ATLANTIC CITY — City Council on Tuesday unanimously voted in favor of Marty Small Sr. becoming acting mayor of Atlantic City.
During a special meeting Tuesday evening, Small was selected by the governing body to serve an unexpired term as the city's chief executive following the abrupt departure of Frank Gilliam Jr., who resigned earlier this month.
Small, 45, has been serving as interim mayor since Oct. 4. On Tuesday, he vacated his seat on City Council.
"My commitment isn't going to change. I'm a fighter," he said. "I care about this city. I like to tell people I'm Atlantic City born, I'm Atlantic City bred and when I die, I'm going to be Atlantic City dead."
ATLANTIC CITY — In his first meeting as a board member, acting Mayor Marty Small asked the C…
Lt. Gov. Sheila Oliver, who, as commissioner of the New Jersey Department of Community Affairs, leads the state's oversight of Atlantic City, said Trenton's game plan would not change because of a new mayor.
"It's not going to make us miss a beat," Oliver said. "We're still committed to Atlantic City. We have not become discouraged because we had to see a transition in the mayoral leadership."
Jim Johnson, special counsel to Gov. Phil Murphy and co-author of the state's transition report on Atlantic City, said he has had multiple conversations with Small in the past few days and was confident the new mayor would continue working collaboratively with the state.
"We are moving forward, maybe even at a faster pace in some areas," Johnson said of the impact a mayoral change in the city has on the state's blueprint.
Small told state officials present at Tuesday's meeting he pledges his "full cooperation and support to move Atlantic City forward."
Council members expressed their vocal support of Small, who will earn $103,000 a year in his new role, after the vote.
"People are looking for stability, they're looking for vision and focus. You represent that stability, you represent that focus, you represent that vision," said 3rd Ward Councilman Kaleem Shabazz. "I don't usually speak for my colleagues, but I know that we are all in support of you to move the city forward."
ATLANTIC CITY — The group supporting an effort to alter the form of government is confident …
At-large Councilman Moisse "Mo" Delgado delivered sobering congratulatory remarks to the new mayor.
"I pray that we continue to protect you because there's so many eyes on you to fail," he said. "Stay focused, because Atlantic City deserves better."
Jersey City Mayor Steven Fulop conducted Small's swearing-in.
Small will serve an unexpired term that will end Dec. 31, 2020. A citywide election will be held in November 2020 to vote for a mayor who will serve the last year of Gilliam's unexpired term.
Small will remain on the November ballot this year, where he is running unopposed in the 2nd Ward, but he will not serve the elected term.
ATLANTIC CITY — City Council will hold a special meeting Tuesday night to vote on a new mayor.
Members of the city Democratic Committee who live in the 2nd Ward will nominate three names to replace Small. The 2nd Ward council seat will also appear on the November 2020 ballot.
Gilliam, who was less than two years into his first term as mayor, pleaded guilty to a single count of wire fraud in U.S. District Court on Oct. 3 and resigned from office later that day. He is scheduled to be sentenced in January.
"Of course, we feel very badly that the people in Atlantic City, once again, find themselves in a tenuous situation," Oliver said about the former mayor's legal troubles. "But we don't want this to be a reflection of the progress that we're focused on and the progress that we're making. Life is going to go on for us as a state government and our commitment to all the stakeholders down here."
Council will hold its regular meeting Wednesday, at which it will appoint a new council president to replace Small.
Marty Small Mayor of Atlantic City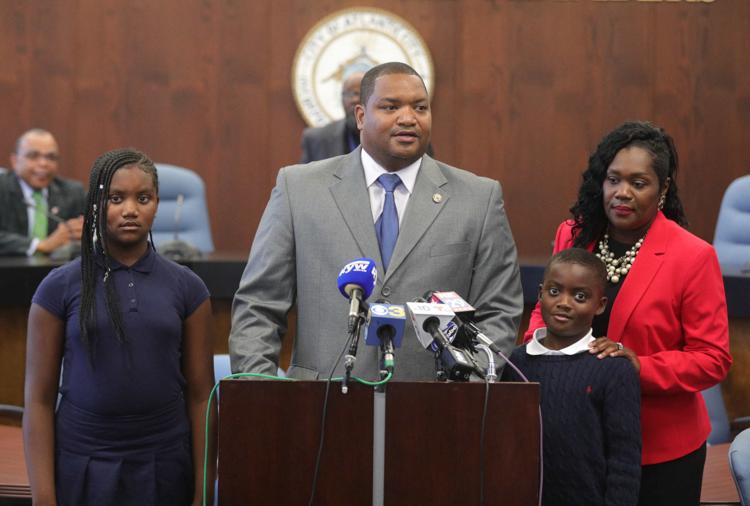 -- HIDE VERTICAL GALLERY ASSET TITLES --
Marty Small Mayor of Atlantic City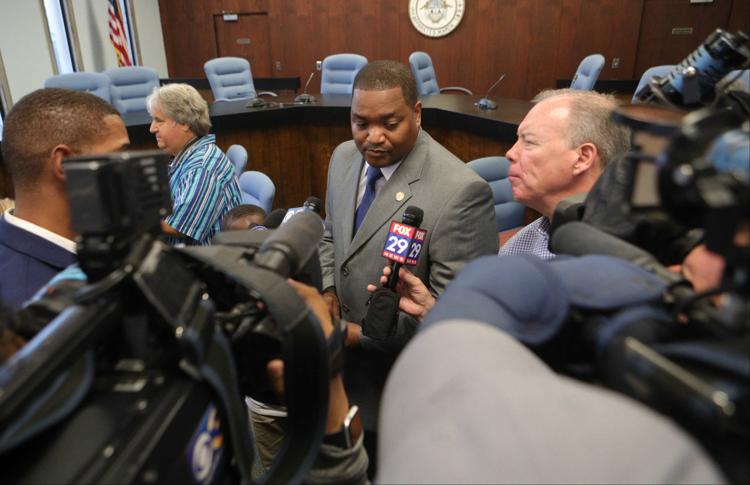 Marty Small Mayor of Atlantic City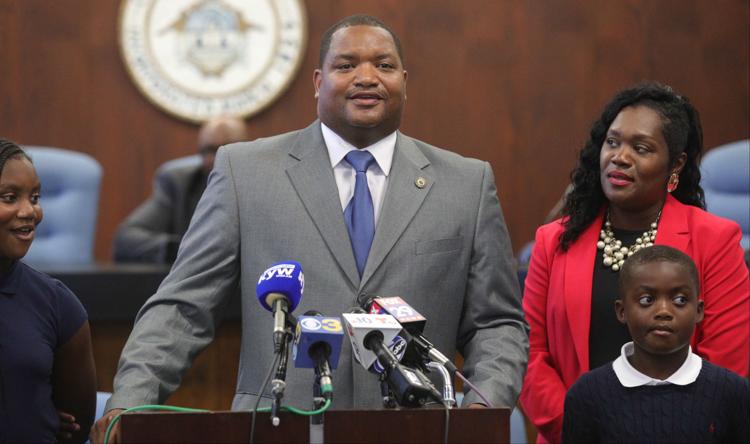 Marty Small Mayor of Atlantic City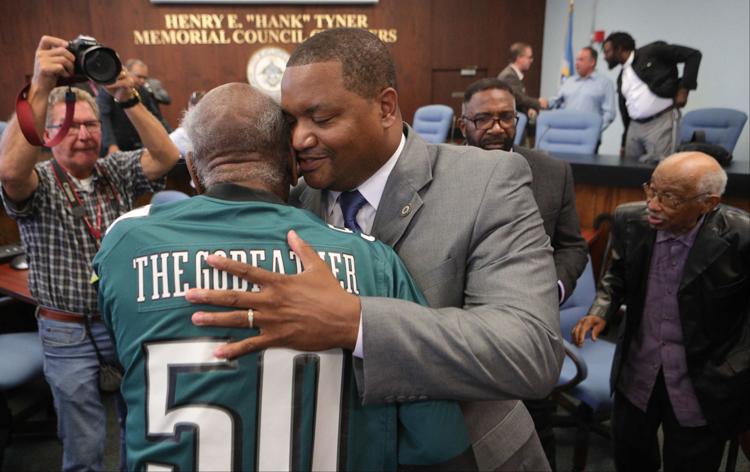 Marty Small Mayor of Atlantic City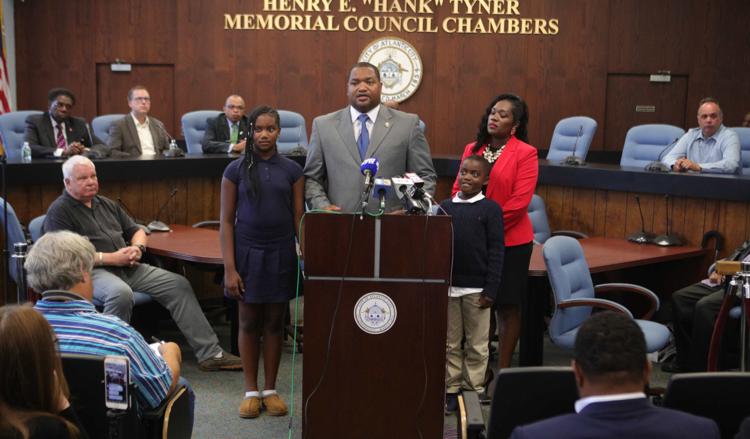 Marty Small Mayor of Atlantic City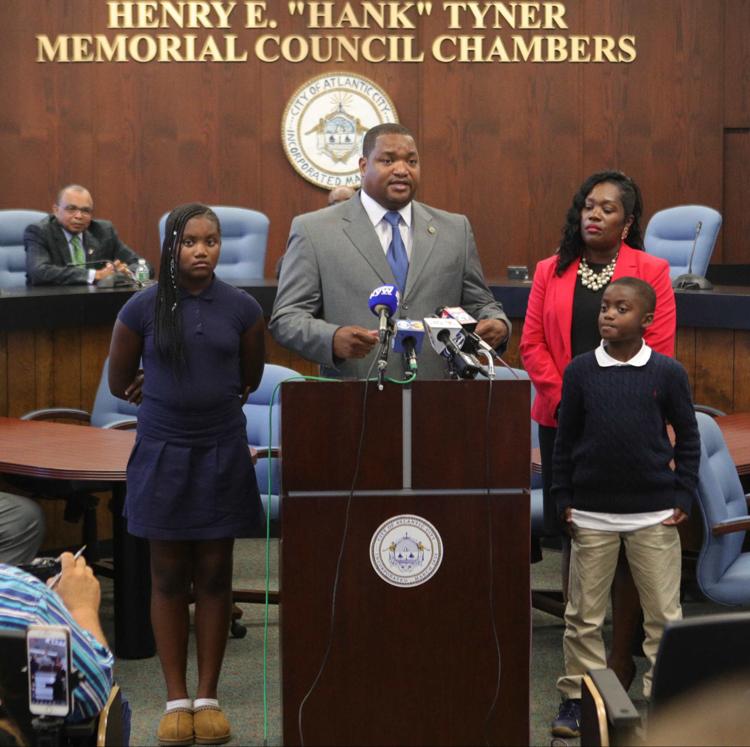 Marty Small Mayor of Atlantic City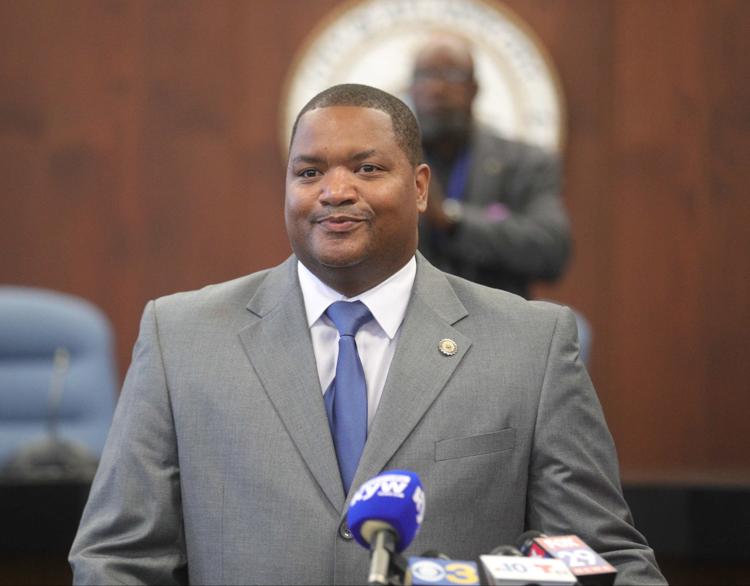 Marty Small Mayor of Atlantic City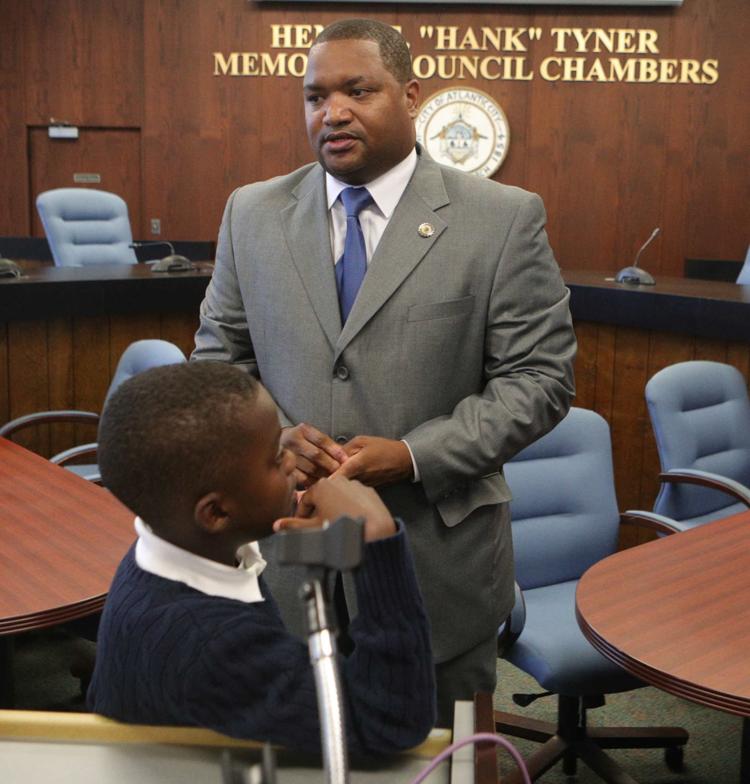 Marty Small Mayor of Atlantic City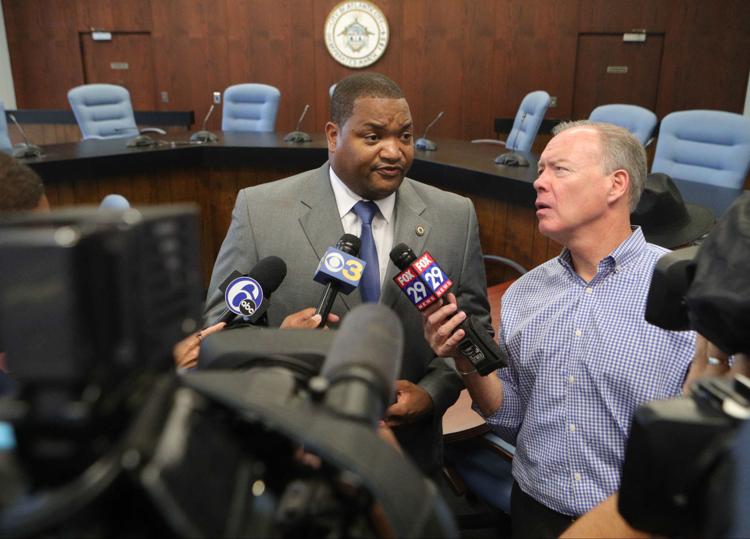 Marty Small Mayor of Atlantic City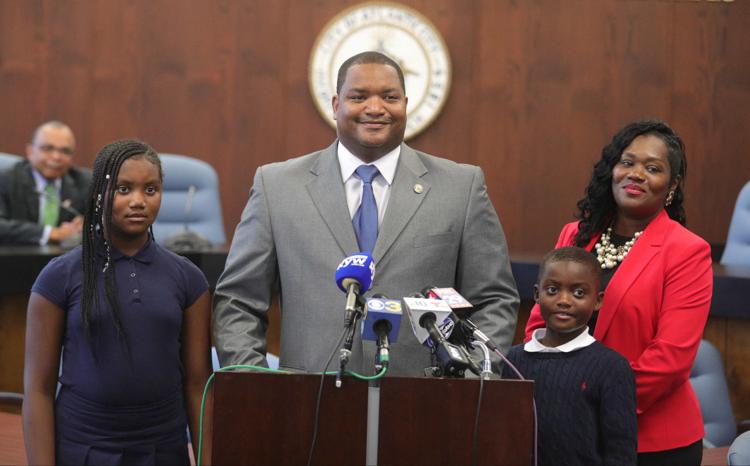 Marty Small Mayor of Atlantic City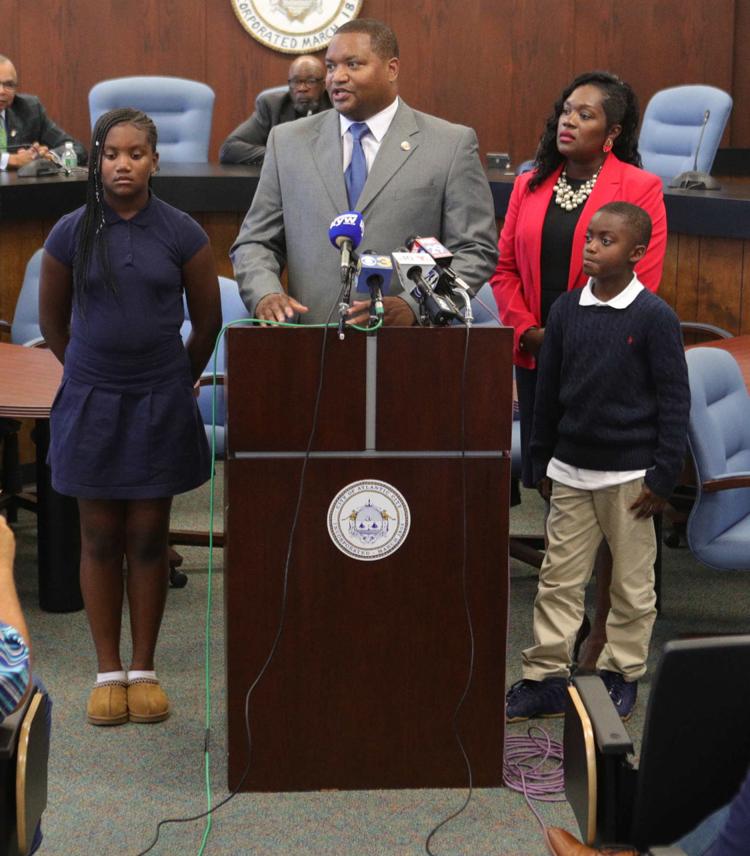 Marty Small Mayor of Atlantic City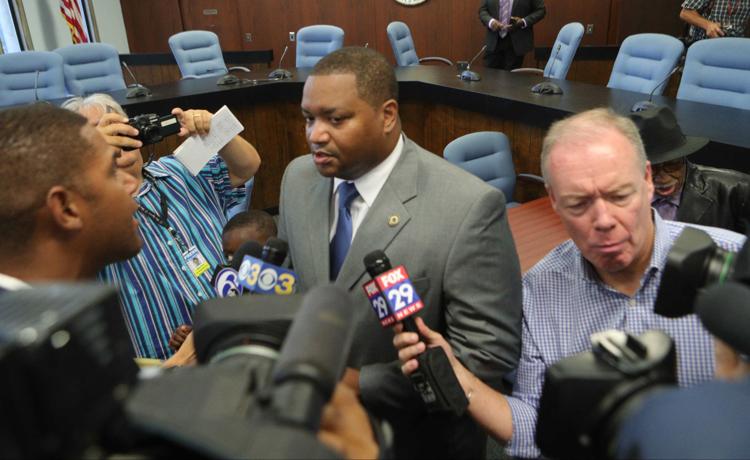 Marty Small Mayor of Atlantic City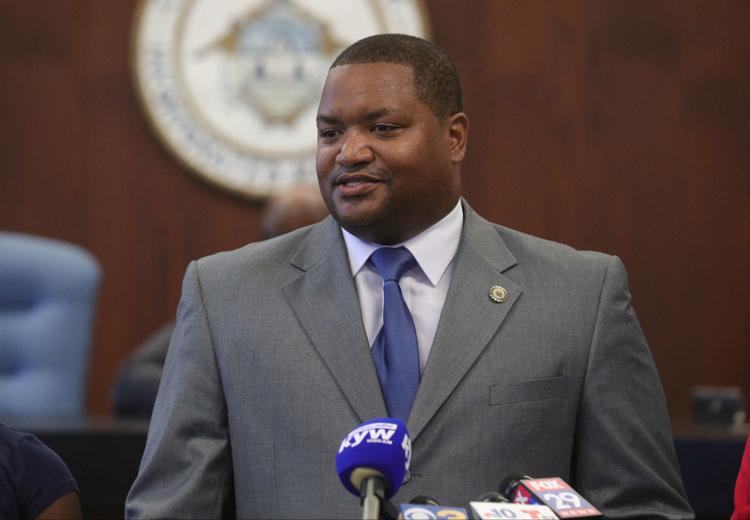 Marty Small Mayor of Atlantic City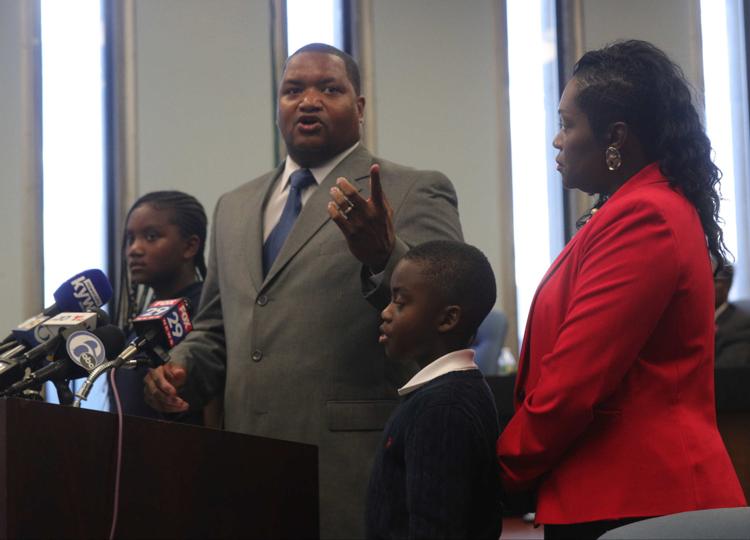 Marty Small Mayor of Atlantic City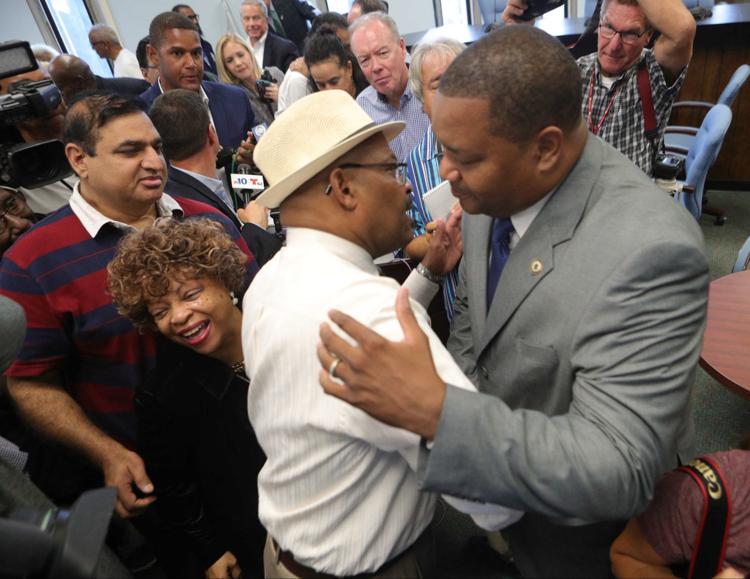 Marty Small Mayor of Atlantic City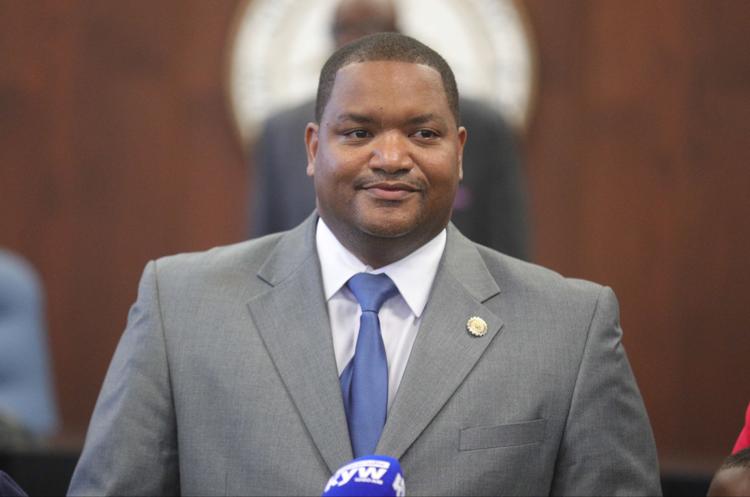 Marty Small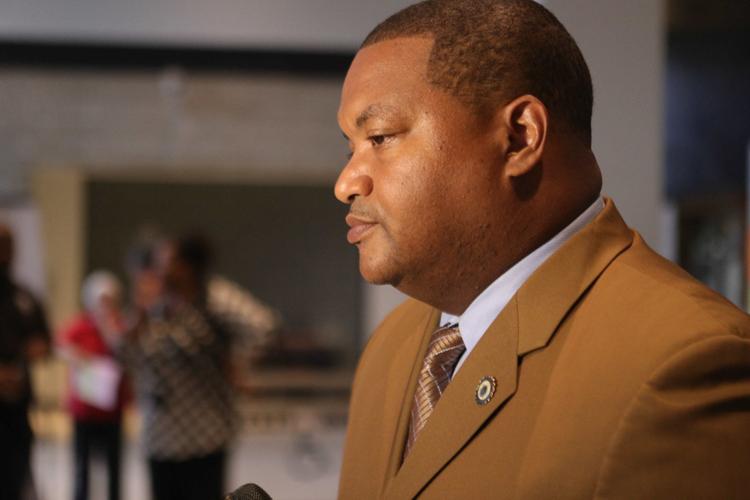 Marty Small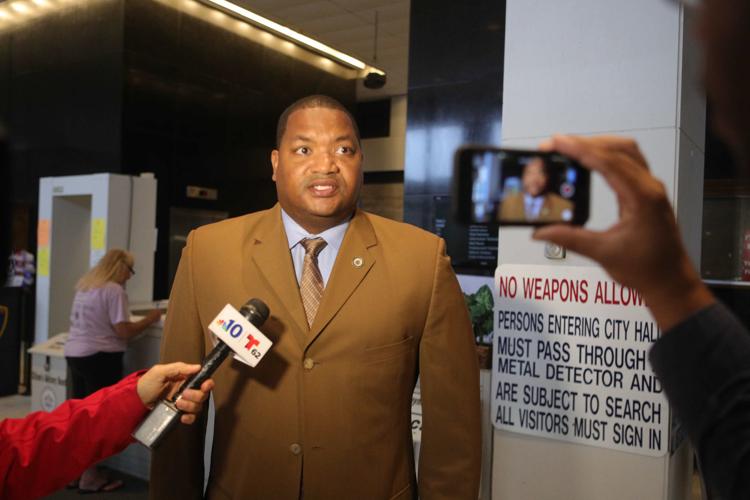 Marty Small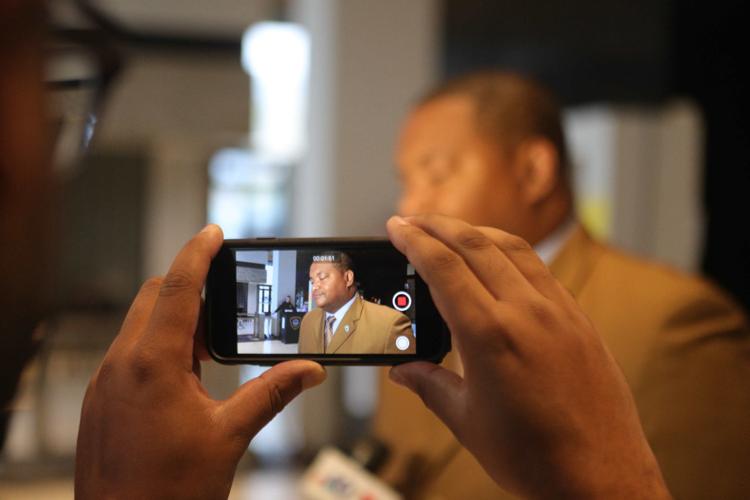 Marty Small
Marty Small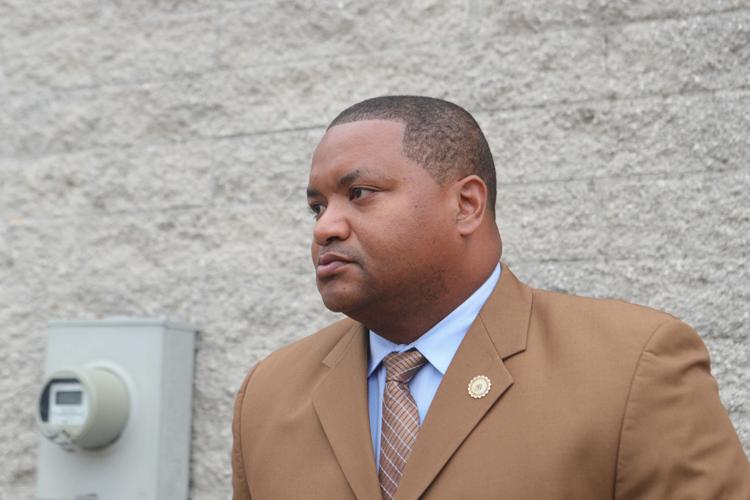 Marty Small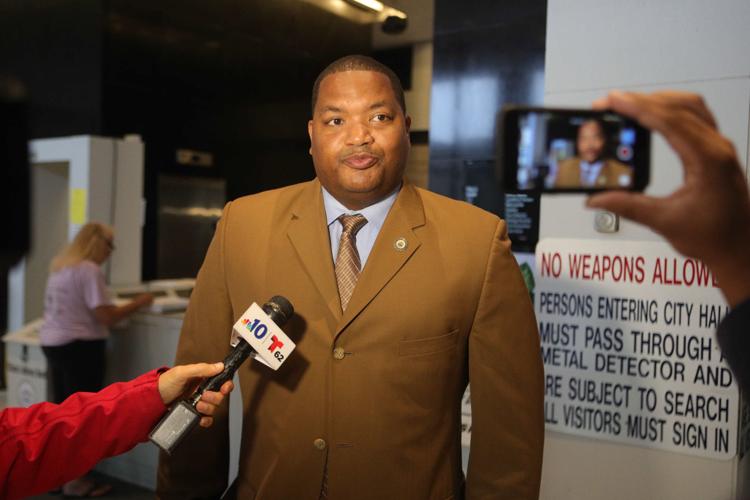 Marty Small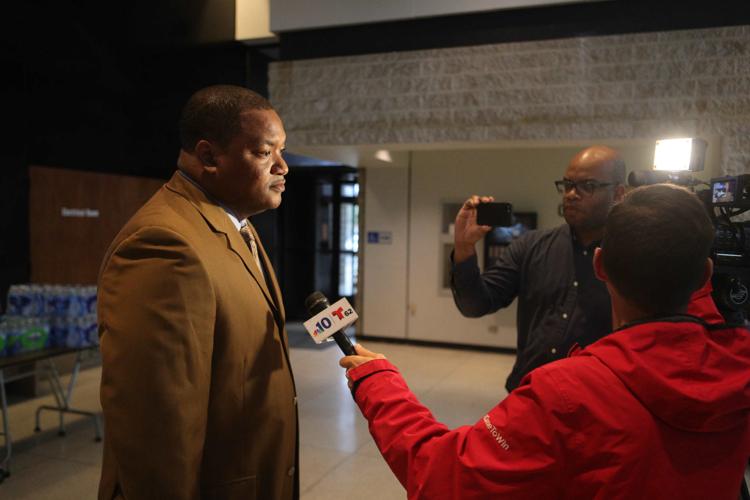 Happy Place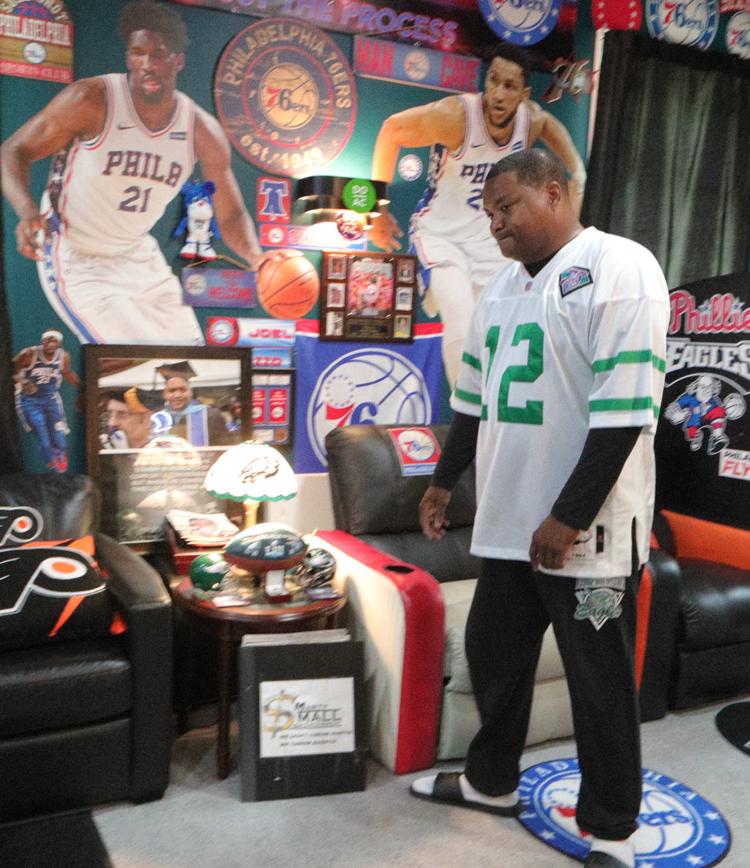 Happy Place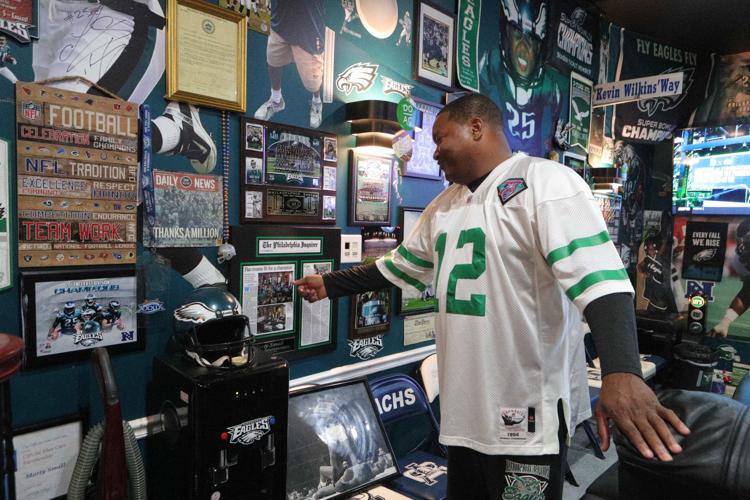 Happy Place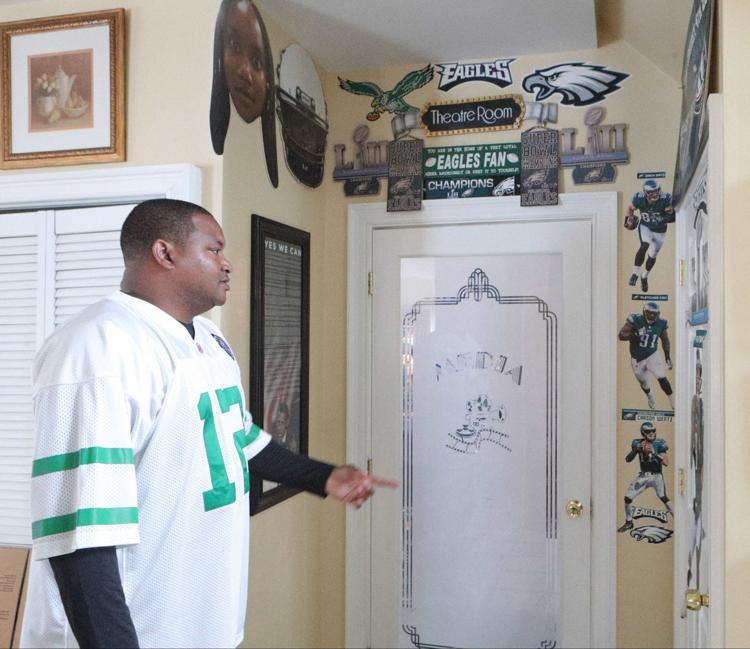 Happy Place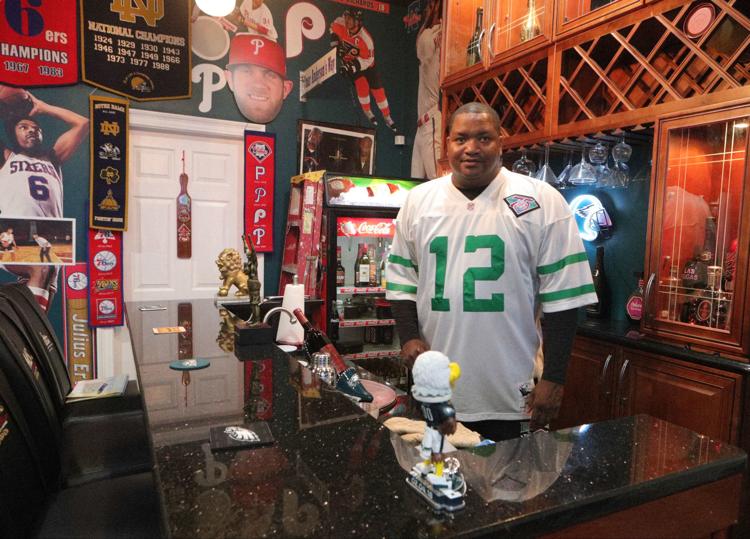 Happy Place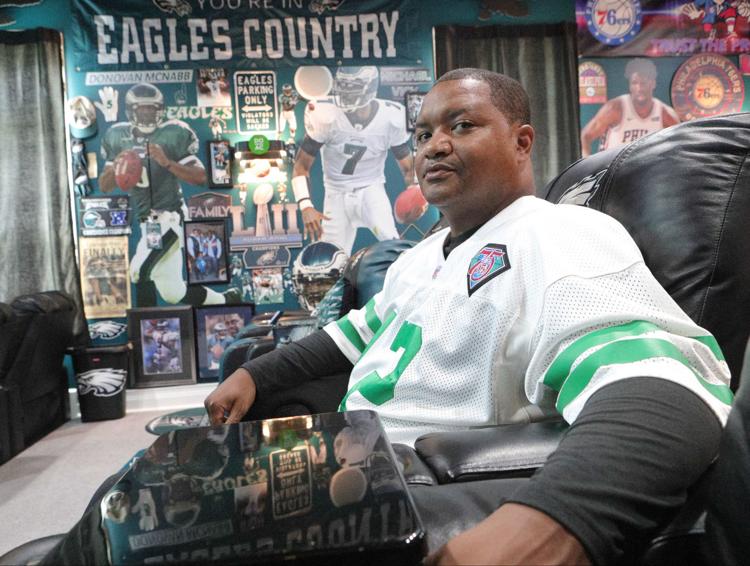 Happy Place
073019_nws_walk (10)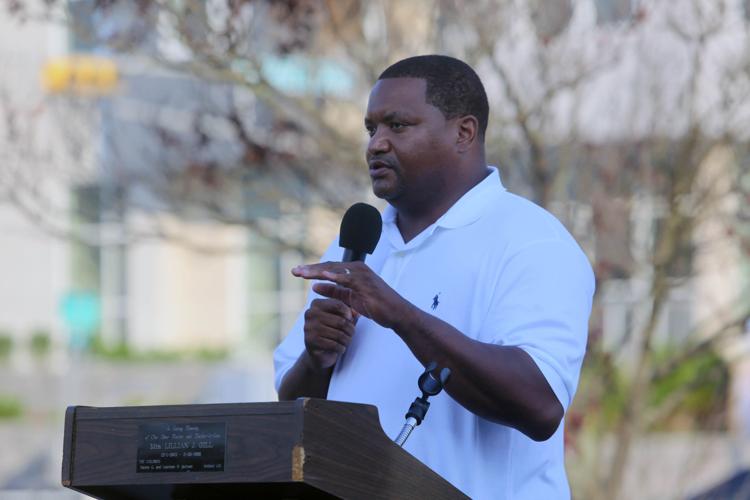 AC Government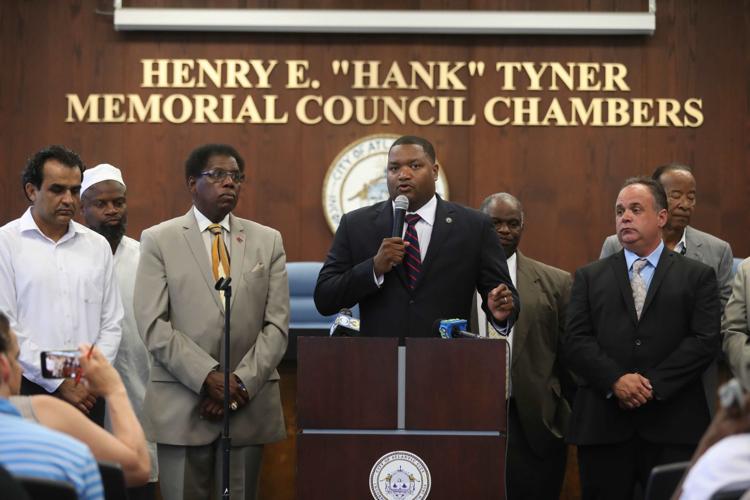 AC Government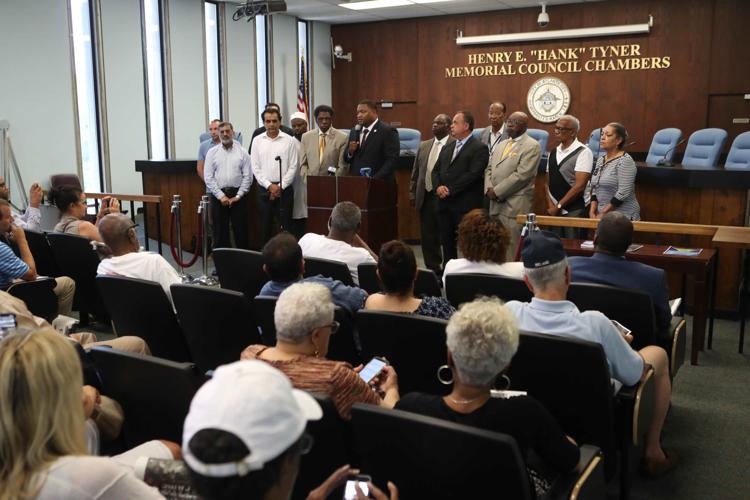 New Atlantic City Marina Housing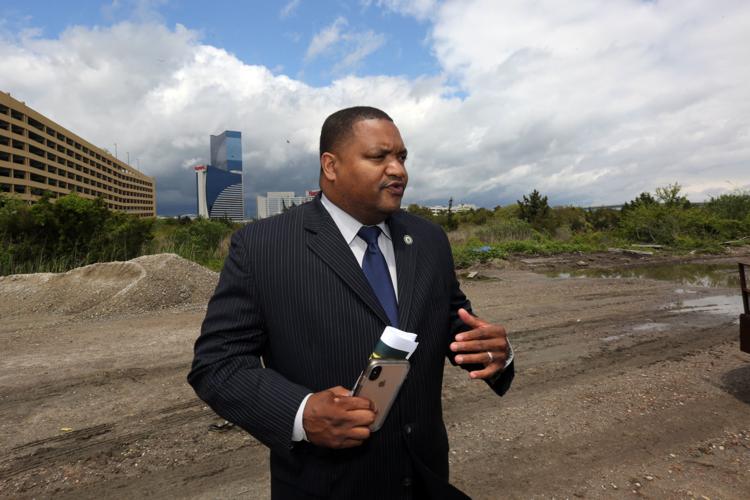 New Atlantic City Marina Housing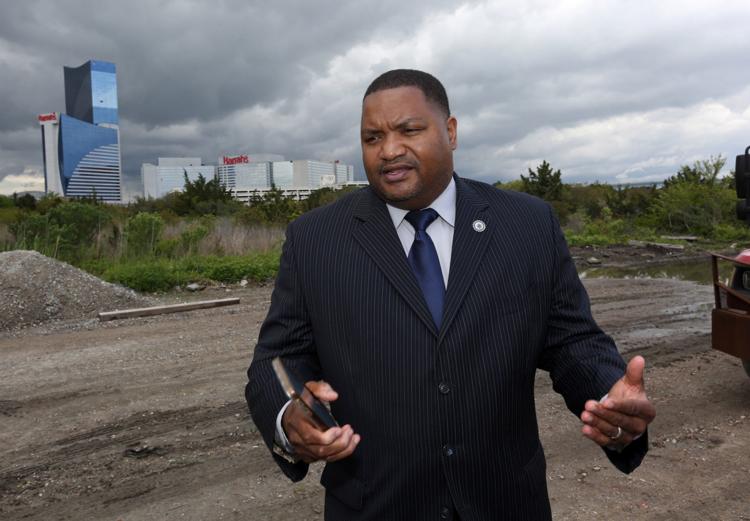 New Atlantic City Marina Housing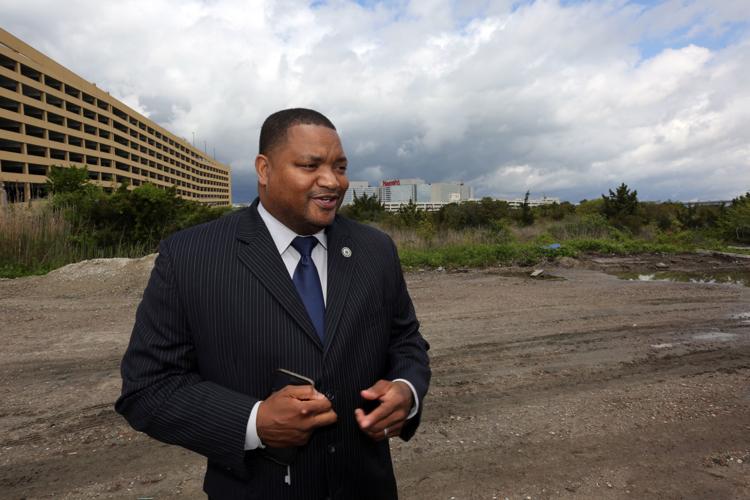 New Atlantic City Marina Housing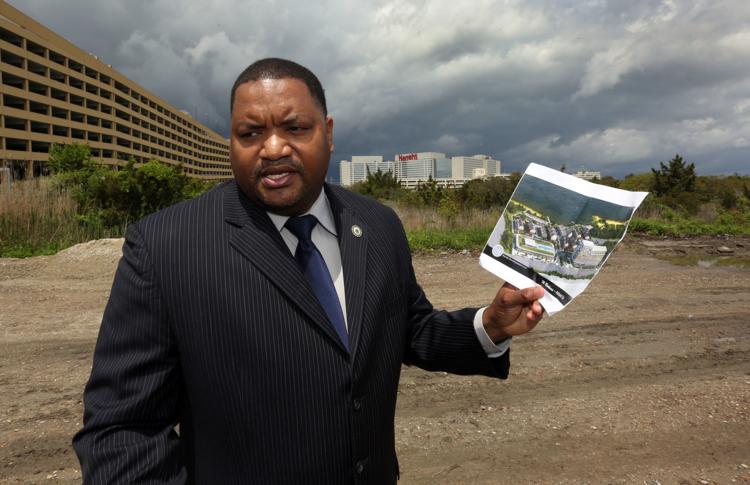 Principle Academy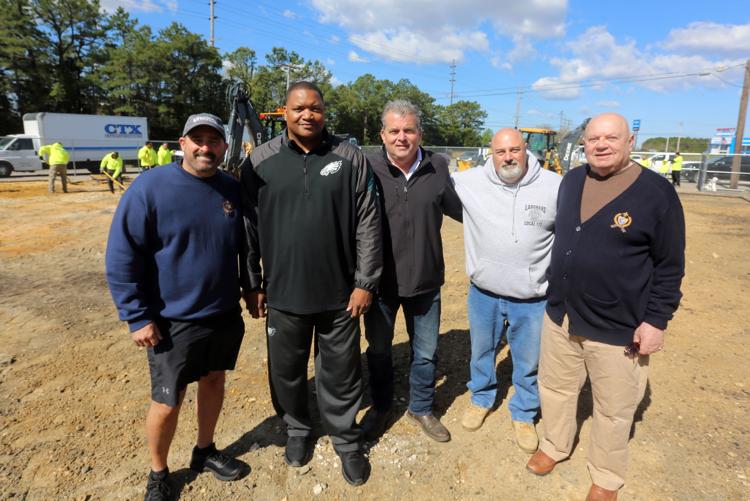 010319_nws_accouncil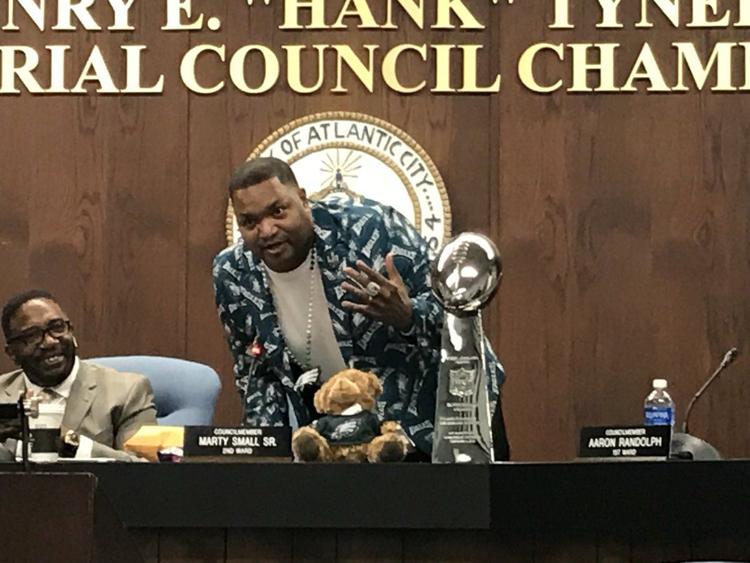 121318_nws_accouncil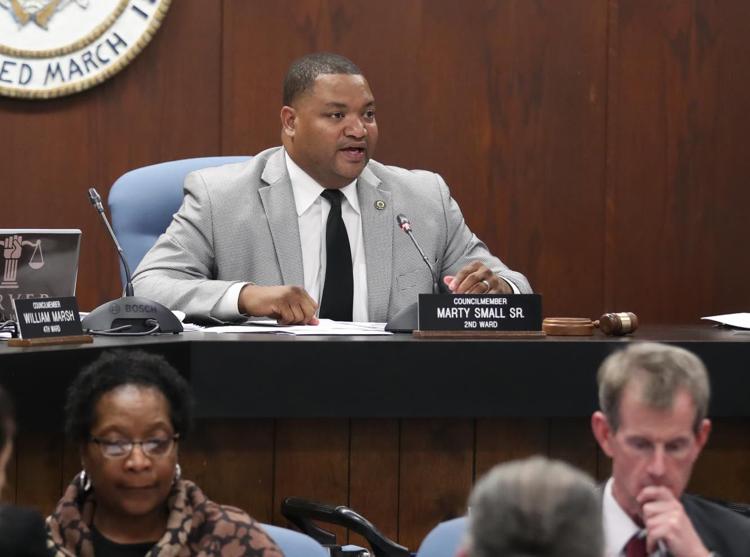 112918_nws_acbudget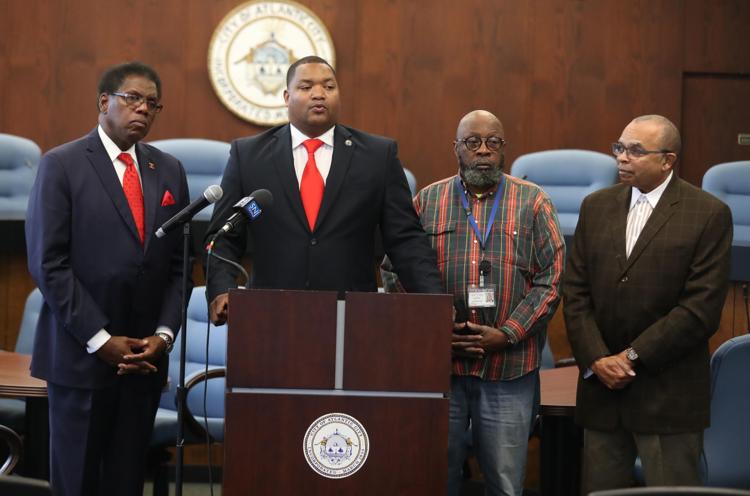 112918_nws_acbudget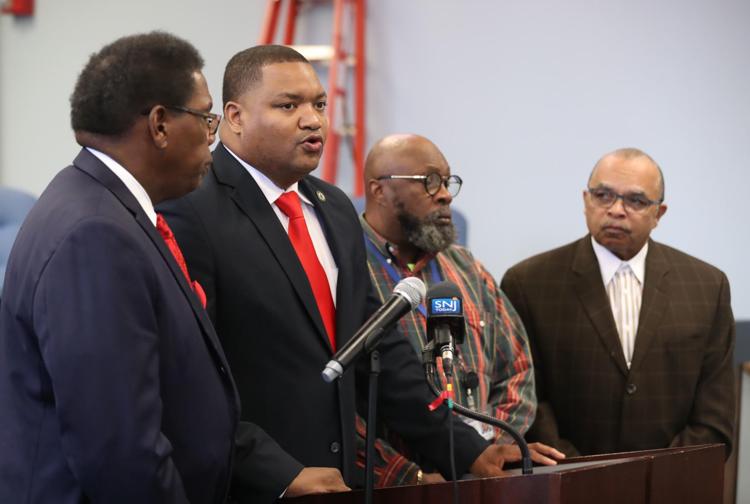 112918_nws_acbudget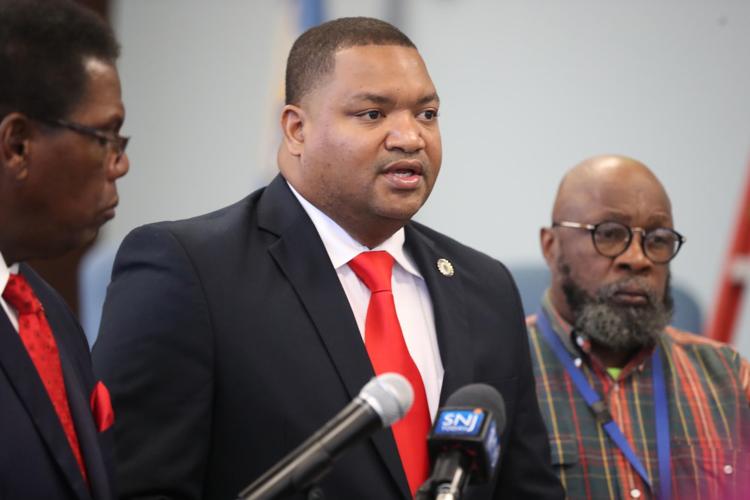 Atlantic City Council members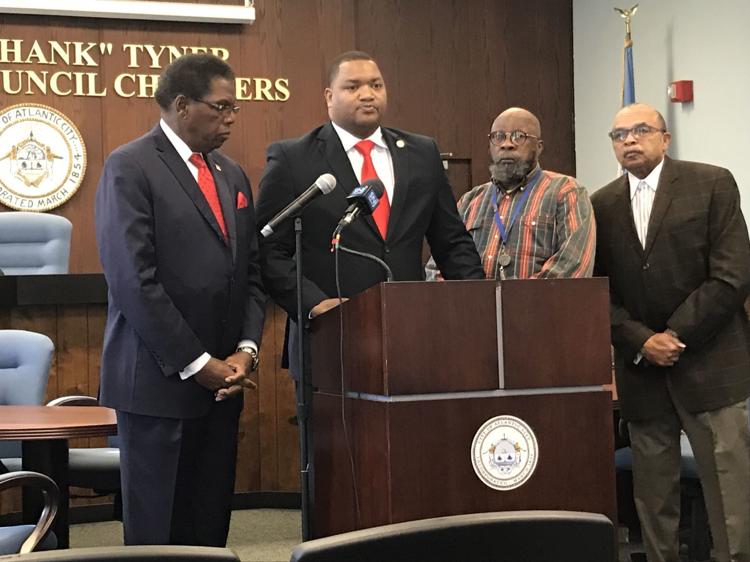 600 North Beach progress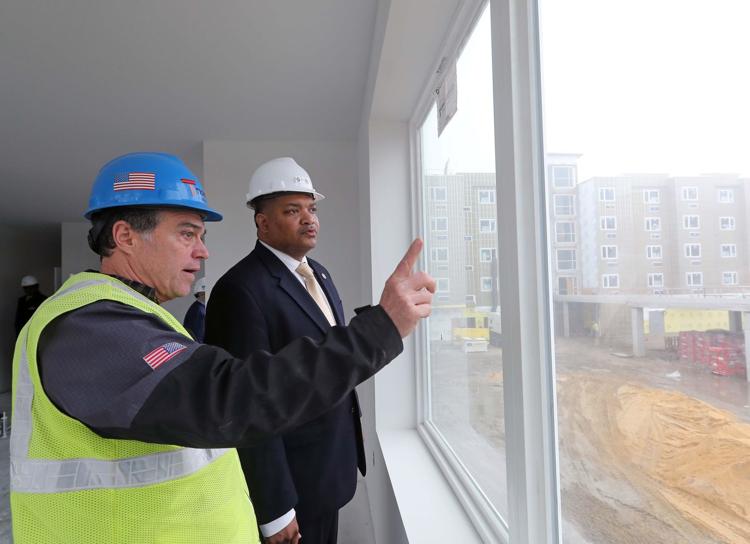 101718_nws_acdolphins184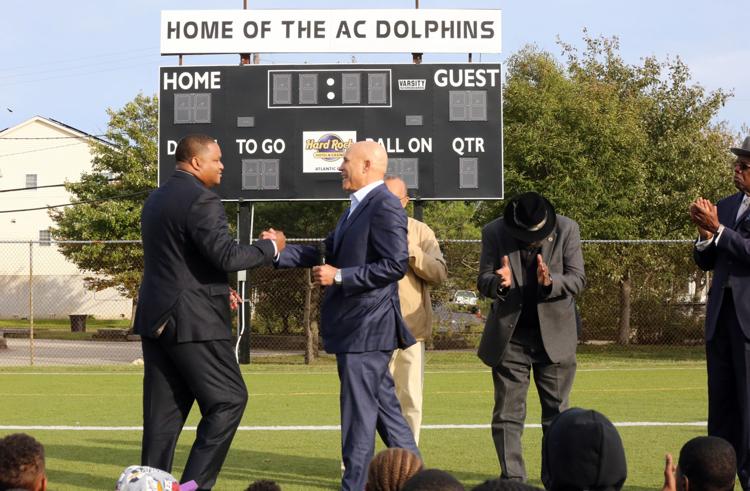 092518_nws_acpdpromos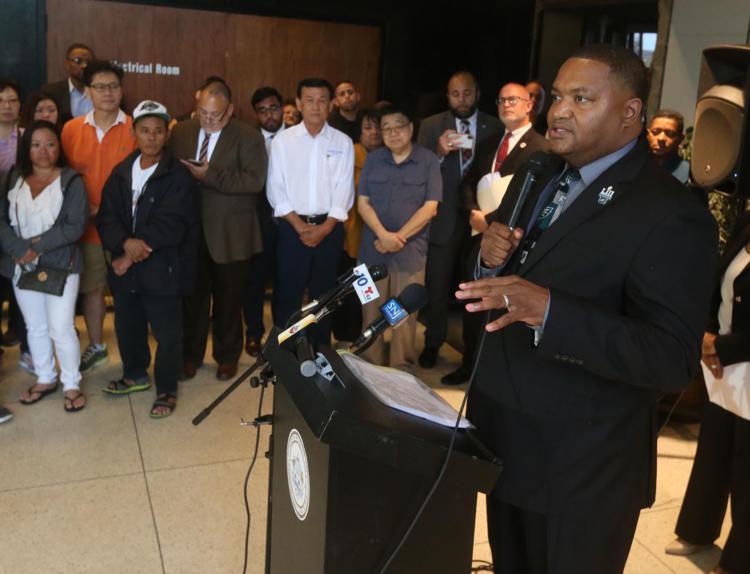 FANCAVE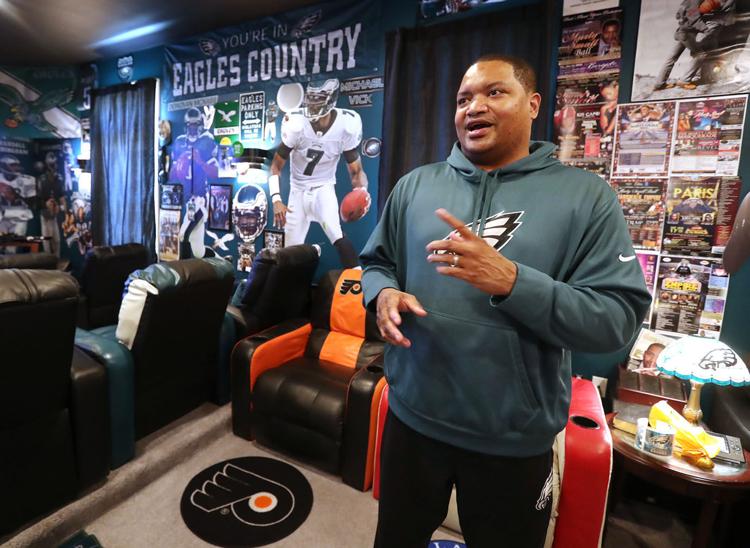 FANCAVE
102716_nws_acplan 84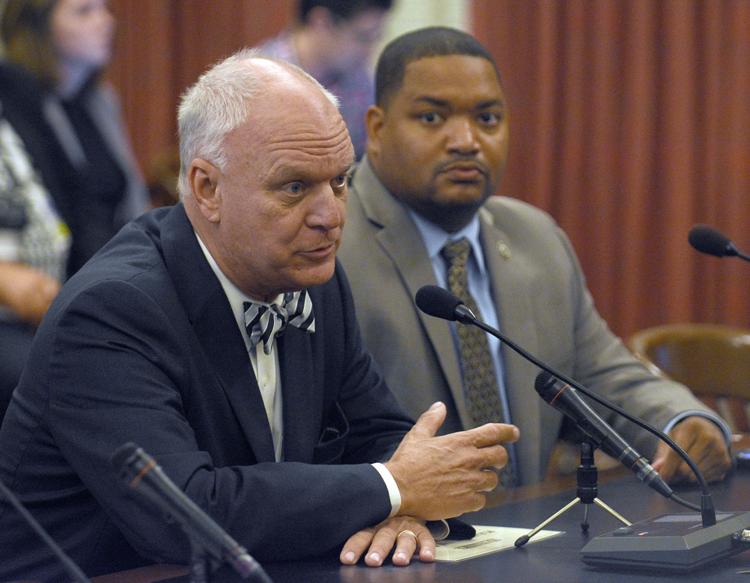 BIKE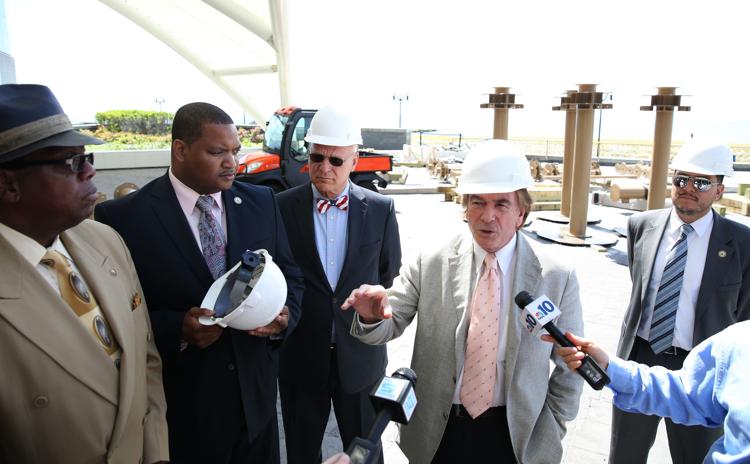 Small for Mayor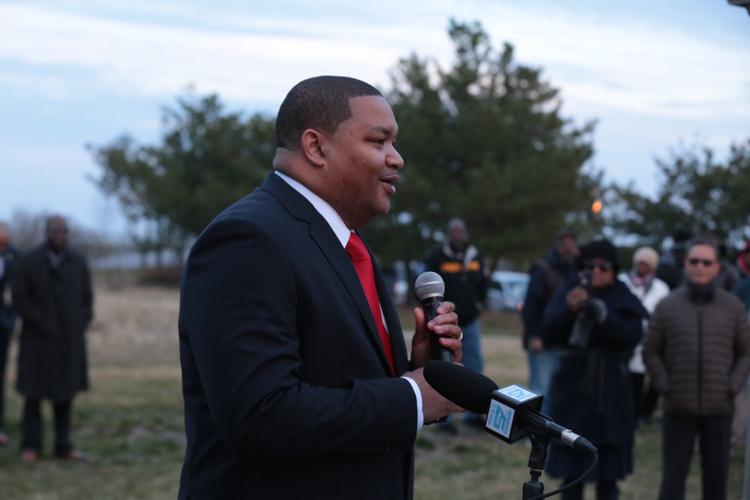 Small for Mayor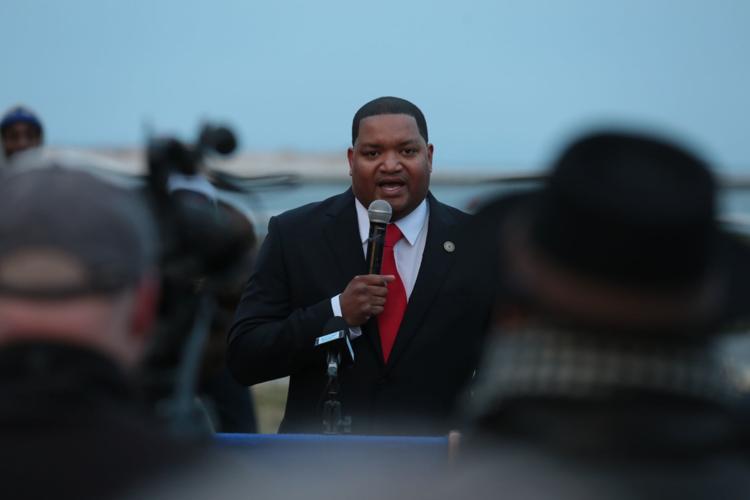 Small for Mayor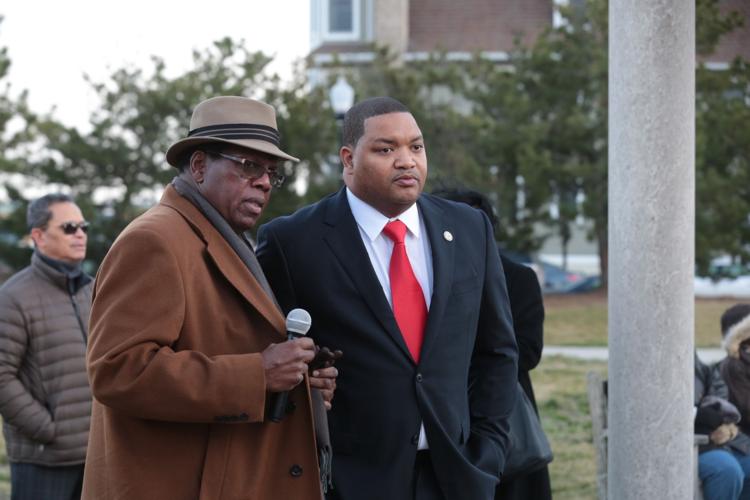 State of the City Address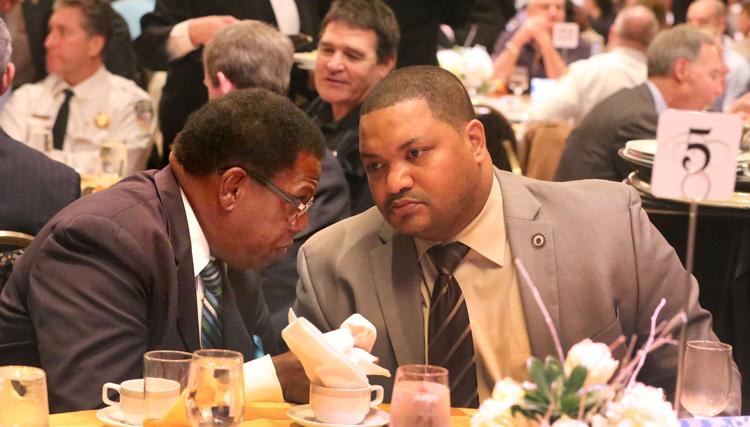 15 Years of Civil Rights Garden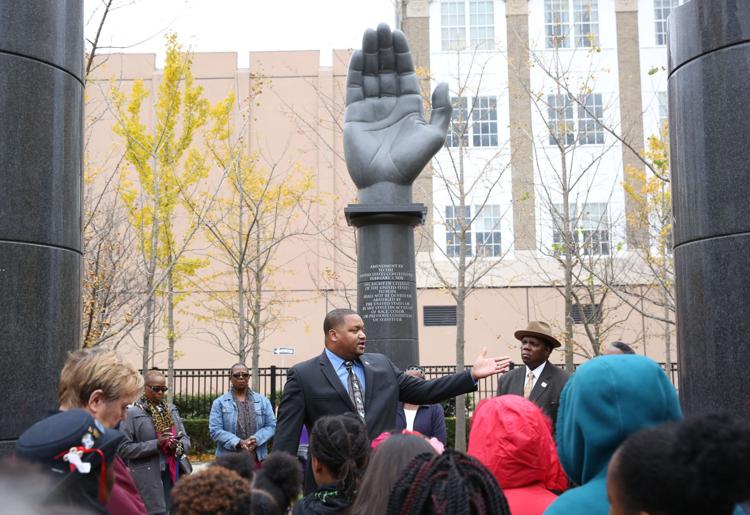 15 Years of Civil Rights Garden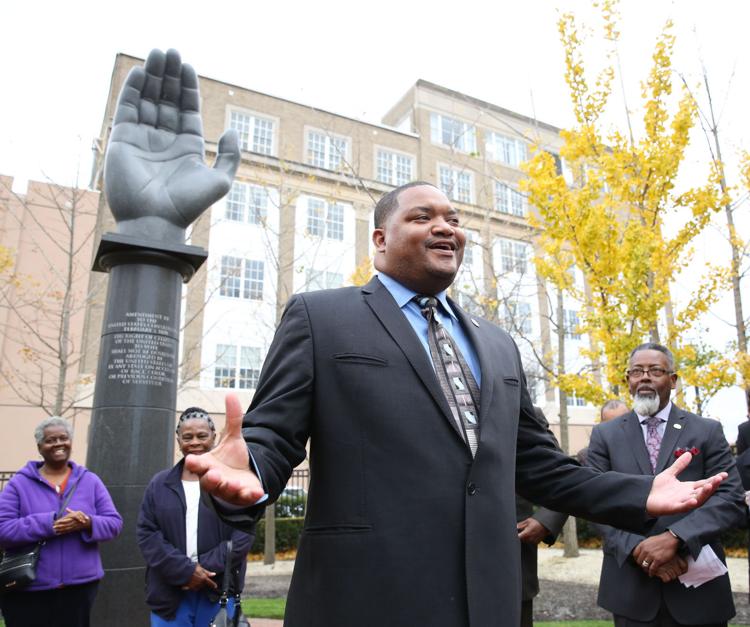 111016_nws_takeover64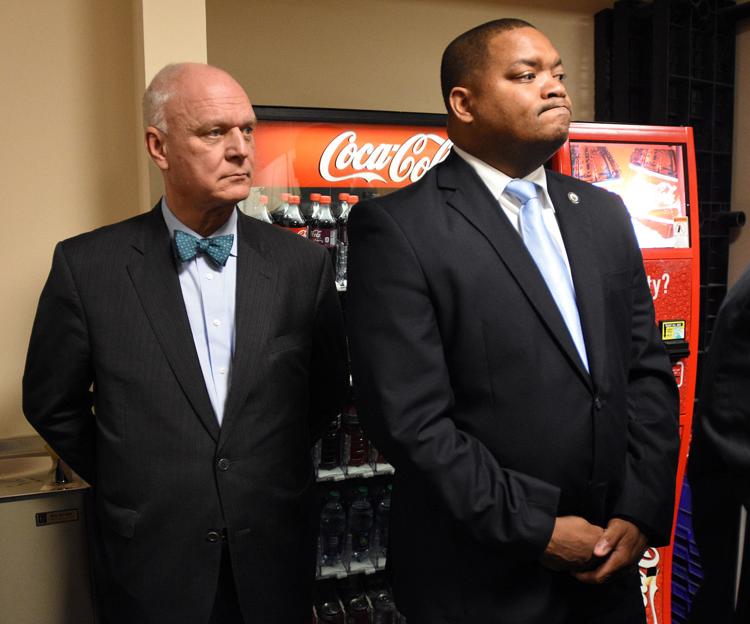 110316_nws_takeover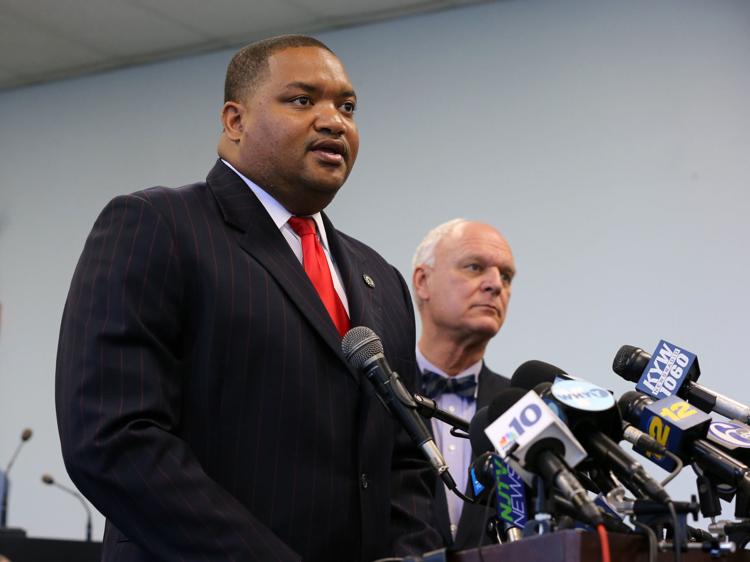 Plan Rejected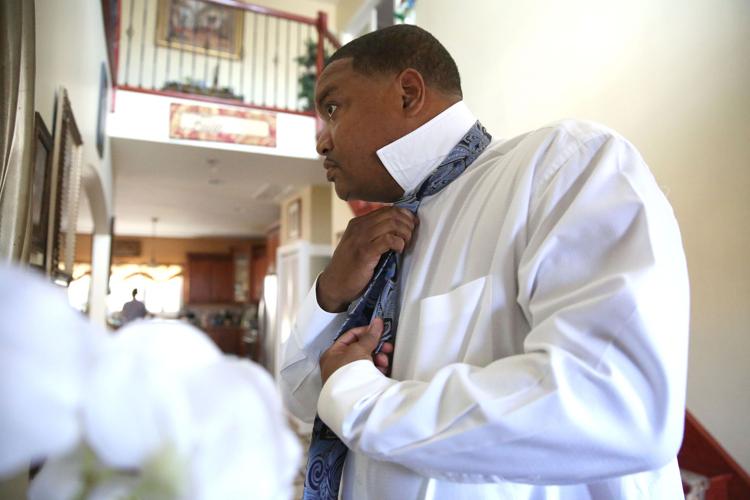 Annual MBCA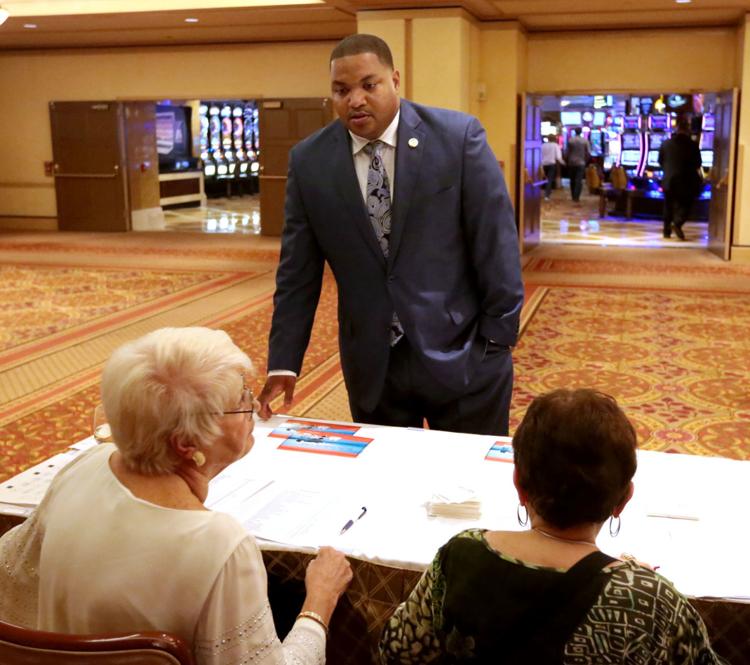 Plan Rejected
Plan Rejected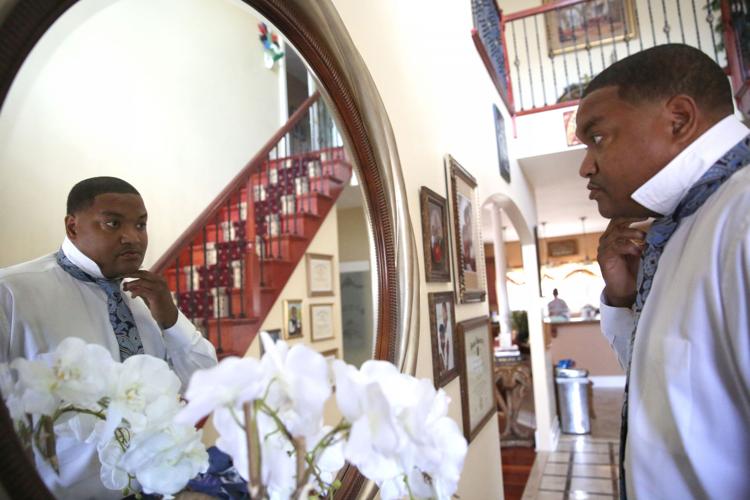 Plan Rejected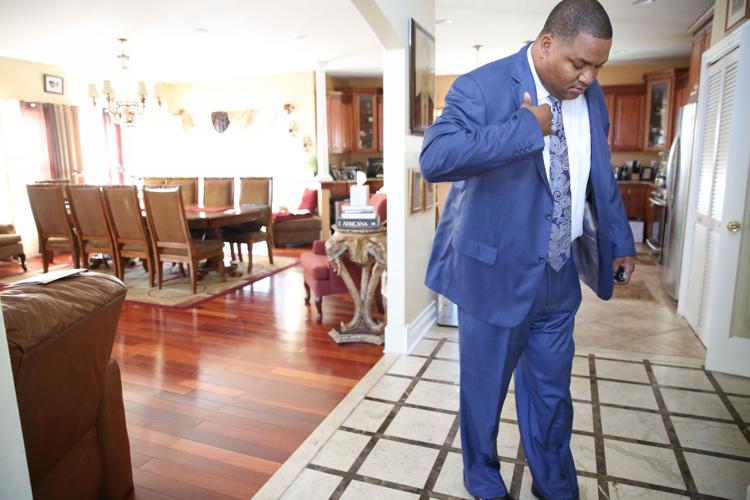 Plan Rejected