ATLANTIC CITY — The Democratic Committee in the city nominated three candidates to fill former Mayor Frank Gilliam Jr.'s remaining term after his resignation last week following a guilty plea to wire fraud.
Interim Mayor Marty Small Sr., Pamela Thomas-Fields and Gwendolyn Callaway Lewis were unanimously selected by the 33 Atlantic City Democratic Committee members in attendance at Tuesday night's special meeting.
City Council has 30 days to select one of the three nominees to serve an unexpired term until an election in November 2020. Thomas-Fields and Callaway Lewis both said they support Small.
"I'm humbled," said the 45-year-old Small, who noted that just two years ago the same committee overwhelmingly selected Gilliam over him for mayor. "It just shows how far we've come."
Small, who is also currently serving as council president, was sworn in on an interim basis Friday after Gilliam resigned the previous day. Gilliam pleaded guilty in U.S. District Court to one count of wire fraud, which carries a maximum sentence of 20 years in prison, for defrauding a youth basketball program he co-founded out of more than $87,000.
Small said he appreciated the support from the Democratic committee members but added he was not "taking council for granted."
Committee member Durwood Pinkett said he believed Small has matured over the past two years and is ready to "lead the revitalization of Atlantic City."
"He's going to make sure that this city's image is repaired and the people have full faith in government," Pinkett said.
Thomas-Fields said it was important two women were chosen among the potential nominees for mayor, but she would support Small going forward.
"I do believe (Small) should have an opportunity," she said. "I think he's deserving of it."
Callaway Lewis, chairwoman of the city Democratic Committee, said Small has the "experience and know-how" to lead Atlantic City.
Small is the only candidate running in the 2nd Ward in November's general election, where all six ward councilmen will be selected. If appointed mayor by council, Small said he would resign his council seat, meaning the 2nd Ward Democratic Committee members would then have to nominate three candidates to fill his vacated position.
As council president, Small earns an annual salary of $28,900, which he continues to make as interim mayor. If appointed mayor by council, Small would earn $103,000 annually.
On Tuesday, Small said he was taking an unpaid leave of absence from his $93,000-a-year job as dean of athletics at Principle Academy Charter School in Egg Harbor Township to focus on the city.
Peter Caporilli, Principle Academy founding member, a former board member and current member of the school's management company, Polymath, said the charter school's students admire and are inspired by Small, "who has created a transformational student-athlete experience for them."
Staff Writer Michelle Brunetti Post contributed to this report.
GALLERY: Atlantic City Interim Mayor Marty Small through the years
Marty Small Mayor of Atlantic City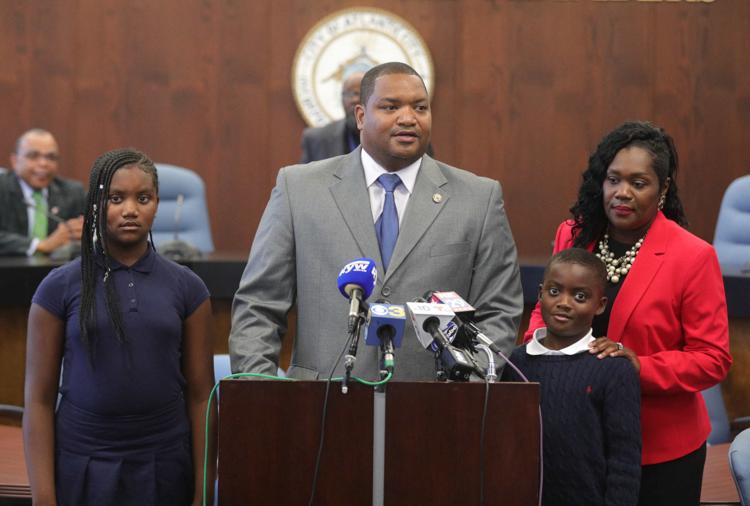 -- HIDE VERTICAL GALLERY ASSET TITLES --
Marty Small Mayor of Atlantic City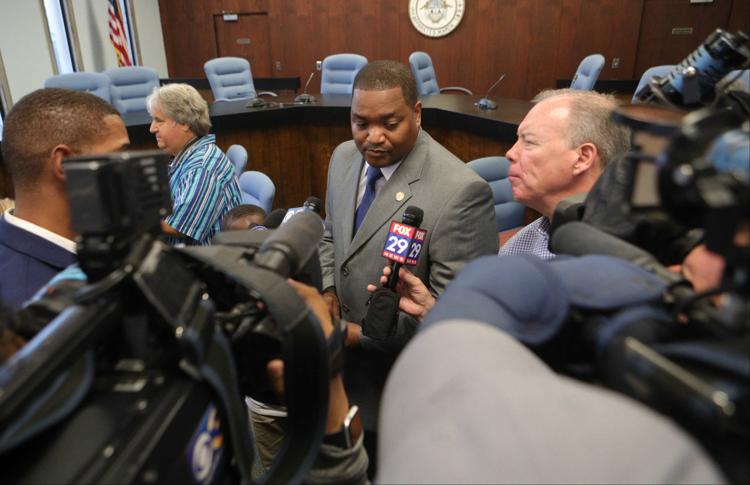 Marty Small Mayor of Atlantic City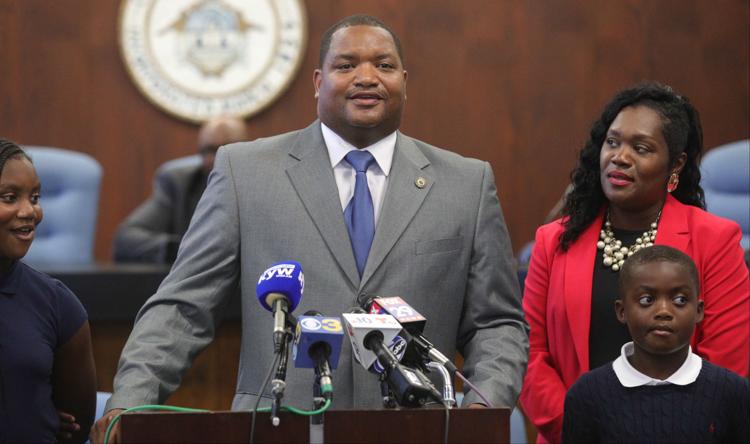 Marty Small Mayor of Atlantic City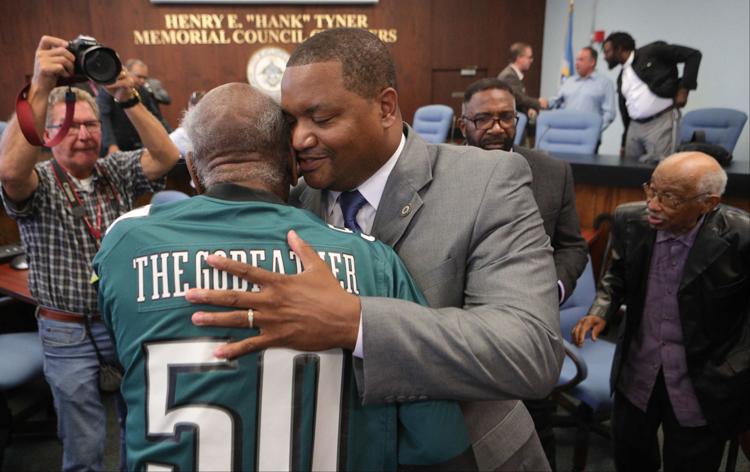 Marty Small Mayor of Atlantic City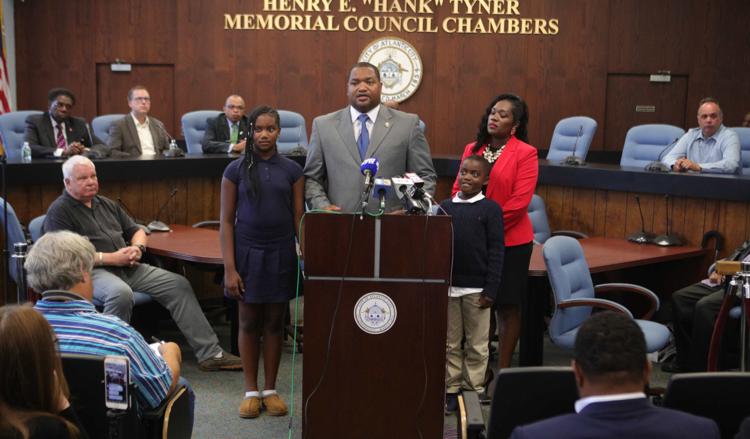 Marty Small Mayor of Atlantic City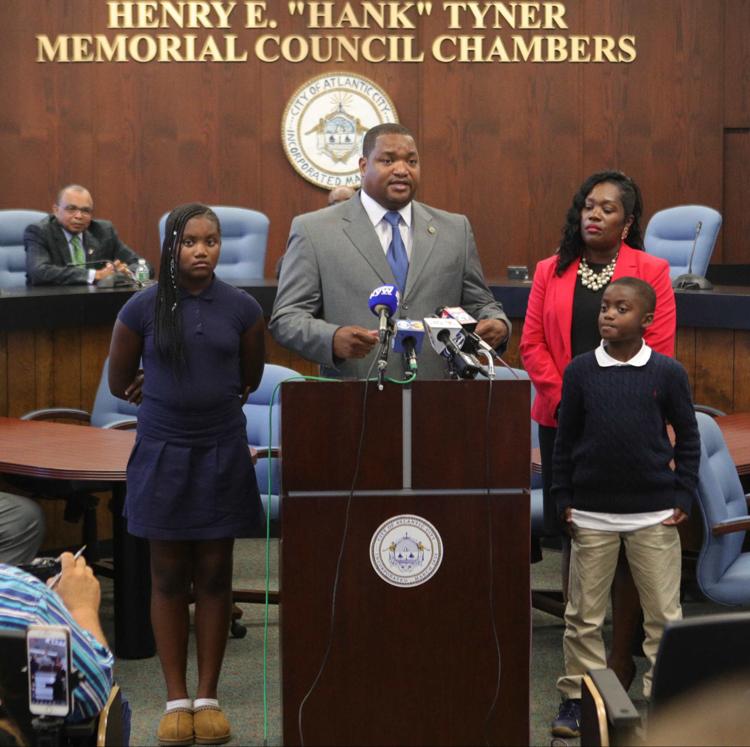 Marty Small Mayor of Atlantic City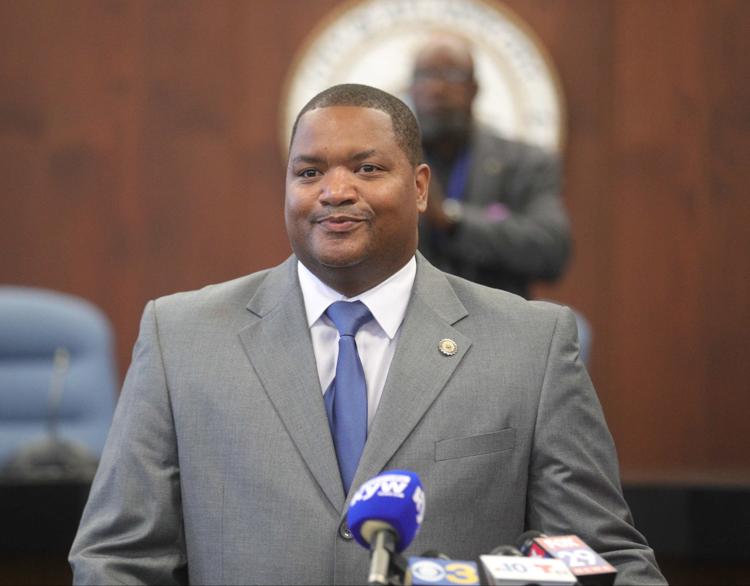 Marty Small Mayor of Atlantic City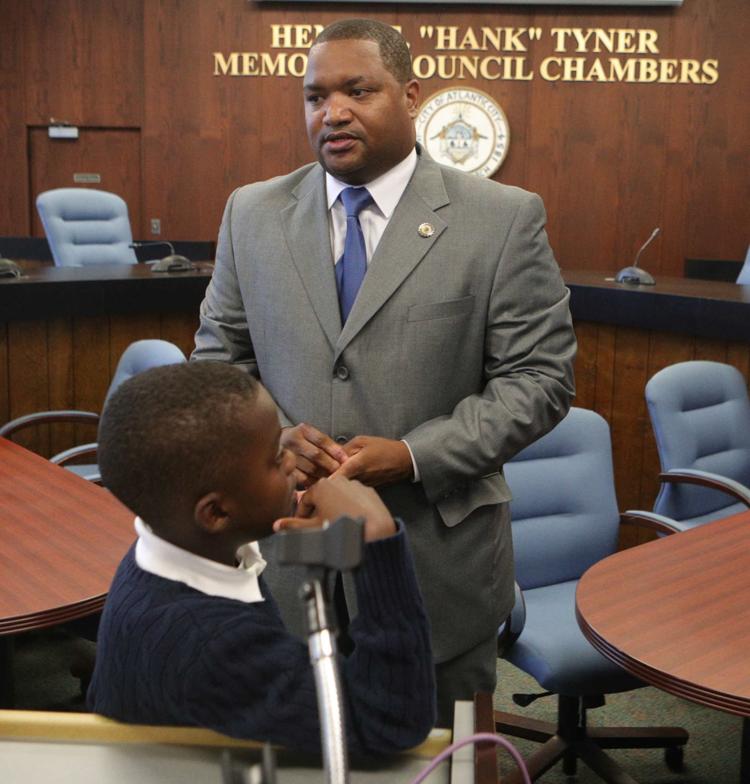 Marty Small Mayor of Atlantic City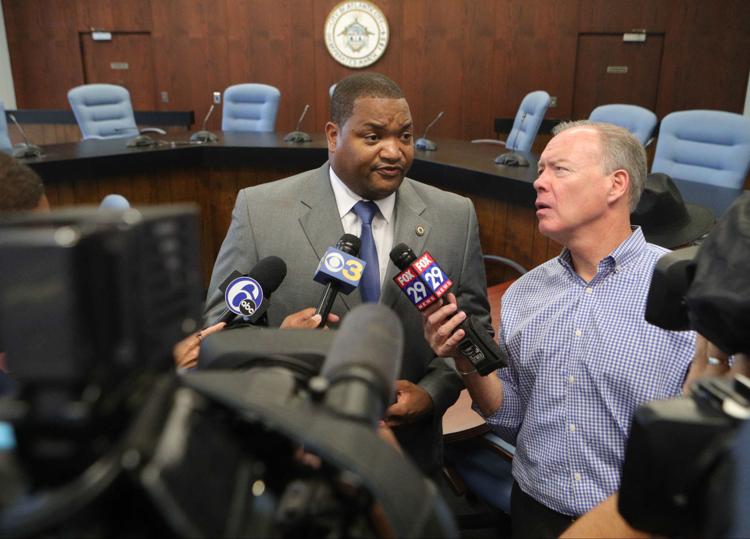 Marty Small Mayor of Atlantic City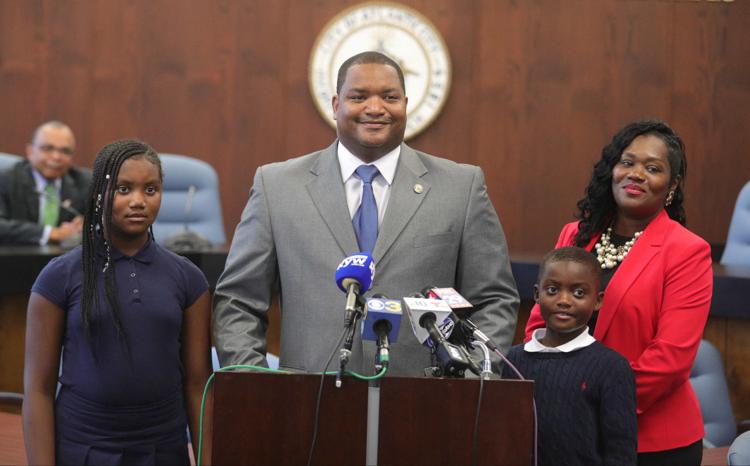 Marty Small Mayor of Atlantic City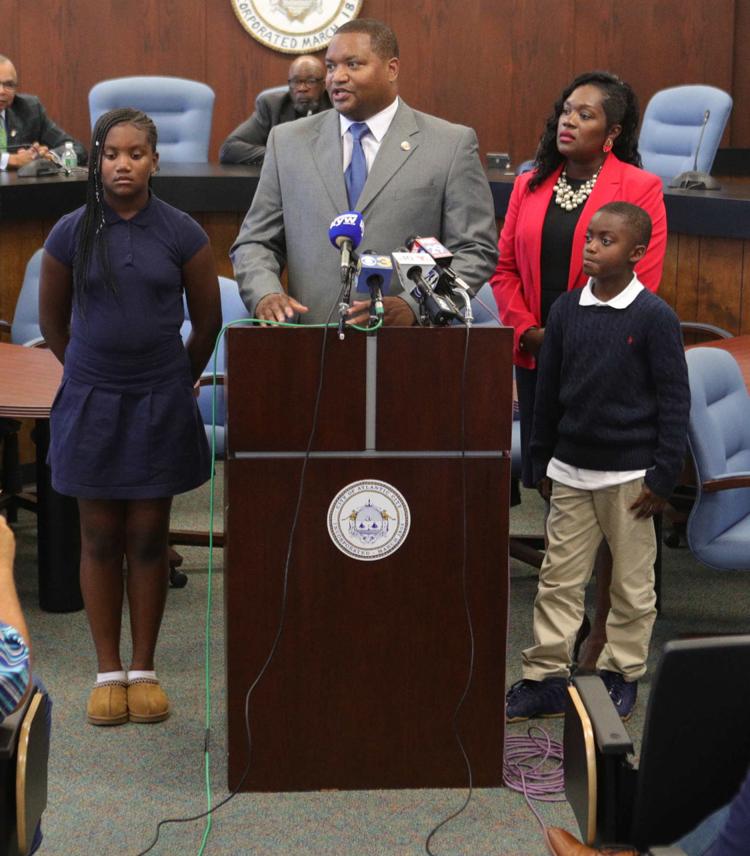 Marty Small Mayor of Atlantic City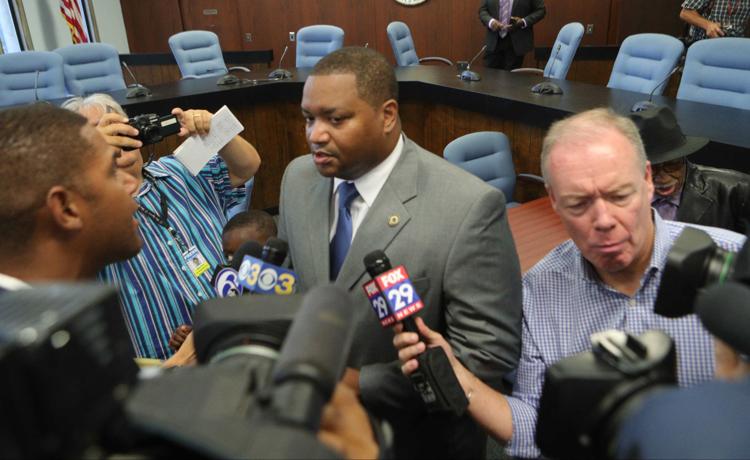 Marty Small Mayor of Atlantic City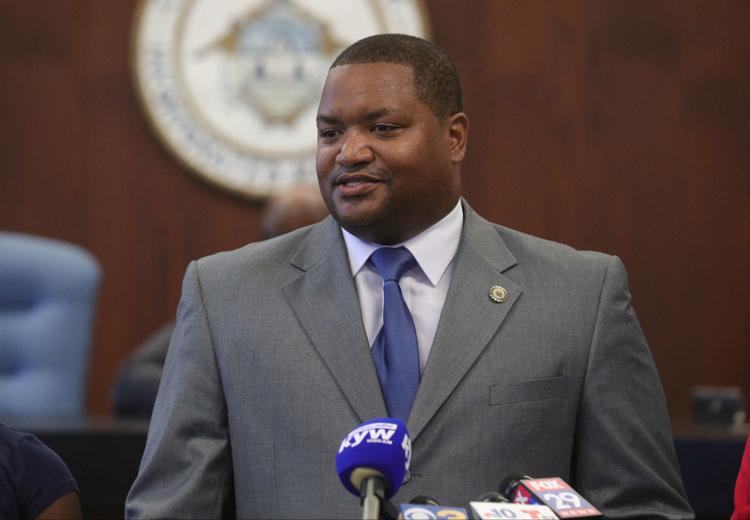 Marty Small Mayor of Atlantic City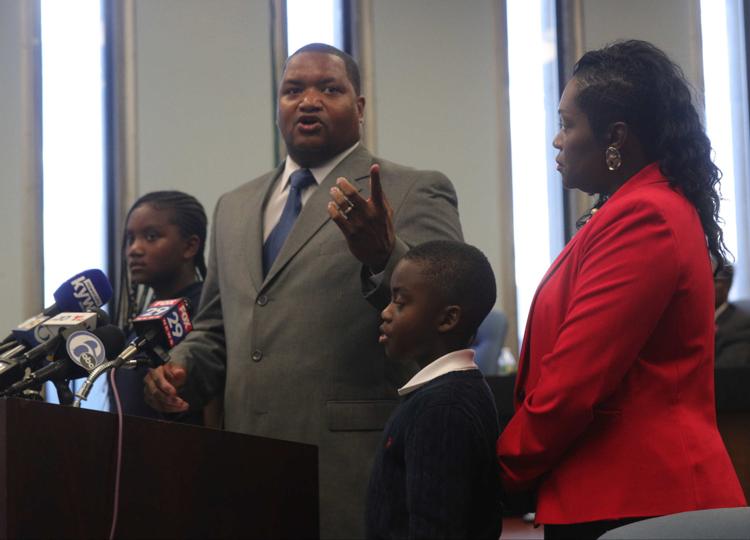 Marty Small Mayor of Atlantic City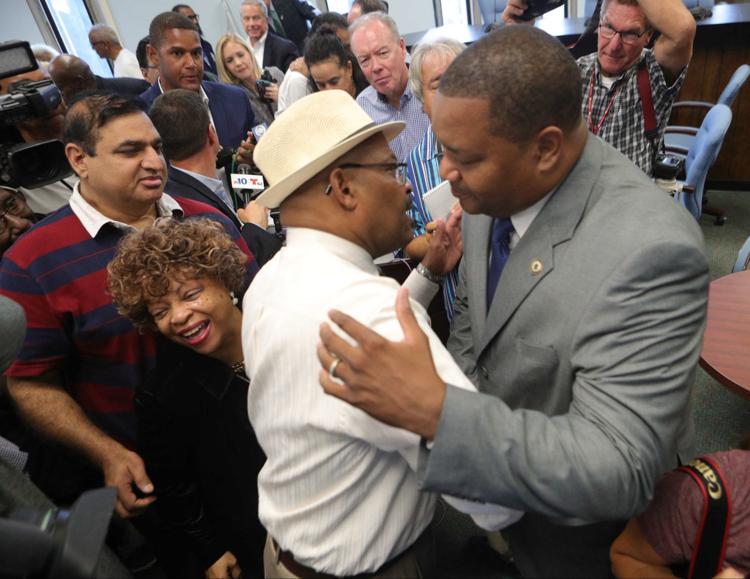 Marty Small Mayor of Atlantic City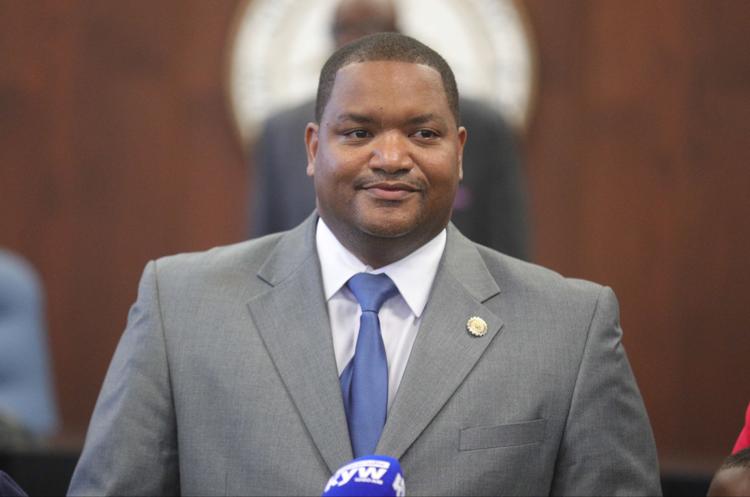 Marty Small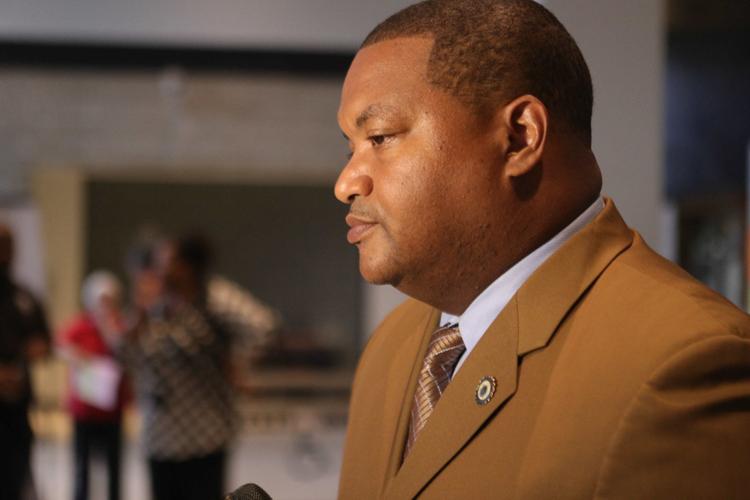 Marty Small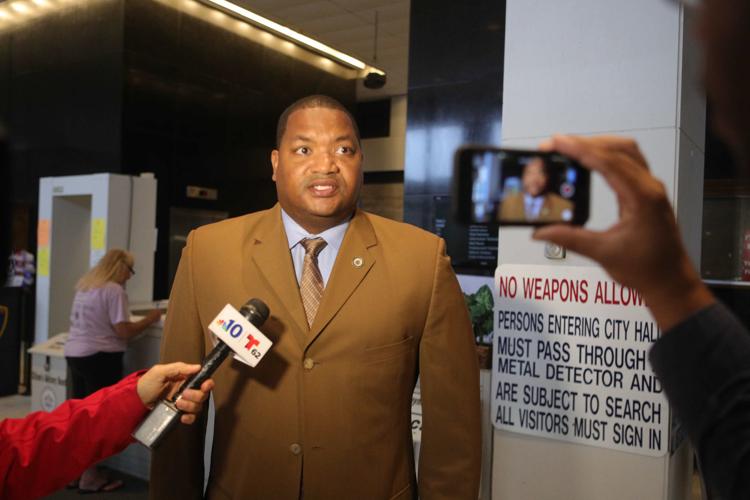 Marty Small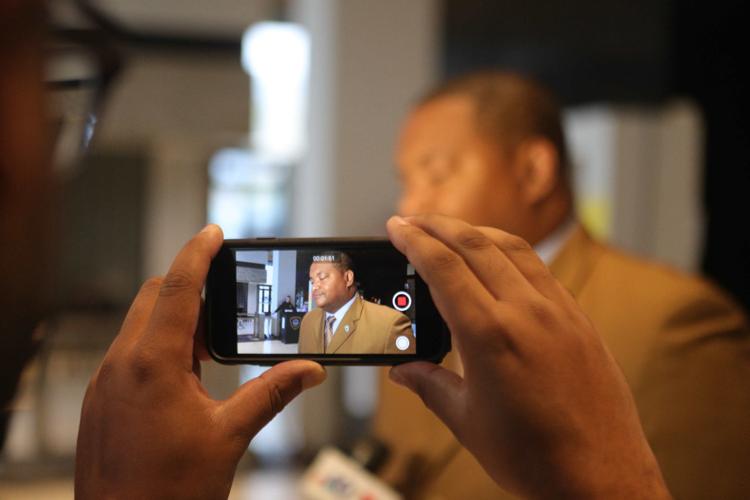 Marty Small
Marty Small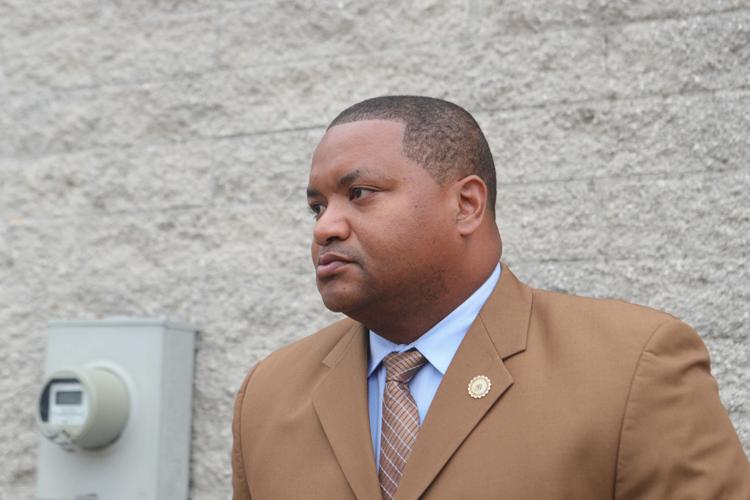 Marty Small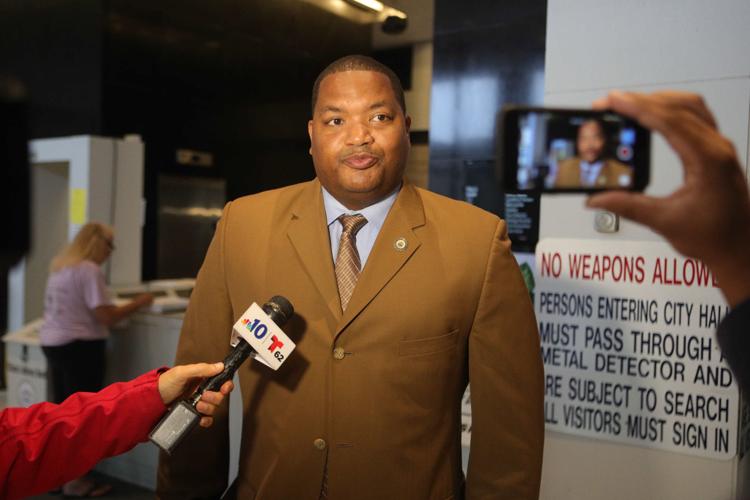 Marty Small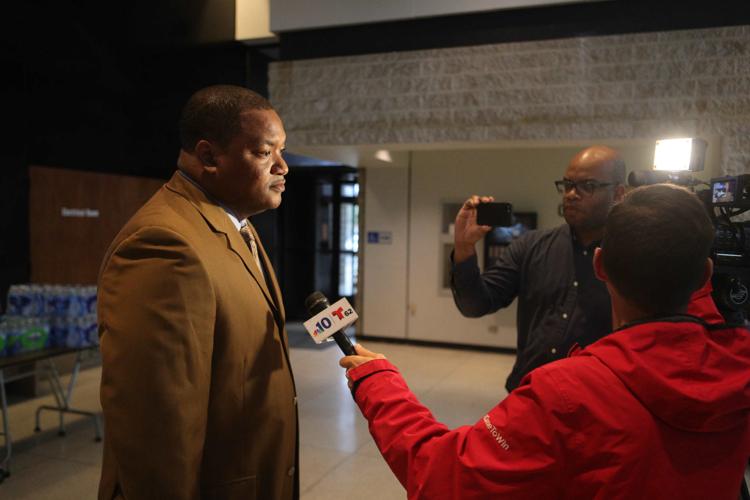 Happy Place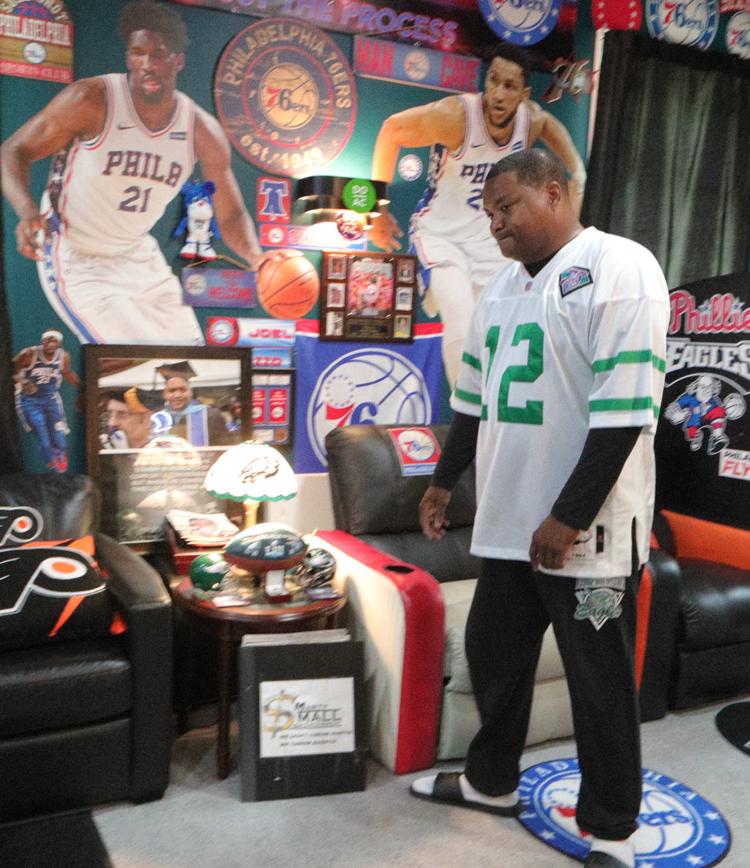 Happy Place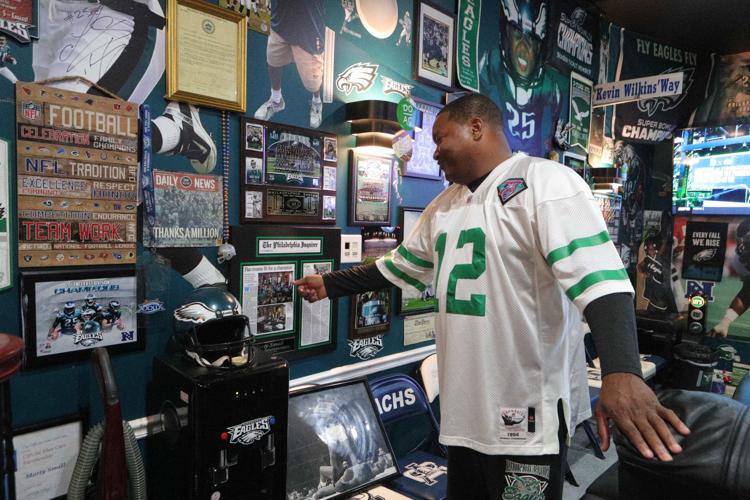 Happy Place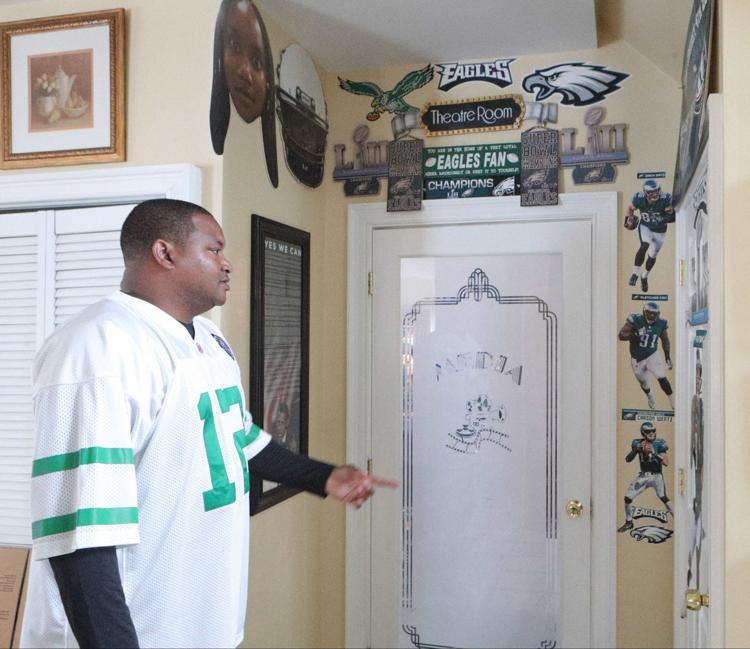 Happy Place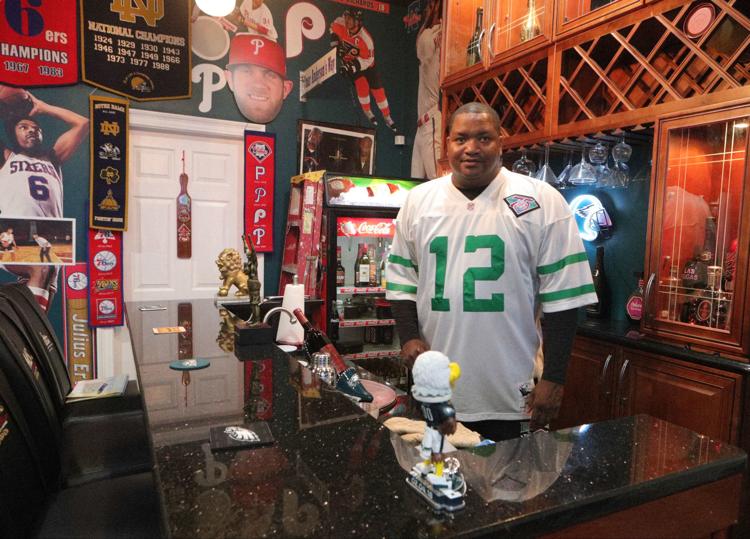 Happy Place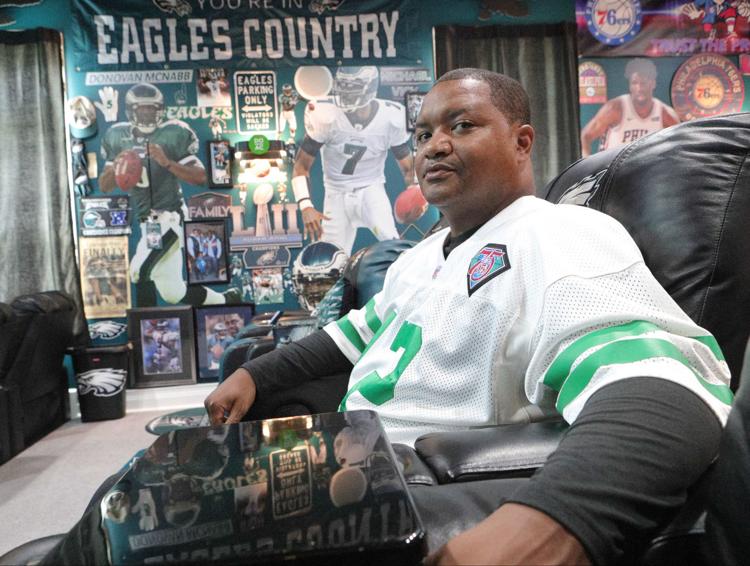 Happy Place
073019_nws_walk (10)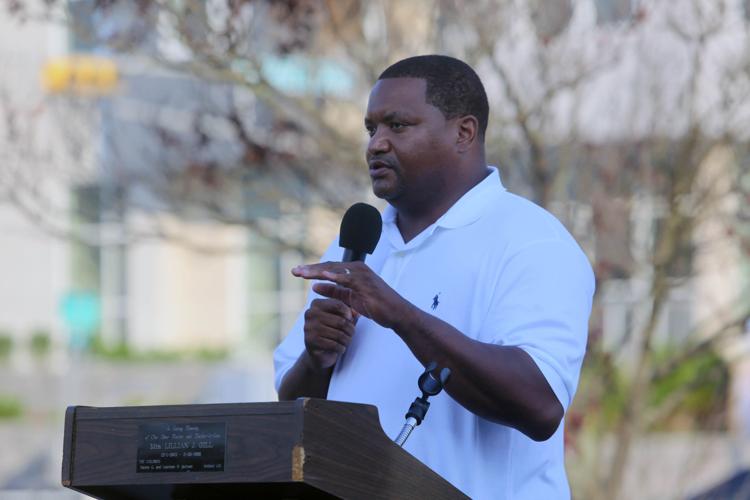 AC Government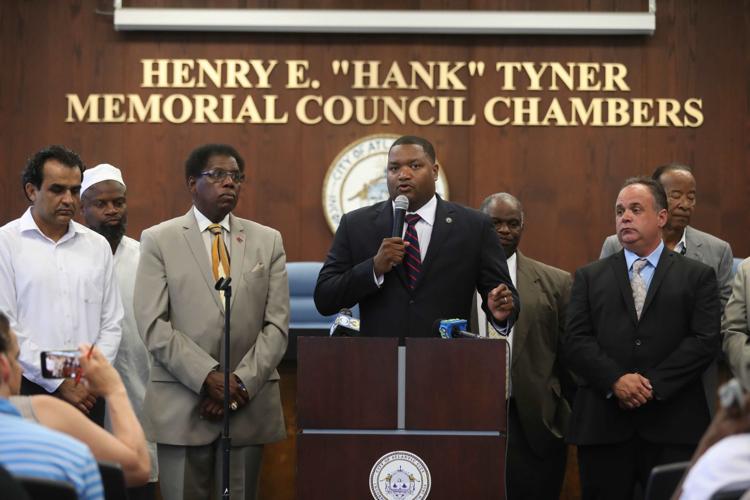 AC Government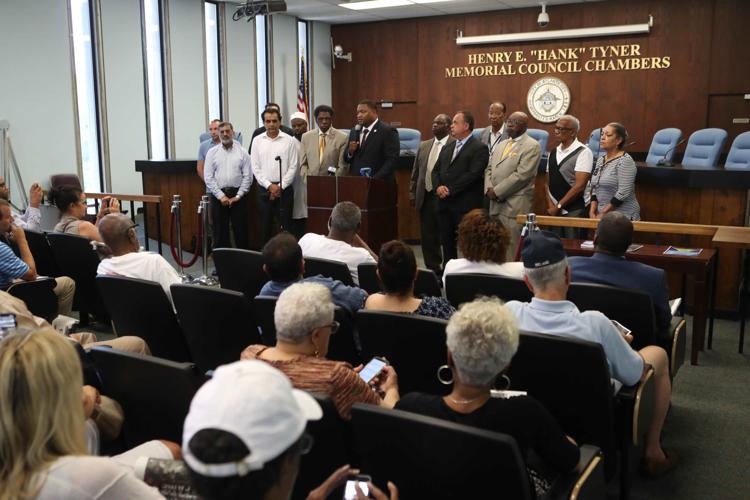 New Atlantic City Marina Housing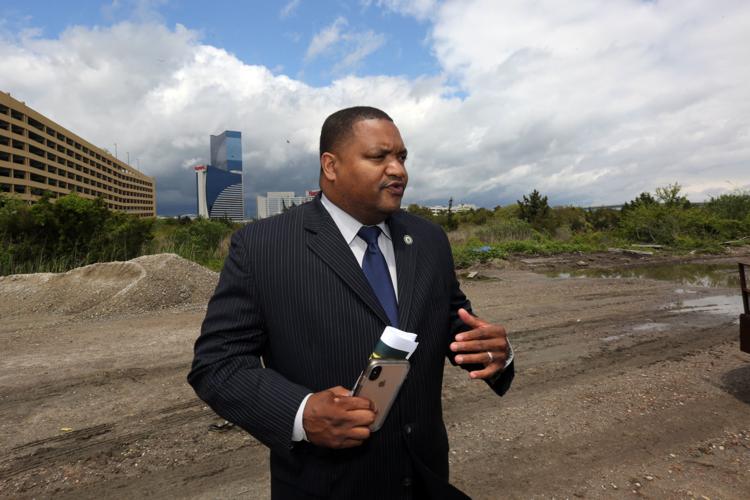 New Atlantic City Marina Housing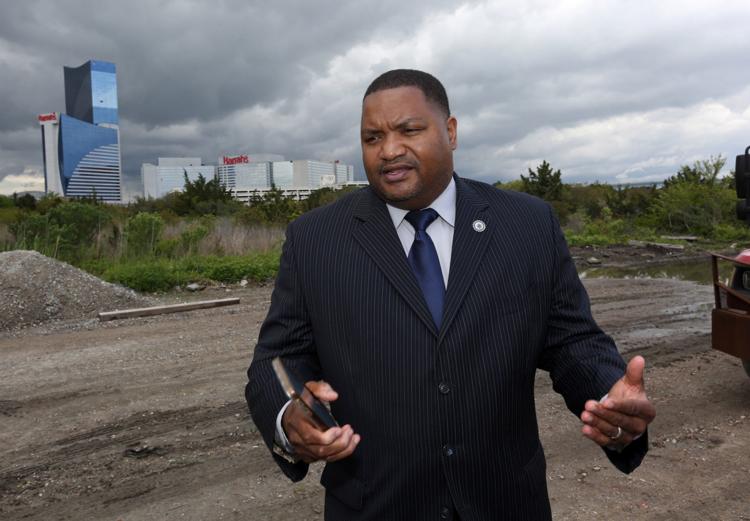 New Atlantic City Marina Housing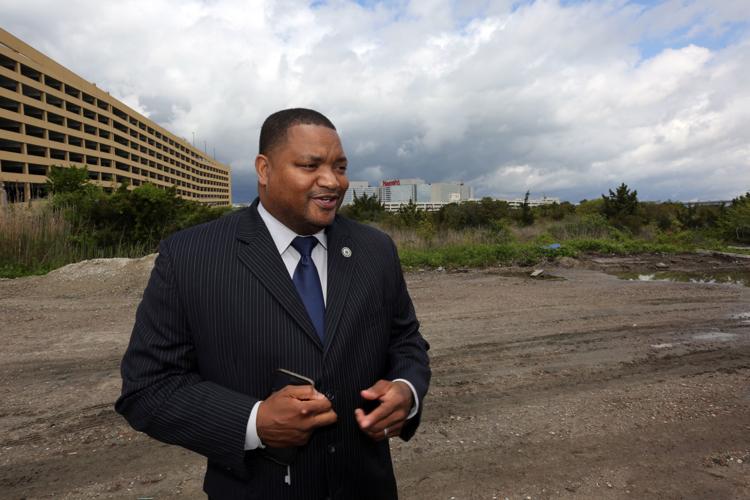 New Atlantic City Marina Housing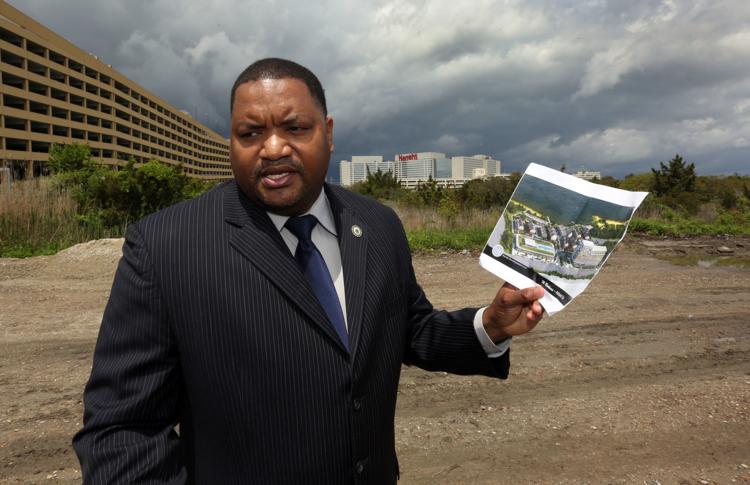 Principle Academy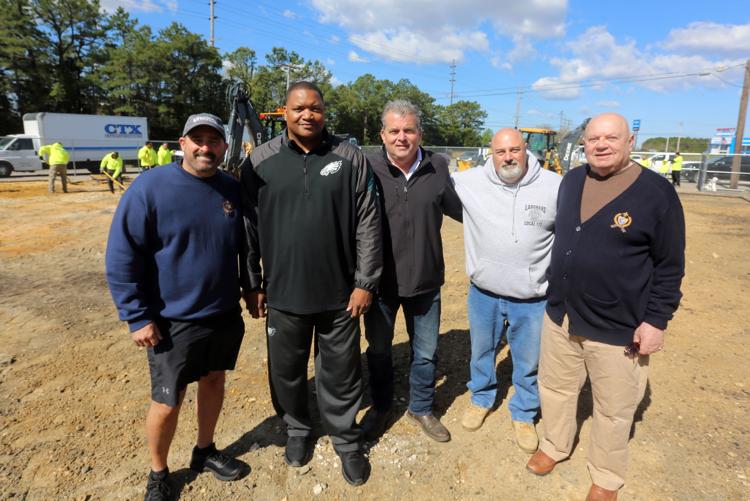 010319_nws_accouncil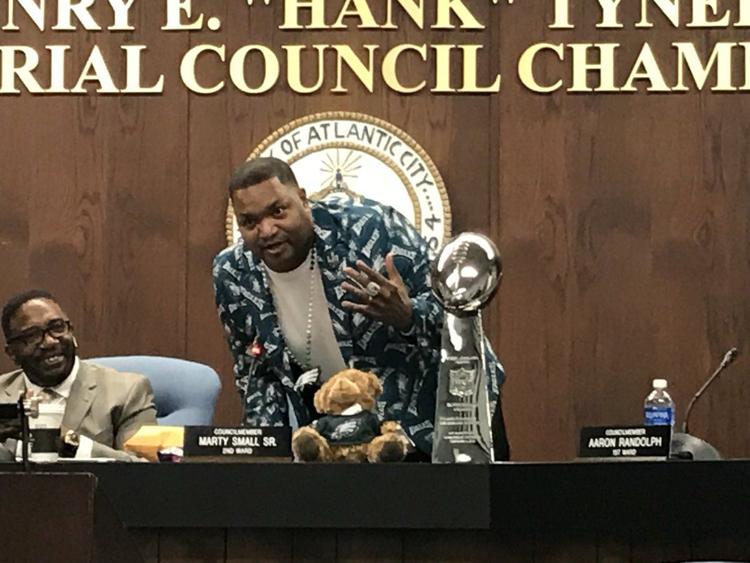 121318_nws_accouncil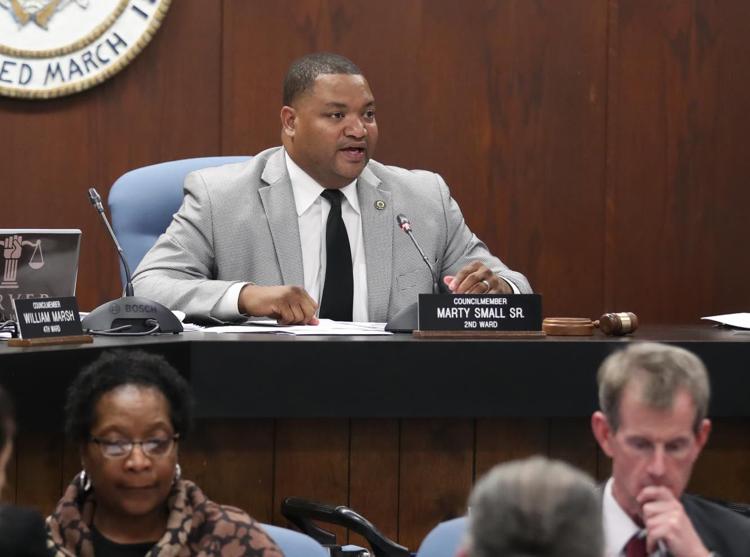 112918_nws_acbudget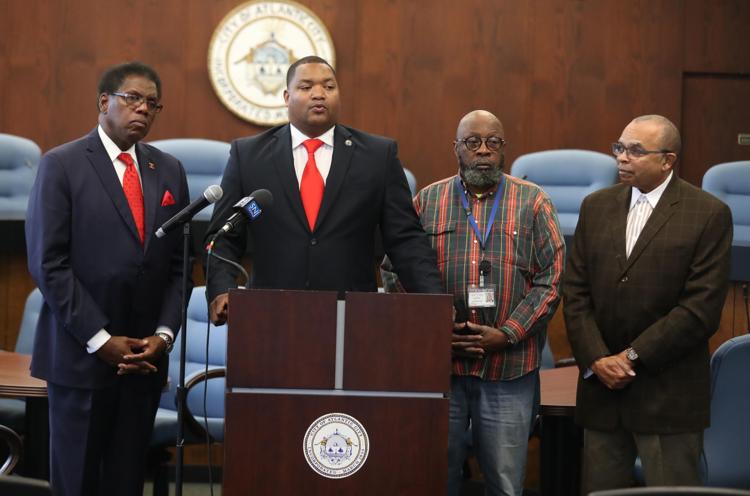 112918_nws_acbudget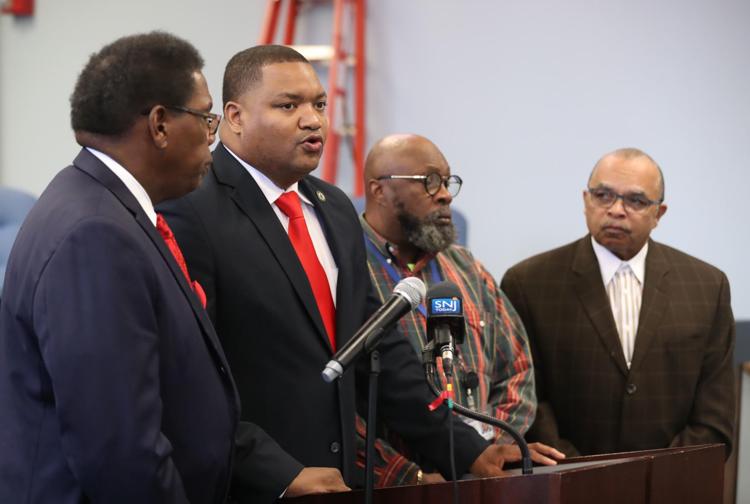 112918_nws_acbudget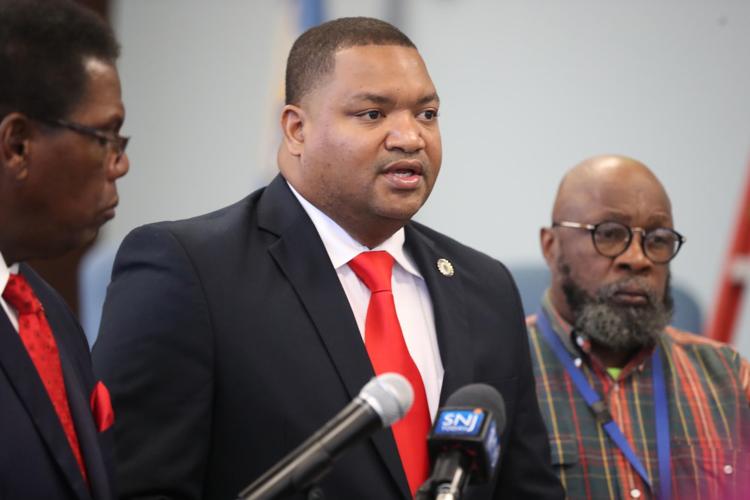 Atlantic City Council members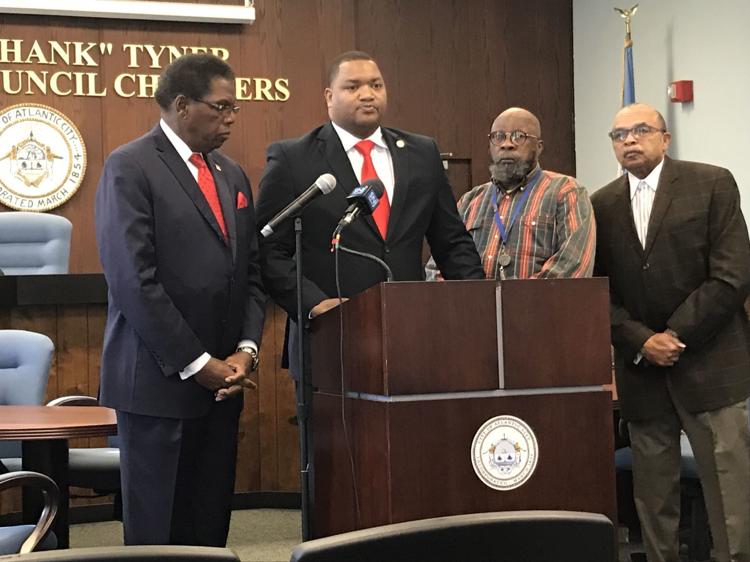 600 North Beach progress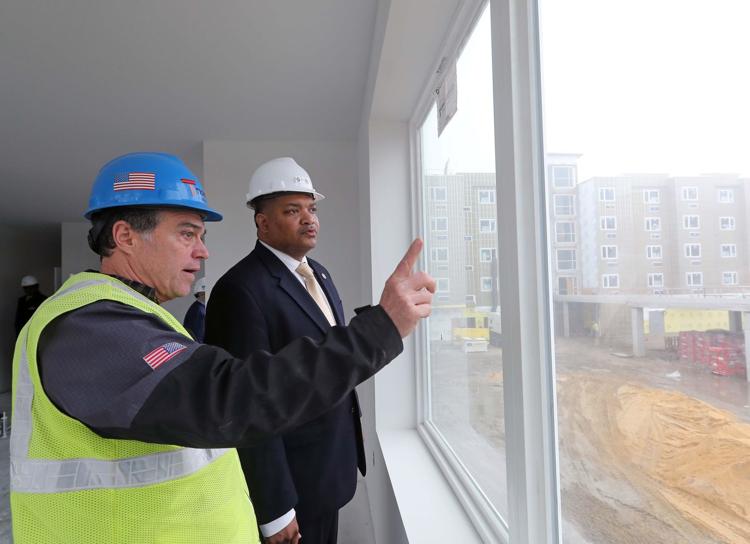 101718_nws_acdolphins184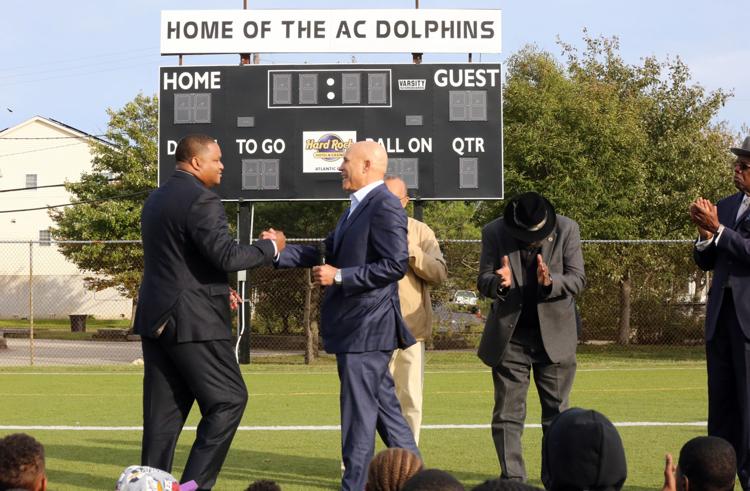 092518_nws_acpdpromos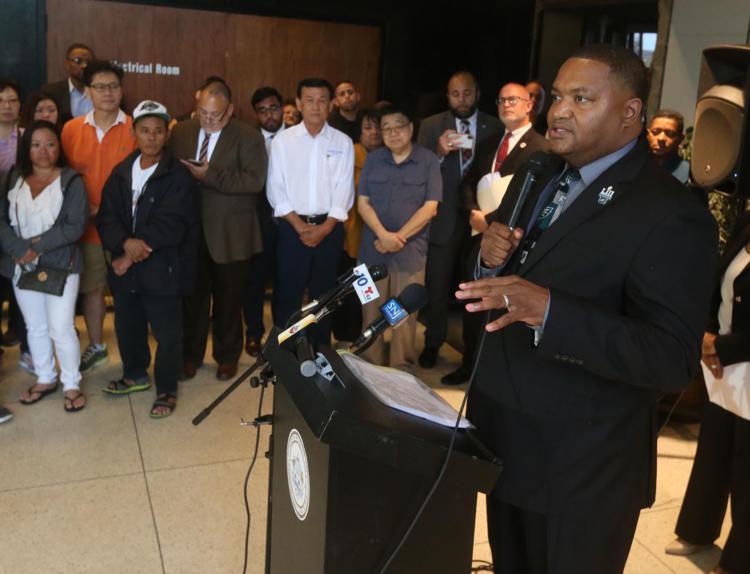 FANCAVE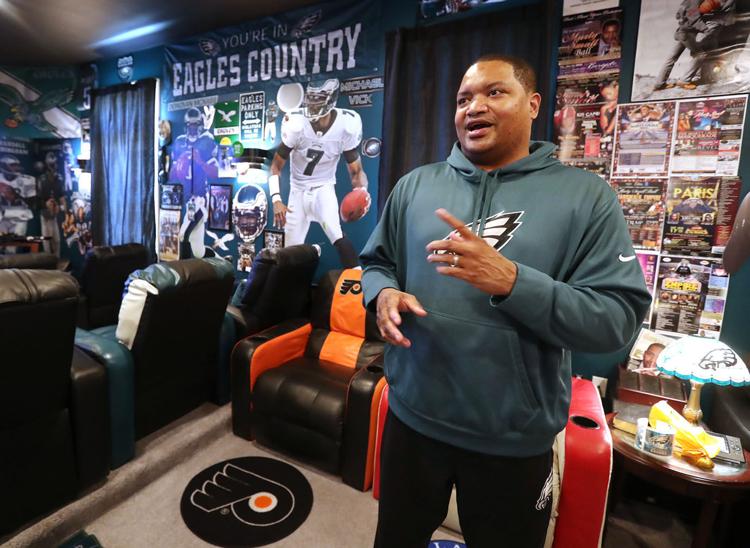 FANCAVE
102716_nws_acplan 84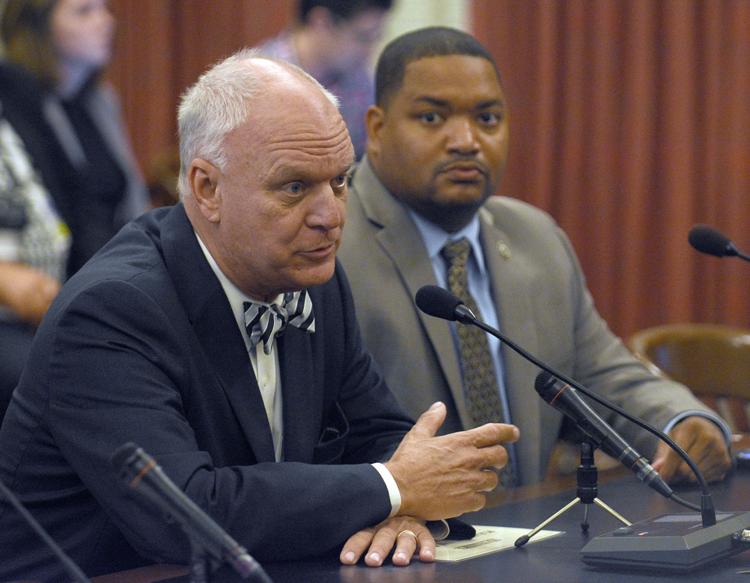 BIKE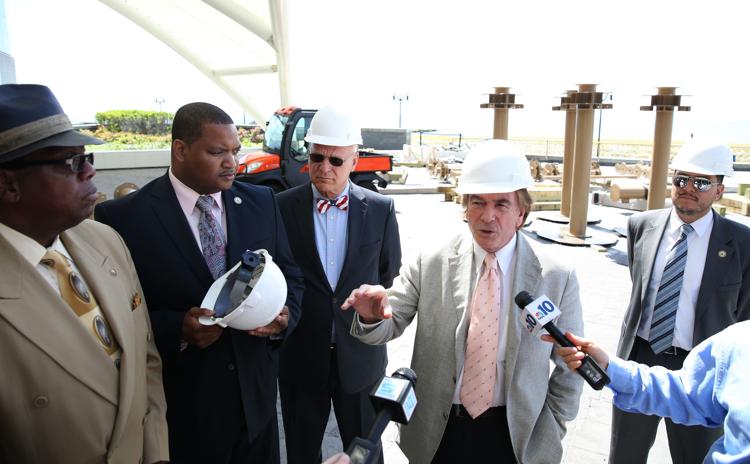 Small for Mayor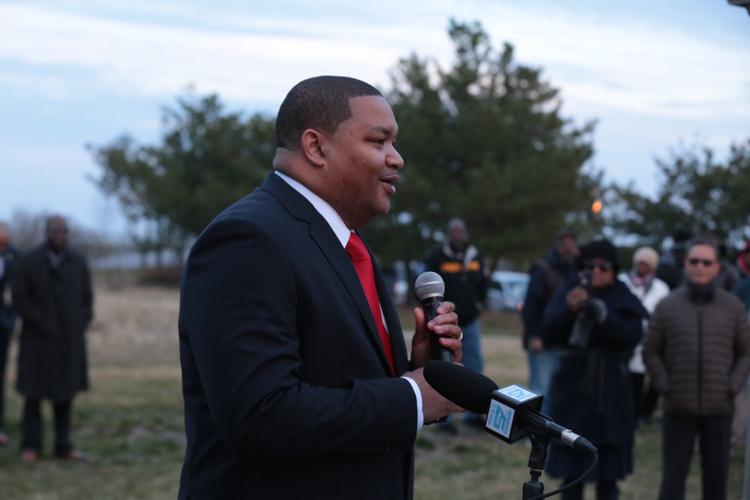 Small for Mayor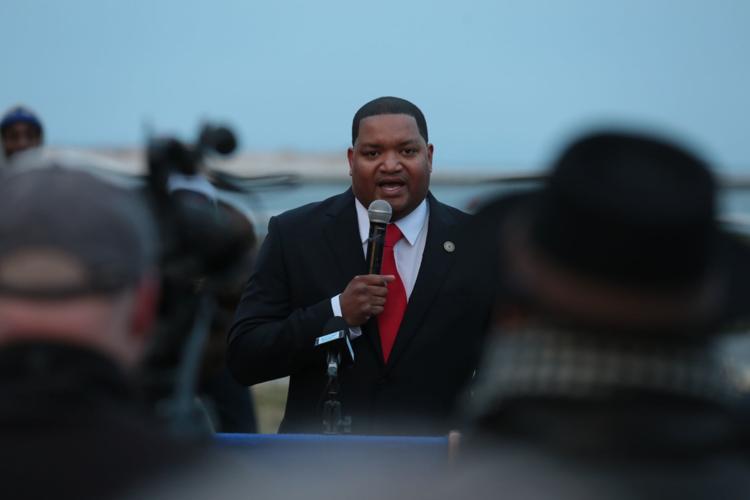 Small for Mayor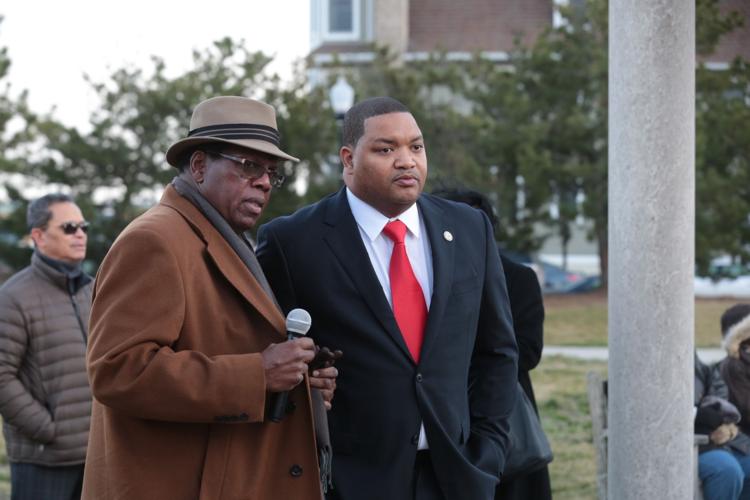 State of the City Address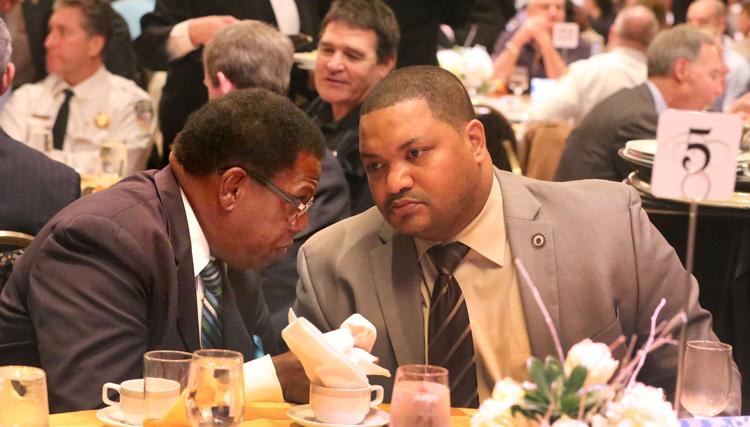 15 Years of Civil Rights Garden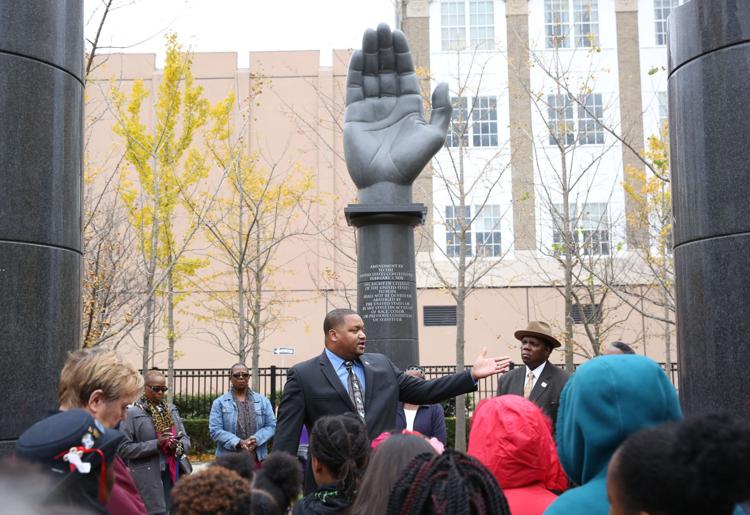 15 Years of Civil Rights Garden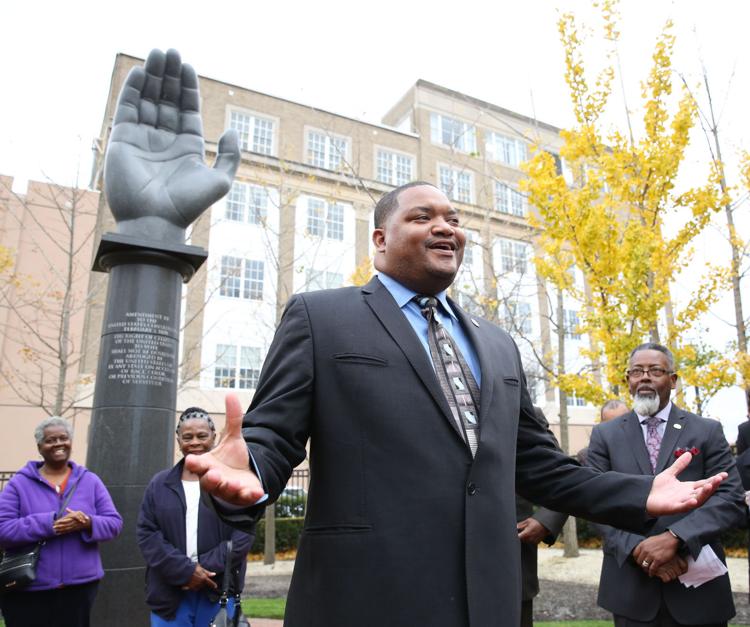 111016_nws_takeover64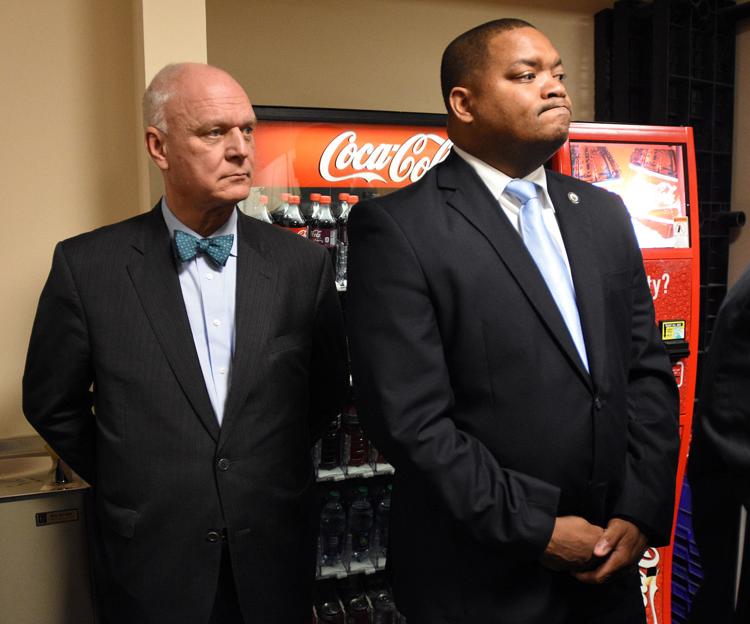 110316_nws_takeover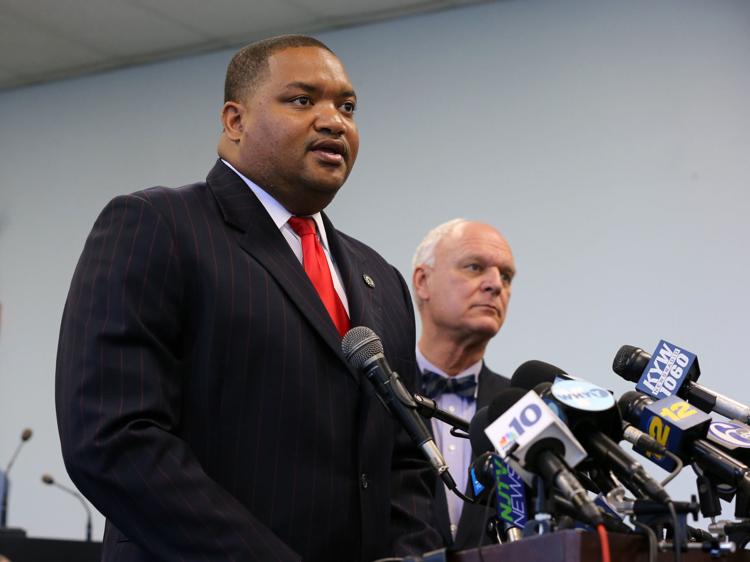 Plan Rejected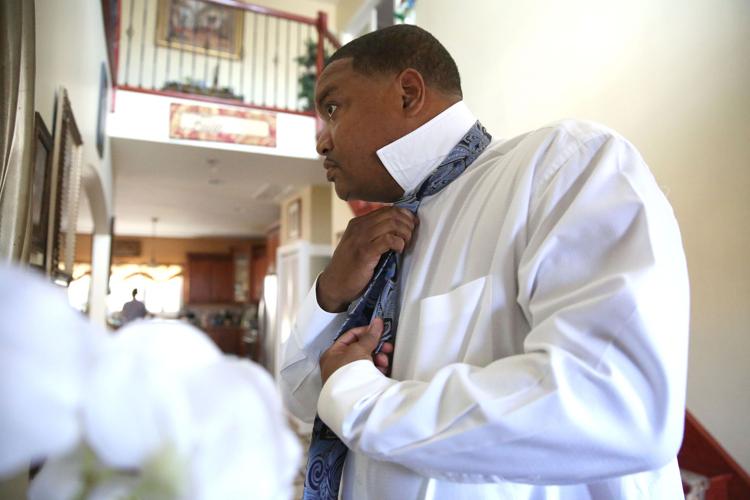 Annual MBCA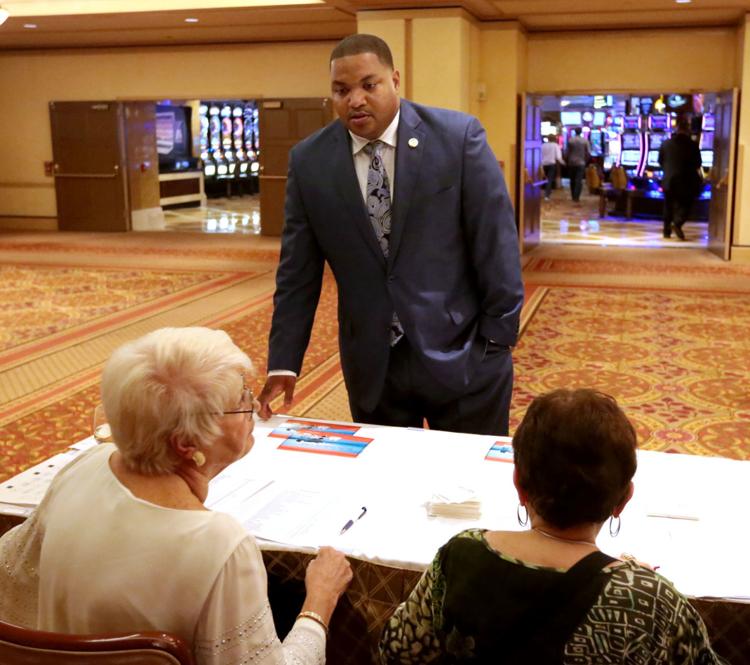 Plan Rejected
Plan Rejected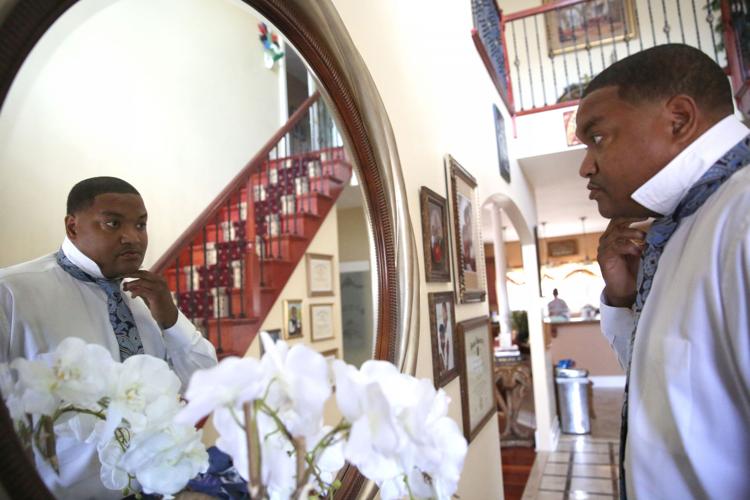 Plan Rejected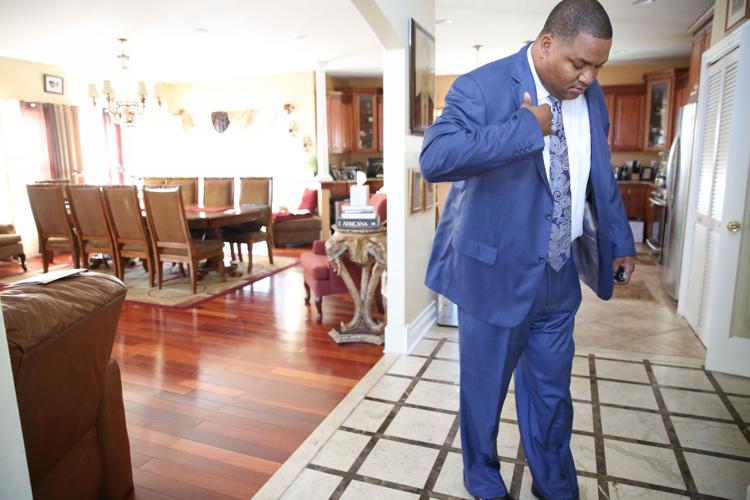 Plan Rejected