ATLANTIC CITY — The absence of the Atlantic City Executive Council's two most influential principals was noticeable during this month's meeting, but the collective group of city stakeholders vowed to move forward with the state's blueprint.
Neither Lt. Gov. Sheila Oliver nor former Special Counsel Jim Johnson were present Tuesday morning at Stockton University's city campus. However, Kimberly Holmes, assistant commissioner of the state Department of Community Affairs, was introduced to the public- and private-sector stakeholders who comprise the Executive Council.
Holmes, along with DCA Deputy Commissioner Rob Long, will serve as primary pointpersons from Trenton while the city remains under state control.
ATLANTIC CITY — The Executive Council will meet Tuesday for the first time without Jim Johns…
A former assistant prosecutor in Bergen County and municipal counsel for the City of Newark, Holmes was been with the DCA since April 2018.
"We've had some changes, and changes are natural, they happen all the time," said Mike Epps, executive director of the Atlantic City Initiatives Project Office. "But we have a roadmap that gave us direction, and we knew where we were going. So we will continue on that path, undeterred."
Johnson, who co-authored the state's transition report on Atlantic City for Gov. Phil Murphy, accepted the position of corporate counsel for New York City last month. The Executive Council and Initiatives Project Office were both formed based on recommendations contained in Johnson's report.
Epps added it "would be a fallacy to say that we don't lose anything by losing Jim, because that is just stupid. We lose a tremendous amount."
TRENTON — Diversification of Atlantic City's economy and the stabilization of its ratable ba…
"But he gave us good direction, and we will keep moving in that direction, guided by his report and guided by the implementation plan as we move into Year Two," Epps said.
The Initiatives Project Office introduced its third-quarter progress report Tuesday, detailing key actions between July and September.
Among the items highlighted in the report were initiatives to increase home ownership in the city, including an open house tour conducted by the Chelsea Economic Development Corp. and a property auction where 37 lots were sold for a net to the city of $1.7 million. Several youth-focused programs were implemented in the summer, including an arts diversion program for at-risk city youth, internship programs with Stockton and the Casino Reinvestment Development Authority, among others, and an Atlantic City Police Athletic League summer camp for 87 children.
NJLM Convention in Atlantic City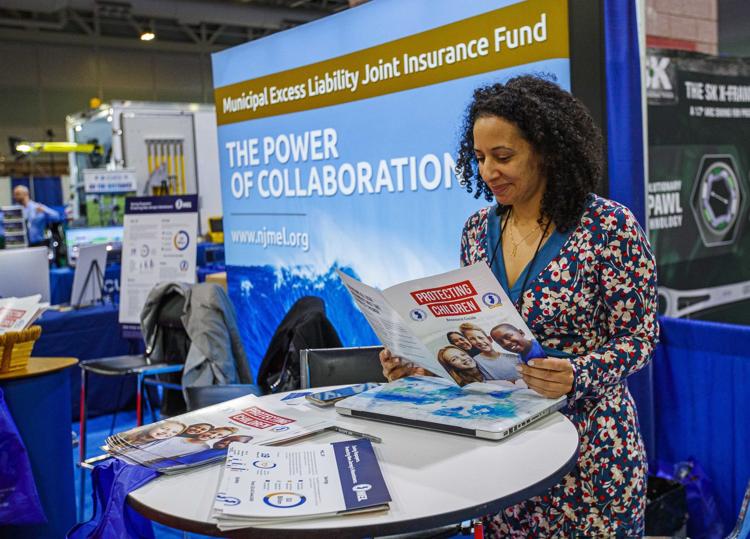 -- HIDE VERTICAL GALLERY ASSET TITLES --
NJLM Convention in Atlantic City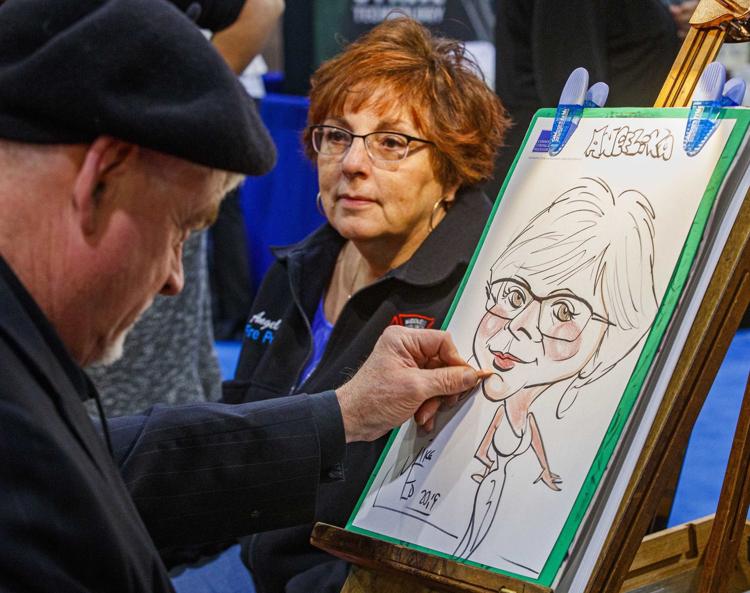 NJLM Convention in Atlantic City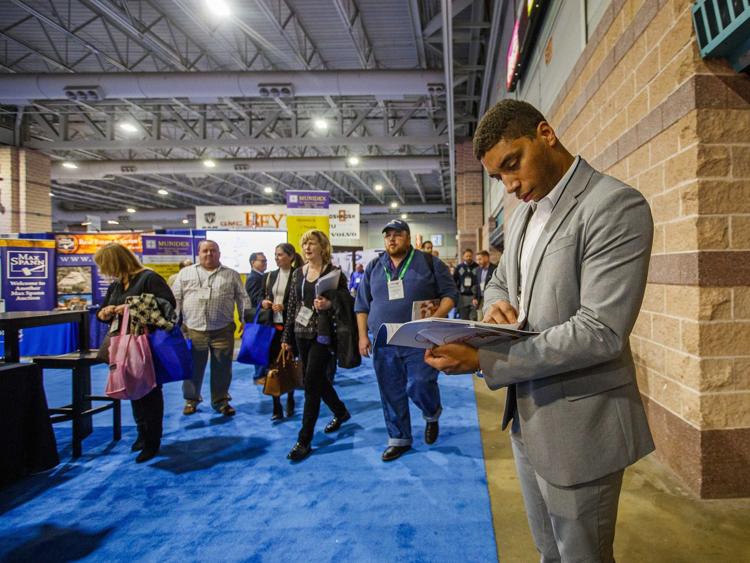 NJLM Convention in Atlantic City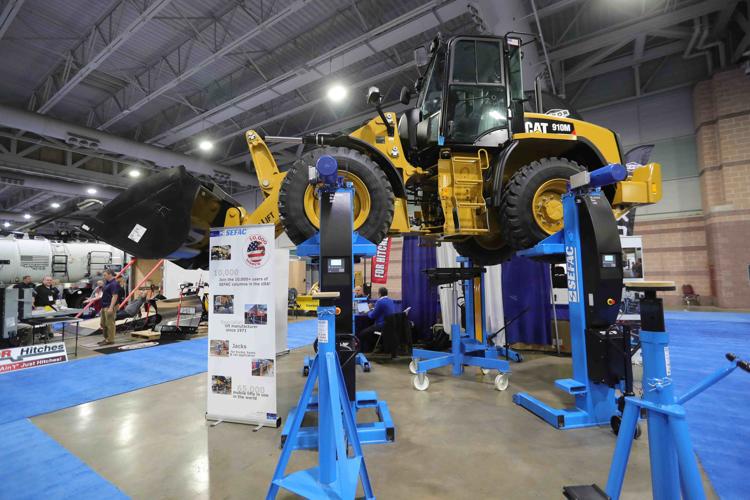 NJLM Convention in Atlantic City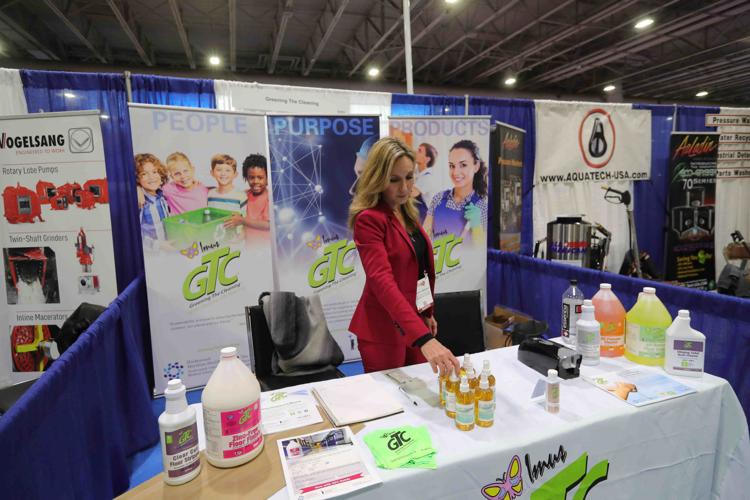 NJLM Convention in Atlantic City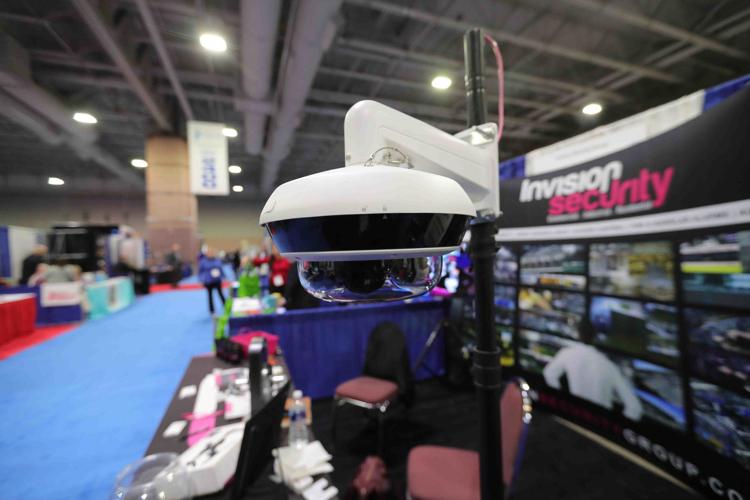 NJLM Convention in Atlantic City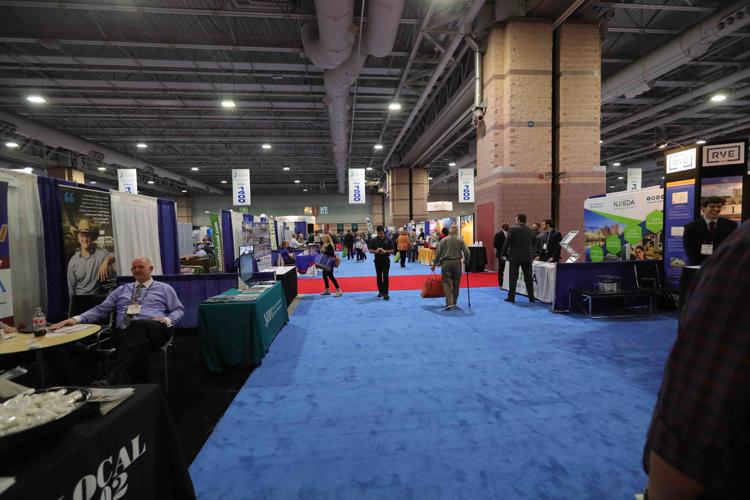 NJLM Convention in Atlantic City
NJLM Convention in Atlantic City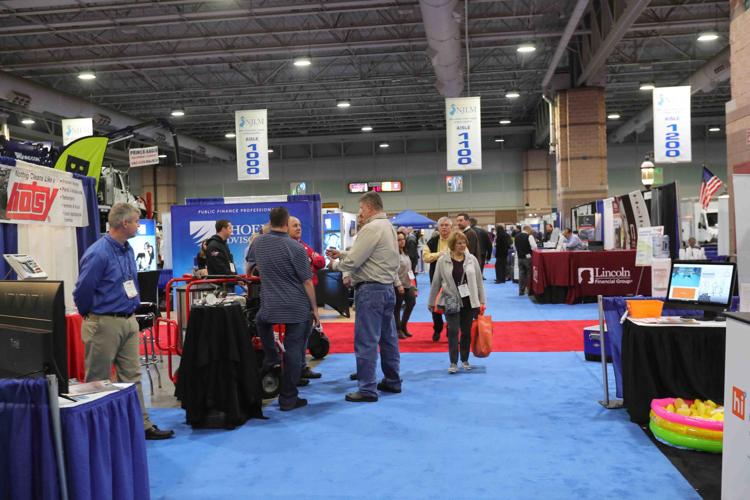 NJLM Convention in Atlantic City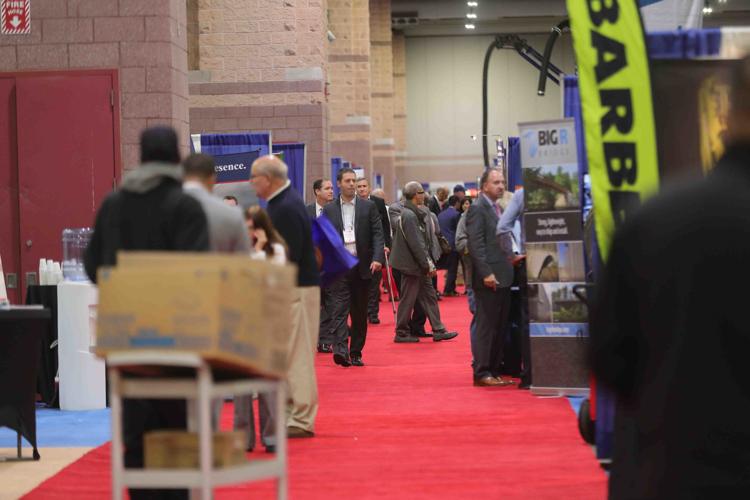 NJLM Convention in Atlantic City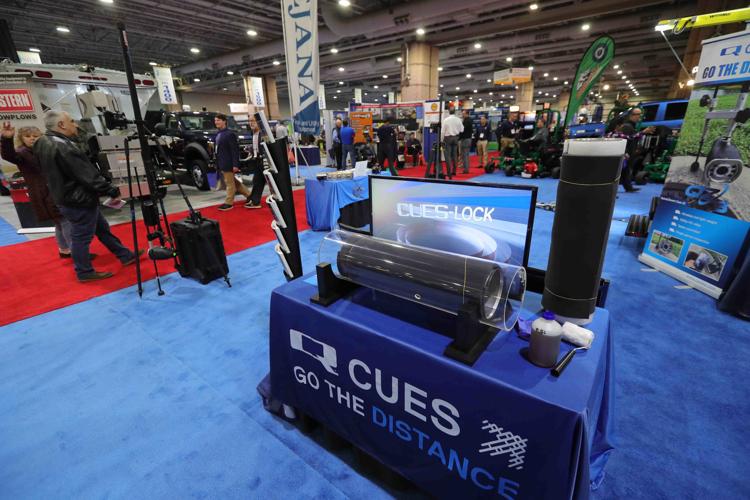 NJLM Convention in Atlantic City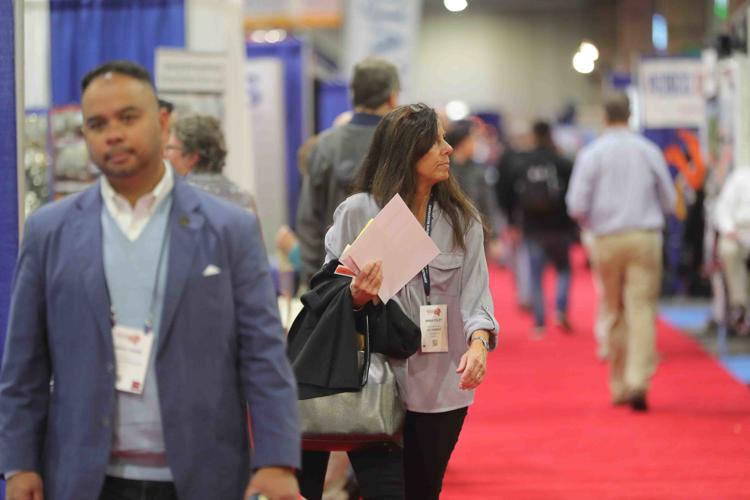 NJLM Convention in Atlantic City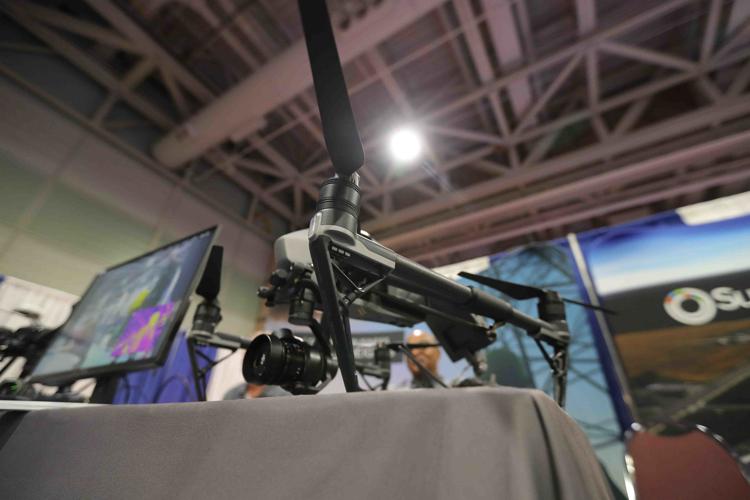 NJLM Convention in Atlantic City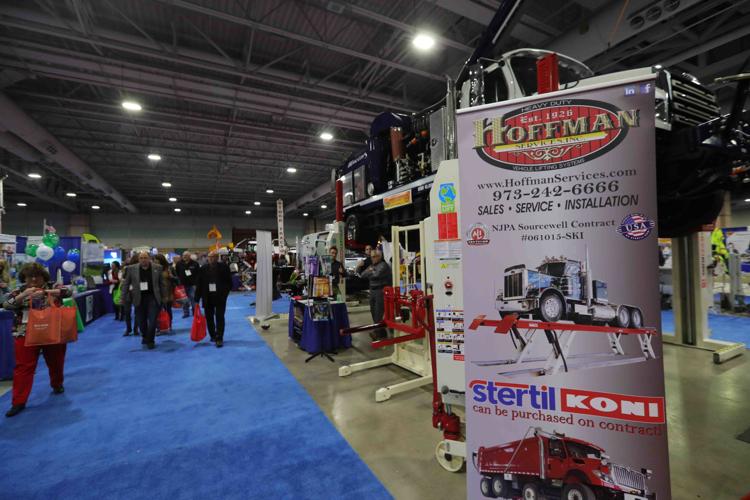 NJLM Convention in Atlantic City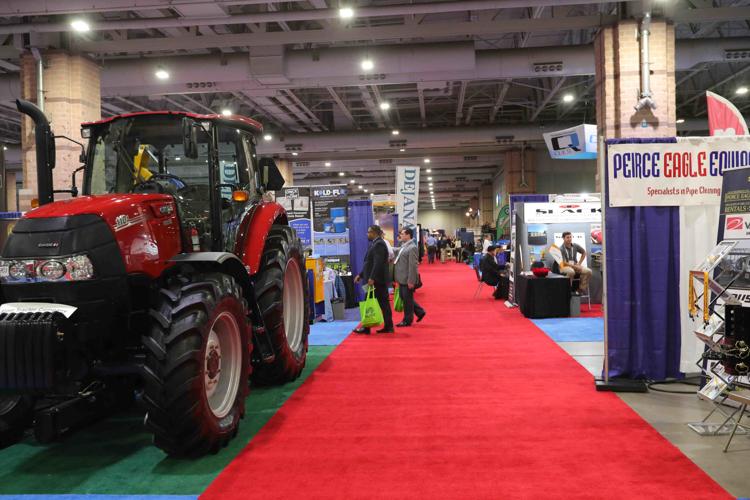 NJLM Convention in Atlantic City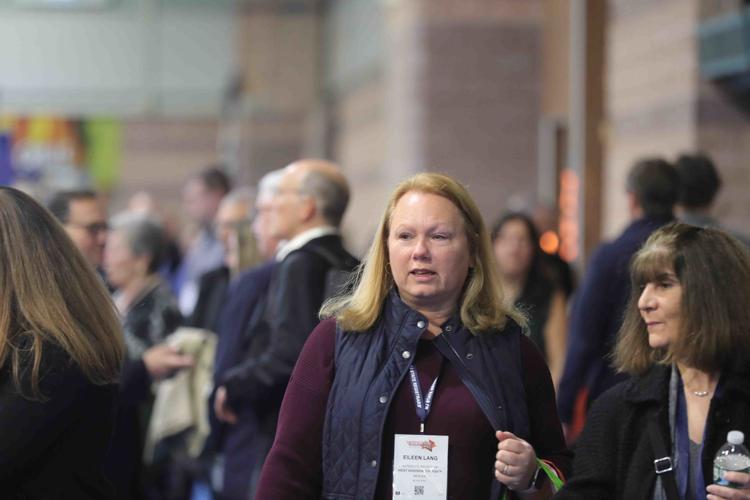 NJLM Convention in Atlantic City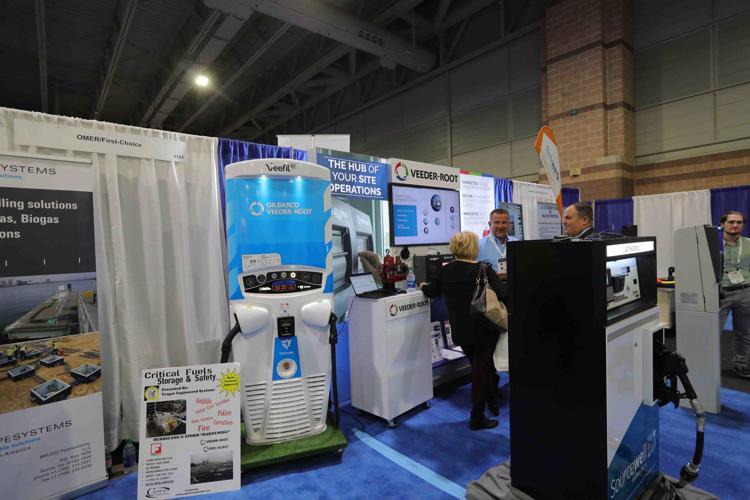 NJLM Convention in Atlantic City
NJLM Convention in Atlantic City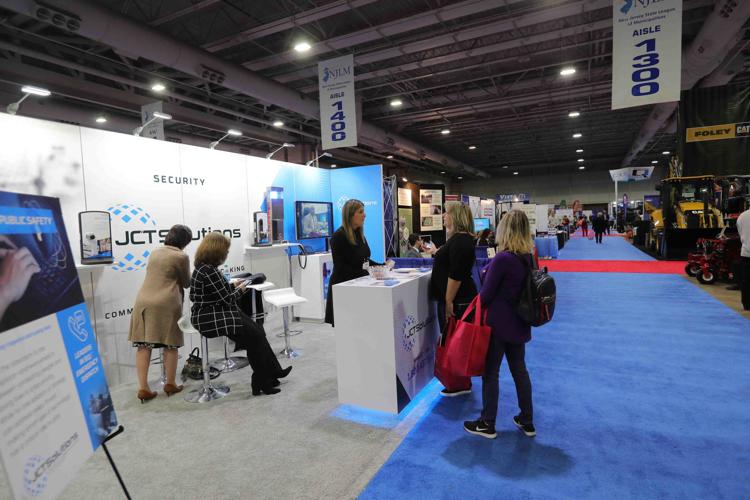 NJLM Convention in Atlantic City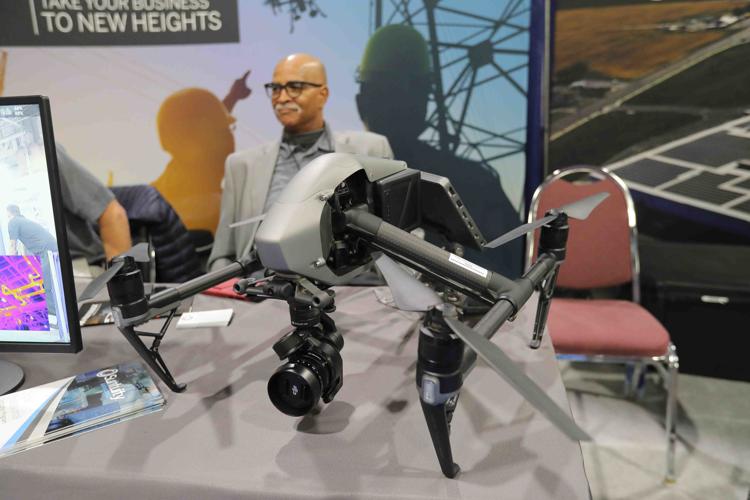 NJLM Convention in Atlantic City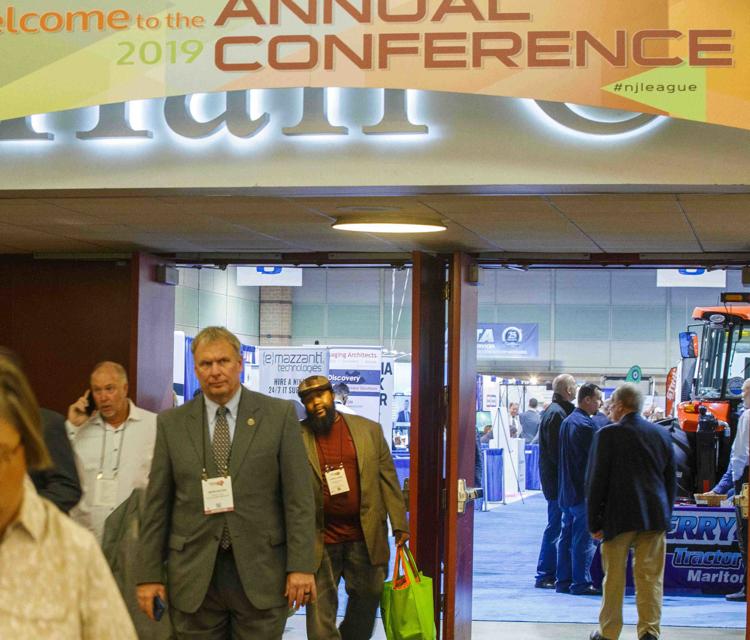 NJLM Convention in Atlantic City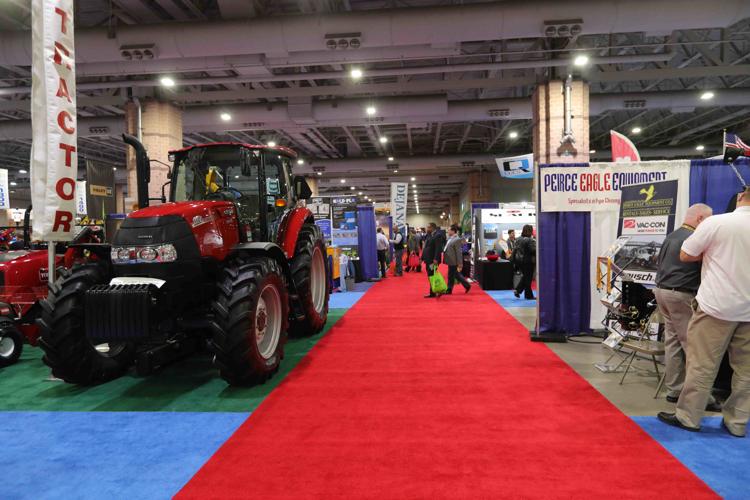 NJLM Convention in Atlantic City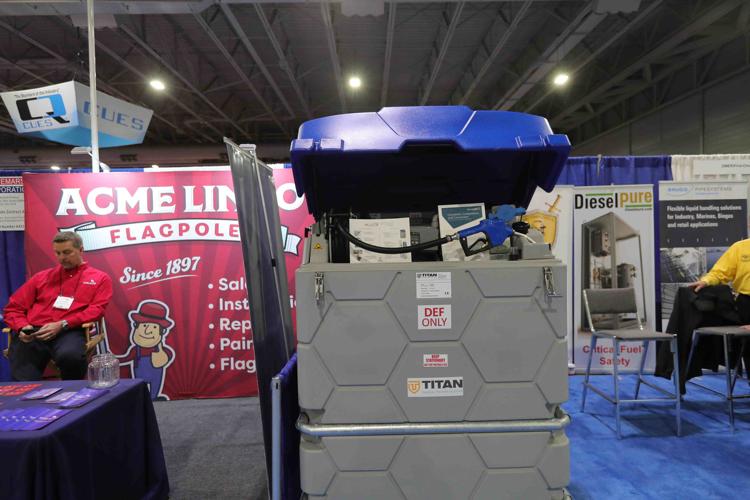 NJLM Convention in Atlantic City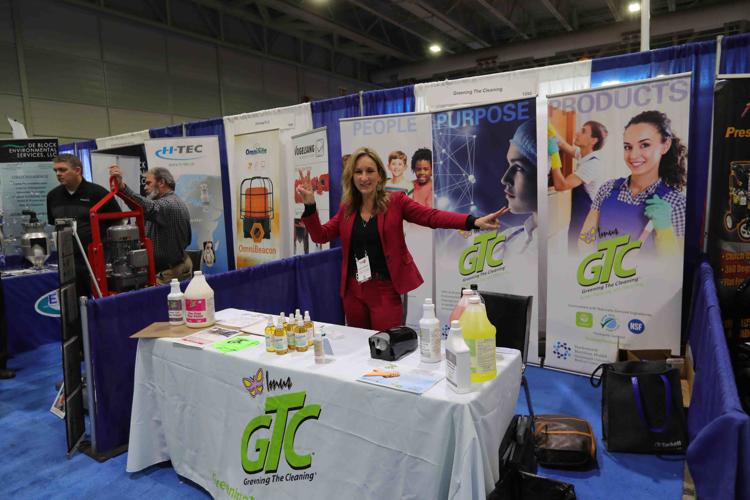 NJLM Convention in Atlantic City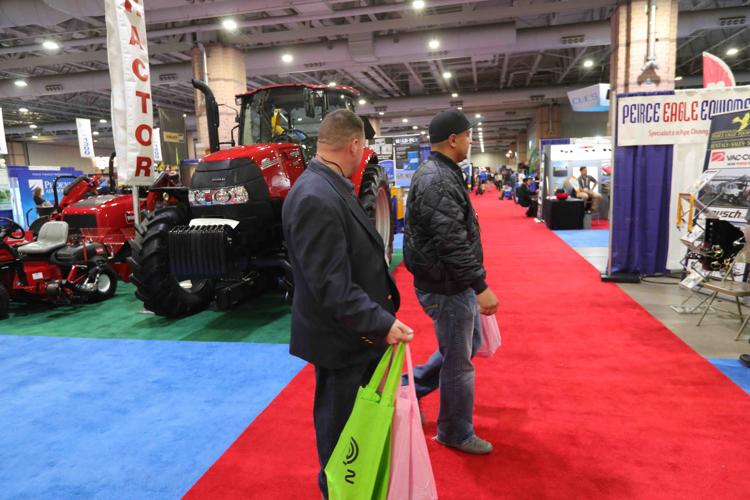 NJLM Convention in Atlantic City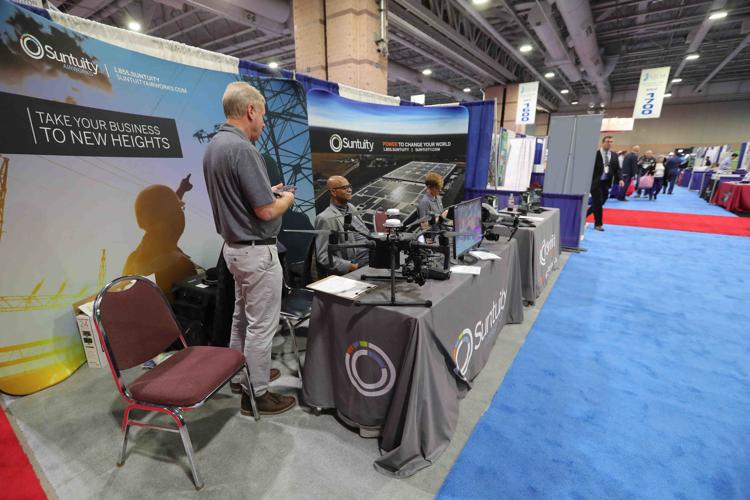 NJLM Convention in Atlantic City
NJLM Convention in Atlantic City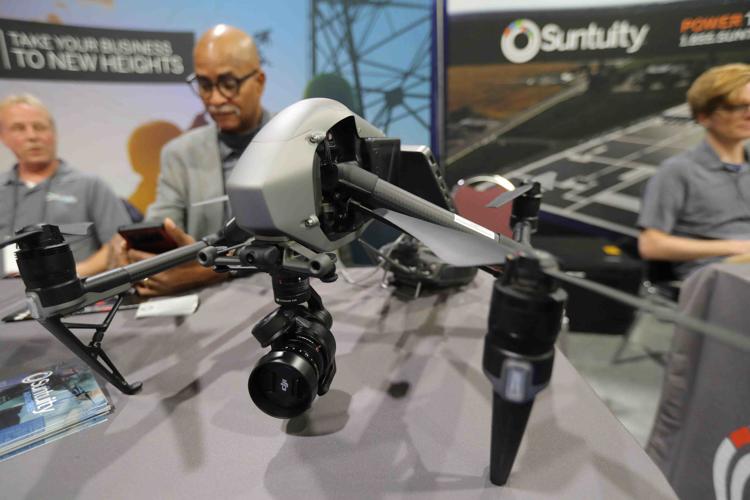 NJLM Convention in Atlantic City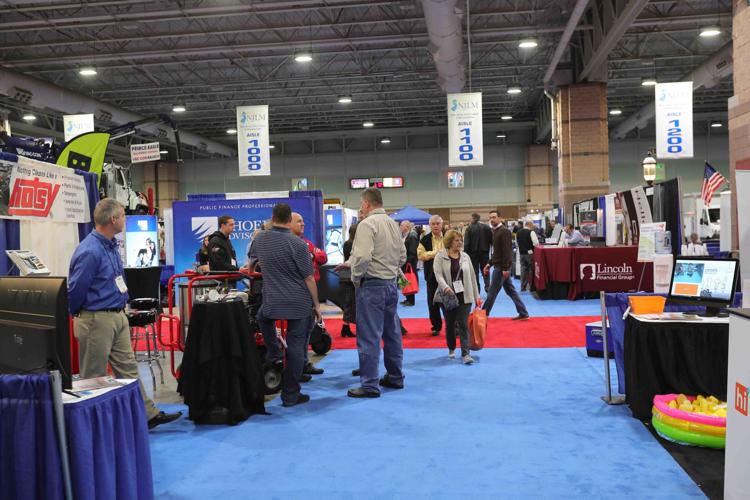 NJLM Convention in Atlantic City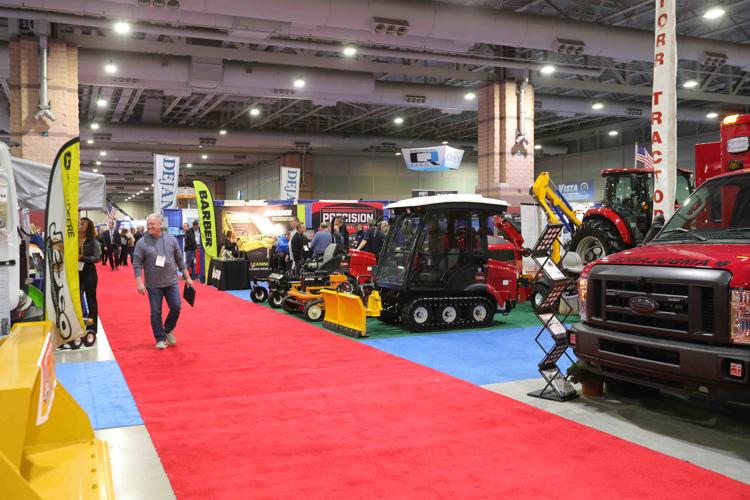 NJLM Convention in Atlantic City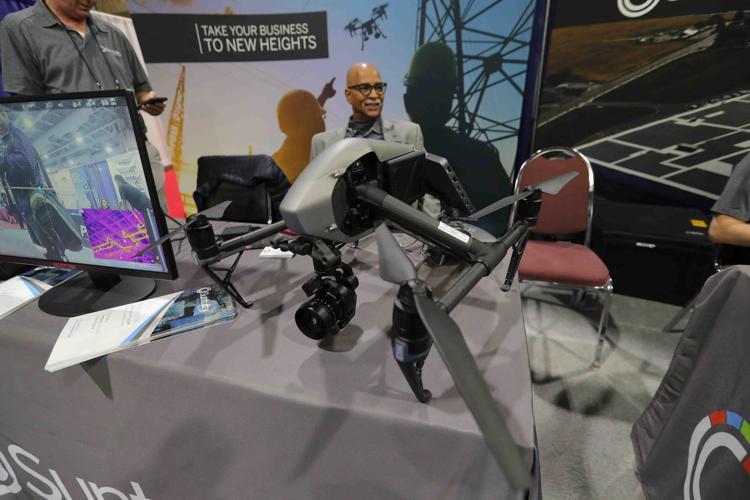 NJLM Convention in Atlantic City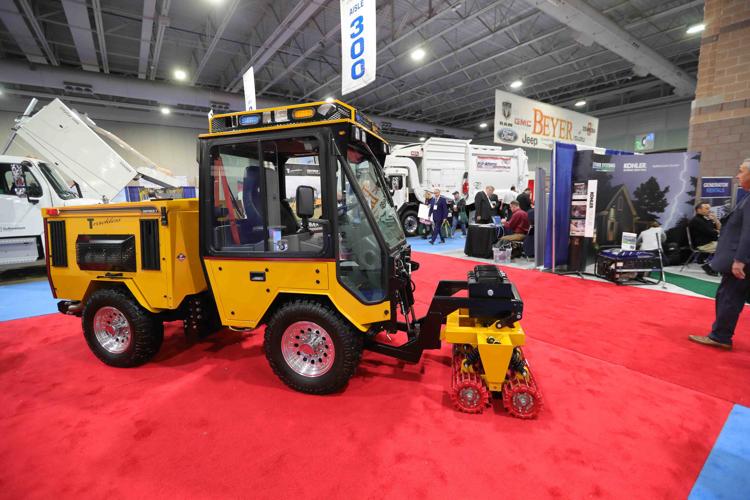 NJLM Convention in Atlantic City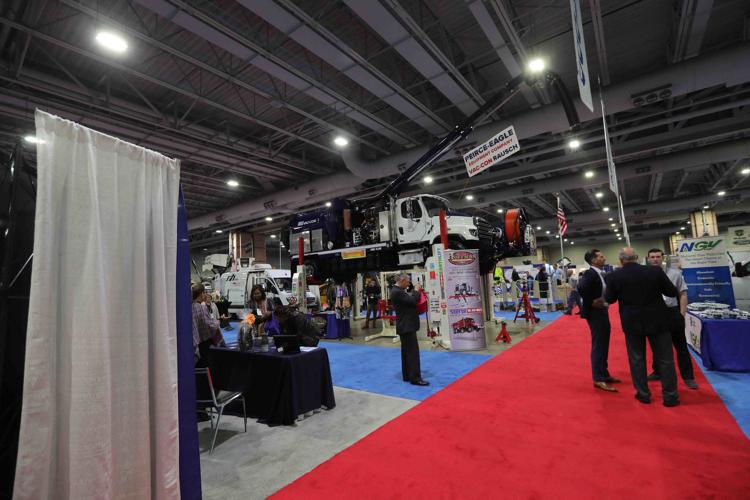 NJLM Convention in Atlantic City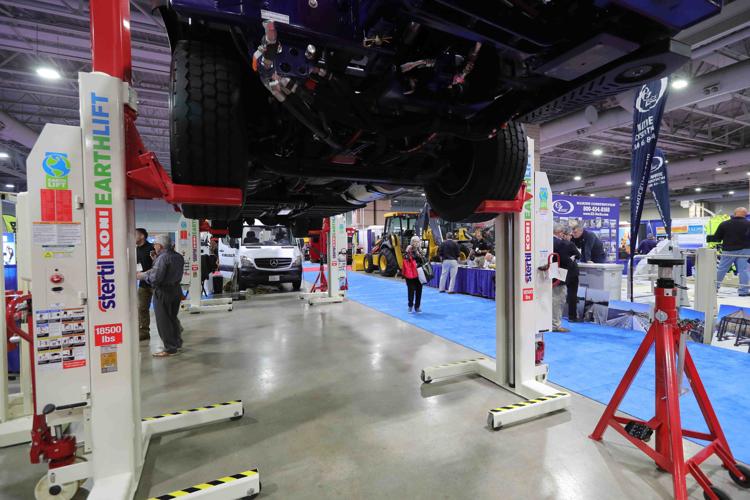 NJLM Convention in Atlantic City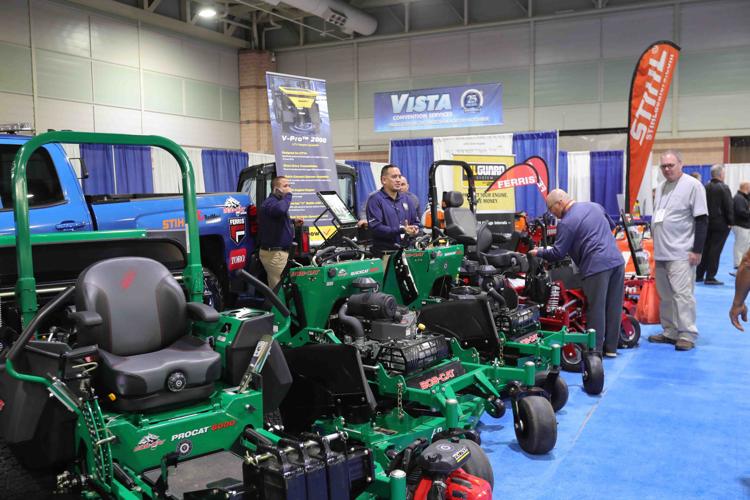 NJLM Convention in Atlantic City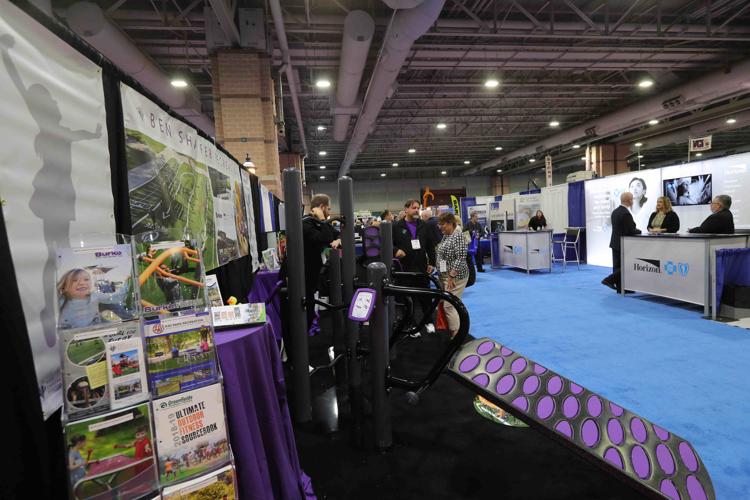 NJLM Convention in Atlantic City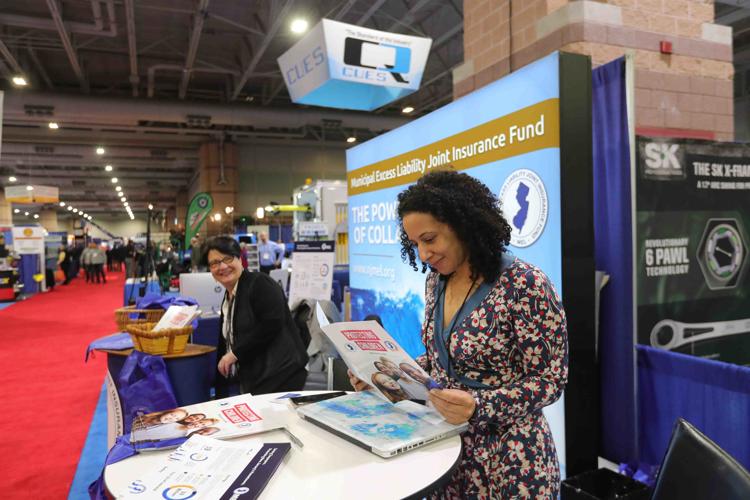 NJLM Convention in Atlantic City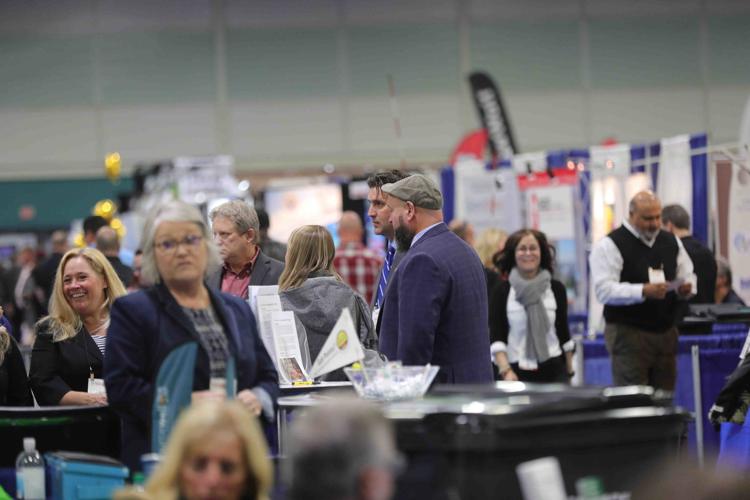 NJLM Convention in Atlantic City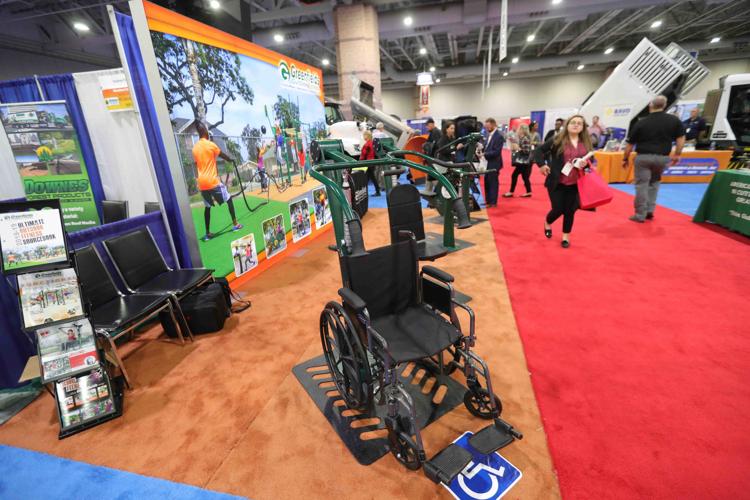 NJLM Convention in Atlantic City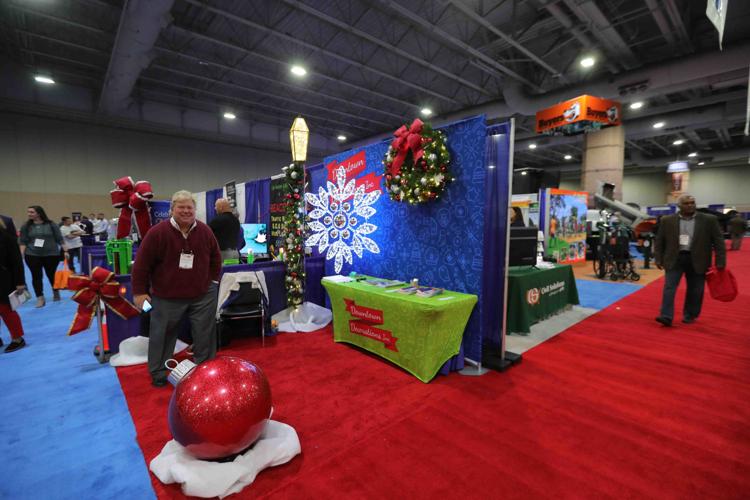 NJLM Convention in Atlantic City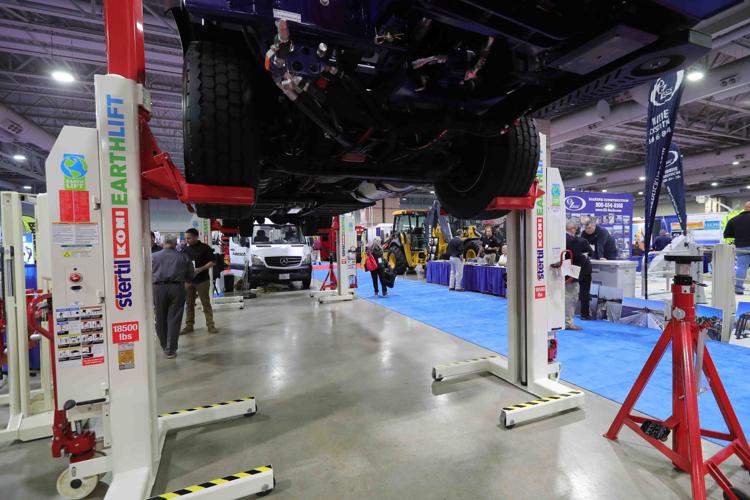 NJLM Convention in Atlantic City
NJLM Convention in Atlantic City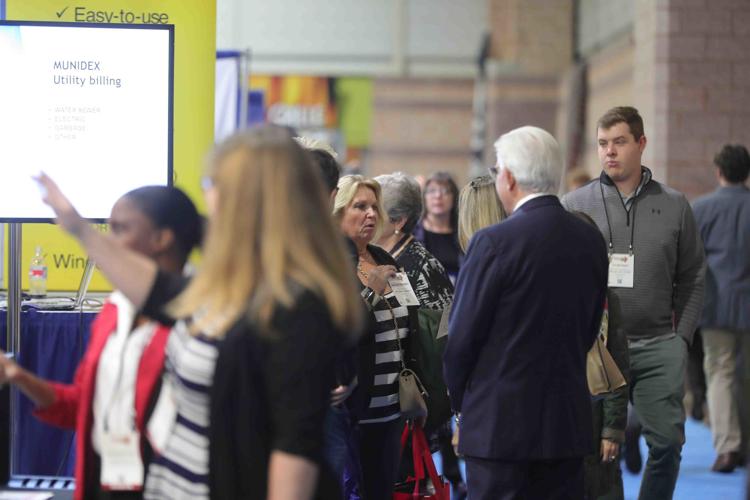 NJLM Convention in Atlantic City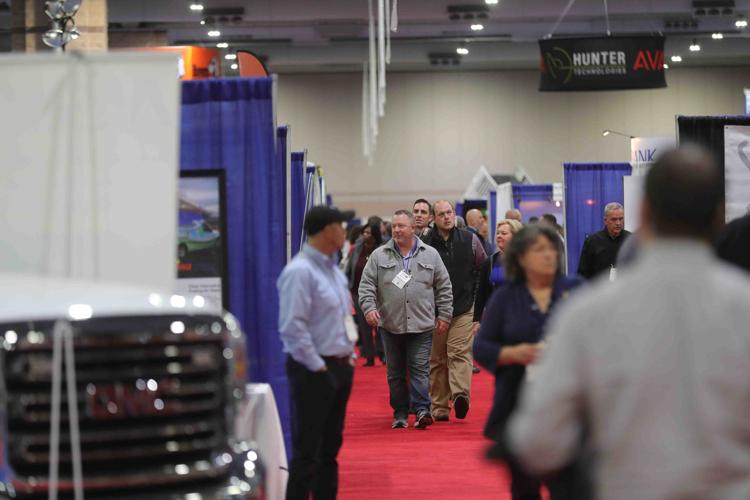 NJLM Convention in Atlantic City