ATLANTIC CITY — The city will receive a $4.3 million federal grant for hiring, recruitment, and retention of firefighters, providing a way to increase staffing of the Fire Department and lessen strain between firefighters and their state overseers.
The three-year grant is expected to help the department hire 25 more firefighters to increase their numbers to about 200, Fire Chief Scott Evans said recently.
The city has received SAFER grants in the past but was prohibited from applying for one last year by the state Department of Community Affairs, which oversees the state takeover of the resort.
ATLANTIC CITY — Steven Cordero, 30, of Atlantic City, wore a 40-pound vest as he dragged a f…
The DCA said then the city needed to cut back on spending and could not afford to hire new recruits. The grant requires the city to pay a 25% match the first two years and a 65% match the third. The grant also doesn't cover health care and pension obligations.
No one from the Mayor's Office could be reached for comment Wednesday.
The resort was one of three municipalities in South Jersey to share $6.1 million in funding. Pleasantville will get $1.5 million and Woolwich Township in Gloucester County $295,000, U.S. Rep. Jeff Van Drew, D-2nd, said Wednesday.
"I am proud of our firefighters every day, and I look forward to seeing the direct benefits of these awards on our community," Van Drew said.
ATLANTIC CITY — The city's Fire Department has been cleared to hire entry-level firefighters…
Atlantic City's Fire Department was cleared to hire entry-level firefighters after dropping to what has been deemed an unsafe staffing level in April.
Eleven firefighters retired April 1, leaving the department with 175 staff members, according to the city firefighters union. A judge ruled in 2017 that a dip below 180 firefighters would be a threat to public safety.
Local 198 President John Varallo Jr. said the lack of staff has had a "serious negative impact" on the level of service the department is providing.
The funding comes from the Federal Emergency Management Agency's Staffing for Adequate Fire and Emergency Response grant program.
Evans said he was excited to receive the grant.
ATLANTIC CITY — Superior Court Judge Julio Mendez ruled Wednesday state overseers will be ab…
"Having a rotation of firefighters is good for the department. It's good for morale. It's good to get new, young firefighters on the job. It means that the city will have more firefighters," Evans said recently. "The fire protection in the city increases."
SAFER grants were created to provide funding directly to fire departments and volunteer firefighter organizations to help them increase the number of trained, front-line firefighters in their communities, Van Drew said.
Van Drew also announced $28,000 in new Assistance to Firefighters grants for fire companies in his district, which covers much of South Jersey. They included $8,571.42 to the Port Republic Volunteer Fire Company and $20,000 to the City of Ventnor.
So far, 10 ATF grants have been awarded this year to 2nd District fire companies, Van Drew said.
A total of about $658,000 in previously announced funding included $225,805.00 to the Borough of Penns Grove; $66,666.66 to the Board of Fire Commissioners of Commercial Township; $107,476.19 to the Dorothy Volunteer Fire Company; $35.485.71 to the City of North Wildwood; $125,242.85 to the Green Creek Volunteer Fire Company; $56,666.66 to the City of Ocean City; and $12,380.95 to Absecon Fire Company No. 1.
Ventnor Firemen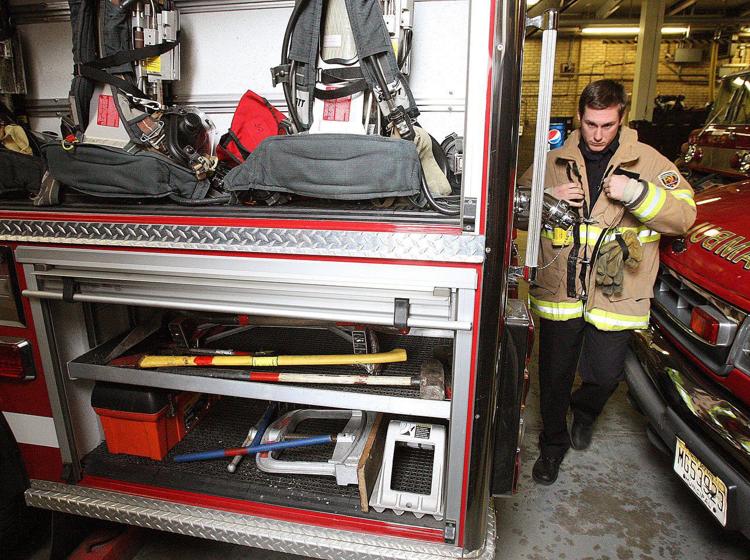 -- HIDE VERTICAL GALLERY ASSET TITLES --
Ventnor Firemen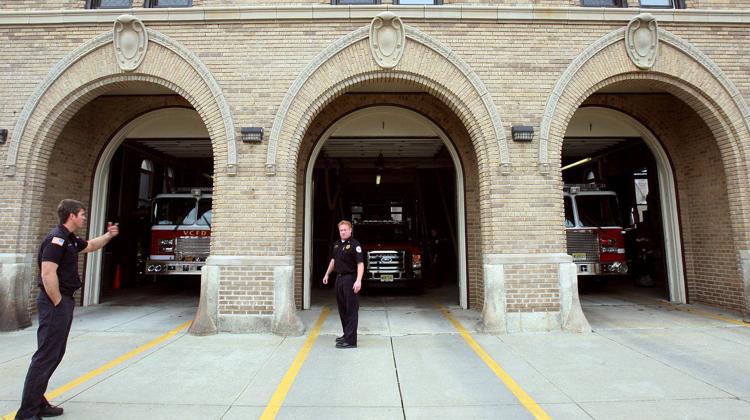 Look back at local fire departments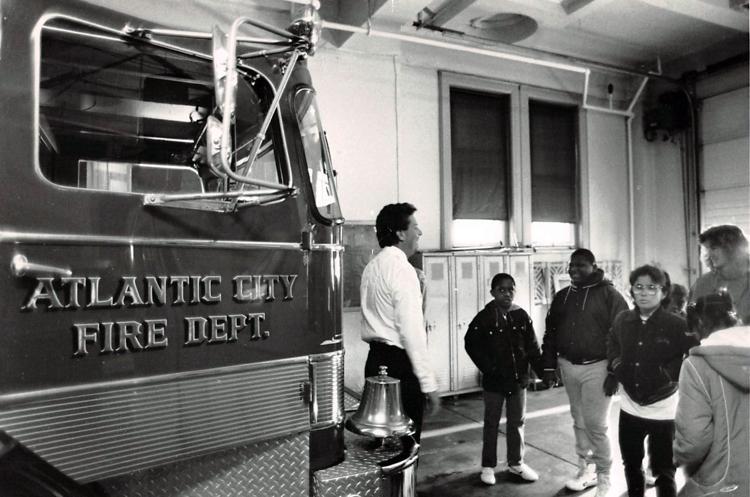 Ventnor Fire Department through the years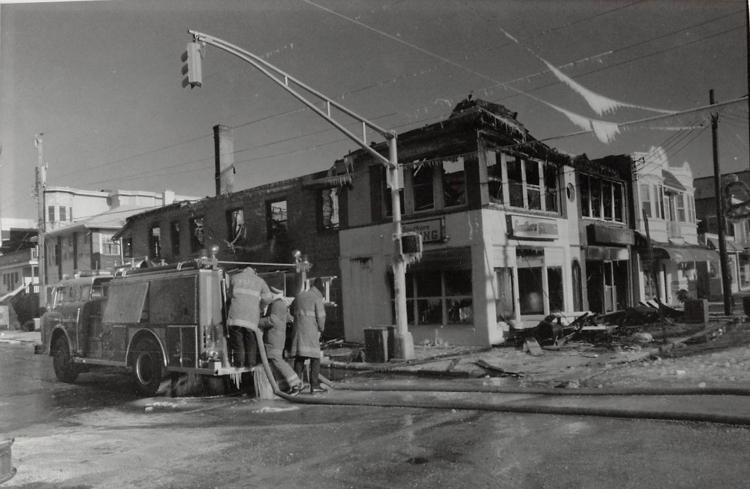 Ventnor Fire Department through the years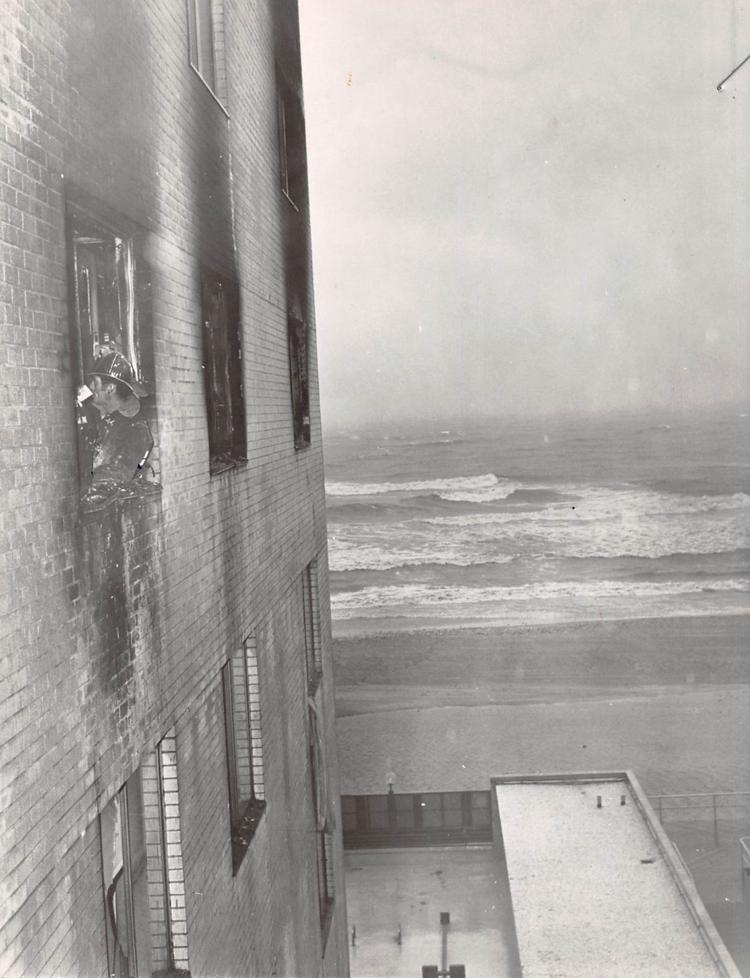 Ventnor Fire Department through the years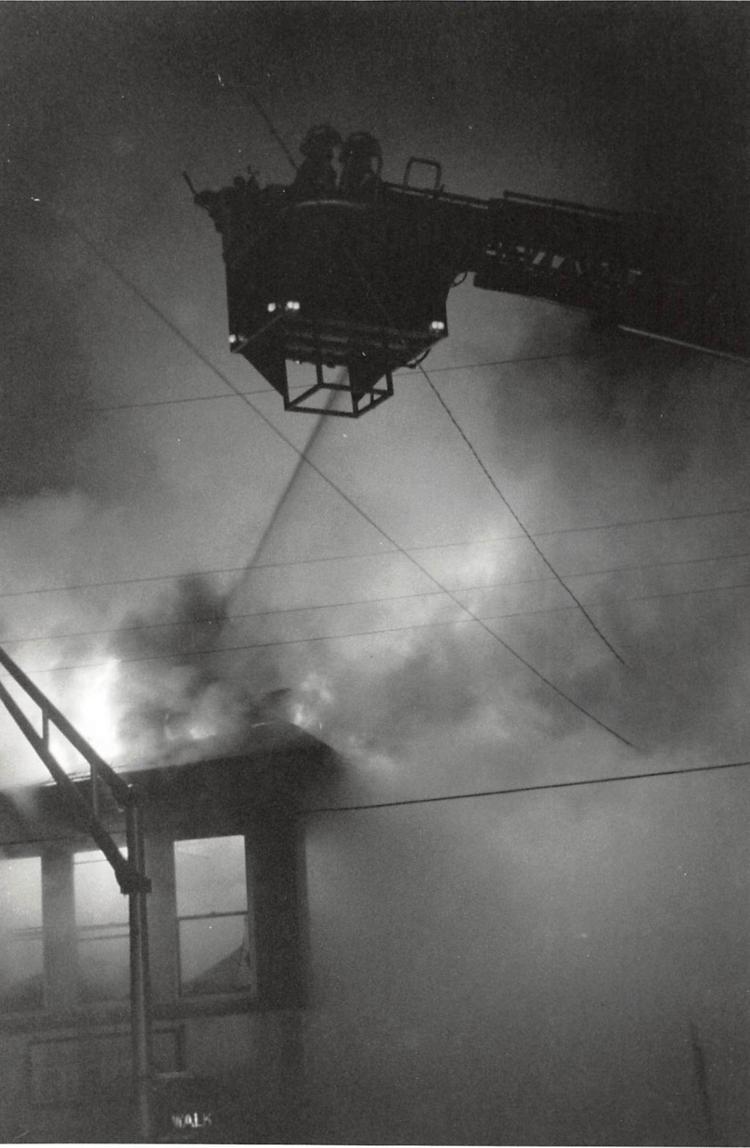 Ventnor Fire Department through the years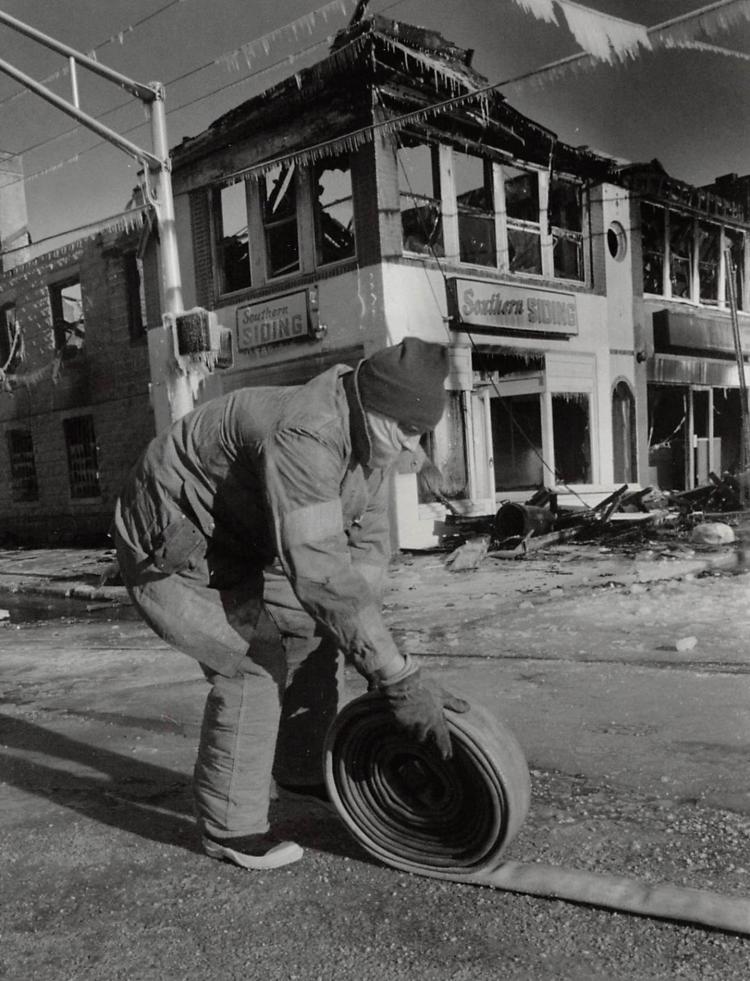 Ventnor Fire Department through the years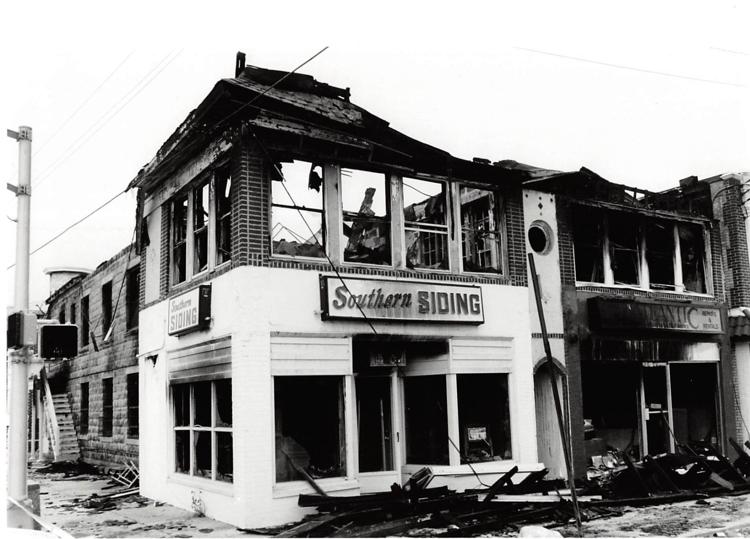 Ventnor Fire Department through the years (4)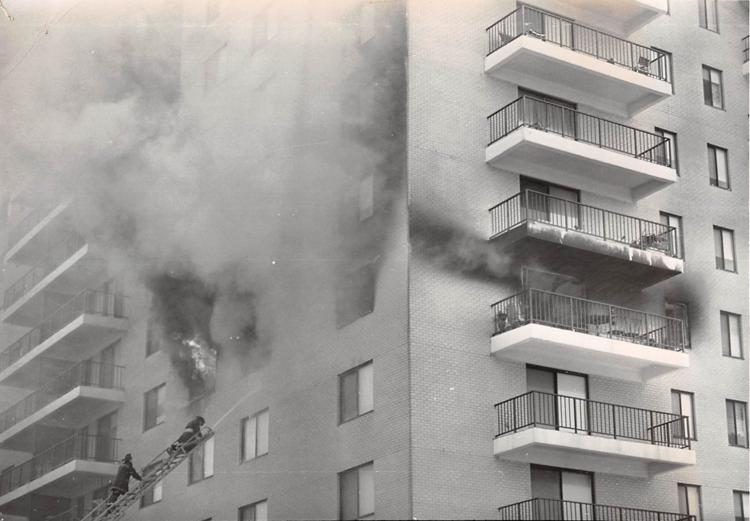 Ventnor Fire Department through the years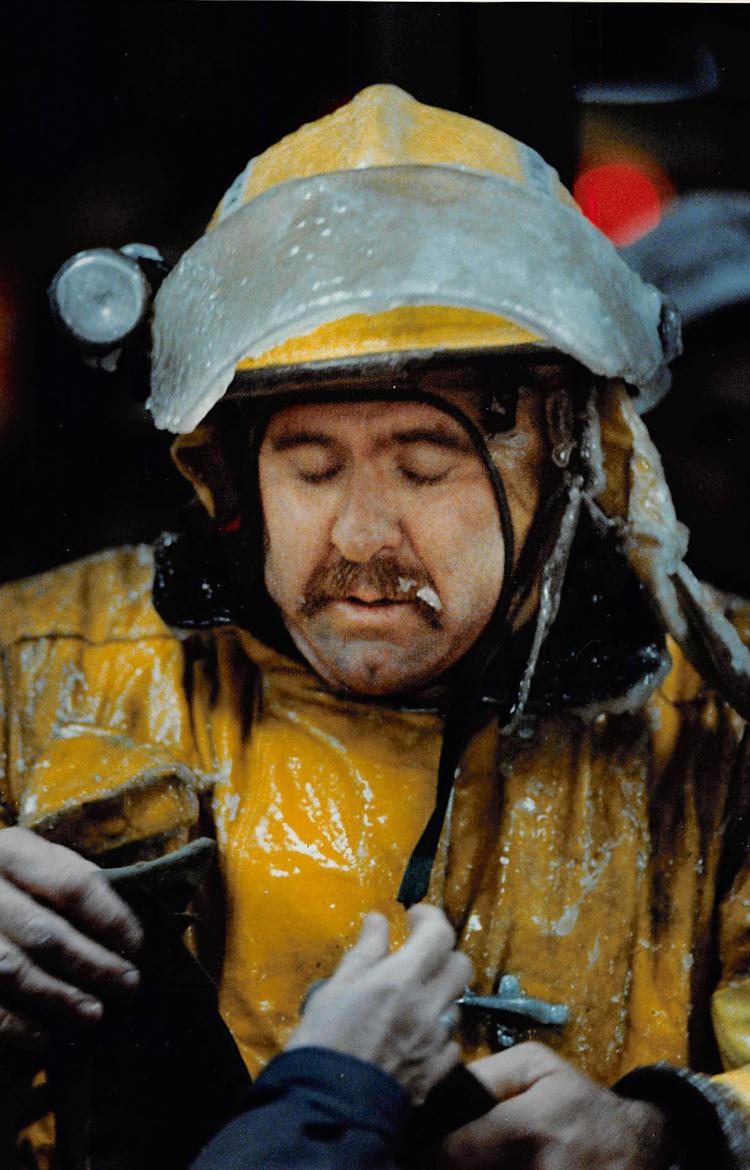 Ventnor Fire Department through the years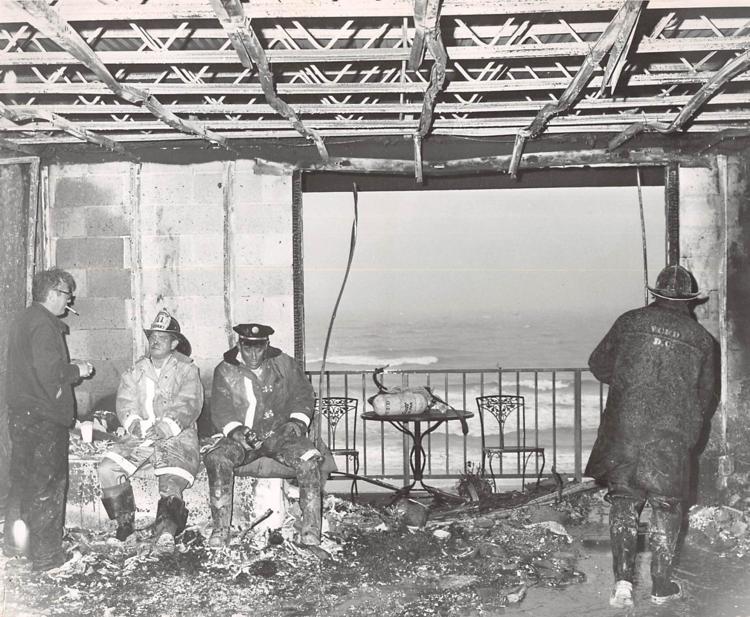 Ventnor Fire Department through the years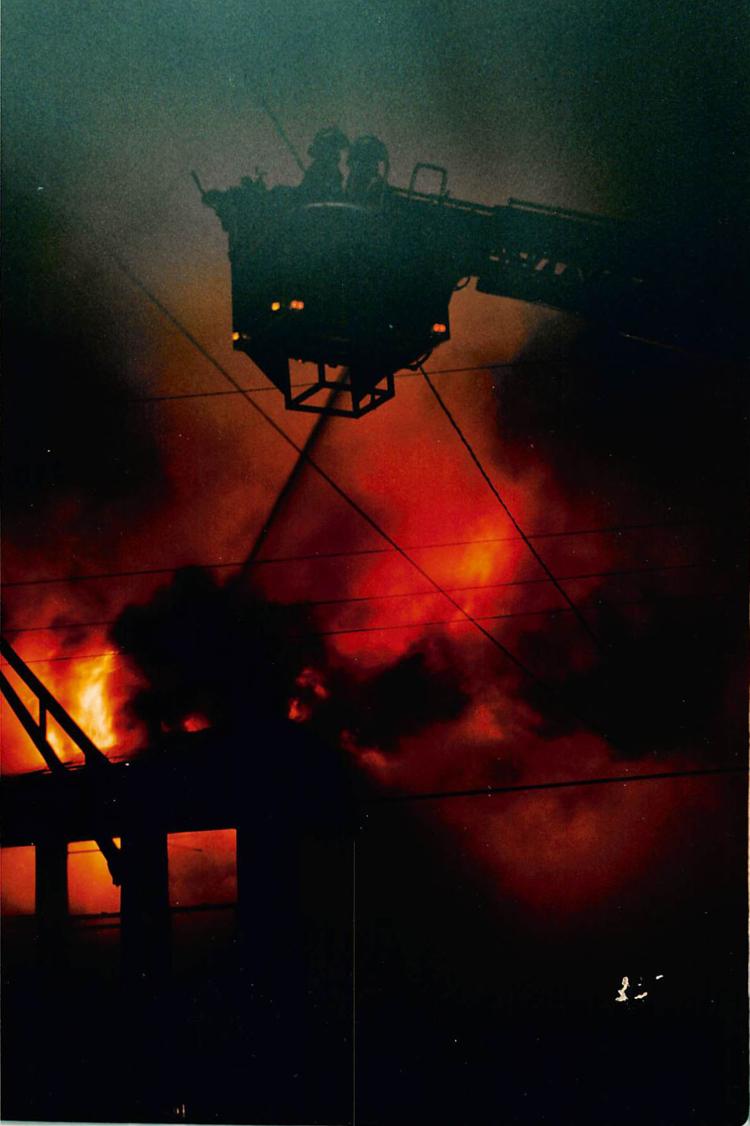 Ventnor Fire Department through the years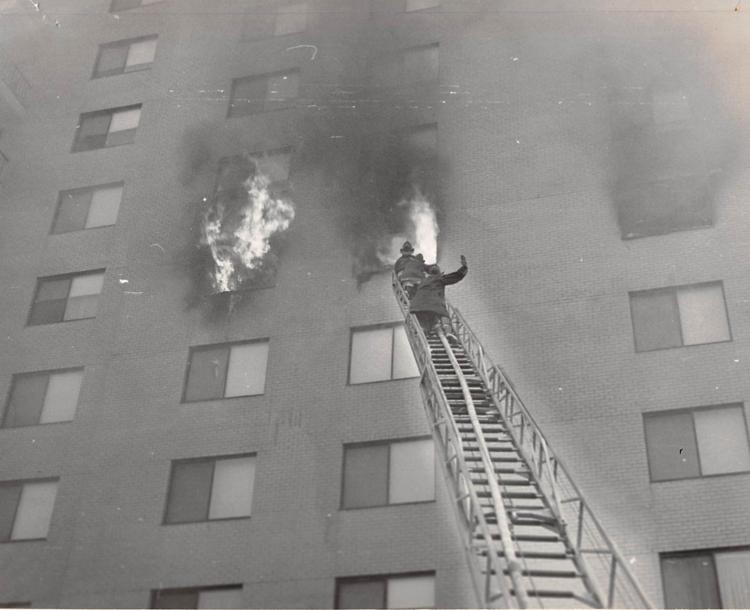 Ventnor Fire Department through the years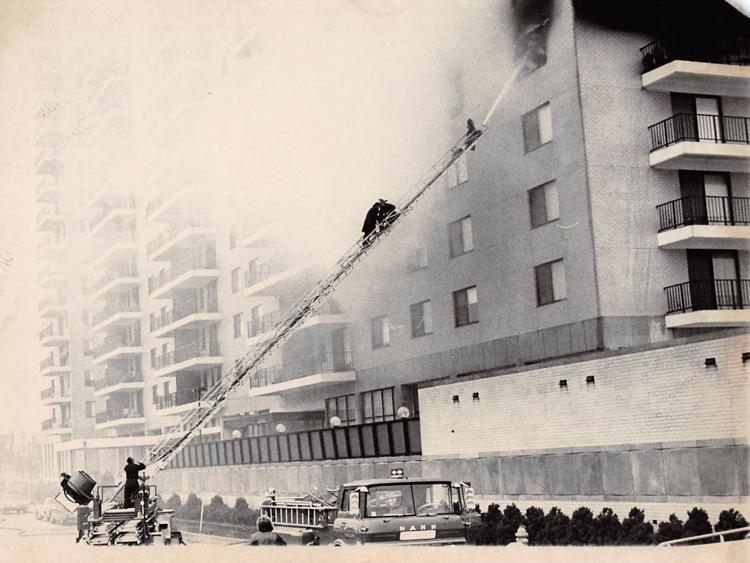 Ventnor Fire Department through the years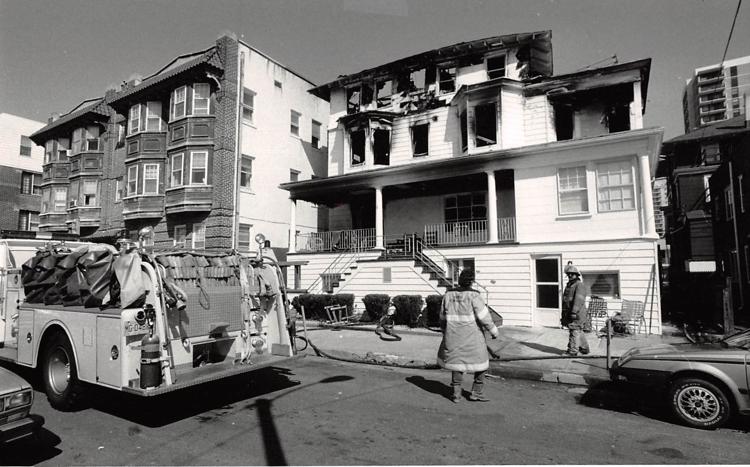 Ventnor Fire Department through the years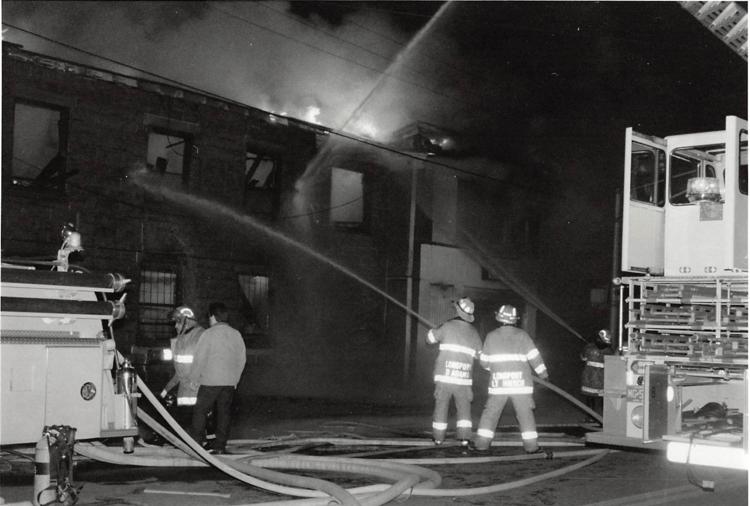 Ventnor Fire Department through the years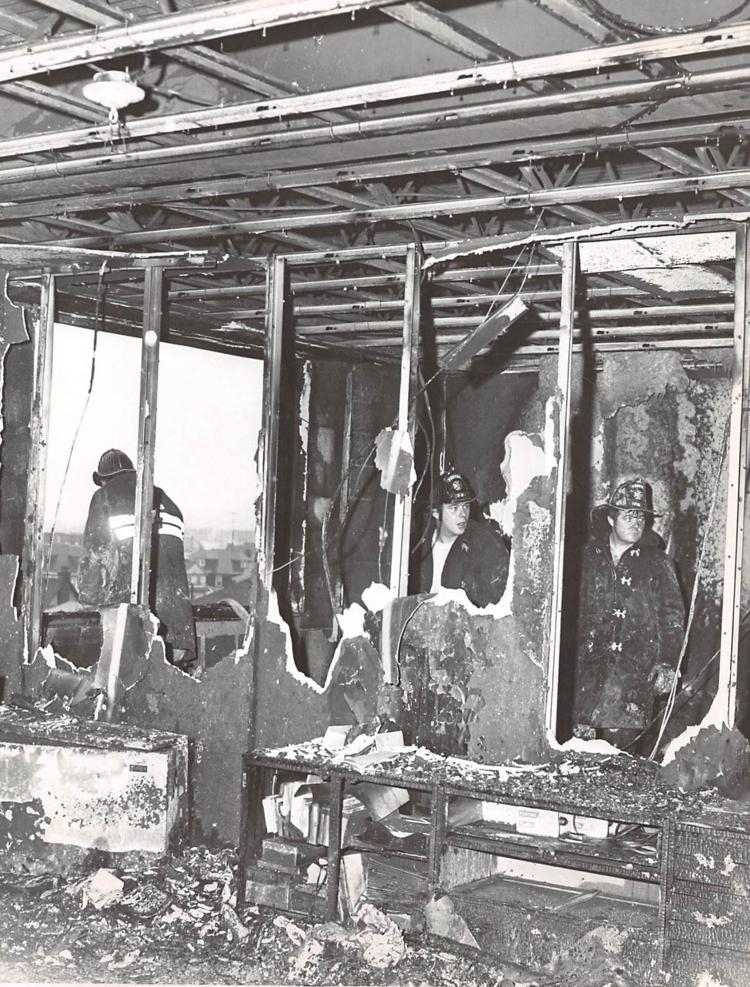 Ventnor Fire Department through the years (3)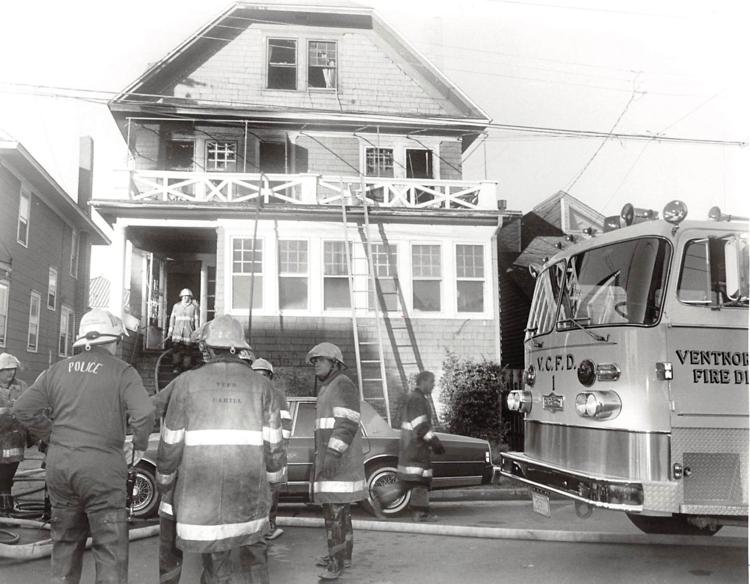 Ventnor Fire Department through the years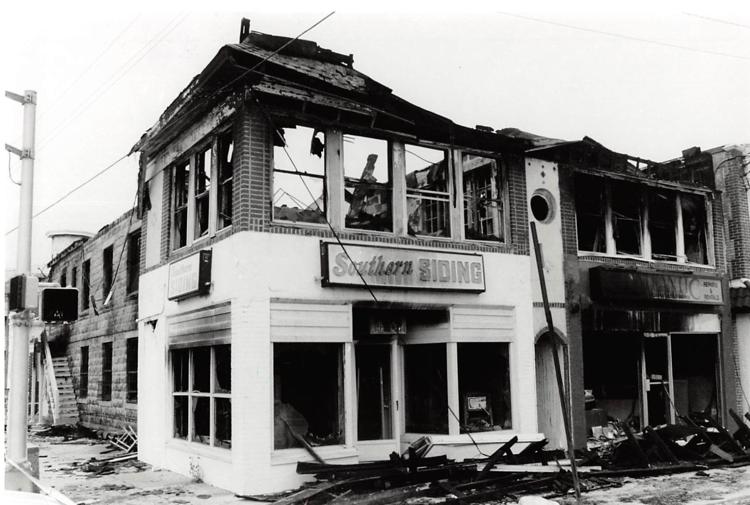 Ventnor fire 1
Chief John Hazlett 4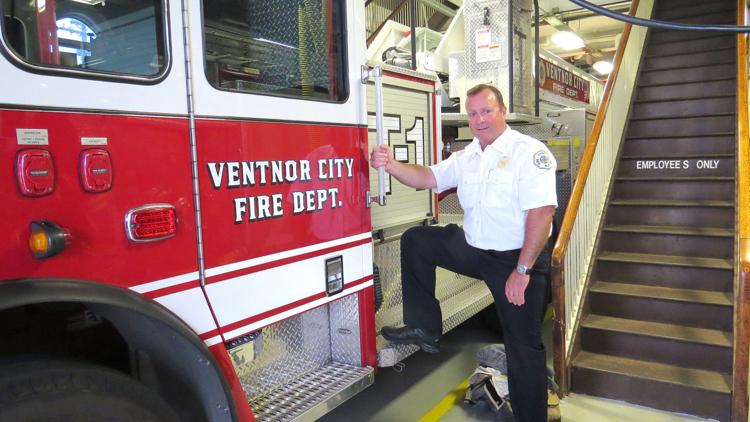 Chief John Hazlett 3