ATLANTIC CITY — Art students at Atlantic City High School got a glimpse into a local woman's legacy and achievements through an art exhibit of her work.
Carole Byard was born and raised in Atlantic City and graduated from the high school before becoming a successful artist and illustrator of children's books. She moved to New York City in 1964 and won multiple awards between 1972 and 1994 for her work.
Byard died in 2017 at 75, but her artwork lives on with the help of her family, including her cousin Michele Farrell, 66, who is a student assistance coordinator at the high school.
"Some of our students … although they're taught, I don't think they process the importance of what it means for women advancement," Farrell said of the exhibit. "This will show our students, specifically here, that anything is possible. We have kids here who can draw, can sew, cook or sing, who can do all these things. And if that's their passion, money should not be a factor."
The success of legalized sports betting has opened the possibility for gaming operators to o…
Farrell said Byard would read books and never find someone who looked like her.
"So there were no role models," she said. "There were no black artists, so that's what inspired her. She put passion into it. She put thought into what colors she was going to use and took her time to figure out each piece and how it fits in with the colors."
Byard frequently used family members, like Farrell, to pose so she could draw the position of a body.
"I remember sitting for a painting once," she said. "I didn't have to sit long because she would just sketch it out to have the pose."
Fourteen pieces of Byard's work were on display in the school's library Friday. Farrell plans to show the artwork at local museums and schools, if they are interested in exhibiting them.
"(The artwork) is mysterious," said high school freshman Ruby Romero. "It has a dark side to it. Fairy tale. That's what I think of most of the artwork."
Romero used to be in a club called Girl Power, which celebrated women. She said seeing Byard's art inspired her to think she can someday achieve her own goals.
"I think it's a good idea to recognize people from your community because it shows how passionate people are and what great history people in our community have," she said. "I can look back on this and think, 'Wow, these people actually grew up in my community.'"
Mary Wagner, also a freshman, said she related to Byard's drawings the most because that's what she's learning in class.
"I can relate more to the drawings because we don't really use color, we just use pencil, so we're learning a lot of this stuff that she used in her drawings," Wagner said.
She also loved that the exhibit showcased a woman artist, which she believes encourages young women.
"It shows women that anything is possible, especially with determination," she said.
_PL23276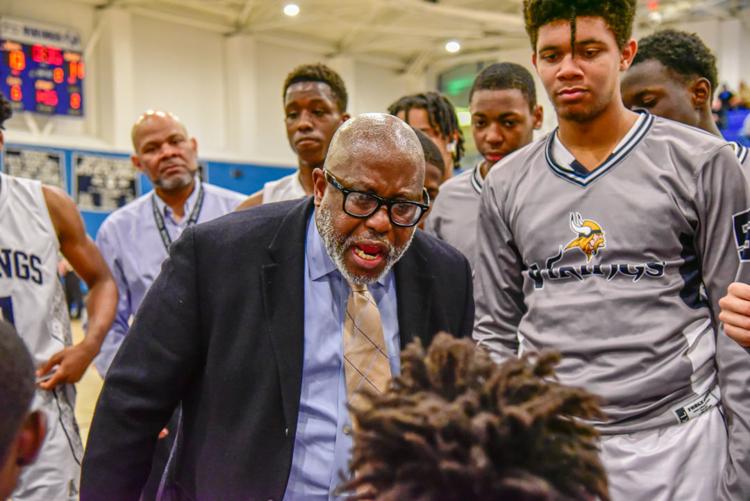 -- HIDE VERTICAL GALLERY ASSET TITLES --
_CAL7165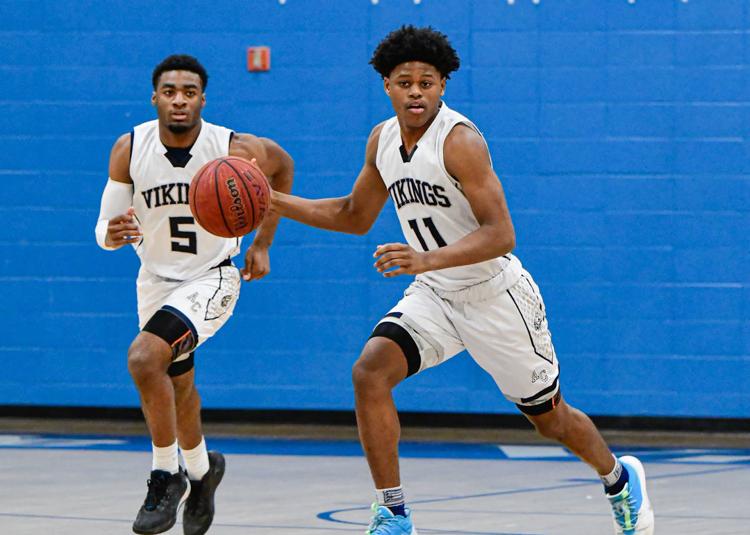 _CAL7156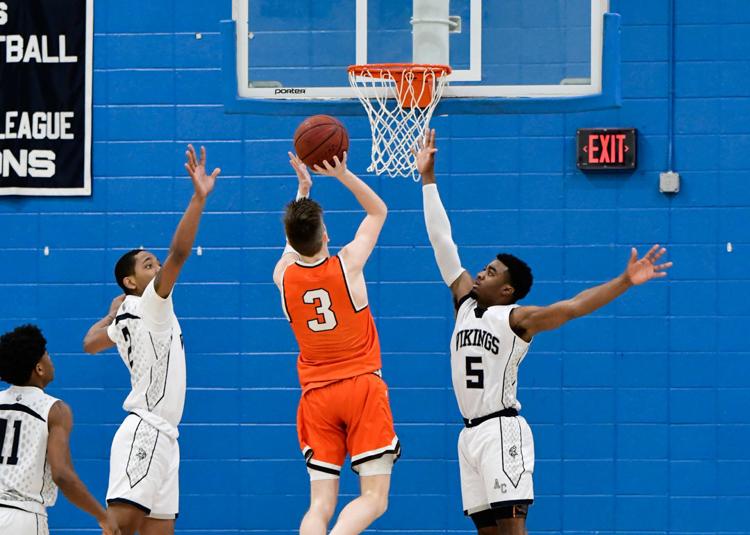 _CAL7742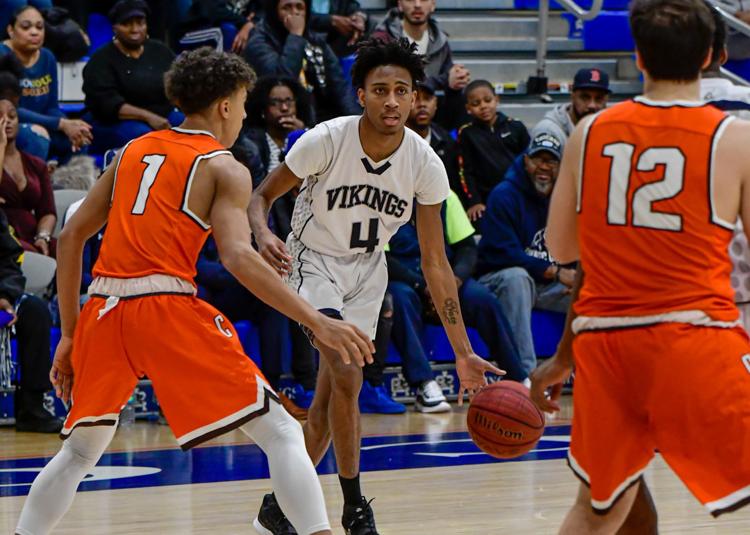 _CAL7353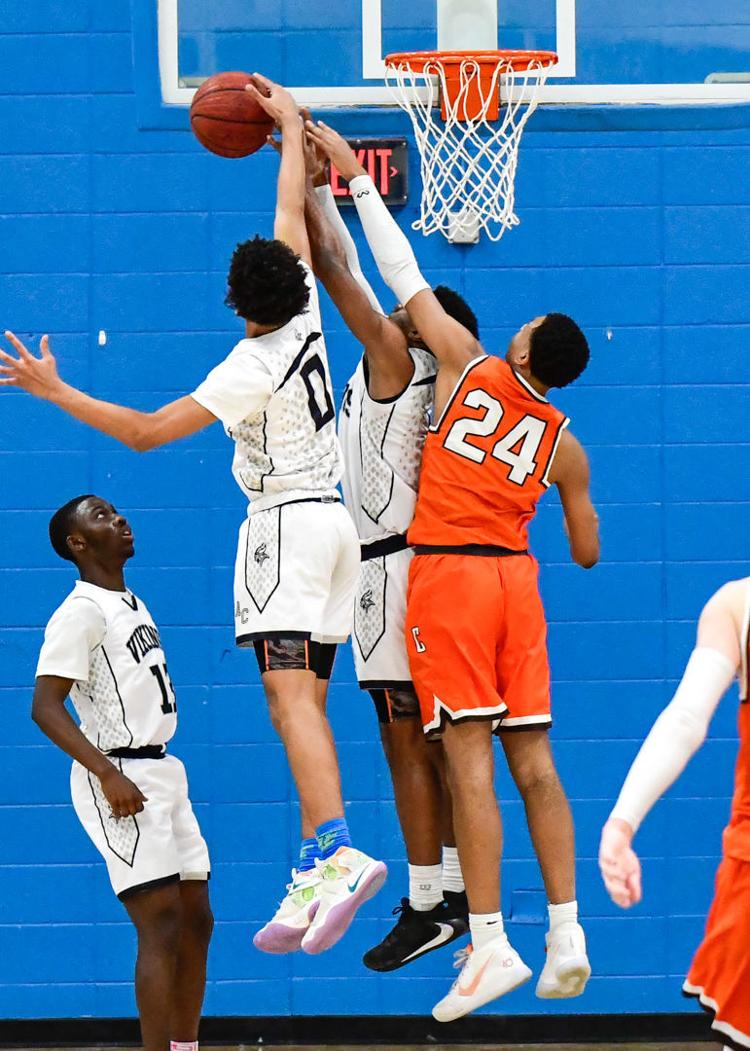 _CAL7361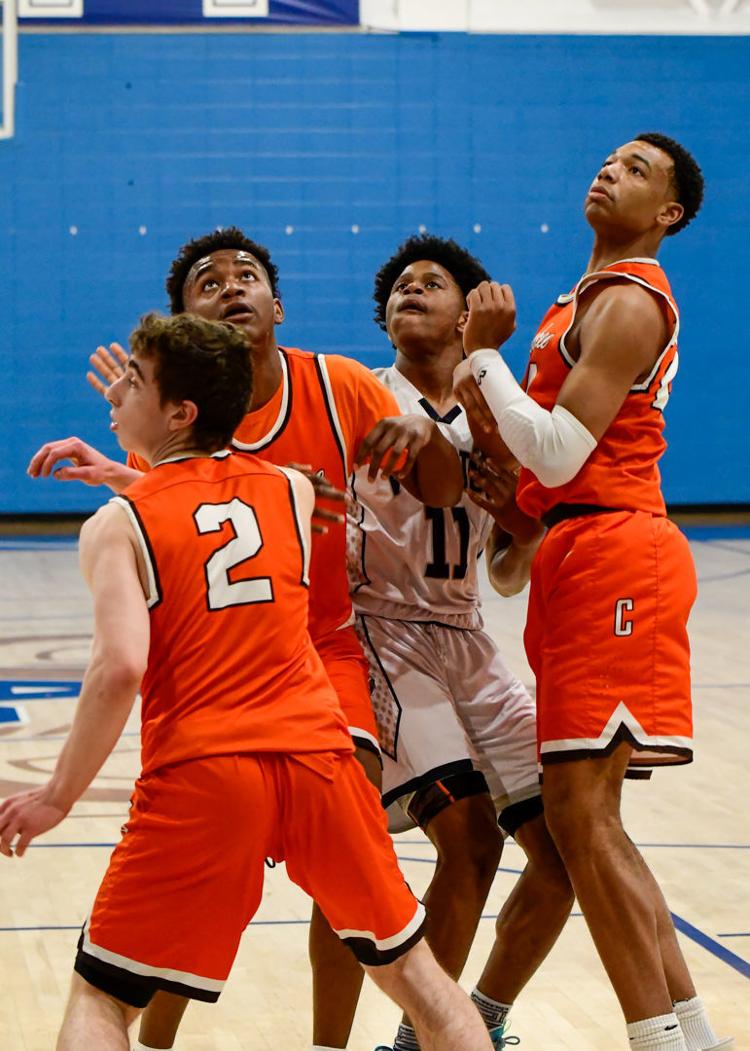 _CAL7358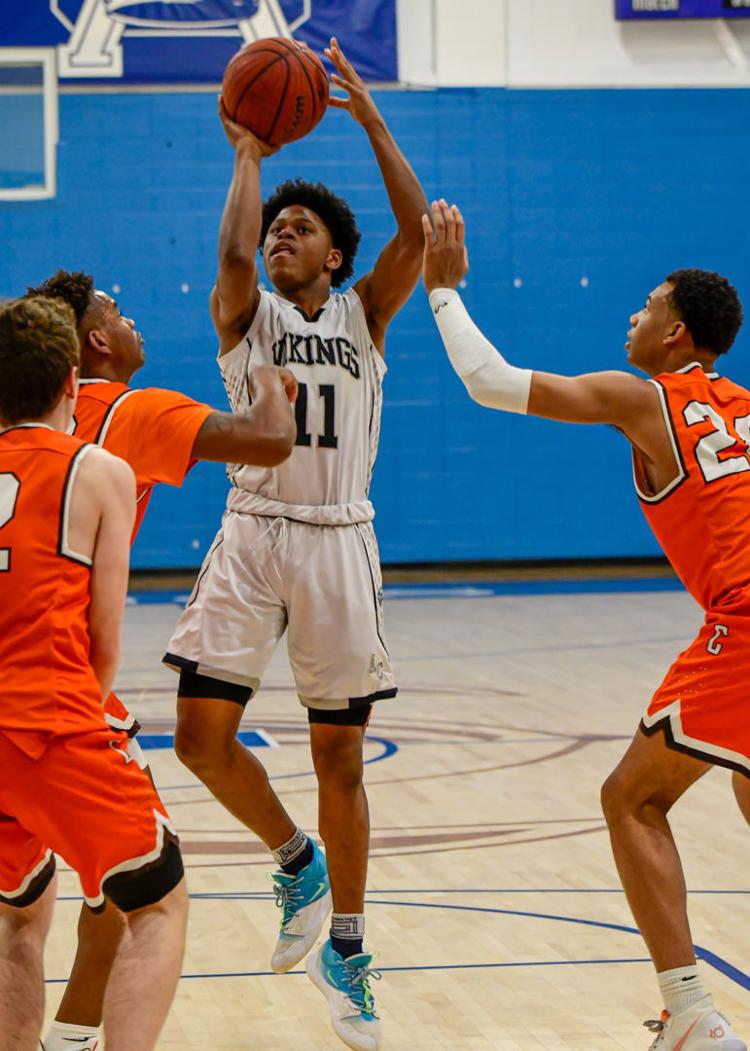 _CAL7621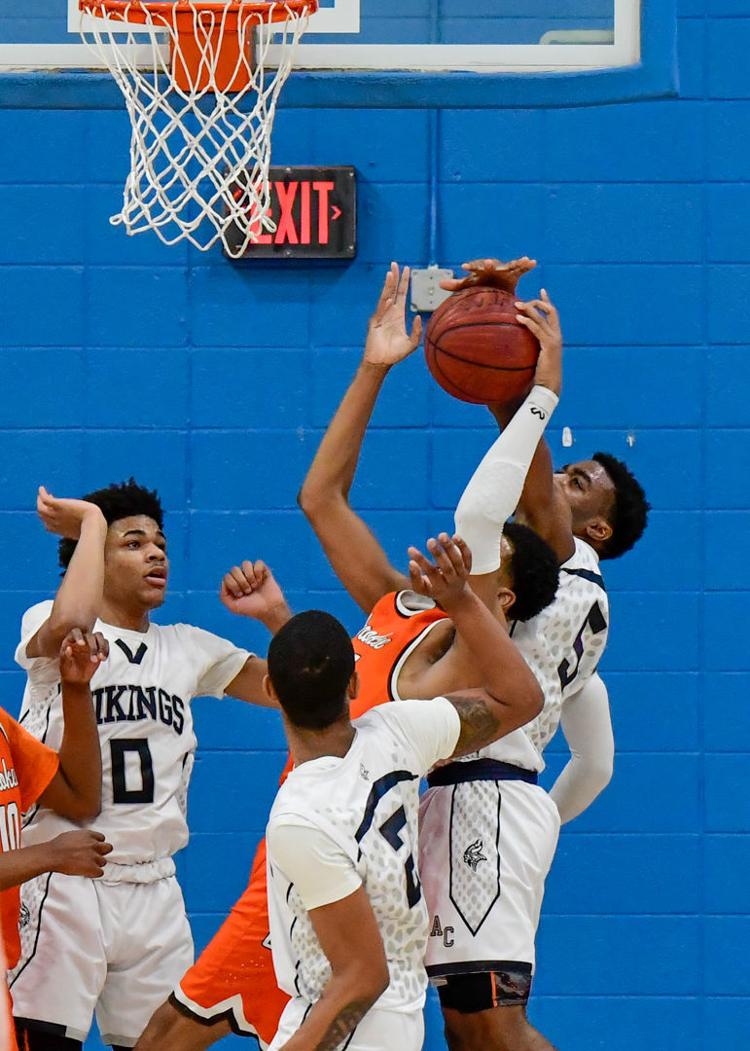 _CAL7180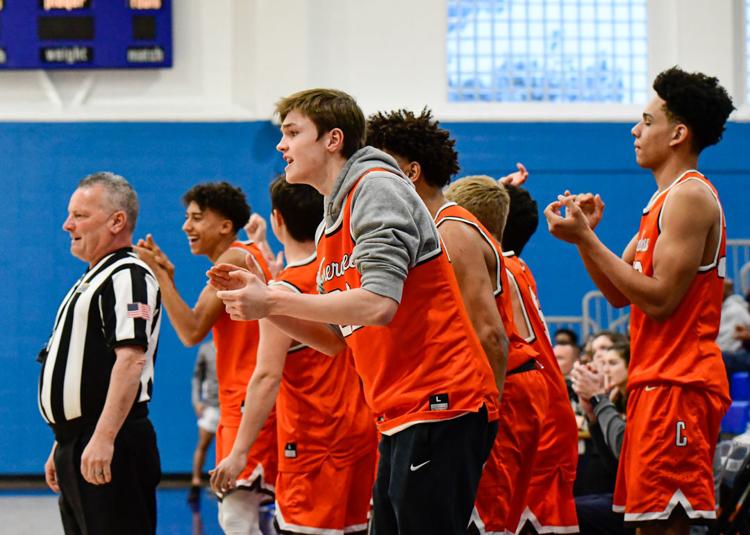 _PL23237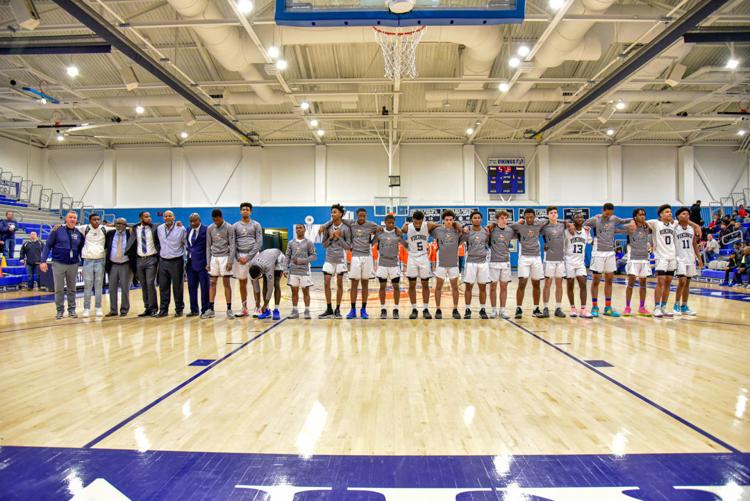 _CAL7198
_CAL7280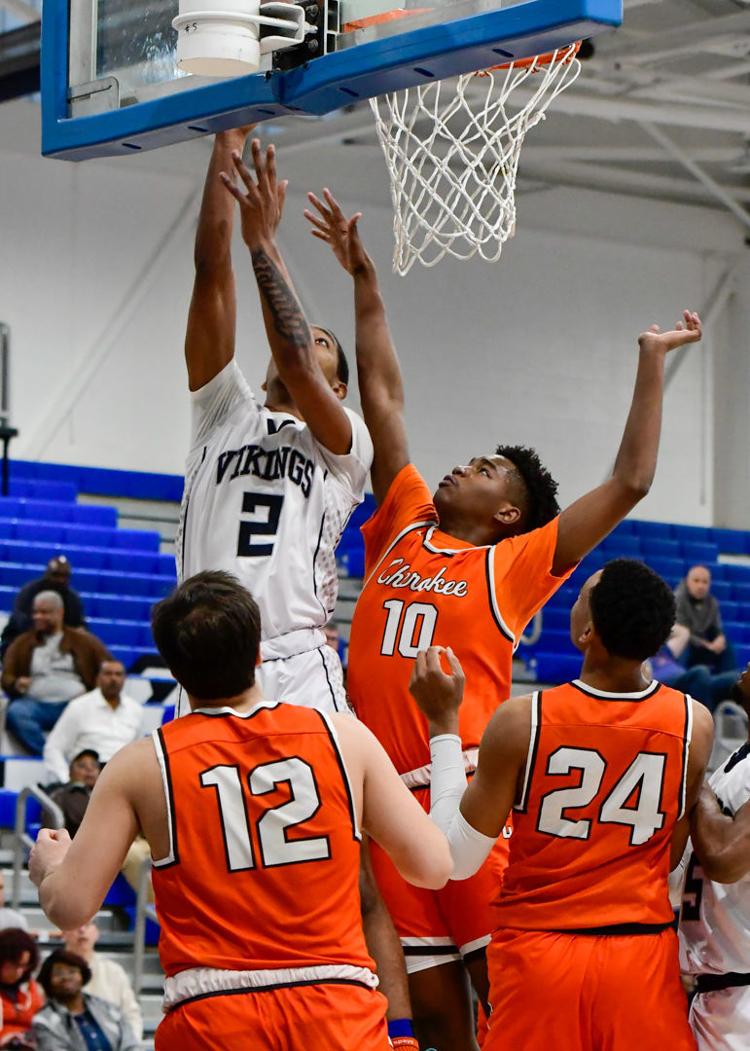 _CAL7267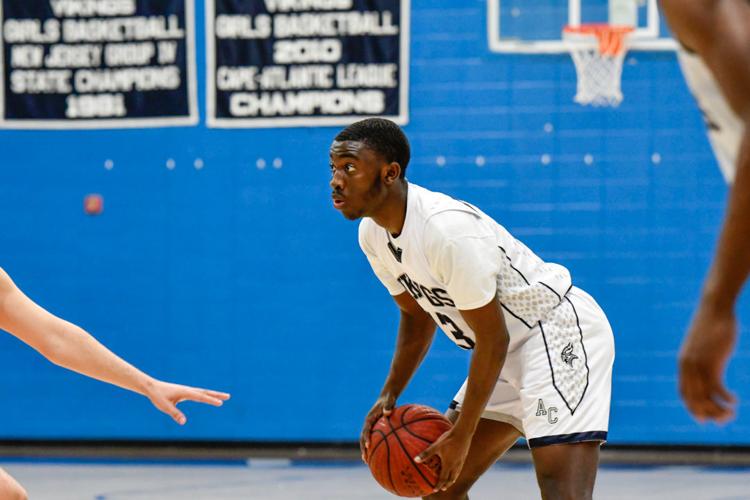 _CAL7454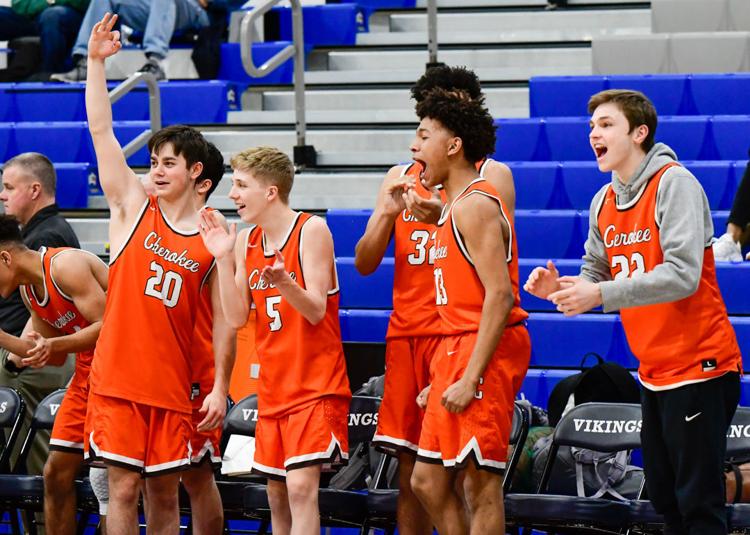 _PL23294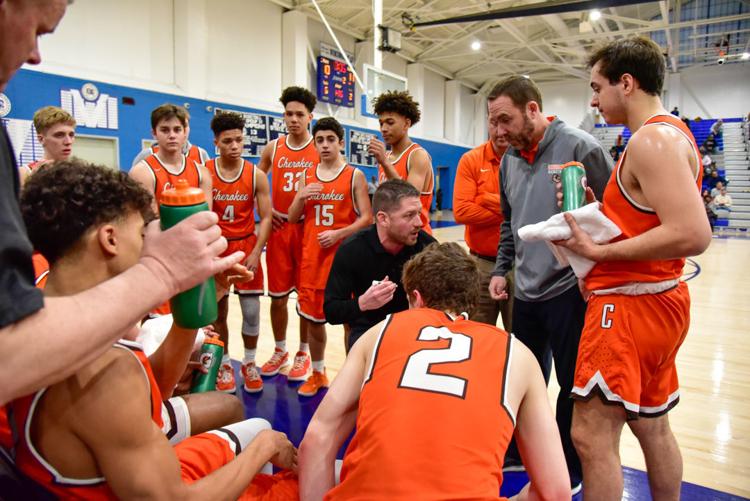 _CAL7374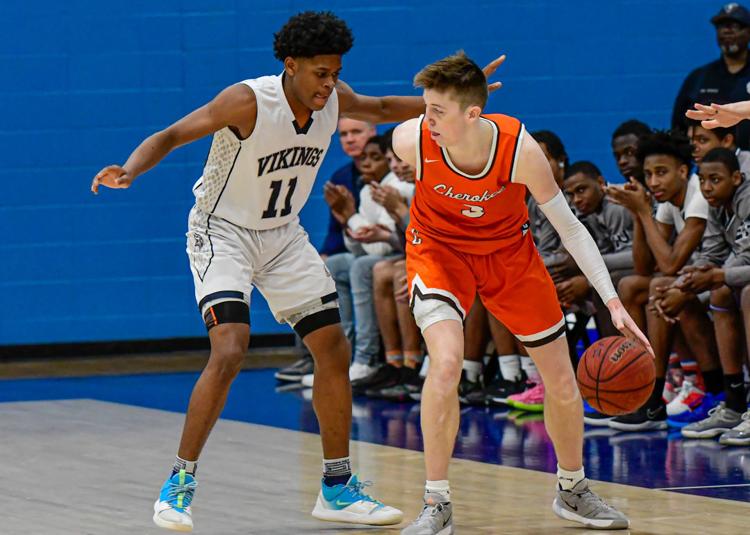 _CAL7243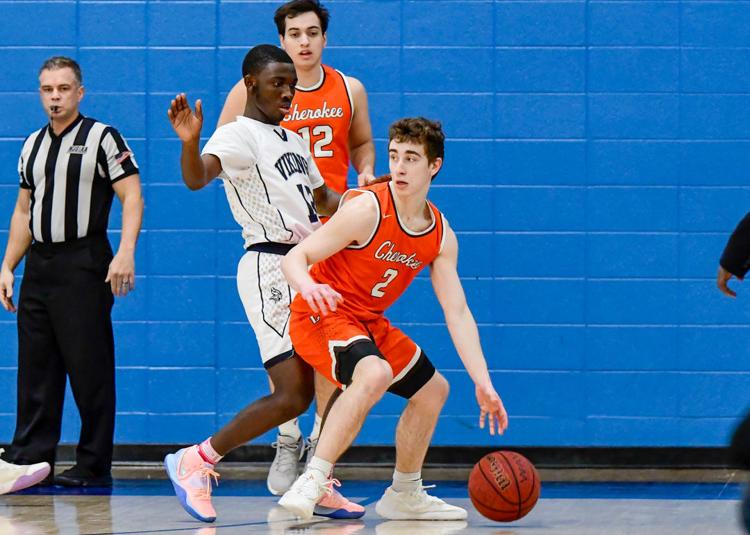 _PL23243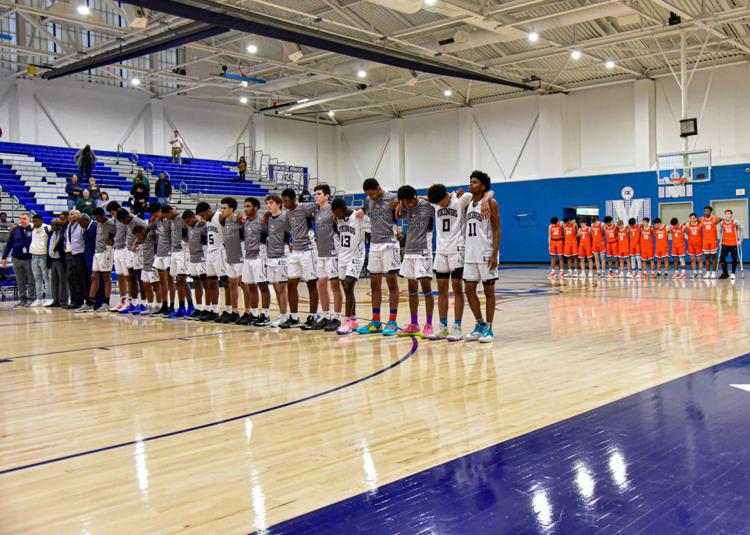 _CAL7279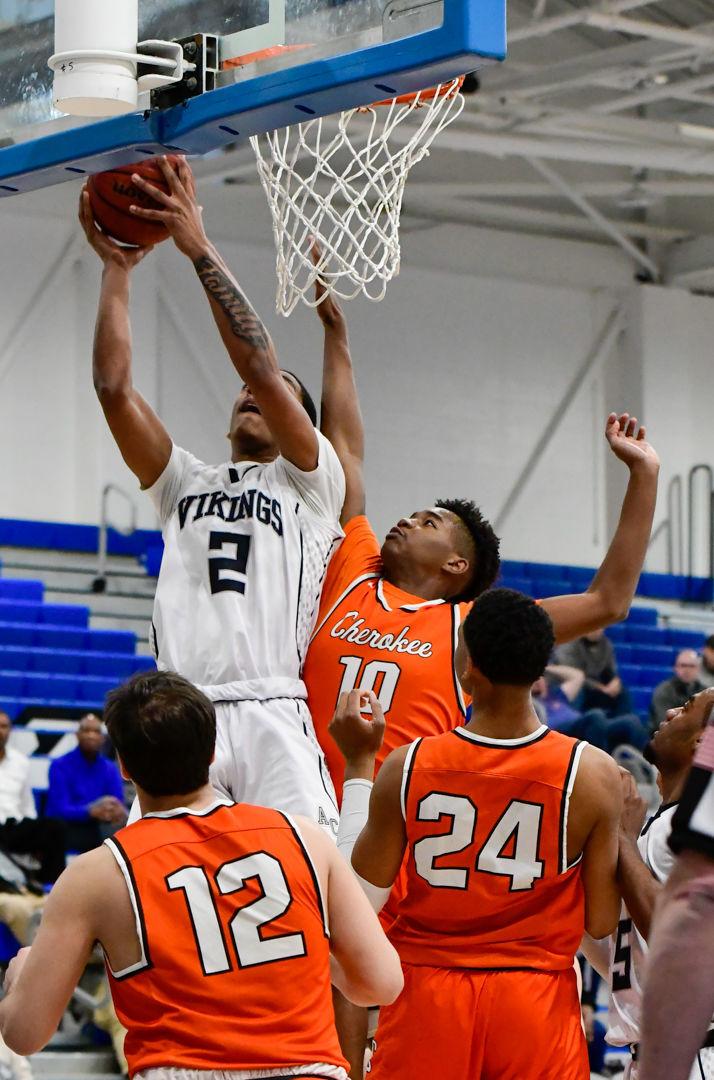 _CAL7637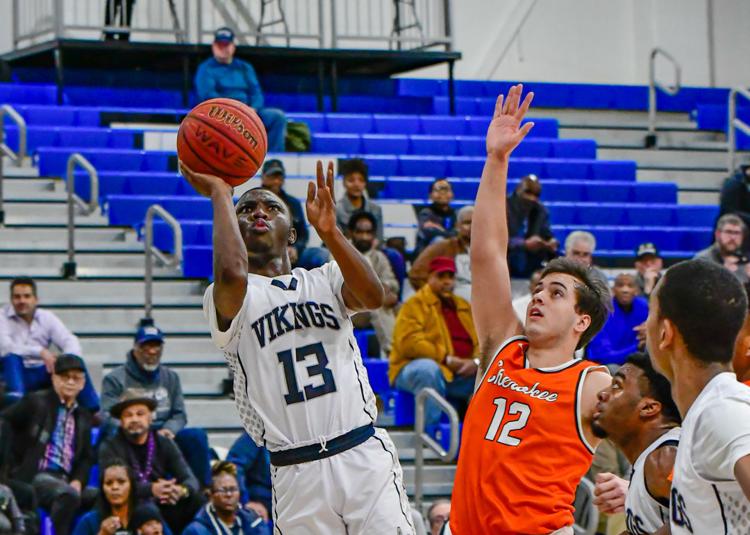 _CAL7623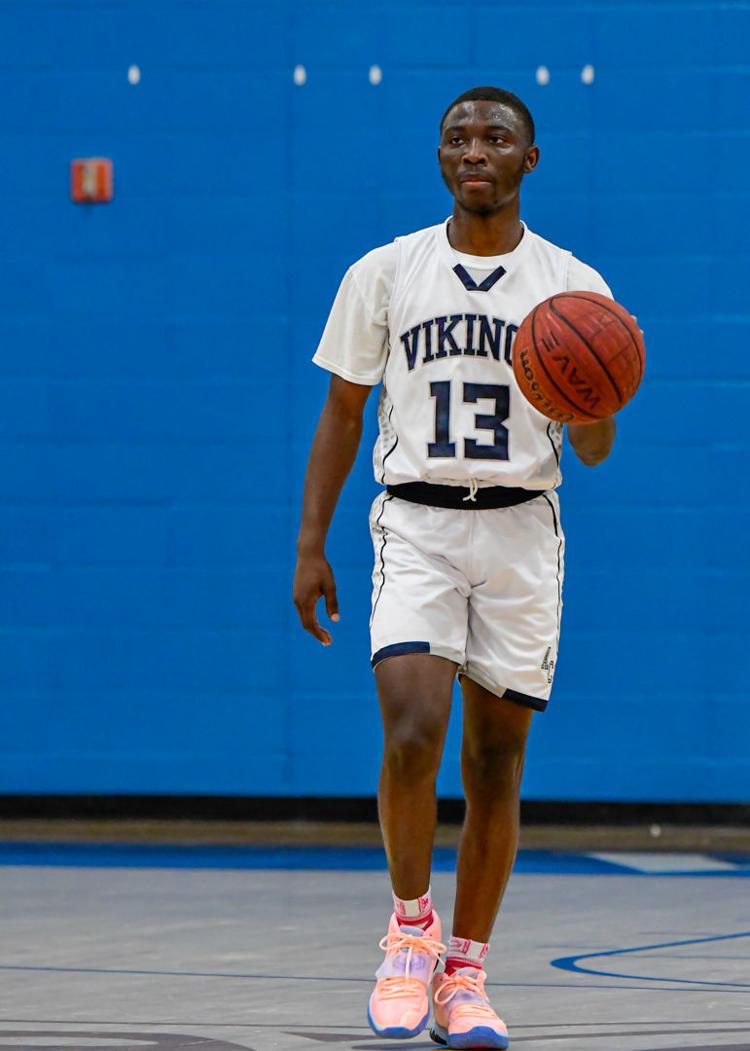 _CAL7207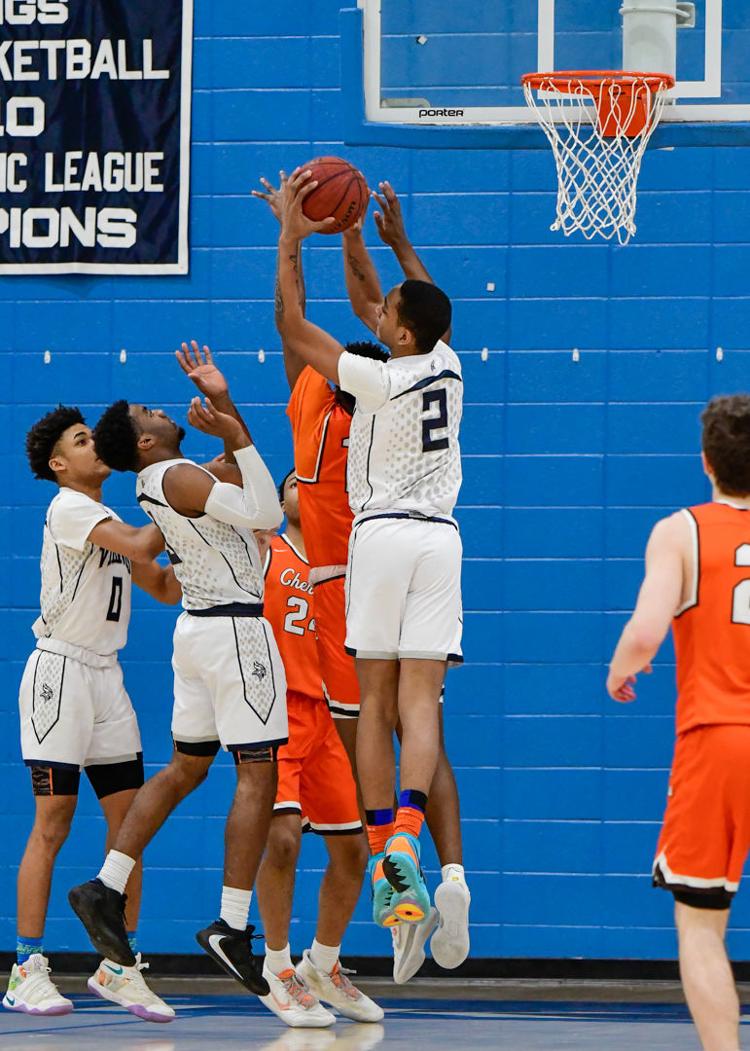 _CAL7372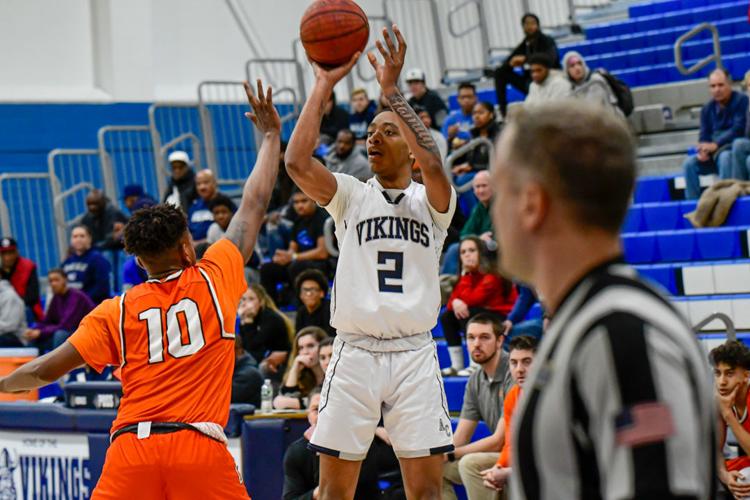 _CAL7500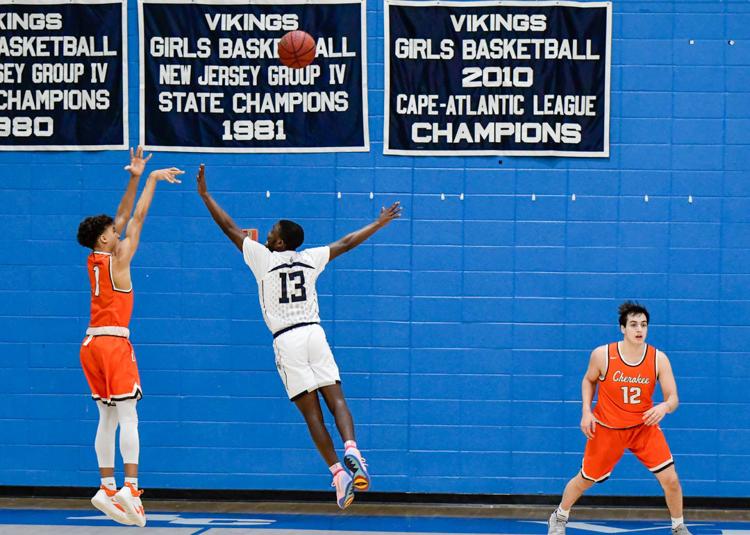 _CAL7403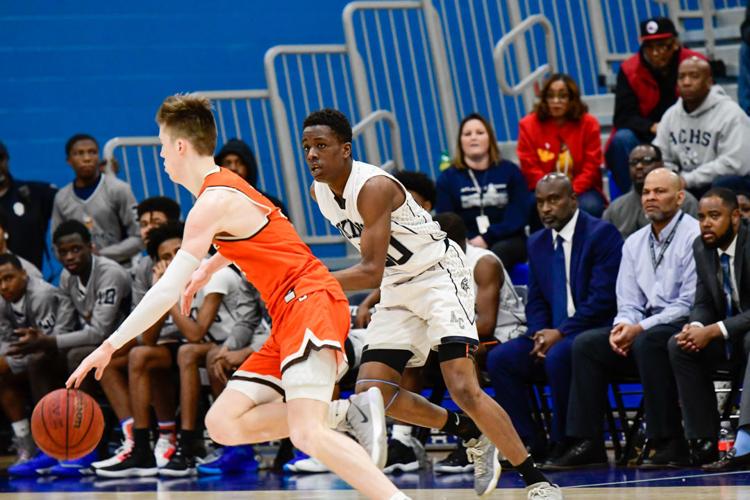 _CAL7674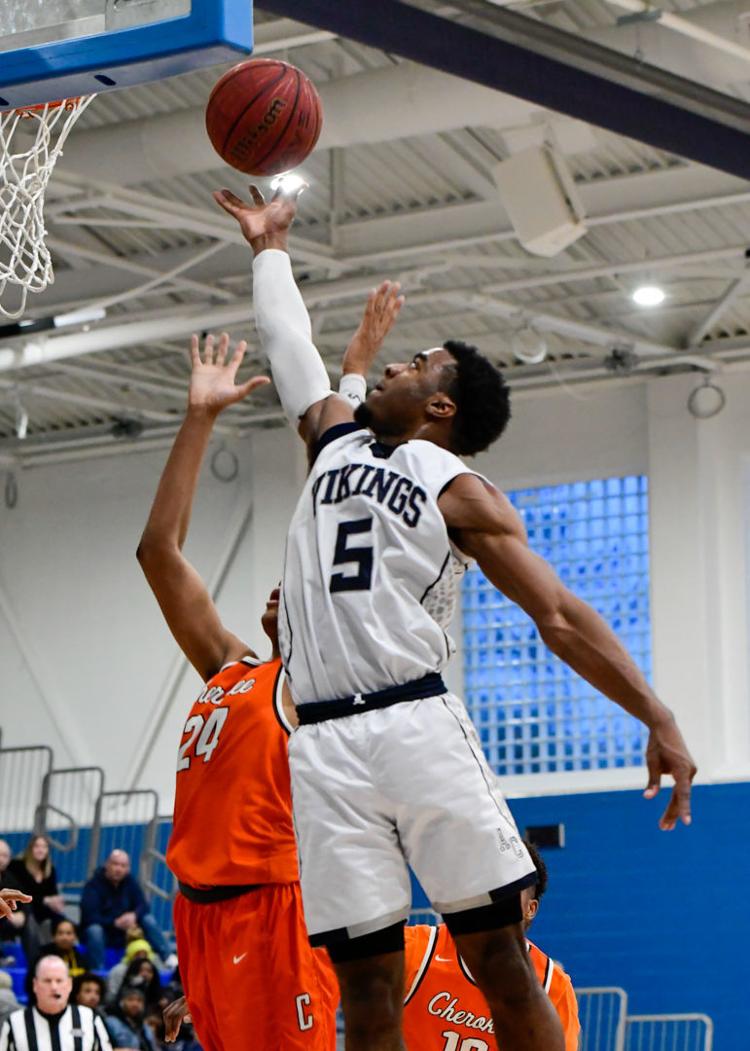 _PL23234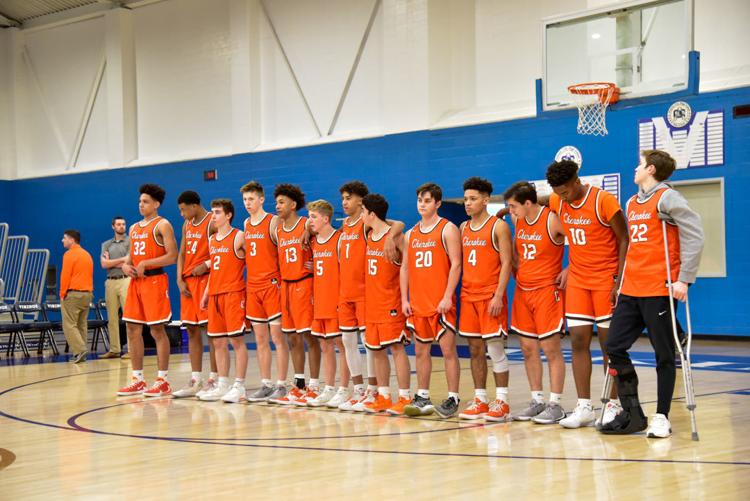 _CAL7507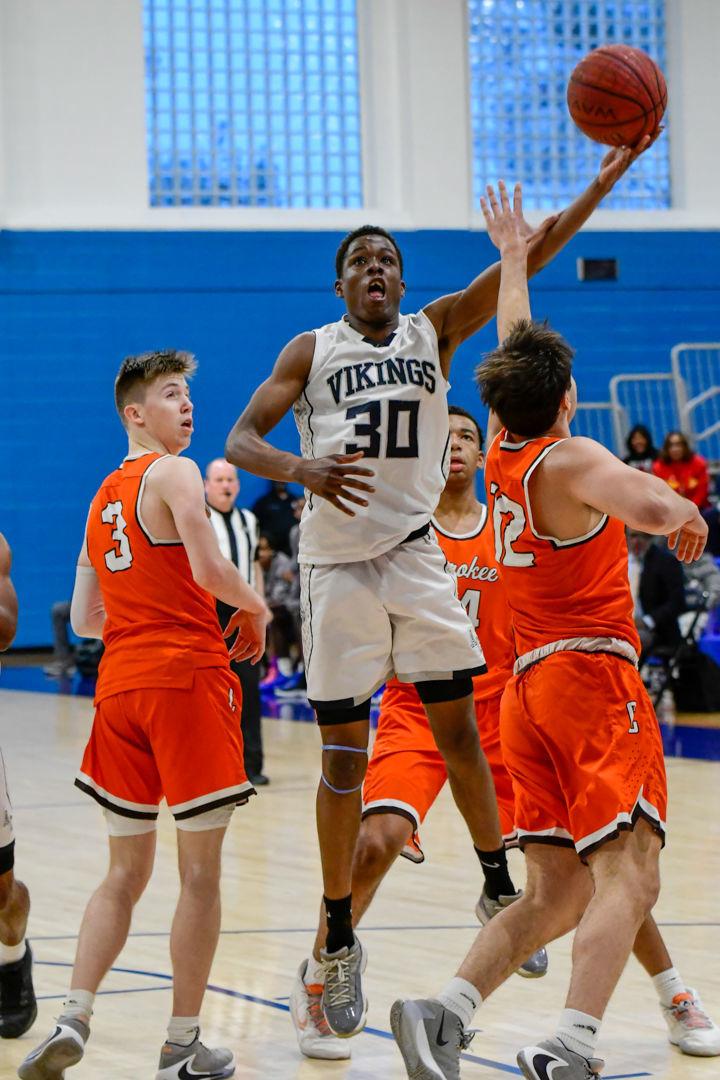 _CAL7295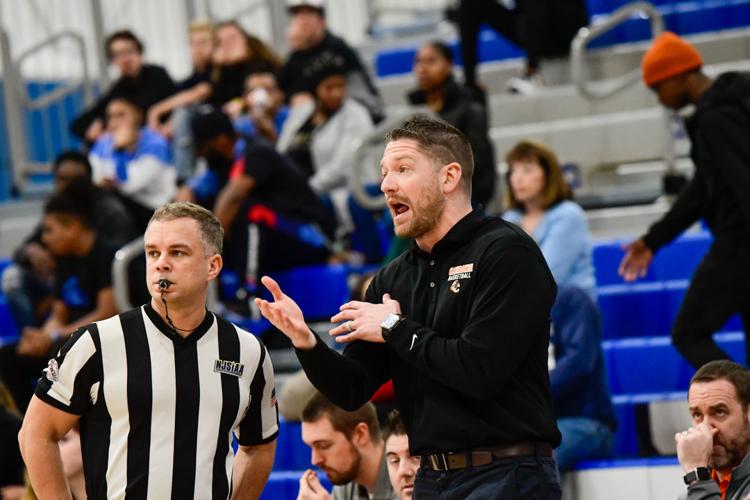 _CAL7301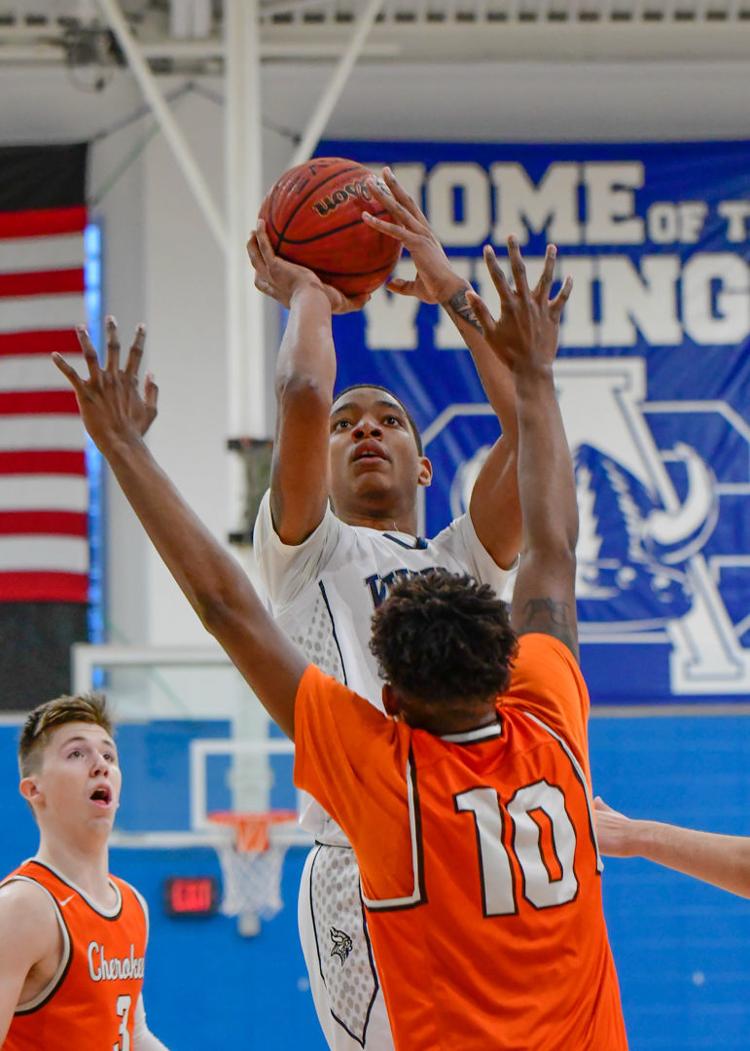 _CAL7675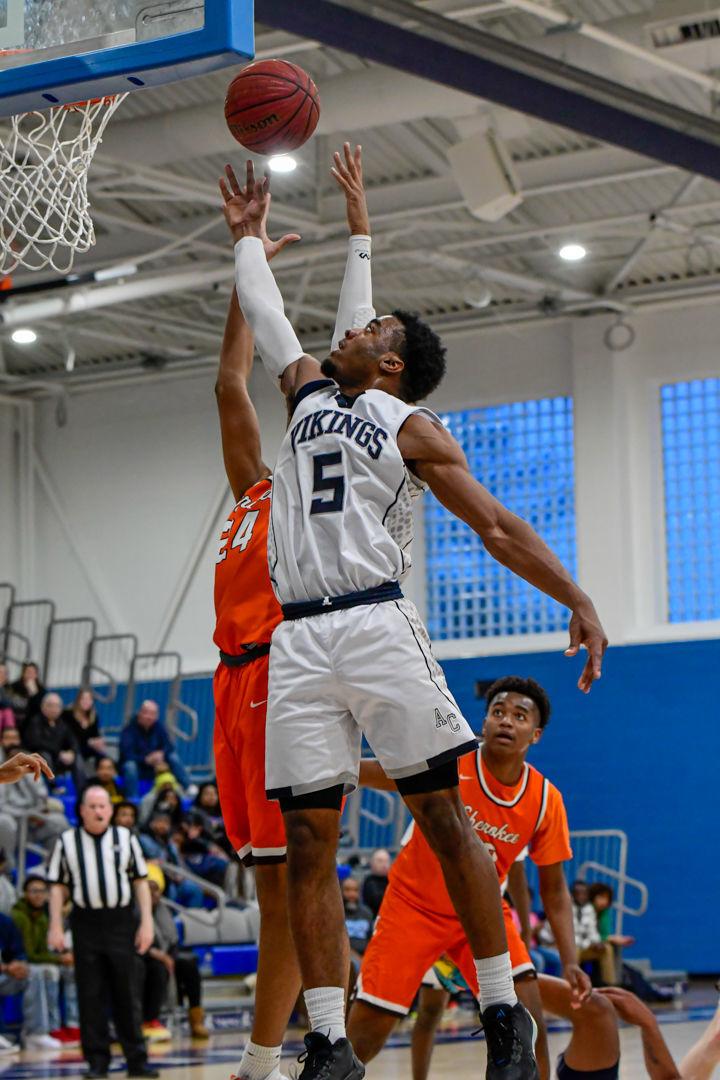 _CAL7584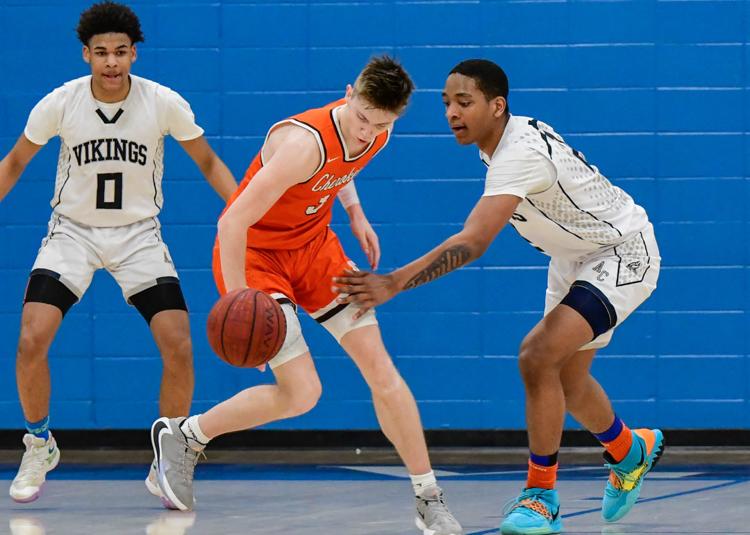 _CAL7572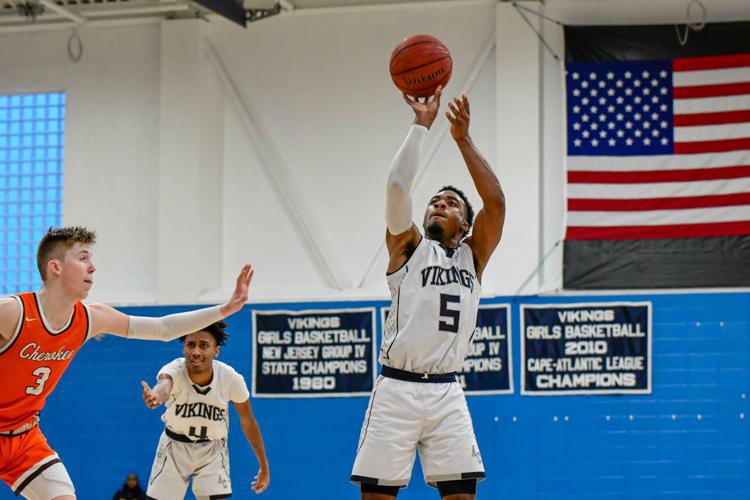 _CAL7531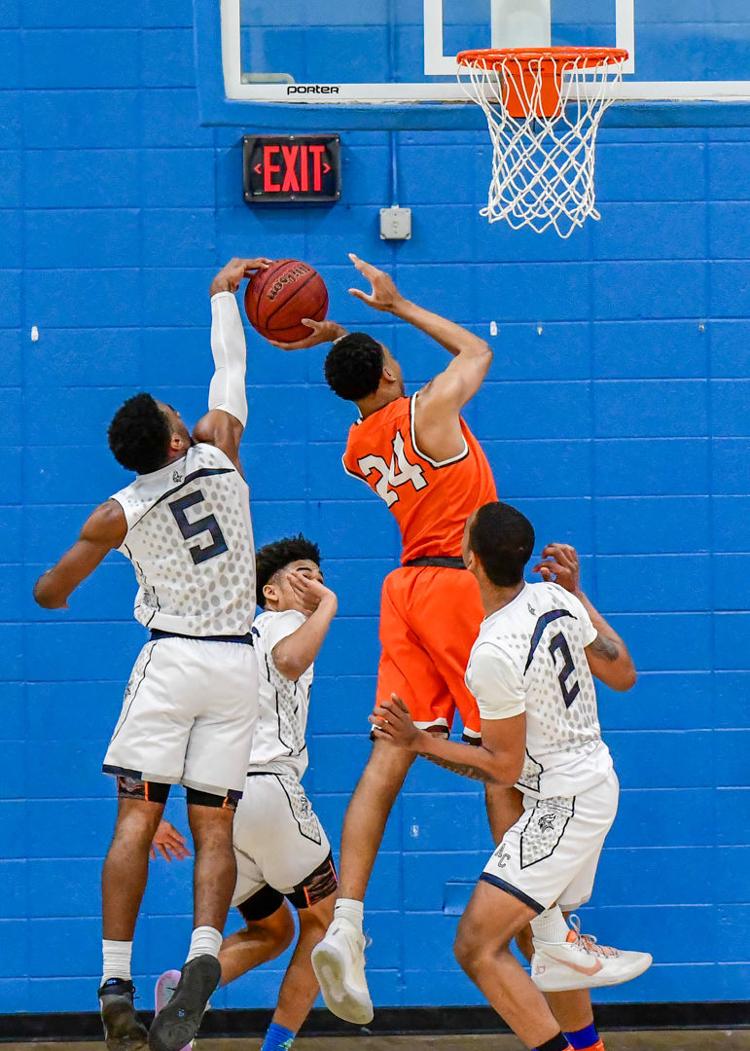 _CAL7671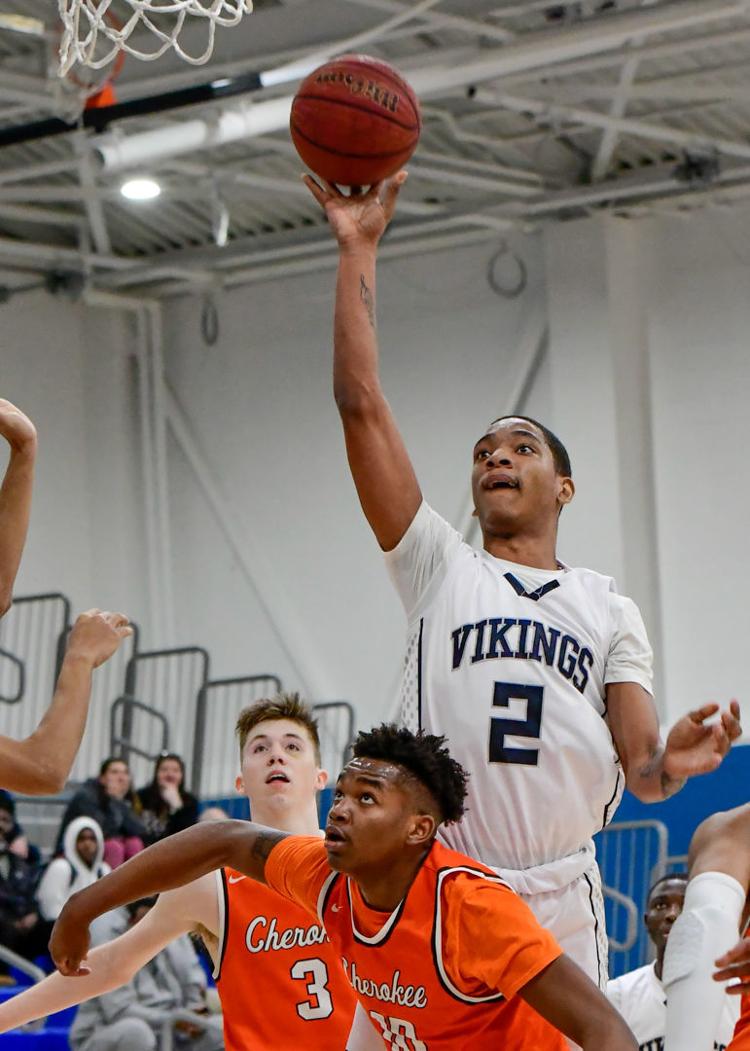 _CAL7148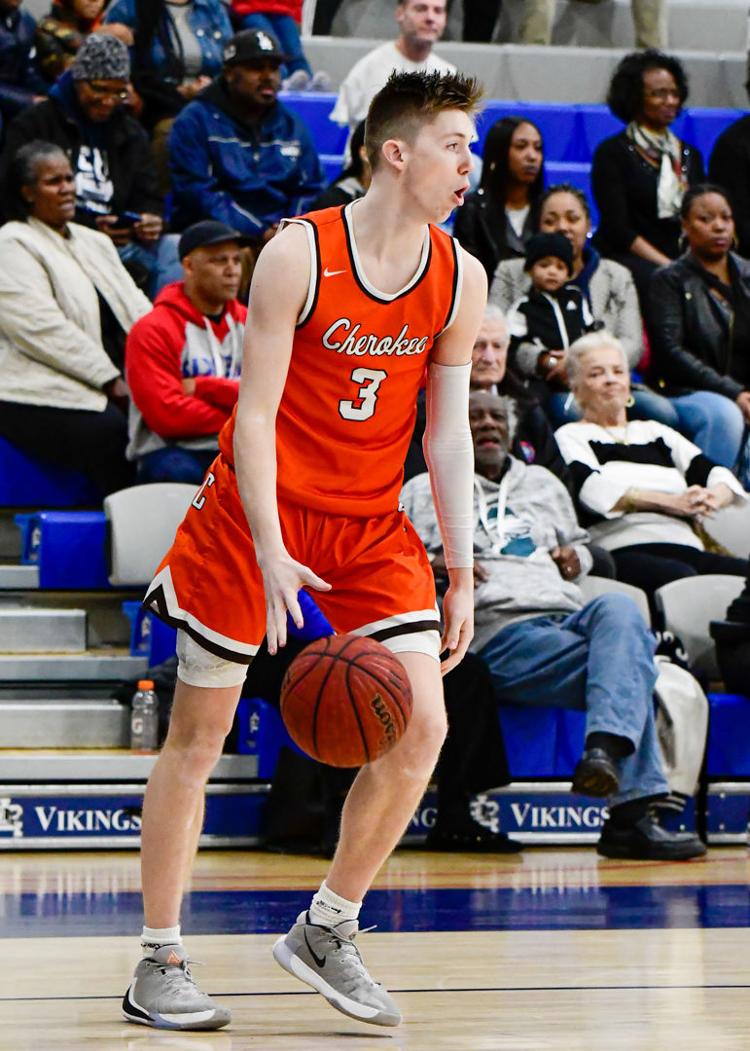 _CAL7289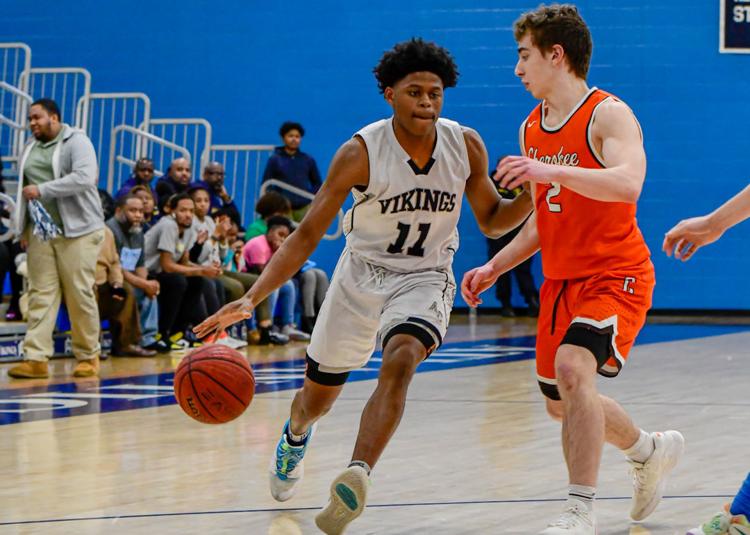 _CAL7753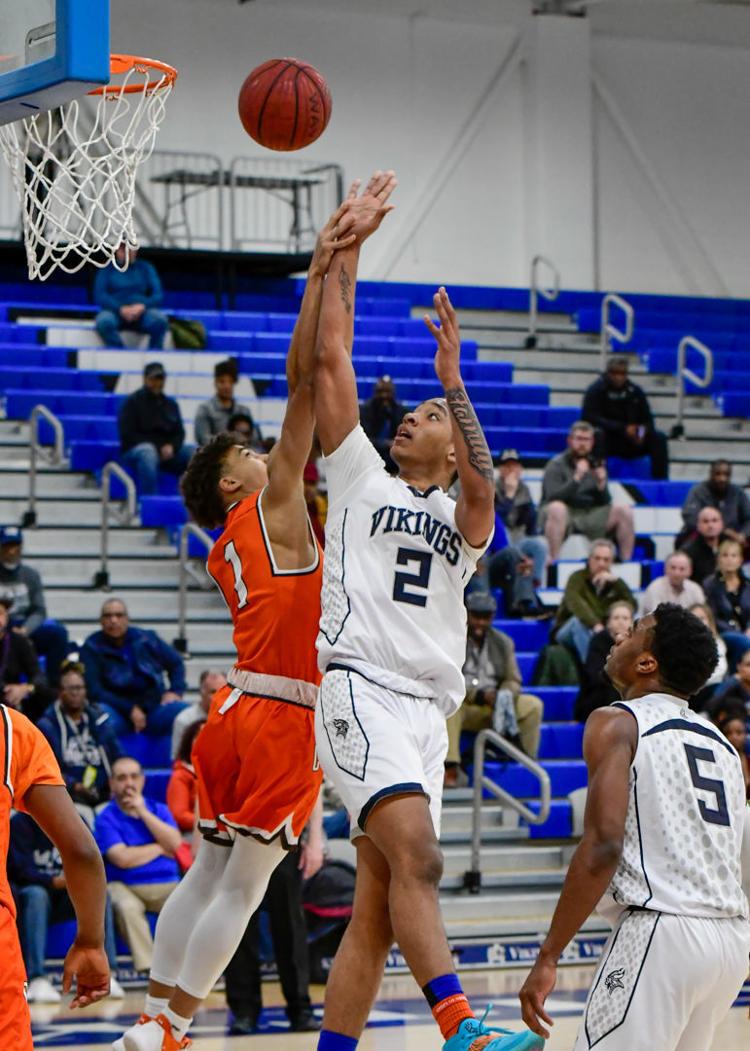 _CAL7607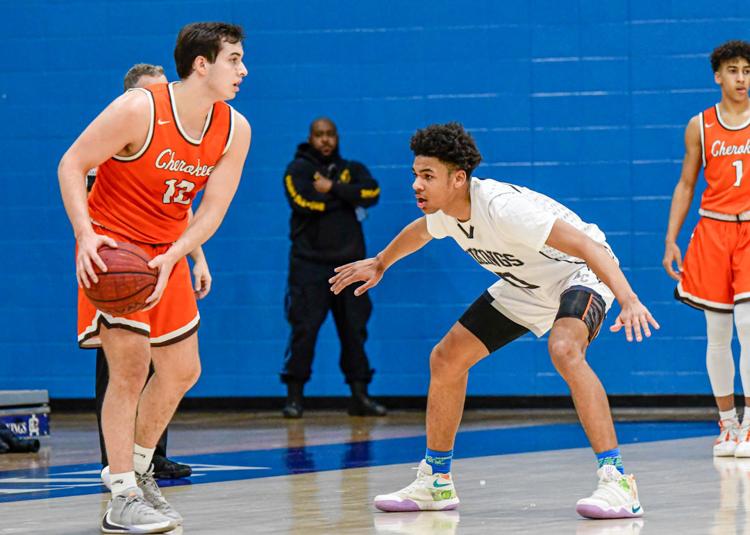 _CAL7264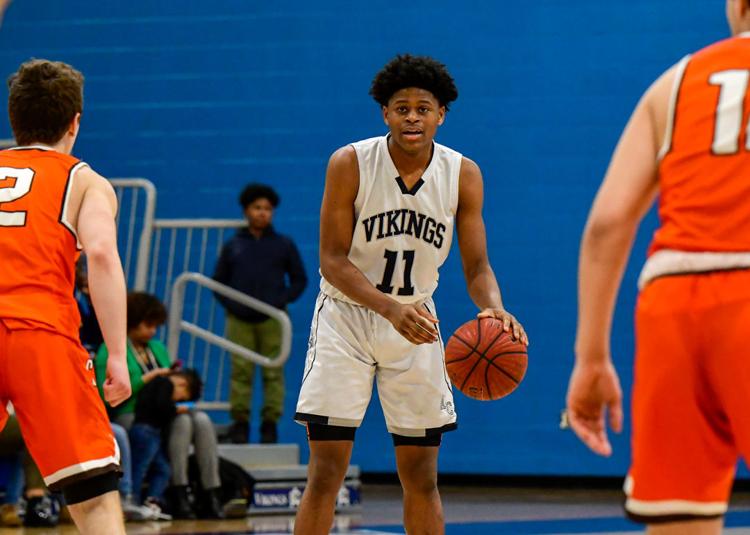 _CAL7525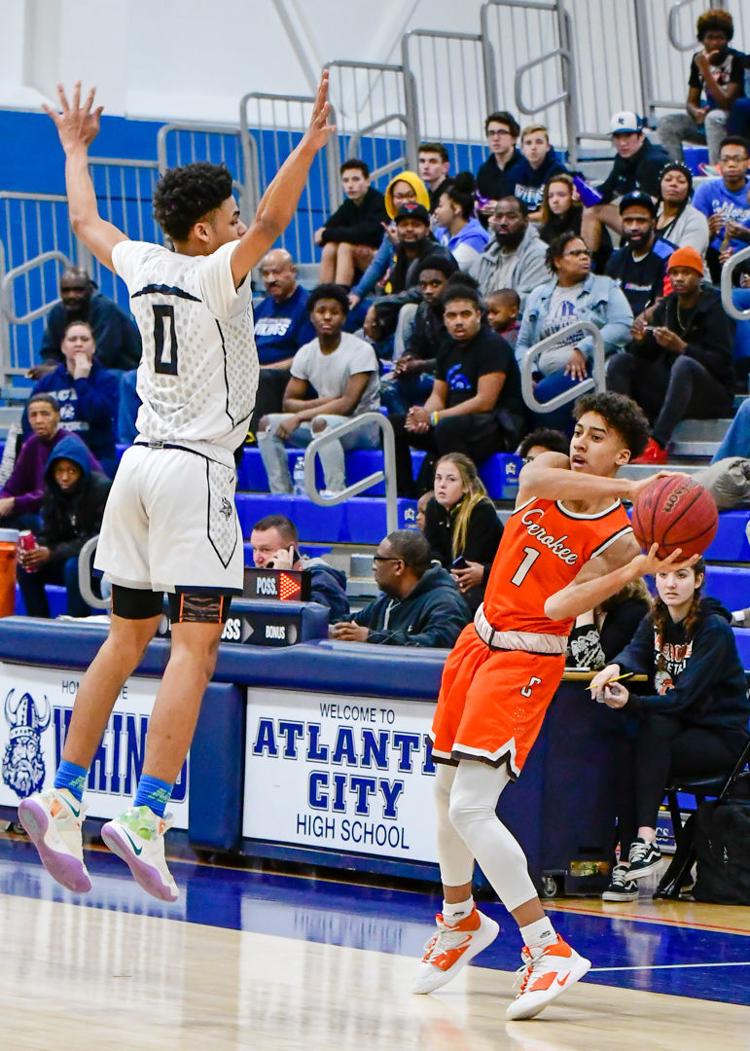 _CAL7372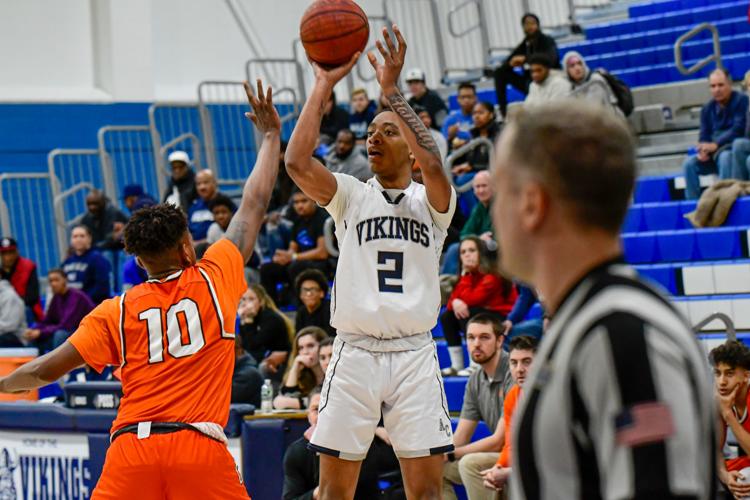 _CAL7637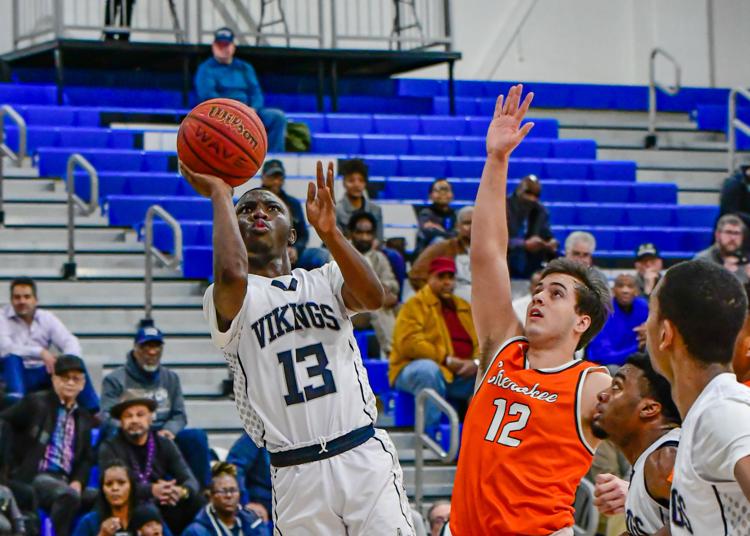 _CAL7358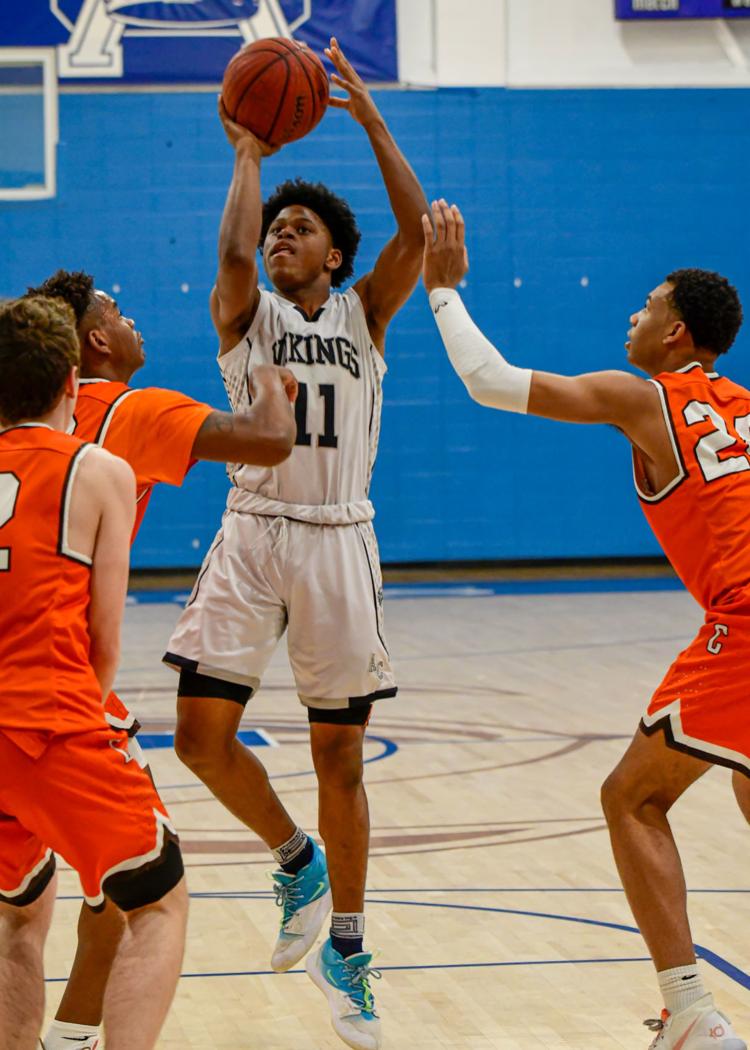 _CAL7623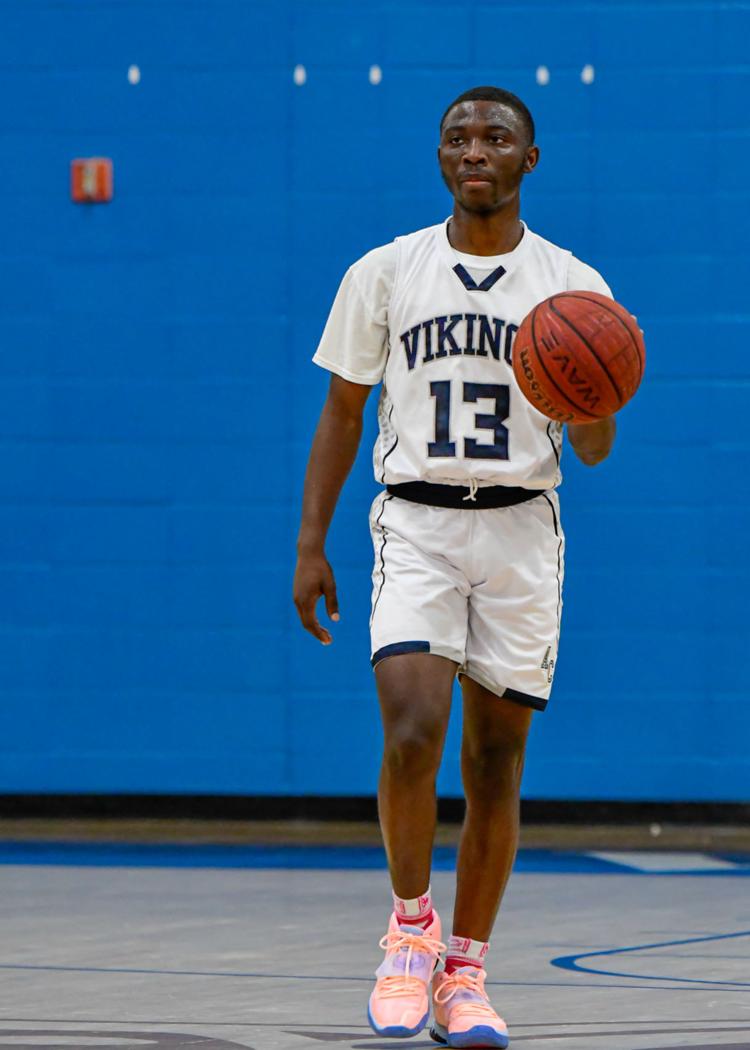 _CAL7572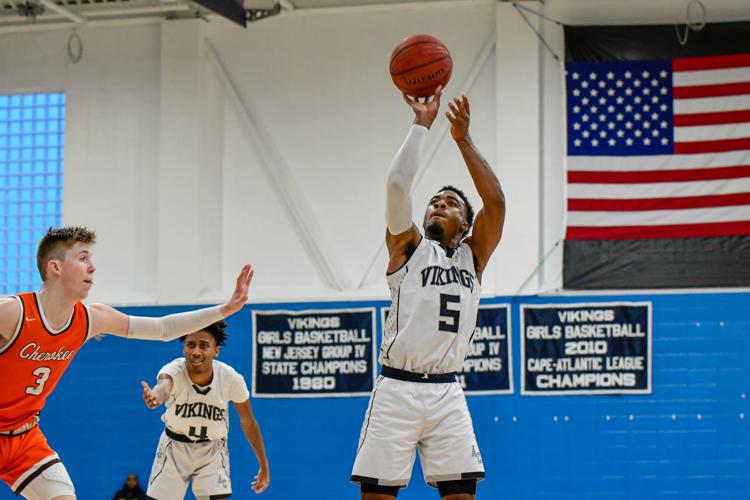 _CAL7374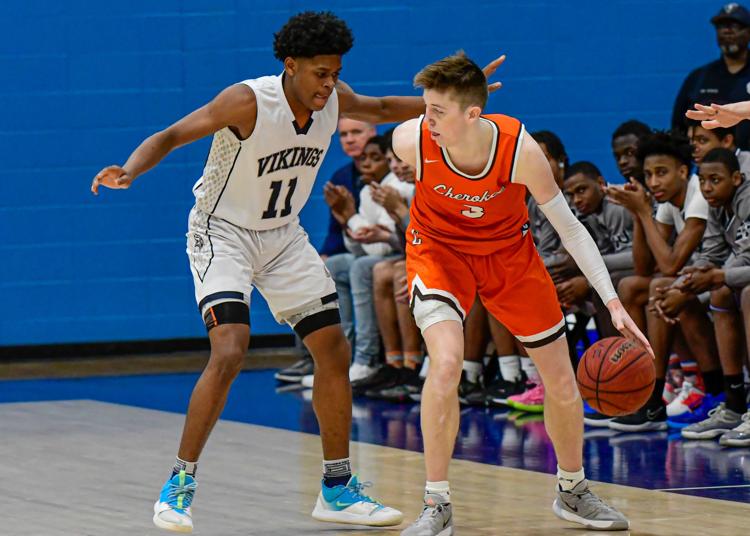 _CAL7742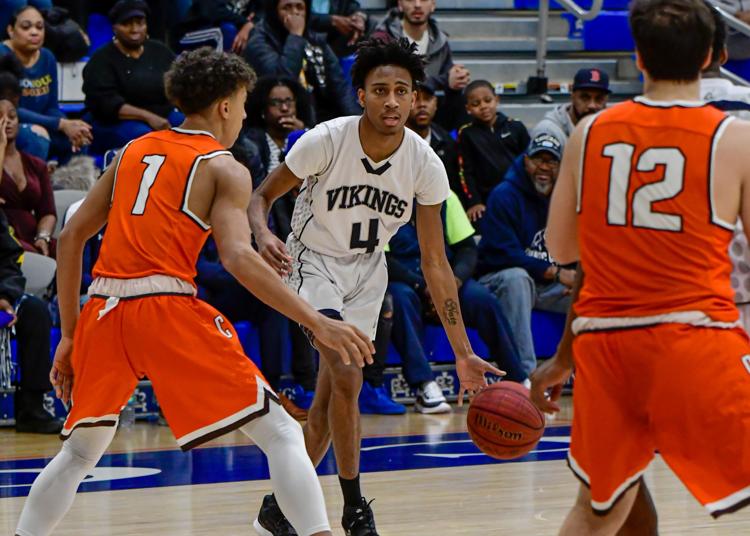 _CAL7280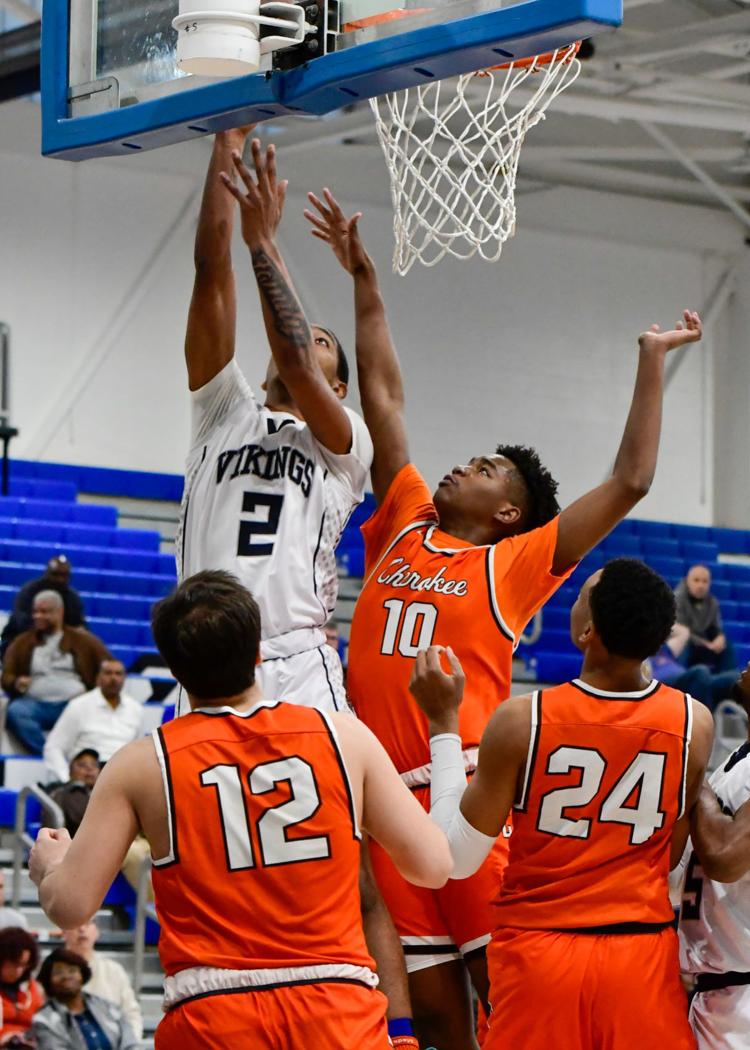 _CAL7675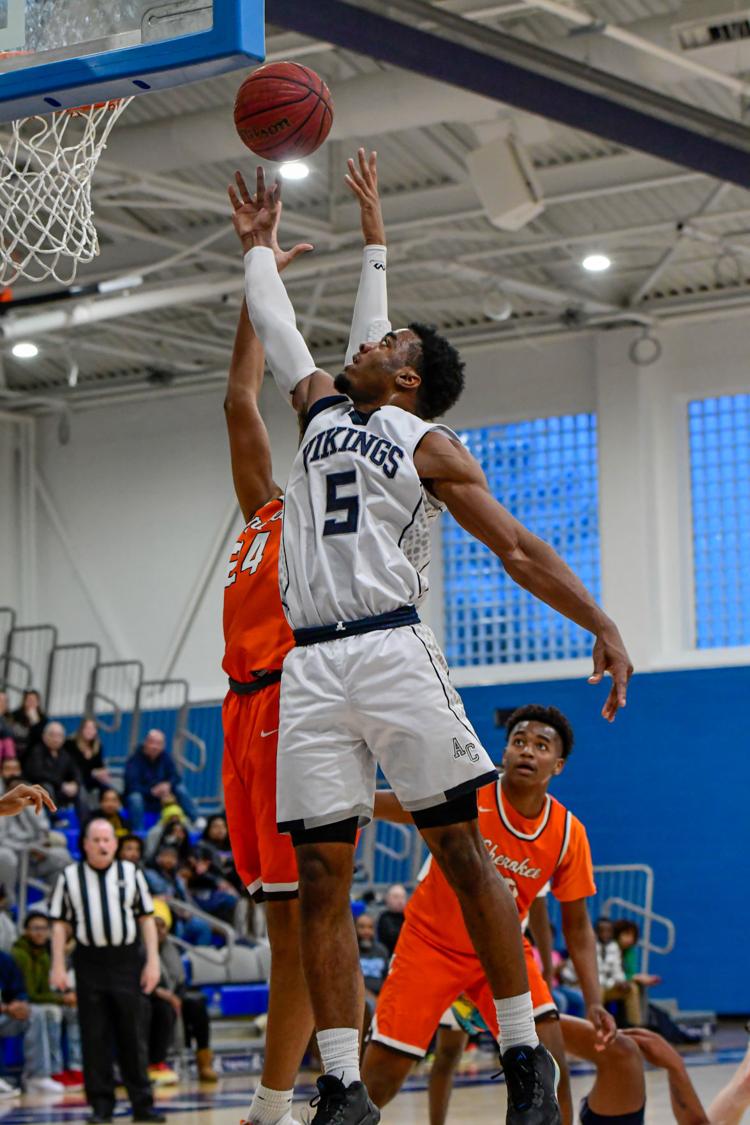 _CAL7289