ATLANTIC CITY — The citywide property revaluation that started in 2019 is complete, and property owners should soon receive letters about their new assessed value.
The state Department of Community Affairs and the city said new assessment letters were mailed out Friday to residential and vacant-land property owners.
Letters to nonresidential property owners will be sent out by the end of next week, according to a joint press release from the city and the DCA.
TRENTON — Atlantic City got a rare positive mention from the governor during his State of th…
The letters will include information about what the estimated annual taxes will be in 2020. Property owners will not see the tax impact of the revaluation until their July tax bill, the release states.
Mayor Marty Small Sr. commended the work done by Professional Property Appraisers Inc., the company responsible for conducting field inspections and data analysis to determine the new value of properties in the city.
"This has been great work," Small said. "This is the first step in the process. My administration's goal is to provide the residents of Atlantic City with a tax decrease in 2020."
The city's ratable base following the property revaluation was not provided. In 2019, Atlantic City's ratable base was $2.5 billion, a significant decrease from 2010, when that figure was more than $20 billion.
NORTHFIELD — Atlantic County's budget is estimated to increase slightly to $216.7 million in…
The casinos were removed from the ratable base calculation in 2017 when they were approved for a payment-in-lieu-of-taxes program, which contributed to the significant decrease in the overall property value of the city.
The Atlantic County Board of Taxation directed the city to conduct a property revaluation last year. The last revaluation in Atlantic City was conducted in 2008.
City Council awarded Professional Property Appraisers a contract for $1.14 million in May 2019 to conduct the revaluation.
The state Division of Taxation and county Board of Taxation approved the revaluation, according to the DCA.
Property owners with questions about the revaluation can schedule an appointment with representatives from Professional Property Appraisers at City Hall by calling 800-410-5815.
Property owners who want to appeal the new assessed value of their property have until May 1.
Historic rolling chairs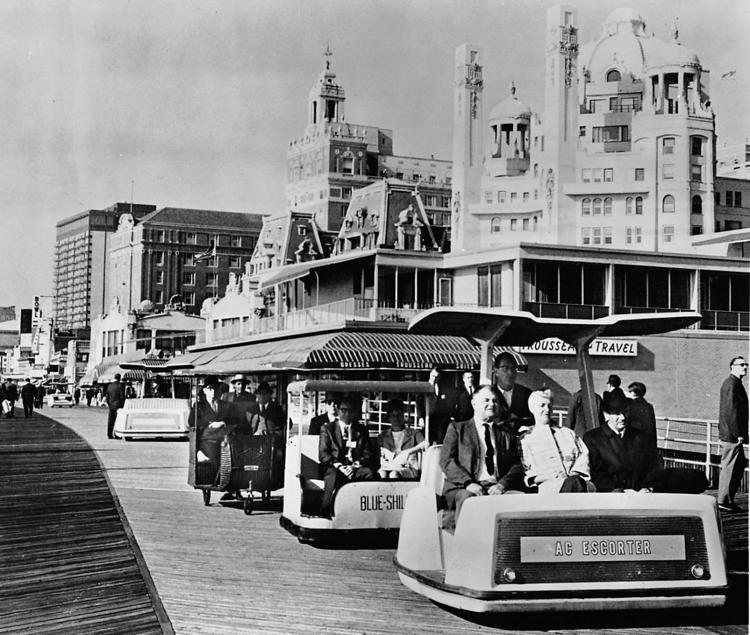 -- HIDE VERTICAL GALLERY ASSET TITLES --
Historic rolling chairs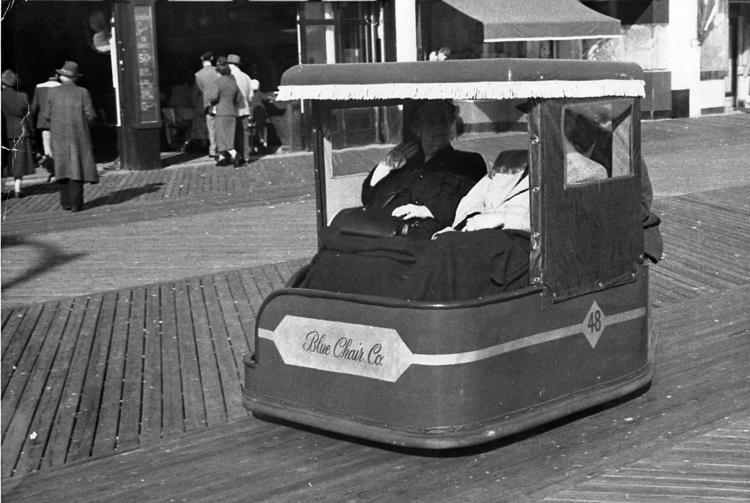 Historic rolling chairs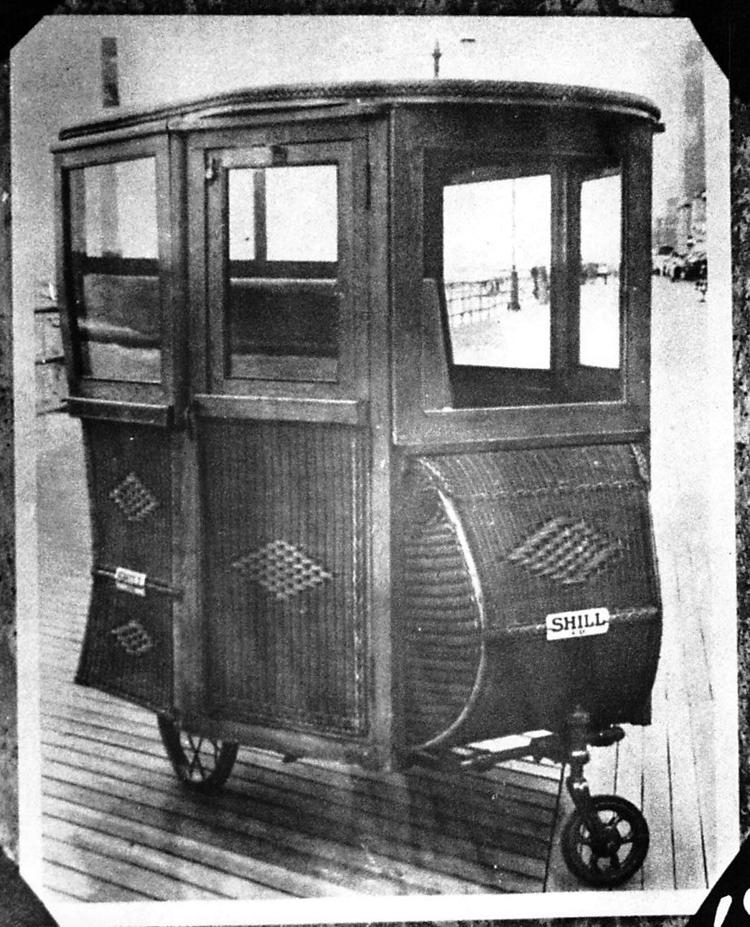 Historic rolling chairs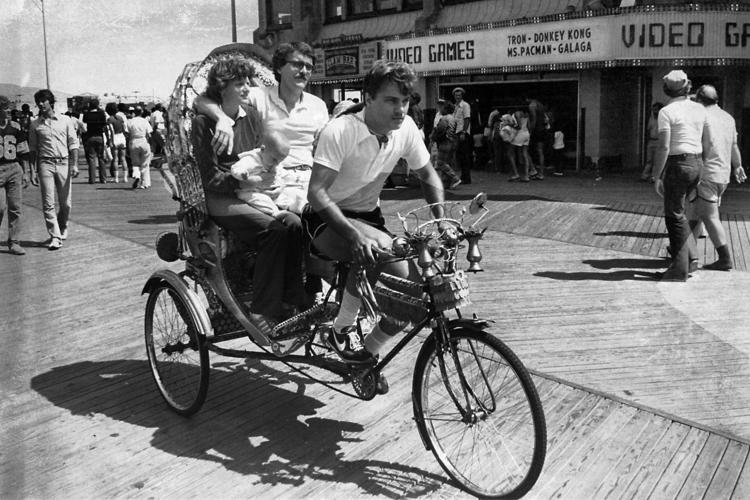 Historic rolling chairs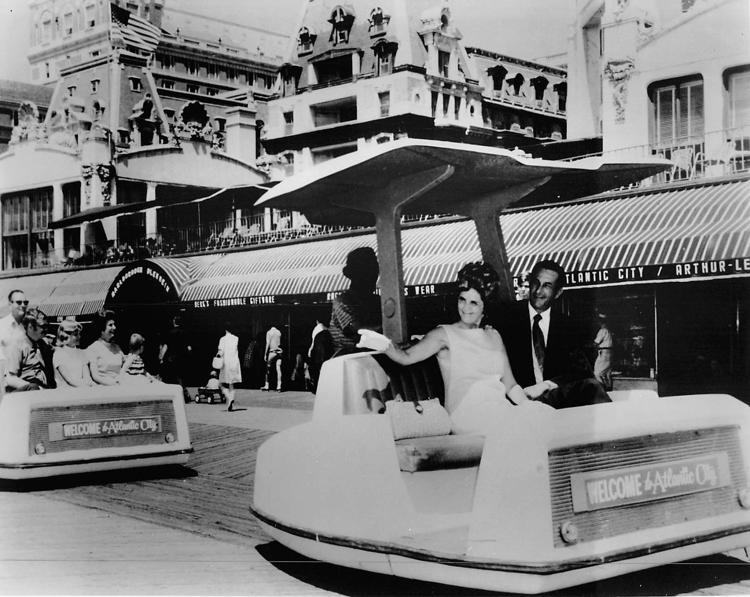 Historic rolling chairs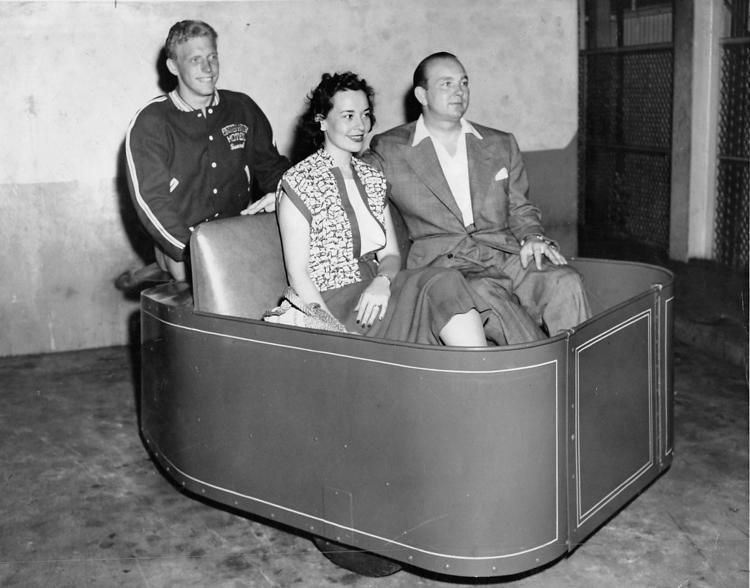 Historic rolling chairs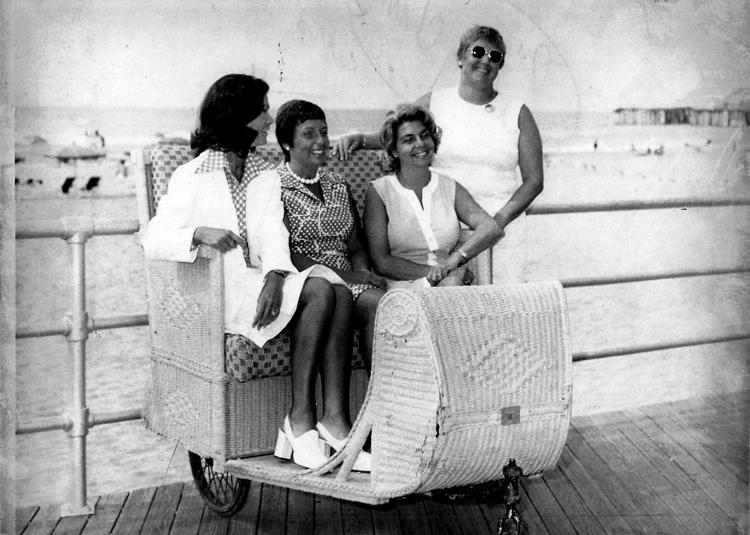 Historic rolling chairs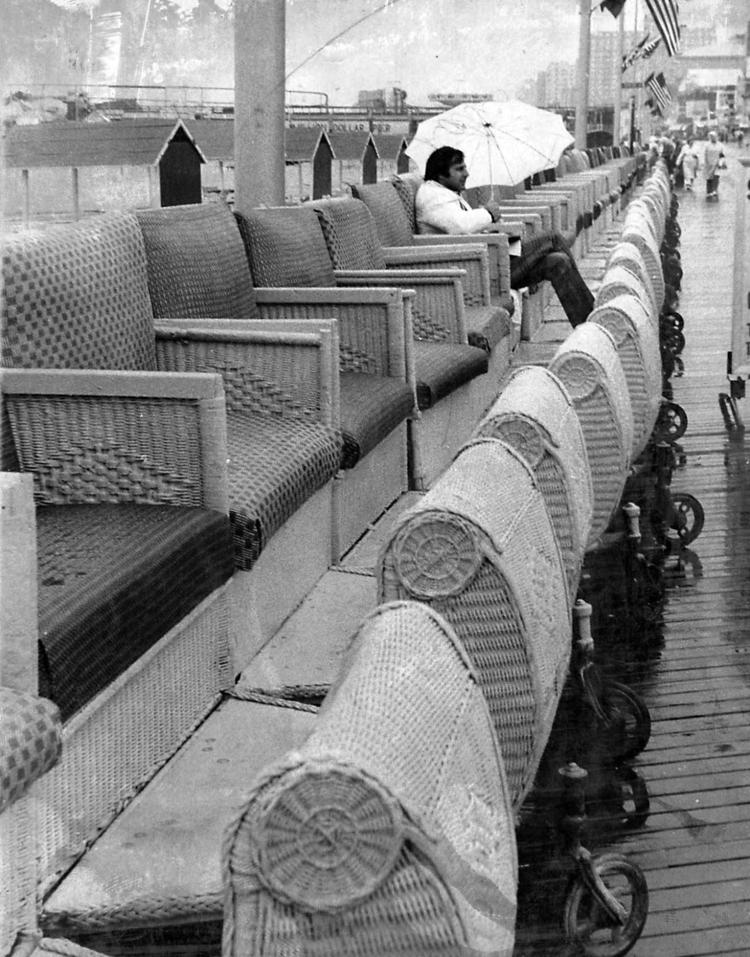 Historic rolling chairs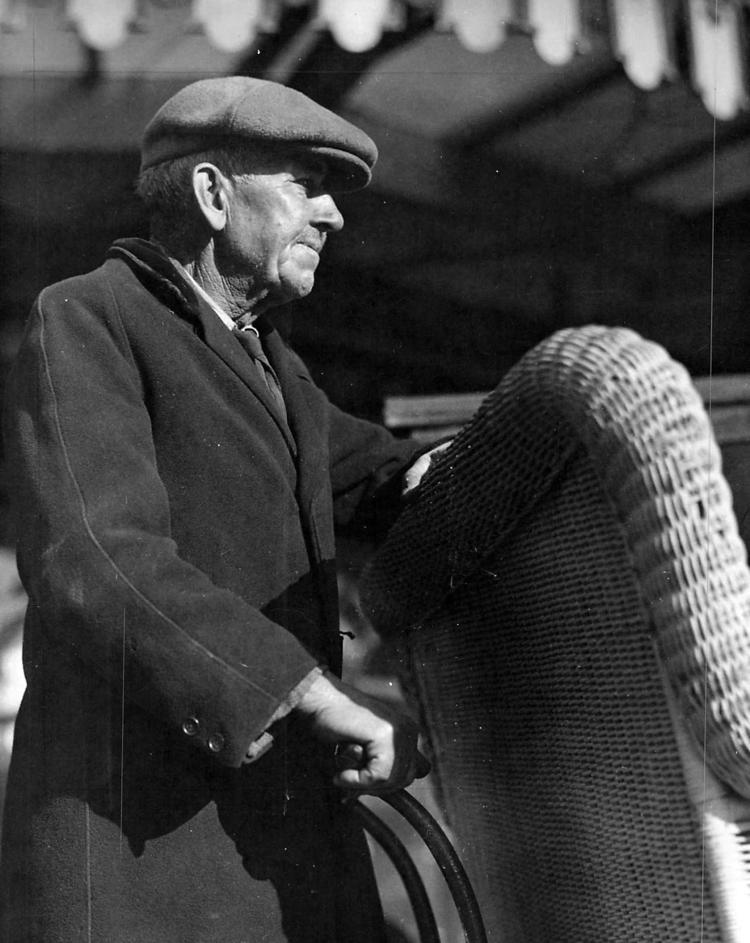 Historic rolling chairs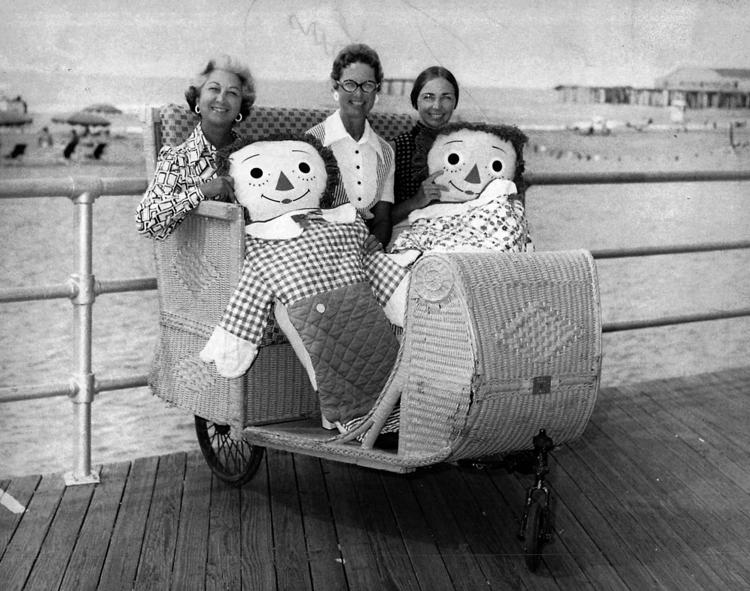 Historic rolling chairs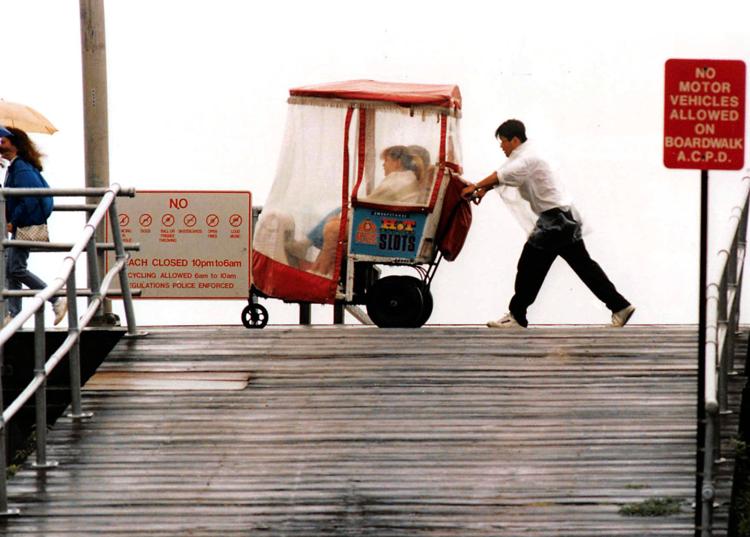 Historic rolling chairs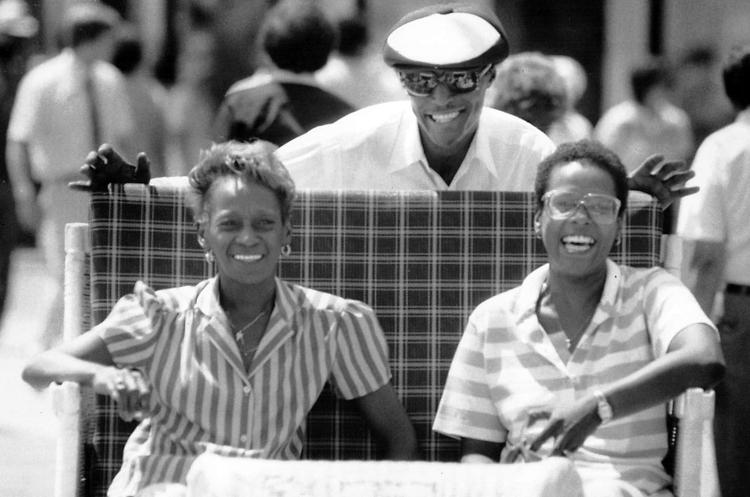 Historic rolling chairs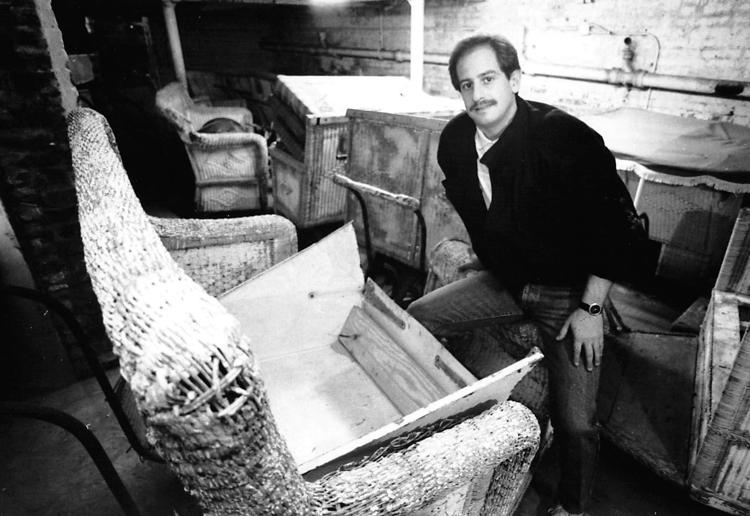 Historic rolling chairs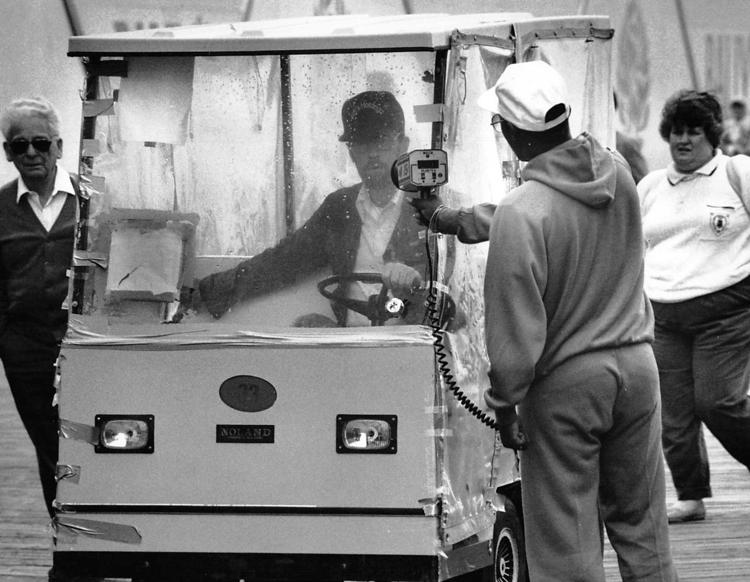 Historic rolling chairs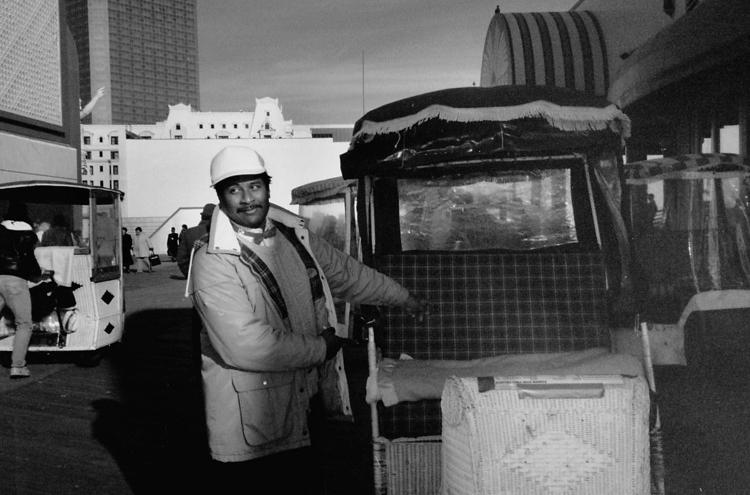 Historic rolling chairs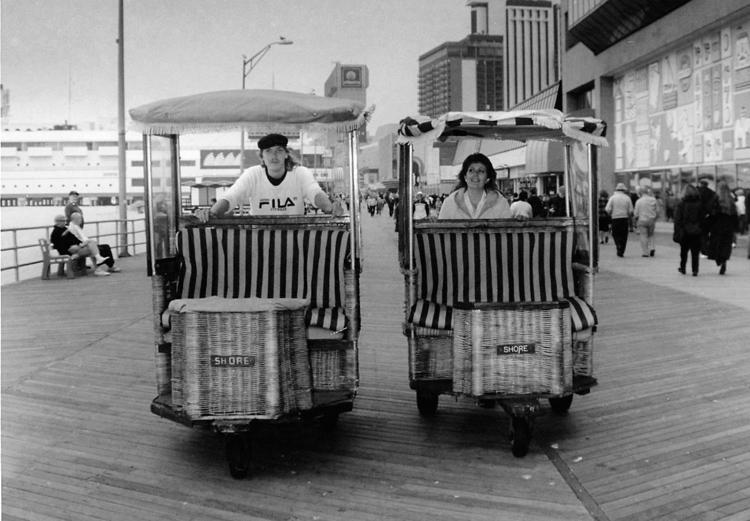 Historic rolling chairs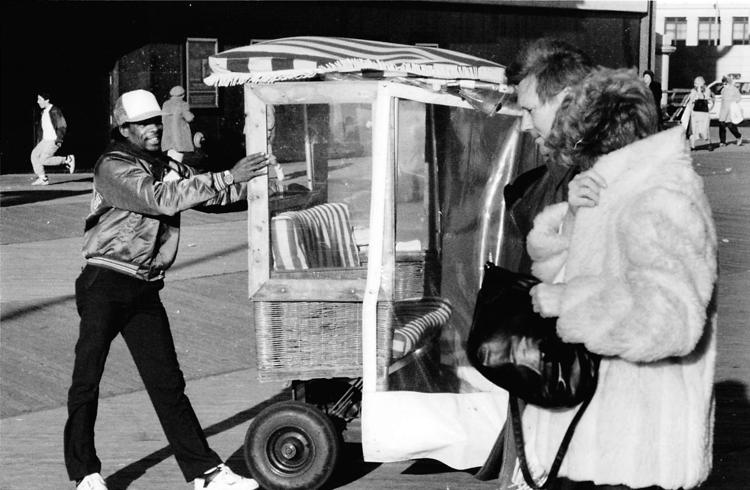 Historic rolling chairs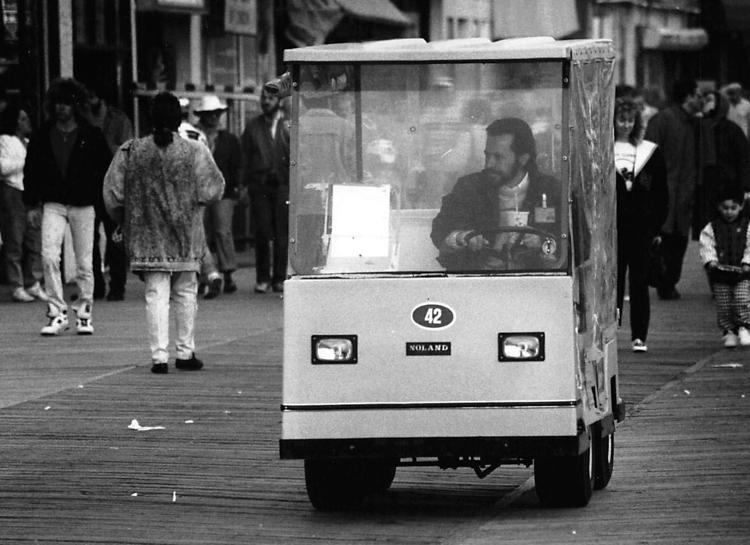 Historic rolling chairs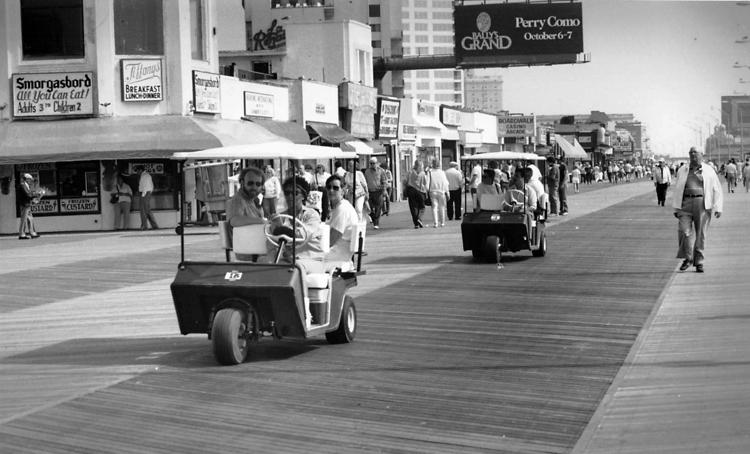 Historic rolling chairs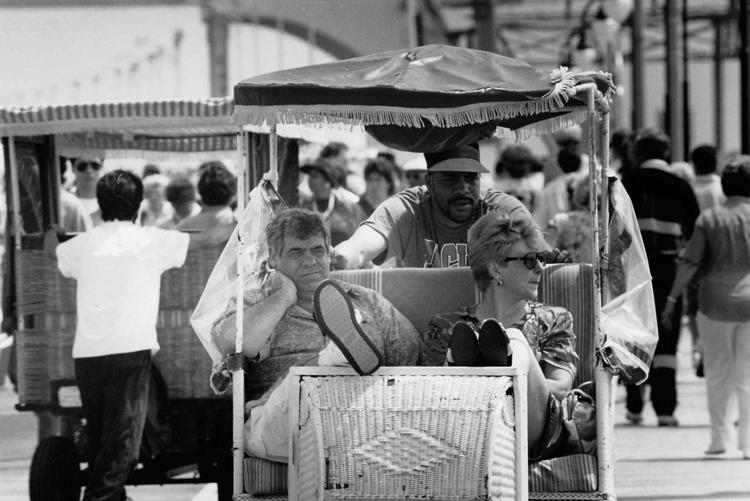 Historic rolling chairs
Historic rolling chairs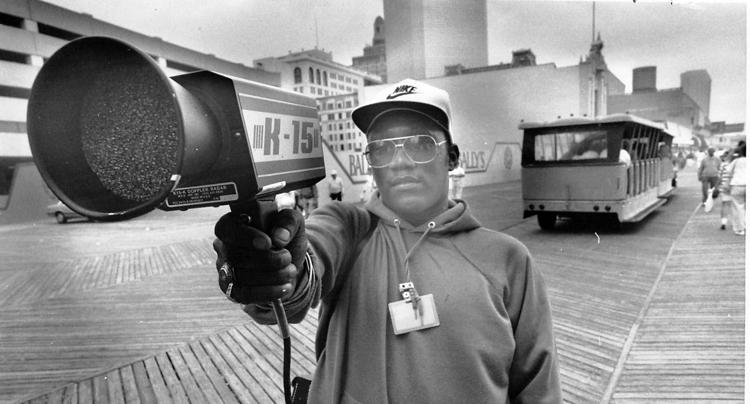 Historic rolling chairs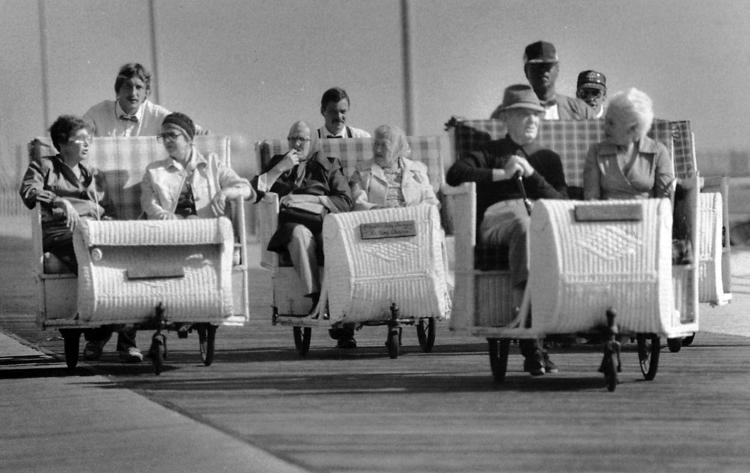 Historic rolling chairs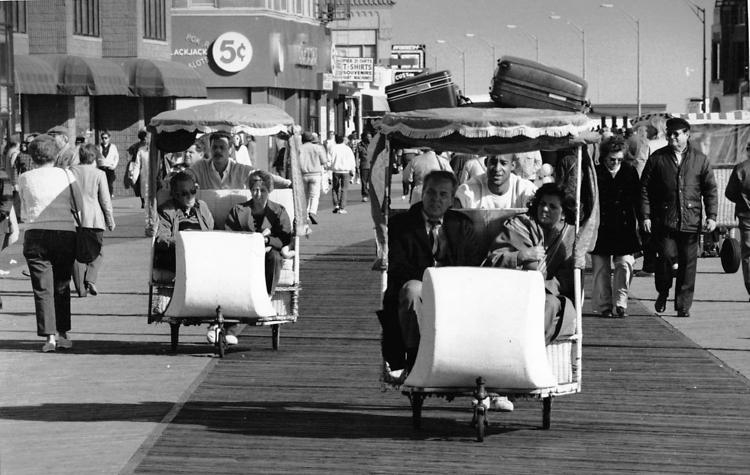 Historic rolling chairs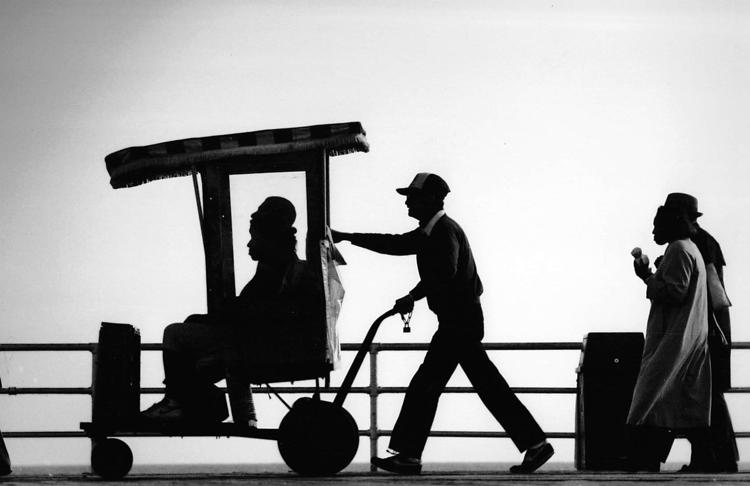 Historic rolling chairs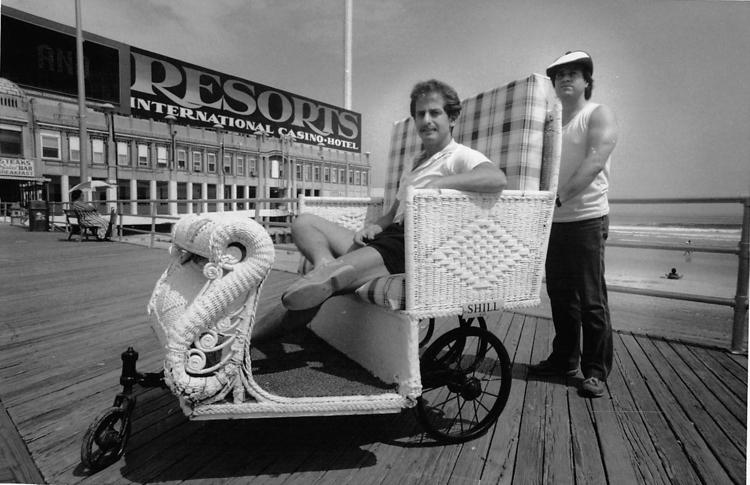 Historic rolling chairs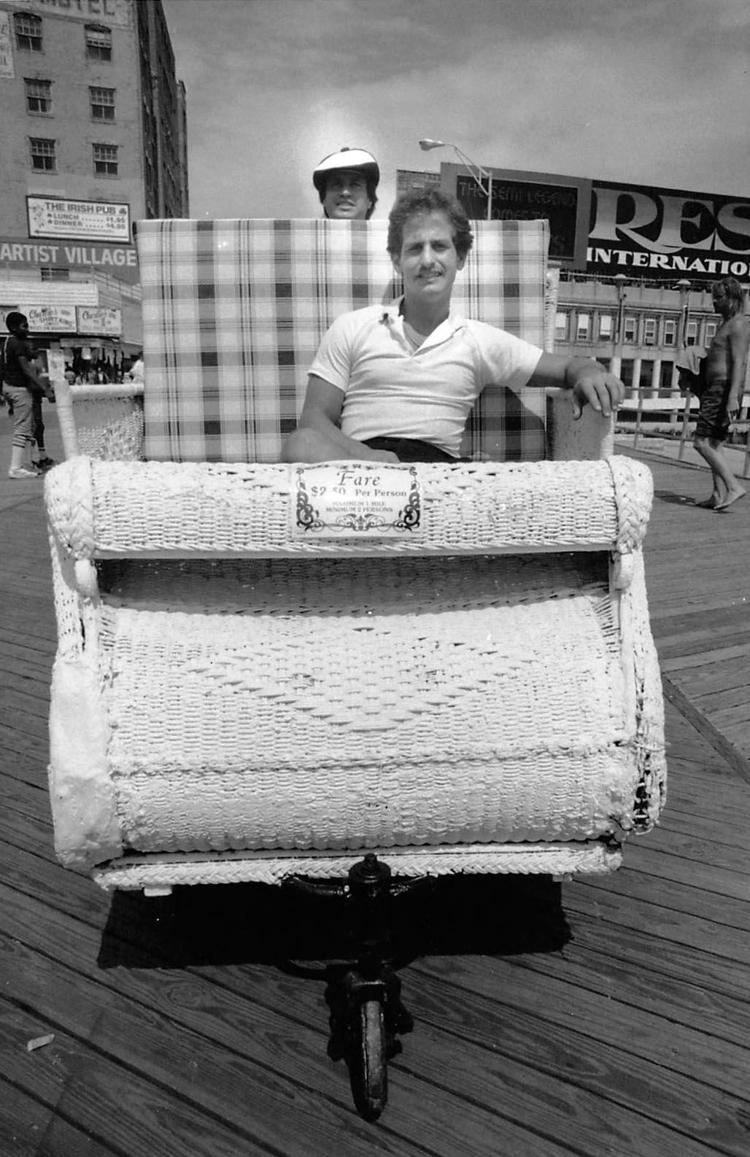 Historic rolling chairs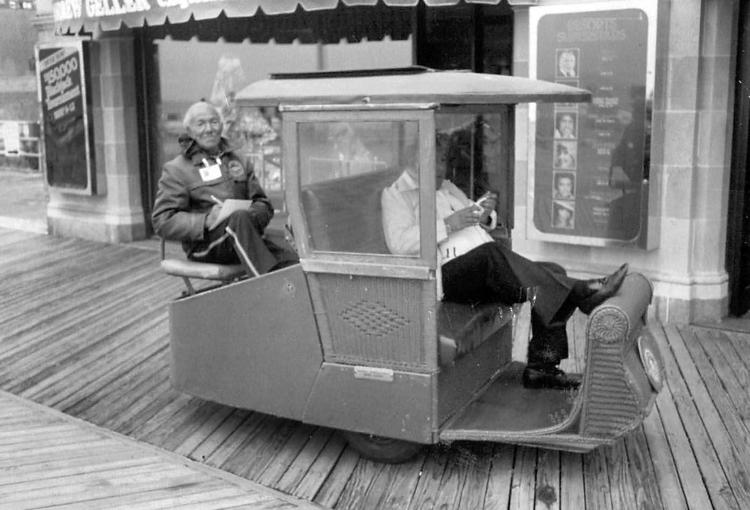 Historic rolling chairs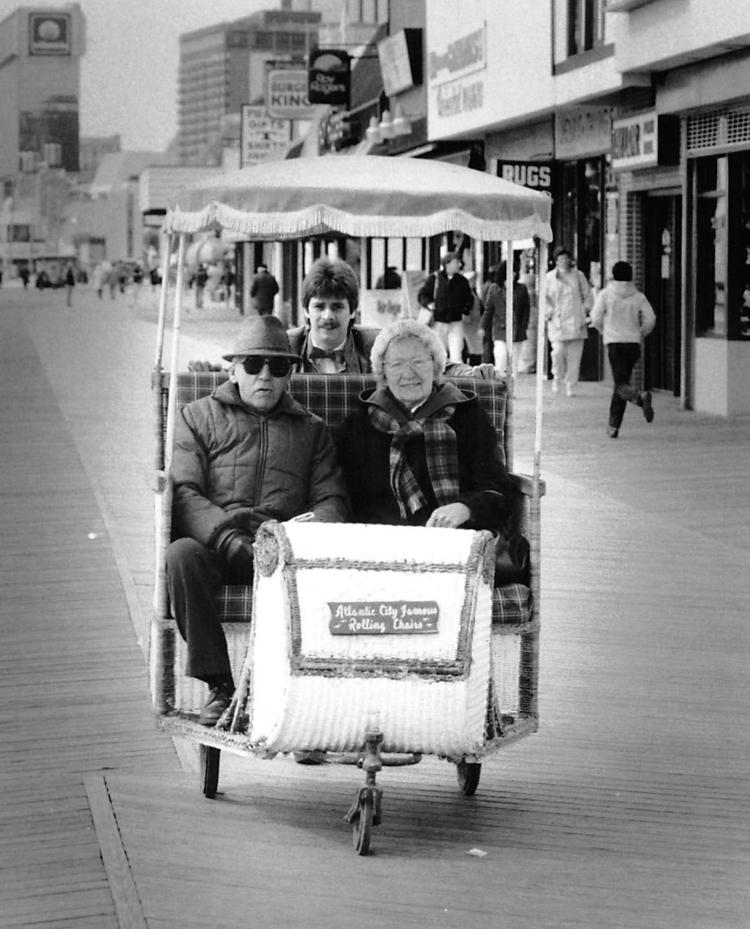 Historic rolling chairs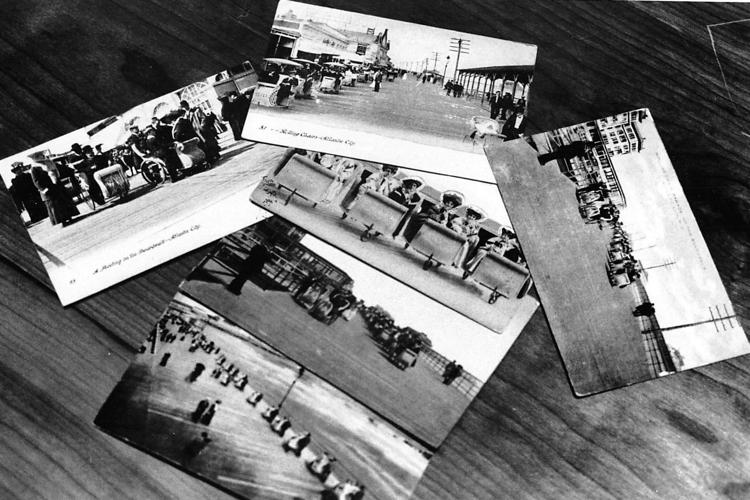 Historic rolling chairs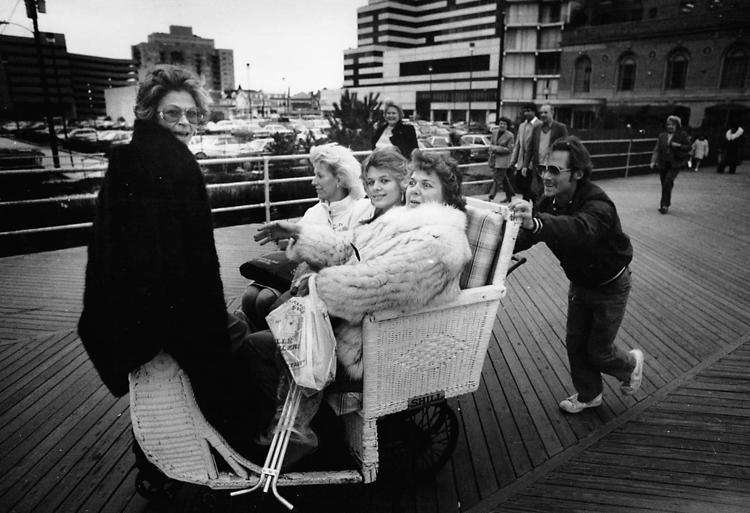 Historic rolling chairs
Historic rolling chairs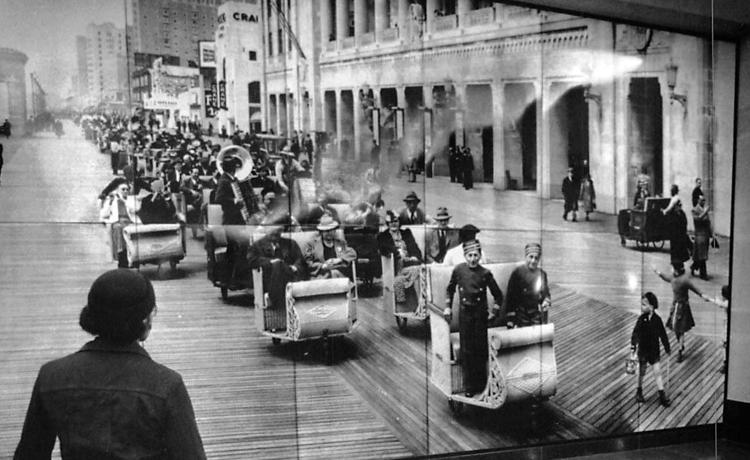 Historic rolling chairs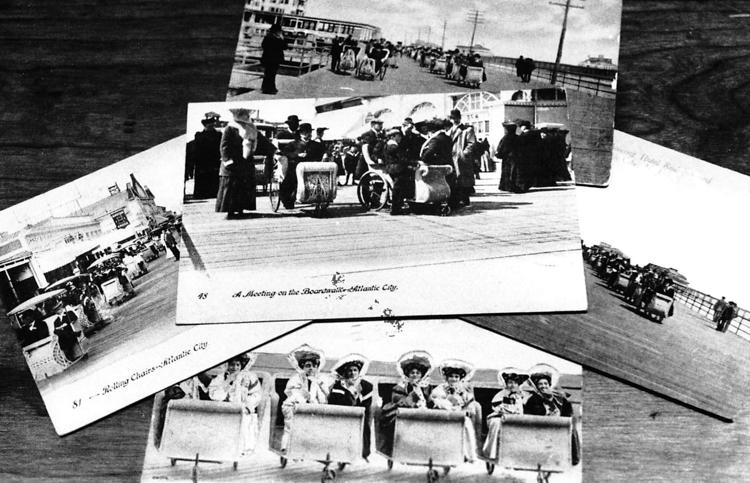 Miss America Parade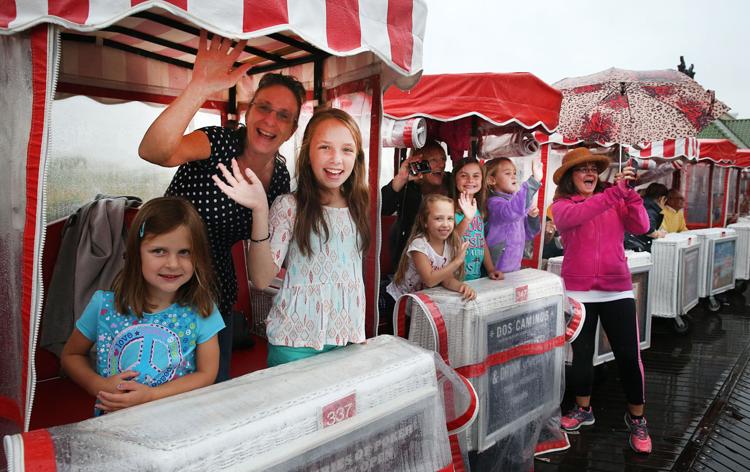 MISSA02_PARADE.66555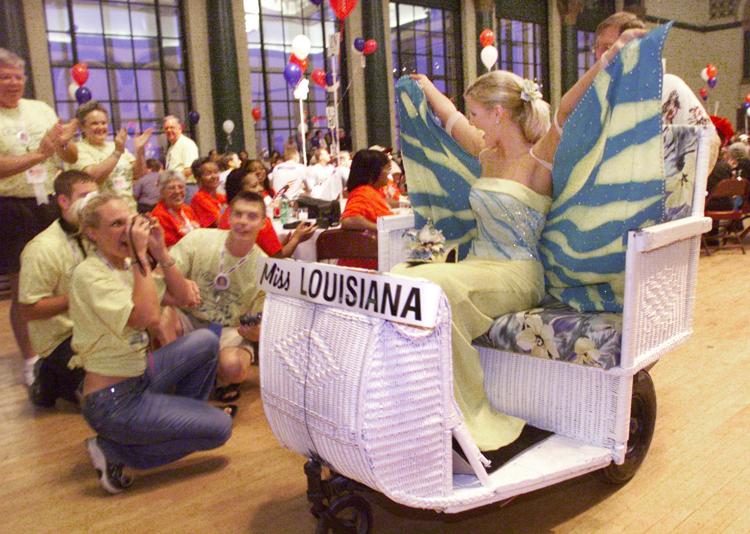 MISSA02_PARADE.66550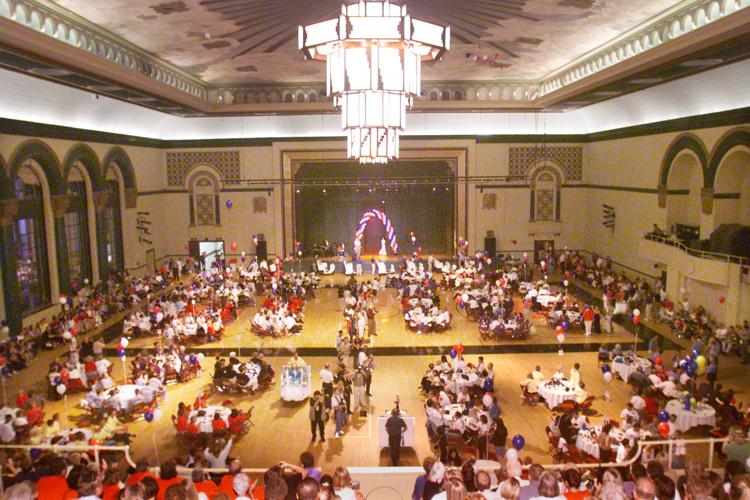 MISSA02_PARADE.66552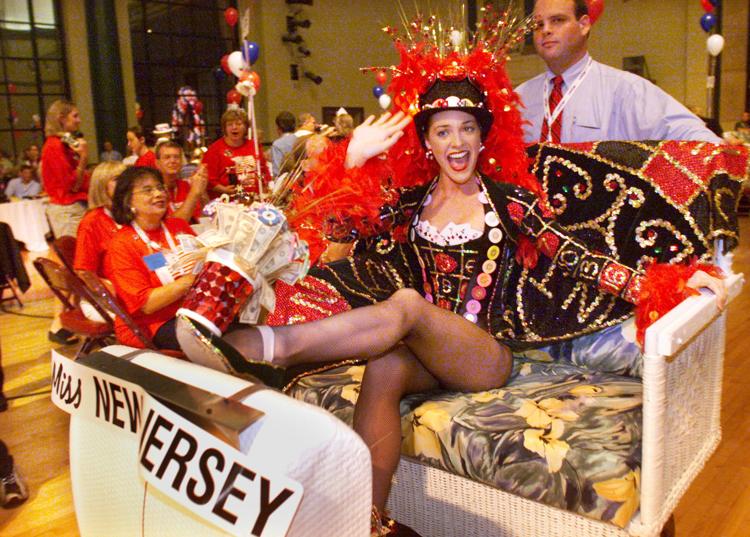 MISSA02_PARADE.66551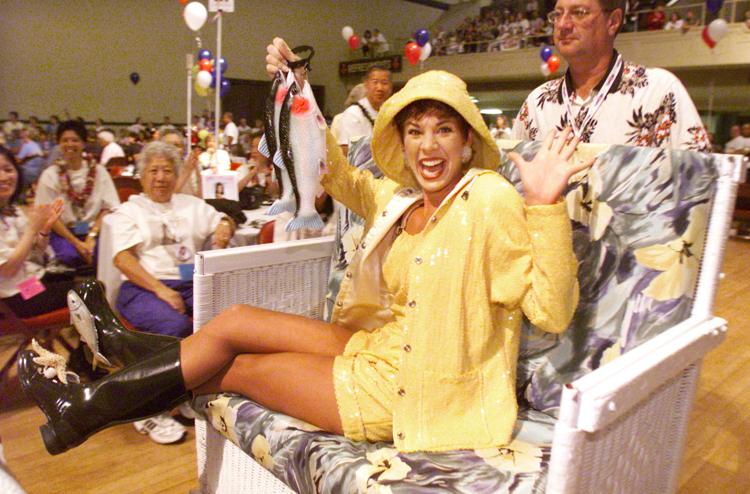 MISSA02_PARADE.66559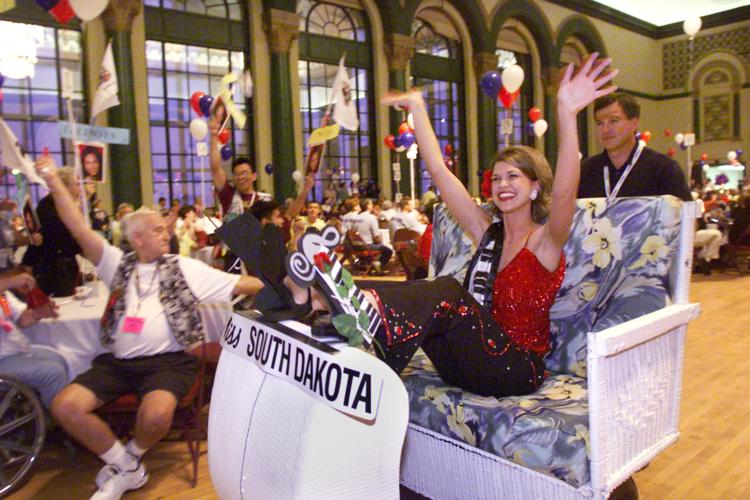 MISSA02_PARADE.66549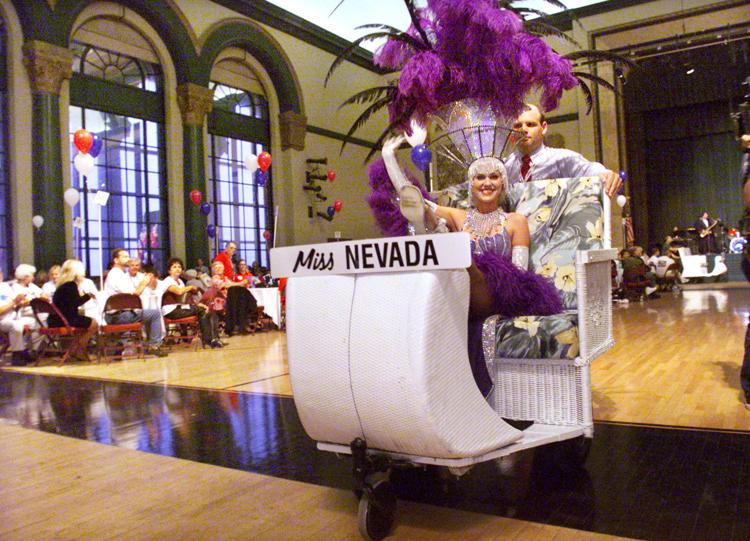 MISSA02_PARADE.66558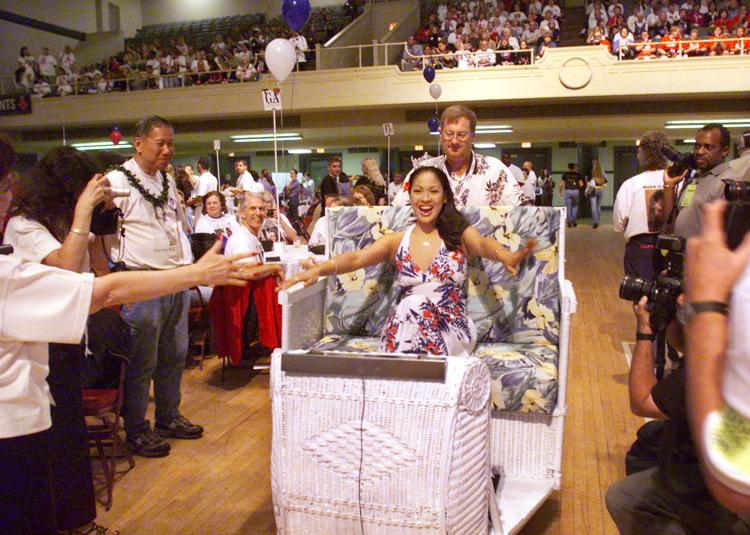 MISSA02_PARADE.66557