ATLANTIC CITY — Less than 12 hours after an otherwise peaceful protest turned destructive and resulted in an untold amount of property damage, volunteers and residents took to the streets Monday morning to pick up the pieces and reclaim their city.
More than 100 people participated in sweeping up broken glass from storefront windows and collecting debris left by looters Sunday night around Tanger Outlets The Walk. The vandalism and criminal activity began shortly after an anti-police violence rally Sunday afternoon in response to the May 25 death of George Floyd in Minnesota.
At least 20 retail stores at The Walk were either vandalized or robbed Sunday evening, according to Mayor Marty Small Sr. About a half-mile away, the city-owned All Wars Memorial Building was also broken into, as were a handful of other stores and businesses along Atlantic and Pacific avenues.
"You saw Atlantic City at its worst yesterday. And, once again, you see Atlantic City at its best, (with) people coming here to rally and to clean up," Small said Monday at a news conference in the center of The Walk, later adding, "We're all one Atlantic City. I wanted to let the world know that this is not going to stop us from thriving."
A 7 p.m. citywide curfew is in effect until June 8, according to the mayor. The curfew is subject to change, Small said.
Over the weekend, similar events took place in cities across the country, as thousands marched and protested against the death of Floyd at the hands of a former Minneapolis police officer, who has since been charged with third-degree murder and second-degree manslaughter. Rioting, violence and looting has accompanied several of the protests in places such as Philadelphia, Pittsburgh, Boston, New York City and Minneapolis.
Although a second-day anti-police violence rally Monday did not pan out, businesses throughout Atlantic City boarded up their store windows anyway. The Casino Reinvestment Development Authority boarded up Jim Whelan Boardwalk Hall as a precaution. In the early evening Monday, State Police had presence at Boardwalk Hall, but there was no sign of unrest.
The rioting Sunday night in Atlantic City resulted in 17 arrests, six of which were city residents, Small said. No additional information about what charges were filed was provided.
During Gov. Phil Murphy's daily COVID-19 press briefing, State Police Col. Patrick Callahan said 12 arrests were made in Atlantic City, mostly for criminal mischief. Callahan said "just about all of them, if not all of them, were from Atlantic County."
Some residents and local officials noted that a significant portion of Sunday's illegal activities were committed by people who do not reside in Atlantic City. Multiple videos of Sunday's criminal activities in Atlantic City shared on social media sites showed looters getting into or exiting vehicles with out-of-state license plates.
State Sen. Chris Brown, R-Atlantic, said what took place Sunday night was an "anomaly" and placed much of the blame on "people who came in here from other communities." Brown said Monday's cleanup effort represented "everything that's great about Atlantic City and Atlantic County."
"Everyone came together (today) because they want to rebuild, they want to clean up, they want to fix," Brown said Monday after Small's press conference. "And they want to send a message that, yeah, some hoodlums may have come into our town from other counties and from other states, but they don't represent the heart and soul of Atlantic City or Atlantic County."
Early Monday morning, about 54 workers from the CRDA's Special Improvement Division were out cleaning the streets in the aftermath of the prior night's damage. CRDA Executive Director Matt Doherty said the state agency would continue to provide the city resources to assist in the recovery effort.
Several residents also started the cleanup efforts early. By the time of the mayor's press conference, much of the initial damage had been cleaned up by SID and locals.
"These outsiders didn't care about justice or George Floyd — they cared about looting and destroying our city," said Thomas Forkin, city resident and mayoral candidate. "Today, we clean up and move forward as one, one community and one race — the human race — embracing the good and shunning the evil and hate."
Atlantic City Mayor Marty Small Sr. press conference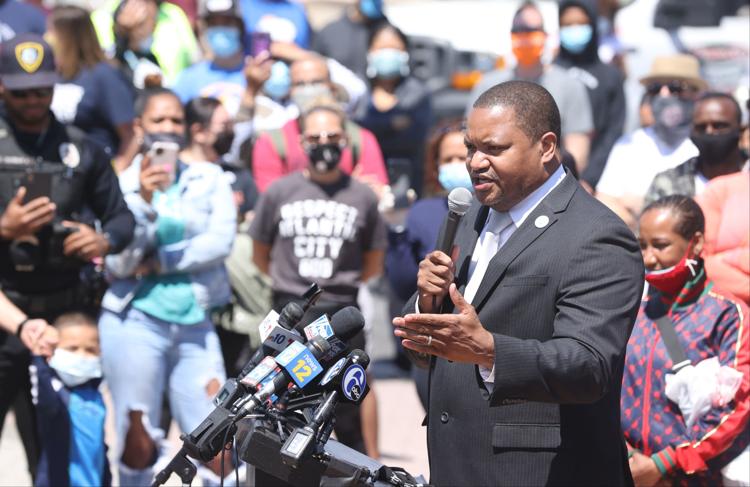 -- HIDE VERTICAL GALLERY ASSET TITLES --
Atlantic City Mayor Marty Small Sr. Protest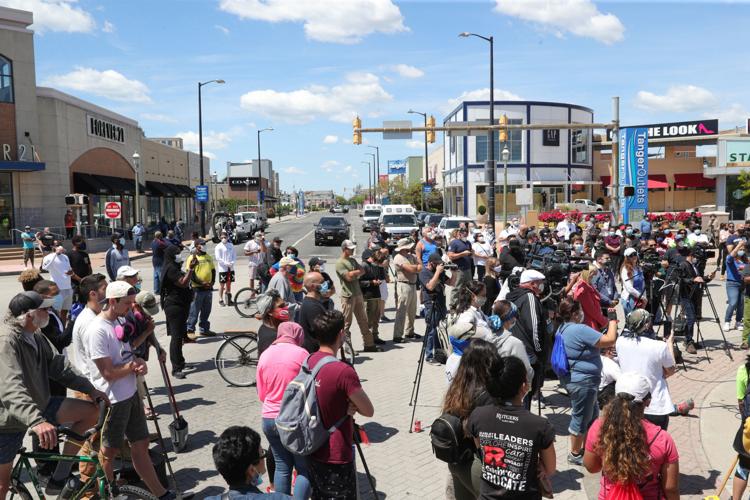 Volunteers cleanup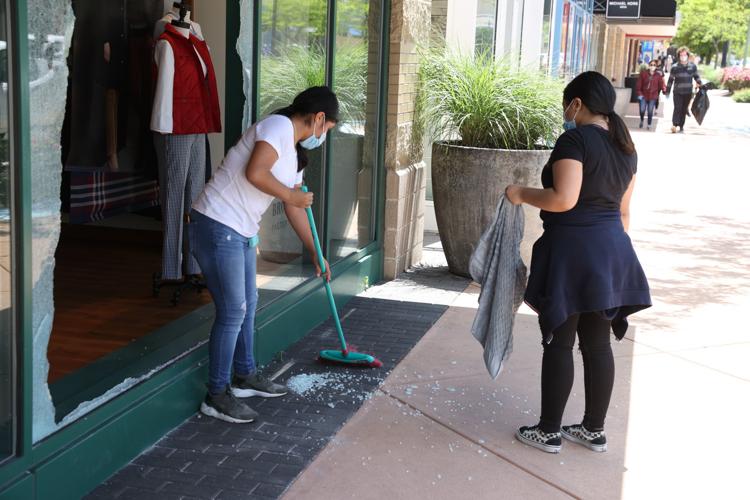 Volunteers cleanup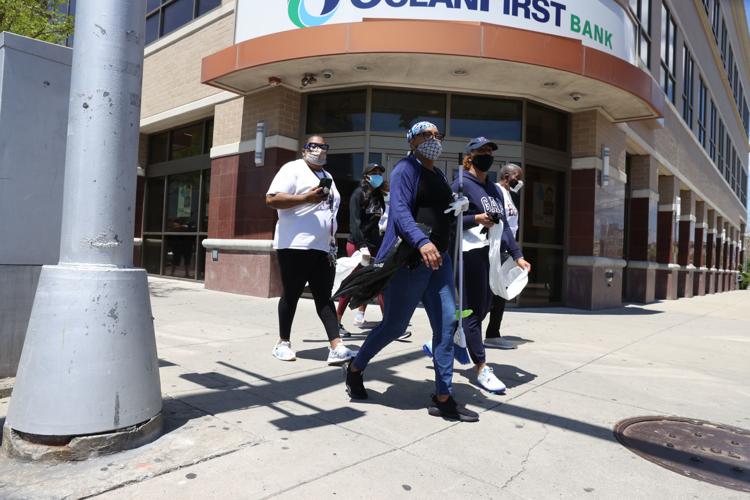 Volunteers cleanup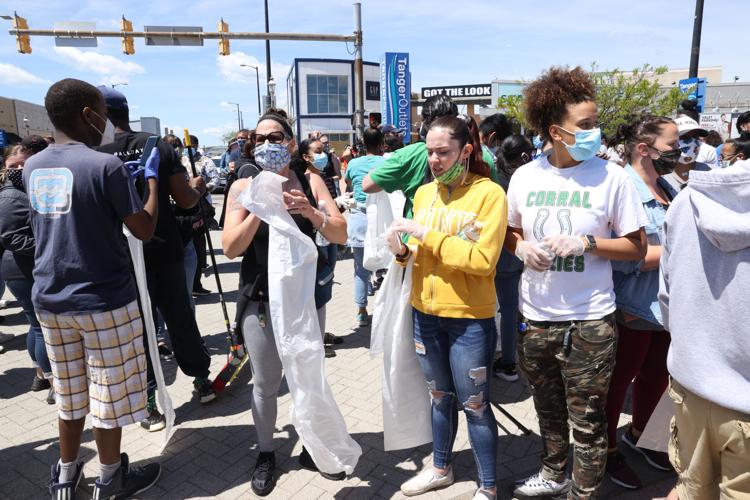 Volunteers cleanup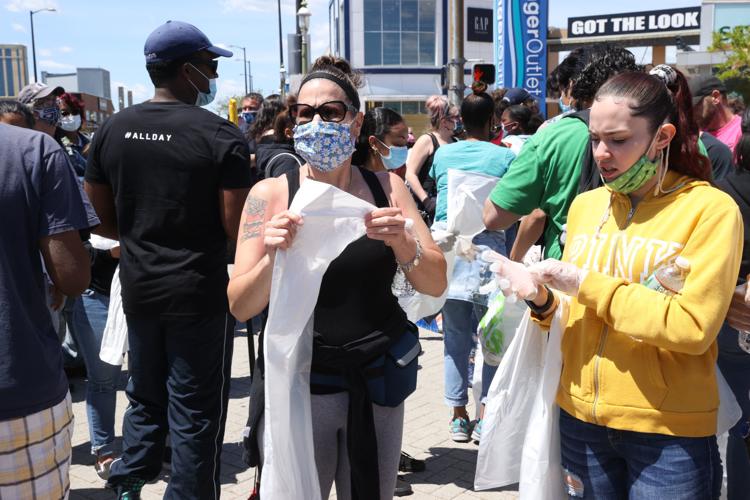 Volunteers cleanup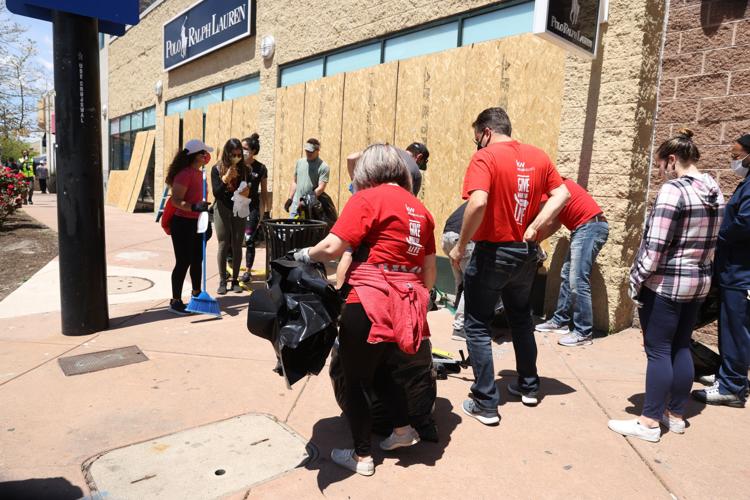 Volunteers cleanup
Volunteers cleanup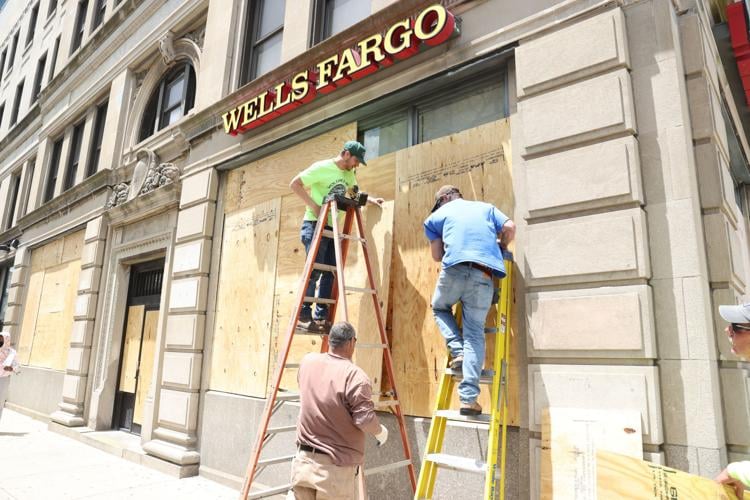 Volunteers cleanup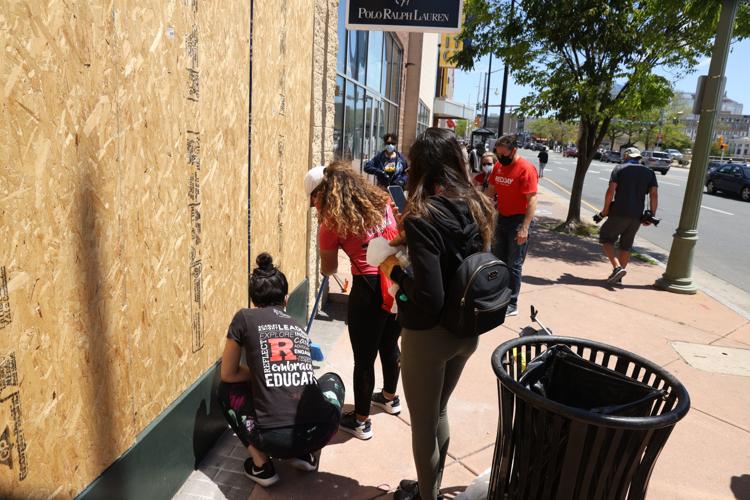 Volunteers cleanup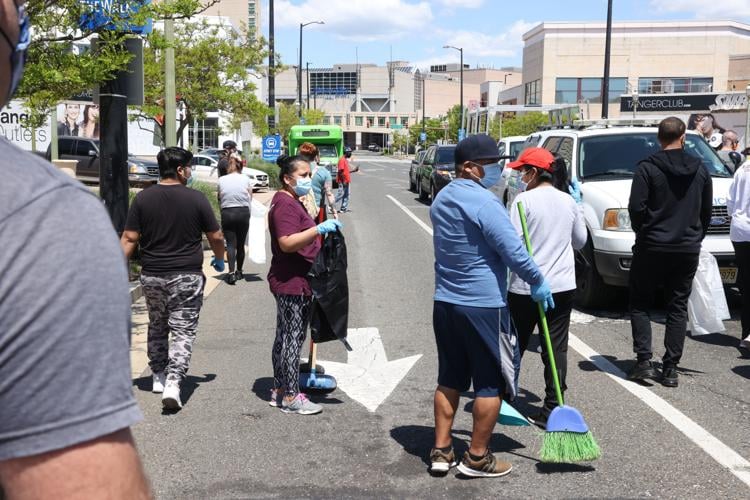 Volunteers cleanup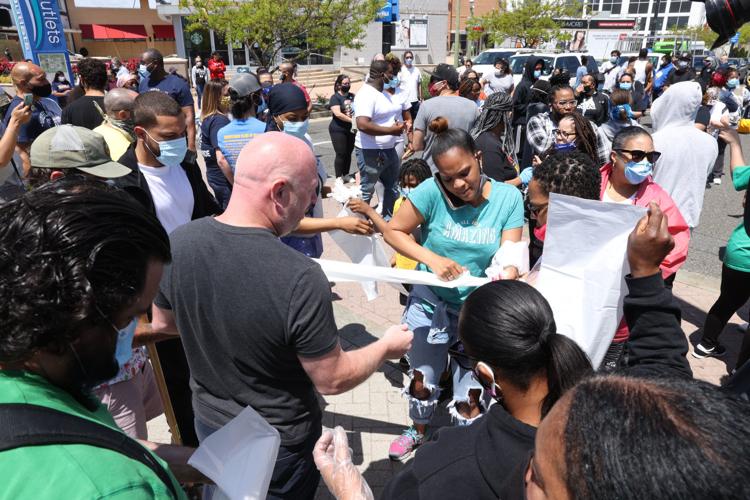 Volunteers cleanup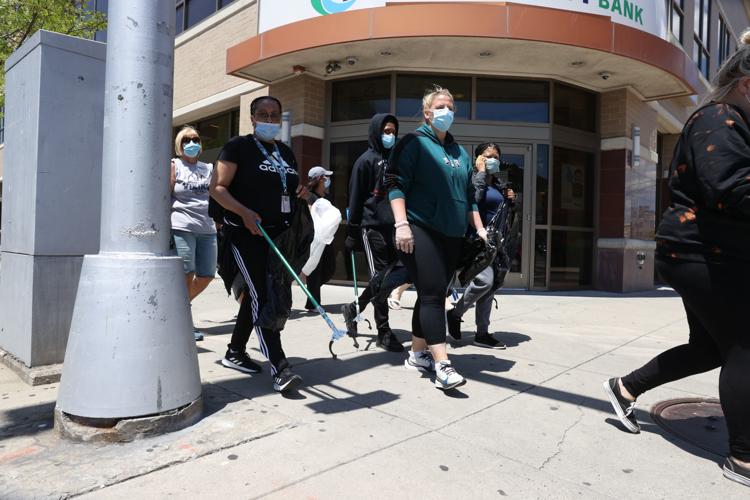 Volunteers cleanup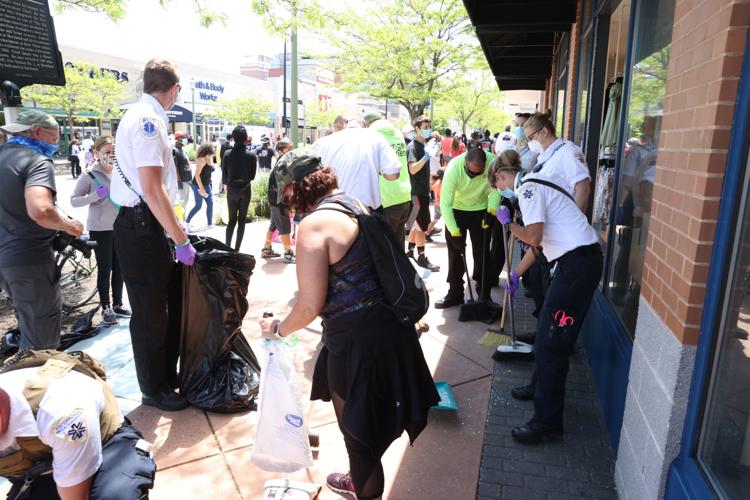 Volunteers cleanup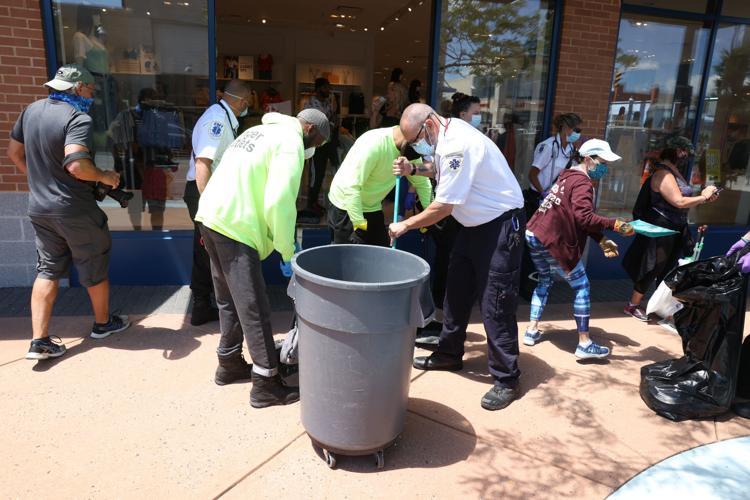 Volunteers cleanup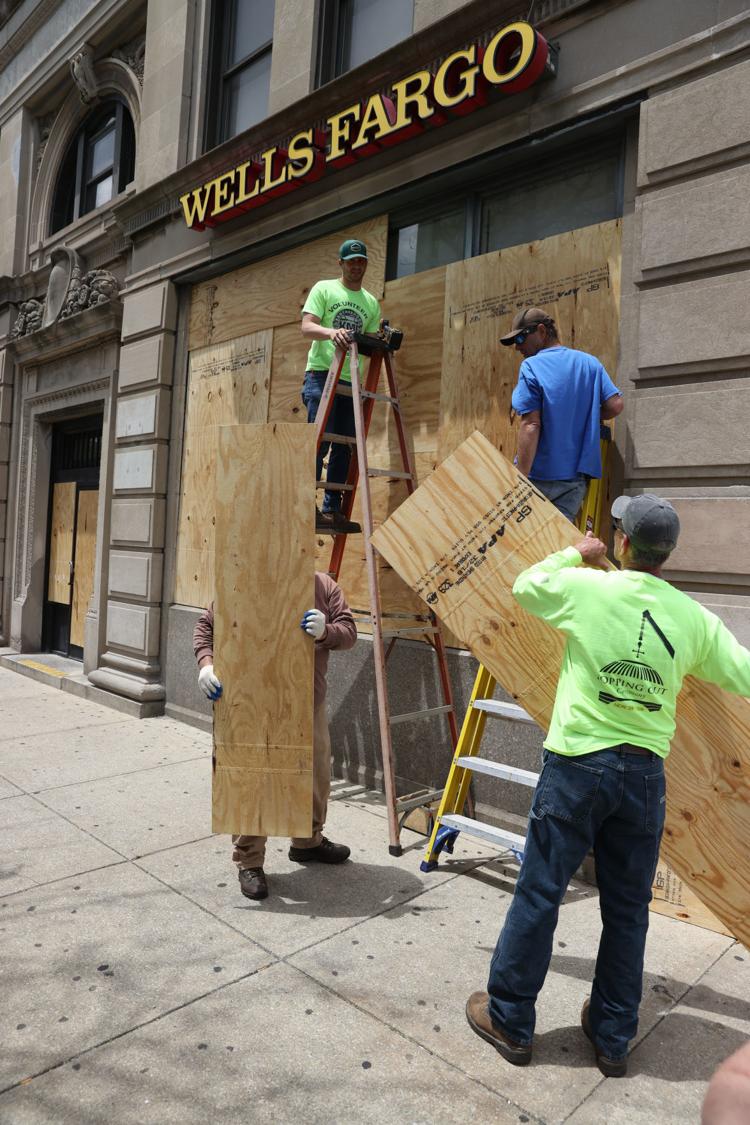 Volunteers cleanup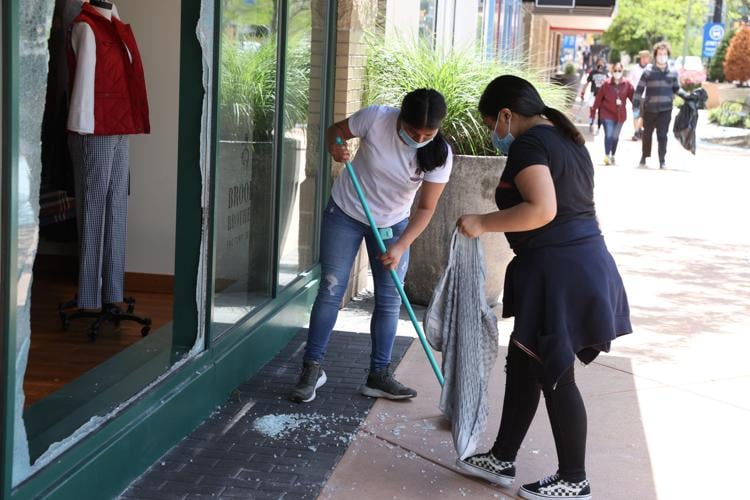 Volunteers cleanup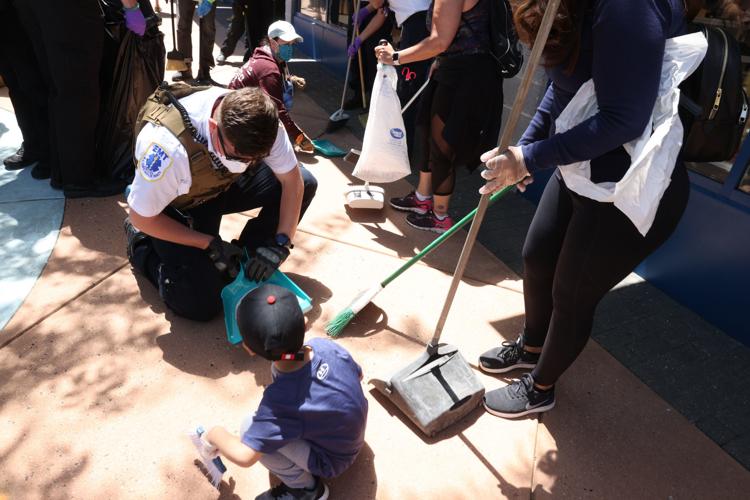 Volunteers cleanup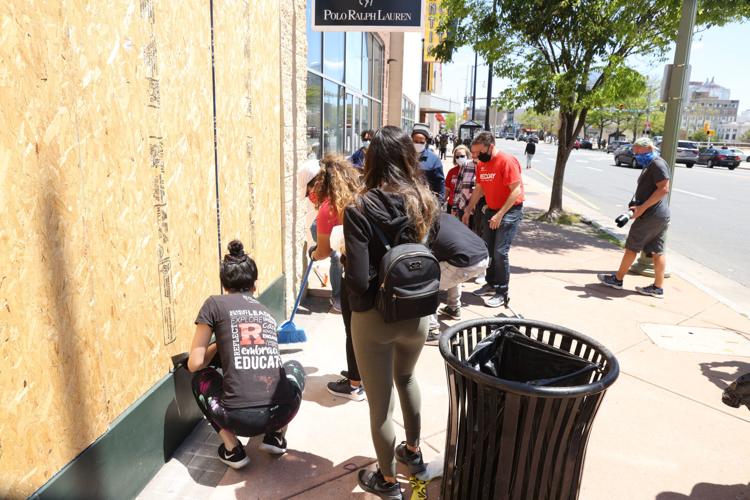 Volunteers cleanup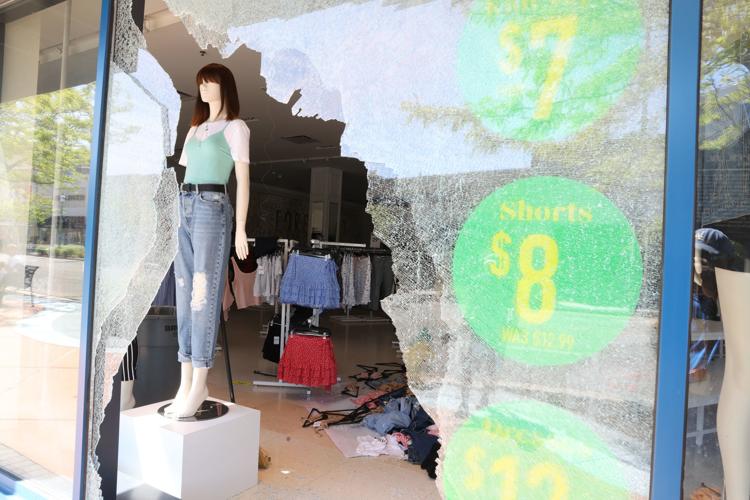 Volunteers cleanup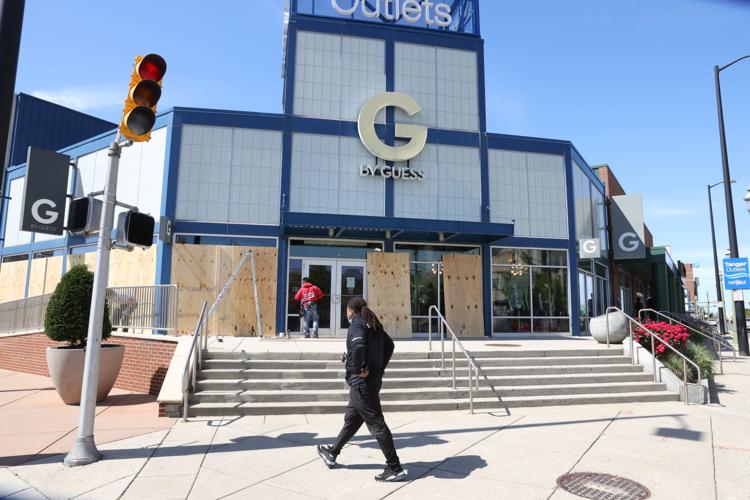 Atlantic City Mayor Marty Small Sr. press conference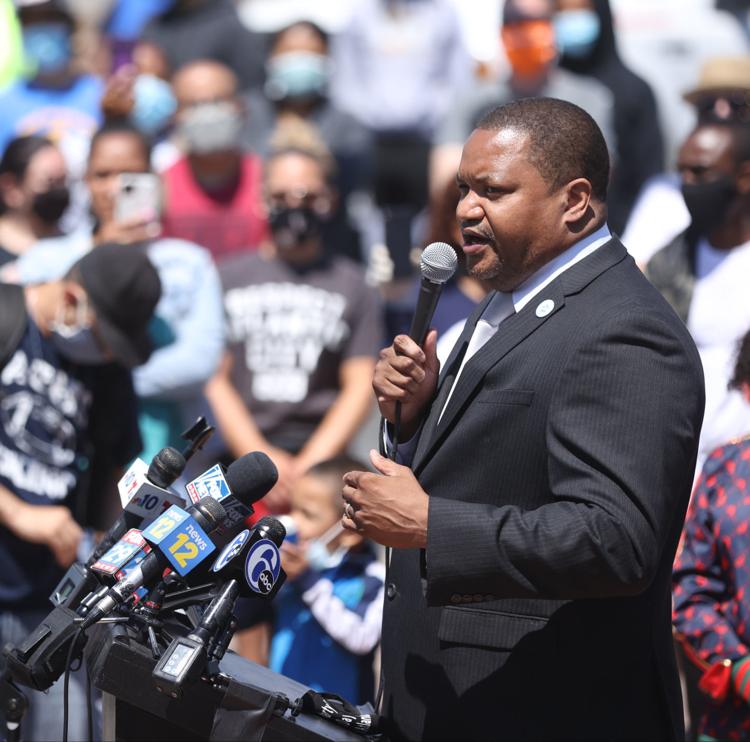 Atlantic City Mayor Marty Small Sr. press conference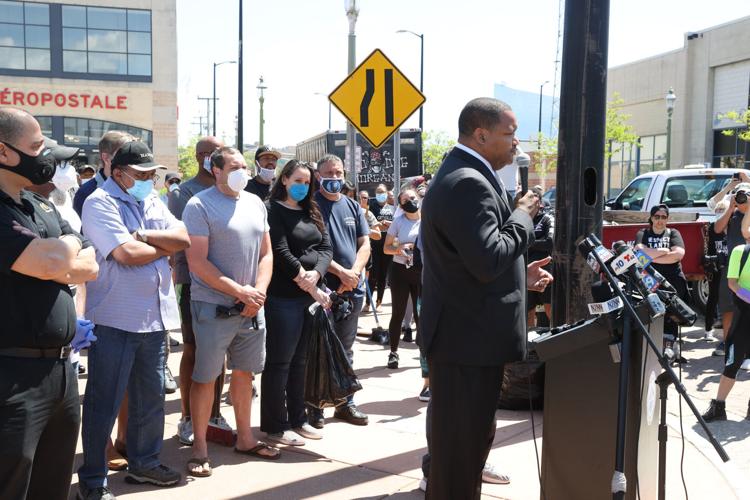 Atlantic City Mayor Marty Small Sr. press conference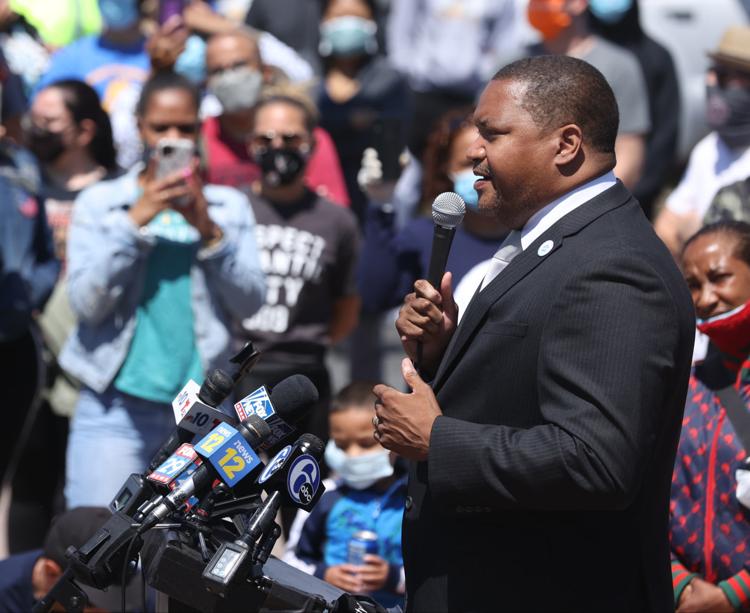 Atlantic City Mayor Marty Small Sr. press conference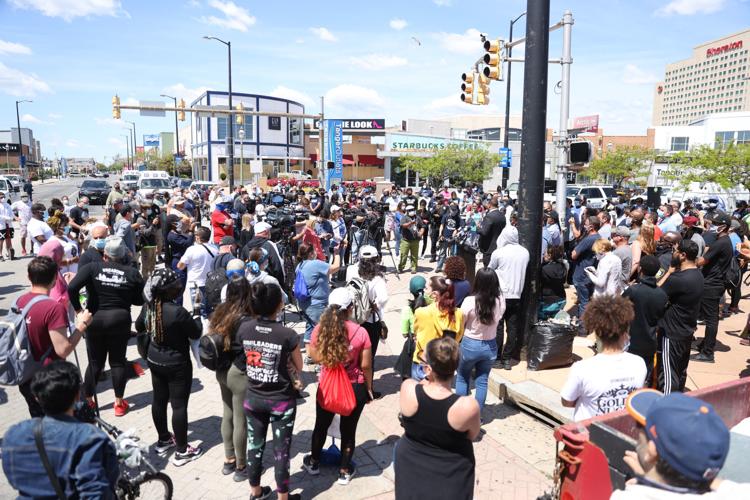 Atlantic City Mayor Marty Small Sr. press conference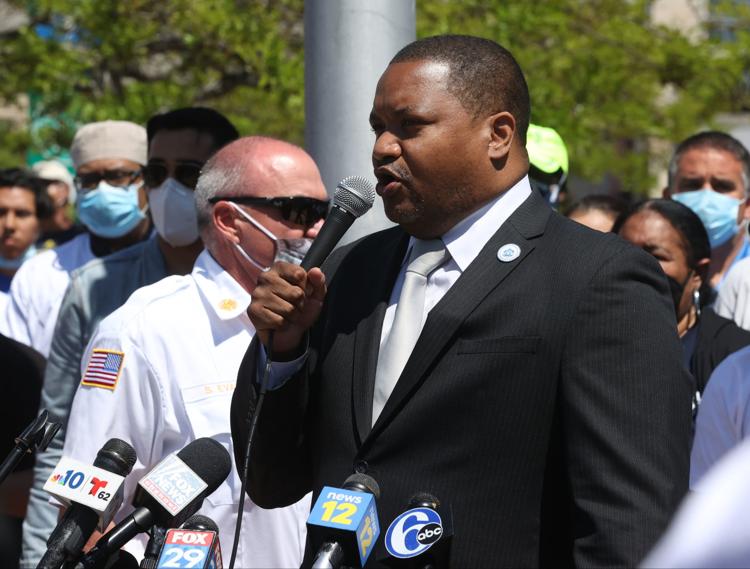 Volunteers cleanup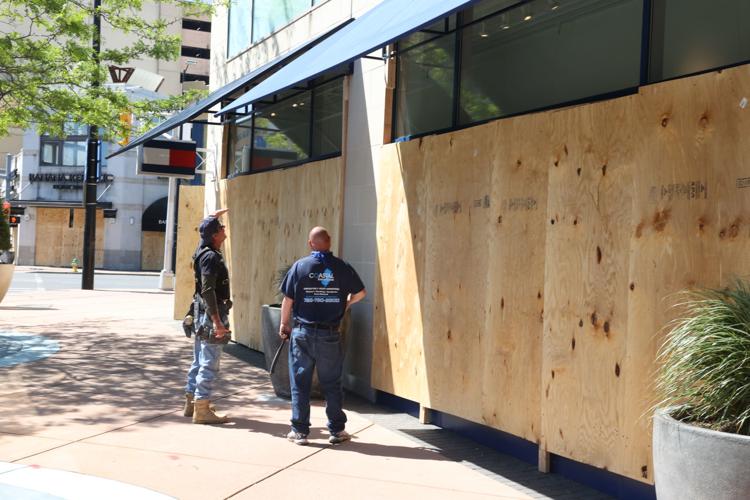 Atlantic City Mayor Marty Small Sr. press conference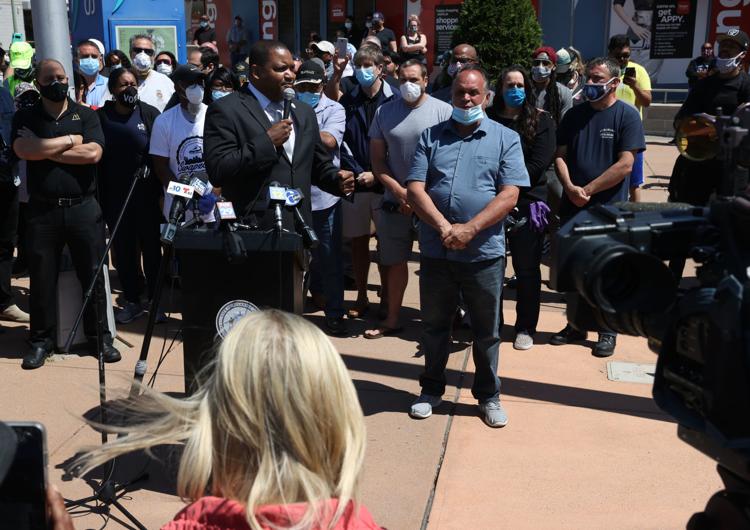 Atlantic City Mayor Marty Small Sr. press conference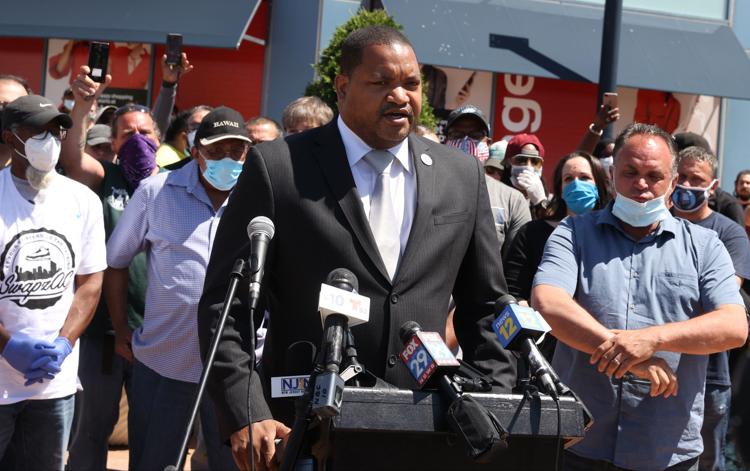 Atlantic City Mayor Marty Small Sr. press conference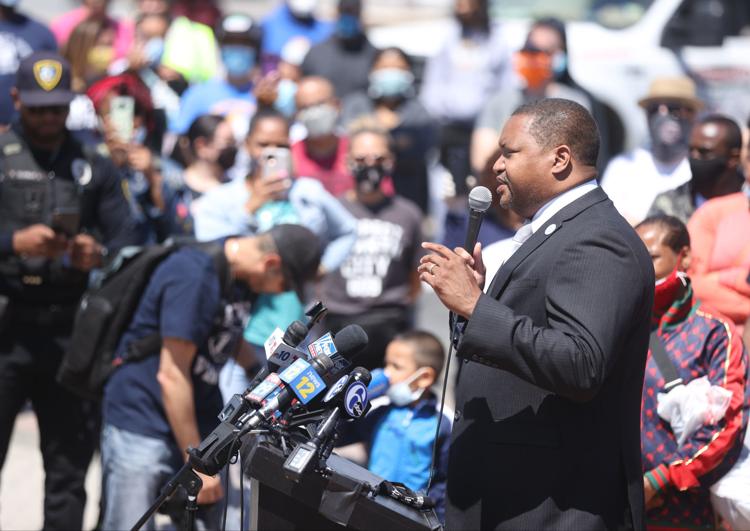 Atlantic City Mayor Marty Small Sr. Protest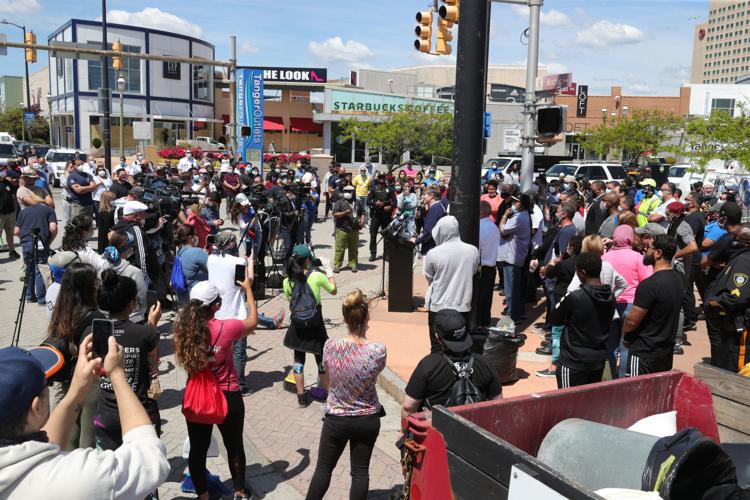 Atlantic City Mayor Marty Small Sr. Protest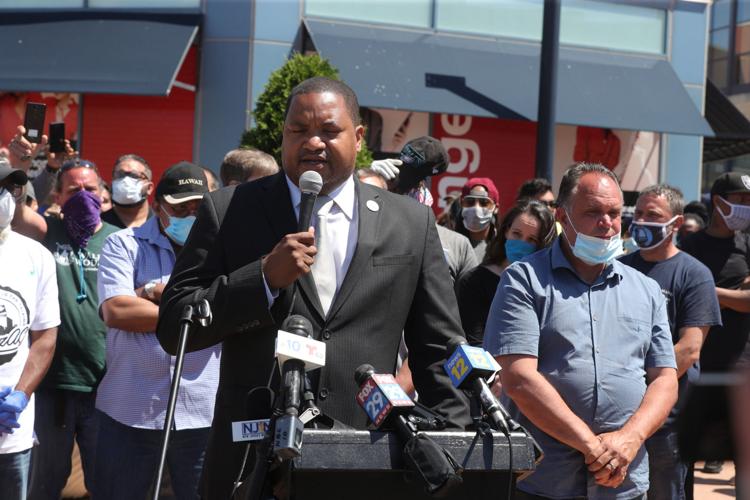 Atlantic City Mayor Marty Small Sr. Protest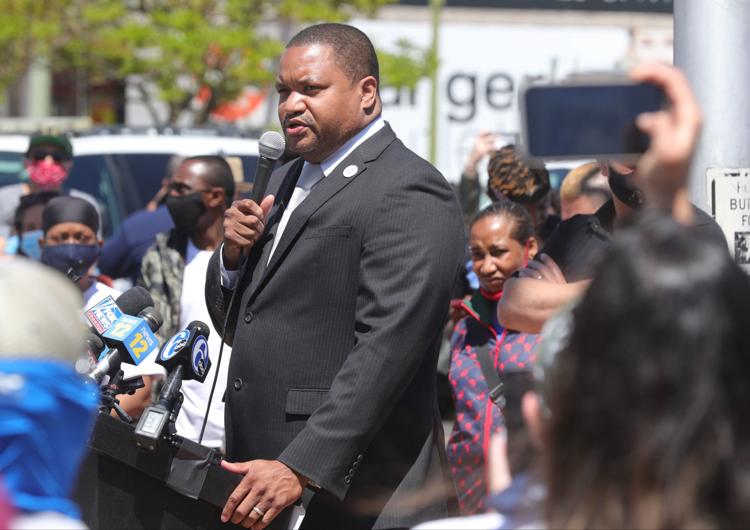 Atlantic City Mayor Marty Small Sr. Protest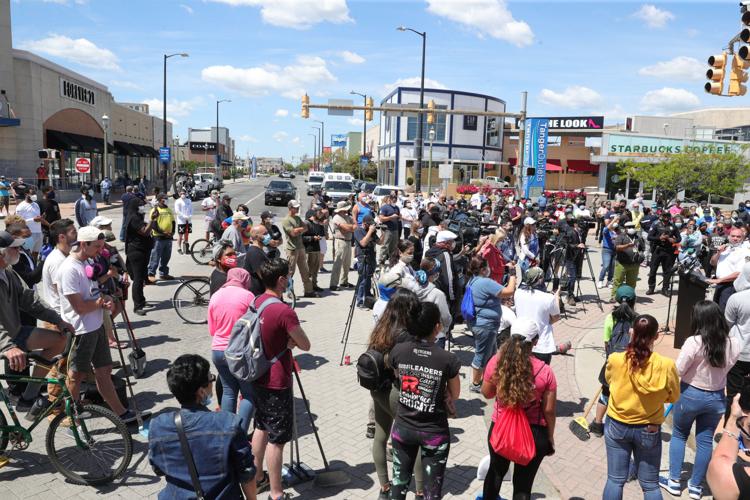 060220_nws_acfolo 34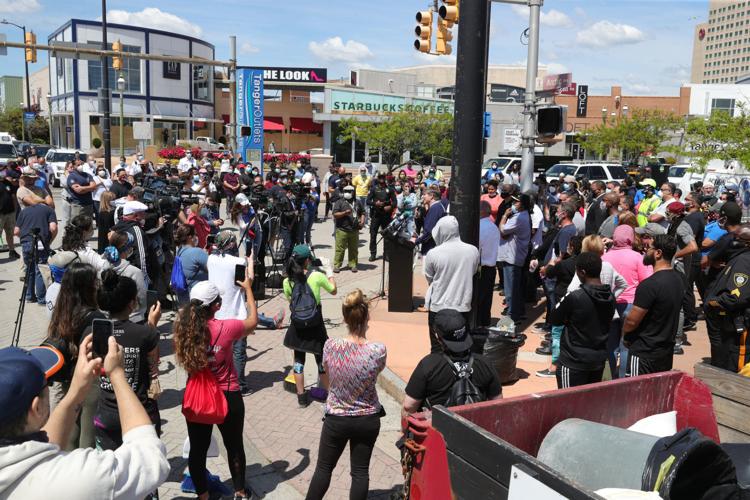 060220_nws_acfolo 35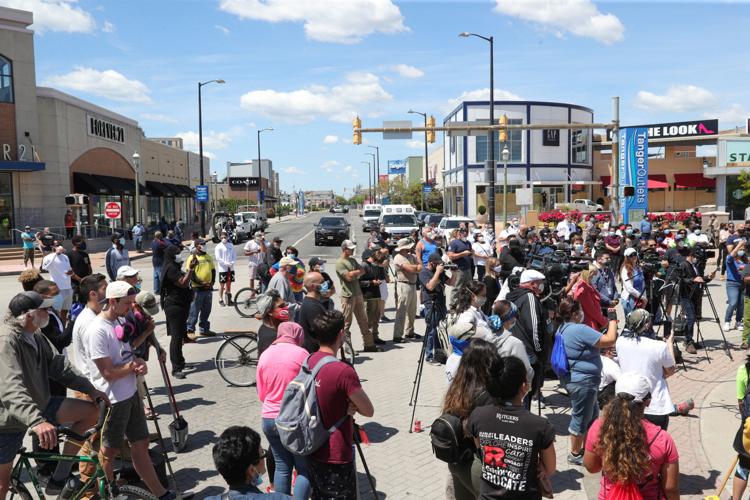 060220_nws_acfolo 36
060220_nws_acfolo 33
060220_nws_acfolo 31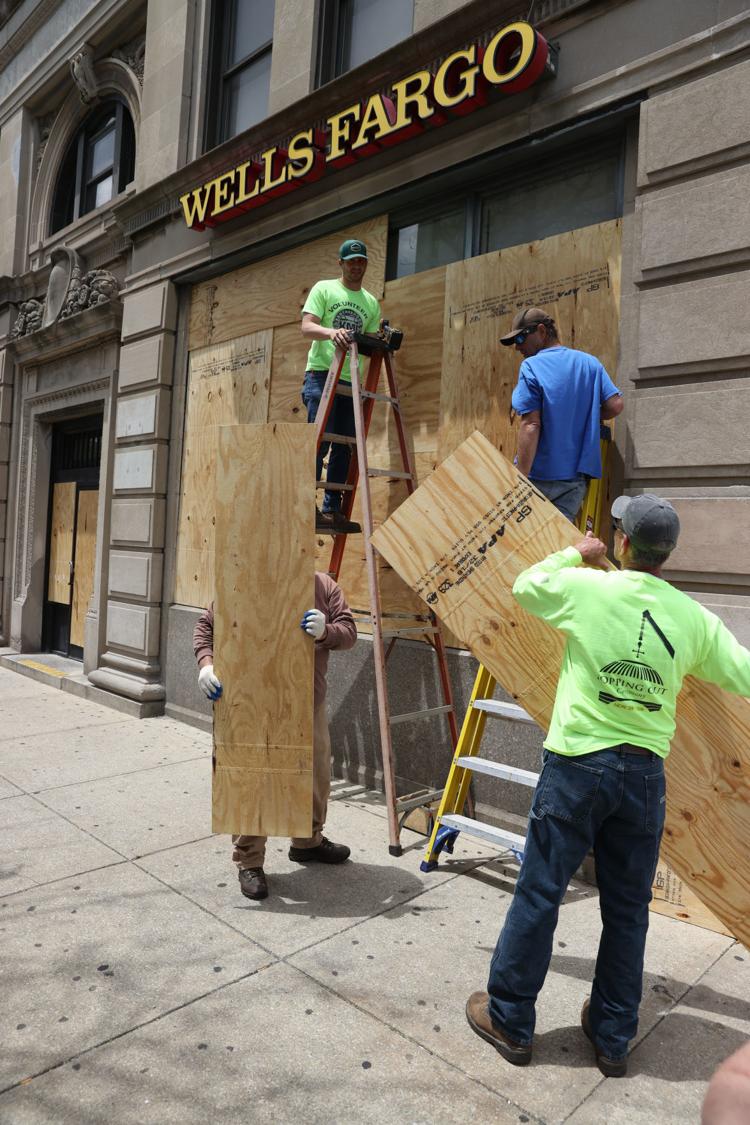 060220_nws_acfolo 29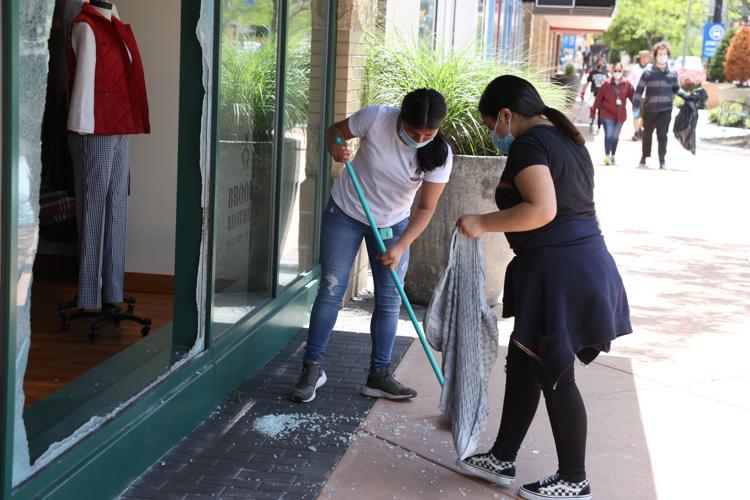 060220_nws_acfolo 30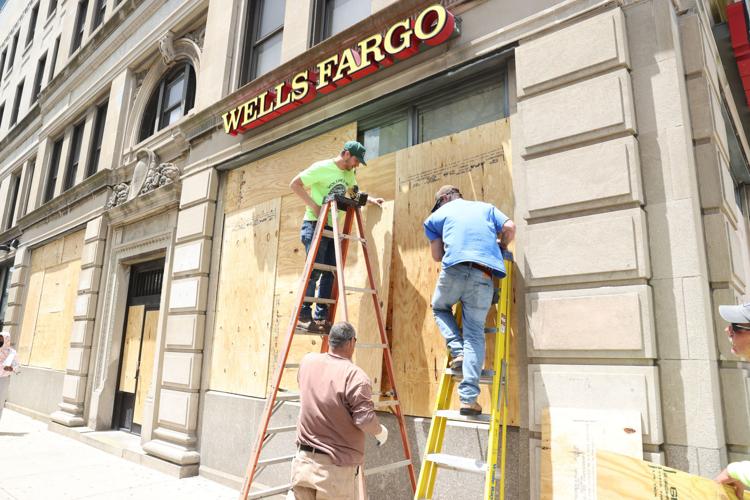 060220_nws_acfolo 17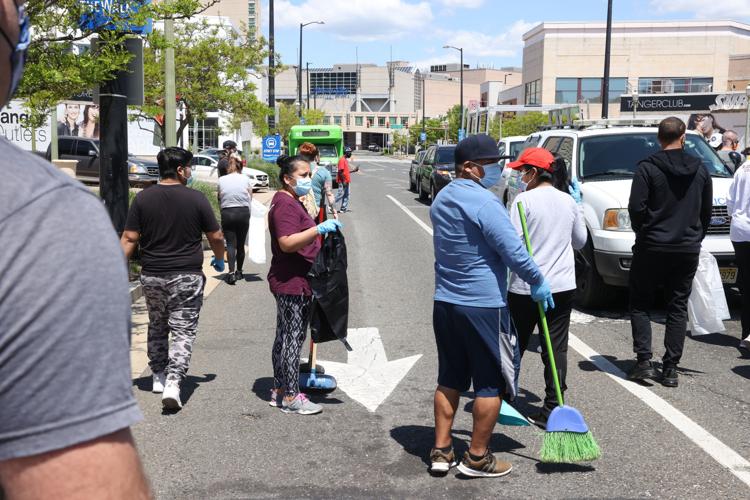 060220_nws_acfolo 13
060220_nws_acfolo 28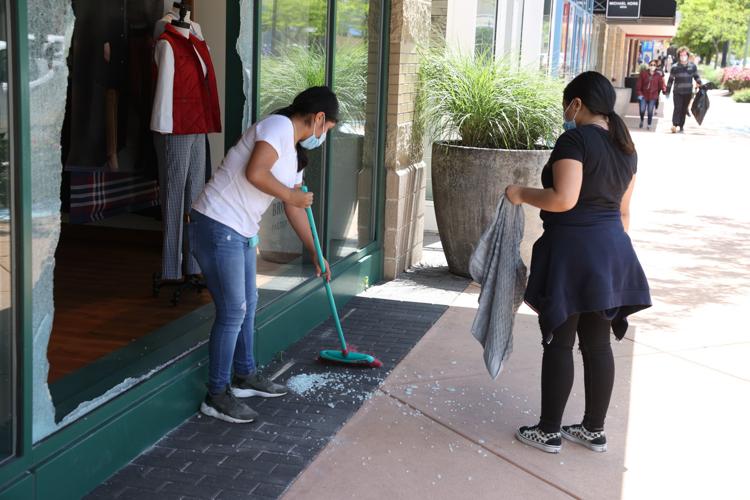 060220_nws_acfolo 18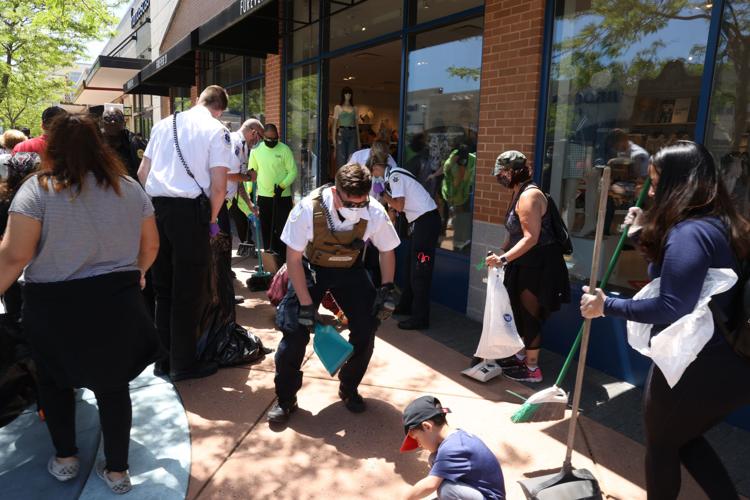 060220_nws_acfolo 23
060220_nws_acfolo 27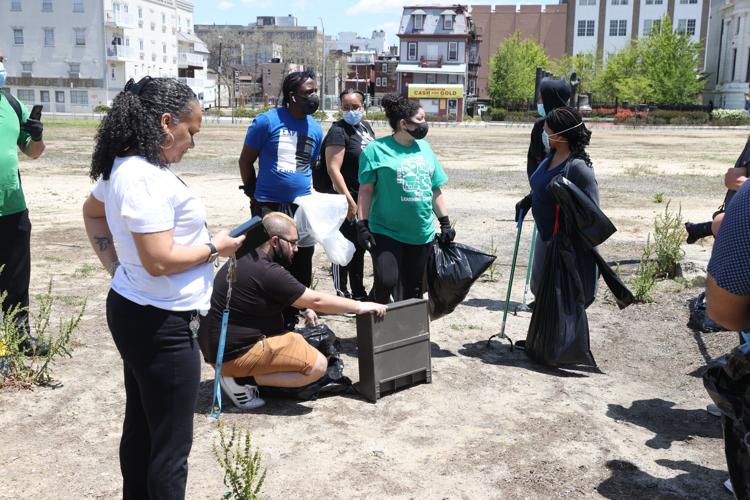 060220_nws_acfolo 21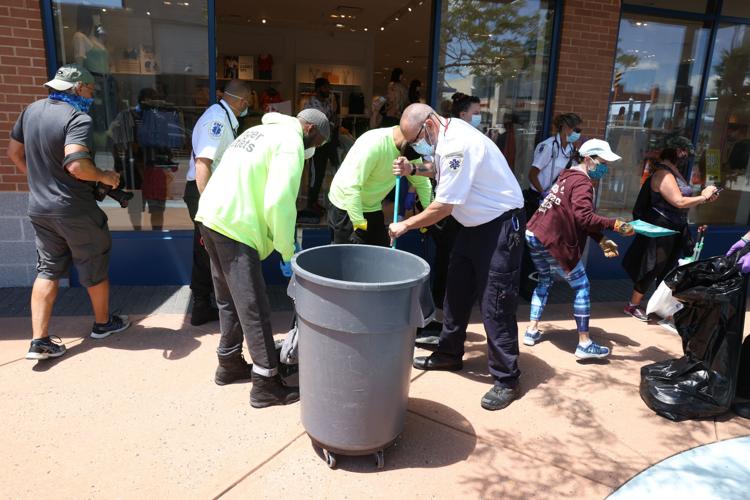 060220_nws_acfolo 24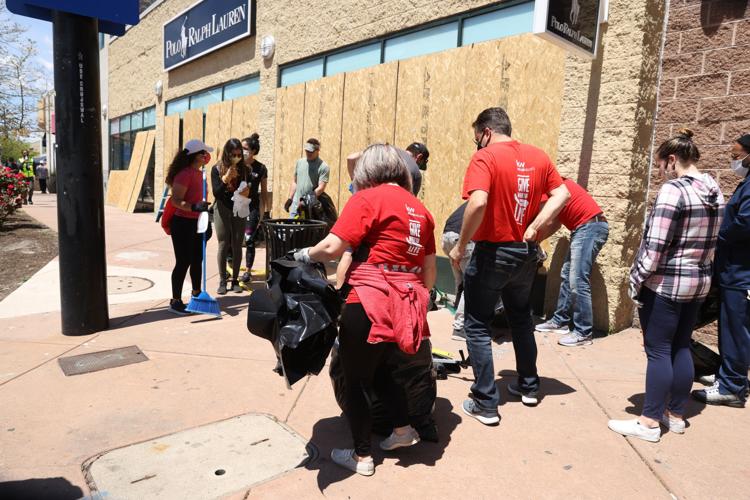 060220_nws_acfolo 20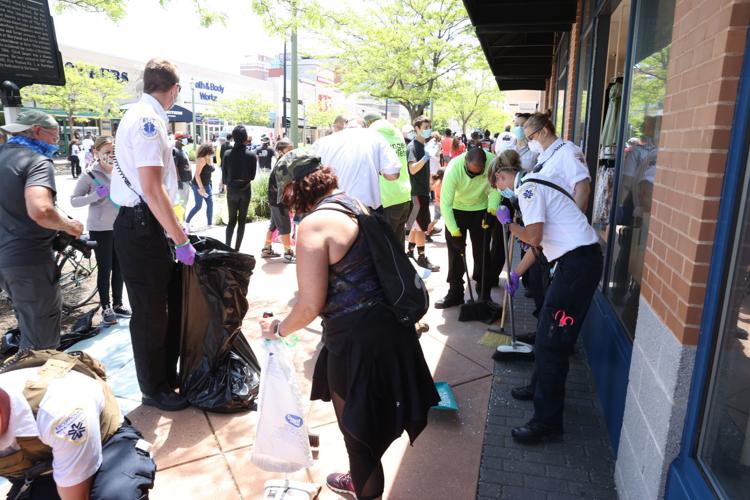 060220_nws_acfolo 22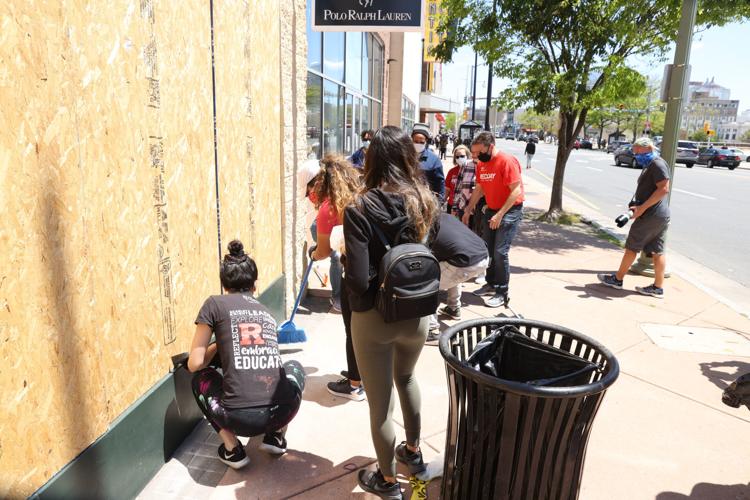 060220_nws_acfolo 15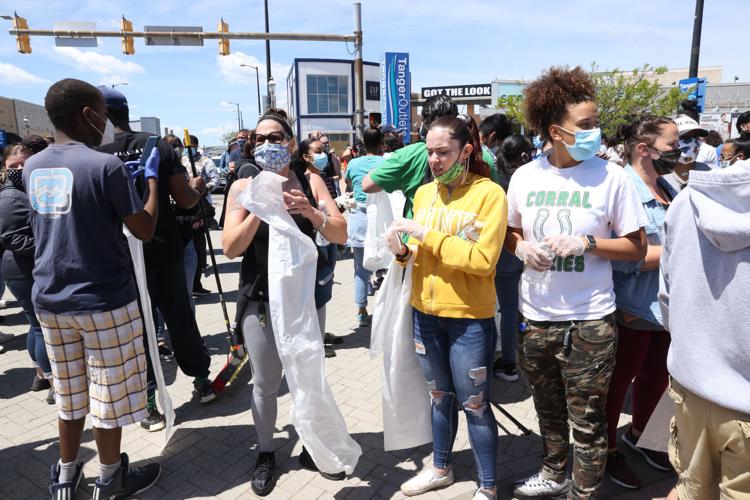 060220_nws_acfolo 12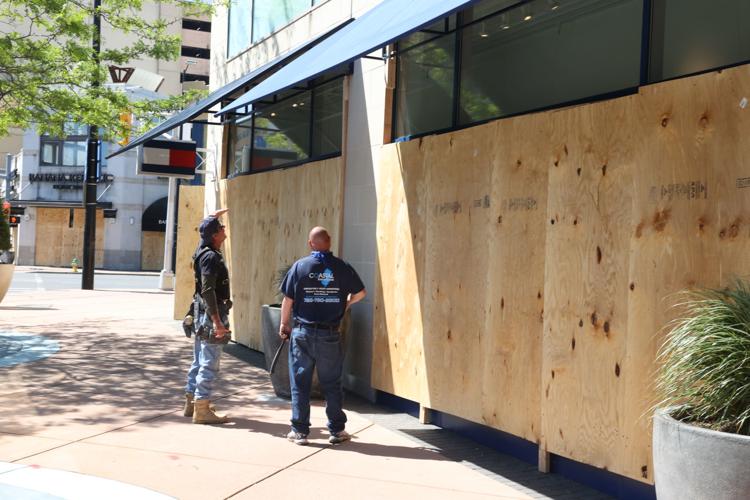 060220_nws_acfolo 26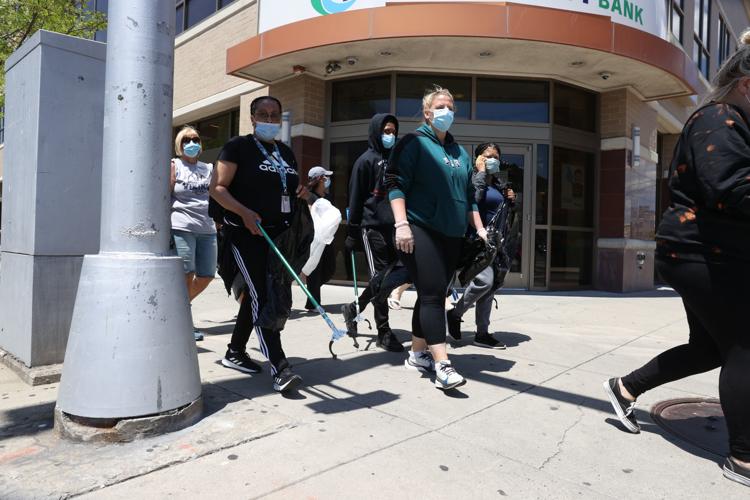 060220_nws_acfolo 25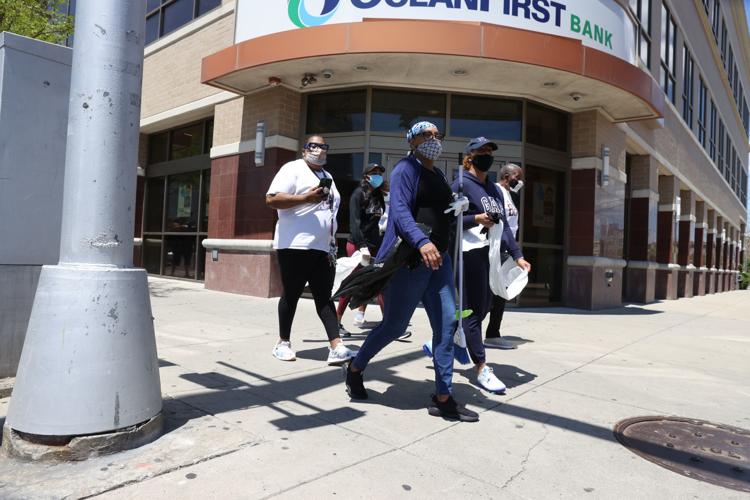 060220_nws_acfolo 10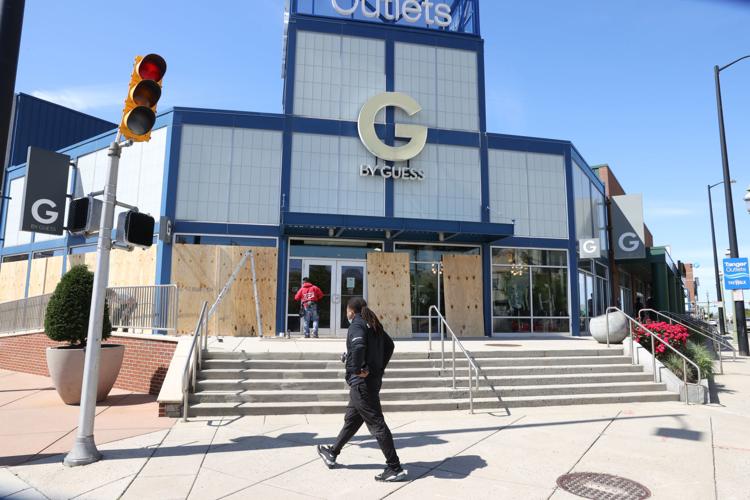 060220_nws_acfolo 14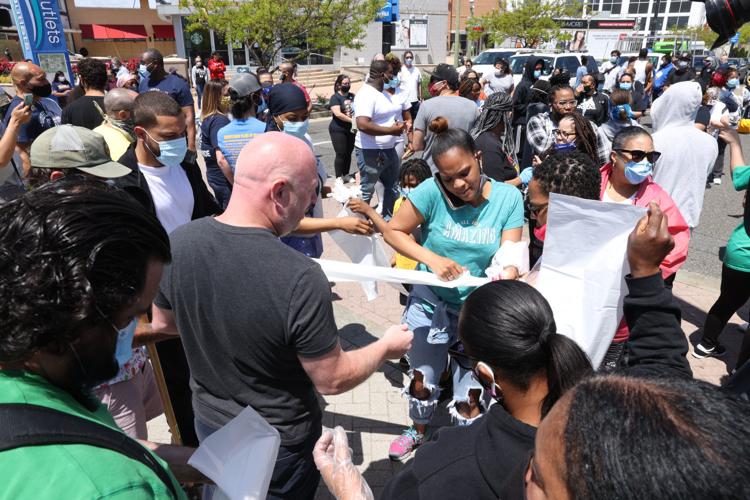 060220_nws_acfolo 19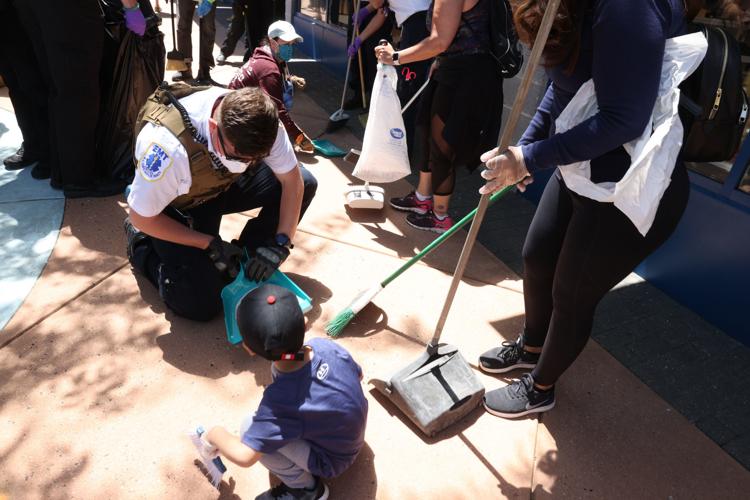 060220_nws_acfolo 11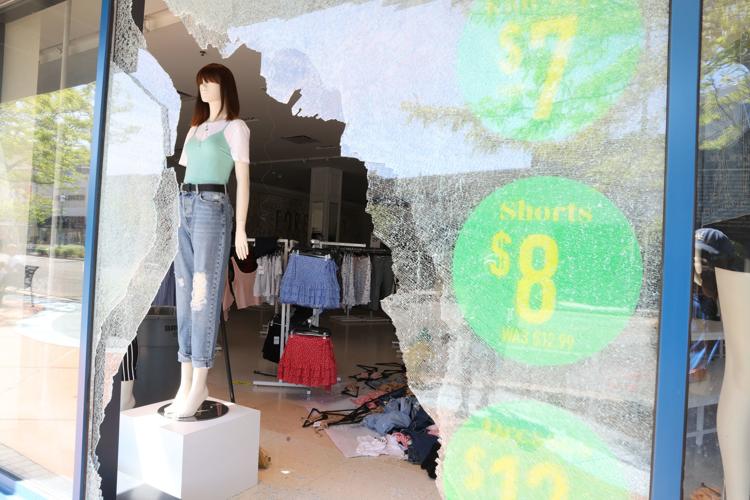 060220_nws_acfolo 16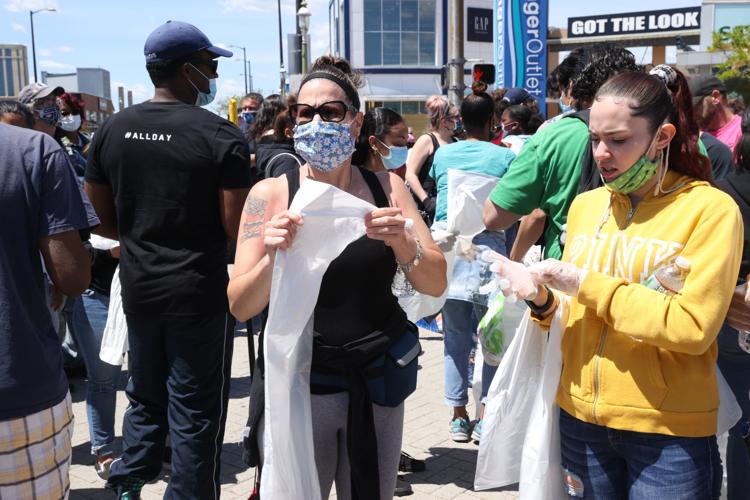 060220_nws_acfolo 2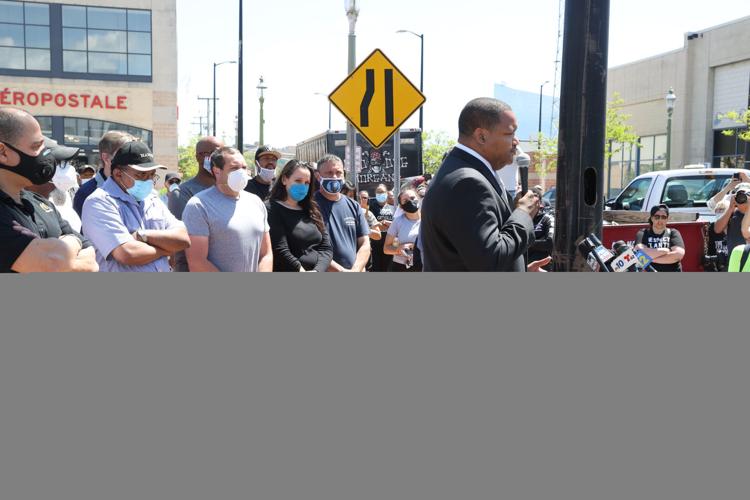 060220_nws_acfolo 0
060220_nws_acfolo 3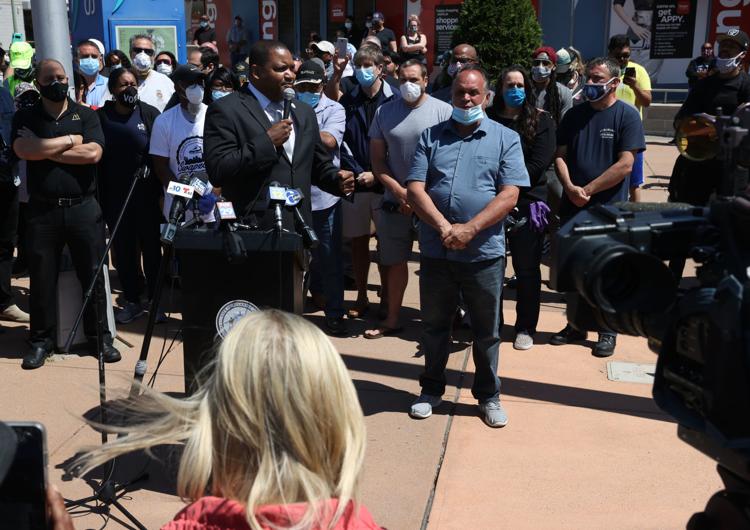 060220_nws_acfolo 1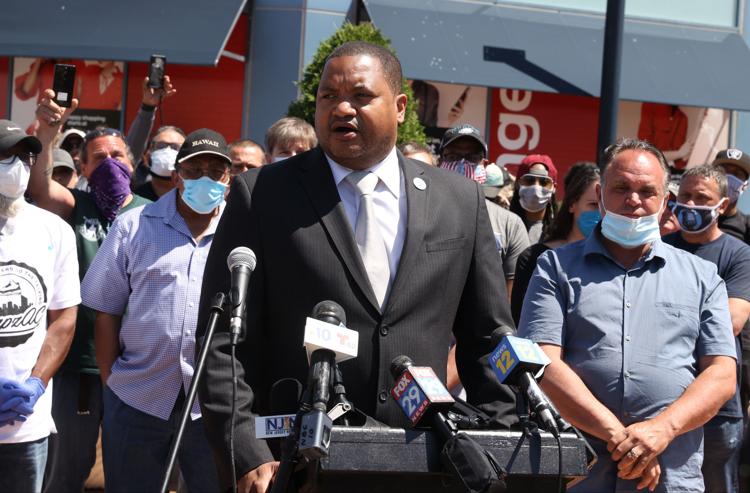 060220_nws_acfolo 4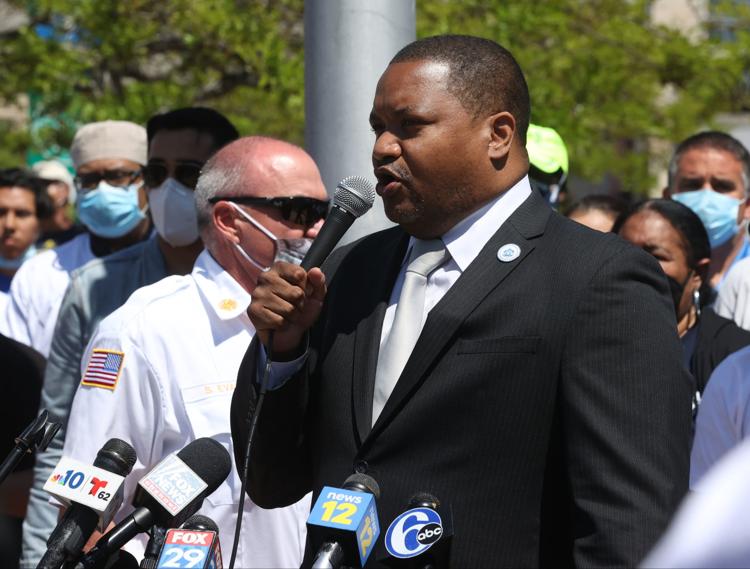 060220_nws_acfolo 5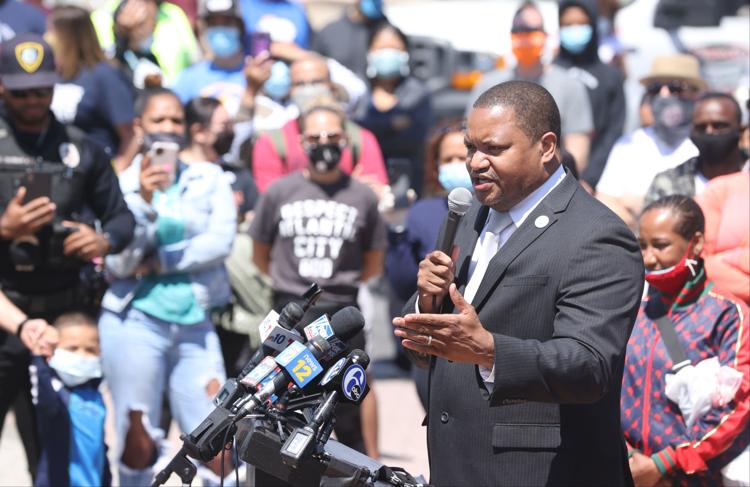 060220_nws_acfolo 7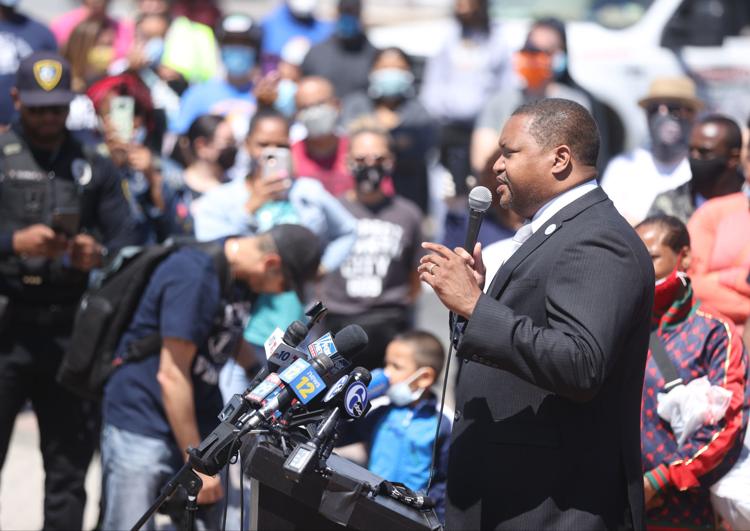 060220_nws_acfolo 8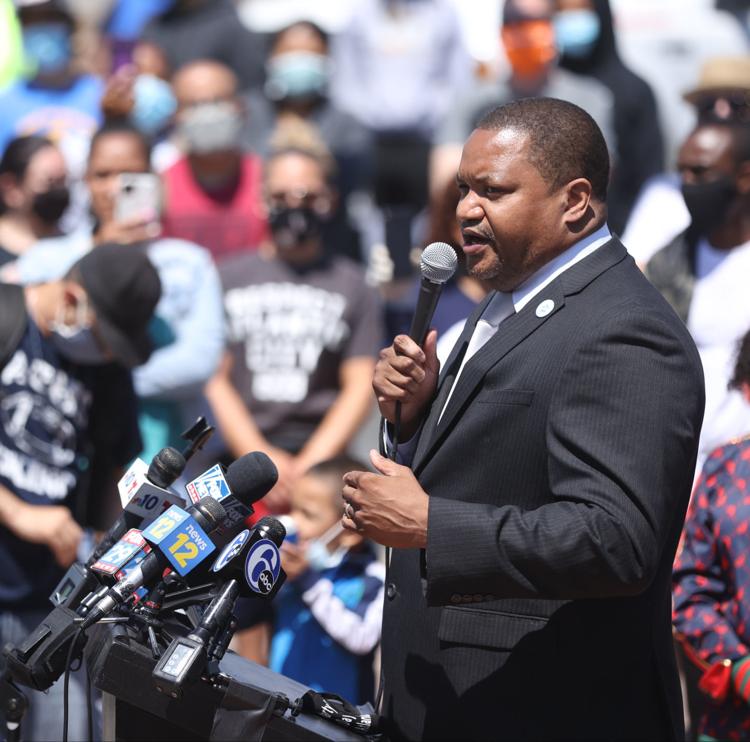 060220_nws_acfolo 6