ATLANTIC CITY — City taxpayers have formed a group to combat the rising costs of living in the resort.
The nonprofit, nonpartisan Atlantic City Taxpayers Association's mission is to "join together to challenge the crushing property tax burden placed on the people of Atlantic City," according to a one-page flier announcing the group.
The organization was created after property owners learned in August that their taxes had increased significantly — $676.50 on a home assessed at $150,000 — even after county, school and city officials adopted budgets with flat or reduced tax rates.
The substantial increase was due to a loss of property value and the end of millions of dollars a year in tax-appeal refund credits from the county to the city, Atlantic County Tax Administrator Margaret M. Schott said.
Other South Jersey communities have formed taxpayer associations, including Brigantine, Ocean City, Beach Haven and Sea Isle City.
Mari Kehner, who lives in Atlantic City's Lower Chelsea neighborhood, founded the Taxpayers Association, which attracted about 15 people for its first meeting Tuesday in a home on Massachusetts Avenue. Almost 100 homeowners have contacted Kehner online to express their interest in the group, she said.
"We need somebody to represent the taxpayers," Kehner said.
Councilman Jesse O. Kurtz said it's fantastic the city's residents are getting organized.
Lt. Gov. Sheila Oliver formed a task force last month to work to reduce city property taxes, but residential taxpayers and noncasino commercial taxpayers are not represented, Kurtz said.
"These two groups were hit hard. They were not protected in the PILOT (payment in lieu of taxes) bill, and they took it on the chin this year," said Kurtz. "It's great that citizens are taking it upon themselves to organize. It's a good development."
Tom Forkin, director and owner of the Atlantic City Surf School, hosted the taxpayers meeting. He said next year will be more problematic as the city makes its way through the reassessment process and has a $30 million bond due.
"We have to send a message not just to city officials but the state of New Jersey," Forkin said. "These taxes are not sustainable. ... People are getting taxed out of their homes now."
Atlantic City has a home-ownership rate of 26.3%, according to federal data, which is less than half of the 63.9% of the national average.
ATLANTIC CITY — A city already battling a high rate of foreclosures and low home ownership c…
Sharon Zappia, 63, who is running for a seat on City Council to represent the 5th Ward, said she doesn't believe residents receive enough services for what they pay in taxes. For instance, Zappia said, she appreciates the move toward more community policing but wants to see neighborhood coordination officers working the overnight shift, not just the day shift.
Zappia said she had her doors kicked in at 2 p.m. on a Sunday. It took police 40 minutes to arrive even though she lives close to the Public Safety Building, she said.
"If you don't have a seat at the table, you must be on the menu," said Zappia, who has lived in the city since 1977. "It would not be tolerated in Ventnor, Margate or Longport."
The association's purpose is to hold down taxes and, if possible, lower them, Forkin said.
"Some of us have invested our entire life savings," Forkin said. "We are here to hold public servants accountable."
The purpose of the meeting was not just to complain about high taxes, but to do something about it.
One of the ideas that came up at the end of the gathering was to set up a meeting with Rob Long, deputy commissioner of the state Department of Community Affairs, the agency that oversees Atlantic City's finances and operations as a result of the 2016 takeover.
Longtime Egg Harbor Township Mayor James "Sonny" McCullough, 76, who recently retired and moved into the Ocean Club condominiums, said Detroit went through a bankruptcy and came out of it prospering.
060319_mon_happyplace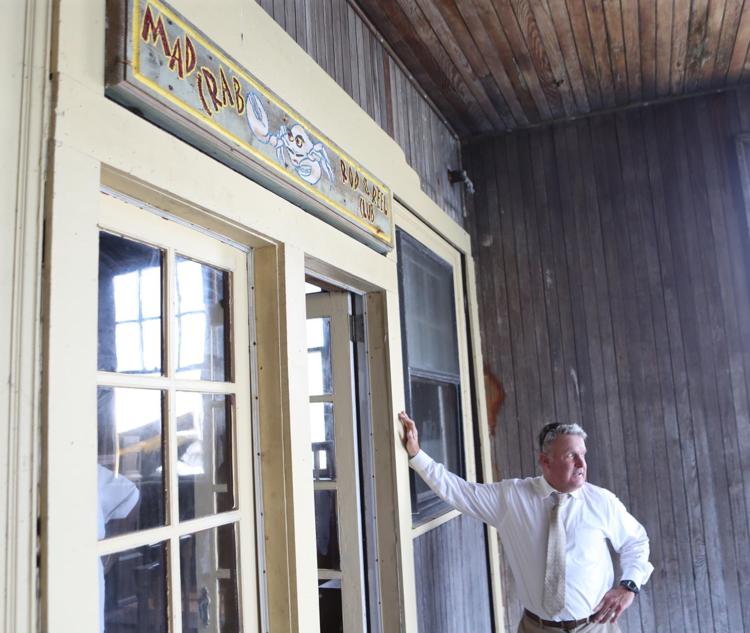 -- HIDE VERTICAL GALLERY ASSET TITLES --
060319_mon_happyplace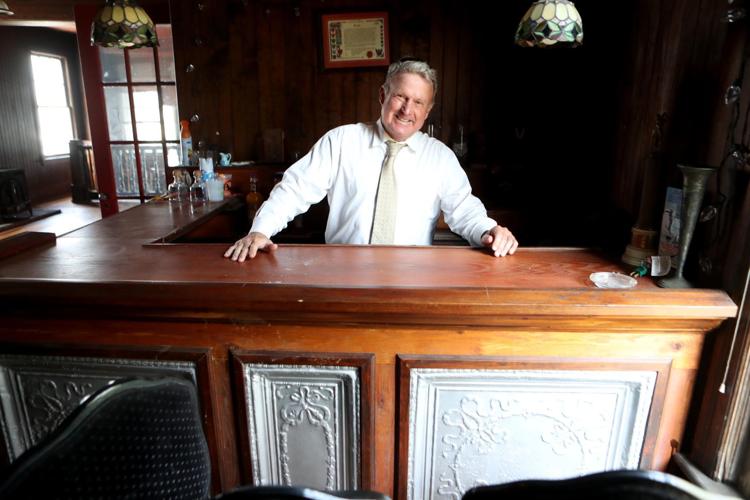 060319_mon_happyplace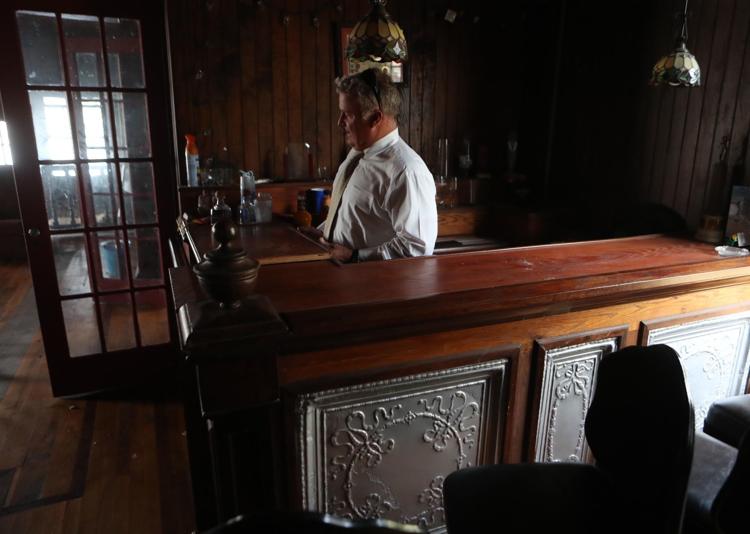 060319_mon_happyplace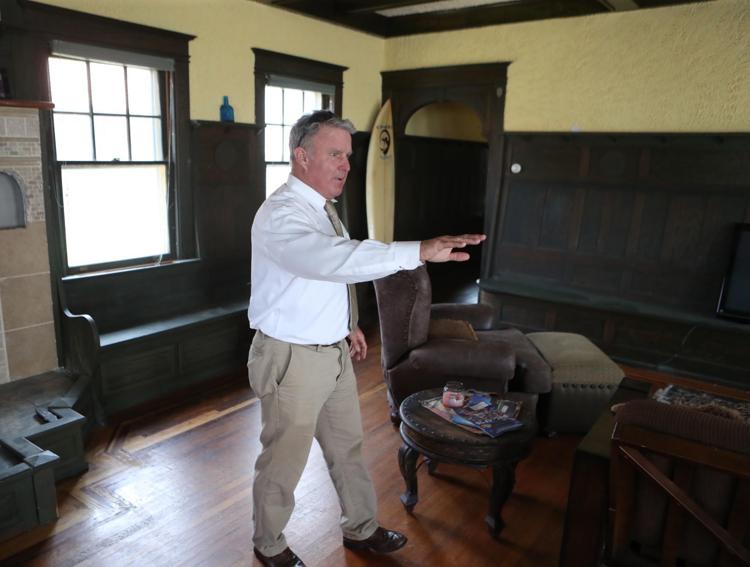 060319_mon_happyplace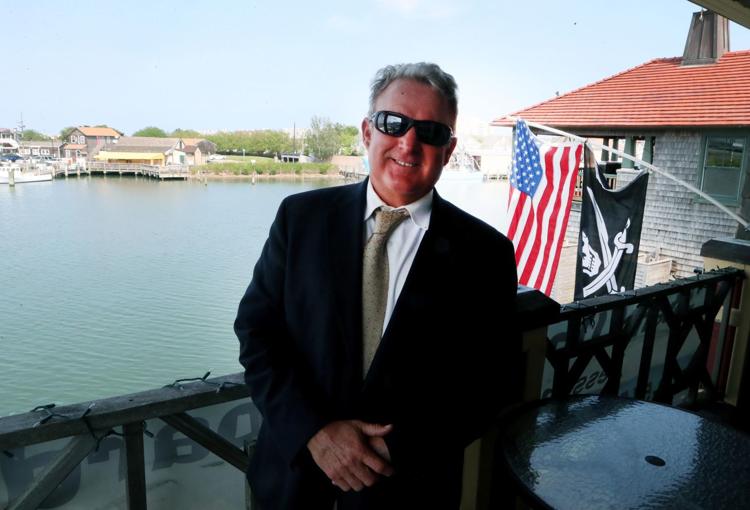 060319_mon_happyplace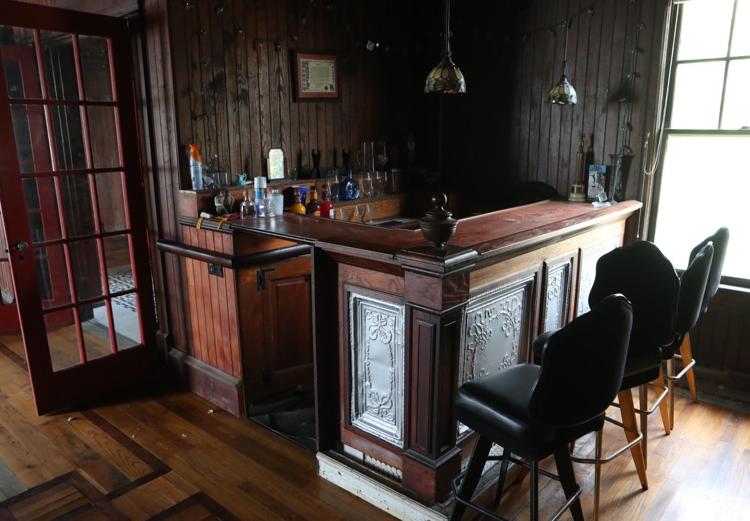 060319_mon_happyplace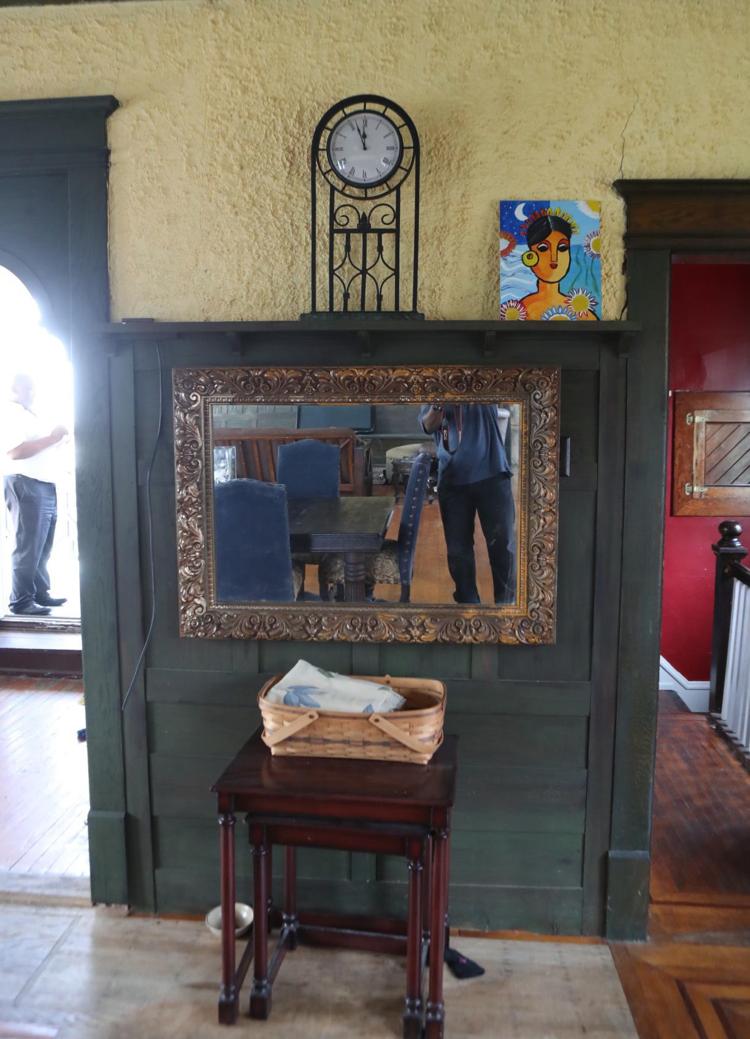 060319_mon_happyplace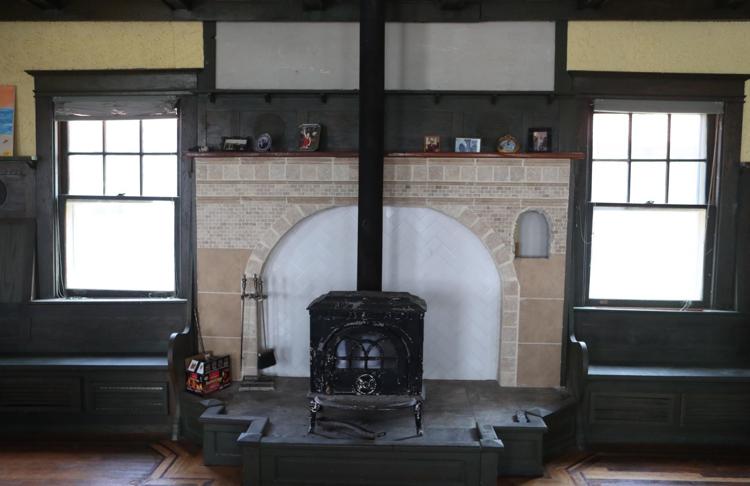 060319_mon_happyplace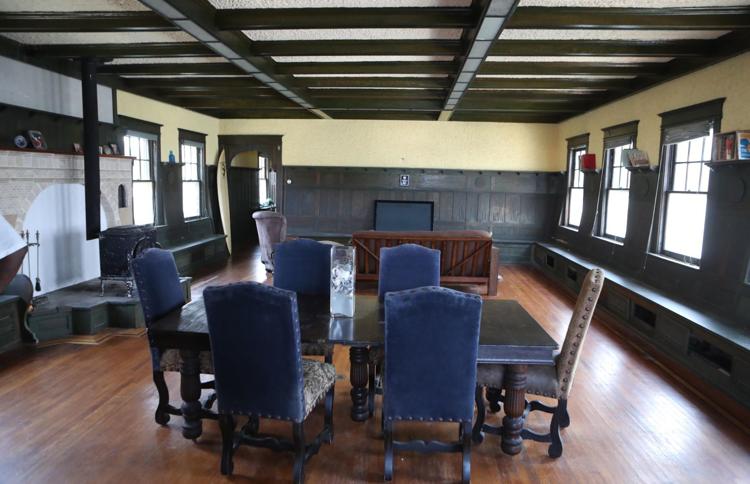 060319_mon_happyplace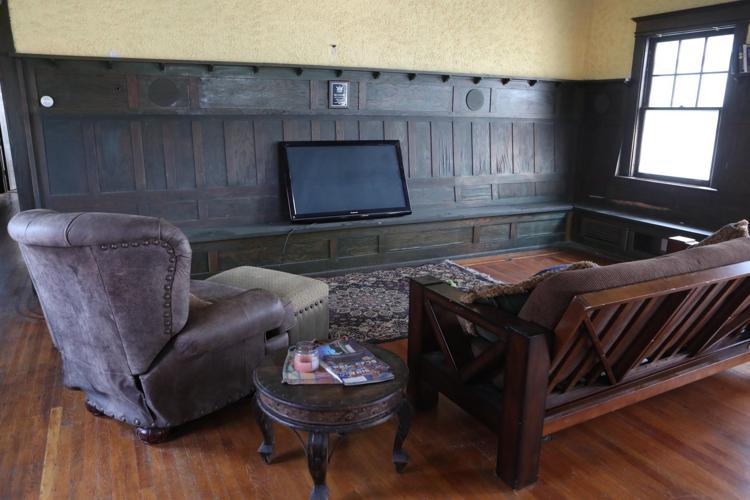 060319_mon_happyplace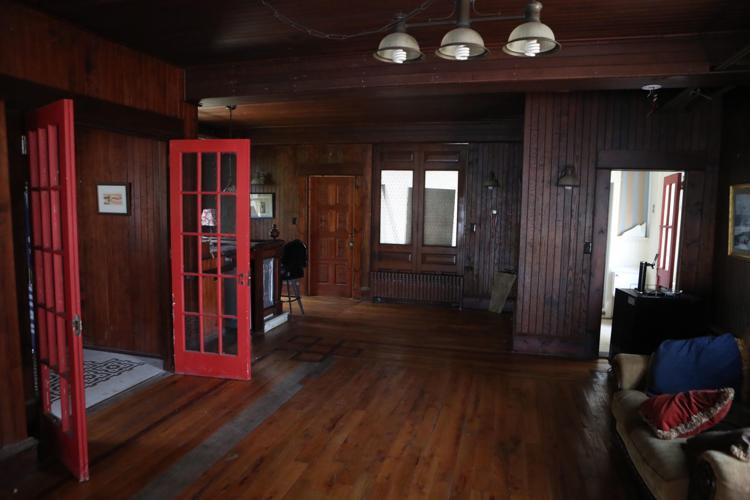 060319_mon_happyplace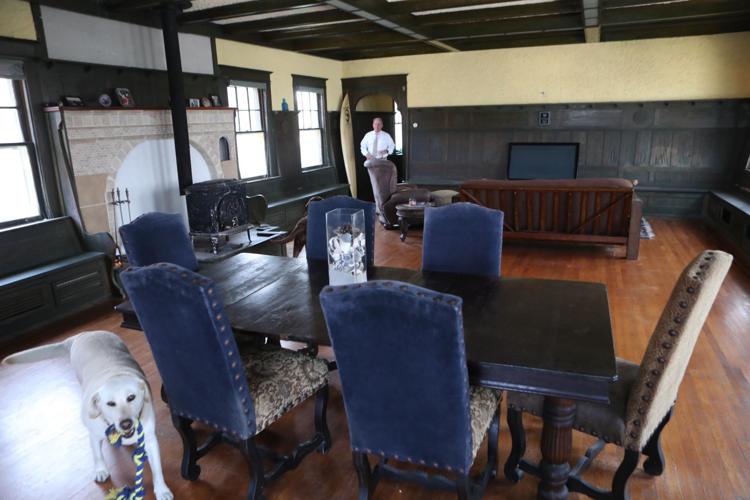 060319_mon_happyplace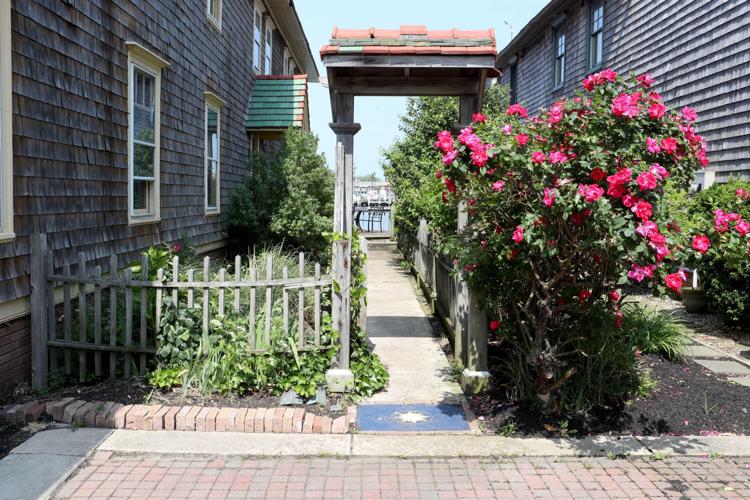 060319_mon_happyplace
060319_mon_happyplace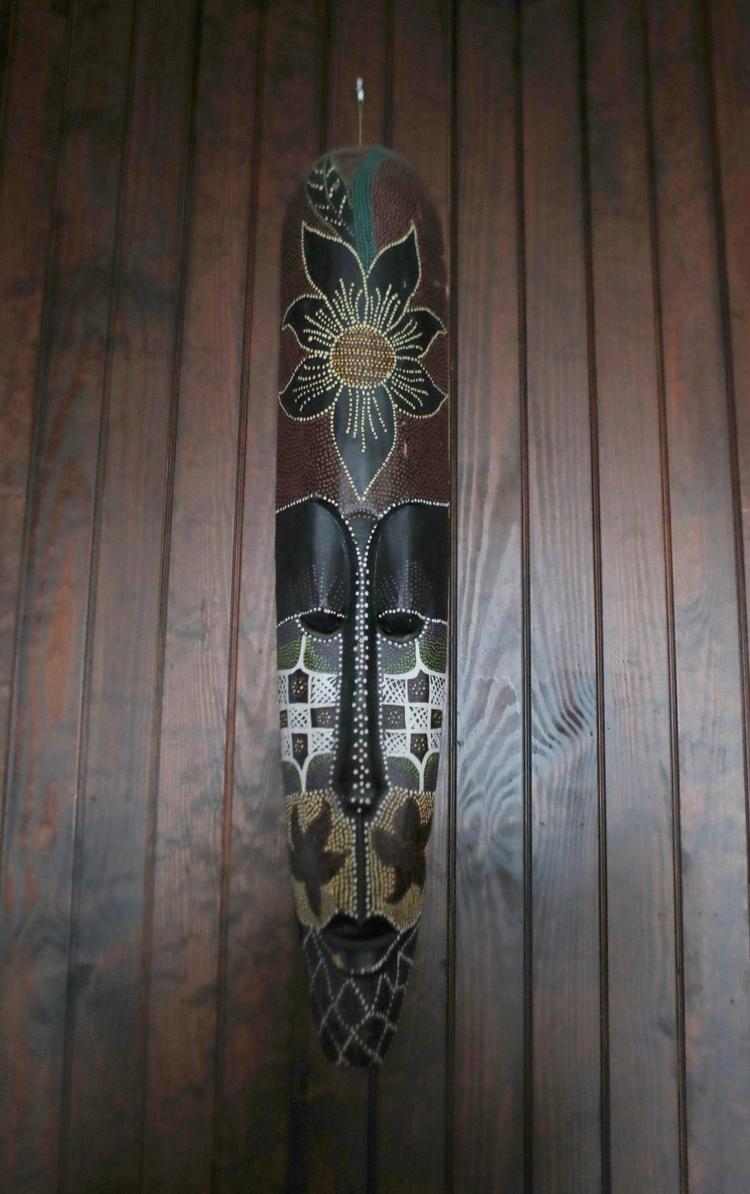 060319_mon_happyplace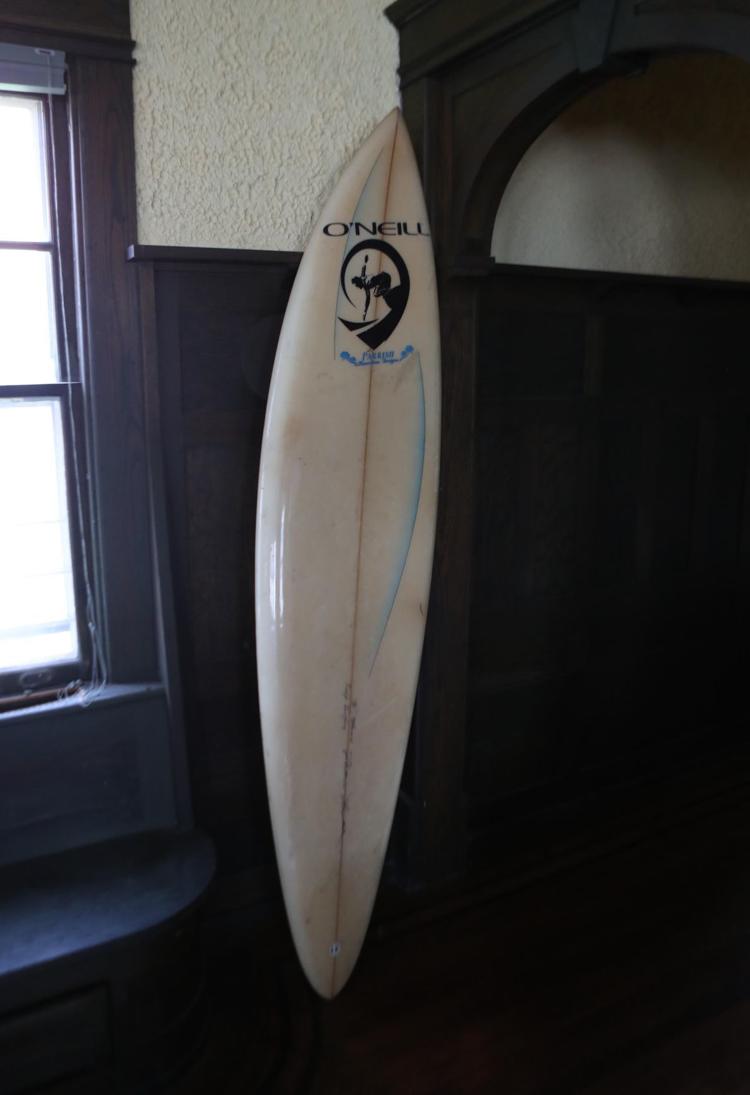 060319_mon_happyplace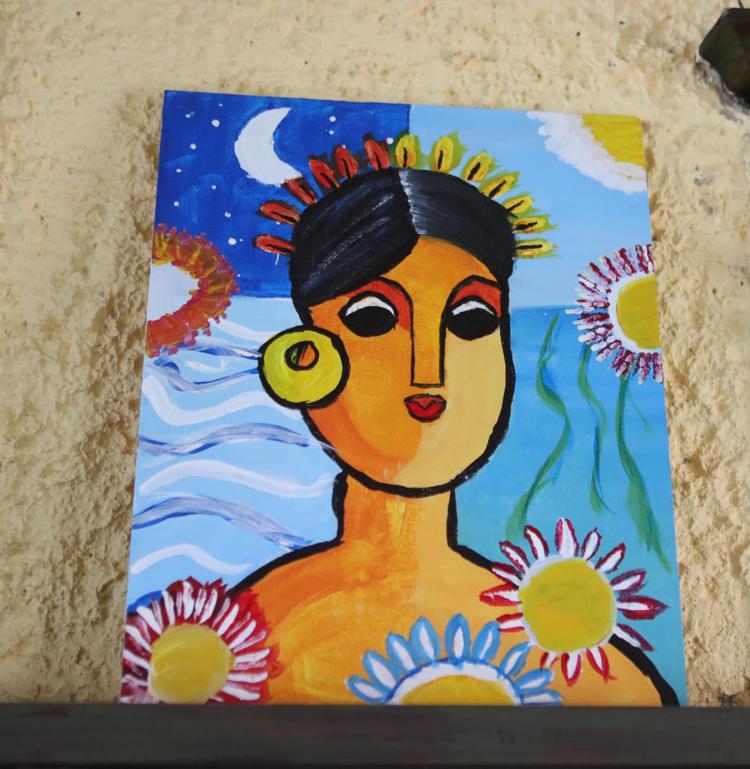 060319_mon_happyplace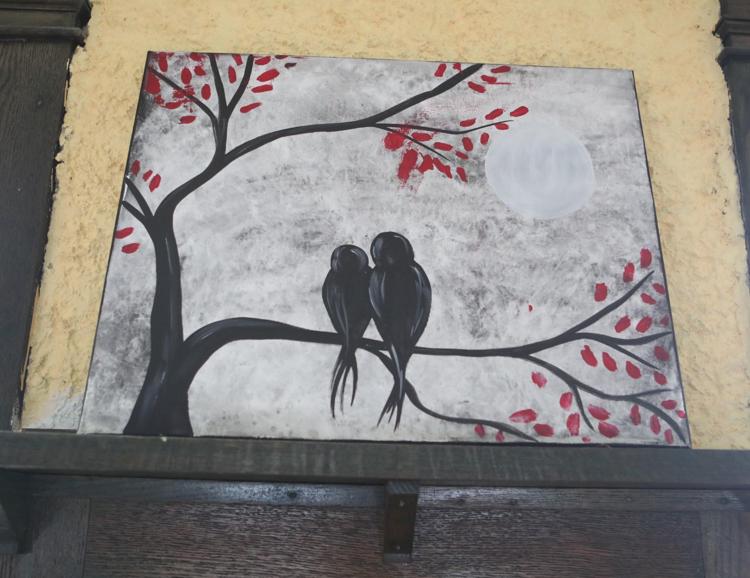 060319_mon_happyplace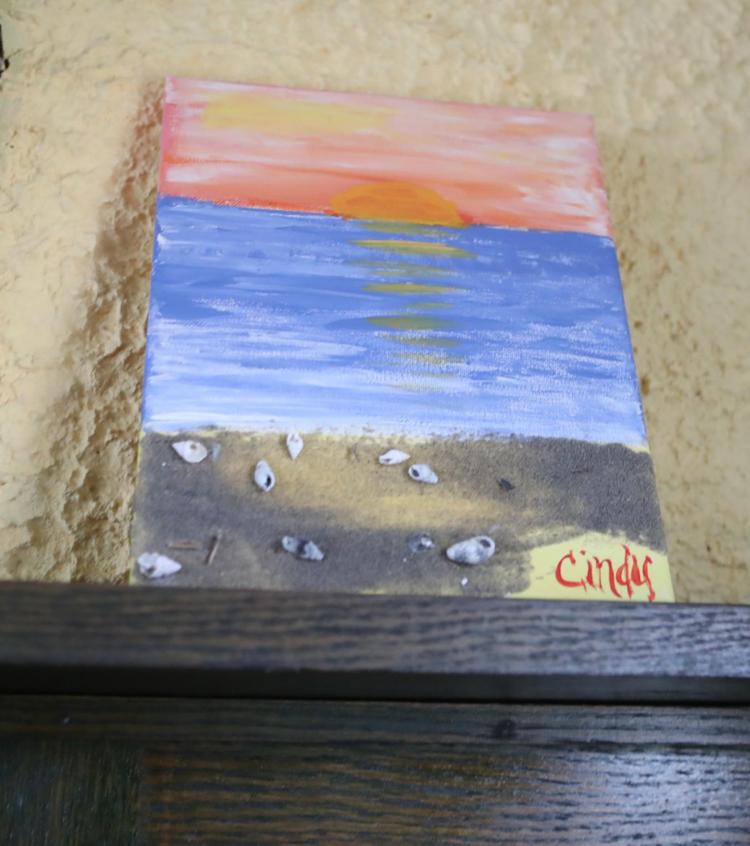 060319_mon_happyplace