ATLANTIC CITY — City officials announced Saturday the resort will host the NAACP's national convention in July 2022.
Mayor Marty Small Sr., Atlantic County Freeholder Ernest Coursey and Councilman Kaleem Shabazz, who leads the city's branch of the NAACP, received the news during a meeting of the national organization in New York City.
"A national organization saw fit to believe in the city of Atlantic City and decided to tell the world that in 2022 they're coming to Atlantic City," Small said. "I think it speaks volumes to the direction the city is going in."
The 113th national convention is expected to bring $7 million in economic benefit to the resort during the height of summer. Jim Wood, former president of Meet AC, the city's convention-booking agency, previously said the NAACP convention attracts about 4,000 attendees annually.
ATLANTIC CITY — City and state officials have joined together with the corporate sector to t…
More information is expected to come during a news conference March 13, Shabazz said, and a meeting of local NAACP groups is planned for the following day.
"Two years seems like it's a long time, but it really isn't," he said.
Shabazz said the city must now set about the task of organizing a host committee and corralling volunteers from a range of community partners including Meet AC, Stockton University and Atlantic Cape Community College.
"The convention chair told me he needed 250 volunteers, and I told him that's not going to be a problem because we have that ready to go," Shabazz said, adding contact information would be available shortly for people who wish to volunteer.
In addition to marshaling forces within the city, Shabazz said they'll be helped by 35 to 40 local NAACP chapters from across the state, such as those in Pleasantville, Whitesboro and Bridgeton.
The NAACP convention is usually held in much bigger cities than Atlantic City, which has fewer than 40,000 residents. It has been hosted by San Antonio, Baltimore, Cincinnati and Philadelphia during the past few years, and will be held in Boston this year and Charlotte, North Carolina, in 2021.
The city made a major push to draw the convention, going up against cities such as Las Vegas and Des Moines, Iowa, Shabazz said. Meet AC commissioned a video to sell the NAACP on the resort that promotes its history and what it has to offer as far as hosting the convention, and Small and Shabazz said they brought NAACP board members out to the city in October to tour the city's facilities and take in a couple shows, including the Isley Brothers at Hard Rock Hotel & Casino Atlantic City.
Some South Jersey blacks have spent decades researching, documenting and spreading the word …
Among the things that made the city attractive to the national organization, Shabazz said, were its hotel and convention facilities, the abundance of auxiliary activities afforded by the beach and Boardwalk, and deals the casinos and other agencies were willing to cut on room rates and transportation from the airport.
"What they wanted to see was convention facilities — which Atlantic City has — but more than that, they were looking for community partners," Shabazz said.
Shabazz added the city is rich in civil rights history, from visits by Martin Luther King Jr. to being the site of Fannie Lou Hamer's famed "sick and tired of being sick and tired" speech during the 1964 Democratic National Convention."
But now is about preparing for the future.
"I'm extremely, extremely excited, ready to go to work," Shabazz said. "I'm gonna start ex-ing off the days till 2022 on my extended calendar."
110219_gal_naacpfreedomfund (26)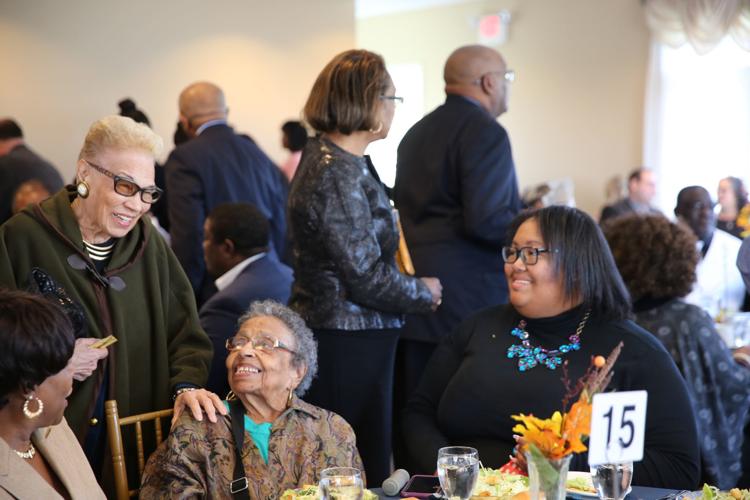 -- HIDE VERTICAL GALLERY ASSET TITLES --
110219_gal_naacpfreedomfund (48)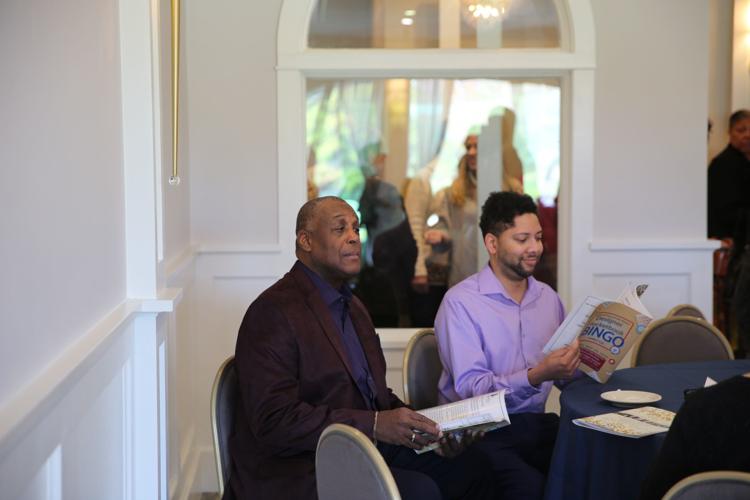 110219_gal_naacpfreedomfund (28)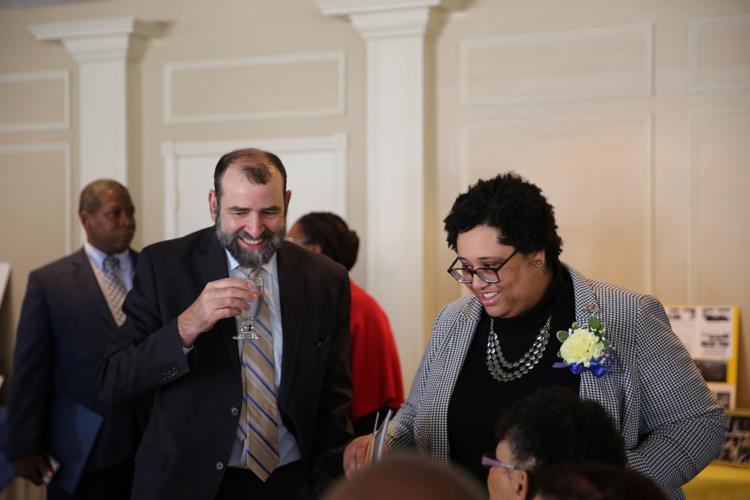 110219_gal_naacpfreedomfund (45)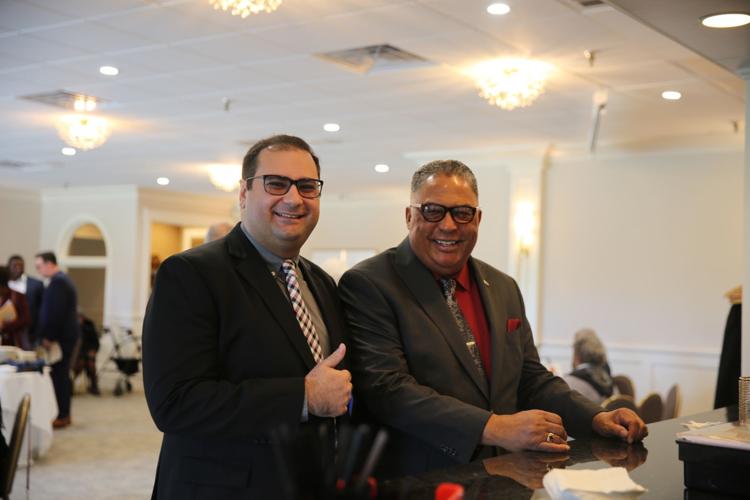 110219_gal_naacpfreedomfund (33)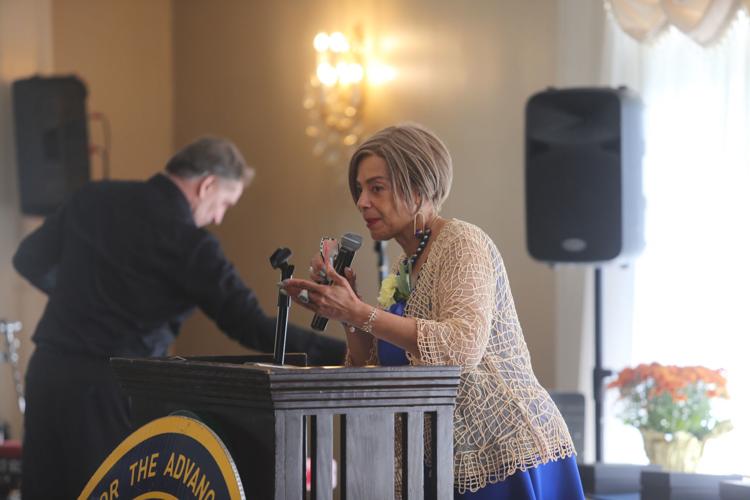 110219_gal_naacpfreedomfund (10)
110219_gal_naacpfreedomfund (39)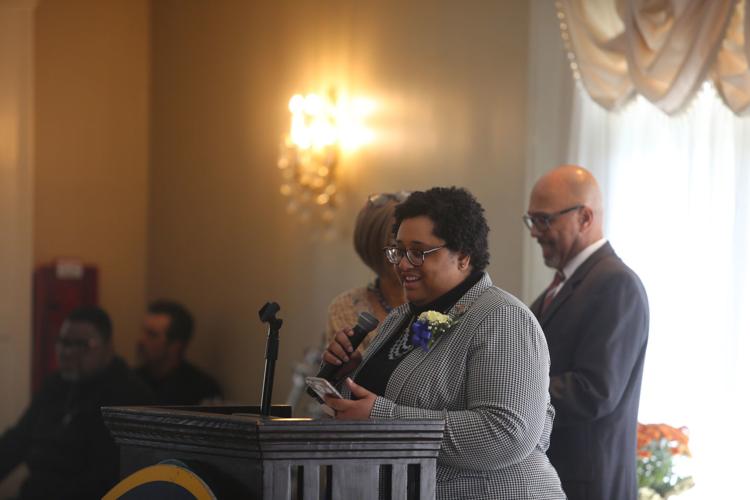 110219_gal_naacpfreedomfund (38)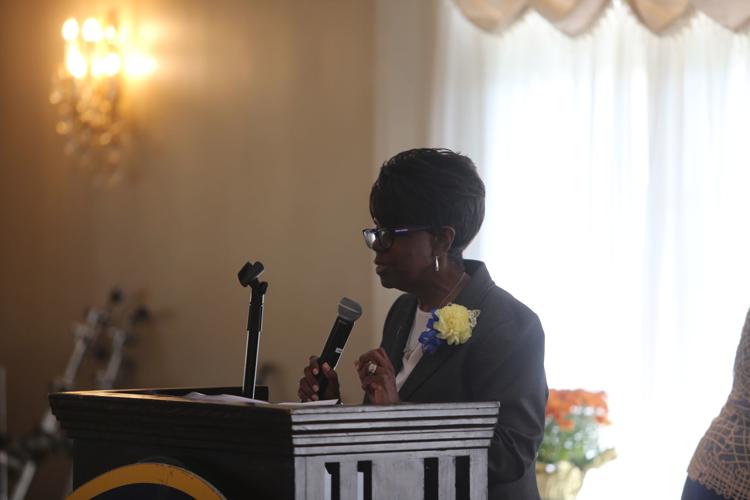 110219_gal_naacpfreedomfund (42)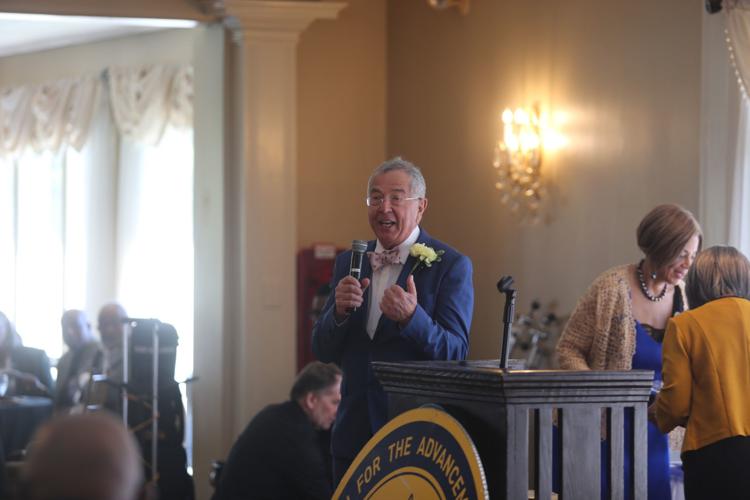 110219_gal_naacpfreedomfund (44)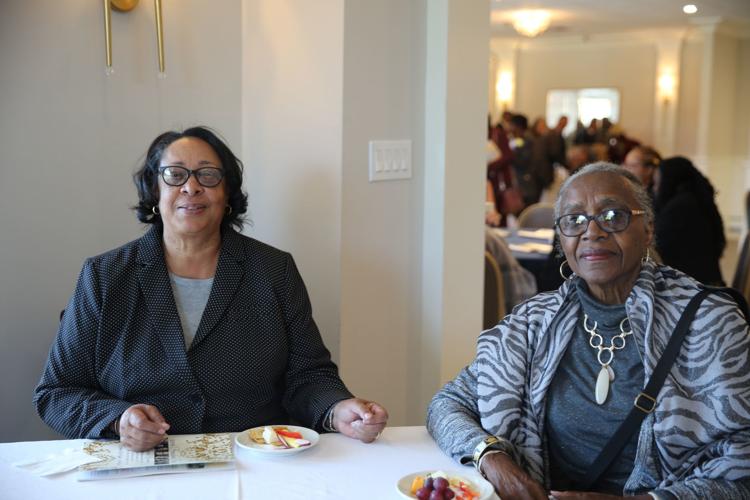 110219_gal_naacpfreedomfund (49)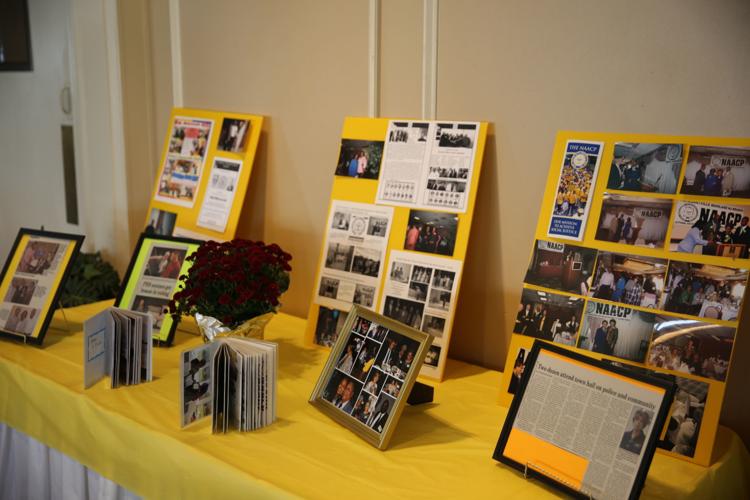 110219_gal_naacpfreedomfund (4)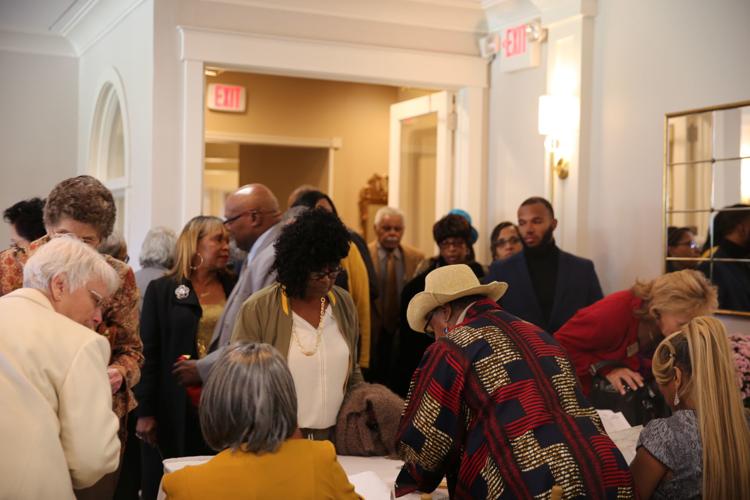 110219_gal_naacpfreedomfund (15)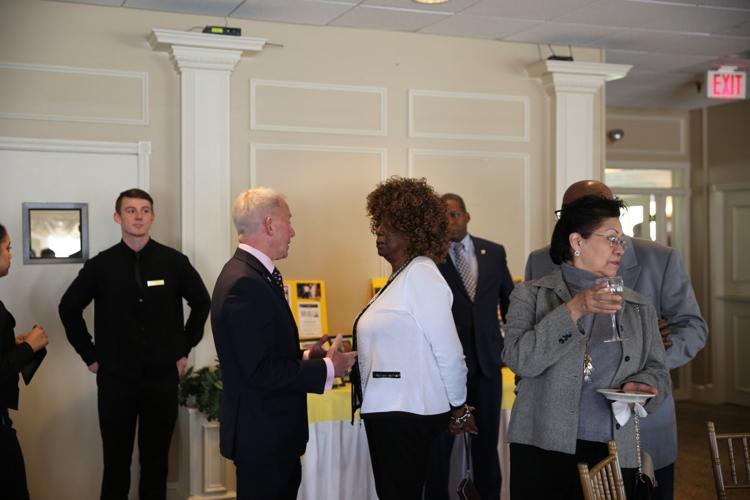 110219_gal_naacpfreedomfund (5)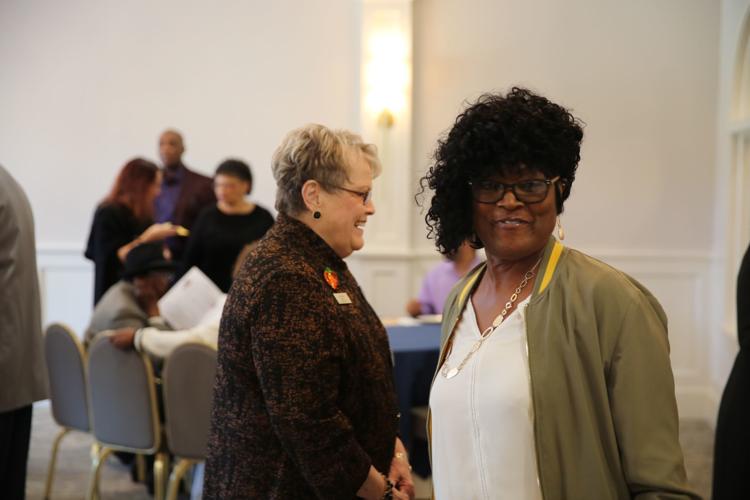 110219_gal_naacpfreedomfund (31)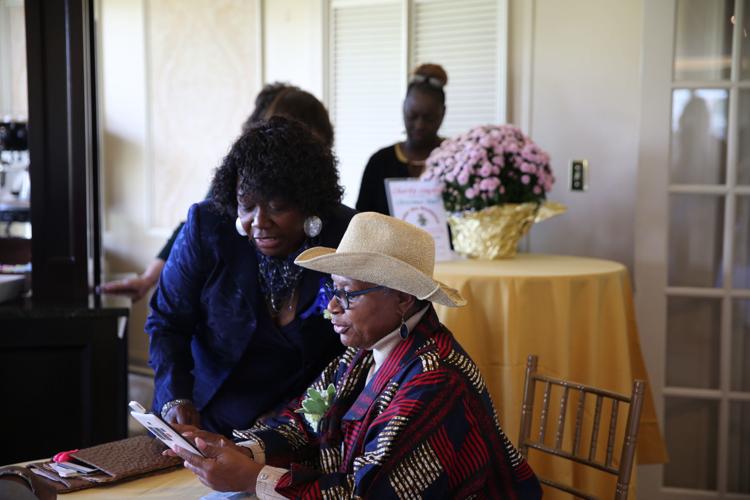 110219_gal_naacpfreedomfund (47)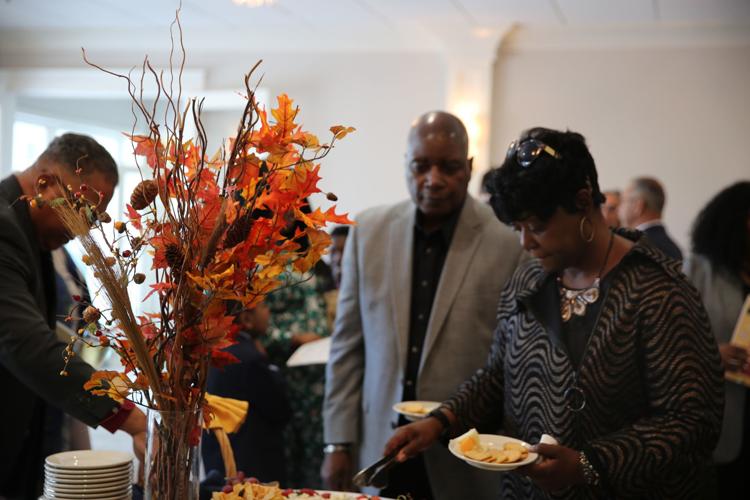 110219_gal_naacpfreedomfund (40)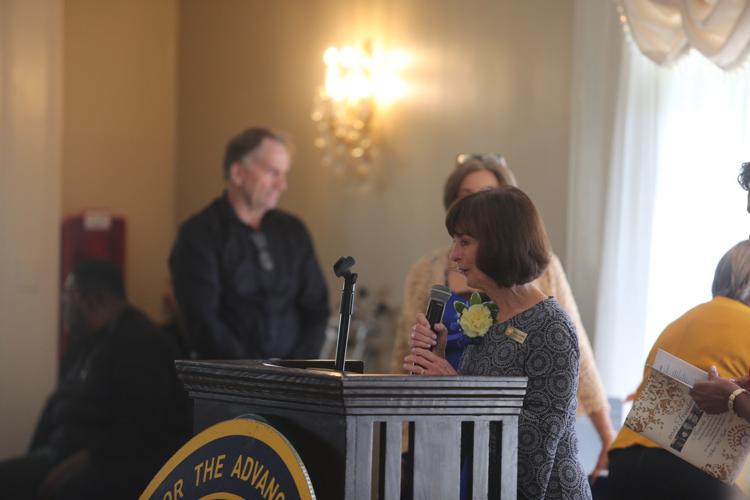 110219_gal_naacpfreedomfund (25)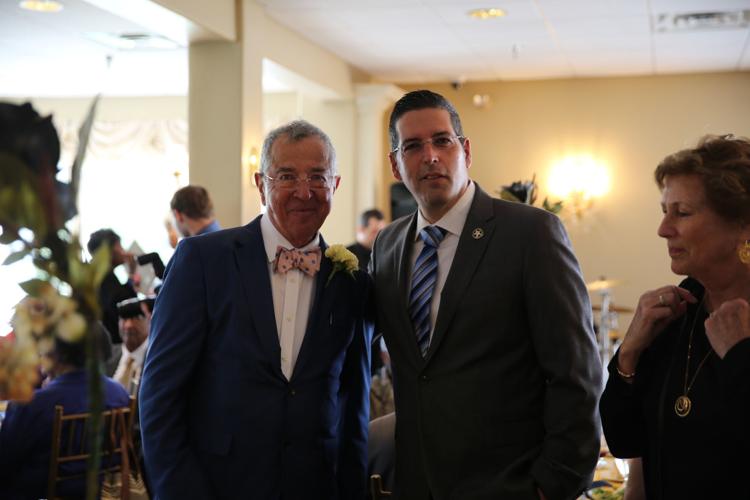 110219_gal_naacpfreedomfund (18)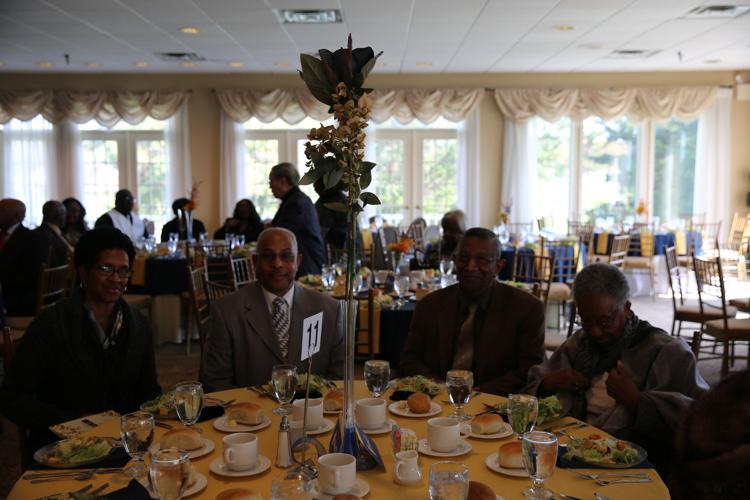 110219_gal_naacpfreedomfund (2)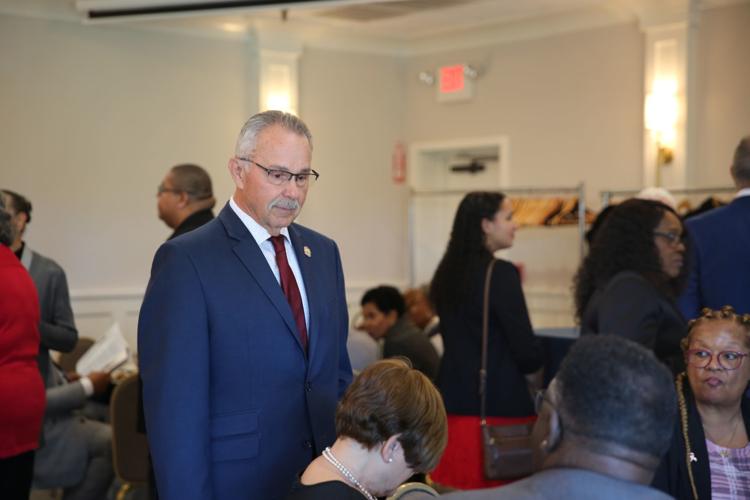 110219_gal_naacpfreedomfund (36)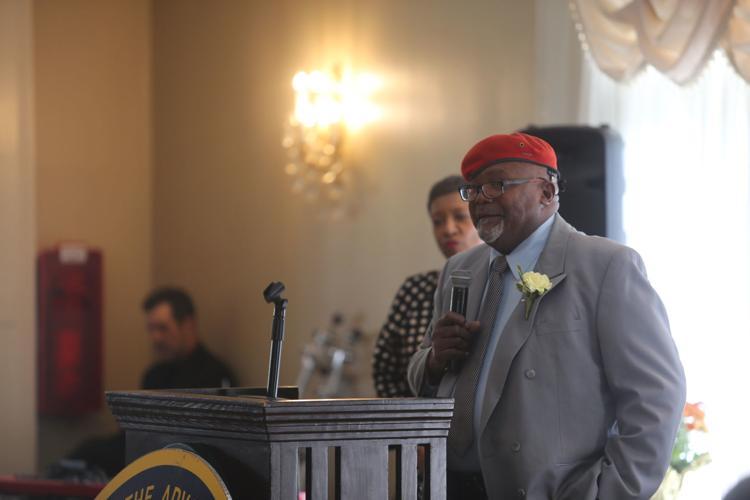 110219_gal_naacpfreedomfund (16)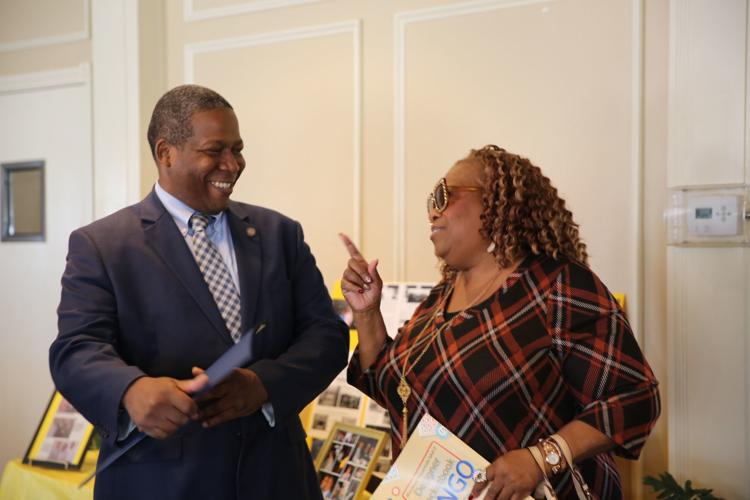 110219_gal_naacpfreedomfund (43)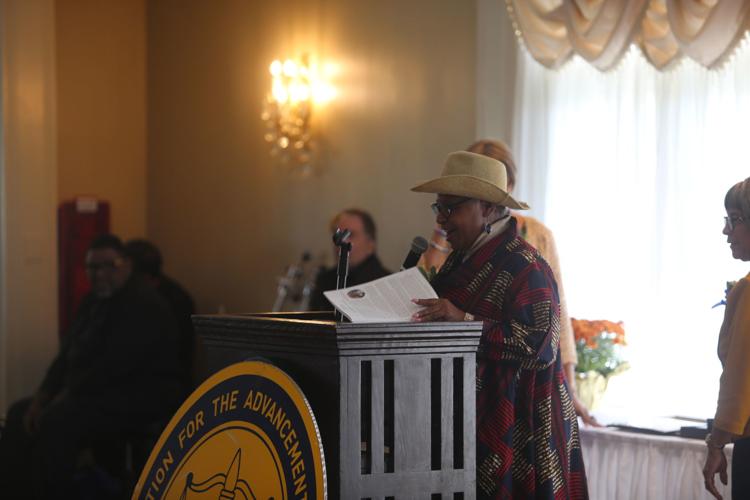 110219_gal_naacpfreedomfund (20)
110219_gal_naacpfreedomfund (29)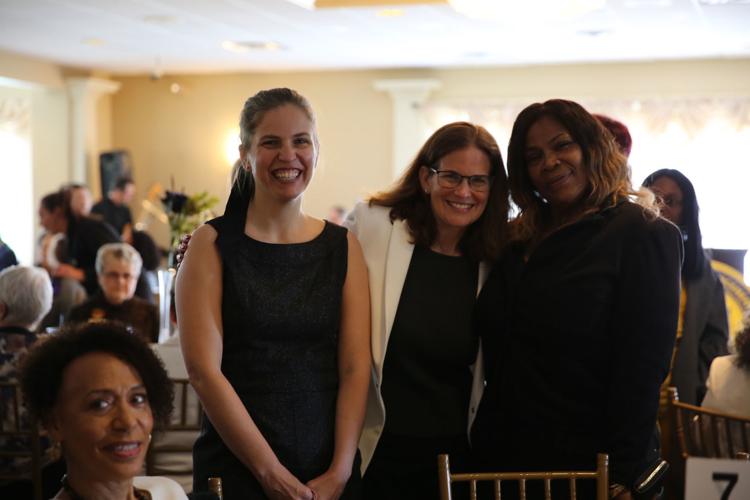 110219_gal_naacpfreedomfund (19)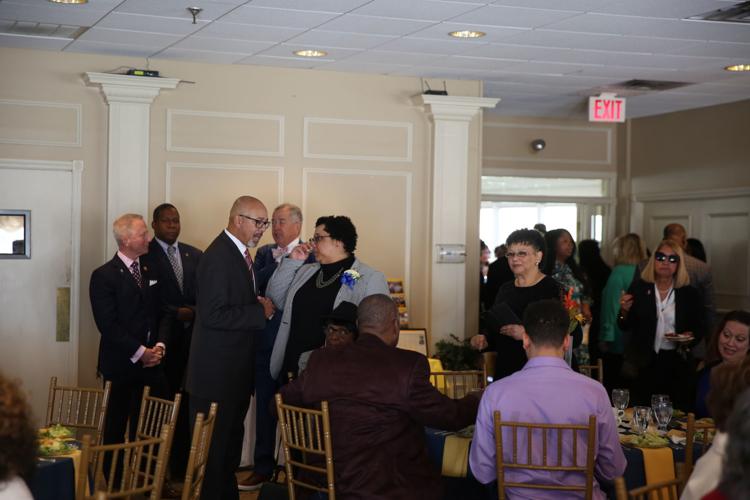 110219_gal_naacpfreedomfund (46)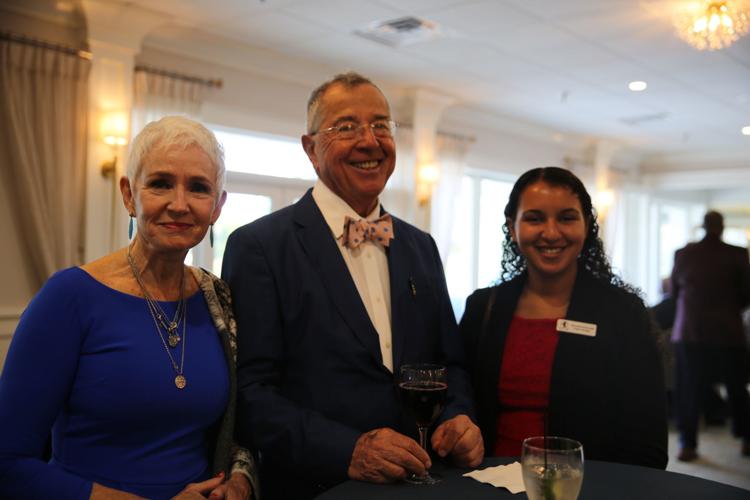 110219_gal_naacpfreedomfund (50)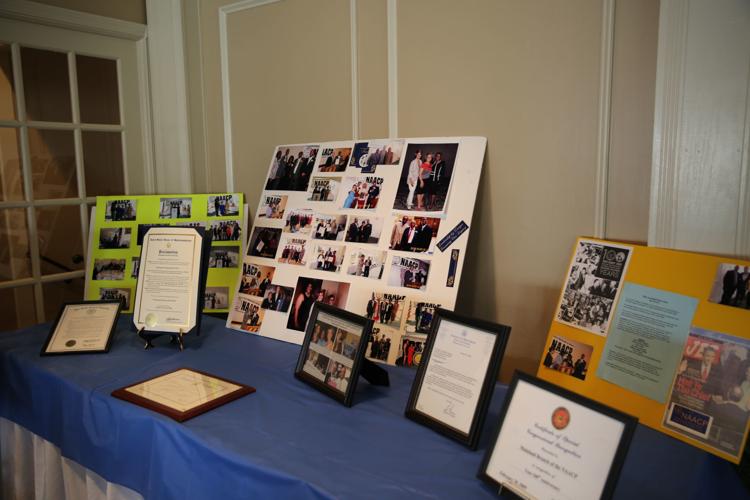 110219_gal_naacpfreedomfund (13)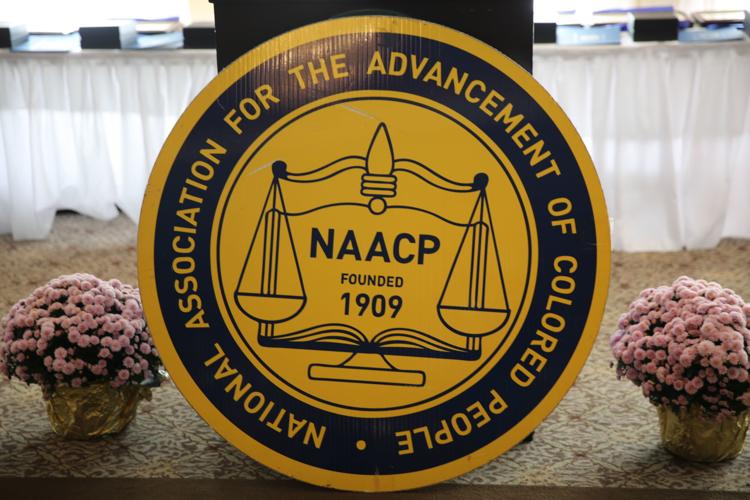 110219_gal_naacpfreedomfund (30)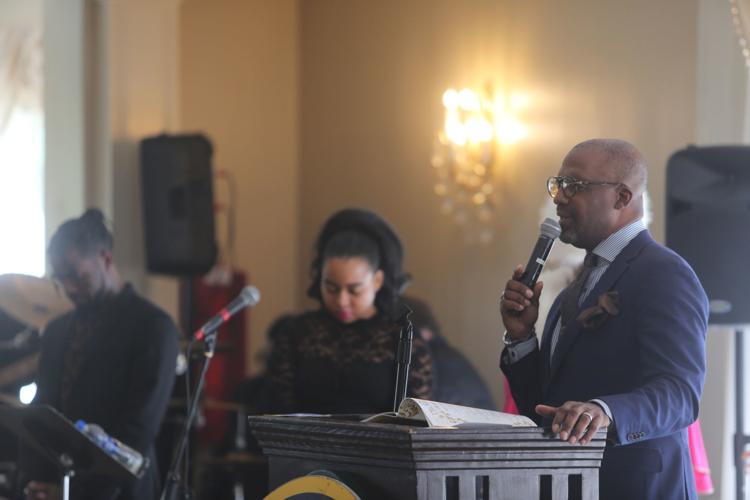 110219_gal_naacpfreedomfund (41)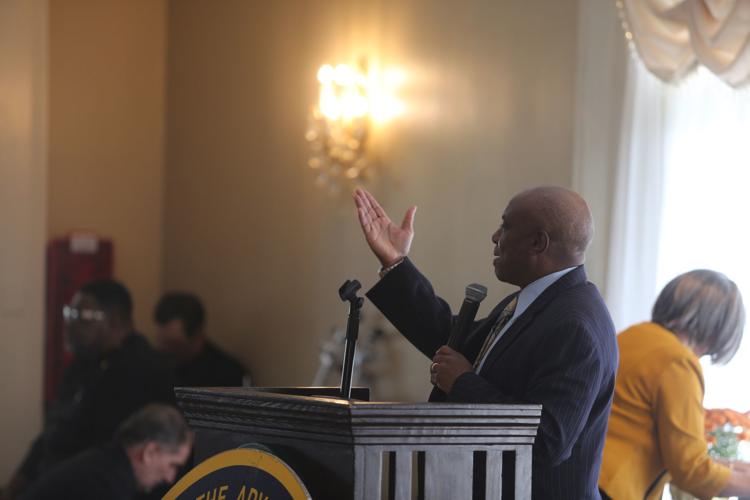 110219_gal_naacpfreedomfund (9)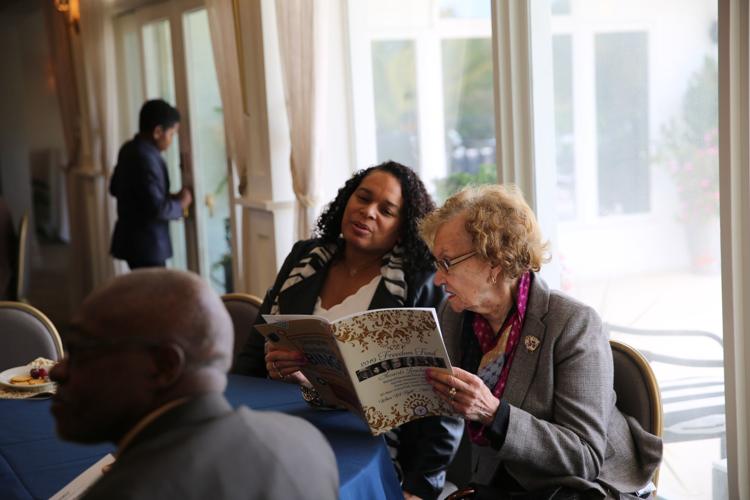 110219_gal_naacpfreedomfund (21)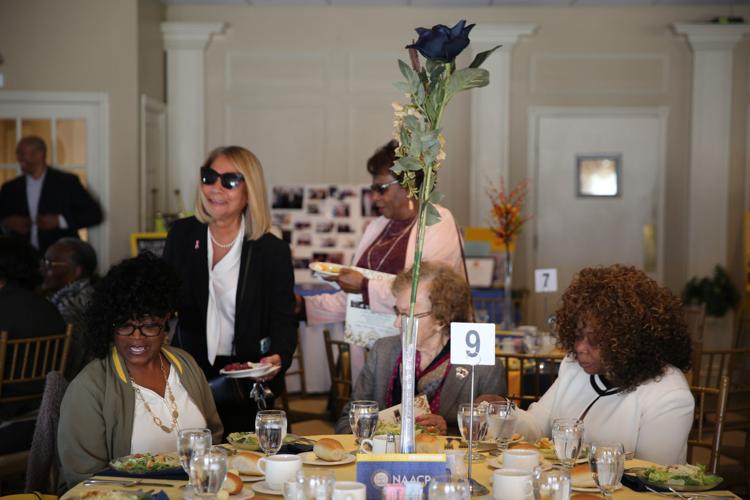 110219_gal_naacpfreedomfund (24)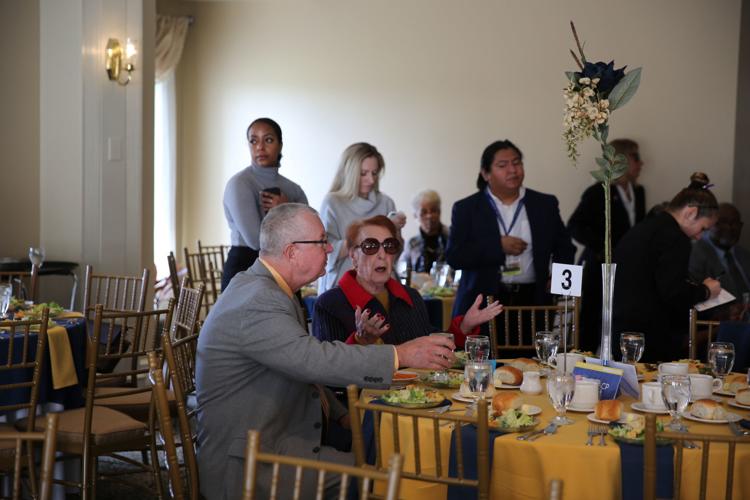 110219_gal_naacpfreedomfund (35)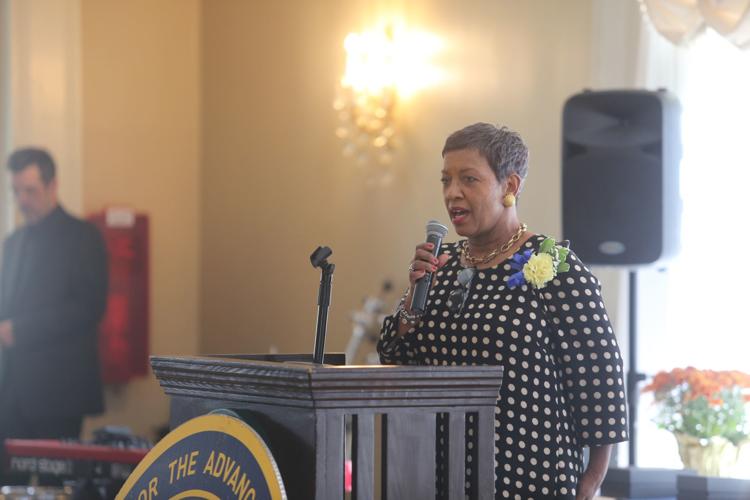 110219_gal_naacpfreedomfund (34)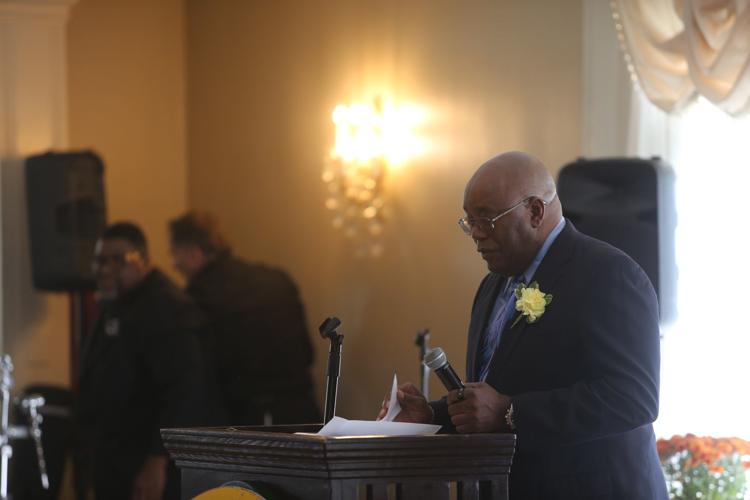 110219_gal_naacpfreedomfund (8)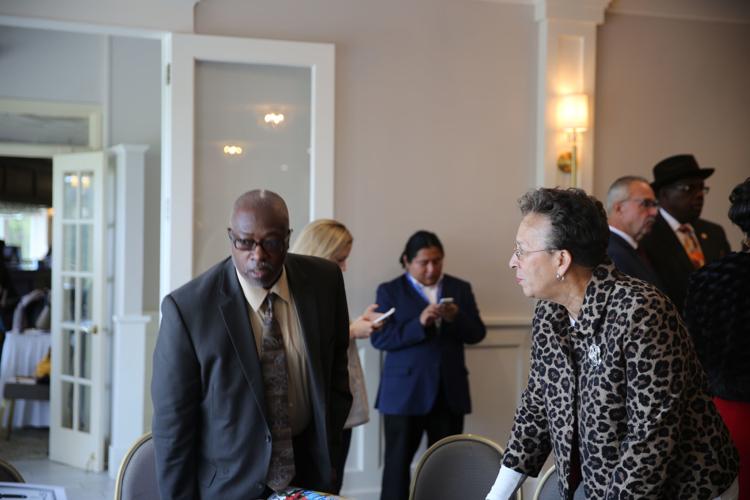 110219_gal_naacpfreedomfund (12)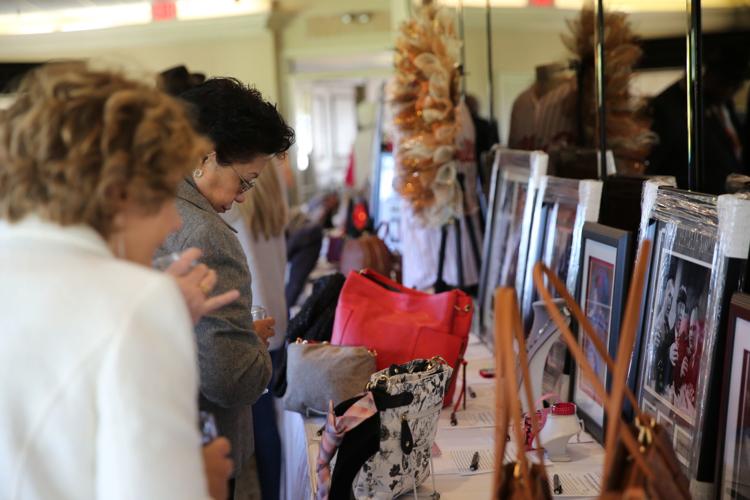 110219_gal_naacpfreedomfund (23)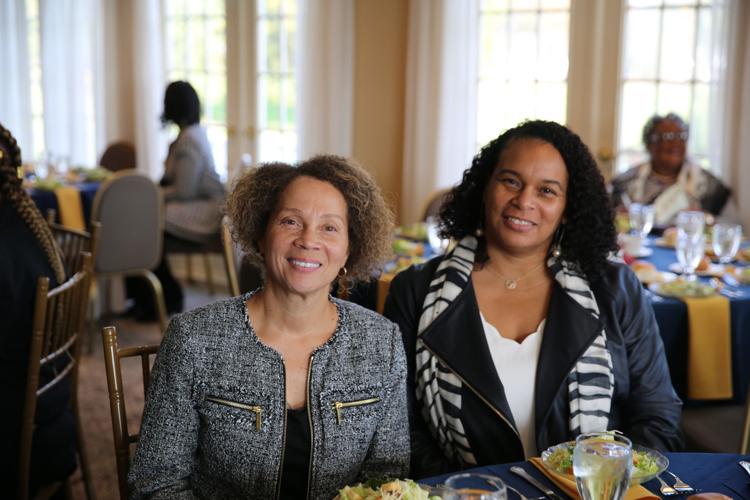 110219_gal_naacpfreedomfund (1)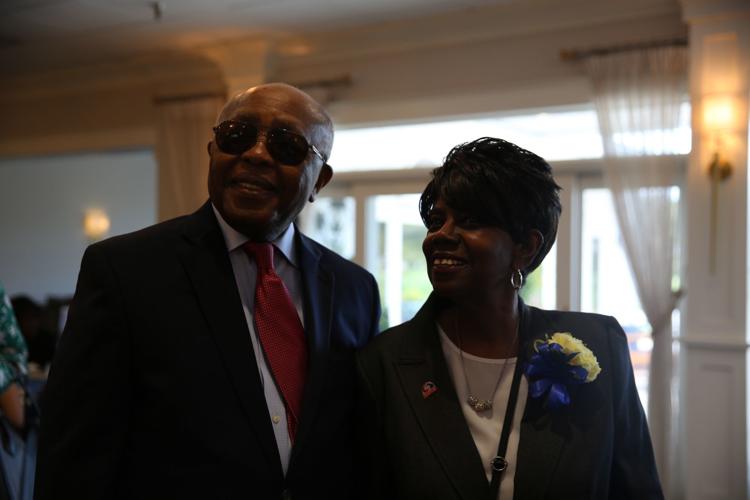 110219_gal_naacpfreedomfund (27)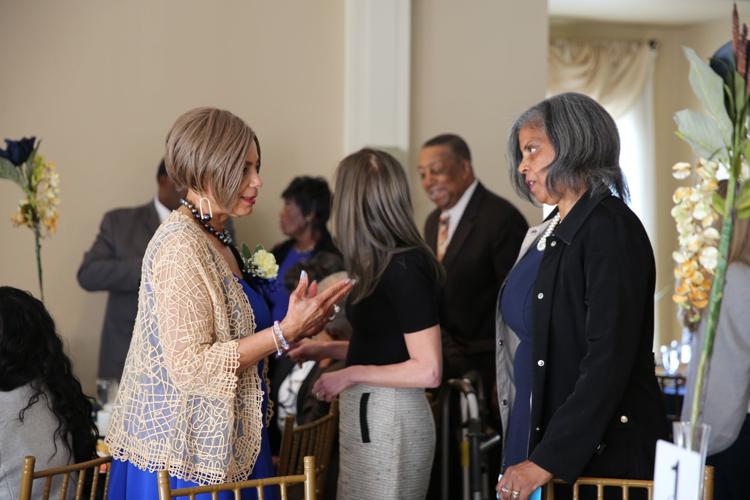 110219_gal_naacpfreedomfund (22)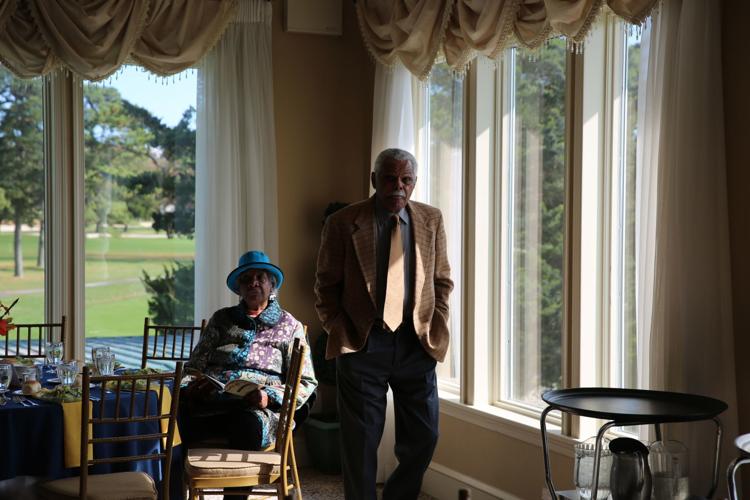 110219_gal_naacpfreedomfund (14)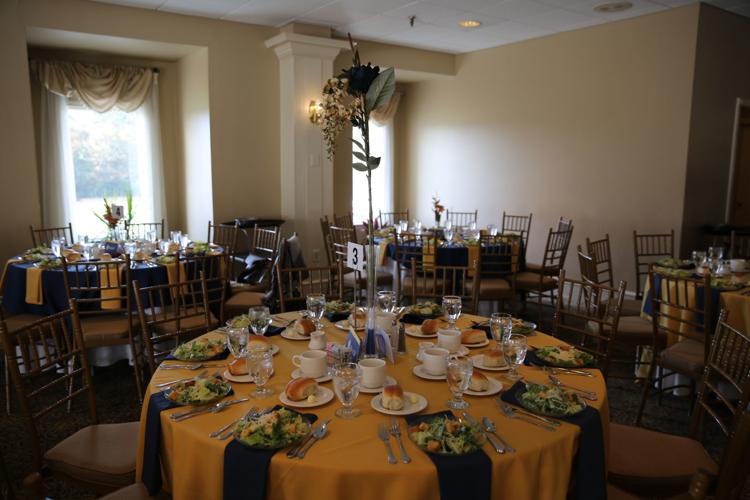 110219_gal_naacpfreedomfund (7)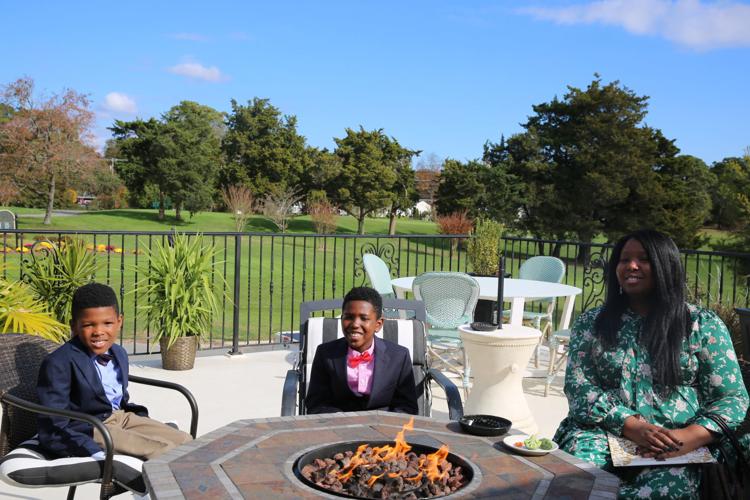 110219_gal_naacpfreedomfund (3)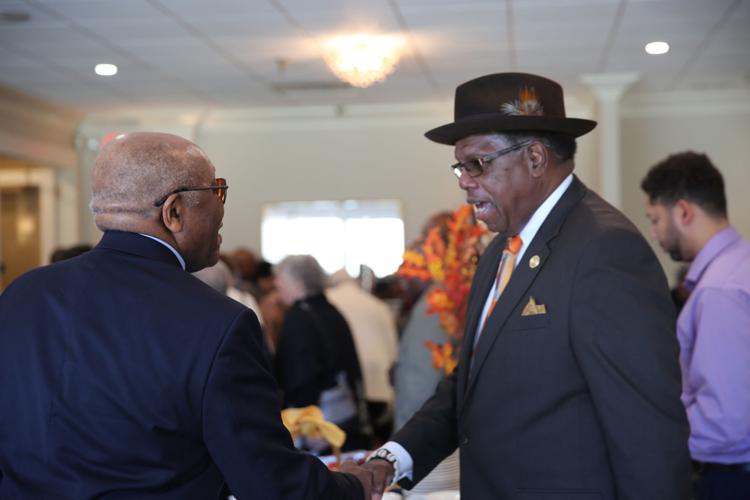 110219_gal_naacpfreedomfund (17)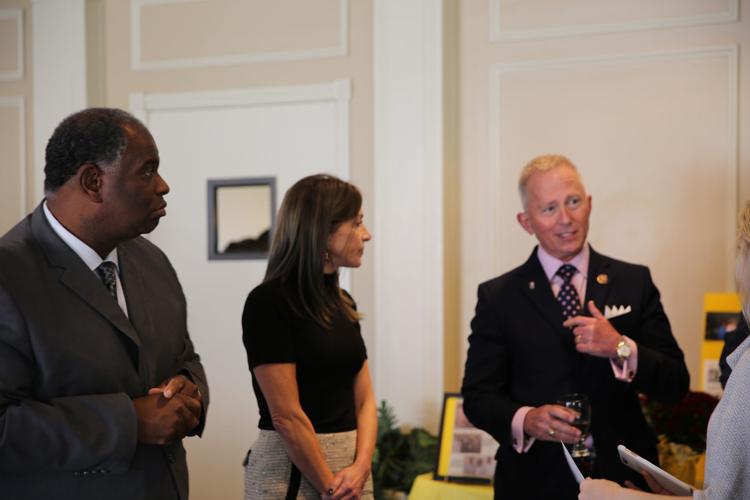 110219_gal_naacpfreedomfund (32)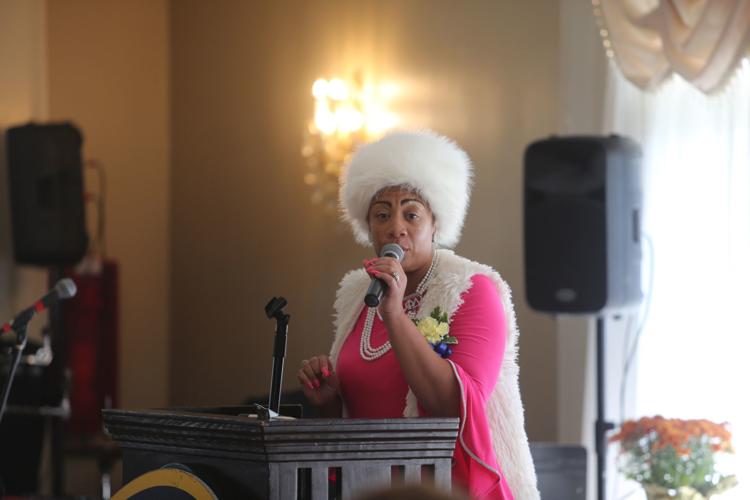 110219_gal_naacpfreedomfund (37)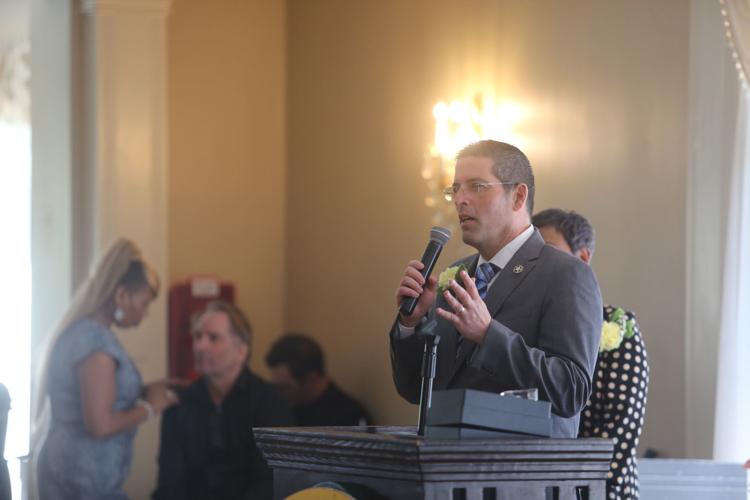 110219_gal_naacpfreedomfund (6)
110219_gal_naacpfreedomfund (11)