The 2019 Ironman 70.3 Triathlon takes place Sunday in Atlantic City and parts of Atlantic County. Roads will be closed. There will be traffic delays. Some drivers may want to plan an alternate route.
Atlantic City Expressway exits 1 through 5 will be closed from 3:30 a.m. to 1 p.m. The connector to Brigantine also will be closed. Expect delays on Albany Avenue from 10 a.m. to 3 p.m. Use the expressway or Route 30 to enter/exit the city.
Heavy foot traffic is expected from 9:30 a.m. to 4:30 p.m. on the Atlantic City Boardwalk.
To get to Ventnor, Margate and Longport, take West End Avenue from Albany Avenue or the Downbeach Express connecting Northfield and Margate.
In Pleasantville and Egg Harbor Township, expect delays and detours from 6 a.m. to 1 p.m. along Delilah, Westcoat, Fire and New roads. Follow detour signs.
In Absecon, expect delays and detours from 6 a.m. to 1:30 p.m. along Mill, Fire, Westcoat and Ohio roads.
Additionally, from Monday through Friday next week, there will be no parking from 6 a.m. to 5 p.m. on Atlantic Avenue between Jackson and Albany avenues due to roadwork. Any car parked there during those hours will be ticketed and towed.
Ironman Atlantic City Triathlon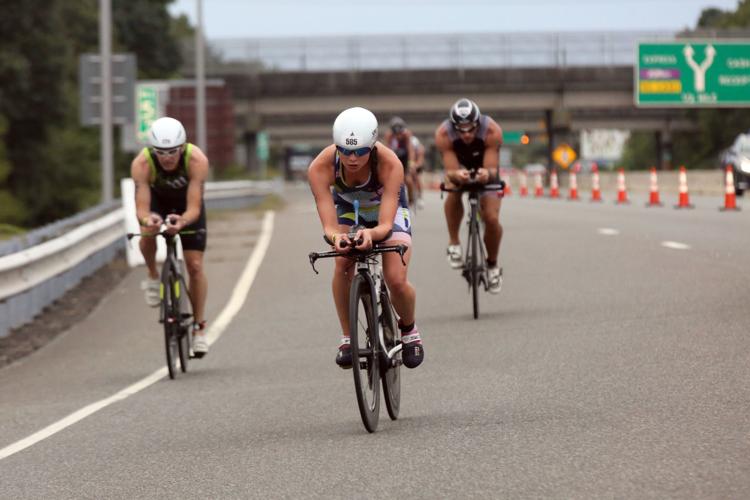 -- HIDE VERTICAL GALLERY ASSET TITLES --
Ironman Atlantic City Triathlon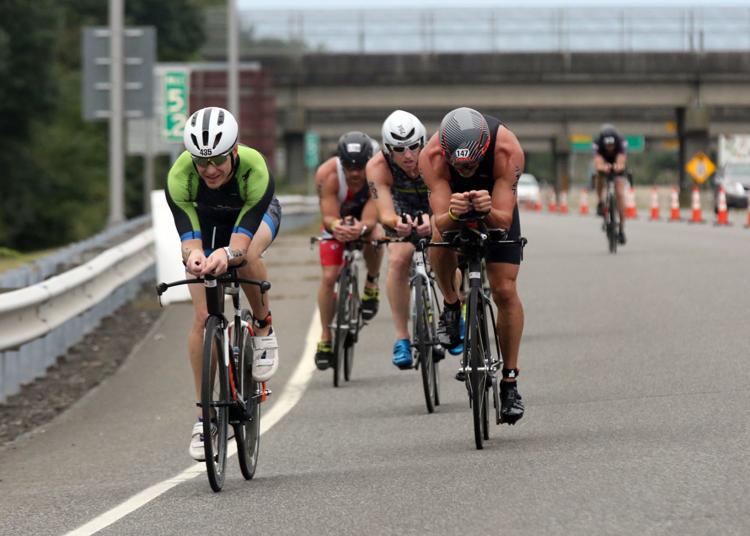 Ironman Atlantic City Triathlon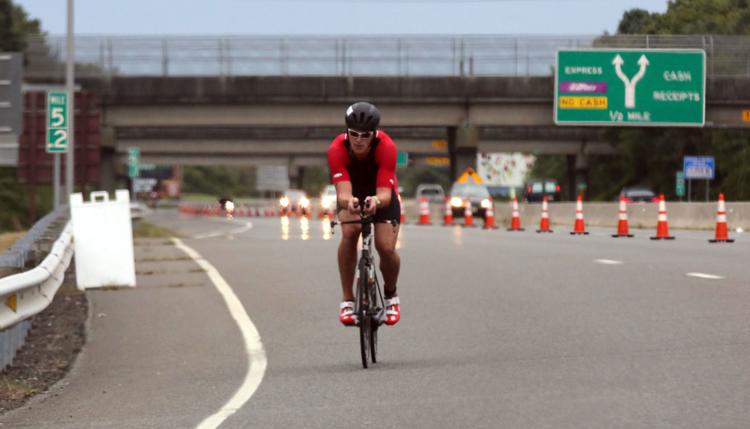 Ironman Atlantic City Triathlon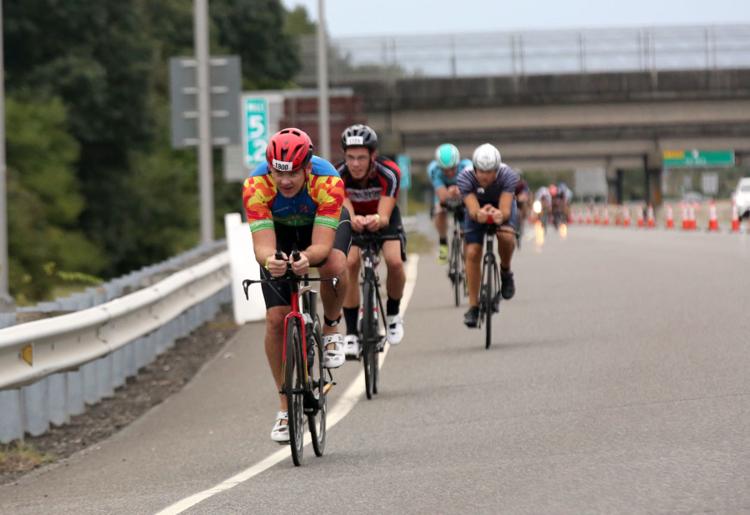 Ironman Atlantic City Triathlon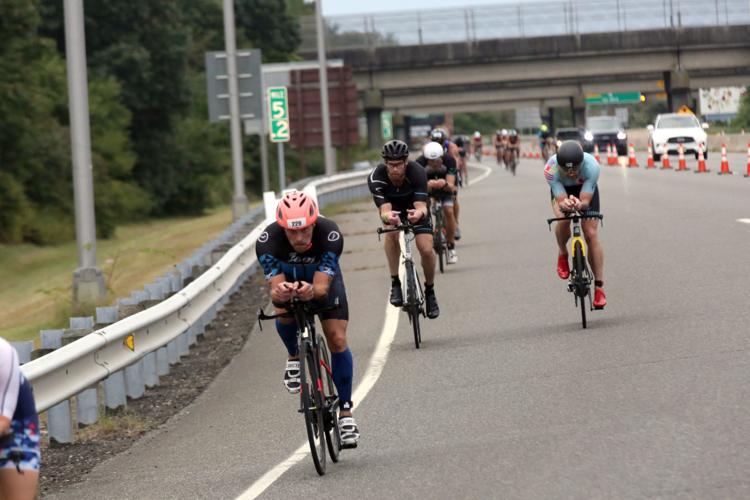 Ironman Atlantic City Triathlon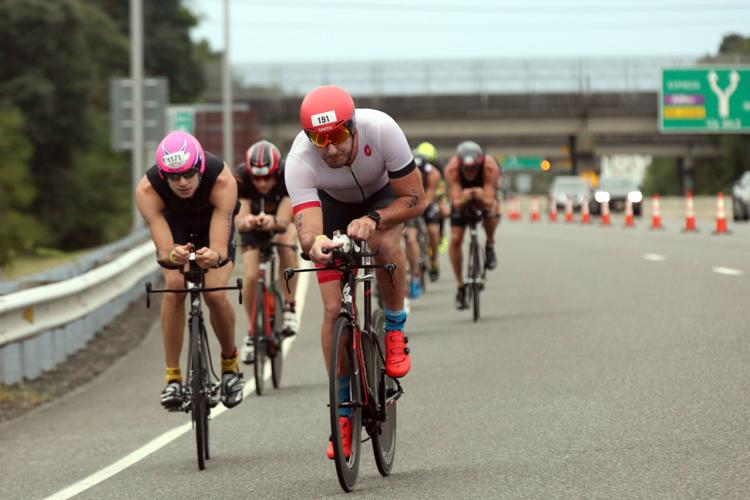 Ironman Atlantic City Triathlon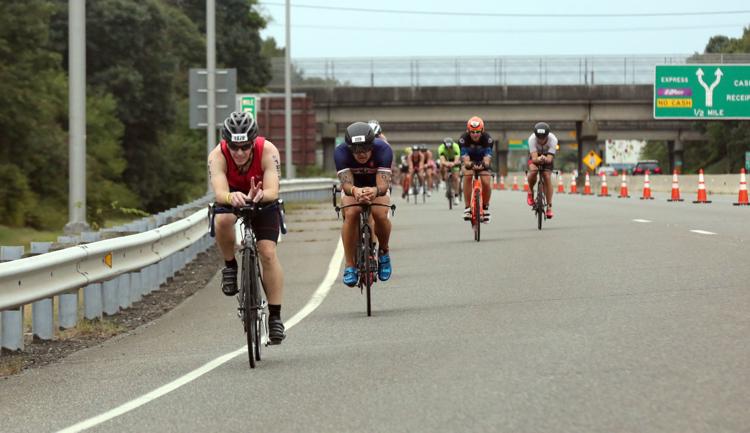 Ironman Atlantic City Triathlon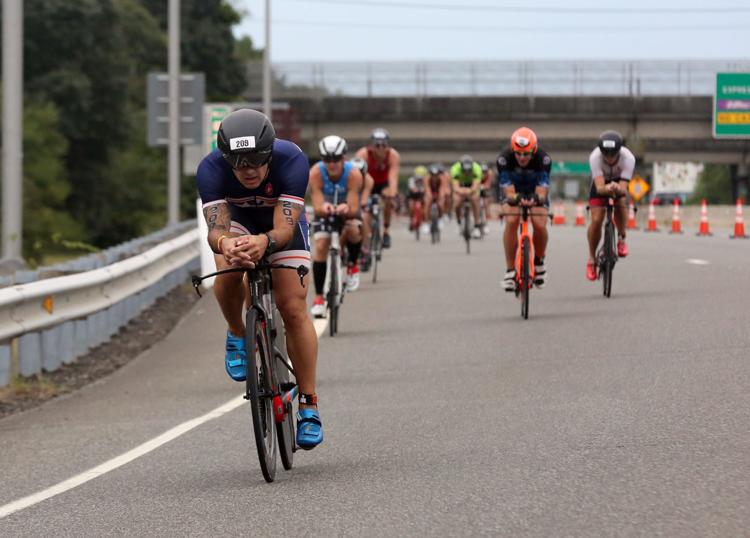 Ironman Atlantic City Triathlon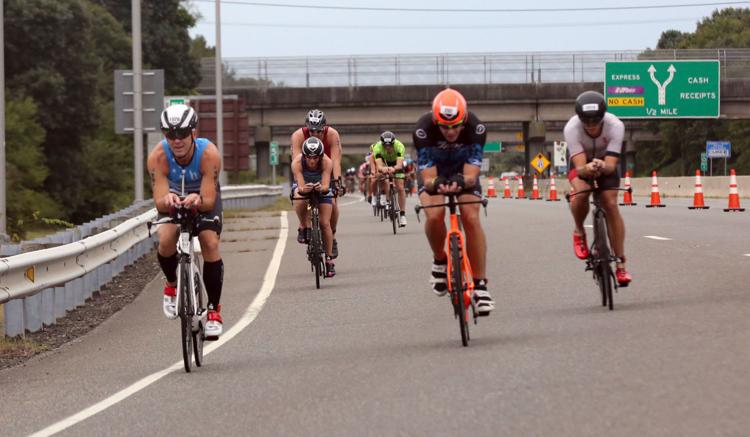 Ironman Atlantic City Triathlon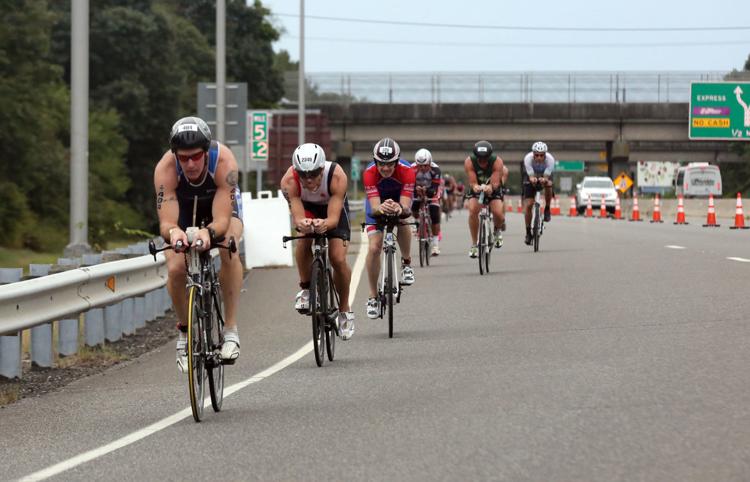 Ironman Atlantic City Triathlon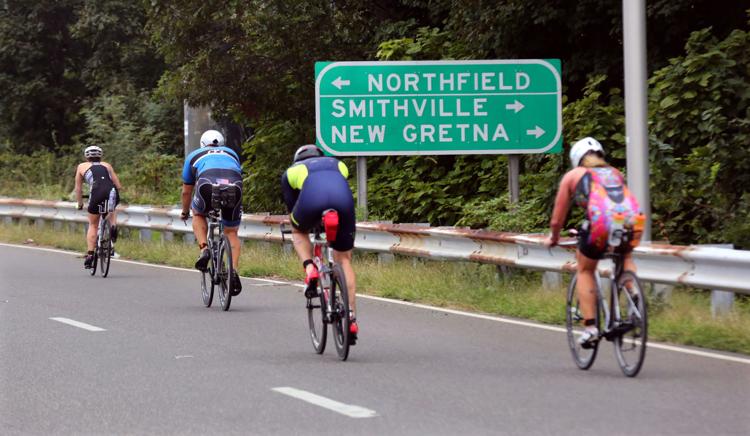 Ironman Atlantic City Triathlon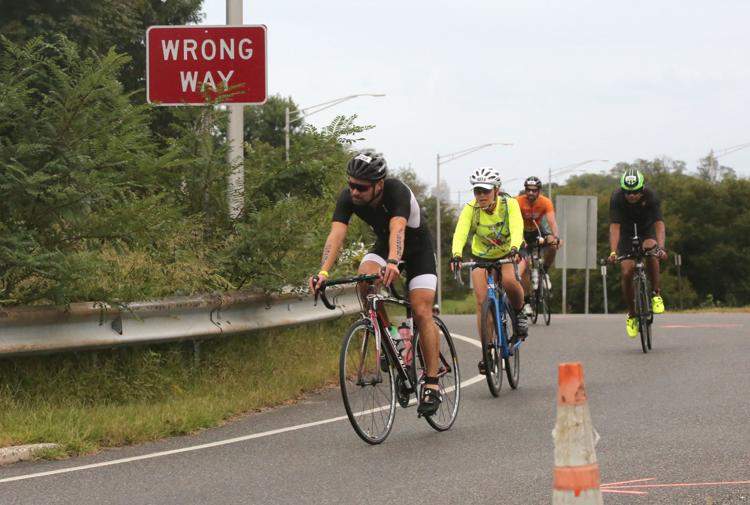 Ironman Atlantic City Triathlon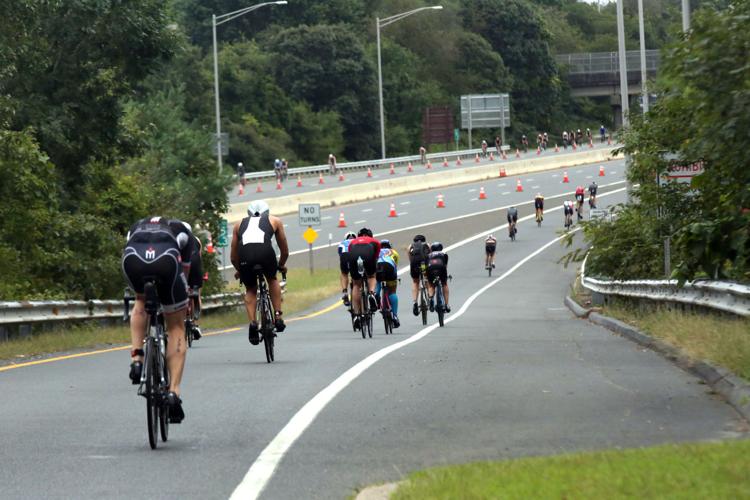 Ironman Atlantic City Triathlon
Ironman Atlantic City Triathlon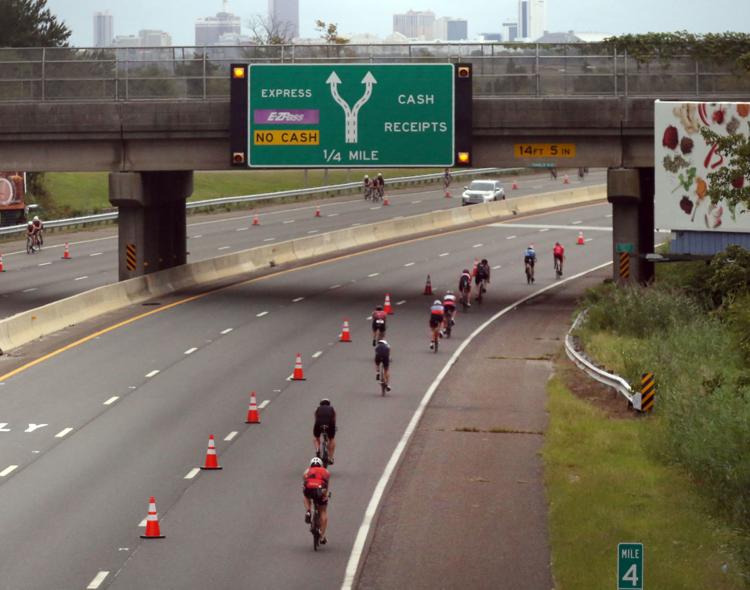 Ironman Atlantic City Triathlon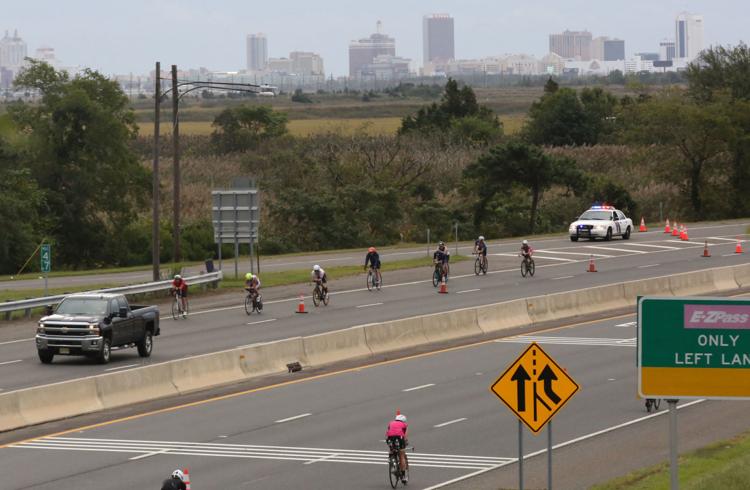 Ironman Atlantic City Triathlon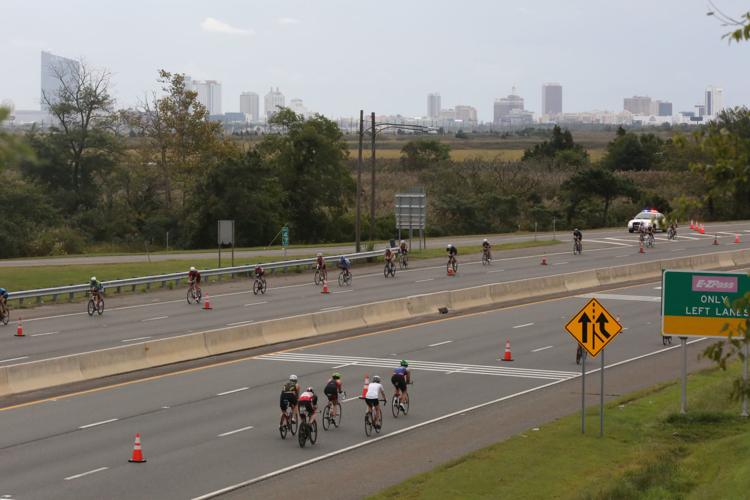 Ironman Atlantic City Triathlon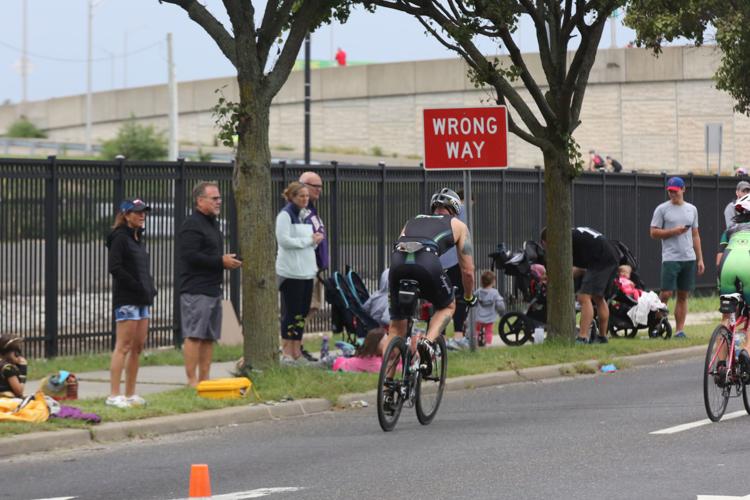 Ironman Atlantic City Triathlon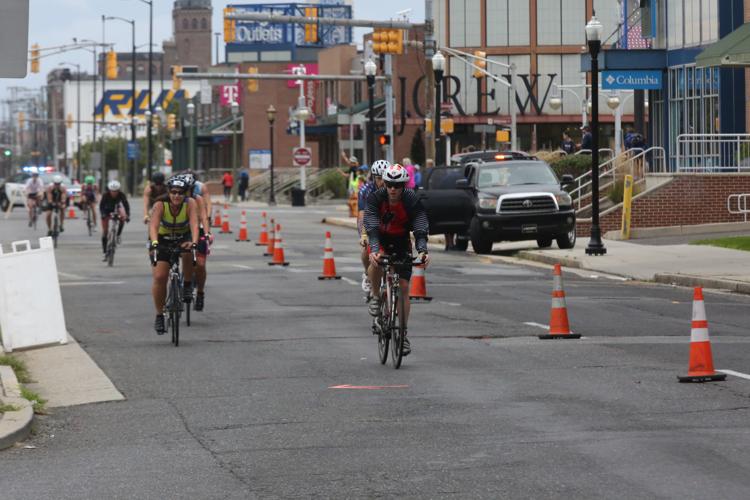 Ironman Atlantic City Triathlon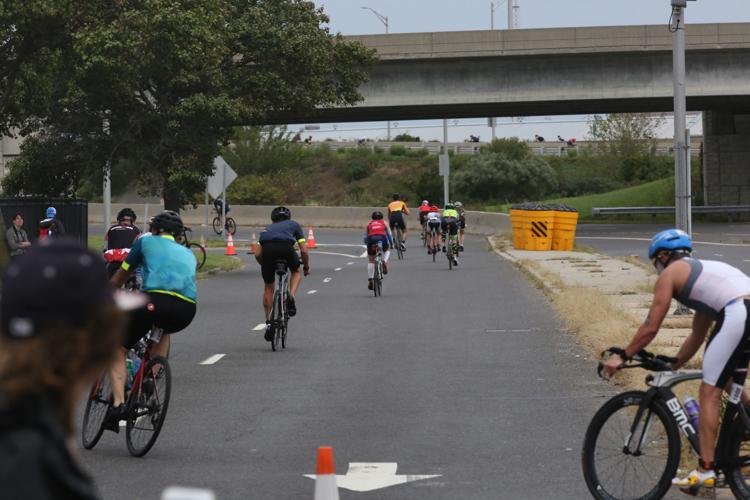 Ironman Atlantic City Triathlon
Ironman Atlantic City Triathlon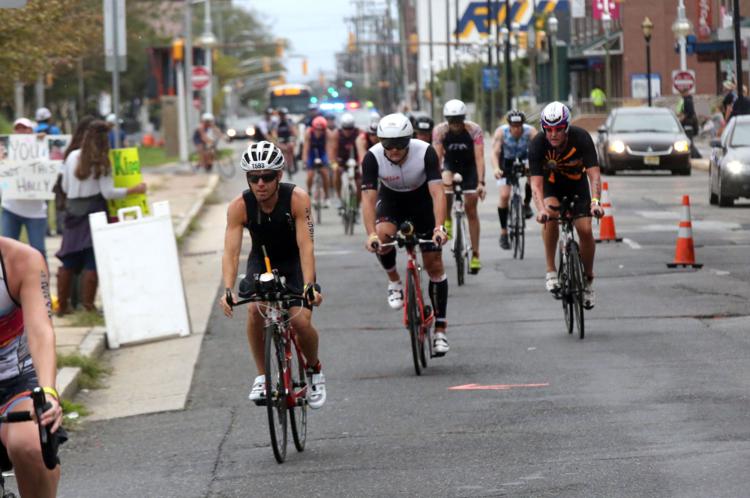 Ironman Atlantic City Triathlon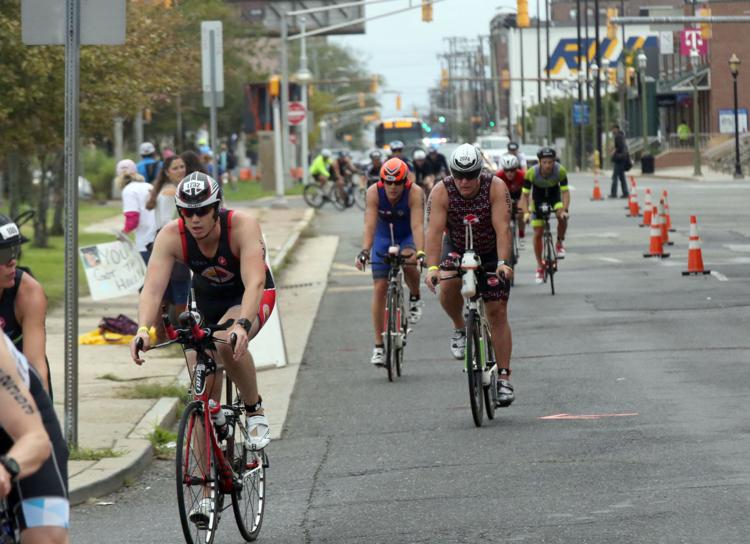 Ironman Atlantic City Triathlon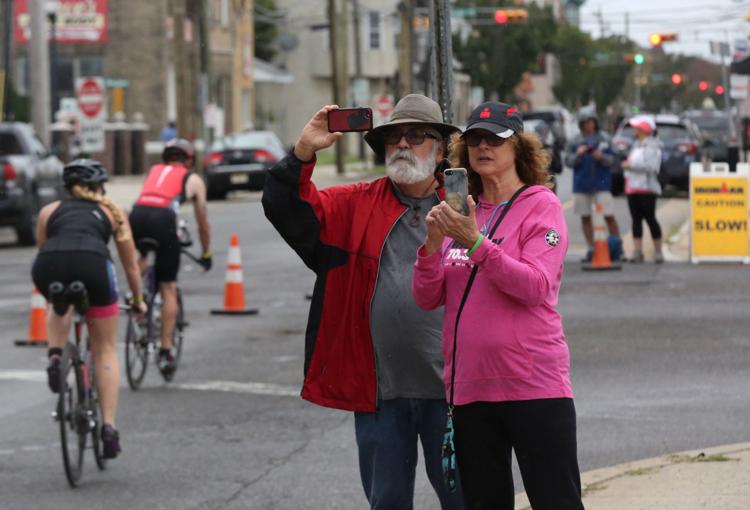 Ironman Atlantic City Triathlon
Ironman Atlantic City Triathlon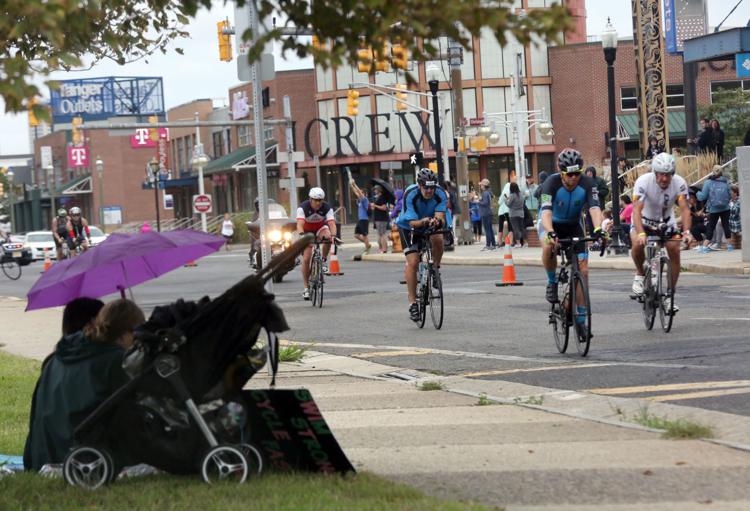 Ironman Atlantic City Triathlon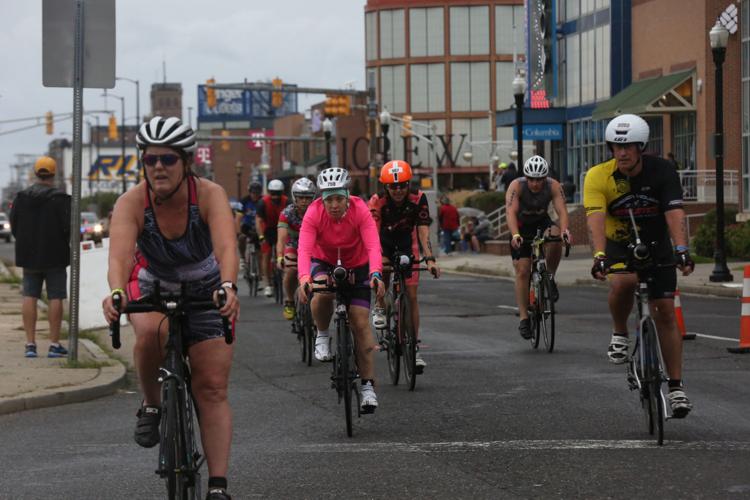 Ironman Atlantic City Triathlon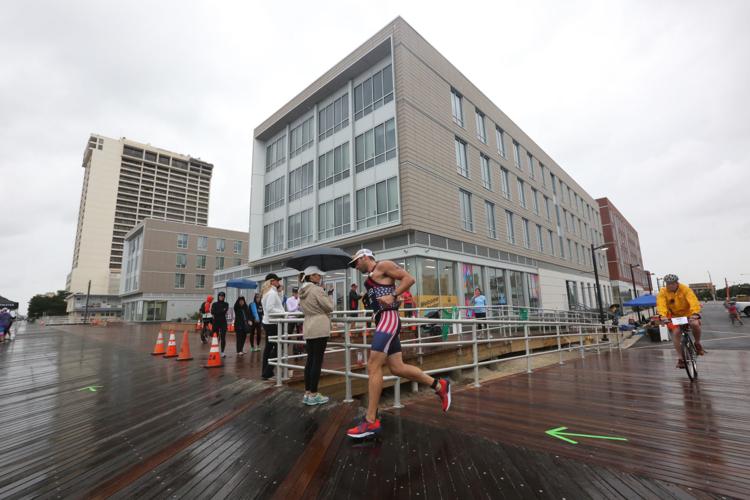 Ironman Atlantic City Triathlon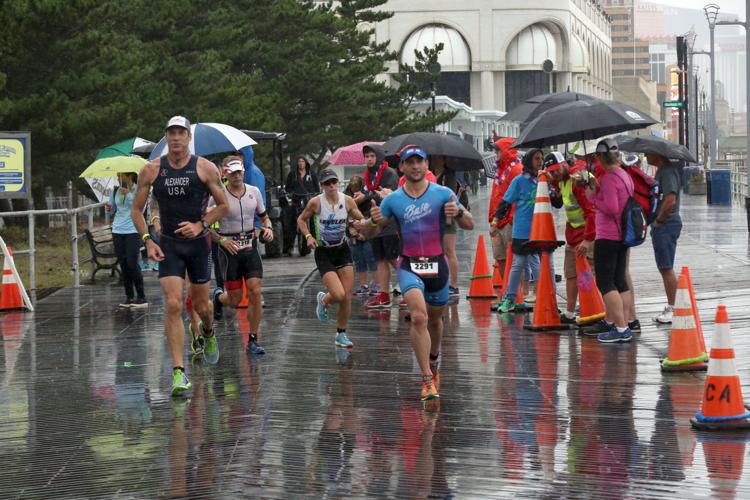 Ironman Atlantic City Triathlon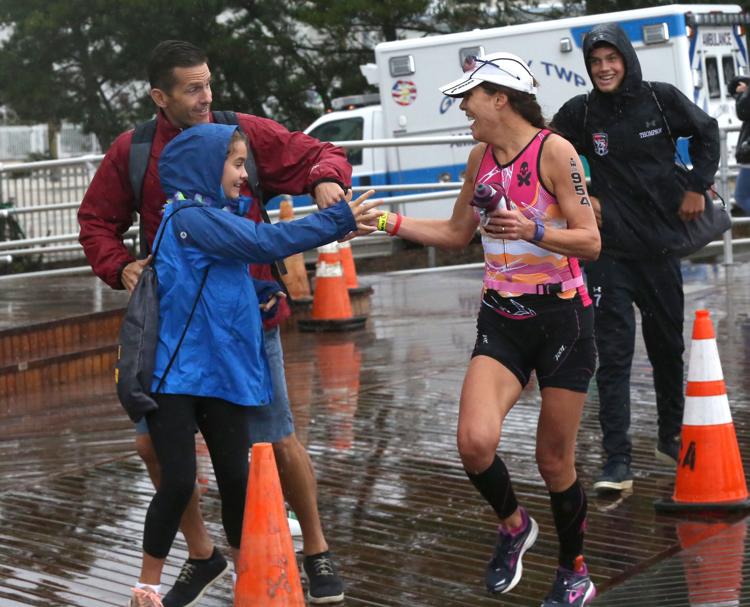 Ironman Atlantic City Triathlon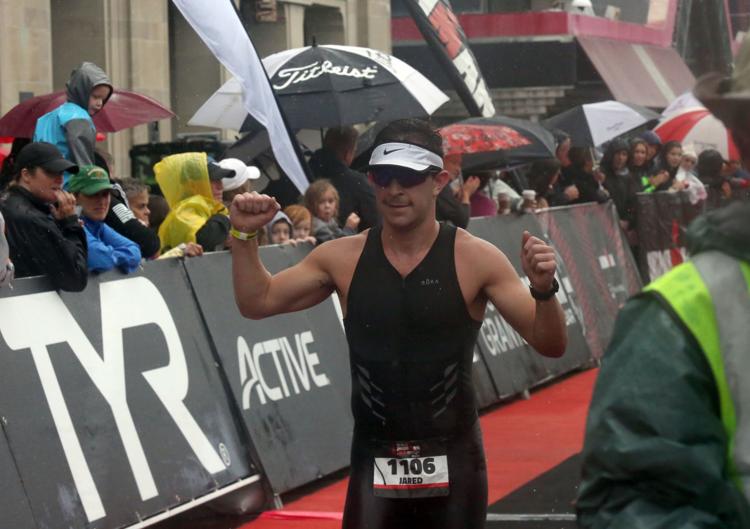 Ironman Atlantic City Triathlon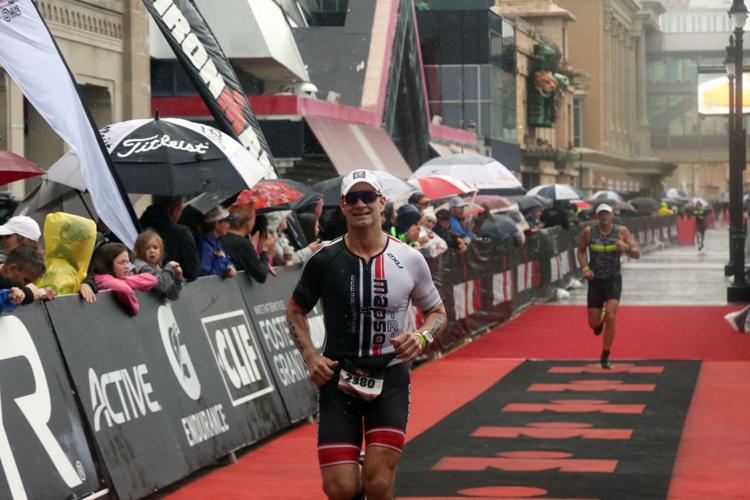 Ironman Atlantic City Triathlon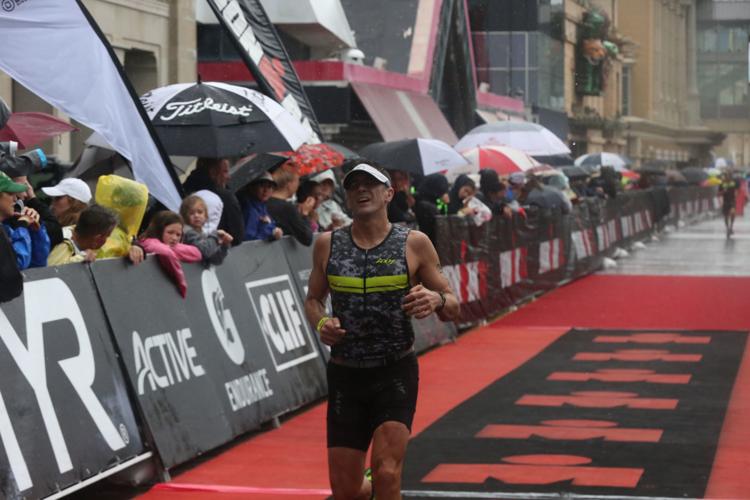 Ironman Atlantic City Triathlon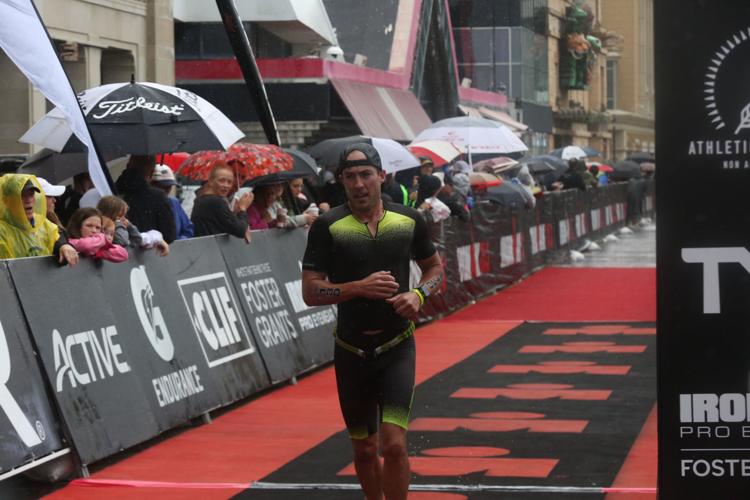 Ironman Atlantic City Triathlon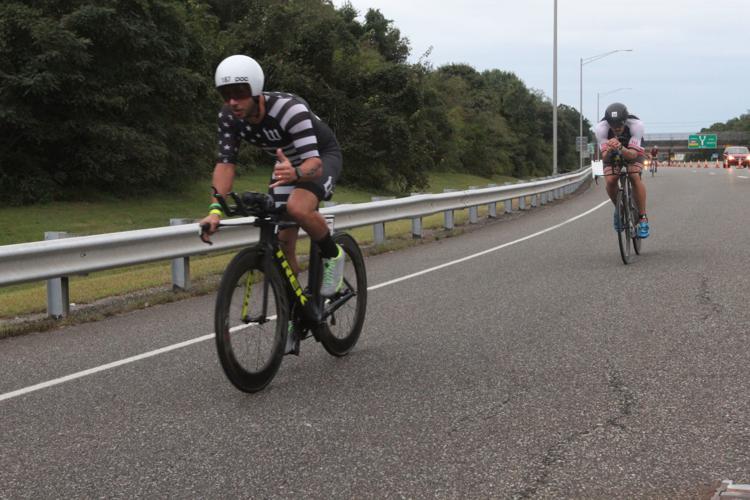 Ironman Atlantic City Triathlon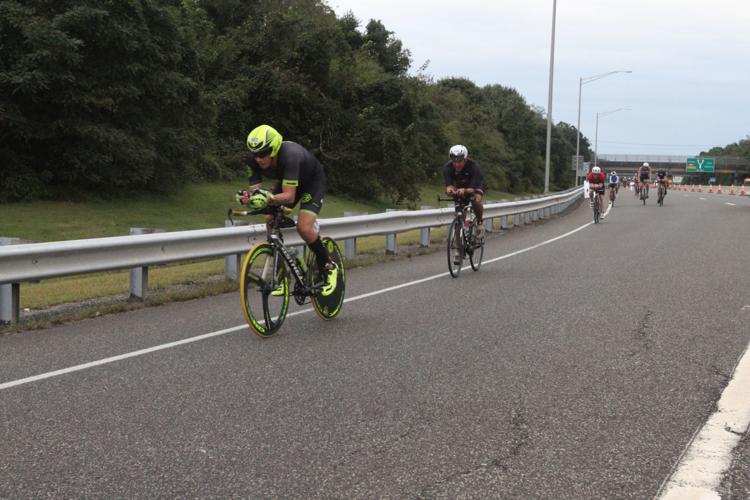 Ironman Atlantic City Triathlon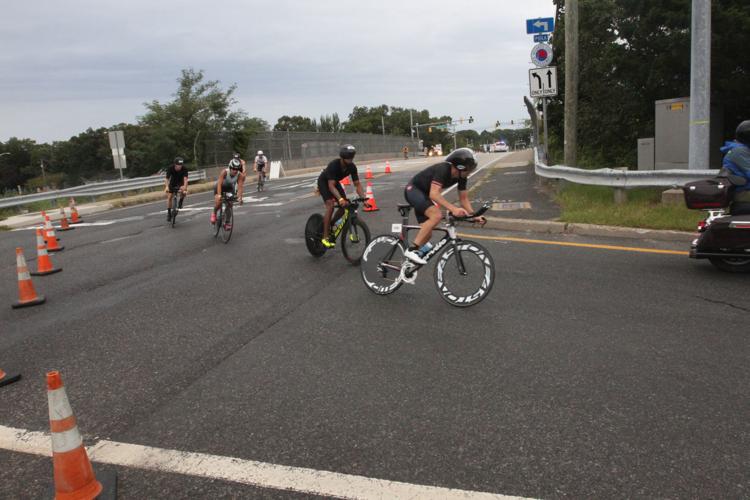 Ironman Atlantic City Triathlon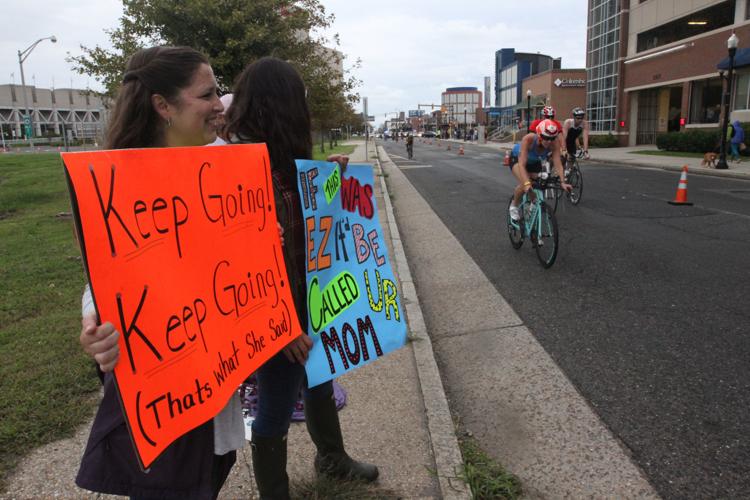 Ironman Atlantic City Triathlon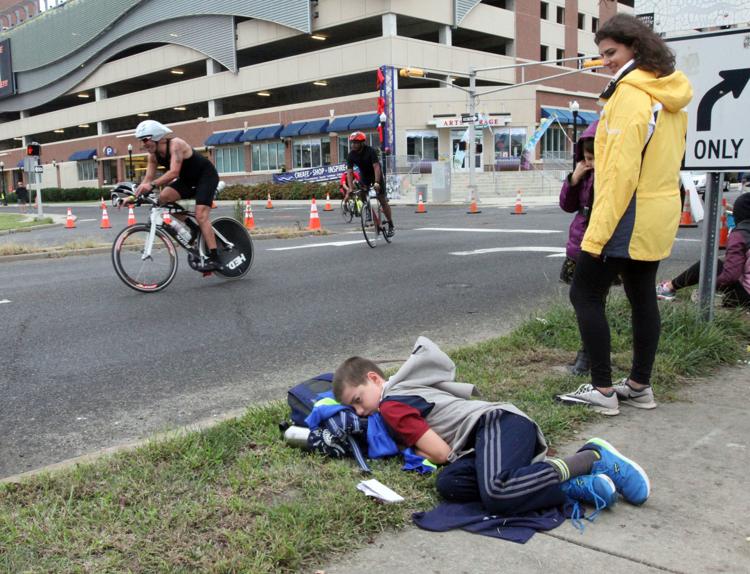 Ironman Atlantic City Triathlon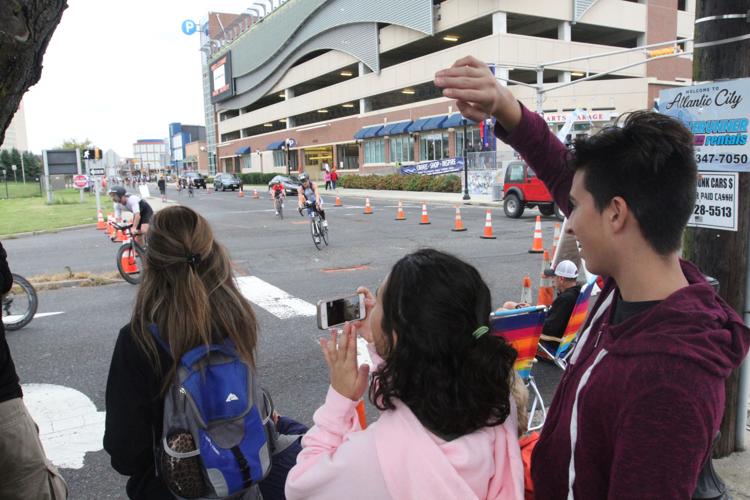 Ironman Atlantic City Triathlon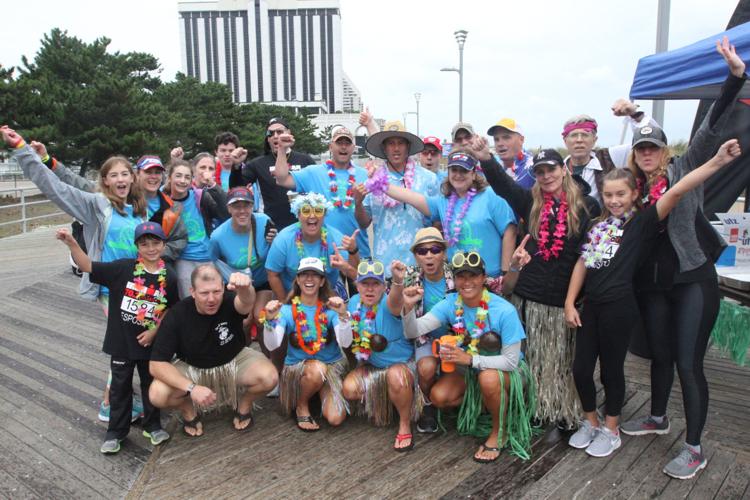 Ironman Atlantic City Triathlon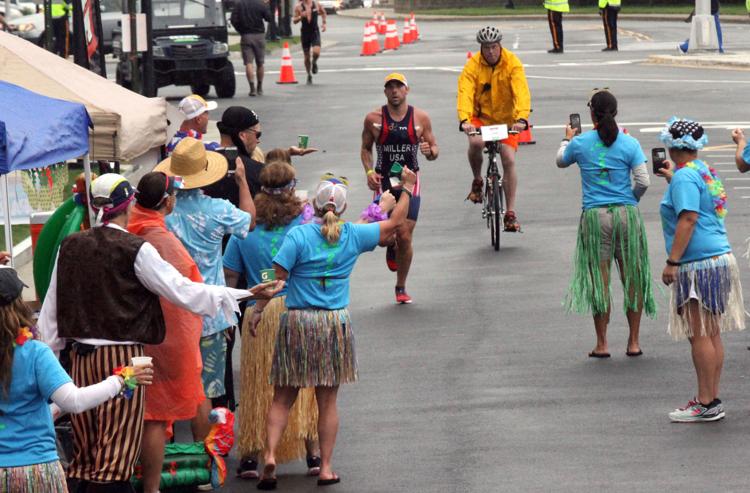 Ironman Atlantic City Triathlon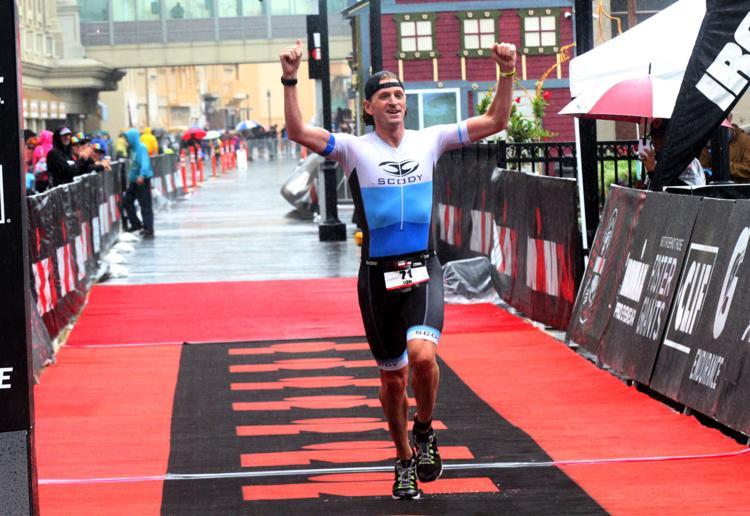 Ironman Atlantic City Triathlon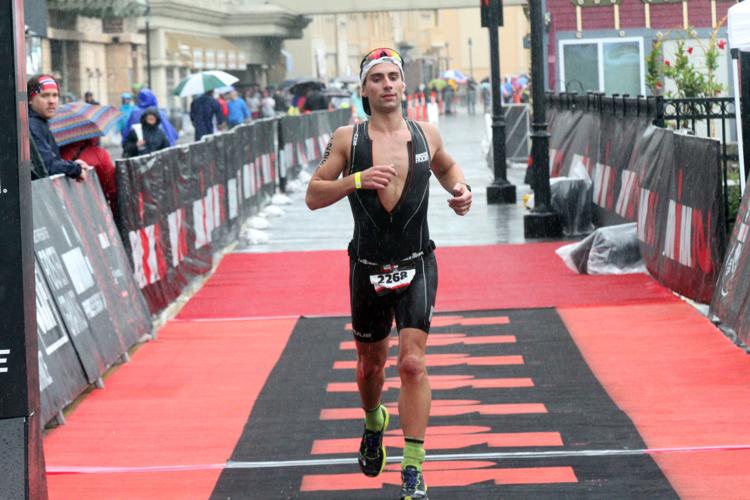 Ironman Atlantic City Triathlon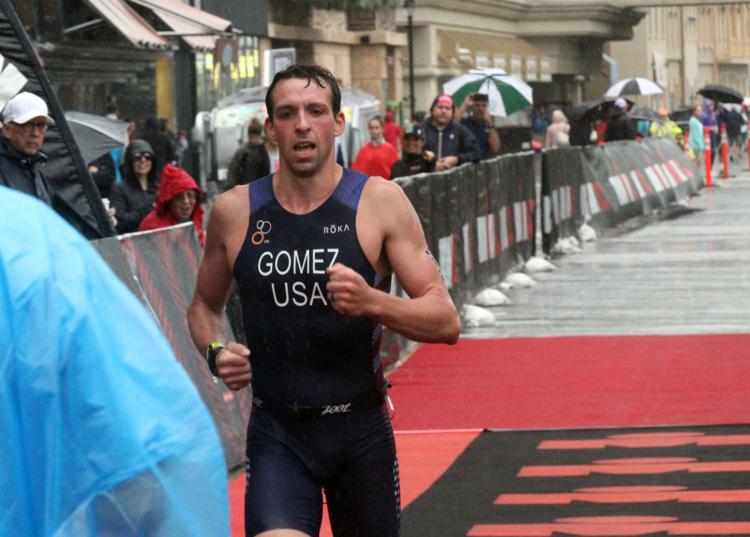 Ironman Atlantic City Triathlon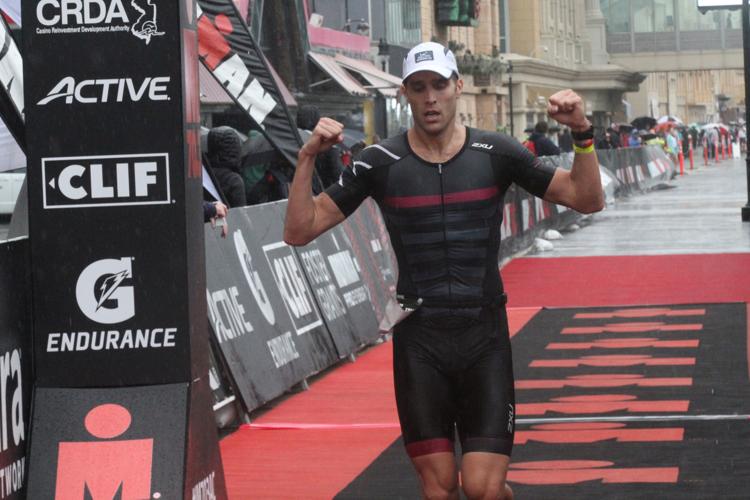 Ironman Atlantic City Triathlon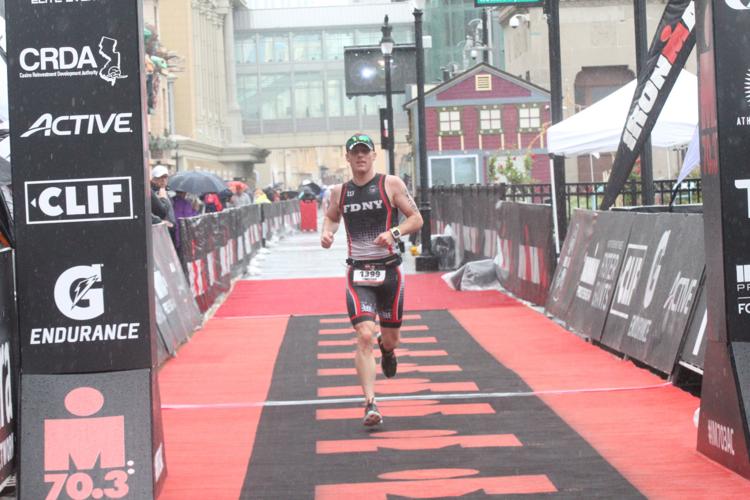 Ironman Atlantic City Triathlon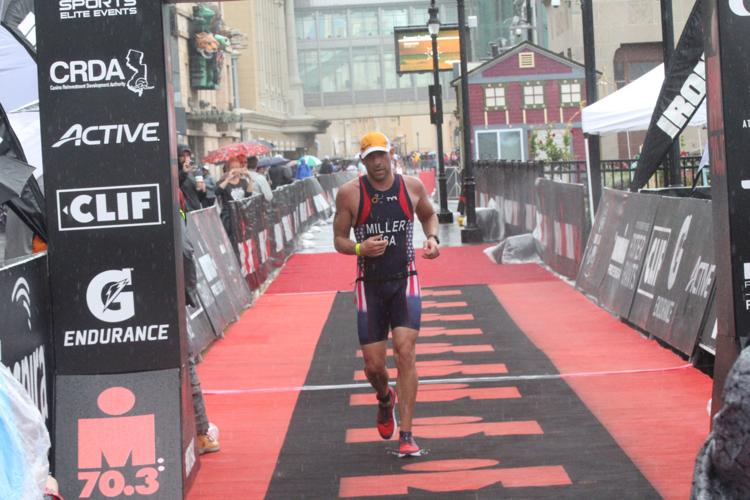 Ironman Atlantic City Triathlon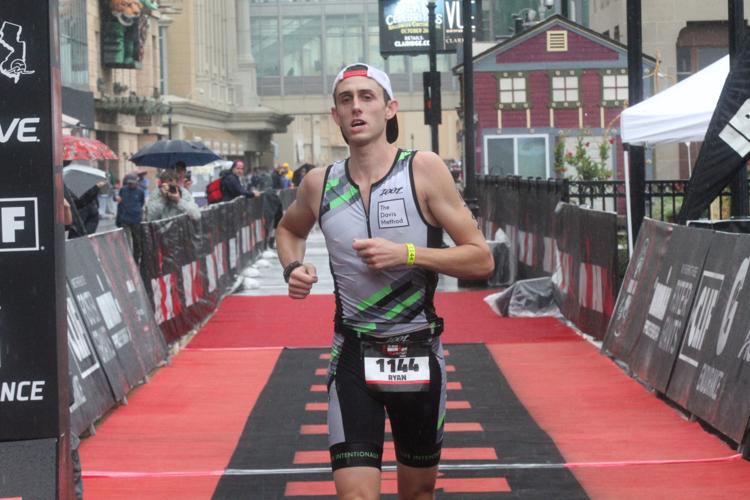 Ironman Atlantic City Triathlon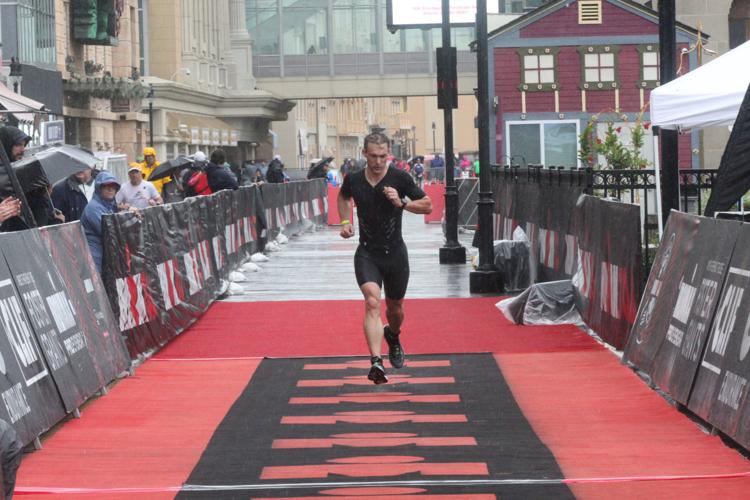 Ironman Atlantic City Triathlon
Ironman Atlantic City Triathlon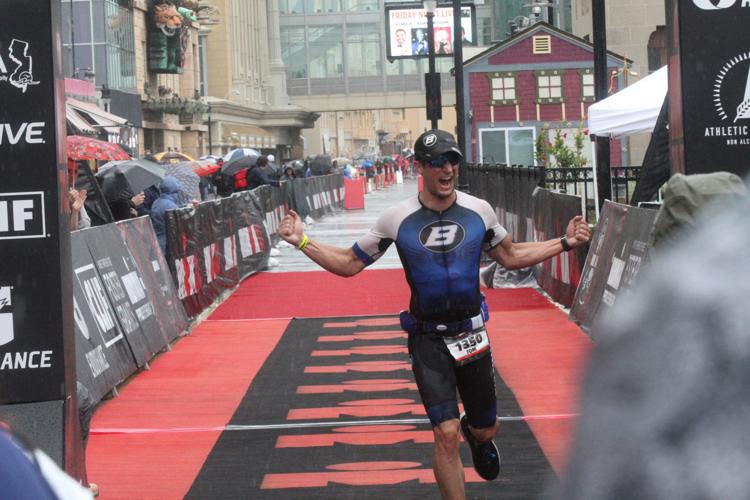 Ironman Atlantic City Triathlon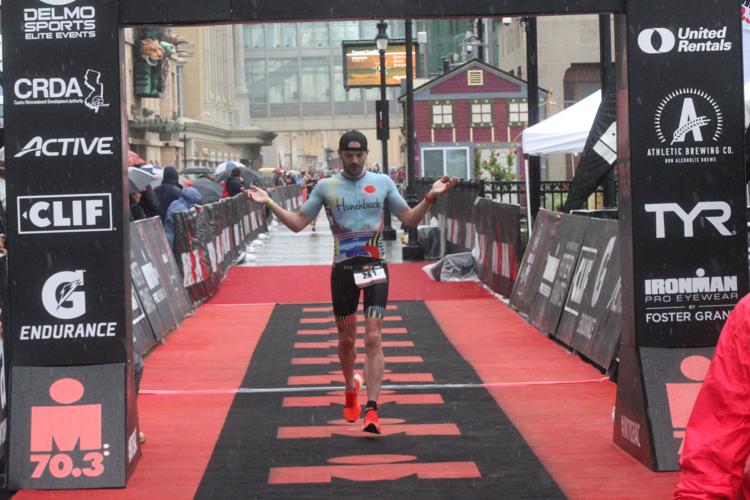 Ironman Atlantic City Triathlon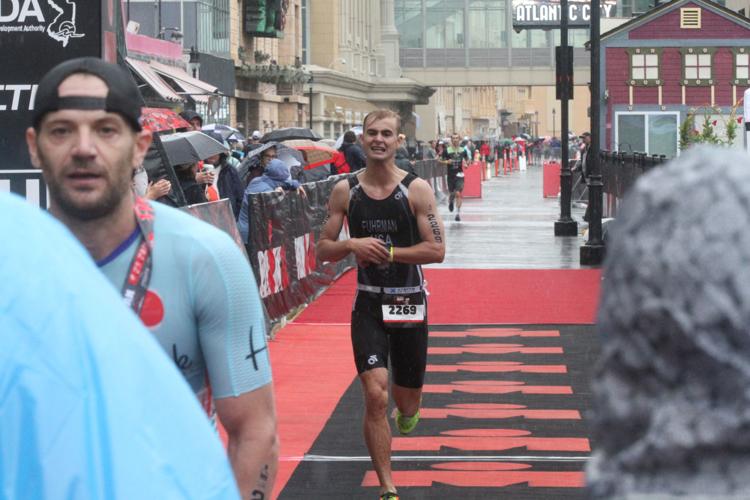 Ironman Atlantic City Triathlon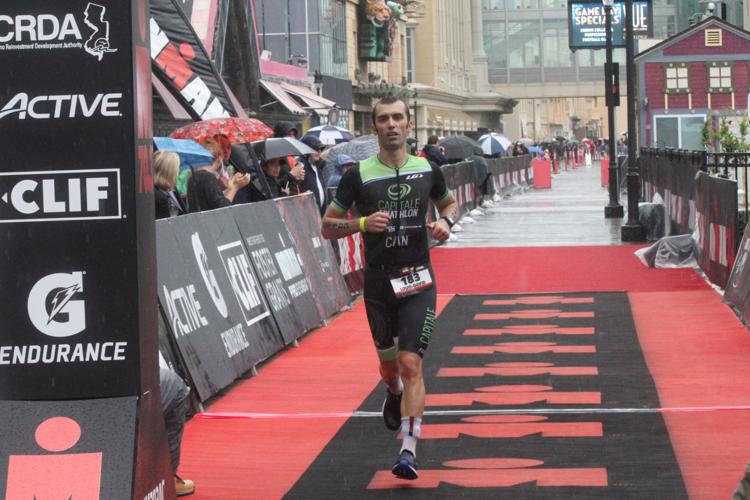 Ironman Atlantic City Triathlon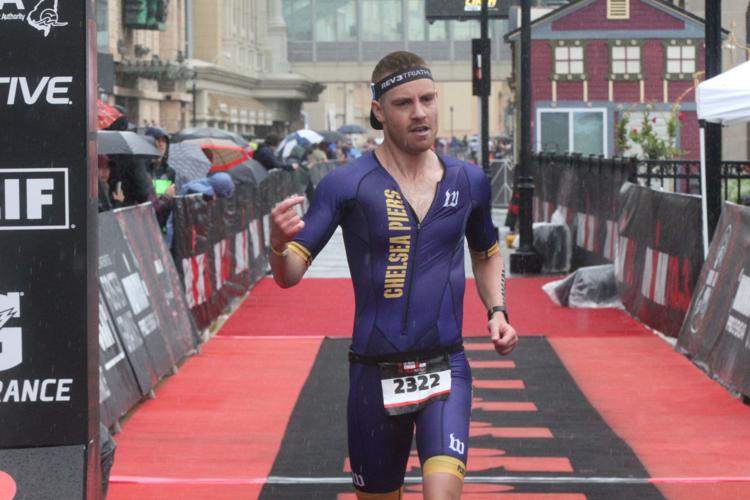 Ironman Atlantic City Triathlon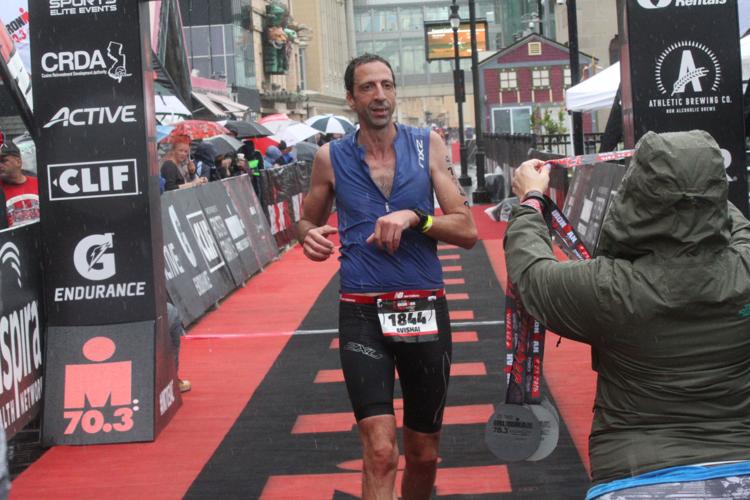 Ironman Atlantic City Triathlon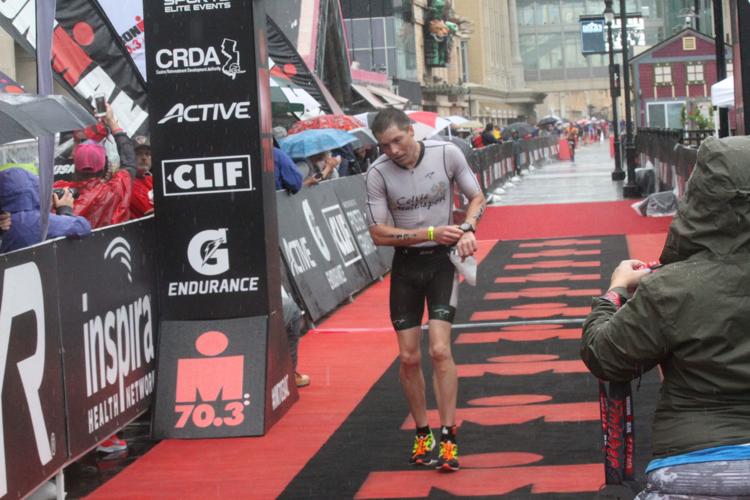 Ironman Atlantic City Triathlon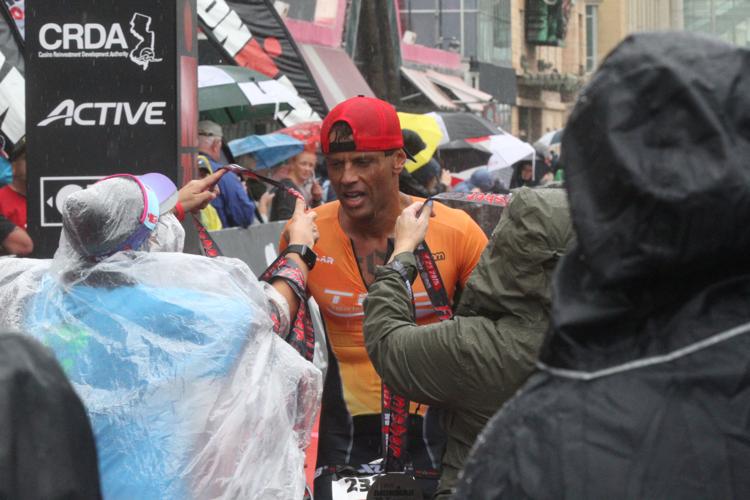 Ironman Atlantic City Triathlon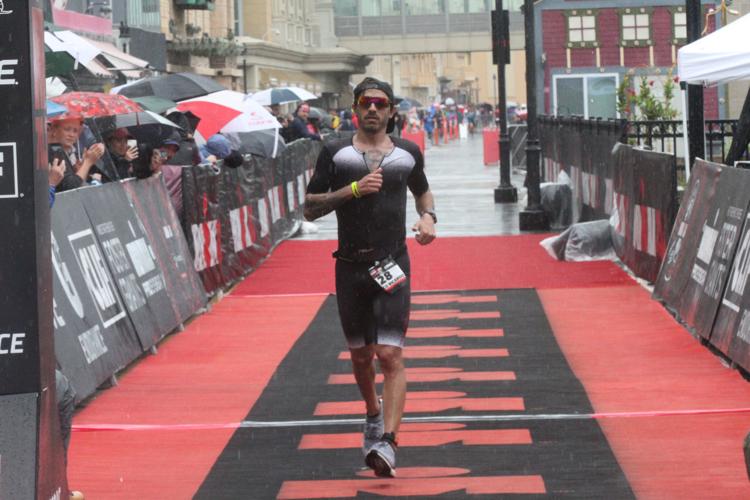 Ironman Atlantic City Triathlon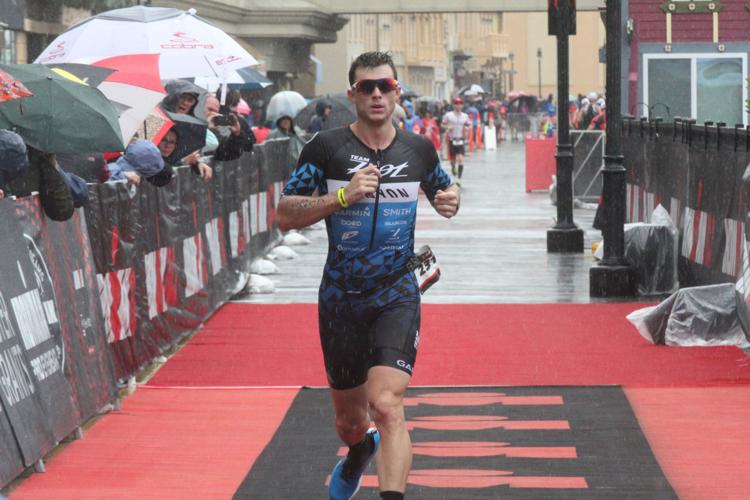 Ironman Atlantic City Triathlon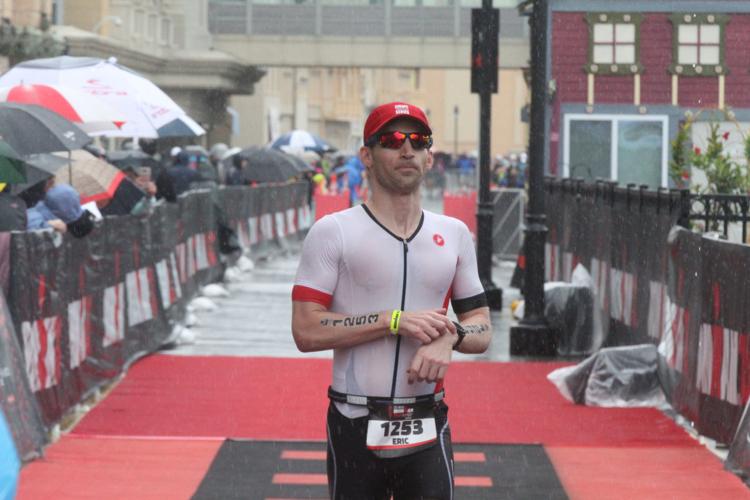 Ironman Atlantic City Triathlon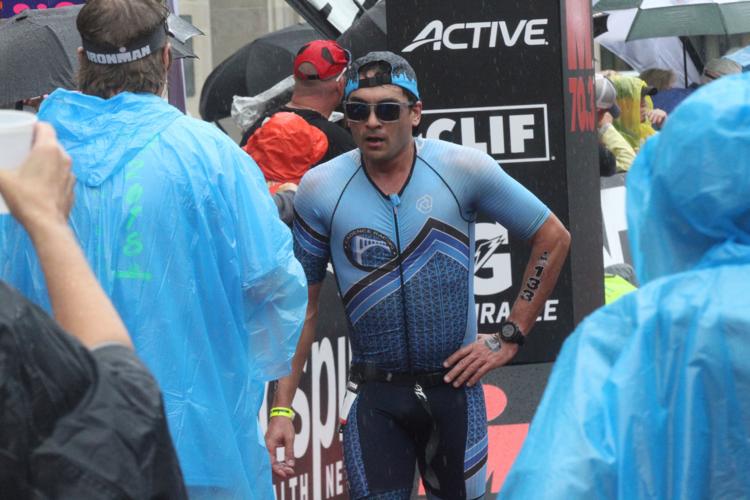 Ironman Atlantic City Triathlon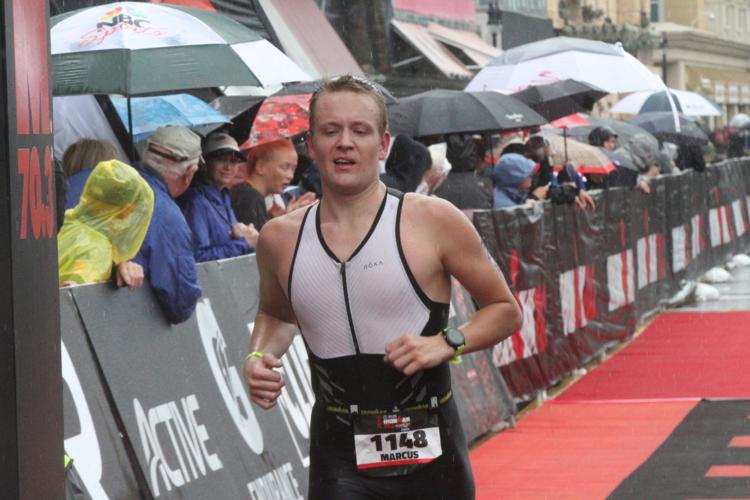 Ironman Atlantic City Triathlon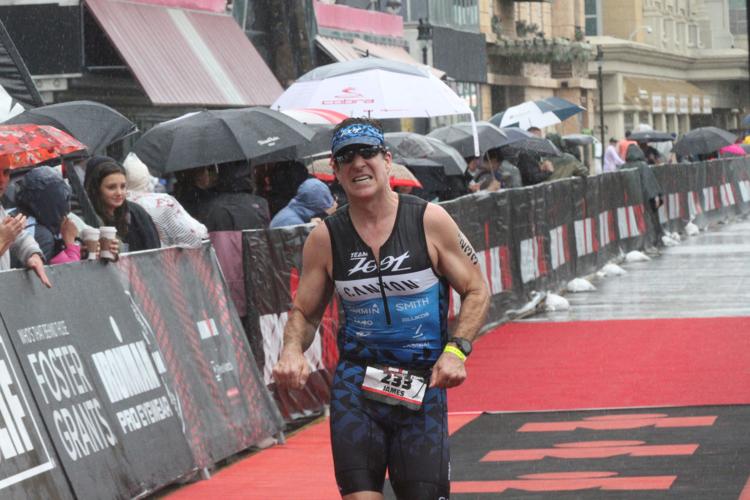 Ironman Atlantic City Triathlon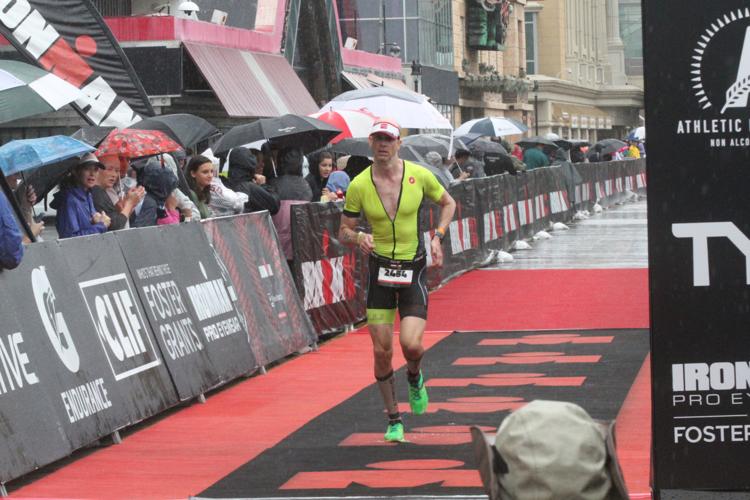 Ironman Atlantic City Triathlon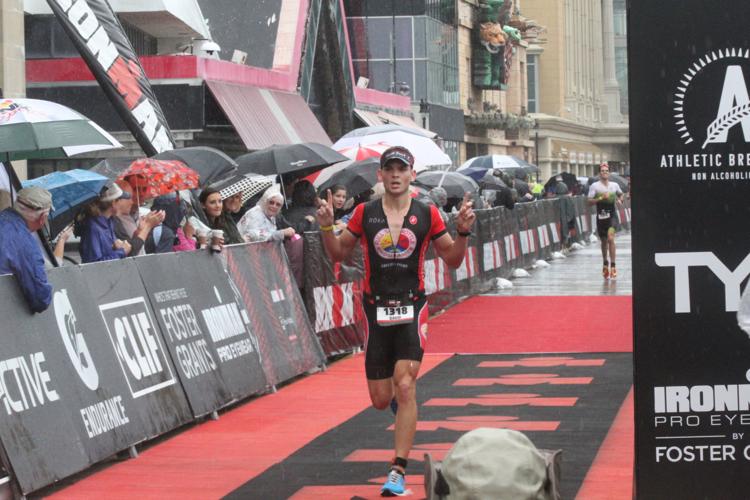 Ironman Atlantic City Triathlon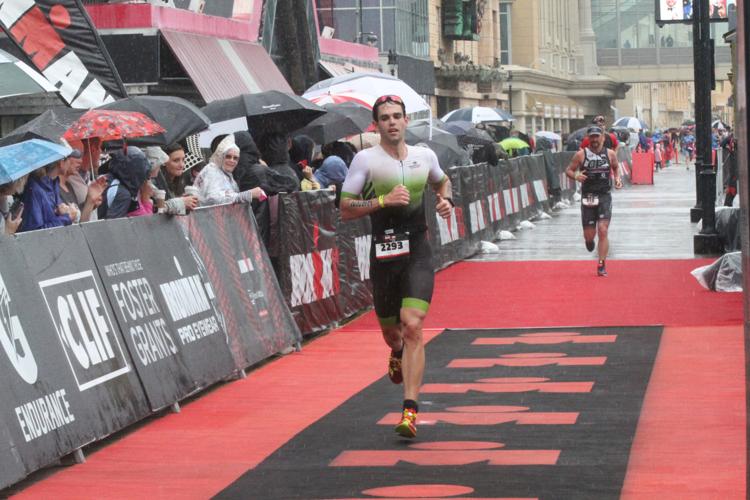 Ironman Atlantic City Triathlon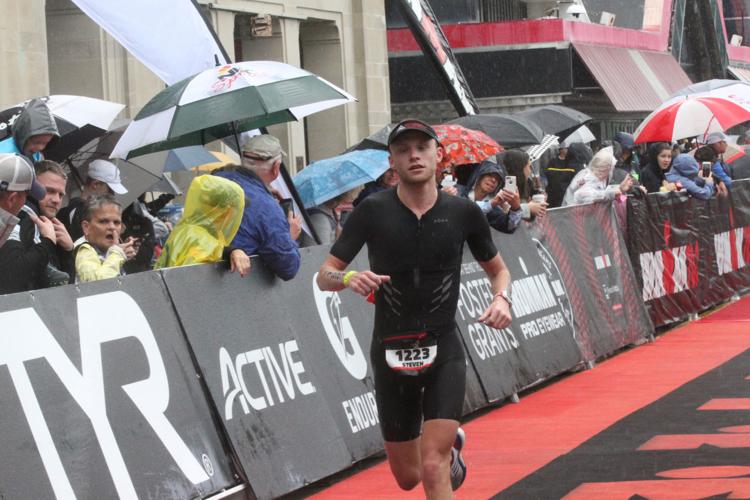 Ironman Atlantic City Triathlon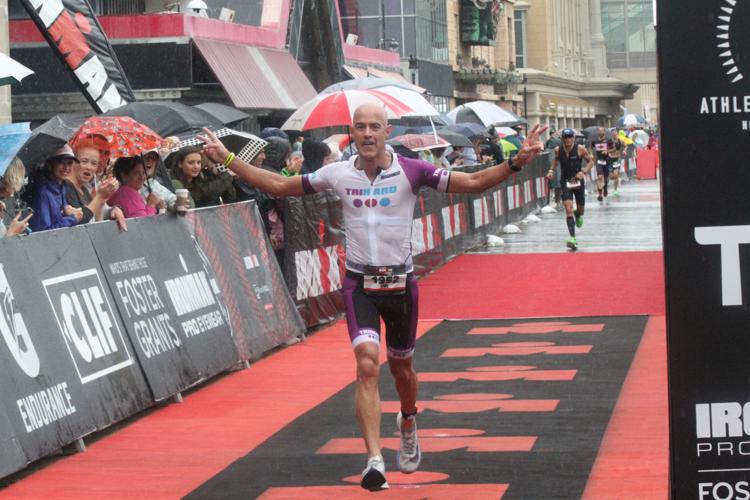 Ironman Atlantic City Triathlon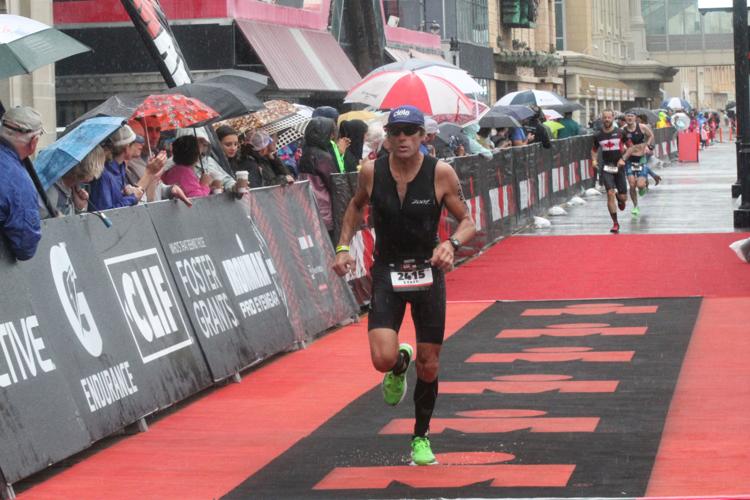 Ironman Atlantic City Triathlon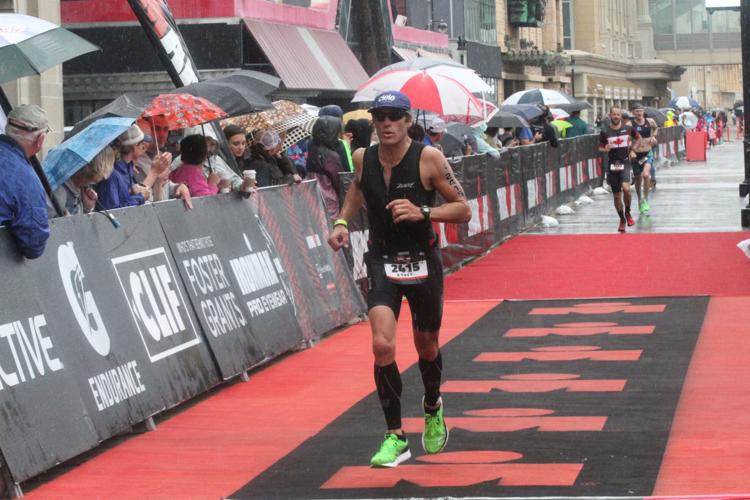 Ironman Atlantic City Triathlon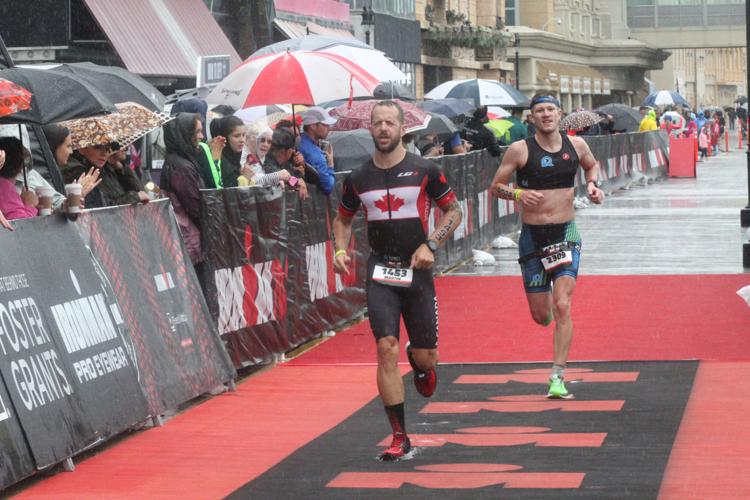 Ironman Atlantic City Triathlon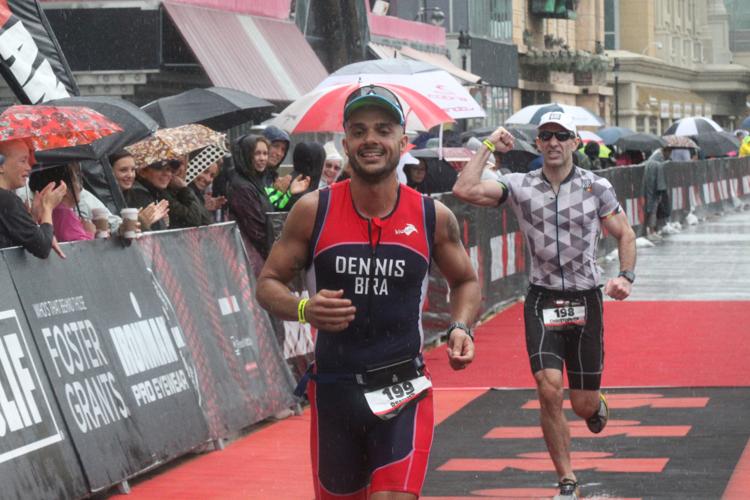 Ironman Atlantic City Triathlon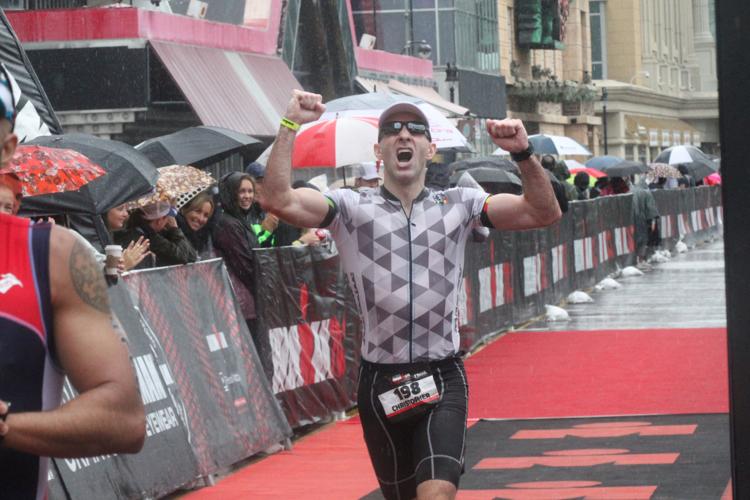 Ironman Atlantic City Triathlon