Census and resort officials believe the population of America's Favorite Playground may have been undercounted by as much as 30% during the last census, possibly costing the city millions of dollars in federal funding.
An effort is underway to make sure more people are counted this time around.
"In 2010, Atlantic City had a very low response, and we lost millions of dollars of funding," Mimi Nambo, Census of Atlantic City, complete census count chairwoman, said during a public information session Thursday at City Hall.
The 2020 census will help determine how $1.5 trillion in federal spending is distributed. It will also determine how many congressional seats each state gets, as well as the makeup of legislative districts.
ATLANTIC CITY — Mayor Marty Small Sr. and Casino Reinvestment Development Authority Executiv…
People can start answering the questions in mid-March, either online, by phone or by mailing in a paper form.
The $22 billion New Jersey received due to population numbers from the 2010 Census paid for senior services, schools, roads and other infrastructure, said Lori S. Carlin, U.S. Census Bureau partnership specialist for Atlantic and Cape May counties.
"It's about power and money," Carlin said. "The funding or lack thereof affects every part of our lives."
ATLANTIC CITY — A free community discussion about the 2020 Census will be held from 6 to 8 p…
During the 1970s, New Jersey had 15 members in the U.S. House of Representatives, whose membership is based on states' populations. By 2010, that number dropped to 12, the lowest since the 1920s, according to the U.S. Census Bureau.
The resort had a particularly hard time in 2010 counting black men between the ages of 18 and 25 and children 5 and younger, said David Shutter, Atlantic City's other census partnership specialist.
A big difference between the 2020 and 2010 Census is that people will be able to provide their census information online for the first time, Carlin said.
There is reason for local officials to hope for an increased response this time around.
A poll from The Associated Press-NORC Center for Public Affairs Research finds 7 in 10 Americans say it's extremely or very likely they will participate in the census this year by filling out a questionnaire. Another 2 in 10 say it's somewhat likely.
ATLANTIC CITY — Claims of racism and cronyism were leveled against the mayor Wednesday by a …
That's higher than what the Census Bureau predicts — a self-response rate of 6 in 10 people. But the bureau's past research shows people say they are going to participate in the census at a higher rate than they actually do.
"People respond to a survey question as they think they are expected to behave," Kenneth Prewitt, a former Census Bureau director in the Clinton administration, said in an email.
Mayor Marty Small Sr. said Thursday it is important to continue to educate the public on the census. Nambo was scheduled to be on Small's radio show, "In The Mixx," at 9 a.m. Saturday on WTTH-FM 96.1, he said.
"This is just as important as voting," Small said.
Census counting starts March 12 and will last six weeks until April 27, Carlin said.
ATLANTIC CITY — Mayor Marty Small Sr. introduced the idea of a building on Kentucky Avenue t…
If a homeowner does not respond, census takers may make as many as six attempts to visit the person's house to collect information, Shutter said.
However, some are concerned about giving the government their information.
The AP poll shows about a third of Americans are very or extremely confident the U.S. Census Bureau will keep their personal information confidential, while roughly the same share say they are moderately confident. About another third have little to no confidence in the agency to keep private information private, even though the bureau is legally required to do so.
About a quarter of Americans report a great deal of confidence in the people running the U.S. Census Bureau, and roughly two-thirds say they have some confidence.
Specific to the resort, there were signup sheets at Thursday's event to recruit volunteers to reach out to the various ethnic, racial and isolated communities within the resort, including whites, blacks, Latinos, Chinese, Bengalis and the homeless.
A Celebrate National Census Day event has been scheduled from 10 a.m. to 2 p.m. April 1 at City Hall, where residents can learn about city services while filling out census forms.
The Bangladesh Association of Atlantic County will host an event that involves doing the paperwork for visas and passports and filling out census information from 10 a.m. to 5 p.m. March 11 at Calis 2, 1720 Atlantic Ave.
There will be a Call of Action to Walk the Streets of the resort March 21 to increase awareness and entice people to provide their census information.
At the end of Thursday's meeting, the couple dozen people in attendance filmed a video asking for participation in the census that will be posted on the city's website, Nambo said.
The Associated Press contributed to this report.
Atlantic City vs Ocean City CAL girls basketball semifinals game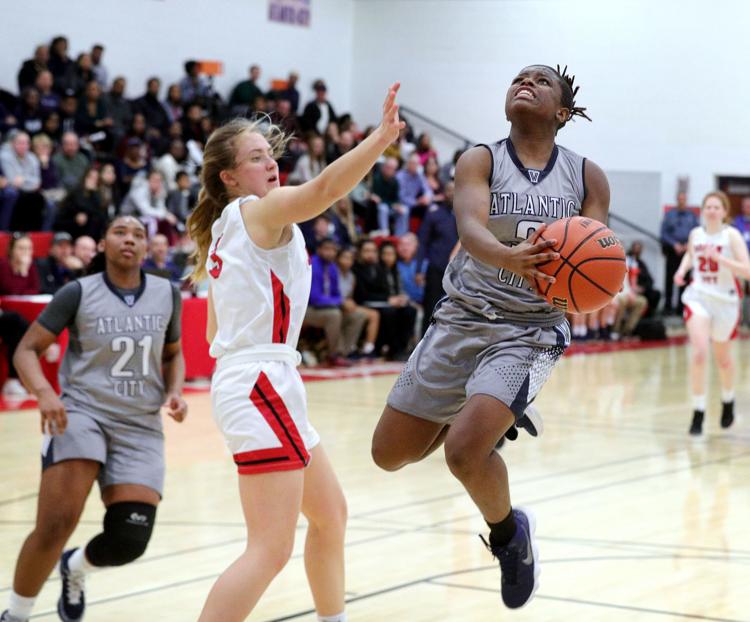 -- HIDE VERTICAL GALLERY ASSET TITLES --
Atlantic City vs Ocean City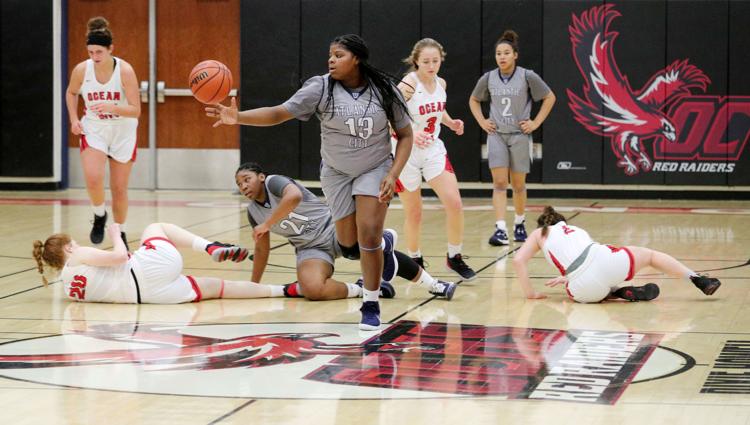 Atlantic City vs Ocean City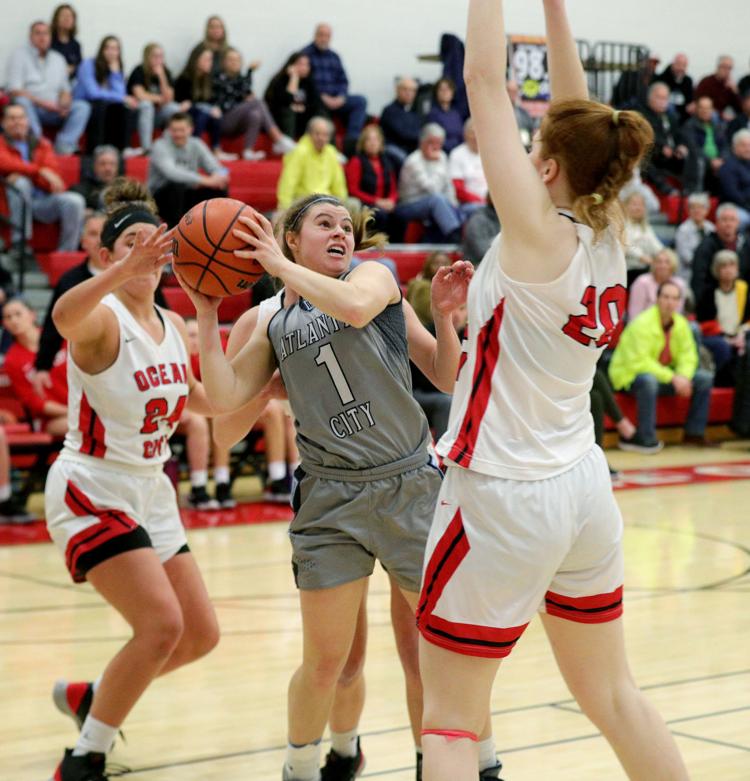 Atlantic City vs Ocean City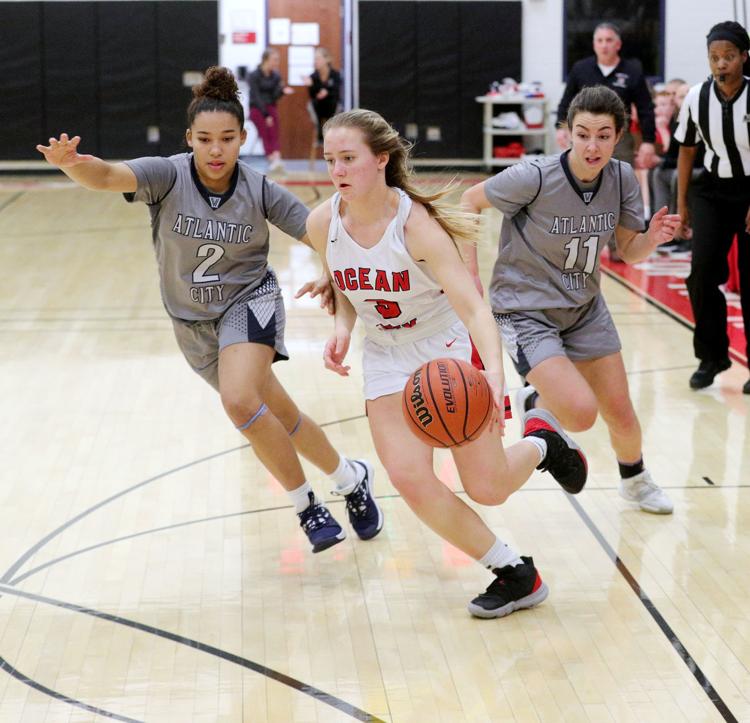 Atlantic City vs Ocean City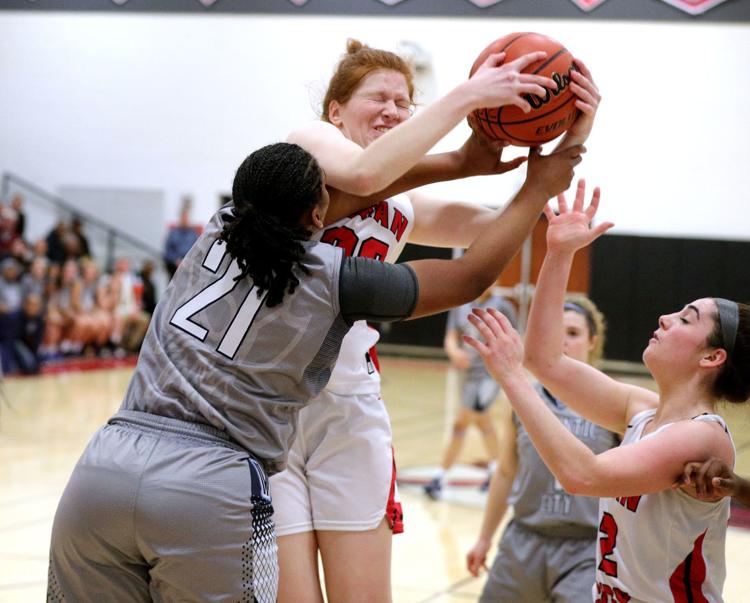 Atlantic City vs Ocean City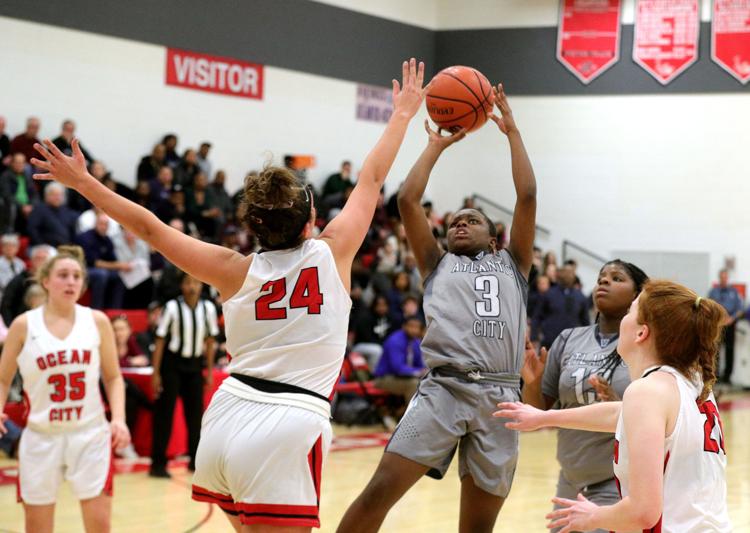 Atlantic City vs Ocean City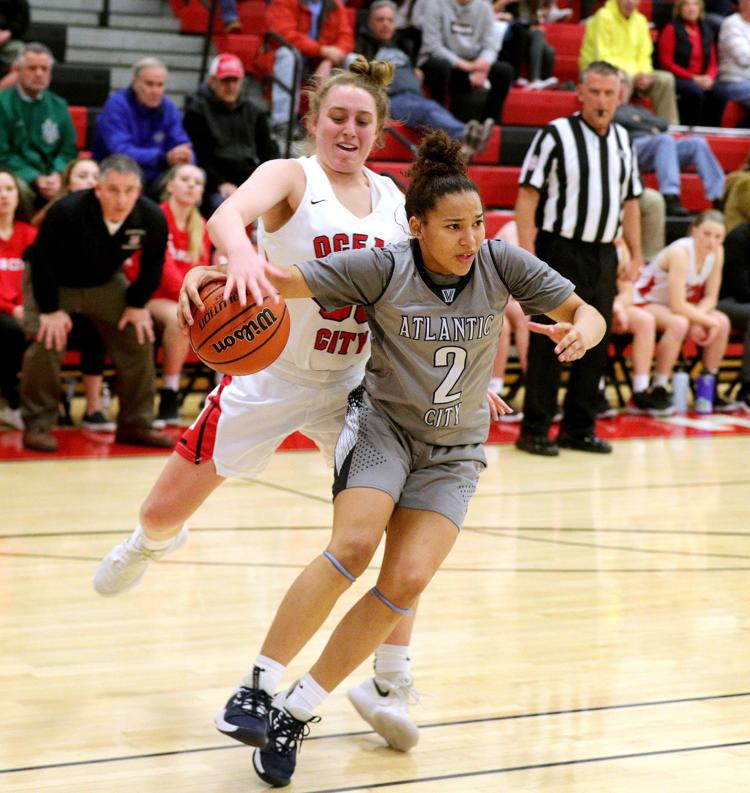 Atlantic City vs Ocean City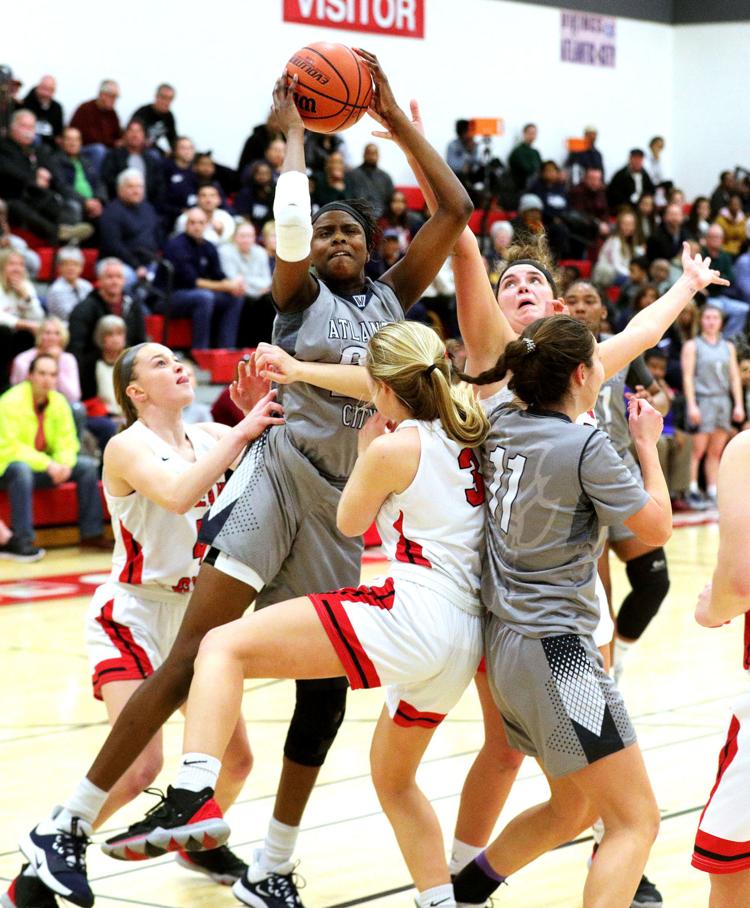 Atlantic City vs Ocean City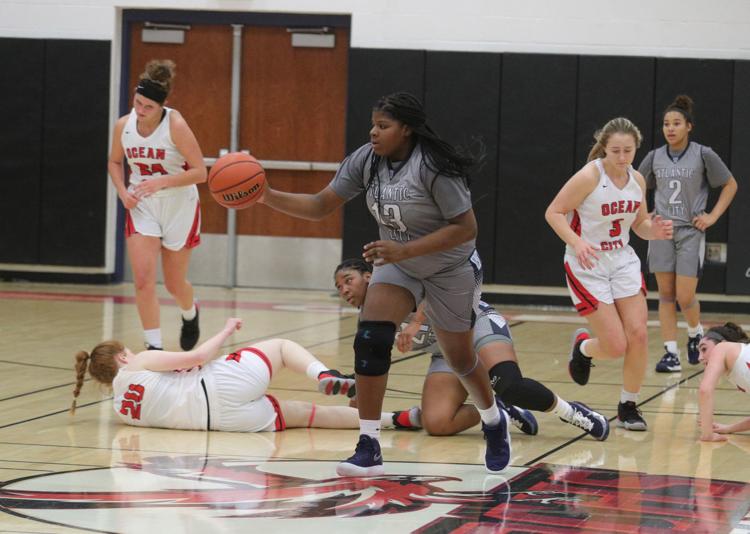 Atlantic City vs Ocean City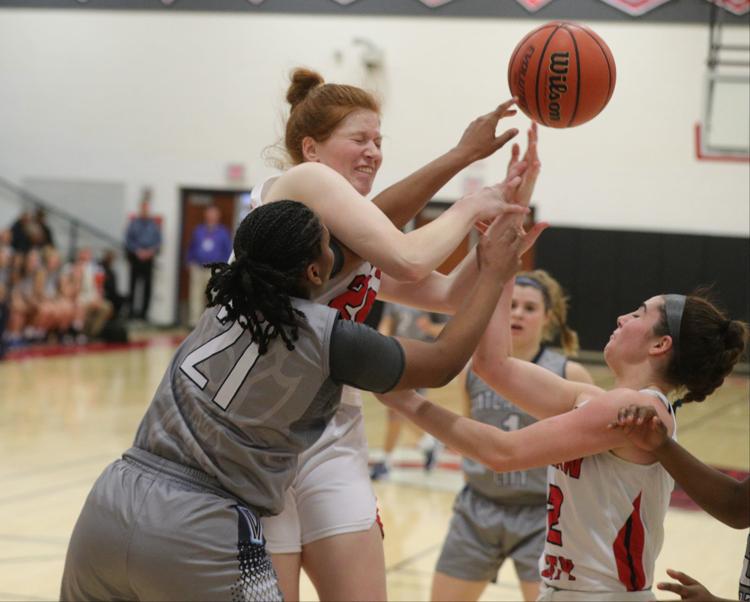 Atlantic City vs Ocean City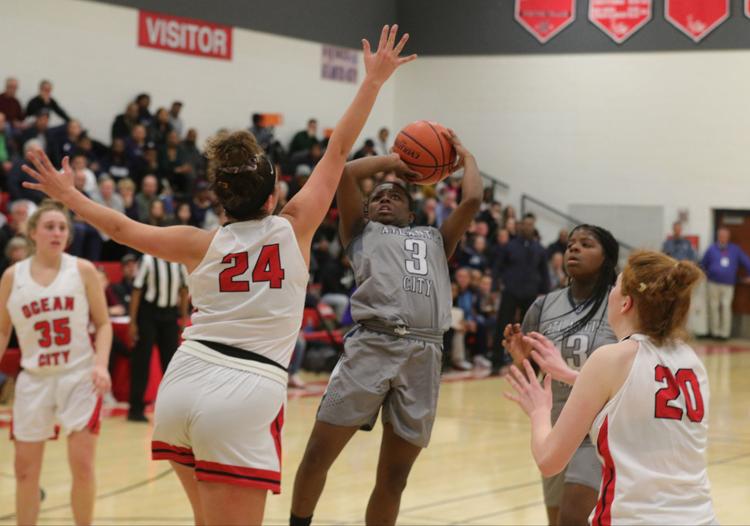 Atlantic City vs Ocean City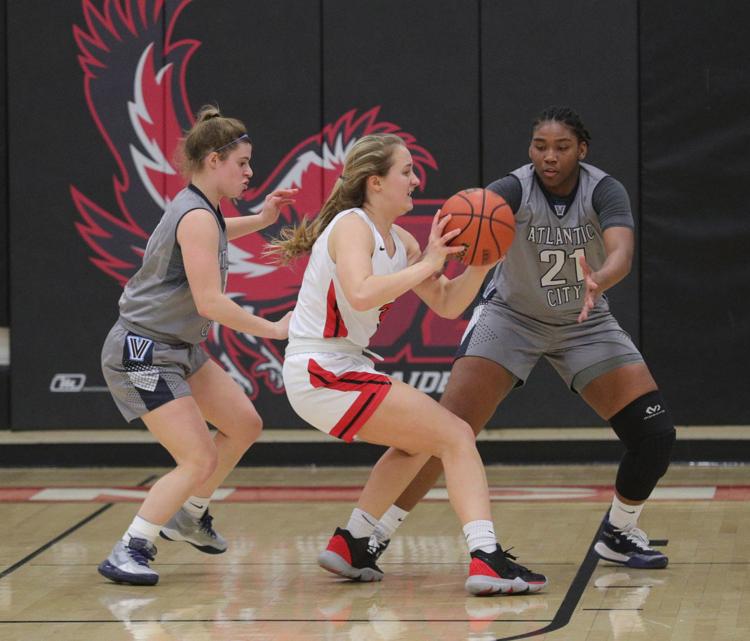 Atlantic City vs Ocean City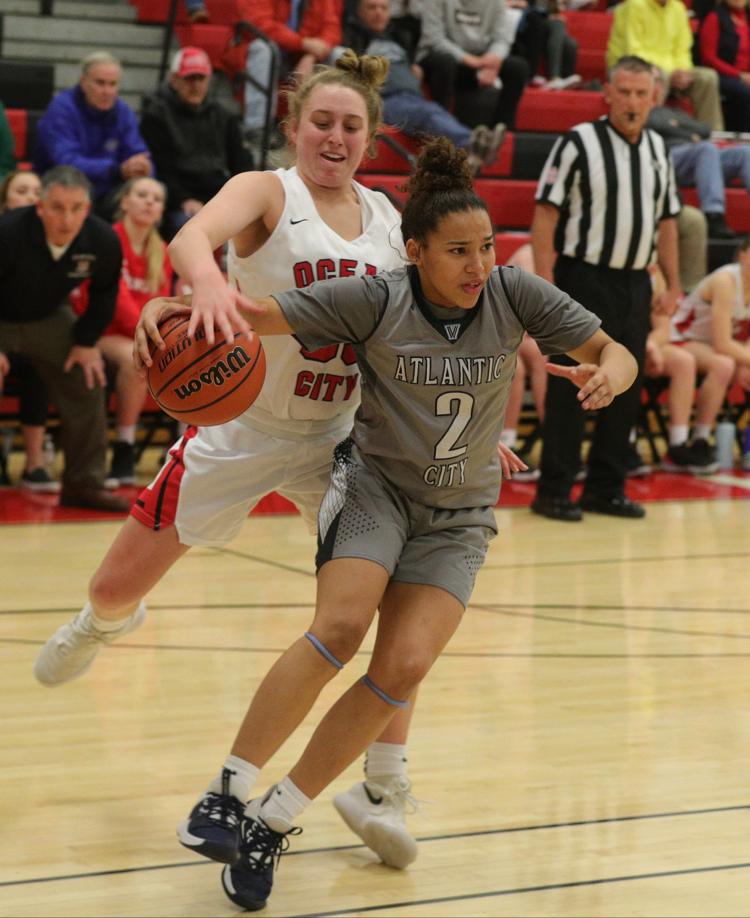 Atlantic City vs Ocean City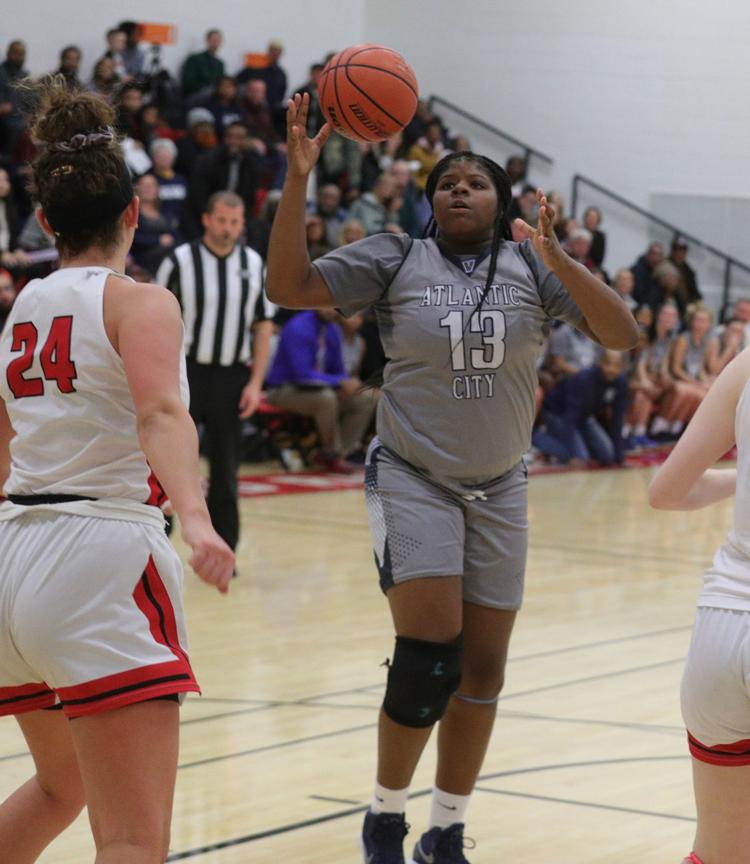 Atlantic City vs Ocean City
Atlantic City vs Ocean City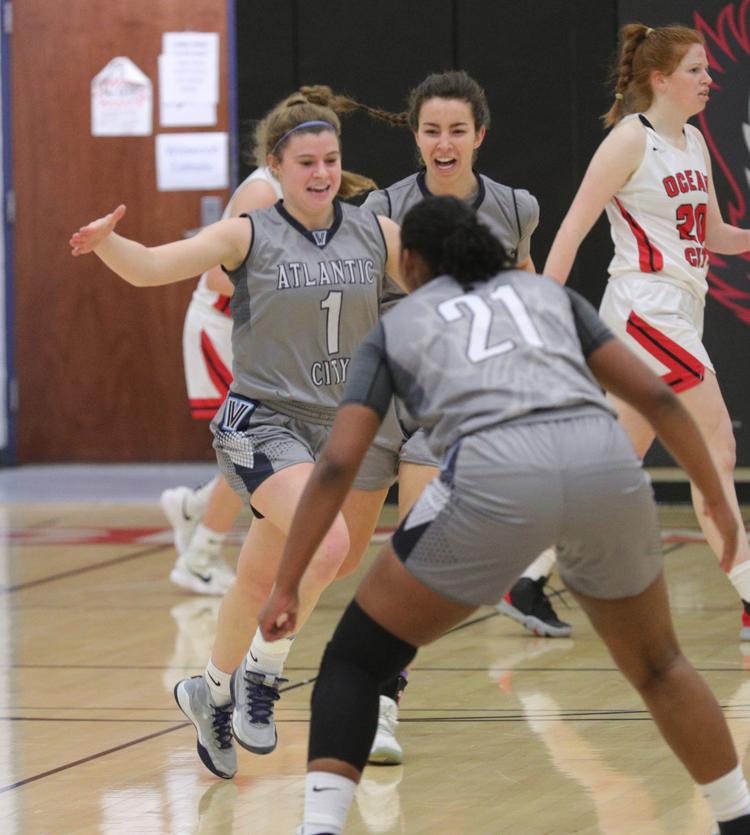 Atlantic City vs Ocean City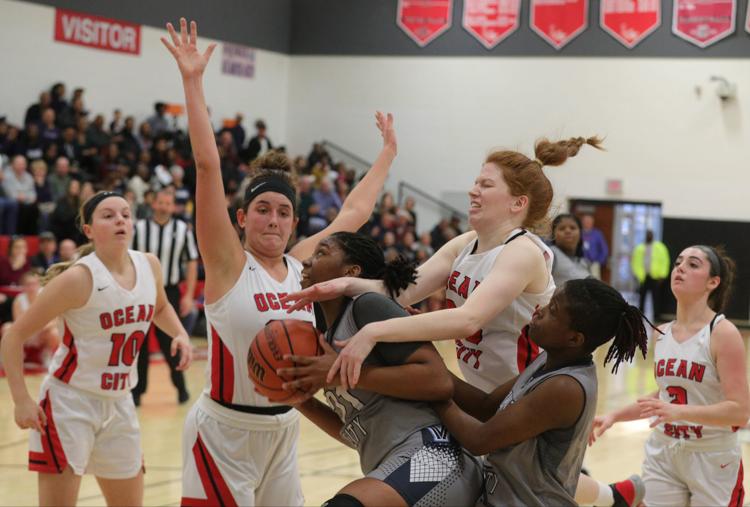 Atlantic City vs Ocean City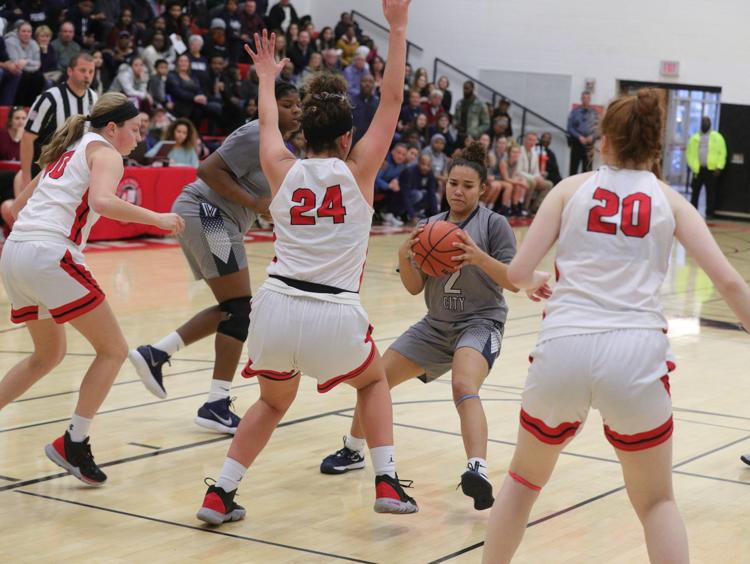 Atlantic City vs Ocean City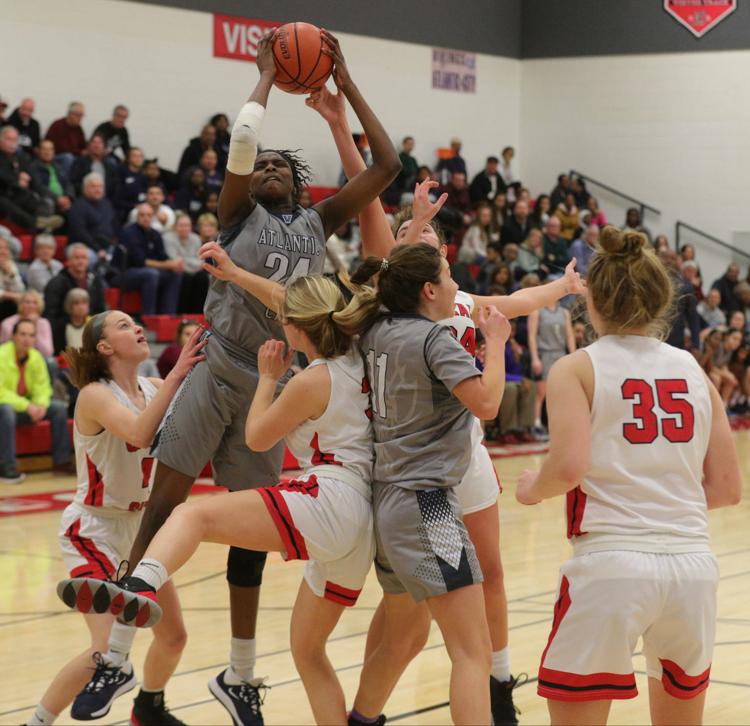 Atlantic City vs Ocean City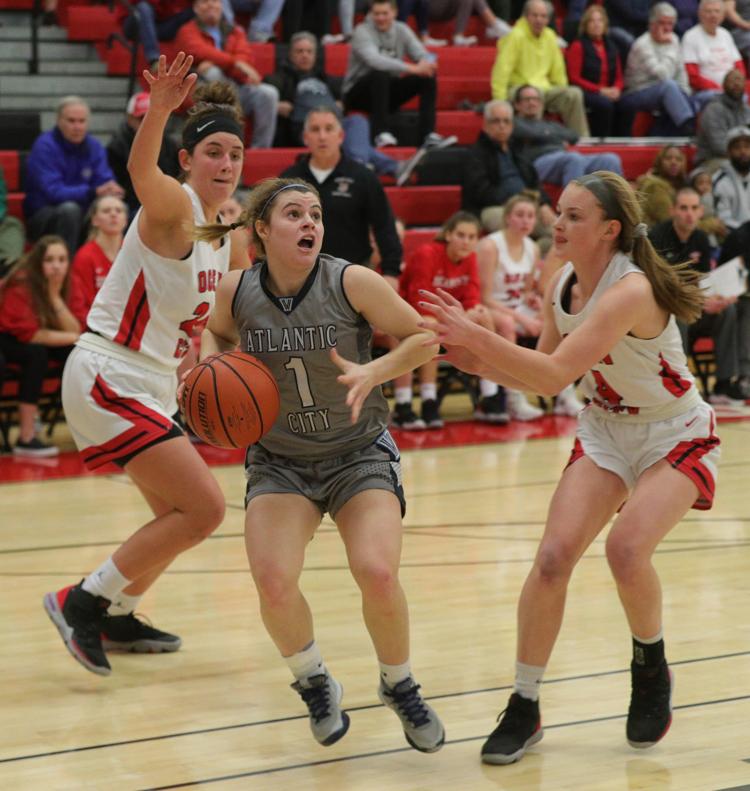 Atlantic City vs Ocean City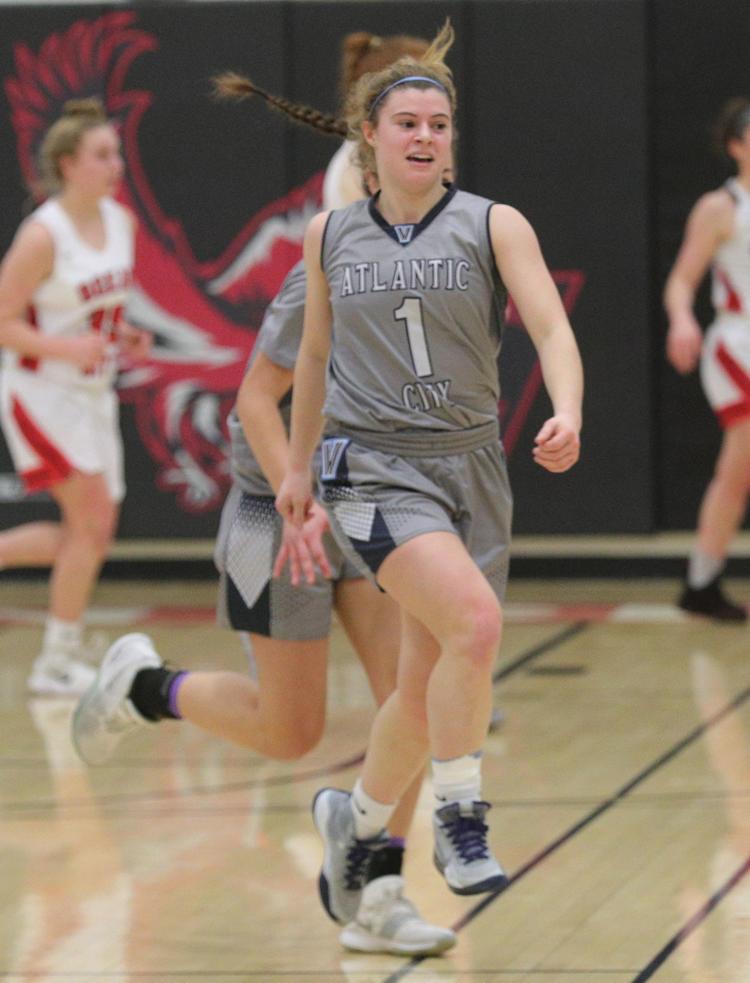 Atlantic City vs Ocean City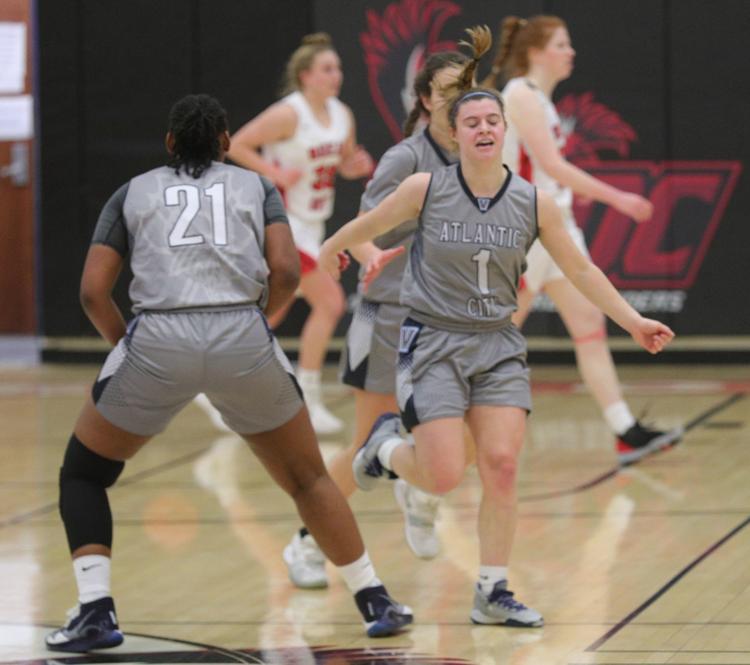 Atlantic City vs Ocean City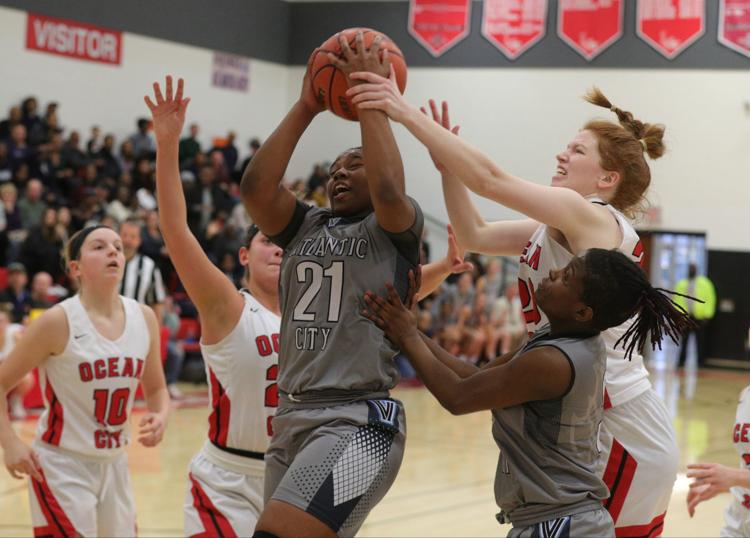 Atlantic City vs Ocean City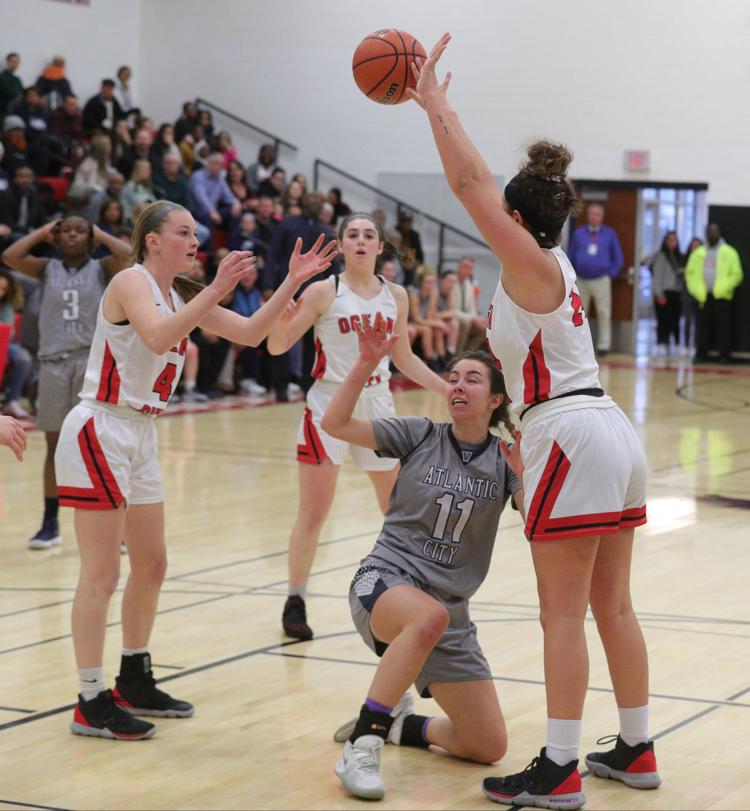 Atlantic City vs Ocean City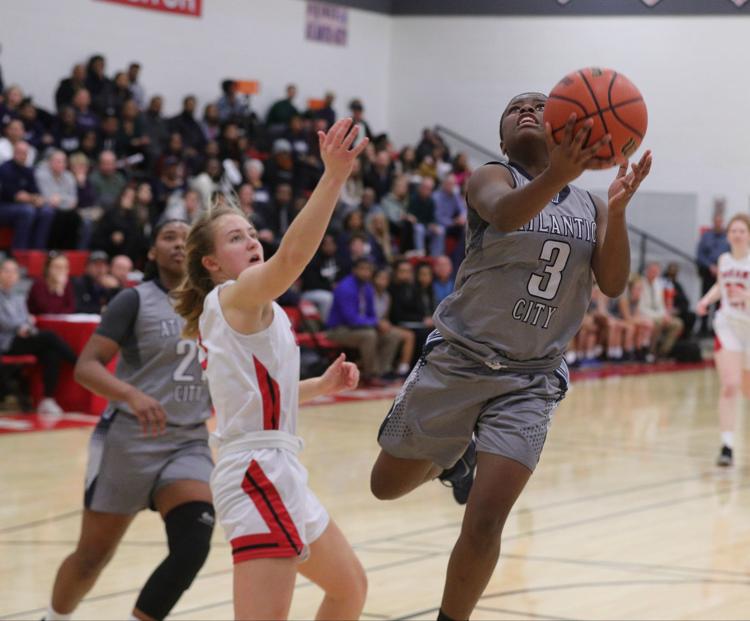 Atlantic City vs Ocean City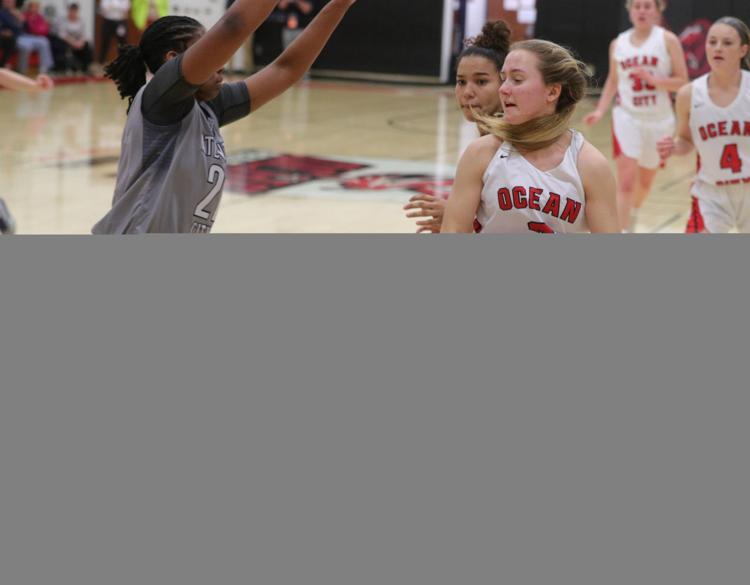 Atlantic City vs Ocean City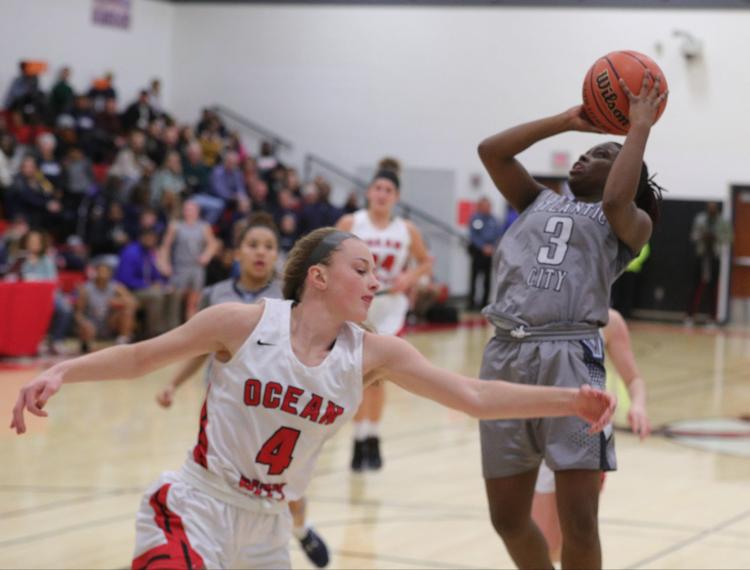 Atlantic City vs Ocean City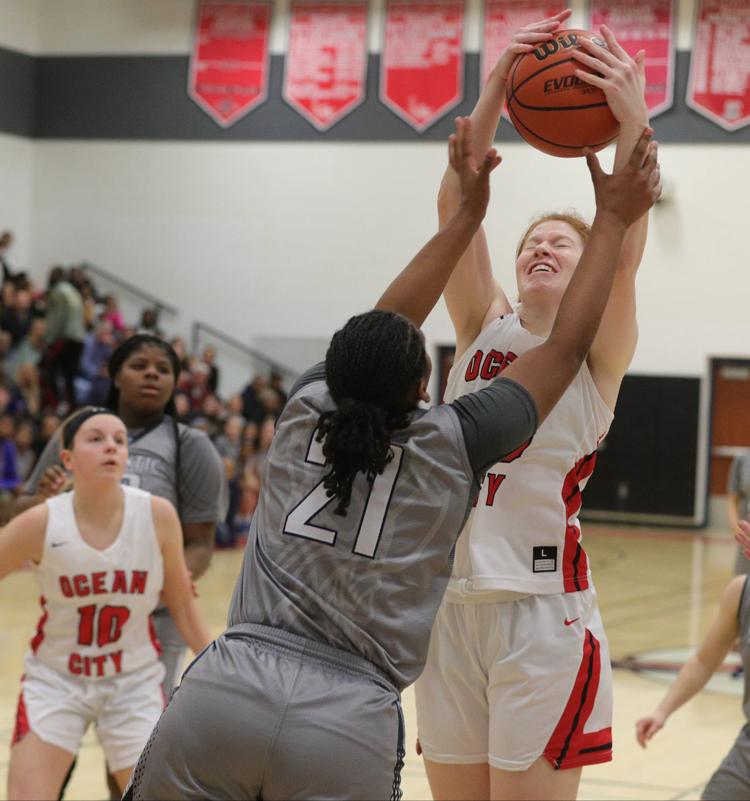 Atlantic City vs Ocean City
Atlantic City vs Ocean City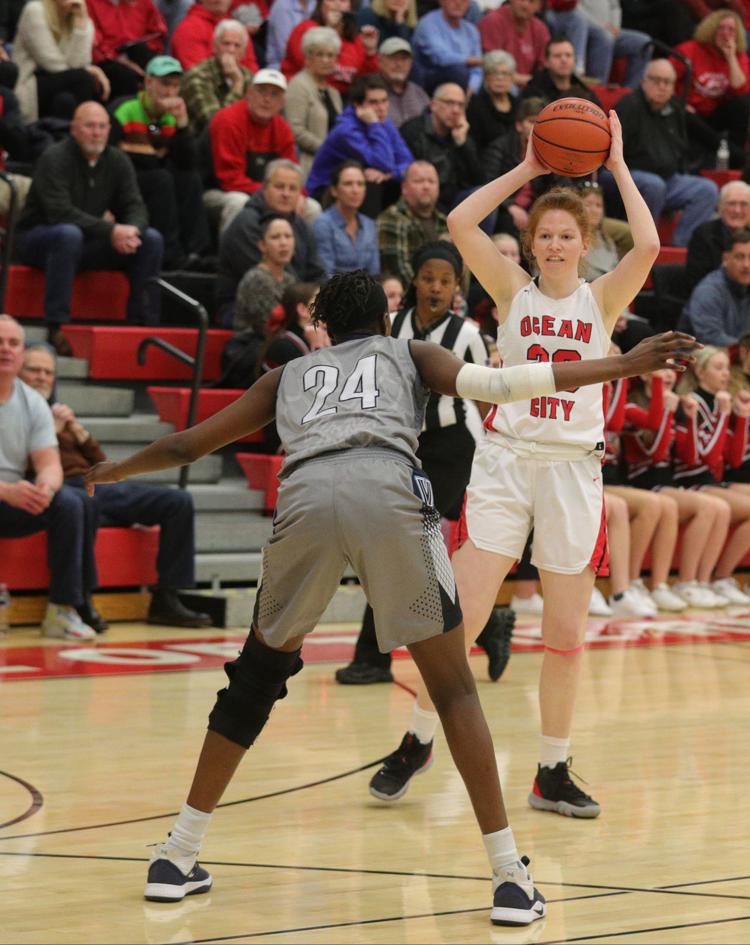 Atlantic City vs Ocean City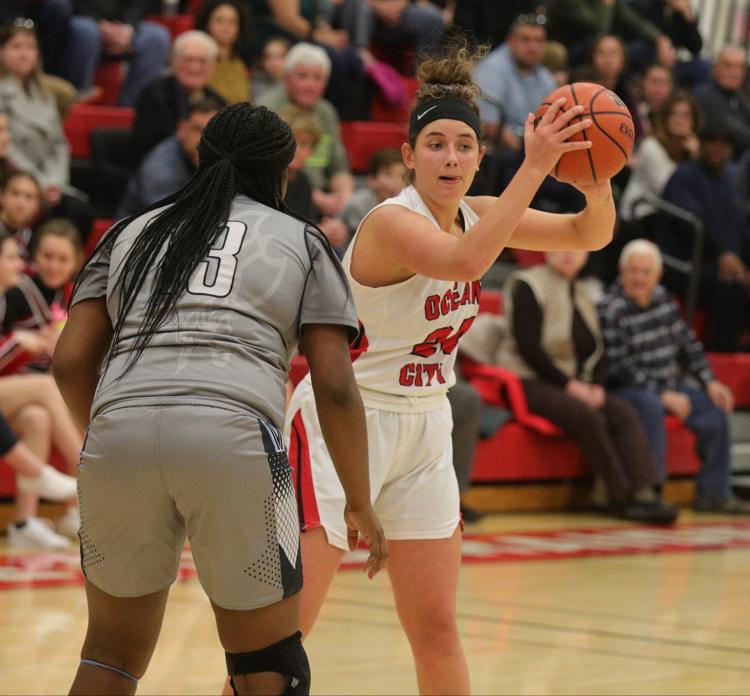 Atlantic City vs Ocean City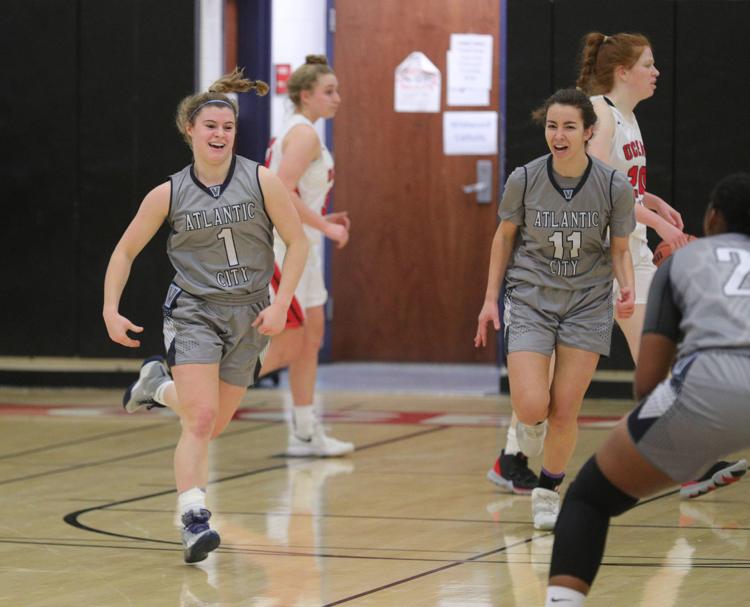 Atlantic City vs Ocean City