NORTHFIELD — Friends and family packed Atlantic City Country Club on Thursday to honor eight prominent disabled community members.
The 31st annual Donald J. Sykes Awards recognized people for personal achievements, outstanding contributions to their community and serving as positive role models.
The event is held by the Atlantic County Division of Intergenerational Services and the Atlantic County Disability Advisory Board every October in acknowledgement of Disability Awareness Month.
"This is something we take great pride in doing," Atlantic County Executive Dennis Levinson said in his opening remarks at the event.
Brian Lankin knows the power of revitalization.
Jennifer Perry, an access specialist at the Northeast ADA Center at Cornell University, spoke about the work she has done with Atlantic County regarding access for disabled people, as well as the importance of including disabled people in the workplace.
"People with disabilities have a major set of talents and perspectives they can offer employers," Perry said. "Their input is critical to create a more diverse employment landscape."
Award recipients this year were Stanley Adams, Izabella Bernard, Alex Corson, Pat Gardella, John Jeffries, Justin Hlifka, Jason Kuharik and Nadira Morgan.
"I'm so honored and blessed to be here," Justin Hlifka, a graduate of Egg Harbor Township High School and a student at Atlantic Cape Community College, said while accepting the award. Hlifka has been a professional ventriloquist for nine years, performing at birthday parties, day cares and schools.
ATLANTIC CITY — Scattered throughout the city's 48 blocks are monuments and structures that …
Mainland Regional High School student Corson has attracted attention for his partnership with Matunas Organic Surf Wax. Corson collaborated with Matunas to create Blue Wonderland Surf Wax, which donates $1.50 to Faces 4 Autism for every bar sold.
In addition to the eight award recipients, the Disability Advisory Board recognized Brigantine for its work creating accessible beaches. The board this year analyzed the accessibility of the county's beaches, making recommendations to municipalities for improvements.
Brigantine Mayor Andy Simpson said it was important for the city's beaches to have multiple handicap parking spaces, wheelchair ramps and access mats that stretched all the way down to the water.
In 2020, the Division of Intergenerational Services and the Disability Advisory Board will work on creating an accessible-beach guide using the information gathered this year.
First Day at Northfield Community School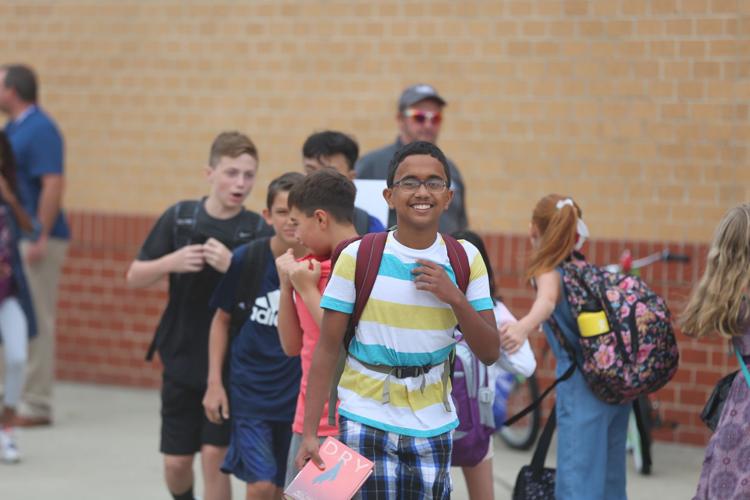 -- HIDE VERTICAL GALLERY ASSET TITLES --
First Day at Northfield Community School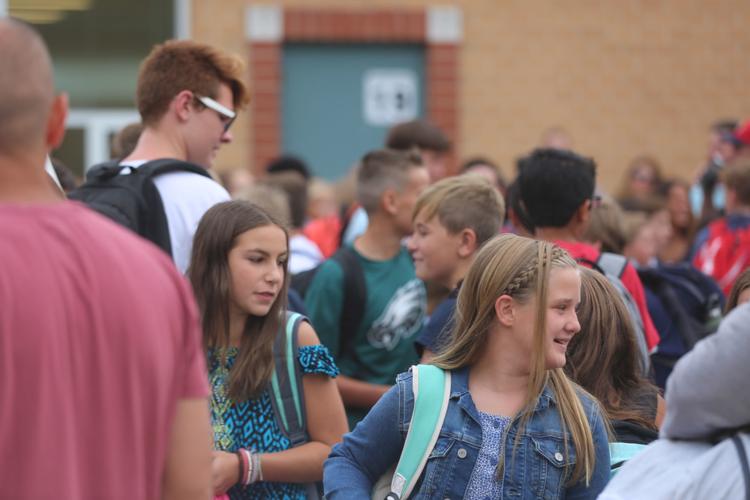 First Day at Northfield Community School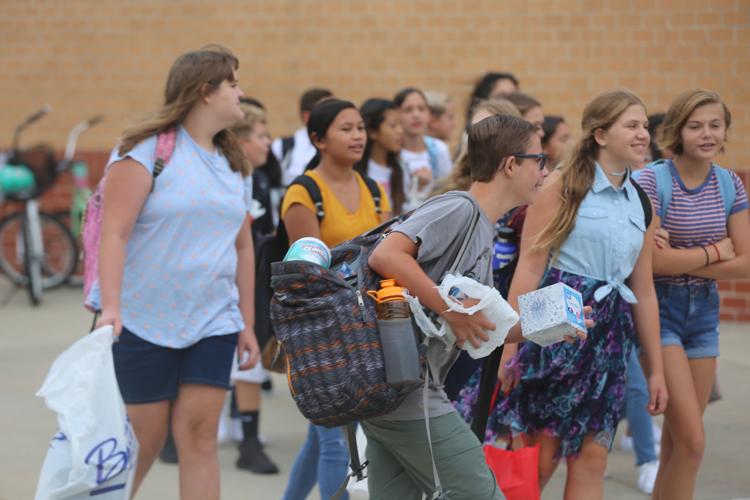 First Day at Northfield Community School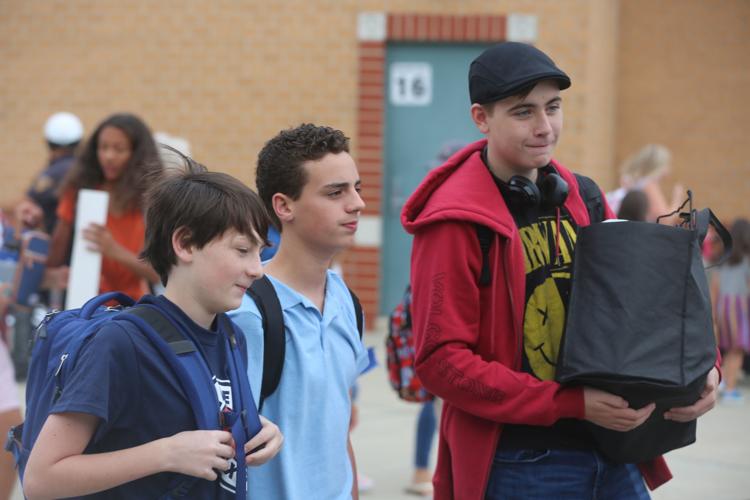 First Day at Northfield Community School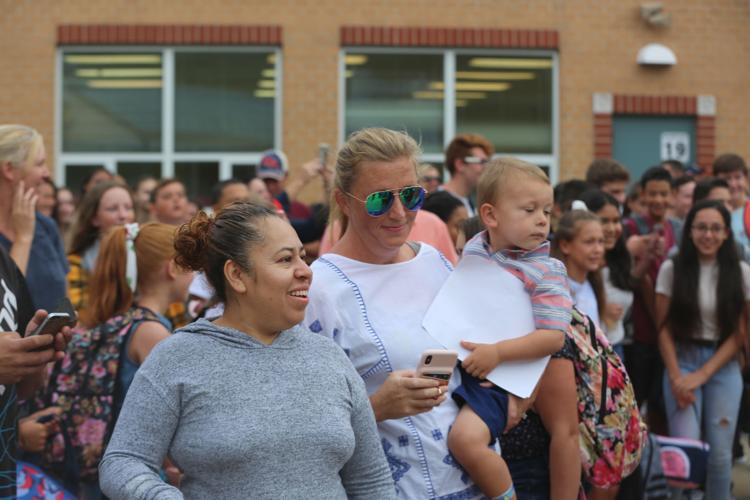 First Day at Northfield Community School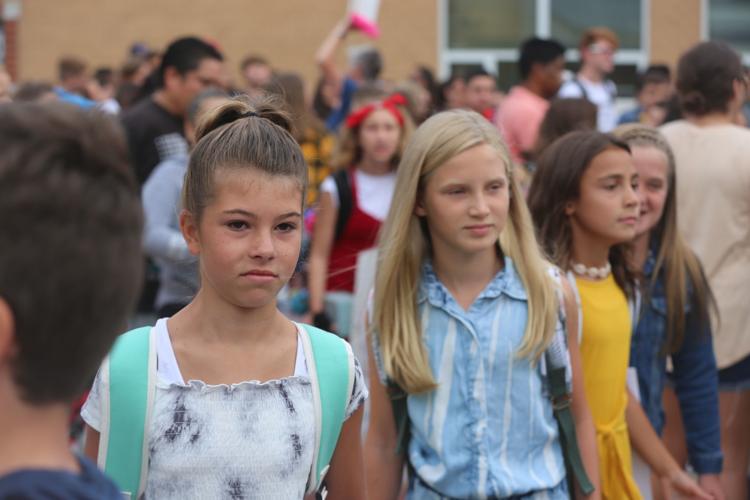 First Day at Northfield Community School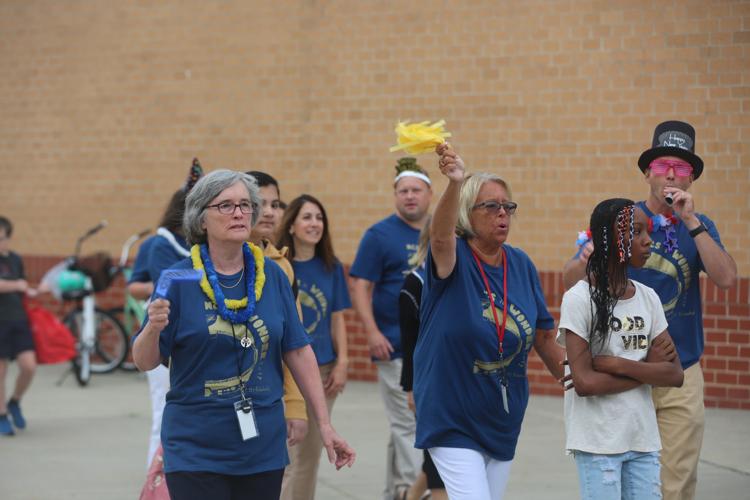 First Day at Northfield Community School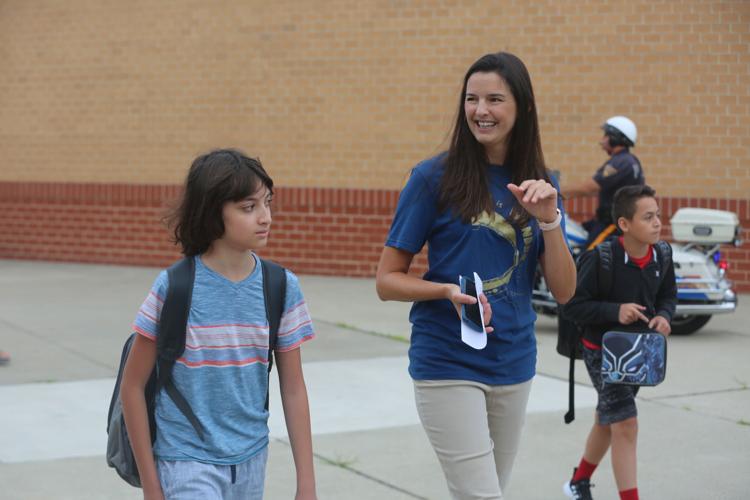 First Day at Northfield Community School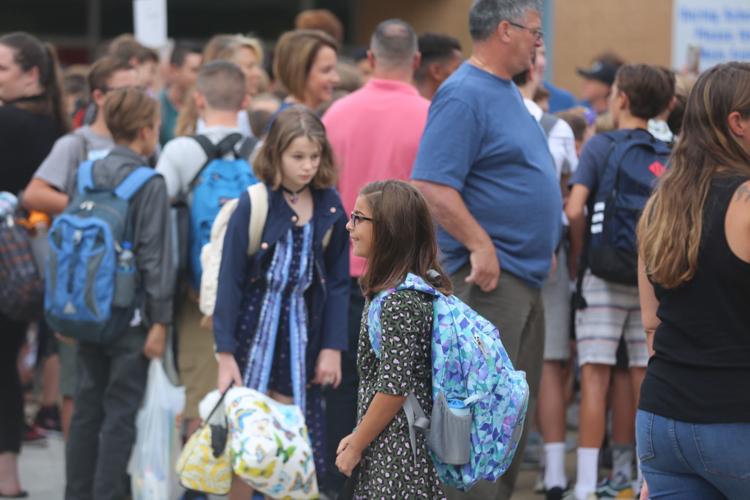 First Day at Northfield Community School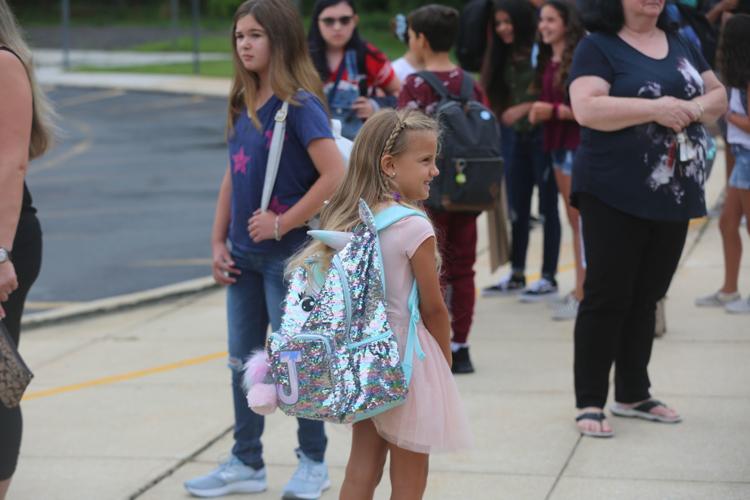 First Day at Northfield Community School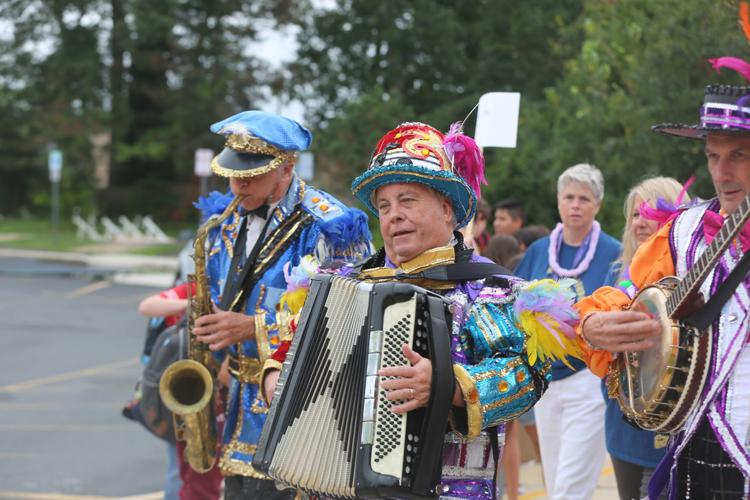 First Day at Northfield Community School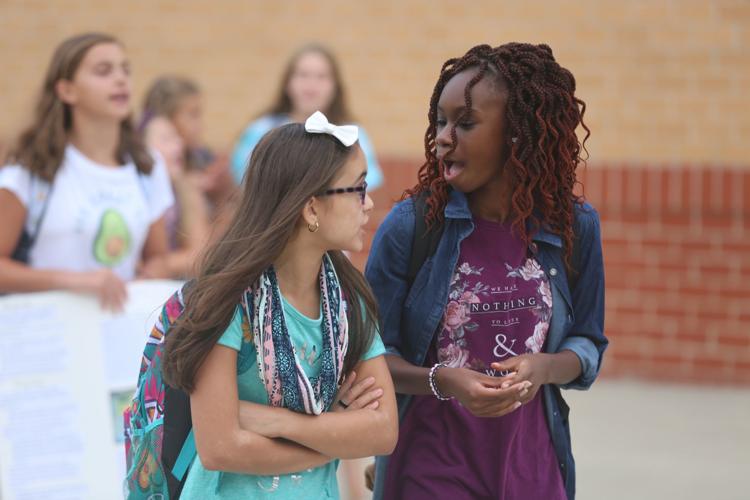 First Day at Northfield Community School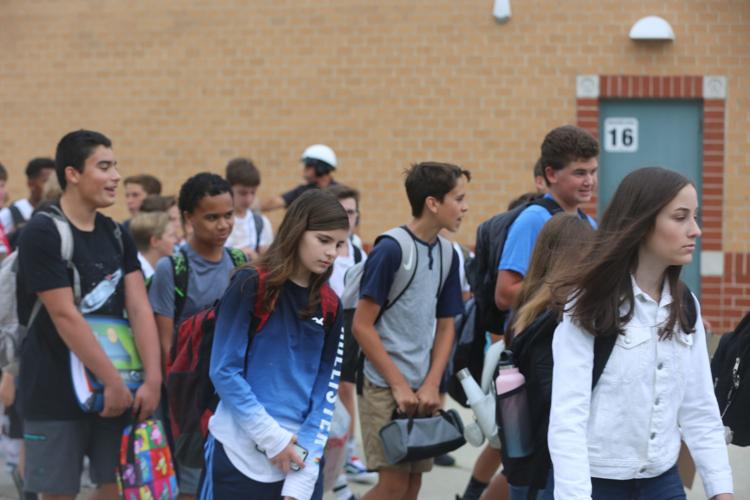 First Day at Northfield Community School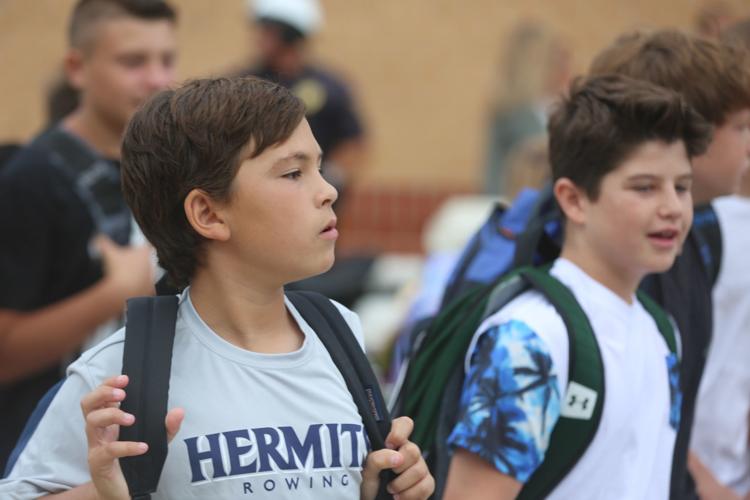 First Day at Northfield Community School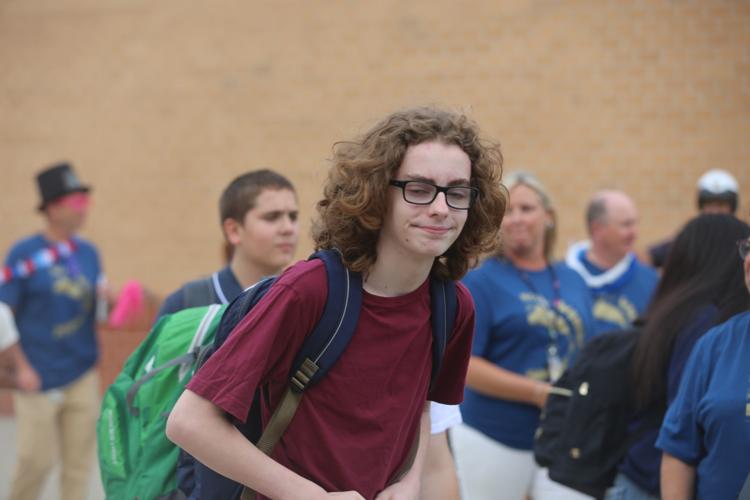 First Day at Northfield Community School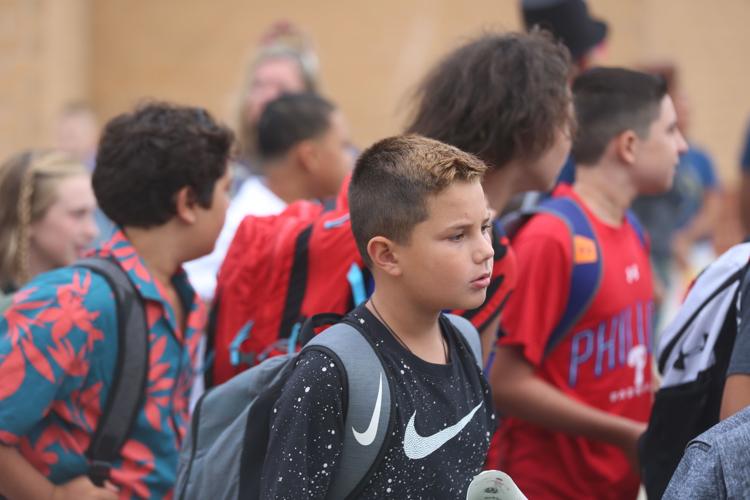 First Day at Northfield Community School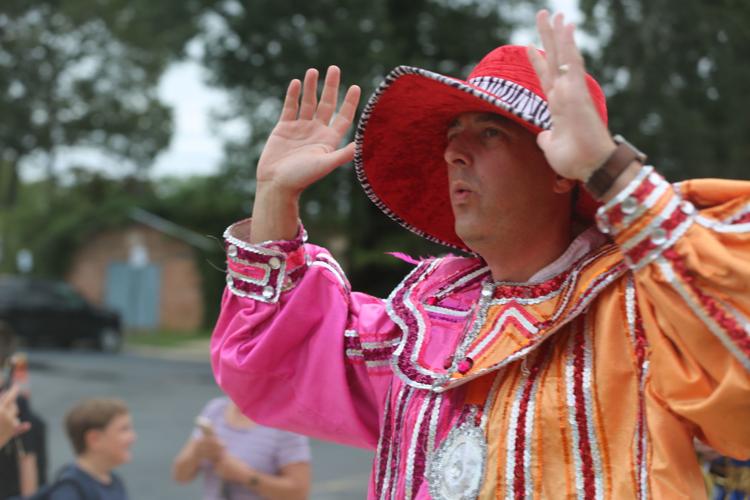 First Day at Northfield Community School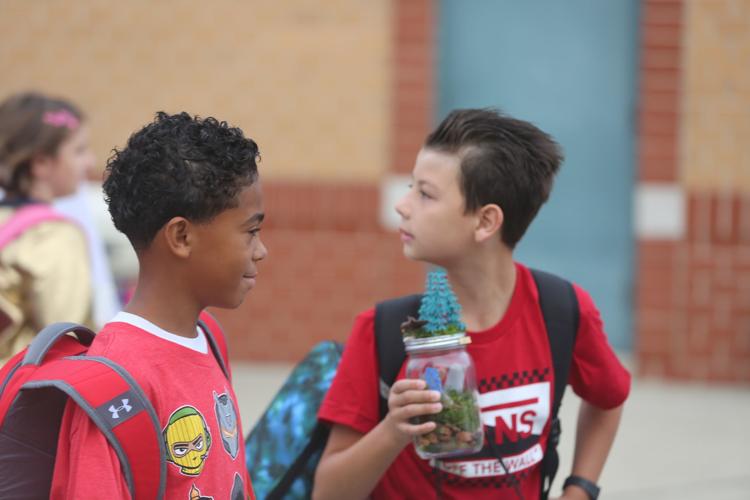 First Day at Northfield Community School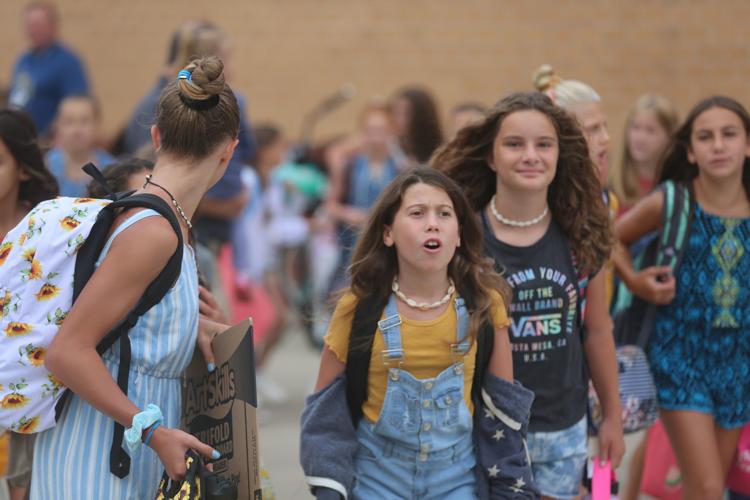 First Day at Northfield Community School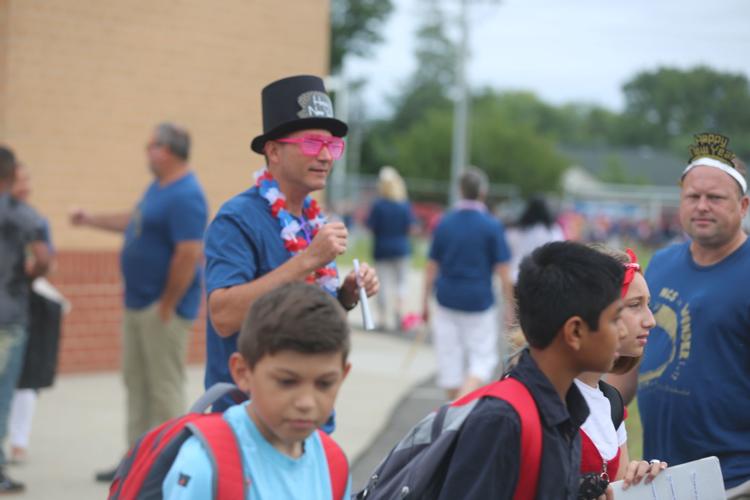 First Day at Northfield Community School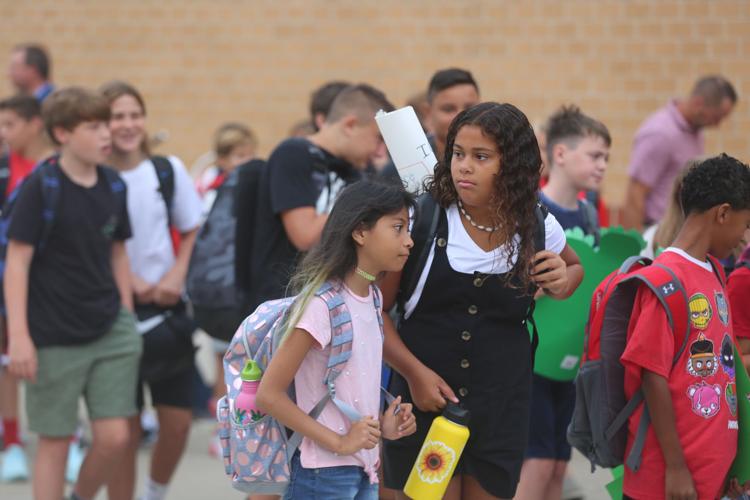 First Day at Northfield Community School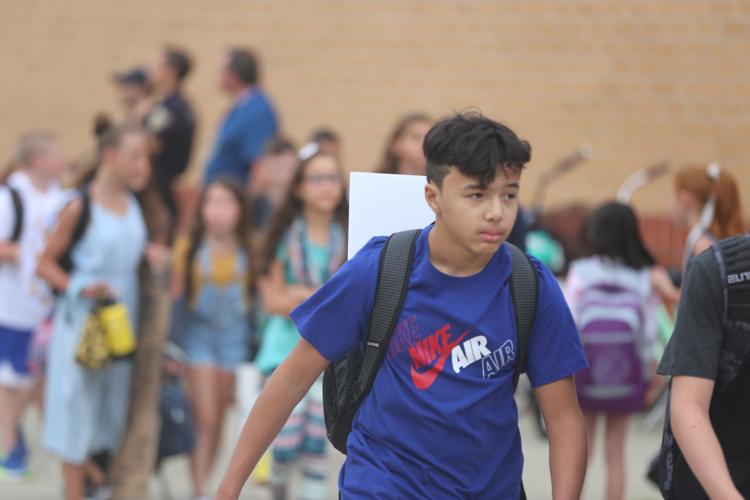 First Day at Northfield Community School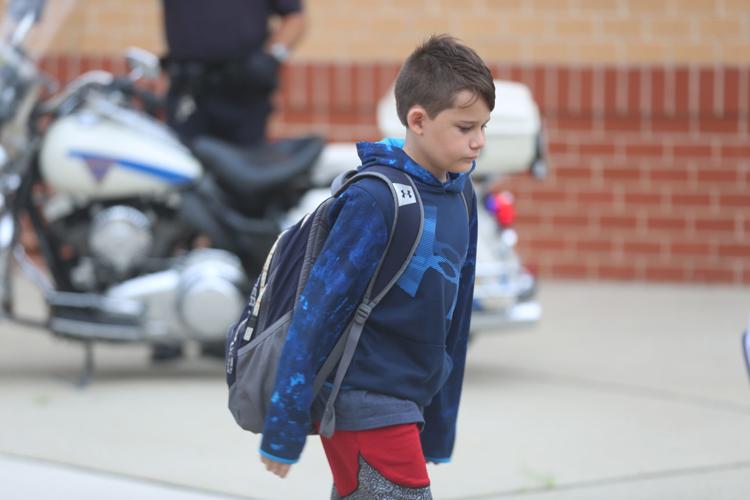 First Day at Northfield Community School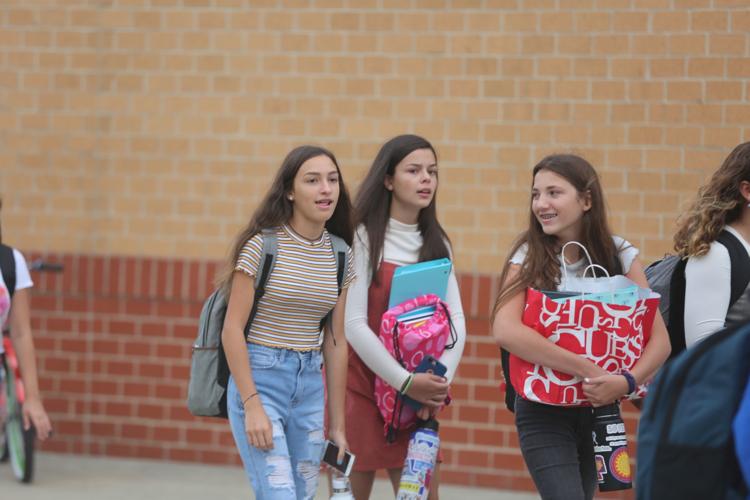 First Day at Northfield Community School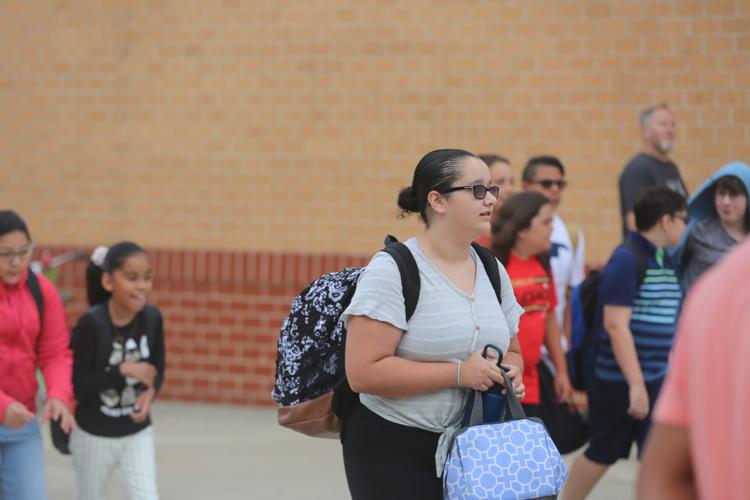 First Day at Northfield Community School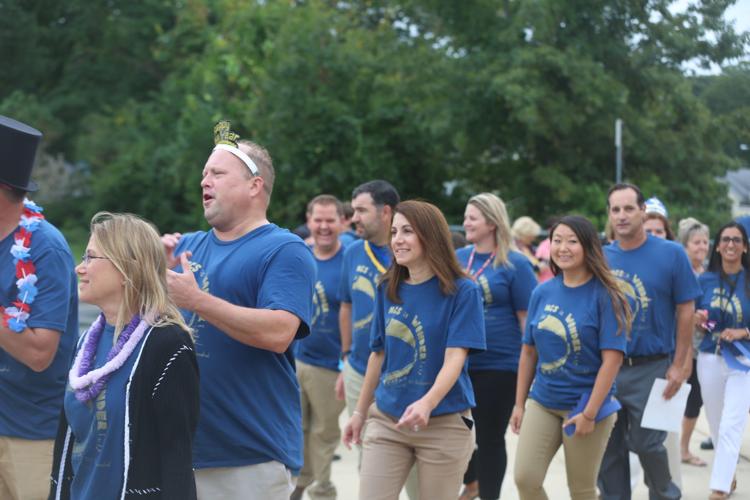 First Day at Northfield Community School
First Day at Northfield Community School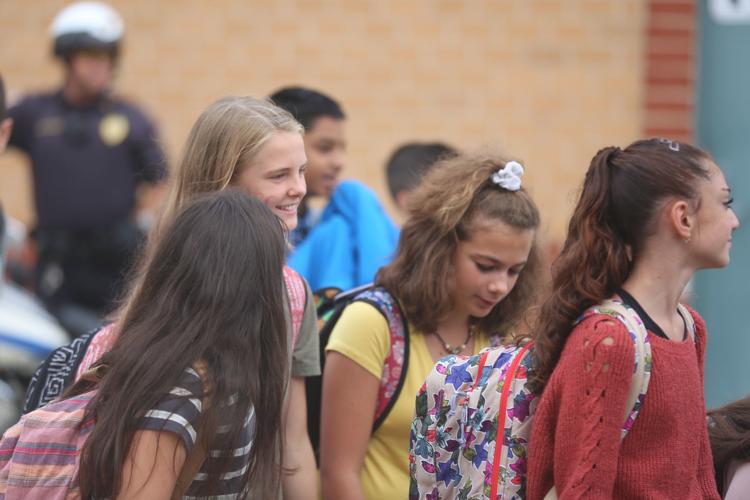 First Day at Northfield Community School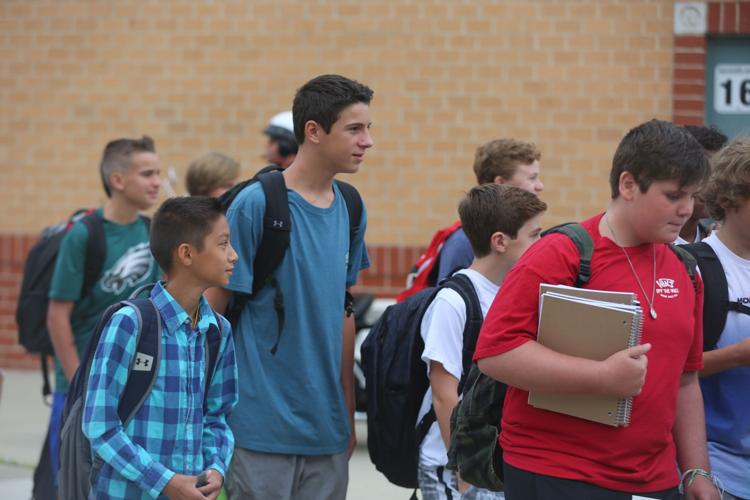 First Day at Northfield Community School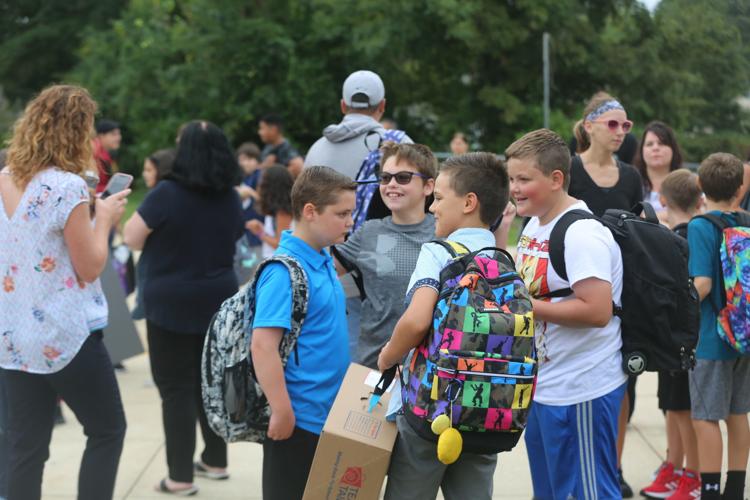 First Day at Northfield Community School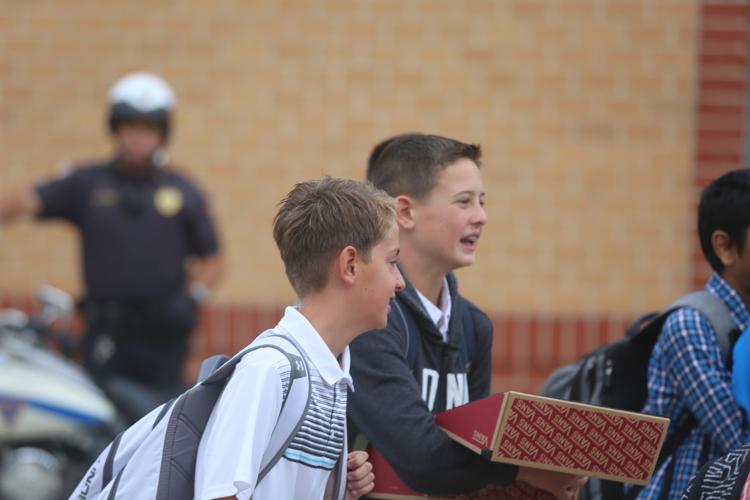 First Day at Northfield Community School