NORTHFIELD — Atlantic County freeholders passed a resolution affirming how county law enforcement interacts with federal Immigration and Customs Enforcement officers Tuesday.
But it only passed after a contentious debate that underlined stark party differences, resulting in a party line vote and its sponsor voting against it.
Democrat Caren Fitzpatrick ended up voting against her own resolution after the changes, as did the other two Democrats on the freeholder board, Ernest Coursey and Ashleigh Bennett.
Instead of Fitzpatrick's wording resolving that the board supports the county not entering into a 287(g) agreement to cooperate with ICE, the amendment that passed resolved that "the Board of Chosen Freeholders supports the County Administration's policy of executing services as a non-sanctuary county."
Editor's Note: This story was updated Oct. 18 to clarify that Sheriff Robert Nolan has suspe…
And it added that the freeholders support all law enforcement officers, "federal, state, county and municipal upholding the Constitution of the United States and the state of New Jersey."
Fitzpatrick said she sponsored the resolution to "say proudly we are not going to go against the attorney general's Immigrant Trust Directive," as Cape May County and others have done.
Fitzpatrick said she didn't understand the Republicans' objections to the original text.
"We are acting in a better way than our neighbors. I think it's a good thing," Fitzpatrick said. "I can't understand why you don't want to say (County Executive Dennis Levinson's) doing a good thing."
NORTHFIELD — An overflow crowd showed up at Tuesday's Atlantic County freeholder meeting to …
Cape May County has signed an agreement with ICE, allowing some of its county jail officers to act as ICE officers in certain cases in which an undocumented immigrant is accused of a serious crime. The county has suspended it pending the outcome of a court case challenging the state's right to ban such agreements.
Freeholder Frank Formica, a Republican, read part of a letter from Levinson objecting to the resolution, which included a racial breakdown of residents of Atlantic County.
"What possible purpose could this serve? I have spent months fighting a fabricated allegation of racism in this administration, and now this?" Levinson wrote in the letter. "What does Freeholder Fitzpatrick hope to accomplish?"
Levinson, re-elected by a wide margin earlier this month, had been challenged by Democrat Susan Korngut, of Northfield. Korngut had alleged institutional racism in his administration.
Levinson said racial statistics have nothing to do with the subject of the resolution.
An Hispanic advocacy group has convinced Atlantic County freeholders to pull from Tuesday's …
Formica said he also wondered how the ethnic makeup of the county is relevant, pointing out that 287(g) deals with undocumented immigrants, not legal residents.
Formica proposed the amended wording, which passed on a party-line vote. The amended resolution was also adopted on a party-line vote.
Fitzpatrick said data were included on the ethnic makeup of the county because Chairwoman Amy Gatto, a Republican who was absent Tuesday, prefers data be included.
"That's why that's there," Fitzpatrick said. "We should all be aware of the demographic makeup of our county."
Coursey suggested tabling the resolution to allow freeholders to have further discussions before a vote, but the motion to table failed.
Freeholder John Risley, a Republican running for Assembly who is awaiting final results in that race, said he thought the resolution was ridiculous and should not be voted on, and Republican Richard Dase said he didn't understand why it was needed.
"It's a fact the county executive at this time has not signed a 287(g) agreement and as far as I know has no interest in it," said Dase. "I don't know why we have to pass a resolution."
In July, Formica proposed his own resolution supporting "continued collaborative efforts" with U.S. Immigration and Customs Enforcement, but he pulled it after a Hispanic group objected to some of the language used.
"To the layman, you would think we were passing a (new) law about working with ICE," said Hispanic Association of Atlantic County Advocacy Chair Cristian Moreno-Rodriguez, 23, of Atlantic City.
In other news, the freeholders voted to cancel their Nov. 19 meeting.
Scouts planted American Flags ahead of Veteran Day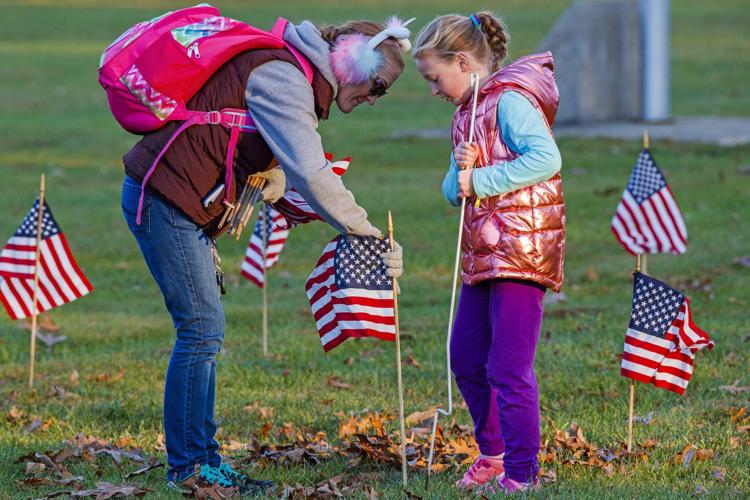 Scouts planted American Flags ahead of Veteran Day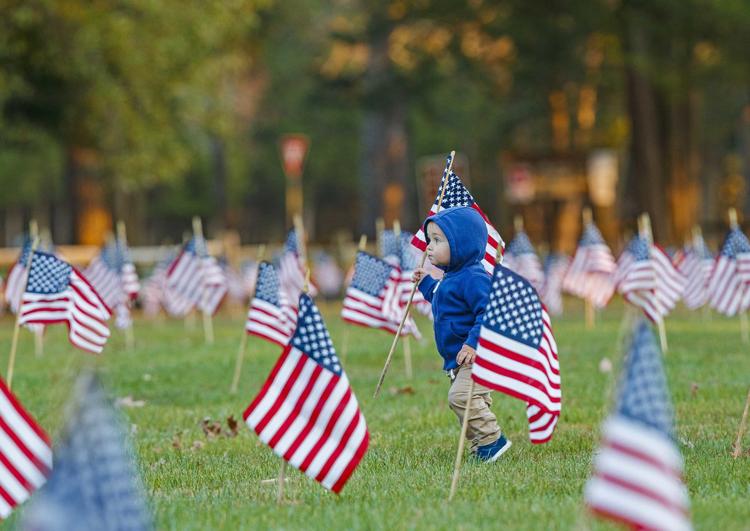 Scouts planted American Flags ahead of Veteran Day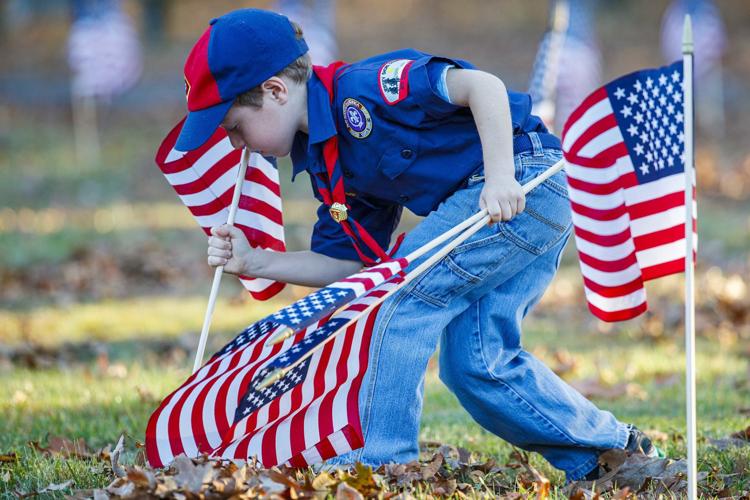 Scouts planted American Flags ahead of Veteran Day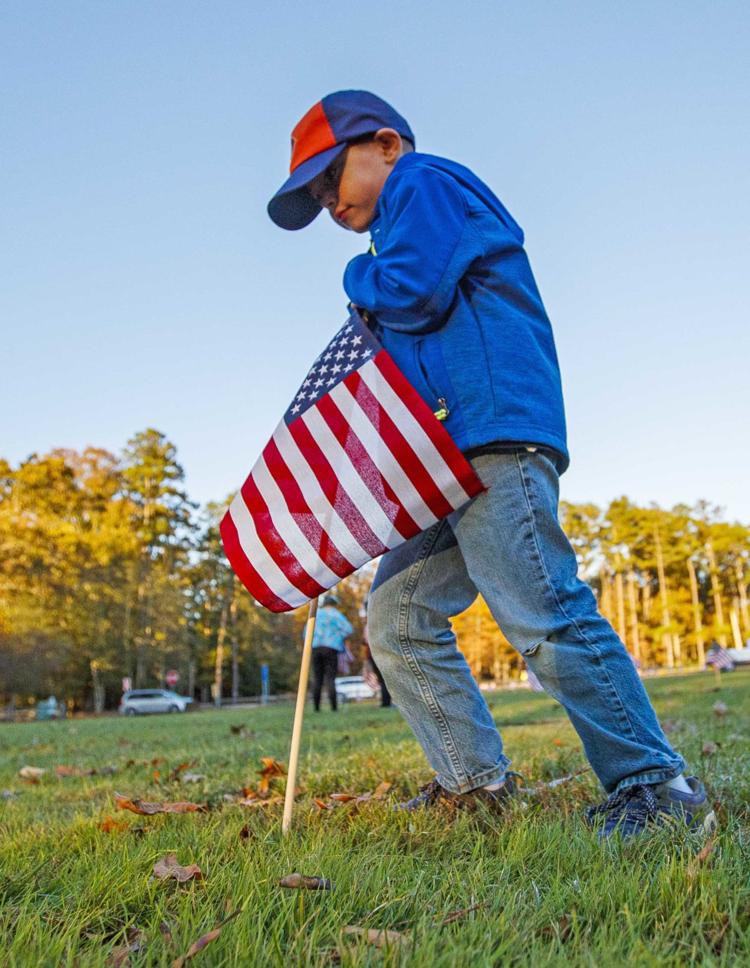 Scouts planted American Flags ahead of Veteran Day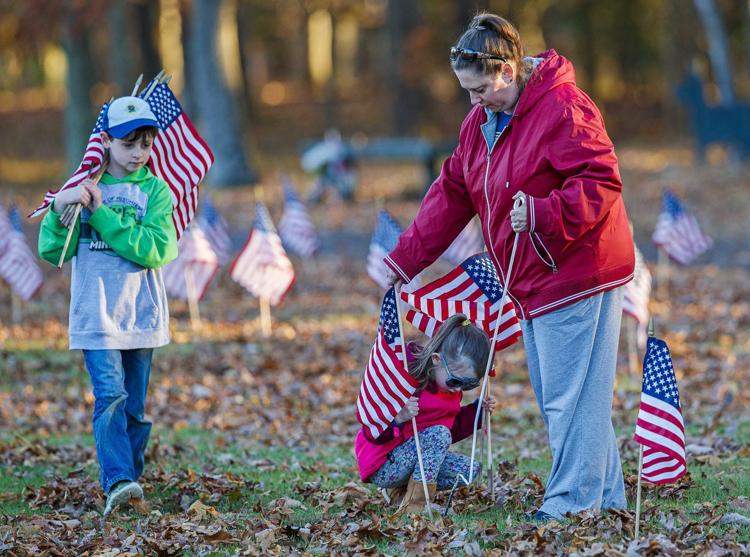 Scouts planted American Flags ahead of Veteran Day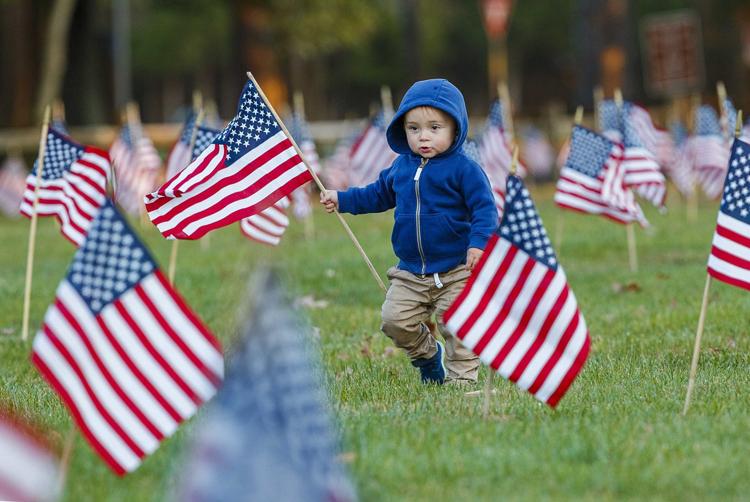 Scouts planted American Flags ahead of Veteran Day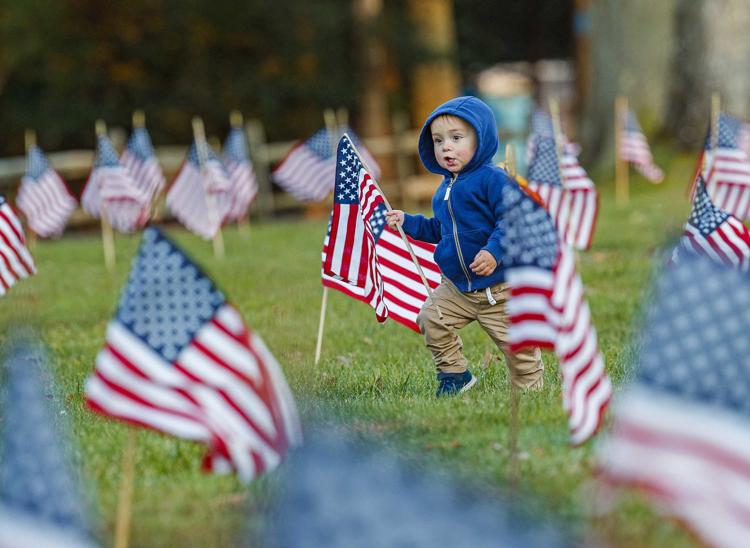 Scouts planted American Flags ahead of Veterans Day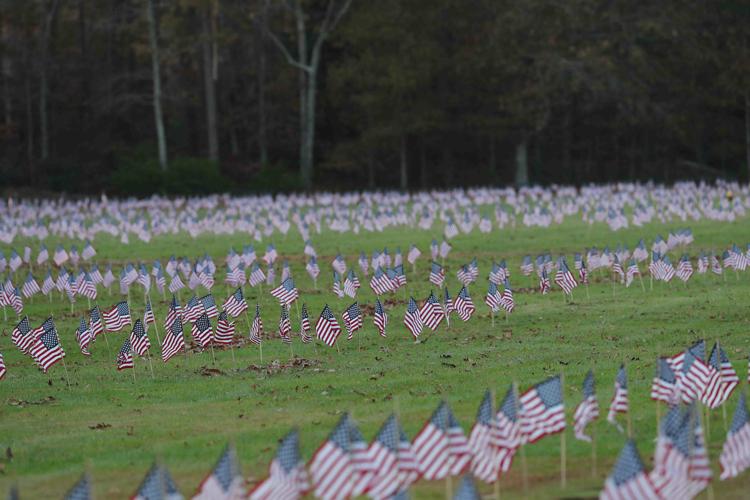 Scouts planted American Flags ahead of Veterans Day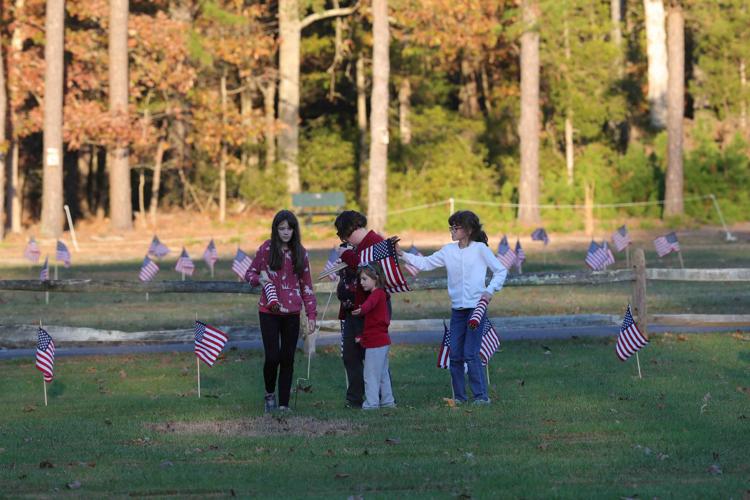 Scouts planted American Flags ahead of Veterans Day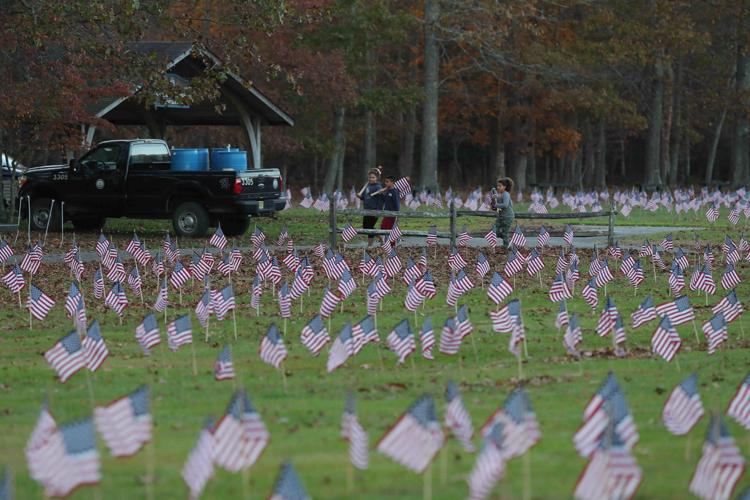 Scouts planted American Flags ahead of Veterans Day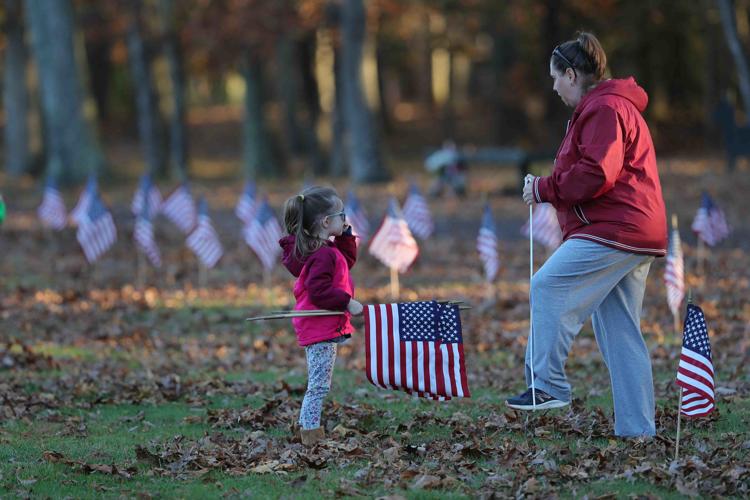 Scouts planted American Flags ahead of Veterans Day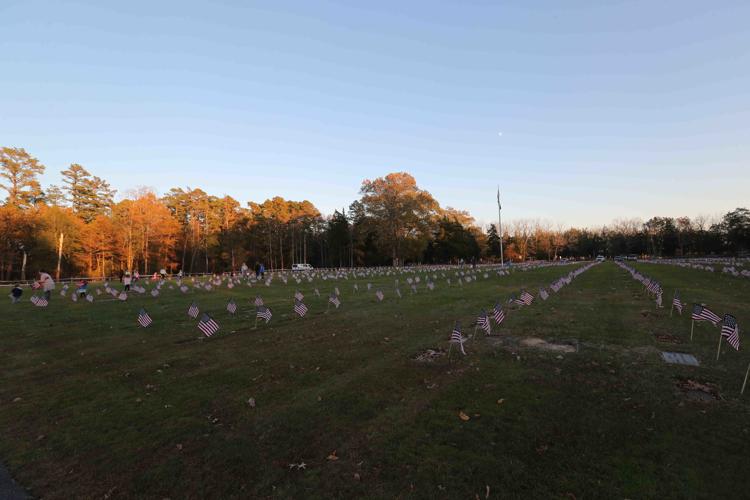 Scouts planted American Flags ahead of Veterans Day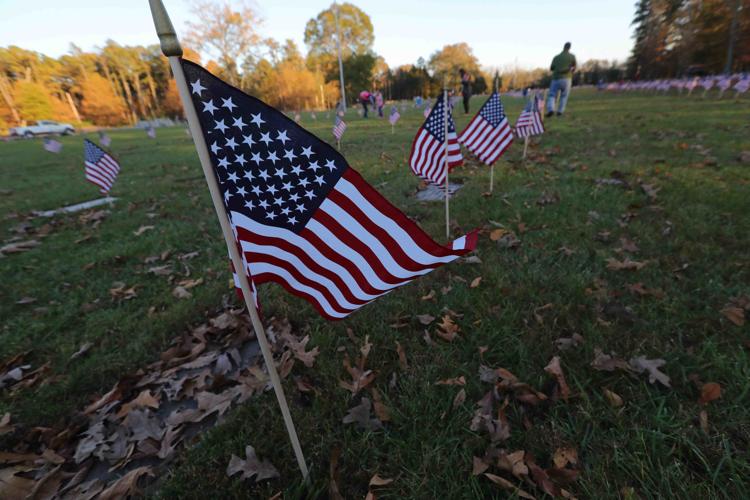 Scouts planted American Flags ahead of Veterans Day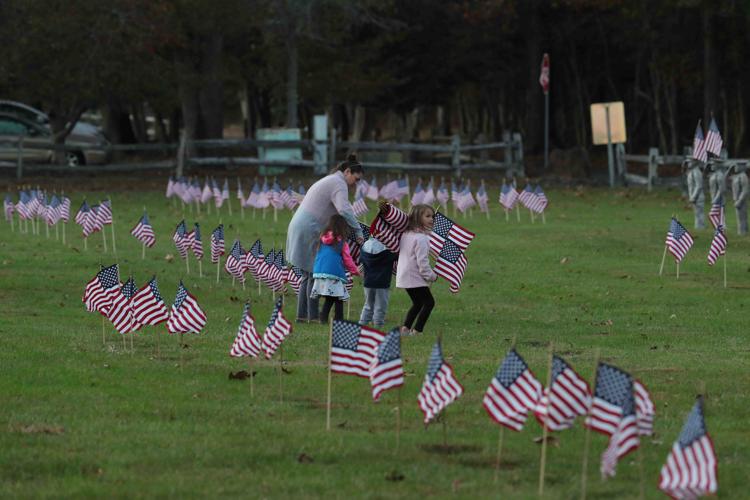 Scouts planted American Flags ahead of Veterans Day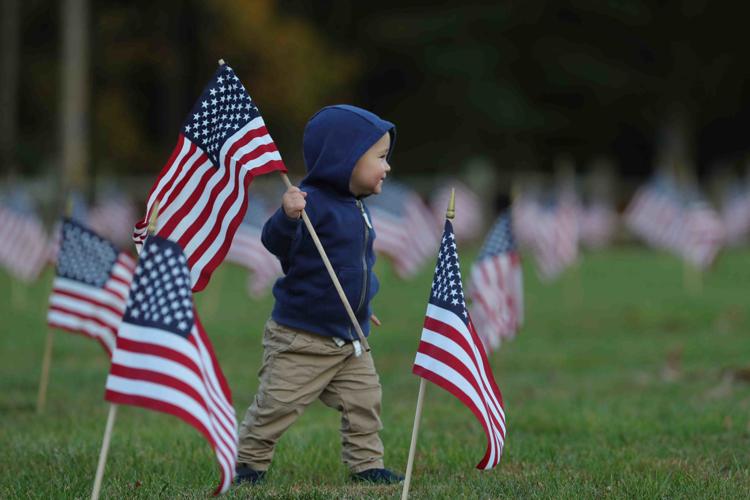 Scouts planted American Flags ahead of Veterans Day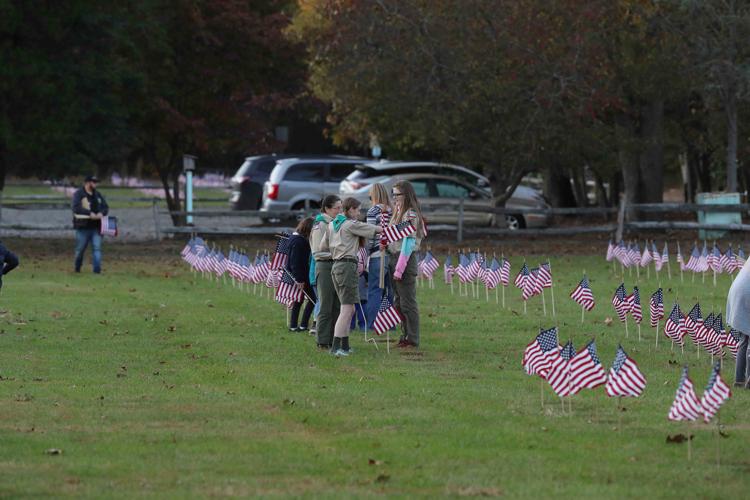 Scouts planted American Flags ahead of Veterans Day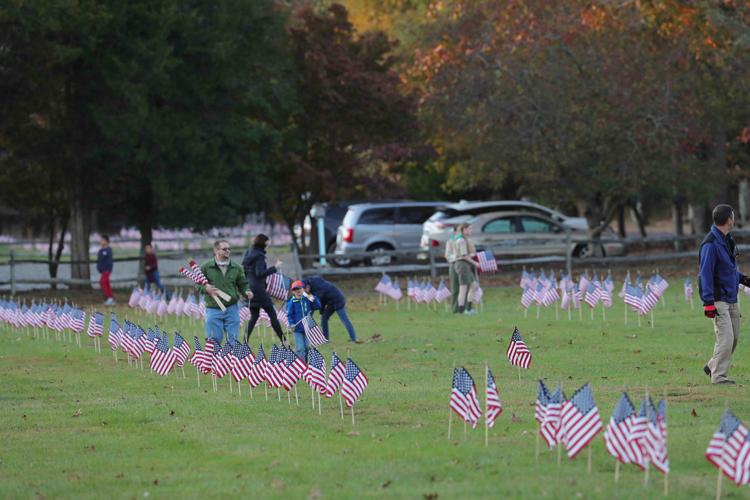 Scouts planted American Flags ahead of Veterans Day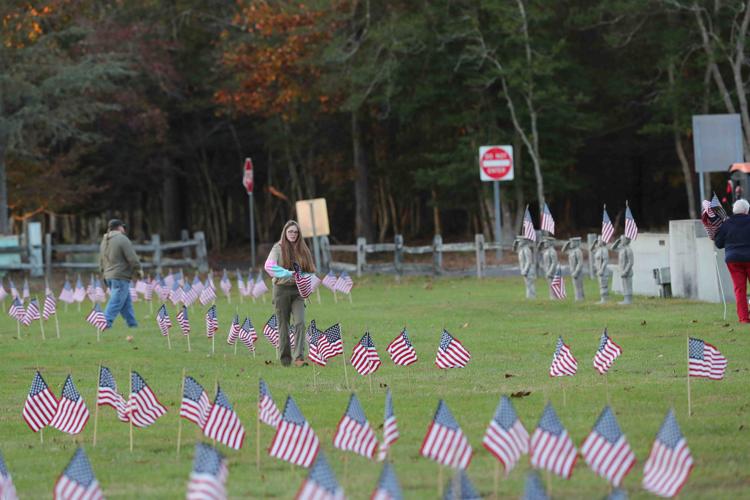 Scouts planted American Flags ahead of Veterans Day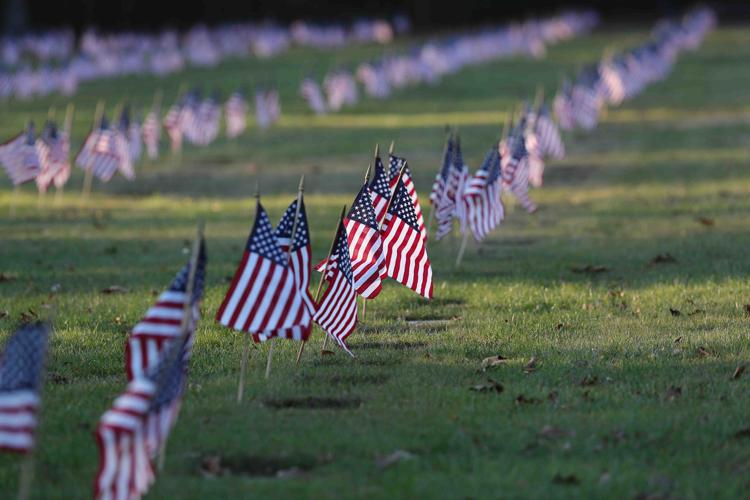 Scouts planted American Flags ahead of Veterans Day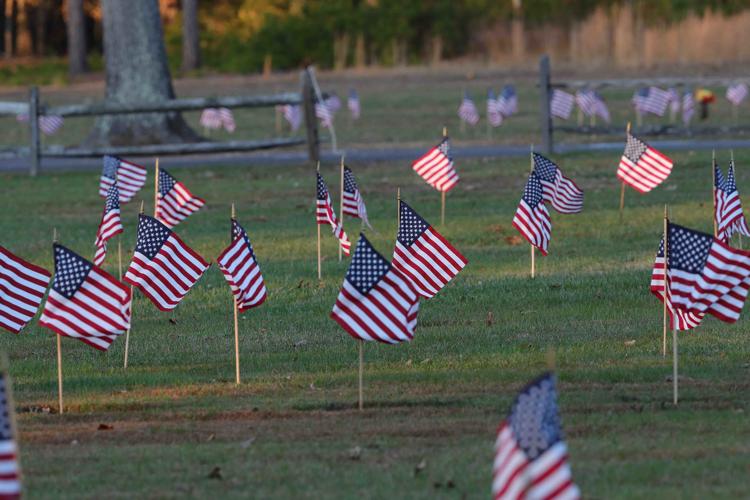 Scouts planted American Flags ahead of Veterans Day
Scouts planted American Flags ahead of Veterans Day
Scouts planted American Flags ahead of Veterans Day