ATLANTIC CITY — Officials are considering using one of the city's most valuable assets as an incentive for long-term economic development and community revitalization.
The Atlantic City Executive Council discussed the idea of creating a design competition for Bader Field during Tuesday's meeting at Stockton University's city campus.
Although still in the very early stages, the concept is similar to one employed when New York City developed the High Line more than a decade ago, said Jim Johnson, special counsel to Gov. Phil Murphy and co-author of the state's transition report on Atlantic City. When the multi-use public space was being developed on Manhattan's Upper West Side, the City of New York partnered with a community organization to hold a competition to determine a lead design team. Johnson said the plan for Atlantic City is to have a "transparent" process for the solicitation of ideas that may include residents, students and professional developers.
ATLANTIC CITY — The group supporting an effort to alter the form of government is confident …
"We have this tremendous asset that has had some false starts, in terms of design concepts and developing it, period," Johnson said. "We want to get out of a mode where we're reactive to ideas ... and instead, we want to be proactive."
If the proposal advances, Johnson said the plan is to secure funding — likely between $50,000 and $100,000 — for multiple firms to develop a handful of the submitted ideas.
"This is an invitation to participate in developing those ideas," Johnson said.
In other business, the Executive Council received an update from Johnson about planned testimony in front of a state Assembly committee about reviewing casino regulations. Johnson recommended a review of current regulations in the state's report on the Atlantic City transition as a way to secure the industry's long-term fiscal health. He proposed a cap on the number of casino licenses or on the total market capacity, an idea he presented to a state Senate committee earlier this year.
Johnson said an economist is working on a report that details the economic impact of legalizing casino gaming in nearby states, specifically Pennsylvania and New York, on Atlantic City.
Lt. Gov. Sheila Oliver and Johnson both said the state's tax task force — created after Atlantic City property owners were hit with a surprise tax increase this summer — could complete its work as early as the end of the month. Oliver said it was possible a policy proposal to assist property owners with their increased tax burden could be applied to fourth-quarter bills.
-- HIDE VERTICAL GALLERY ASSET TITLES --
Atlantic City Latino Festival 2019_1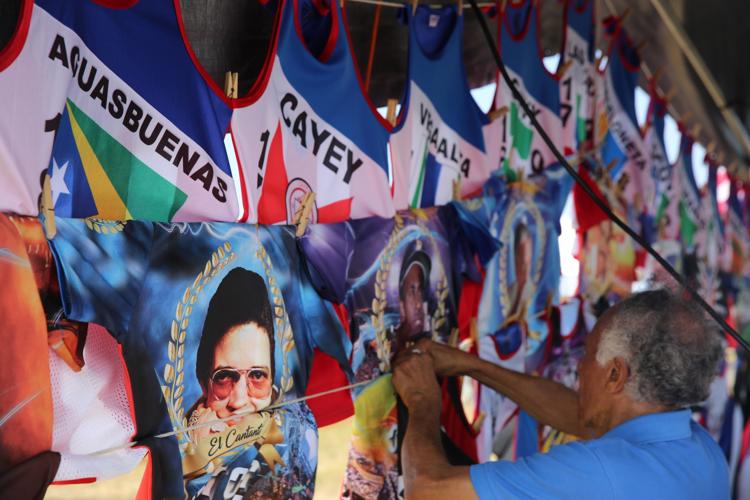 Atlantic City Latino Festival 2019_2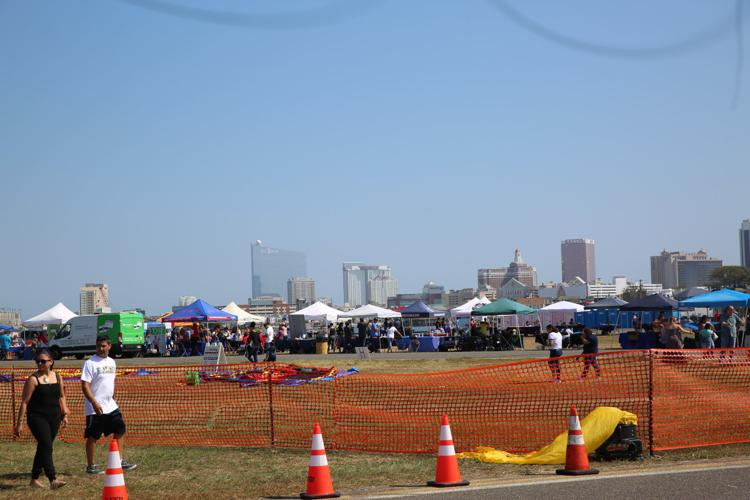 Atlantic City Latino Festival 2019_3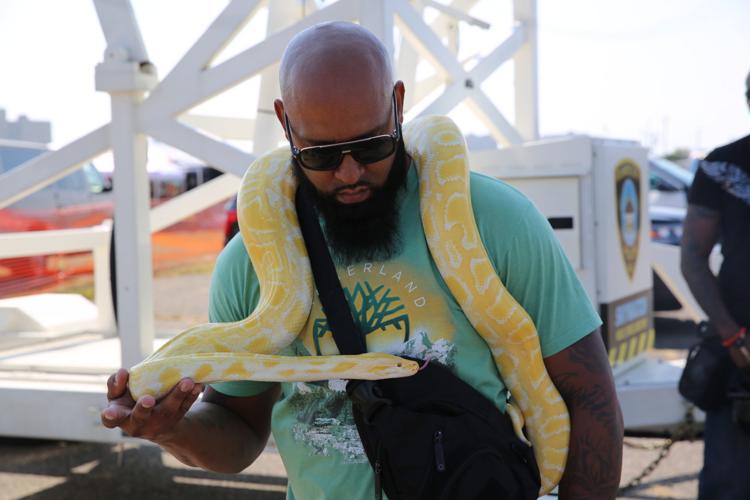 Atlantic City Latino Festival 2019_4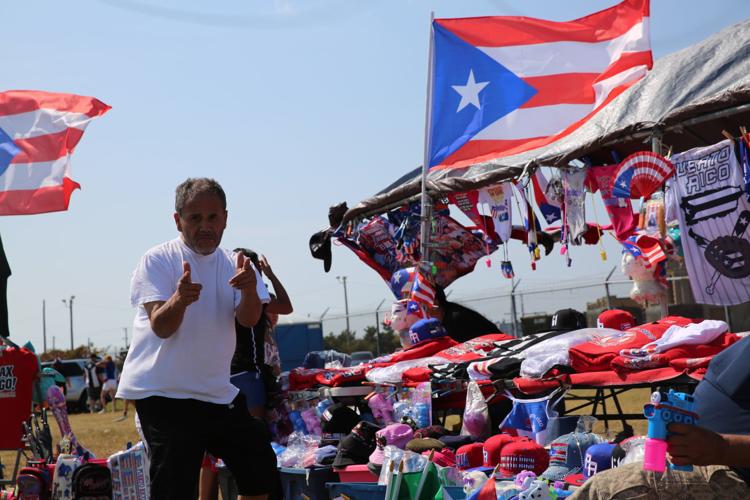 Atlantic City Latino Festival 2019_5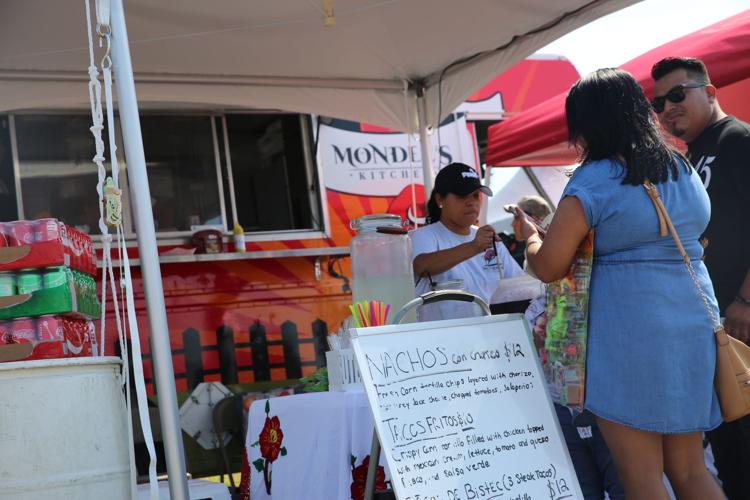 Atlantic City Latino Festival 2019_6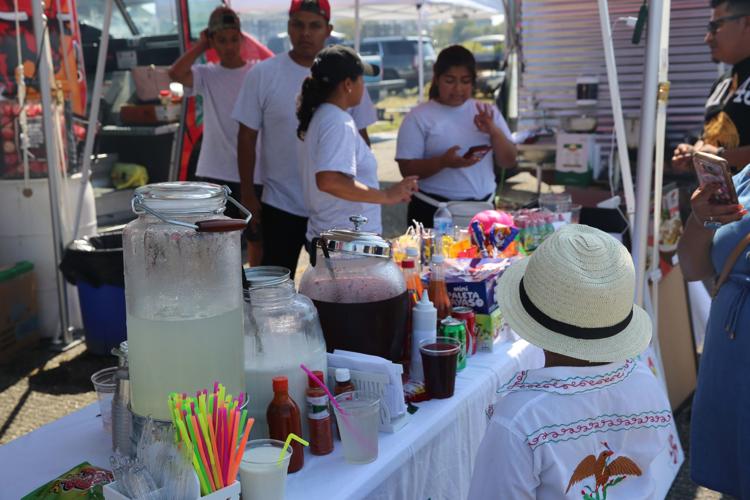 Atlantic City Latino Festival 2019_7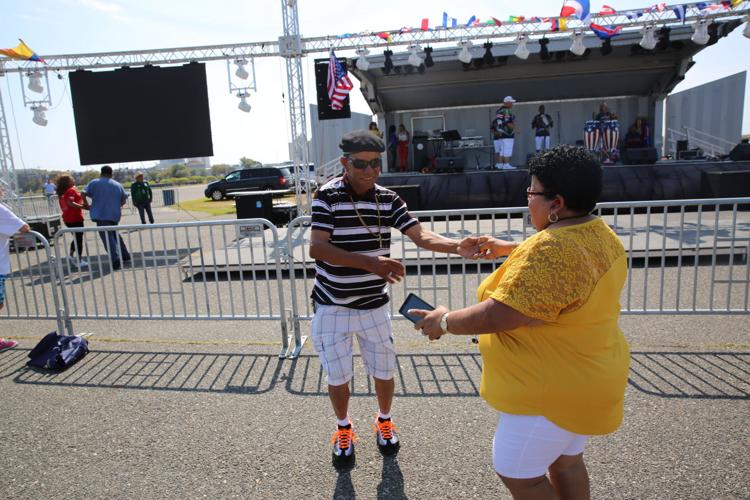 Atlantic City Latino Festival 2019_8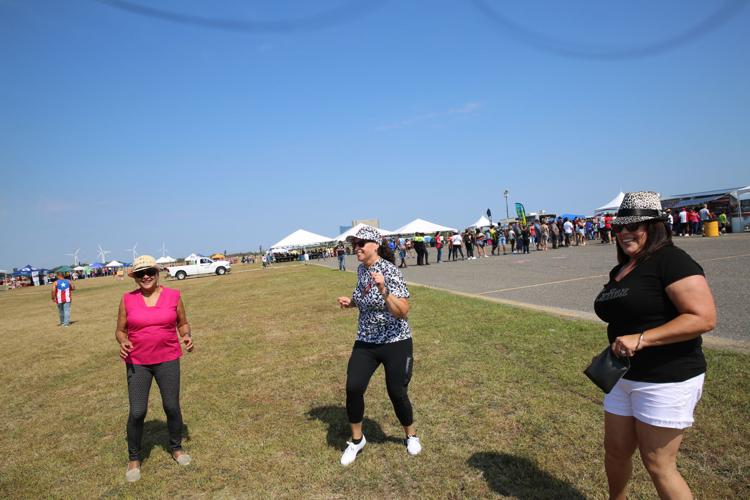 Atlantic City Latino Festival 2019_9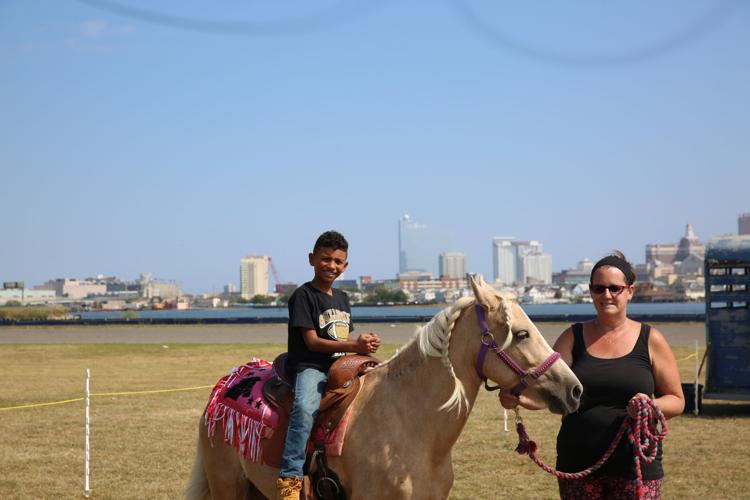 Atlantic City Latino Festival 2019_10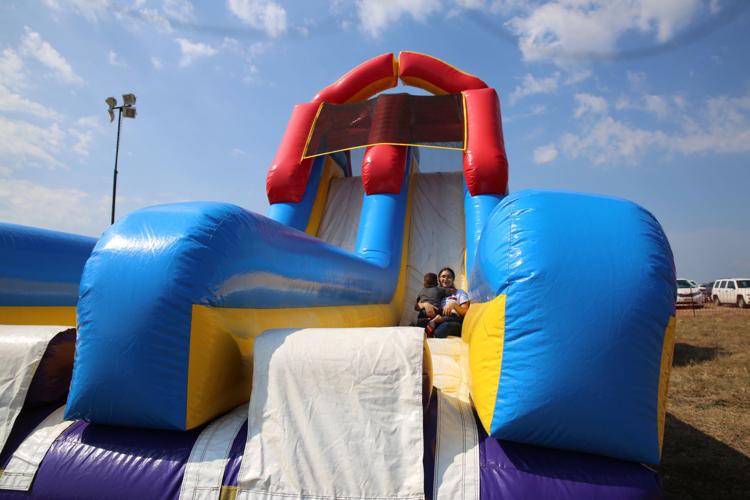 Atlantic City Latino Festival 2019_11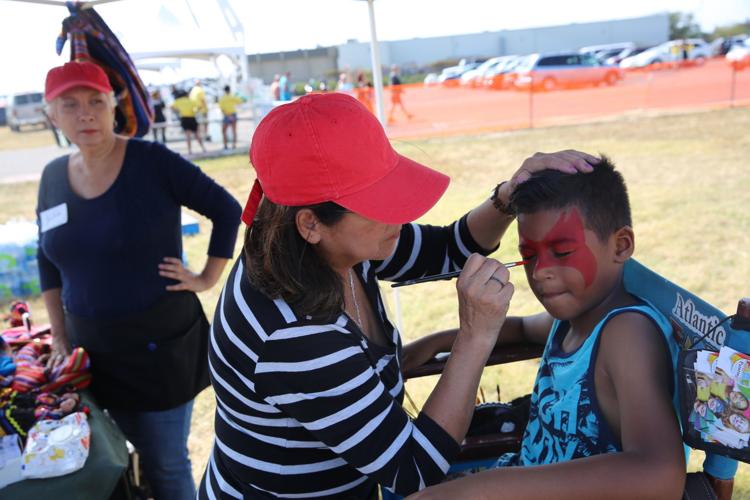 Atlantic City Latino Festival 2019_12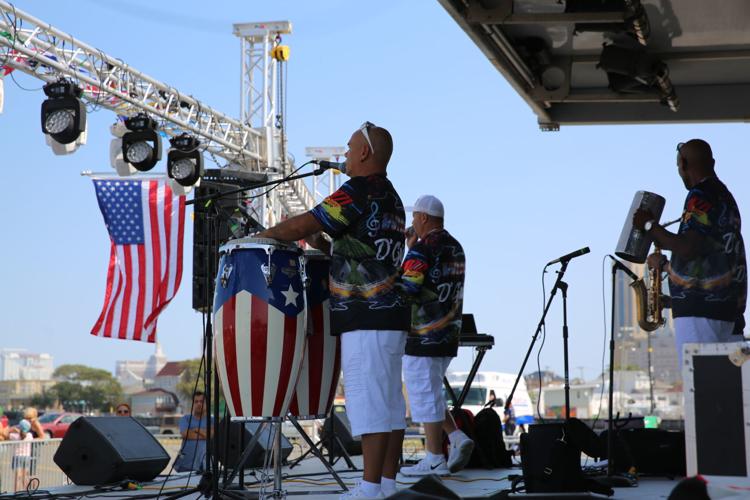 Atlantic City Latino Festival 2019_13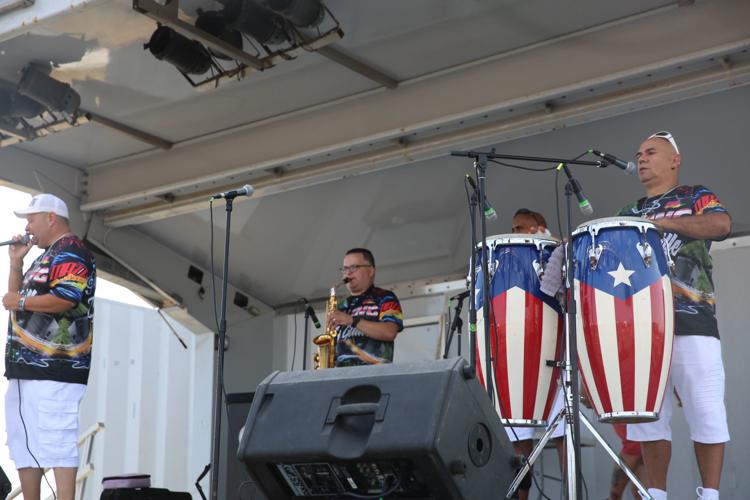 Atlantic City Latino Festival 2019_14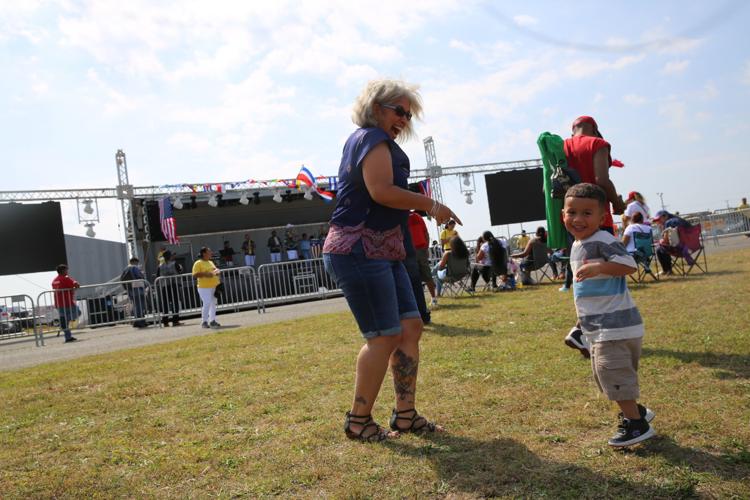 Atlantic City Latino Festival 2019_15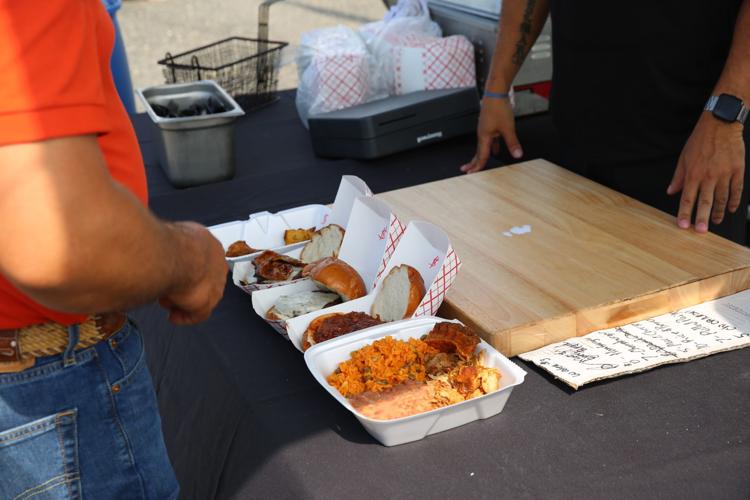 Atlantic City Latino Festival 2019_16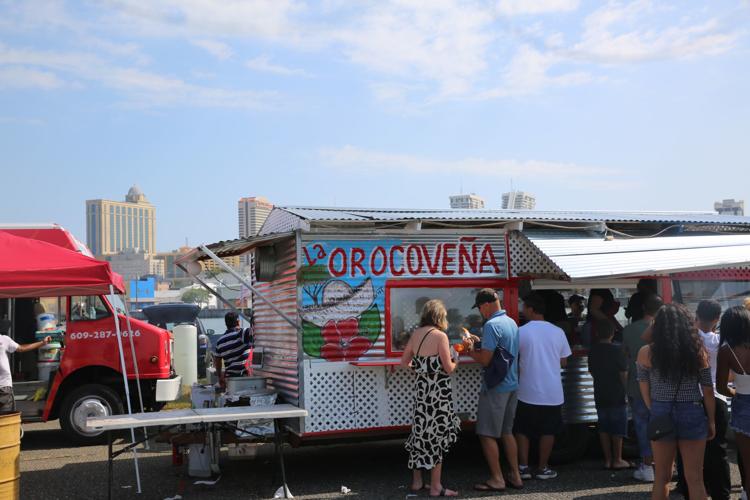 Atlantic City Latino Festival 2019_17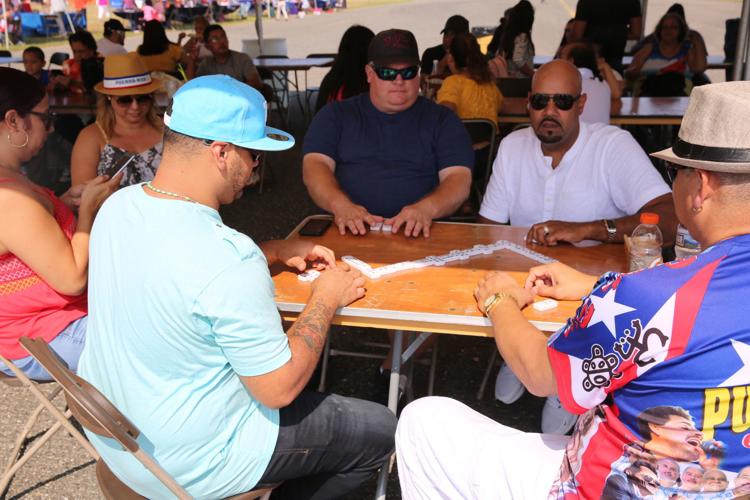 Atlantic City Latino Festival 2019_18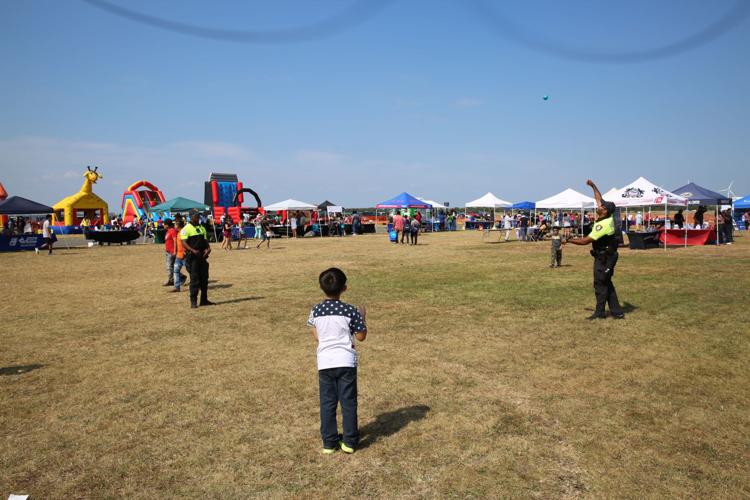 Atlantic City Latino Festival 2019_19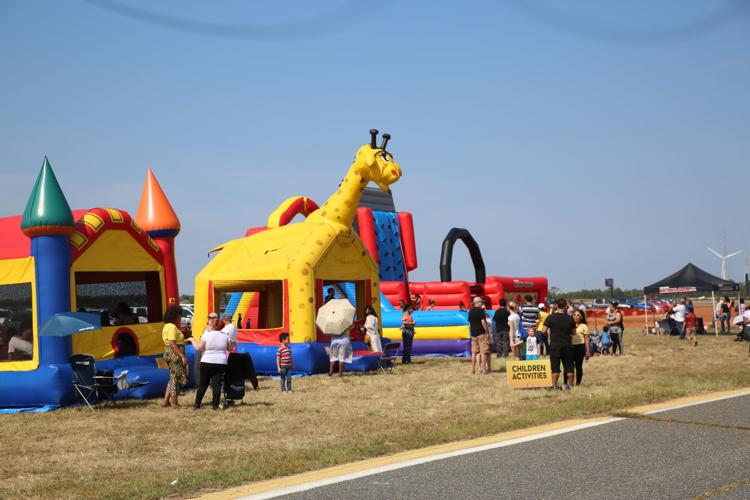 Atlantic City Latino Festival 2019_20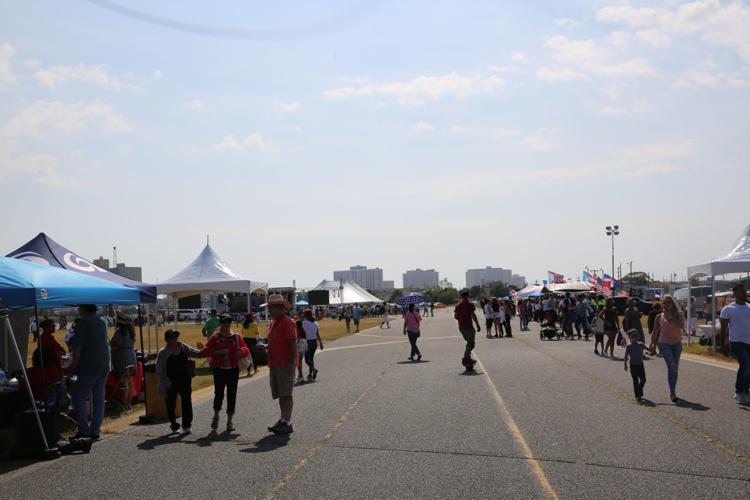 Atlantic City Latino Festival 2019_21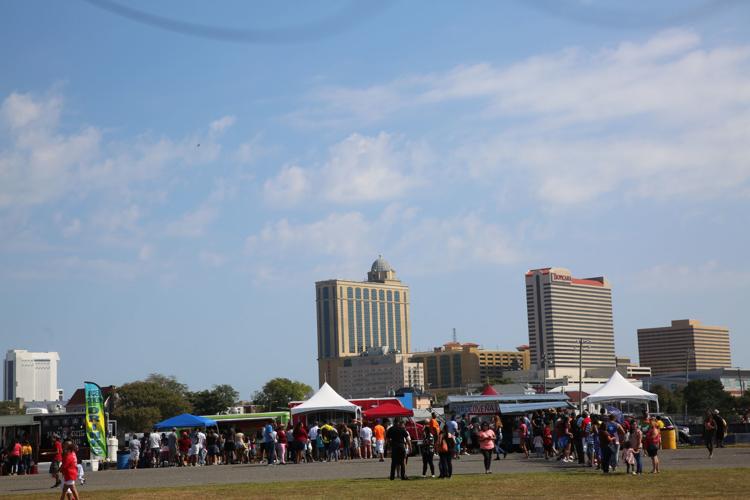 SEEN Atlantic City Latino Festival 2019_2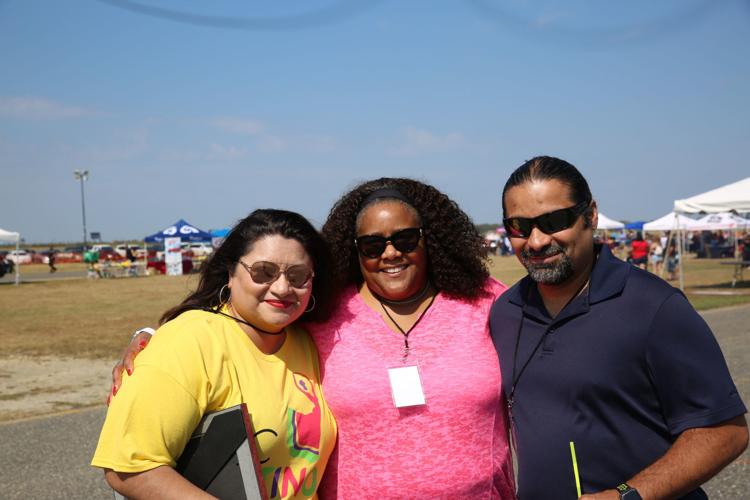 SEEN Atlantic City Latino Festival 2019_4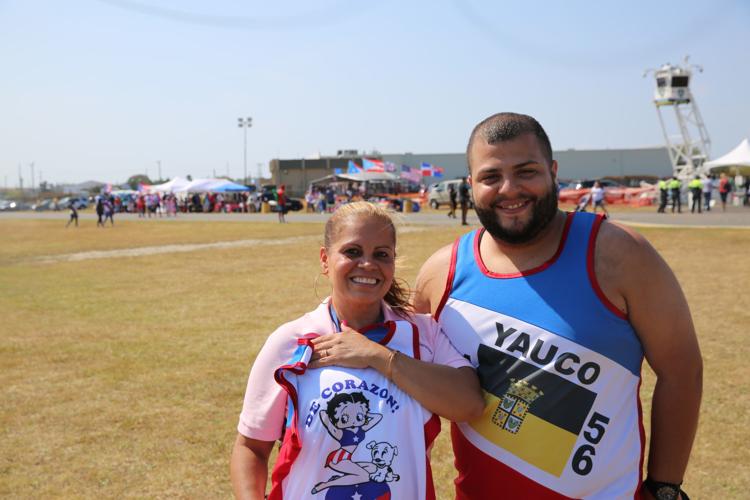 SEEN Atlantic City Latino Festival 2019_5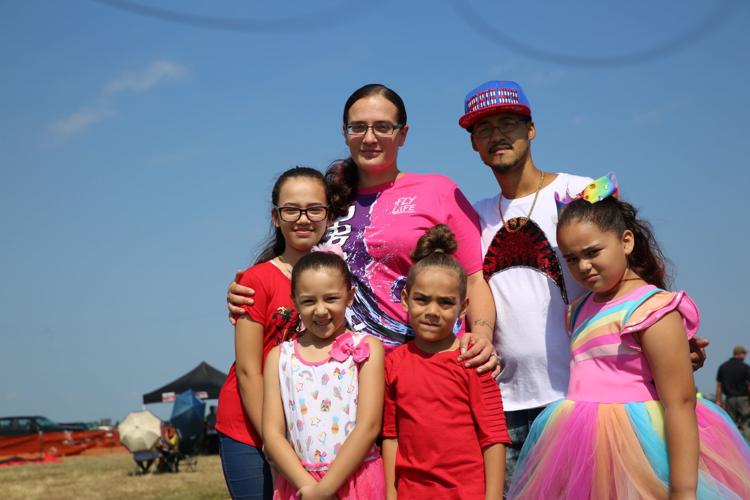 SEEN Atlantic City Latino Festival 2019_6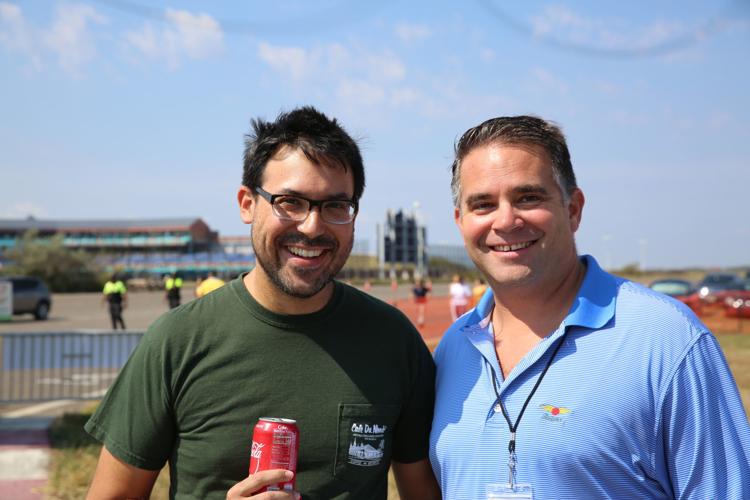 SEEN Atlantic City Latino Festival 2019_7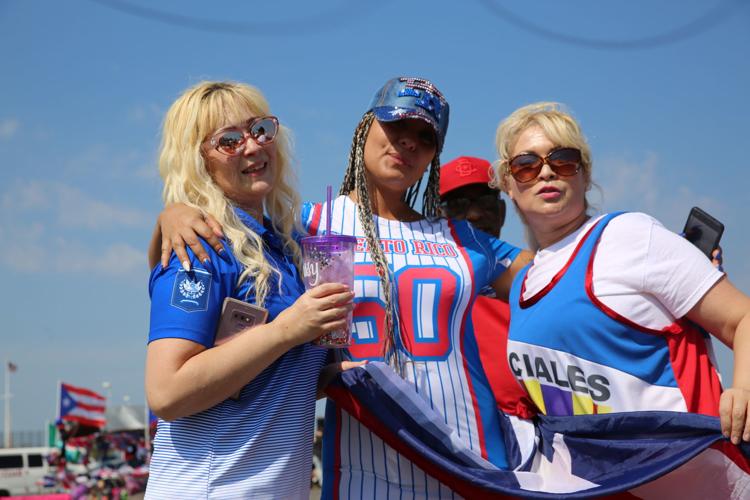 SEEN Atlantic City Latino Festival 2019_8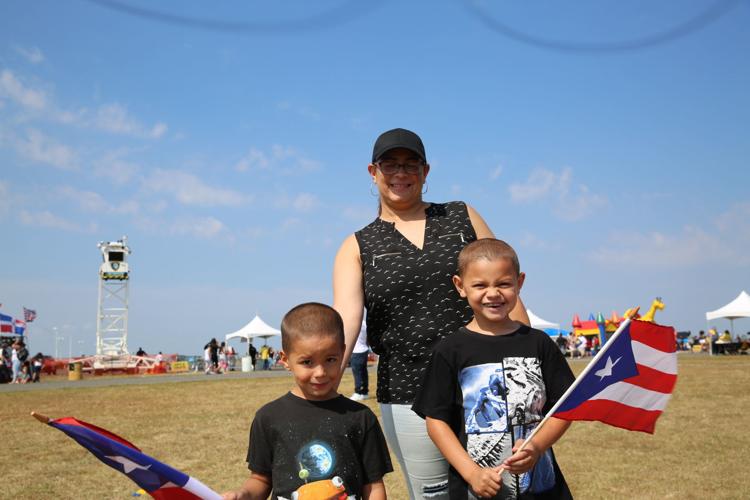 SEEN Atlantic City Latino Festival 2019_9
SEEN Atlantic City Latino Festival 2019_10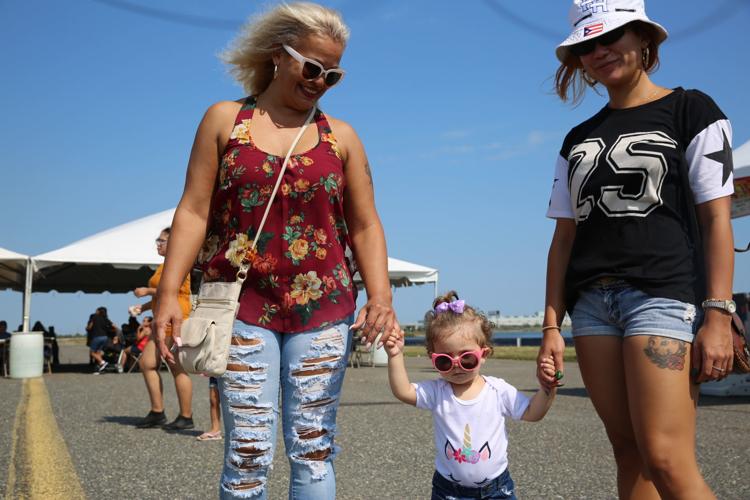 SEEN Atlantic City Latino Festival 2019_11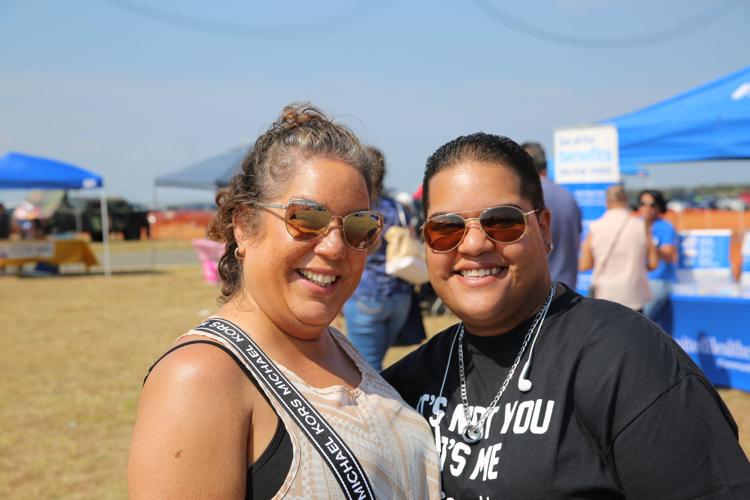 SEEN Atlantic City Latino Festival 2019_12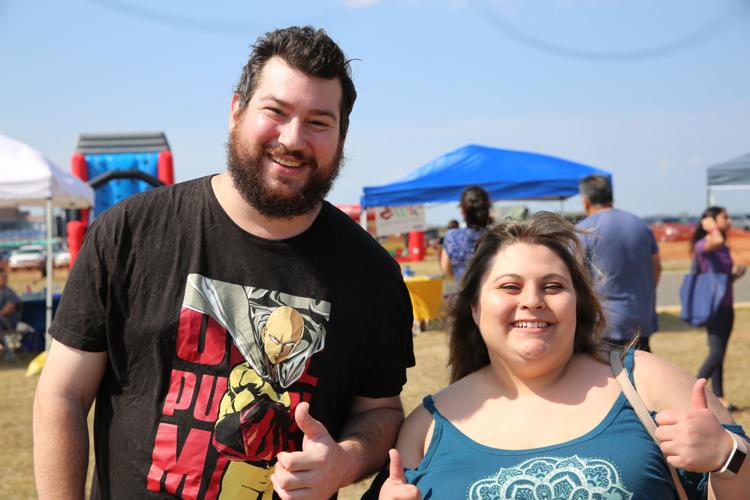 SEEN Atlantic City Latino Festival 2019_13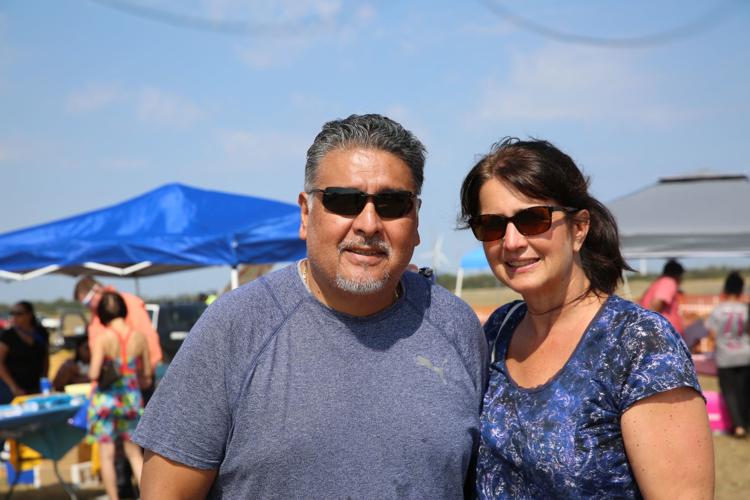 SEEN Atlantic City Latino Festival 2019_14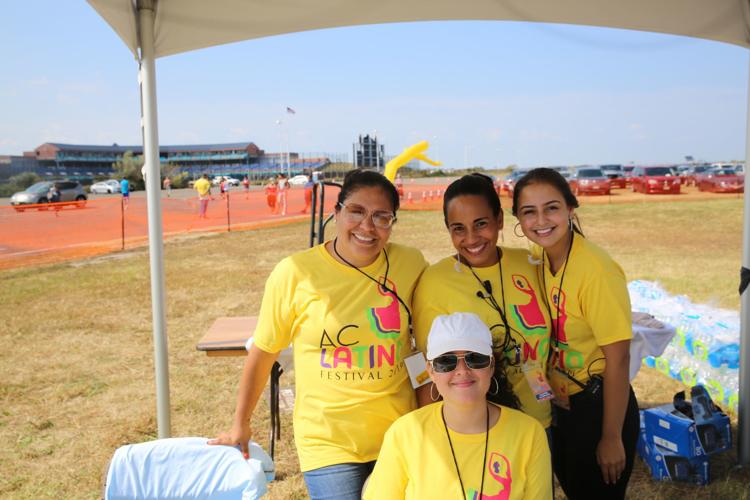 SEEN Atlantic City Latino Festival 2019_15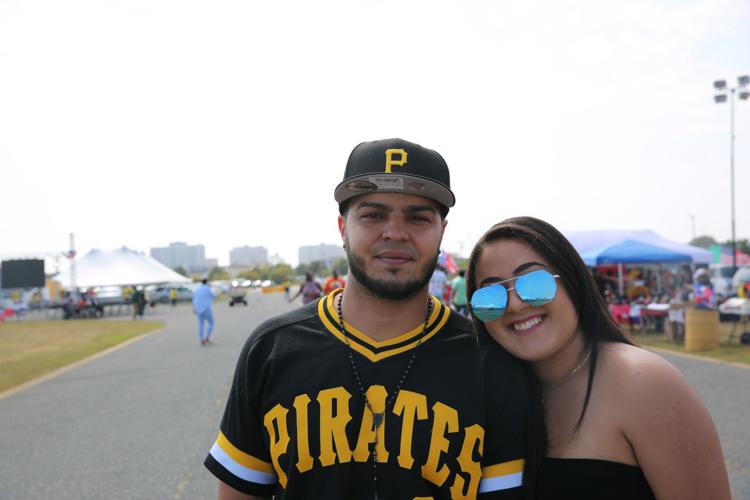 SEEN Atlantic City Latino Festival 2019_16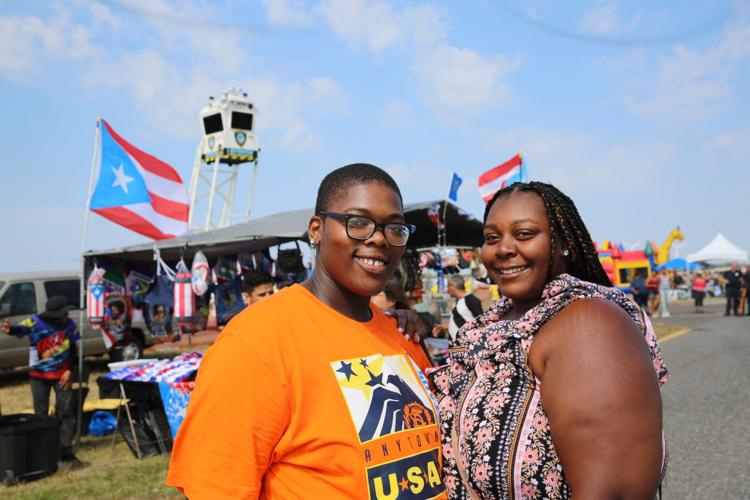 SEEN Atlantic City Latino Festival 2019_17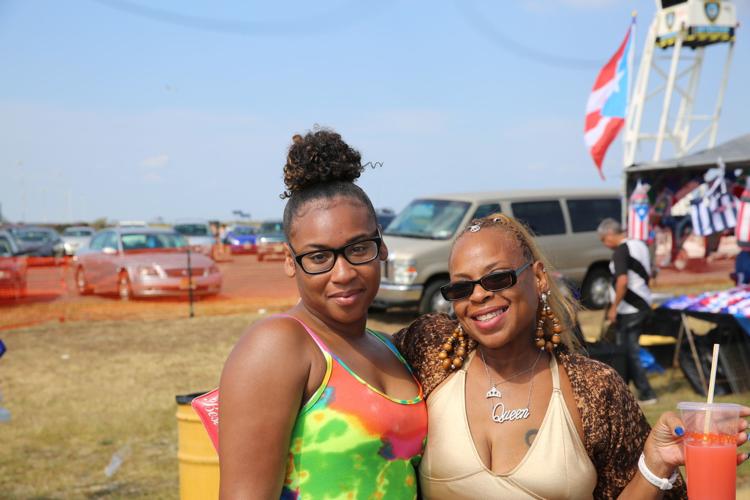 SEEN Atlantic City Latino Festival 2019_18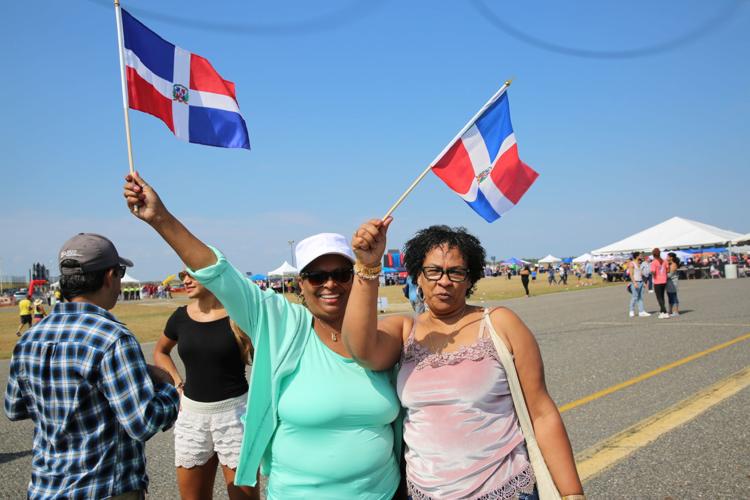 SEEN Atlantic City Latino Festival 2019_19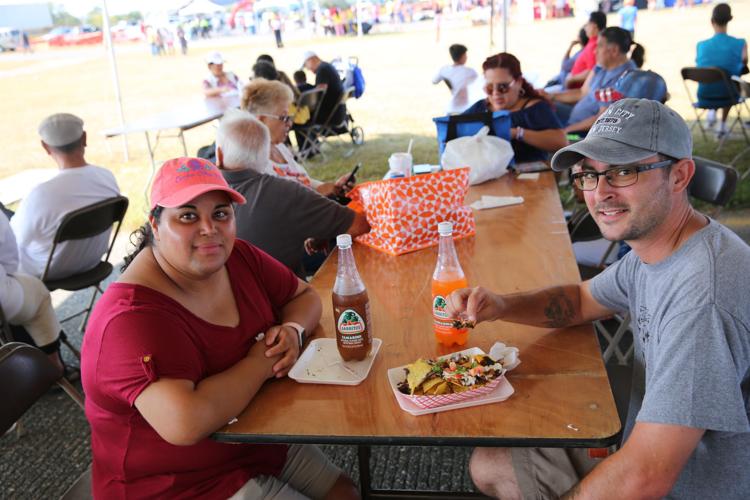 SEEN Atlantic City Latino Festival 2019_20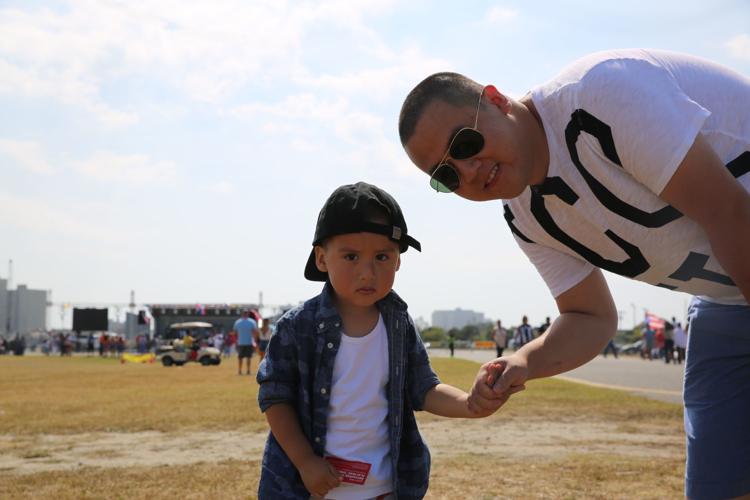 SEEN Atlantic City Latino Festival 2019_3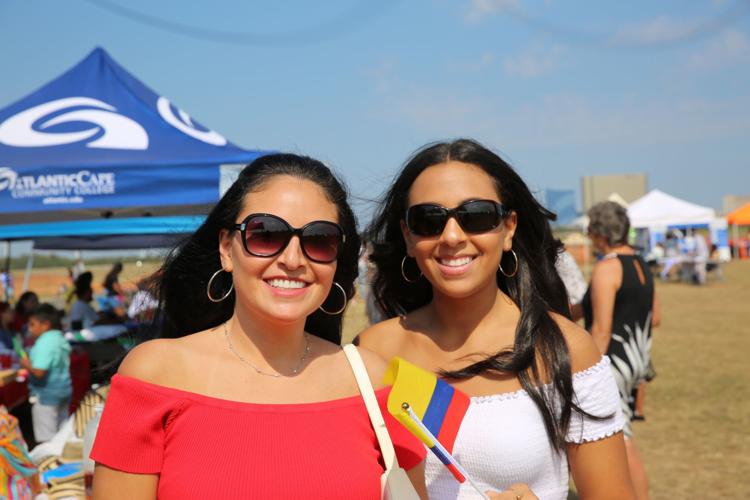 SEEN Atlantic City Latino Festival 2019_21
SEEN Atlantic City Latino Festival 2019_22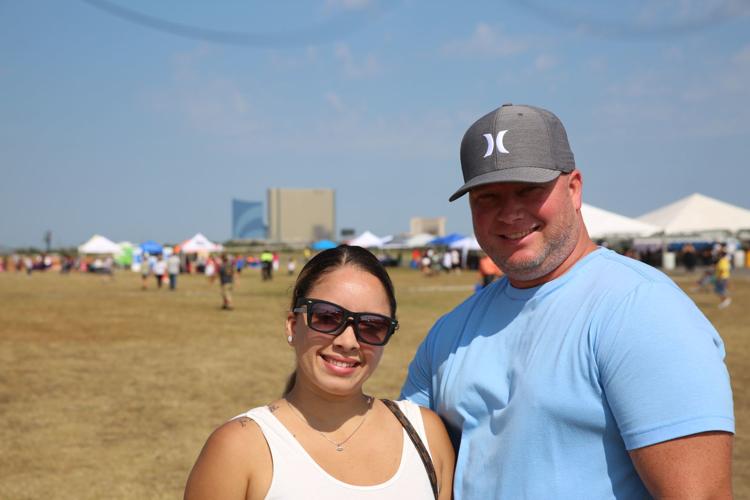 SEEN Atlantic City Latino Festival 2019_23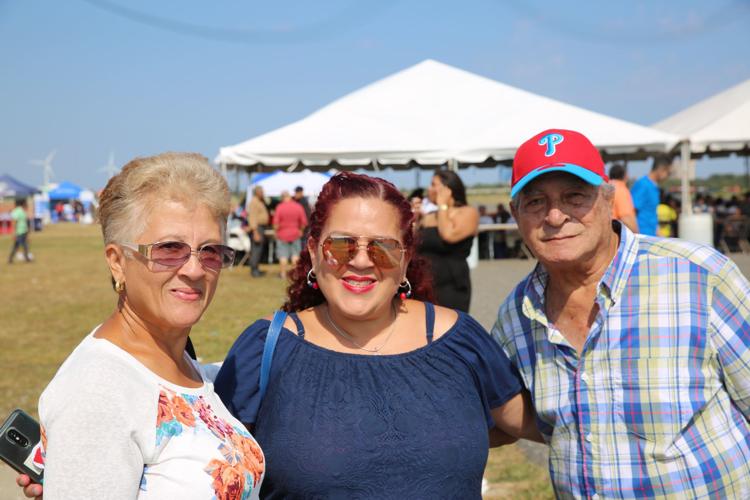 SEEN Atlantic City Latino Festival 2019_24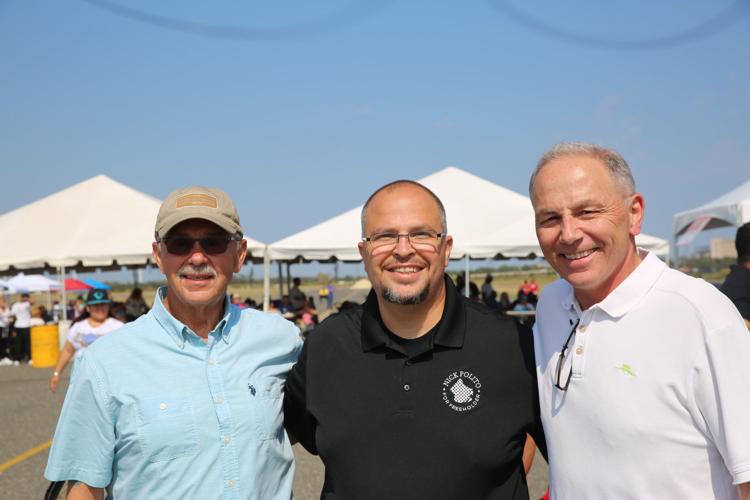 SEEN Atlantic City Latino Festival 2019_25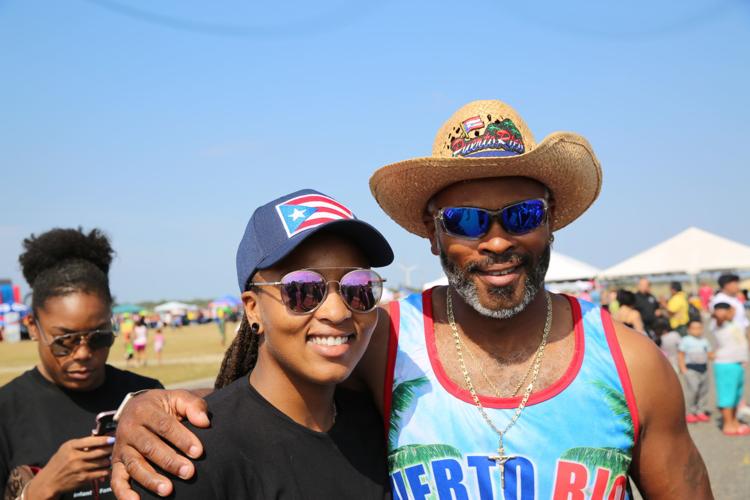 SEEN Atlantic City Latino Festival 2019_26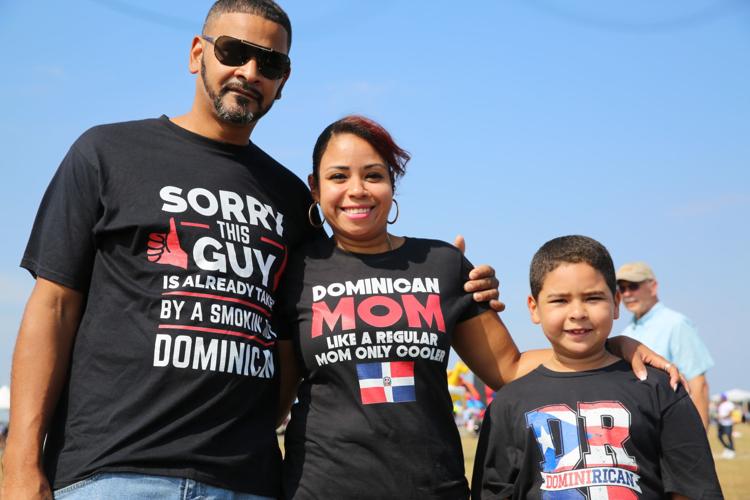 SEEN Atlantic City Latino Festival 2019_27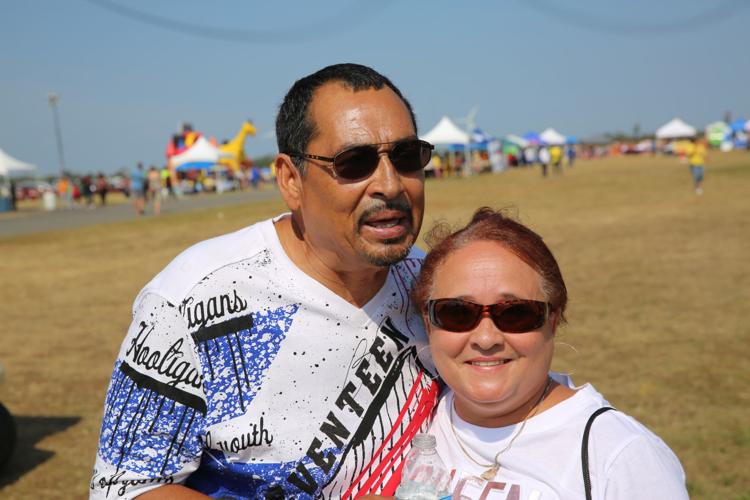 SEEN Atlantic City Latino Festival 2019_28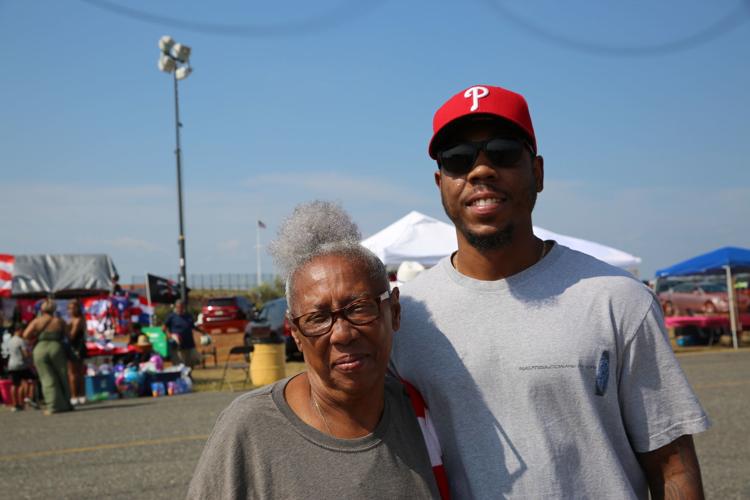 SEEN Atlantic City Latino Festival 2019_29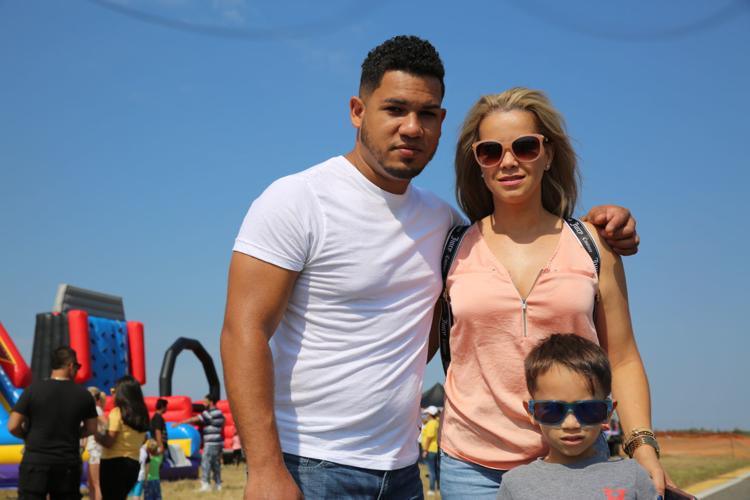 SEEN Atlantic City Latino Festival 2019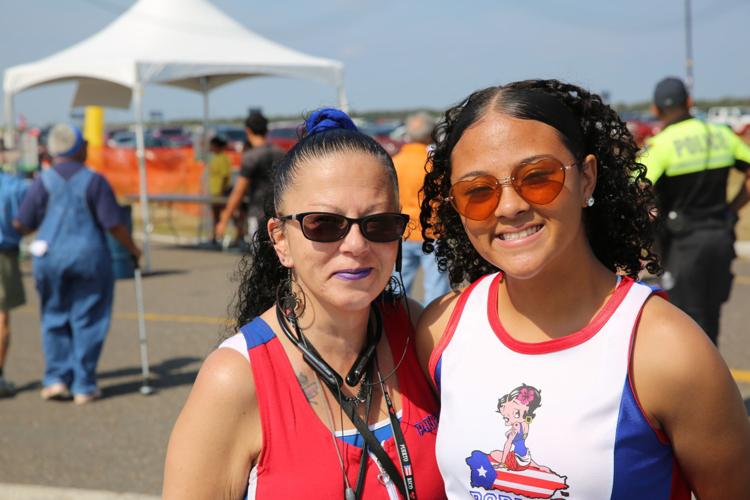 SEEN Atlantic City Latino Festival 2019_30