BEACH HAVEN — The Beach Haven Charter Fishing Association's reef building campaign should soon yield tangible results, according to association president Capt. John Lewis.
The campaign, spearheaded by the association's Junior Mates Program, had a fundraising goal of $100,000 to begin replenishment of the Little Egg Reef. That goal has been reached thanks to mates, community involvement and funds from the Ann E. Clark Foundation and the Sport Fishing Fund, Lewis said.
Also helping the association reach its goal was Sea Shell Resort and Beach Club owner Tom Hughes, who donated $50,000 from receipts of Beach Haven's recent Sea Shell Striped Bass Derby to the efforts.
New Jersey has found a new use for an old U.S. Navy lock gate: leaving it to the fish.
New Jersey first constructed a string of artificial reefs off the coast in 1996 as a habitat for fish and a place for anglers to fish.
According to the New Jersey Division of Fish and Wildlife, artificial reefs are constructed by "intentionally placing dense materials, such as old ships and barges, concrete and steel demolition debris and dredge rock on the sea floor within designated reef sites."
Over time, the materials on those reefs sink in the sand and no longer provide the structure necessary for fishing and wildlife. The association noted that no additional material has been added to the Little Egg Reef since 2005.
The association fundraiser would change this by sinking a 140-foot barge, a 54-foot crew boat and a 45-foot tugboat.
The exact date for the sinking has not been set, although Lewis said he expects it will be in the "very near future."
Despite the excitement surrounding the deployment, Lewis said the work is not yet complete.
"This is just the first step in a long-term project for funding for the reefs off Long Beach Island," Lewis said. "We look on this as an investment in the future for the young men and women in our mates program."
Lewis said the association is still looking for donations and emphasized that the reefs will not only help the environment but also local businesses that benefit from fishing and tourism.
2019 Long Beach Island Lifeguard Tournament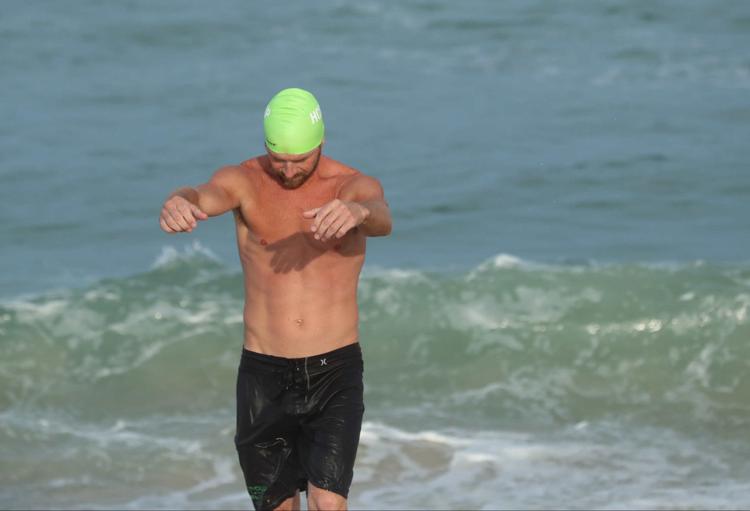 -- HIDE VERTICAL GALLERY ASSET TITLES --
2019 Long Beach Island Lifeguard Tournament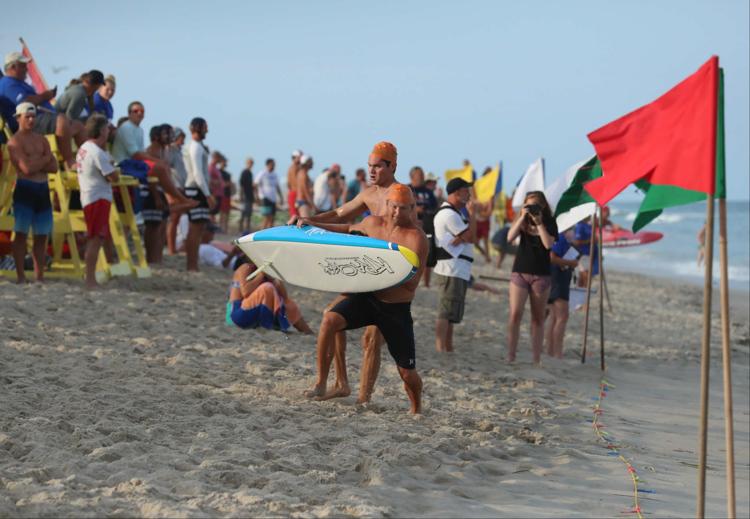 2019 Long Beach Island Lifeguard Tournament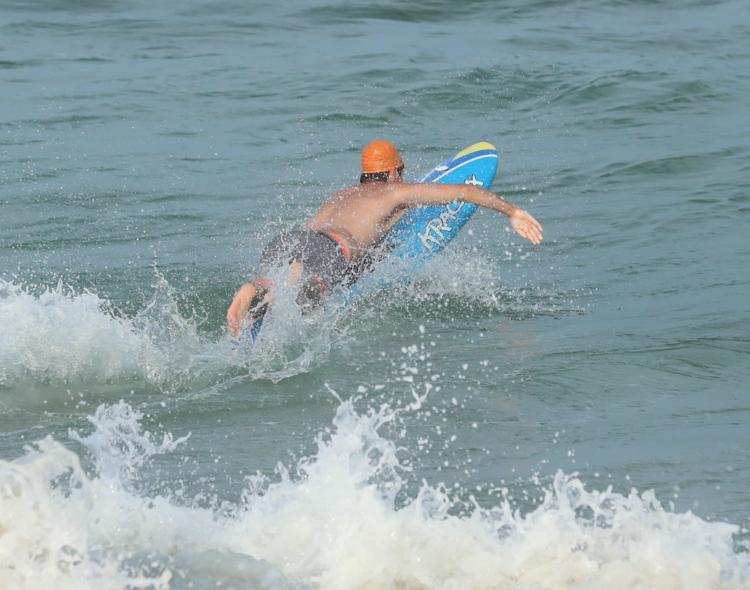 2019 Long Beach Island Lifeguard Tournament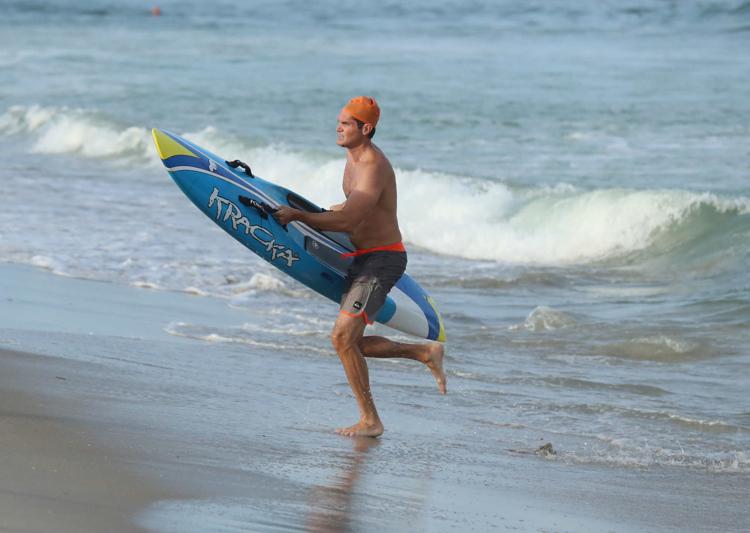 2019 Long Beach Island Lifeguard Tournament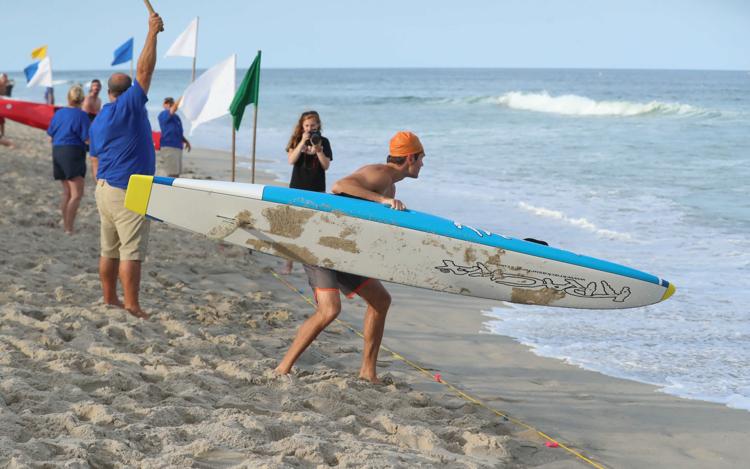 2019 Long Beach Island Lifeguard Tournament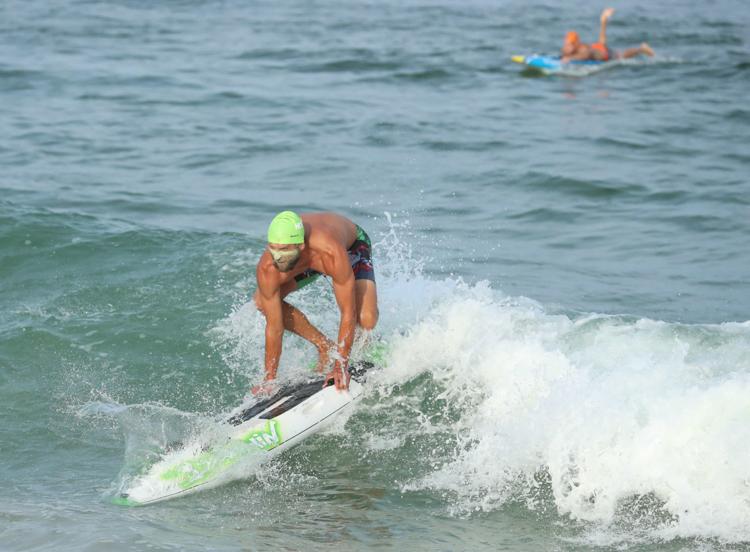 2019 Long Beach Island Lifeguard Tournament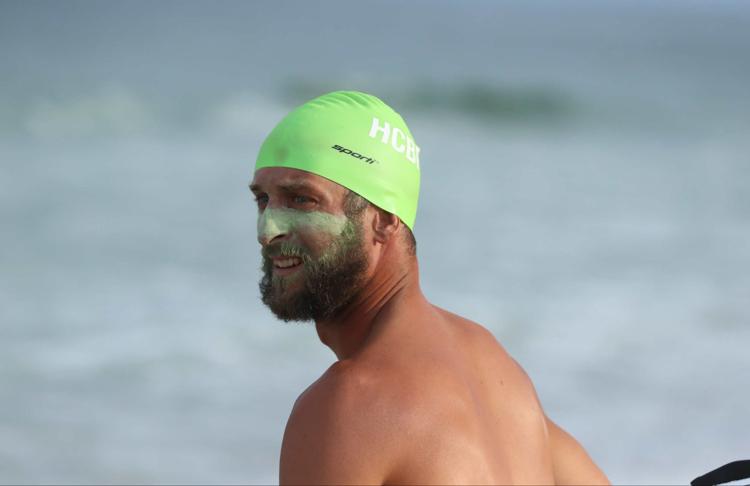 2019 Long Beach Island Lifeguard Tournament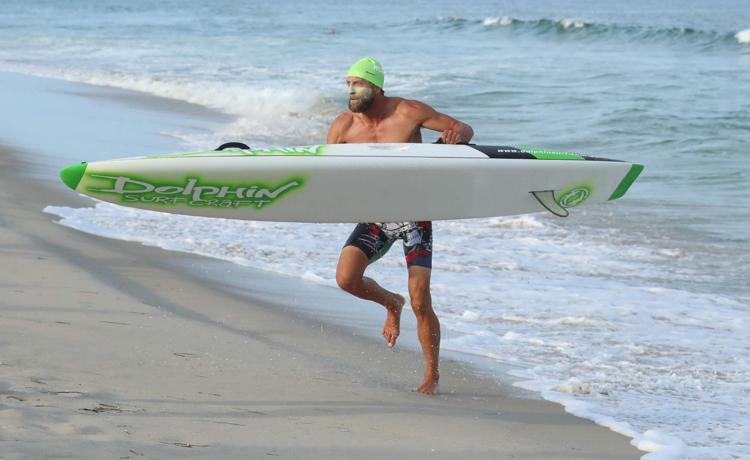 2019 Long Beach Island Lifeguard Tournament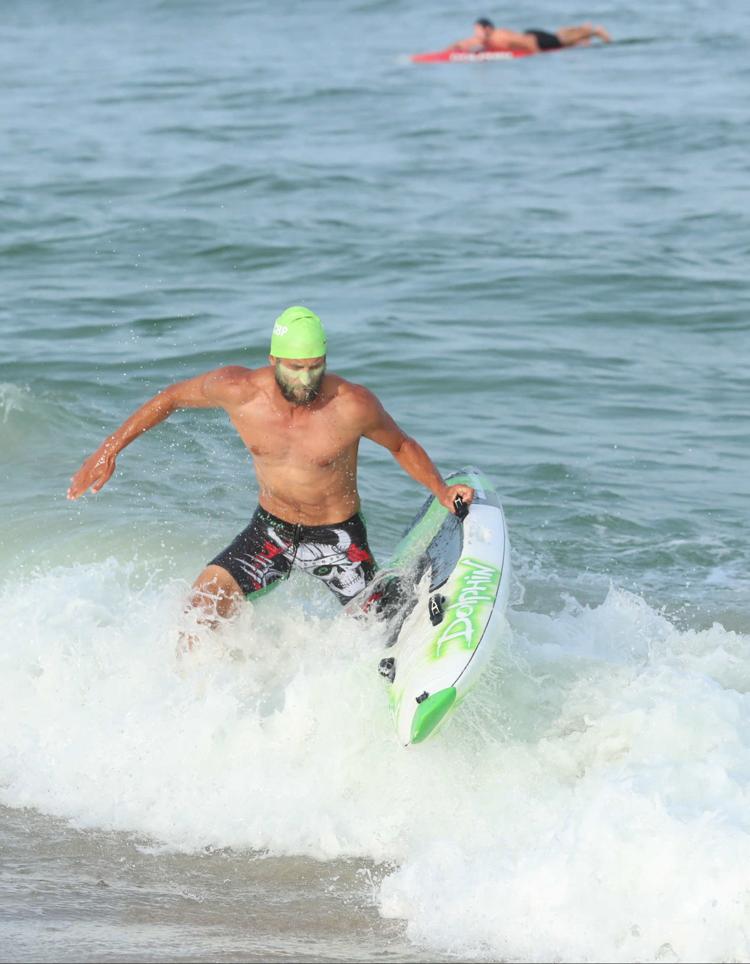 2019 Long Beach Island Lifeguard Tournament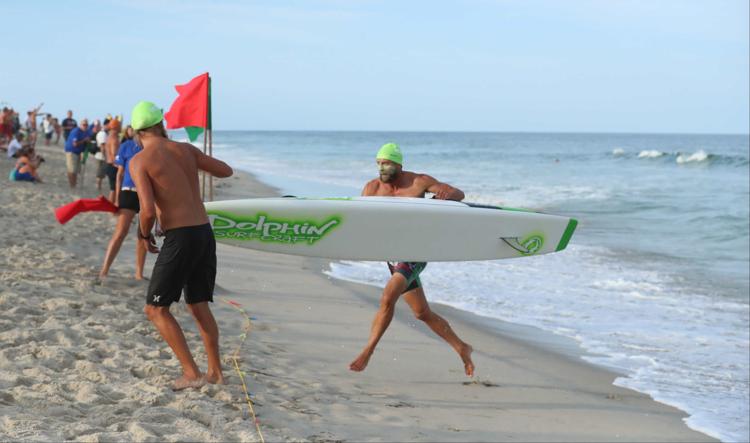 2019 Long Beach Island Lifeguard Tournament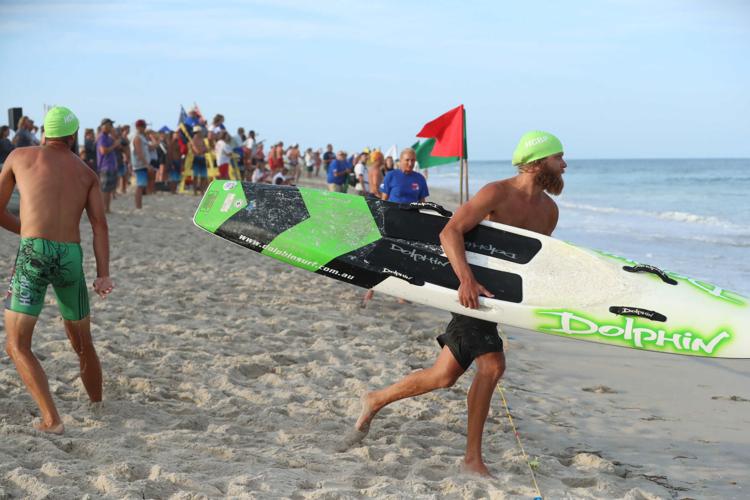 2019 Long Beach Island Lifeguard Tournament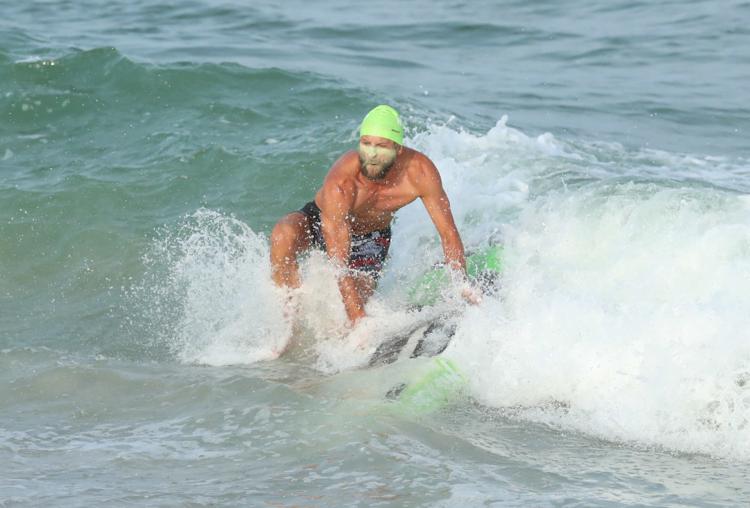 2019 Long Beach Island Lifeguard Tournament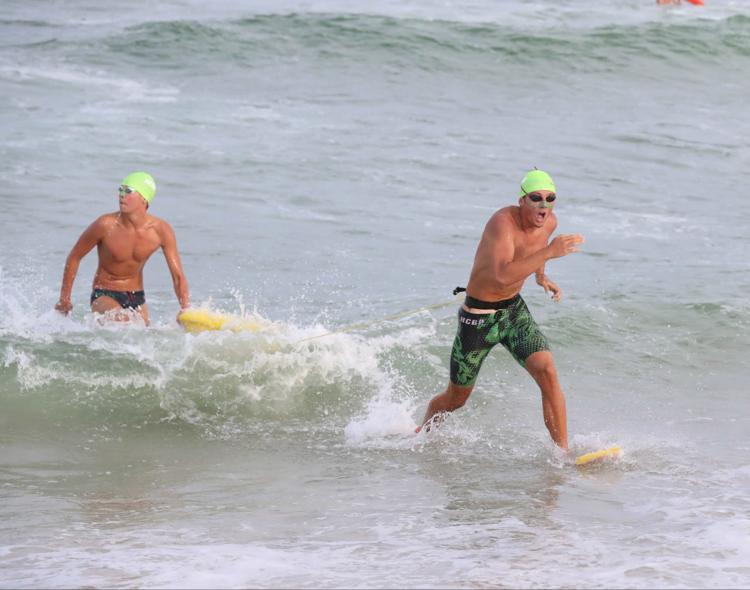 2019 Long Beach Island Lifeguard Tournament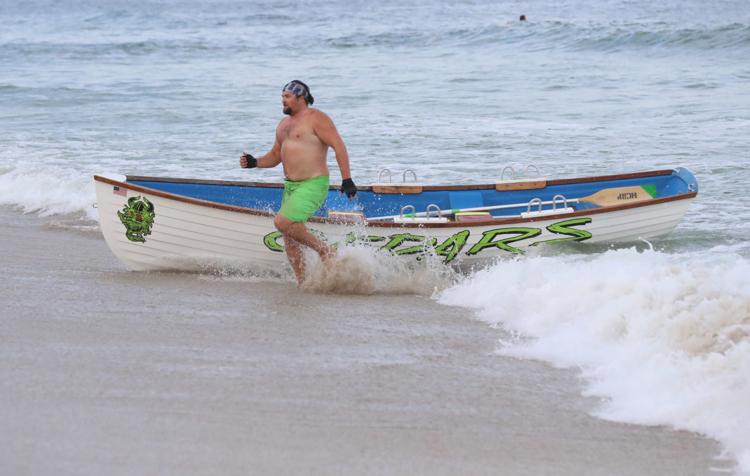 2019 Long Beach Island Lifeguard Tournament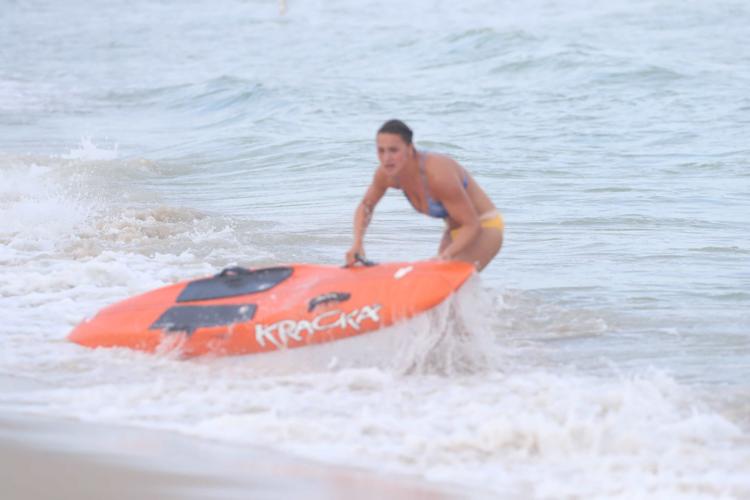 2019 Long Beach Island Lifeguard Tournament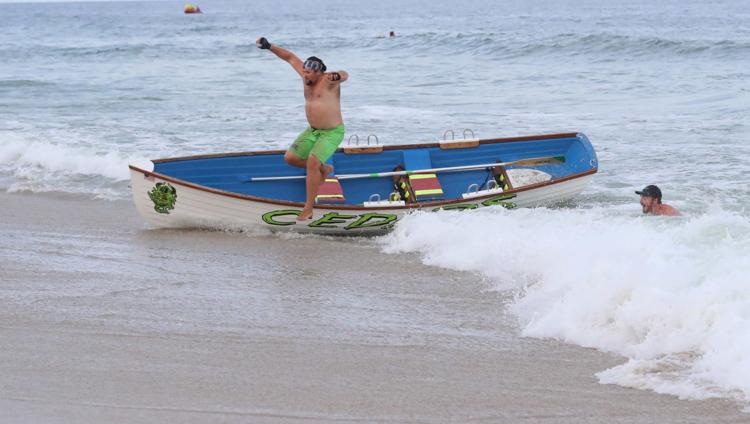 2019 Long Beach Island Lifeguard Tournament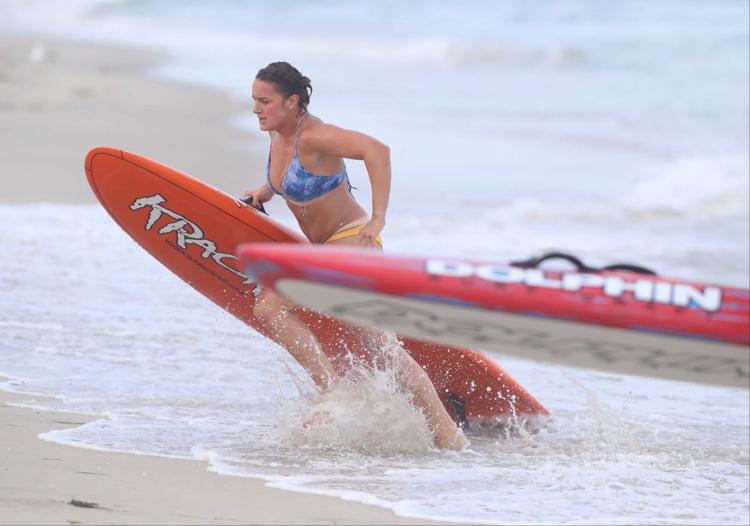 2019 Long Beach Island Lifeguard Tournament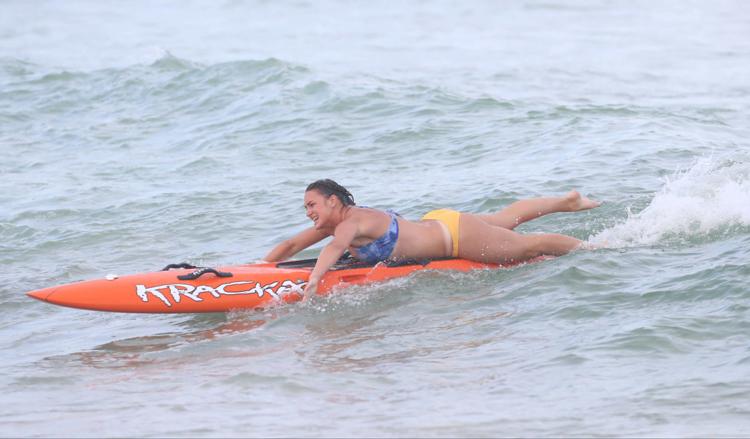 2019 Long Beach Island Lifeguard Tournament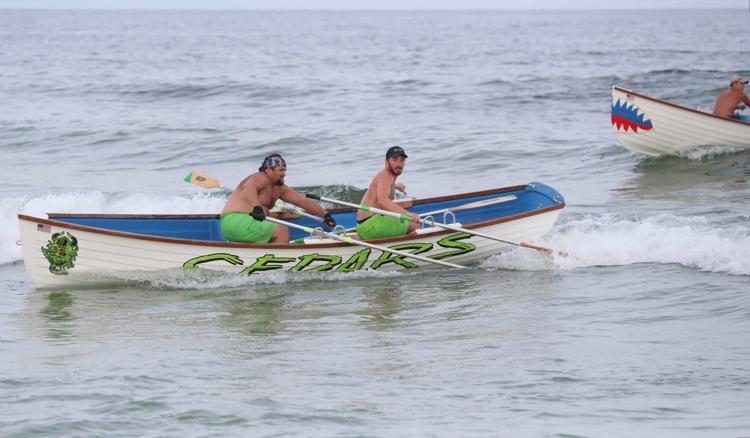 2019 Long Beach Island Lifeguard Tournament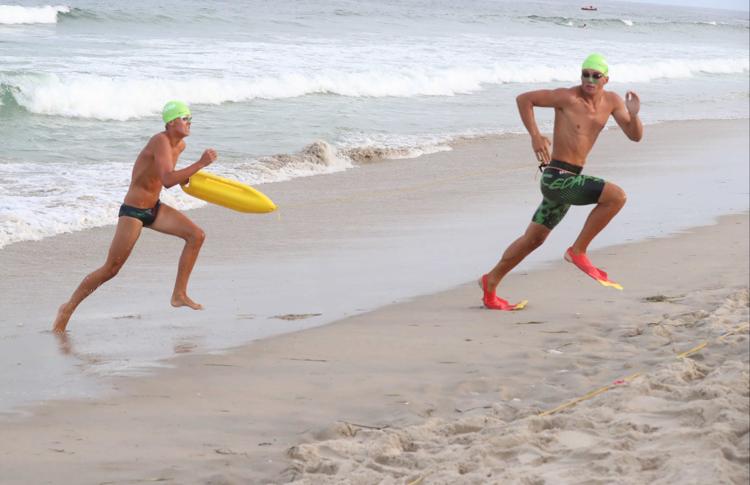 2019 Long Beach Island Lifeguard Tournament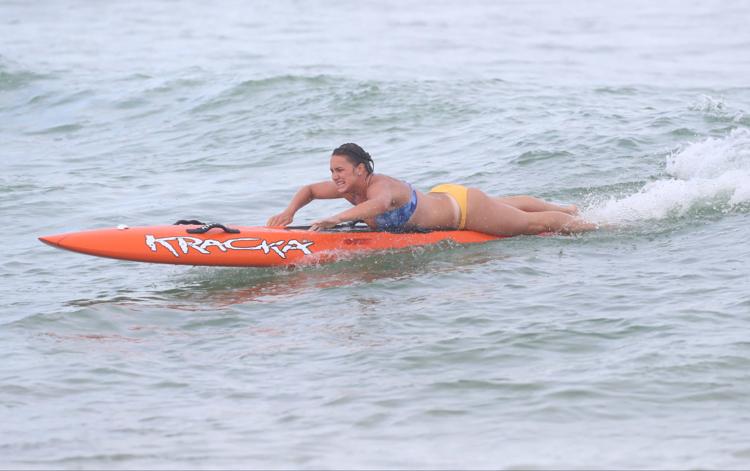 2019 Long Beach Island Lifeguard Tournament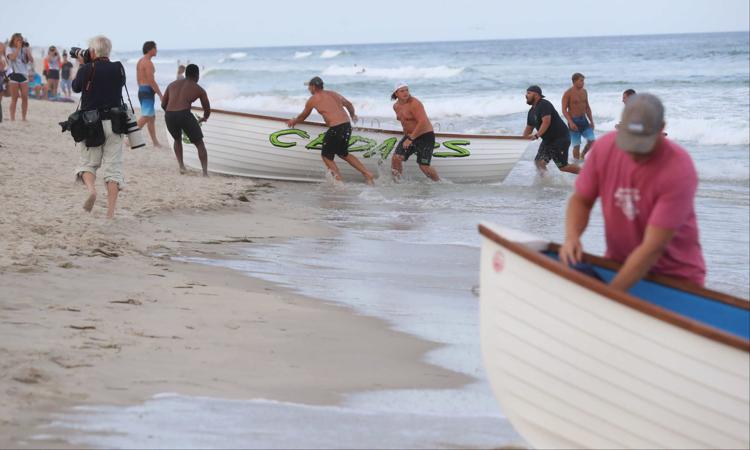 2019 Long Beach Island Lifeguard Tournament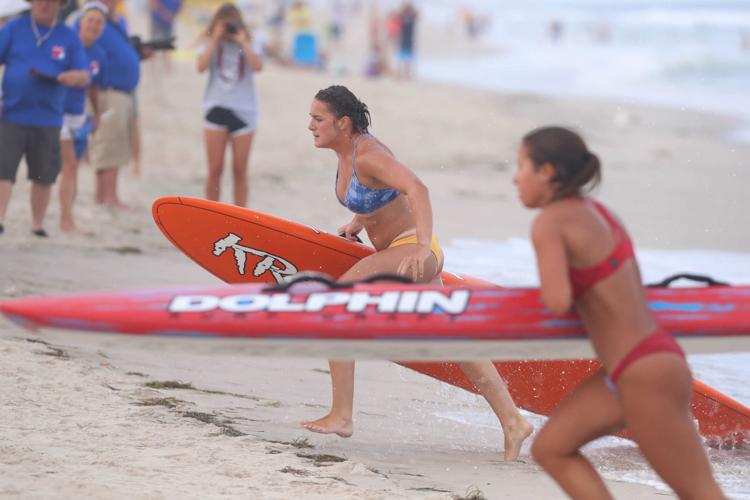 2019 Long Beach Island Lifeguard Tournament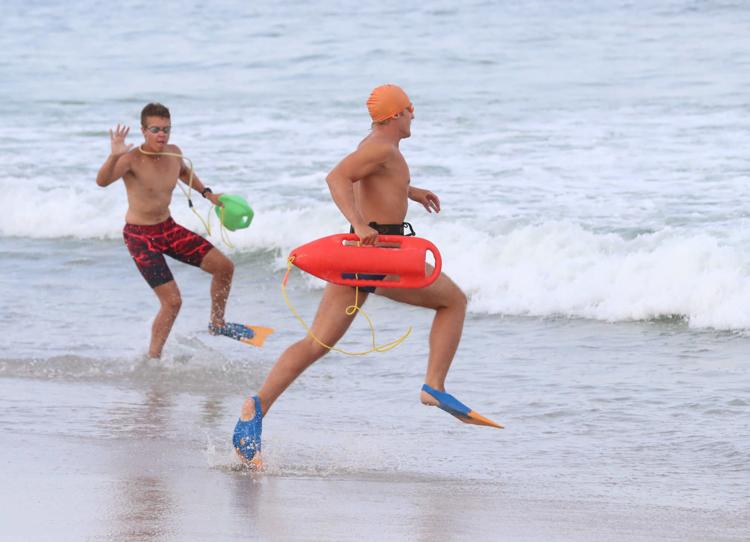 2019 Long Beach Island Lifeguard Tournament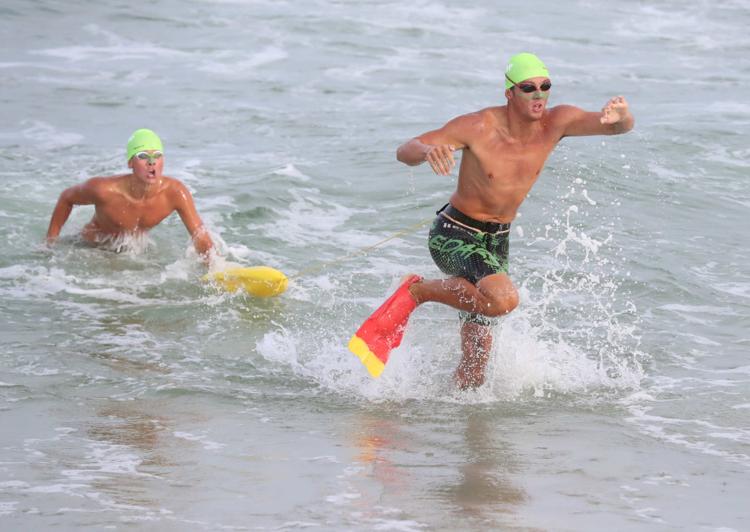 2019 Long Beach Island Lifeguard Tournament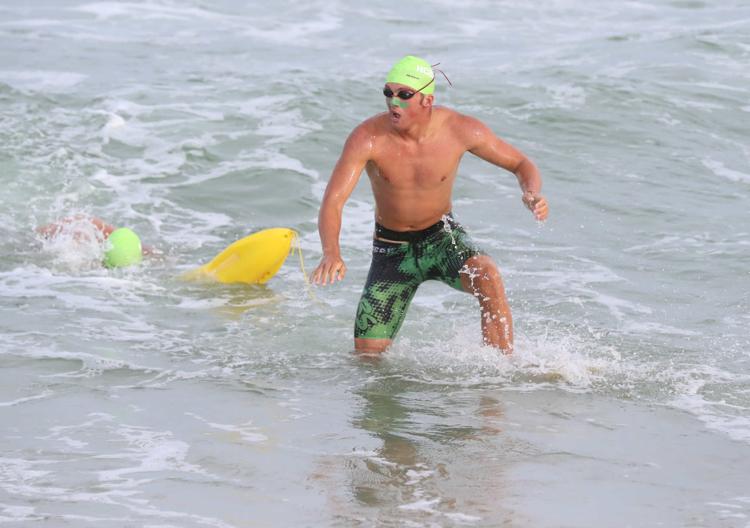 2019 Long Beach Island Lifeguard Tournament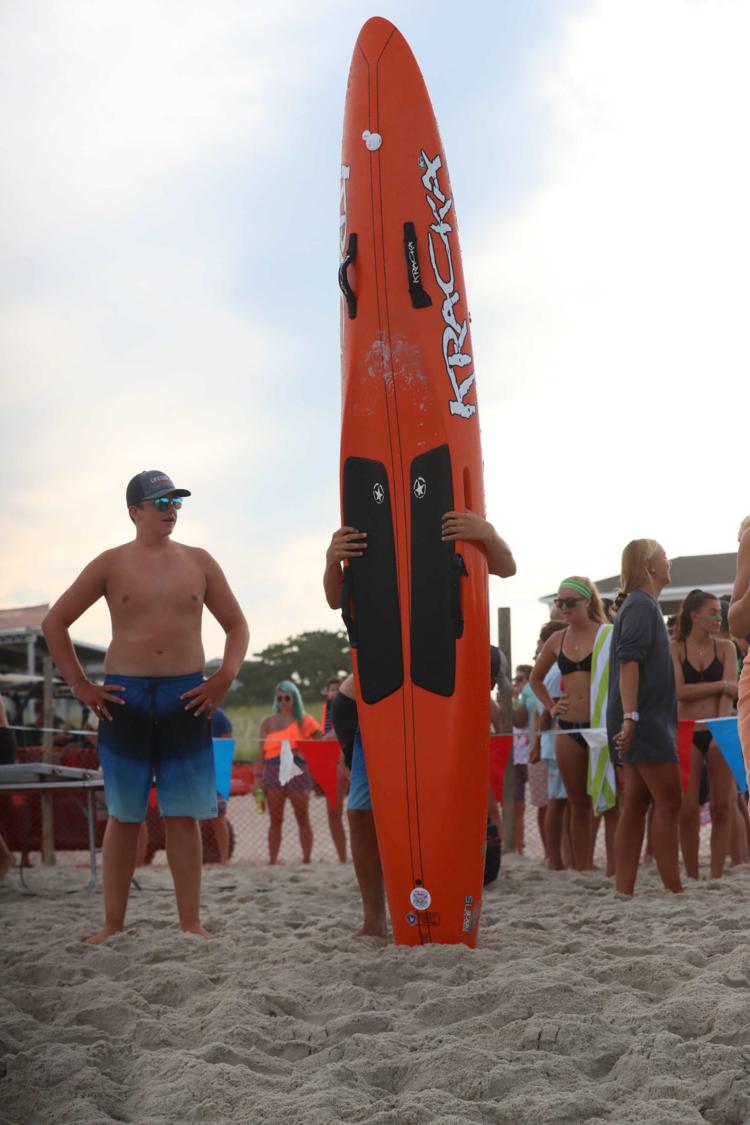 2019 Long Beach Island Lifeguard Tournament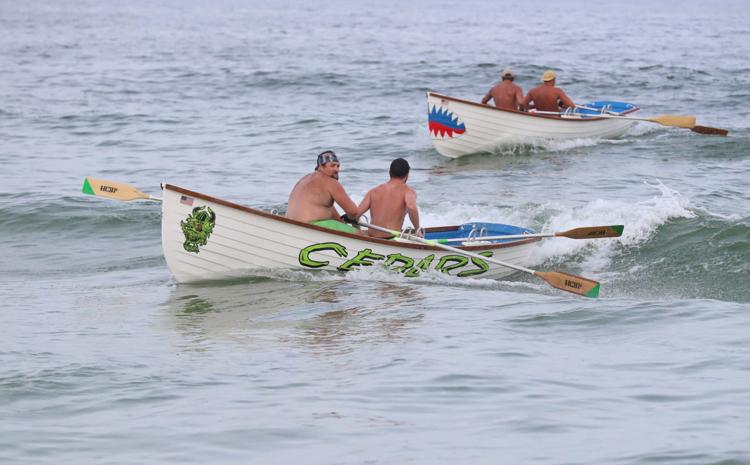 2019 Long Beach Island Lifeguard Tournament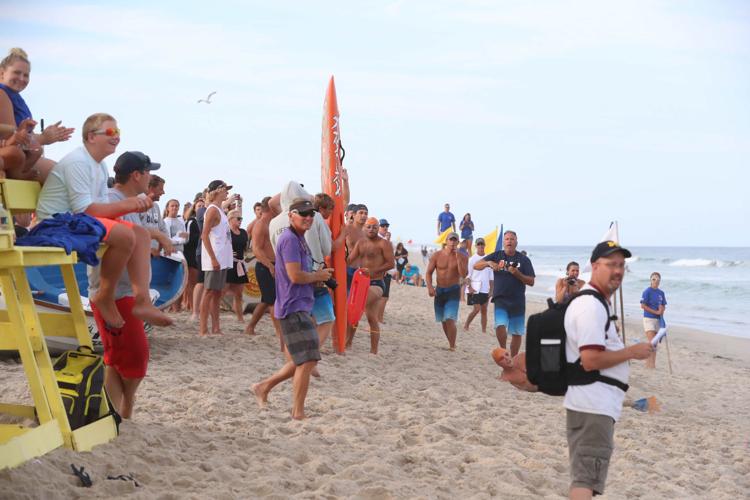 2019 Long Beach Island Lifeguard Tournament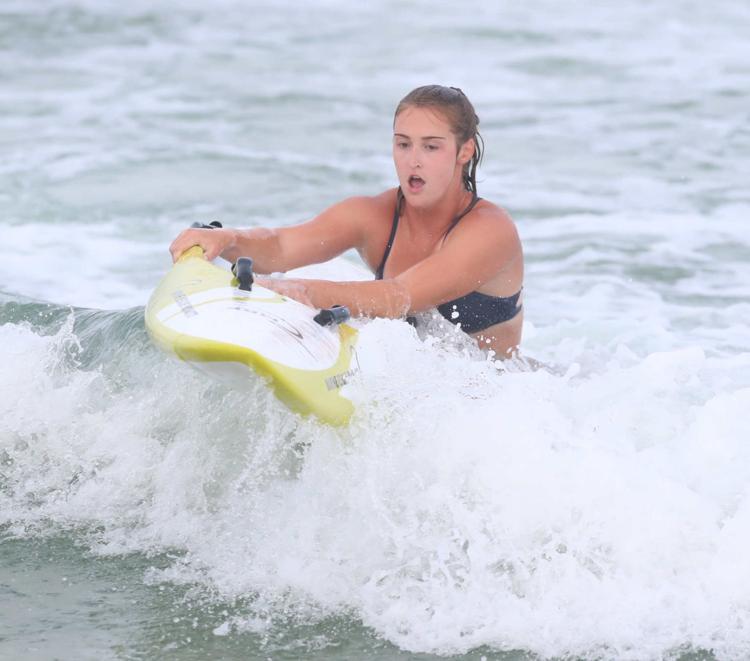 2019 Long Beach Island Lifeguard Tournament
2019 Long Beach Island Lifeguard Tournament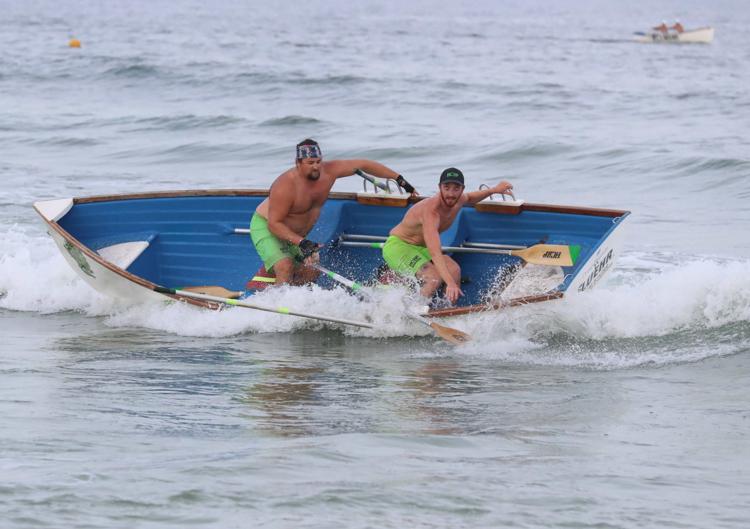 2019 Long Beach Island Lifeguard Tournament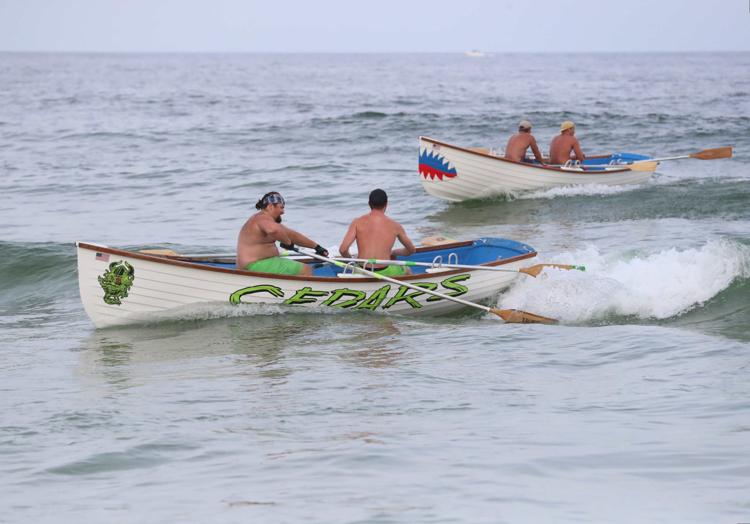 2019 Long Beach Island Lifeguard Tournament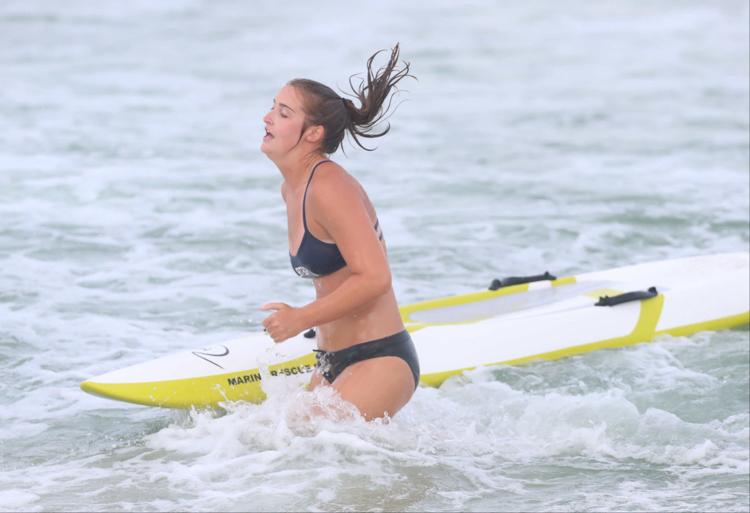 2019 Long Beach Island Lifeguard Tournament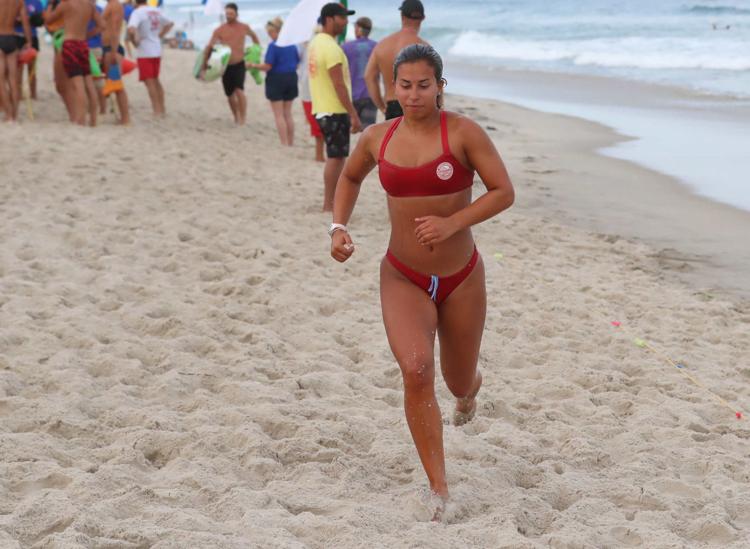 2019 Long Beach Island Lifeguard Tournament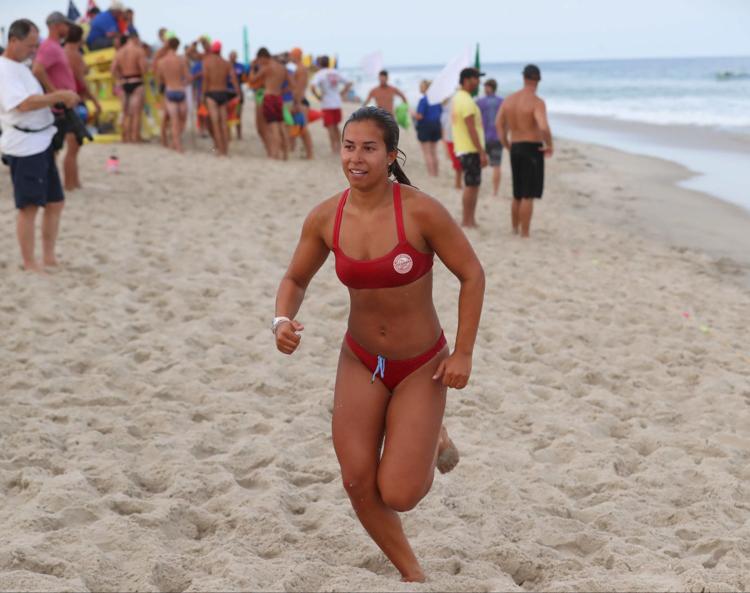 2019 Long Beach Island Lifeguard Tournament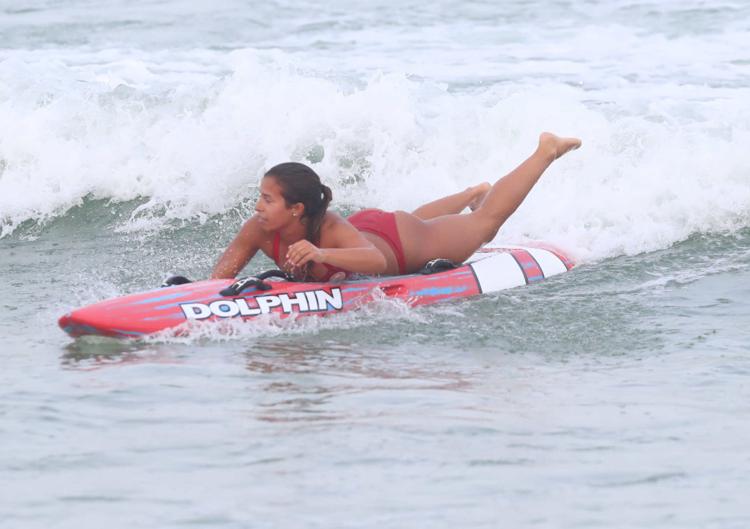 2019 Long Beach Island Lifeguard Tournament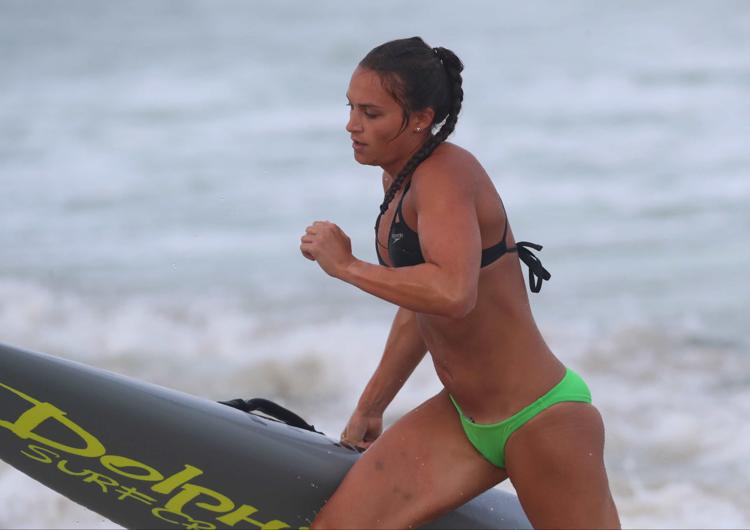 2019 Long Beach Island Lifeguard Tournament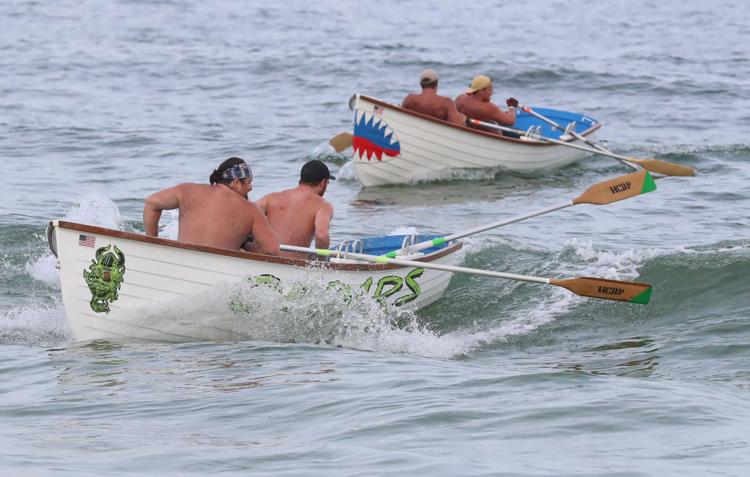 2019 Long Beach Island Lifeguard Tournament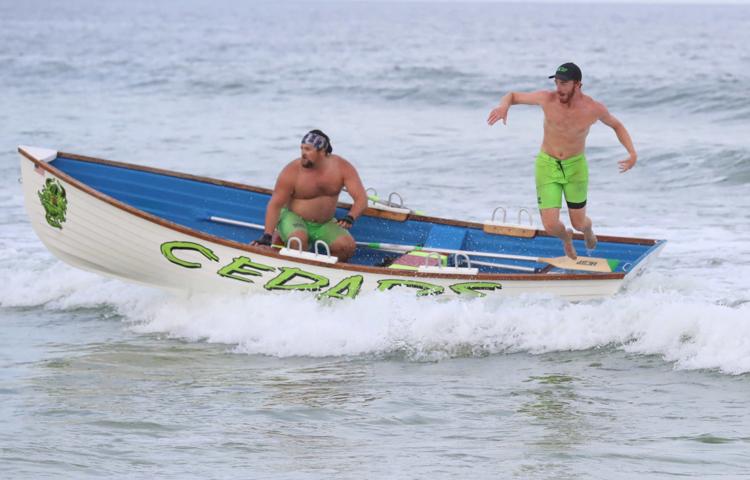 2019 Long Beach Island Lifeguard Tournament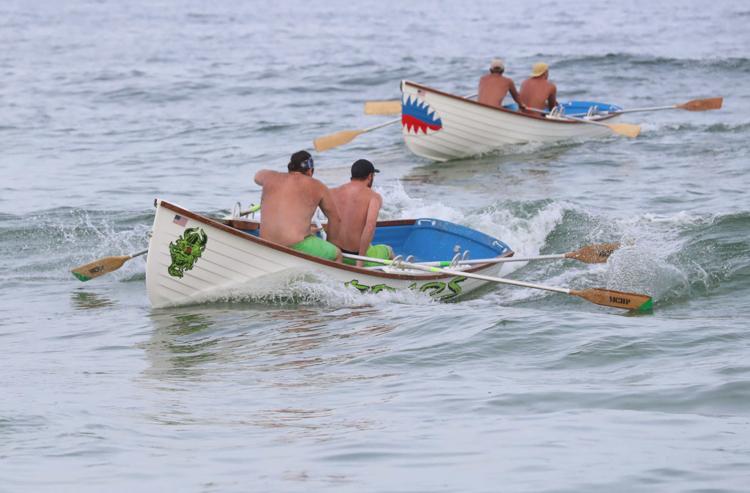 2019 Long Beach Island Lifeguard Tournament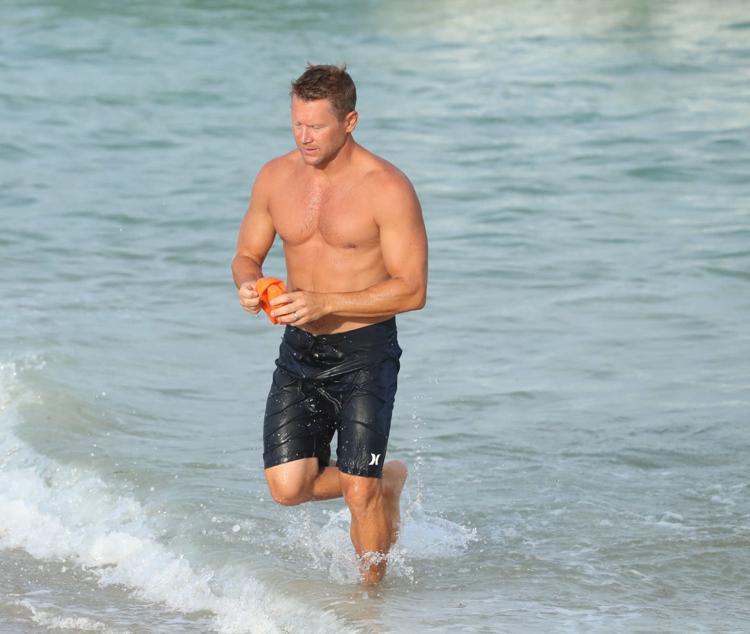 2019 Long Beach Island Lifeguard Tournament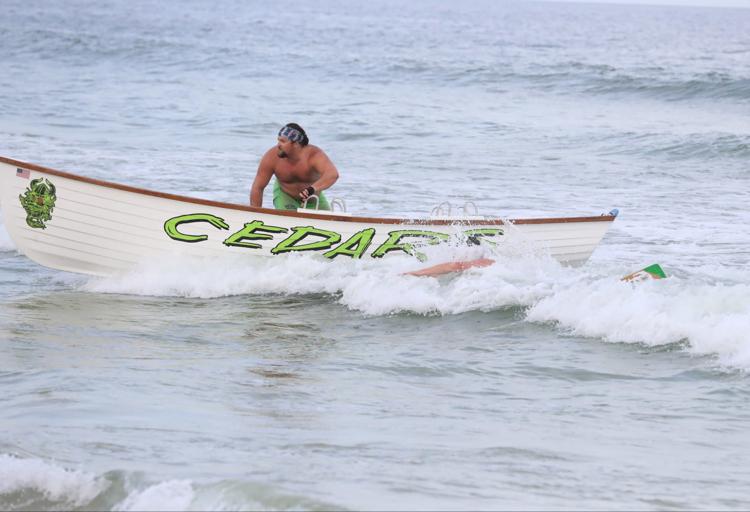 2019 Long Beach Island Lifeguard Tournament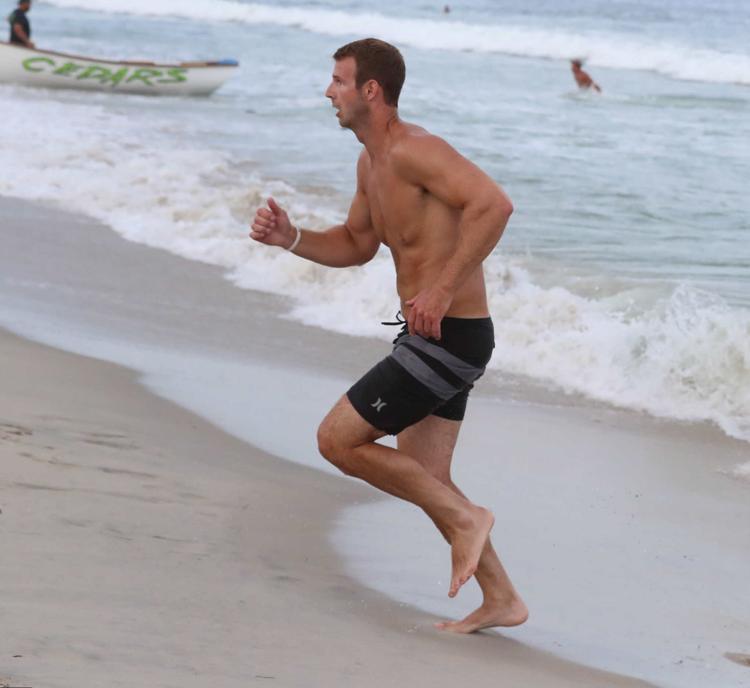 2019 Long Beach Island Lifeguard Tournament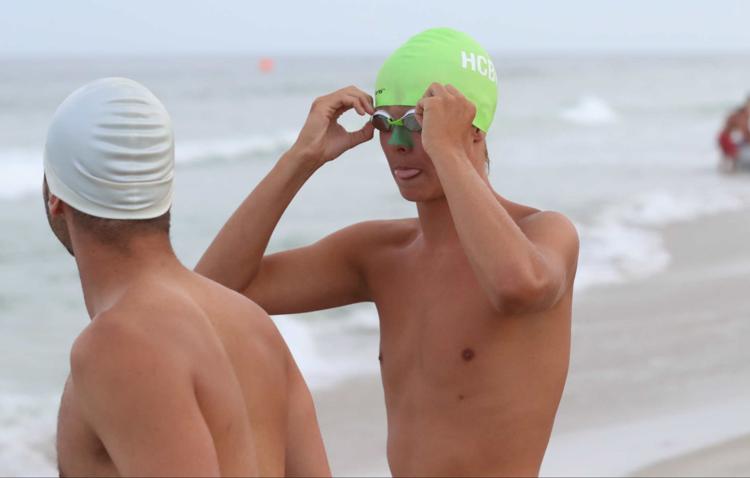 2019 Long Beach Island Lifeguard Tournament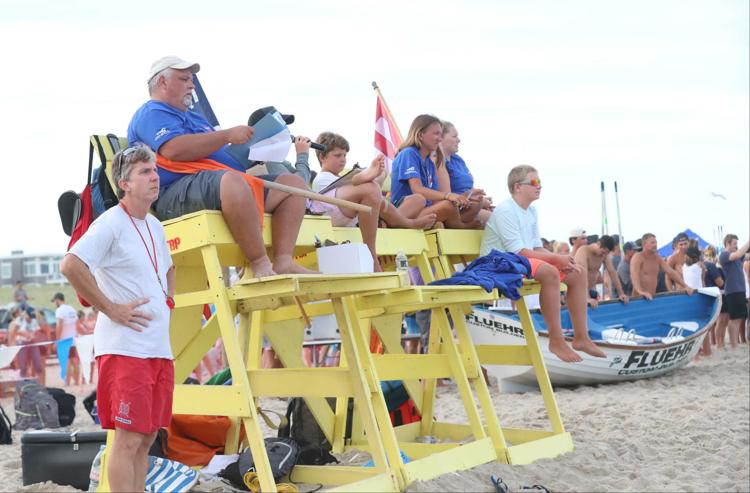 2019 Long Beach Island Lifeguard Tournament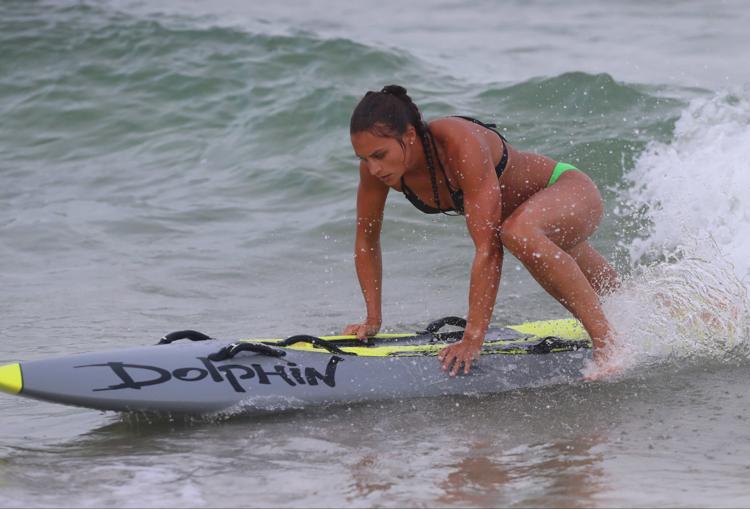 2019 Long Beach Island Lifeguard Tournament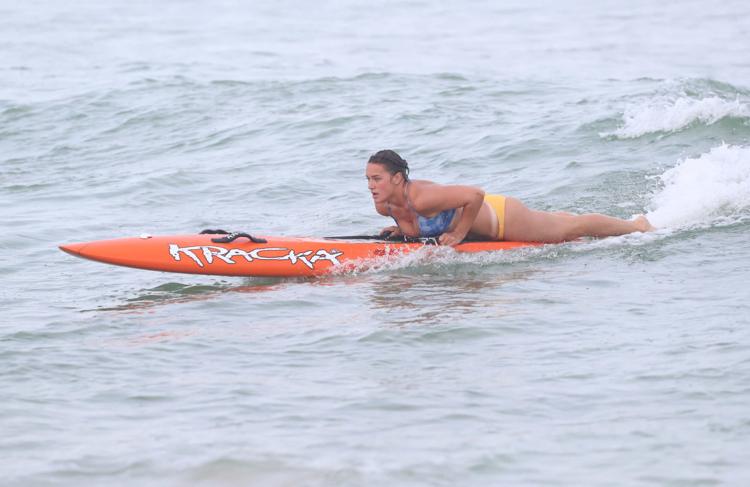 2019 Long Beach Island Lifeguard Tournament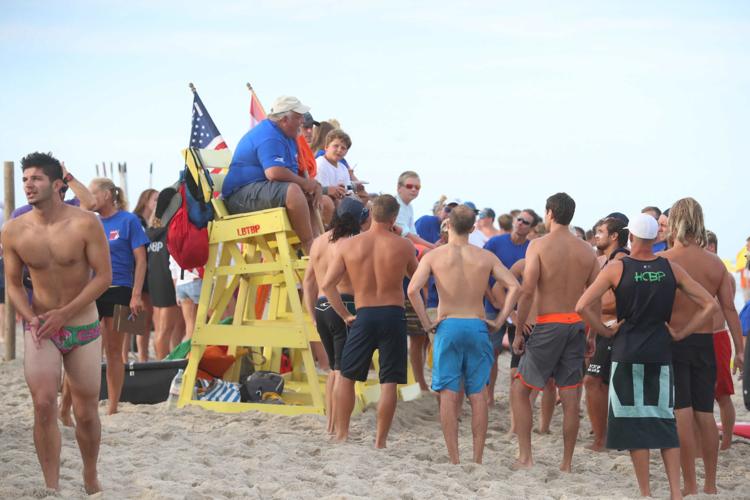 2019 Long Beach Island Lifeguard Tournament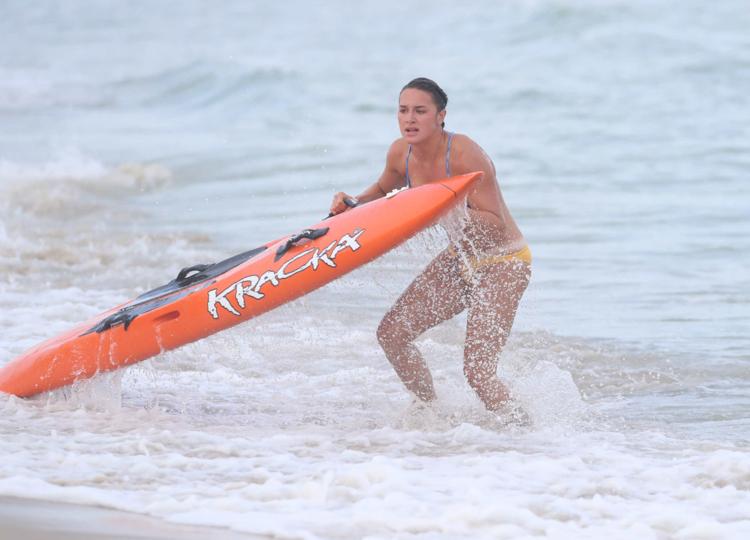 2019 Long Beach Island Lifeguard Tournament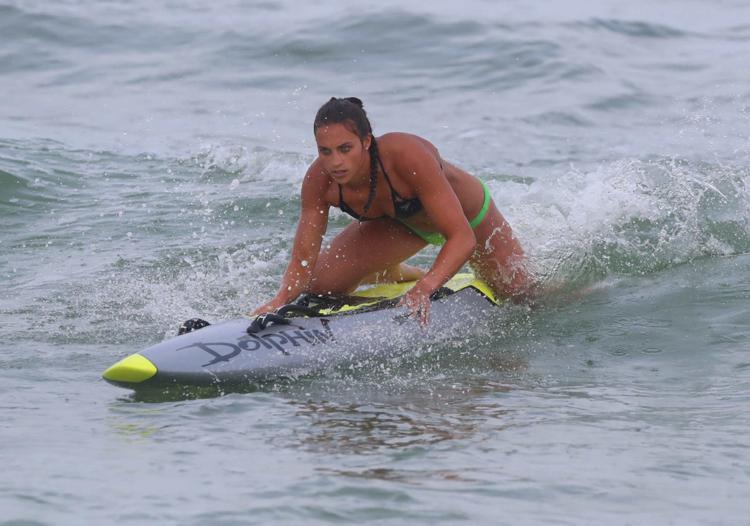 2019 Long Beach Island Lifeguard Tournament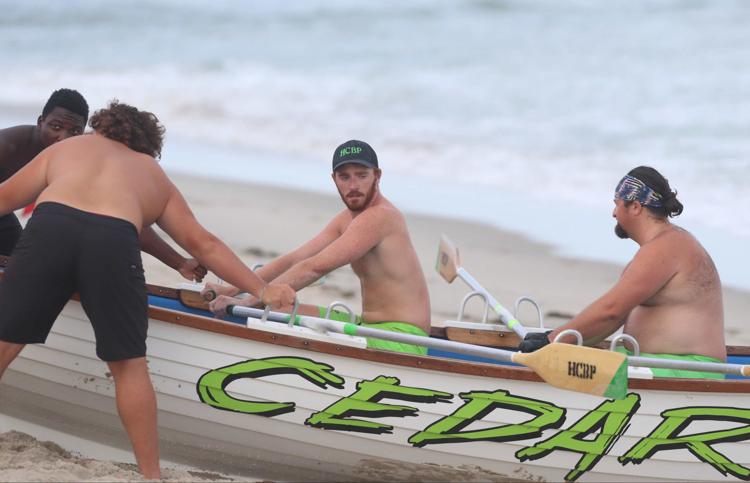 2019 Long Beach Island Lifeguard Tournament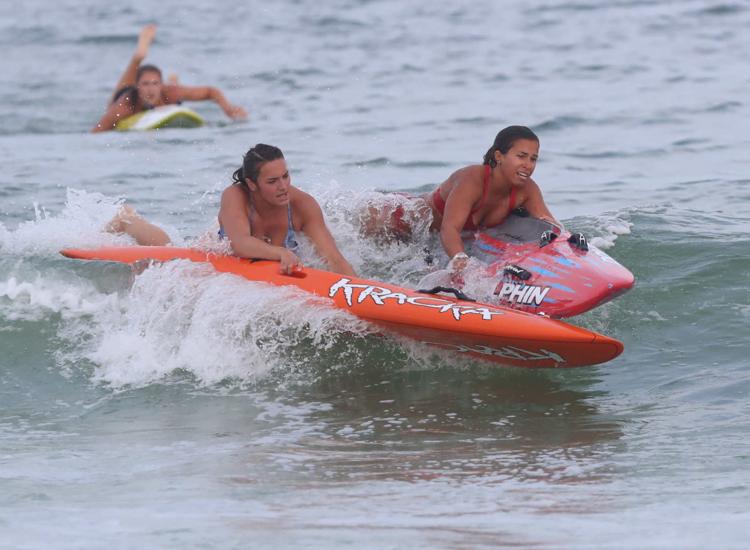 2019 Long Beach Island Lifeguard Tournament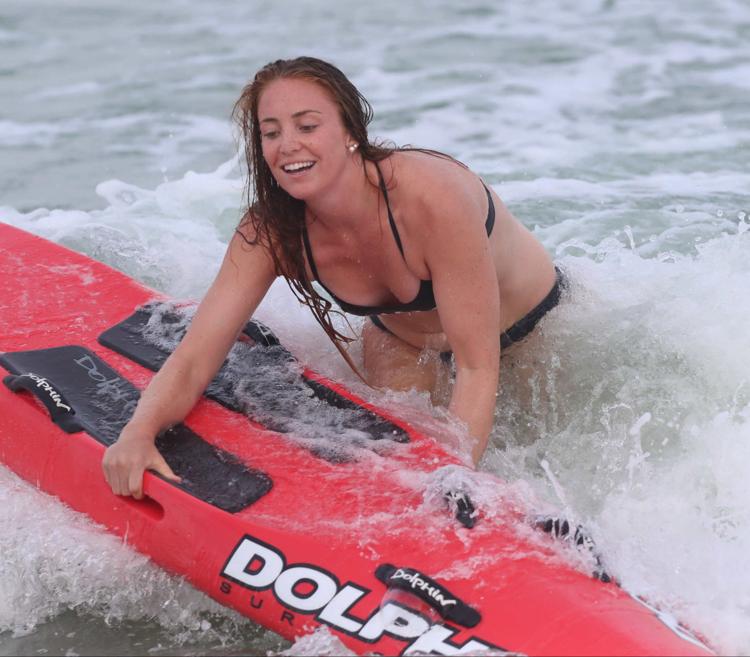 2019 Long Beach Island Lifeguard Tournament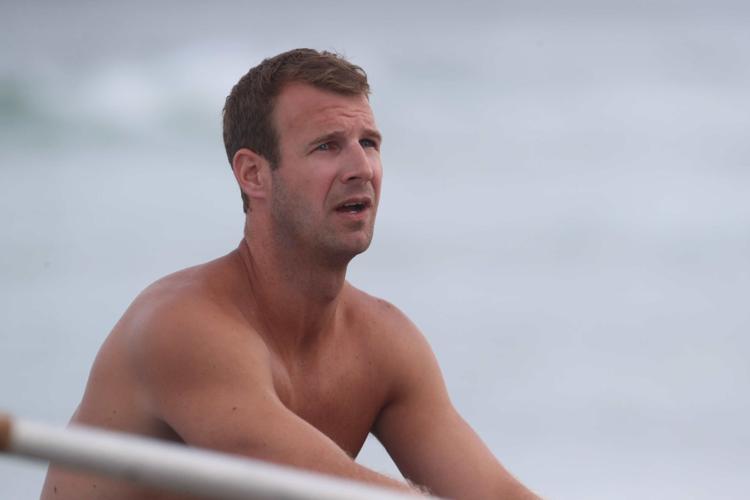 2019 Long Beach Island Lifeguard Tournament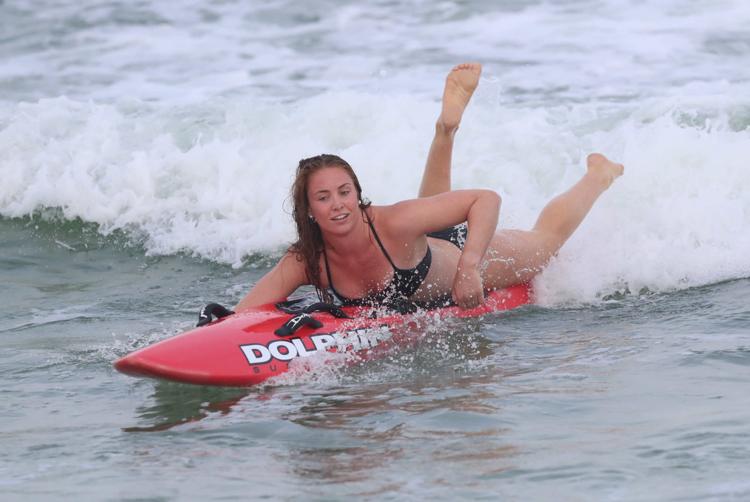 2019 Long Beach Island Lifeguard Tournament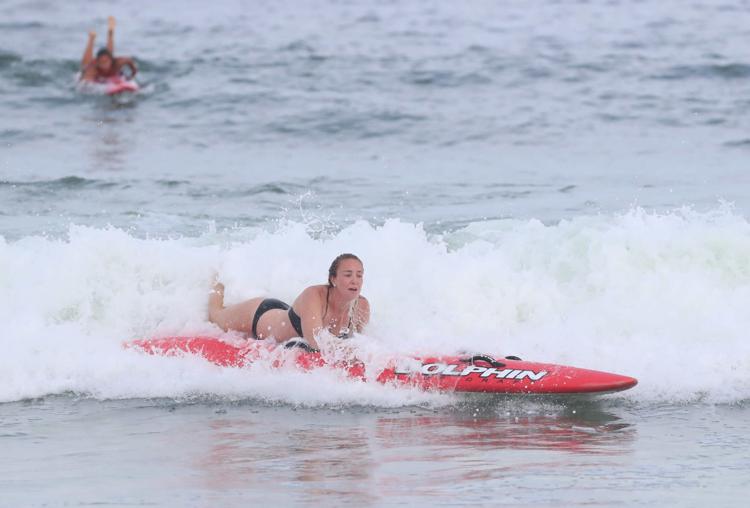 2019 Long Beach Island Lifeguard Tournament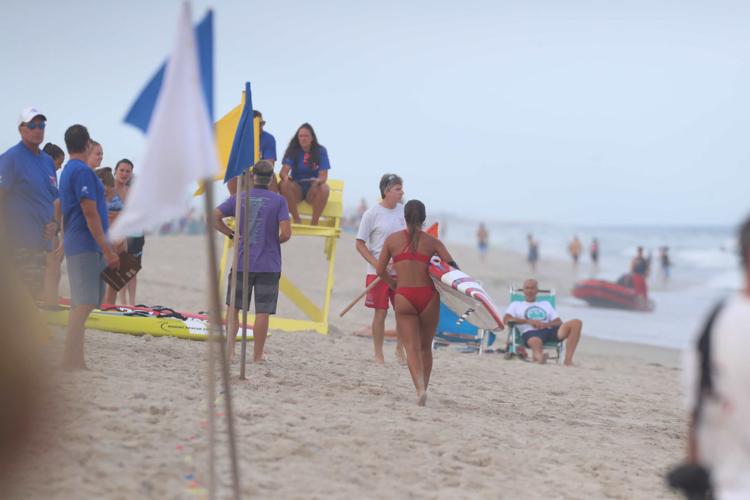 2019 Long Beach Island Lifeguard Tournament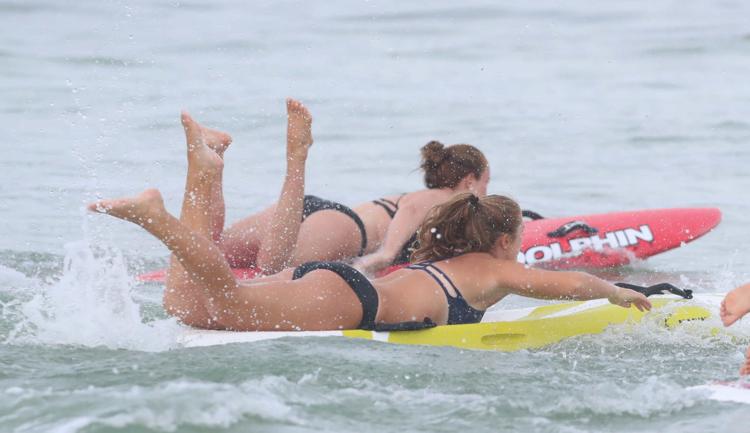 2019 Long Beach Island Lifeguard Tournament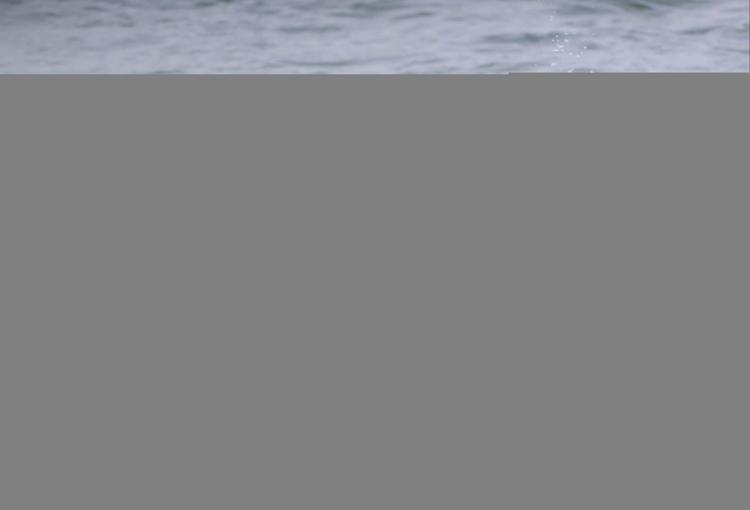 2019 Long Beach Island Lifeguard Tournament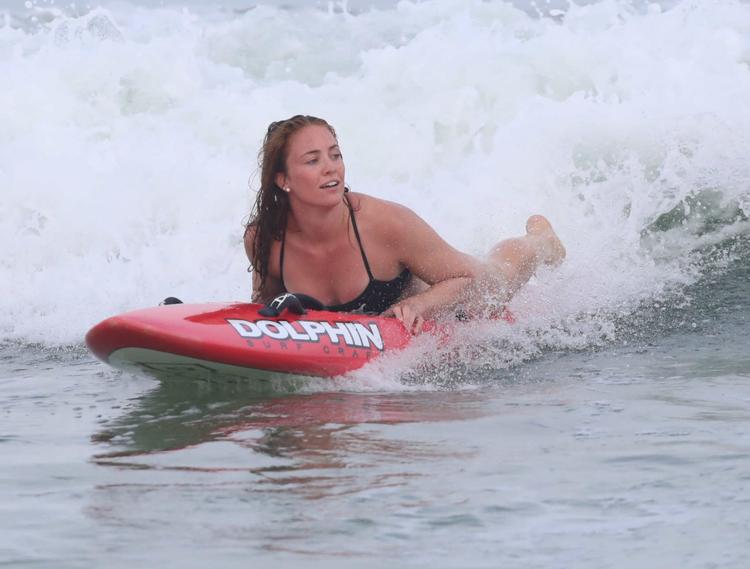 2019 Long Beach Island Lifeguard Tournament
2019 Long Beach Island Lifeguard Tournament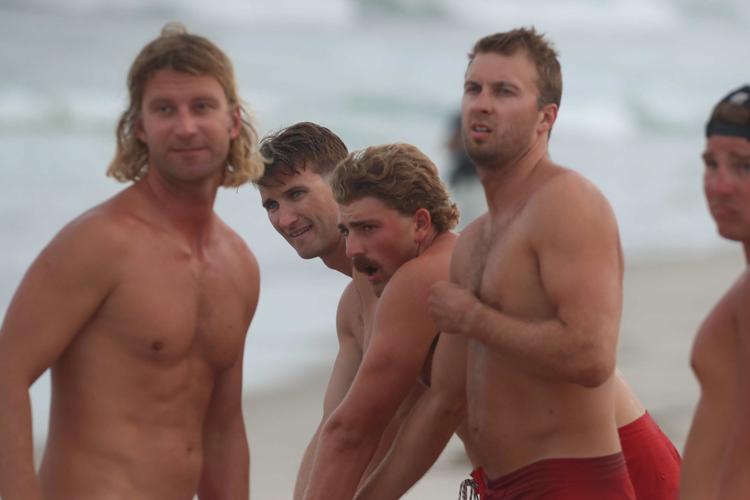 2019 Long Beach Island Lifeguard Tournament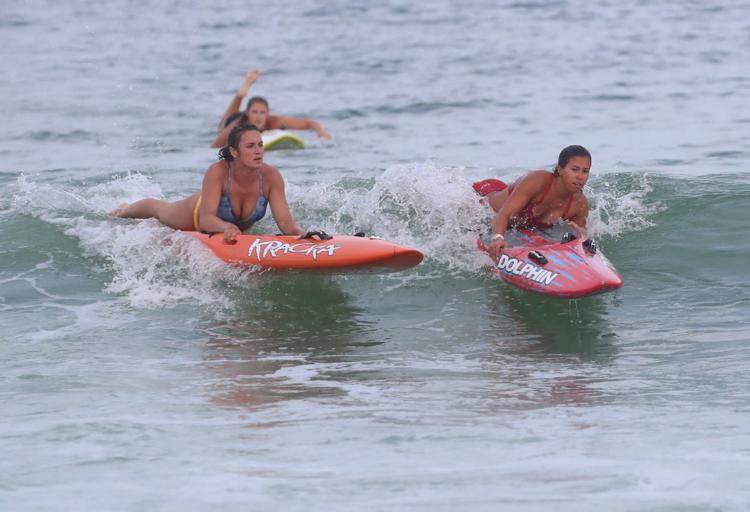 2019 Long Beach Island Lifeguard Tournament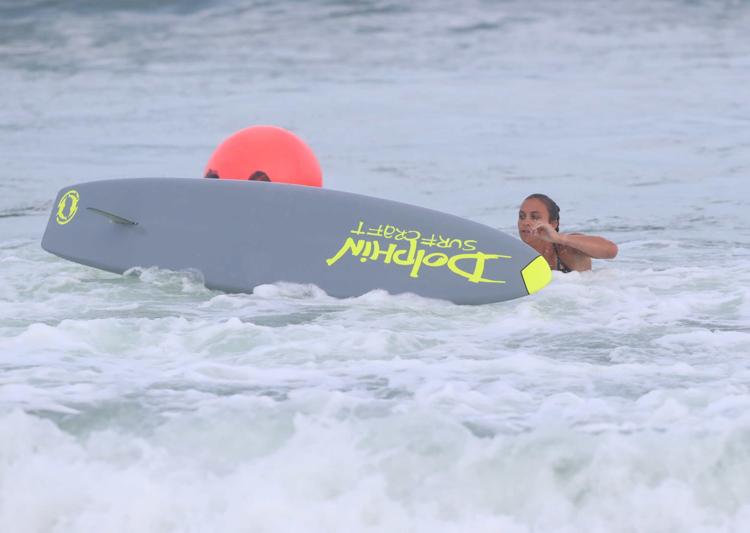 2019 Long Beach Island Lifeguard Tournament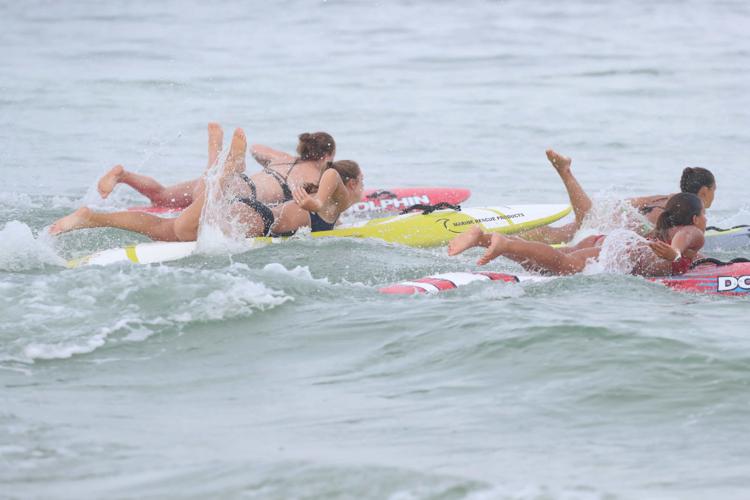 2019 Long Beach Island Lifeguard Tournament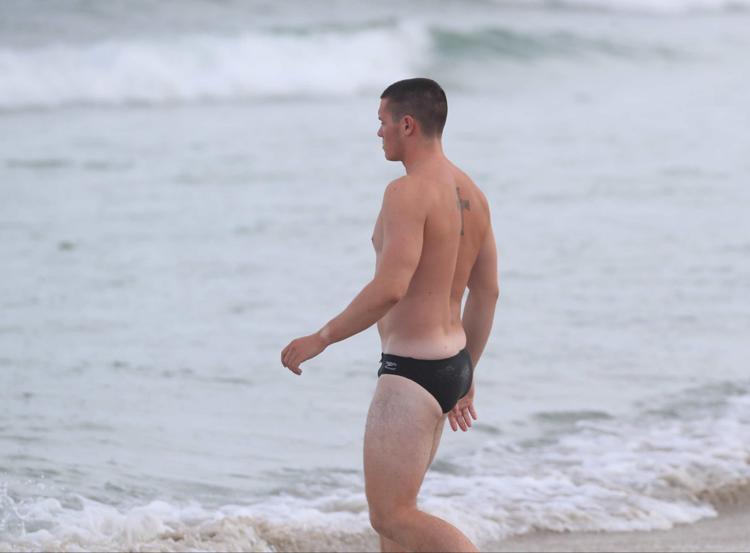 2019 Long Beach Island Lifeguard Tournament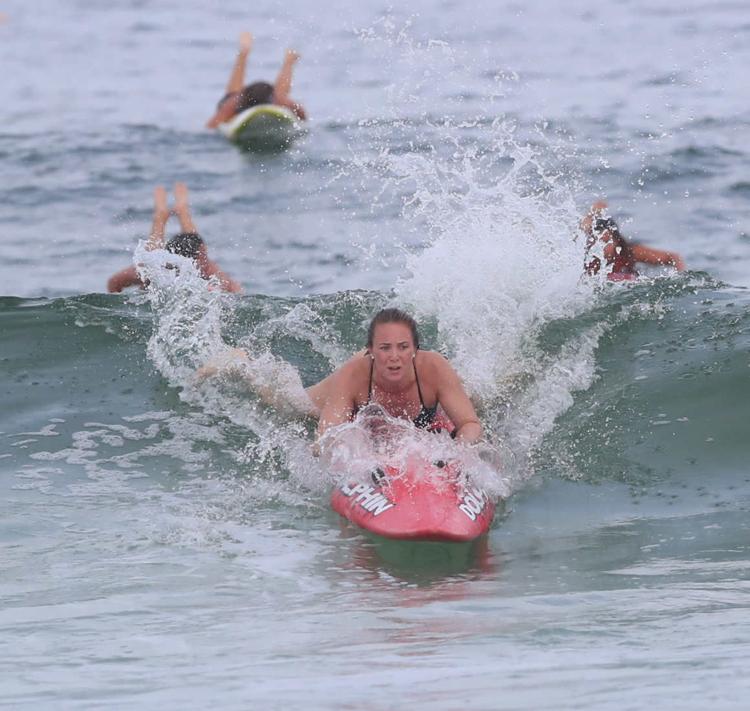 2019 Long Beach Island Lifeguard Tournament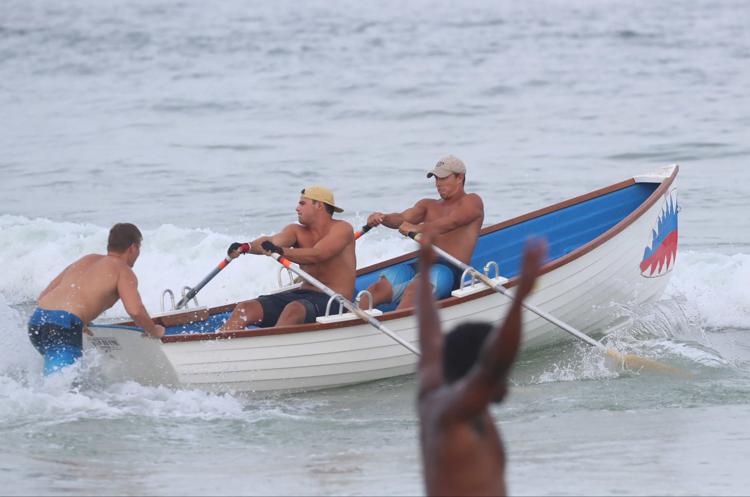 2019 Long Beach Island Lifeguard Tournament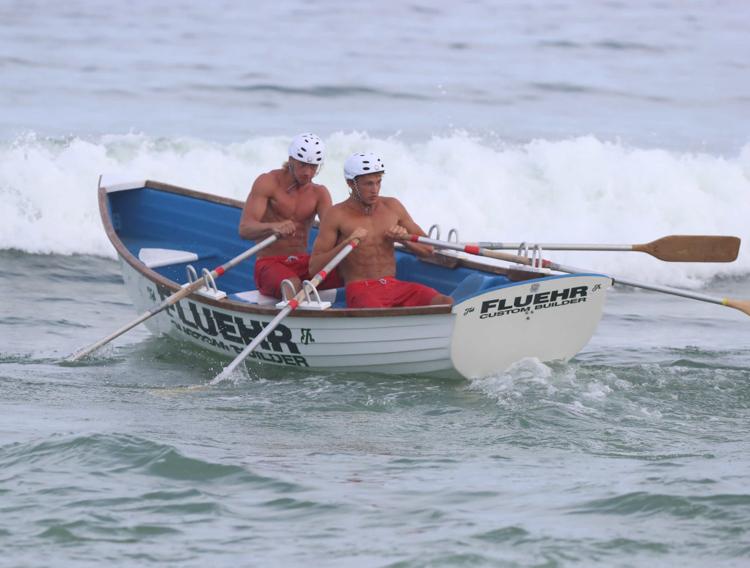 2019 Long Beach Island Lifeguard Tournament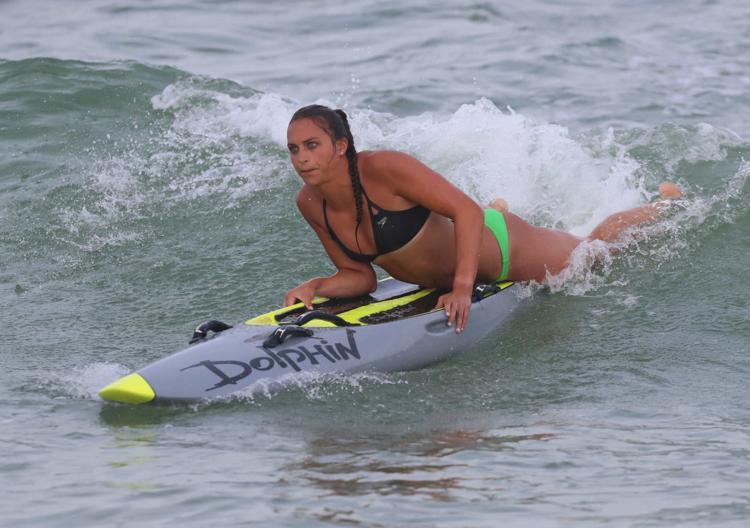 2019 Long Beach Island Lifeguard Tournament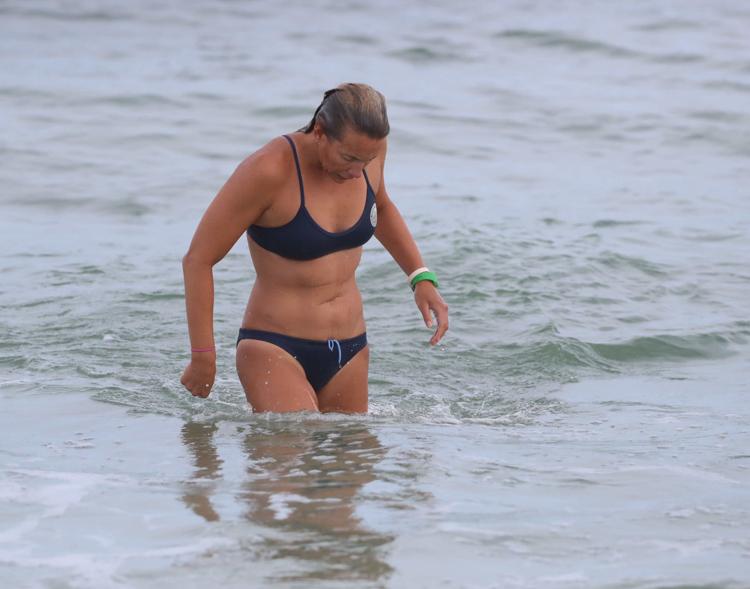 2019 Long Beach Island Lifeguard Tournament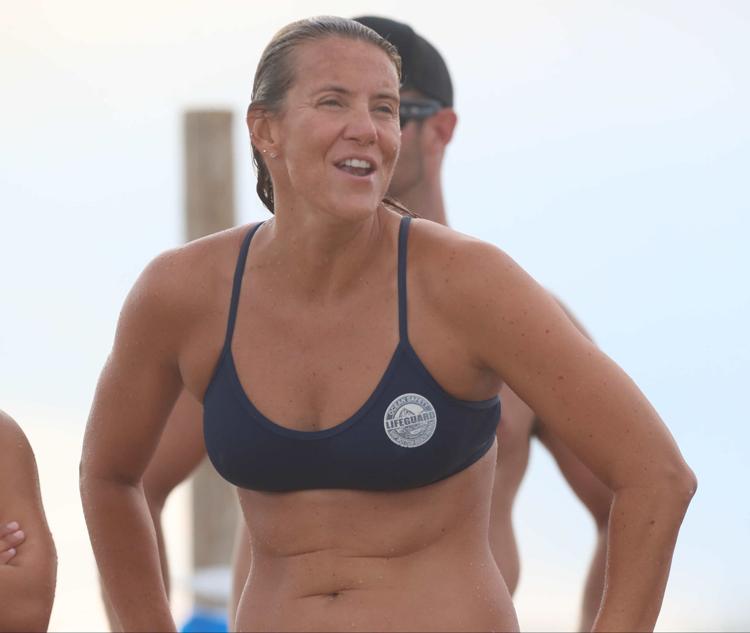 2019 Long Beach Island Lifeguard Tournament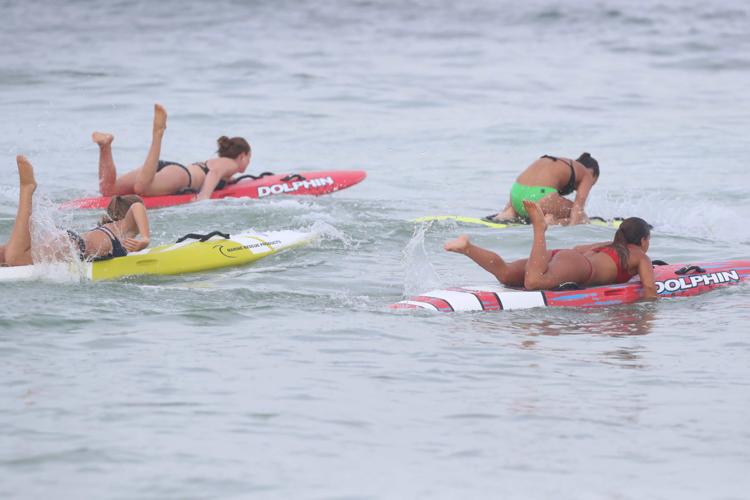 2019 Long Beach Island Lifeguard Tournament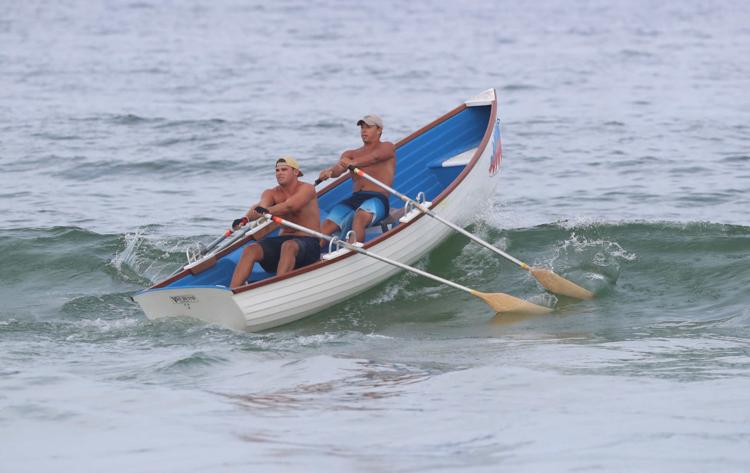 2019 Long Beach Island Lifeguard Tournament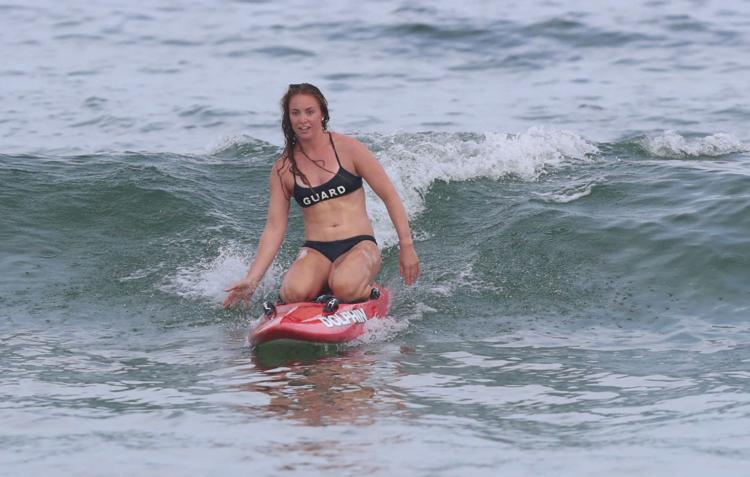 2019 Long Beach Island Lifeguard Tournament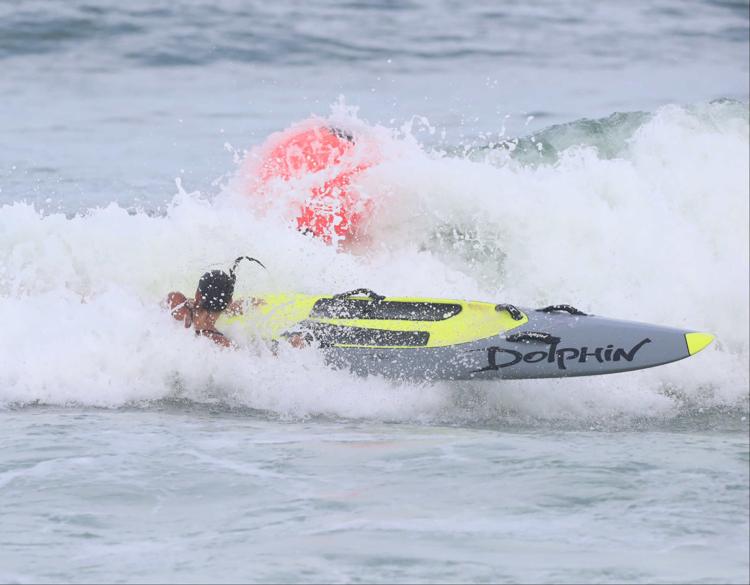 2019 Long Beach Island Lifeguard Tournament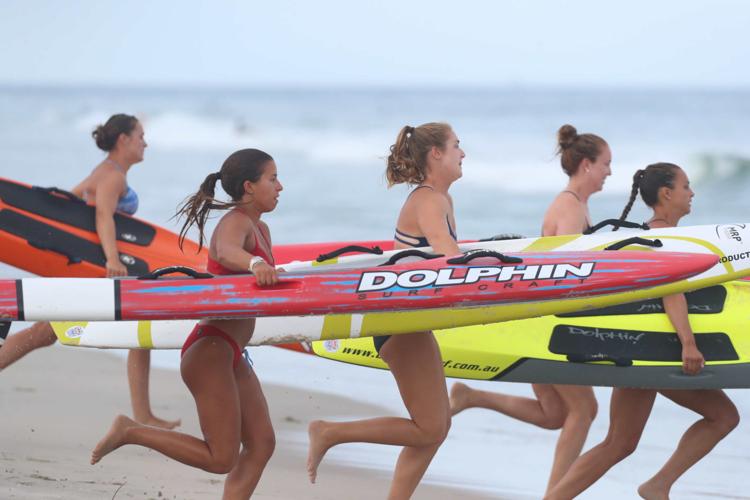 2019 Long Beach Island Lifeguard Tournament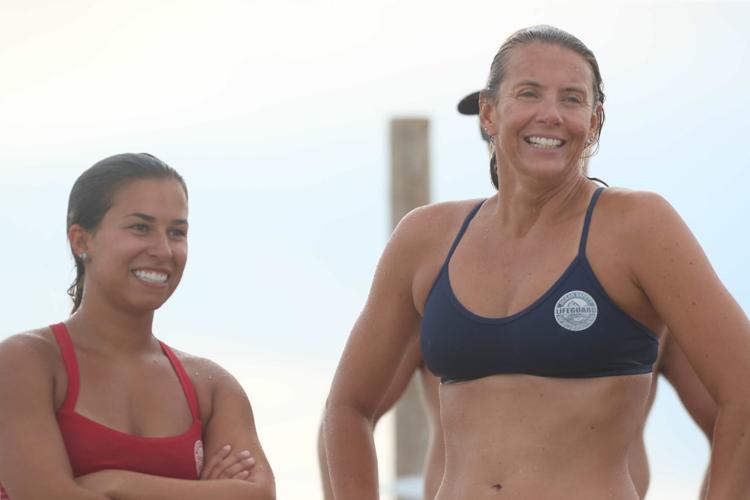 2019 Long Beach Island Lifeguard Tournament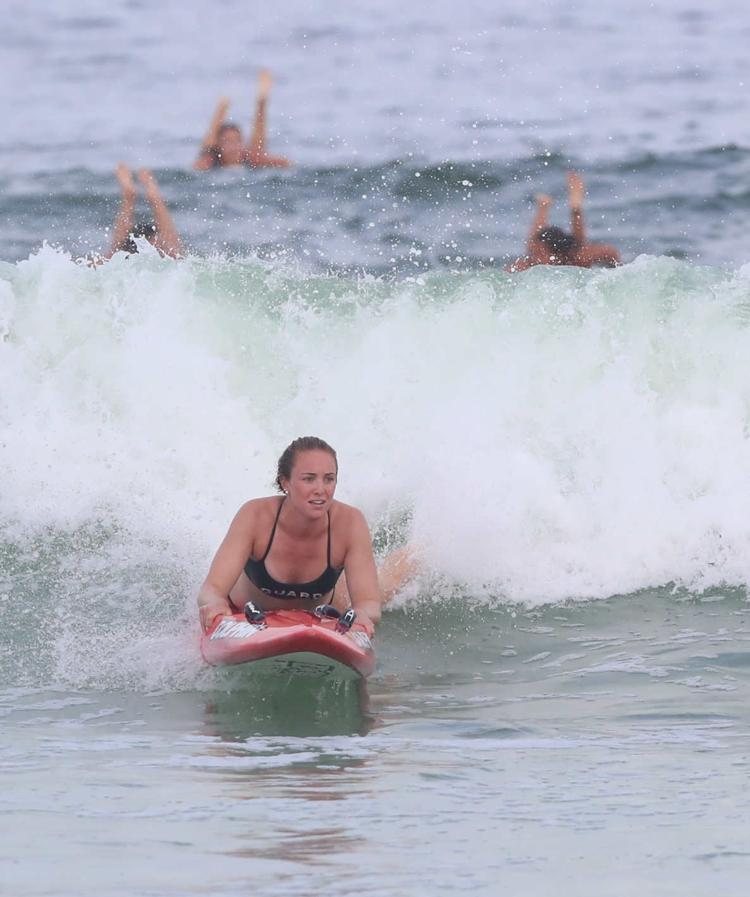 2019 Long Beach Island Lifeguard Tournament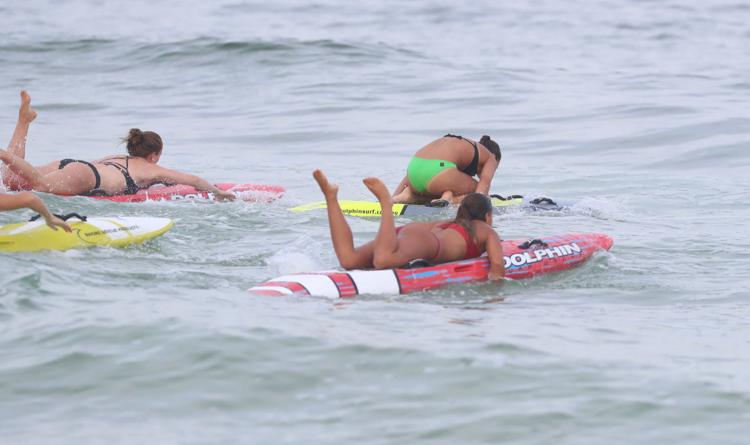 2019 Long Beach Island Lifeguard Tournament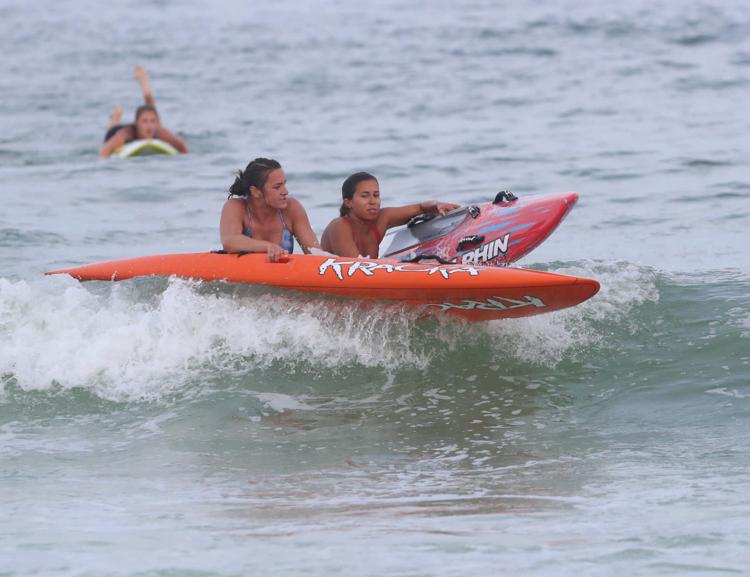 2019 Long Beach Island Lifeguard Tournament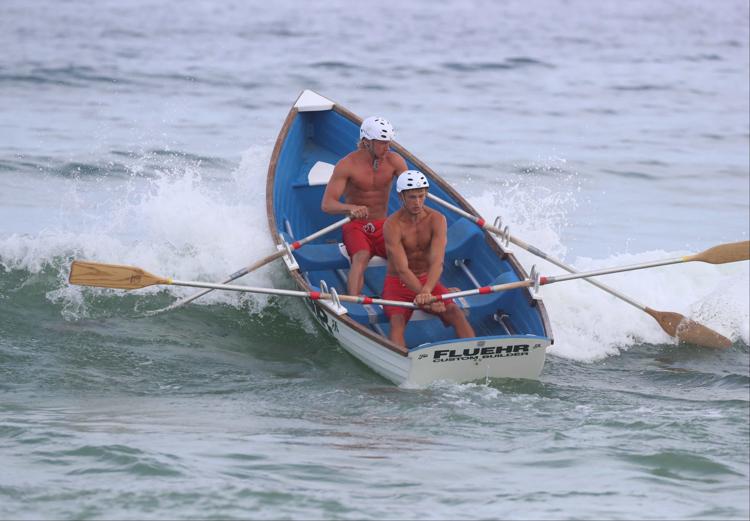 2019 Long Beach Island Lifeguard Tournament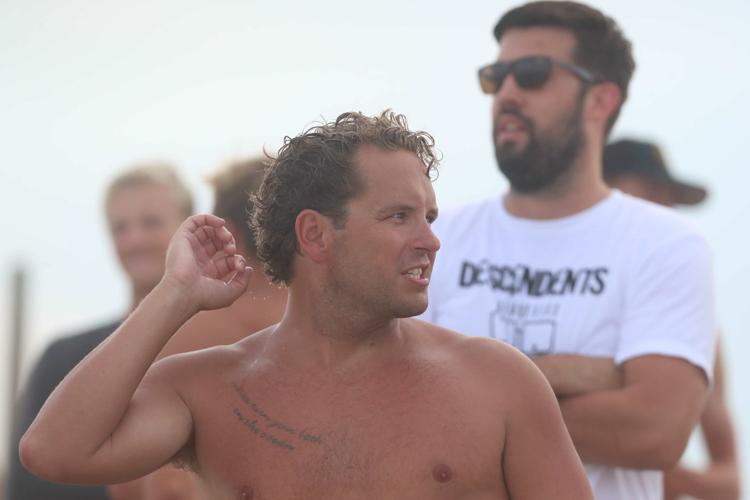 2019 Long Beach Island Lifeguard Tournament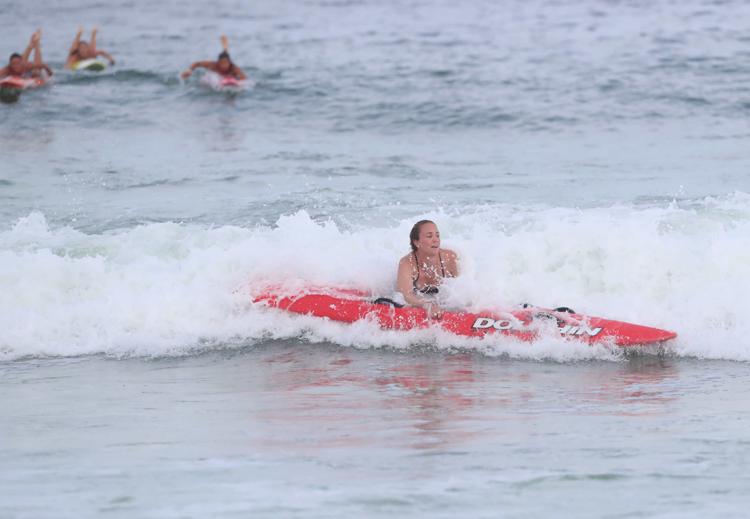 2019 Long Beach Island Lifeguard Tournament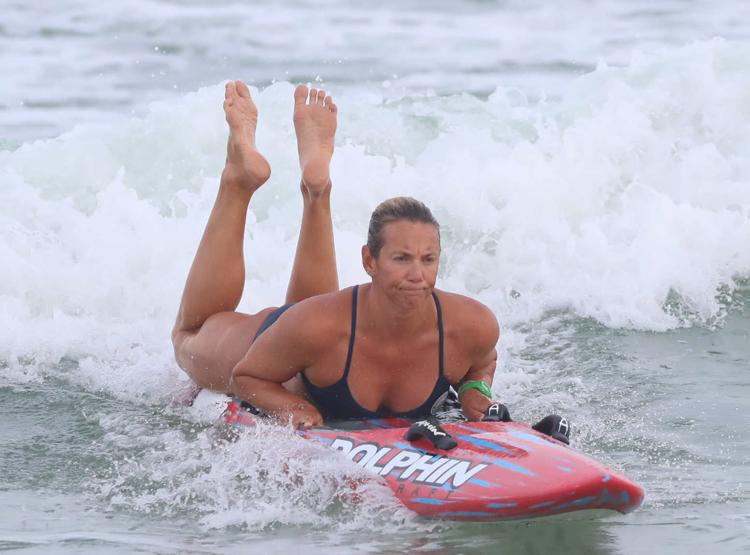 2019 Long Beach Island Lifeguard Tournament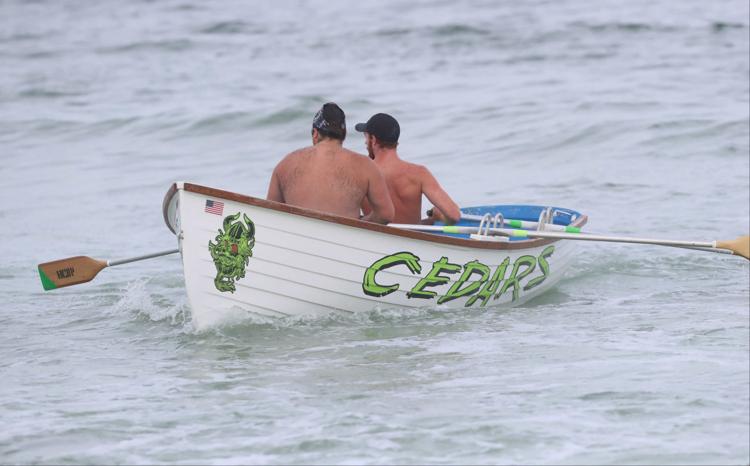 2019 Long Beach Island Lifeguard Tournament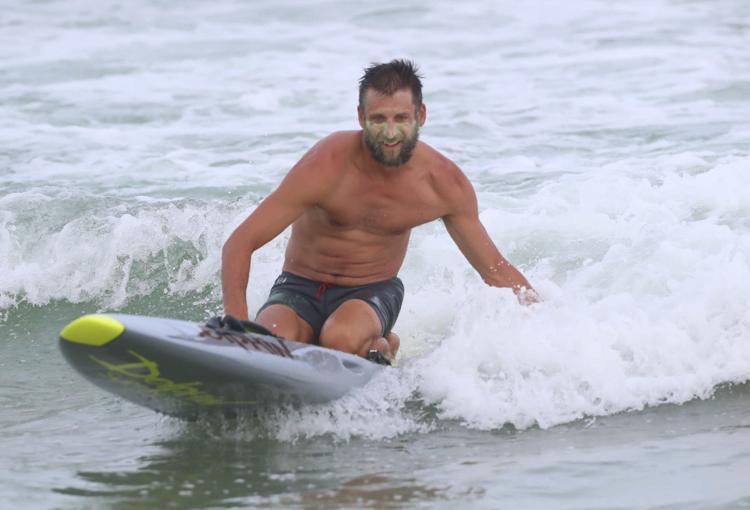 2019 Long Beach Island Lifeguard Tournament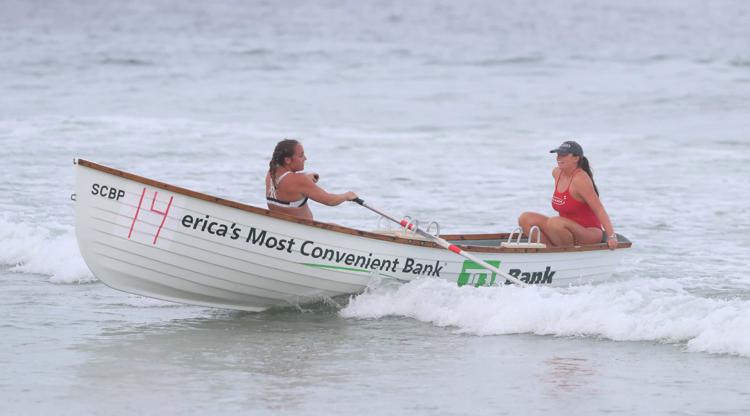 2019 Long Beach Island Lifeguard Tournament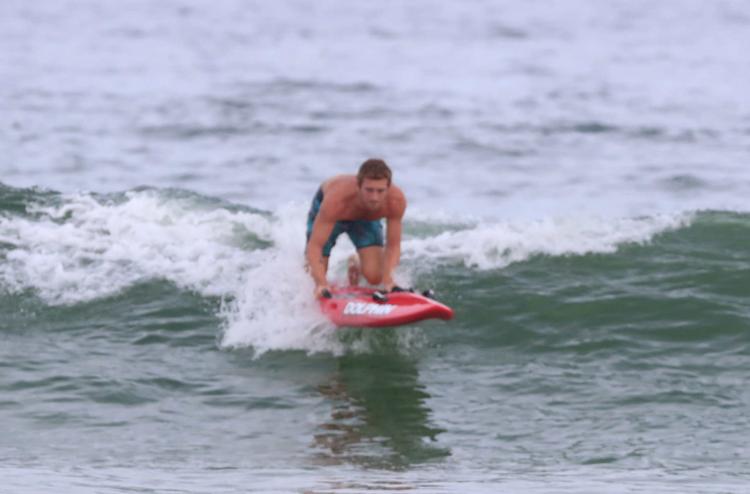 2019 Long Beach Island Lifeguard Tournament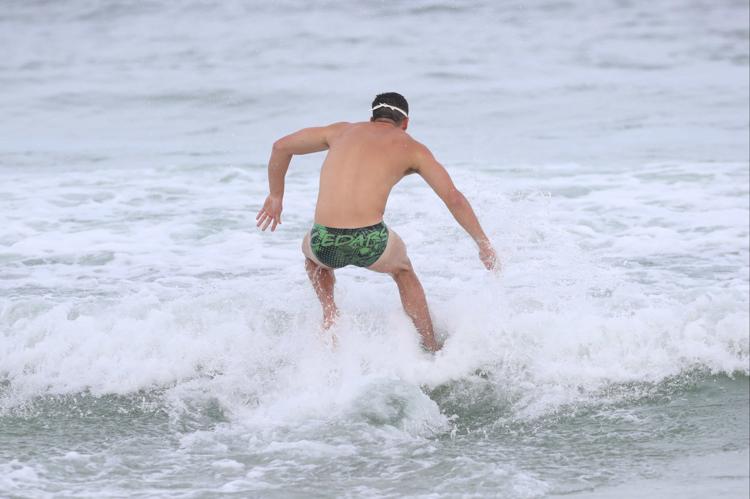 2019 Long Beach Island Lifeguard Tournament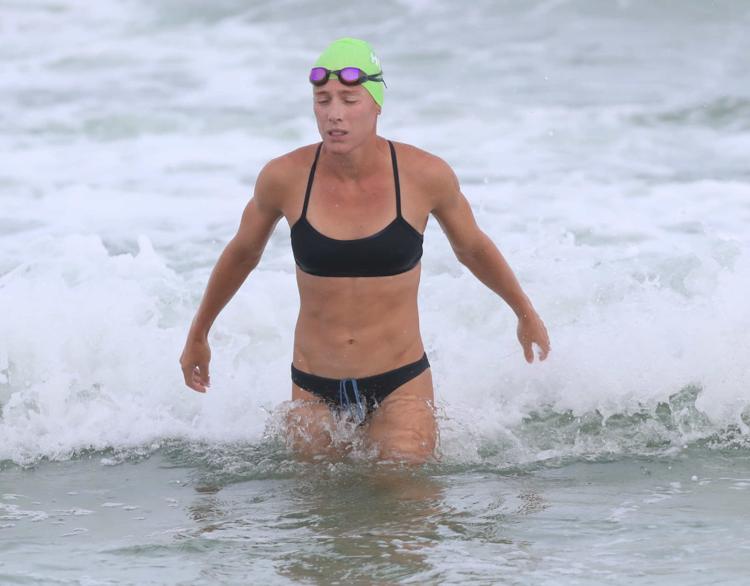 2019 Long Beach Island Lifeguard Tournament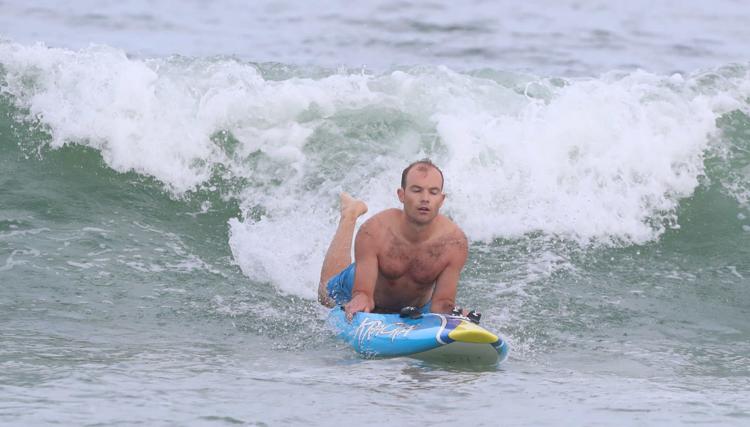 2019 Long Beach Island Lifeguard Tournament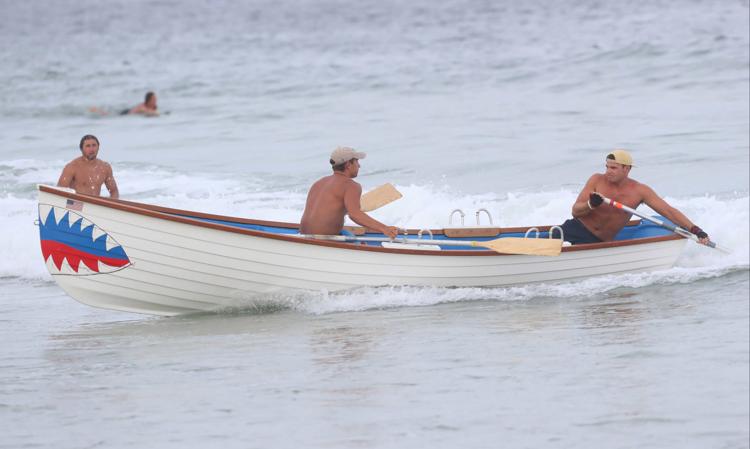 2019 Long Beach Island Lifeguard Tournament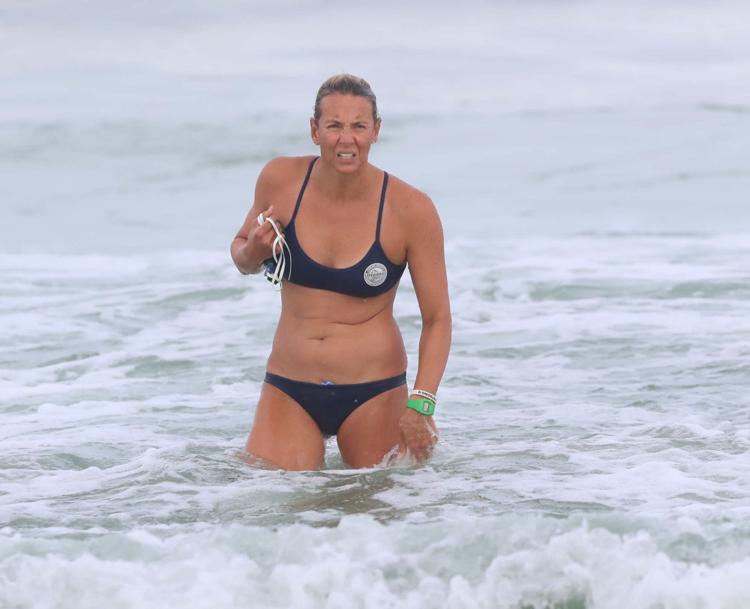 2019 Long Beach Island Lifeguard Tournament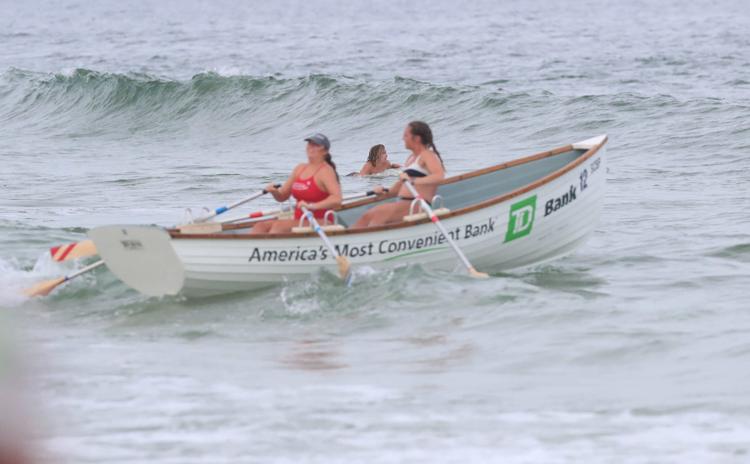 2019 Long Beach Island Lifeguard Tournament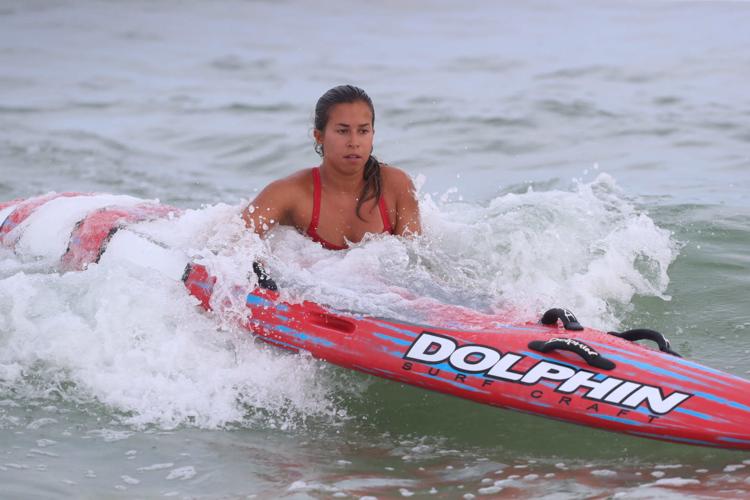 2019 Long Beach Island Lifeguard Tournament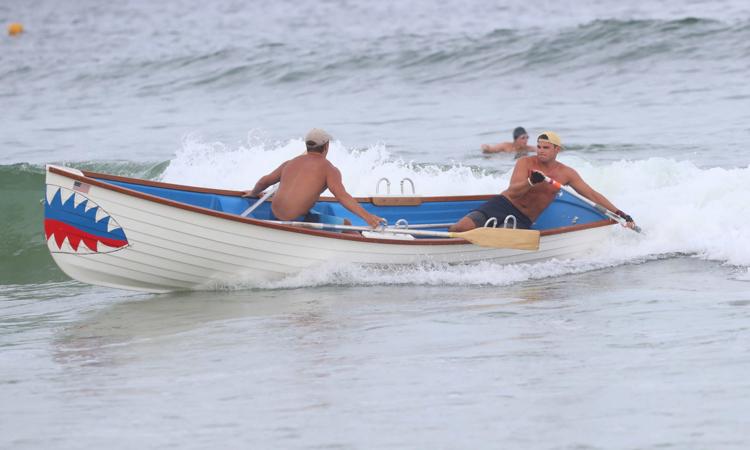 2019 Long Beach Island Lifeguard Tournament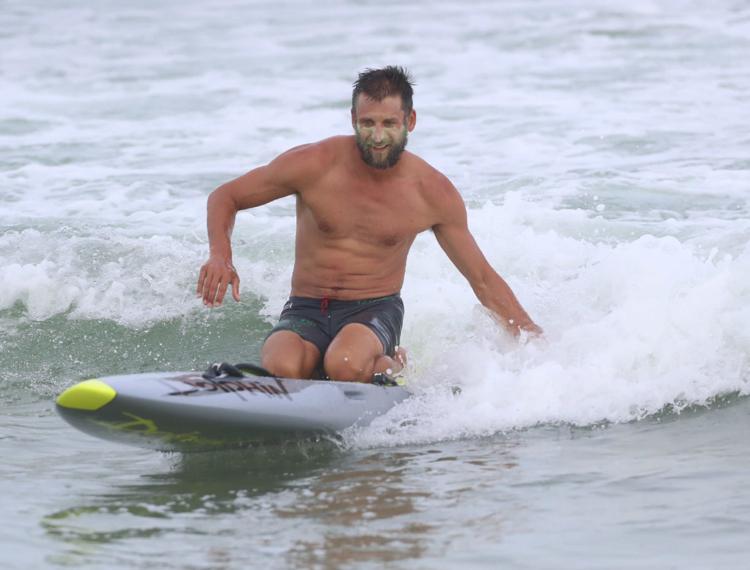 2019 Long Beach Island Lifeguard Tournament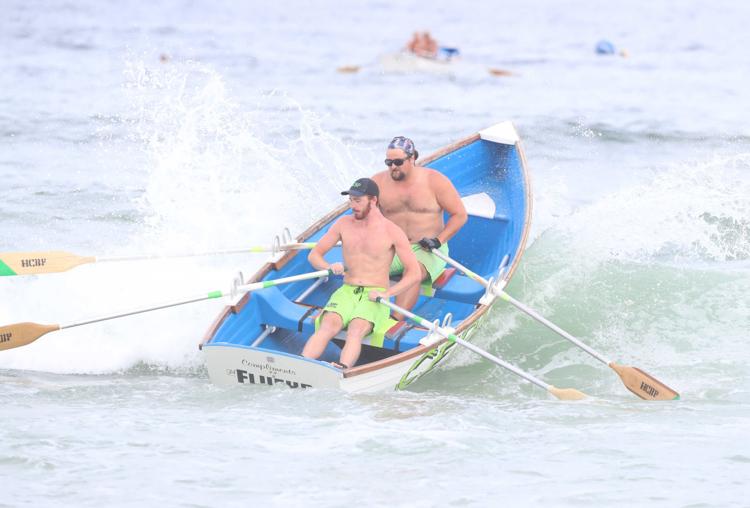 2019 Long Beach Island Lifeguard Tournament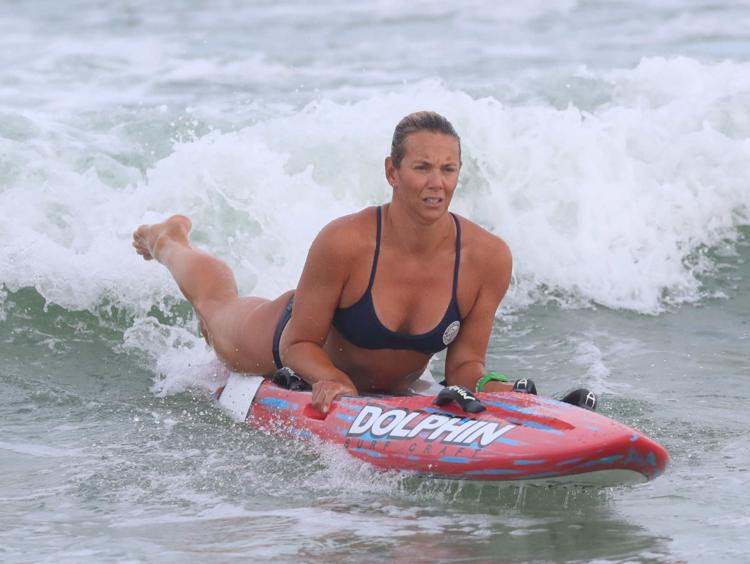 2019 Long Beach Island Lifeguard Tournament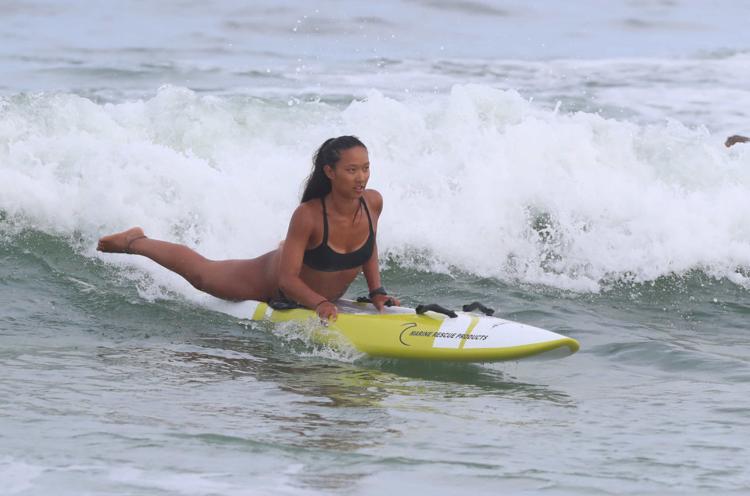 2019 Long Beach Island Lifeguard Tournament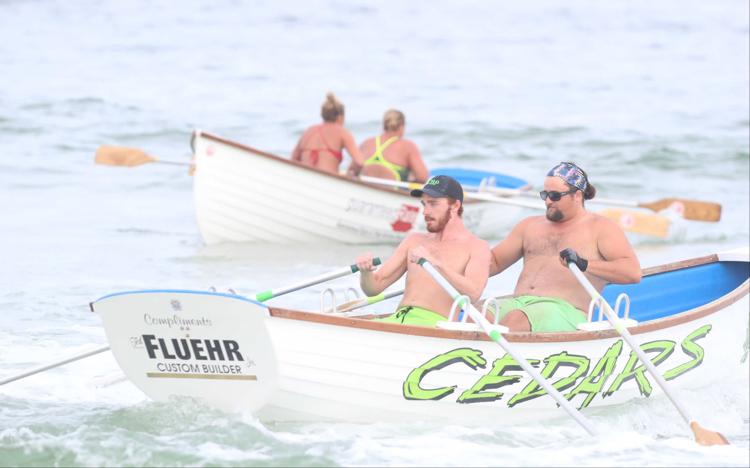 2019 Long Beach Island Lifeguard Tournament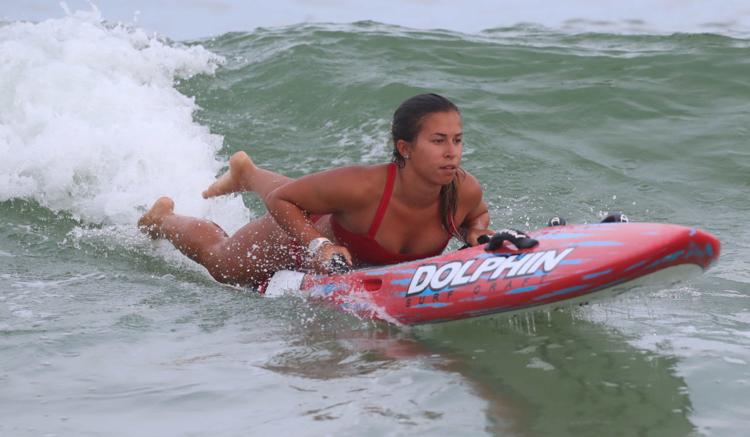 2019 Long Beach Island Lifeguard Tournament
2019 Long Beach Island Lifeguard Tournament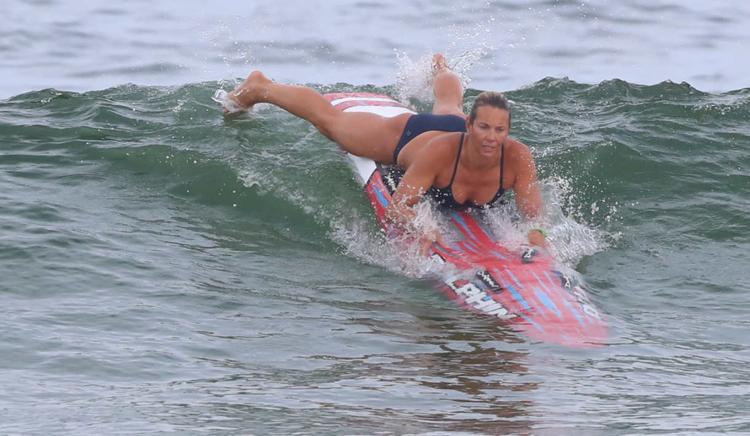 2019 Long Beach Island Lifeguard Tournament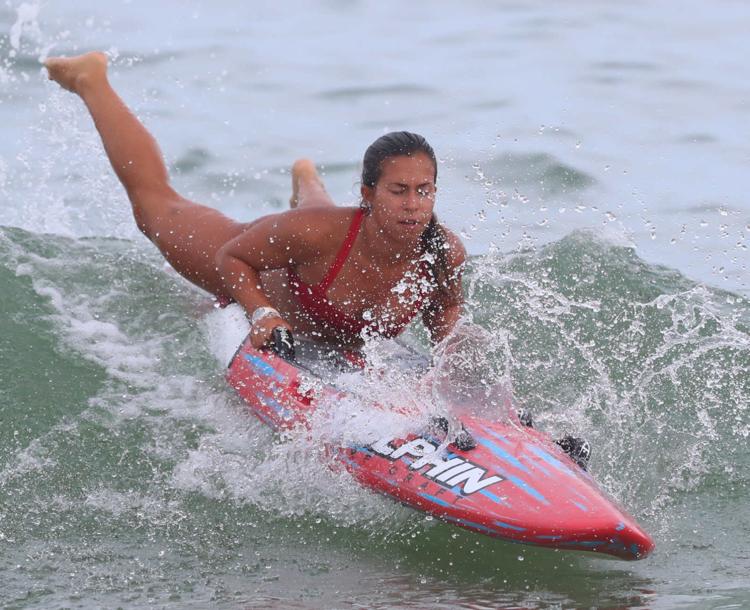 2019 Long Beach Island Lifeguard Tournament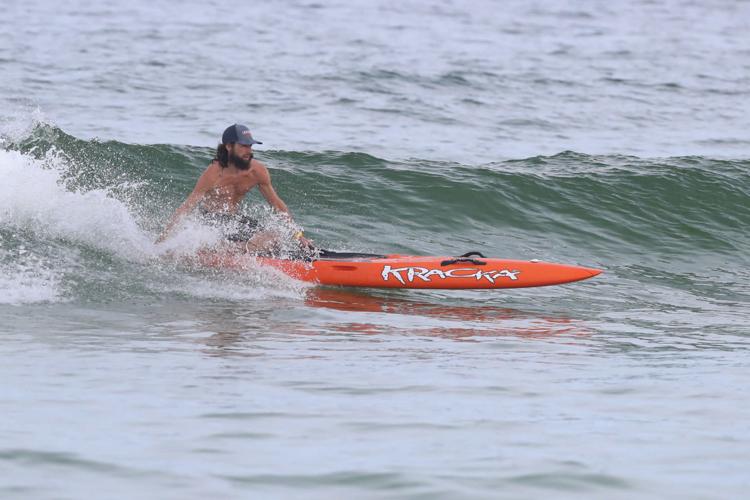 2019 Long Beach Island Lifeguard Tournament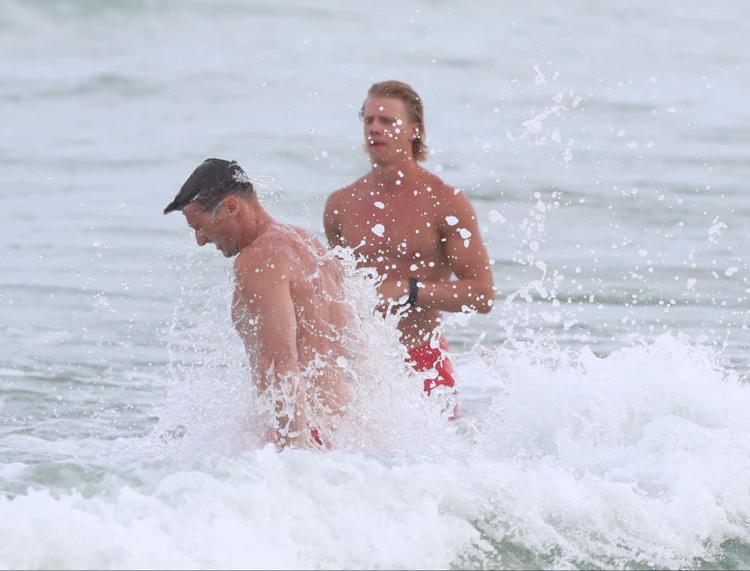 2019 Long Beach Island Lifeguard Tournament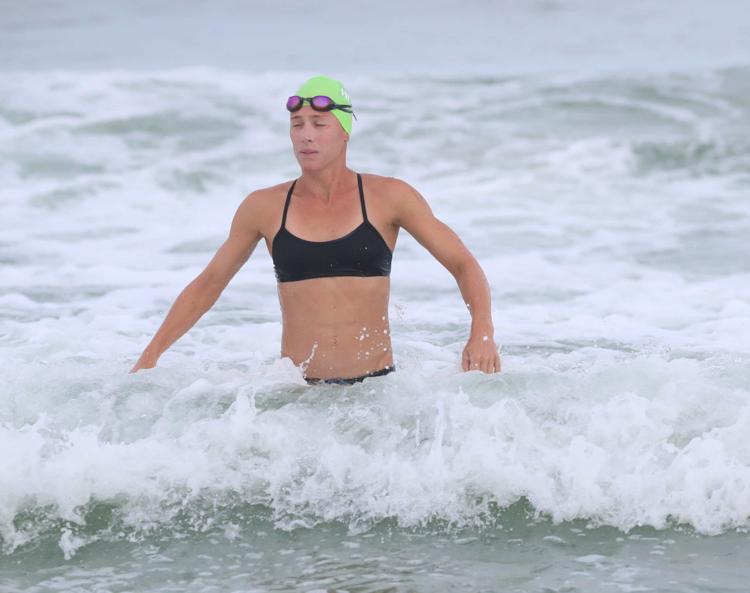 2019 Long Beach Island Lifeguard Tournament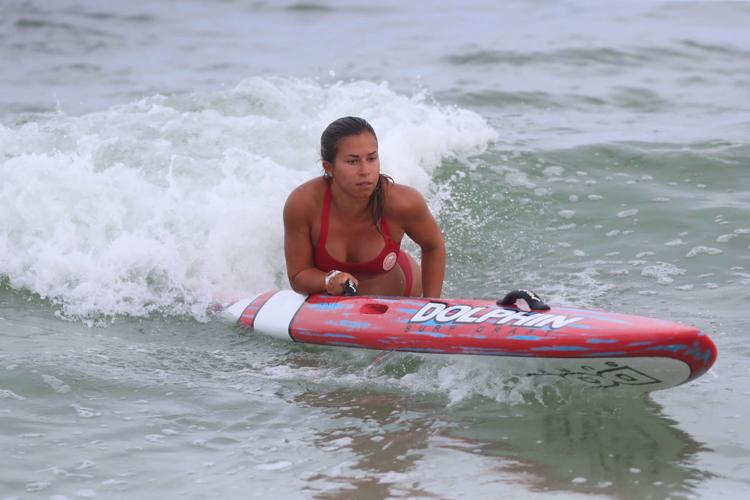 2019 Long Beach Island Lifeguard Tournament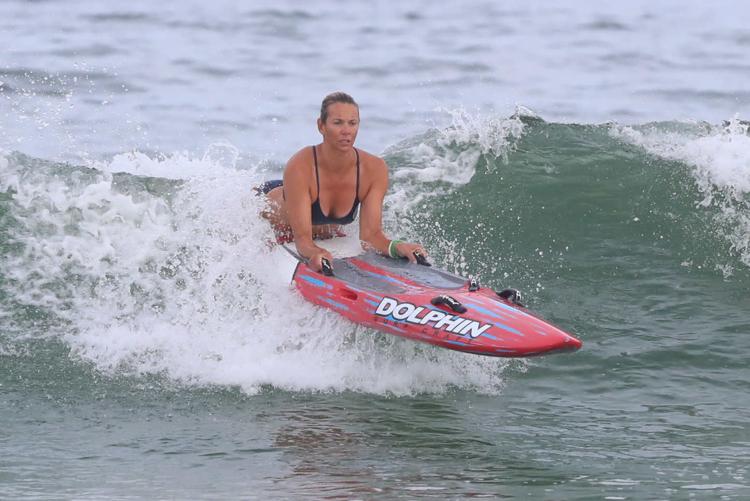 2019 Long Beach Island Lifeguard Tournament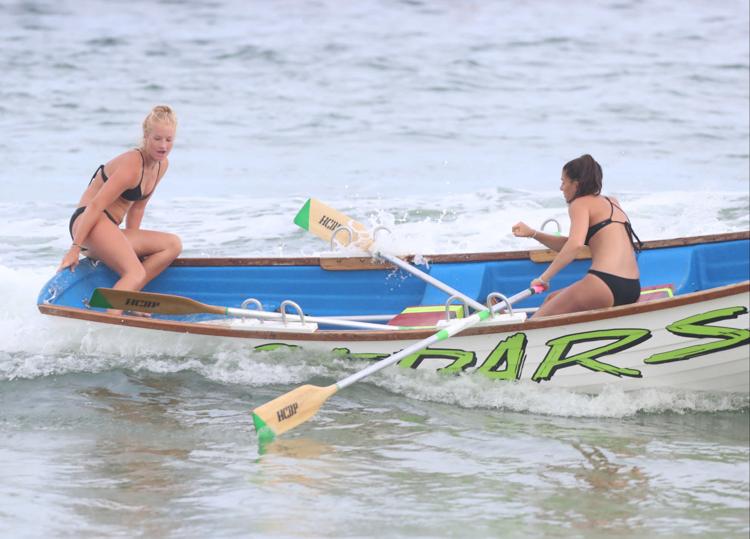 2019 Long Beach Island Lifeguard Tournament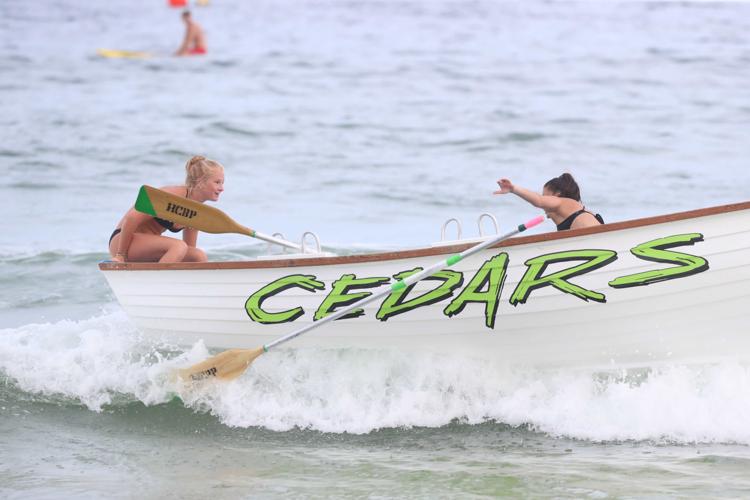 2019 Long Beach Island Lifeguard Tournament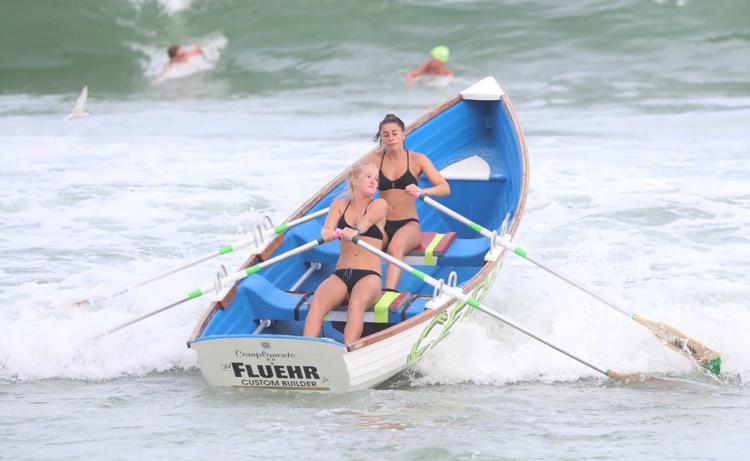 2019 Long Beach Island Lifeguard Tournament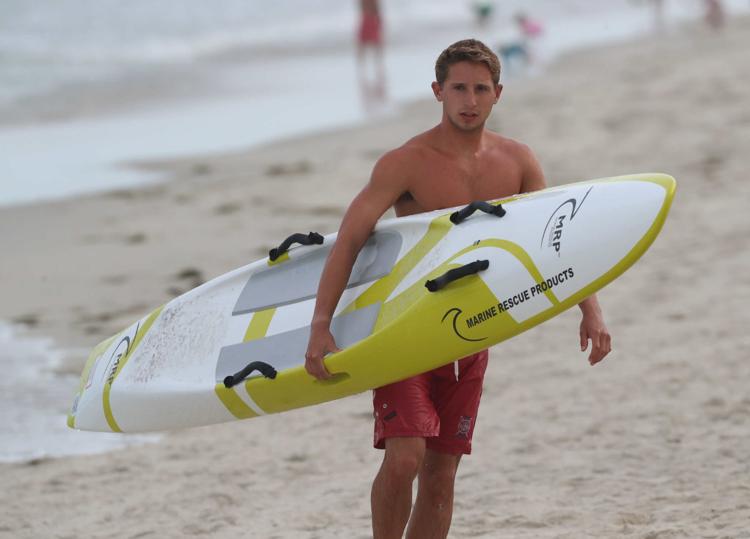 2019 Long Beach Island Lifeguard Tournament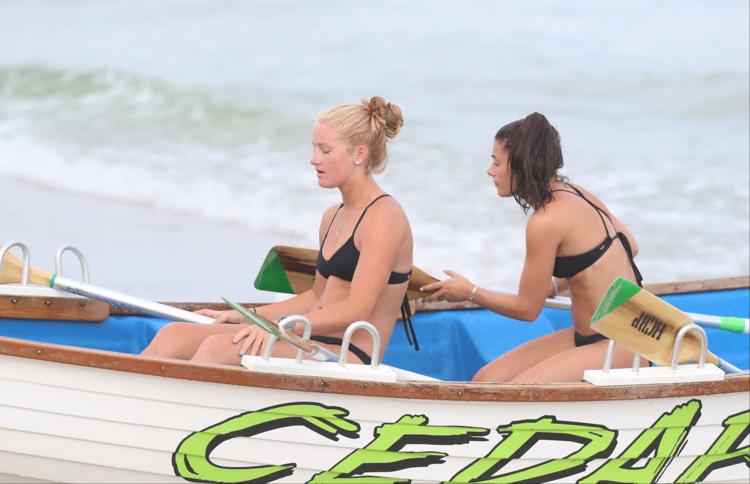 2019 Long Beach Island Lifeguard Tournament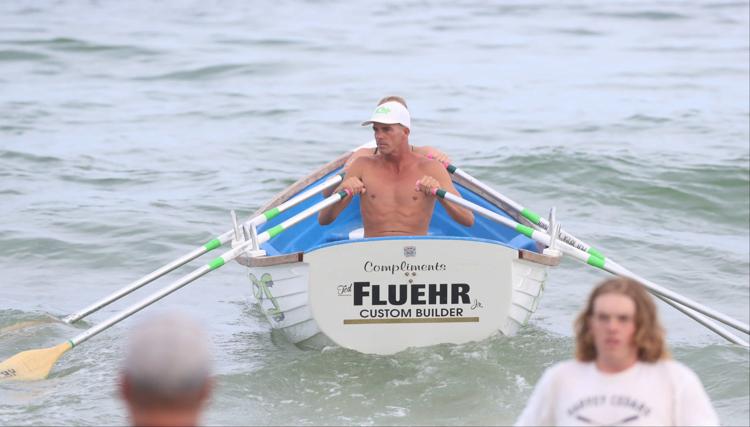 2019 Long Beach Island Lifeguard Tournament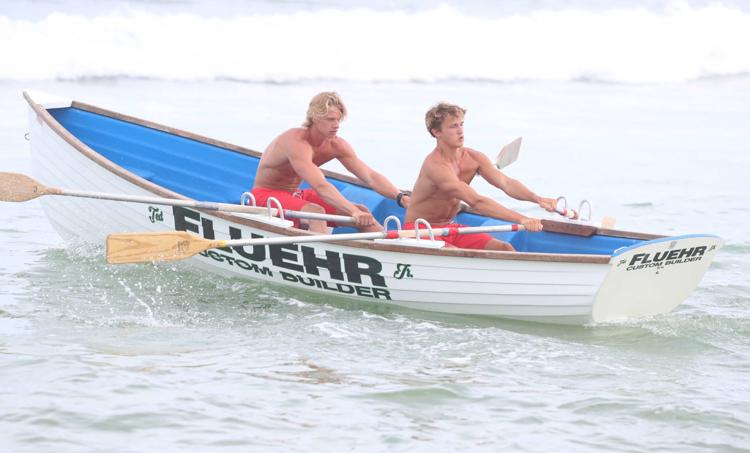 2019 Long Beach Island Lifeguard Tournament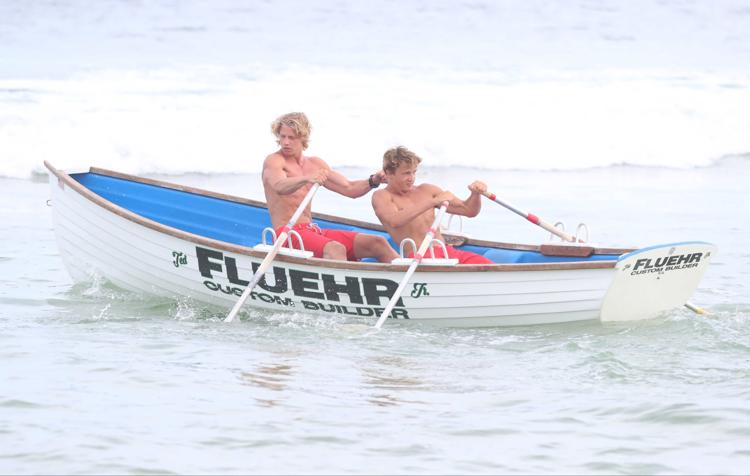 2019 Long Beach Island Lifeguard Tournament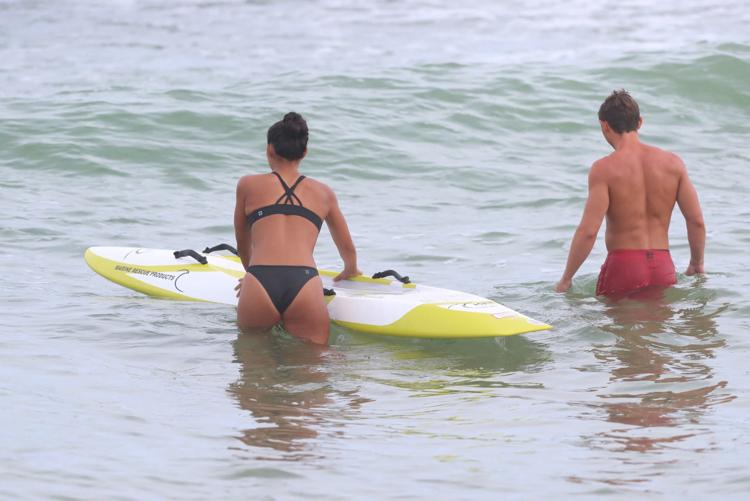 2019 Long Beach Island Lifeguard Tournament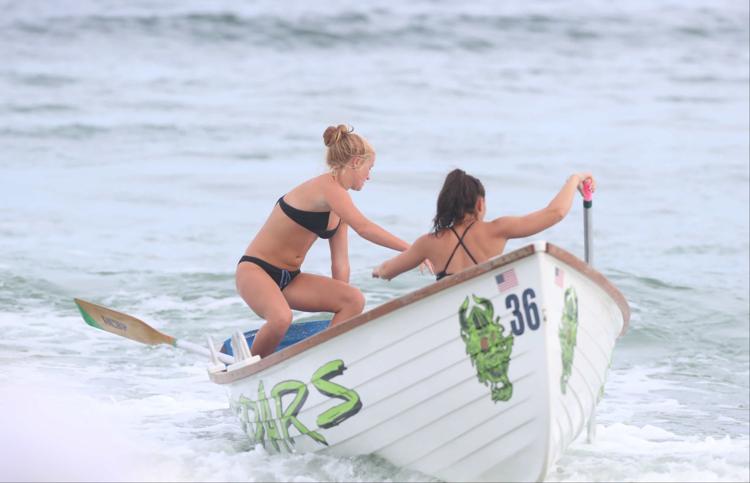 2019 Long Beach Island Lifeguard Tournament
2019 Long Beach Island Lifeguard Tournament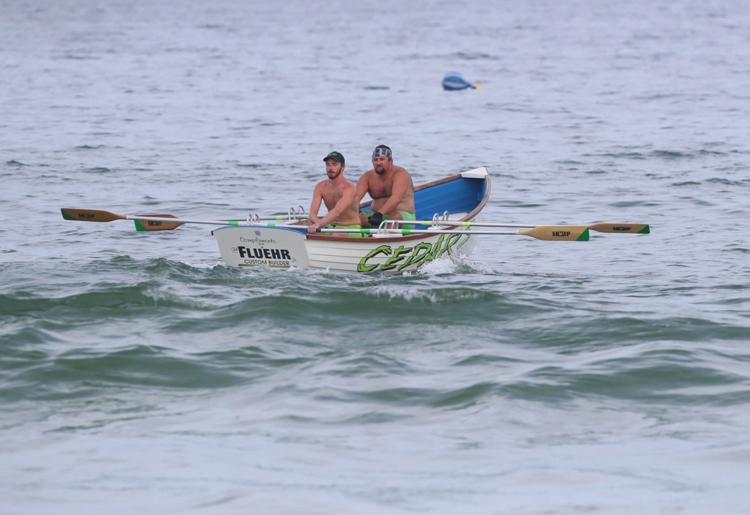 2019 Long Beach Island Lifeguard Tournament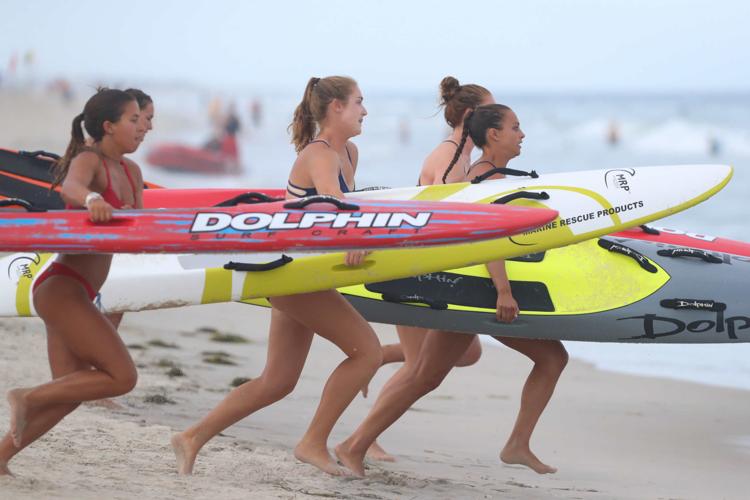 2019 Long Beach Island Lifeguard Tournament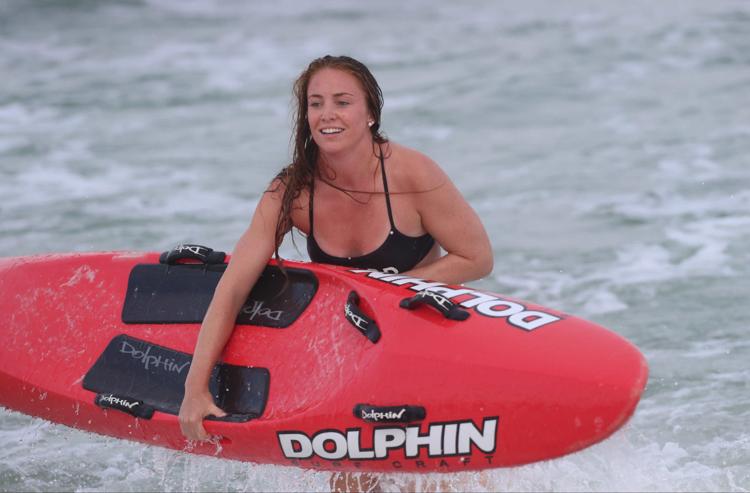 2019 Long Beach Island Lifeguard Tournament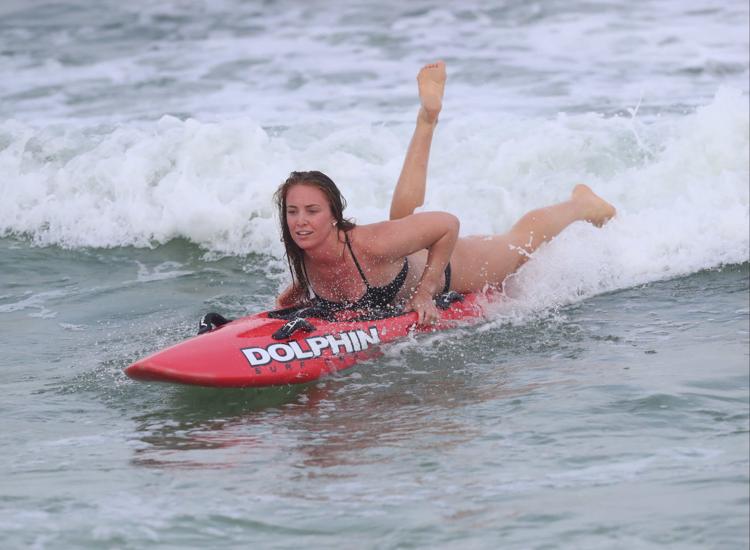 2019 Long Beach Island Lifeguard Tournament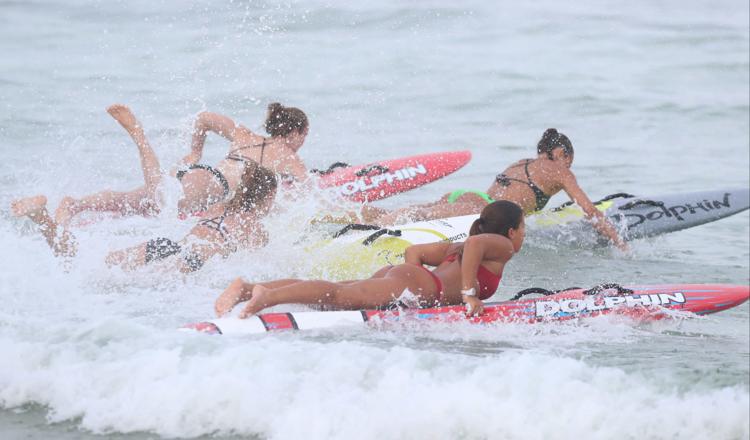 2019 Long Beach Island Lifeguard Tournament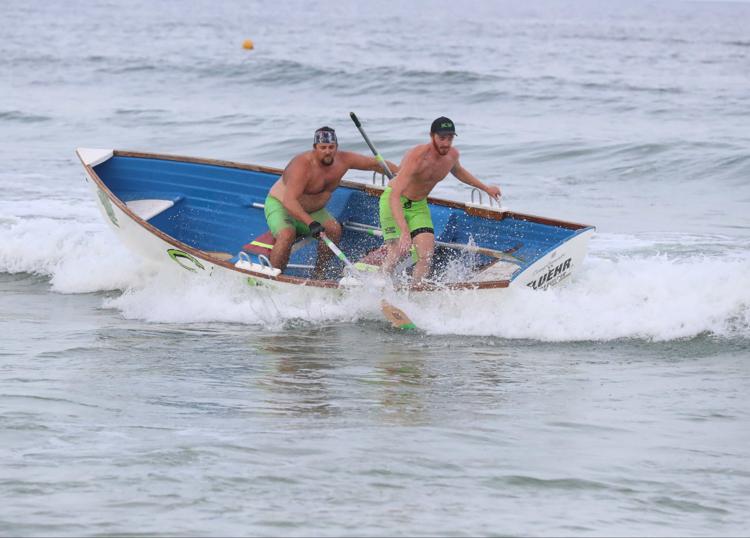 2019 Long Beach Island Lifeguard Tournament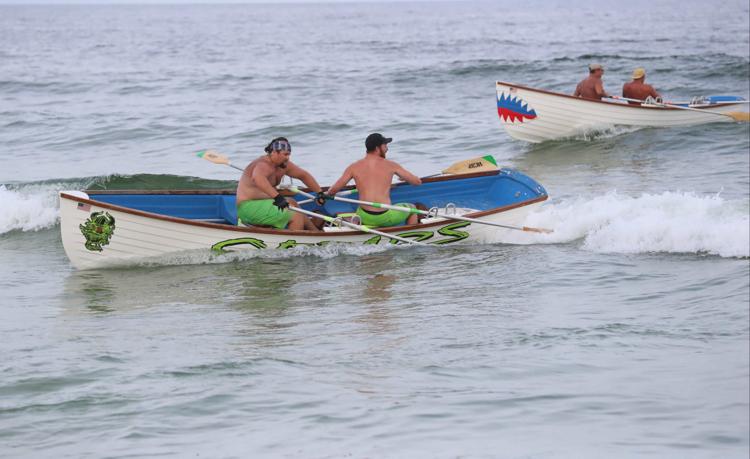 2019 Long Beach Island Lifeguard Tournament