For some beach patrols along the Jersey Shore, attracting lifeguards to watch over swimmers in recent years has been a challenge.
Stone Harbor is increasing pay dramatically in response. The Borough Council decided last week to give a wage increase to all lifeguards and beach tag checkers on staff.
"We had a lot of difficulty filling positions with qualified people," Beach Patrol Capt. Sandy Bosacco said. "I think (the pay hike) will be effective. ... The pay needs to be in line with the physical demands and the level of responsibility that is required."
The problem is not unique to Stone Harbor. Cost of living in many of the more expensive seaside resorts presents a barrier for some young people looking to spend their summer days on a guard stand. The problem worsens in August, when high school and college kids gear up to return to school or start conditioning for fall sports.
LINWOOD — Christopher Denn, the Mainland Regional High School teacher accused of exposing hi…
A first-year lifeguard will make $155 per day, an increase over the old rate of $100 per day. For every additional year on the job up to 15 years, lifeguards will make an extra $2 per day. First-year lieutenants will move from $137 a day last year to $192 a day this year. Office staffers and tag checkers will start at $12 an hour instead of the previous $9.50 and will net $.50 for every tag sold.
Last year, Stone Harbor began offering a $50 bonus for any day worked after Aug. 15 to any lifeguard who works 40 days over the course of the summer.
Long Beach Township has faced a similar issue in recent years, said Mayor Joe Mancini. The Beach Patrol hires 185 lifeguards for any given season and dips to about 70 lifeguards by Aug. 15, he said. A first-year lifeguard makes $12.50 an hour in Long Beach Township, and an additional 50 cents is added per year of experience, said Josh Bligh, a lifeguard coordinator.
SEA ISLE CITY — City officials and current and former lifeguards came together Saturday for …
The township is looking to attract young people from Australia and Eastern Europe to fill their workforce gaps, Mancini said.
"There's a lot of out-of-country kids that want to work," Mancini said. "And they'll come over here, they'll lifeguard during the day and then they'll bus tables or waitress or bartend or whatever at night."
To help remedy the cost-of-living issue, the township recently bought a motel for $1.1 million and is restoring it ahead of this season, spending up to $200,000 on the renovations, Mancini said. Up to 40 lifeguards will be able to rent a room for $100 a week.
Pay has gone up in Long Beach Township with the statewide minimum wage increase, even though summer workers are not included.
MARGATE — A December weekday evening may not seem like the busy time for a beach town surf s…
"We've been raising it each year," Mancini said.
Gov. Phil Murphy signed into law a bill in February 2019 raising the minimum wage from $8.85 per hour to $10 by July 1, 2019, and then $1 an hour every year until 2024, when it will sit at $15 per hour. That increase does not apply to seasonal workers.
Longport Mayor Nick Russo said they have not had an issue attracting lifeguards, but their continued success in beach patrol competitions is often a draw. The team won its fourth straight South Jersey Lifeguard Championship in August.
Longport has increased its pay to lifeguards slightly in recent years. A first-year guard was paid $92.06 a day last year compared with $87.60 a day in 2016. They also offer a bonus for lifeguards who staff guard stands late in summer. Any guard available to work five days a week, and who works 35 days total from July 4 to Labor Day weekend — with at least 10 of those days between Aug. 15 and Labor Day weekend — was paid an extra $7 for every day worked during the 2019 season in one lump sump in their last paycheck. That bonus, too, has increased year over year.
PLEASANTVILLE — James DiNatale and George Irwin have each tried to land a license from the s…
Russo worries, however, that the minimum wage increase could present a problem for them, as young people could be attracted by the possibility of tips and working indoors as opposed to under a beating sun.
"It is a very, very nice job. It's part of the public safety aspect of government," Russo said. "But the downside of course is, these men and women ... are exposed for a full day out in the sun, out in the conditions that, after a period of time, drain on them or have a toll on them."
Next door to Stone Harbor, Avalon has been increasing outreach in recent years to get more lifeguards on staff through postings on social media and the municipal website, said Business Administrator and Public Information Officer Scott Wahl.
The borough is increasing spending both for lifeguards and beach tag checkers. Wages for lifeguards there will be "reflective" of the increases in Stone Harbor, Wahl said.
The rising minimum wage is a factor for Avalon, too, Wahl said. Rising wages could draw young workers to other gigs in the summer.
"Part of this is to make the position of lifeguard more attractive," Wahl said, "and part of this is to also make these salaries more competitive due to the increase in minimum wage in the State of New Jersey, which will be steady over a period of time."
Michael D. McGrath Longport Memorial Lifeguard Races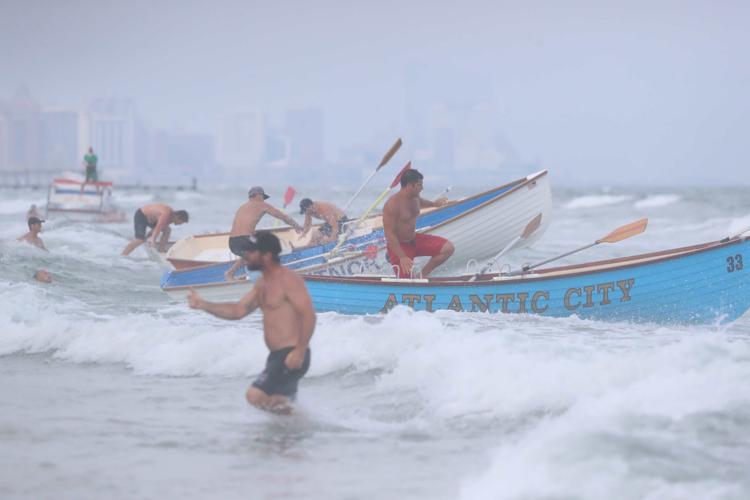 Michael D. McGrath Longport Memorial Lifeguard Races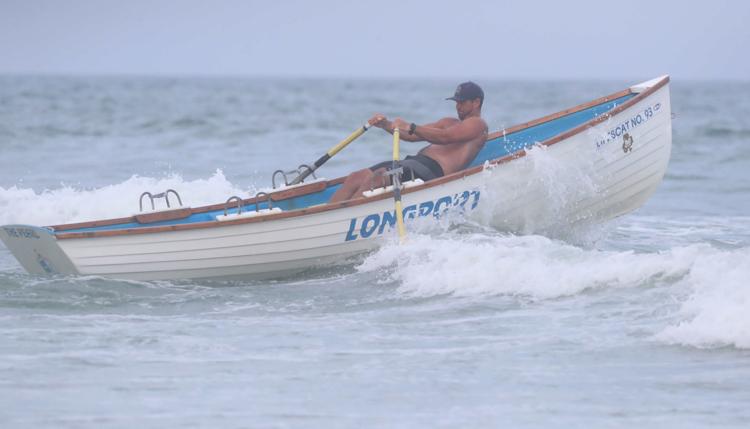 Michael D. McGrath Longport Memorial Lifeguard Races
Michael D. McGrath Longport Memorial Lifeguard Races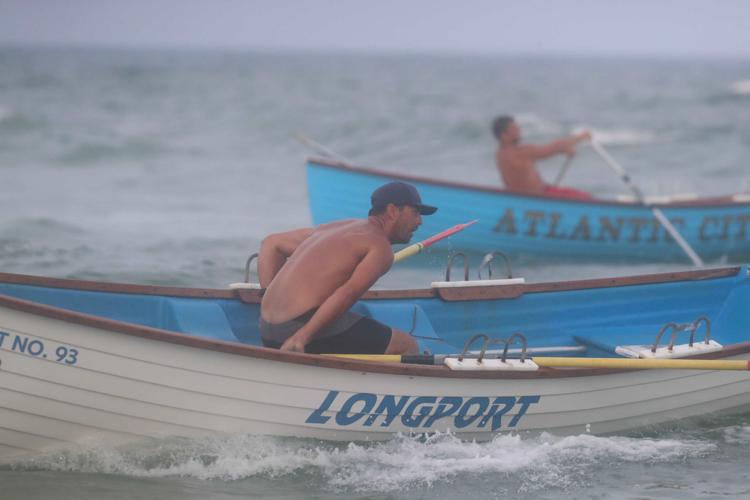 Michael D. McGrath Longport Memorial Lifeguard Races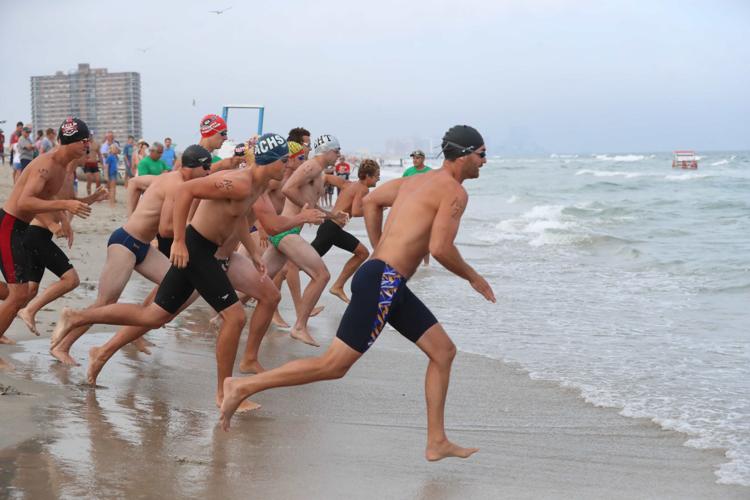 Michael D. McGrath Longport Memorial Lifeguard Races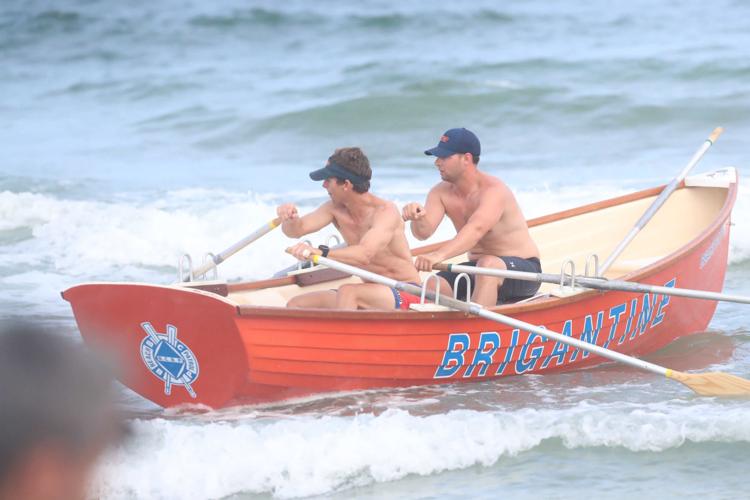 Michael D. McGrath Longport Memorial Lifeguard Races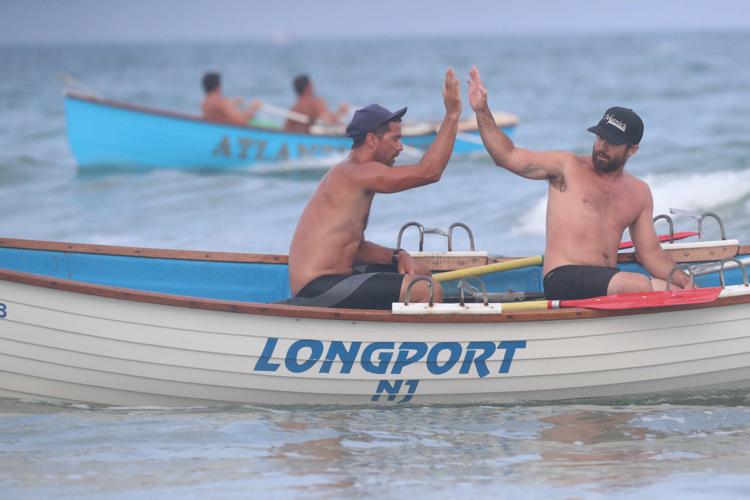 Michael D. McGrath Longport Memorial Lifeguard Races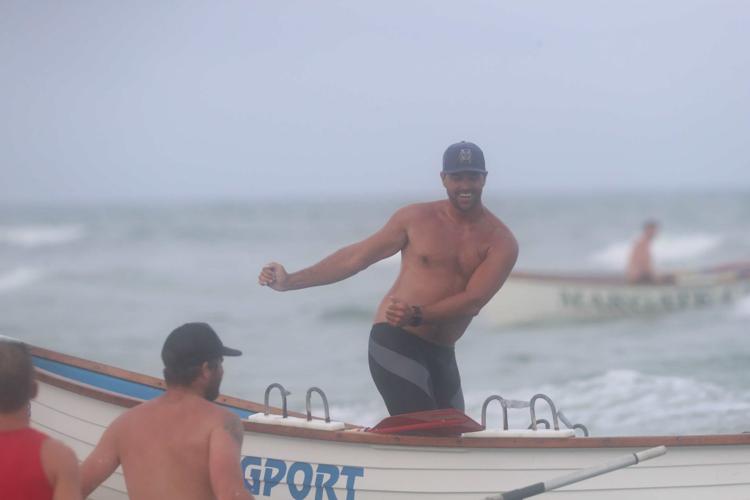 Michael D. McGrath Longport Memorial Lifeguard Races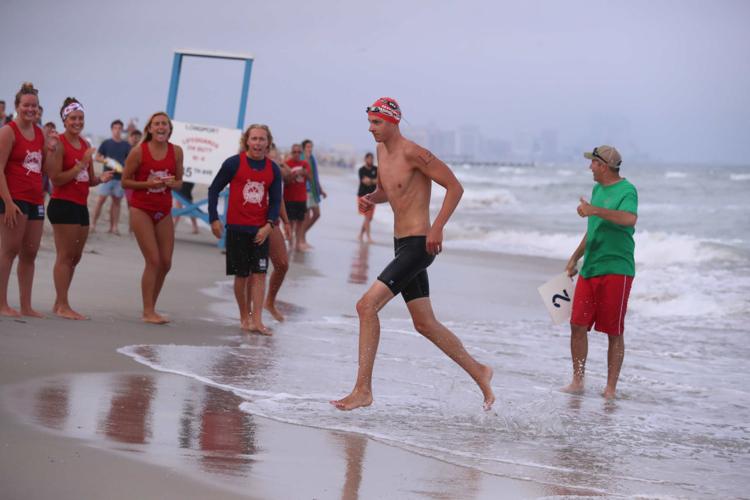 Life guards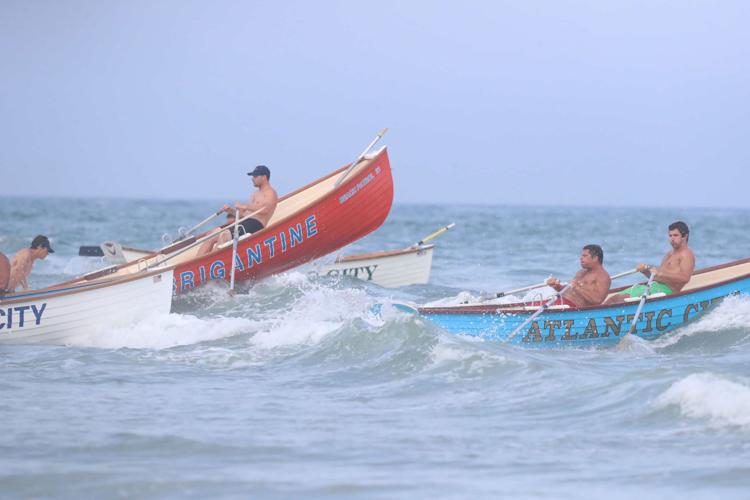 Cape May County Championship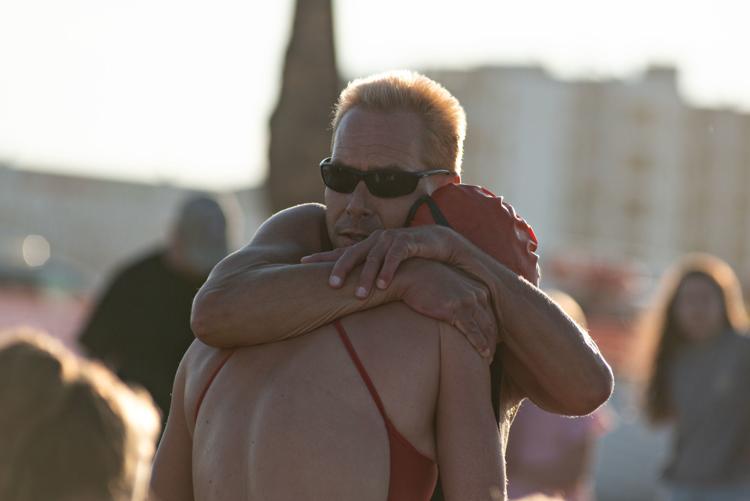 Cape May County Championship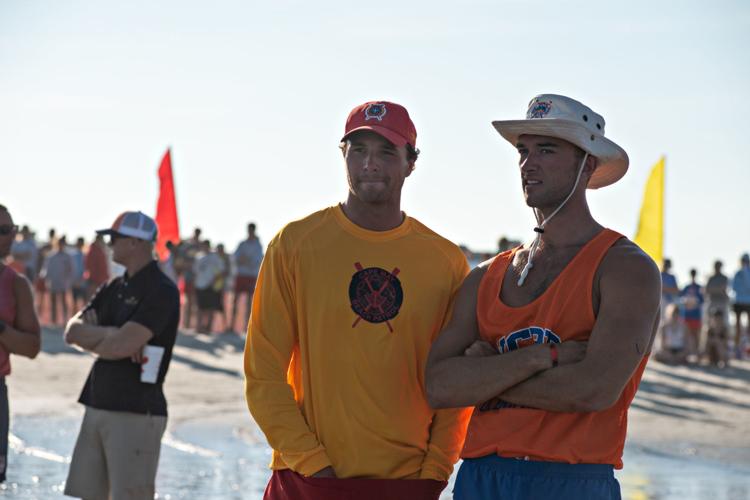 Cape May County Championship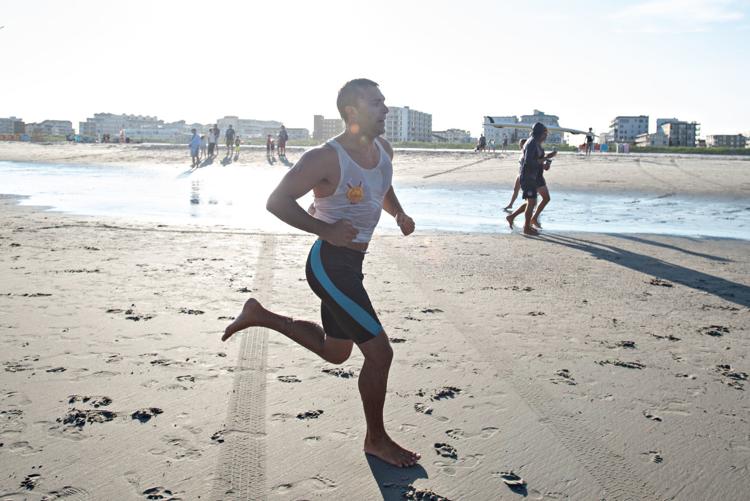 Cape May County Championship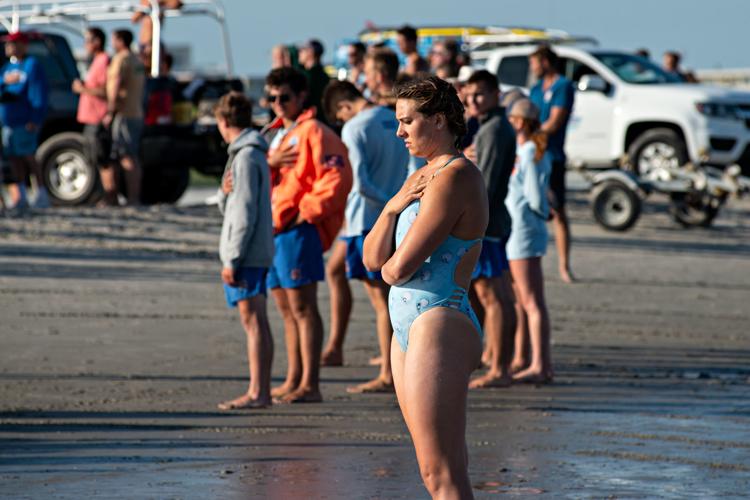 Cape May County Championship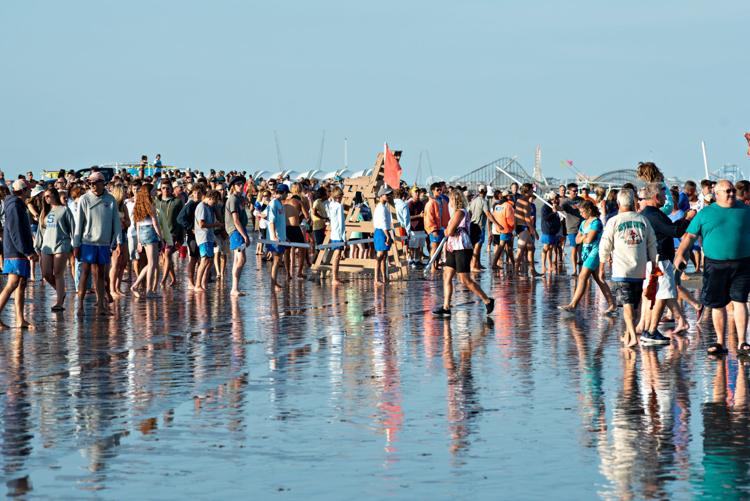 Cape May County Championship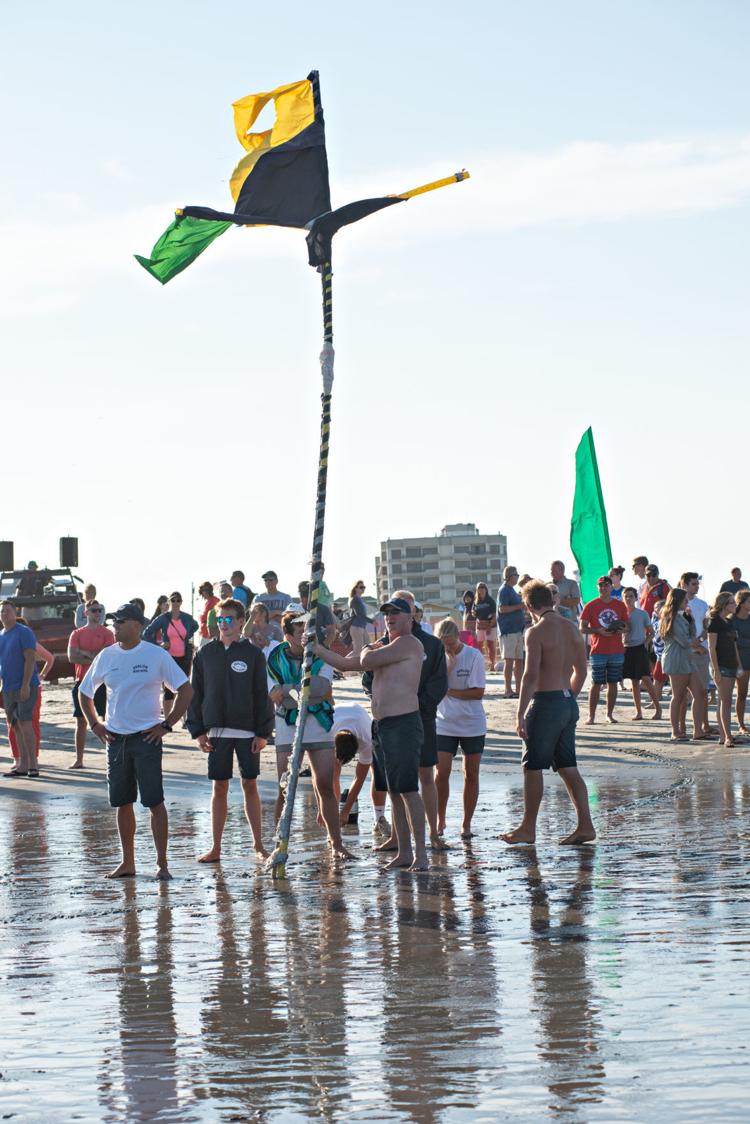 Cape May County Championship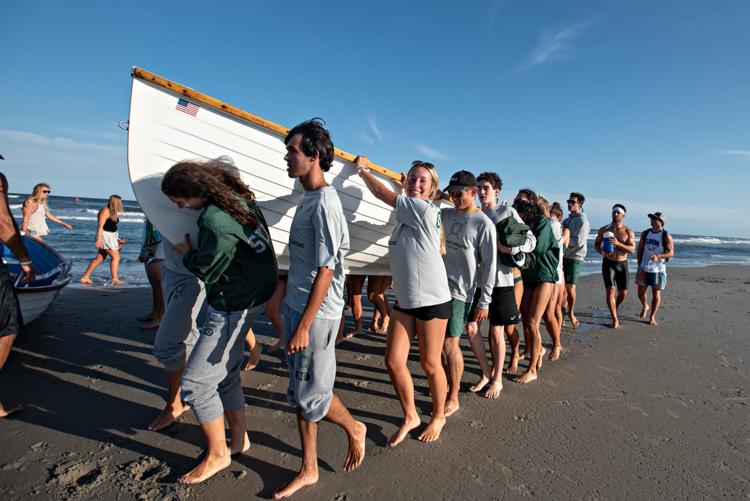 Cape May County Championship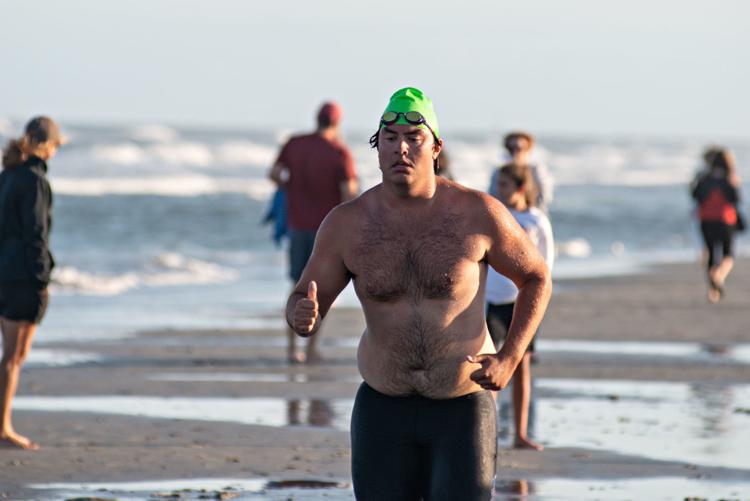 Cape May County Championship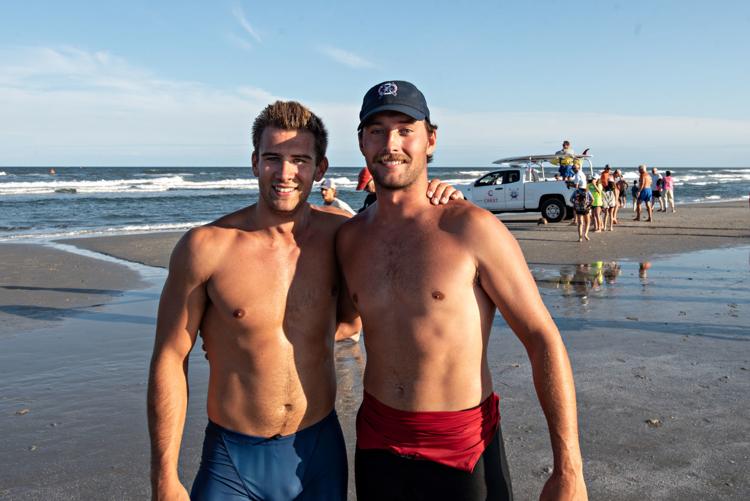 Cape May County Championship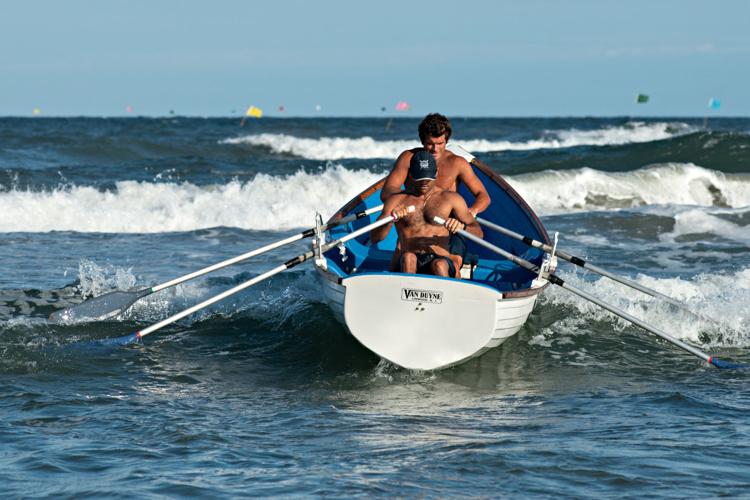 Longport Women's Lifeguard Invitational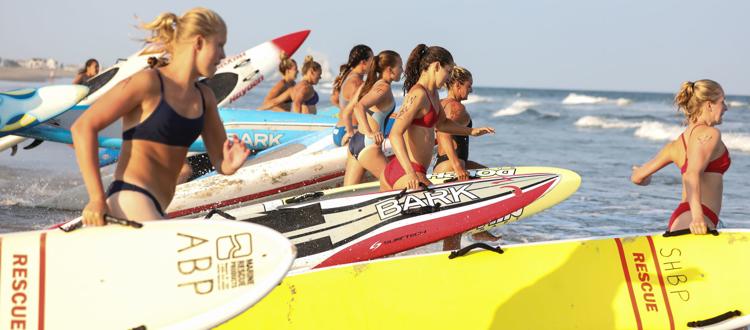 Longport Women's Lifeguard Invitational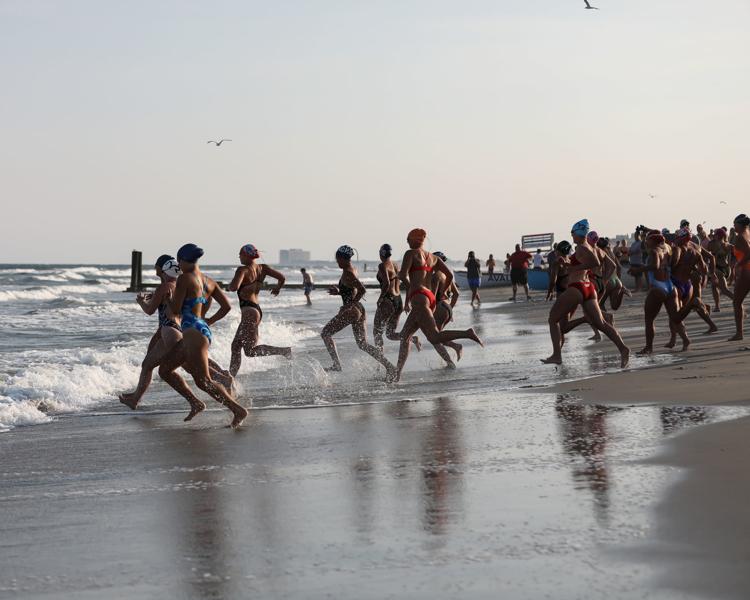 Longport Women's Lifeguard Invitational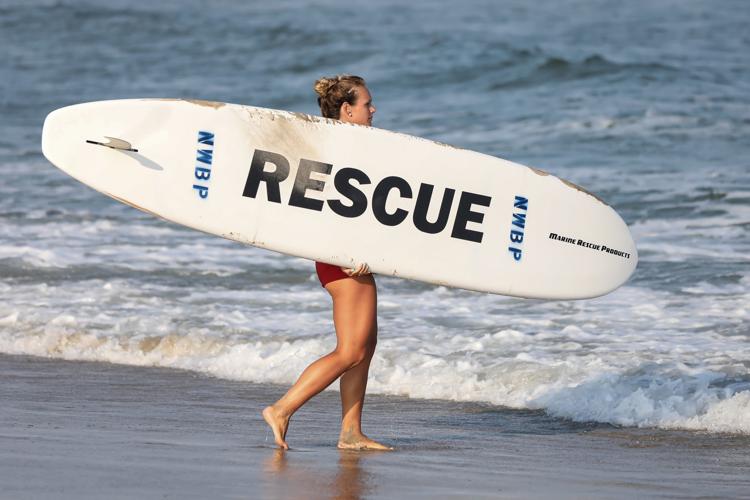 Longport Women's Lifeguard Invitational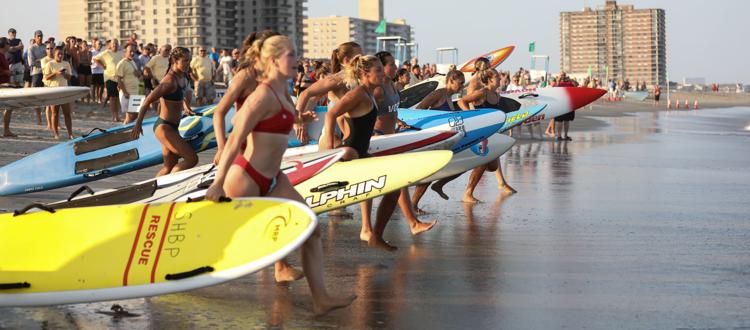 Longport Women's Lifeguard Invitational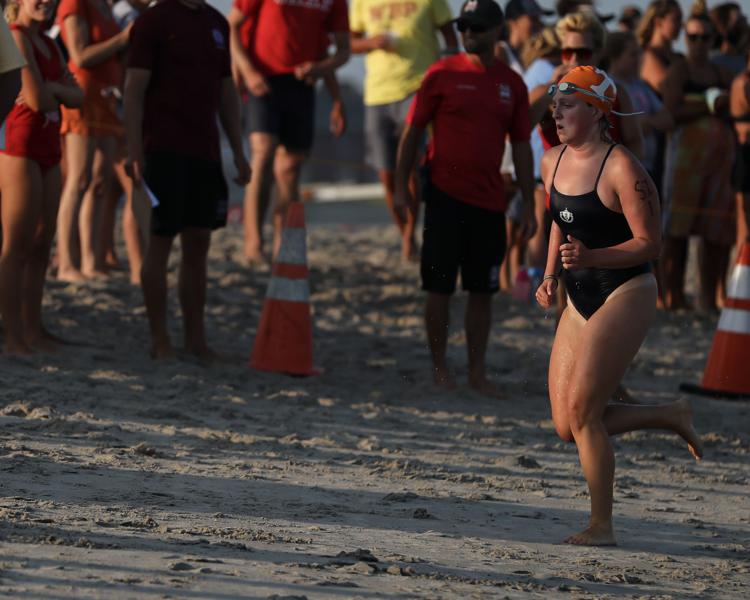 Longport Women's Lifeguard Invitational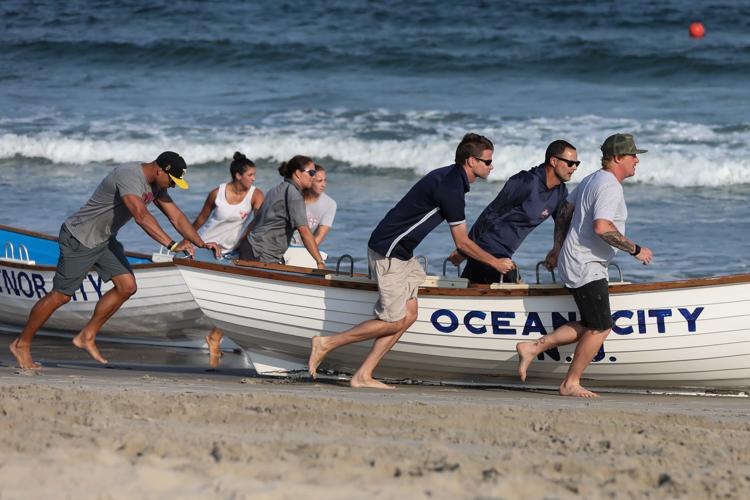 Longport Women's Lifeguard Invitational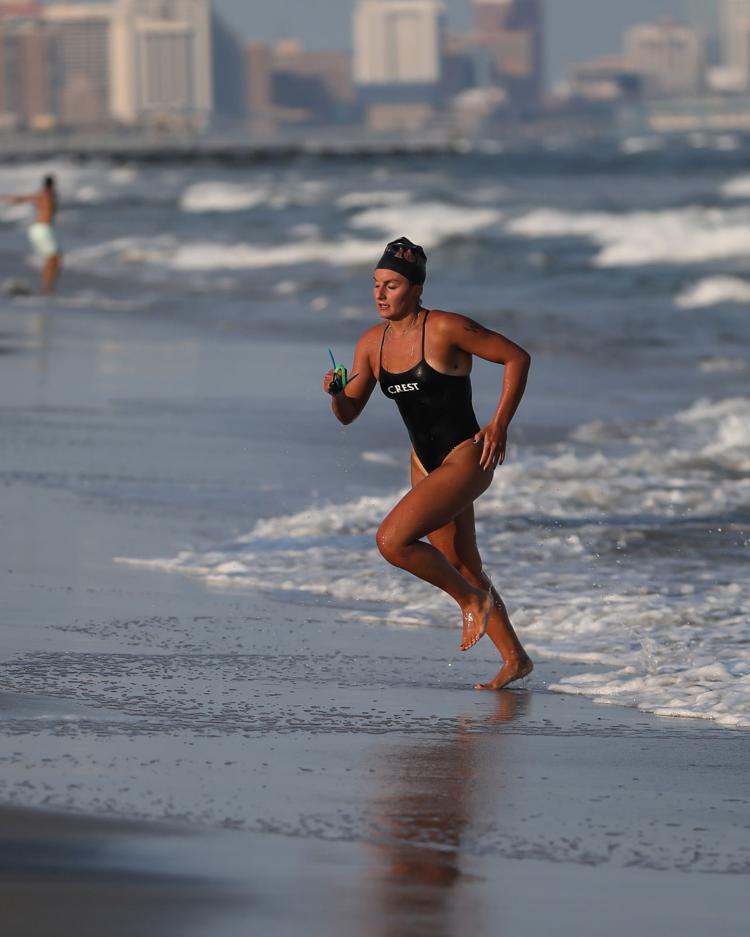 Longport Women's Lifeguard Invitational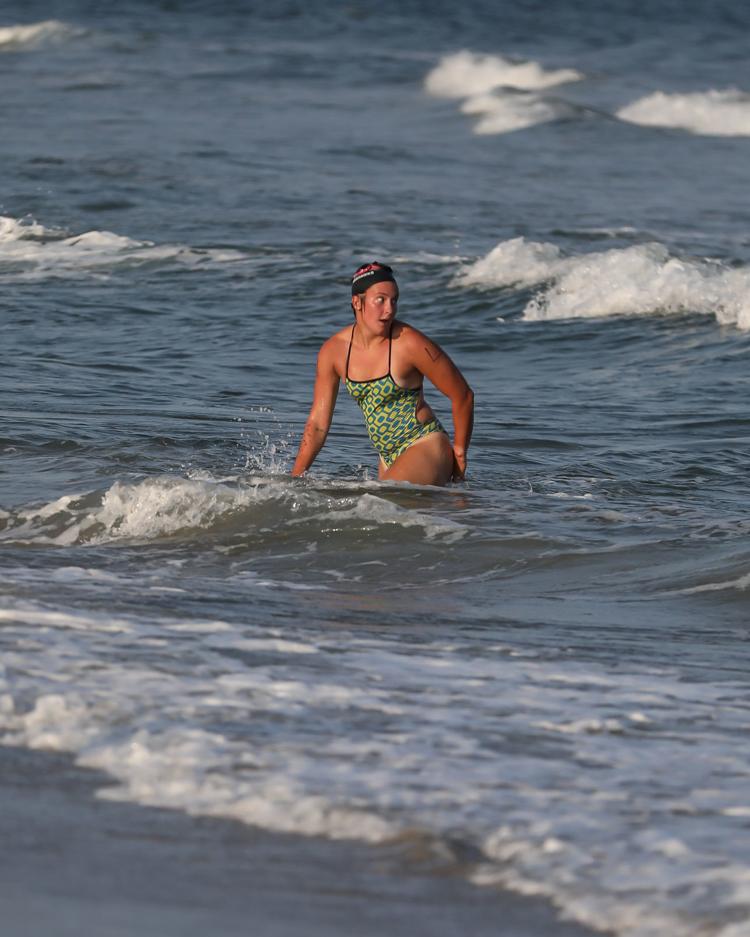 Longport Women's Lifeguard Invitational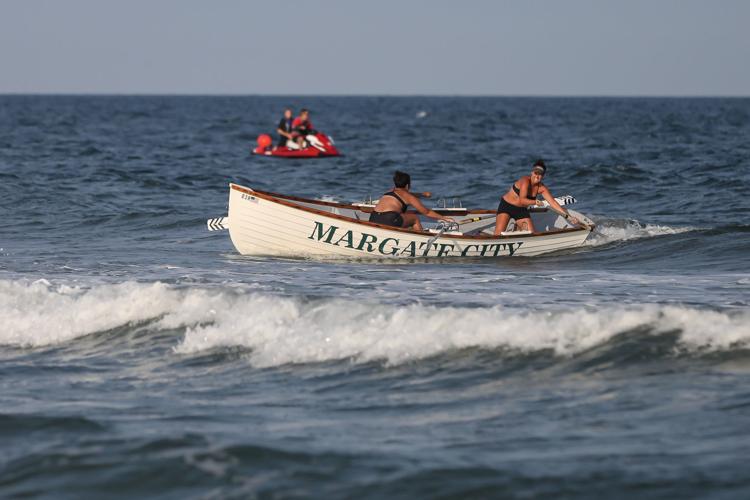 Longport Women's Lifeguard Invitational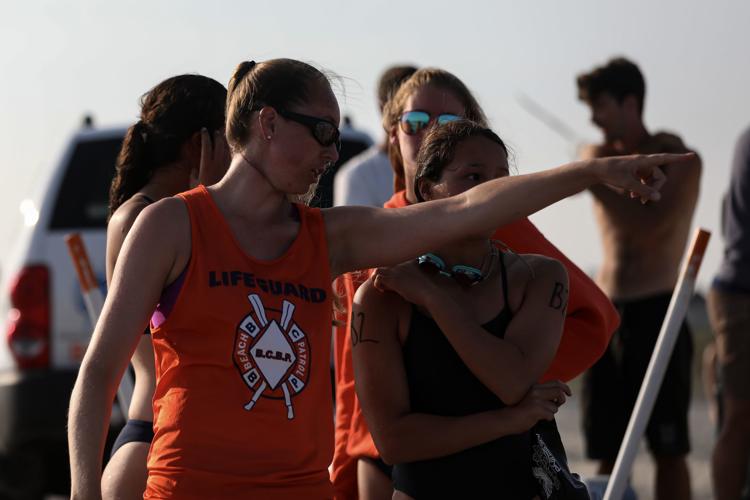 The Chief Bill Kuhn Brigantine Lifeguard Invitational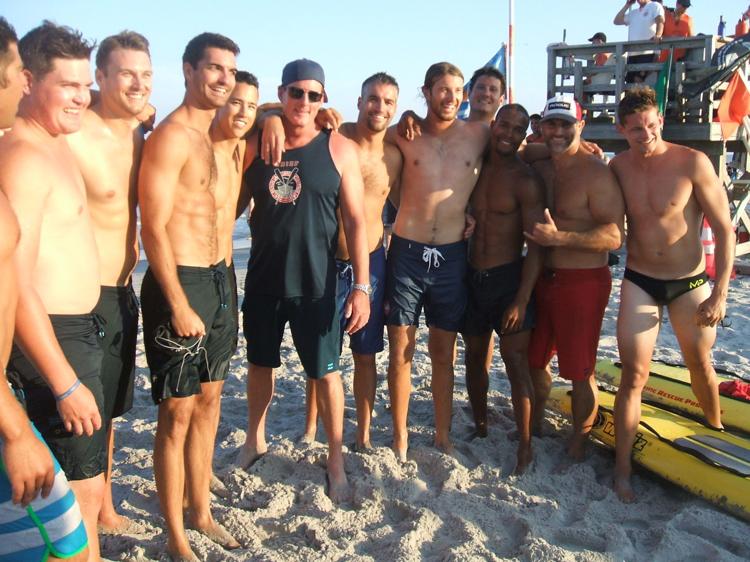 The Chief Bill Kuhn Brigantine Lifeguard Invitational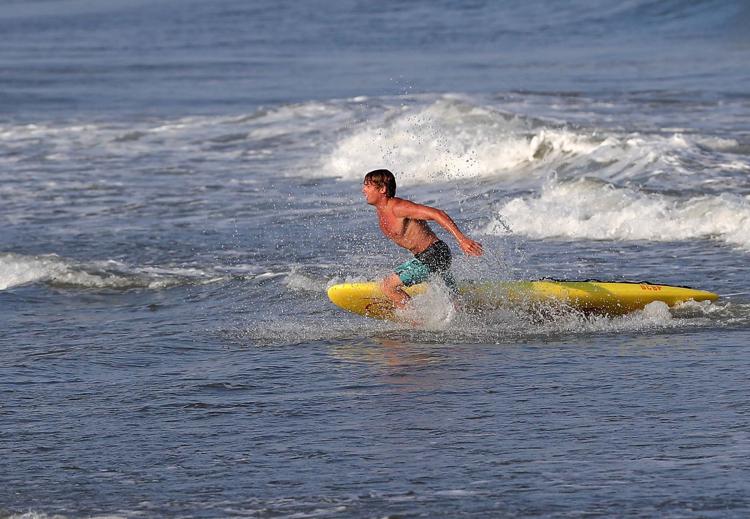 The Chief Bill Kuhn Brigantine Lifeguard Invitational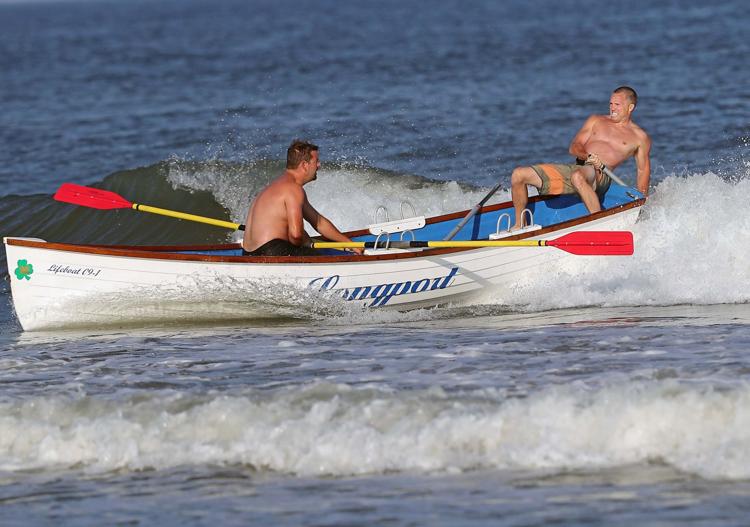 The Chief Bill Kuhn Brigantine Lifeguard Invitational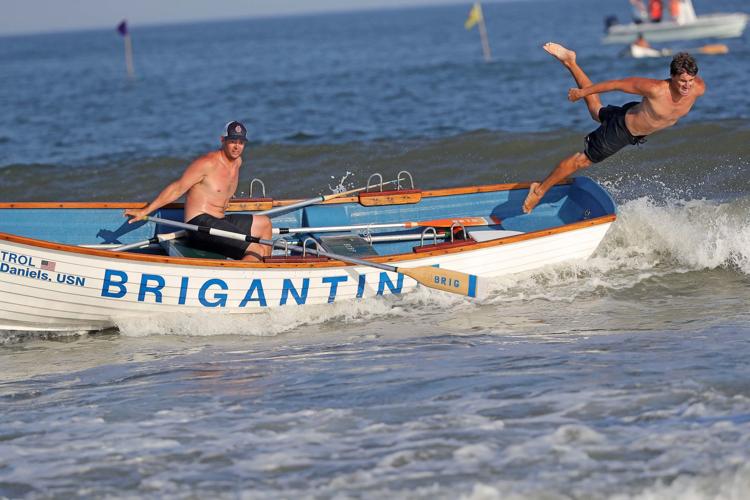 The Chief Bill Kuhn Brigantine Lifeguard Invitational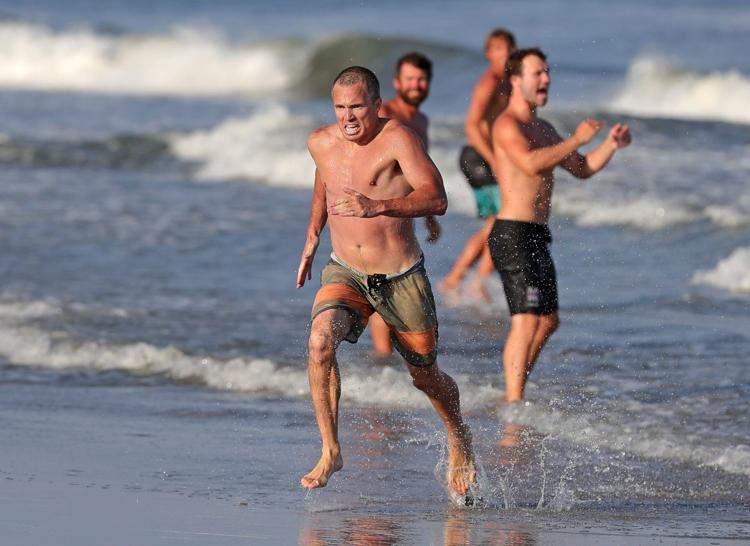 The Chief Bill Kuhn Brigantine Lifeguard Invitational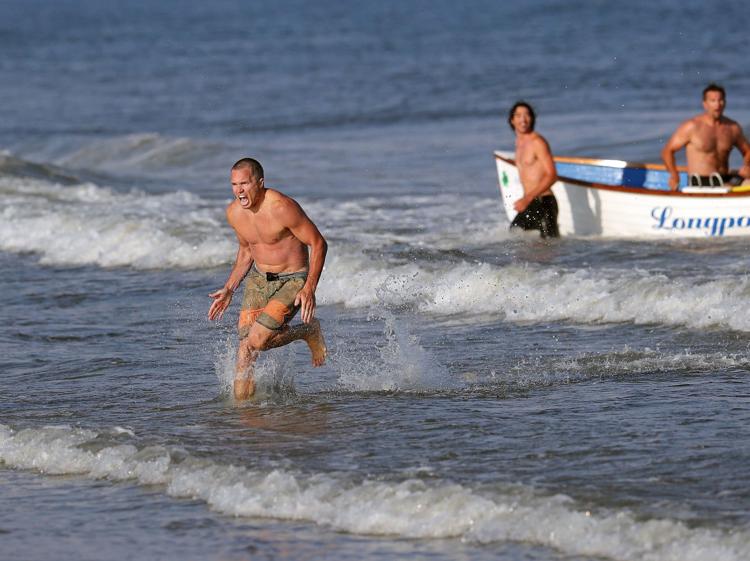 The Chief Bill Kuhn Brigantine Lifeguard Invitational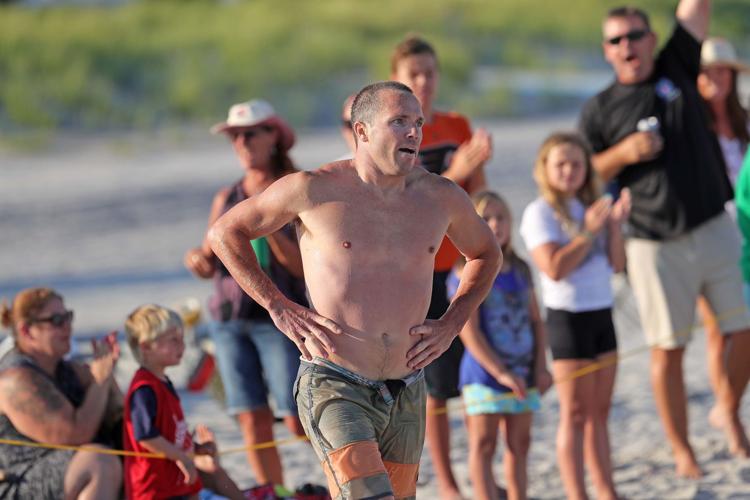 The Chief Bill Kuhn Brigantine Lifeguard Invitational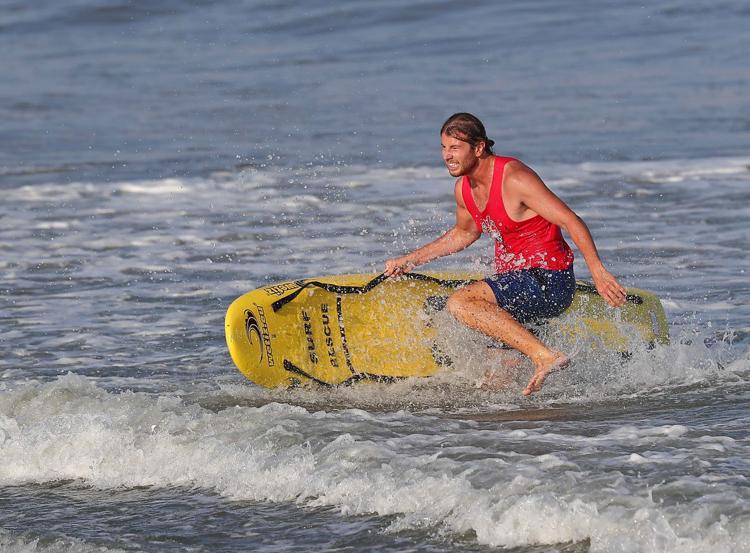 The Chief Bill Kuhn Brigantine Lifeguard Invitational
The Chief Bill Kuhn Brigantine Lifeguard Invitational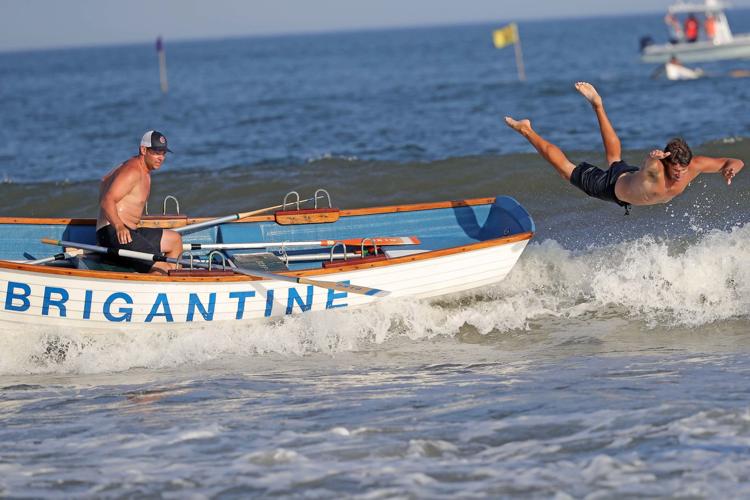 Beschen-Callahan Memorial Lifeguard Races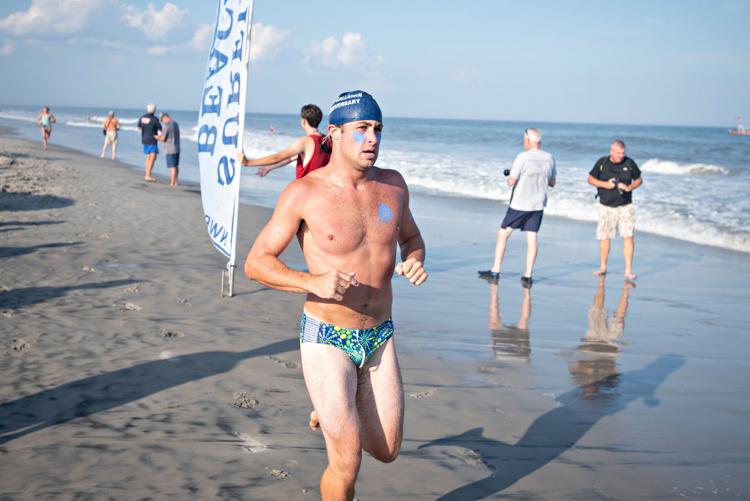 Beschen-Callahan Memorial Lifeguard Races
Beschen-Callahan Memorial Lifeguard Races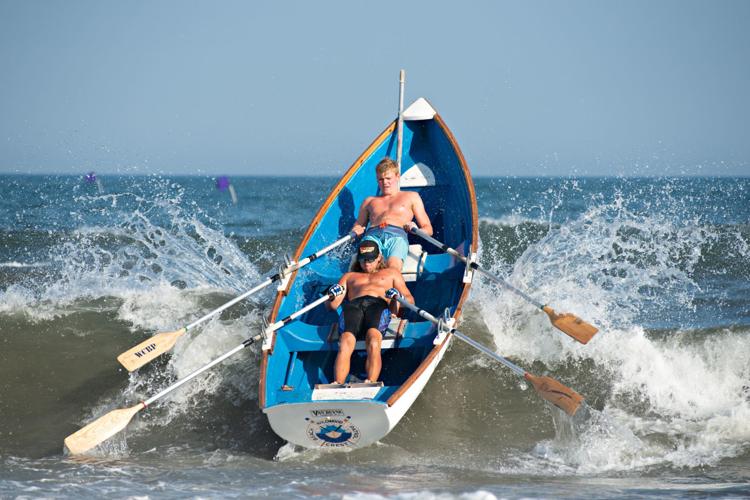 Beschen-Callahan Memorial Lifeguard Races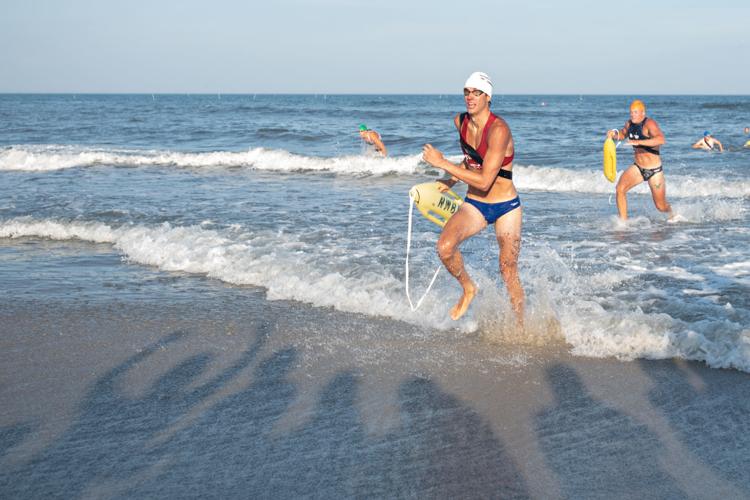 Beschen-Callahan Memorial Lifeguard Races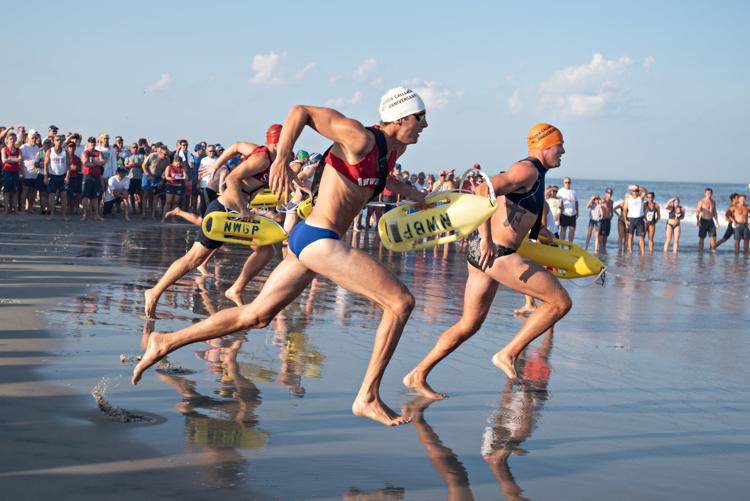 Beschen-Callahan Memorial Lifeguard Races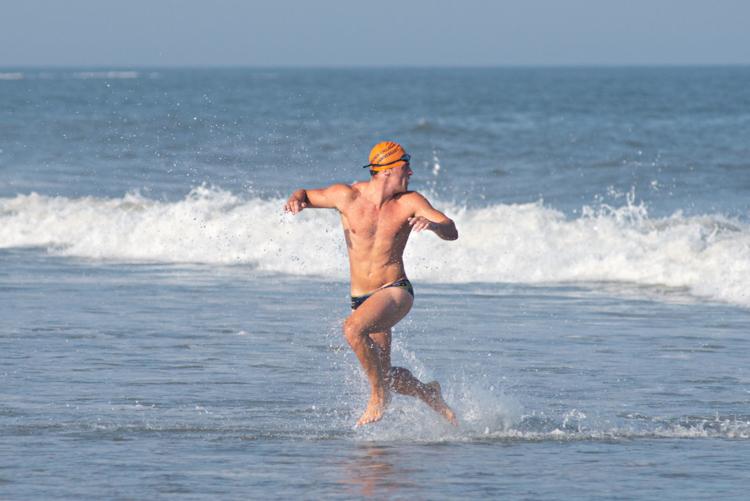 Beschen-Callahan Memorial Lifeguard Races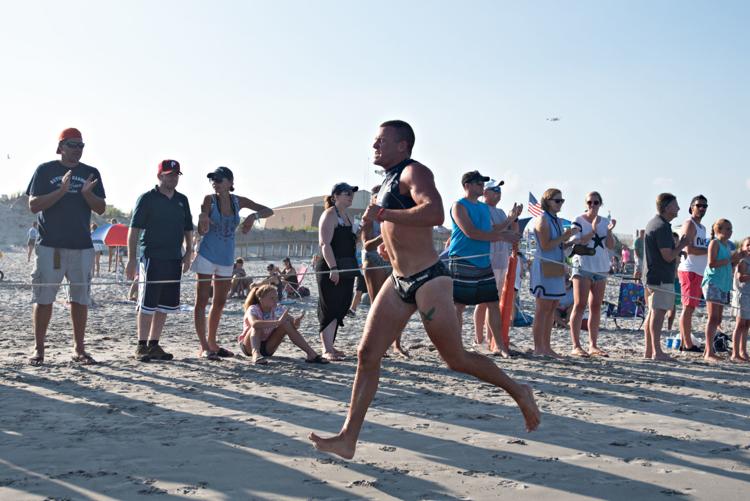 Beschen-Callahan Memorial Lifeguard Races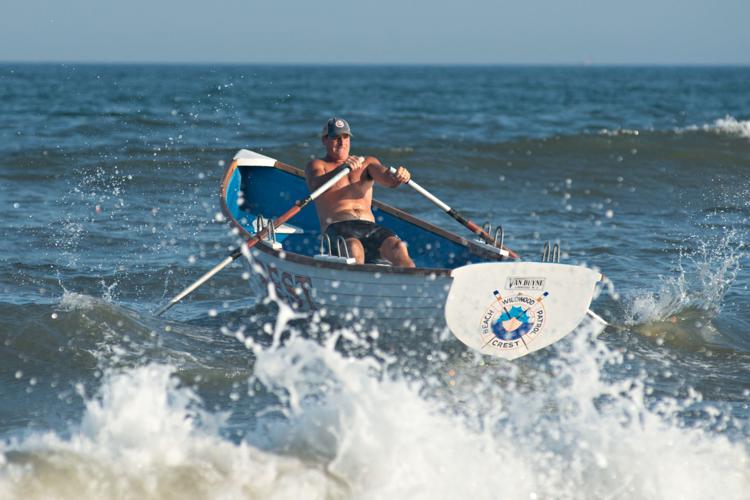 Beschen-Callahan Memorial Lifeguard Races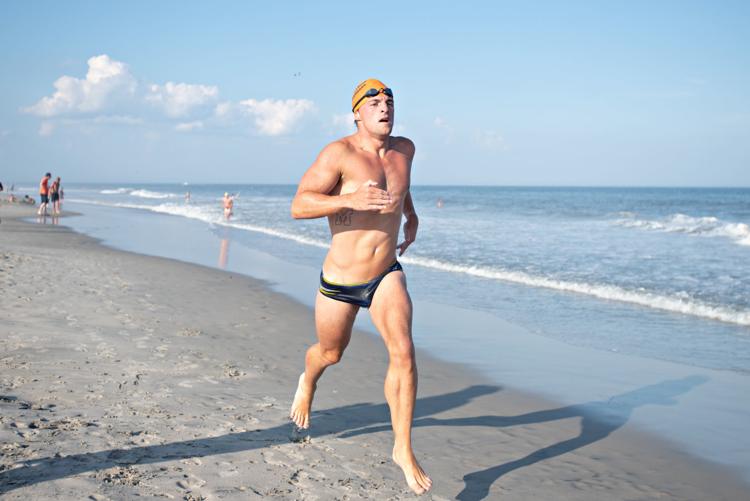 Beschen-Callahan Memorial Lifeguard Races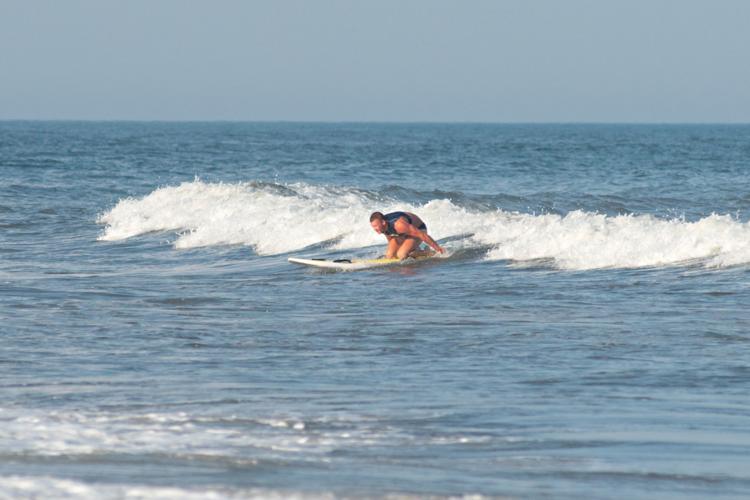 Red Bull Surf and Rescue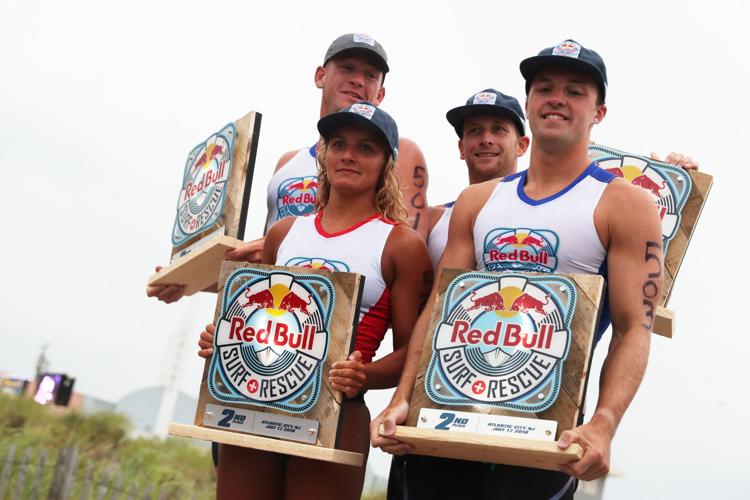 Red Bull Surf and Rescue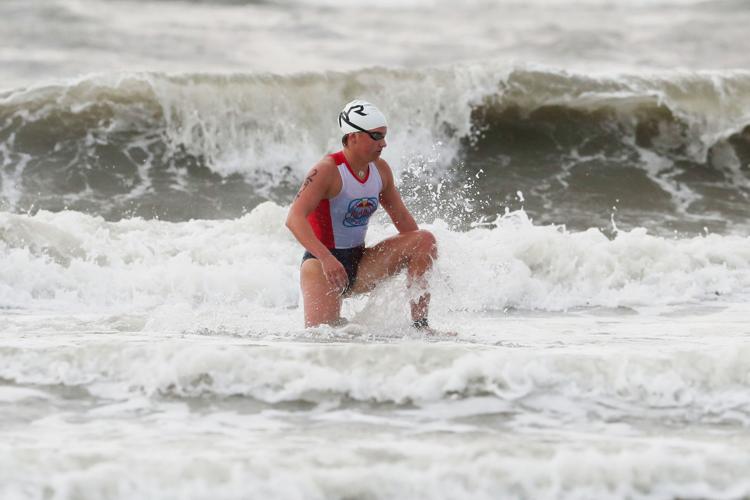 Red Bull Lifeguard Races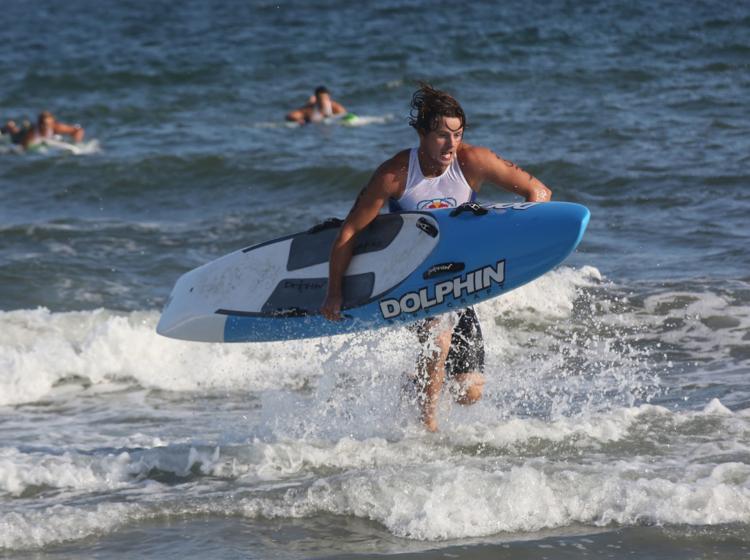 Red Bull Lifeguard Races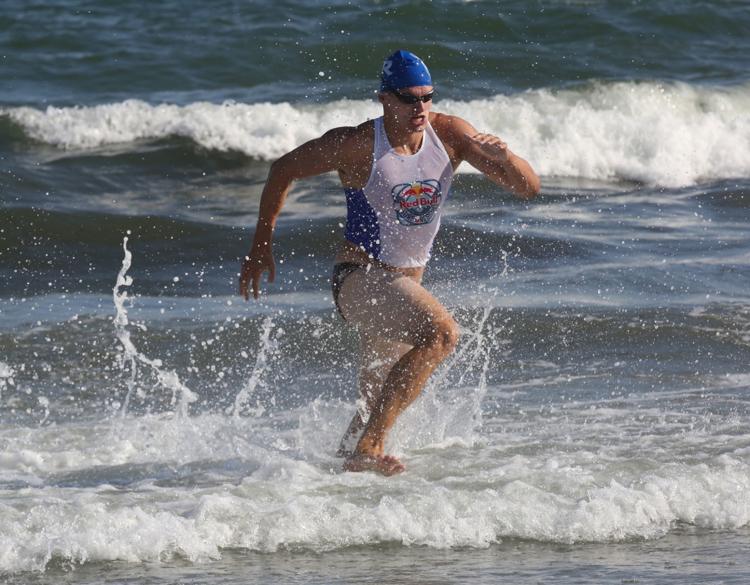 Red Bull Lifeguard Races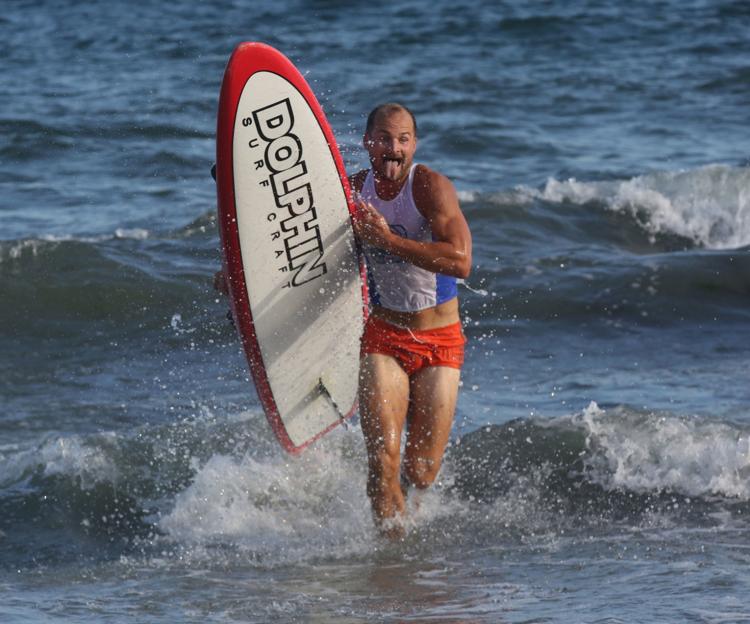 Red Bull Lifeguard Races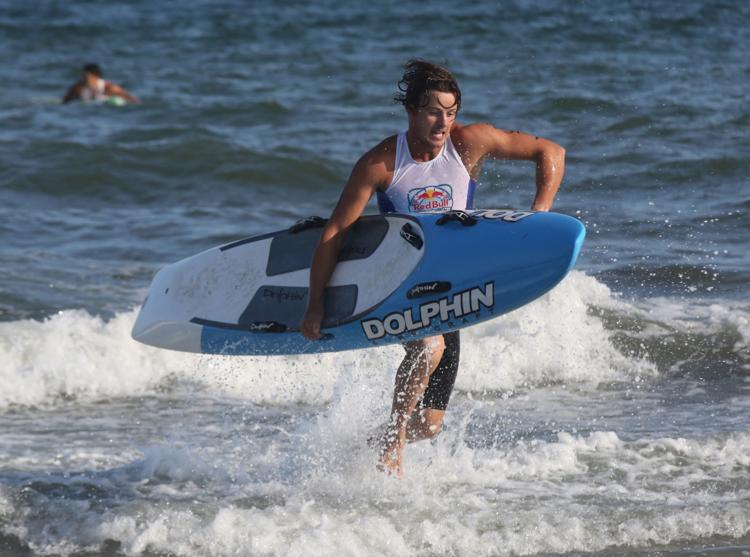 Red Bull Lifeguard Races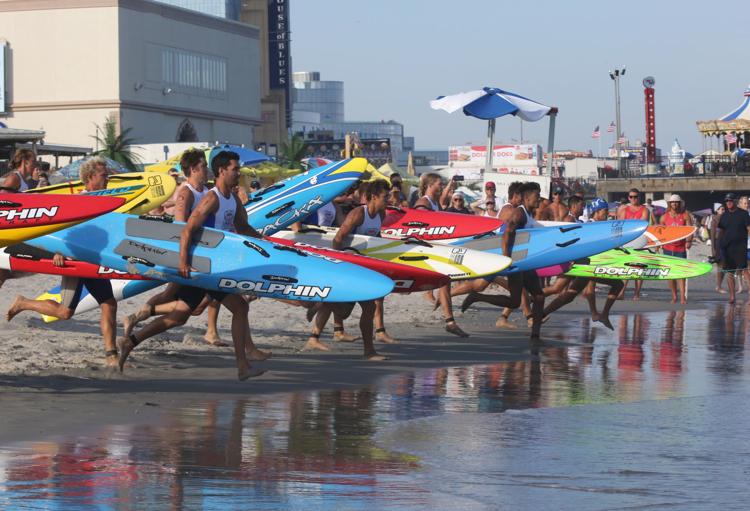 Red Bull Lifeguard Races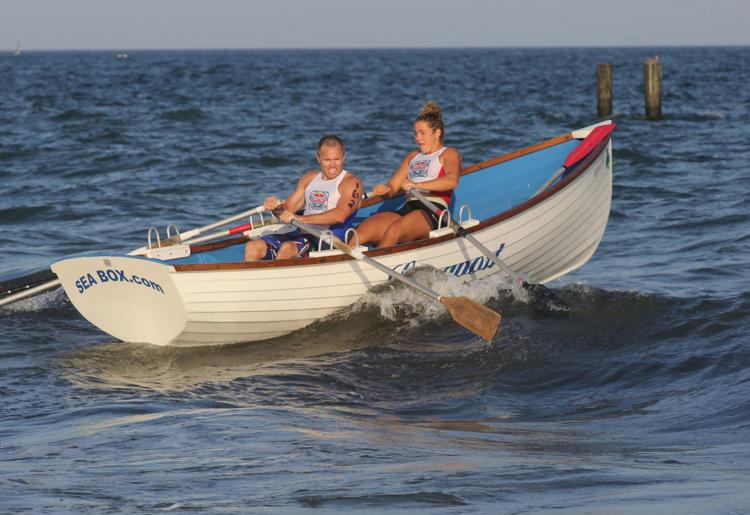 Red Bull Lifeguard Races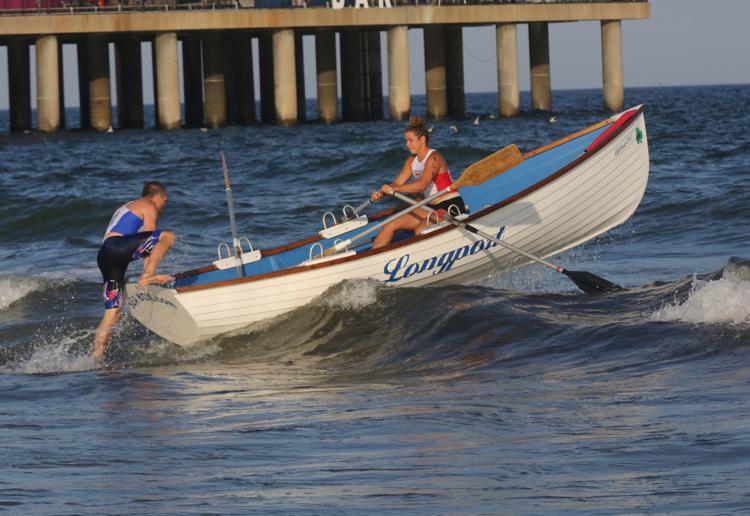 Red Bull Lifeguard Races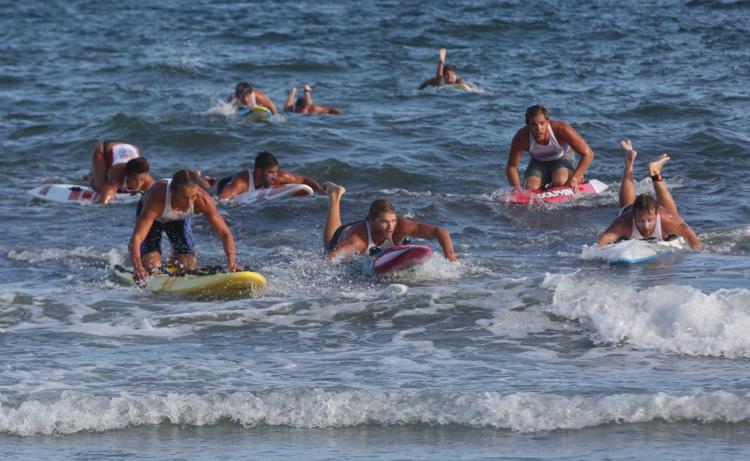 Atlantic City Classic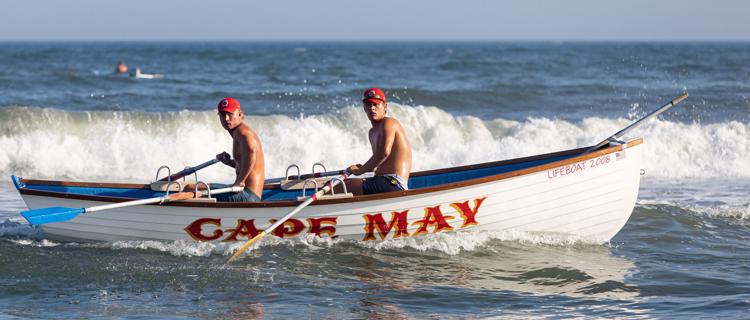 Atlantic City Classic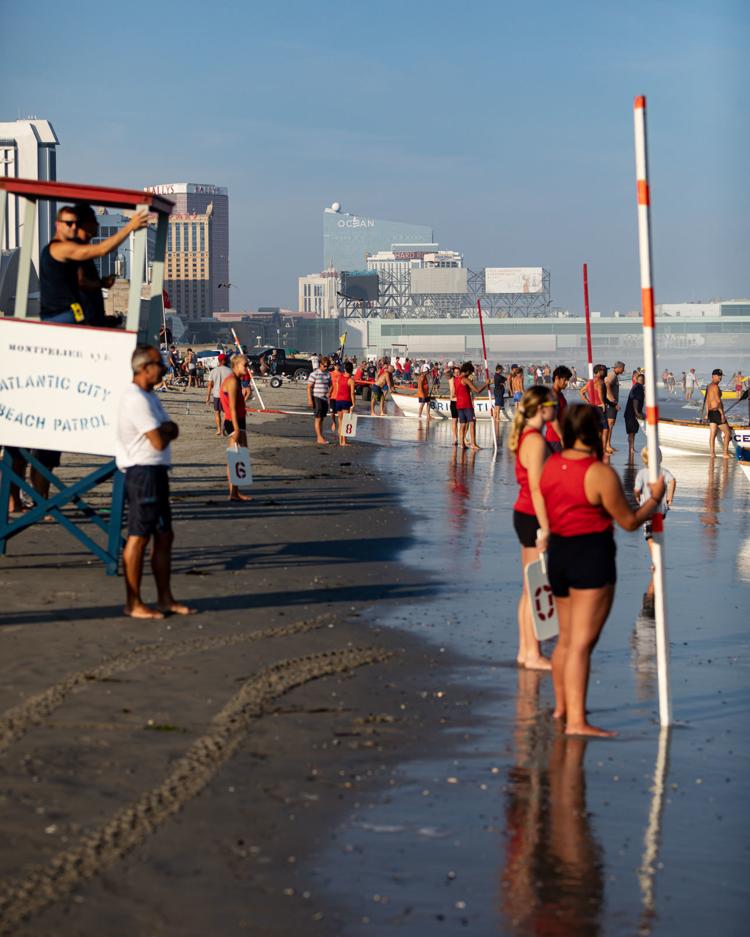 Atlantic City Classic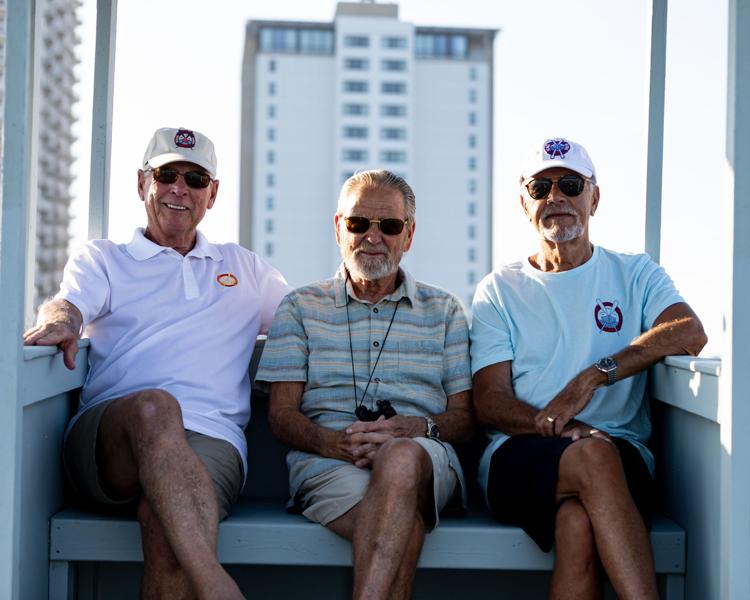 Atlantic City Classic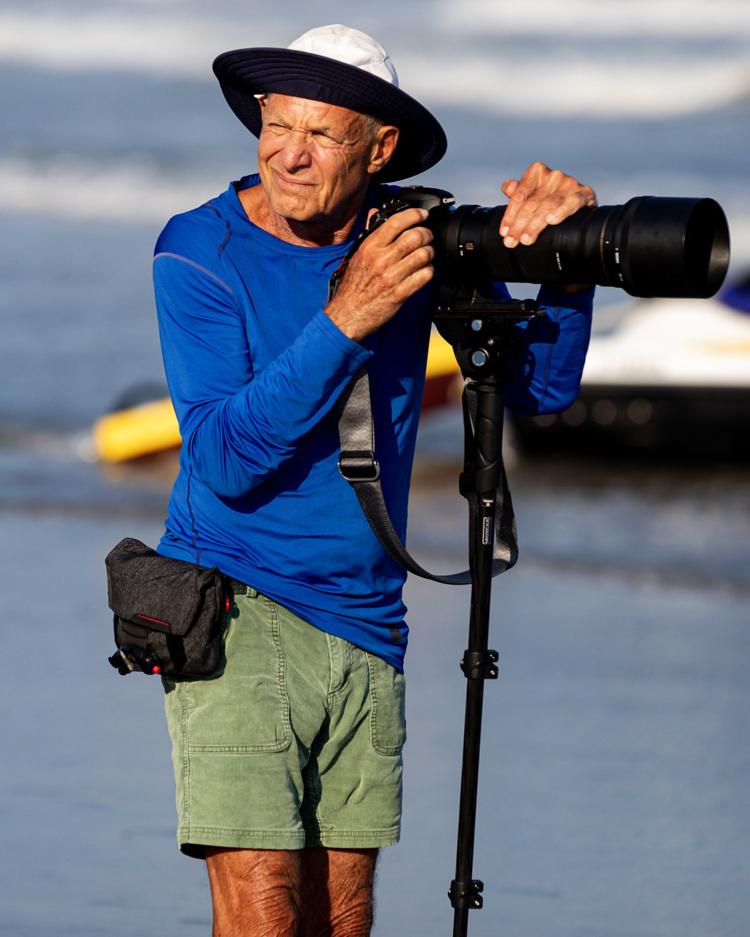 Atlantic City Classic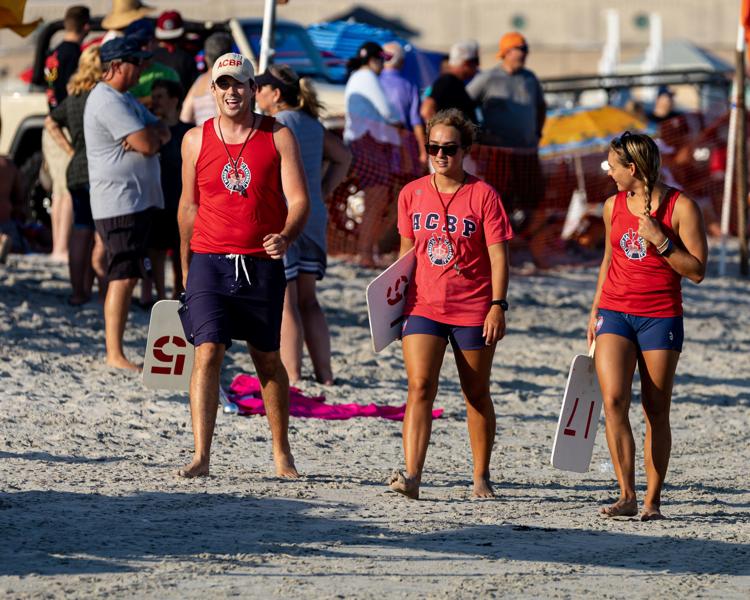 Atlantic City Classic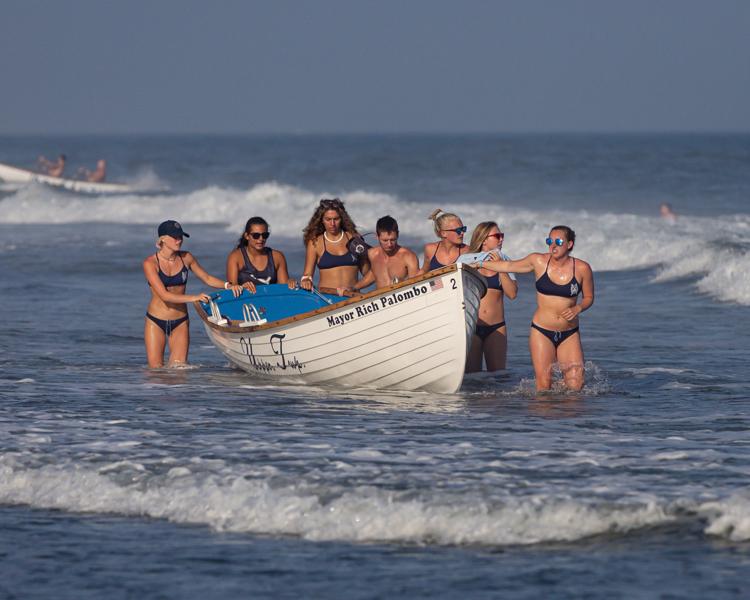 Atlantic City Classic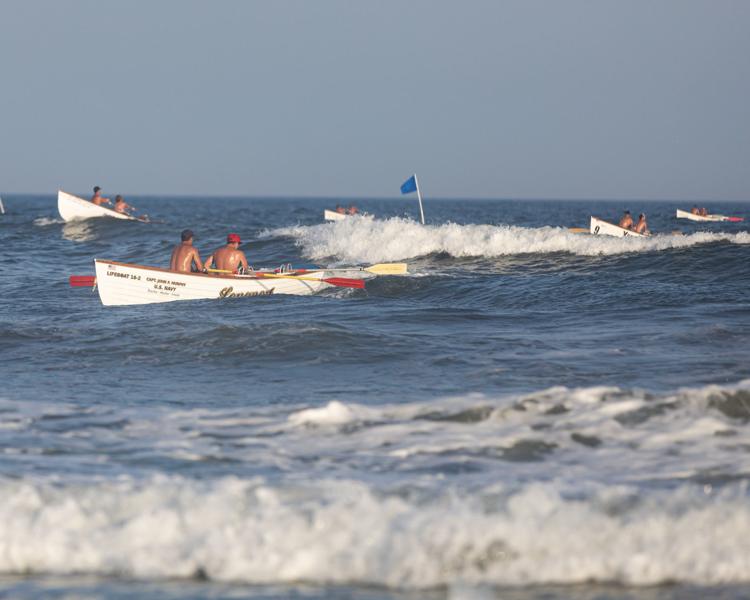 Atlantic City Classic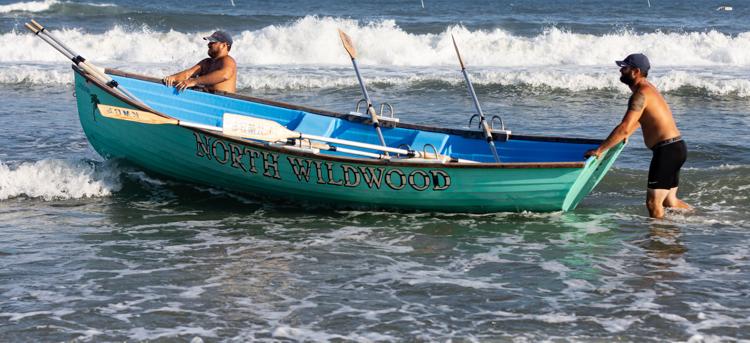 Atlantic City Classic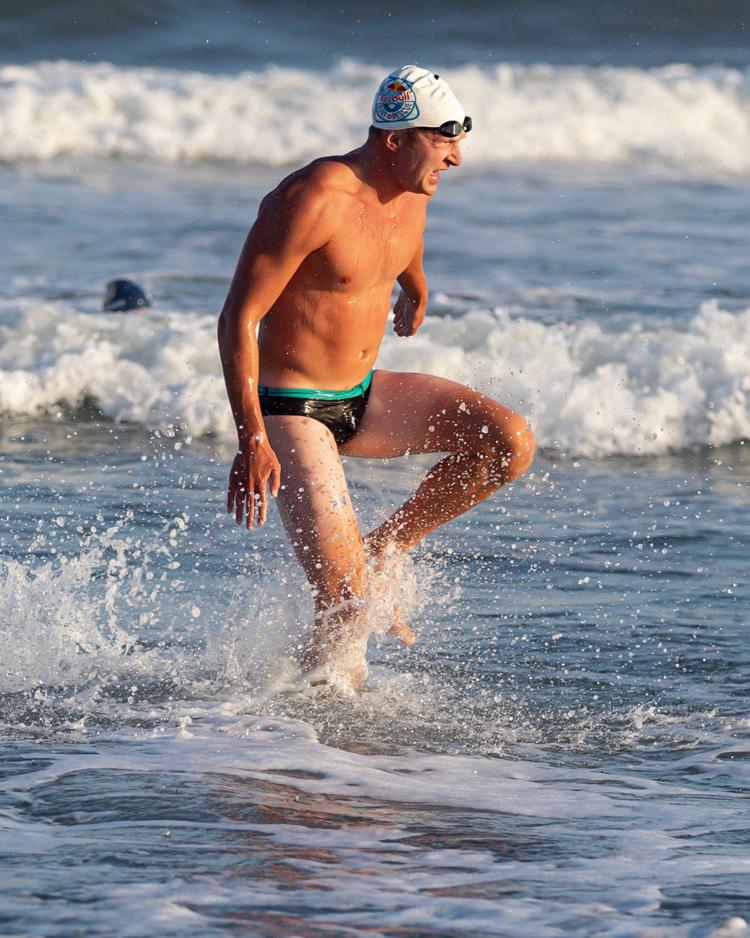 Atlantic City Classic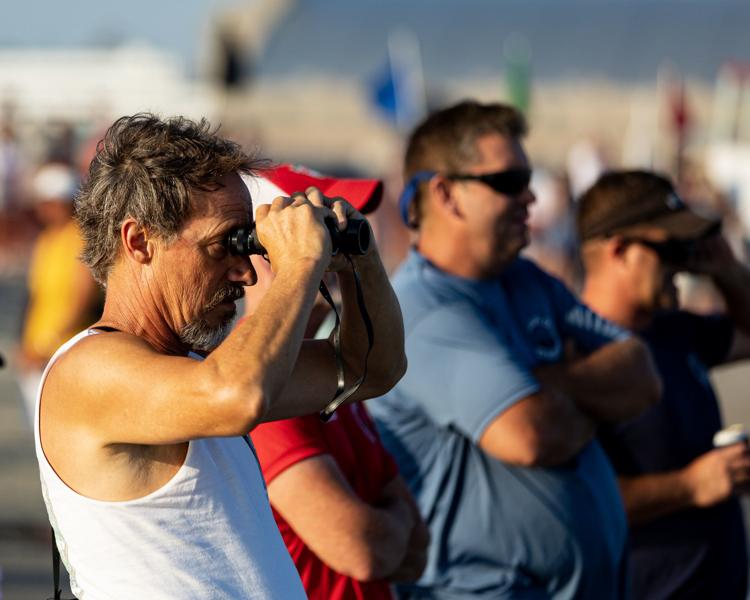 Dutch Hoffman Memorial Lifeguard Championships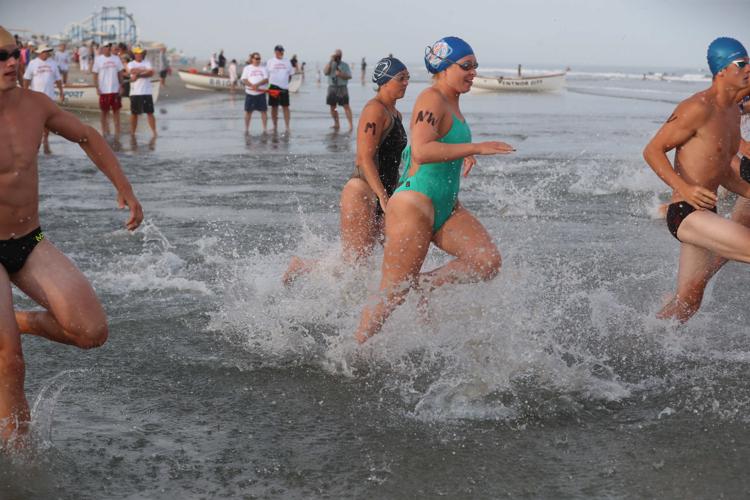 Dutch Hoffman Memorial Lifeguard Championships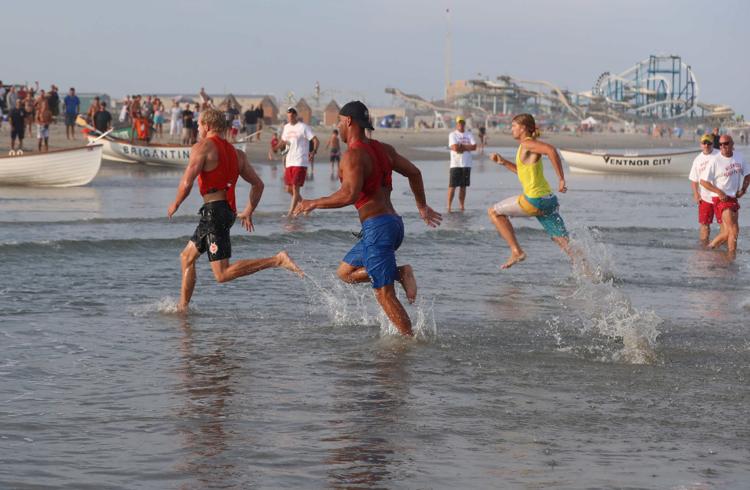 Dutch Hoffman Memorial Lifeguard Championships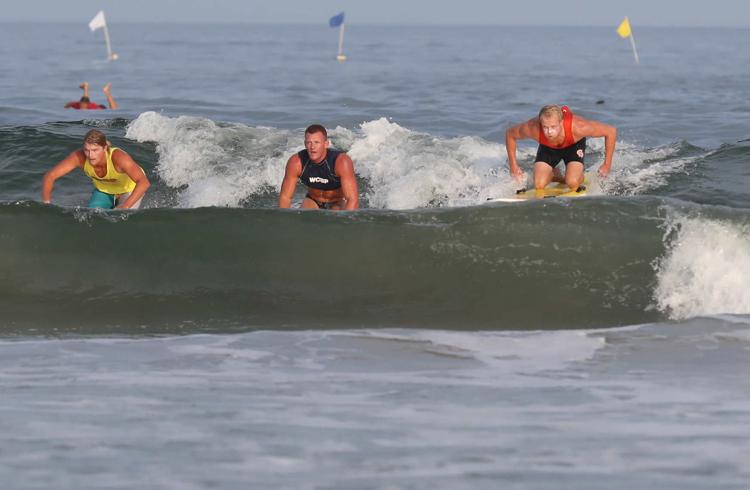 Dutch Hoffman Memorial Lifeguard Championships
Dutch Hoffman Memorial Lifeguard Championships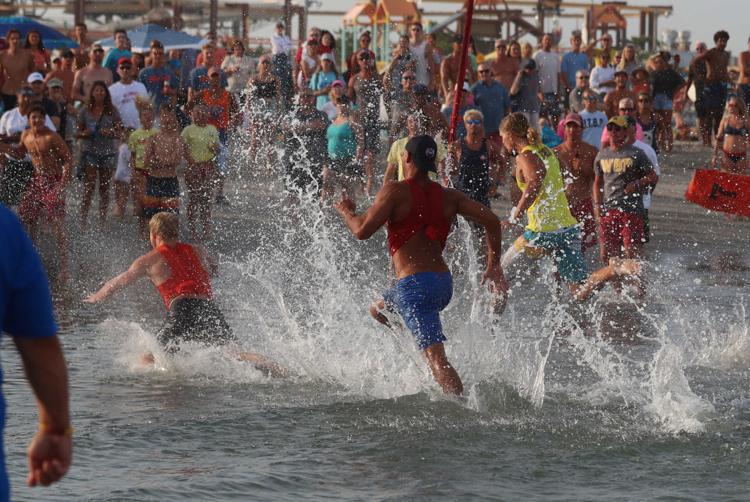 Dutch Hoffman Memorial Lifeguard Championships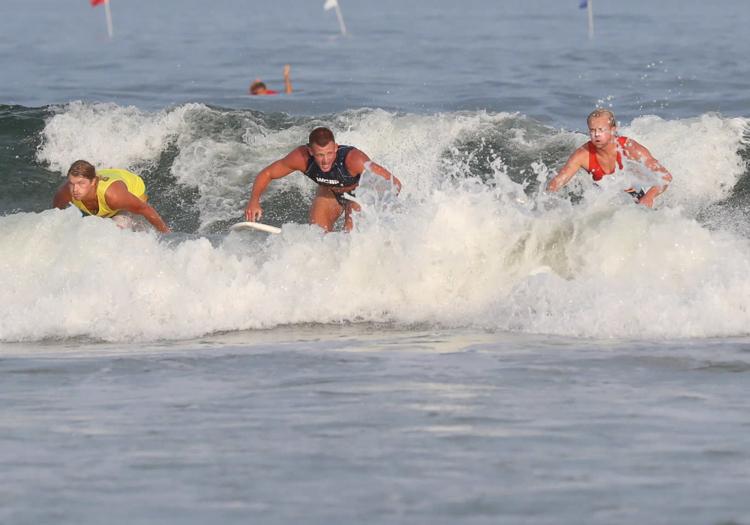 Dutch Hoffman Memorial Lifeguard Championships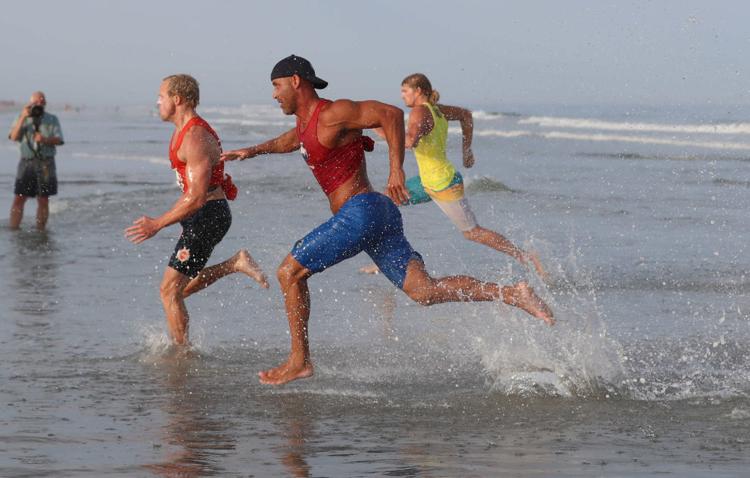 Dutch Hoffman Memorial Lifeguard Championships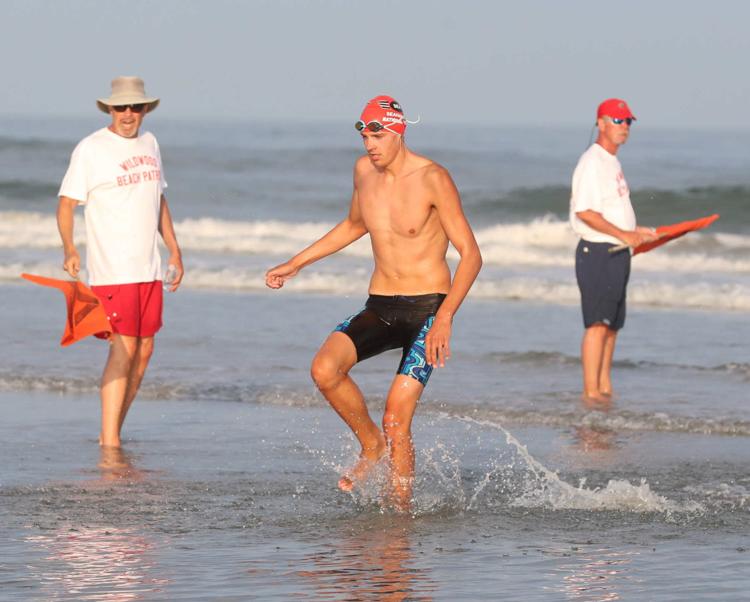 Dutch Hoffman Memorial Lifeguard Championships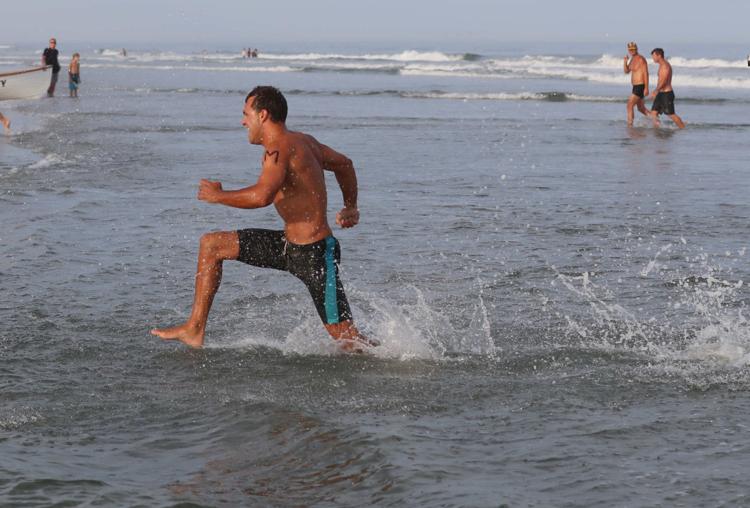 Dutch Hoffman Memorial Lifeguard Championships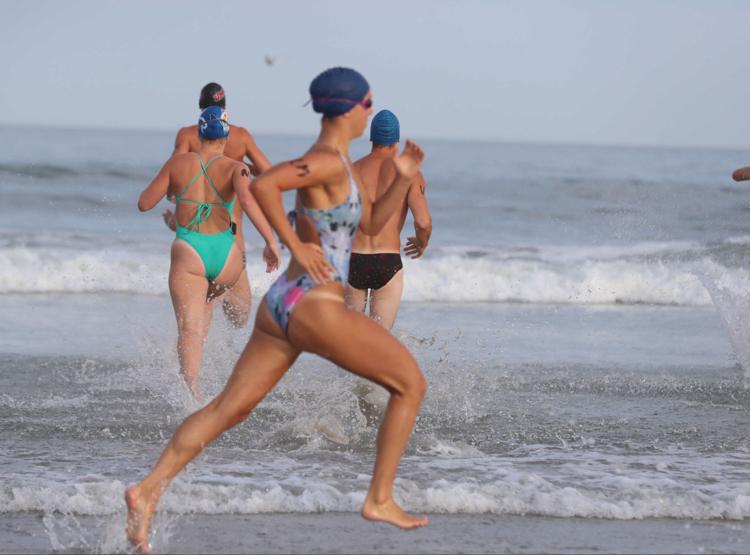 Kerr Memorial Lifeguard Race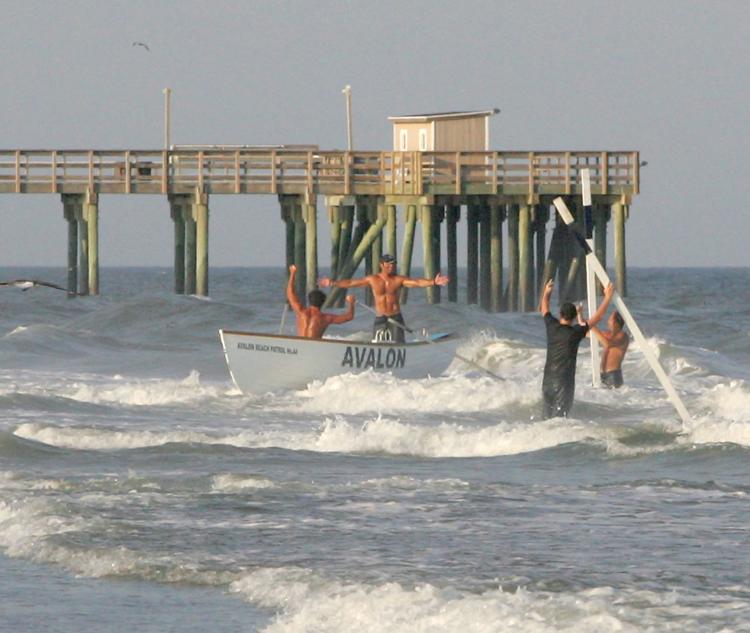 Kerr Memorial Lifeguard Race
Kerr Memorial Lifeguard Race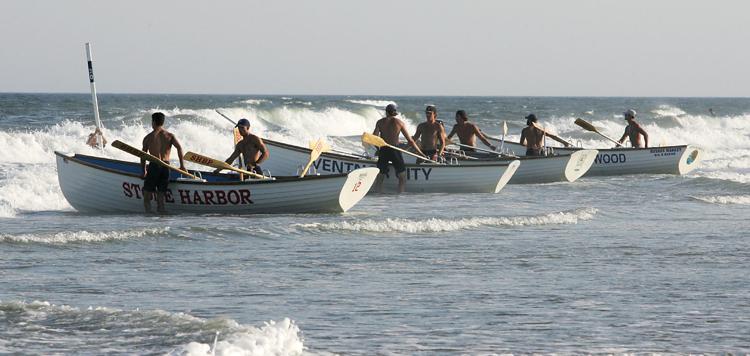 Kerr Memorial Lifeguard Race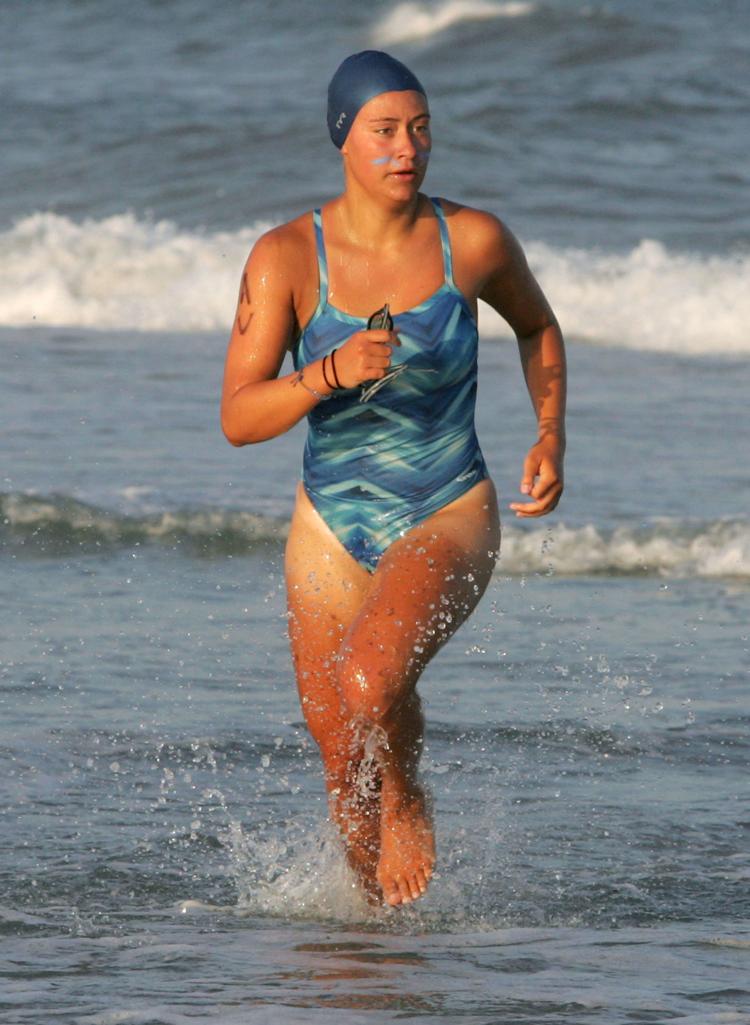 Kerr Memorial Lifeguard Race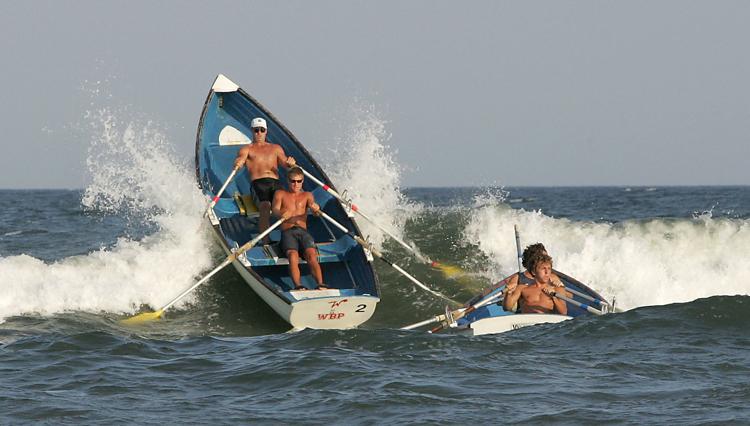 Kerr Memorial Lifeguard Race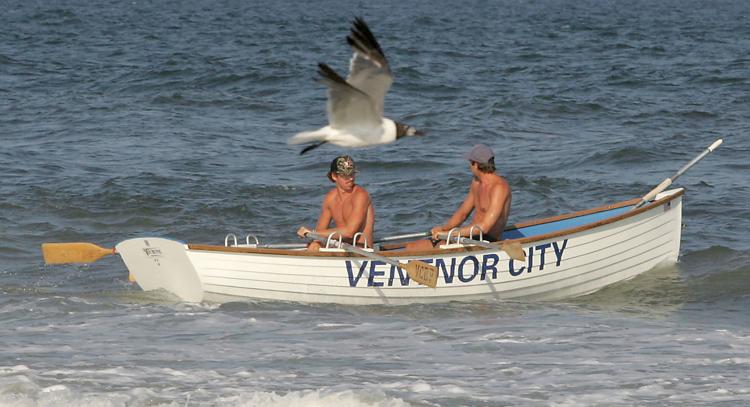 Kerr Memorial Lifeguard Race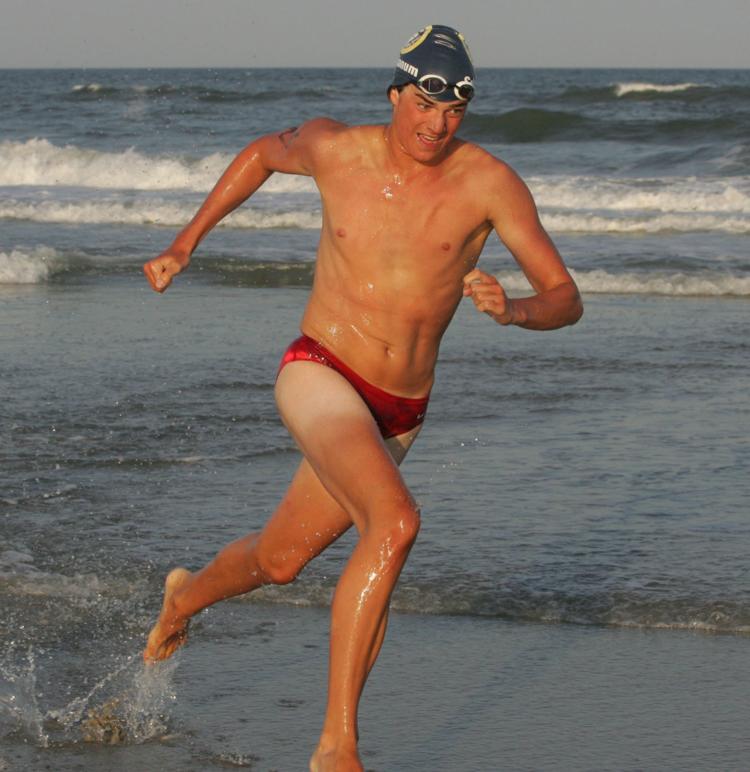 Kerr Memorial Lifeguard Race
Kerr Memorial Lifeguard Race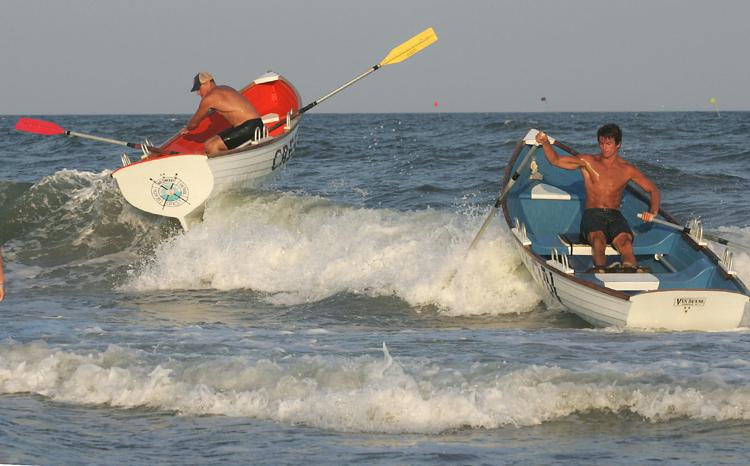 Kerr Memorial Lifeguard Race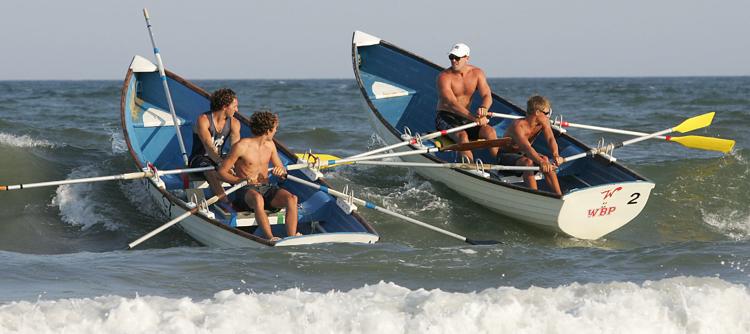 Ship Bottom Beach Patrol-Jack Donlon Memorial Race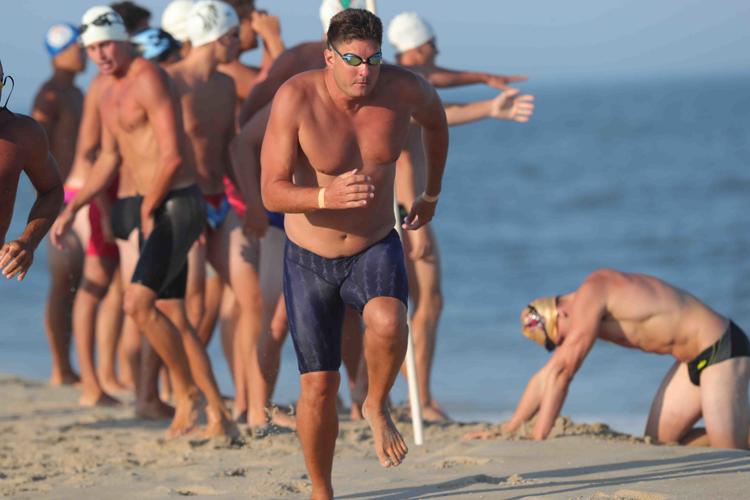 Ship Bottom Beach Patrol-Jack Donlon Memorial Race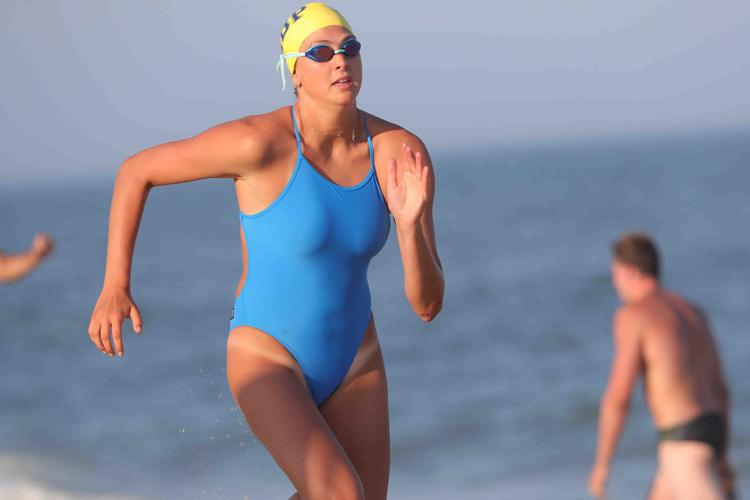 Ship Bottom Beach Patrol-Jack Donlon Memorial Race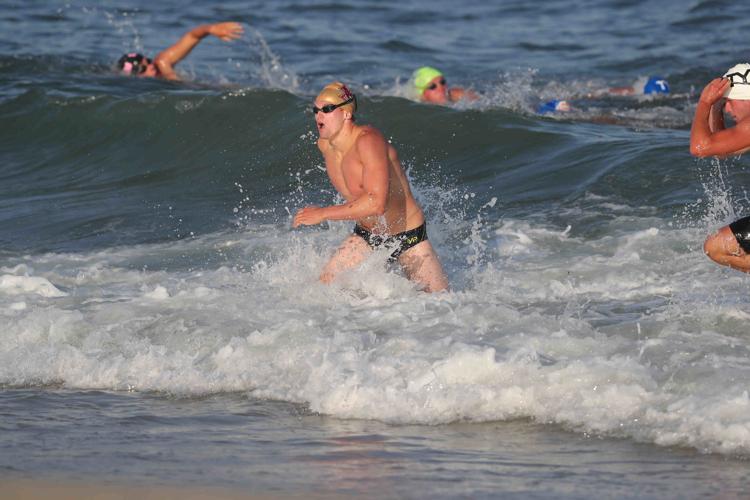 Ship Bottom Beach Patrol-Jack Donlon Memorial Race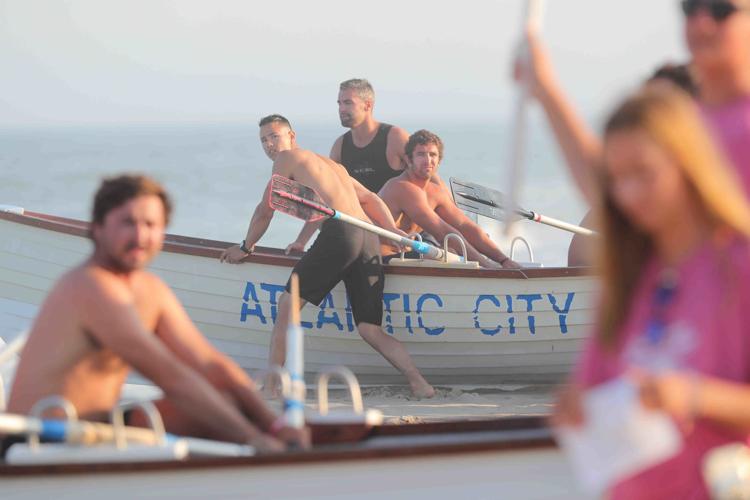 Ship Bottom Beach Patrol-Jack Donlon Memorial Race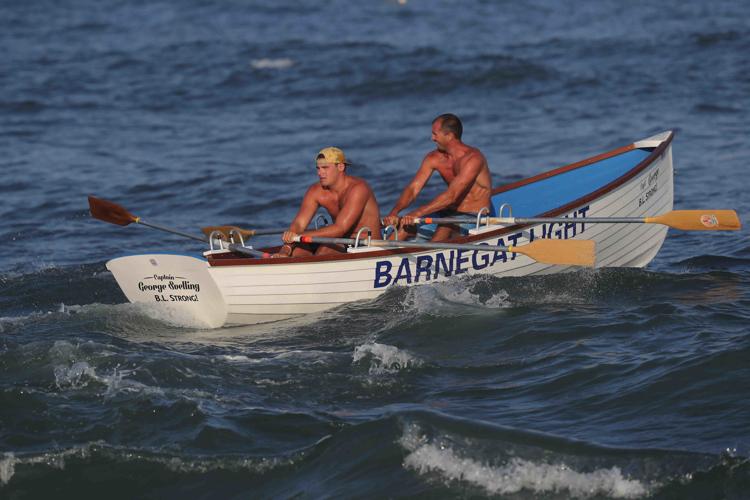 Ship Bottom Beach Patrol-Jack Donlon Memorial Race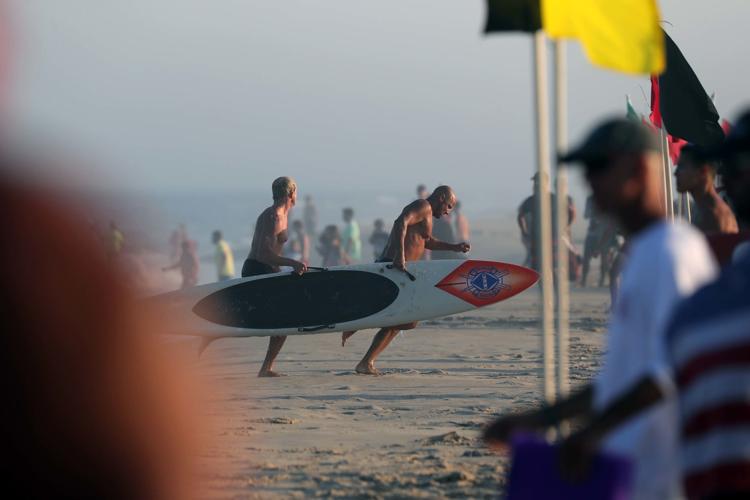 Ship Bottom Beach Patrol-Jack Donlon Memorial Race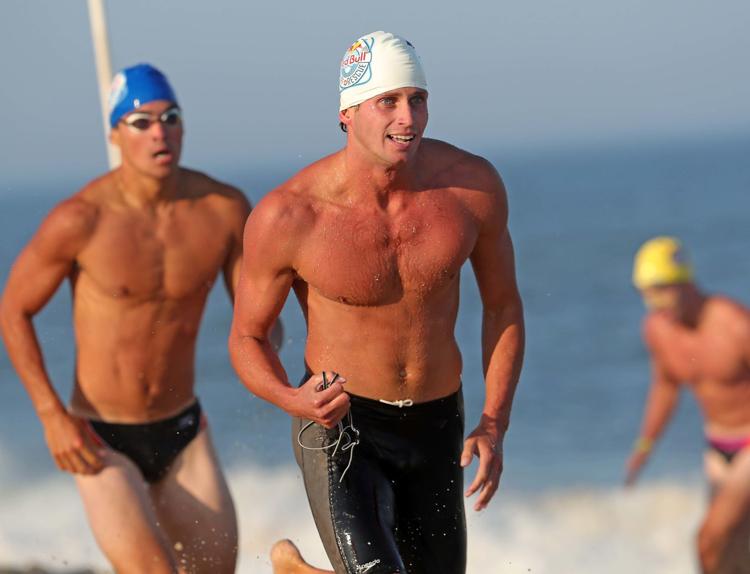 Ship Bottom Beach Patrol-Jack Donlon Memorial Race
Ship Bottom Beach Patrol-Jack Donlon Memorial Race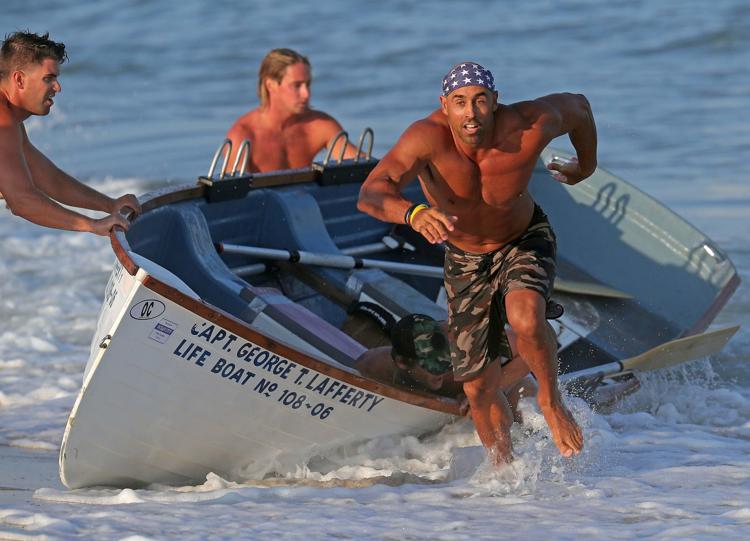 Ship Bottom Beach Patrol-Jack Donlon Memorial Race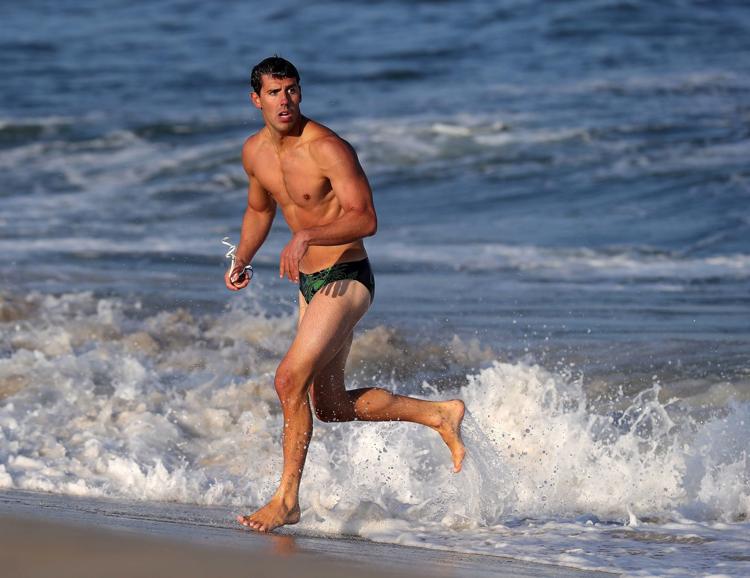 2019 Long Beach Island Lifeguard Tournament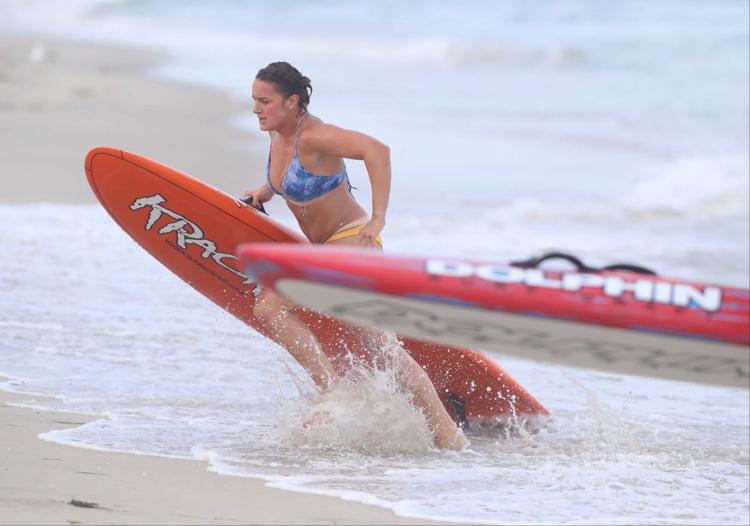 2019 Long Beach Island Lifeguard Tournament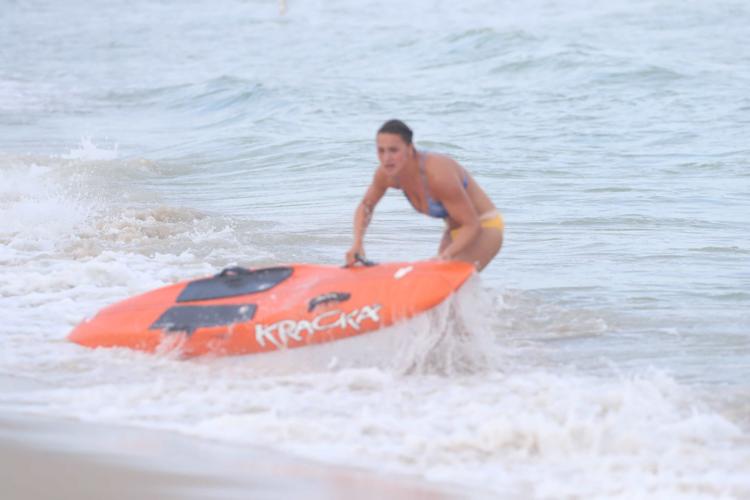 2019 Long Beach Island Lifeguard Tournament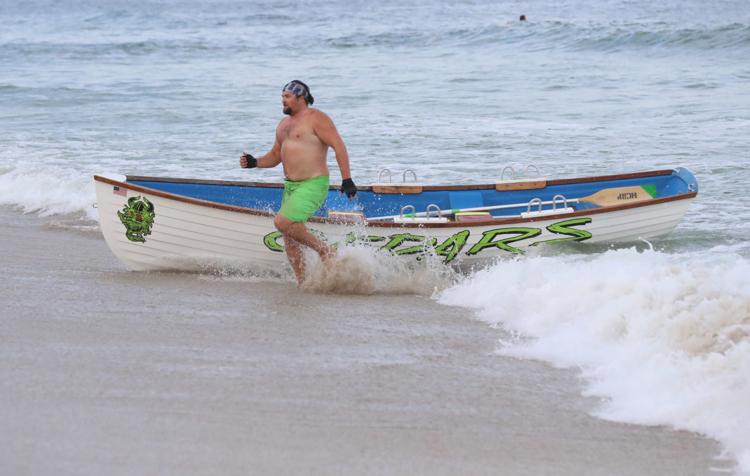 2019 Long Beach Island Lifeguard Tournament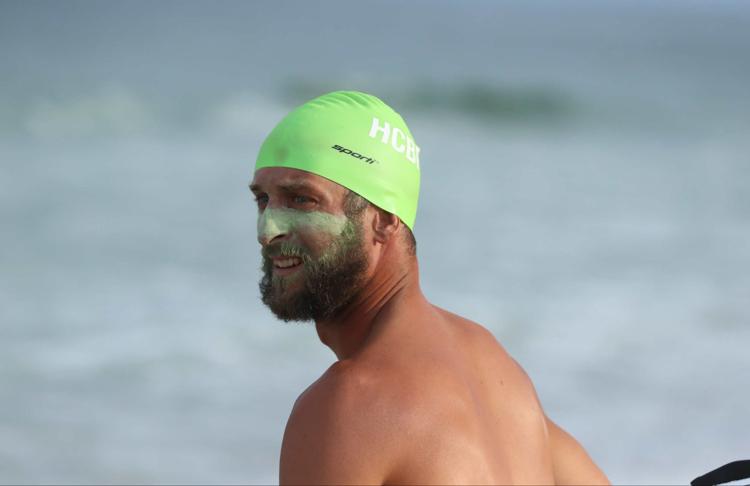 2019 Long Beach Island Lifeguard Tournament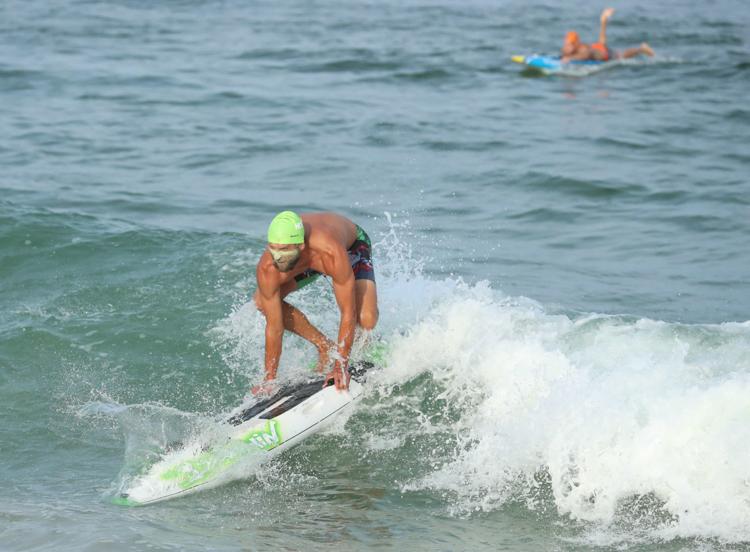 2019 Long Beach Island Lifeguard Tournament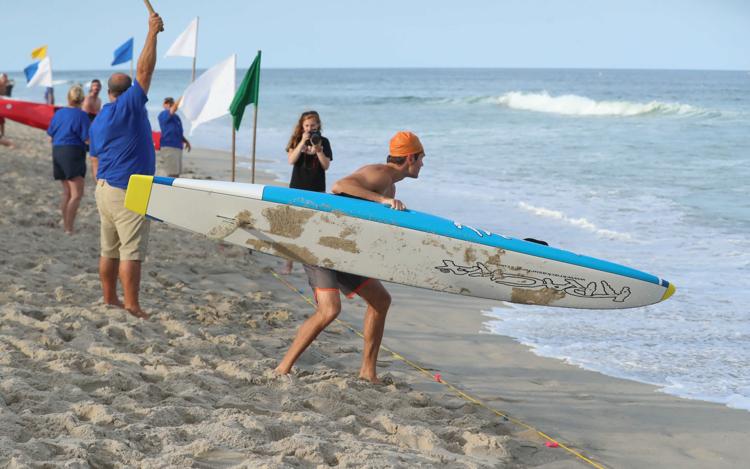 2019 Long Beach Island Lifeguard Tournament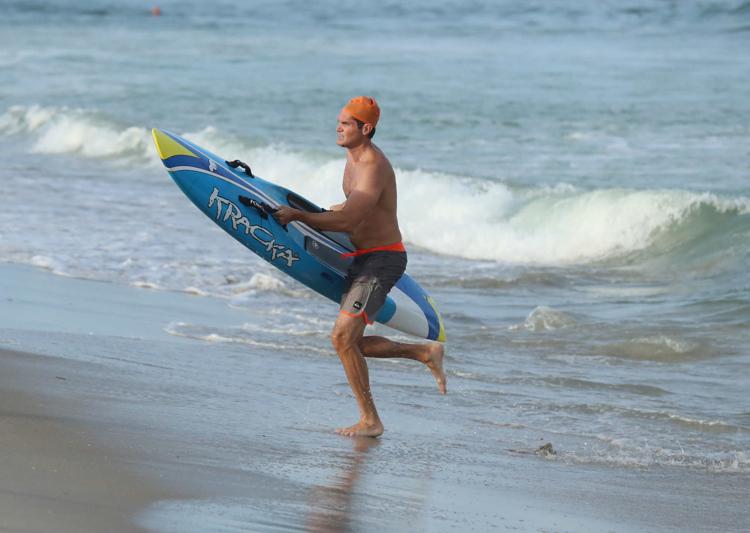 2019 Long Beach Island Lifeguard Tournament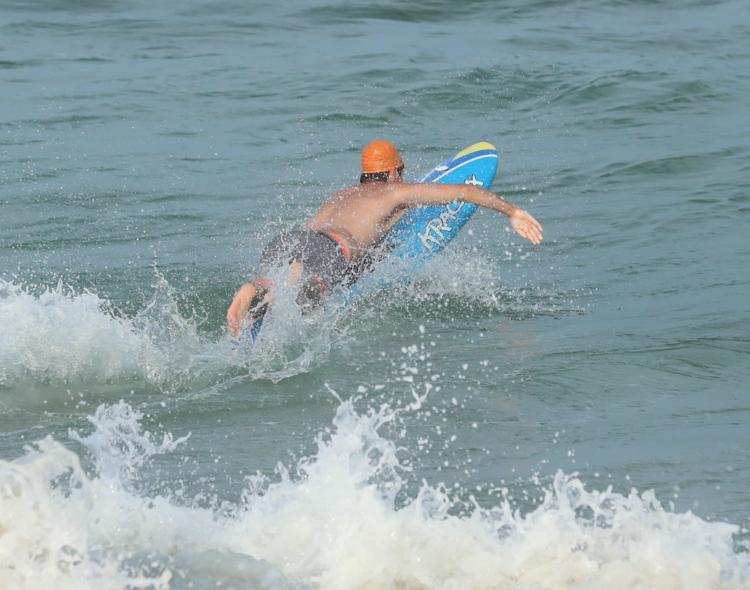 2019 Long Beach Island Lifeguard Tournament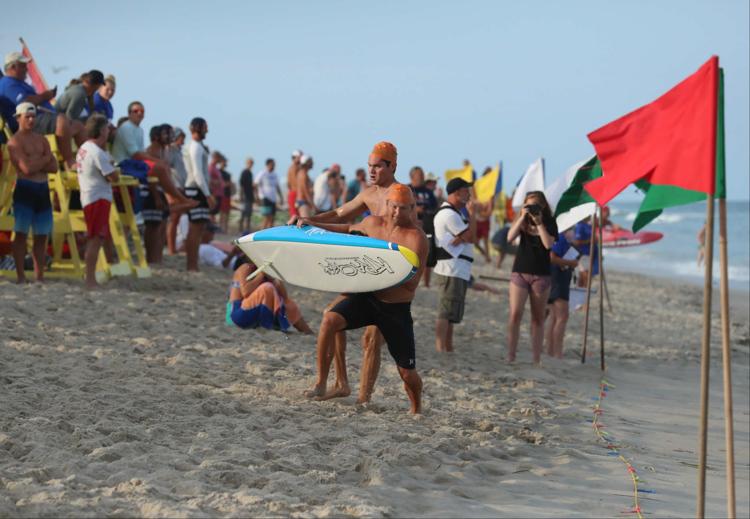 2019 Long Beach Island Lifeguard Tournament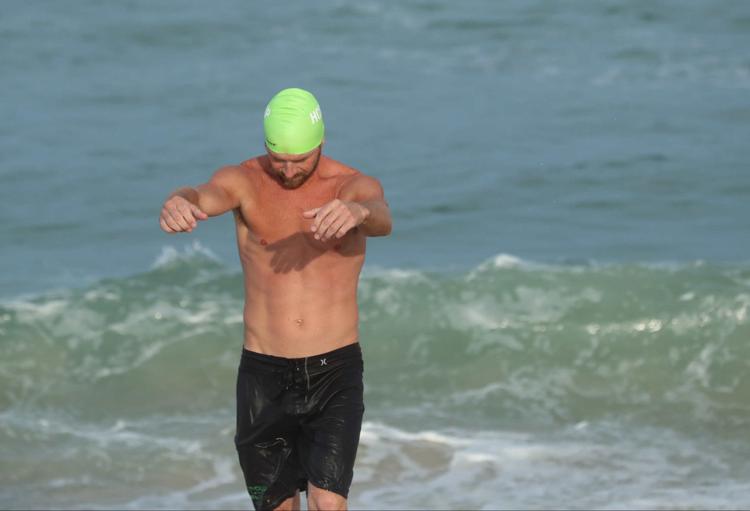 Margate WWll Memorial Lifeguard Races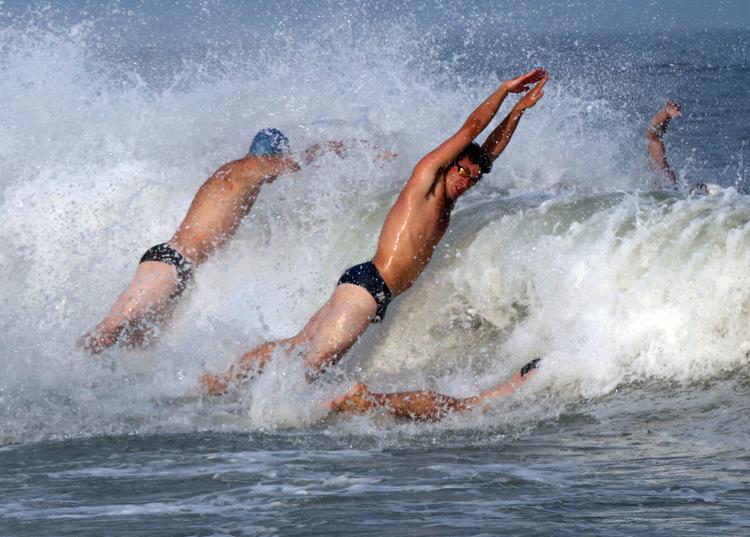 Margate WWll Memorial Lifeguard Races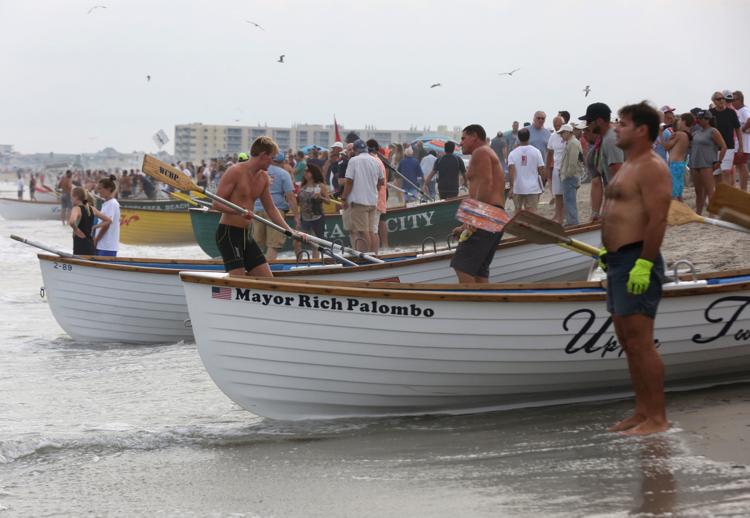 Margate WWll Memorial Lifeguard Races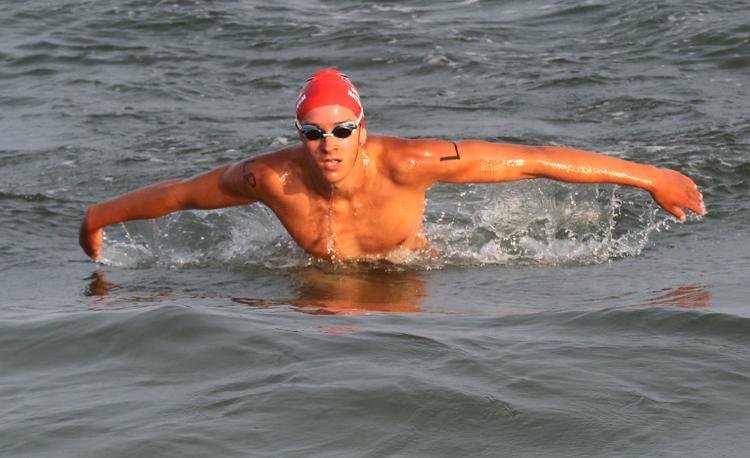 Margate WWll Memorial Lifeguard Races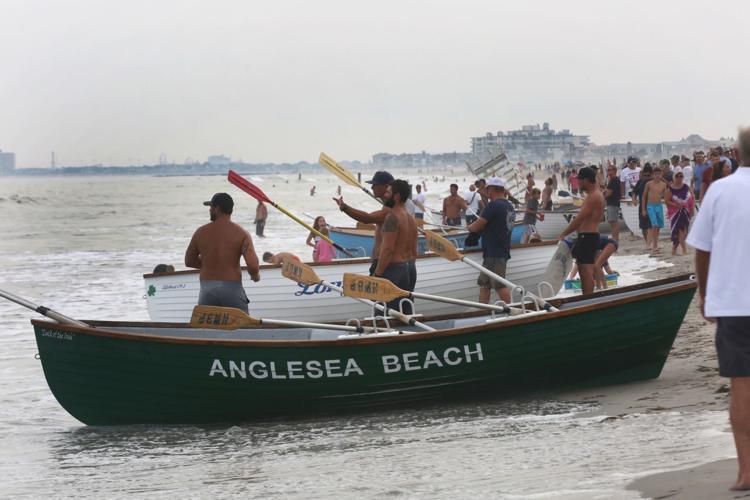 Margate WWll Memorial Lifeguard Races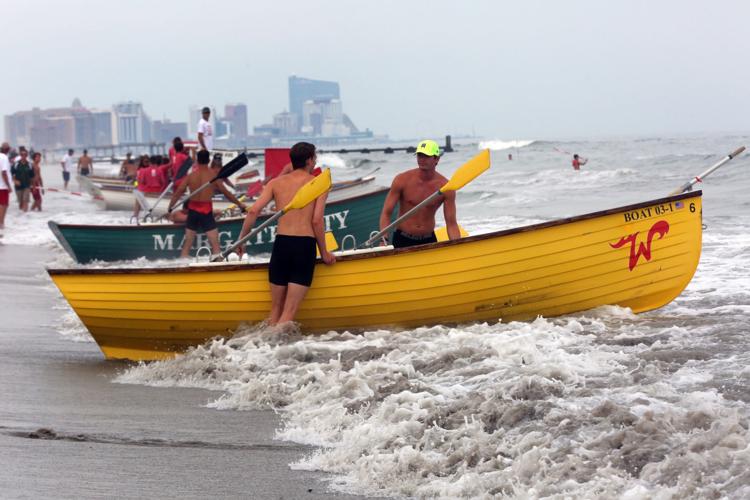 Margate WWll Memorial Lifeguard Races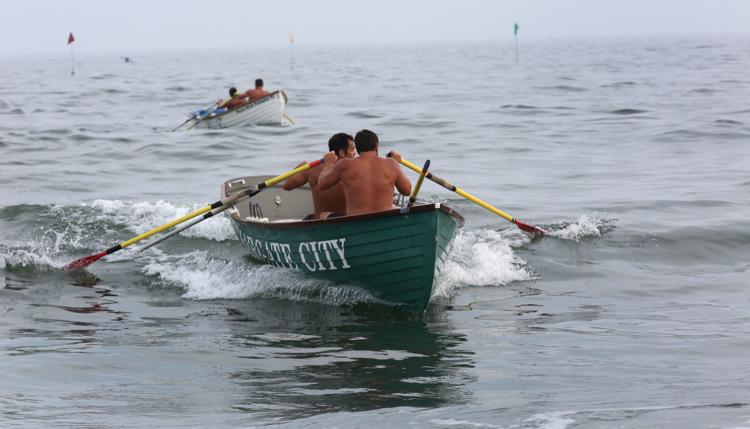 Margate WWll Memorial Lifeguard Races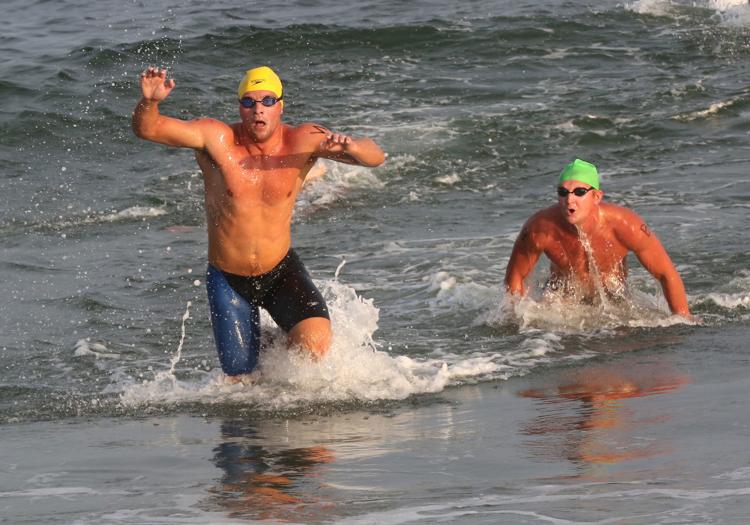 Margate WWll Memorial Lifeguard Races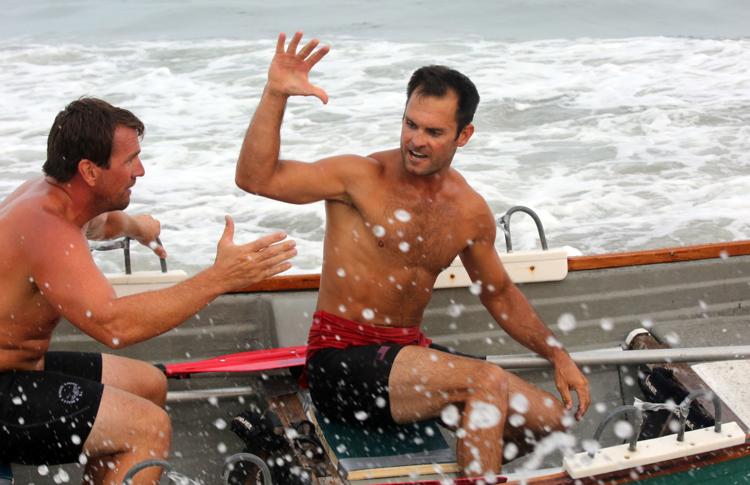 Margate WWll Memorial Lifeguard Races
Margate WWll Memorial Lifeguard Races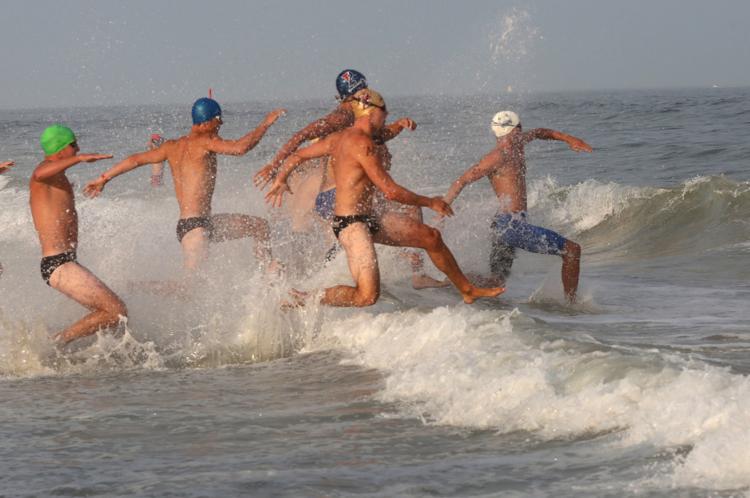 Bill Howarth Women's Lifeguard Invitational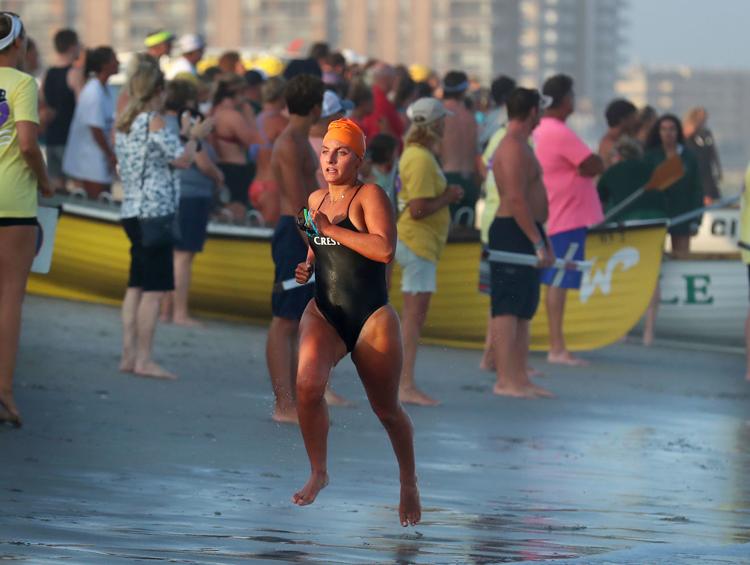 Bill Howarth Women's Lifeguard Invitational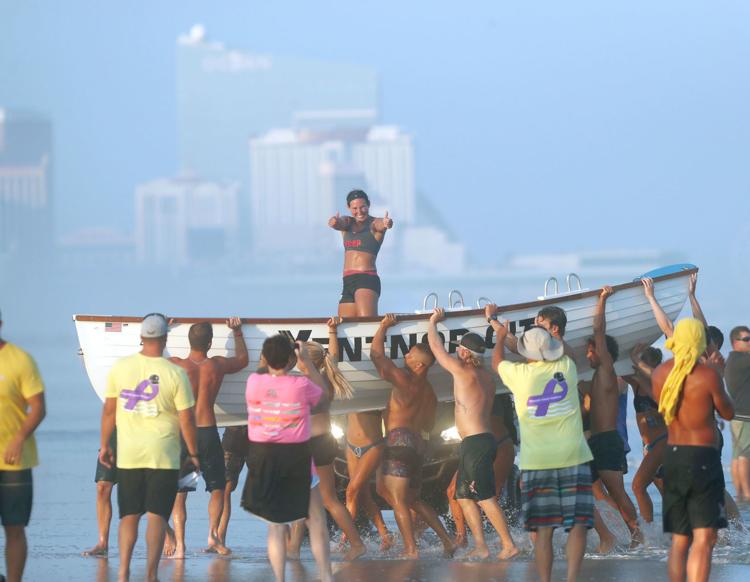 Bill Howarth Women's Lifeguard Invitational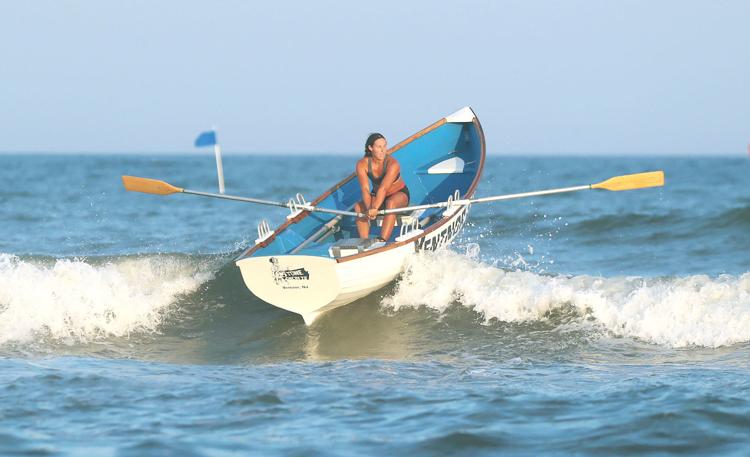 Bill Howarth Women's Lifeguard Invitational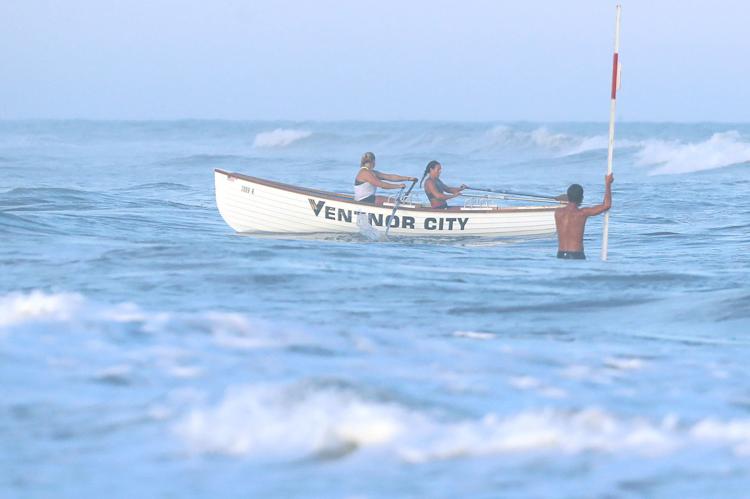 Bill Howarth Women's Lifeguard Invitational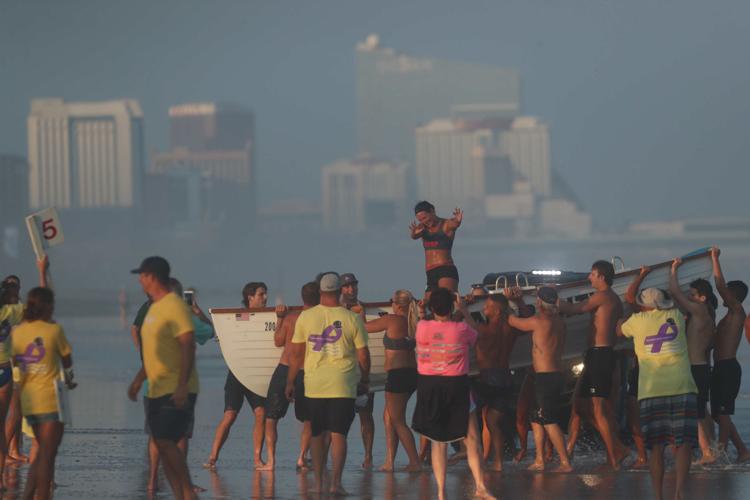 Bill Howarth Women's Lifeguard Invitational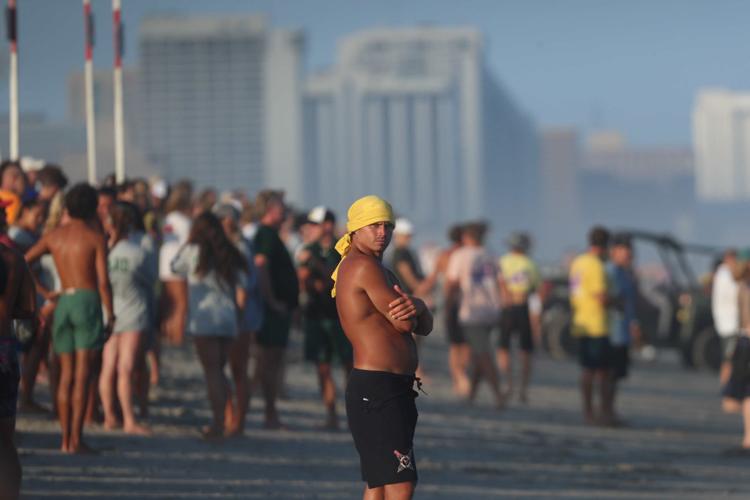 Bill Howarth Women's Lifeguard Invitational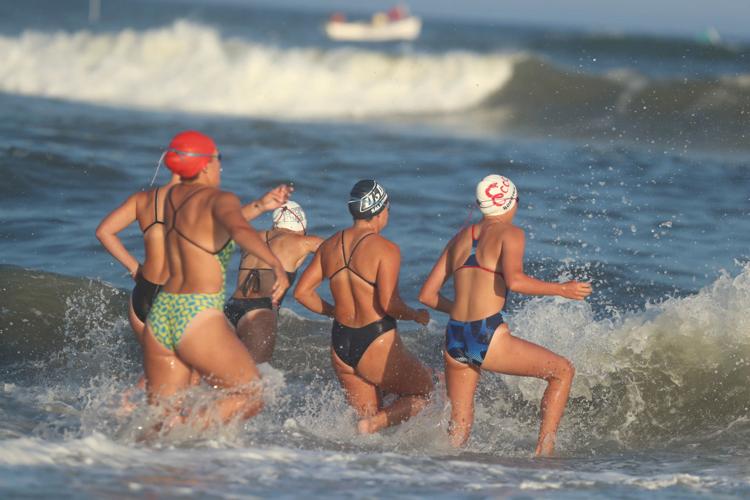 Bill Howarth Women's Lifeguard Invitational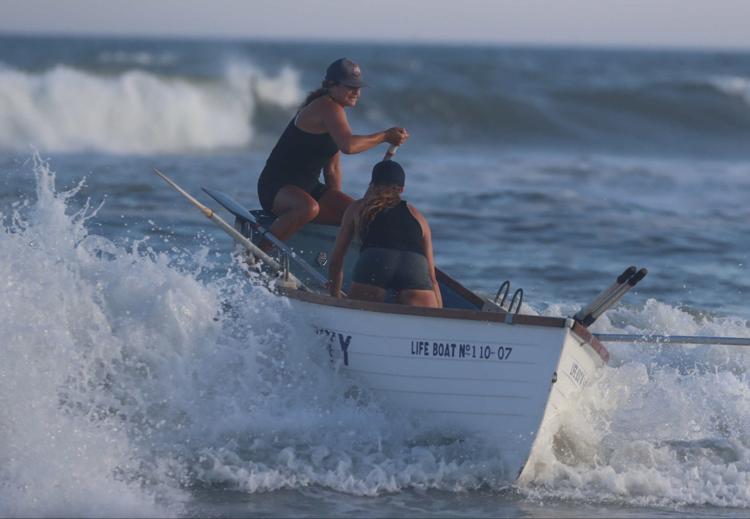 Bill Howarth Women's Lifeguard Invitational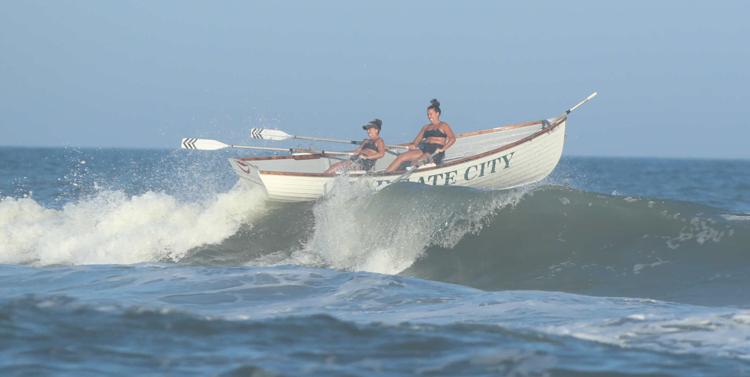 South Jersey Lifeguard Championships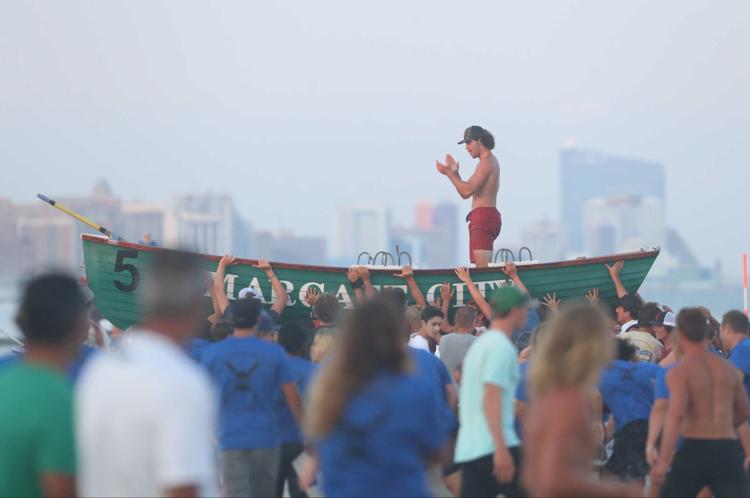 South Jersey Lifeguard Championships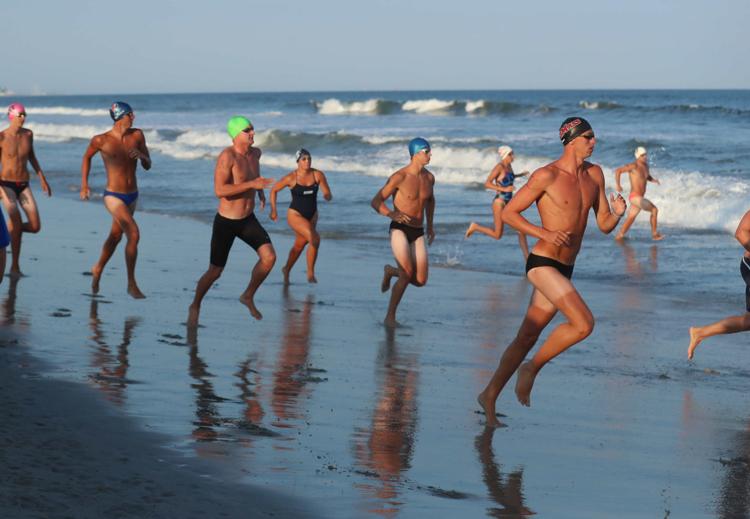 South Jersey Lifeguard Championships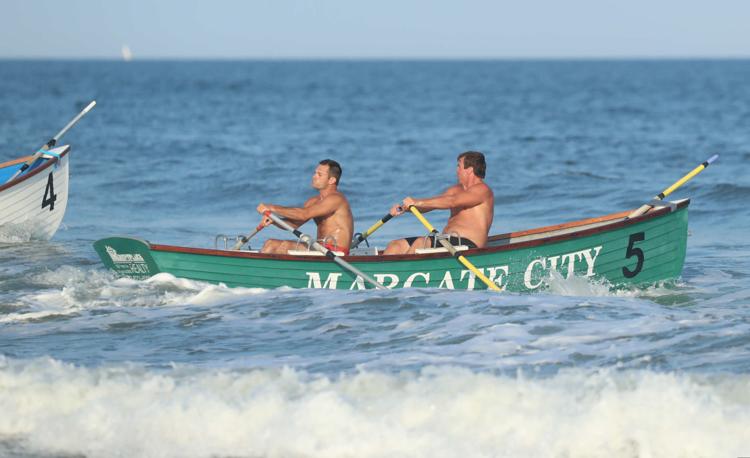 South Jersey Lifeguard Championships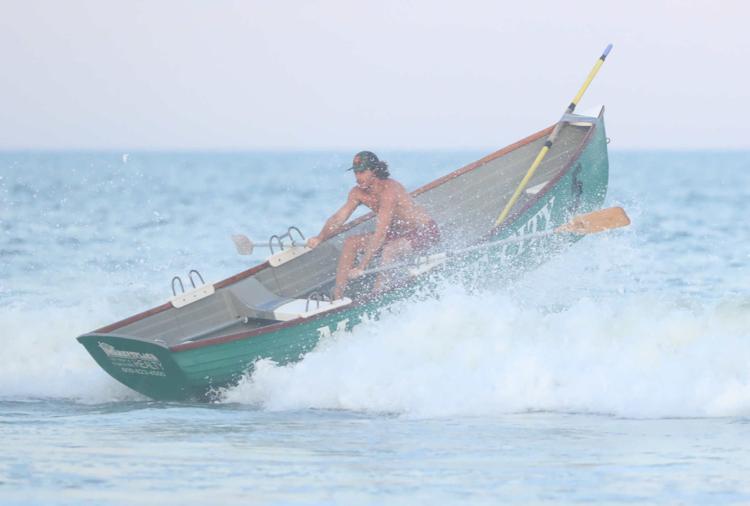 South Jersey Lifeguard Championships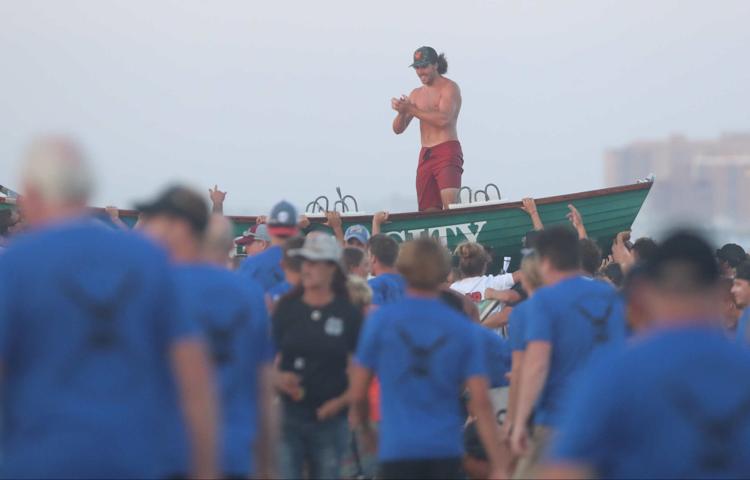 South Jersey Lifeguard Championships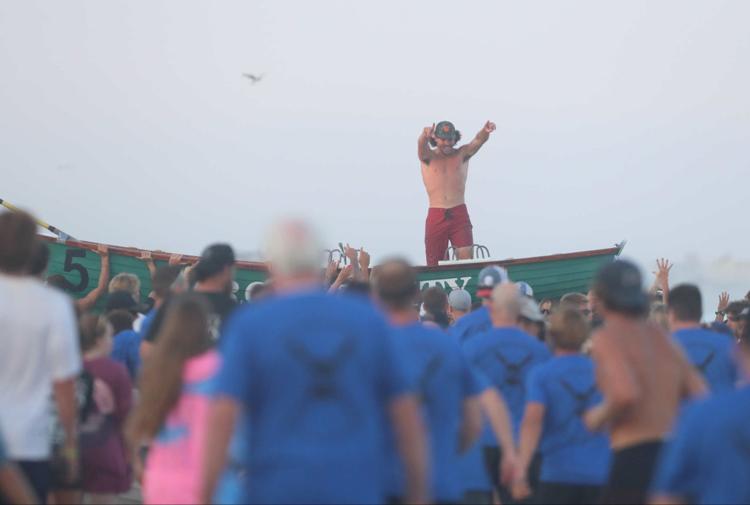 South Jersey Lifeguard Championships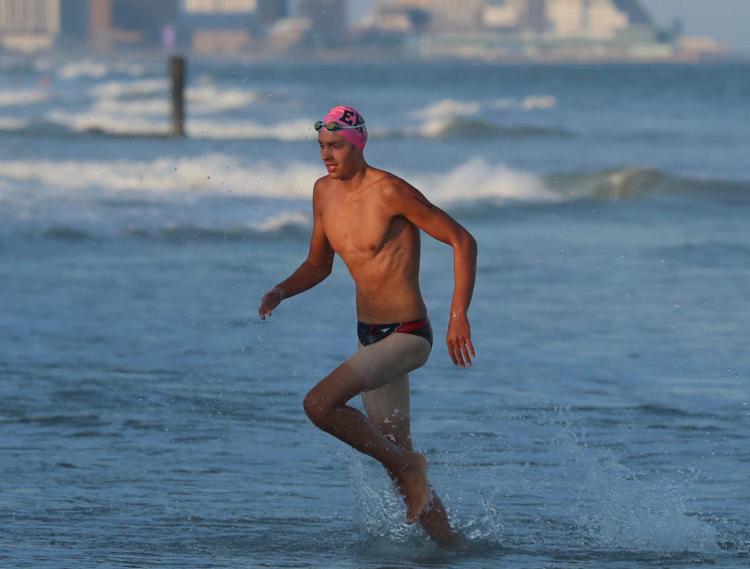 South Jersey Lifeguard Championships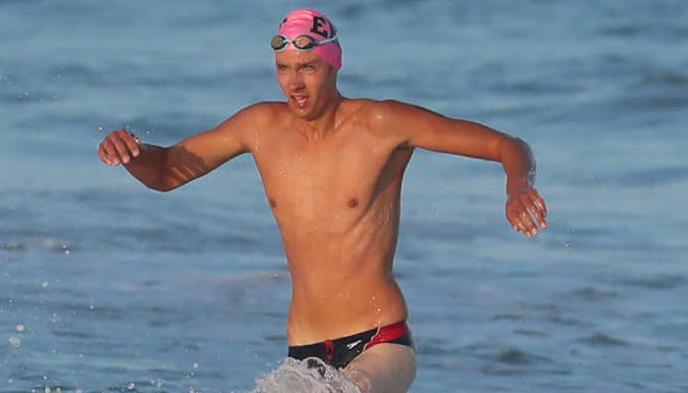 South Jersey Lifeguard Championships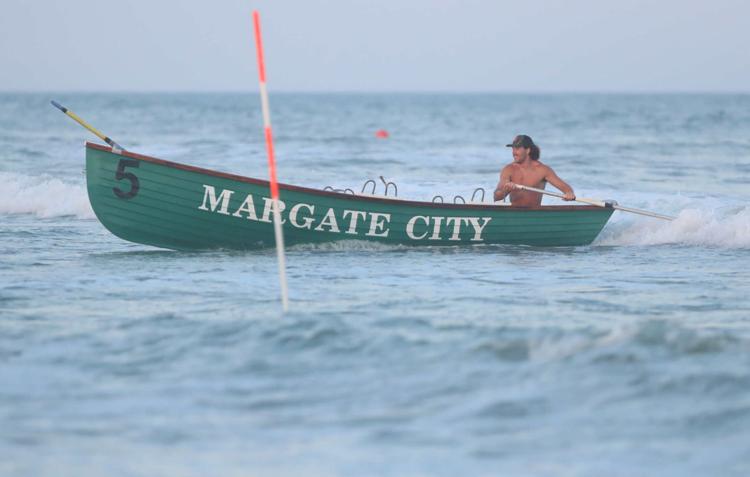 South Jersey Lifeguard Championships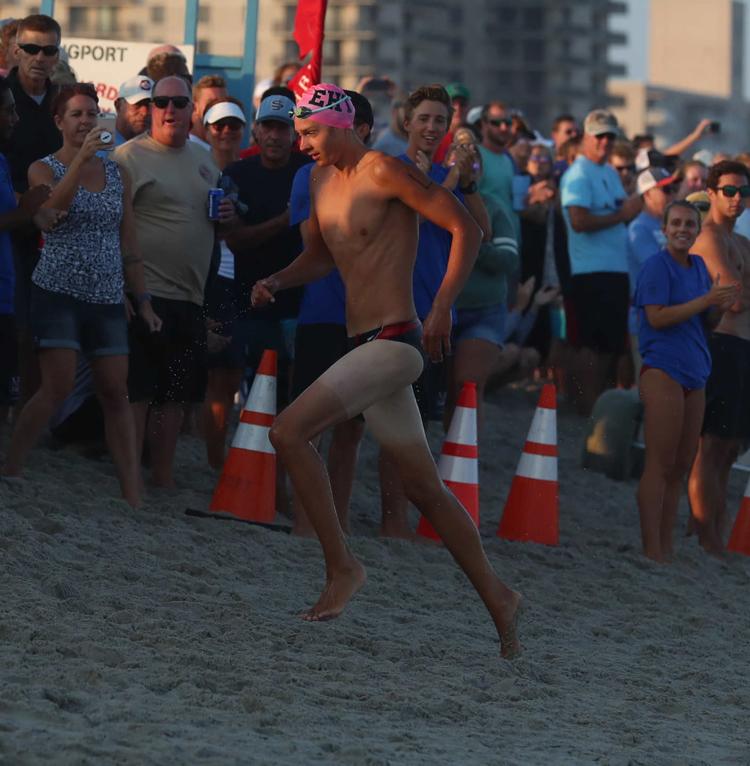 -- HIDE VERTICAL GALLERY ASSET TITLES --