WILDWOOD — State legislators announced Tuesday a bill to include boardwalks in the state's definition of public highways so New Jersey Transportation Trust Fund money can be used to rebuild the crumbling older structures, including in this Cape May County town where special Boardwalk funding recently was denied by the governor.
The bill also would revise the fund's aid formula to include boardwalk mileage and would allocate $4 million a year for 10 years to the maintenance, reconstruction, repair and construction of boardwalks.
The measure has not been formally introduced yet, according to New Jersey Democrats office, so it has not yet been assigned a bill number. Senate President Steve Sweeney said he will fast-track its movement through the Senate.
ATLANTIC CITY — For nearly 30 years, Bob Pantalena has spent several hours a day walking up …
"This would cover boardwalks throughout the entire state," said state Sen. Bob Andrzejczak.
Andrzejczak and Assemblymen Bruce Land and Matt Milam, all D-Cape May, Cumberland, Atlantic, had previously sponsored a bill to give a $4 million special appropriation every year for 15 years to Wildwood to replace its boardwalk.
It was passed by the Legislature but vetoed by Democratic Gov. Phil Murphy, who questioned the bill's constitutionality.
"I'm an ironworker for a living. I absolutely understand this. It's got to be rebuilt completely," Sweeney said as he took an under-the-Boardwalk tour.
WILDWOOD — Mayor Ernie Troiano said Saturday he was "disappointed beyond words" by a veto by…
Wildwood's iconic oceanfront structure has stood for almost 100 years, acting as a walkway and a roadway for tramcars, emergency vehicles and trucks. Sweeney and a retinue of municipal, county and state officials and media saw crumbling cement structural supports and metal reinforcement pieces hanging.
Mayor Ernie Troiano said the city in the past two weeks had to ban the tramcars that carry tourists from the worst section close to the Convention Center.
"This county generates $550 million annually to the state," Sweeney said, in taxes mostly from the tourism industry. "We're asking for $4 million a year back. That's a hell of a deal."
MARGATE — Glenn Klotz says he will live to stand on a boardwalk in his hometown.
Wildwood's Boardwalk is not the only area in need of major repairs. Atlantic City's Boardwalk is in need of $50 million worth of repairs, Mayor Frank Gilliam Jr. has said.
Sweeney acknowledged Murphy may also veto this bill but said he's going to give him another chance to step up and help the state's tourism industry.
"When (Murphy) vetoed the bill, no one knew what this looked like," Sweeney said of the structural problems. "When you look up top, it looks perfectly normal."
Murphy is on a trip to India, so Andrzejczak said he has been unable to gauge the governor's support for the bill. But he was disappointed Murphy didn't see the need to bolster South Jersey's tourism economy with investment in a Boardwalk that is so important to visitors.
The investment will hold up for a long time, Sweeney said.
"If this was built in 1926, I think we got our money's worth," he said.
Editors Note: This story was updated Wednesday to clarify the bill has not yet been formally introduced and has not yet been assigned a bill number.
Firemens Parade Wildwood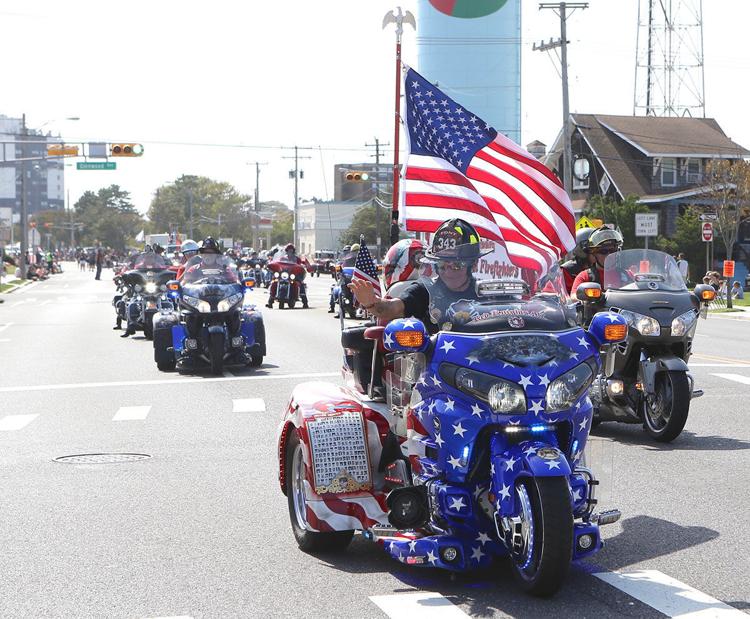 -- HIDE VERTICAL GALLERY ASSET TITLES --
Firemens Parade Wildwood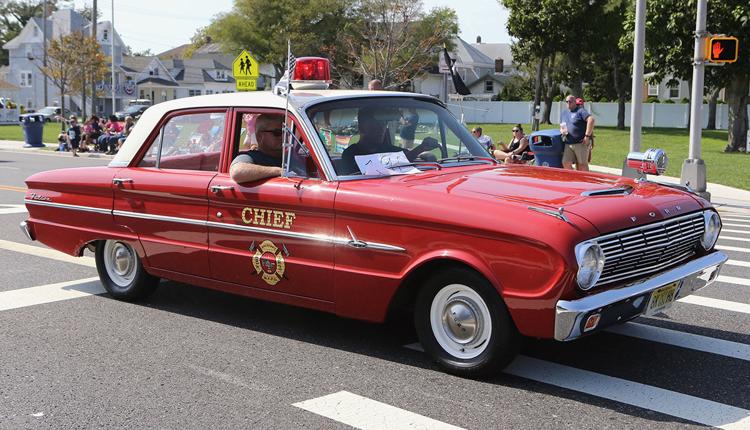 Firemens Parade Wildwood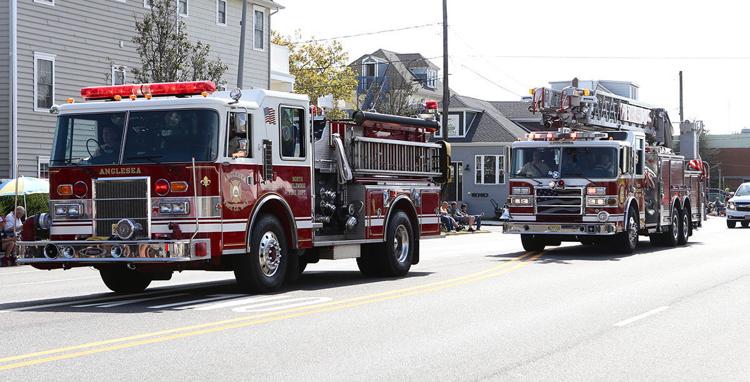 Firemens Parade Wildwood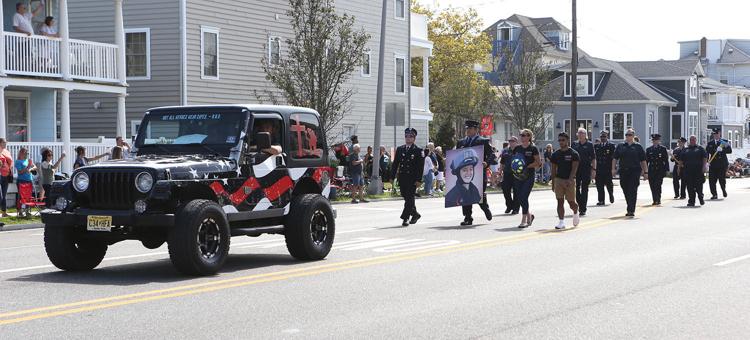 Firemens Parade Wildwood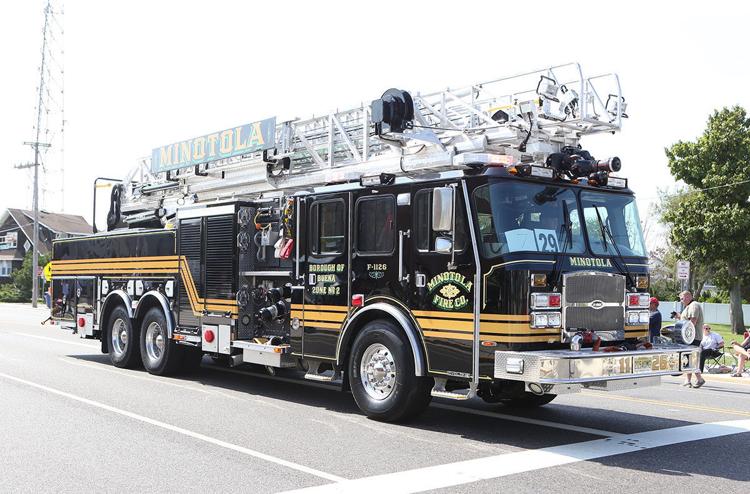 Firemens Parade Wildwood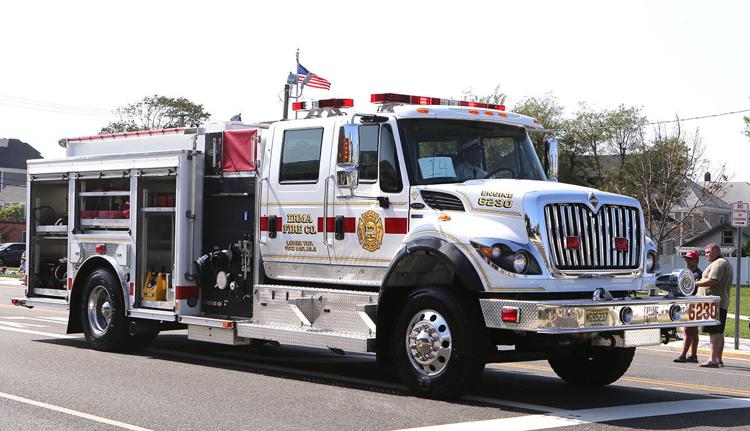 Firemens Parade Wildwood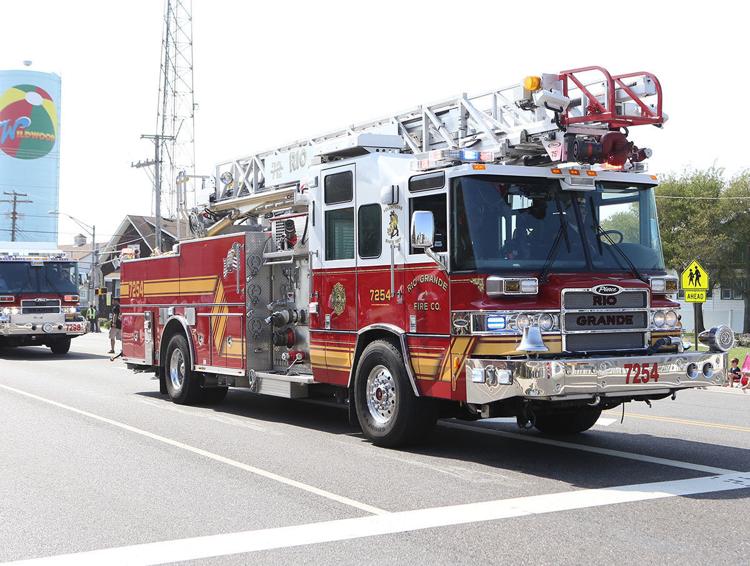 Firemens Parade Wildwood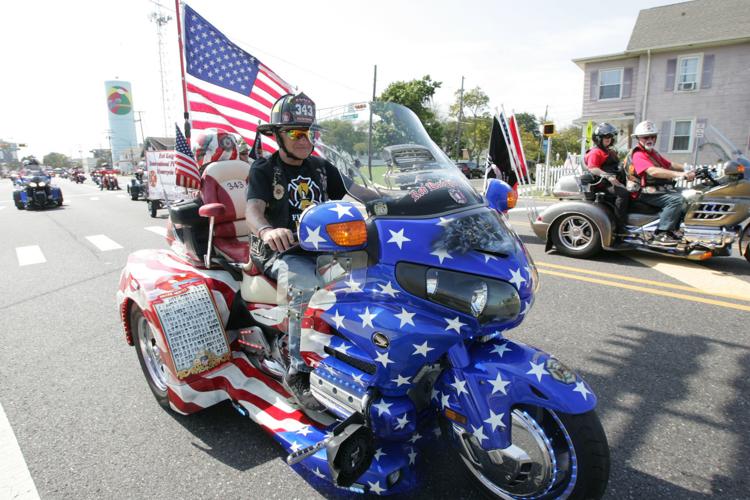 Firemens Parade Wildwood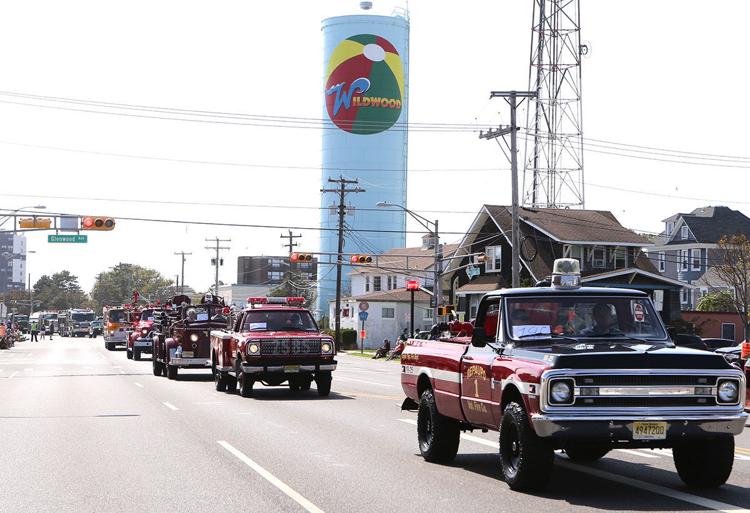 Firemens Parade Wildwood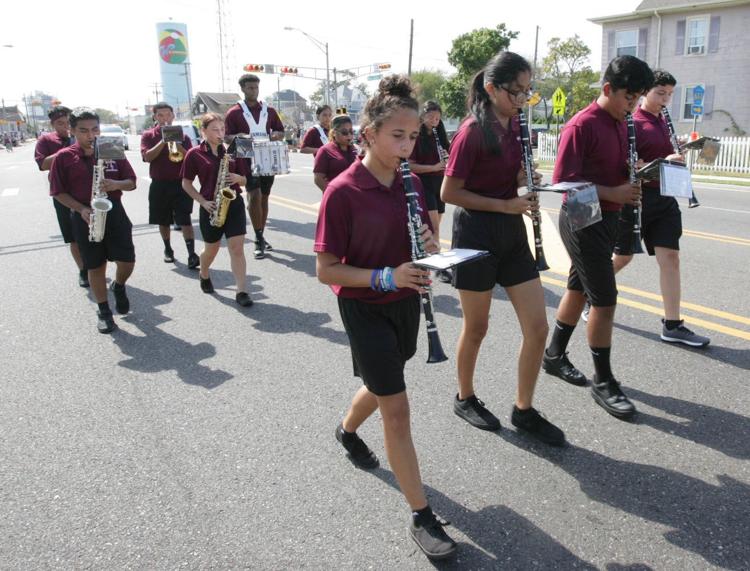 Firemens Parade Wildwood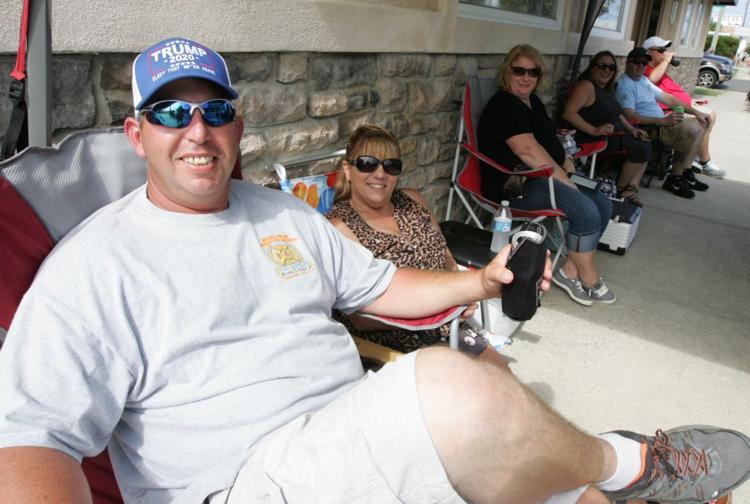 Firemens Parade Wildwood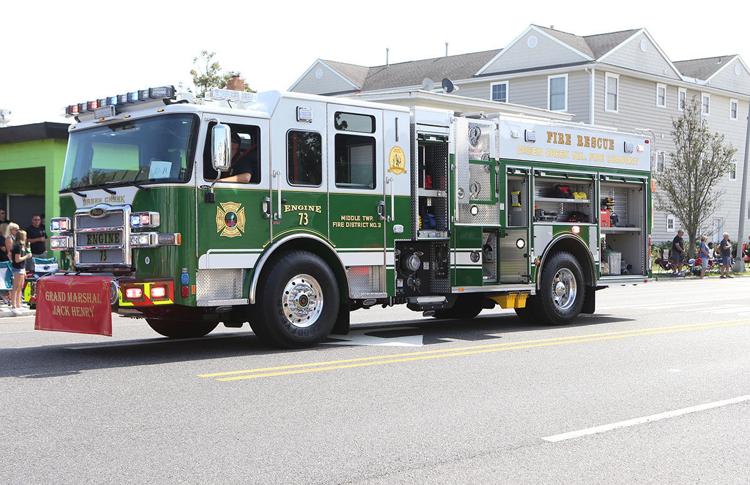 Firemens Parade Wildwood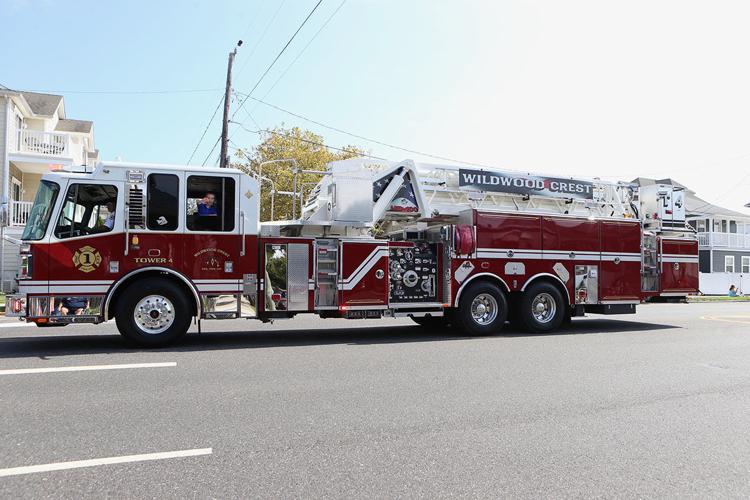 Firemens Parade Wildwood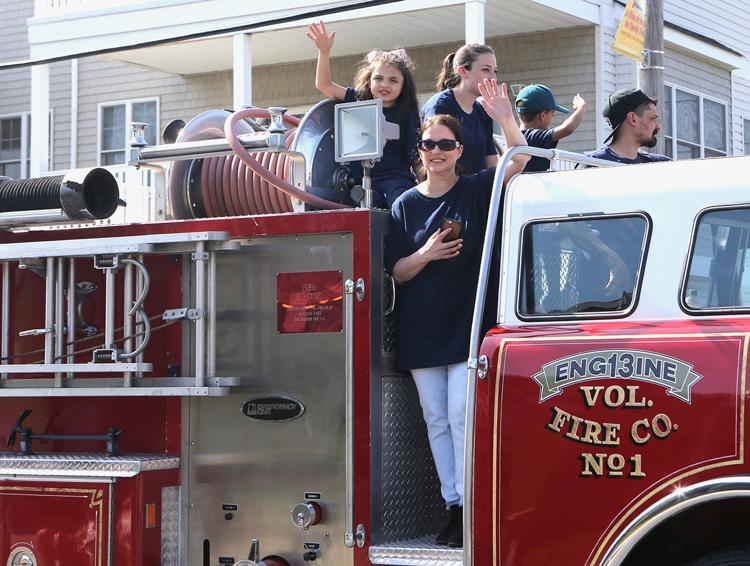 Firemens Parade Wildwood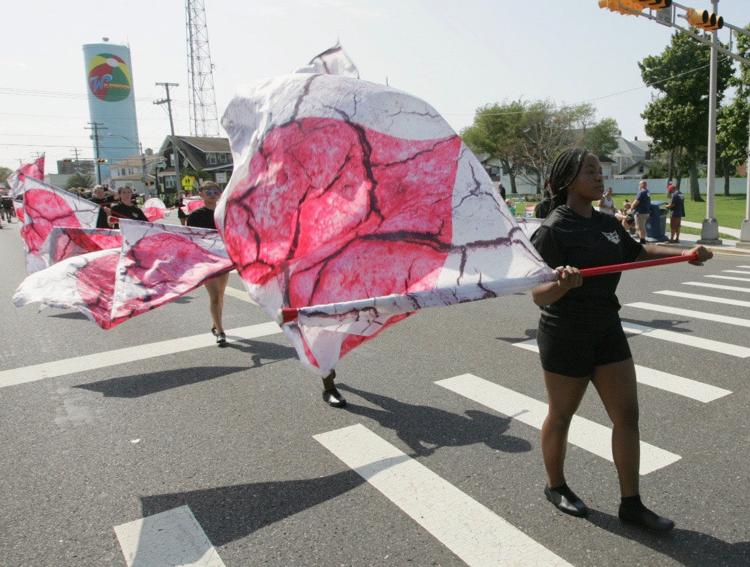 Firemens Parade Wildwood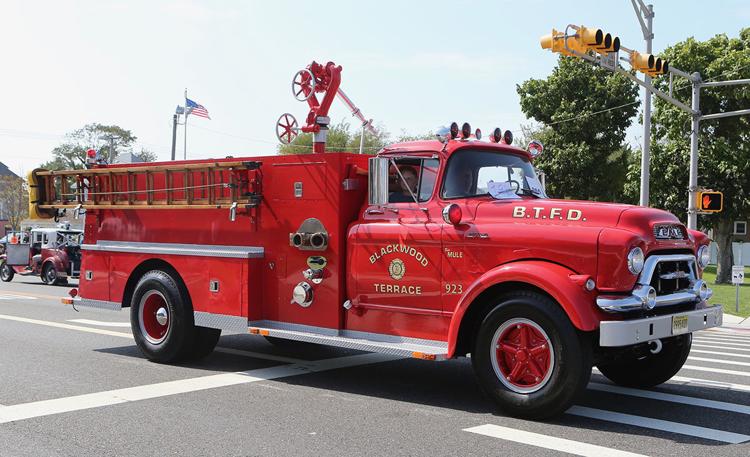 Firemens Parade Wildwood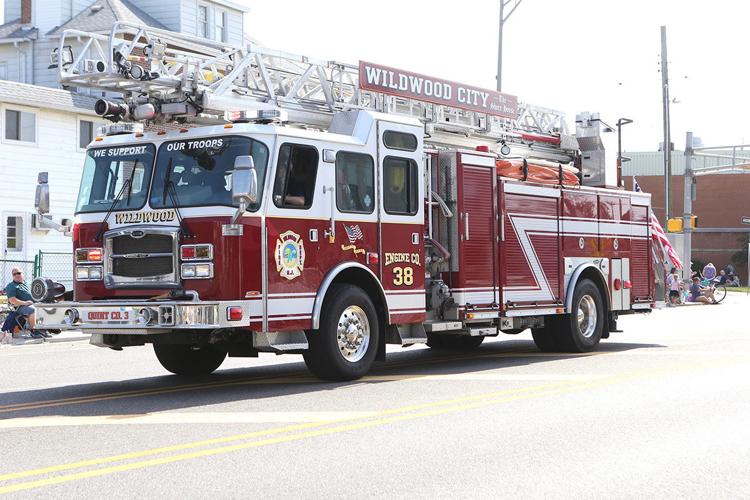 Firemens Parade Wildwood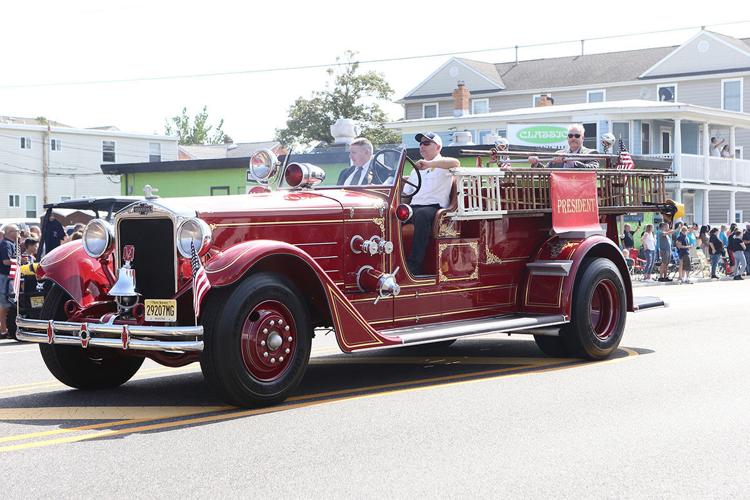 Firemens Parade Wildwood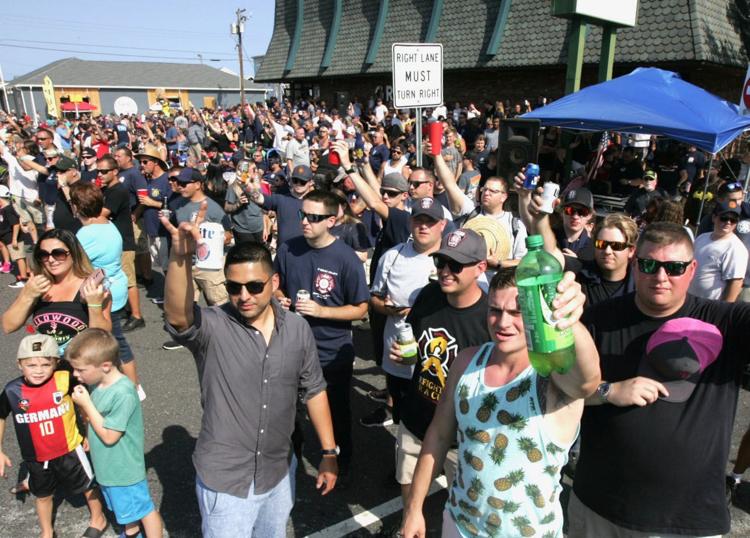 Firemens Parade Wildwood
Firemens Parade Wildwood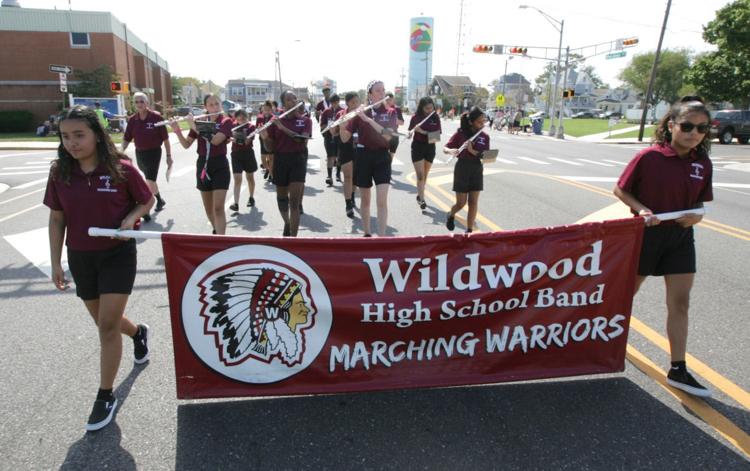 Firemens Parade Wildwood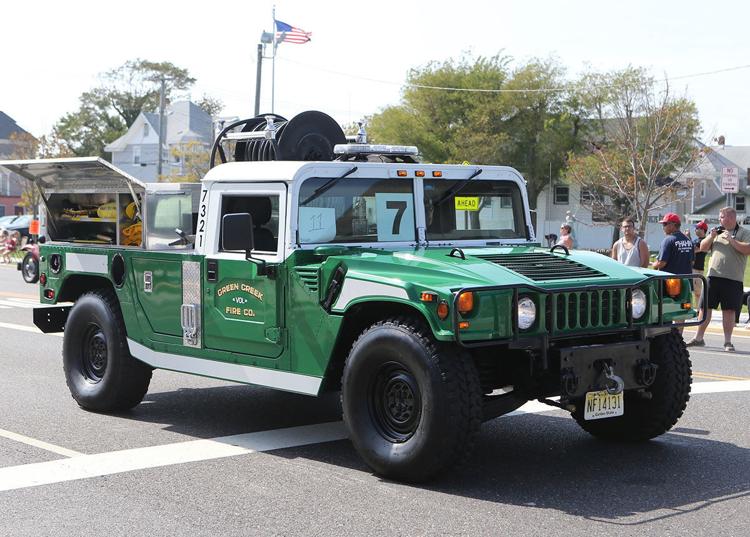 Firemens Parade Wildwood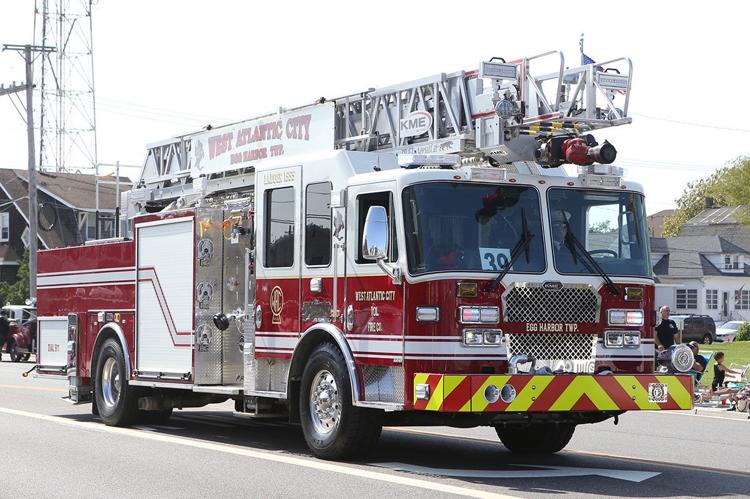 Firemens Parade Wildwood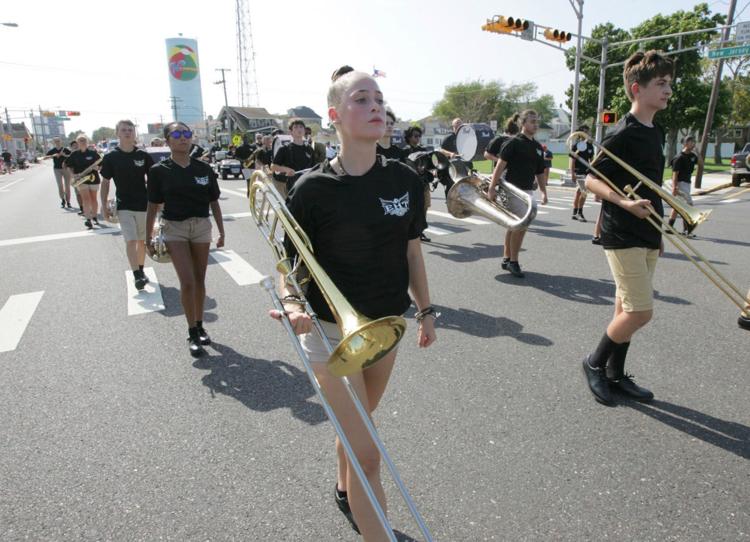 Firemens Parade Wildwood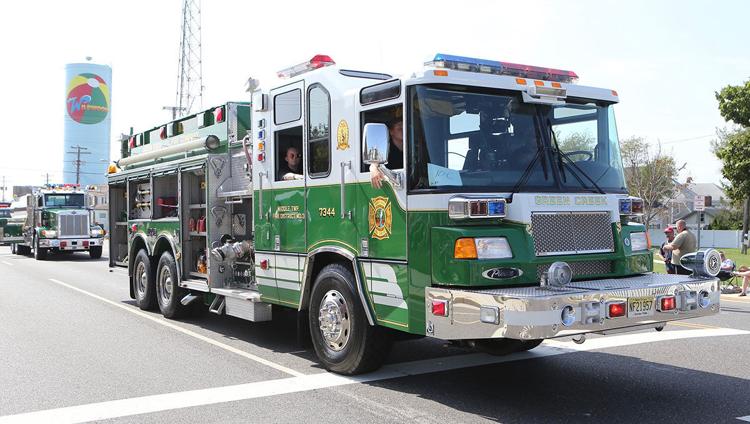 Firemens Parade Wildwood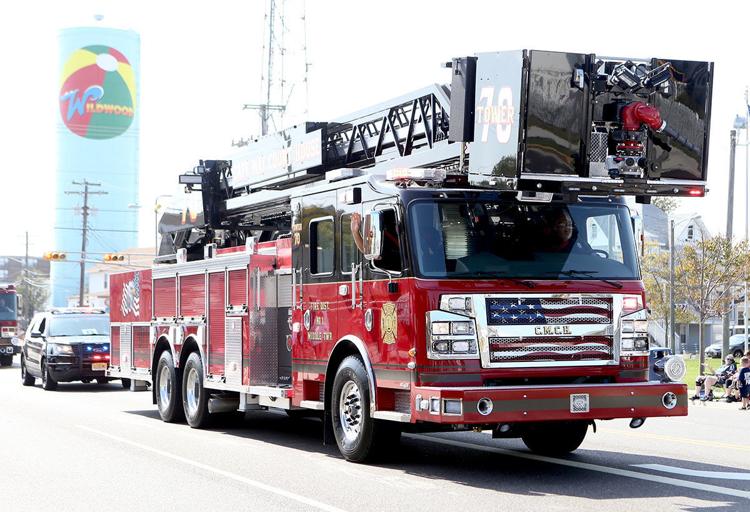 Firemens Parade Wildwood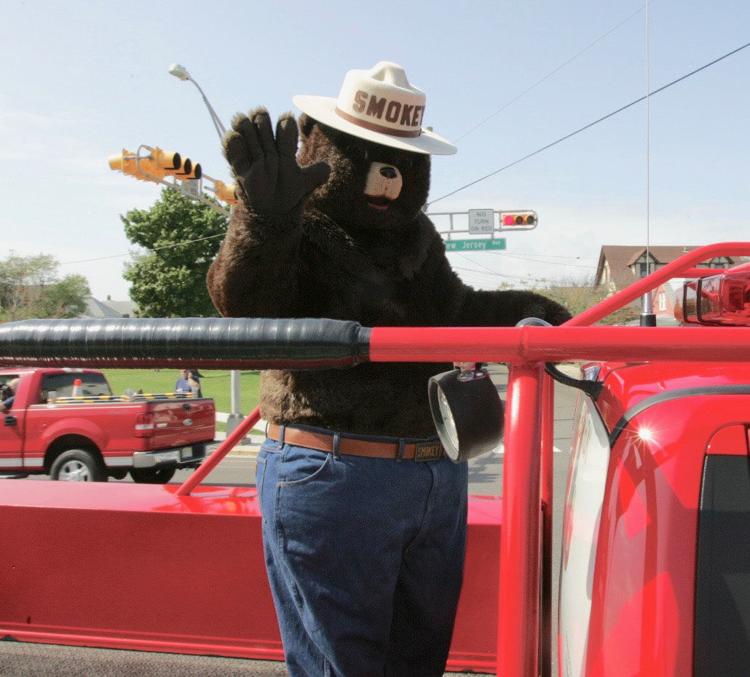 Firemens Parade Wildwood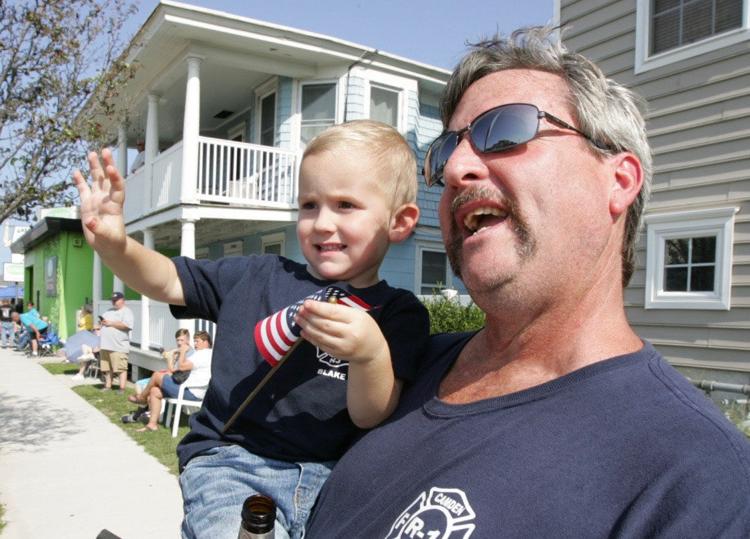 Firemens Parade Wildwood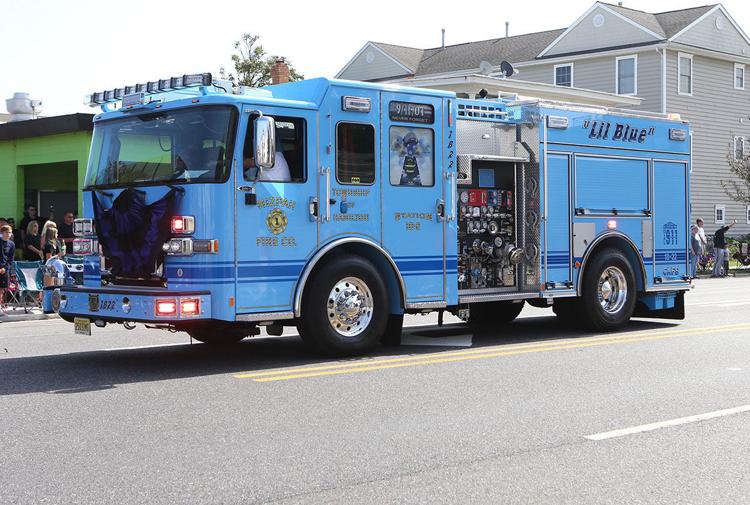 Firemens Parade Wildwood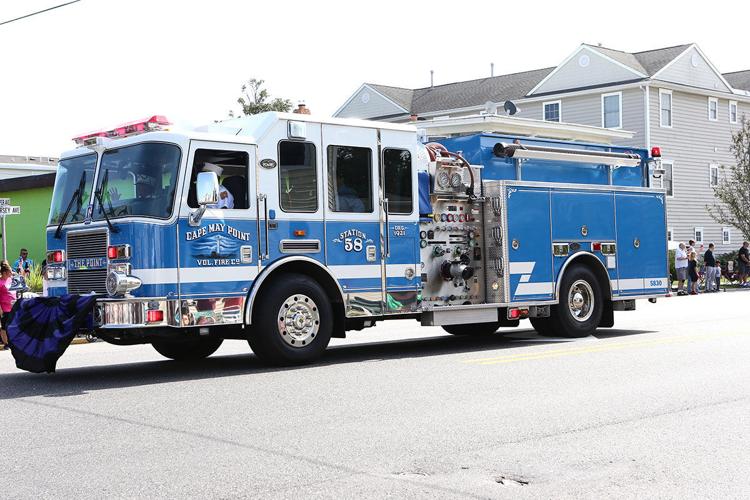 Firemens Parade Wildwood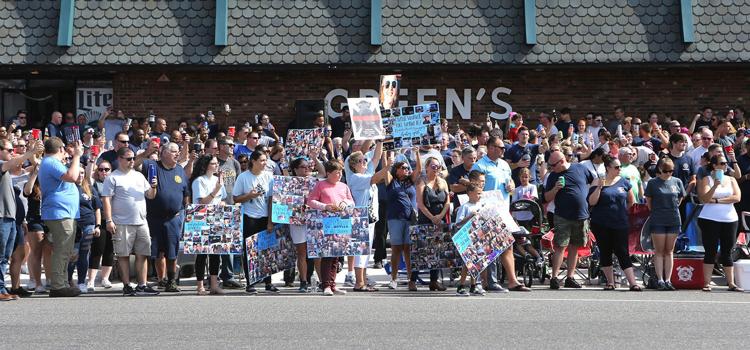 Firemens Parade Wildwood

Firemens Parade Wildwood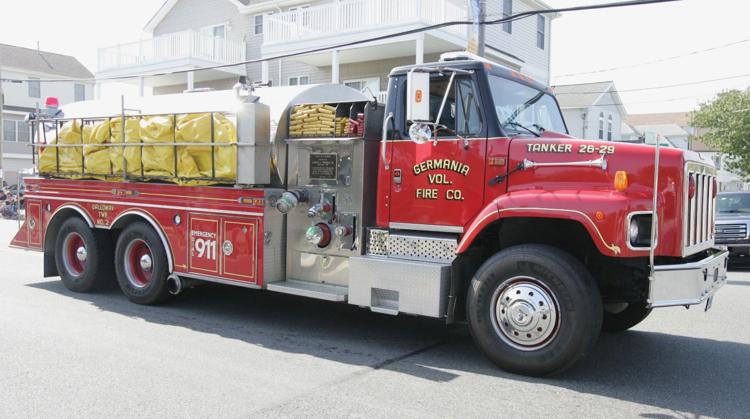 Firemens Parade Wildwood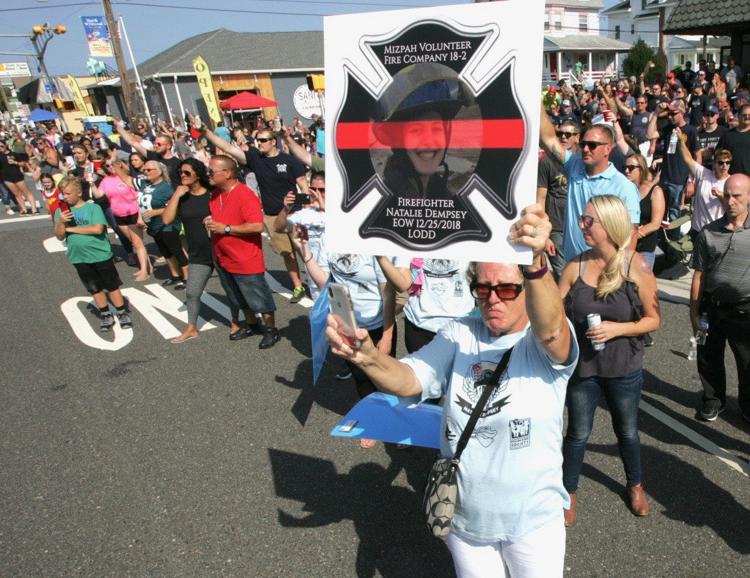 Firemens Parade Wildwood