MAYS LANDING — Tabitha DeLuca was at the Hamilton Mall for its 6 a.m. opening Friday, ready to fight through crowds to get deals, a tradition she's stuck to for years.
But she was one of only a handful of shoppers walking through the mall early Black Friday morning, a day when retailers attempt to draw in big crowds with door busters and daylong deals.
"It takes away from the season," said DeLuca, 25, of Milmay in Buena Vista Township, adding that people-watching is half the fun. "But I also didn't have any trouble finding my sizes while I was shopping."
By late Friday afternoon, a steady stream of customers walked in and out of the front doors near the entrance to the Ruby Tuesday restaurant.
Bill Schmincke, of Egg Harbor Township, had been waiting outside Best Buy in Mays Landing si…
An estimated 114.6 million people were expected to shop on Black Friday this year across the U.S., according to the National Retail Federation, with 66.6 million participating in Small Business Saturday, 33.3 million shopping Sunday and 68.7 million taking advantage of Cyber Monday sales online.
Holiday retail sales in November and December are estimated to be up about 4% over last year for a total of as much as $730.7 billion, according to the federation.
Phil Klose, 18, of Hammonton, was at the mall for his third consecutive Black Friday.
"It's still pretty busy, but it has slowed down a little bit," he said.
HAMILTON TOWNSHIP — A discount department store moving in the Hamilton Mall is planning to o…
Klose spent 3½ hours at the mall and ended up buying a watch and some boots for himself and a $12 T-shirt for his cousin. Watches were half-price at Tillys. The recent Cedar Creek High School graduate also stopped inside Hollister Co.
The mall was decorated for the season, with garland hung across archways dotted with brightly colored baubles and red ribbons, trees decorated and placed throughout the building's two floors — one next to a menorah — and jazzy holiday music playing through the speakers.
It's been a rough year for the mall overall.
In July, JCPenney was the second of the mall's large anchor stores to close after the retailer had a weak holiday season in 2018. Sears closed its "unprofitable" mall location after Black Friday weekend 2018. New York-based Namdar bought the mall in July as the value of the property continues to fall, from $90.78 million in 2017 to $50 million this year.
Burlington is slated to open a new store Friday in Consumer Square in Mays Landing, accordin…
But the mall has seen new tenants, too, with discount department store Shoppers World moving into the first floor of the former JCPenney and the Starcade arcade moving in from the Showboat Atlantic City Hotel.
"I always get worried," Gregg Mester, co-owner of Level Up Entertainment in the mall, said Friday morning. "Even though it's been turbulent, I think it's leveled out."
It's just "not an early mall" for Black Friday shoppers, he said, explaining that more people would come in closer to noon.
"Every year, I think I'm worried, and it usually turns out OK," Mester said as a few people milled about the comic book and video game store. "People's shopping habits have changed."
Mester's prediction proved true as shoppers started to fill the mall searching for deals as the day went on.
HAMILTON TOWNSHIP — The Hamilton Mall's new owner does not have a track record for flipping …
Sunny Harris, 22, of Egg Harbor City, said she visited the mall at midnight on Black Friday last year, and it was crazy. The atmosphere was much more sedate when she stopped by Friday afternoon this year.
"I went into Shoppers World. There were good deals, but the lines were long because there were only two cashiers working," said Harris, who bought Christmas gifts for her mother and her boyfriend's mother.
Others who were there said online shopping has decimated the usual holiday crowds, taking away one of the social staples of the season.
"It's calmed down a lot because the online shopping has built up," DeLuca said. "I think that's why there aren't a lot of people."
The change might be generational, according to a pair of coworkers on vacation with their families from Scranton, Pennsylvania.
Jim Decker and Tom Jenkins have spent their Thanksgiving weekends in Sea Isle City for about two decades, they said, and have brought their families to the mall the past four years for Black Friday.
"It's just so quiet when you walk in," Decker said. "But the deals were good."
Decker said the problem is twofold — online shopping and the deterioration of social skills.
"Amazon is at my house every other day. It's too easy to go online," he said. "And the generation, they've lost that sense of going out. The whole generation socializes through their phones."
JCPenney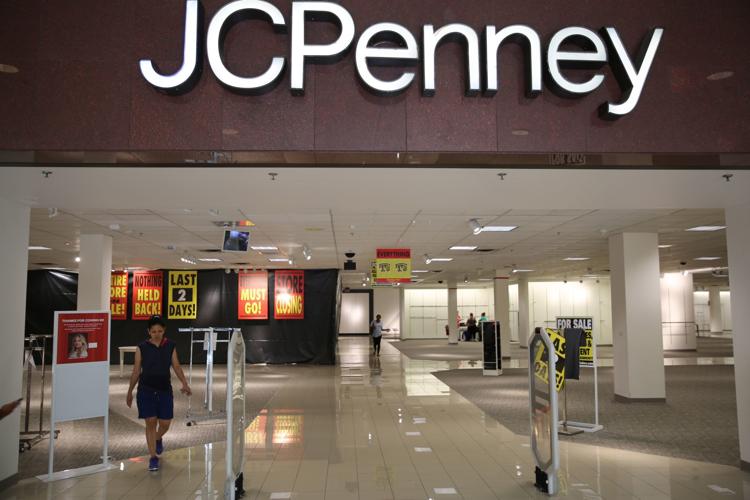 -- HIDE VERTICAL GALLERY ASSET TITLES --
JCPenney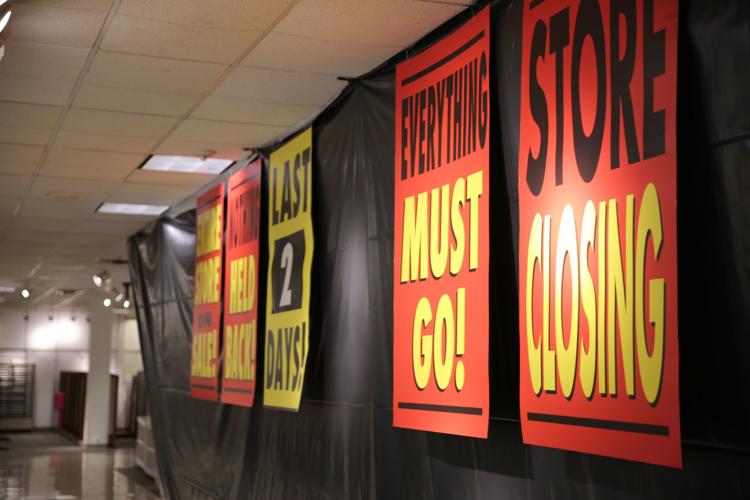 040719_nws_hamilton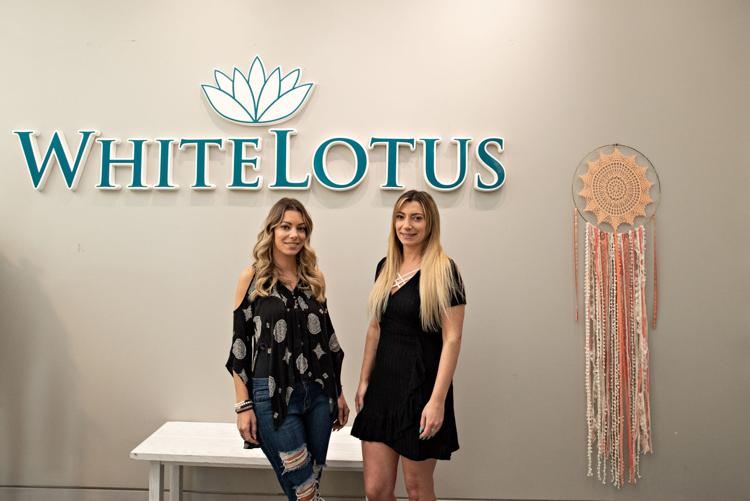 040719_nws_hamilton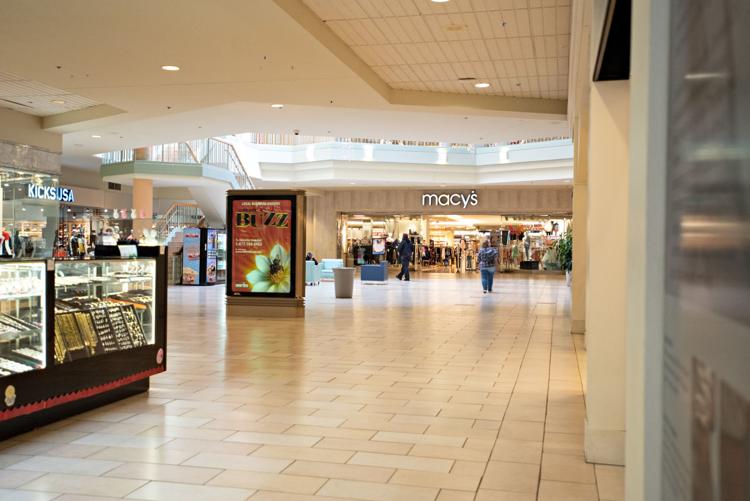 040719_nws_hamilton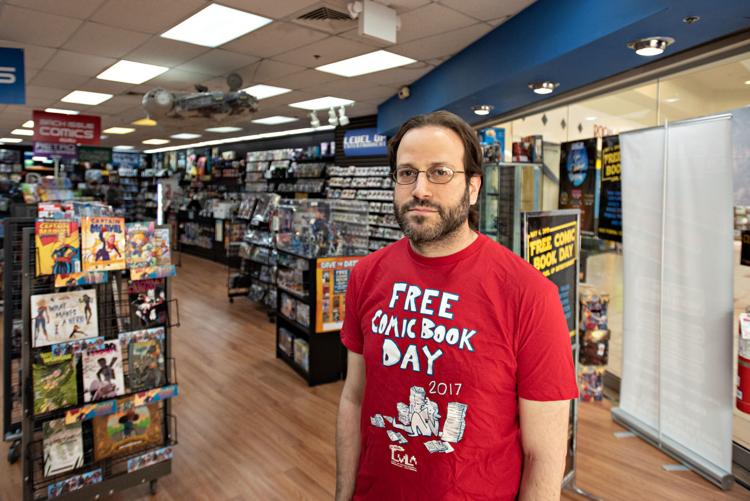 040719_nws_hamilton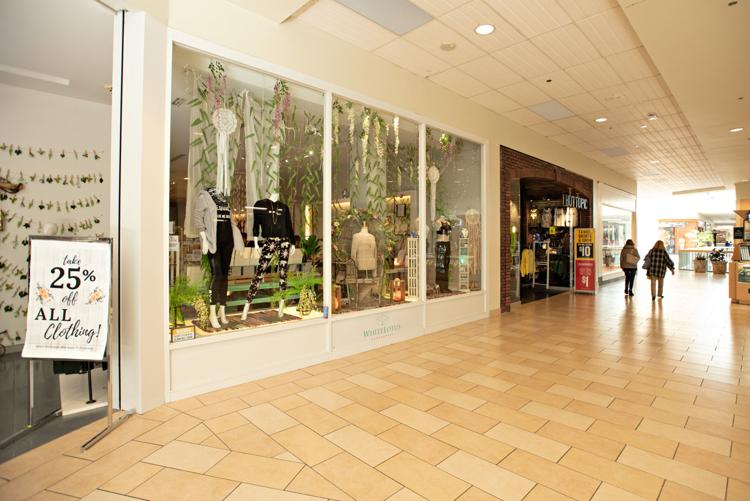 040719_nws_hamilton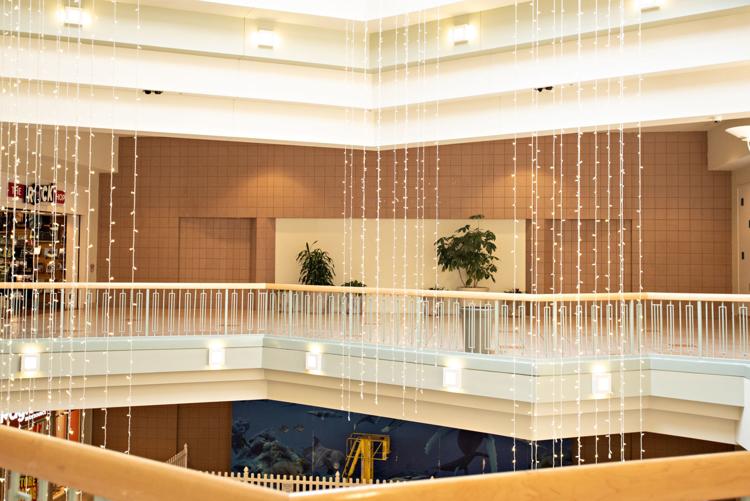 Christmas Returns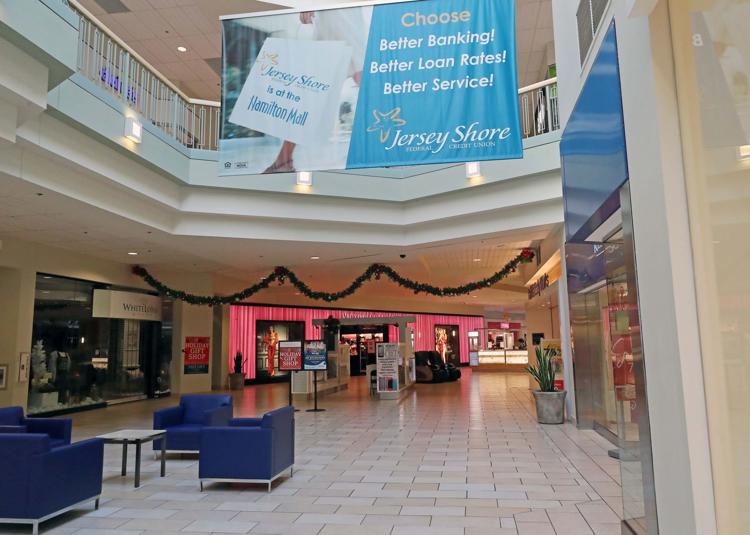 Mall Shopping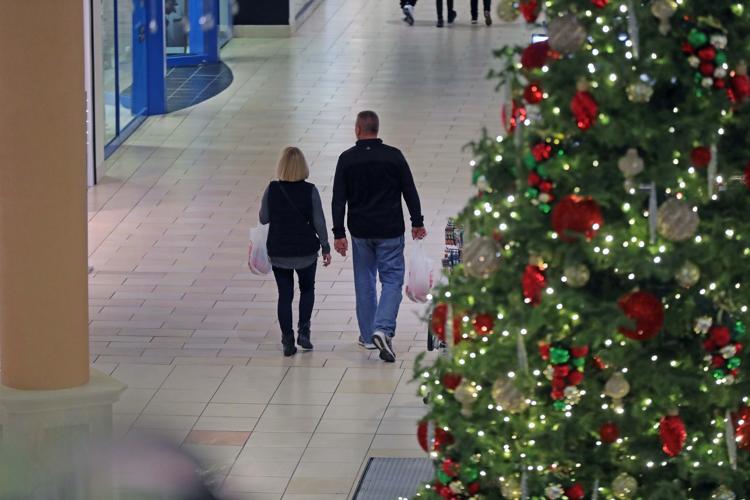 121218_nws_santa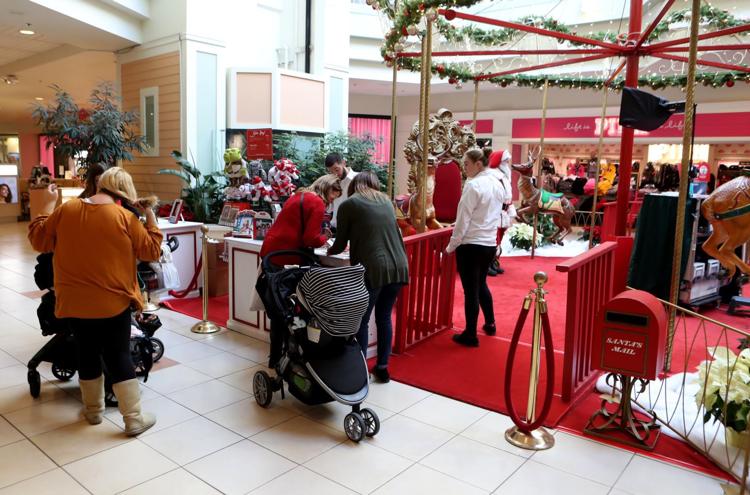 Removing Sears logo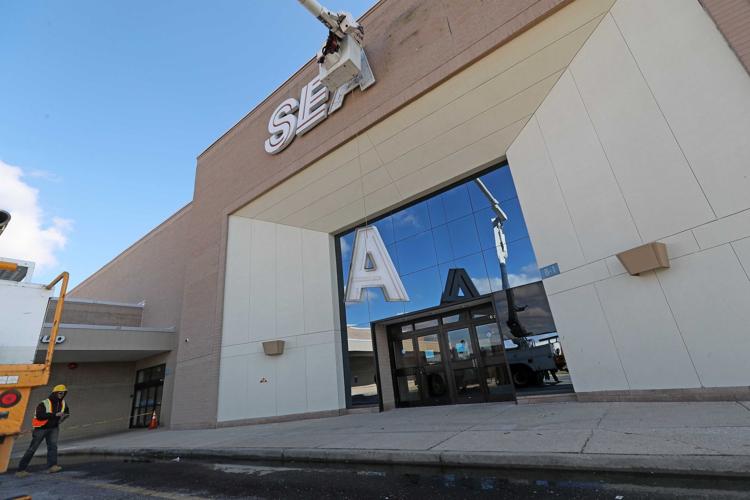 112418_nws_blackfriday (14)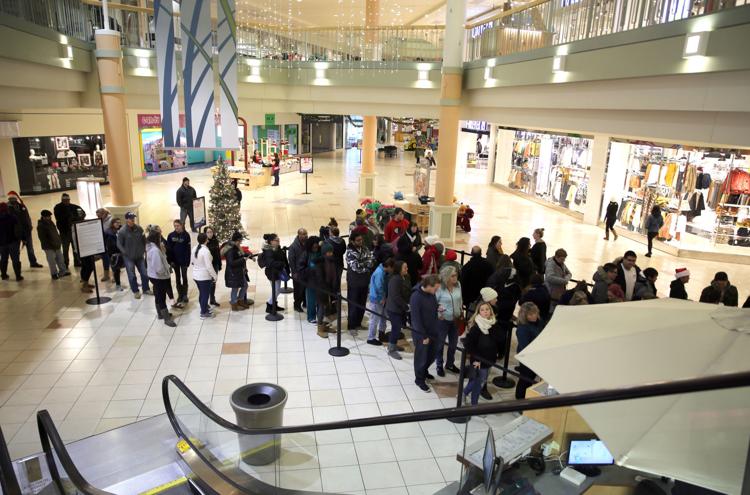 Hamilton Mall Black Friday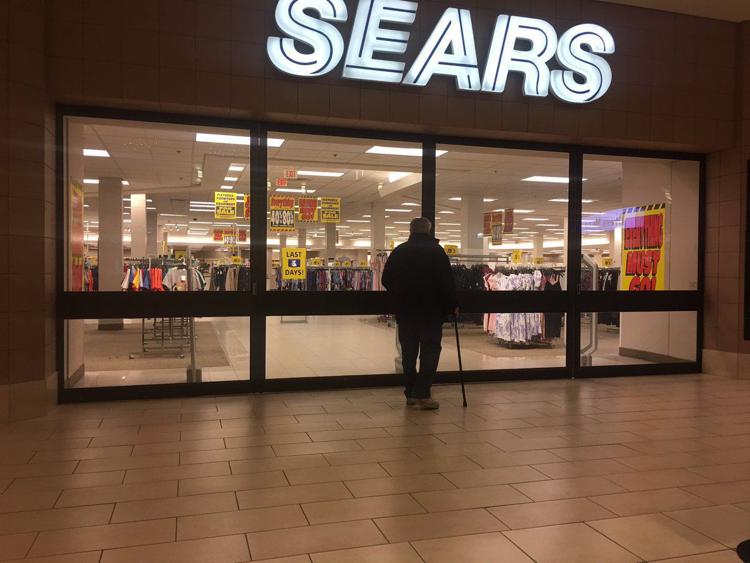 Hamilton Mall Black Friday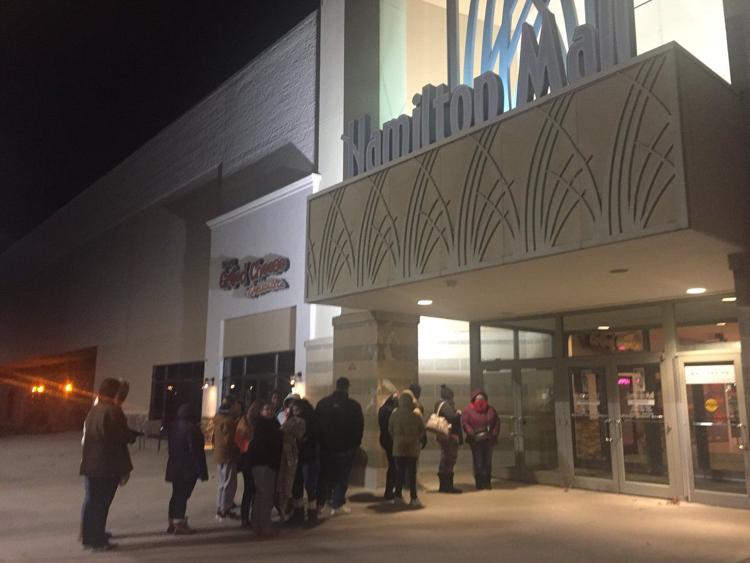 Hamilton Mall Black Friday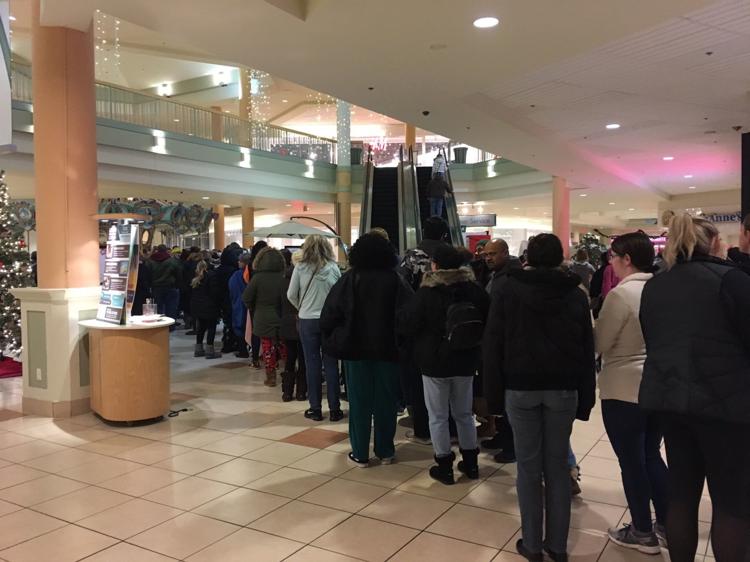 111118_nws_santa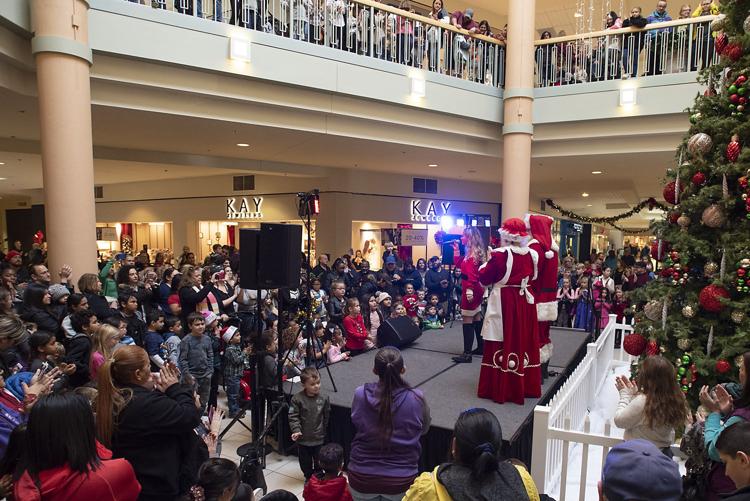 111118_nws_santa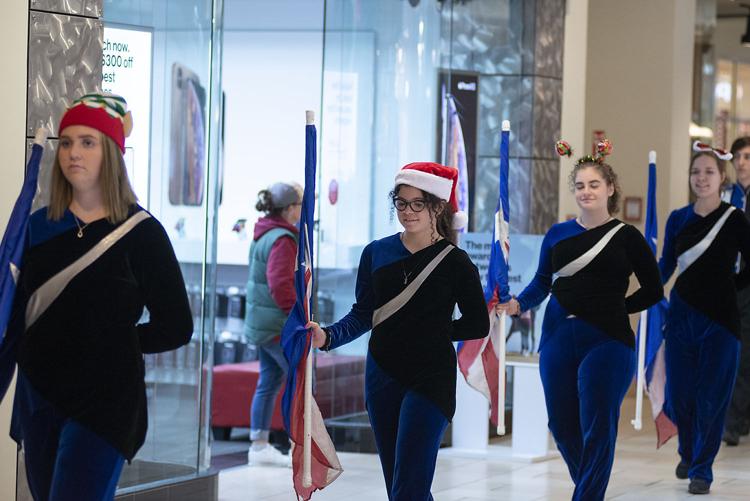 Hamilton Mall Halloween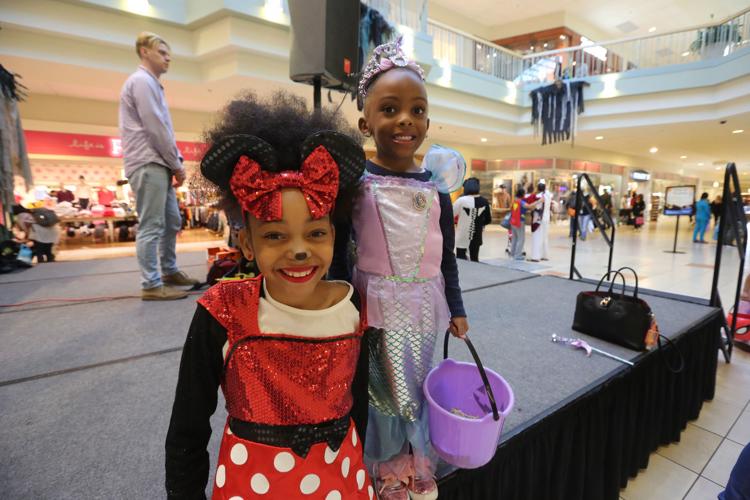 Hamilton Mall Halloween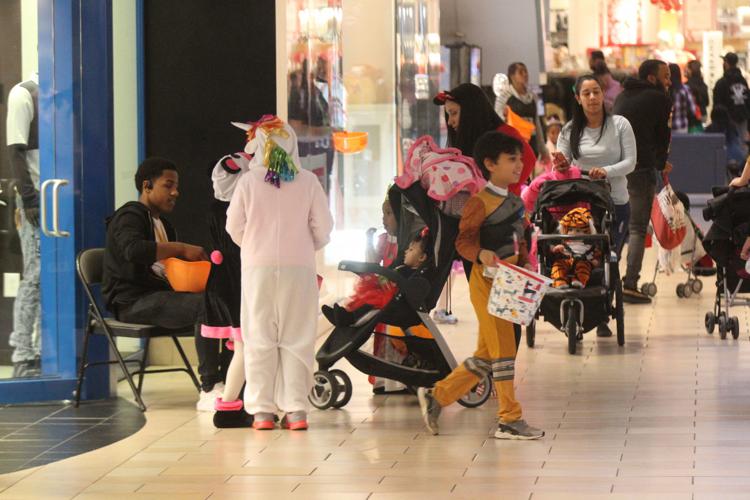 Mall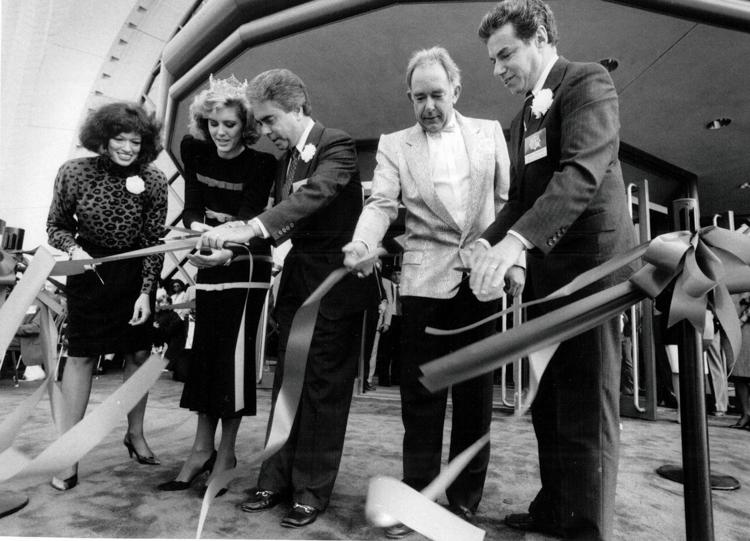 CAPSA URG mall bunny 0315-7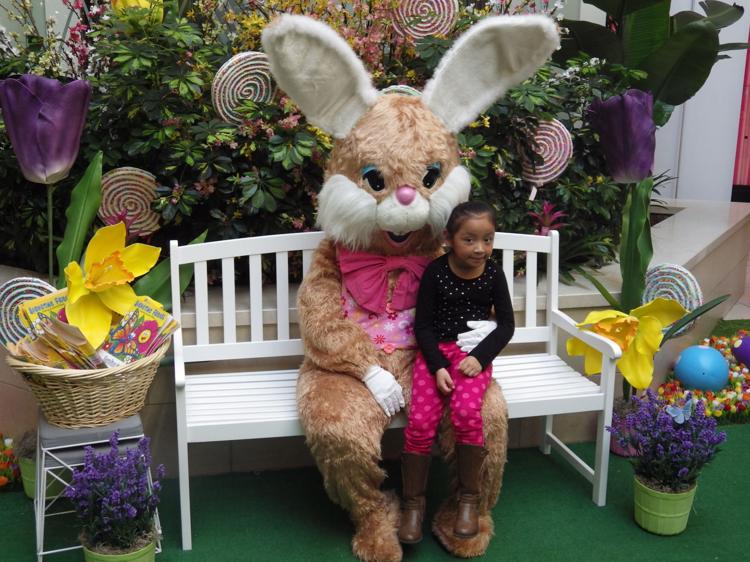 Returns after Christmas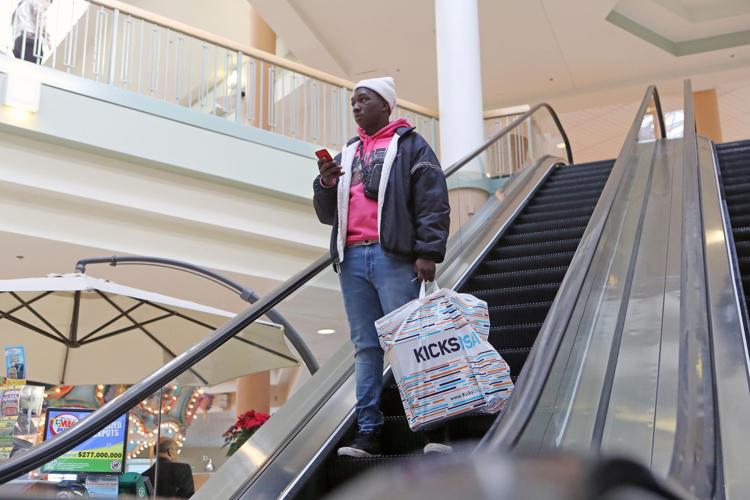 Hamilton Mall Holiday Shopping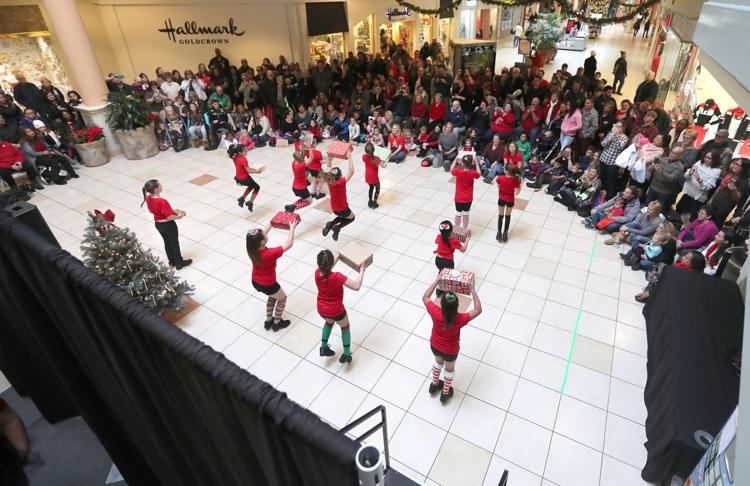 BLACK.40196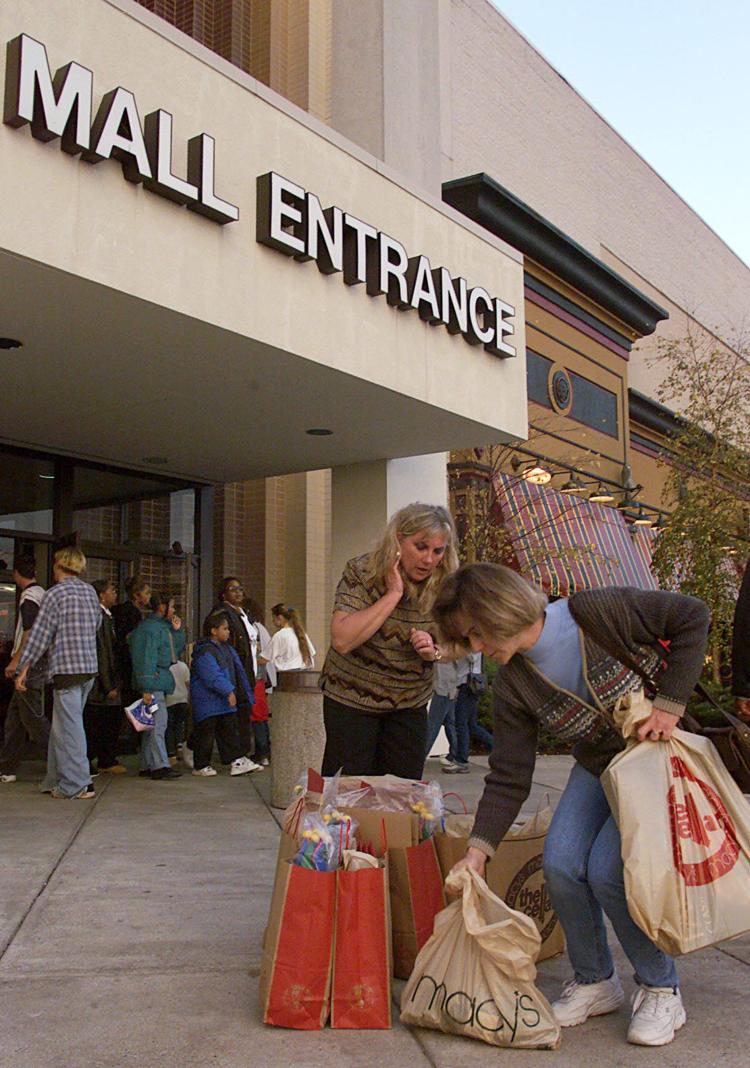 BLACK.40198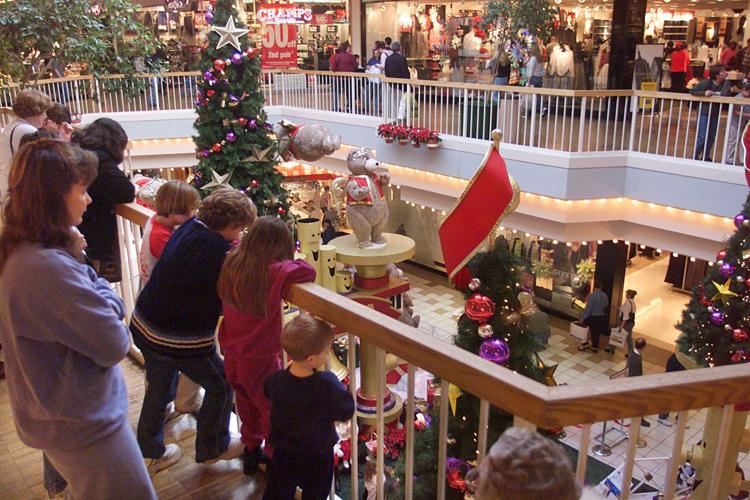 holidayshopping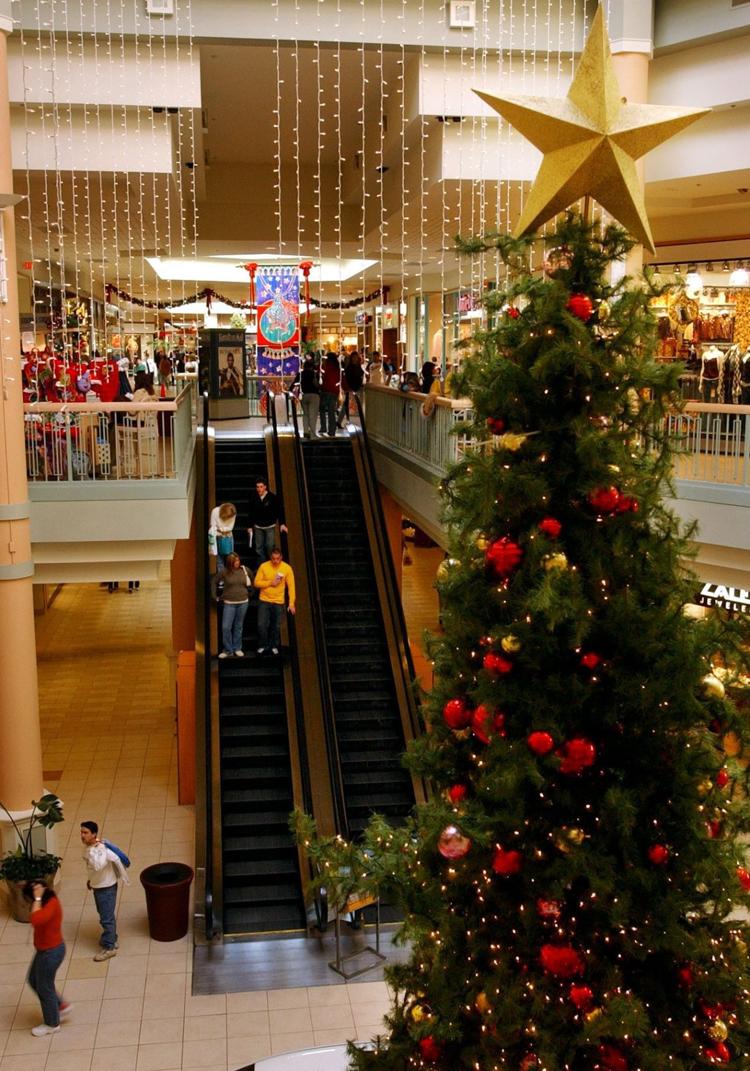 Hamilton Mall opening1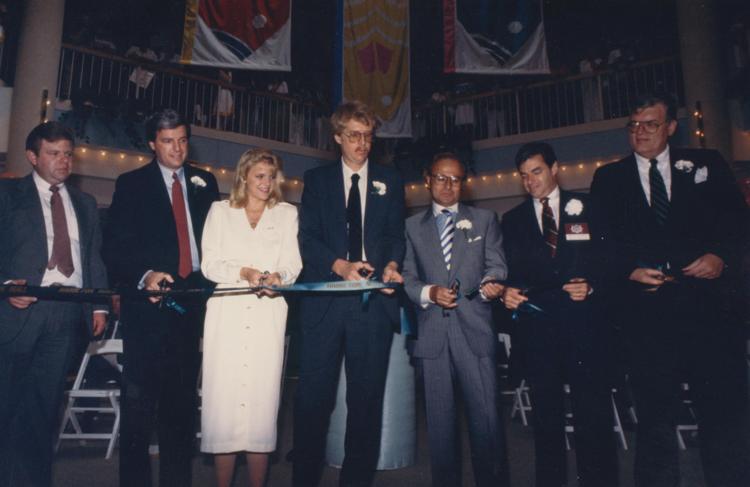 Hamilton Mall opening 2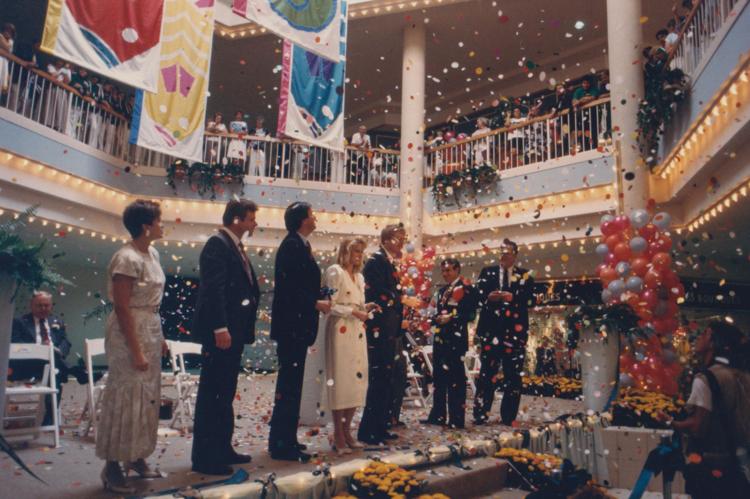 Hamilton Mall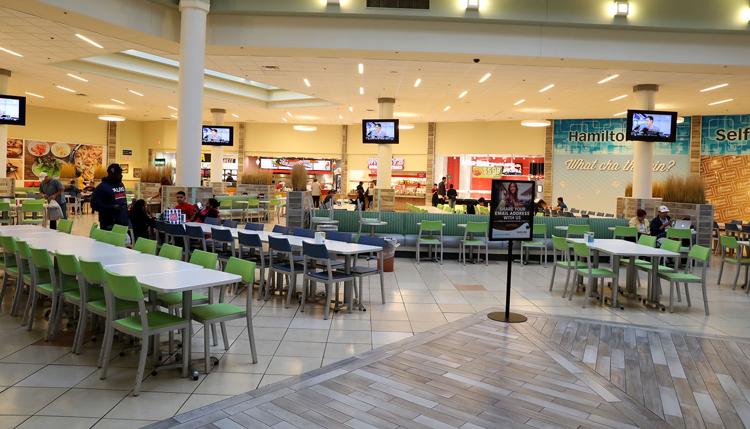 Hamilton Mall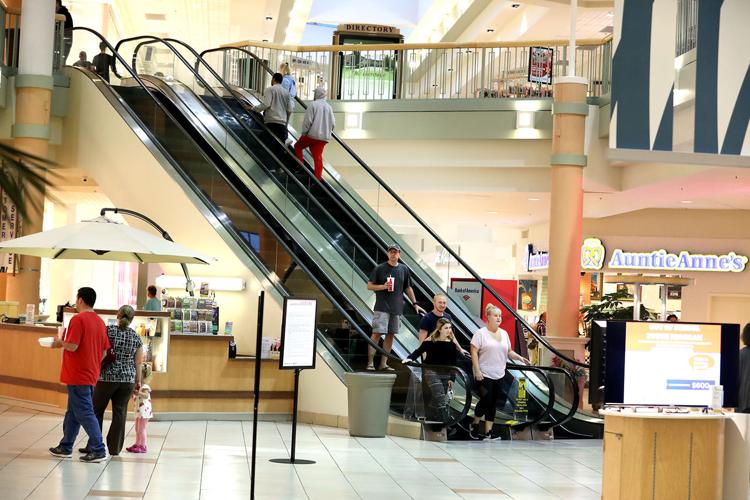 Hamilton Mall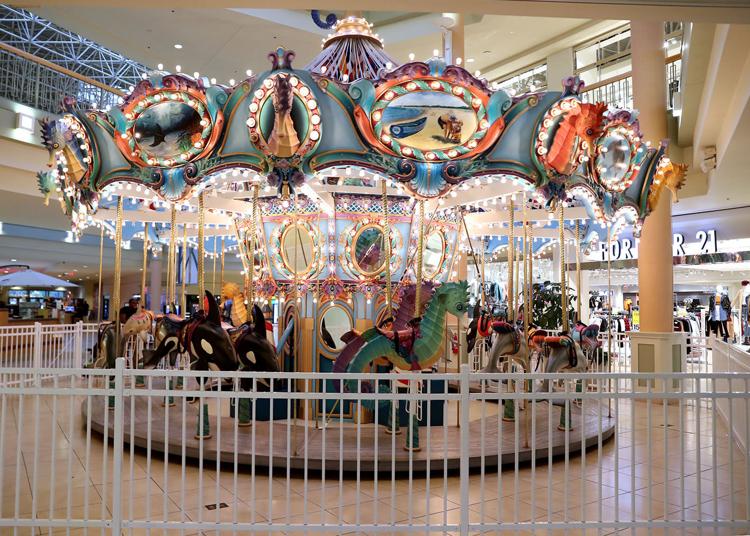 Hamilton Mall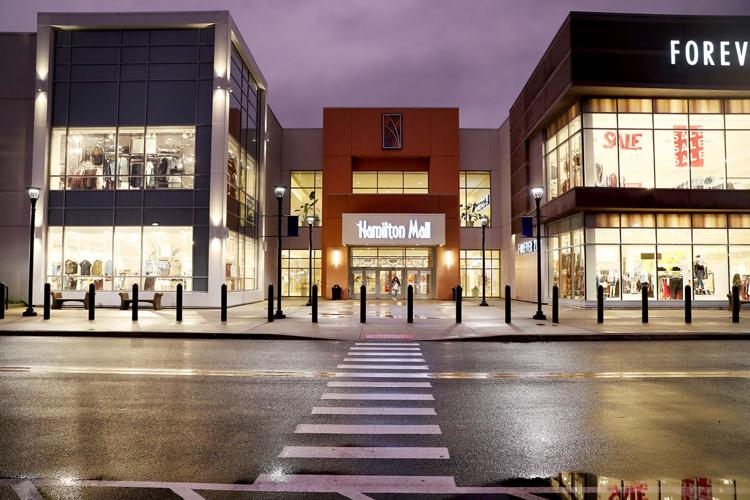 Hamilton Mall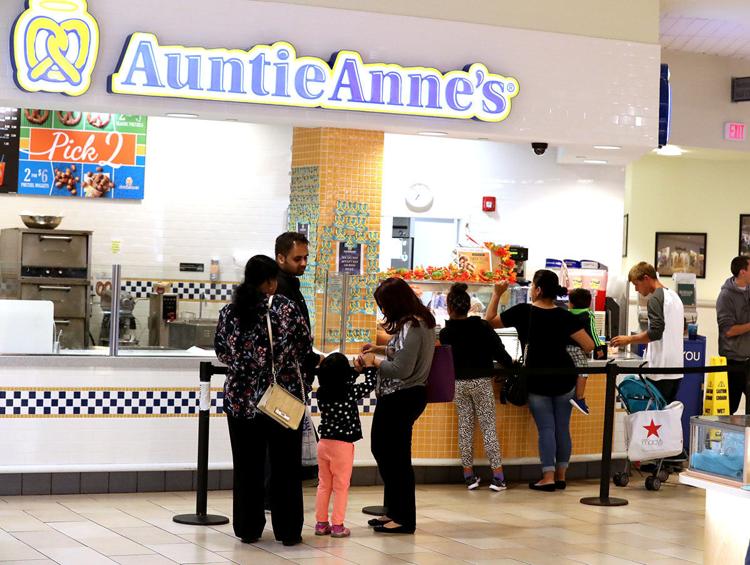 Free Comic Book Day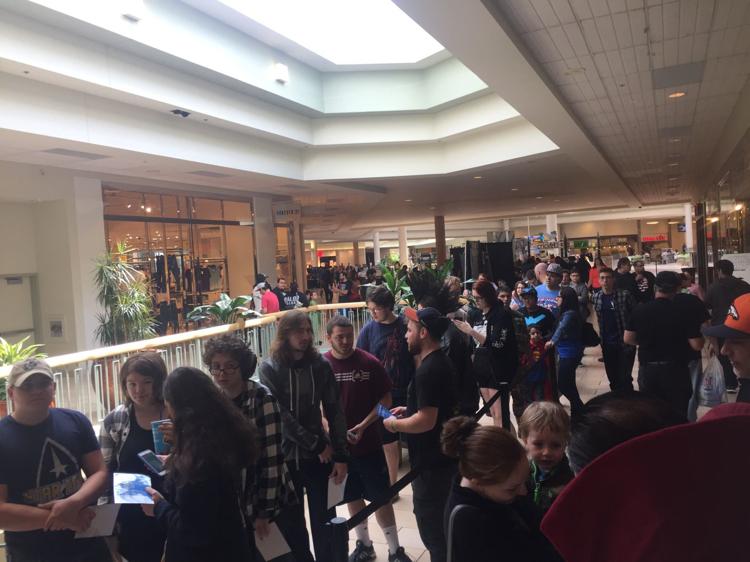 missa 05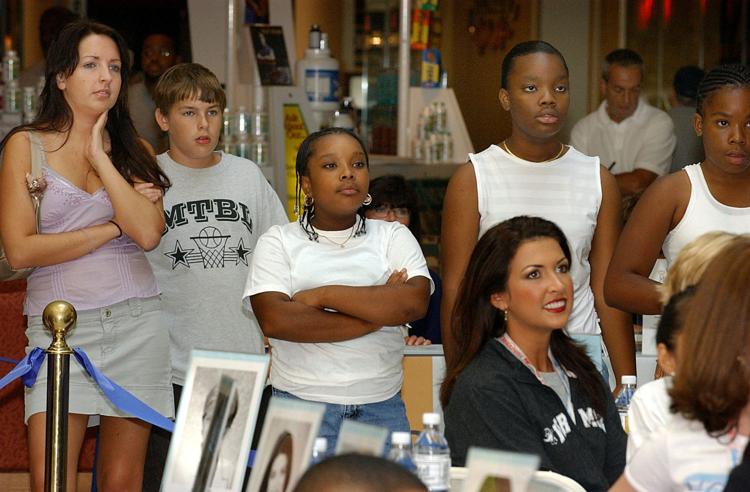 missa 05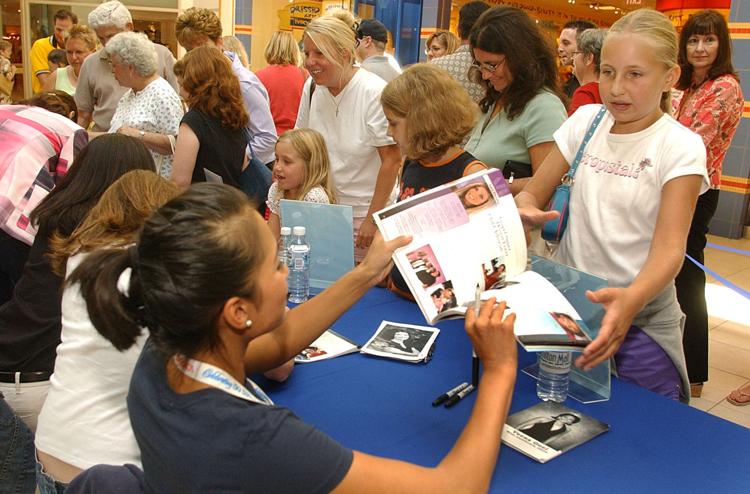 missa 05