ATLANTIC CITY — Jim Whelan Boardwalk Hall first opened its doors in 1929. On Tuesday, the Casino Reinvestment Development Authority revealed the historic building's $10.4 million lobby renovation.
People attending events held at the Hall will now be greeted by the Atlantic City Free Public Library's "Atlantic City Experience" historical exhibit.
Residents and tourists will have the opportunity to learn about the diverse roots of the city through artifacts and memorabilia.
The "Atlantic City Experience" houses 218 encased items, including stand-alone cases that highlight the famous Boardwalk icon Mr. Peanut, original vintage clothing such as a 1925 black tuxedo and flapper dress, Miss America ensembles, and more.
The exhibit also includes an interactive timeline spanning the early 1700s to the present day, along with touch-screen kiosks chronicling the history of the city, and a mini-theater that will play 10-12 minute clips pertaining to all that Atlantic City has to offer.
This portion of the renovation was spearheaded by Historic Organ Restoration Committee trustee Vicki Gold Levi, who cut the ribbon on Tuesday.
The HORC seeks to educate and increase awareness of the unique importance of the world's largest musical instrument — the historic pipe organ — which is also displayed at the Hall.
Aside from the exhibit, the renovation also included two new escalators, updated flooring, plumbing, electrical systems, mechanical work and various decorative additions.
"There is so much promise, but also so much history," said Mayor Frank Gilliam Jr. on the process of revitalizing Atlantic City.
Atlantic City Experience exhibit opened to the public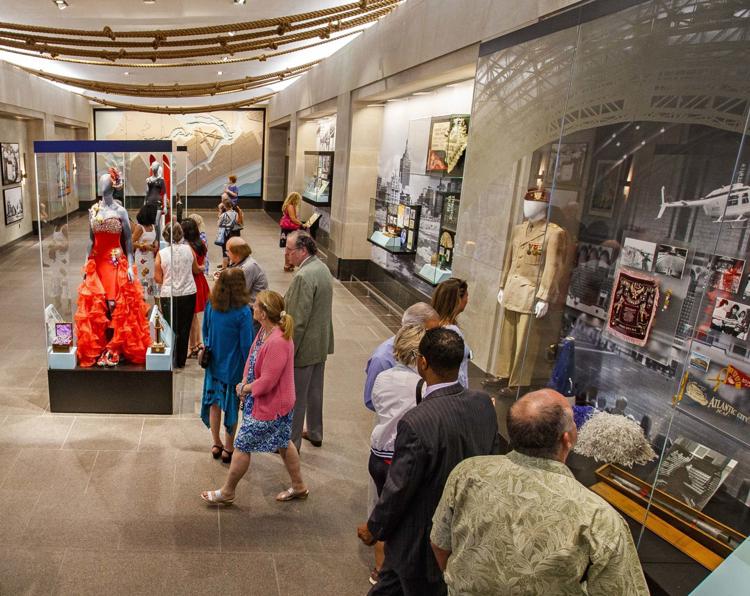 -- HIDE VERTICAL GALLERY ASSET TITLES --
Atlantic City Experience exhibit opened to the public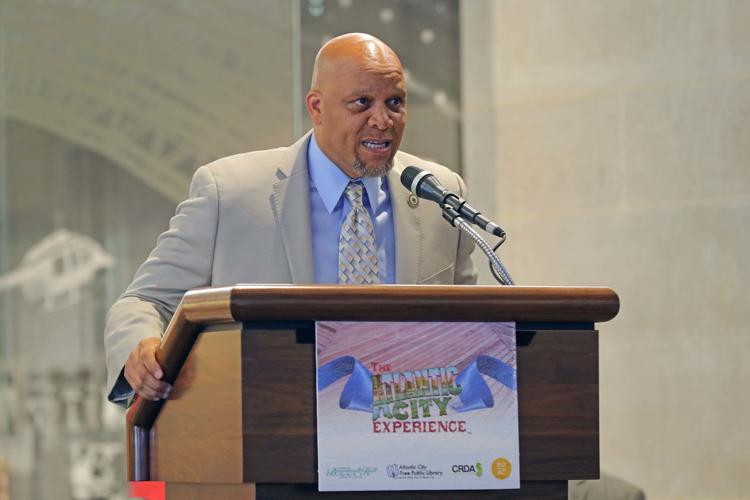 Atlantic City Experience exhibit opened to the public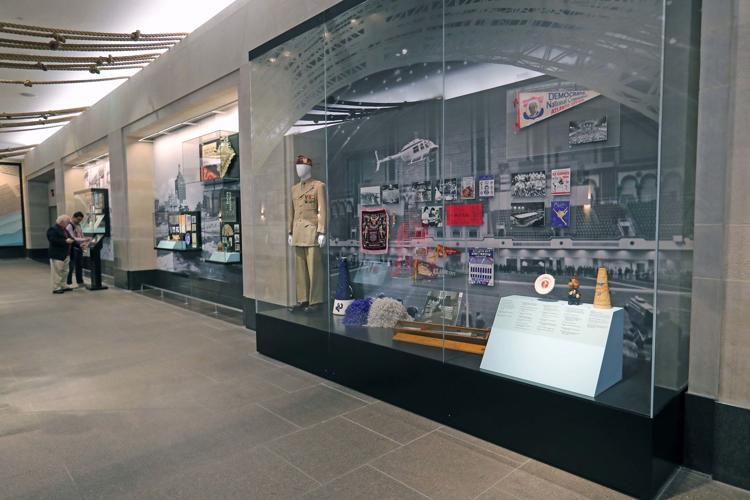 Atlantic City Experience exhibit opened to the public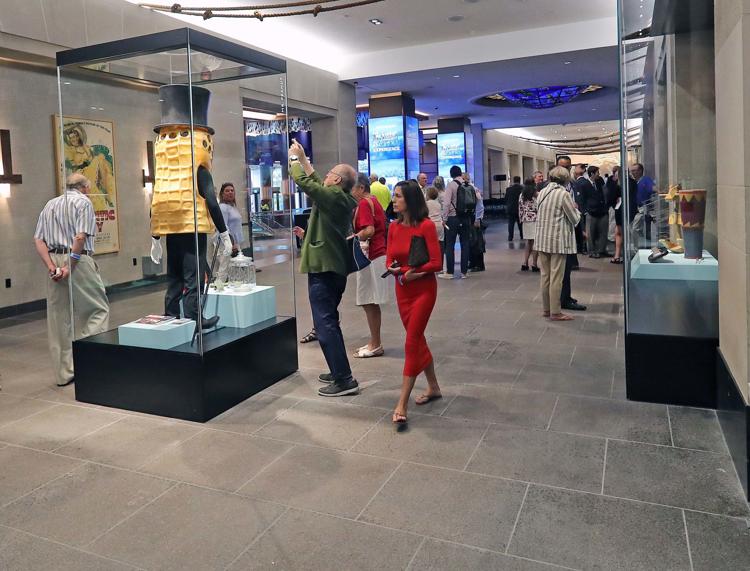 Atlantic City Experience exhibit opened to the public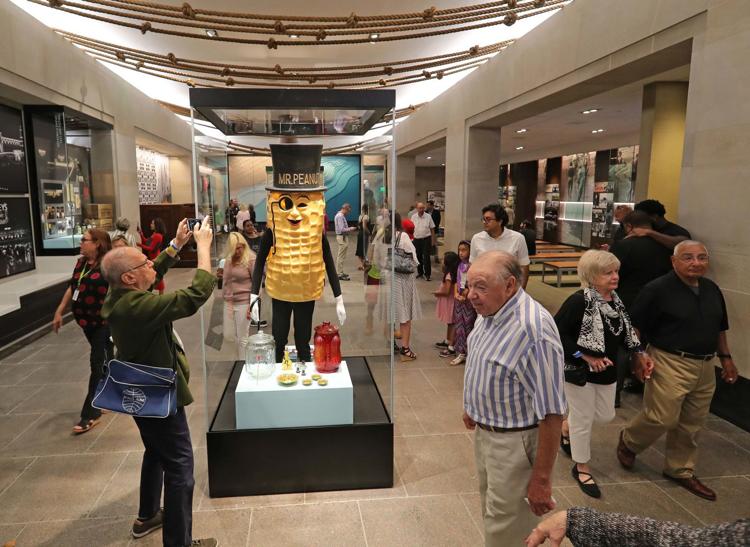 Atlantic City Experience exhibit opened to the public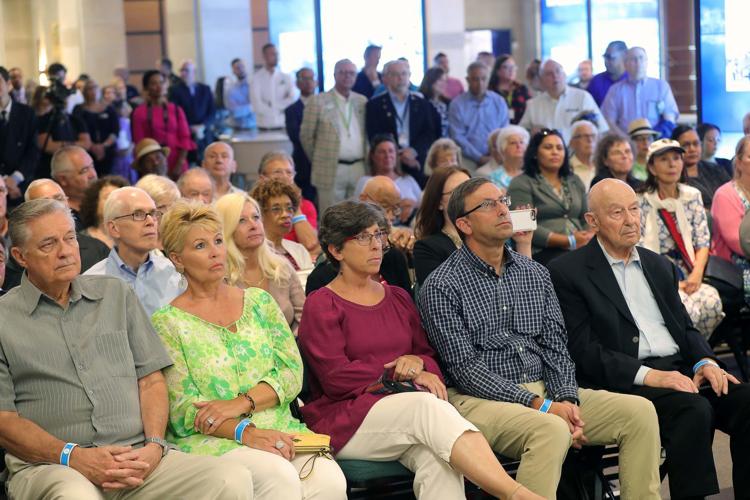 Atlantic City Experience exhibit opened to the public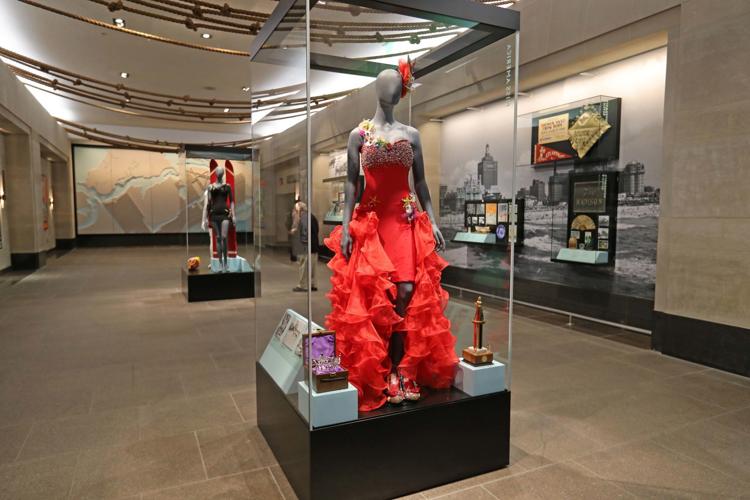 Atlantic City Experience exhibit opened to the public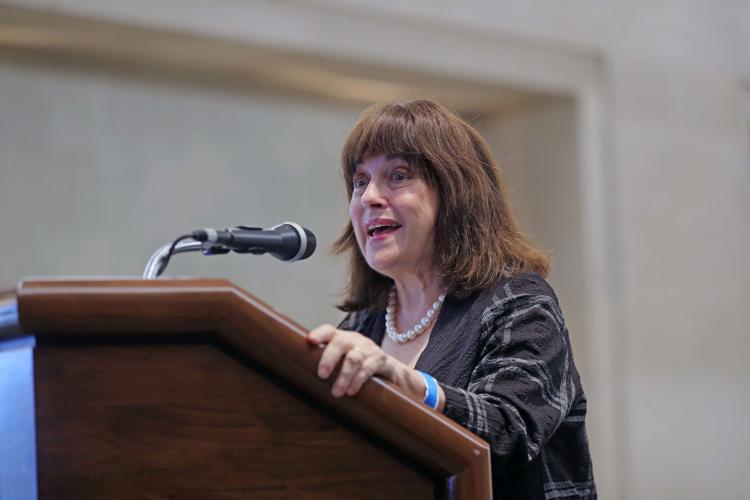 Atlantic City Experience exhibit opened to the public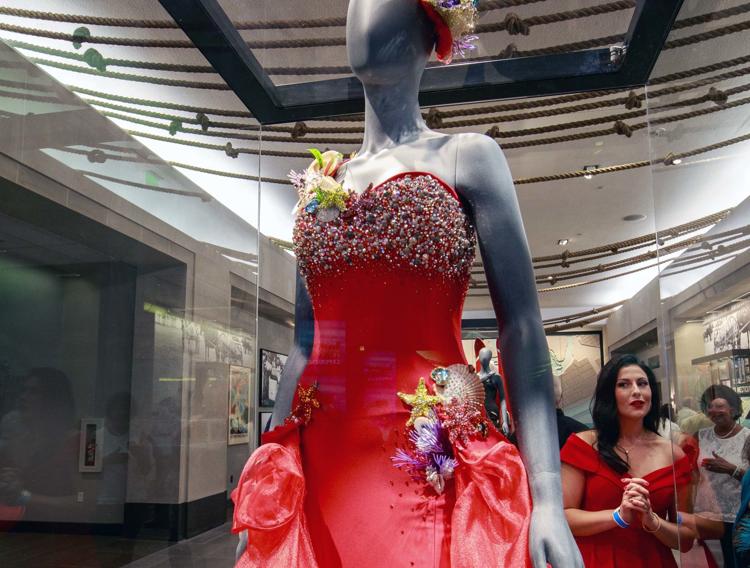 Atlantic City Experience exhibit opened to the public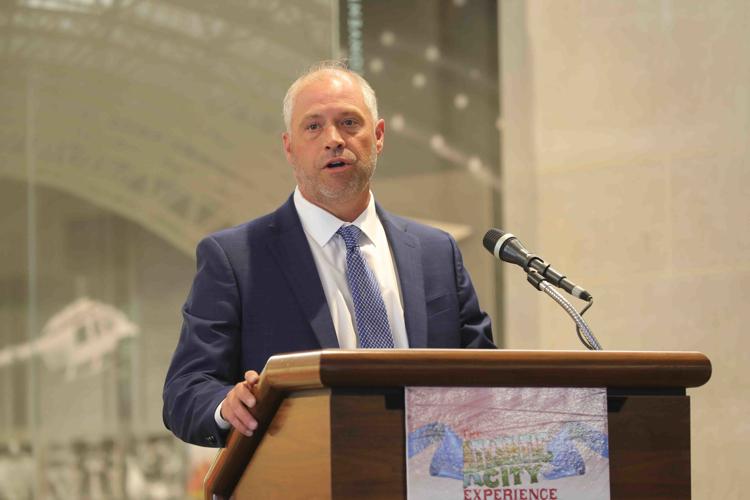 Atlantic City Experience exhibit opened to the public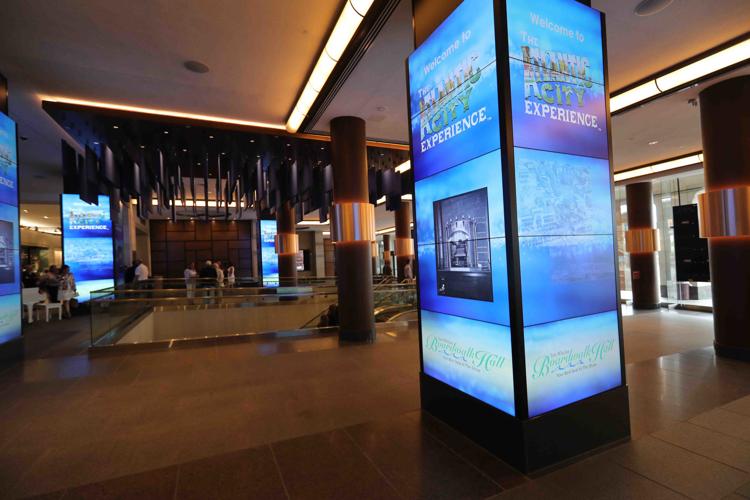 Atlantic City Experience exhibit opened to the public
Atlantic City Experience exhibit opened to the public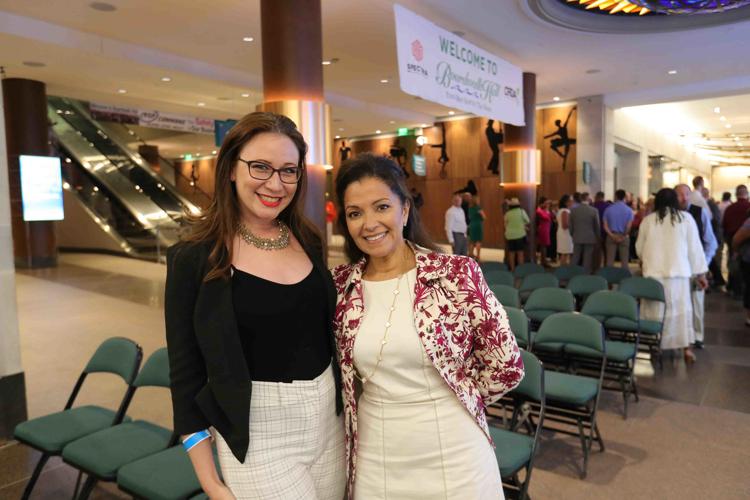 Atlantic City Experience exhibit opened to the public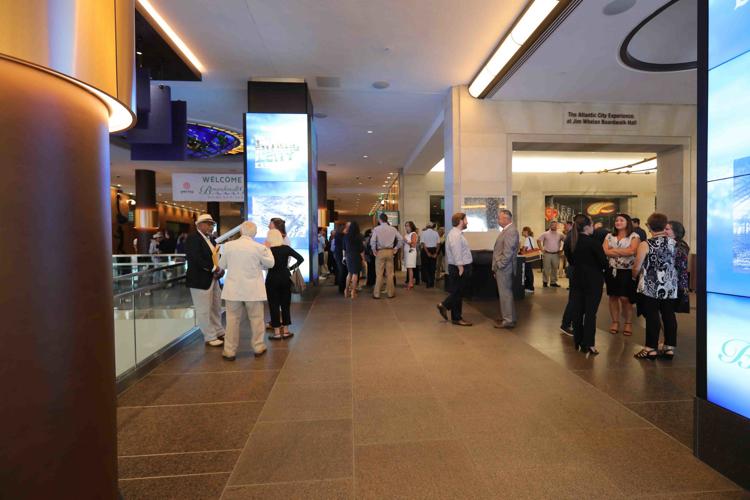 Atlantic City Experience exhibit opened to the public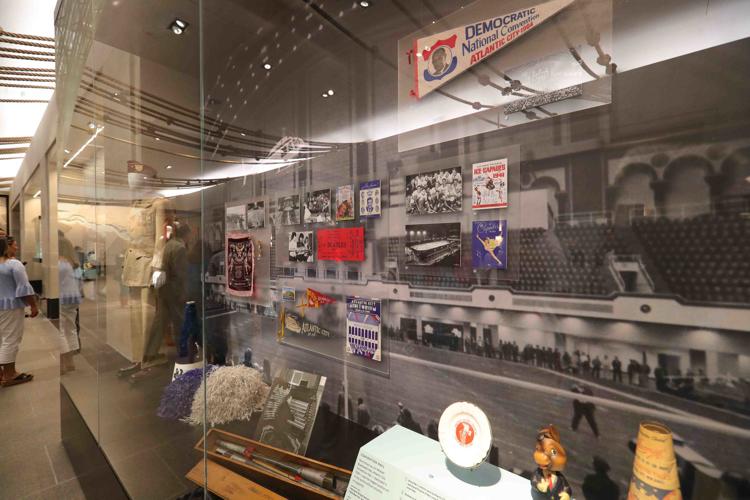 Atlantic City Experience exhibit opened to the public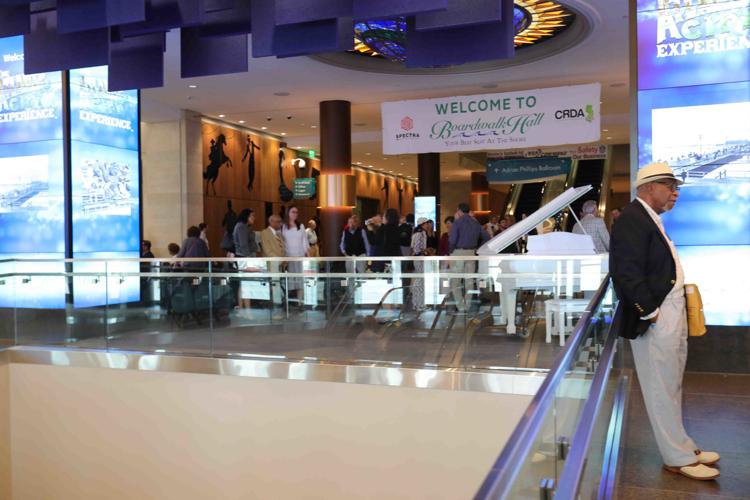 Atlantic City Experience exhibit opened to the public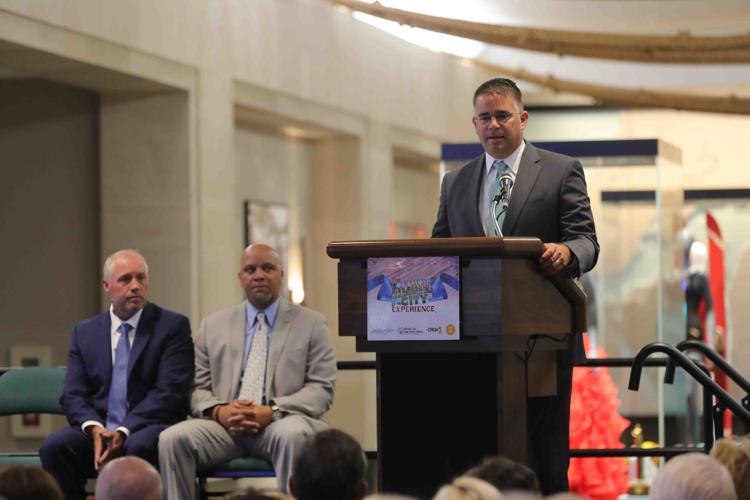 Atlantic City Experience exhibit opened to the public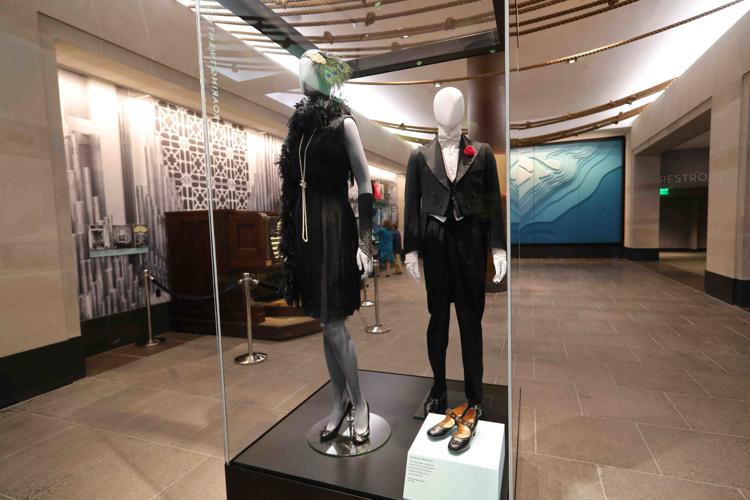 Atlantic City Experience exhibit opened to the public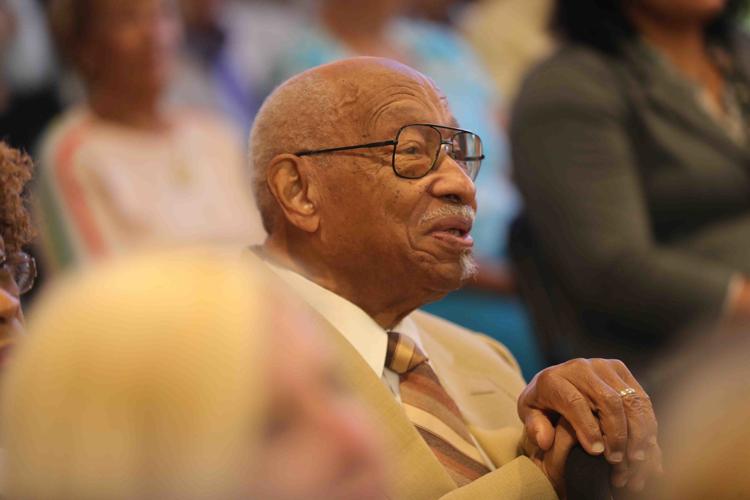 Atlantic City Experience exhibit opened to the public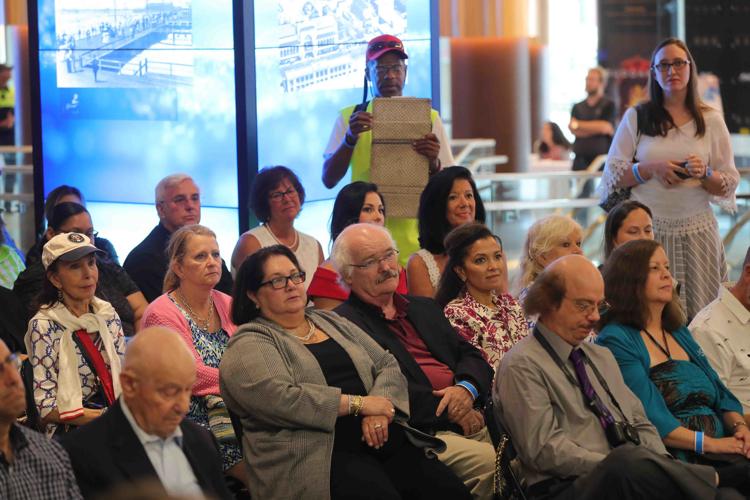 Atlantic City Experience exhibit opened to the public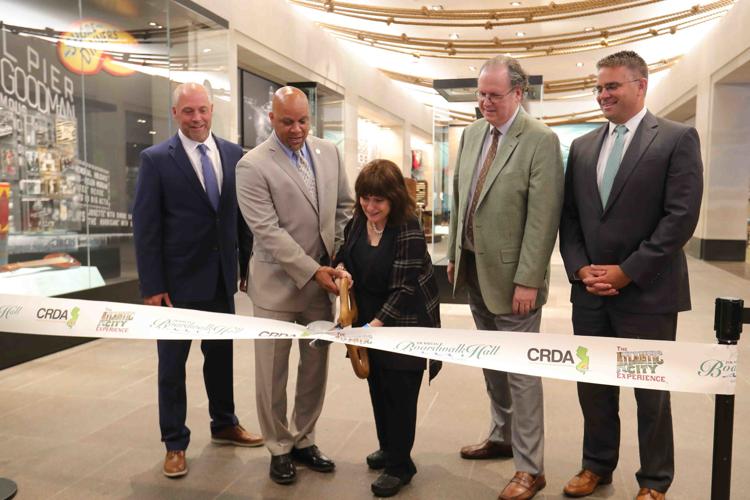 Atlantic City Experience exhibit opened to the public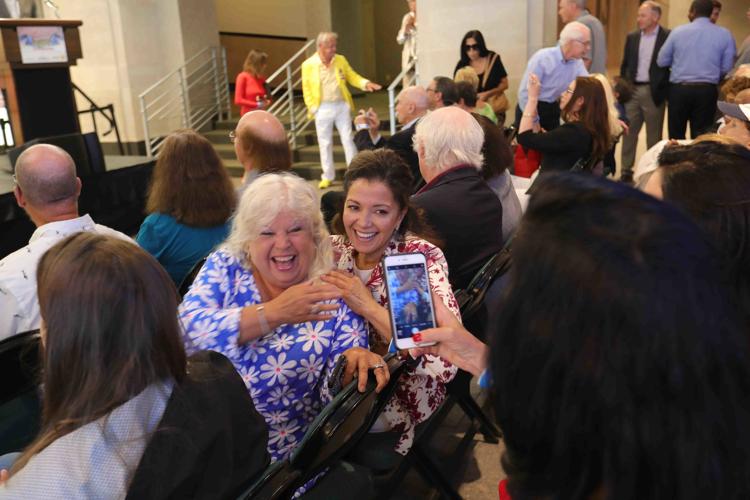 Atlantic City Experience exhibit opened to the public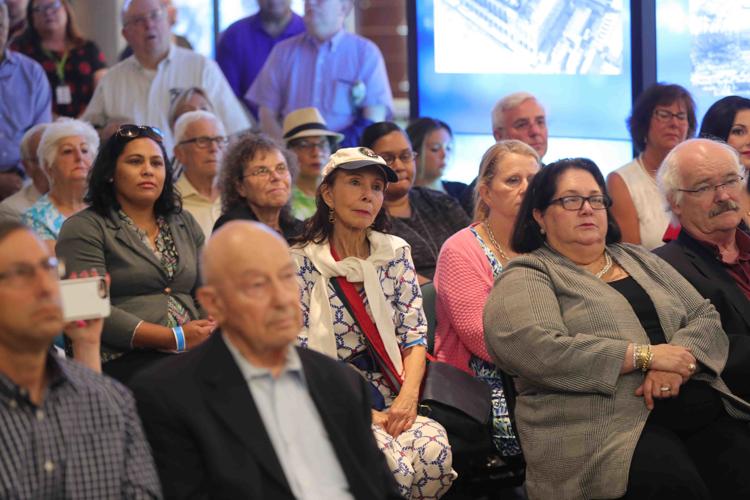 Atlantic City Experience exhibit opened to the public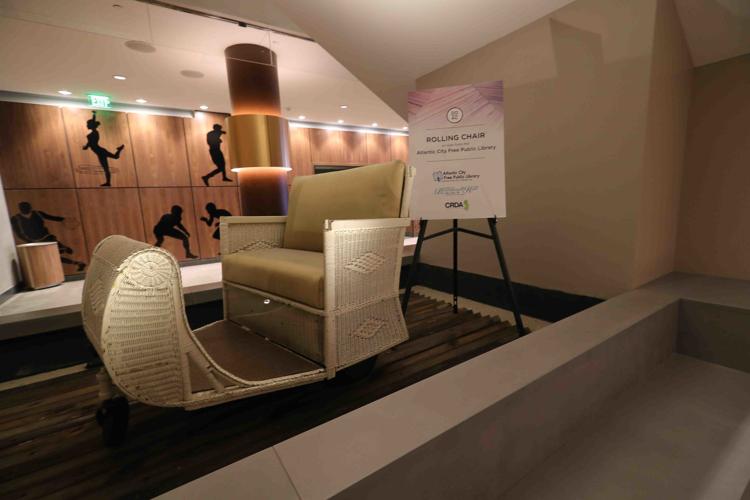 Atlantic City Experience exhibit opened to the public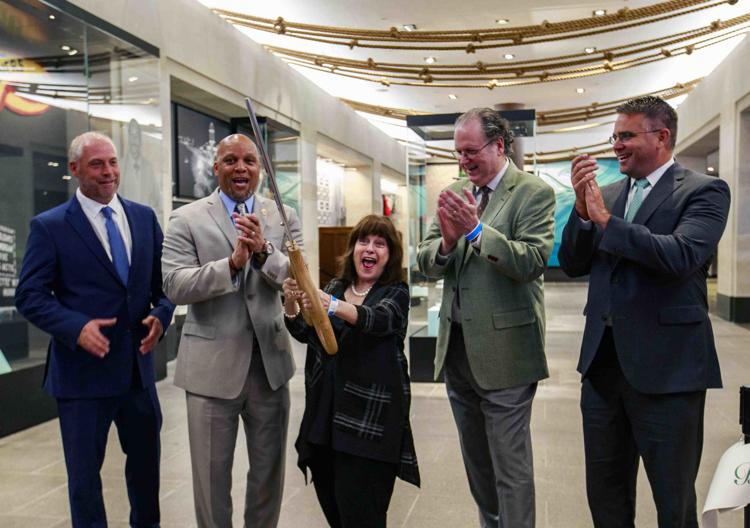 Atlantic City Experience exhibit opened to the public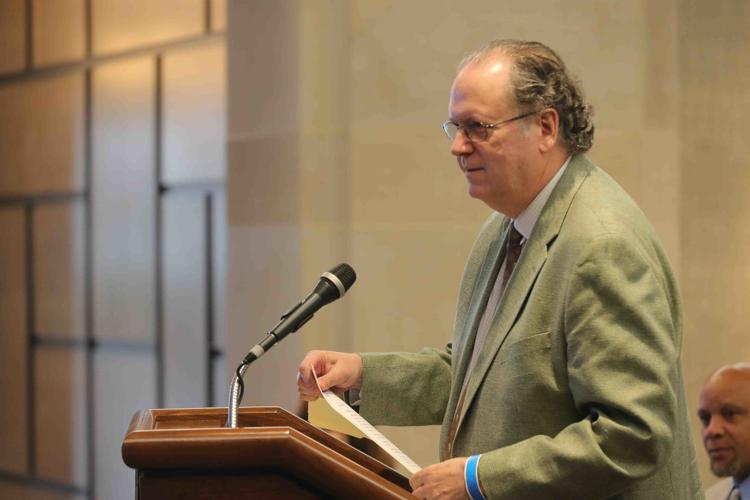 Atlantic City Experience exhibit opened to the public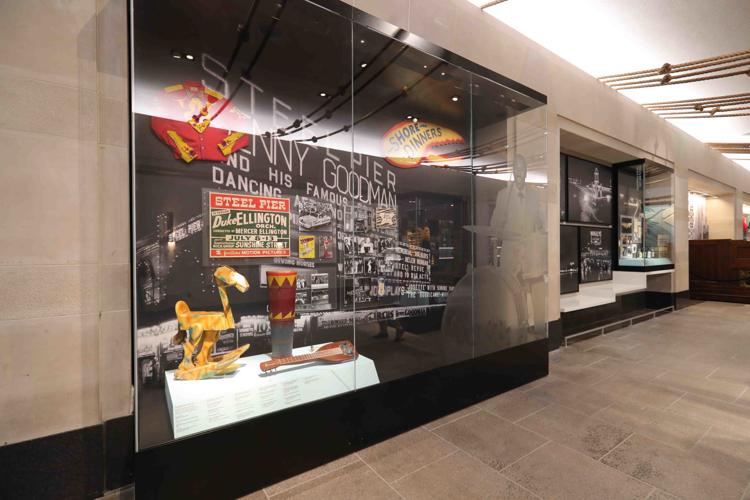 Atlantic City Experience exhibit opened to the public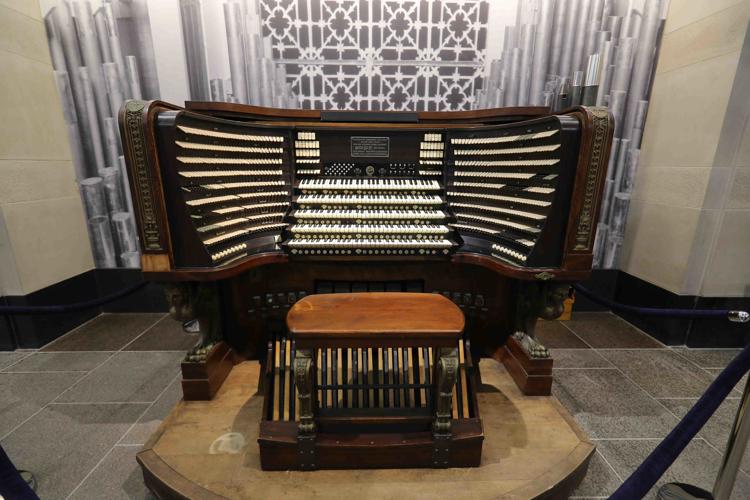 Atlantic City Experience exhibit opened to the public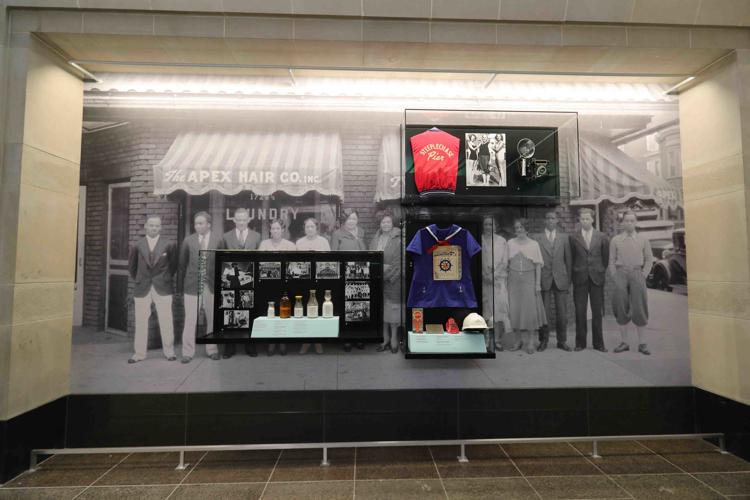 Atlantic City Experience exhibit opened to the public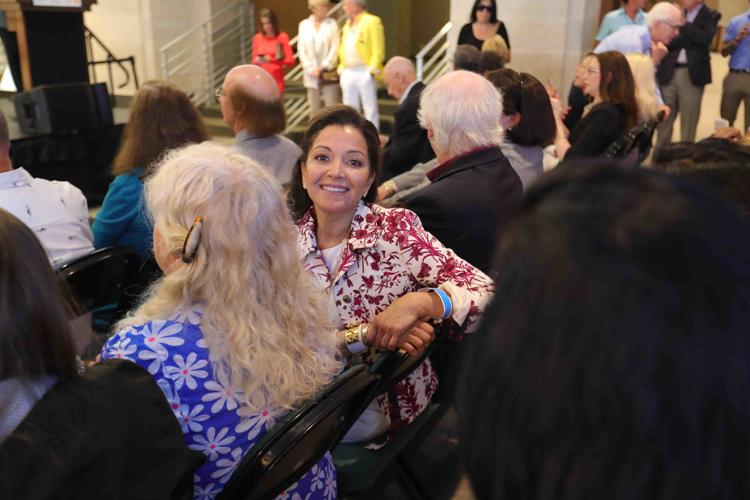 Atlantic City Experience exhibit opened to the public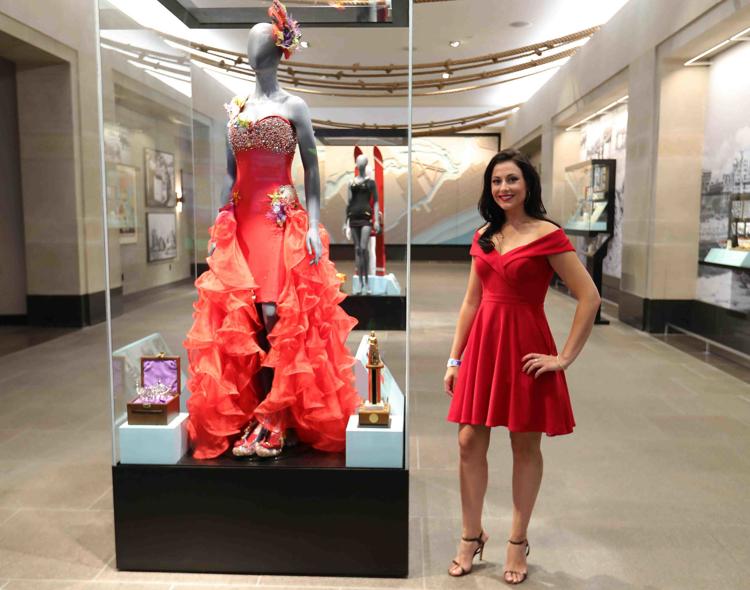 Atlantic City Experience exhibit opened to the public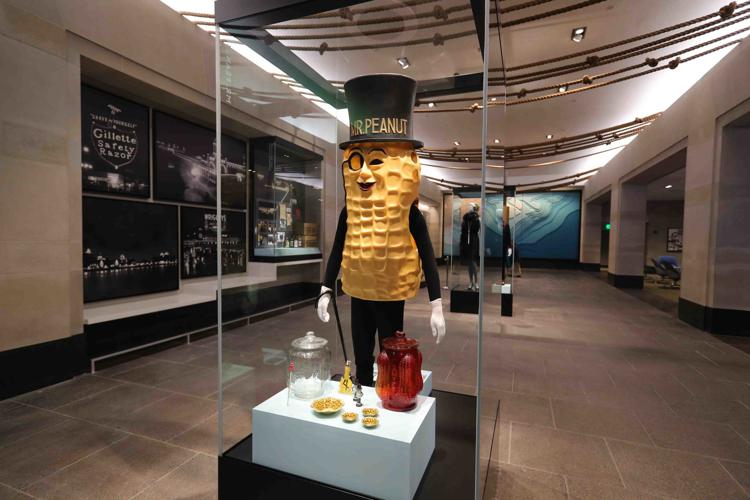 Atlantic City Experience exhibit opened to the public
Atlantic City Experience exhibit opened to the public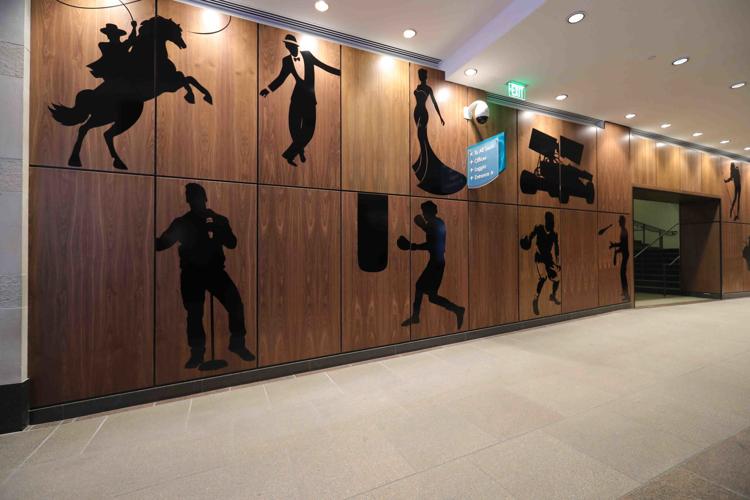 Atlantic City Experience exhibit opened to the public