BRIGANTINE — City Council voted unanimously Wednesday night to adopt changes that will allow for stricter enforcement at the Cove beach.
The popular stretch of beach on the southern end of the city, where visitors can drive onto the sand and boaters can anchor just offshore, saw an excess of noise, litter, fights and drinking this past summer, as well as a bomb threat.
Two changes to the ordinance allow police and/or city officials to check coolers larger than 24 inches in width, height or length, or 36 quarts, and close or limit access to the beach due to overcrowding.
The city also will increase parking permit fees to cover the planned addition of more officers to patrol the Cove. According to the city's website, 4x4 permits cost $175 from Jan. 1 to Feb. 28 and $200 after March 1. For the 2020 season, fees will increase to $200 if purchased in January or February and to $300 if purchased after March 1.
BRIGANTINE — The Cove beach is a rare stretch of the Jersey Shore where visitors can drive t…
About 5,800 vehicle permits were issued this year, city officials have said. Over the past six years, revenue from permit sales has jumped from about $601,000 in 2012 to about $701,000 last year.
"If you don't go to that beach, I don't expect you to pay for security," said Mayor Andy Simpson. "It's a privilege. You're going through people's neighborhood, and you've got to respect your neighbors."
Some locals have complained of the beach's atmosphere of excess over holiday weekends, and a video showing one area of the beach's trash-filled aftermath July 4 went viral on Facebook.
Simpson said the changes to the ordinance are not to ruin beachgoers' fun, the city just doesn't want to see anyone get hurt.
BRIGANTINE — The city's popular Cove beach was closed for about three hours Saturday after a…
Councilman Rick Delucry had reservations about the cooler size deemed appropriate for inspection.
"It hasn't really been very difficult to get large amounts of alcohol down to the beach," he said. "It's pretty simple to get around; we have coolers of all different sizes. We gave ourselves the right to inspect the largest of those containers, but that's going to be converted pretty easily because people are just going to go to slightly smaller containers."
Police Chief Tom Rehill said that while police can search any cooler if they have probable cause, the ordinance just gives officers the ability to search coolers larger than 36 quarts without probable cause.
Councilman Paul Lettieri said while he understood Delucry's argument, he believed the ordinance should establish a baseline of measurement for cooler inspections.
The city is also looking to place more police officers at the Cove for daily patrol. In past years, two officers were designated to that area. It was unclear Thursday how many will be added.
More lifeguards will be added and a State Police patrol boat will be stationed in the water for the Fourth of July. Funds to pay for overtime accrued by State Police and lifeguards for that location, about $180,000, will come from the increased 4x4 permit fees, Simpson said.
Brigantine home.jpg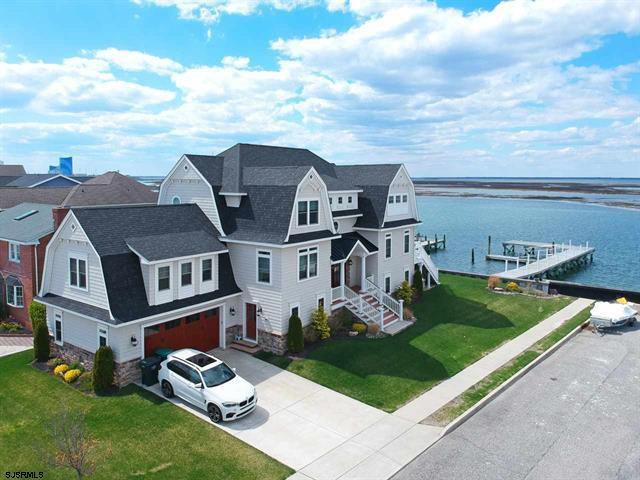 -- HIDE VERTICAL GALLERY ASSET TITLES --
Brigantine home2.jpg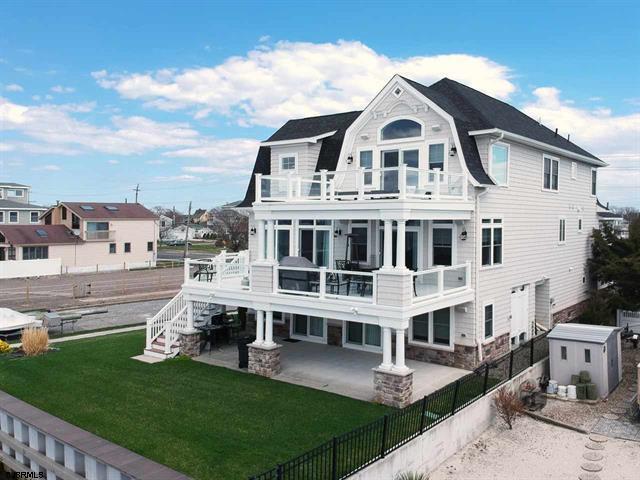 Brigantine home3.jpg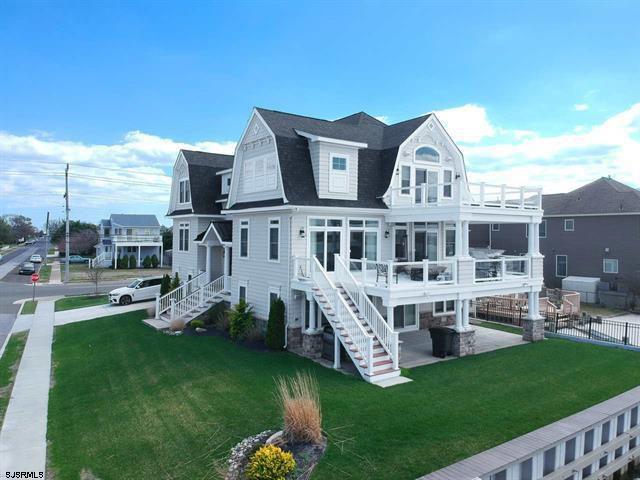 Brigantine home4.jpg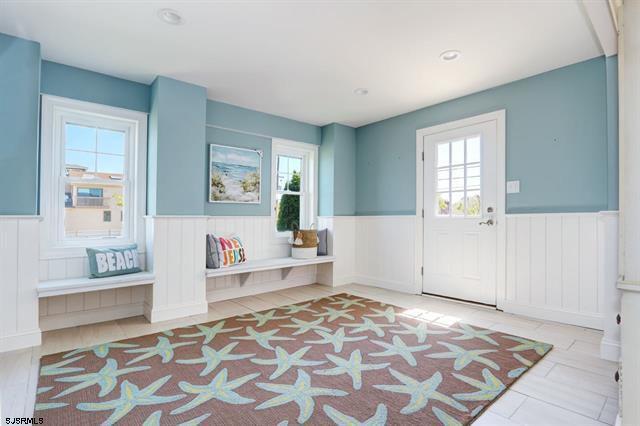 Brigantine home5.jpg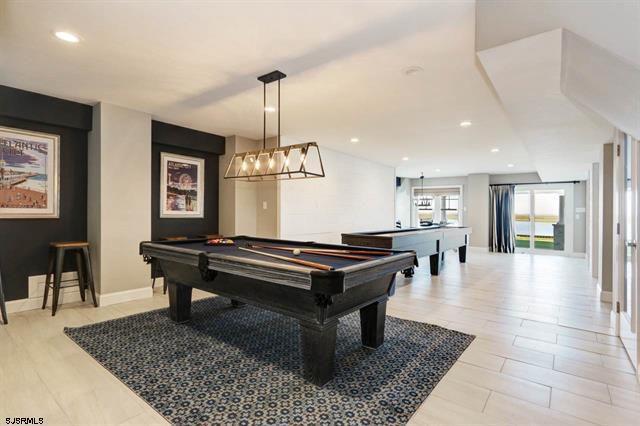 Brigantine home6.jpg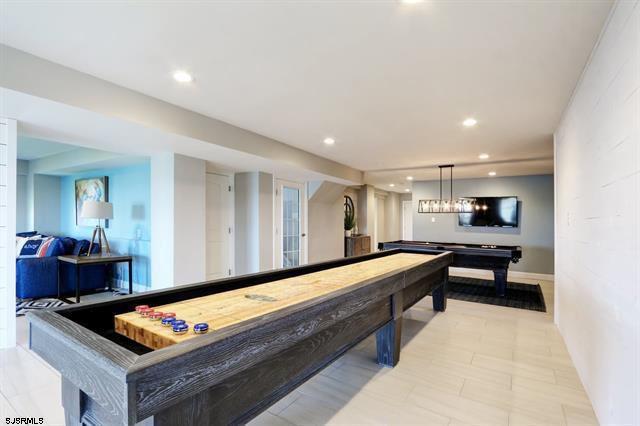 Brigantine home7.jpg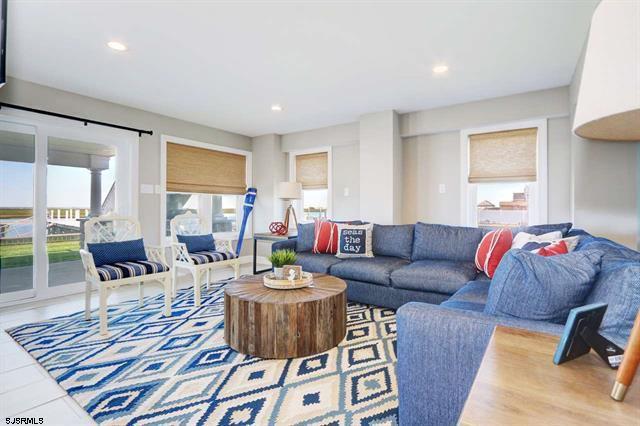 Brigantine home8.jpg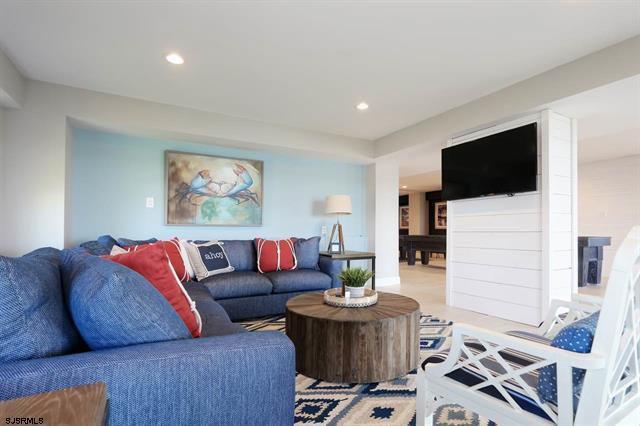 Brigantine home9.jpg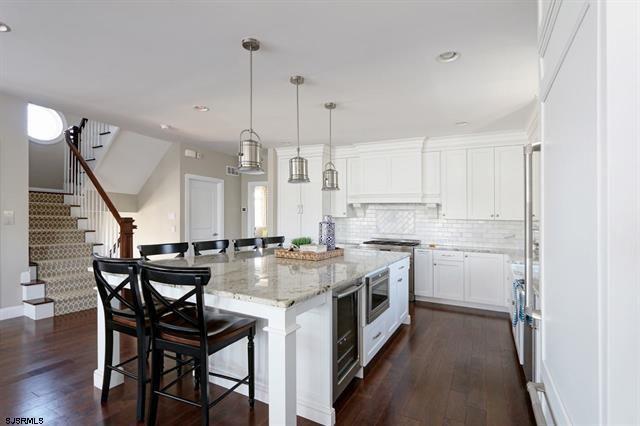 Brigantine home10.jpg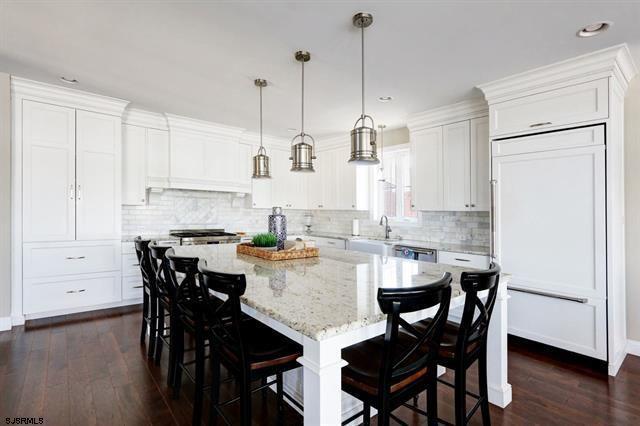 Brigantine home11.jpg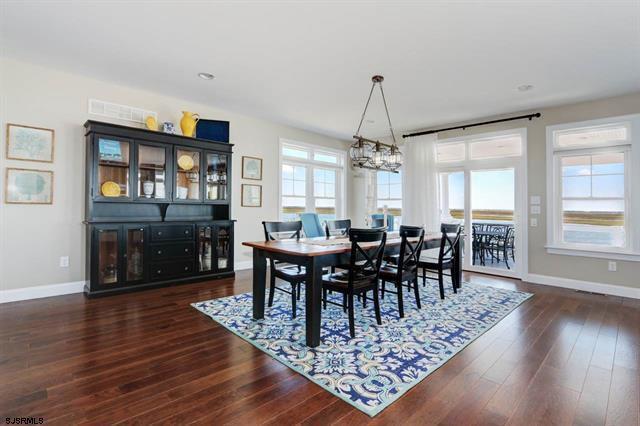 Brigantine home12.jpg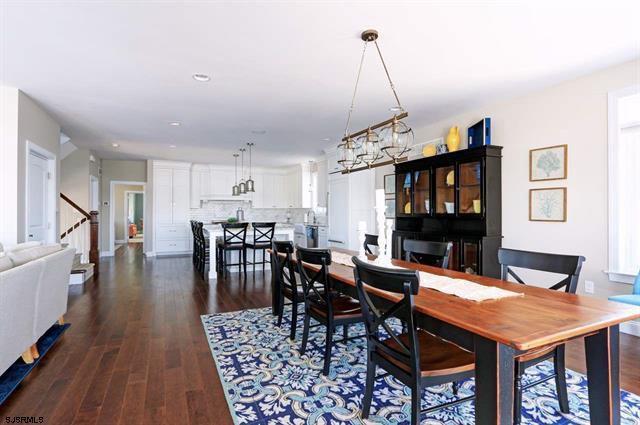 Brigantine home13.jpg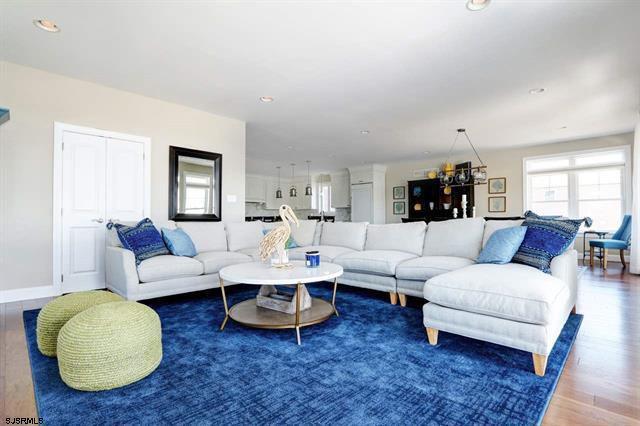 Brigantine home14.jpg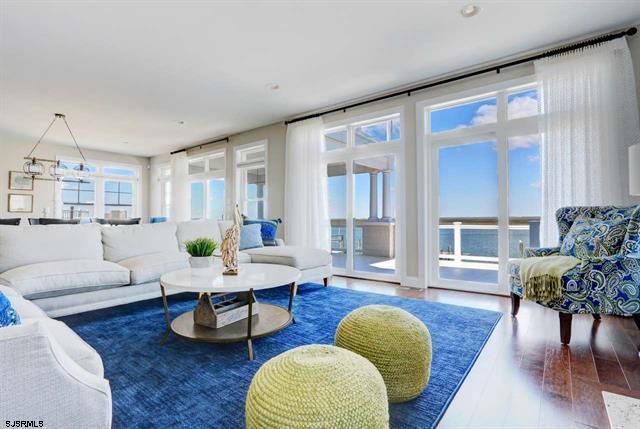 Brigantine home15.jpg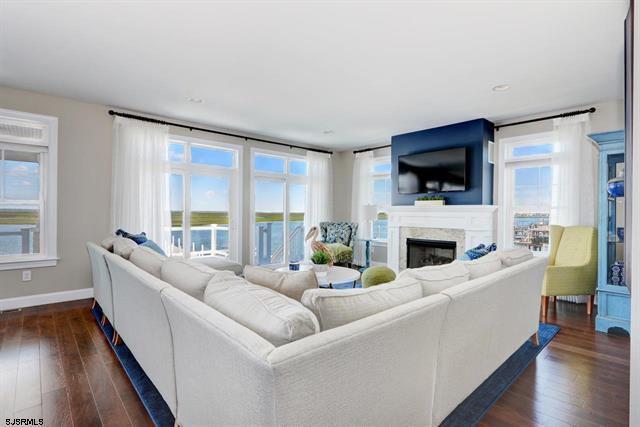 Brigantine home16.jpg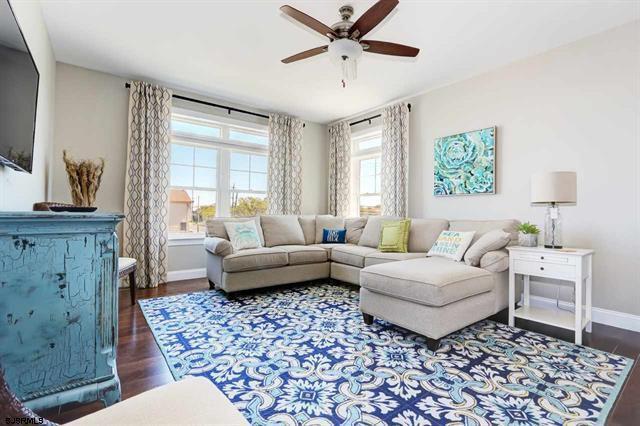 Brigantine home17.jpg
Brigantine home18.jpg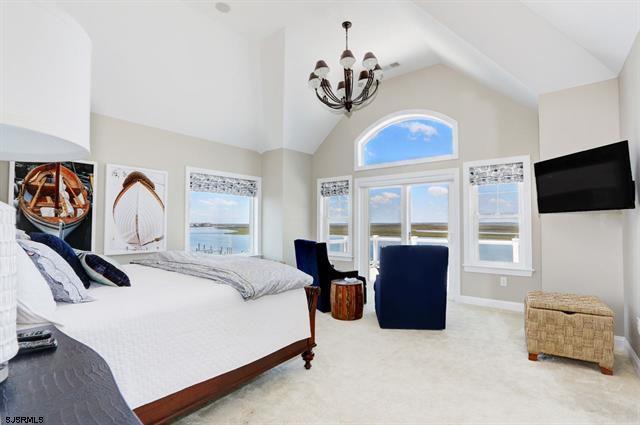 Brigantine home19.jpg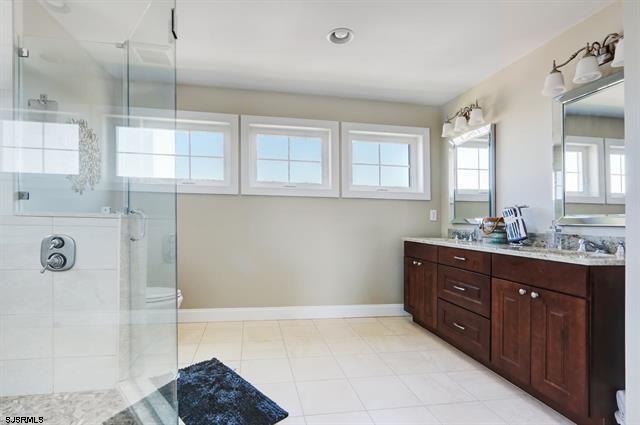 Brigantine home20.jpg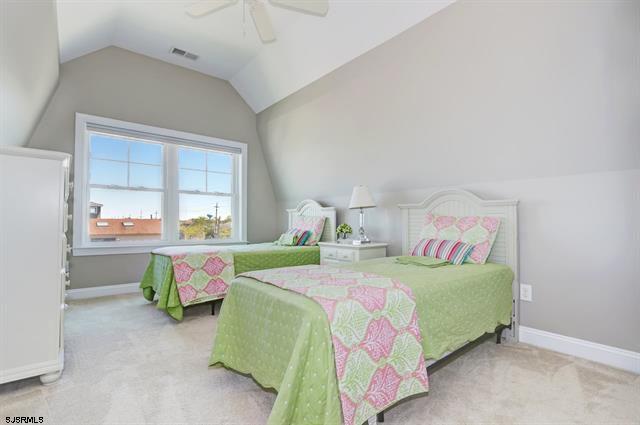 Brigantine home21.jpg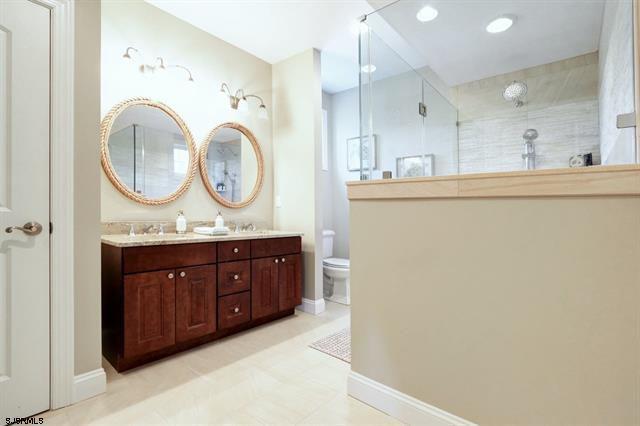 Brigantine home22.jpg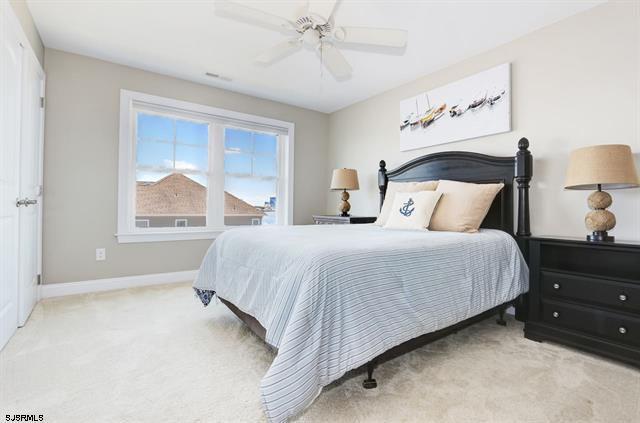 Brigantine home23.jpg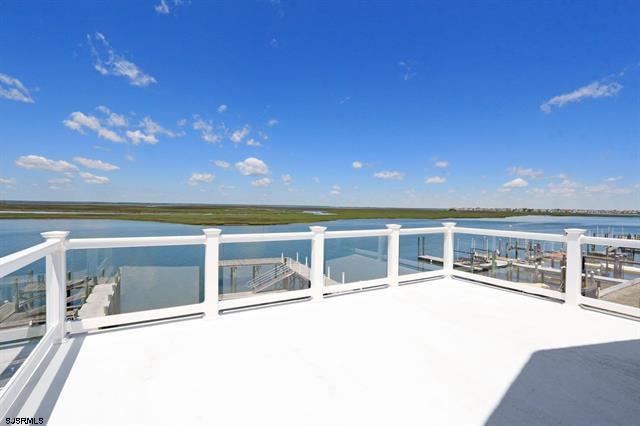 Brigantine home24.jpg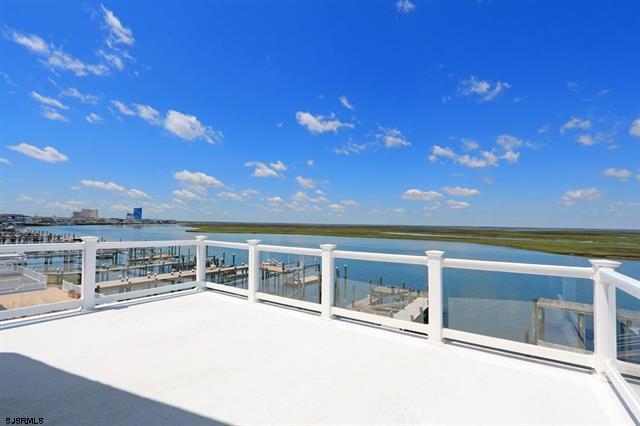 Brigantine home25.jpg