CAPE MAY COURT HOUSE — Emergency responders will train next week in a building-collapse scenario at the Cape May County Public Safety Training Center, county officials said.
The Regional Urban Search Team, or RUST, will hold the training Wednesday. The exercise is expected to simulate a building collapse as the result of a severe storm, with victims trapped inside.
County officials said residents nearby should not be alarmed by emergency response vehicles responding to the site, as they will be part of the simulation.
"This exercise will certainly help these individuals save lives during a genuine emergency in the future," county Emergency Management Director Martin Pagliughi said in a news release.
The RUST team is trained to respond to emergencies including a building collapse, surface ice rescue, open water rescue, high-angle rope rescue, confined space and machinery entrapment, county officials said.
Cape May Tech vs. Cedar Creek swim meet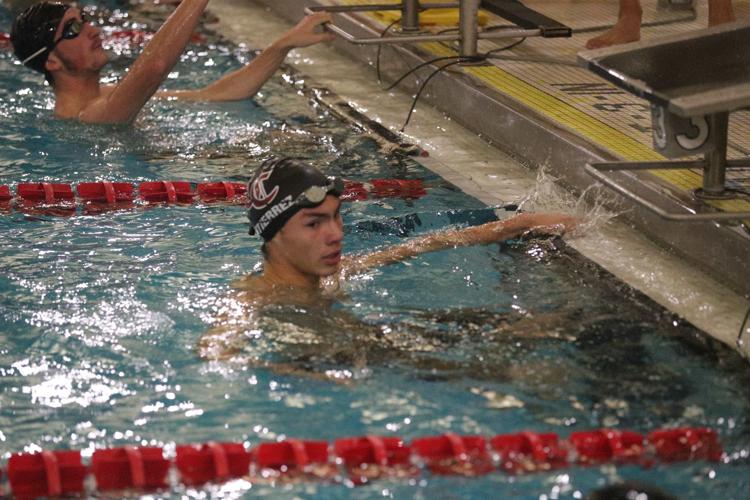 -- HIDE VERTICAL GALLERY ASSET TITLES --
Cedar Creek swim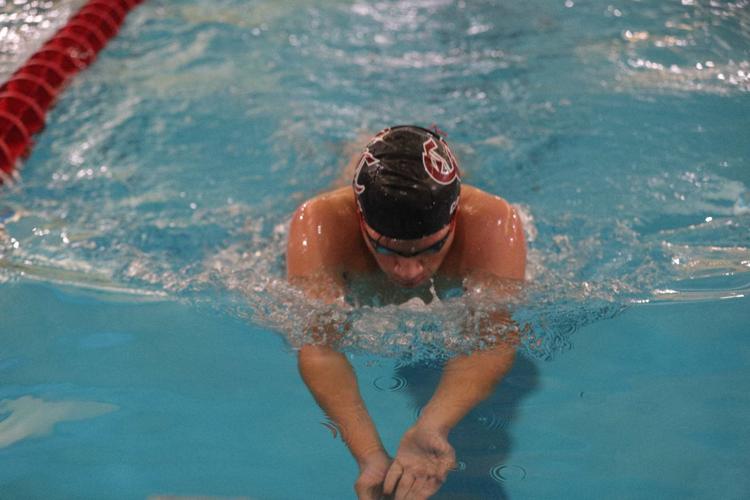 Cedar Creek swim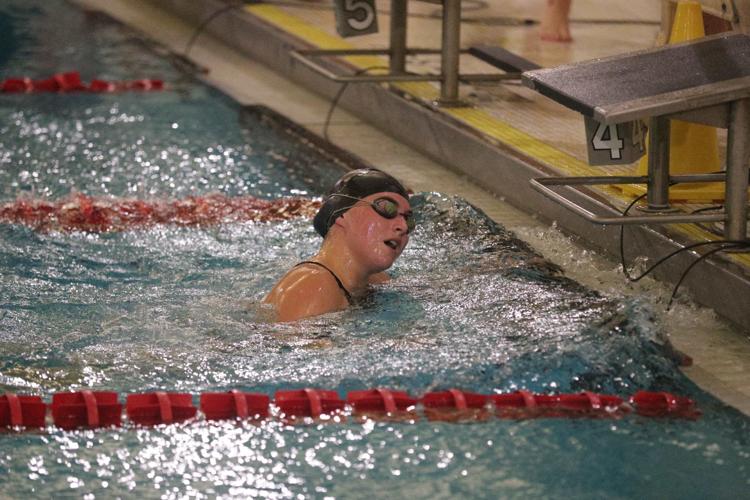 Cedar Creek swim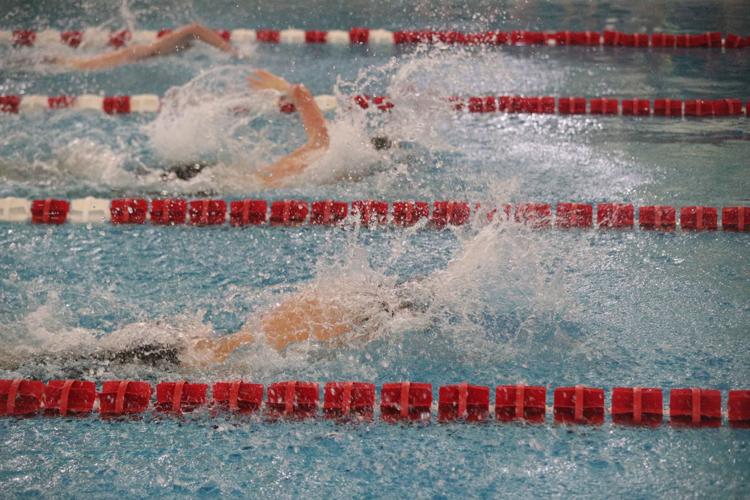 Cedar Creek swim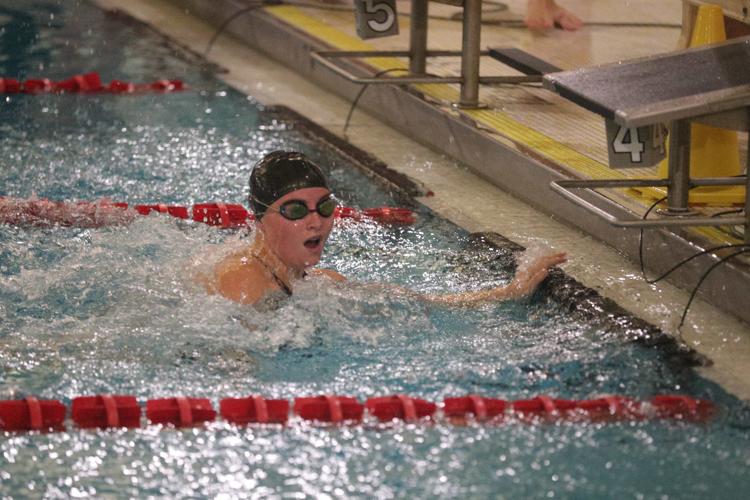 Cedar Creek swim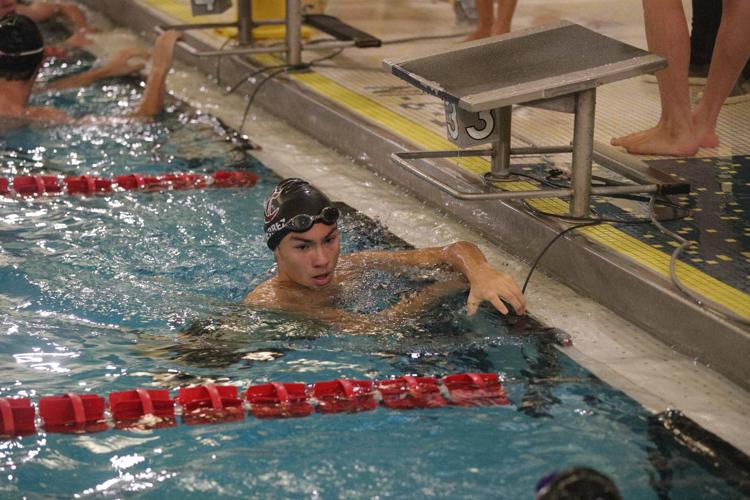 Cedar Creek swim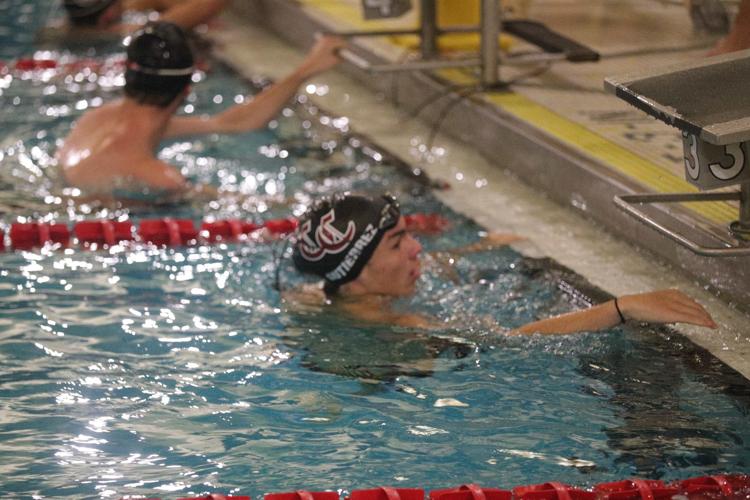 Cedar Creek swim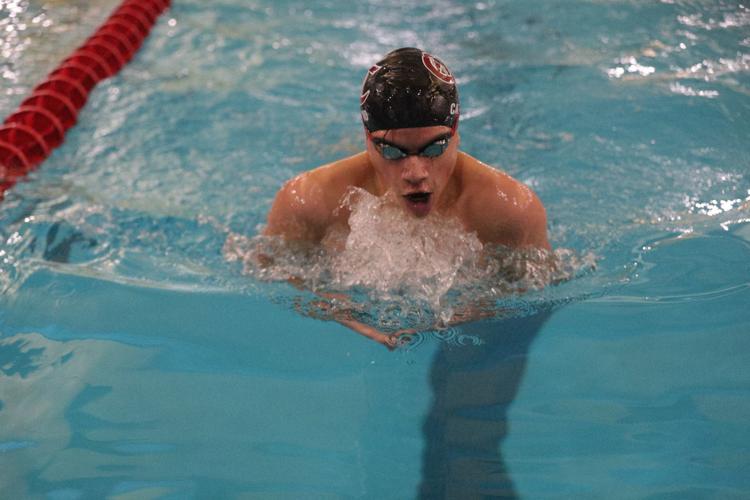 Cedar Creek swim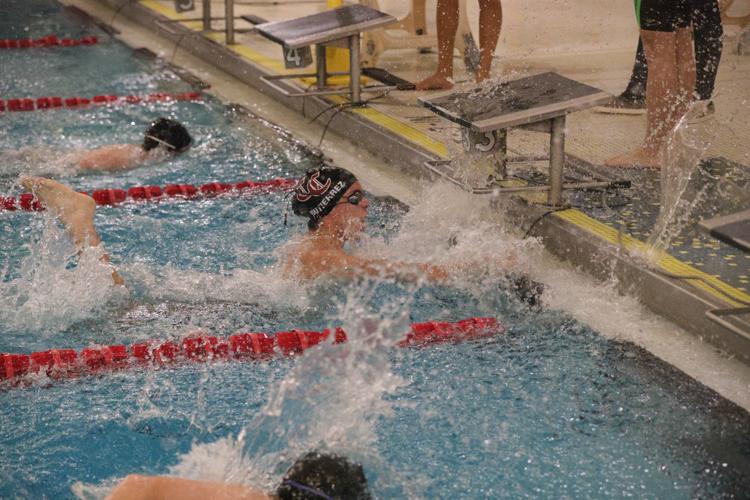 Cedar Creek swim
Cedar Creek swim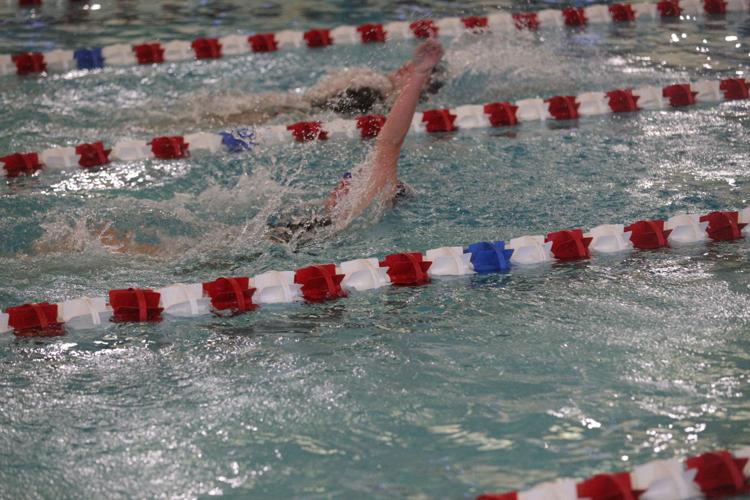 Cedar Creek swim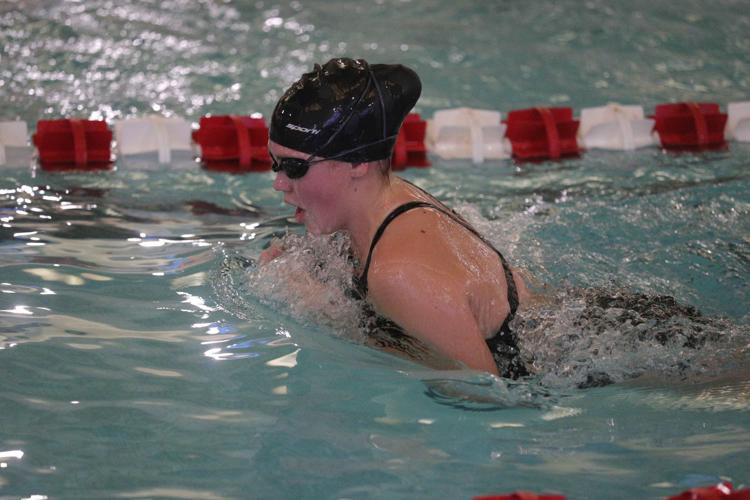 Cedar Creek swim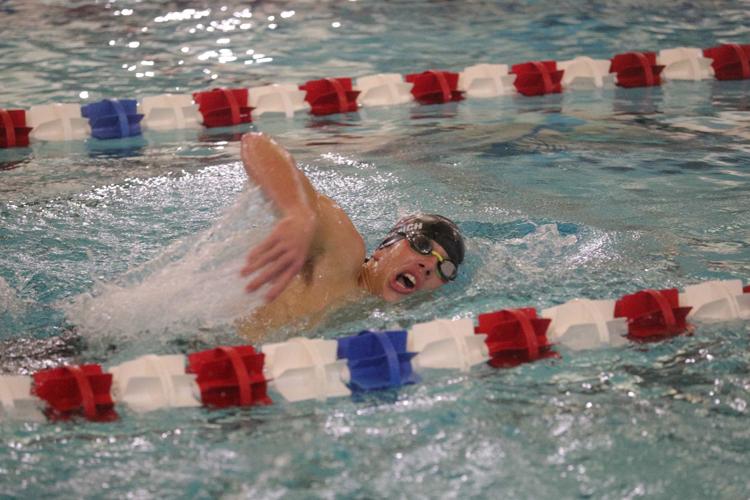 Cedar Creek swim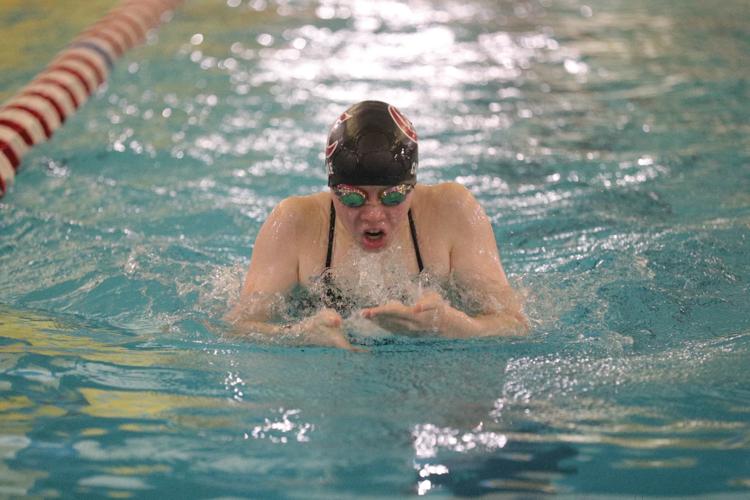 Cedar Creek swim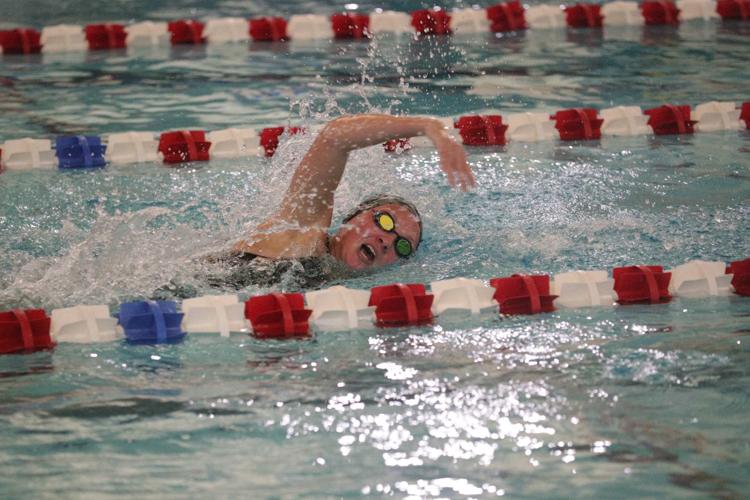 Cedar Creek swim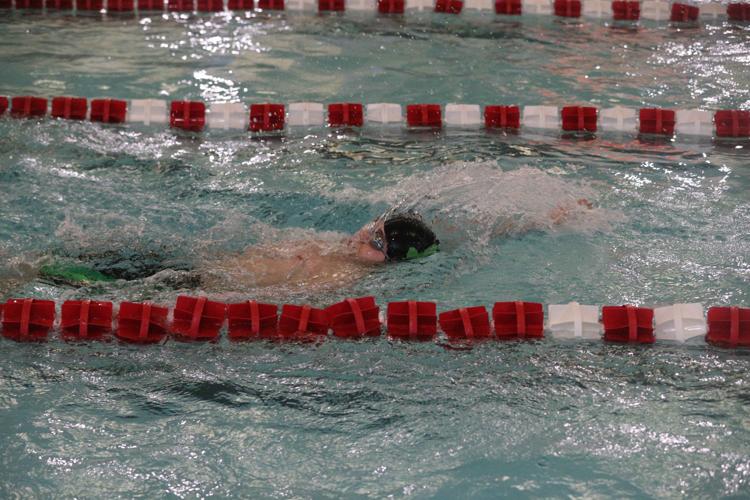 Cedar Creek swim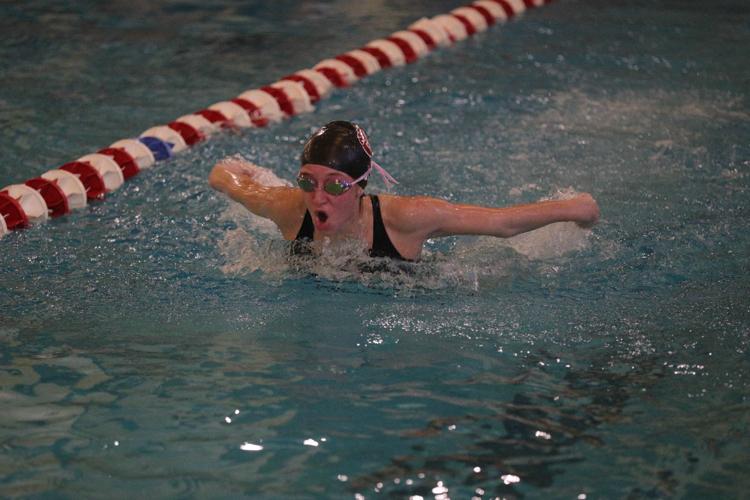 Cedar Creek swim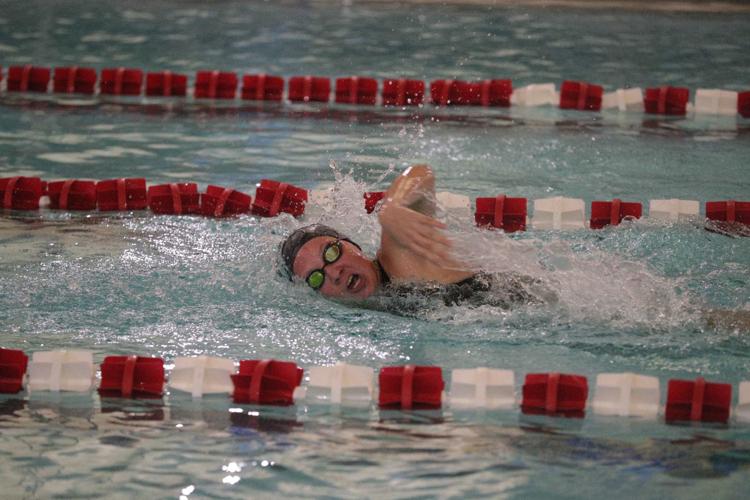 Cedar Creek swim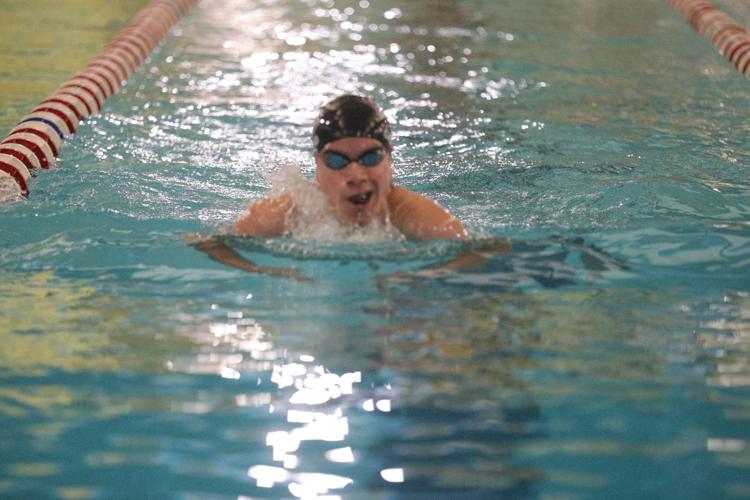 Cedar Creek swim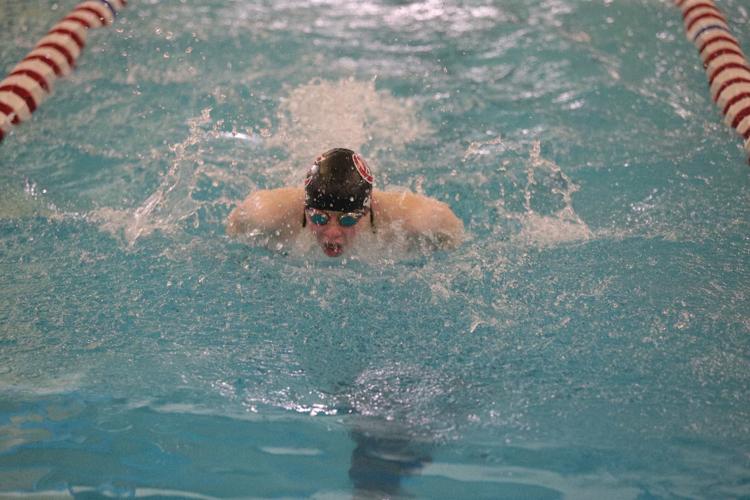 Cedar Creek swim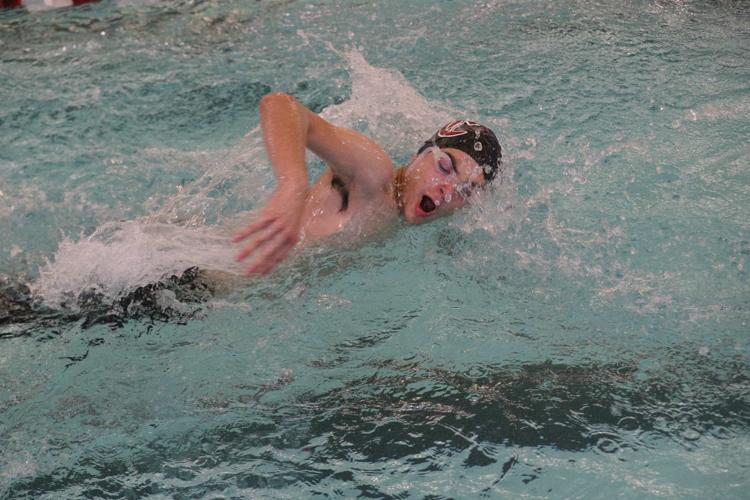 Cedar Creek swim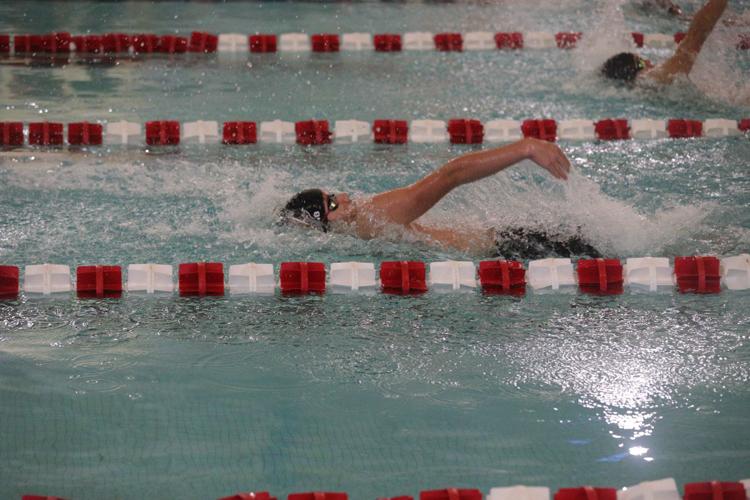 Cedar Creek swim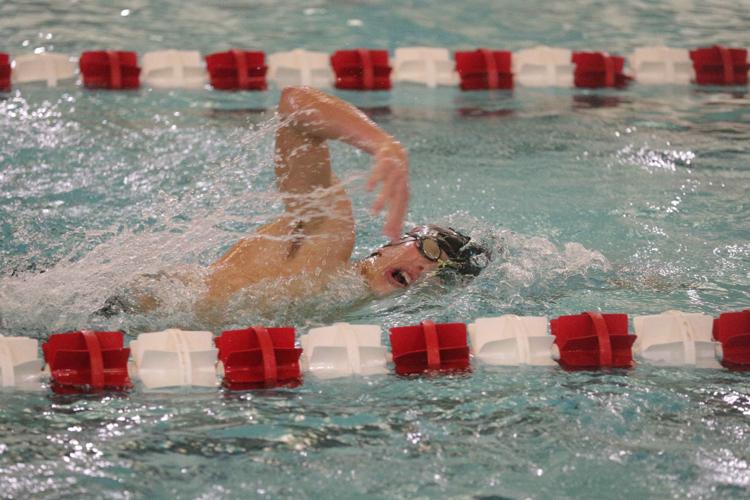 Cedar Creek swim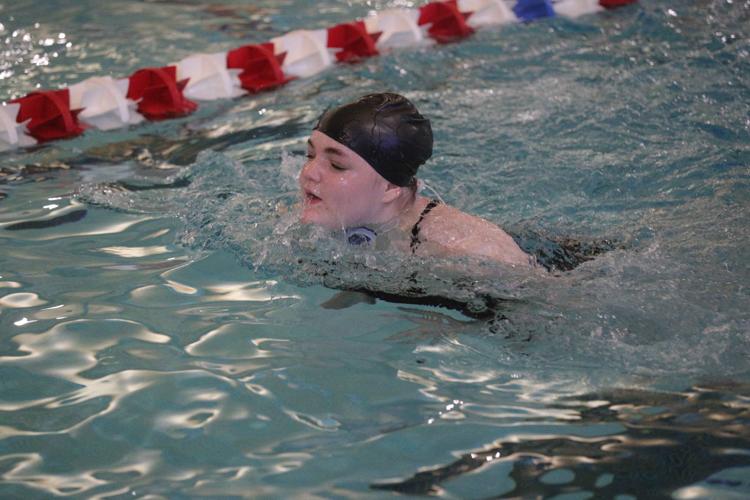 Cedar Creek swim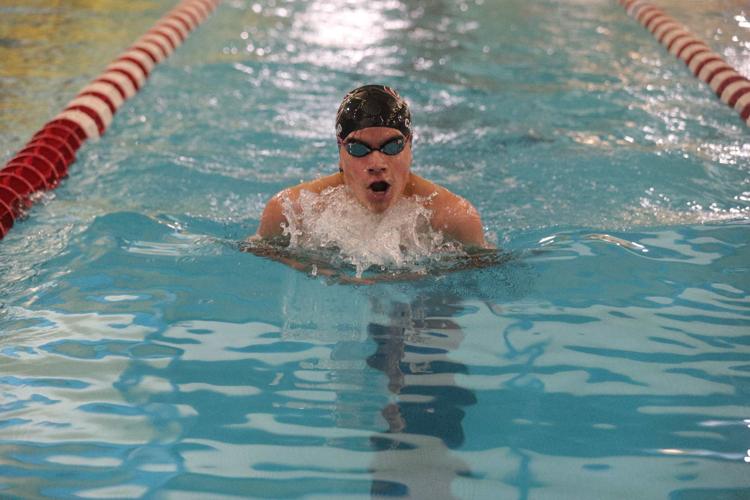 Cedar Creek swim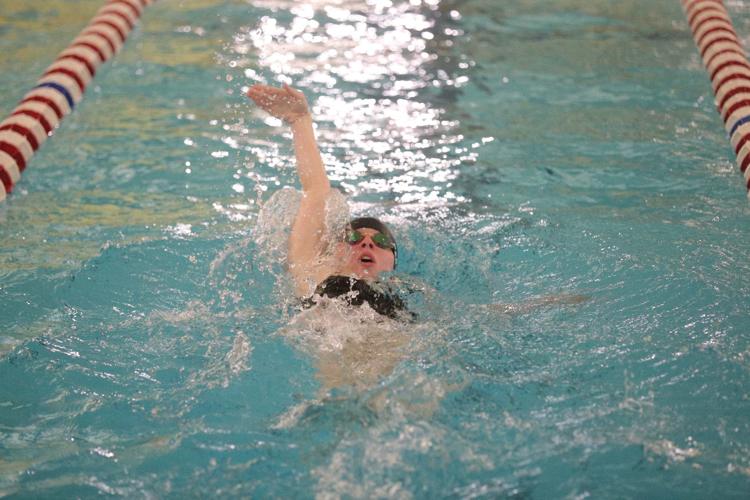 Cedar Creek swim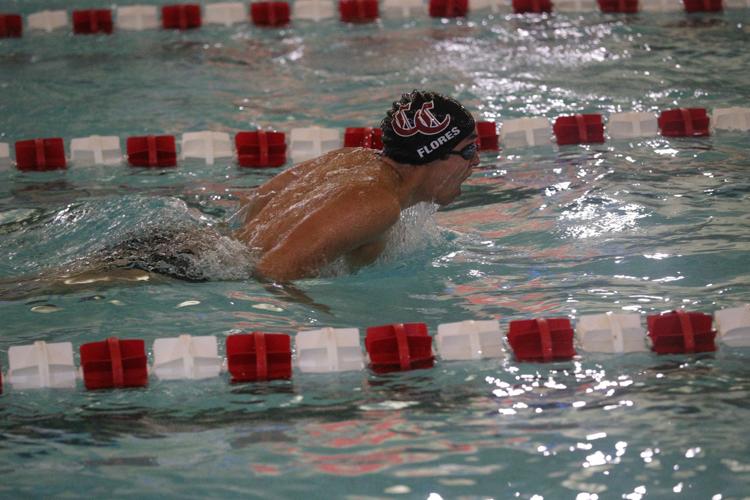 Cedar Creek swim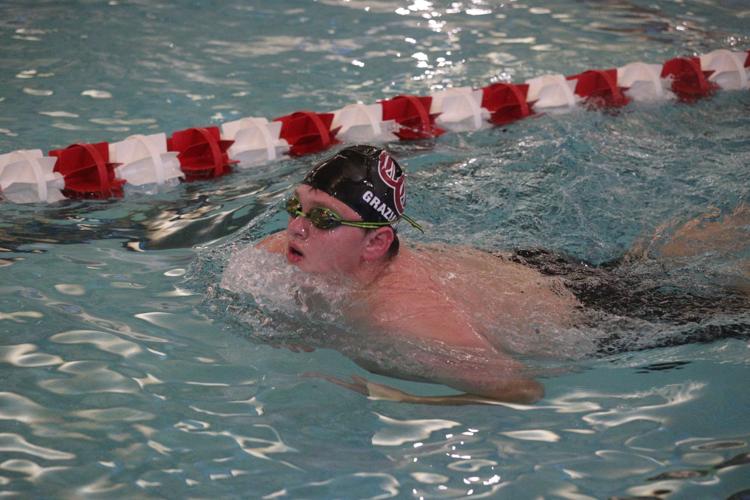 Cedar Creek swim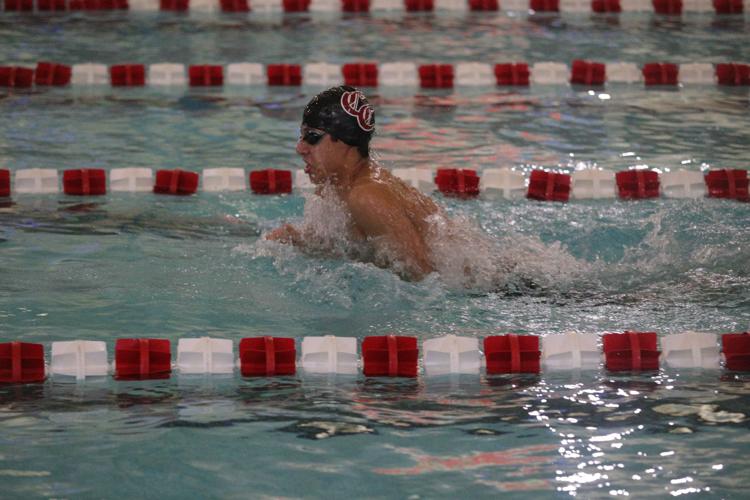 Cedar Creek swim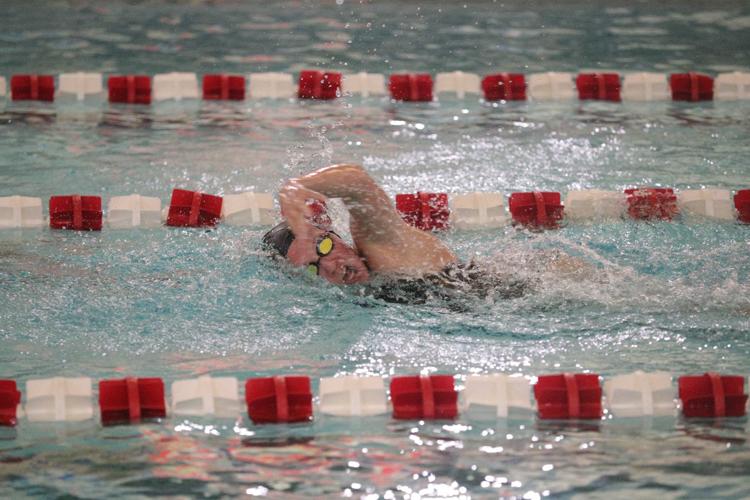 Cedar Creek swim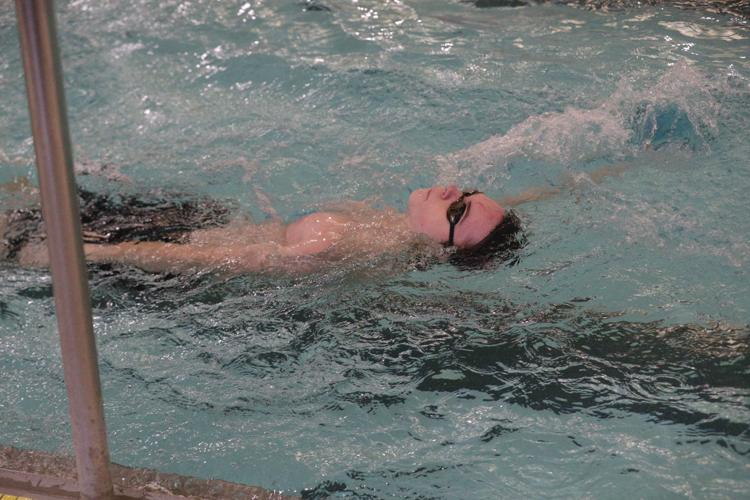 Cedar Creek swim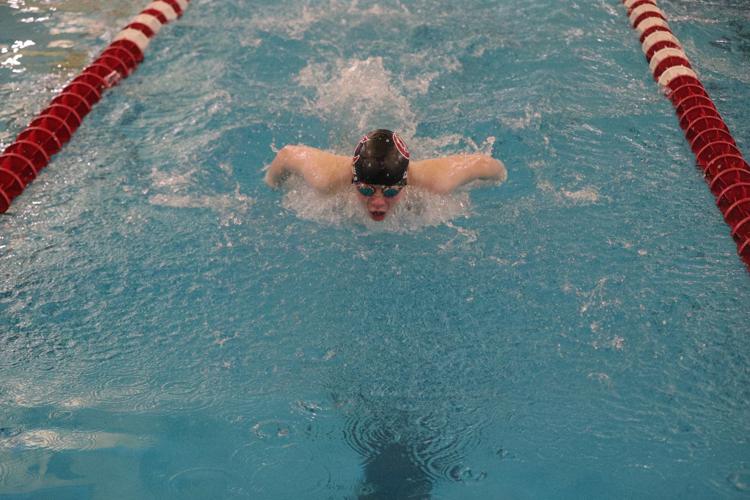 Cedar Creek swim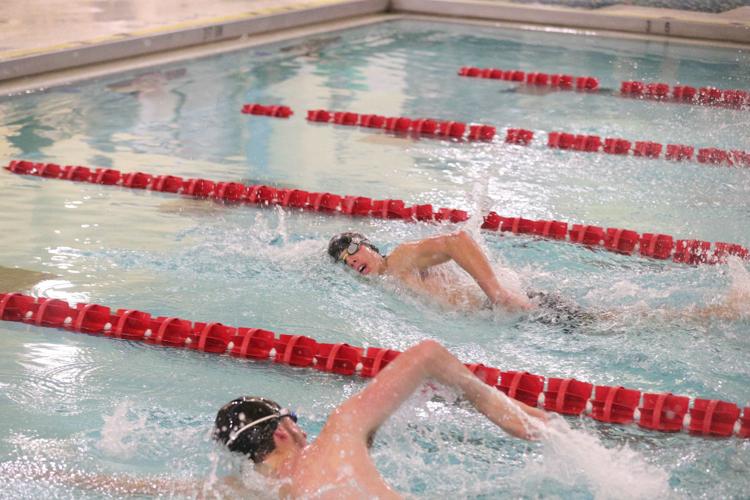 Cedar Creek swim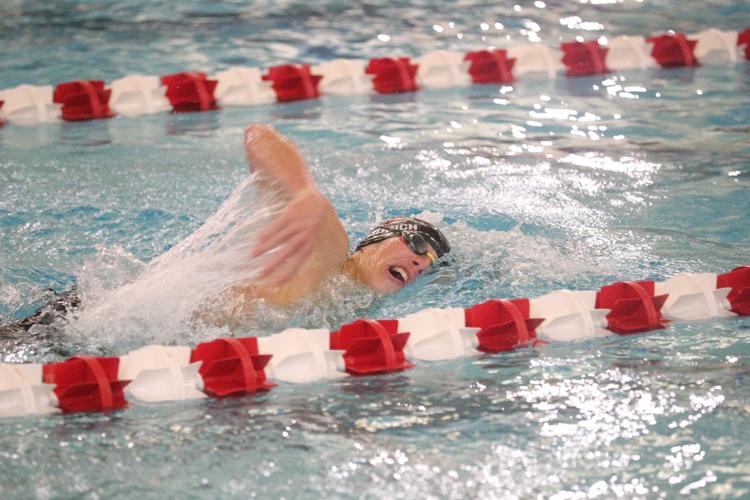 Cedar Creek swim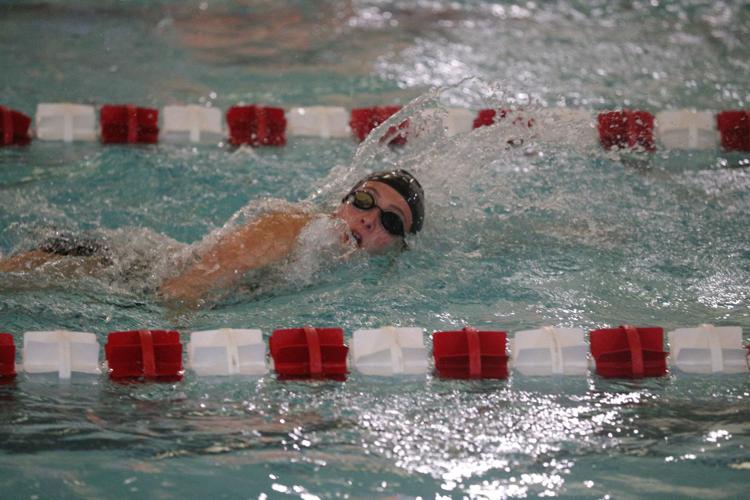 Cedar Creek swim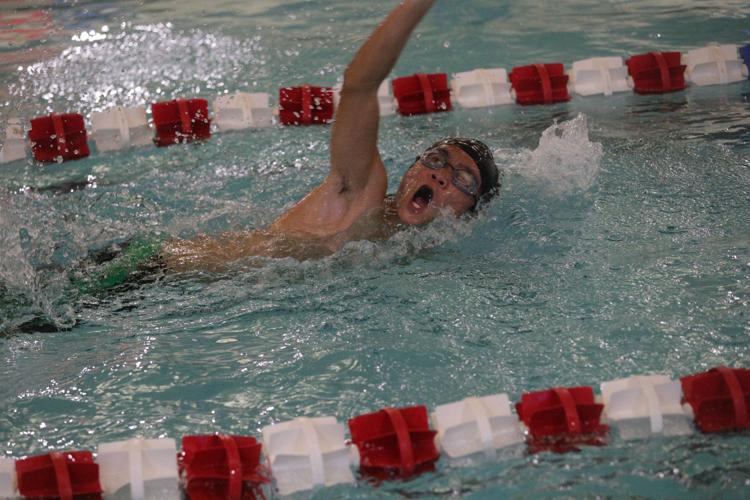 Cedar Creek swim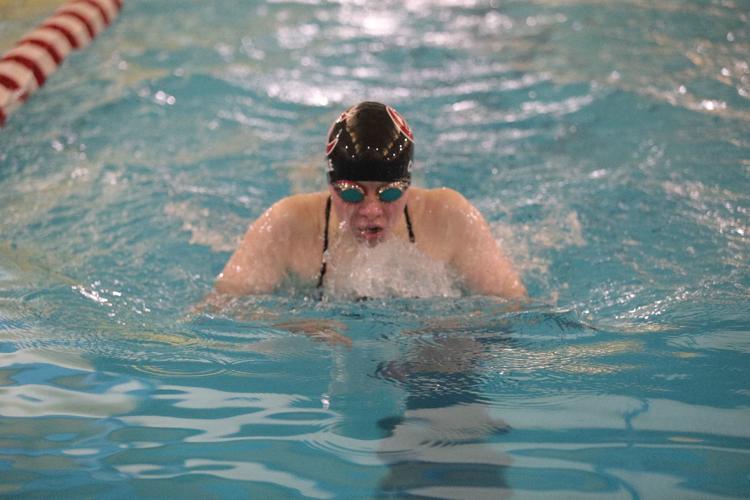 Cedar Creek swim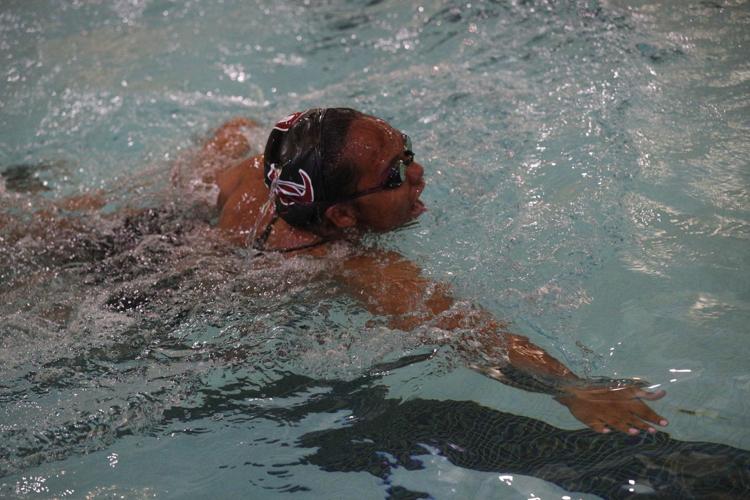 Cedar Creek swim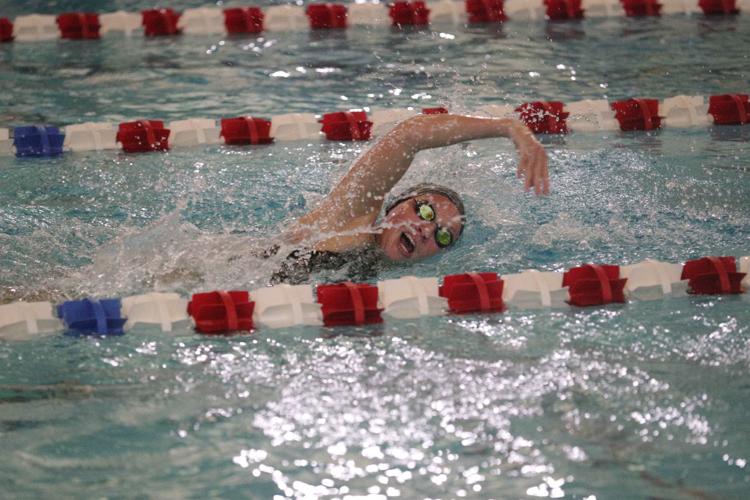 Cedar Creek swim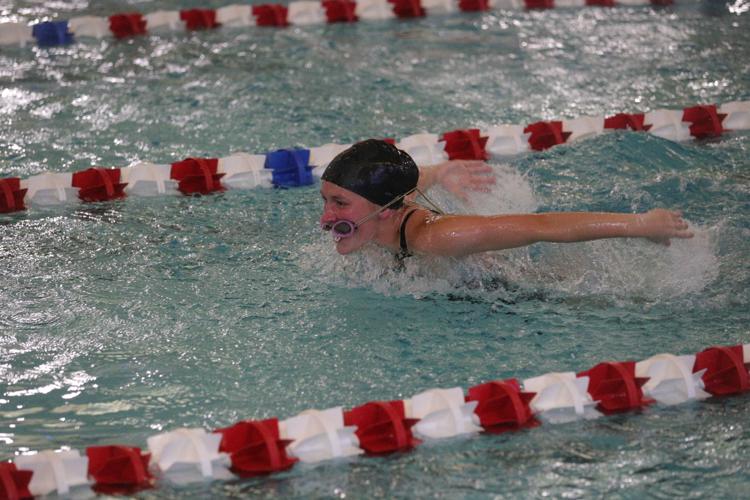 Cedar Creek swim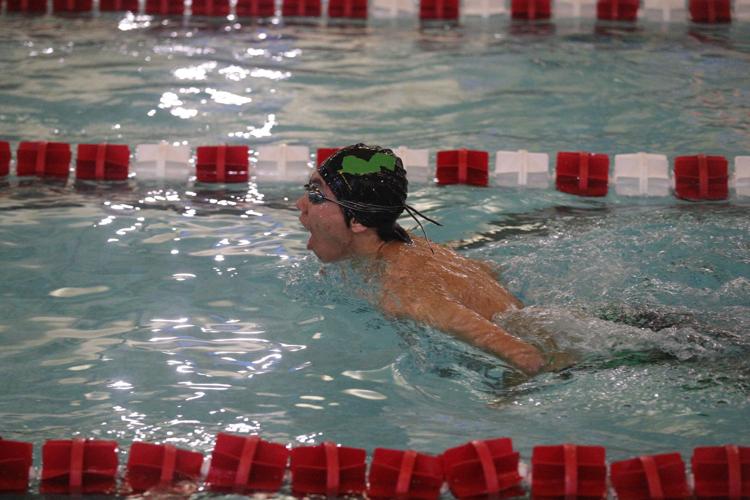 Cedar Creek swim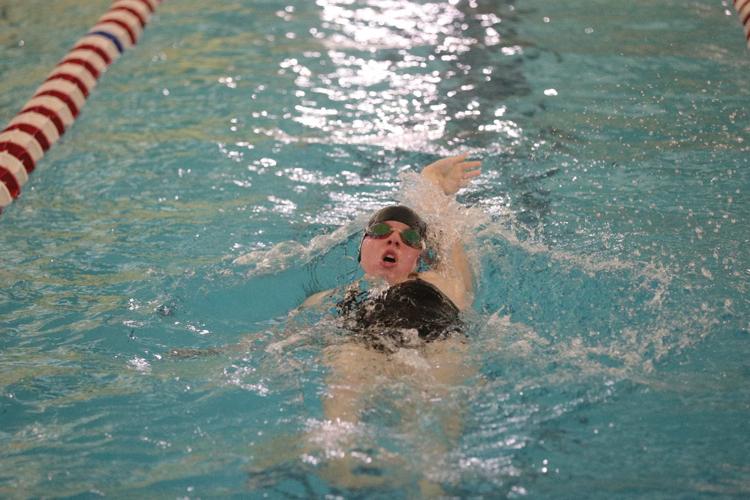 Cedar Creek swim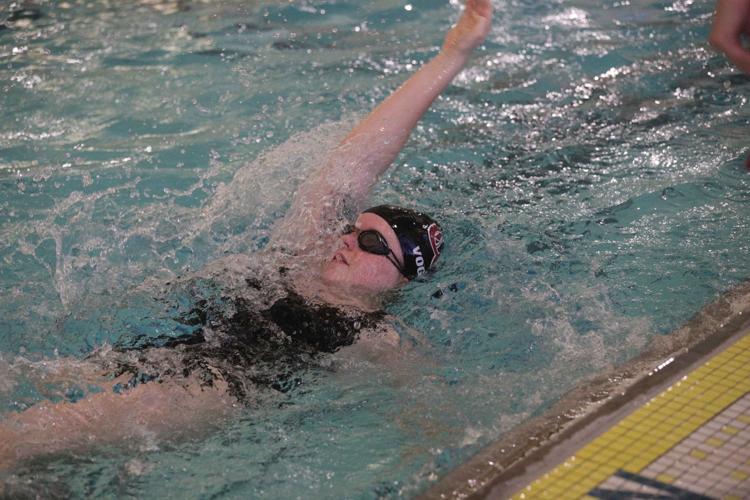 Cedar Creek swim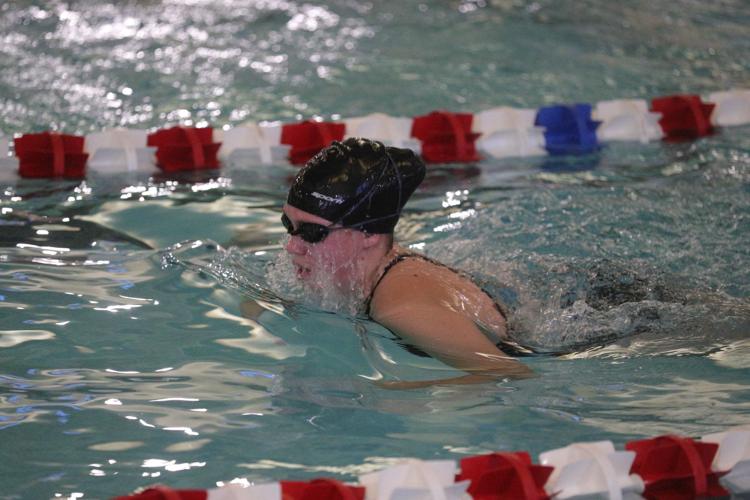 Cedar Creek swim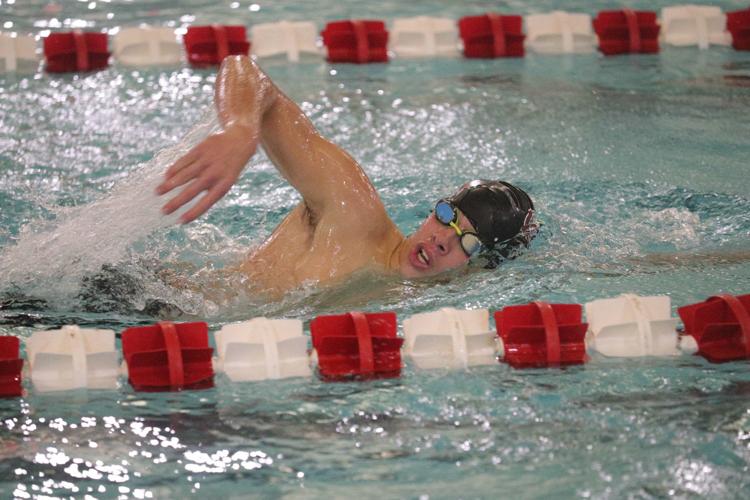 Cedar Creek swim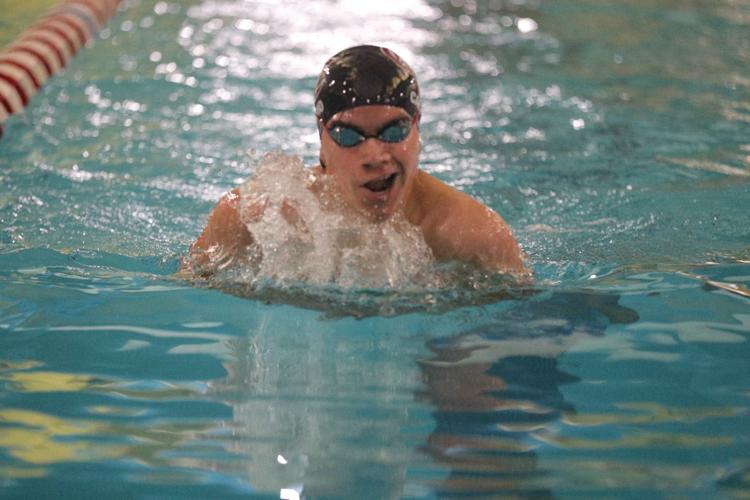 Cedar Creek swim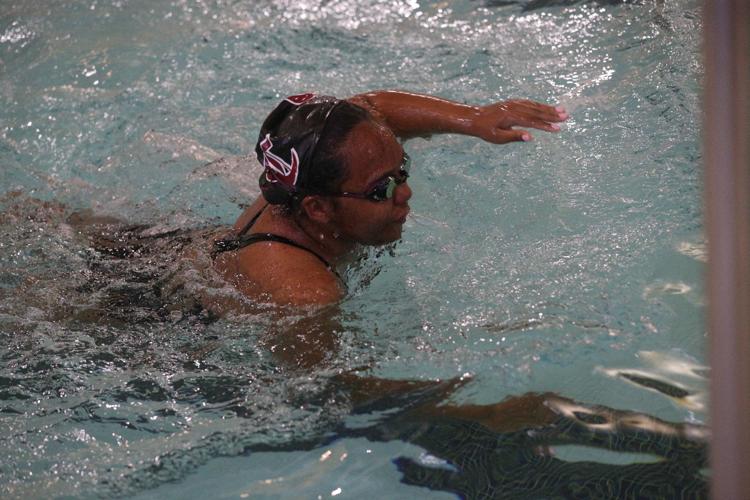 Cedar Creek swim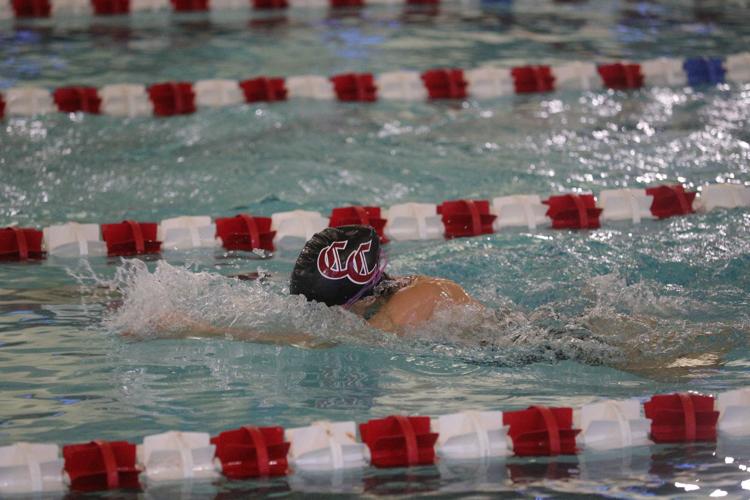 Cedar Creek swim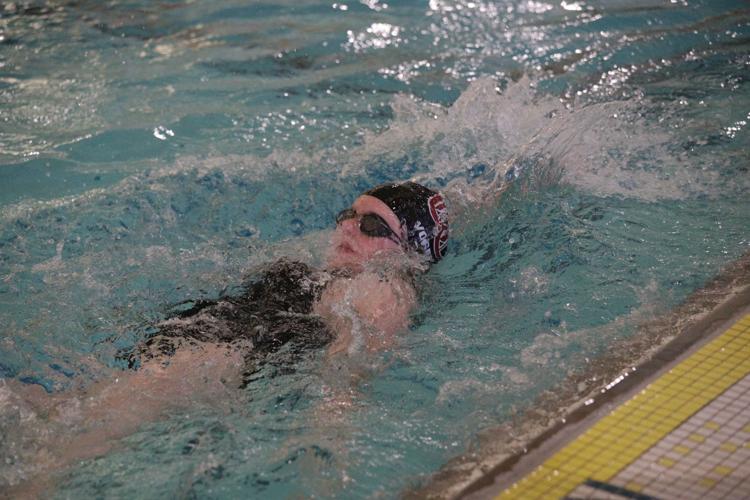 Cedar Creek swim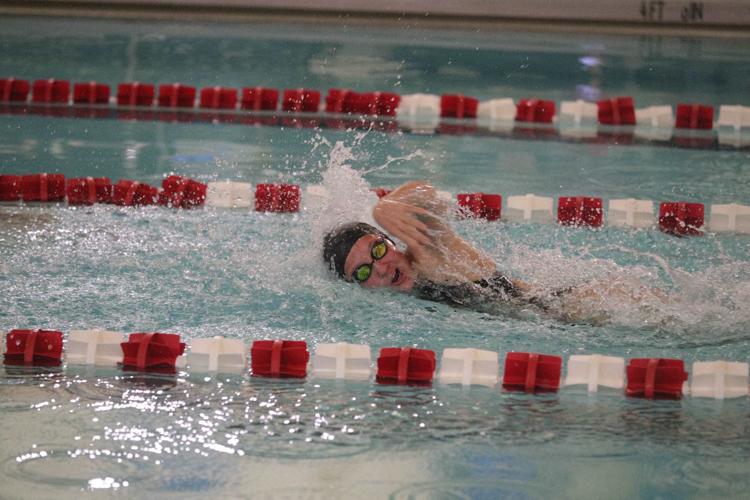 Cedar Creek swim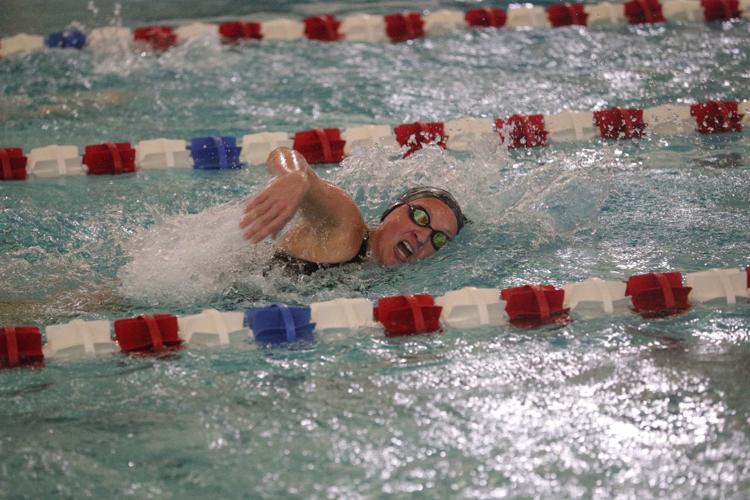 Cedar Creek swim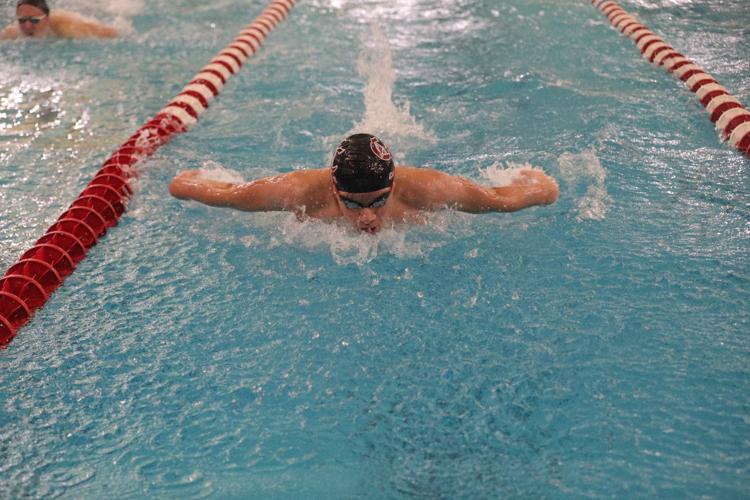 Cedar Creek swim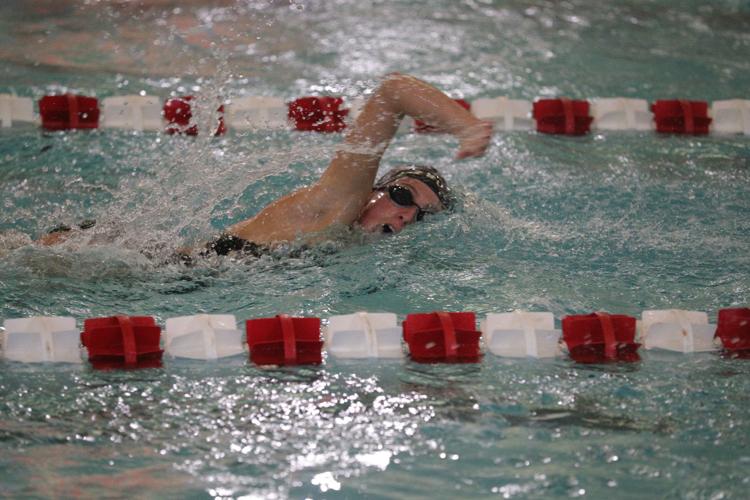 Cedar Creek swim
Cedar Creek swim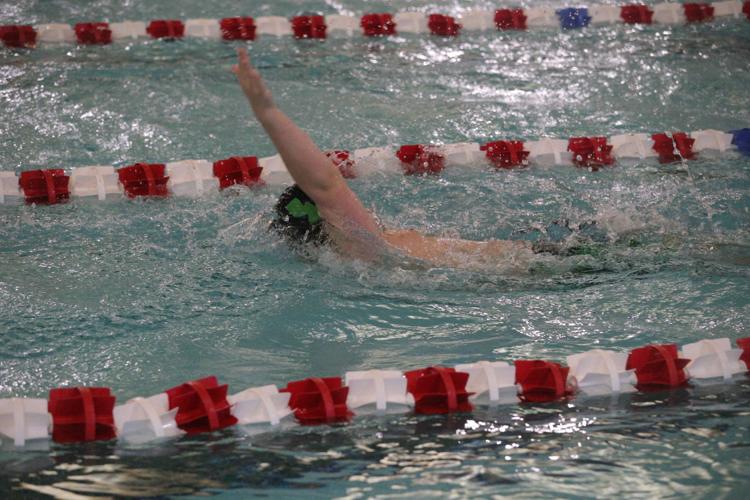 Cedar Creek swim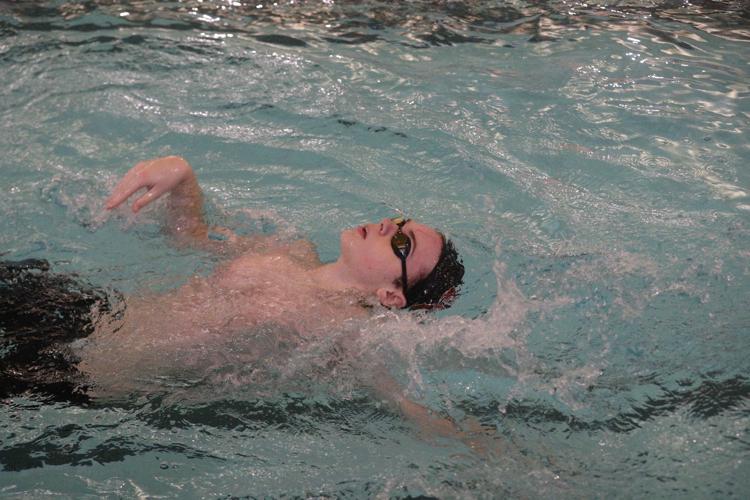 Cedar Creek swim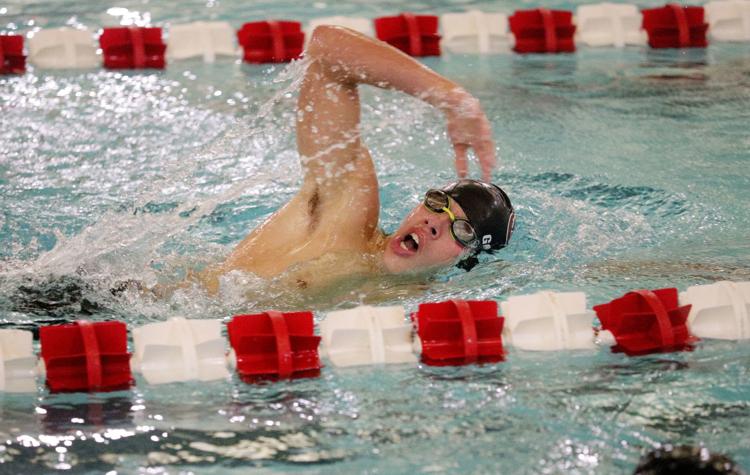 Cedar Creek swim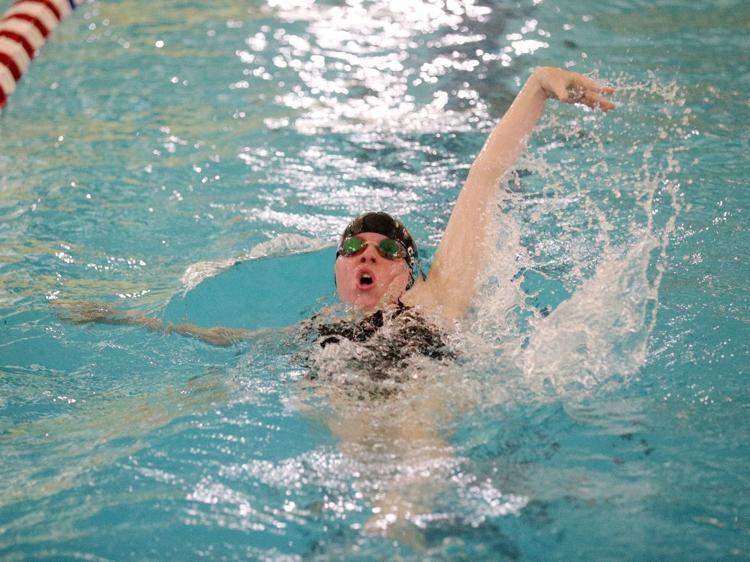 Cedar Creek swim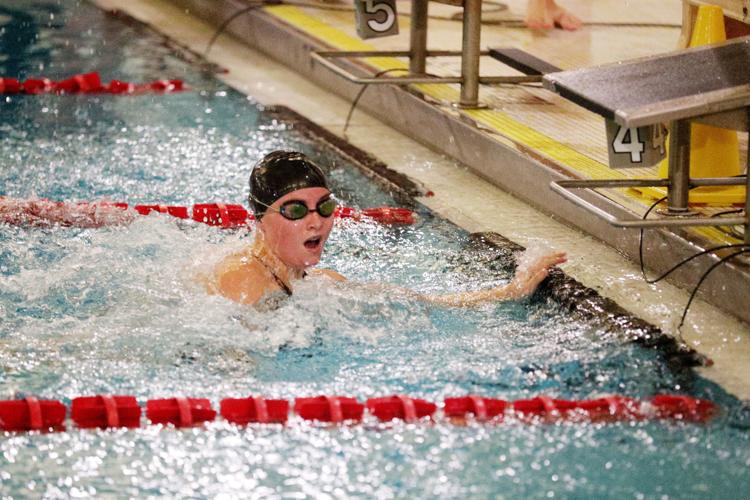 Cedar Creek swim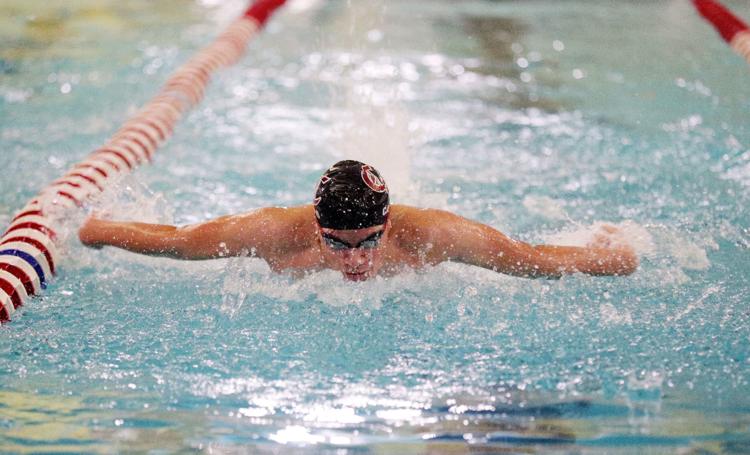 Cedar Creek swim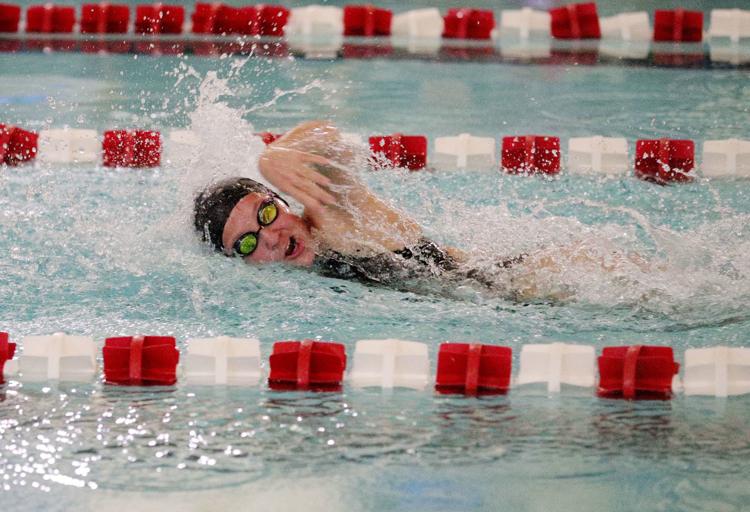 Cedar Creek swim