CAPE MAY — At a May meeting, City Council declined an appeal to allow alcohol consumption in public places. Mayor Clarence "Chuck" Lear wants members to reconsider at the June 3 workshop meeting.
"They haven't embraced the idea that we should acknowledge it," Lear said.
Alcohol sales may mean the difference between survival and bankruptcy for many bars and restaurants waiting to reopen under New Jersey's COVID-19 emergency restrictions, he said.
Some rules have eased in recent weeks, and Gov. Phil Murphy has increased the number of people allowed to gather from 10 to 25.
But restaurants are still restricted to takeout only. Customers cannot eat or drink anything on site.
Gov. Phil Murphy on Friday announced that child care services, organized sports practices an…
Over Memorial Day weekend, as a special event drew people to the pedestrian Washington Street Mall to window shop or buy items from shopkeepers standing in their doorways, several restaurants offered takeout fare from in front of their businesses.
That included beer and wine, which customers enjoyed as they strolled the mall, although city ordinance forbids open alcohol containers in public.
A staff member at the Ugly Mug, a Cape May centerpiece since 1949, decades before the opening of the mall, said the sale was allowed under relaxed state rules, not local ordinance.
On May 15, Murphy signed off on the sale of alcoholic beverages, including mixed drinks, for consumption off the premises. The change applies to those with hotel licenses or licenses for consumption on site.
The idea was to offer a lifeline to the hard-hit restaurant businesses.
"New Jersey's restaurant and hospitality industry, like so many other businesses, has suffered tremendous financial losses due to COVID-19," said Murphy in a statement. "Allowing business owners with certain licenses and permits to sell beverages directly to consumers is a creative way to alleviate some of their financial uncertainty."
The number of positive cases of COVID-19 in New Jersey has increased by 1,261, bringing the …
But that change only applied to sealed containers, either sold in the original container like a can of beer, or those served in tamper-evident containers of 16 ounces or less. The website of the state division of Alcoholic Beverage Control says disposable cups with lids that have holes are not permitted.
Lear said the governor did not address public consumption, but suggested it is essentially inevitable.
"I think we all realize it's going to happen. Do we really think they're going to run it back to the hotel room and drink it there?" Lear said.
North Wildwood has approved the temporary suspension of its open-container laws to allow the consumption of alcohol next to a licensed business. The new rules were in effect over Memorial Day weekend, and according to Mayor Patrick Rosenello, it went fine.
"It wasn't a problem at all," Rosenello said. Patrons could enjoy their drink while waiting for their takeout food to be ready, he said.
Like Lear, he believes it's unlikely vacationers will take their draft beer or martini back to their rental unit.
In Cape May last Saturday, there was no apparent enforcement of the local ordinance, with multiple people walking the mall with wine or beer. Lear said he did not ask the police to look the other way on this or any other local ordinances.
MAYS LANDING — An inmate at the Atlantic County jail has tested positive for COVID-19, count…
Those selling alcohol in Cape May typically pay hundreds of thousands of dollars for licenses to do so. The most recent license sold in the area, just over the border in West Cape May, went for $480,000, while a license in Middle Township sold over the winter for more than $800,000.
Lear, whose background is in Cape May law enforcement, said the businesses need alcohol sales if they hope to stay viable until they reopen for onsite dining.
"I think it's pretty obvious. They paid dearly for that license. It's something that they need to survive," Lear said. "You can't live on takeout meals alone."
At the lengthy May 19 council meeting, members supported easing planning rules to allow for more outside dining on the mall and throughout town. The proposal gives city Manager Jerry Inderwies Jr. broad powers to approve outside seating plans during the pandemic, to allow more room between tables and restaurants to operate closer to the usual capacity.
But in discussions at that meeting, council members did not support allowing open alcohol containers. City Attorney Frank Corrado, who said he does not have a voice in policy issues, or in legal questions, nonetheless cautioned against the proposal.
Area rowers were allowed back in the water recently if they were in a single-person boat, bu…
"I don't want you to adopt a resolution that in essence turns the city of Cape May into an open tailgate party," Corrado said at the meeting, at which Councilman Zach Mullock described the idea as an invitation to disaster.
Lear said the current situation puts pressure on police officers, who may be put into a position of enforcing an ordinance that could hurt the community.
"I've been pushing to get a solution to it," Lear said.
Matt Szczur
-- HIDE VERTICAL GALLERY ASSET TITLES --
Matthew Szczur Jr. first baby of 2020 at Shore Regional Medical Center
Matt Szczur headshot 2019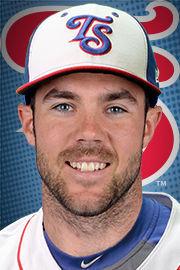 Lower Middle Football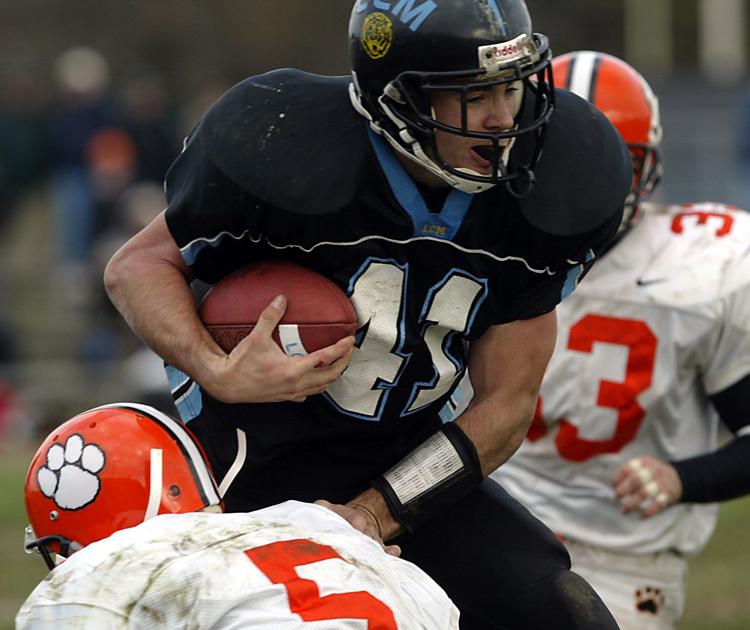 Matt Szczur, Lower Cape May Regional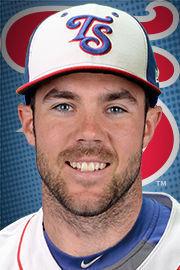 Padres 2018 Baseball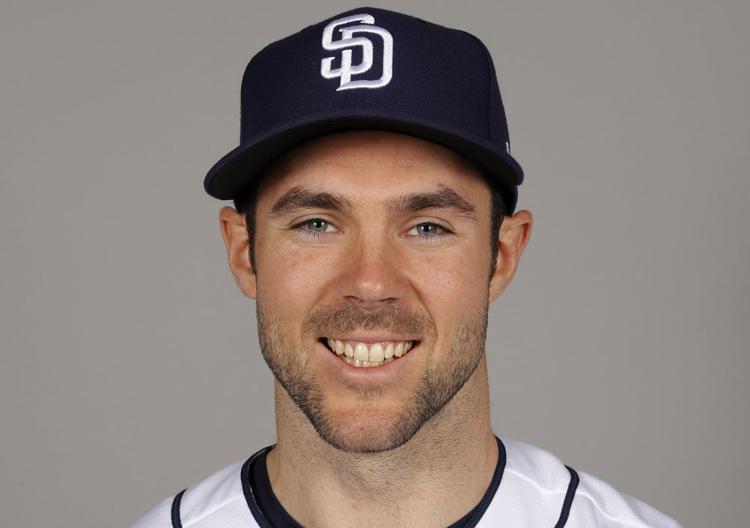 CATHOLIC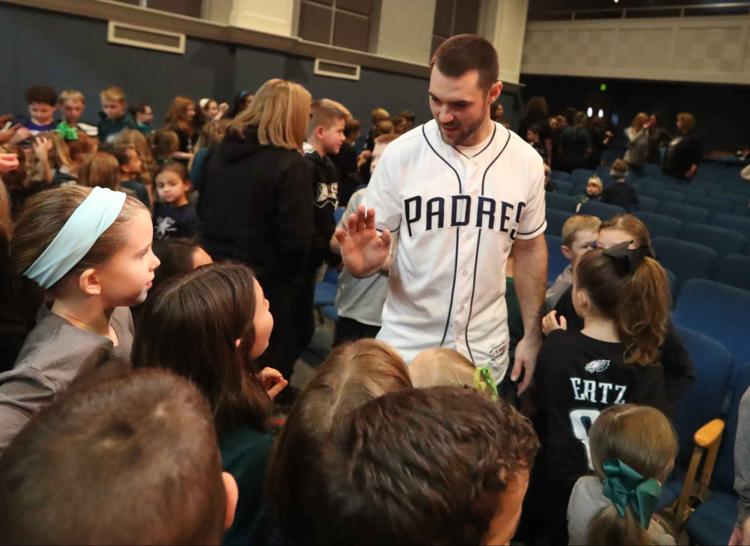 CATHOLIC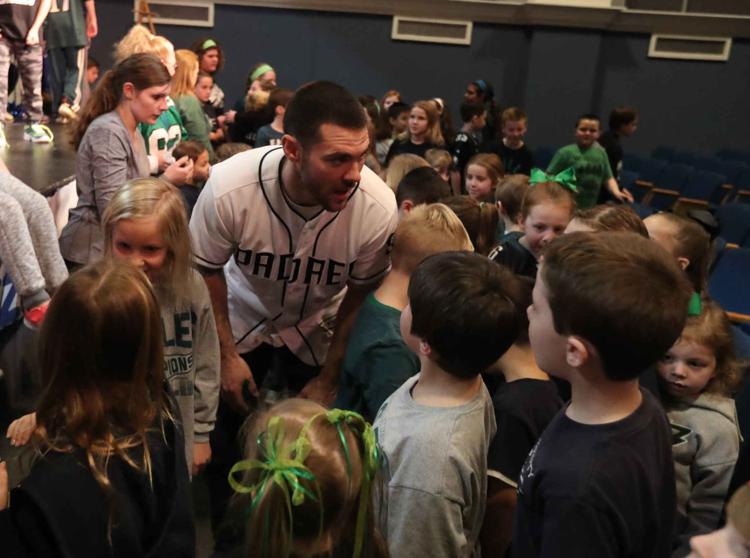 CATHOLIC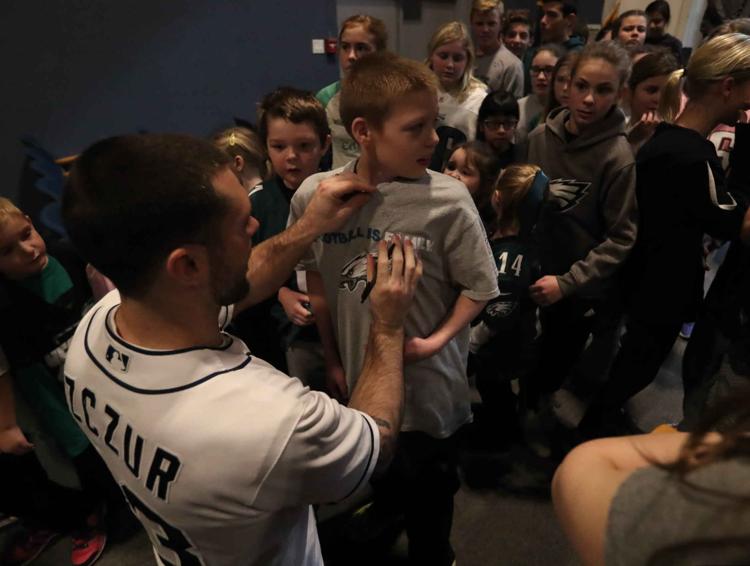 CATHOLIC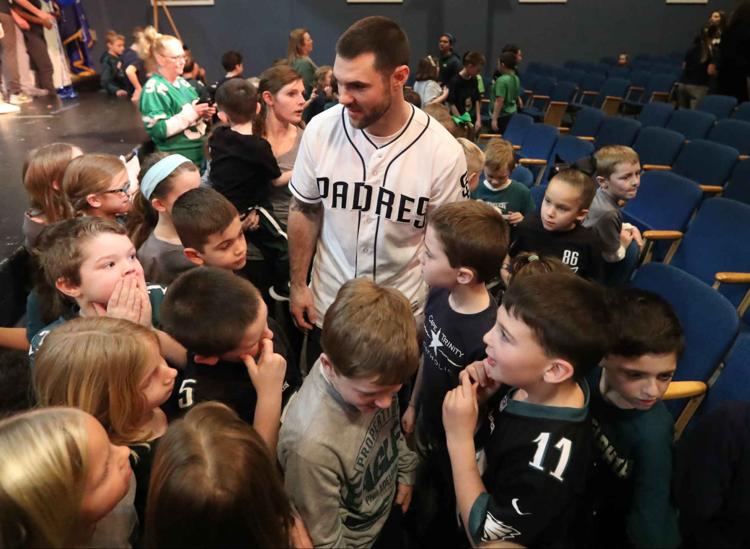 CATHOLIC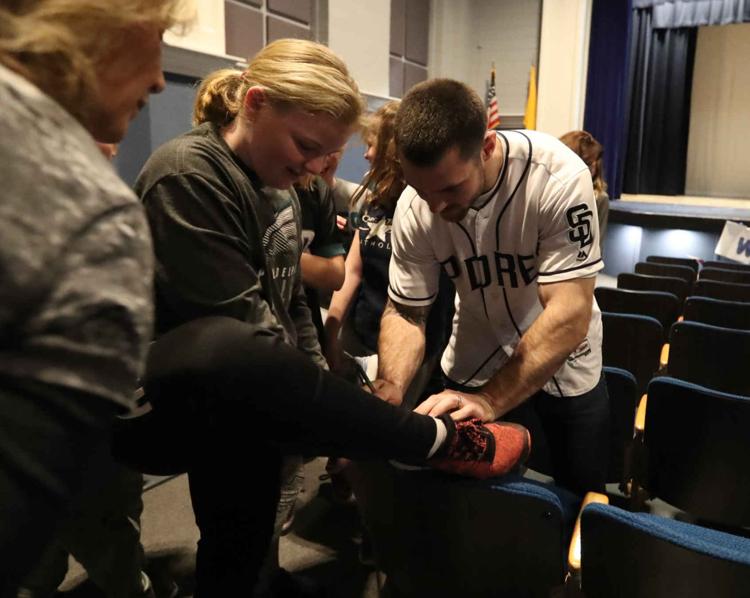 CATHOLIC
CATHOLIC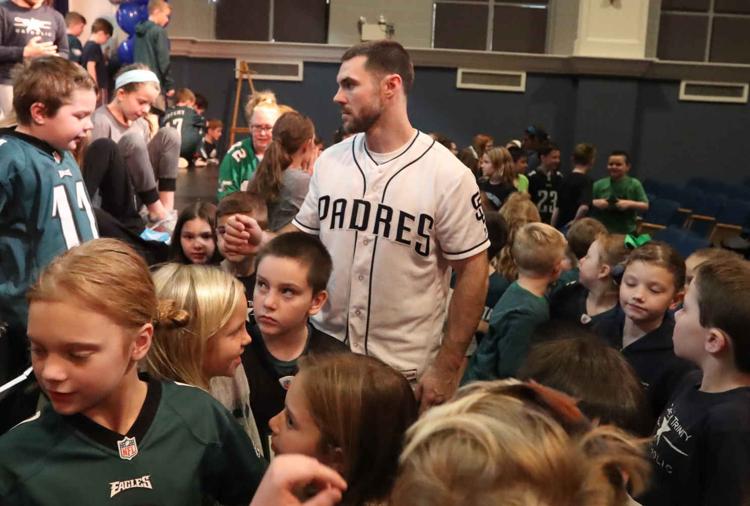 CATHOLIC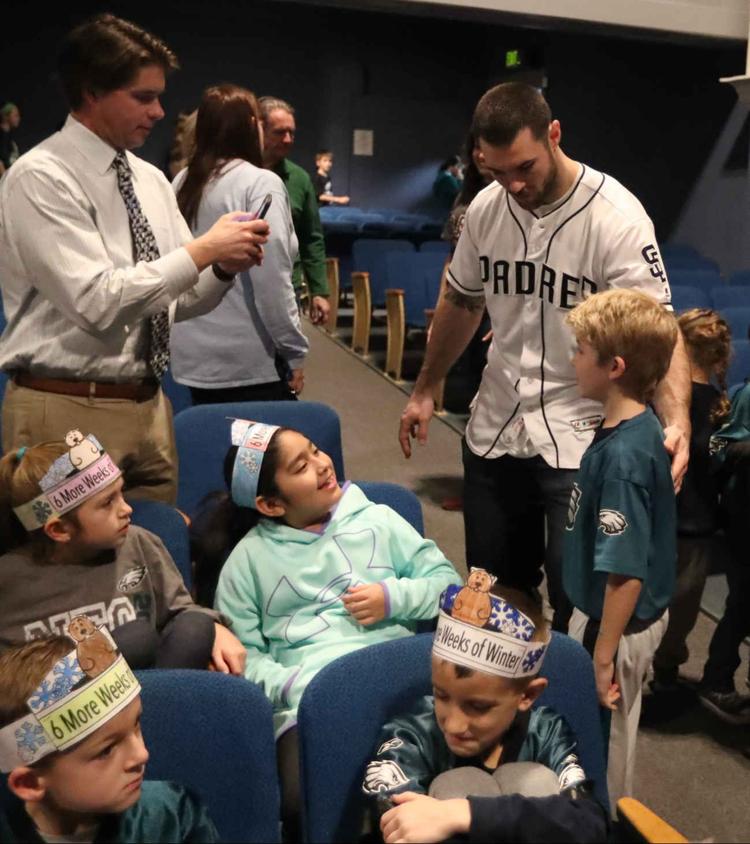 CATHOLIC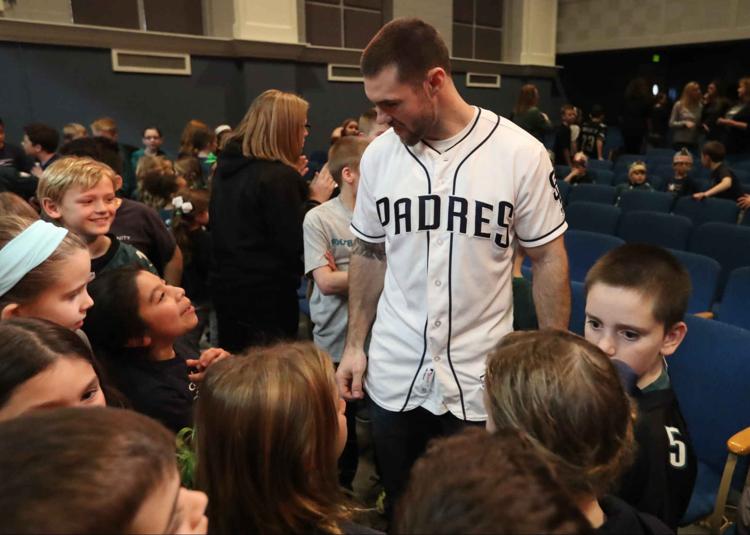 CATHOLIC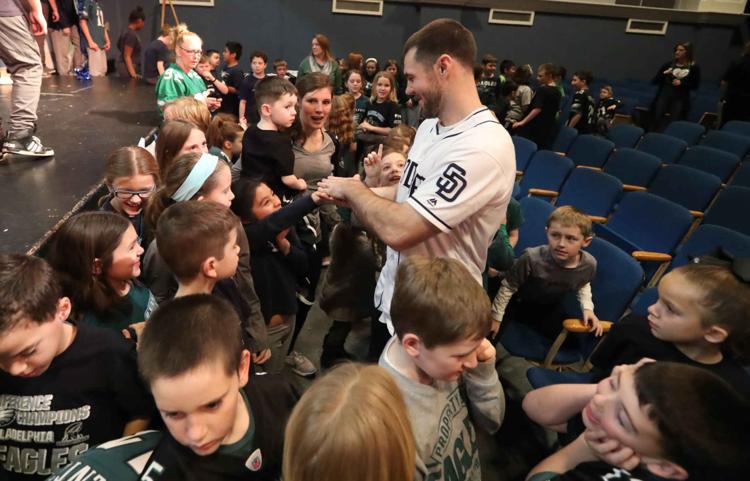 CATHOLIC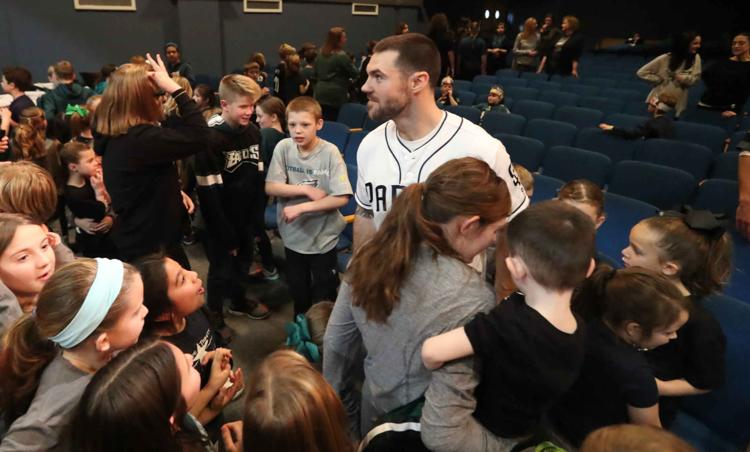 CATHOLIC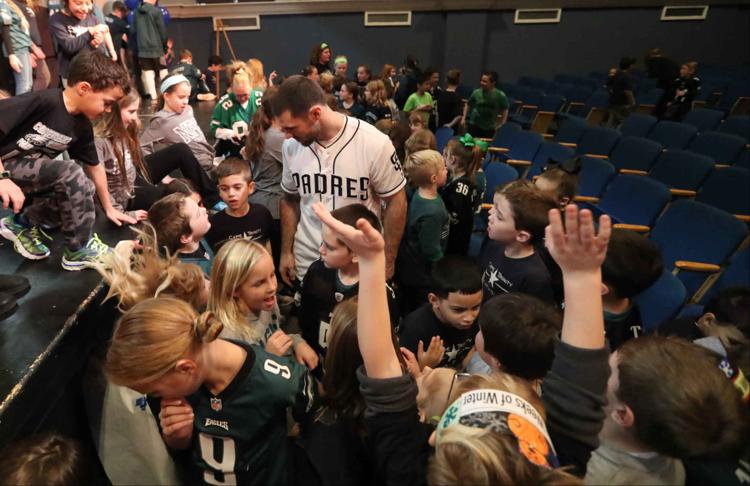 CATHOLIC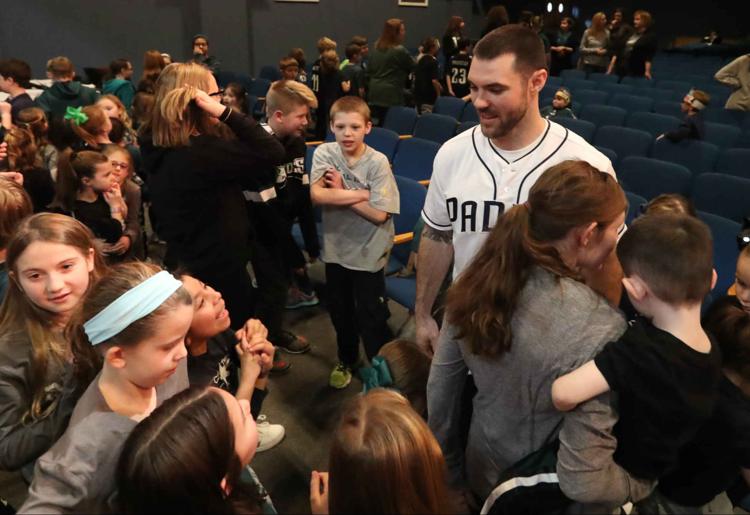 Matt Szczur
CATHOLIC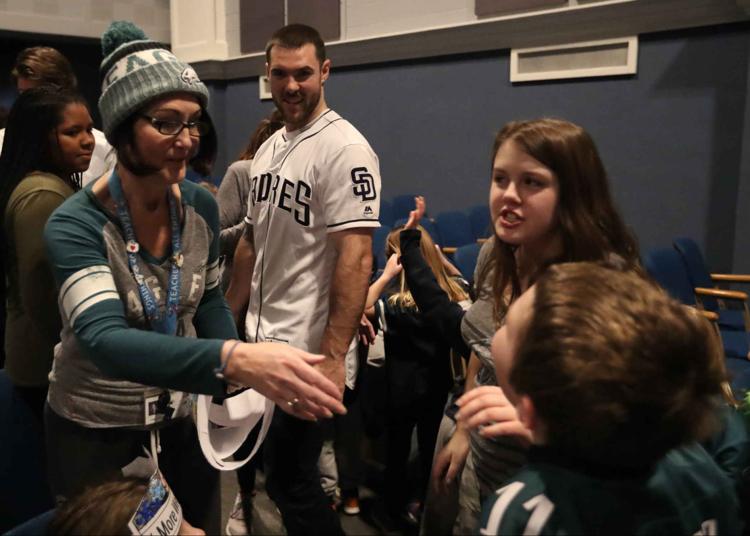 CATHOLIC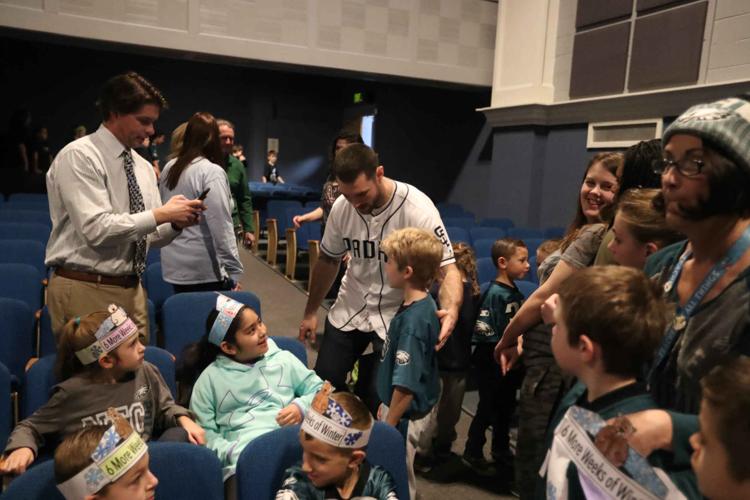 CATHOLIC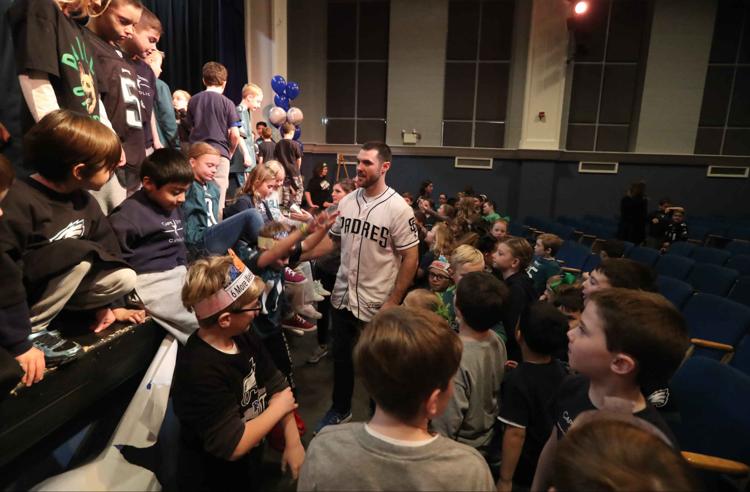 CATHOLIC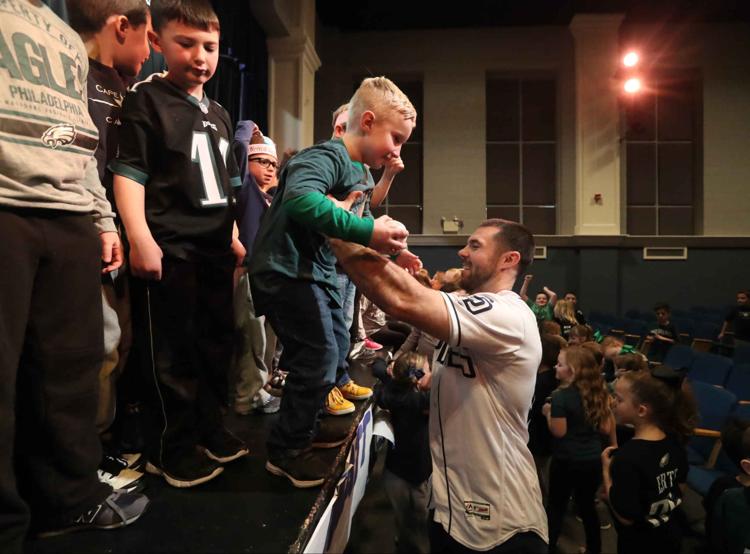 CATHOLIC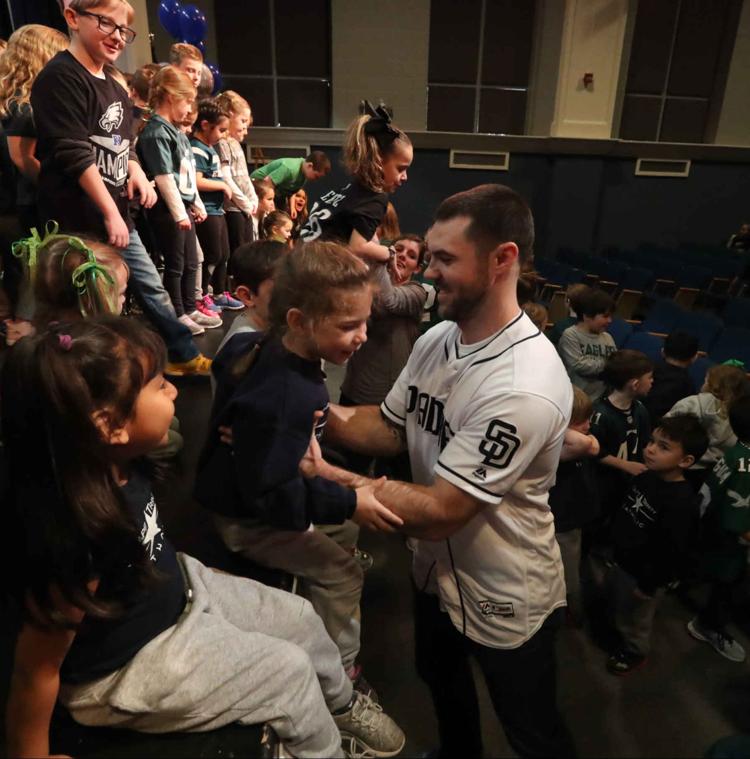 CATHOLIC
CATHOLIC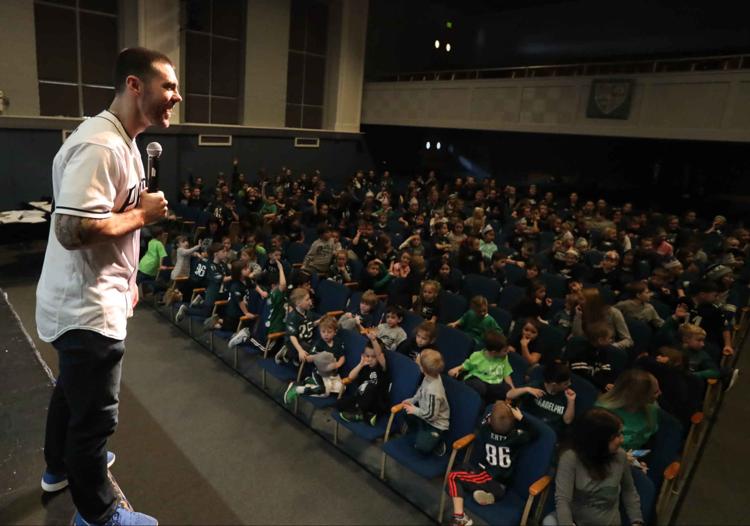 CATHOLIC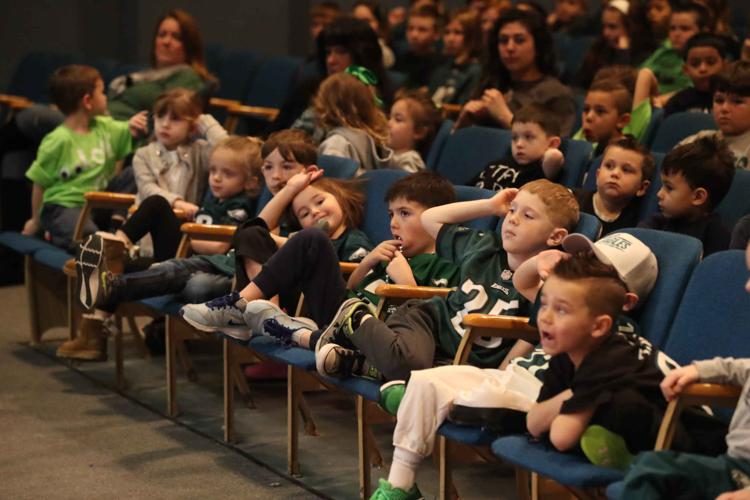 CATHOLIC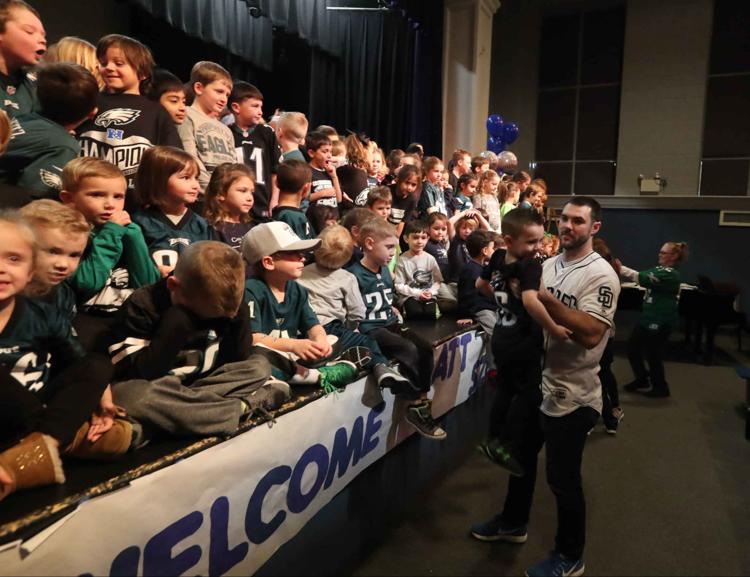 CATHOLIC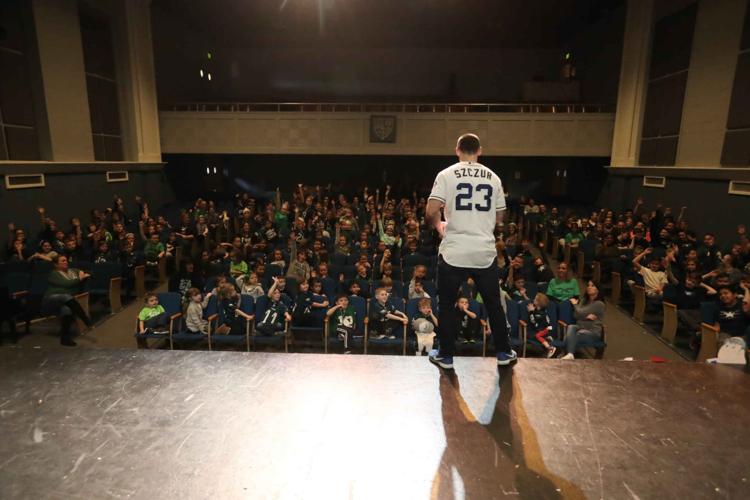 CATHOLIC
CATHOLIC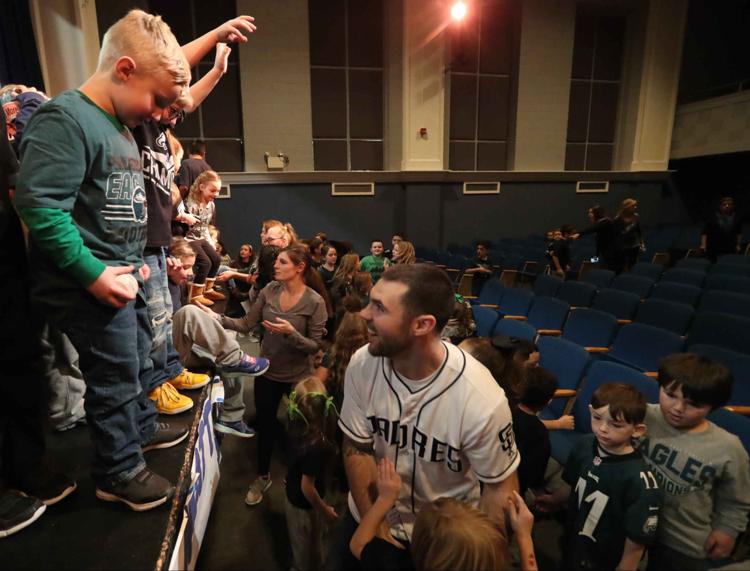 CATHOLIC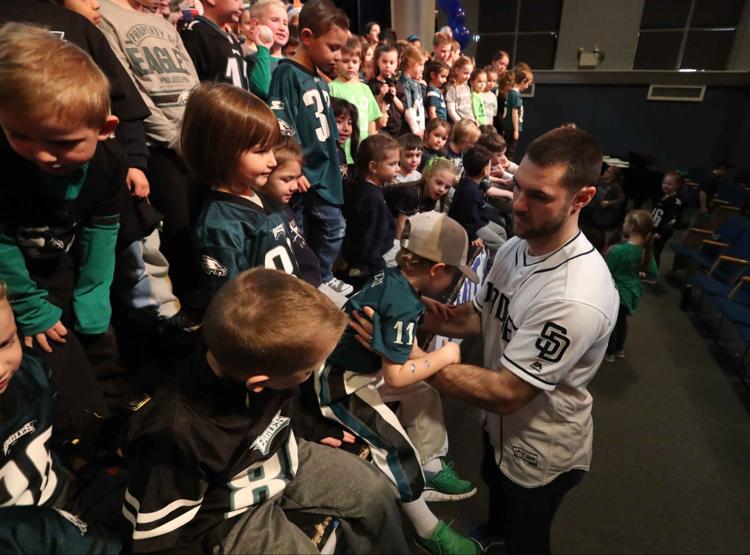 CATHOLIC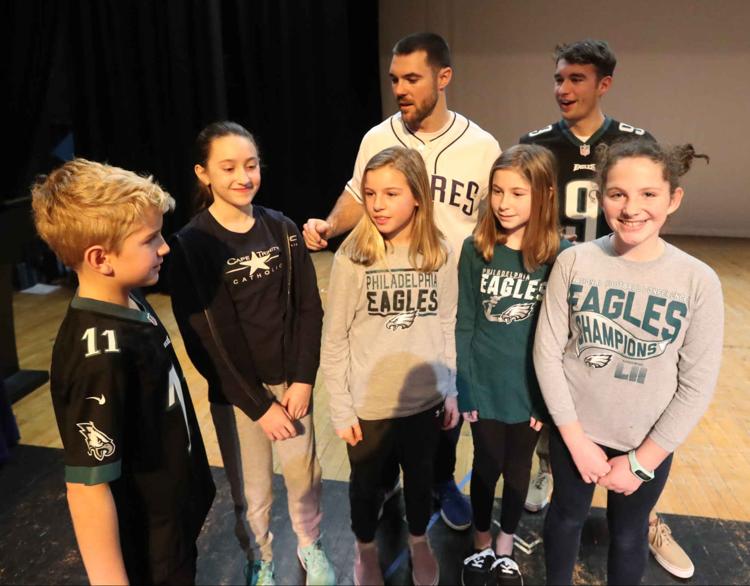 CATHOLIC
CATHOLIC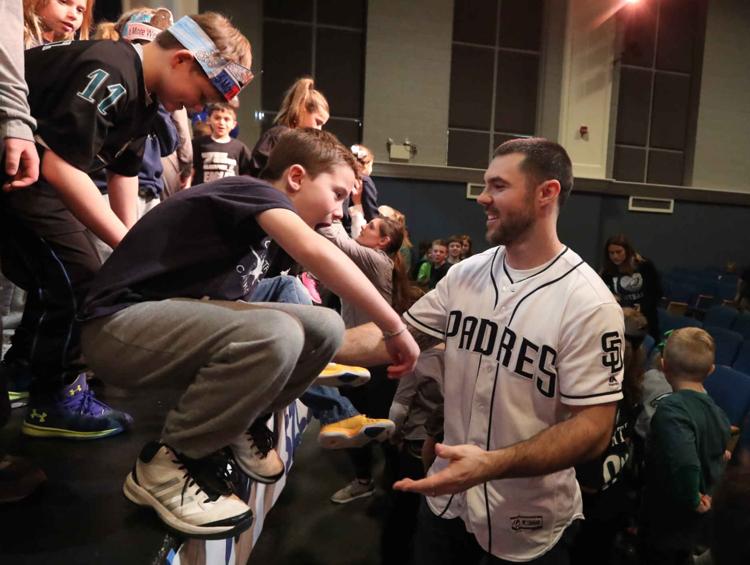 CATHOLIC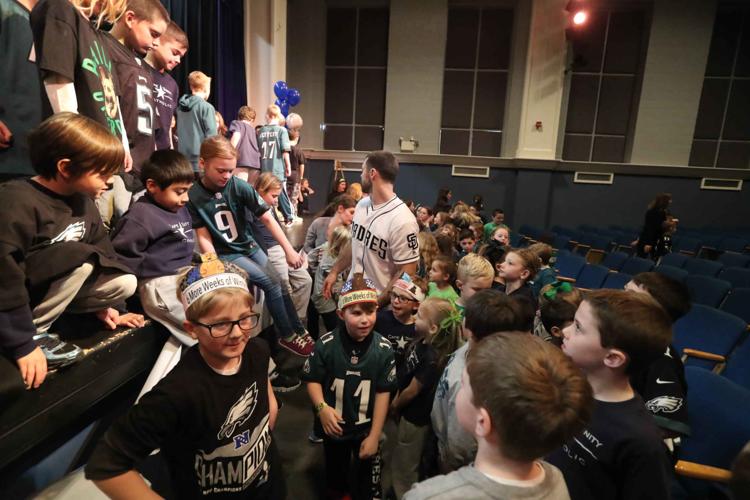 CATHOLIC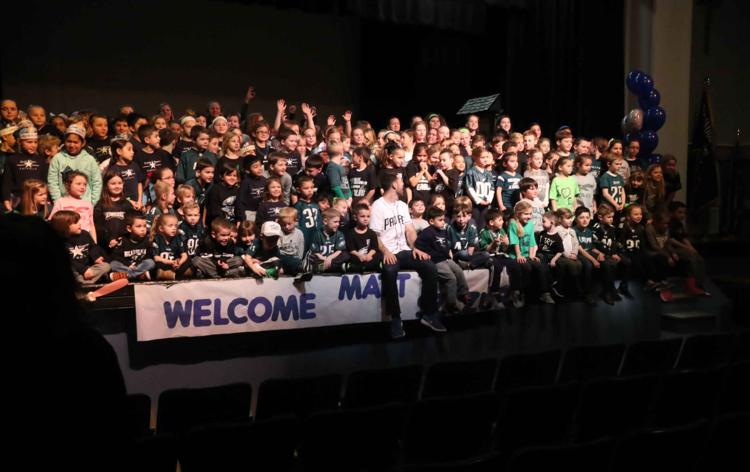 CATHOLIC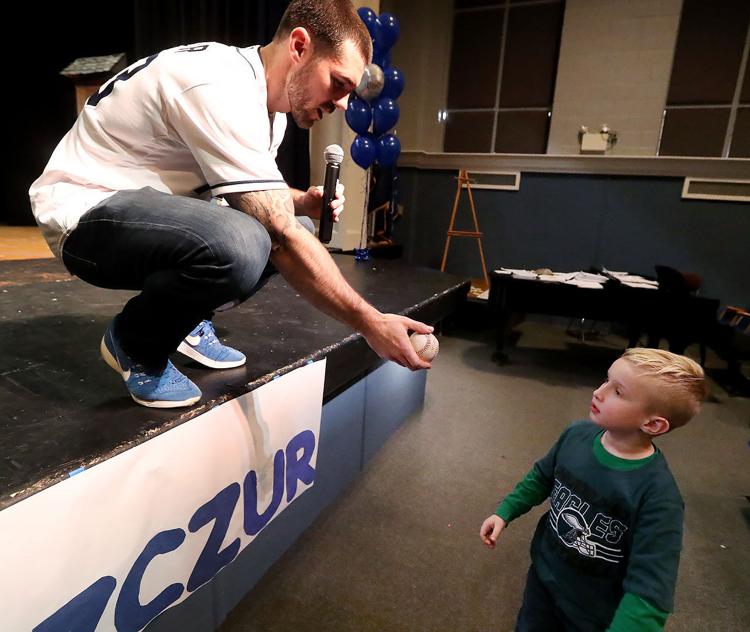 CATHOLIC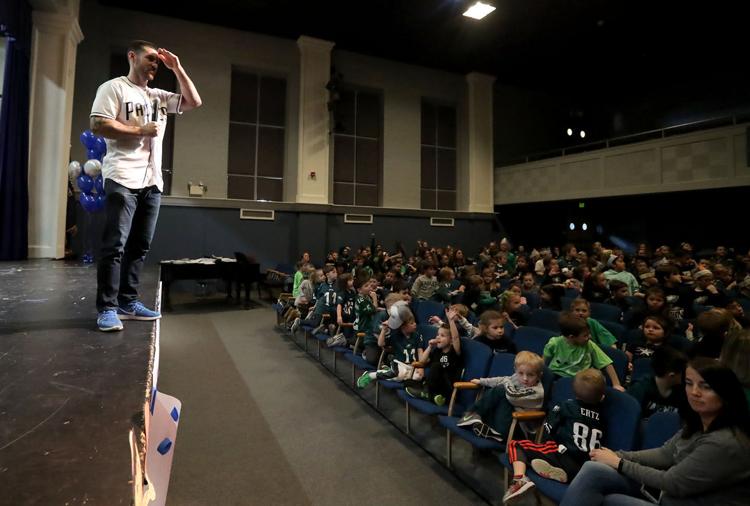 CATHOLIC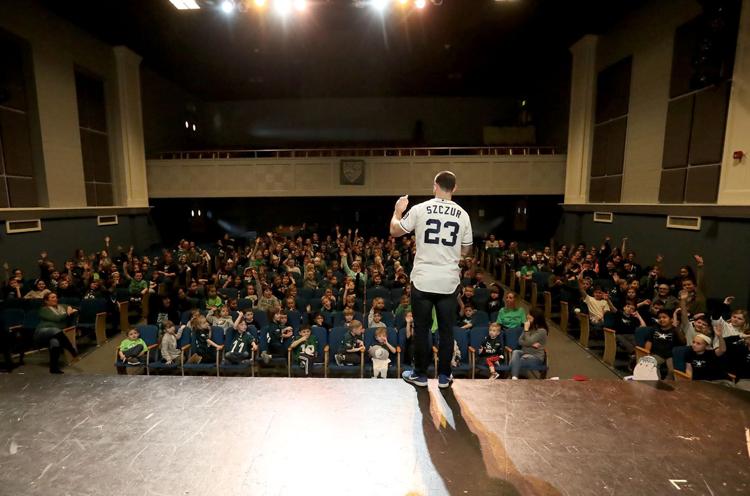 CATHOLIC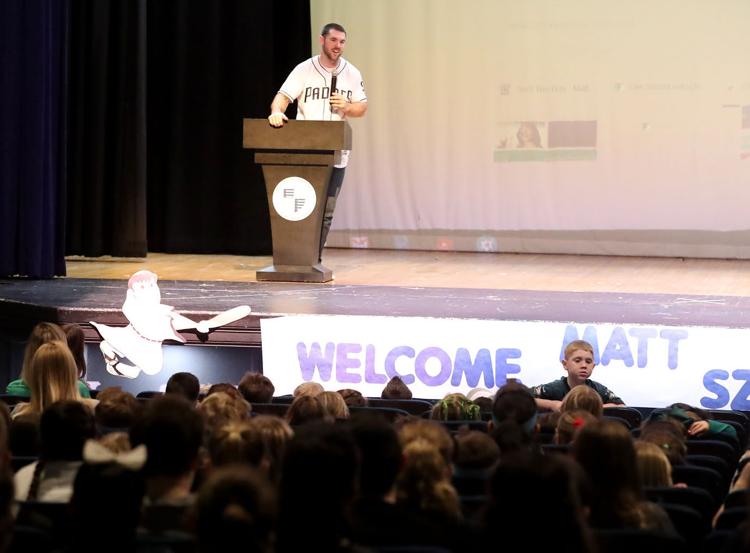 CATHOLIC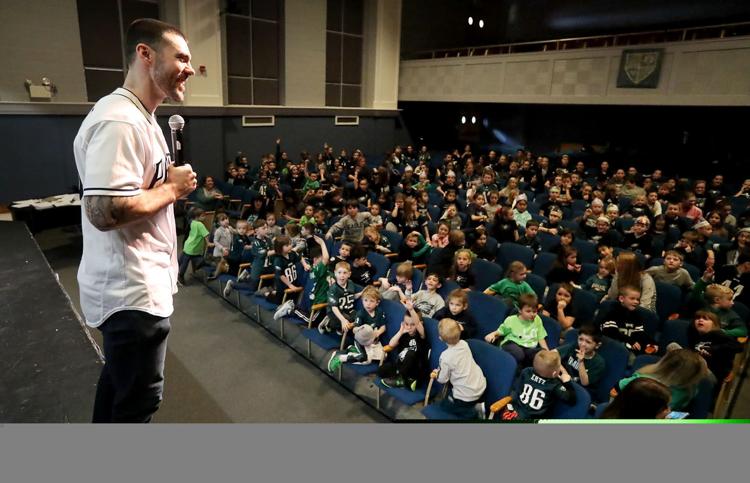 painting
Lower Middle Football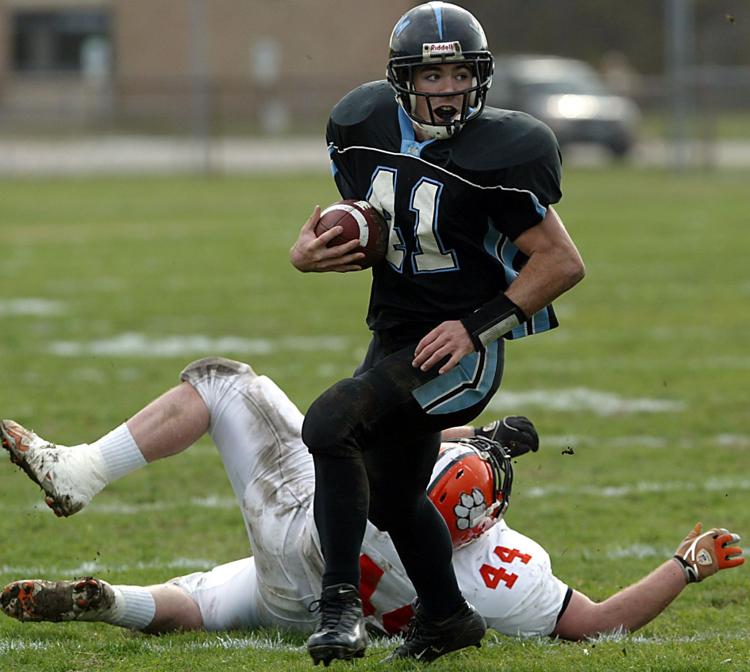 Matt Szczur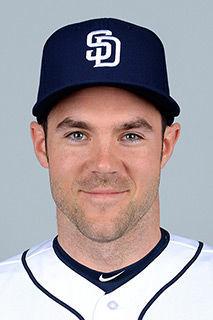 694725069_RVa_CHC_242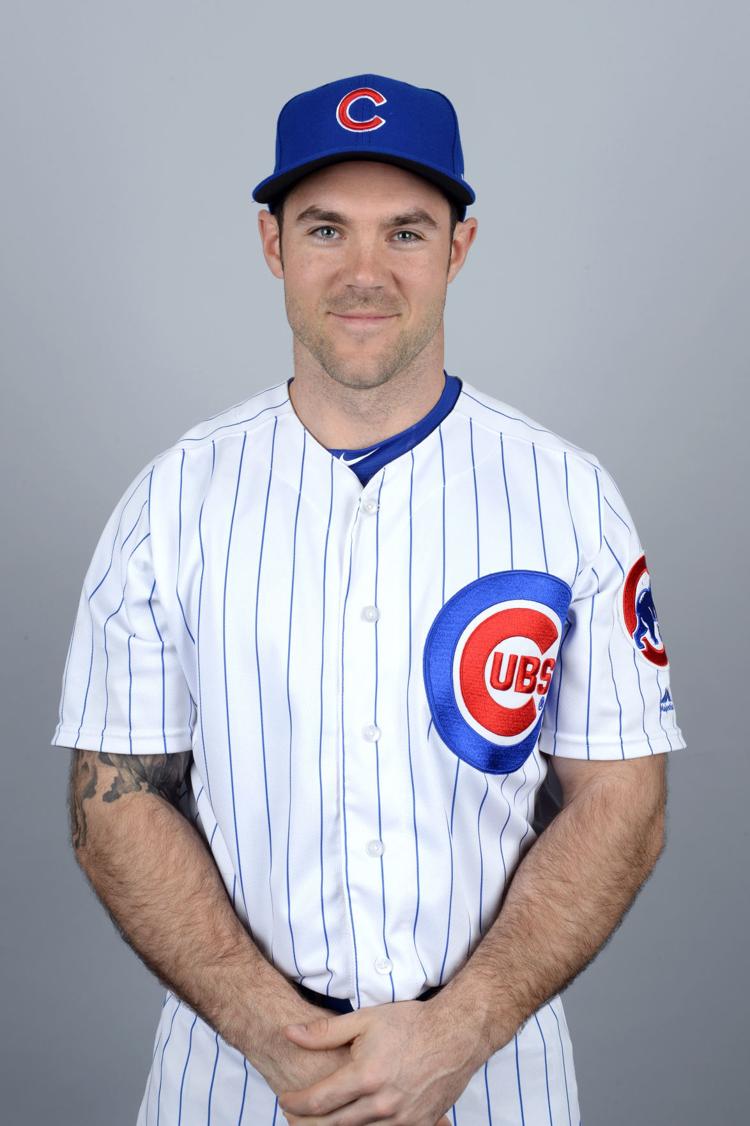 Matt Szczur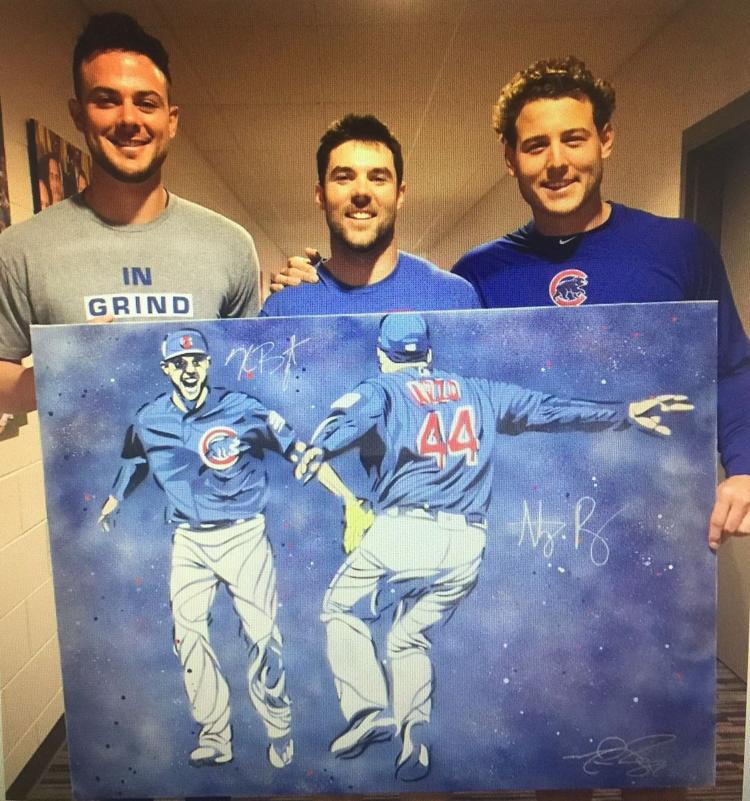 Cubs Spring Baseball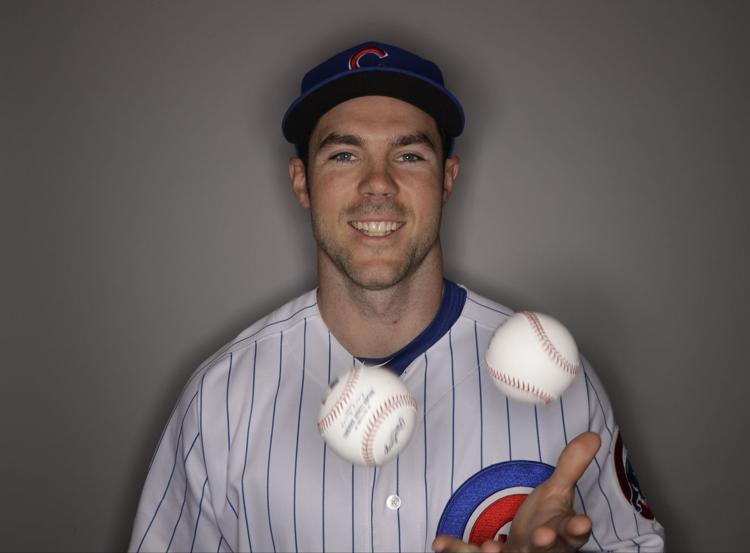 matt szczur art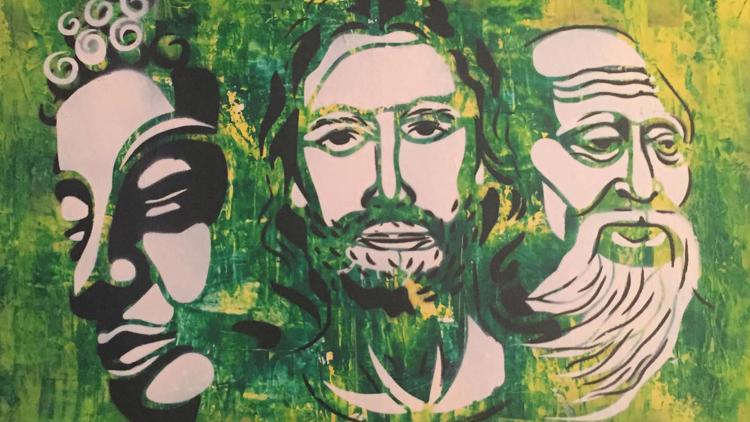 matt szczur art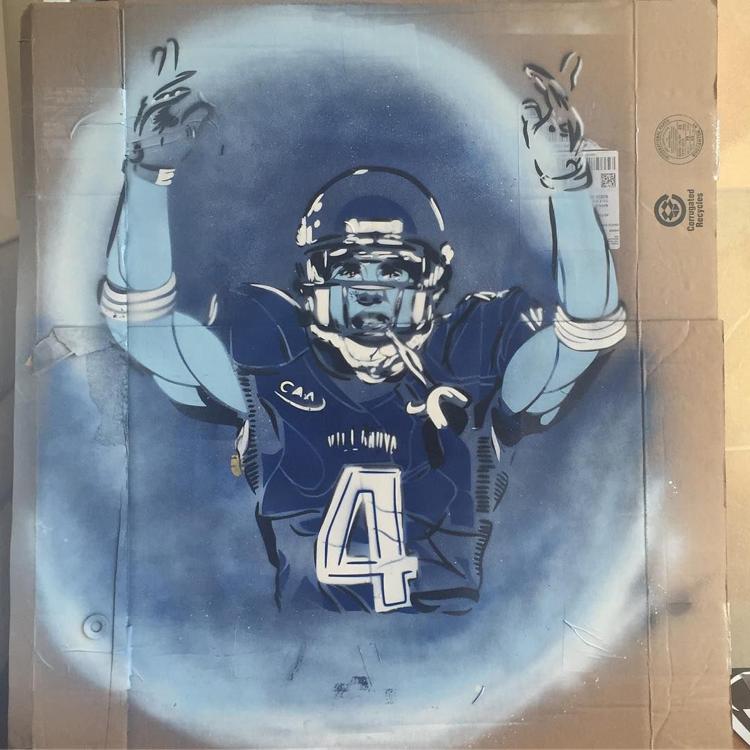 Matt Szczur head shot 2017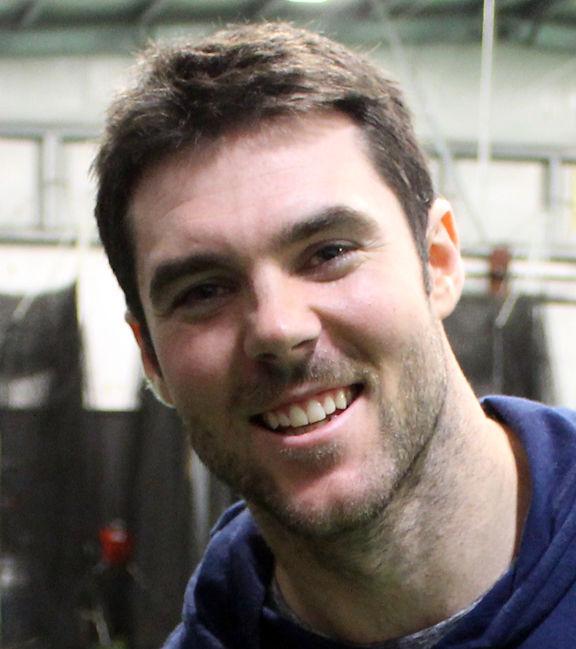 Matt Szczur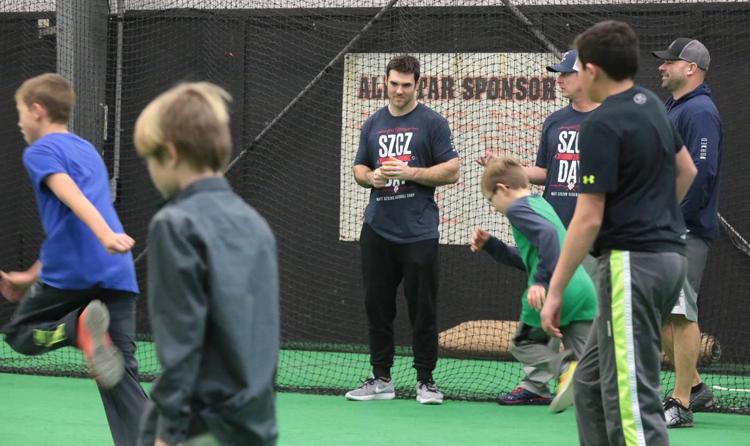 Matt Szczur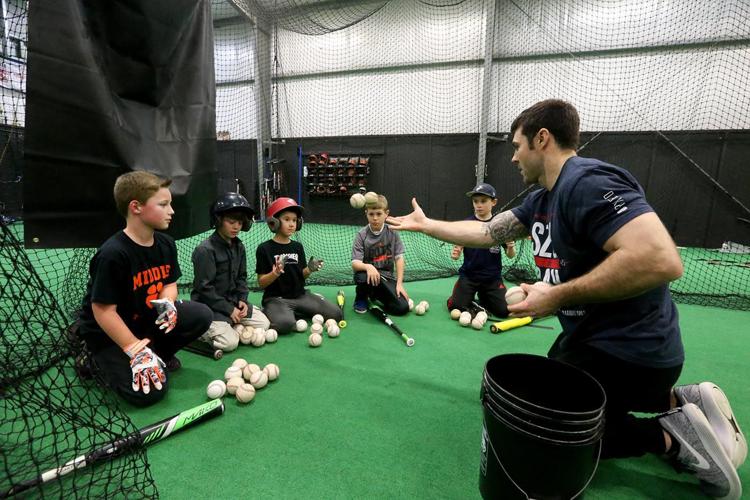 Matt Szczur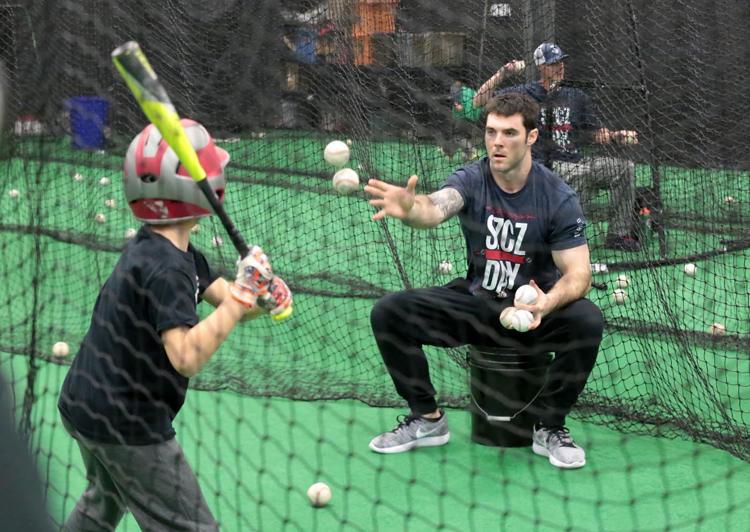 Matt Szczur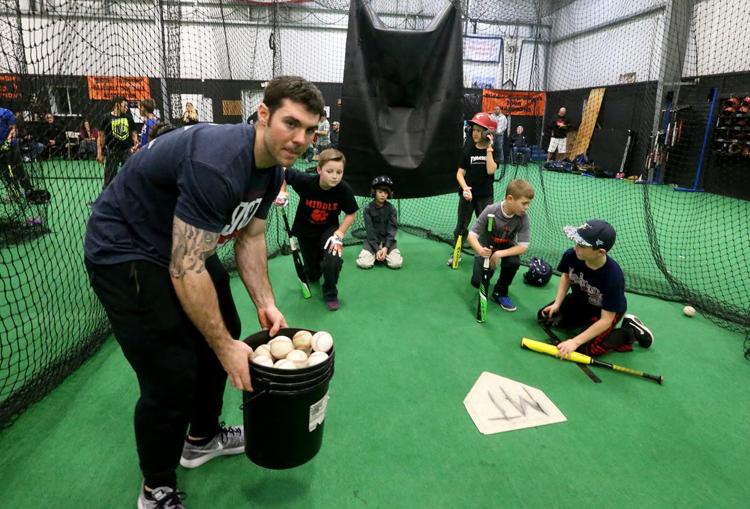 Matt Szczur
Matt Szczur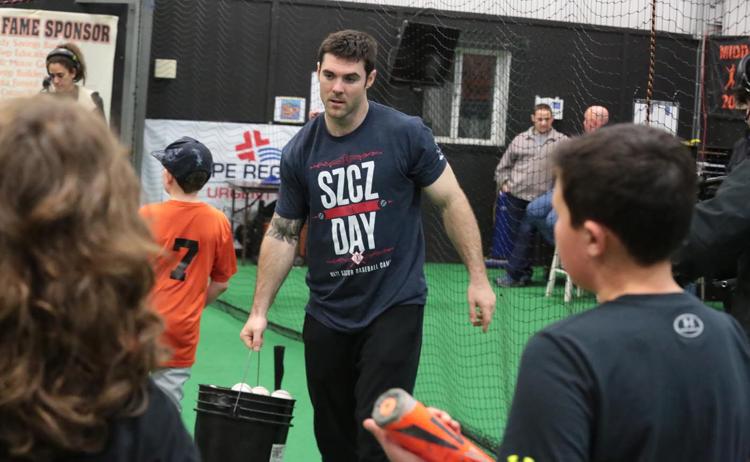 Matt Szczur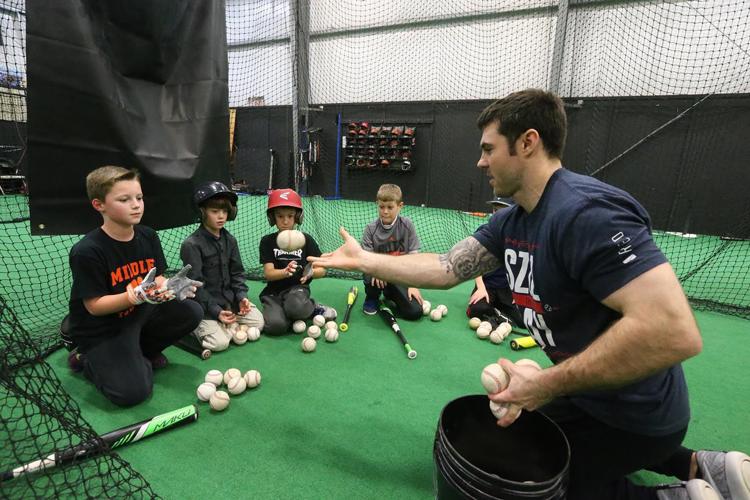 Matt Szczur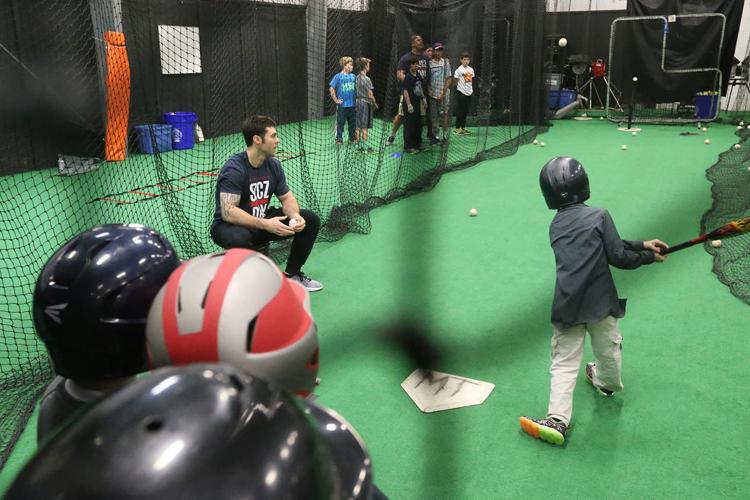 Matt Szczur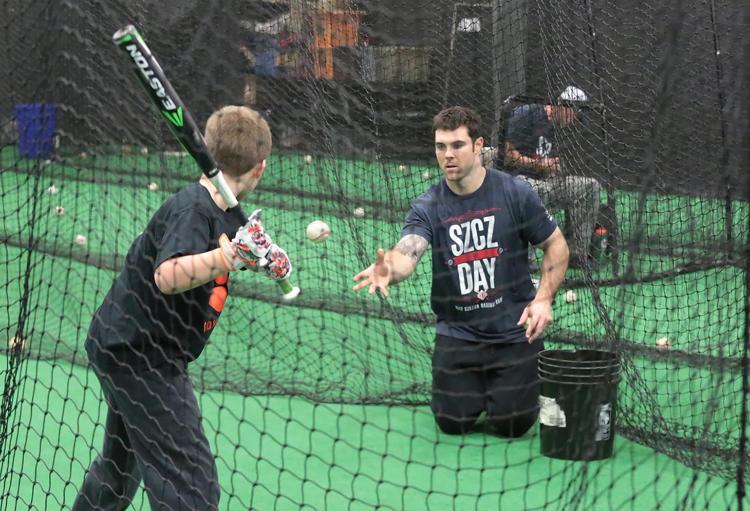 Matt Szczur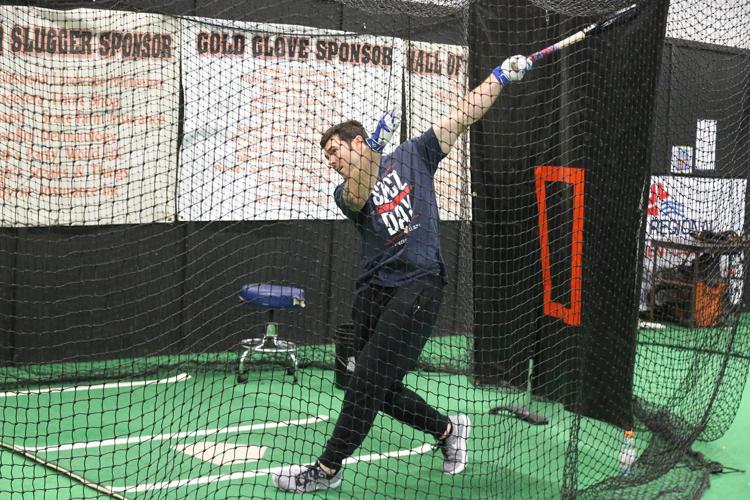 Matt Szczur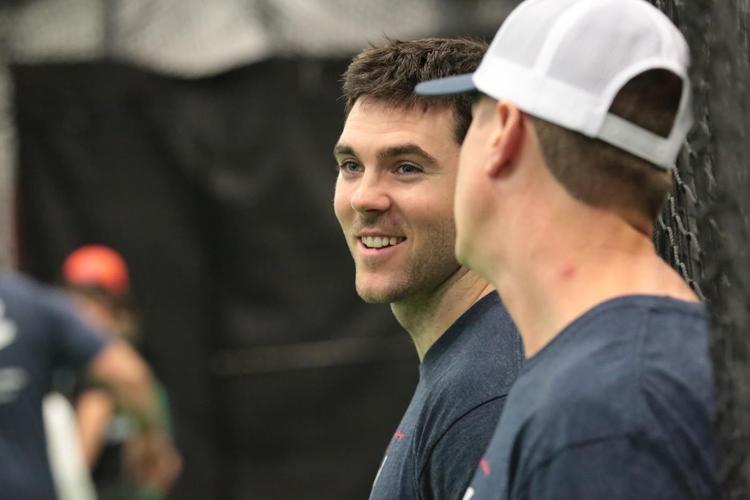 Matt Szczur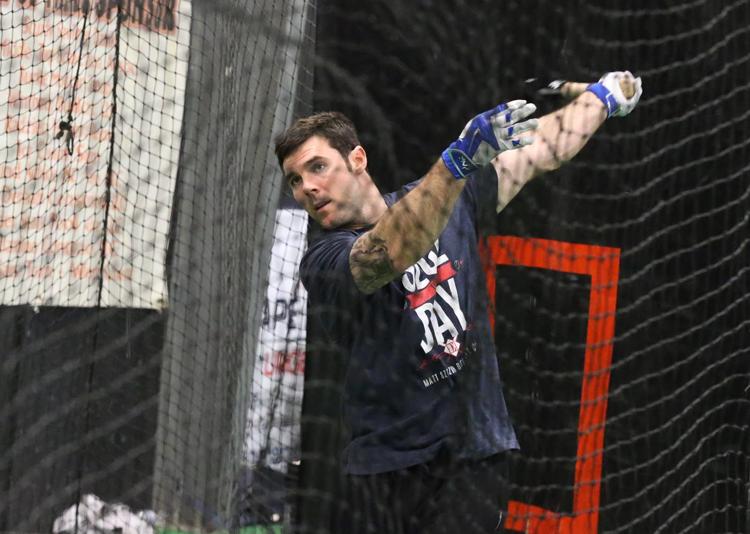 Matt Szczur
Matt Szczur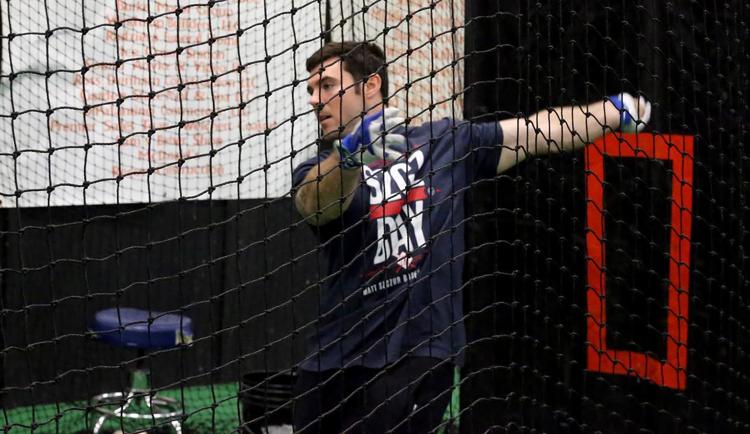 121216_gal_szczur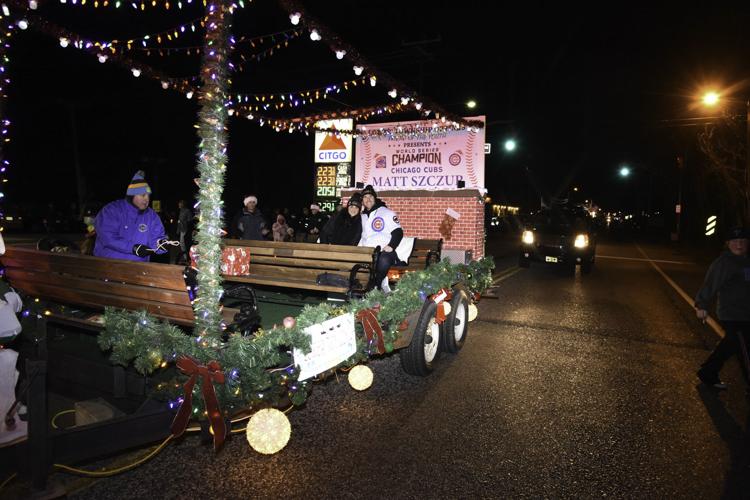 121216_gal_szczur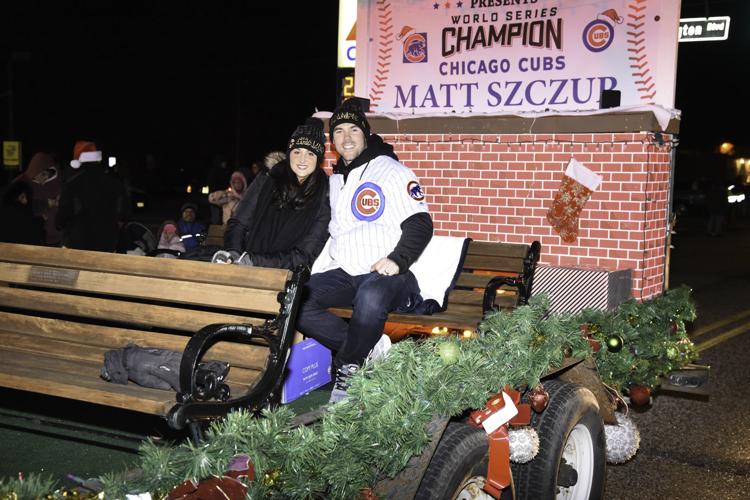 121216_gal_szczur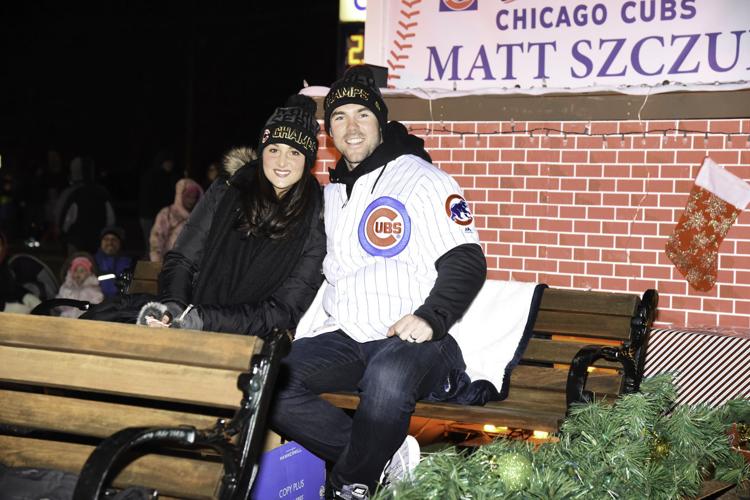 DSC_6897
kurtz family
kurtz family
Szczur Bat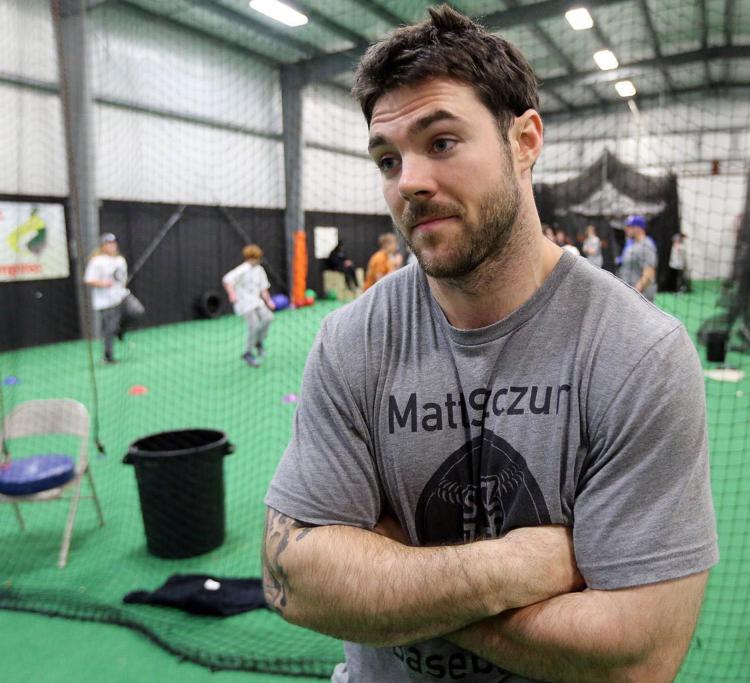 Szczur Bat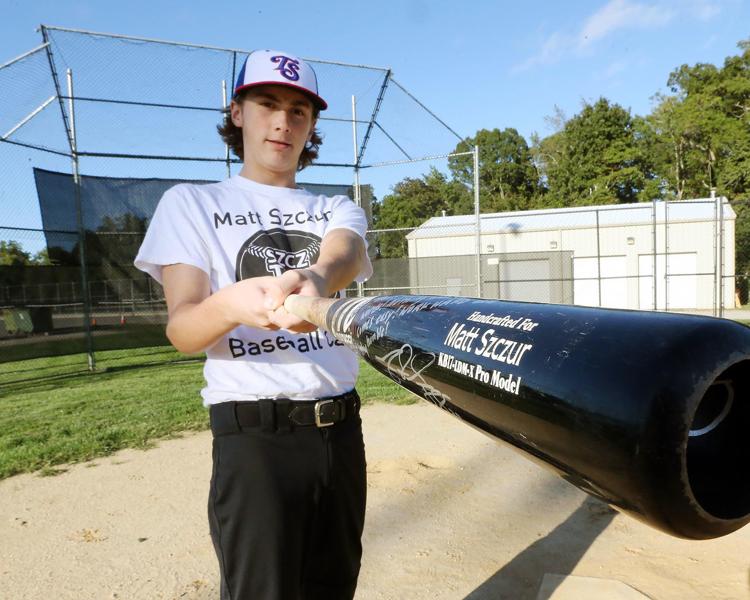 Szczur Bat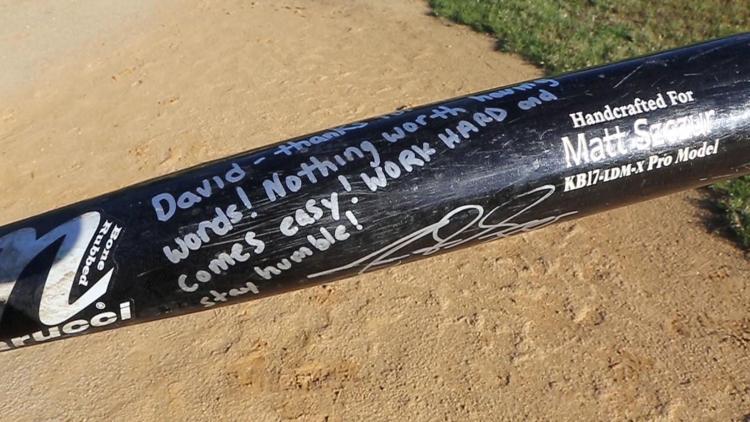 Szczur Bat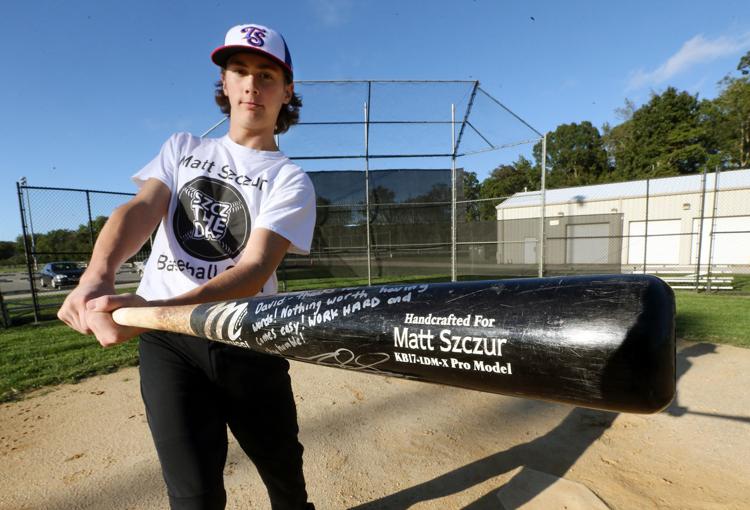 Szczur Bat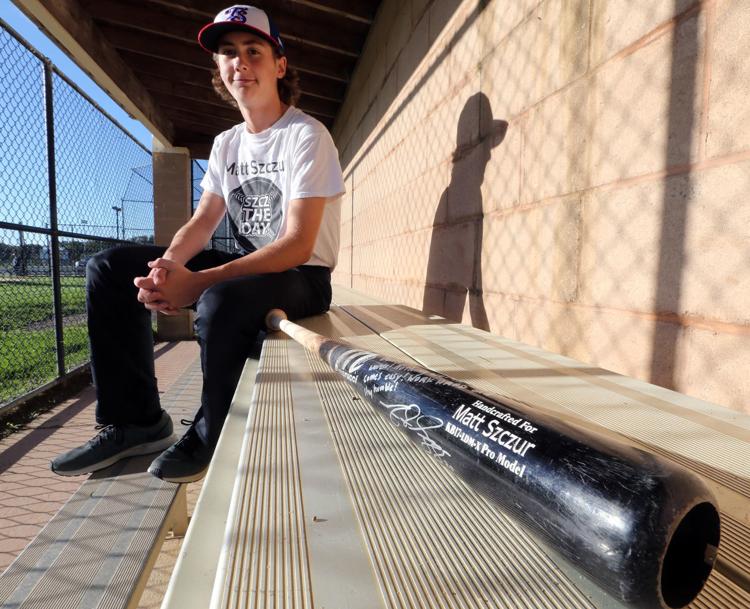 Szczur Bat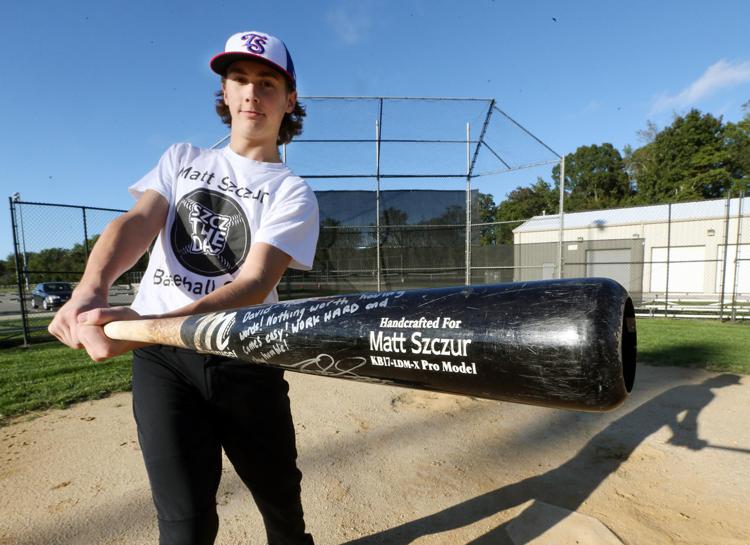 Szczur Bat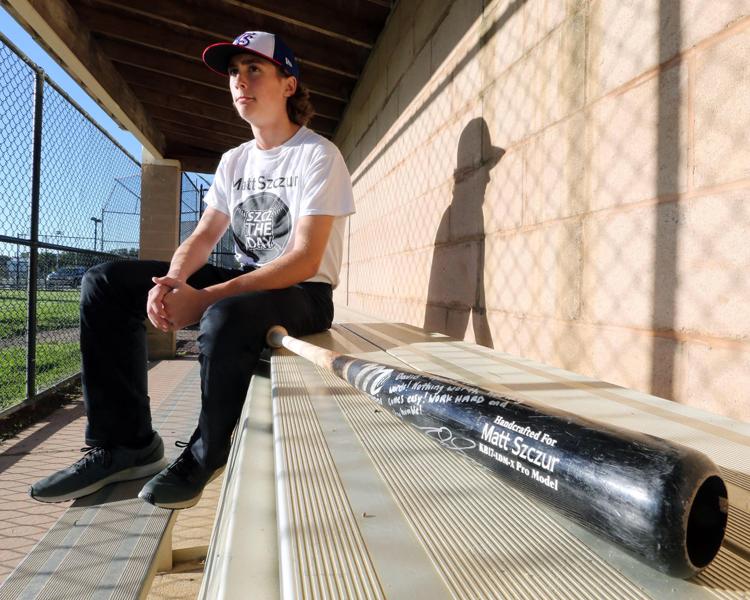 Matt Szczur