EGG HARBOR TOWNSHIP — A car caught fire Thursday afternoon on Fire Road north of Mill Road, police said.
A dark colored Nissan Altima was loaded onto a tow truck in front of Alpine Ski Shop just after 1:30 p.m.
There were no injuries, police said.
The car's hood was open with a hole through the center of it. The inside of the vehicle was charred, the windshield was broken and fuel mixed with rain puddles in the median.
-- HIDE VERTICAL GALLERY ASSET TITLES --
Greek Winter Feast (5)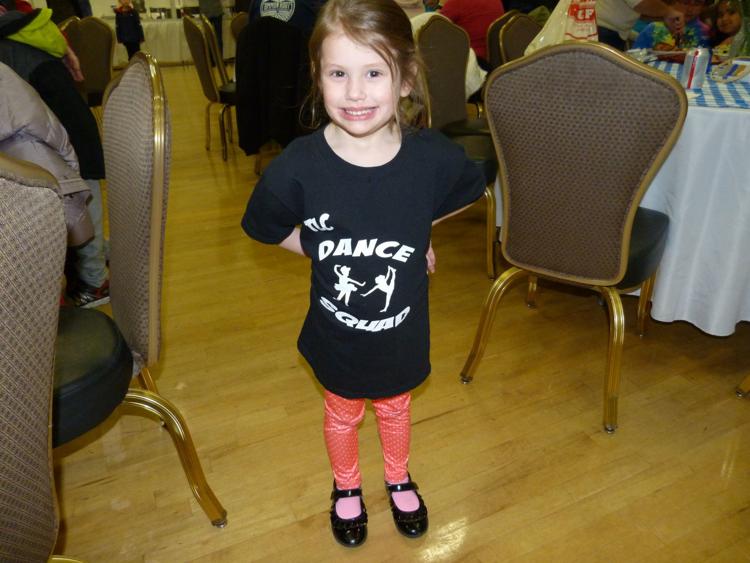 Greek Winter Feast (8)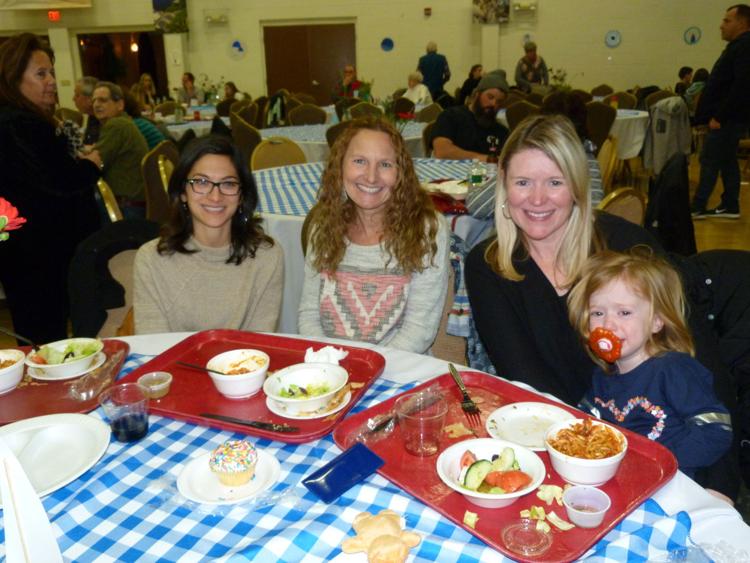 Greek Winter Feast (3)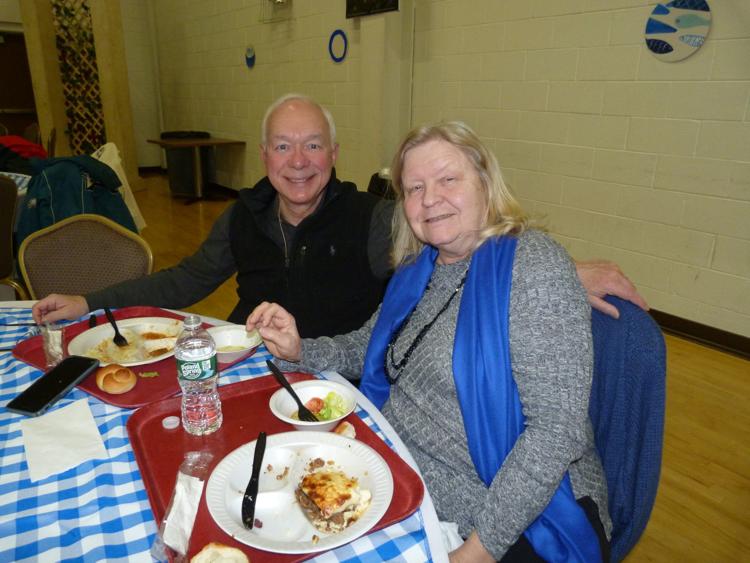 Greek Winter Feast (6)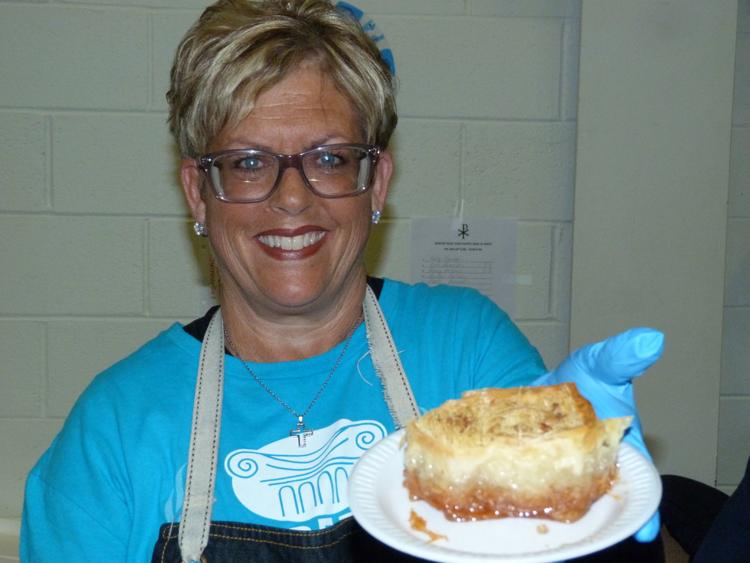 Greek Winter Feast (14)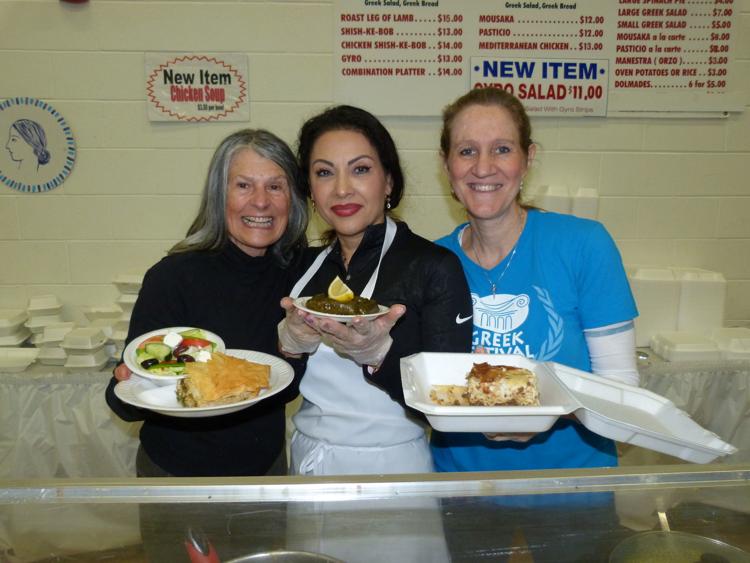 Greek Winter Feast (1)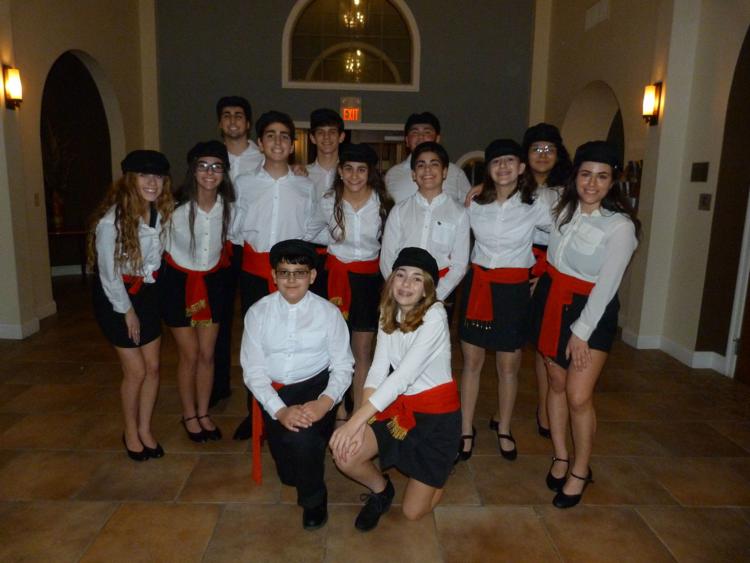 Greek Winter Feast (13)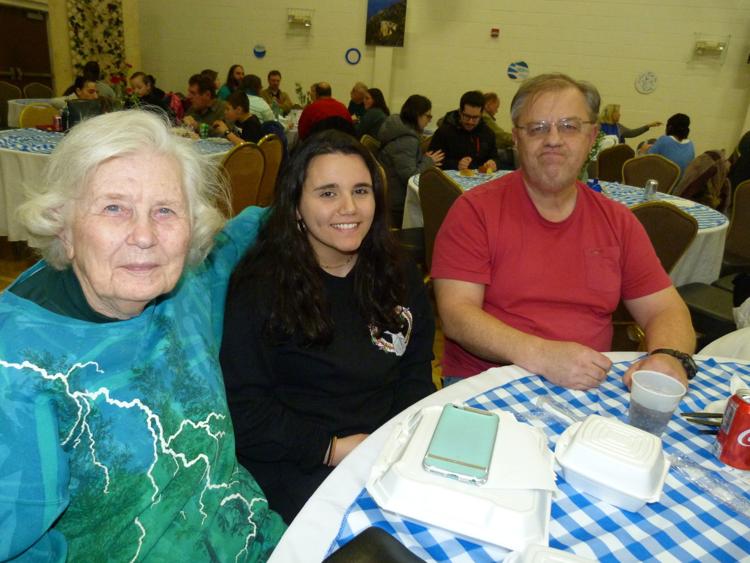 Greek Winter Feast (12)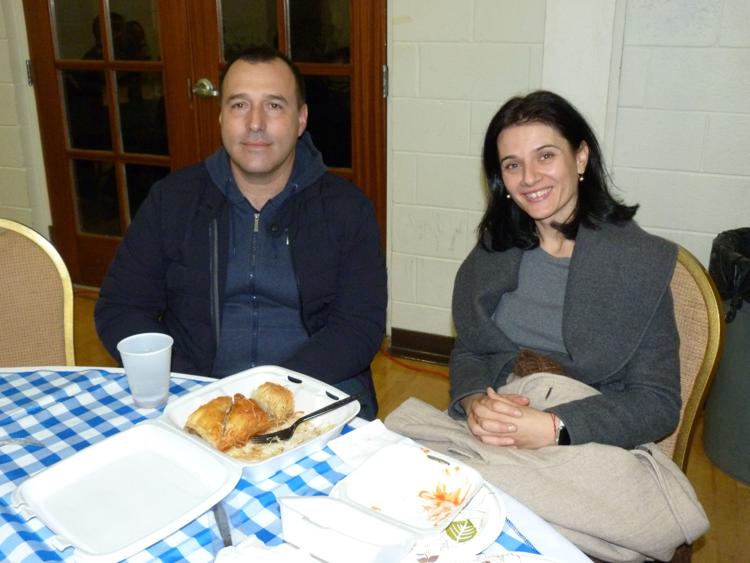 Greek Winter Feast (2)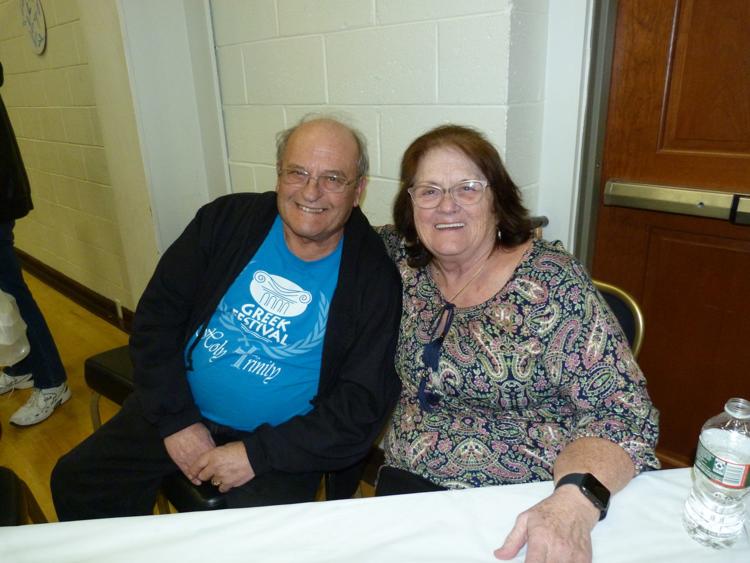 Greek Winter Feast (10)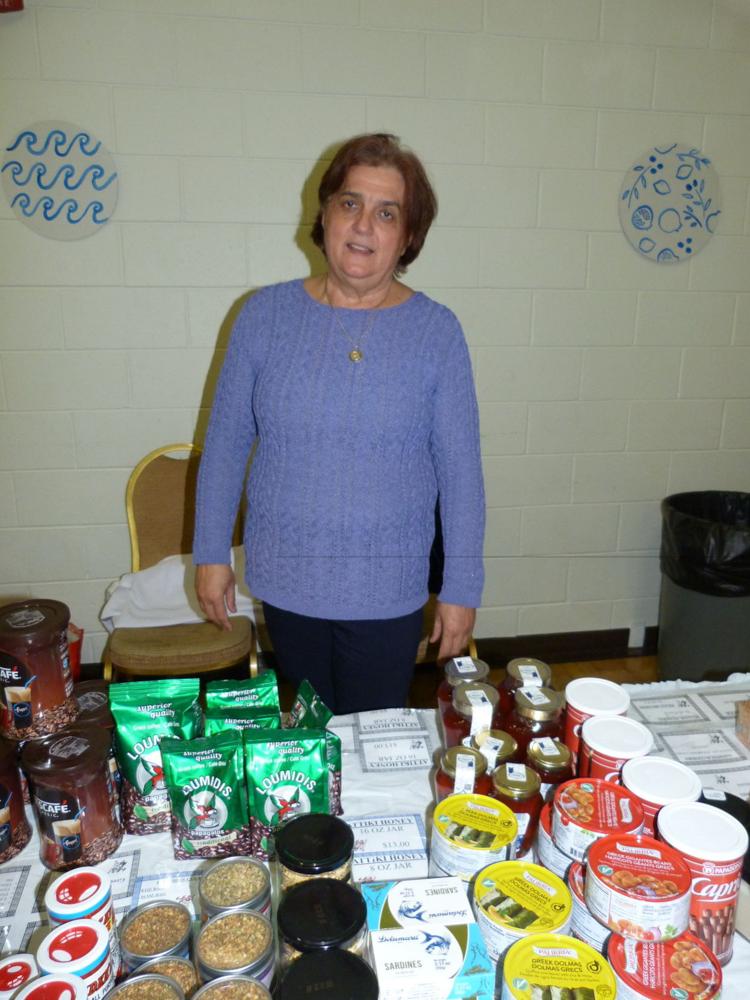 Greek Winter Feast (7)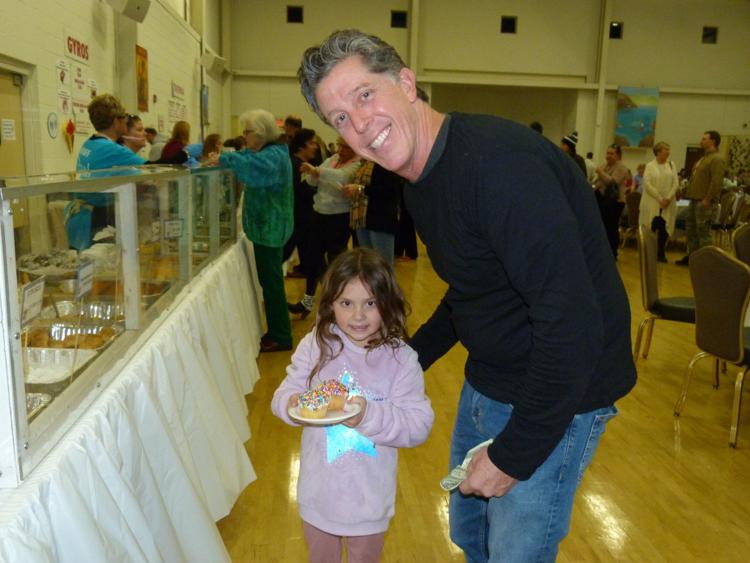 Greek Winter Feast (15)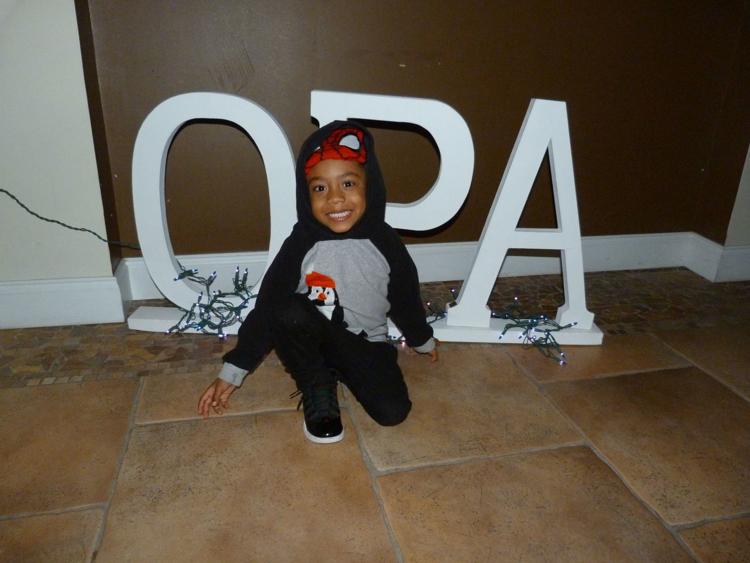 Greek Winter Feast (4)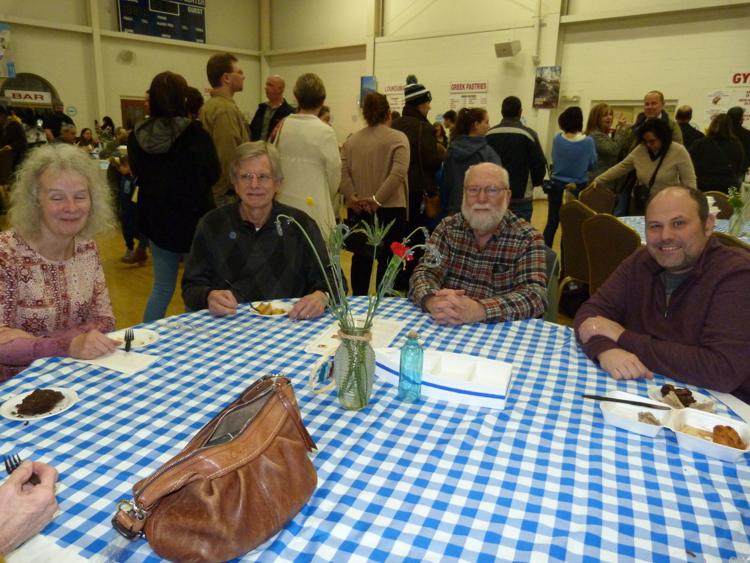 Greek Winter Feast (11)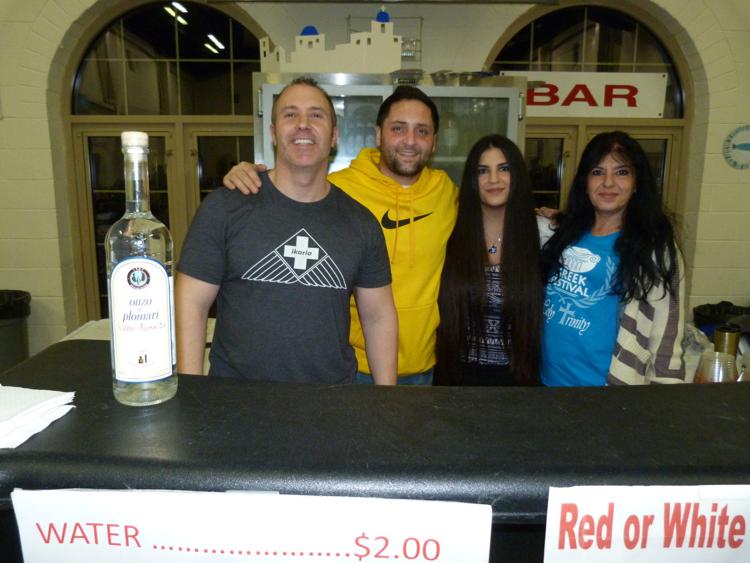 Greek Winter Feast (9)