ATLANTIC CITY — Former Gov. Chris Christie and Gov. Phil Murphy have approached the state takeover of Atlantic City in ways that are as different as the two men themselves.
Christie, known for being brash and assertive, attacked Atlantic City's immediate fiscal problems with his trademark gusto and in-your-face Jersey bravado.
Murphy, a former U.S. ambassador to Germany under President Barack Obama, has taken a more diplomatic approach by including city residents and stakeholders in an effort to alleviate long-standing, systemic issues.
Styles aside, neither Christie nor Murphy could have envisioned Trenton utilizing the amount of resources and effort now invested in stabilizing Atlantic City, nearly 10 years after the state first installed a fiscal monitor here. And while some residents and officials think the state's involvement in the city has been beneficial, others believe things have only gotten worse regardless of who has been leading the effort.
ATLANTIC CITY — Residents and business owners in the city's 1st and 2nd wards voiced concern…
The urgency of the city's issues at the starting point of each governor's respective role in the takeover has been the most glaring difference between the two administrations. Because of that dichotomy, Christie's administration was able to accomplish several key initiatives in a short period, while Murphy's administration has settled in for the long game.
Carl Golden, a senior contributing analyst at the William J. Hughes Center for Public Policy at Stockton University, said that when Christie signed and acted upon the Municipal Stabilization and Recovery Act of 2016, the city was in a "crisis." Atlantic City was in "very tough financial shape, and the state needed to send someone to try to straighten it out," he said.
Murphy has not had to deal with "issues quite that big," Golden said, and has been left to "deal with crises as they pop up."
"I don't think the state, either under Christie or Murphy, really wanted to be essentially the de facto government in Atlantic City. They really didn't want to do that," Golden said, but both governors have recognized the need for significant state involvement.
Christie could not be reached for comment, but the outspoken former governor often expressed his administration's reluctance to get into the weeds in Atlantic City.
"I don't want to be here exercising this judgment. I didn't run for mayor of Atlantic City, I ran for governor of New Jersey," Christie said in 2017. "But the people of New Jersey were tired of writing multimillion-dollar checks to Atlantic City to keep them afloat."
ATLANTIC CITY — In a page right out of the state's playbook for revitalizing Atlantic City, …
Tim Cunningham, former director of the state Division of Local Government Services, was the primary liaison between Trenton and Atlantic City from the onset of the takeover until 2018. Cunningham said the priority of the state's team during Christie's administration, which included Jeff Chiesa, a former U.S. senator and state attorney general, was to immediately stabilize the city's finances.
Under Christie, the state acted quickly to settle multiple tax appeals from the casinos that were worth millions of dollars. The subsequent casino payment-in-lieu-of-taxes legislation — signed into law in 2017 — removed the uncertainty and threat of future appeals for a decade.
The state also sliced the city's expenditures by nearly $35 million in 2017 — resulting in the first municipal tax reduction in almost a decade — mostly by reducing staffing and administrative costs, including cuts in the police and fire departments.
"In the timeframe we were there, we had successes," Cunningham said. "However, rebuilding the city's finances, after they took such a hit, there was clearly more work to be done. So I don't want to say 'mission accomplished' when there was still a lot more work to be done, but I do feel that the work that was put in during my tenure was definitely working toward solving the overall problem."
Murphy, who spoke against the state takeover of Atlantic City while on the campaign trail in 2017, changed his stance after taking the oath of office in 2018, although he began to characterize the relationship as a "partnership."
A statement from his office said that for the "benefit of Atlantic City residents and the larger New Jersey community, the effort to build a thriving Atlantic City community and economy will continue to be a primary objective of the Murphy administration."
ATLANTIC CITY — Since the state assumed control of the city in late 2016, the big question o…
"The governor's team focusing on supporting Atlantic City, led by Lt. Gov. Sheila Oliver and Special Counsel Jim Johnson, has rightly taken a community-centric approach to spurring that city's growth," the statement read. "The administration's efforts there have resulted in a promising financial outlook for the city, led to increased development and job training, and provided structures to ensure that the city can flourish."
By the time Murphy arrived in 2018, Atlantic City's fiscal house was on somewhat stable footing and trending toward secure. Murphy appointed Johnson, a former U.S. Treasury undersecretary and former federal prosecutor, as special counsel for the Atlantic City transition and tasked him with designing a blueprint for how the city could return to sovereignty. After several months of public and private meetings with residents, business owners and other vested parties, Johnson co-authored a report, released in September 2018, that advocated for a "pivot away from strategies trapped in silos and based on silver bullets."
Based on recommendations in the Johnson report, the Atlantic City Executive Council and the Atlantic City Initiatives Project Office were formed, and multiple town halls have been held to address city residents directly. The state has also worked with the Casino Reinvestment Development Authority to secure partial funding for a city supermarket, the Atlantic City Police Department's neighborhood coordination officer program, and to expand pre- and postnatal services provided by AtlantiCare.
Oliver, who also serves as commissioner of the state Department of Community Affairs, said the approach from the start has been collaboration with the community.
"We quickly adopted this philosophy because we recognize the work of charting a new course for Atlantic City goes beyond the city's fiscal affairs and involves strengthening the city's ability to succeed on its own," Oliver said. "Step by step things are improving, which shows us that this collaborative process is working and is the right path forward to revitalizing Atlantic City."
ATLANTIC CITY — Mayor Frank Gilliam Jr. on Tuesday promised Latino voices would be heard thr…
Local officials acknowledge the relationship between the state and local leadership has changed over time.
Interim Mayor Marty Small Sr., who was — and still technically is — City Council president when the takeover was being debated, was among the most outspoken critics of Trenton's heavy-handed approach to Atlantic City. The relationship was "adversarial" at first and Atlantic City officials resented Trenton's presence, he said.
Small now concedes that once city leadership accepted the state's involvement and the two sides started working together, outcomes that benefited residents and noncasino business owners began to materialize.
"No one wanted the state takeover (in 2016), and no one was as vocal as me against the takeover," Small said. "But the state takeover has worked. ... Once the fight was over, it was time to do what was best on the residents' behalf, and that's what we did."
But not all city officials share that sentiment.
Councilman Moisse "Mo" Delgado said things in Atlantic City have not improved since the state assumed complete control.
"I honestly say that the state's involvement in the city has made it worse for us," Delgado said, noting a significant increase in municipal debt as well as the impact Christie's cost-cutting measures had on the morale of city workers and subsequent delivery of services for residents.
Marty Small Mayor of Atlantic City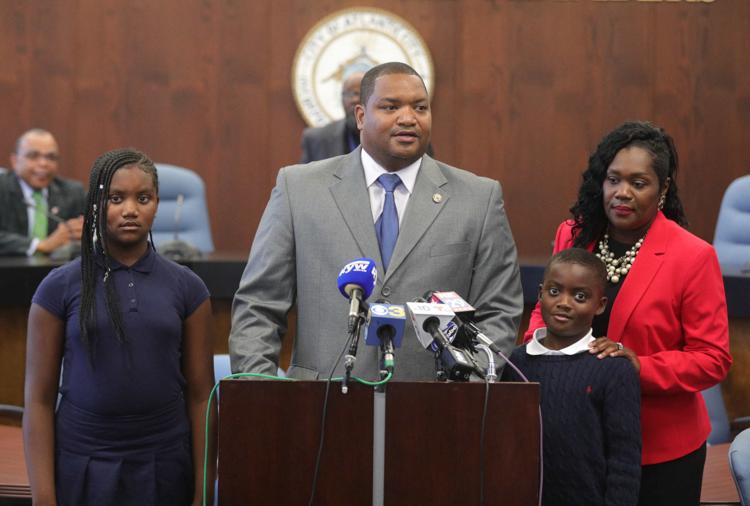 -- HIDE VERTICAL GALLERY ASSET TITLES --
Marty Small Mayor of Atlantic City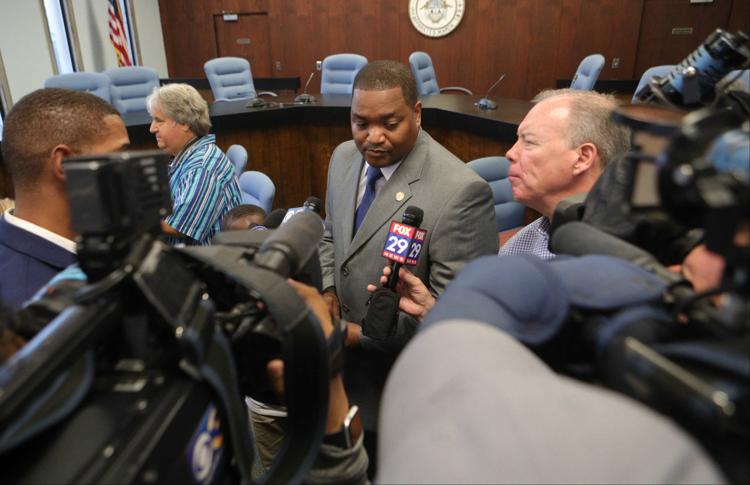 Marty Small Mayor of Atlantic City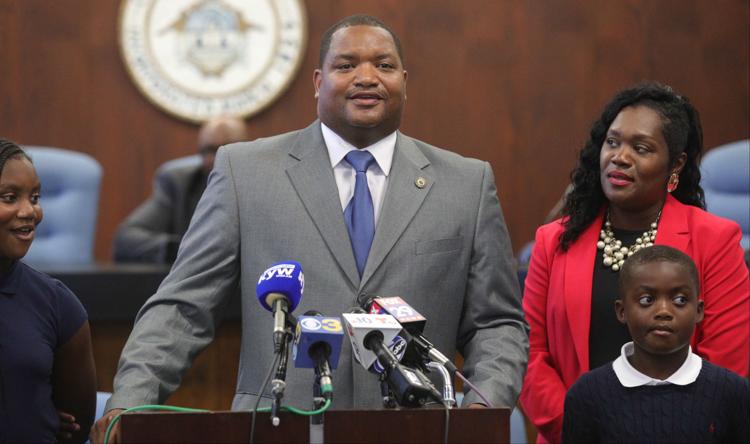 Marty Small Mayor of Atlantic City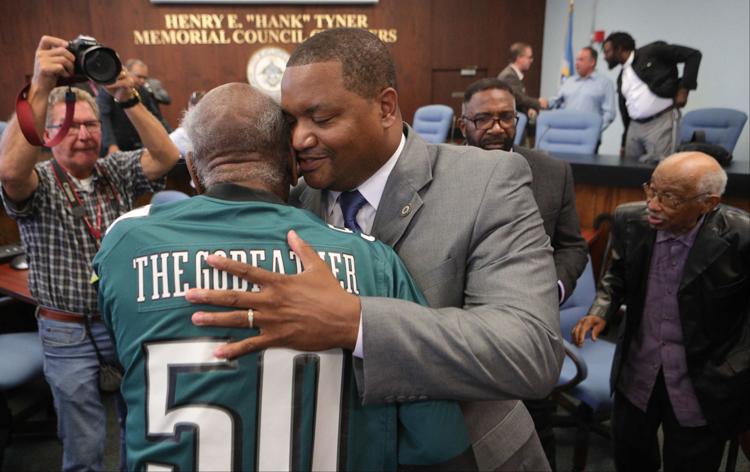 Marty Small Mayor of Atlantic City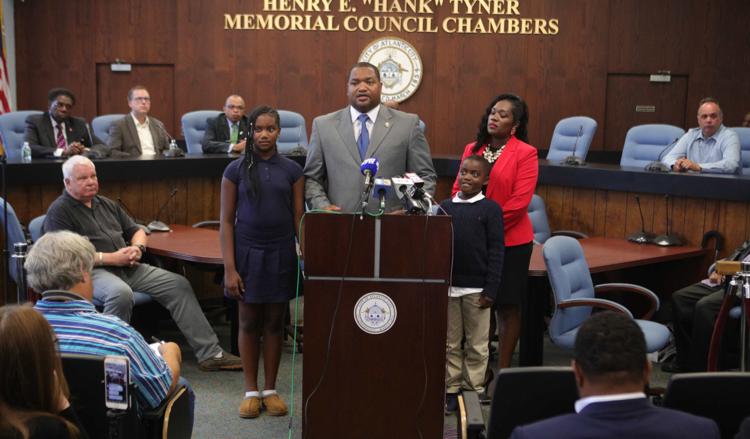 Marty Small Mayor of Atlantic City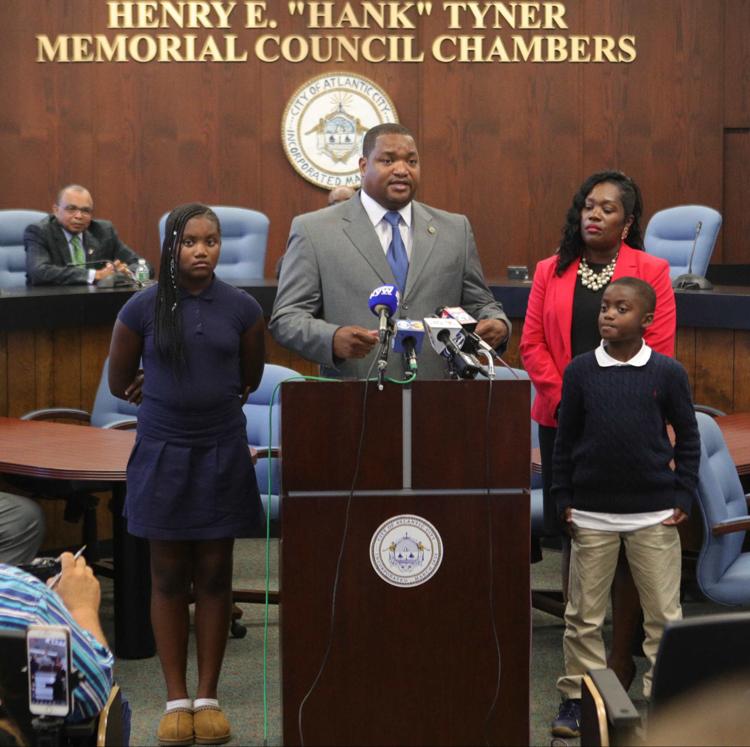 Marty Small Mayor of Atlantic City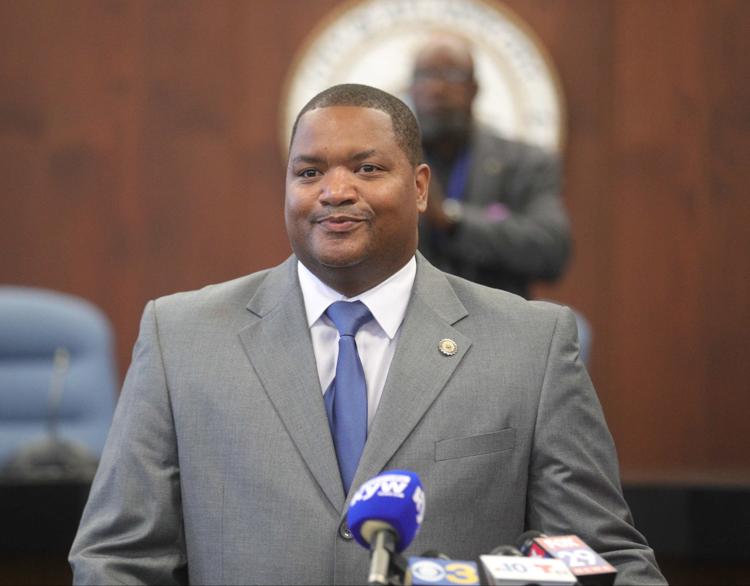 Marty Small Mayor of Atlantic City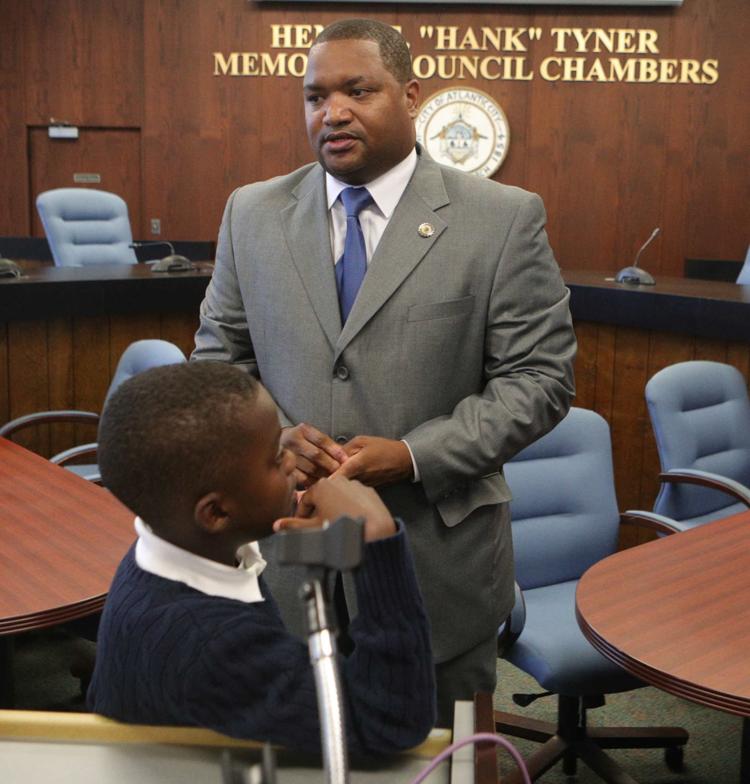 Marty Small Mayor of Atlantic City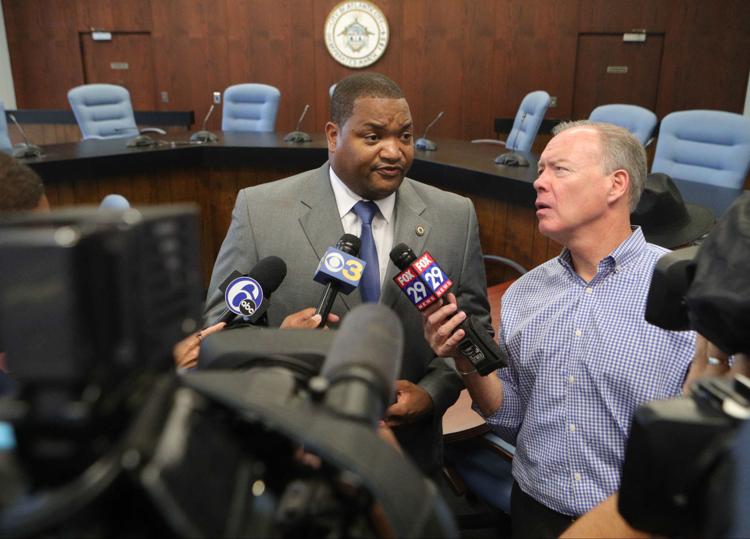 Marty Small Mayor of Atlantic City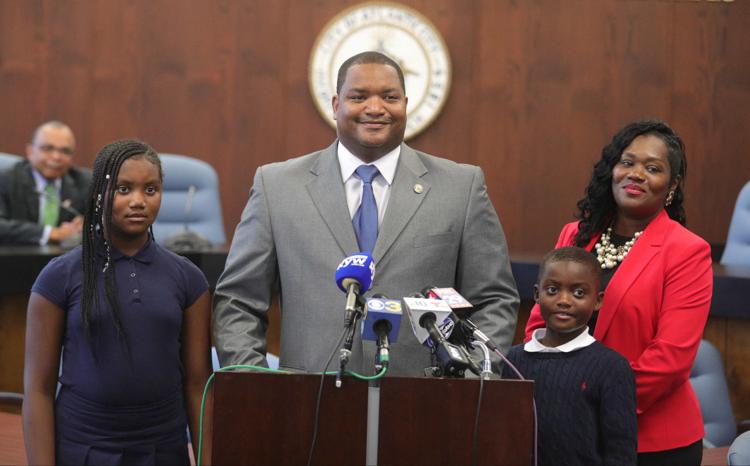 Marty Small Mayor of Atlantic City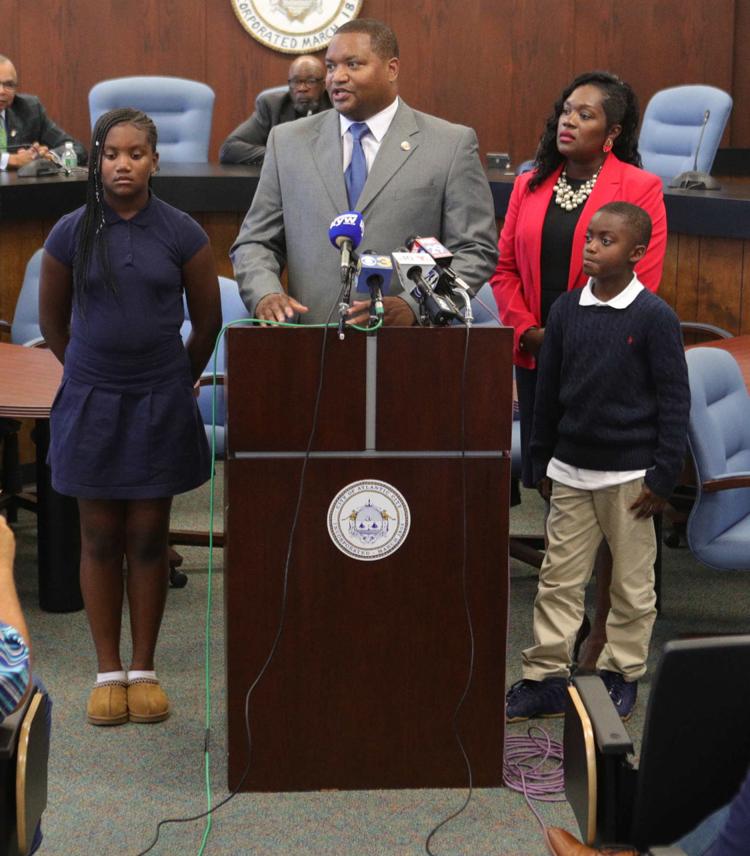 Marty Small Mayor of Atlantic City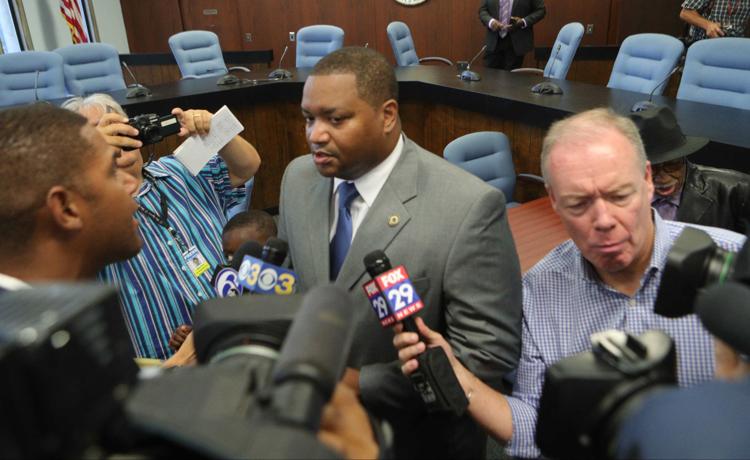 Marty Small Mayor of Atlantic City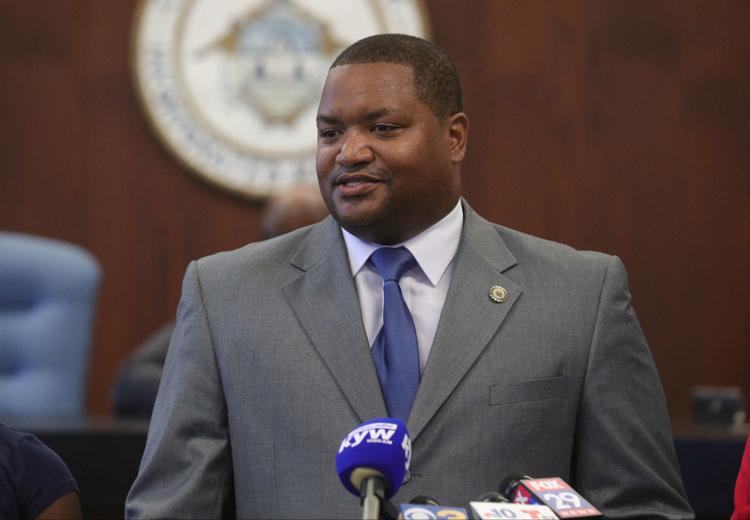 Marty Small Mayor of Atlantic City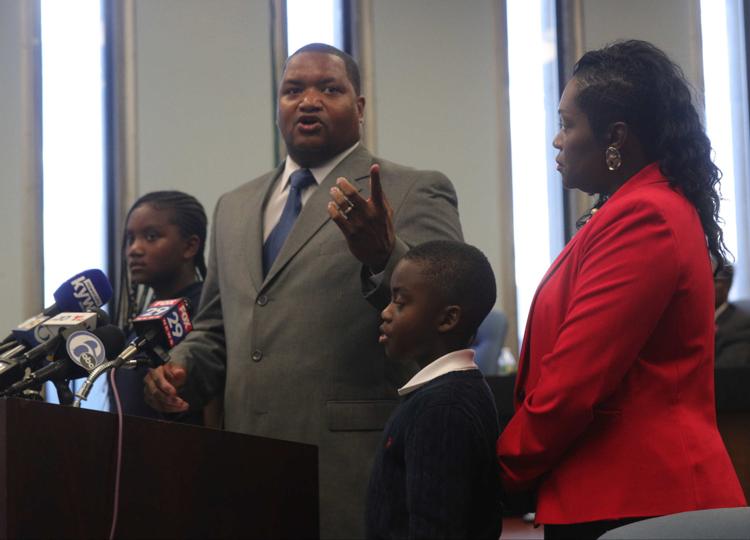 Marty Small Mayor of Atlantic City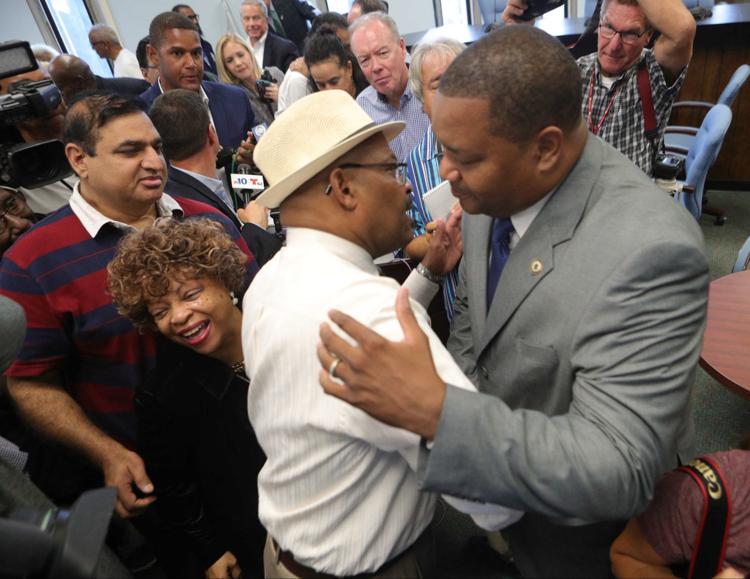 Marty Small Mayor of Atlantic City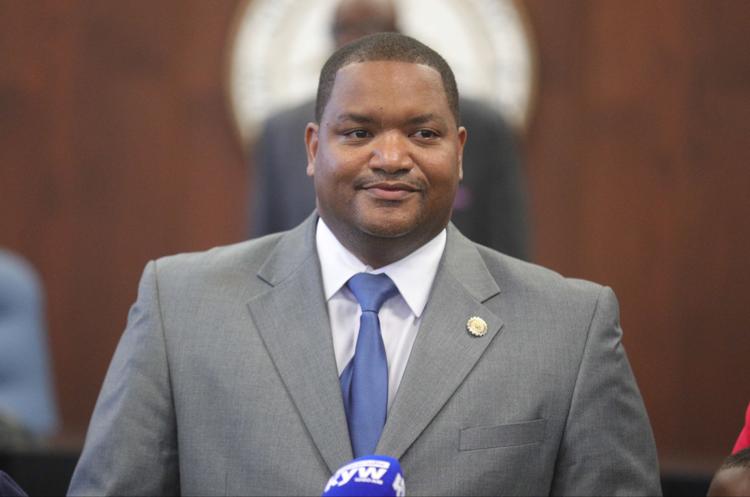 Marty Small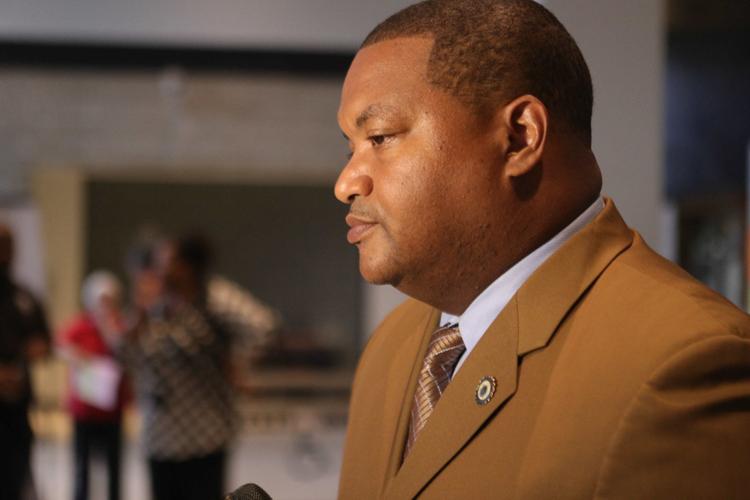 Marty Small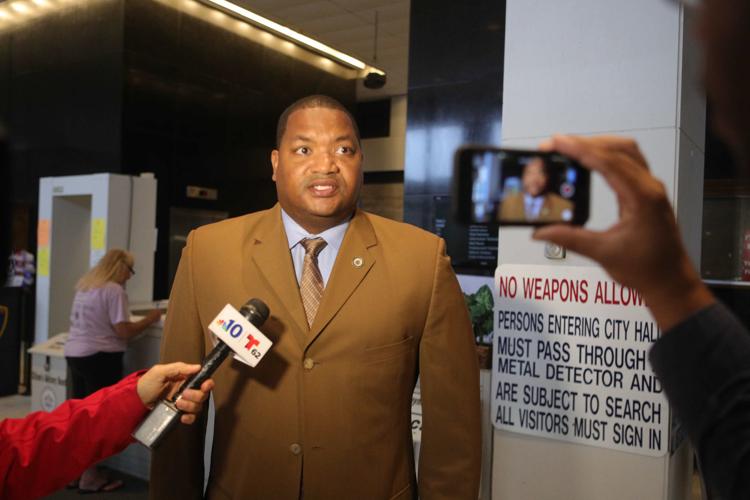 Marty Small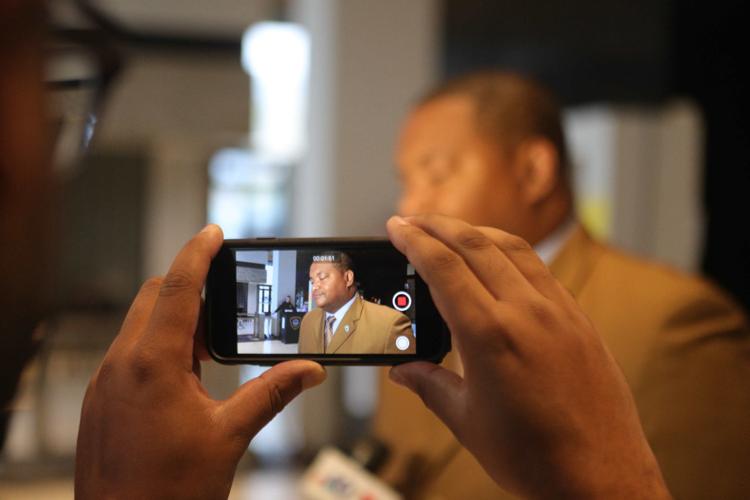 Marty Small
Marty Small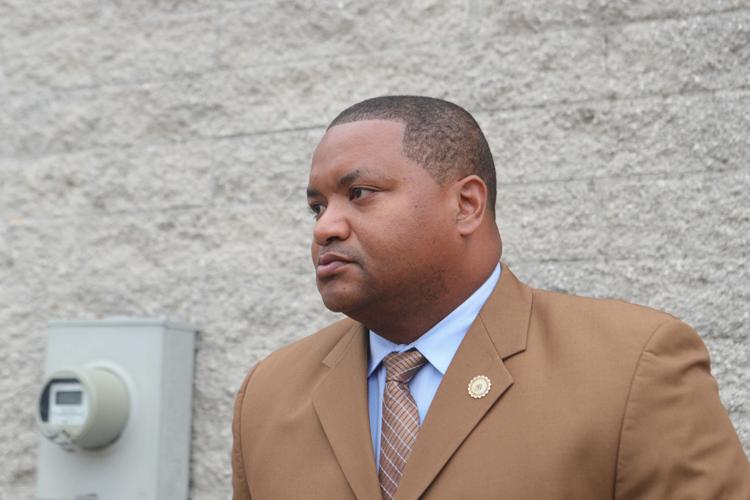 Marty Small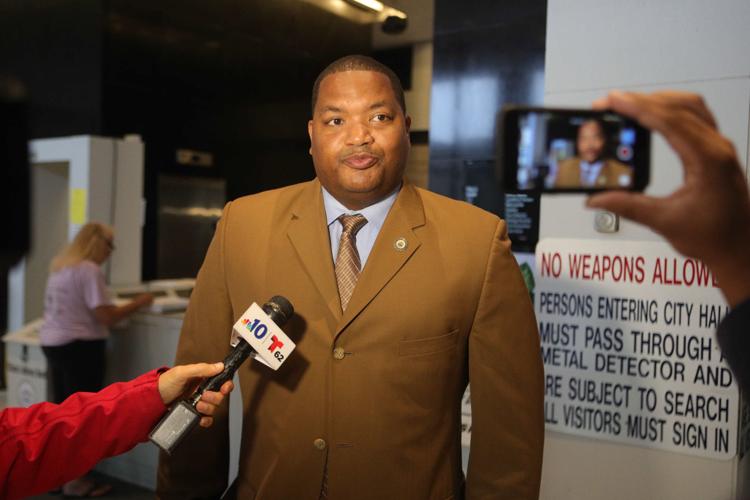 Marty Small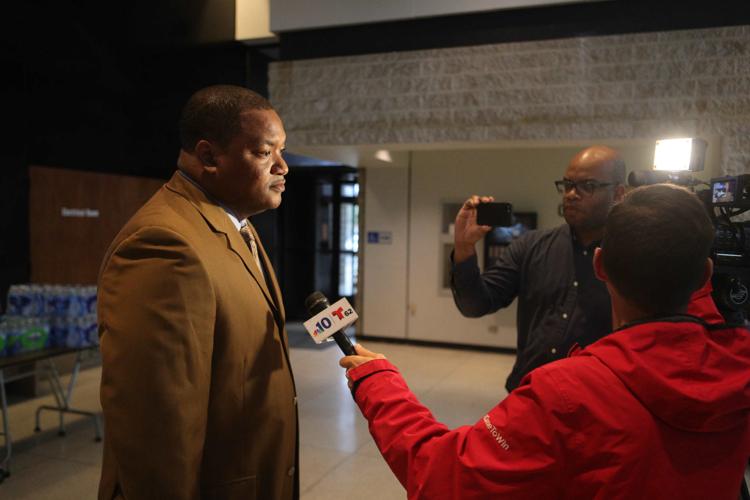 Happy Place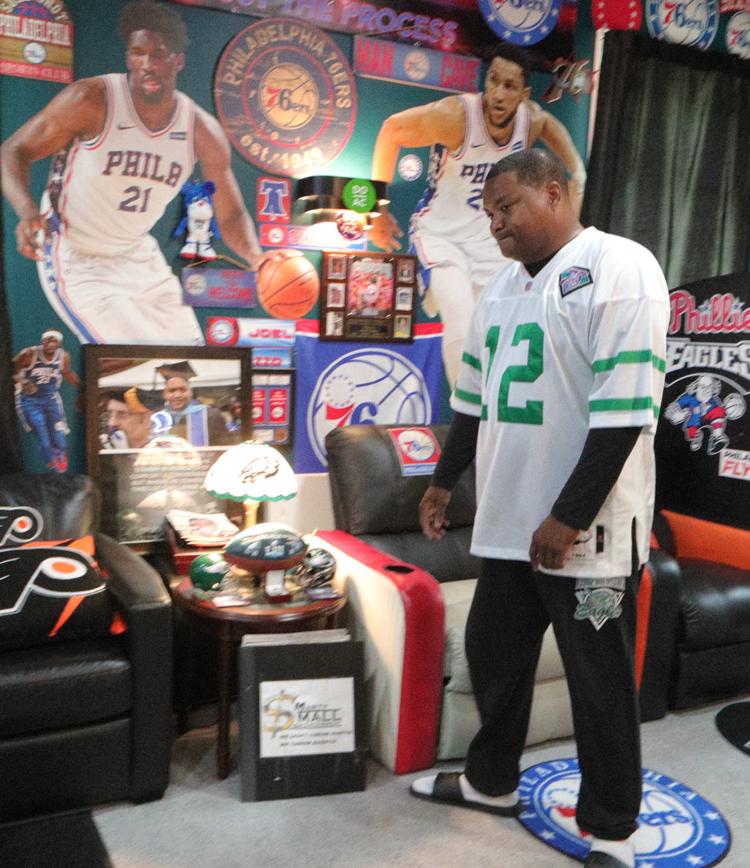 Happy Place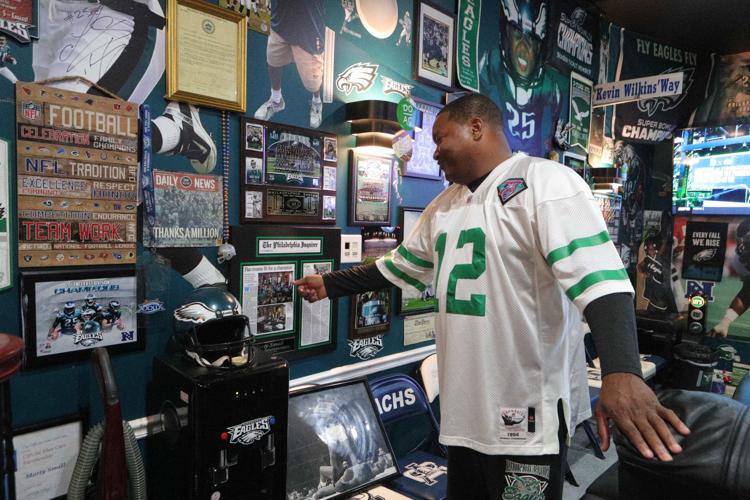 Happy Place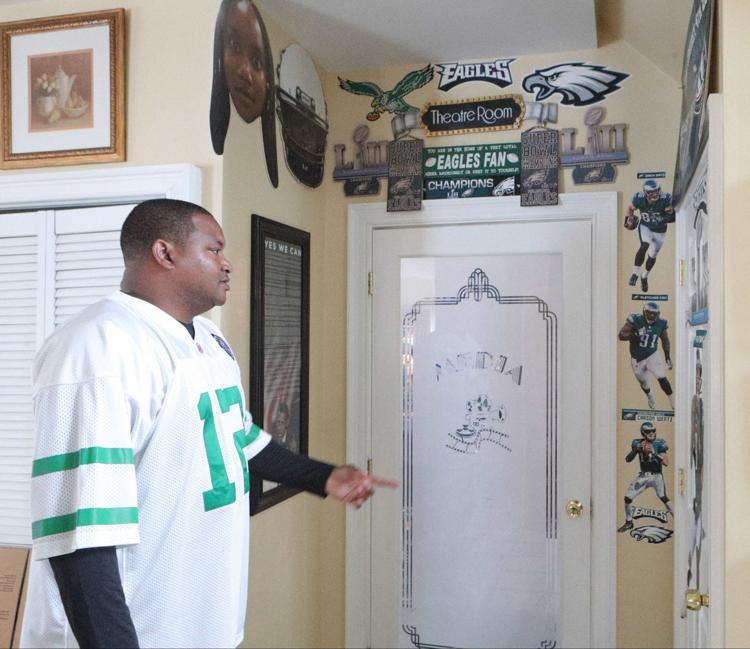 Happy Place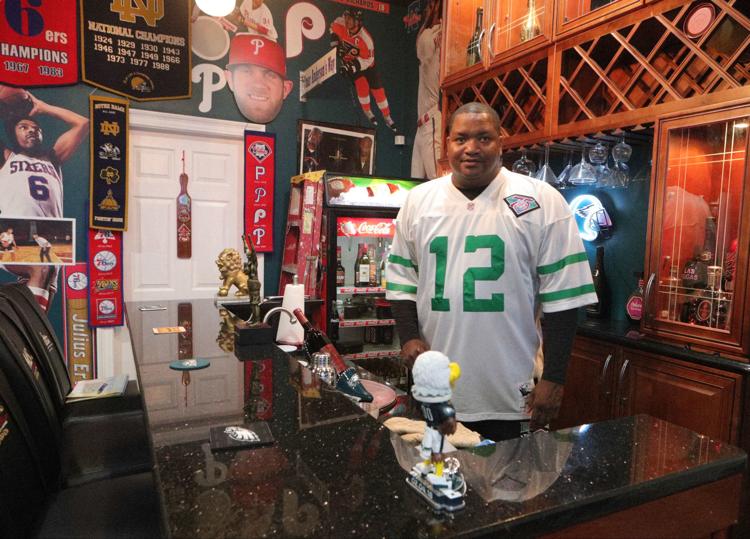 Happy Place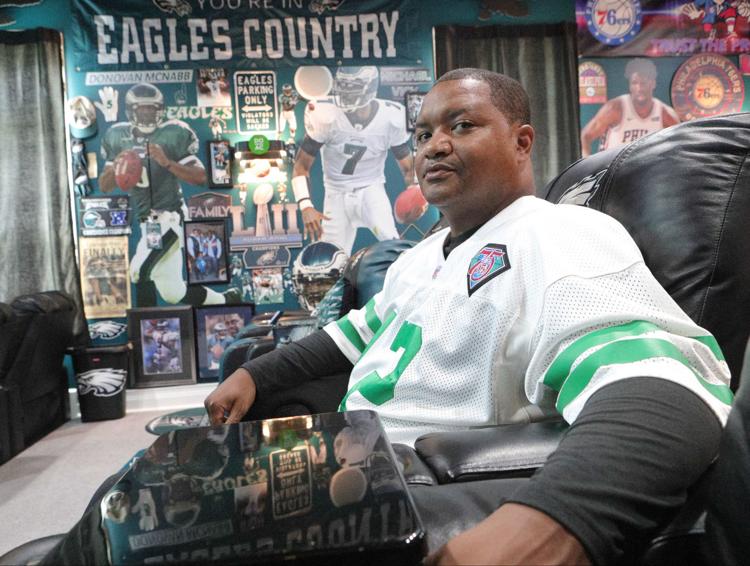 Happy Place
073019_nws_walk (10)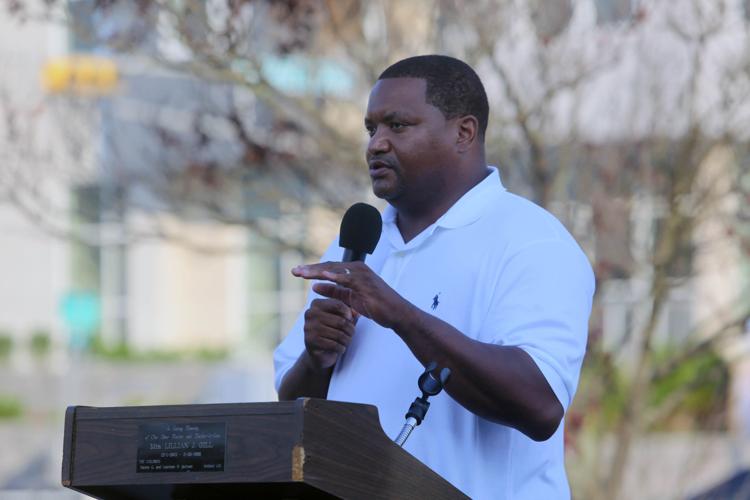 AC Government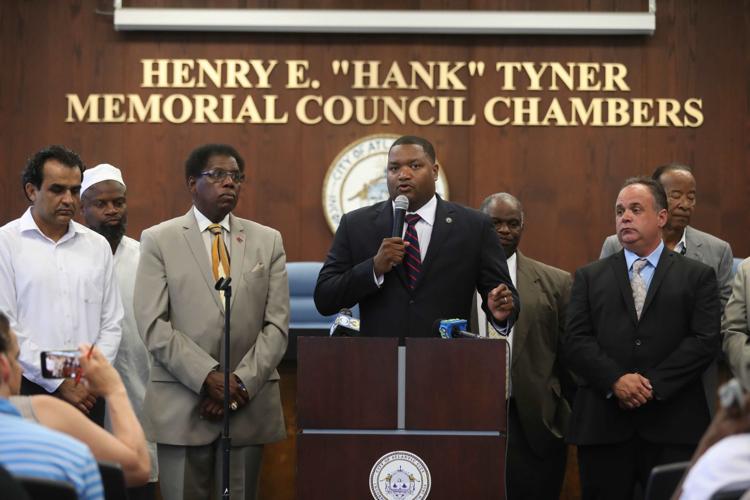 AC Government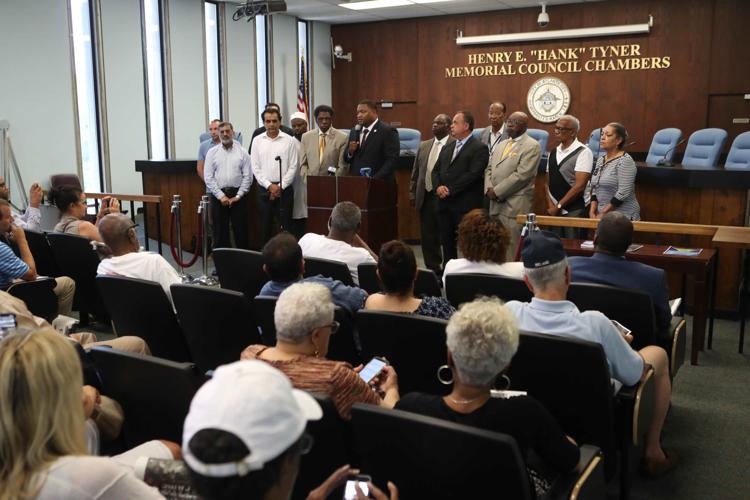 New Atlantic City Marina Housing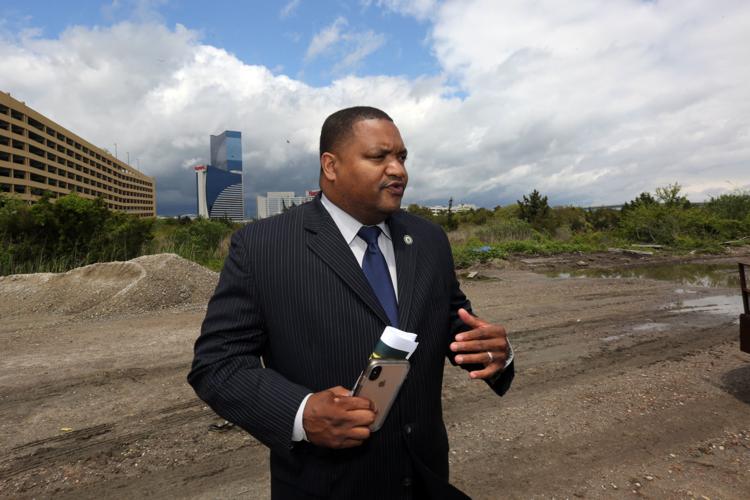 New Atlantic City Marina Housing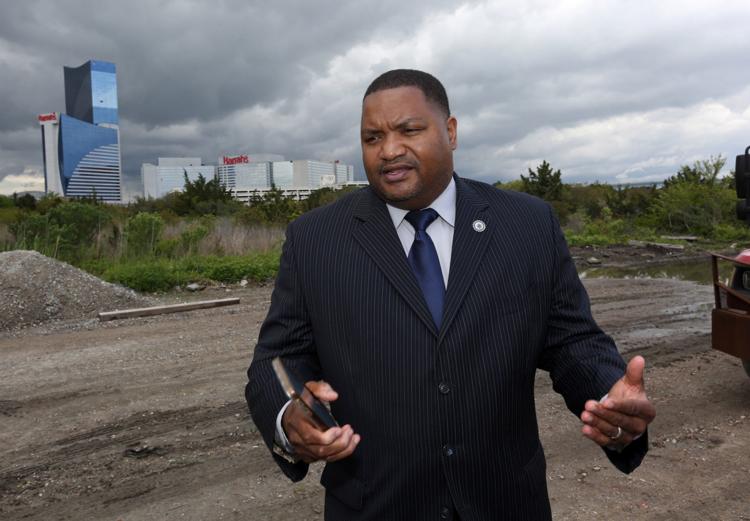 New Atlantic City Marina Housing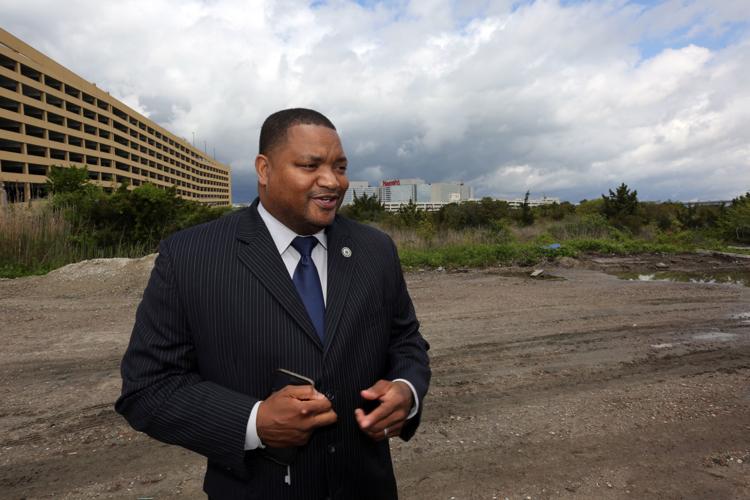 New Atlantic City Marina Housing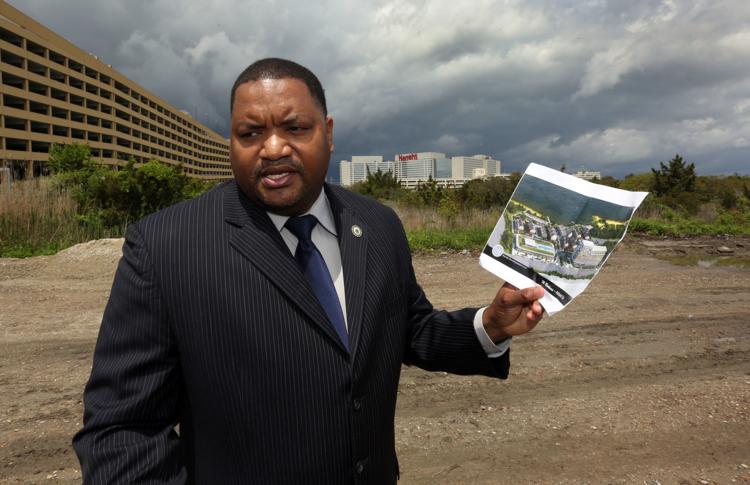 Principle Academy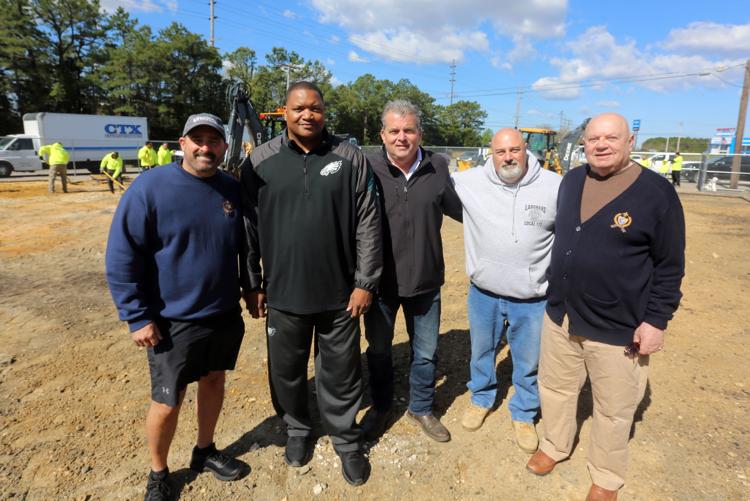 010319_nws_accouncil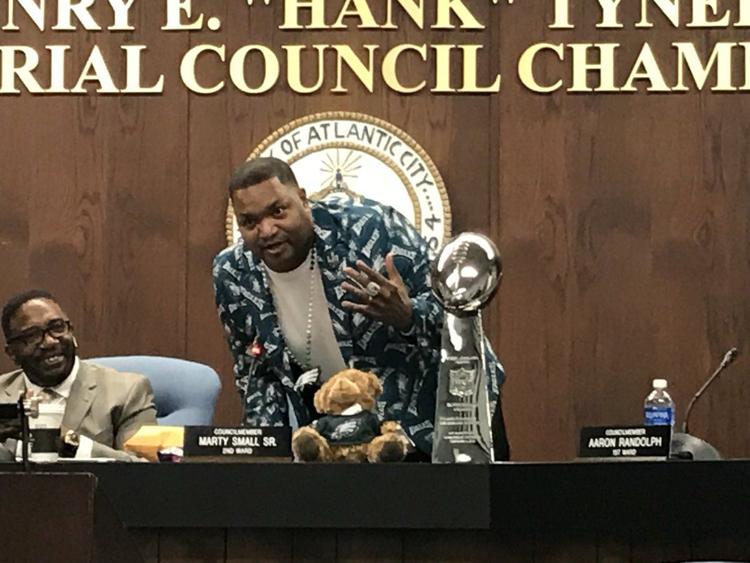 121318_nws_accouncil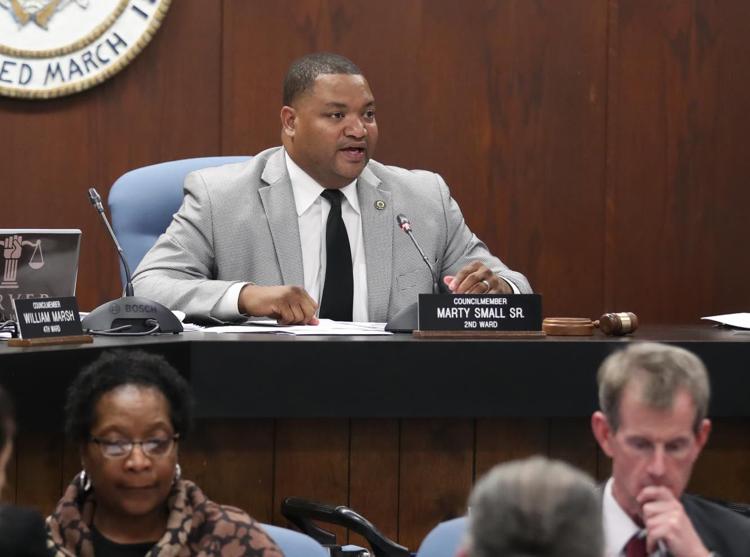 112918_nws_acbudget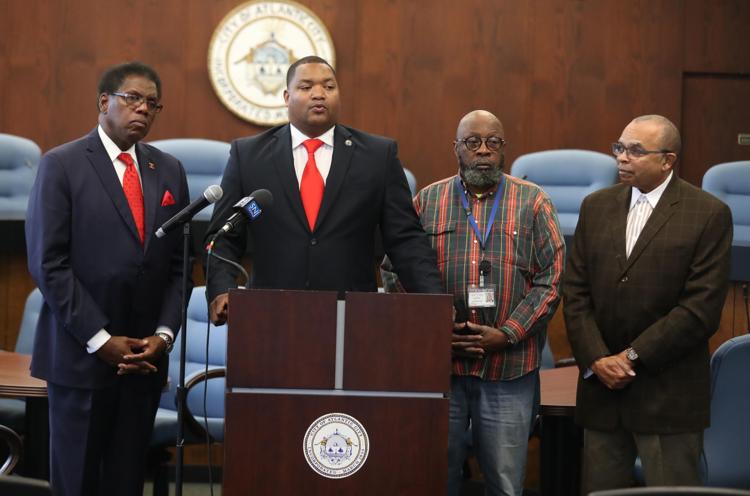 112918_nws_acbudget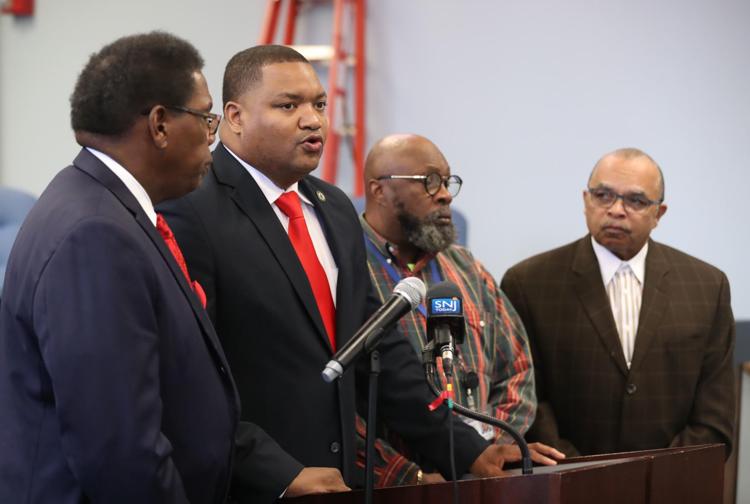 112918_nws_acbudget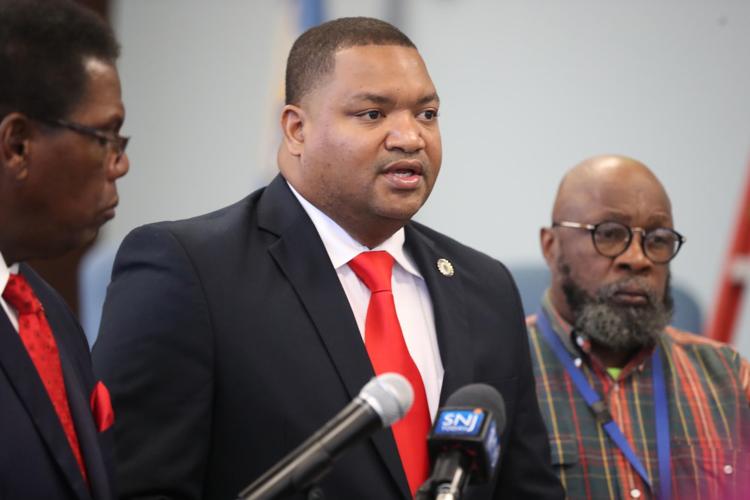 Atlantic City Council members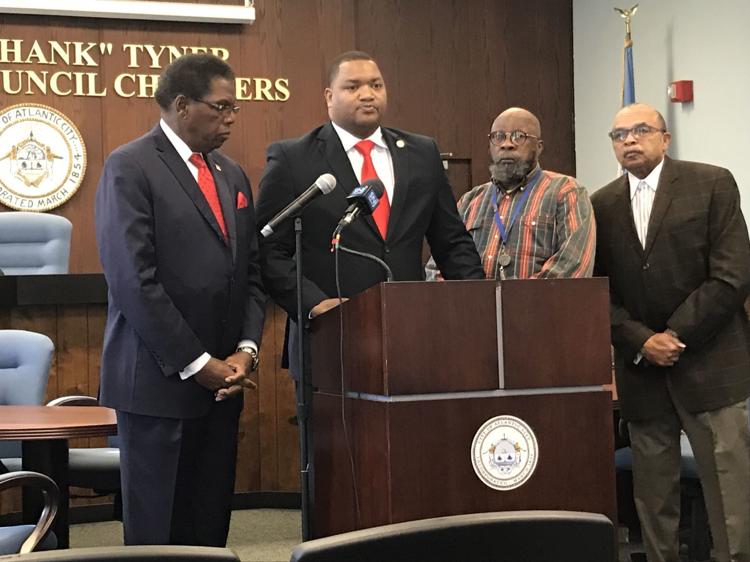 600 North Beach progress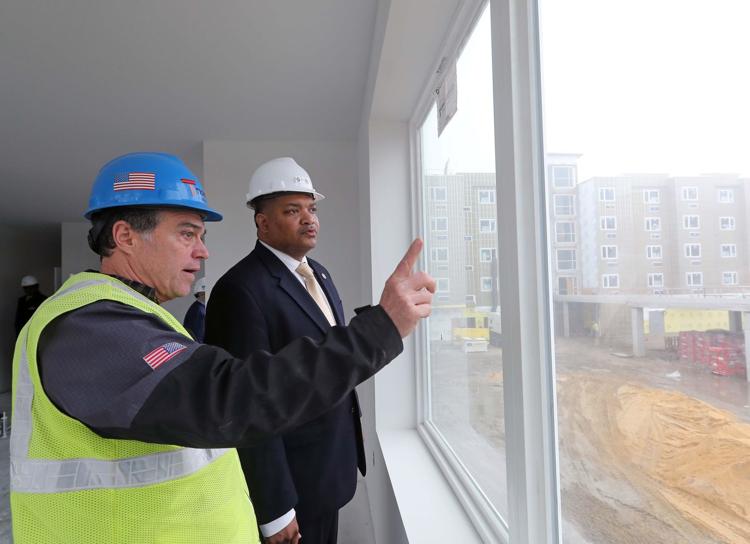 101718_nws_acdolphins184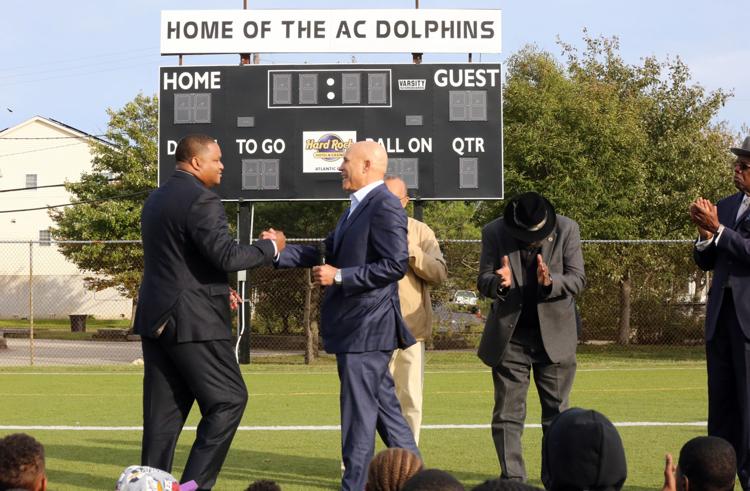 092518_nws_acpdpromos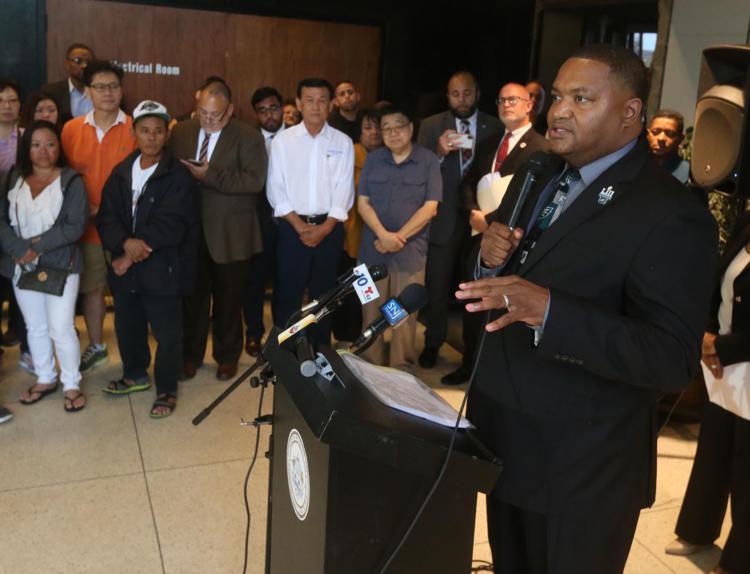 FANCAVE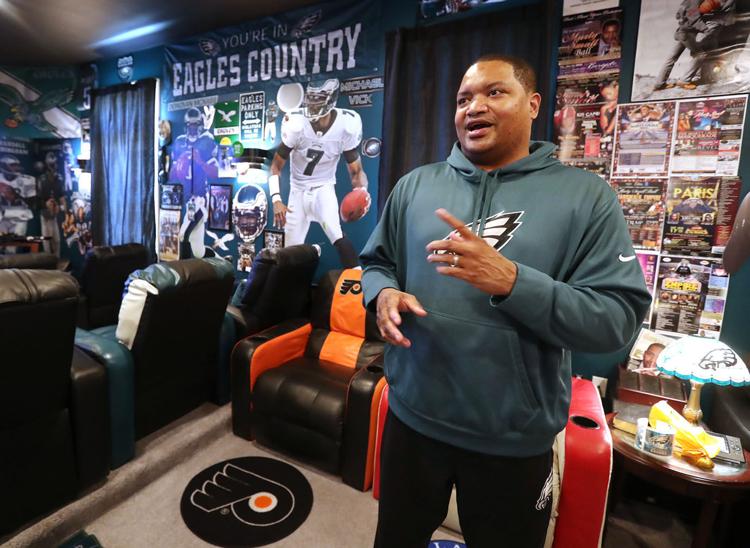 FANCAVE
102716_nws_acplan 84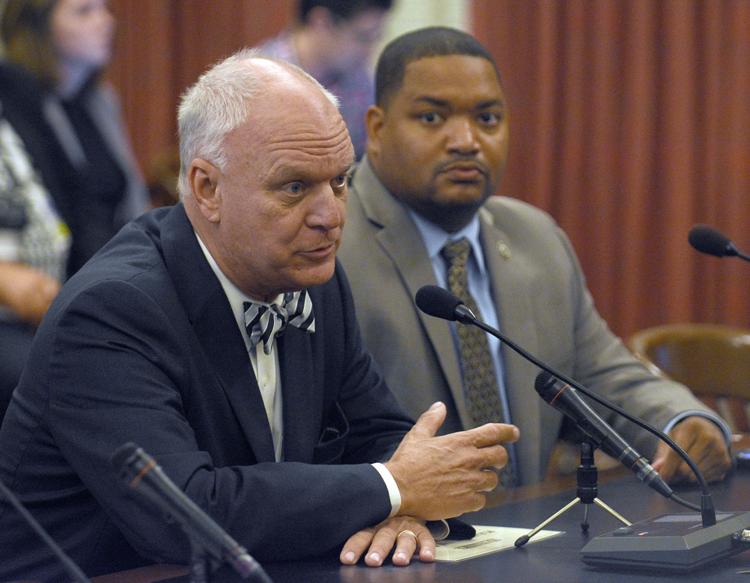 BIKE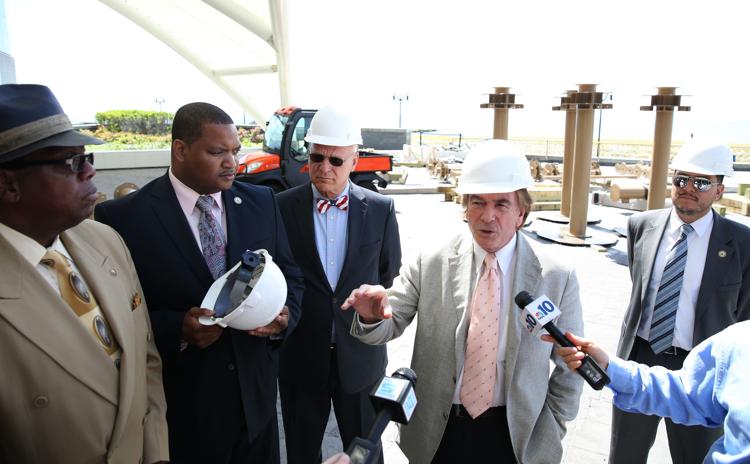 Small for Mayor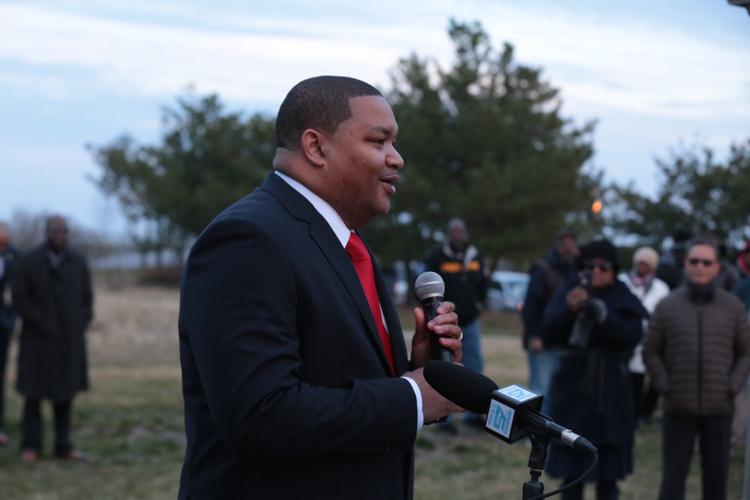 Small for Mayor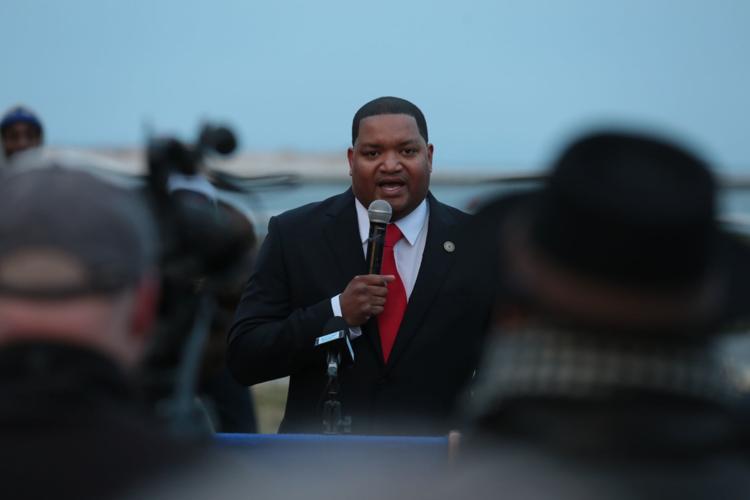 Small for Mayor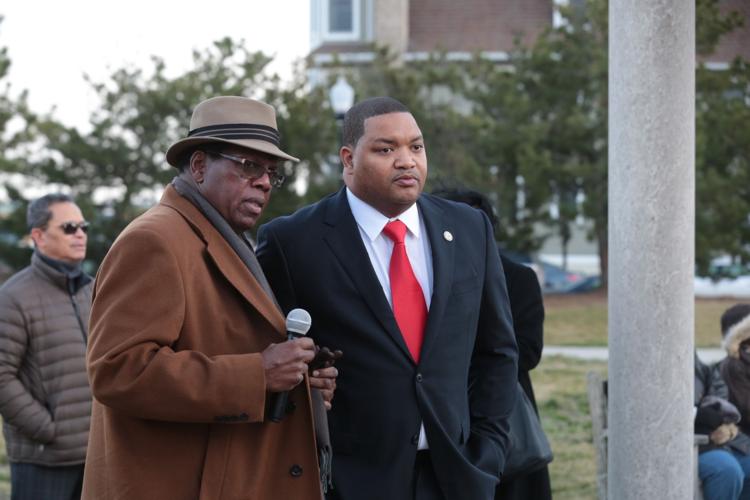 State of the City Address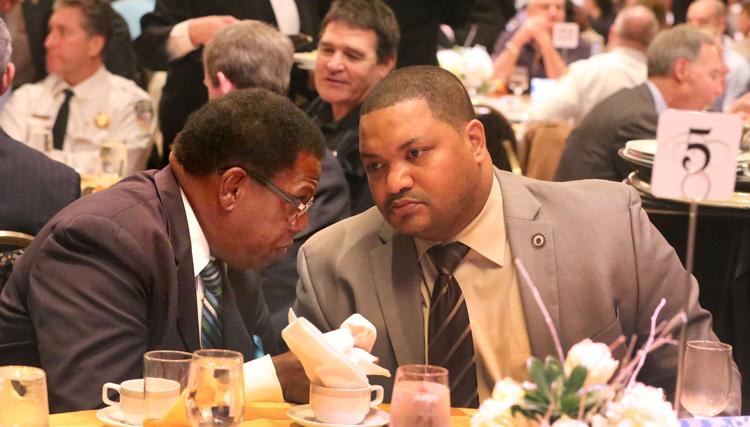 15 Years of Civil Rights Garden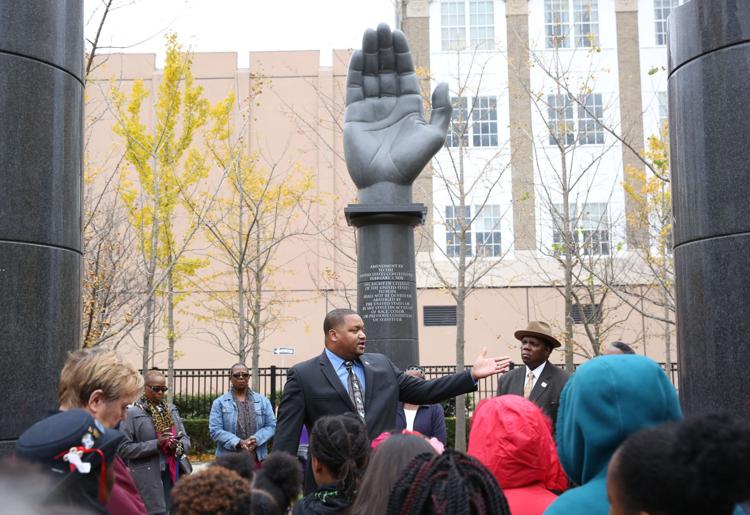 15 Years of Civil Rights Garden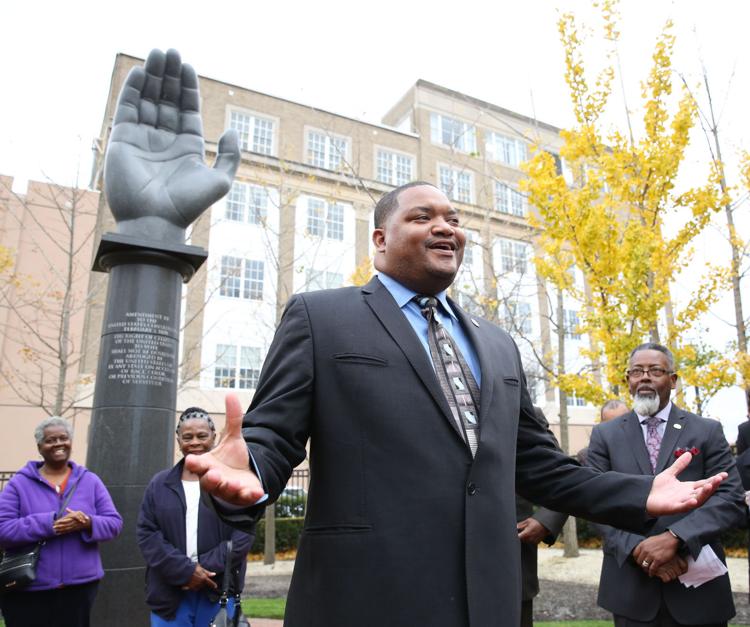 111016_nws_takeover64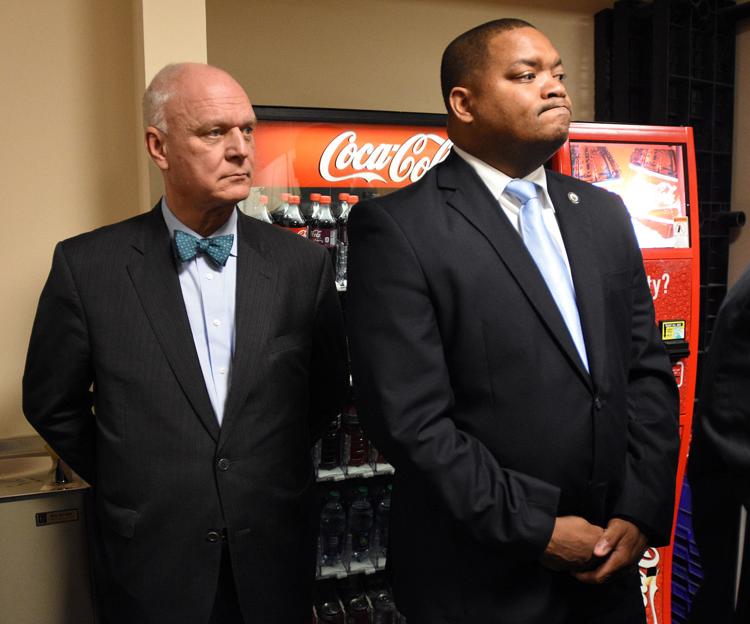 110316_nws_takeover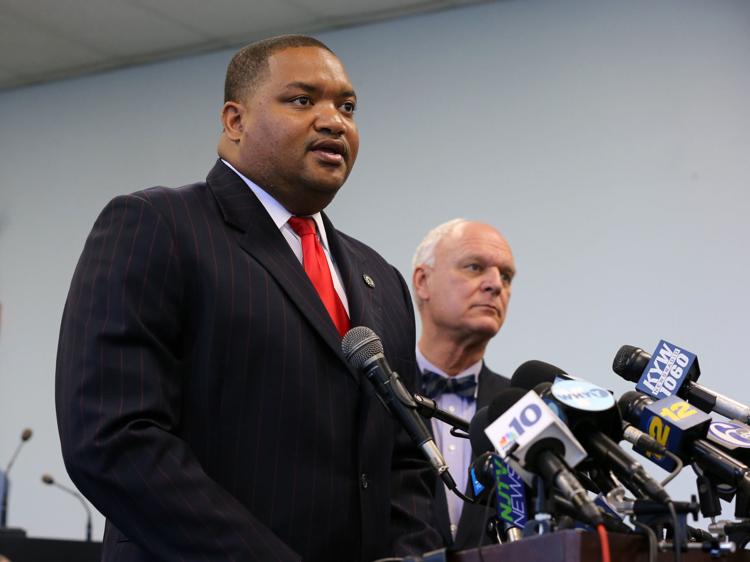 Plan Rejected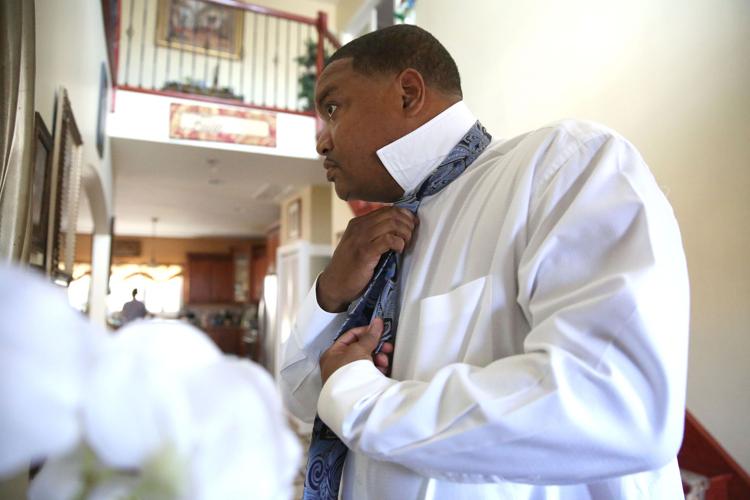 Annual MBCA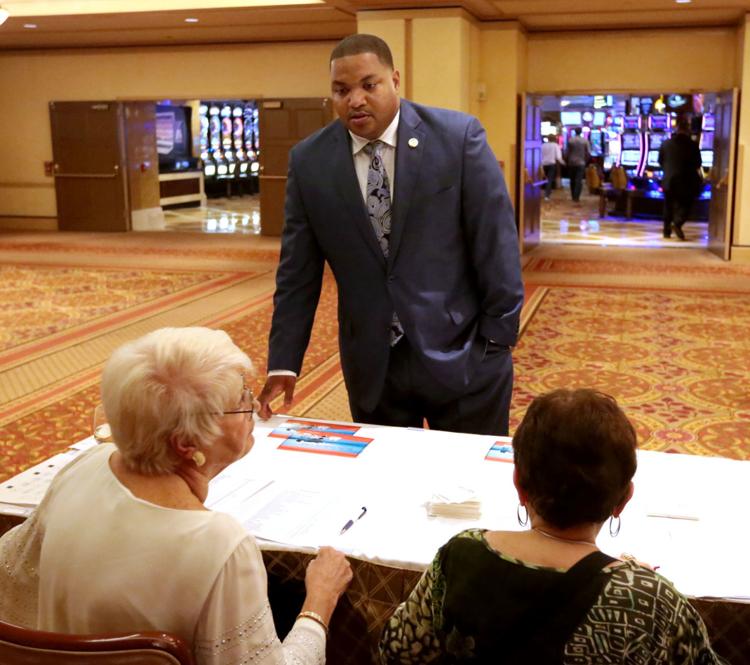 Plan Rejected
Plan Rejected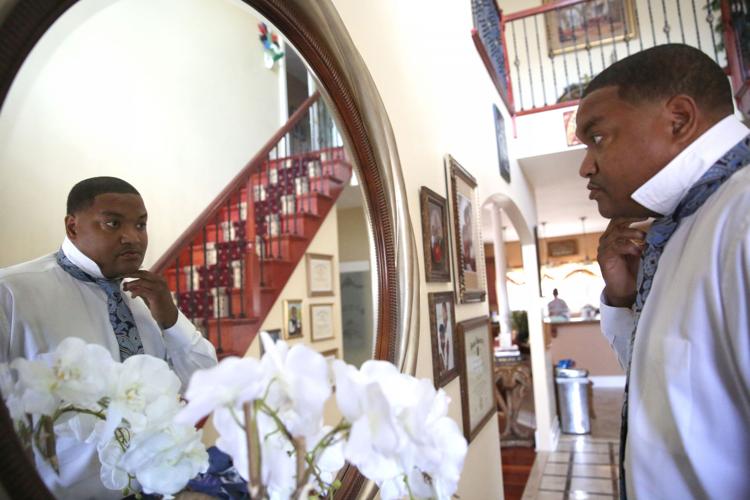 Plan Rejected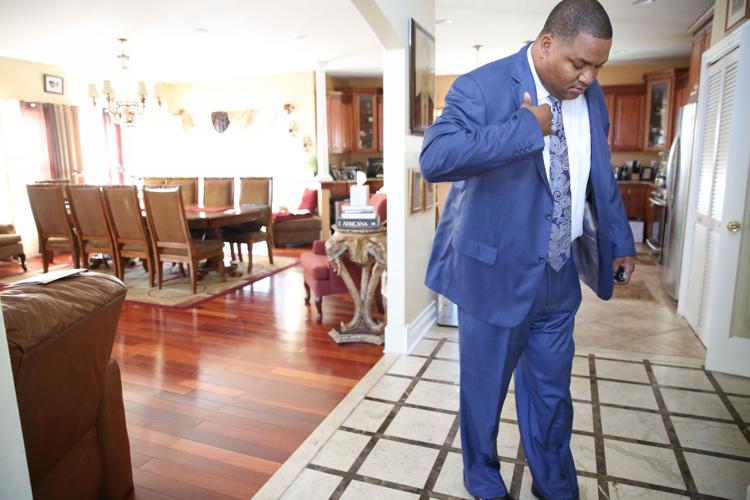 Plan Rejected