ATLANTIC CITY — The Atlantic City Community Fund Board of Advisors on Monday announced the groups who will receive grant funding.
Provided by local benefactors, such as the Geraldine R. Dodge Foundation and the Community Foundation of South Jersey, grants ranging from $2,500 to $5,000 will be given to community nonprofits focusing on issues from food security to anti-poverty initiatives, according to a news release.
ATLANTIC CITY — A city man was arrested Monday for violating a restraining order and having …
Here is a list of recipients and the amount they will receive:
Community FoodBank of New Jersey Inc.: $2,500
Chicken Bone Beach Historical Foundation Inc.: $5,000
Atlantic City Arts Foundation: $5,000 for general operating expenses for the organization's 48 Blocks Atlantic City, Chalk About AC and ARTeriors programs
New Jersey Tree Foundation Inc.: $5,000 for planting trees in the 1st Ward of Atlantic City
Mud Girls Studios: $3,000 for general operating expenses for its homeless women's creative arts program
Robin's Nest Inc.: $2,500 for its after-school program
St. James Atlantic City Community Development Corp.: $5,000 for the organization's Walk for Hunger and the Barbara Woodall Chill Summer Reading Program to help Atlantic City youth prepare for their school's reading assignments
The group is planning a reception 6 to 8 p.m. Sept. 17 at the Hard Rock Cafe inside the Hard Rock Hotel & Casino Atlantic City. The event will include Lt. Gov. Sheila Y. Oliver, Jim Johnson, special counsel to Gov. Phil Murphy, and Mayor Frank M. Gilliam Jr.
Adding color to the city, one building at a time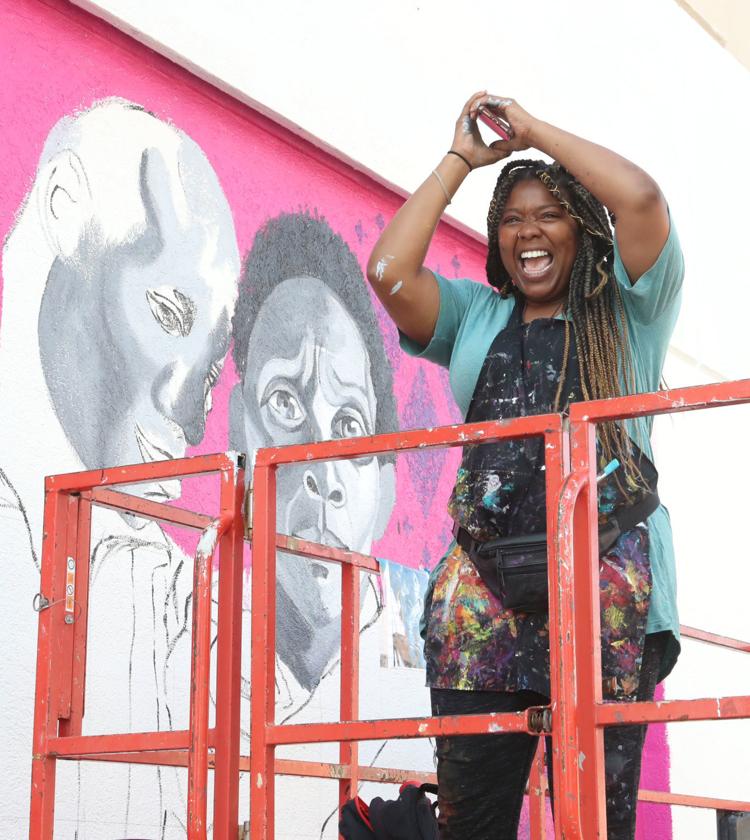 With a chance to add beauty to her block, she picked up a brush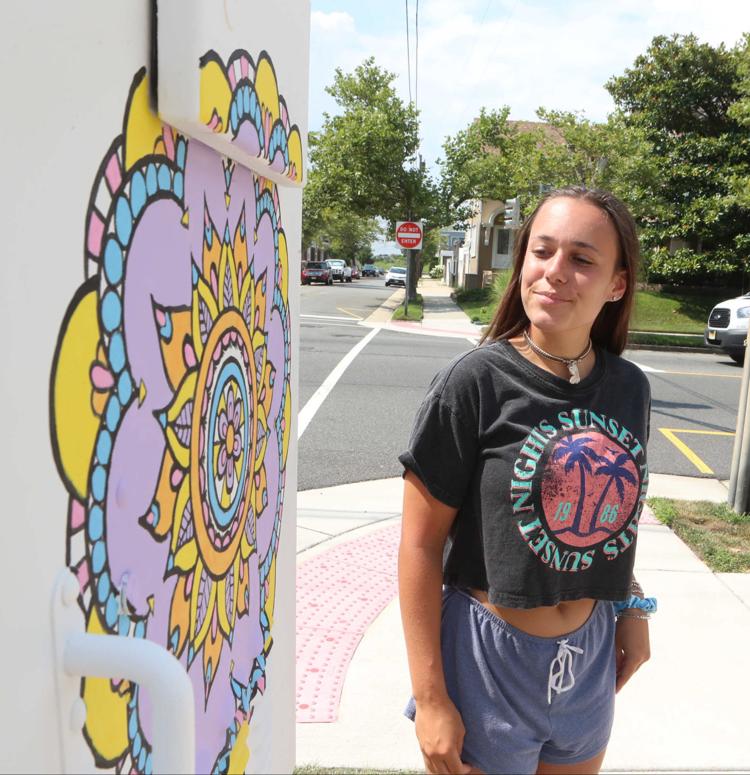 She's an old hand at this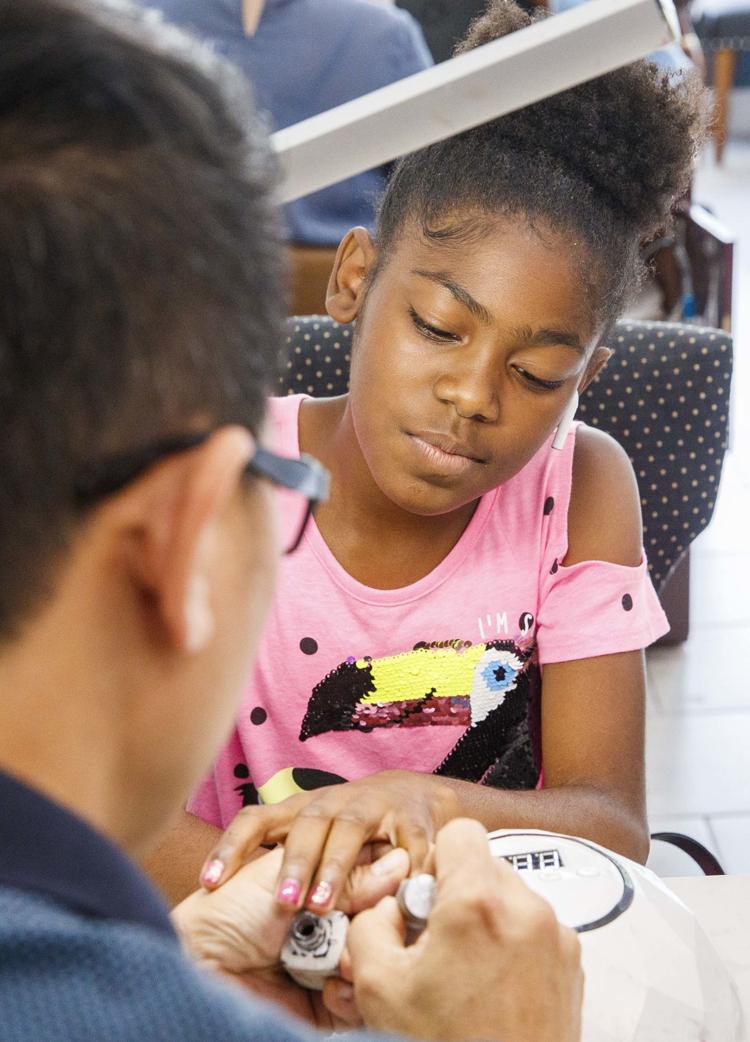 A haircut and a story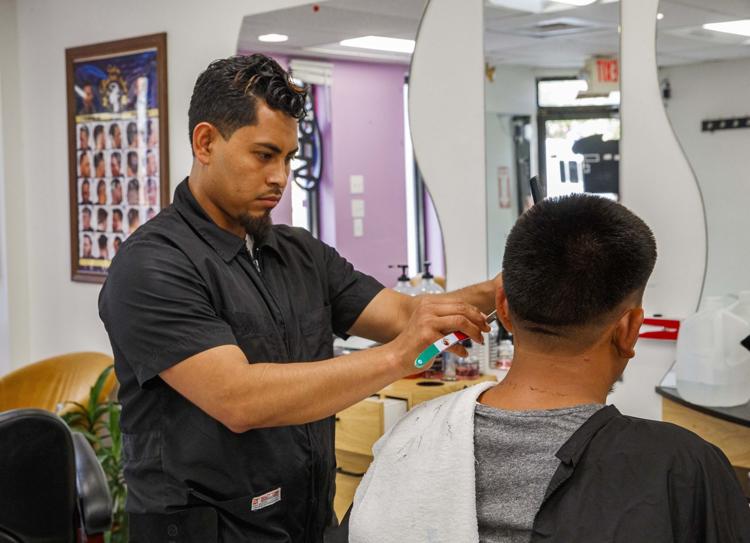 A place to grind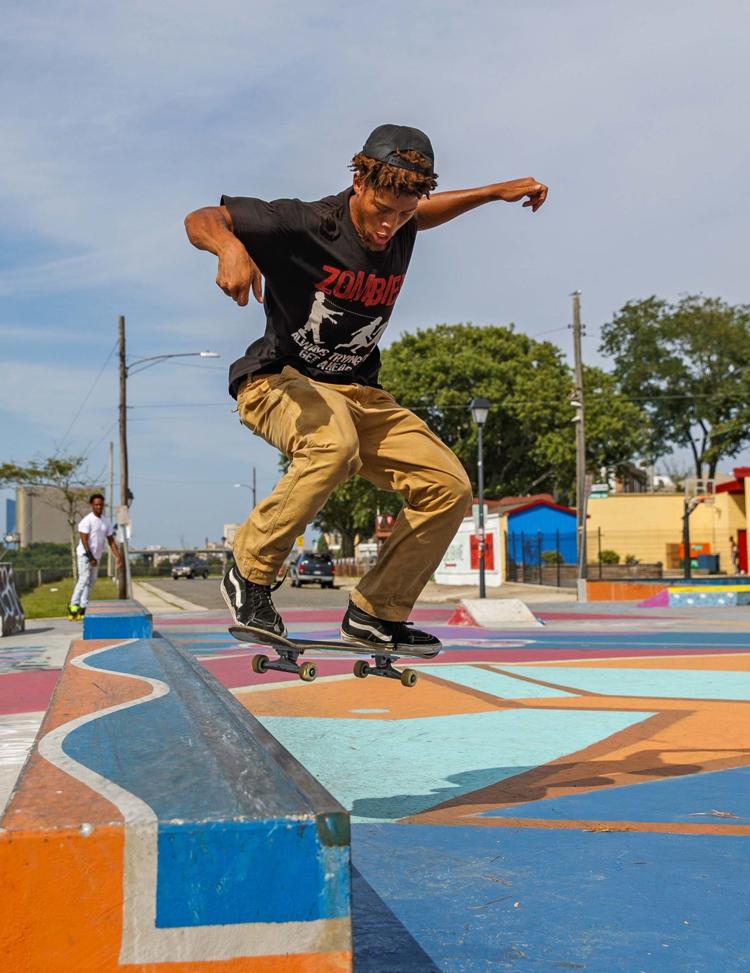 Finding use in what others throw away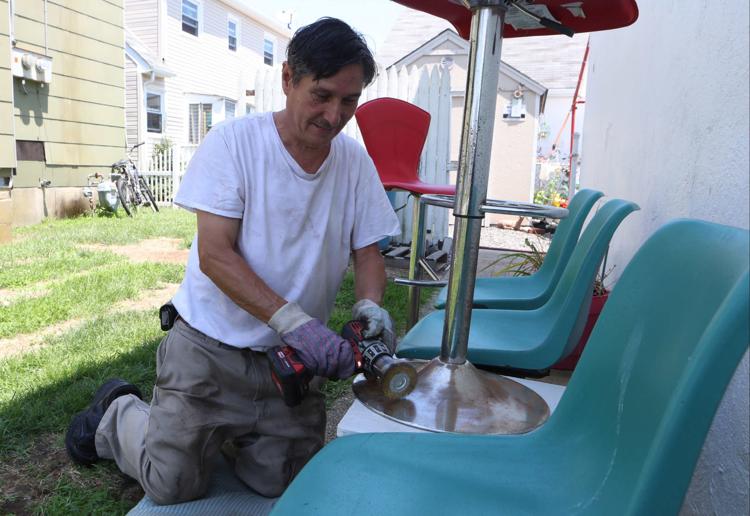 A new kid on the block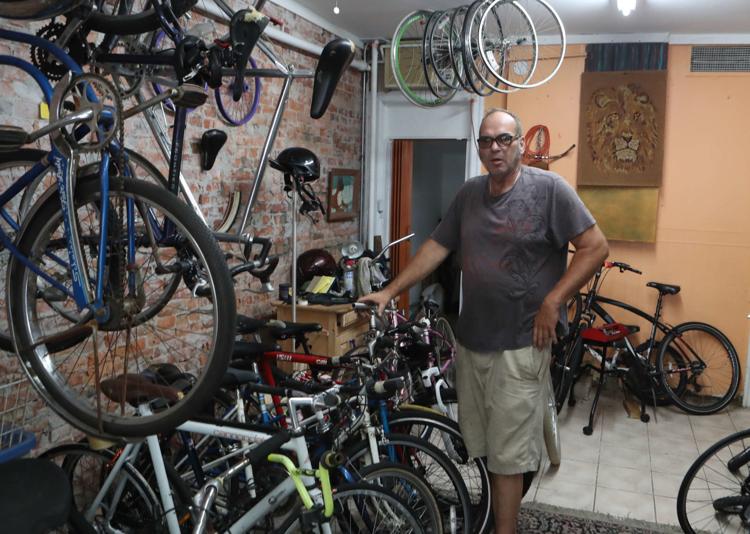 The ebb and flow of life on the block helps form a new friendship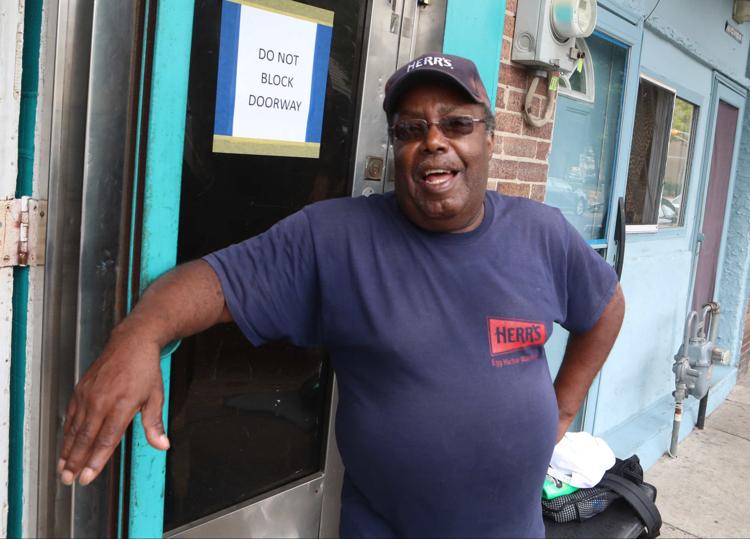 Coffee, conversation, then off to work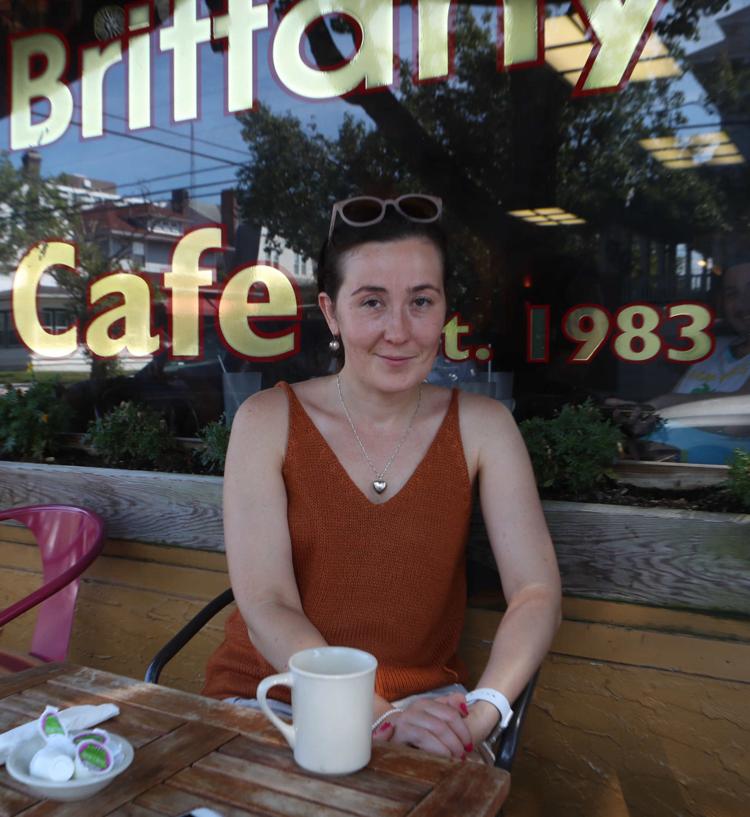 A short commute followed by a day among the book stacks...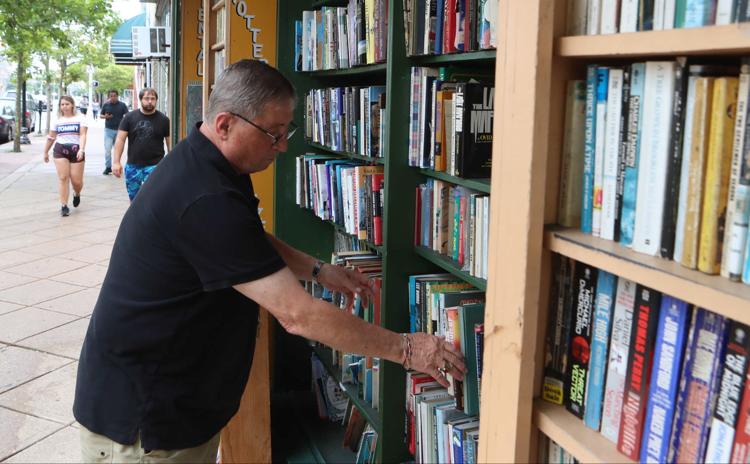 A dog walk? Yes. But also a chance to see and be seen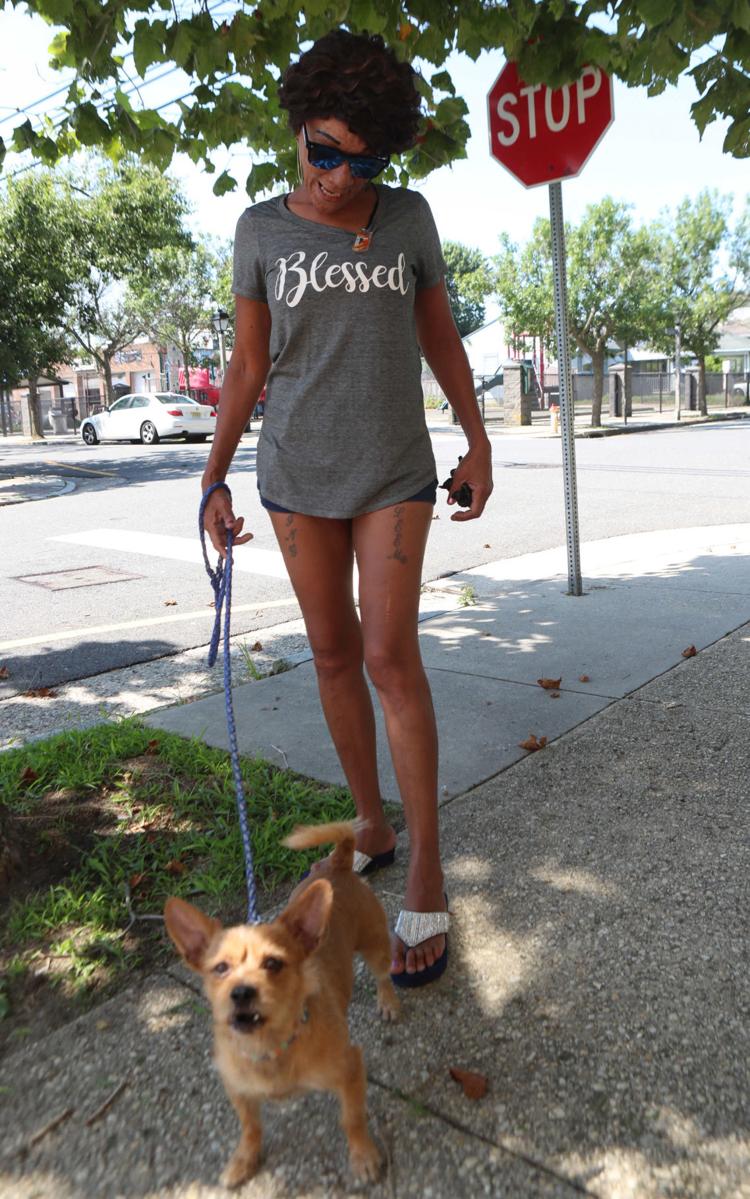 Who walks who? It doesn't really matter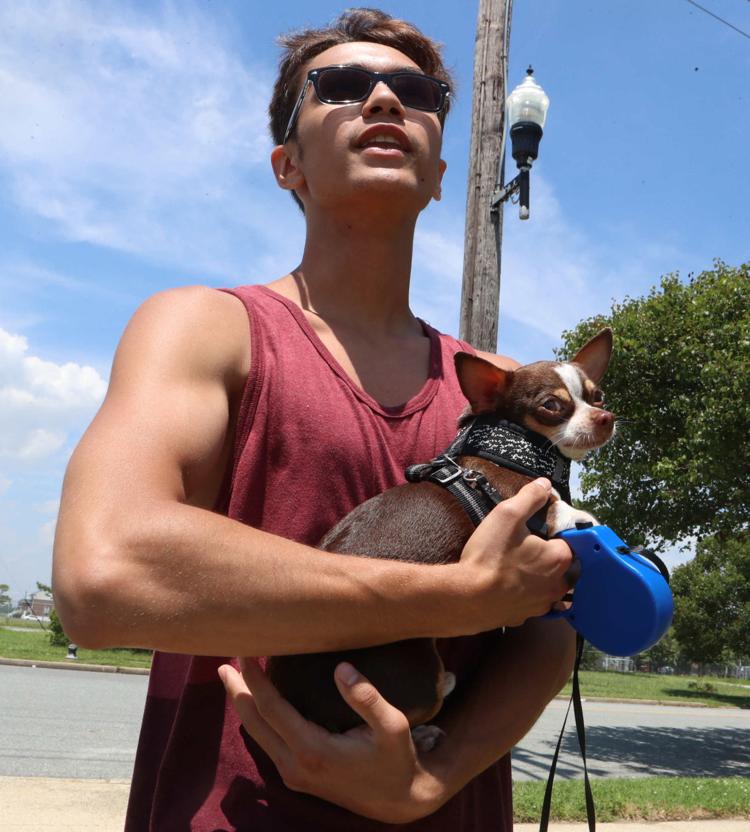 Those summer rituals that keep us sane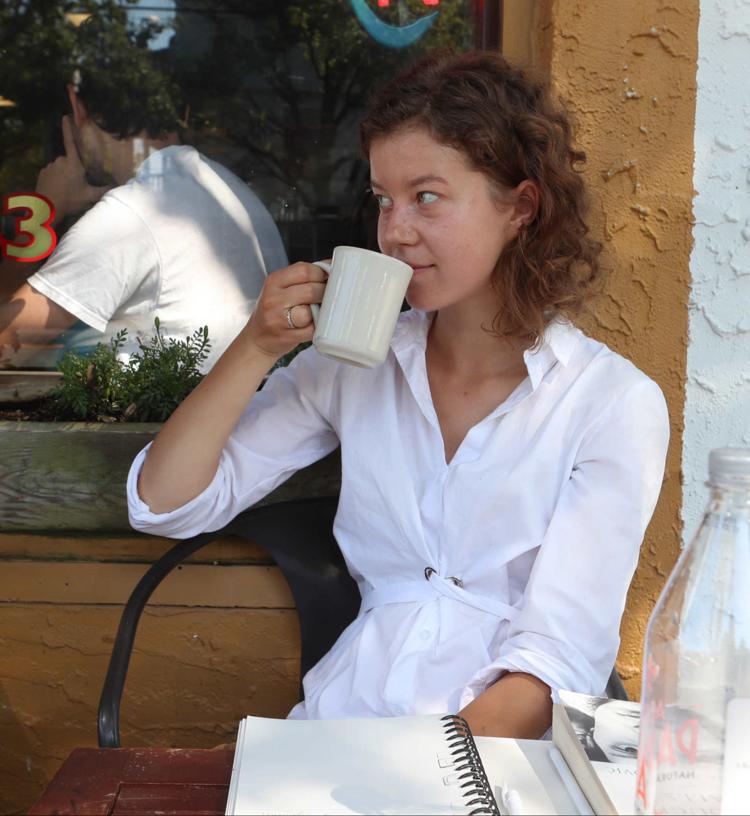 A reluctant swing, this time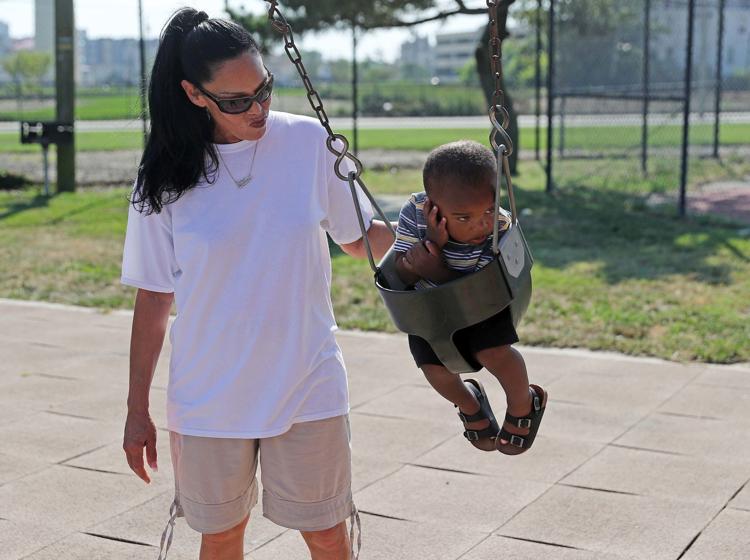 For some, the urge to play never leaves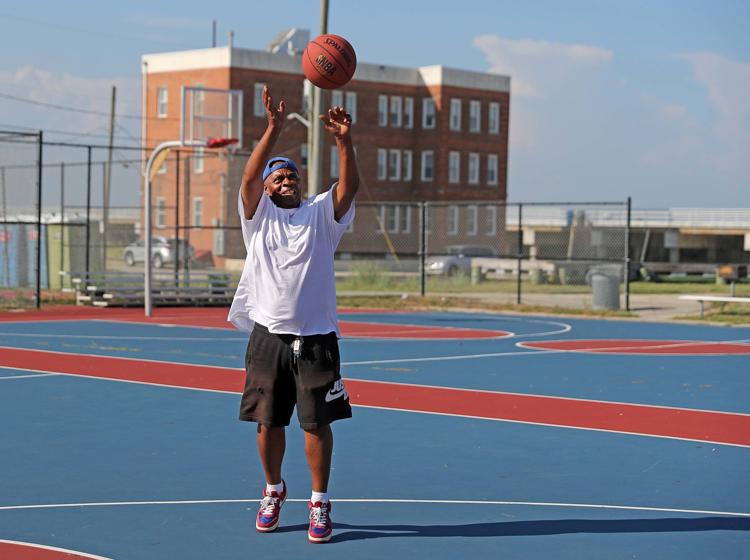 Relaxing on the porch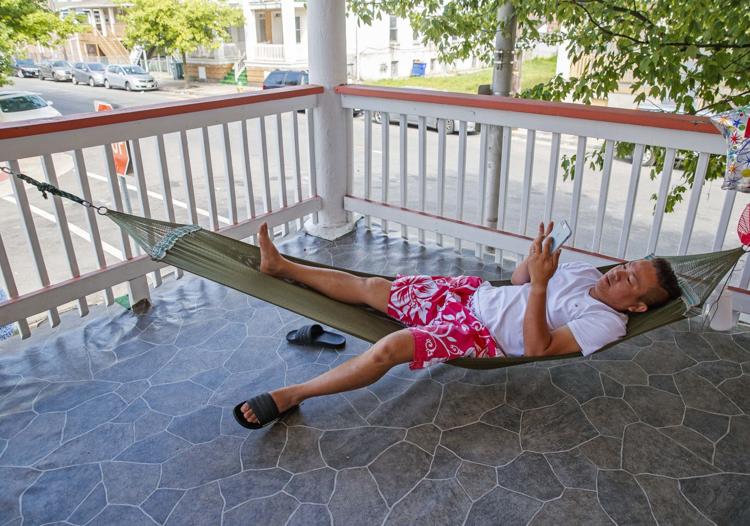 Have bike, will travel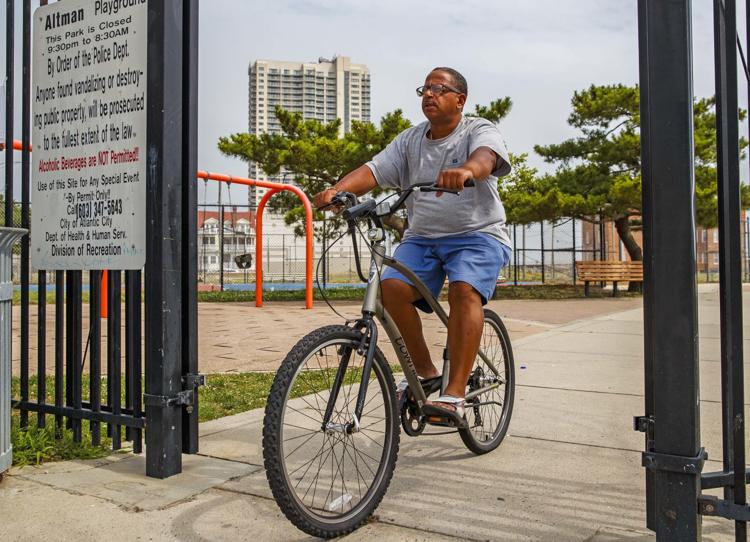 Morning rituals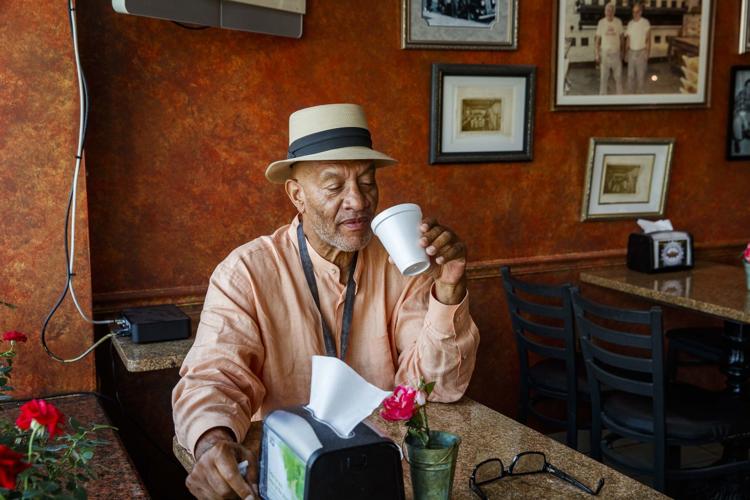 Catching some rays and fish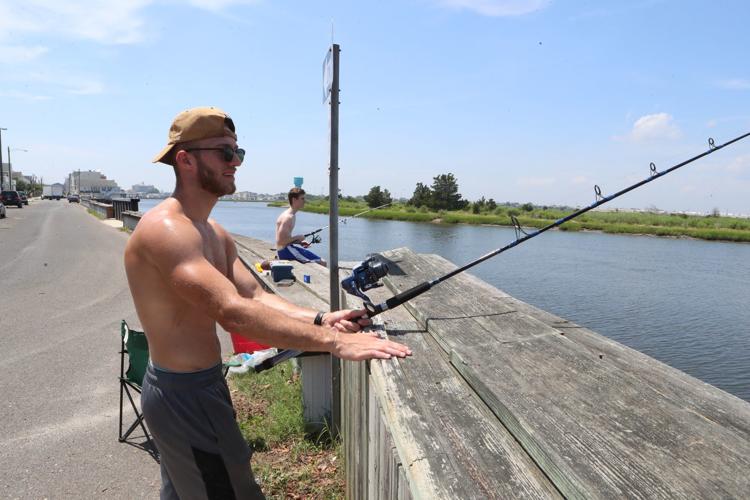 Dinner to go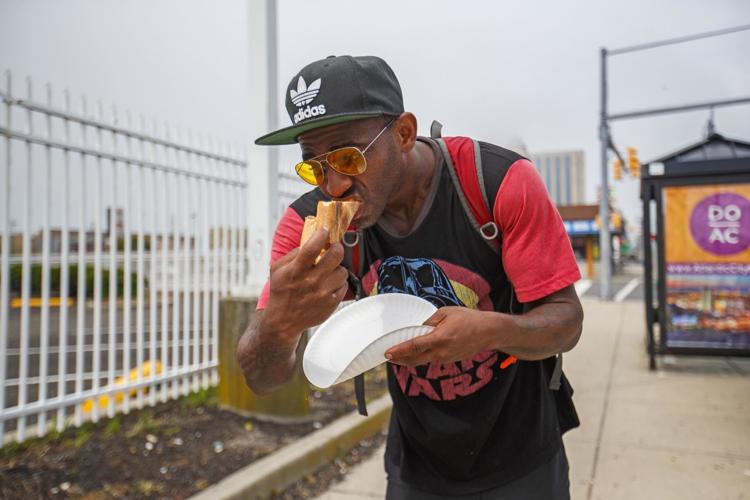 There is music everywhere, you just need to listen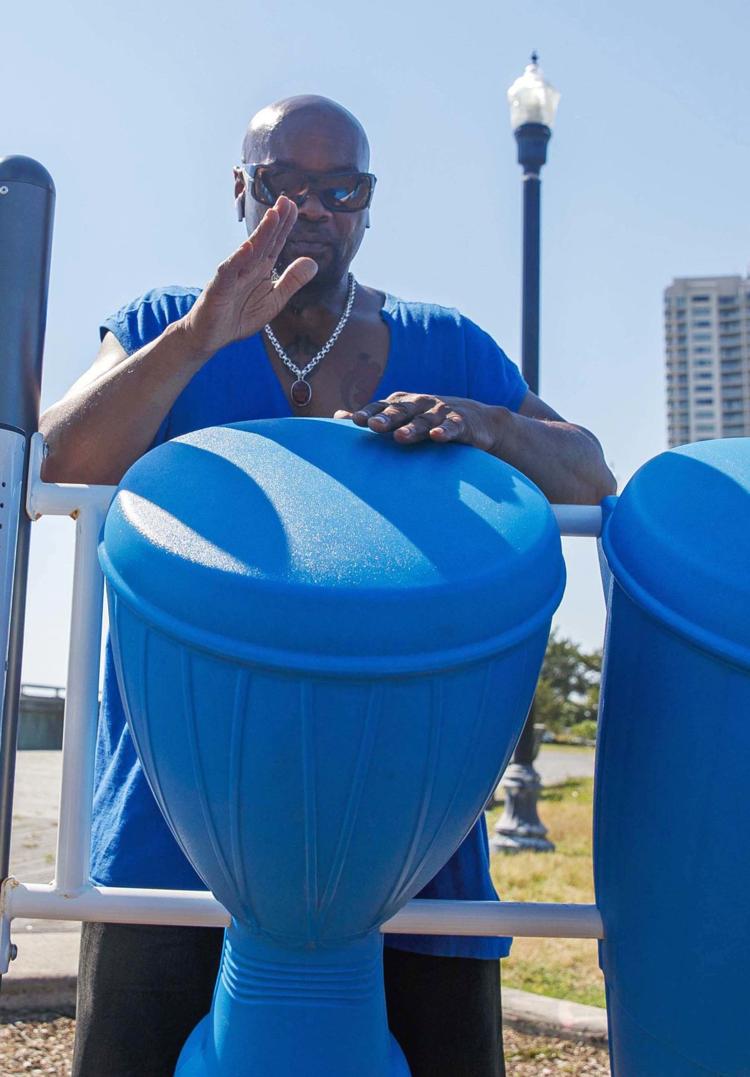 Never far from a fishing pole, he watches the water closely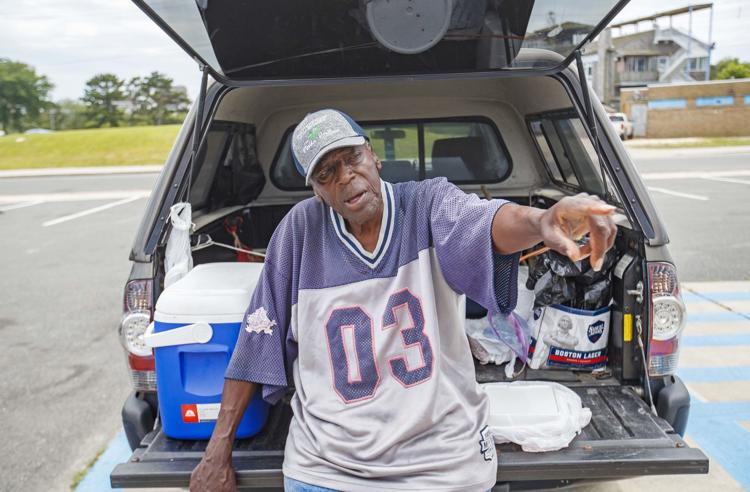 A boy and a dog and a park and a stick....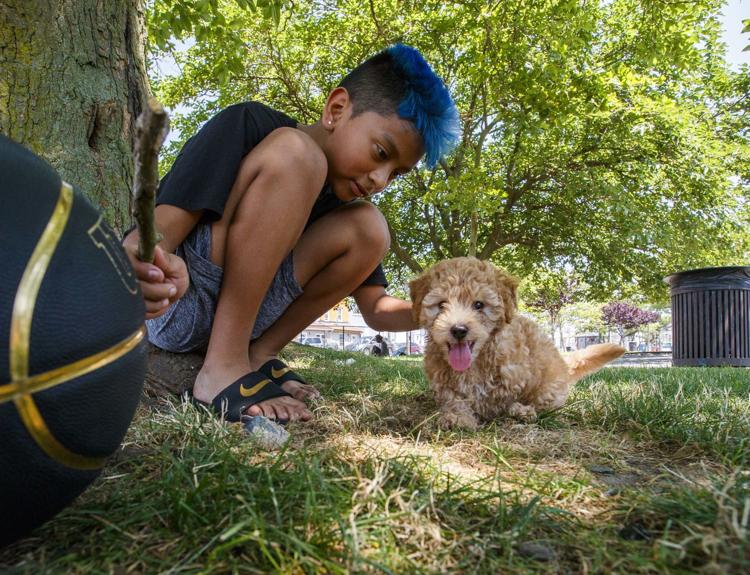 A true local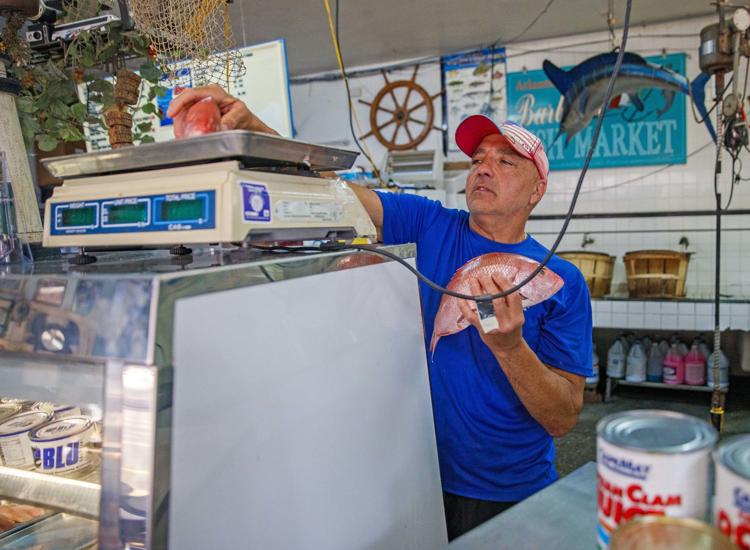 A friendship, and a garden, continue to grow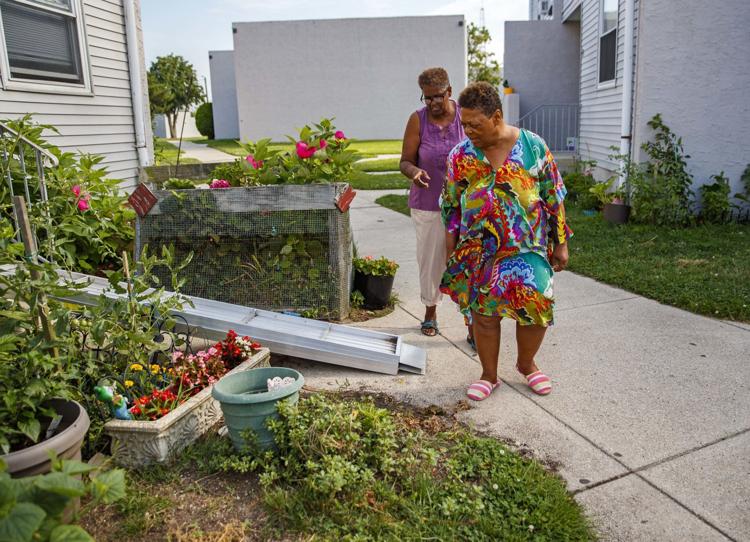 Moving at the speed of "wheeee!"