WILDWOOD — Traffic signals at Susquehanna Avenue and Park Boulevard will become operational at 8 a.m. Friday, Cape May County Engineer Robert Church said Thursday.
As a result, the traffic pattern along Rio Grande Avenue from the George Redding Bridge will be placed into its final configuration, Church said in a news release.
Landscaping work throughout June may cause temporary lane shifts and shoulder closings, Church said.
Wildwood Catholic students get diplomas
-- HIDE VERTICAL GALLERY ASSET TITLES --
060420_nws_wildwoodcatholicgrad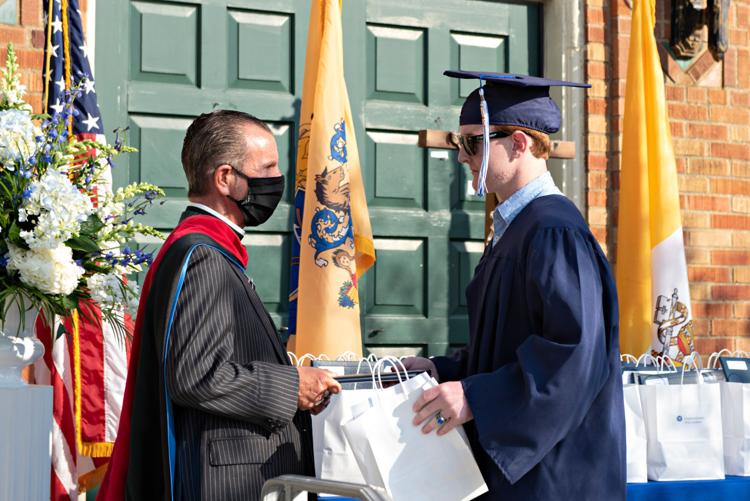 060420_nws_wildwoodcatholicgrad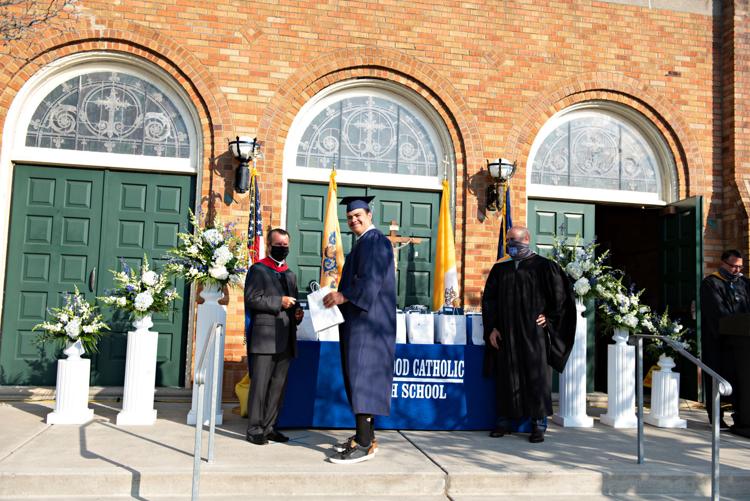 060420_nws_wildwoodcatholicgrad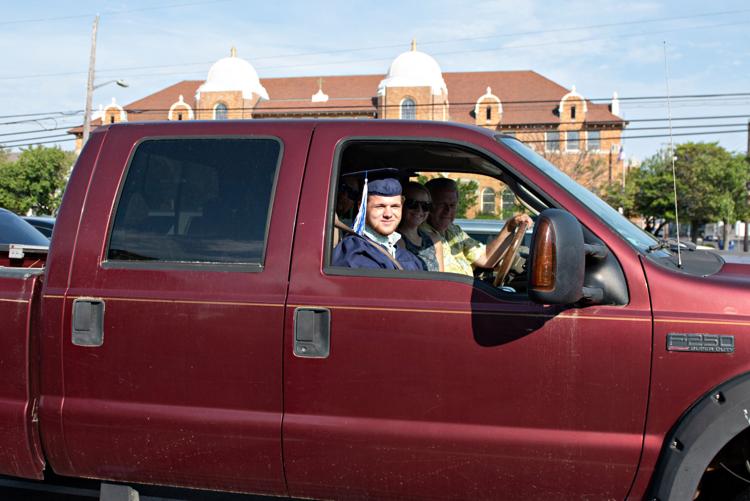 060420_nws_wildwoodcatholicgrad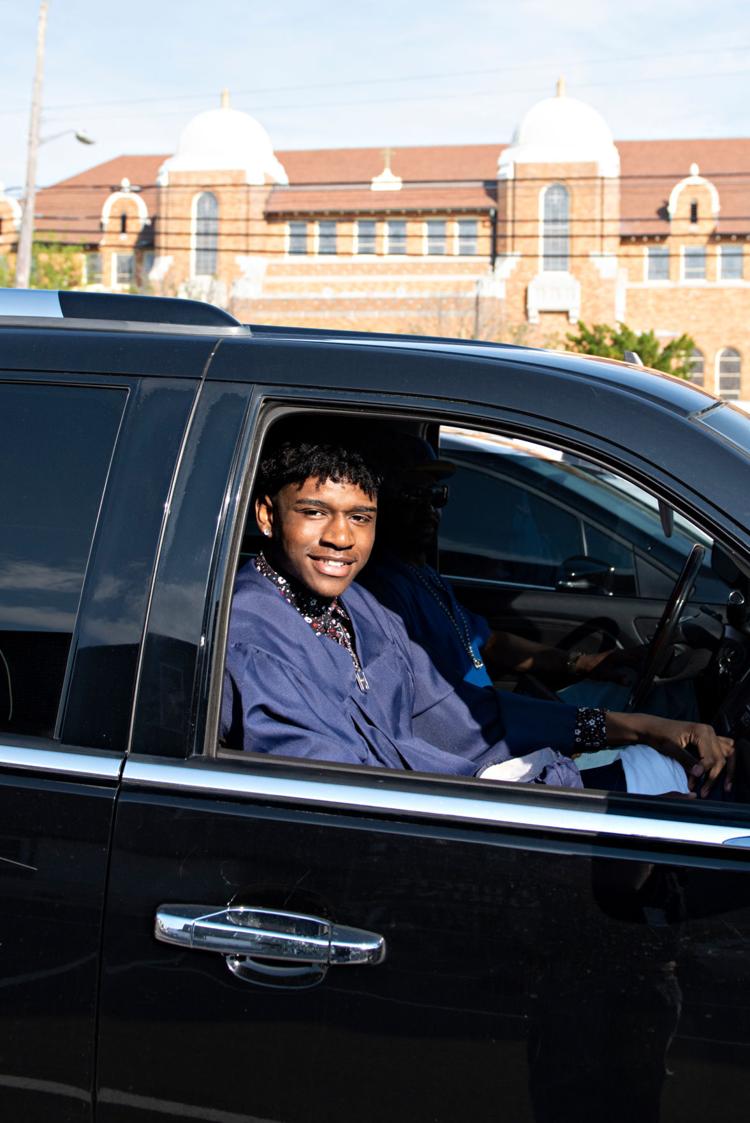 060420_nws_wildwoodcatholicgrad
060420_nws_wildwoodcatholicgrad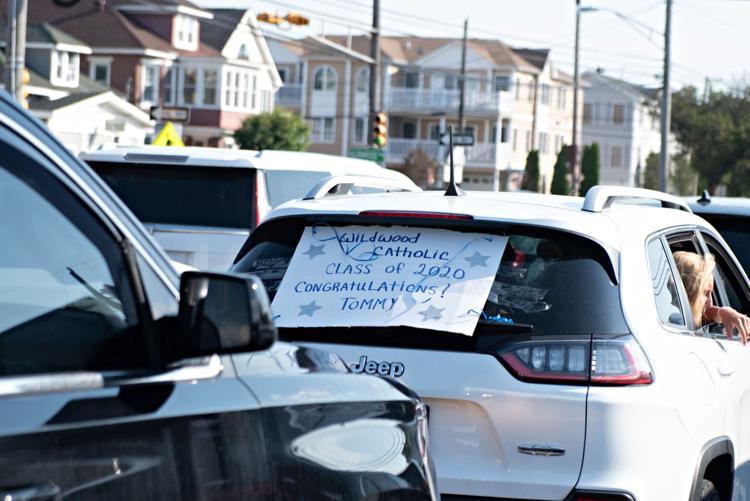 060420_nws_wildwoodcatholicgrad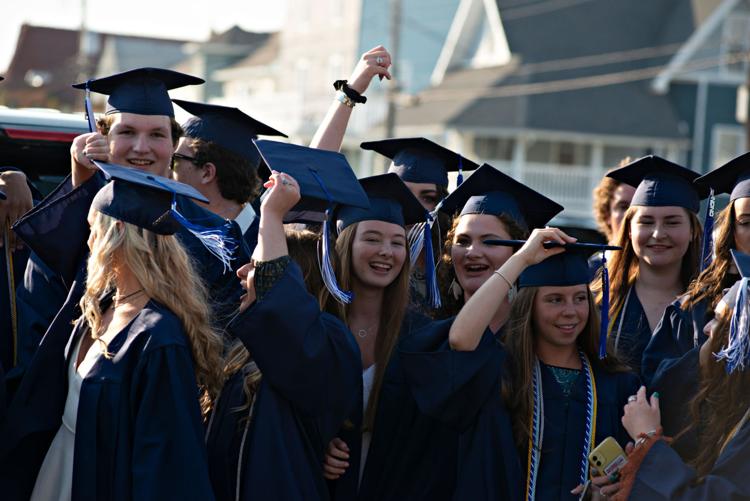 060420_nws_wildwoodcatholicgrad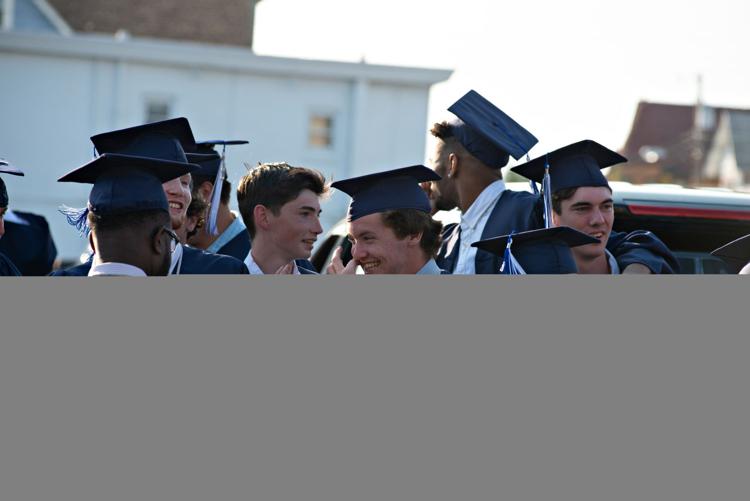 060420_nws_wildwoodcatholicgrad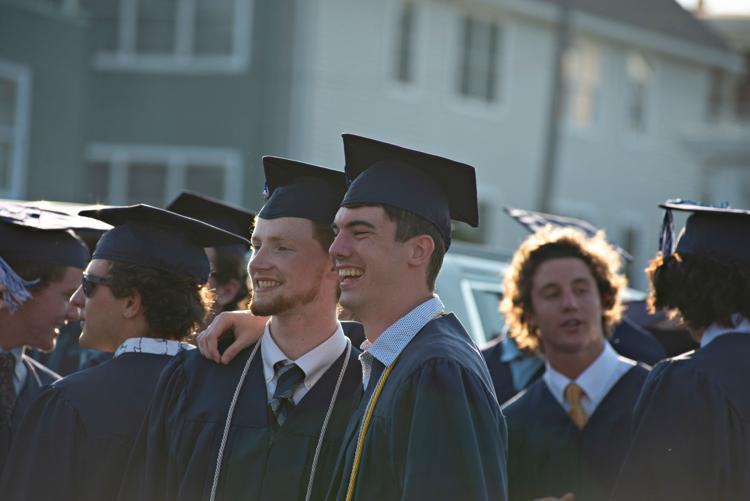 060420_nws_wildwoodcatholicgrad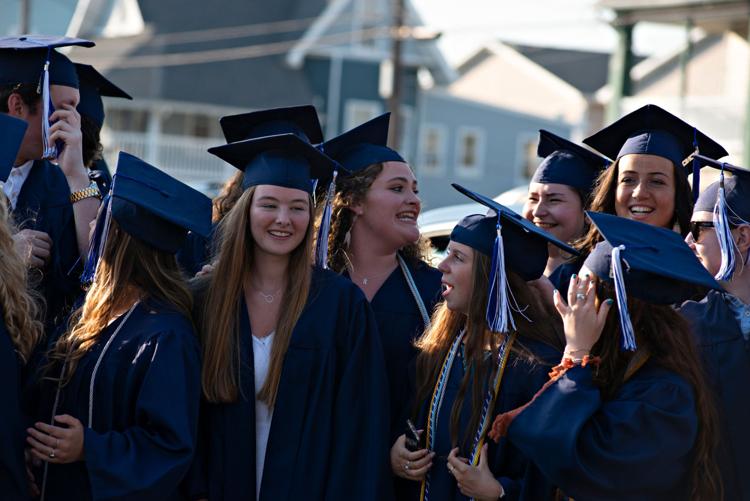 060420_nws_wildwoodcatholicgrad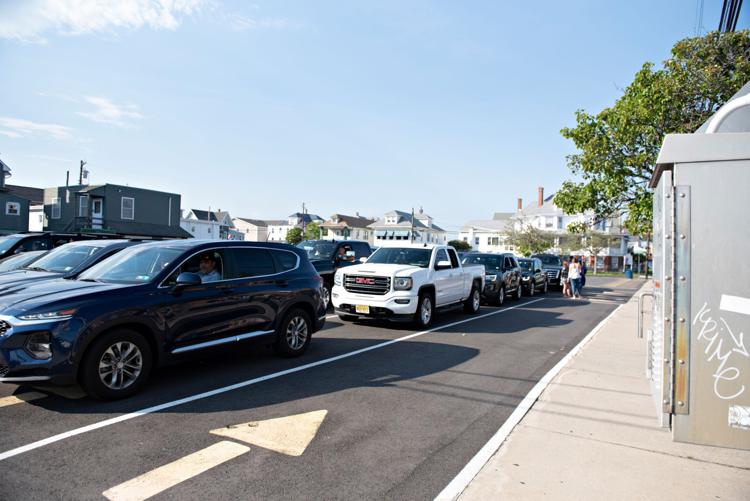 060420_nws_wildwoodcatholicgrad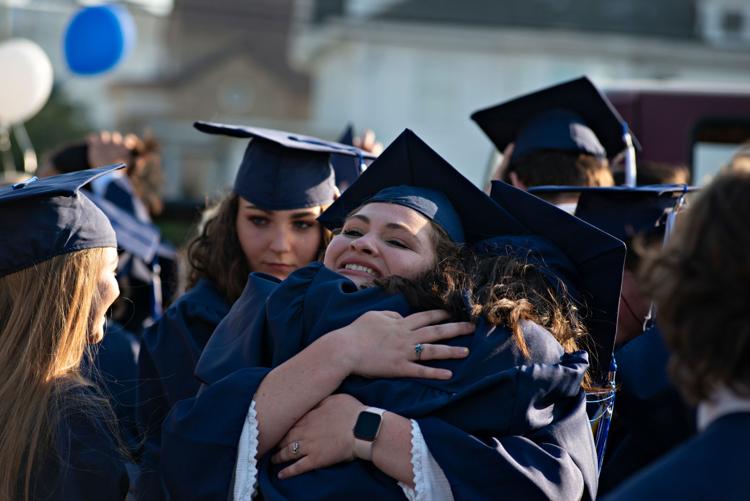 060420_nws_wildwoodcatholicgrad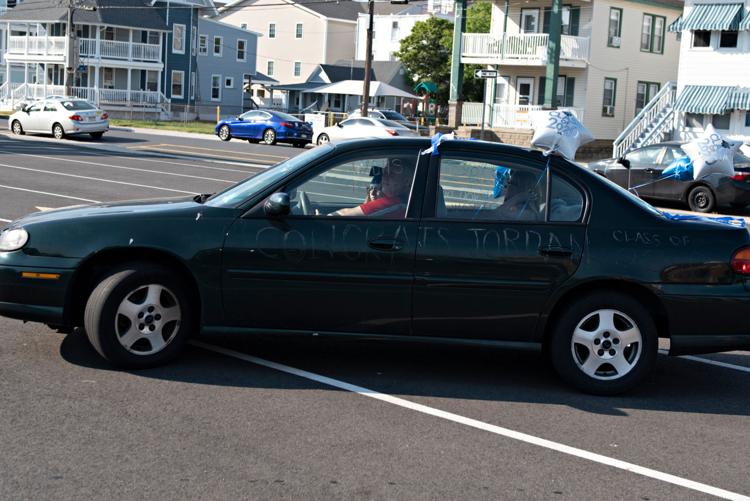 060420_nws_wildwoodcatholicgrad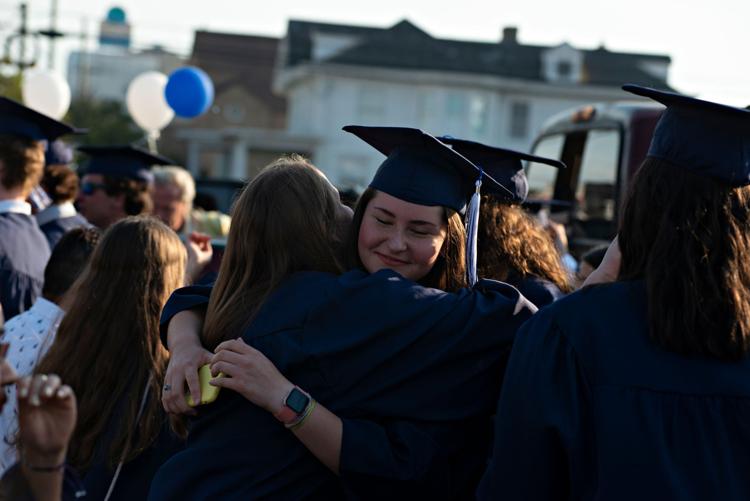 060420_nws_wildwoodcatholicgrad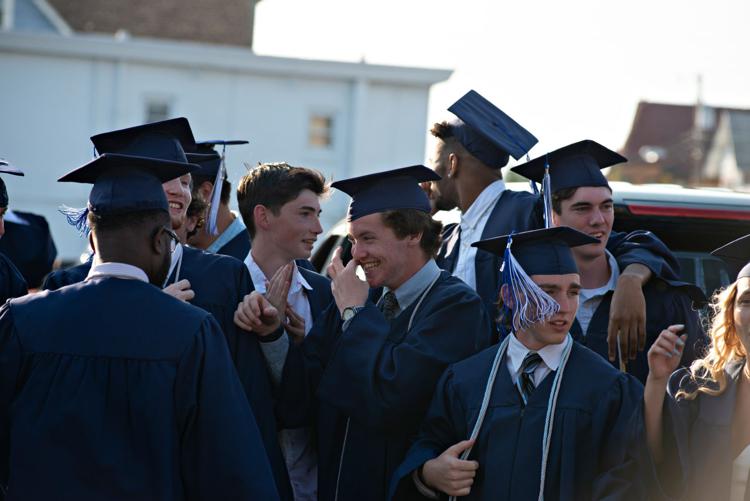 060420_nws_wildwoodcatholicgrad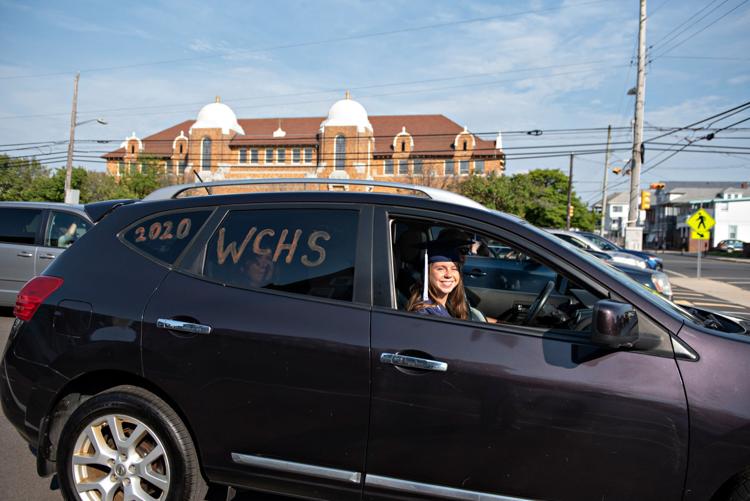 060420_nws_wildwoodcatholicgrad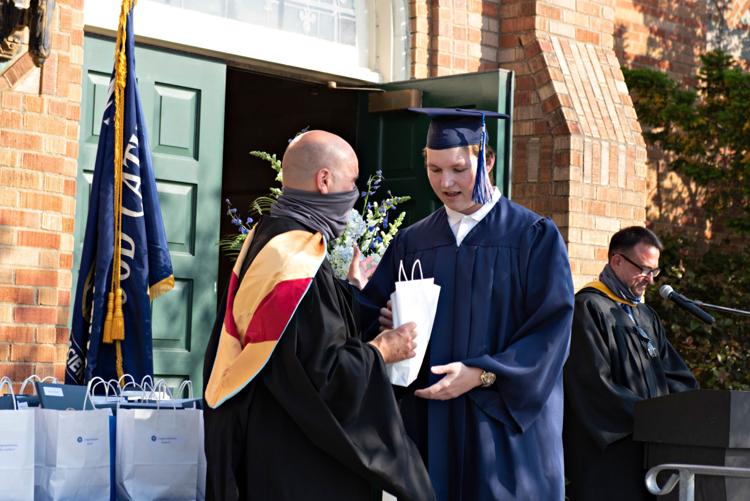 060420_nws_wildwoodcatholicgrad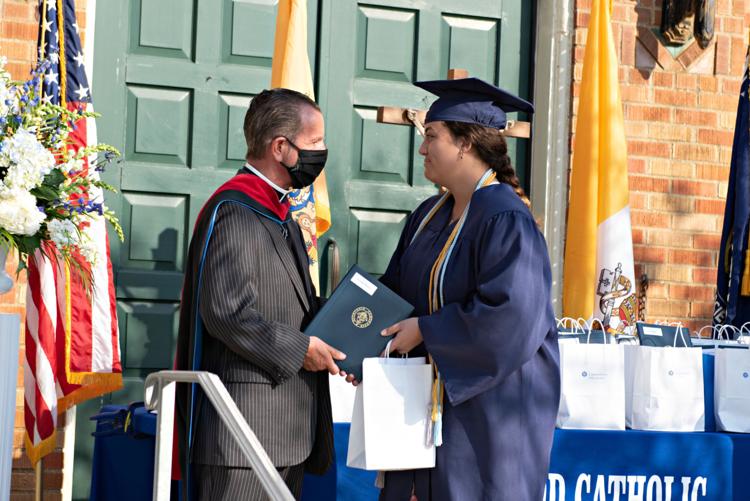 060420_nws_wildwoodcatholicgrad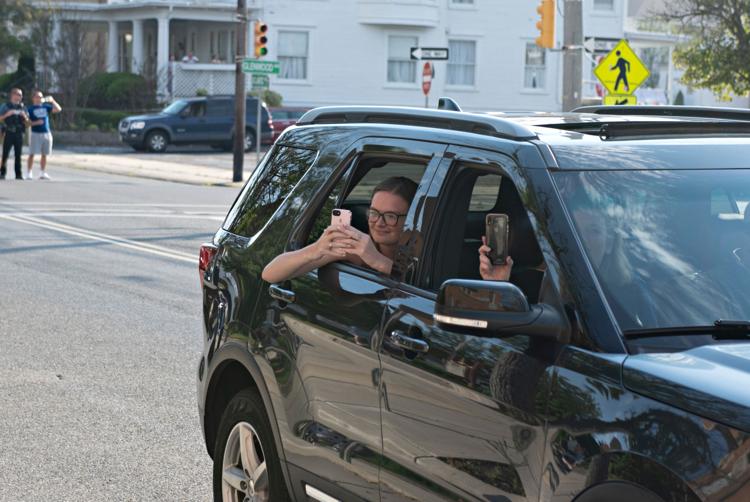 060420_nws_wildwoodcatholicgrad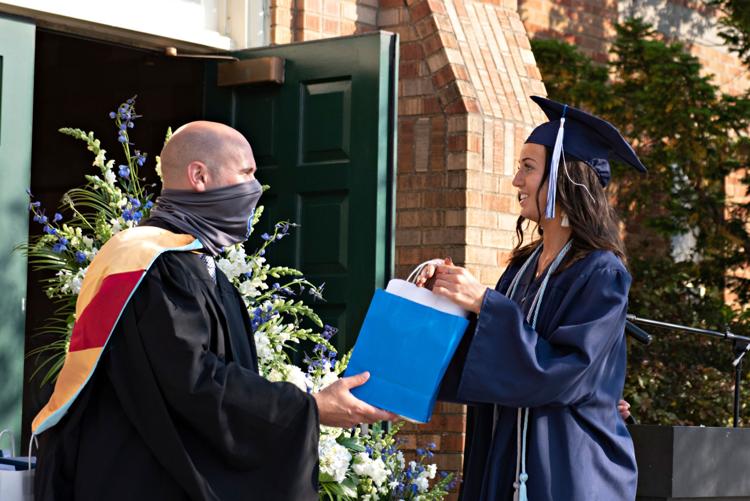 060420_nws_wildwoodcatholicgrad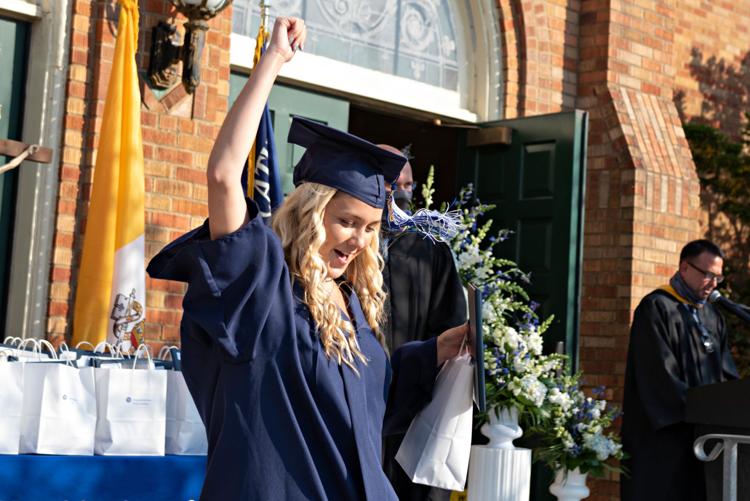 060420_nws_wildwoodcatholicgrad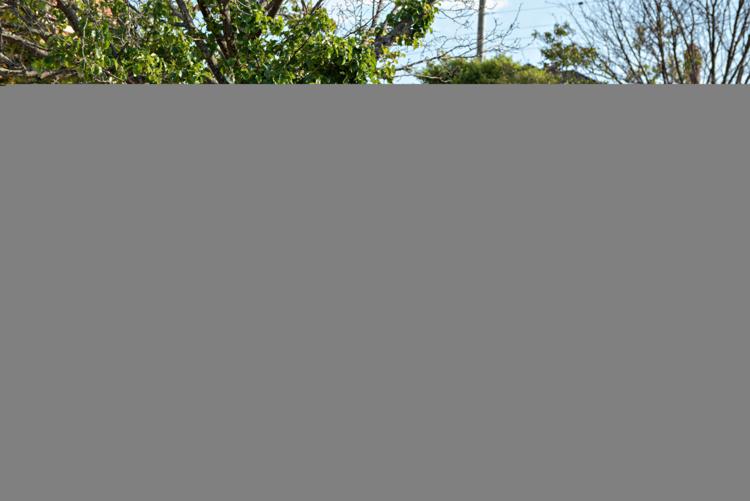 060420_nws_wildwoodcatholicgrad
060420_nws_wildwoodcatholicgrad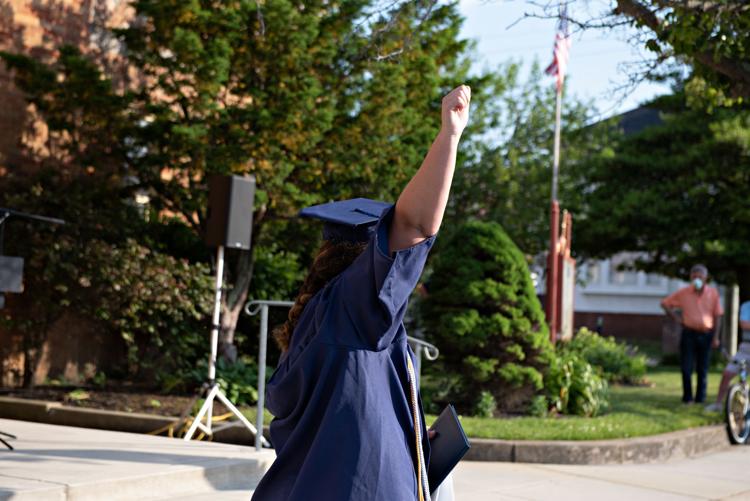 060420_nws_wildwoodcatholicgrad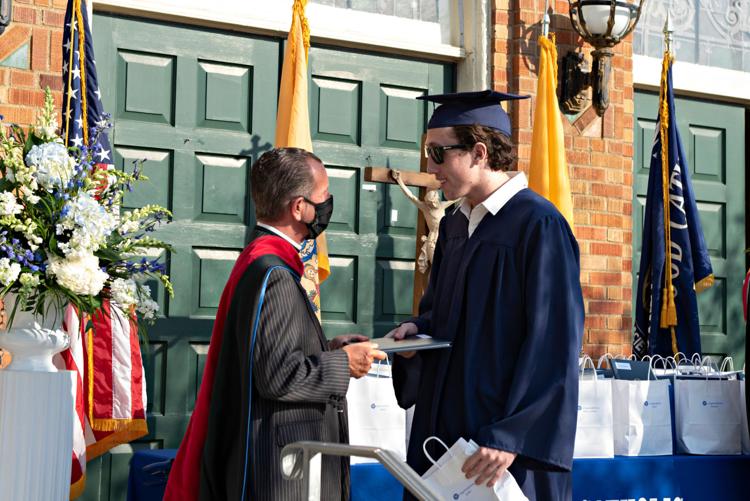 060420_nws_wildwoodcatholicgrad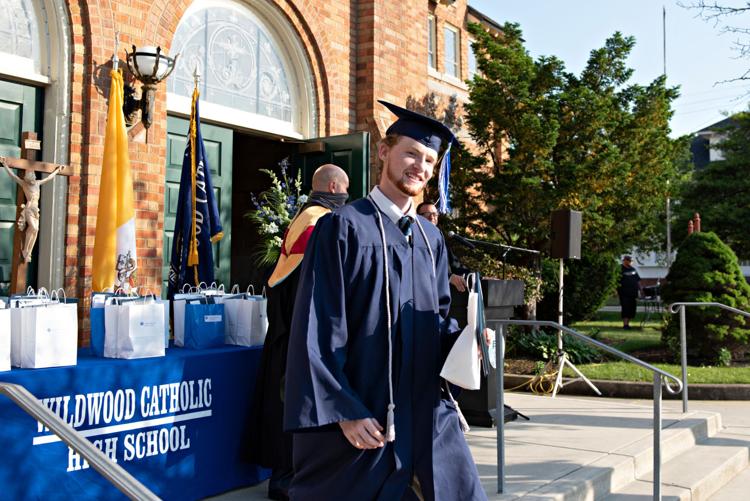 060420_nws_wildwoodcatholicgrad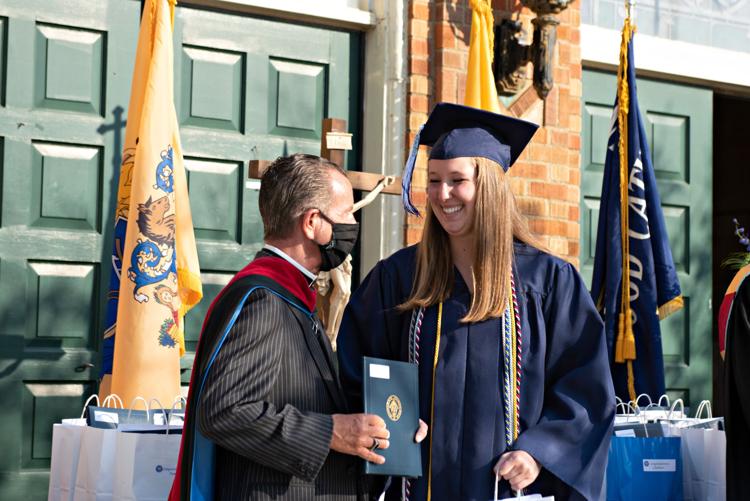 060420_nws_wildwoodcatholicgrad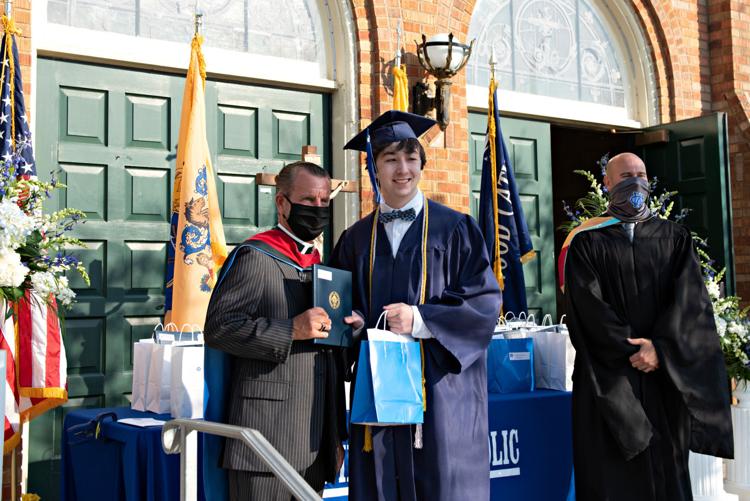 060420_nws_wildwoodcatholicgrad
060420_nws_wildwoodcatholicgrad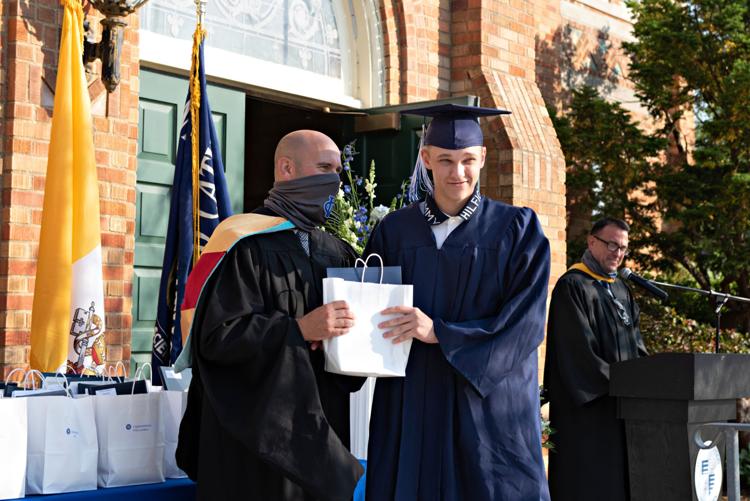 060420_nws_wildwoodcatholicgrad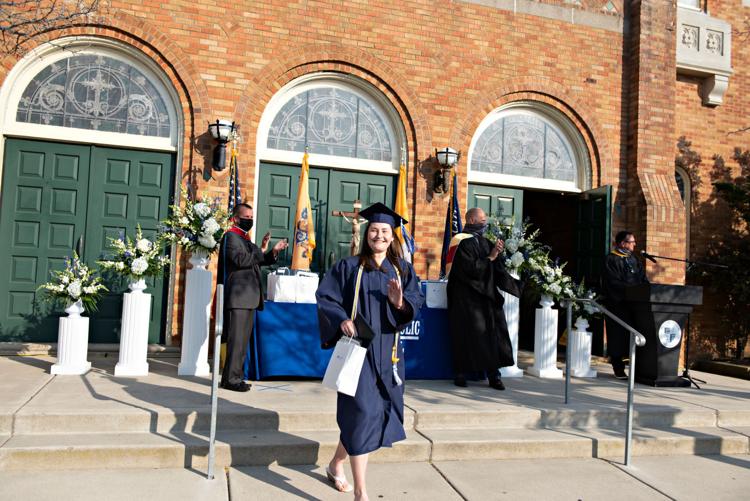 060420_nws_wildwoodcatholicgrad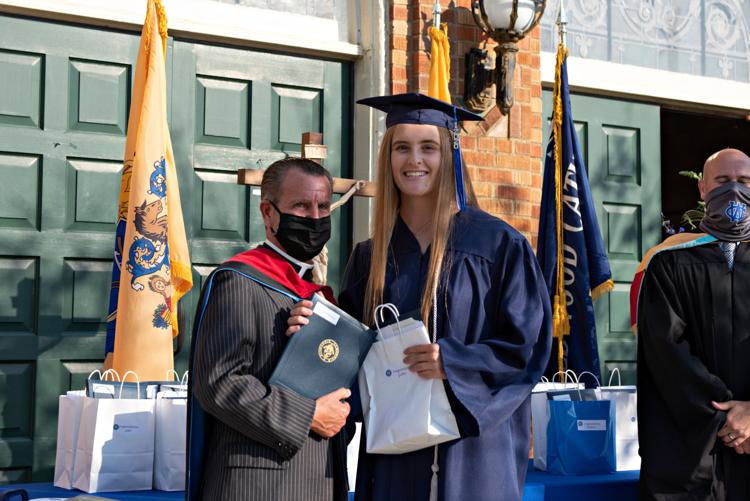 060420_nws_wildwoodcatholicgrad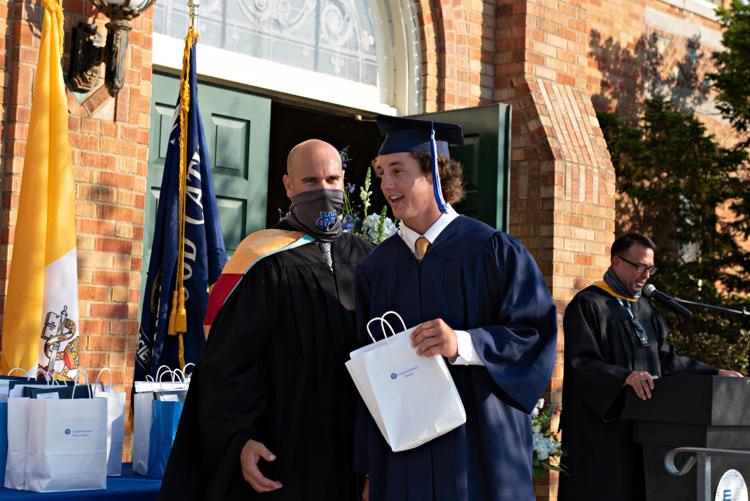 060420_nws_wildwoodcatholicgrad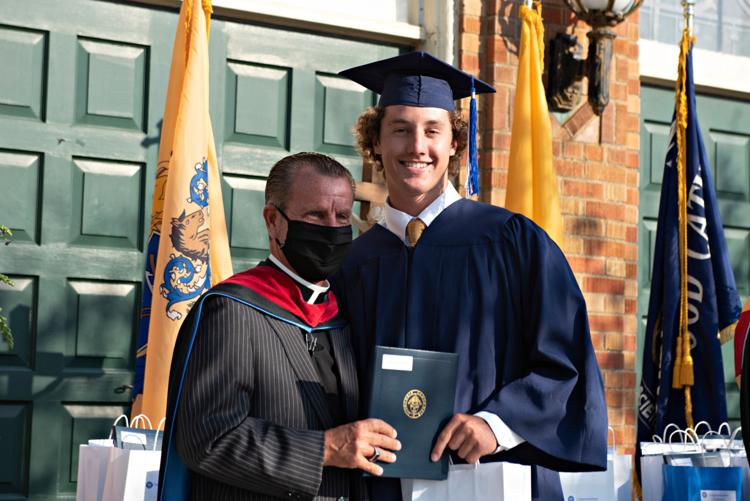 060420_nws_wildwoodcatholicgrad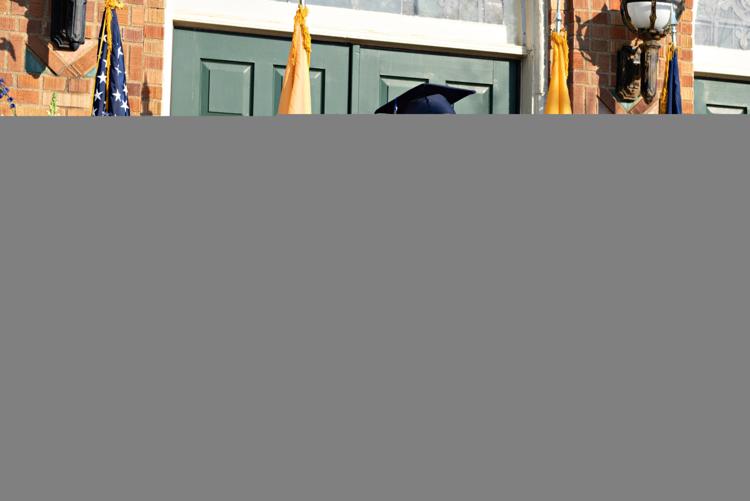 060420_nws_wildwoodcatholicgrad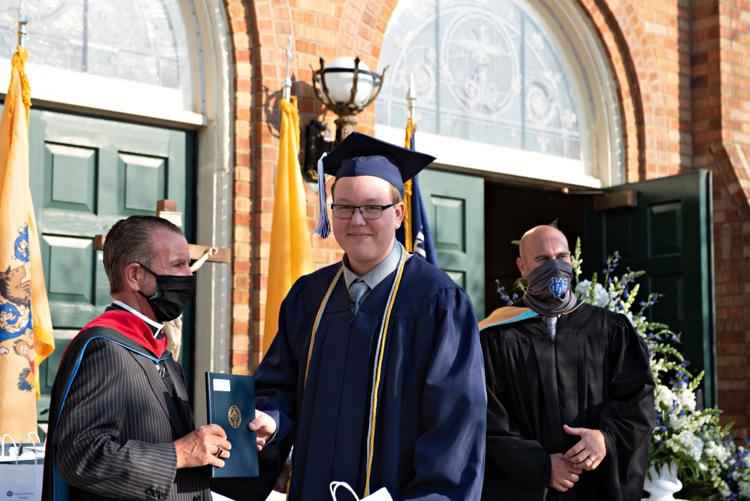 060420_nws_wildwoodcatholicgrad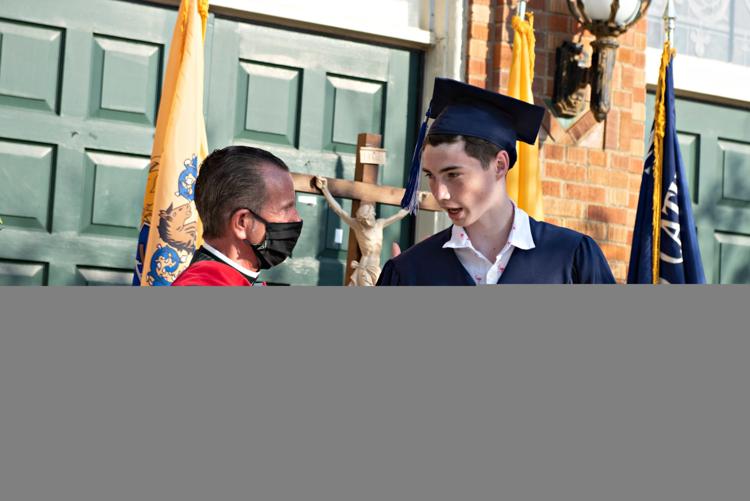 060420_nws_wildwoodcatholicgrad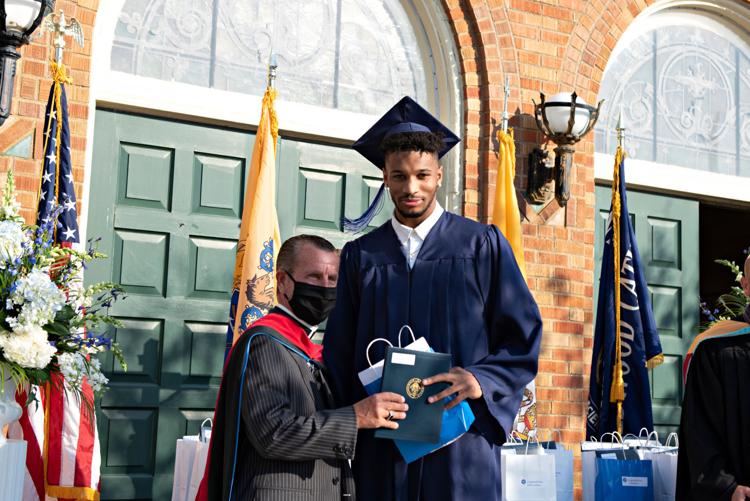 060420_nws_wildwoodcatholicgrad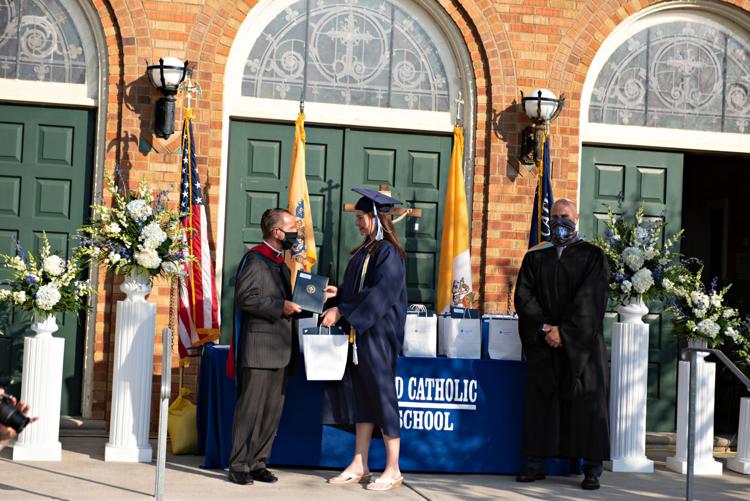 060420_nws_wildwoodcatholicgrad