LOWER TOWNSHIP — Michel Welter left Belgium for this Cape May County township two years ago.
On Saturday, he stopped by the Bayshore Road Dunkin', noticed police Officer Michael Nuscis standing next to a table full of handouts and asked what he was doing. This sparked a conversation about phone scam awareness.
For Welter, this is the kind of interaction that helps him trust local law enforcement.
"The main image I had of police comes from movies and from TV shows," said Welter, 42. "It's very far away from you, so to have something like this here brings (the police) a lot closer. It gives me more confidence to work with these people if I need to."
LOWER TOWNSHIP — An online fundraiser set up Thursday for a 25-year-old township police offi…
Between 9 a.m. and noon, Nuscis handed out pamphlets and answered questions from the public at the coffee-and-doughnut chain for one of the Police Department's Cop Stops.
Nuscis said events like these play a role in the department's relationship with the community.
"We live in a township where the public really enjoys us," Nuscis said. "We don't really have that stigma of bad policing down here in Lower Township. Everybody, for the most part, has our backs."
Phone scams were a point of emphasis throughout the three-hour period. Calls from people posing as the IRS can lead others to give out personal information resulting in fraud, he said.
LOWER TOWNSHIP — Police and firefighters on Tuesday honored an officer who was fatally shot …
"A lot of people don't realize that you can get police involved," Nuscis said, "and being in this more relaxed, informal setting is a better way for me to get that information out to the public."
Nuscis also wanted to raise awareness of Nixle, the department's text message alert system, which people can sign up for to receive updates from road closings to event reminders.
Judy Reynolds, a township resident, agreed that the relationship with the department is aided by the fact that officers are more approachable in this setting.
"People get to see that the police really are interested in them when you can go up and talk (to them)," Reynolds said. "If they're on the street or in their car, you're not going to go up and talk to them. If they're in a place like this, you will."
Lower Cape May vs Oakcrest Wrestling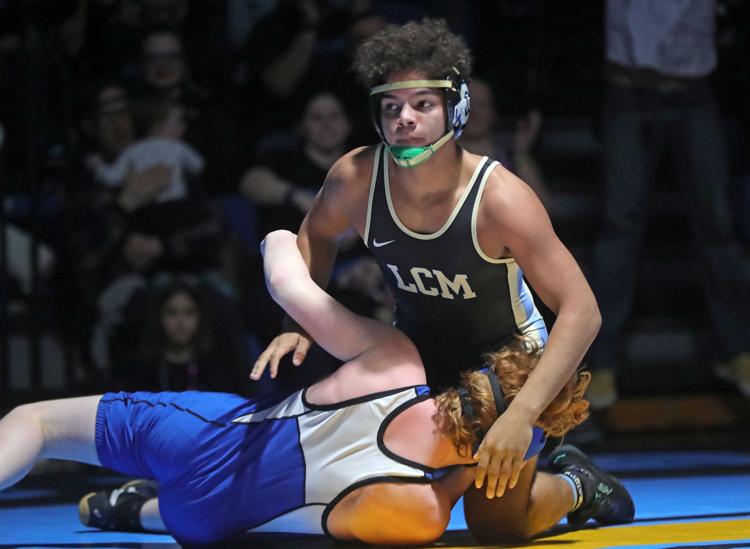 Lower Cape May vs Oakcrest Wrestling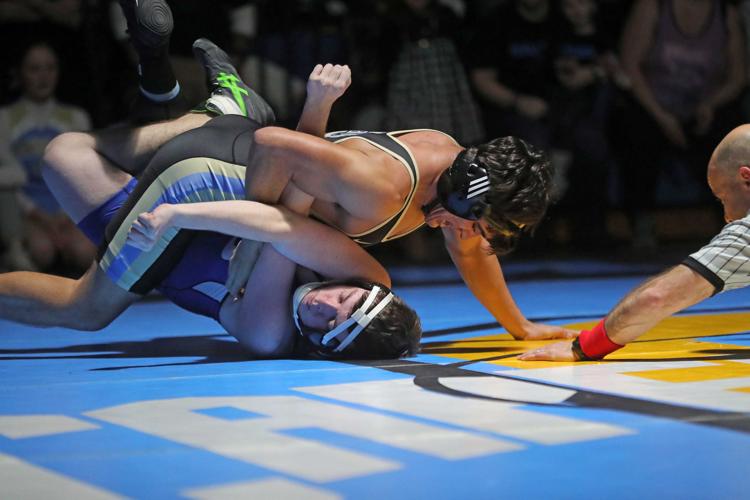 Lower Cape May vs Oakcrest Wrestling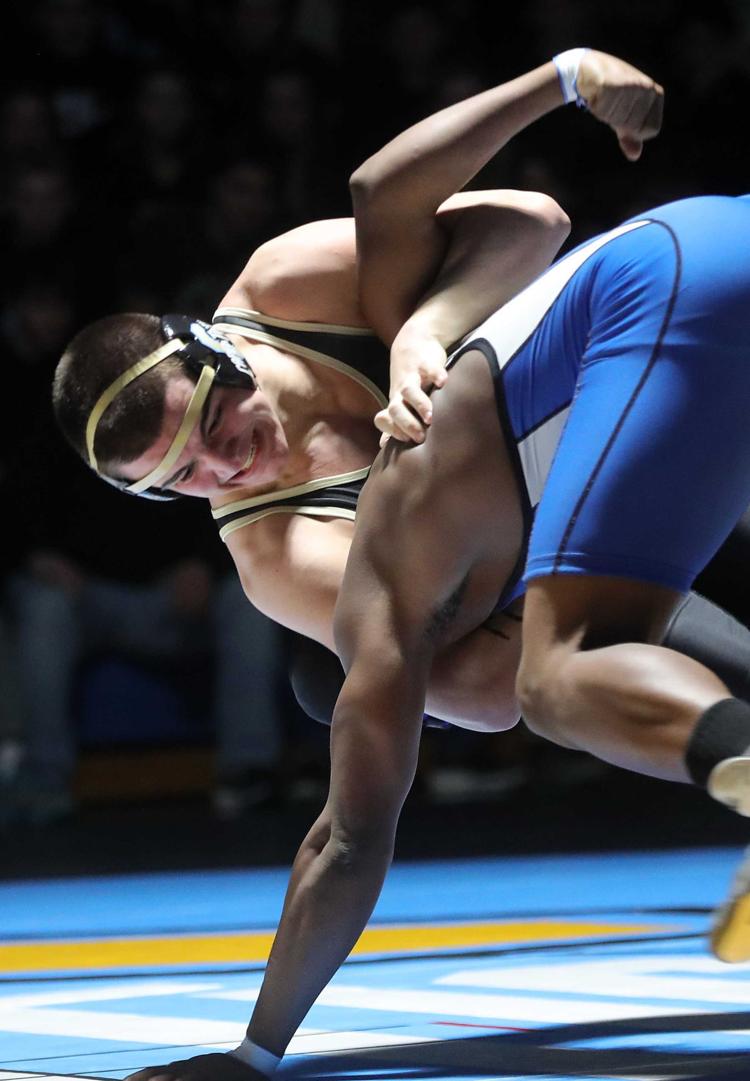 Lower Cape May vs Oakcrest Wrestling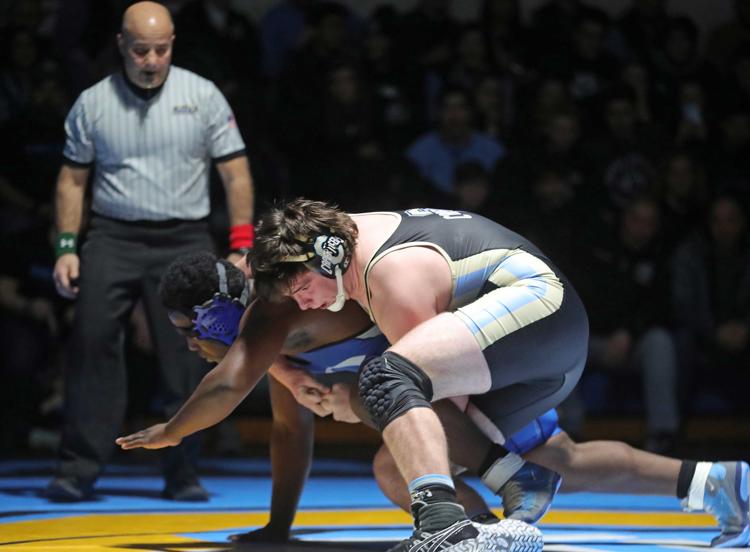 Lower Cape May vs Oakcrest Wrestling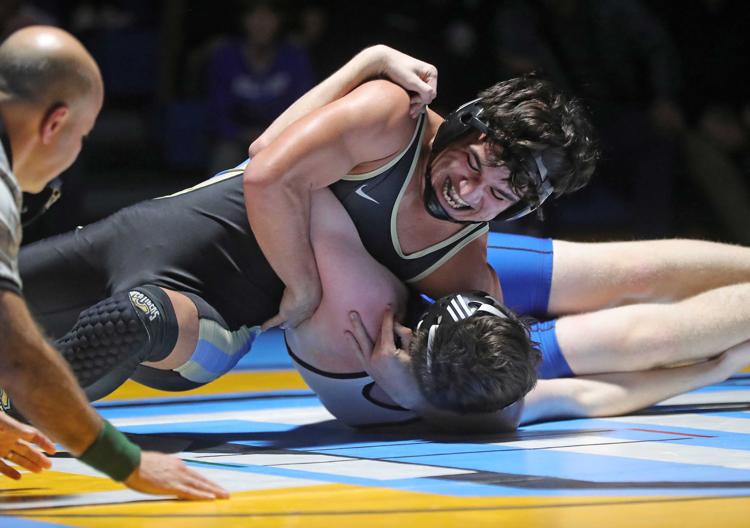 Lower Cape May vs Oakcrest Wrestling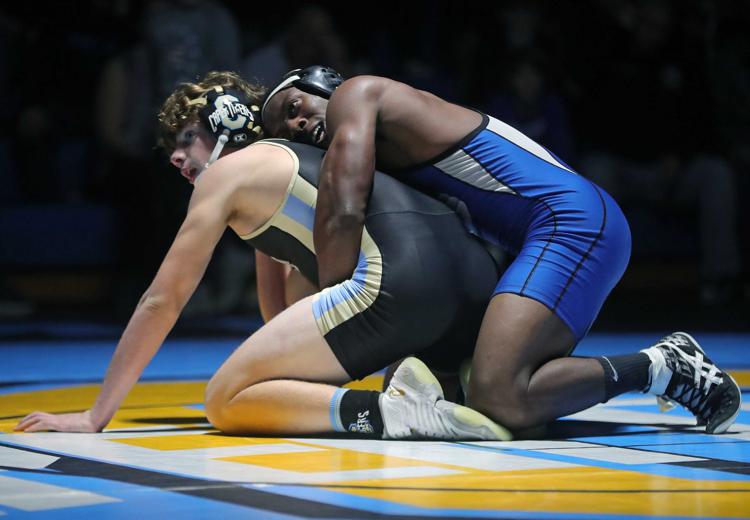 Lower Cape May vs Oakcrest Wrestling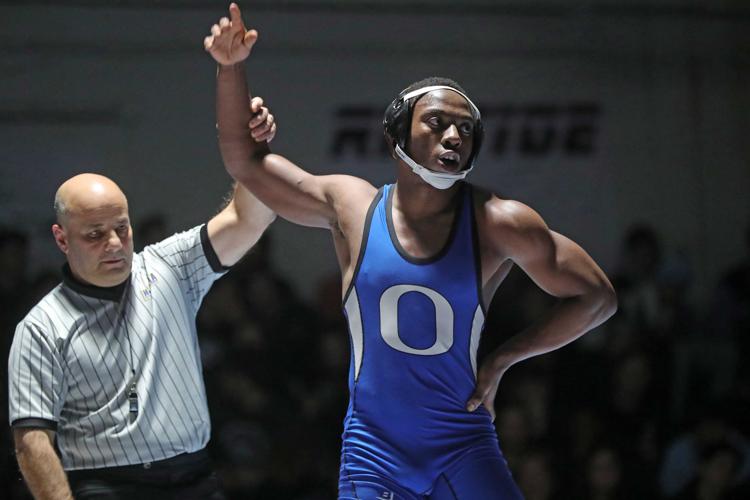 Lower Cape May vs Oakcrest Wrestling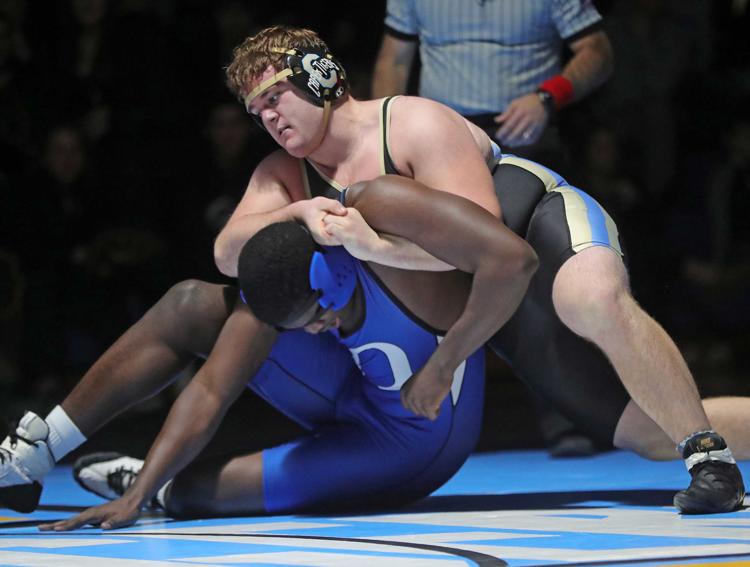 Lower Cape May vs Oakcrest Wrestling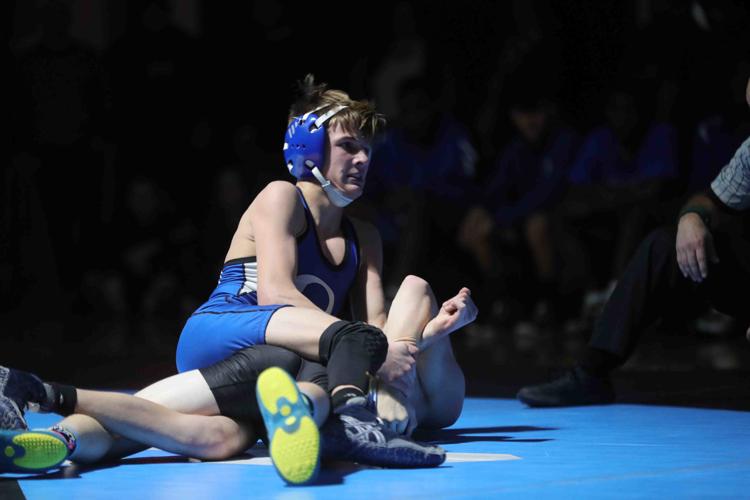 Lower Cape May vs Oakcrest Wrestling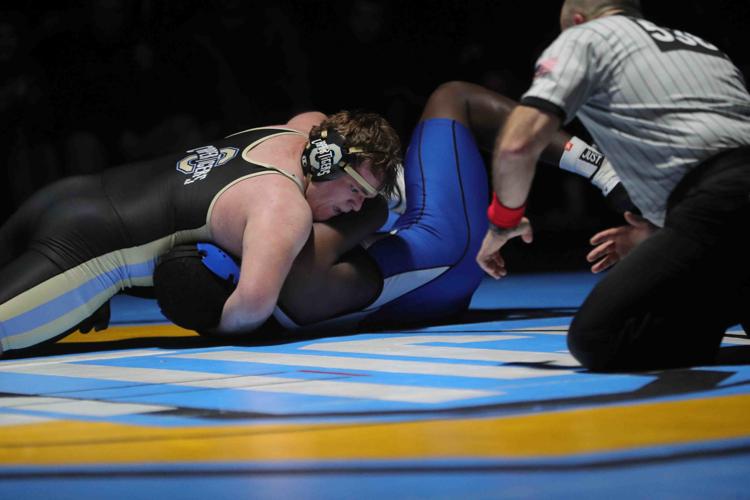 Lower Cape May vs Oakcrest Wrestling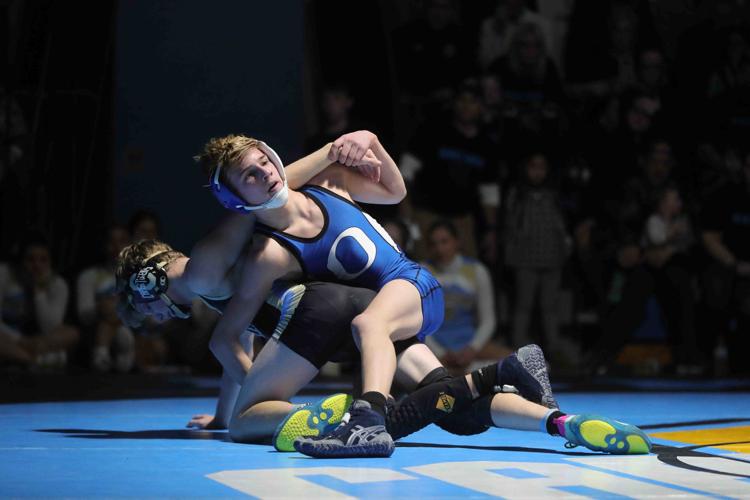 Lower Cape May vs Oakcrest Wrestling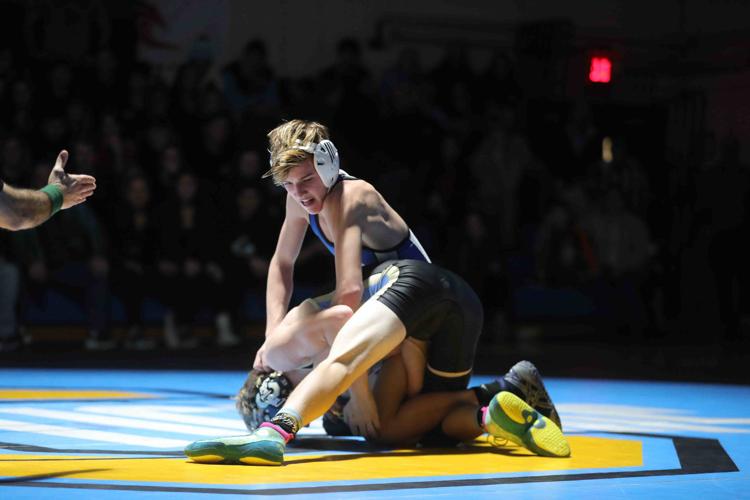 Lower Cape May vs Oakcrest Wrestling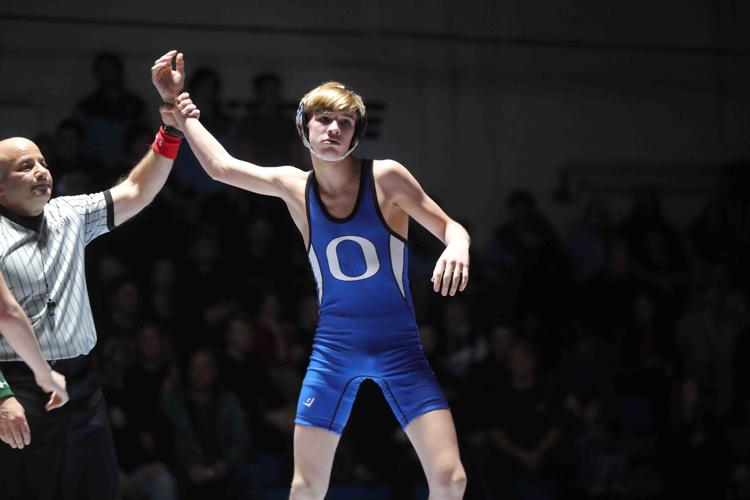 Lower Cape May vs Oakcrest Wrestling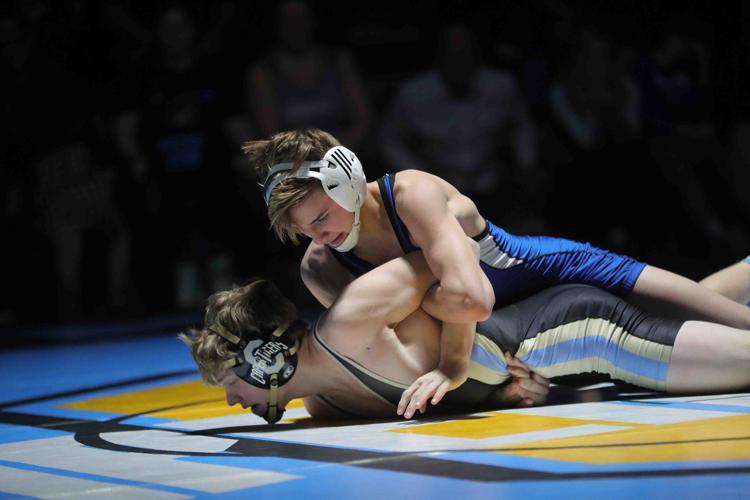 Lower Cape May vs Oakcrest Wrestling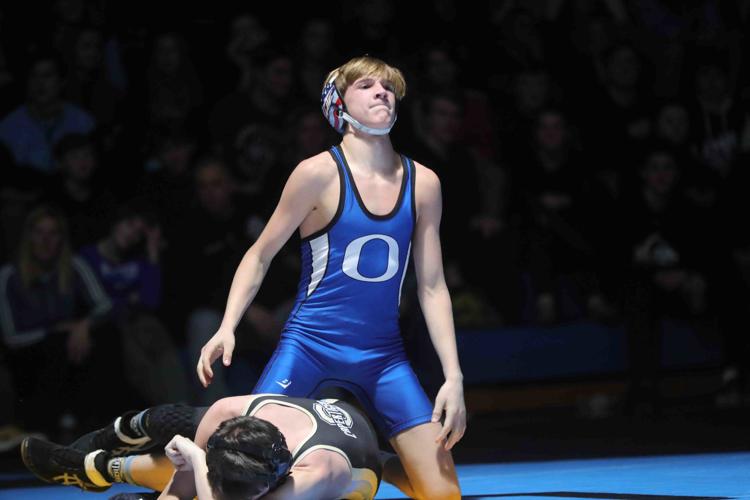 Lower Cape May vs Oakcrest Wrestling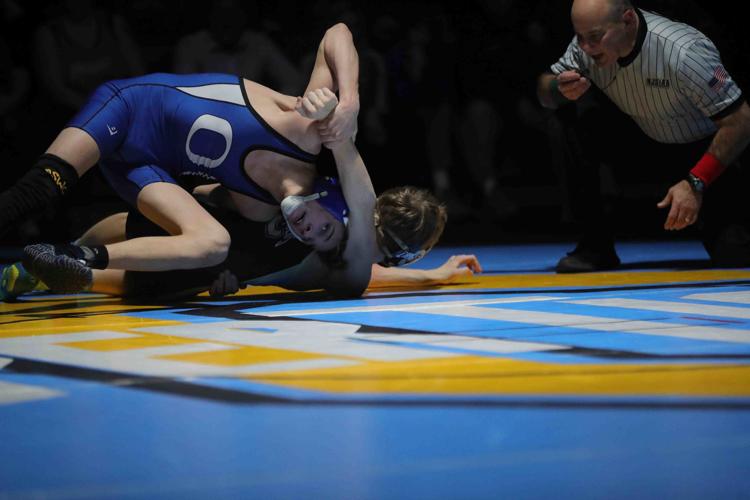 Lower Cape May vs Oakcrest Wrestling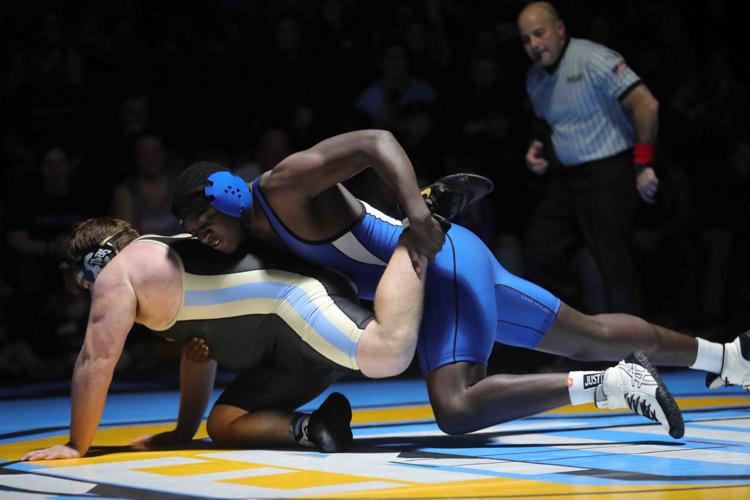 Lower Cape May vs Oakcrest Wrestling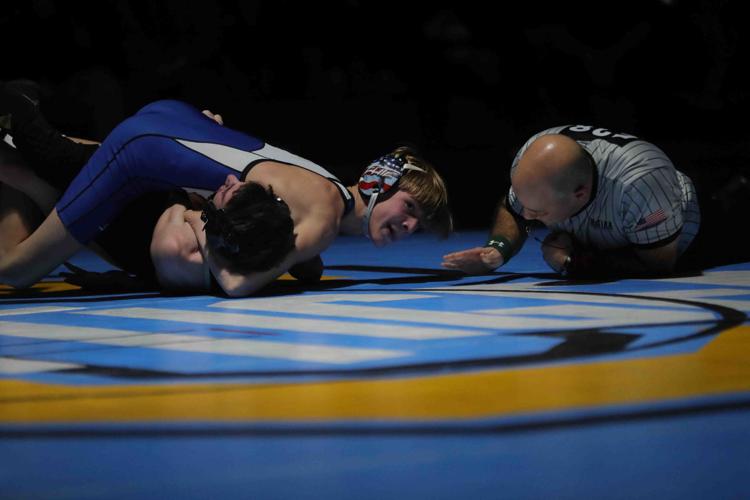 Lower Cape May vs Oakcrest Wrestling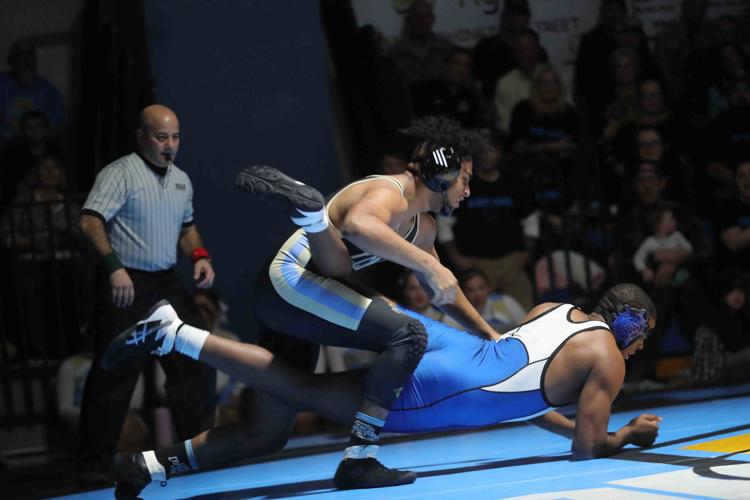 Lower Cape May vs Oakcrest Wrestling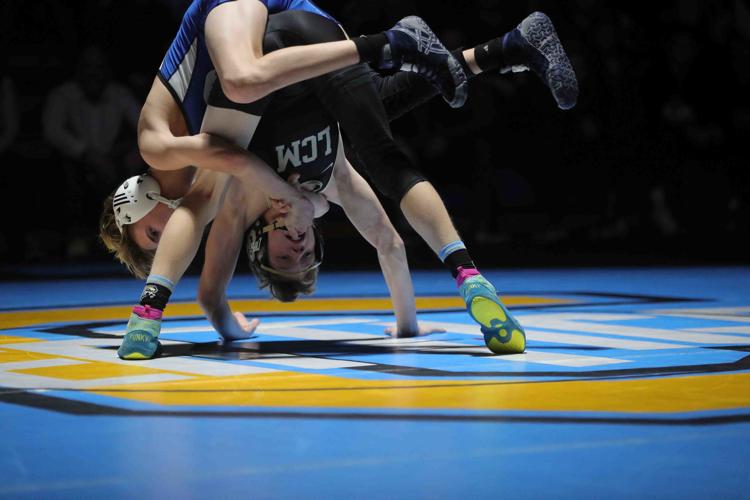 Lower Cape May vs Oakcrest Wrestling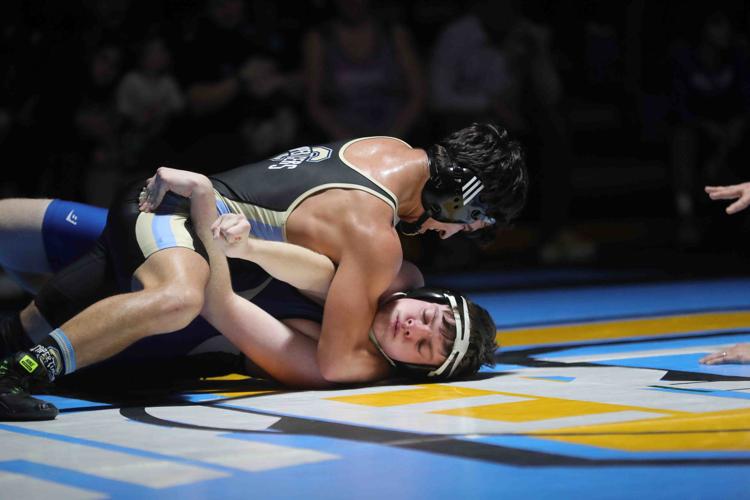 Lower Cape May vs Oakcrest Wrestling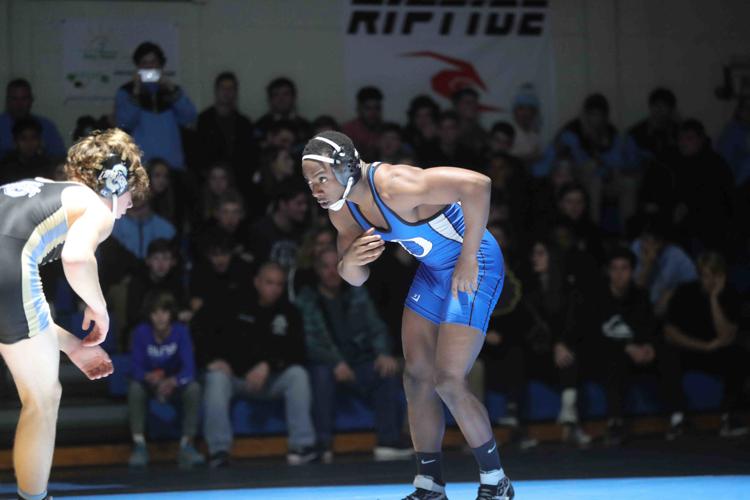 Lower Cape May vs Oakcrest Wrestling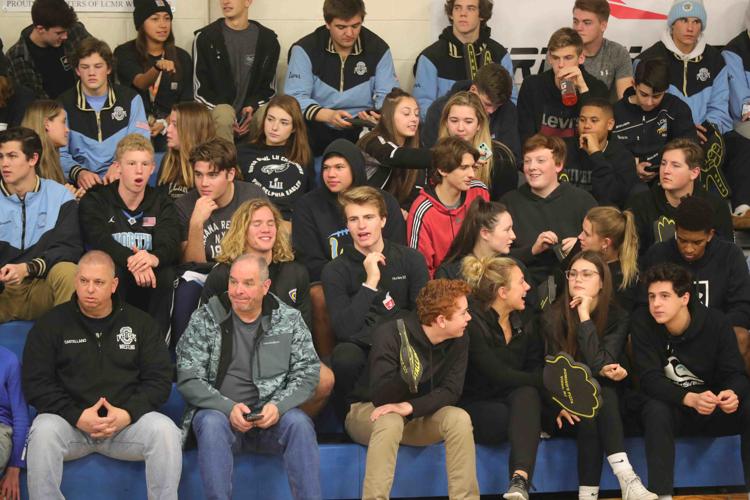 Lower Cape May vs Oakcrest Wrestling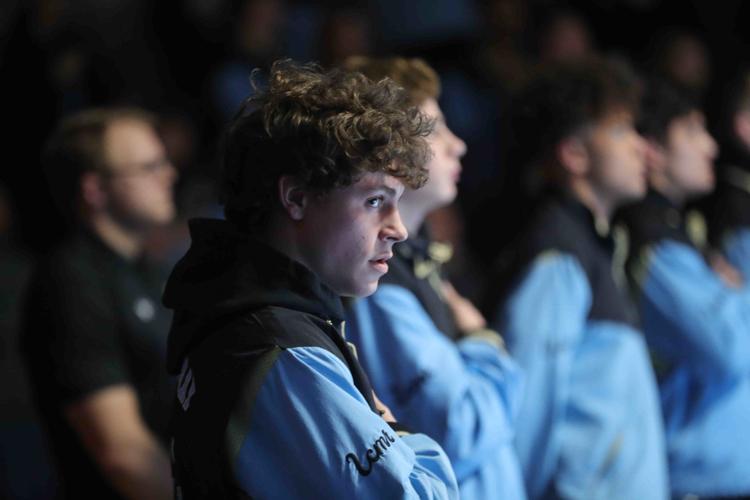 Lower Cape May vs Oakcrest Wrestling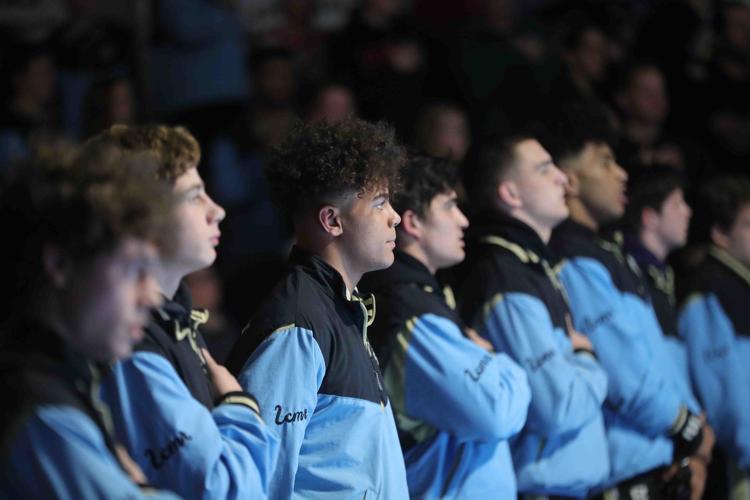 Lower Cape May vs Oakcrest Wrestling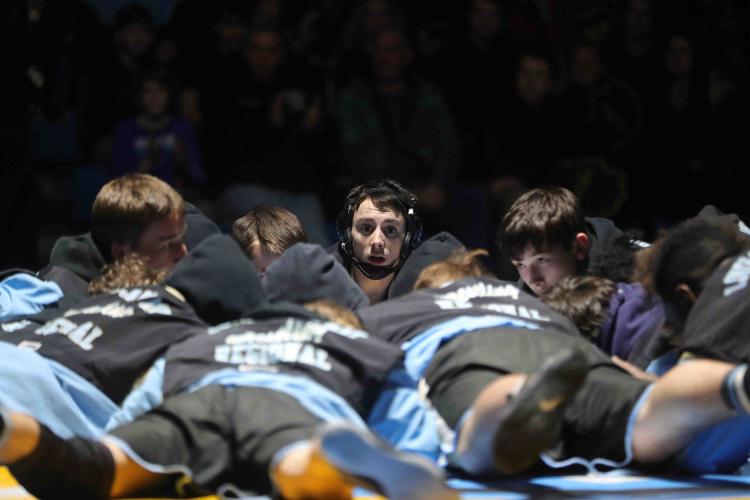 Lower Cape May vs Oakcrest Wrestling
Lower Cape May vs Oakcrest Wrestling
Lower Cape May vs Oakcrest Wrestling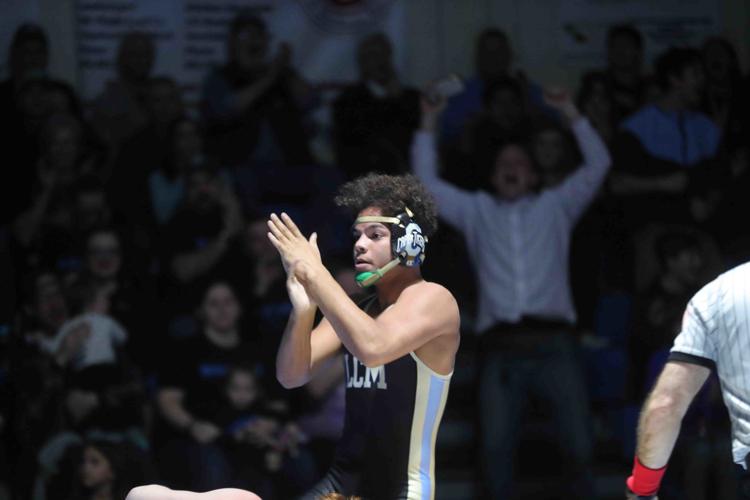 Lower Cape May vs Oakcrest Wrestling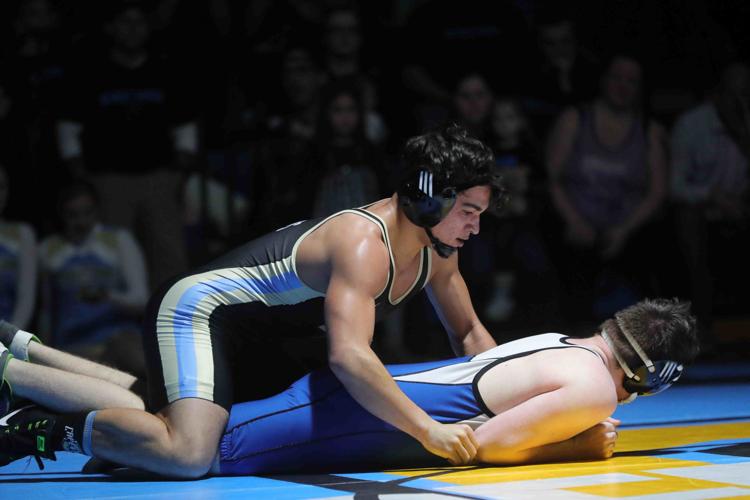 Lower Cape May vs Oakcrest Wrestling
Lower Cape May vs Oakcrest Wrestling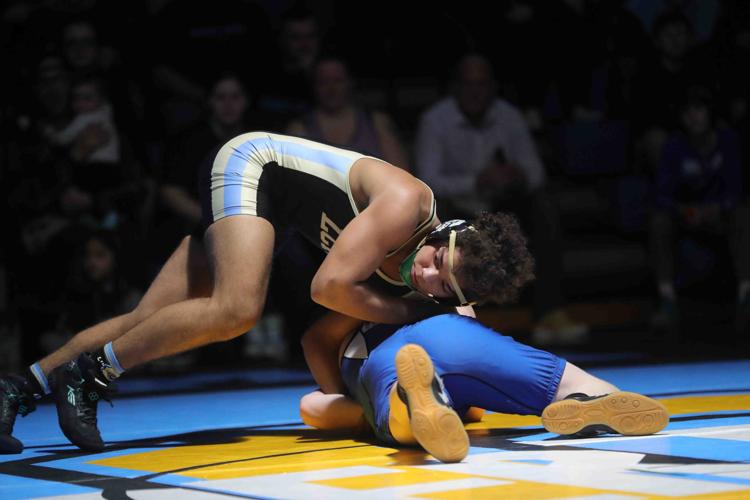 Lower Cape May vs Oakcrest Wrestling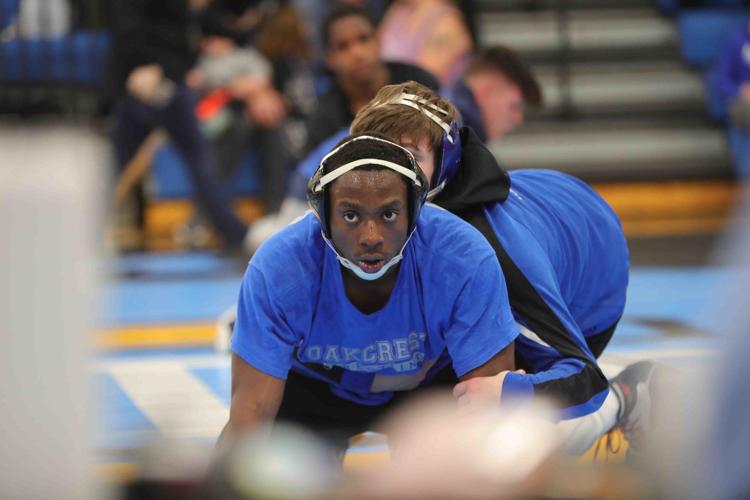 Lower Cape May vs Oakcrest Wrestling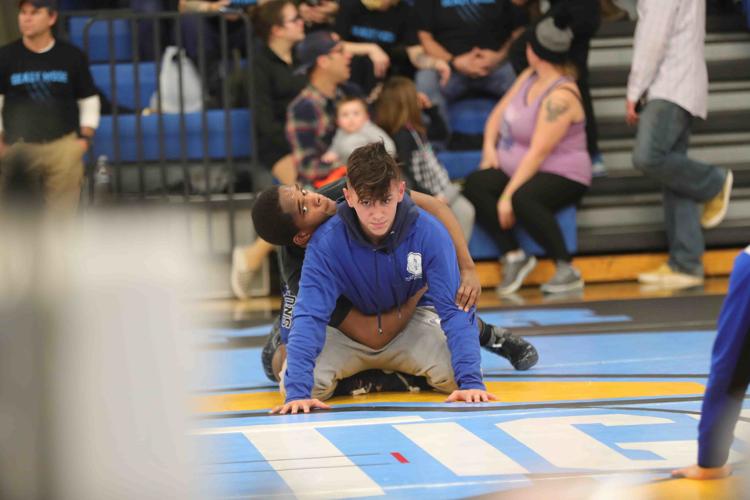 Lower Cape May vs Oakcrest Wrestling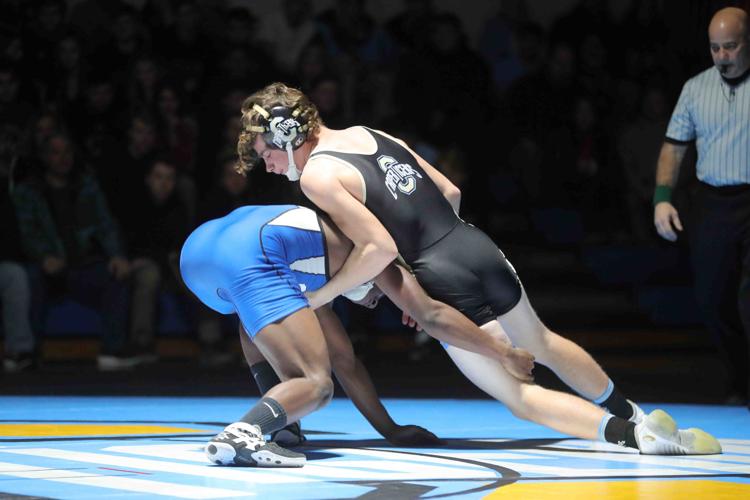 Lower Cape May vs Oakcrest Wrestling
Lower Cape May vs Oakcrest Wrestling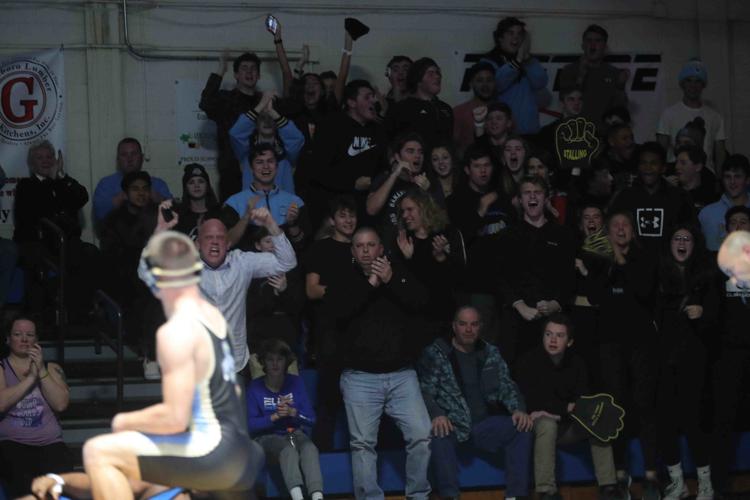 Lower Cape May vs Oakcrest Wrestling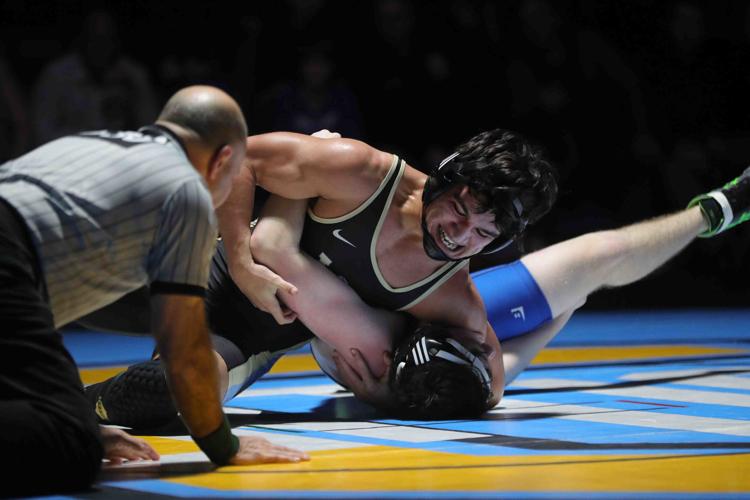 Lower Cape May vs Oakcrest Wrestling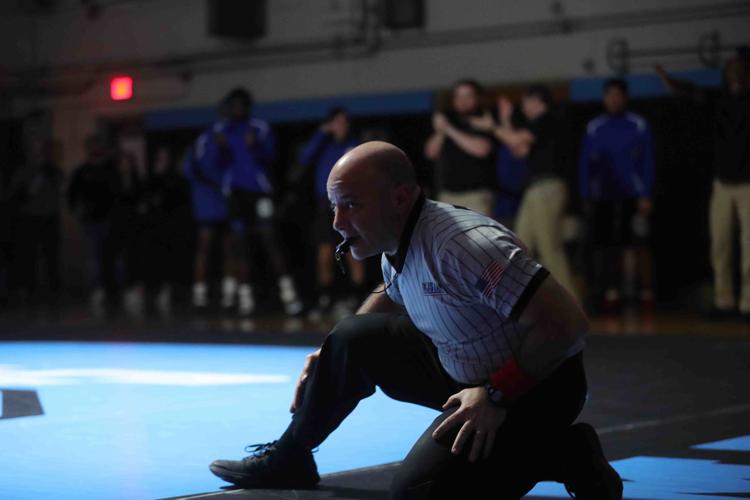 Lower Cape May vs Oakcrest Wrestling
Lower Cape May vs Oakcrest Wrestling
Lower Cape May vs Oakcrest Wrestling
Lower Cape May vs Oakcrest Wrestling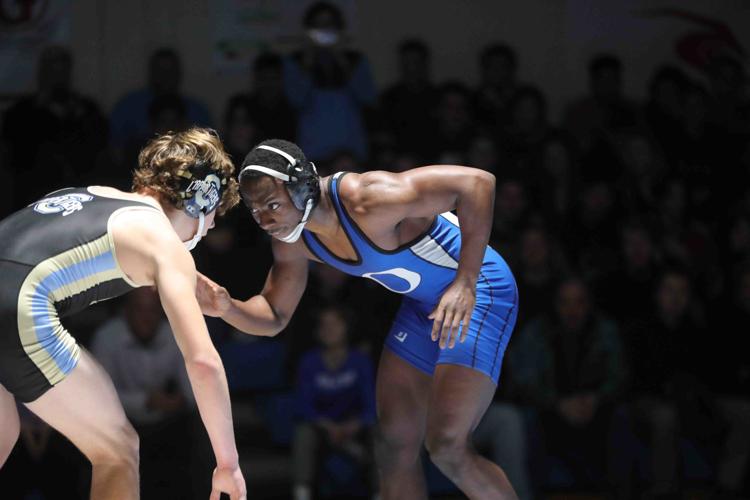 Lower Cape May vs Oakcrest Wrestling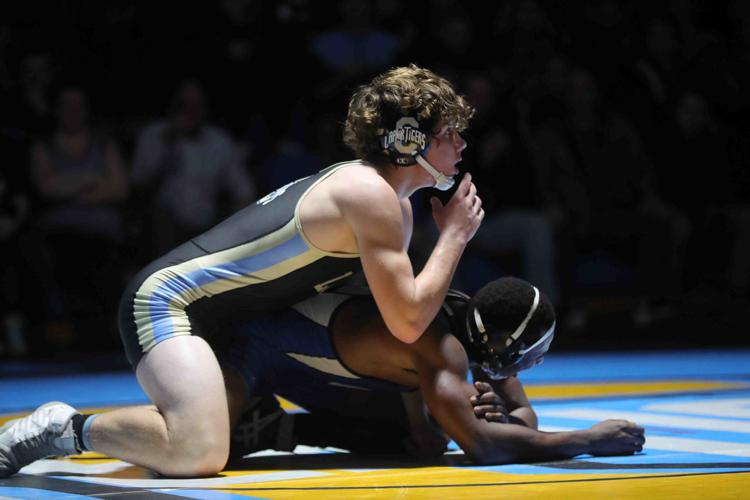 Lower Cape May vs Oakcrest Wrestling