ATLANTIC CITY — The slow but steady turnaround of the resort could serve as a model for other struggling urban areas.
Back-to-back sessions at Wednesday's annual New Jersey State League of Municipalities Conference at the Convention Center focused on the steps the city has taken to correct systemic, long-standing issues that have stifled progress for decades.
The first panel focused on social justice initiatives, while the second detailed government and economic development strategies, with each led by Jim Johnson, former special counsel to Gov. Phil Murphy for the Atlantic City transition.
ATLANTIC CITY — The absence of the Atlantic City Executive Council's two most influential pr…
Johnson, who moved on from his Atlantic City role last month to become New York City's corporate counsel, said the concept of "shared responsibility" among key public- and private-sector stakeholders is driving the resort's revitalization, particularly in areas of public safety, youth opportunities, government efficiency and city planning.
"If you're coming to some place, you don't start with what's wrong and pointing fingers," Johnson said. "You start with what's strong," noting that Atlantic City's civic and community organizations "were a key part of the glue that helped pull all of this together."
Atlantic City's Neighborhood Coordination Officer program was highlighted as one of the primary results of input from residents and business owners, who told Johnson's review team what they felt was needed in the city.
TRENTON — Jim Johnson, former special counsel to Gov. Phil Murphy for the Atlantic City tran…
Police Chief Henry White said the NCO program has been an "overwhelming success," and the city is already planning to expand the number of patrol officers.
The panel also talked about how the formation of the city's Citizens Advisory Board has changed the way law enforcement and the community address and solve problems.
A renewed focus on the 10,000 young people in Atlantic City — whom Johnson characterized as "forgotten citizens" — has been a critical issue for several organizations, including the Boys and Girls Club of Atlantic City and Stockton University's Center for Community Engagement. 
Michelle Carrera, executive director of the Boys and Girls Club, said the goal is to "put young people at the forefront for them to thrive," while Merydawilda Colon, professor of social work at Stockton, said children need to have "constructive use of time," to enable long-term success.
The recently opened MGM Resorts International Teen Center for Economic Youth Development and College Readiness at the club saw an increase of nearly 100 kids per day, Carrera said.
Joe Jingoli, co-owner of Hard Rock Hotel & Casino Atlantic City, and the Rev. Collins Days, of Second Baptist Church and Vision 2000, collaborated this summer to create a youth-work program that gave 20 at-risk kids jobs and a paycheck. Days said "not one kid re-offended since entering the program."
Jingoli said he would like to see the other eight Atlantic City casinos partner with community religious organizations to do the same next summer and bring the number up to 200.
Changing the way City Hall conducted business, both internally and externally, was the focus of the second panel. City department heads, including interim Business Administrator Anthony Swan, Information Technology Director Pat Quinlan and Planning Director Barbara Woolley-Dillon, addressed how mandatory ethics training for all employees and Certified Public Manager training have increased both professionalism and efficiency of local government.
"We will continue that so the business community can have faith that when we make a decision that ethics and ethics analysis is actually part of that decision-making process," Swan said.
Matt Doherty, executive director of the Casino Reinvestment Development Authority, and Lance Landgraf, CRDA planning director, both talked about efforts the state agency is taking to work more closely with city government. 
Landgraf, who noted that CRDA has zoning and land-use authority over the city's Tourism District, said more market-rate housing was needed. 
"We're upside down," he said. "We are 70% subsidized housing and 30% market-rate. We need to flip that and get more people living here on a daily basis because that solves a lot of the evils."
Doherty said Murphy's administration has made it a priority for CRDA to keep more of its funds in the city and "use them in a way that has a direct positive impact on the lives of the residents who live here."
Bo Kemp, special adviser and consultant for Atlantic City, has worked in some of the country's most distressed urban municipalities. While discussing the recently launched Bader Field development concept, he said the "biggest thing we're fighting is disbelief."
Before the two panels started, Johnson was presented with a sheet cake that featured the cover of his transition report and was lauded by numerous colleagues for his 20 months of service in Atlantic City.
NJLM Convention in Atlantic City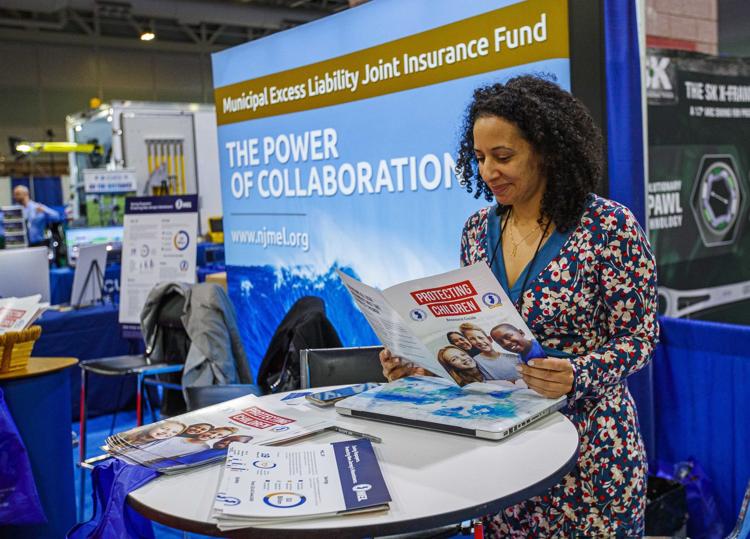 -- HIDE VERTICAL GALLERY ASSET TITLES --
NJLM Convention in Atlantic City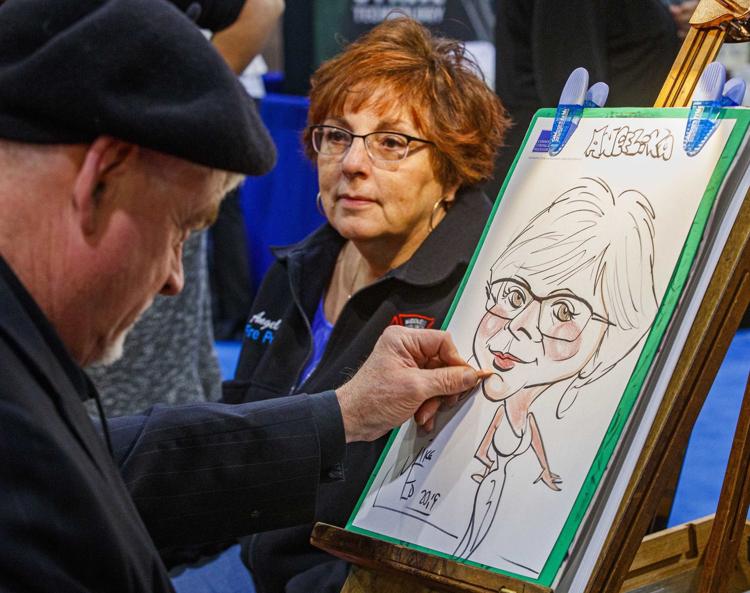 NJLM Convention in Atlantic City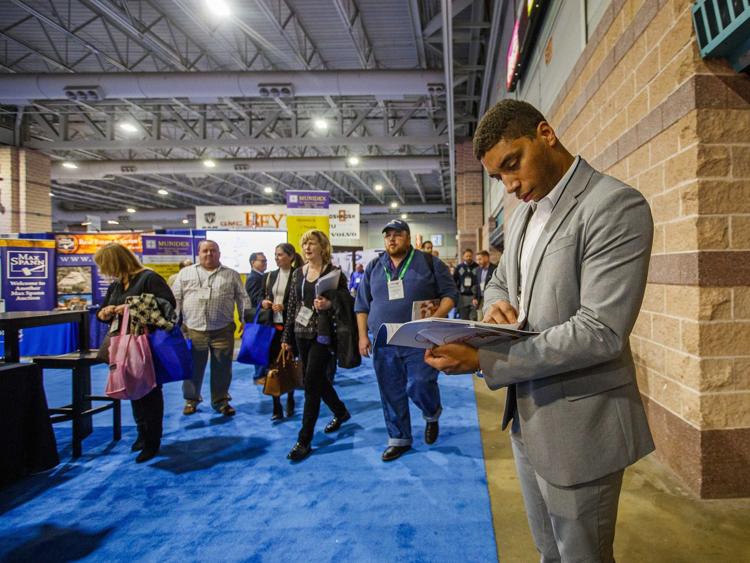 NJLM Convention in Atlantic City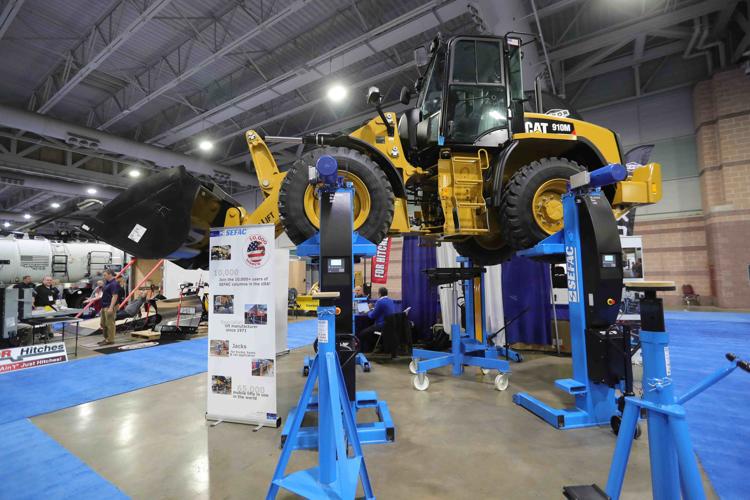 NJLM Convention in Atlantic City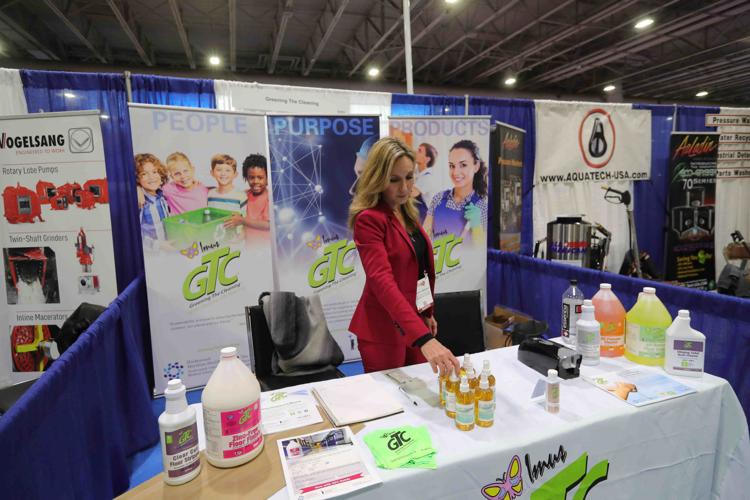 NJLM Convention in Atlantic City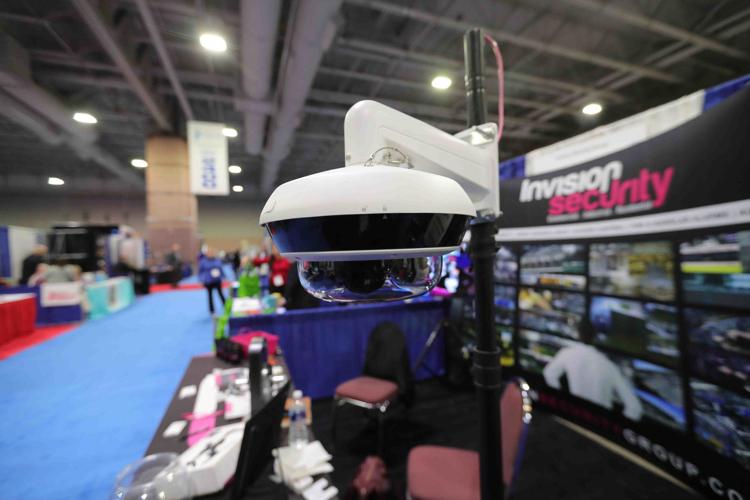 NJLM Convention in Atlantic City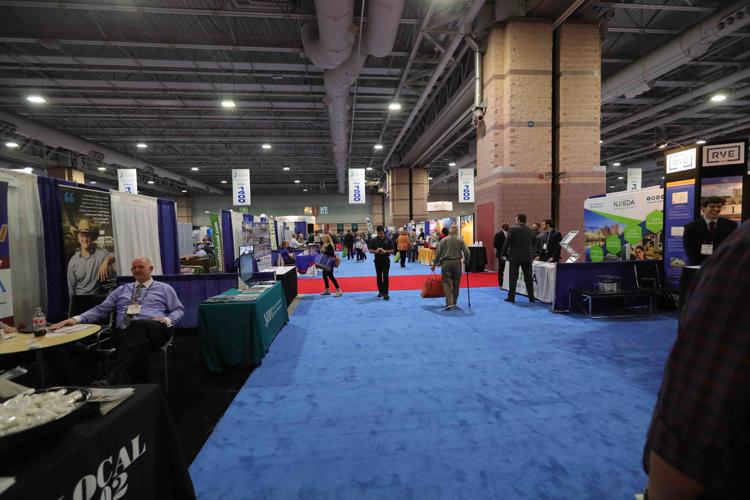 NJLM Convention in Atlantic City
NJLM Convention in Atlantic City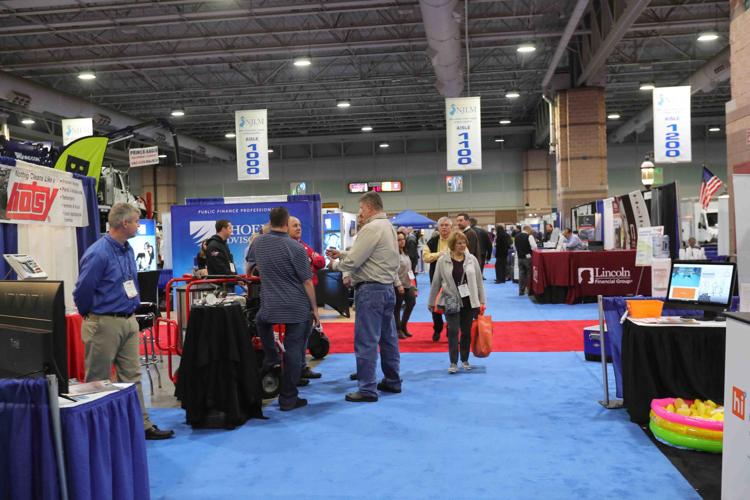 NJLM Convention in Atlantic City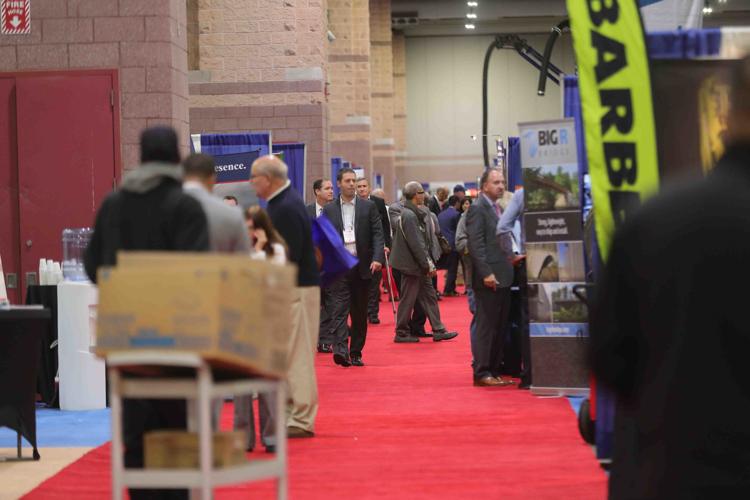 NJLM Convention in Atlantic City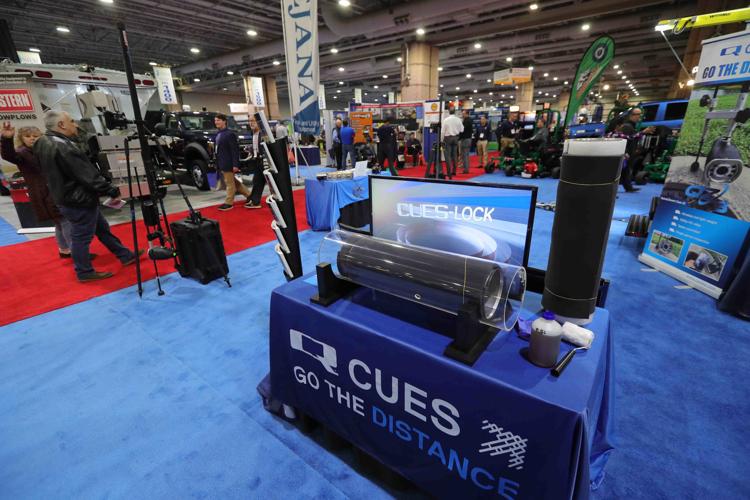 NJLM Convention in Atlantic City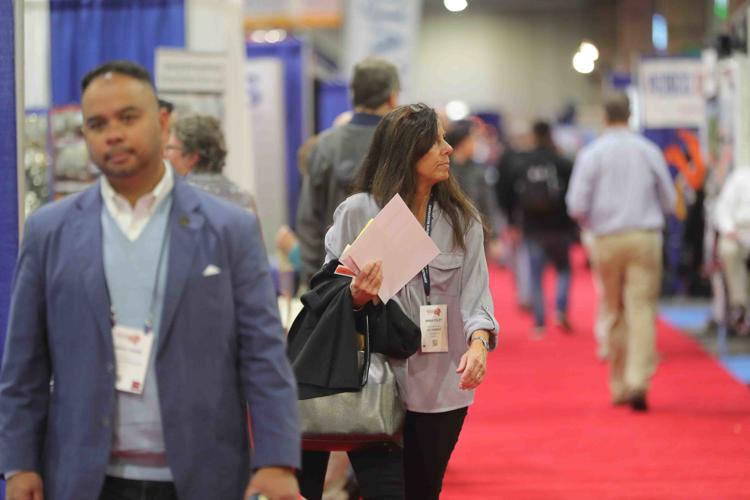 NJLM Convention in Atlantic City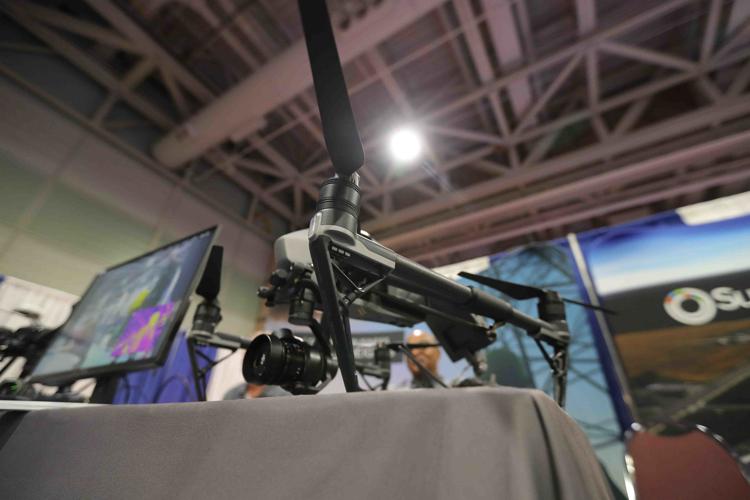 NJLM Convention in Atlantic City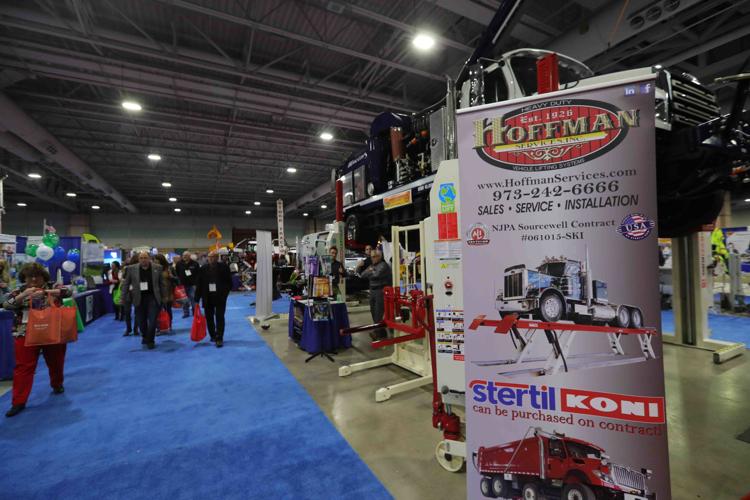 NJLM Convention in Atlantic City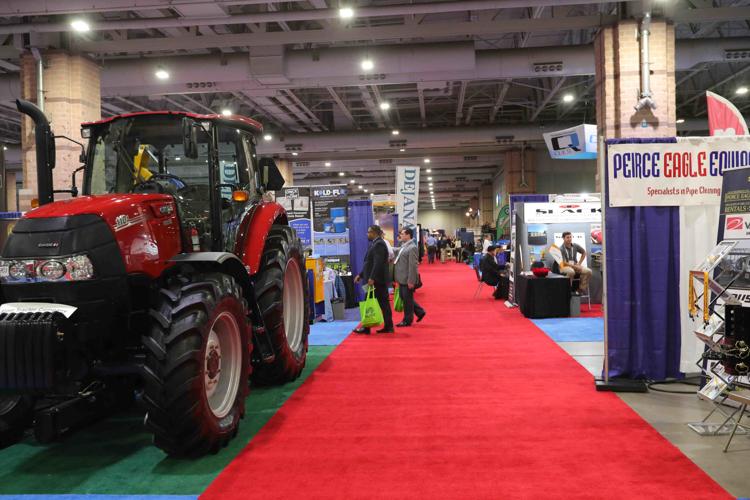 NJLM Convention in Atlantic City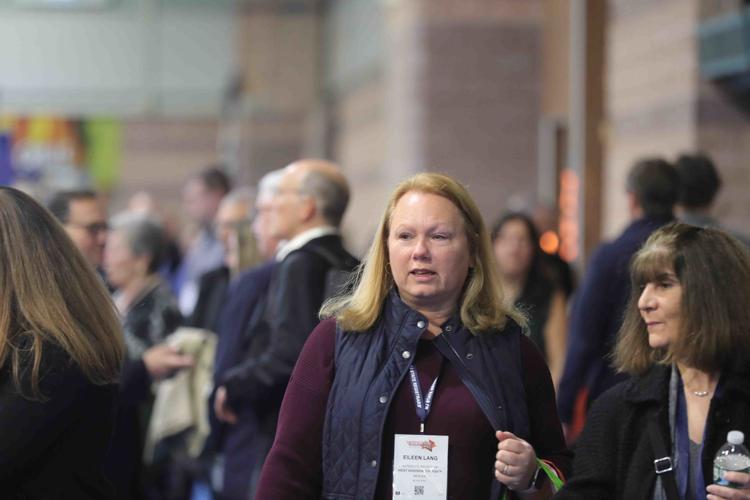 NJLM Convention in Atlantic City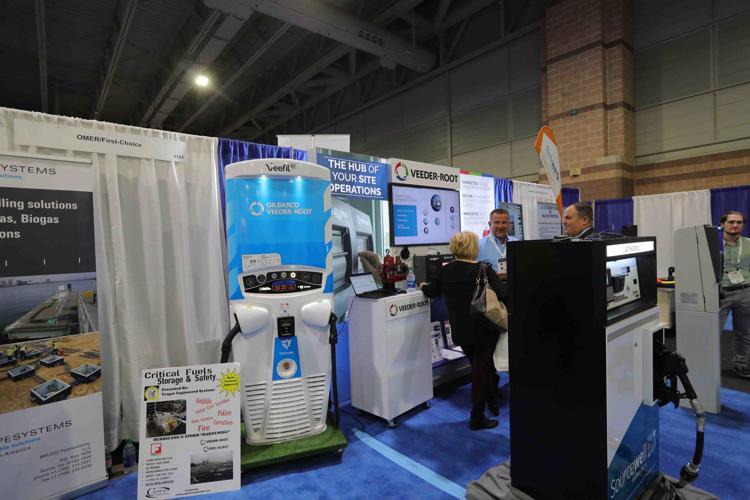 NJLM Convention in Atlantic City
NJLM Convention in Atlantic City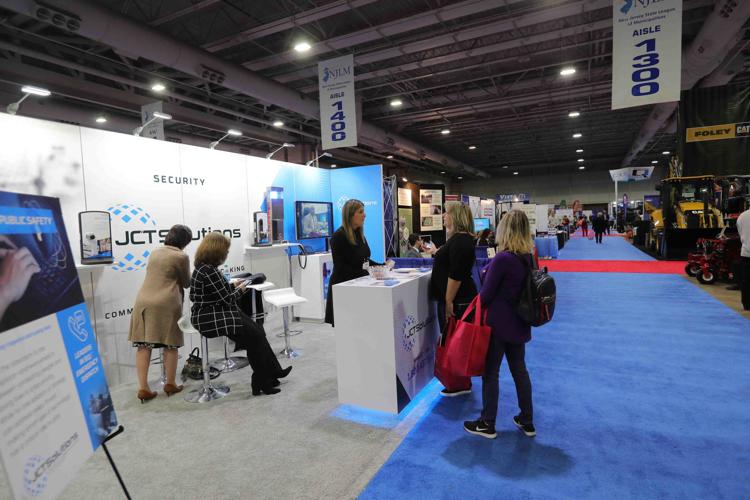 NJLM Convention in Atlantic City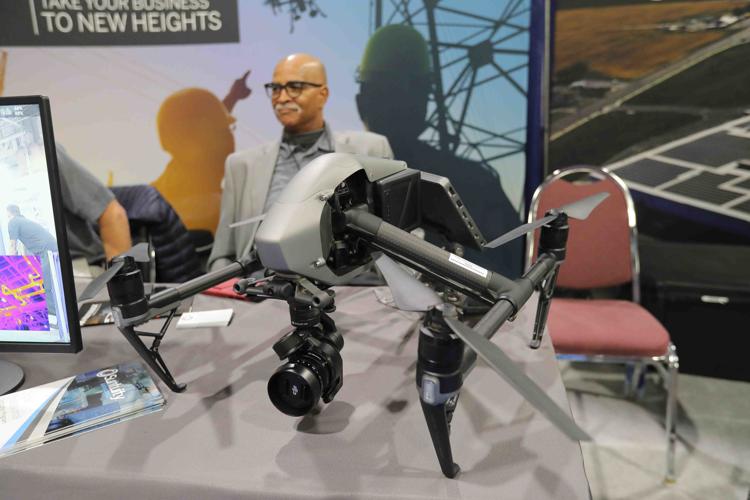 NJLM Convention in Atlantic City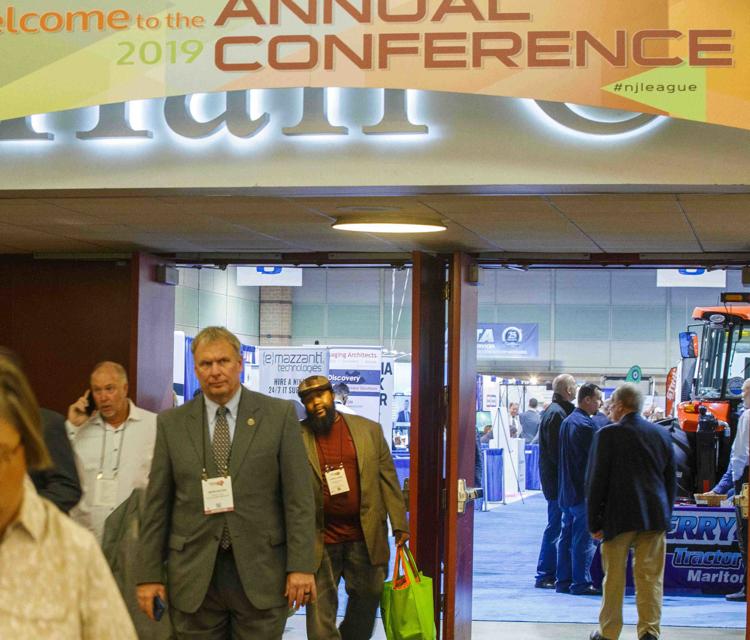 NJLM Convention in Atlantic City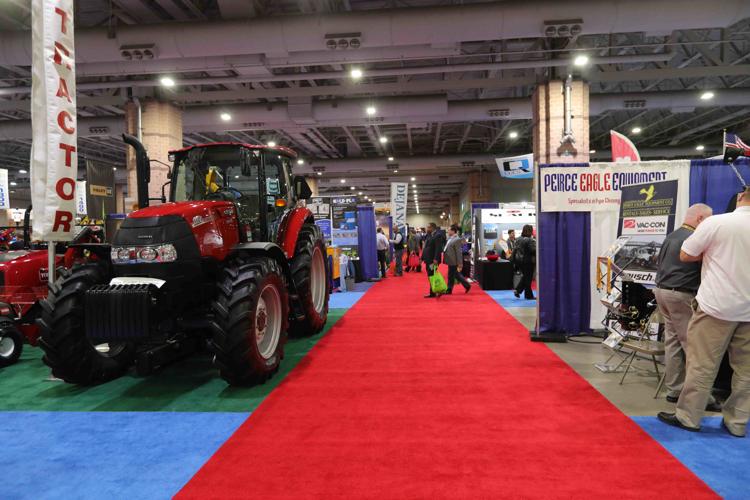 NJLM Convention in Atlantic City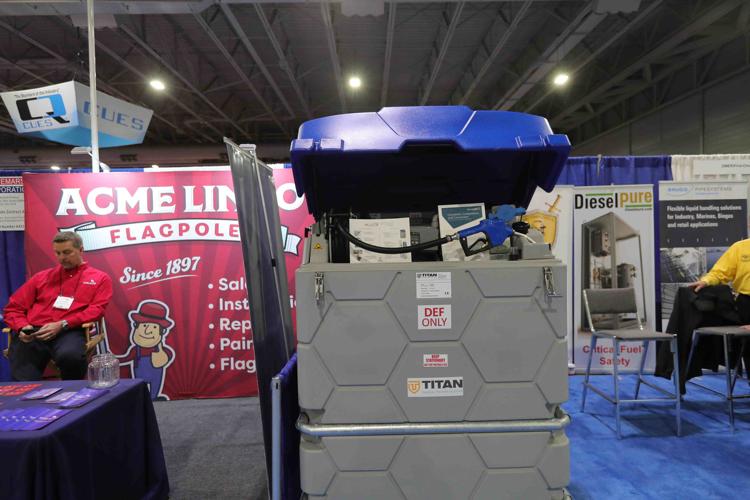 NJLM Convention in Atlantic City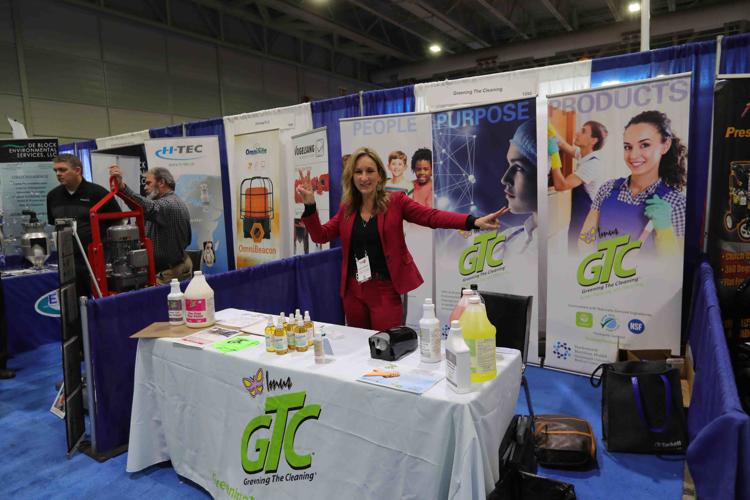 NJLM Convention in Atlantic City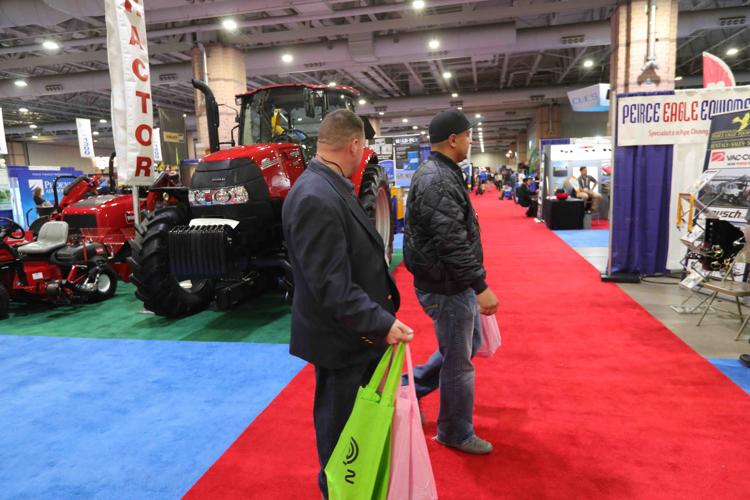 NJLM Convention in Atlantic City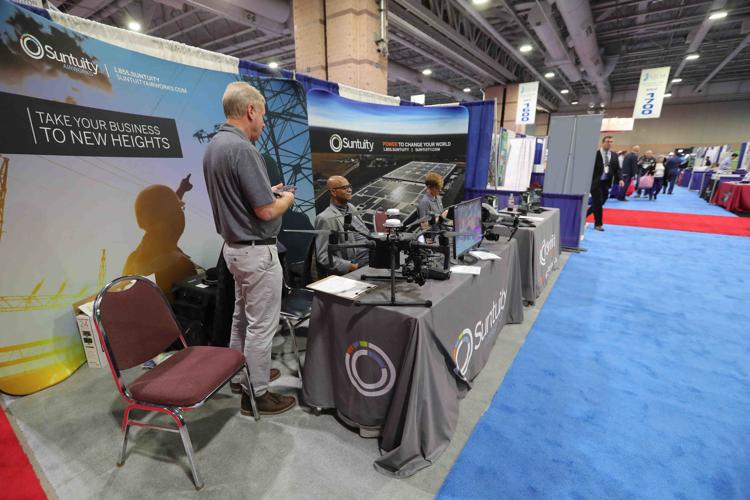 NJLM Convention in Atlantic City
NJLM Convention in Atlantic City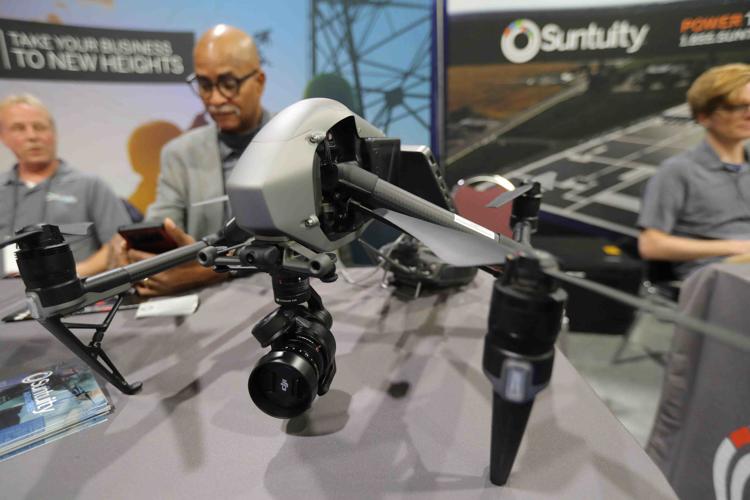 NJLM Convention in Atlantic City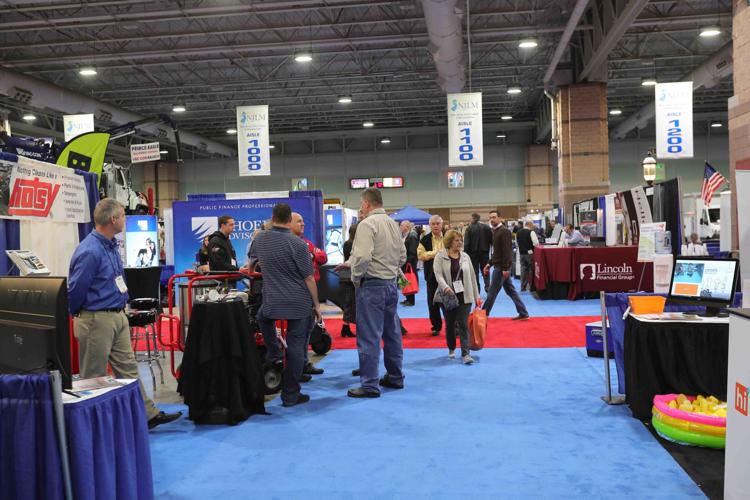 NJLM Convention in Atlantic City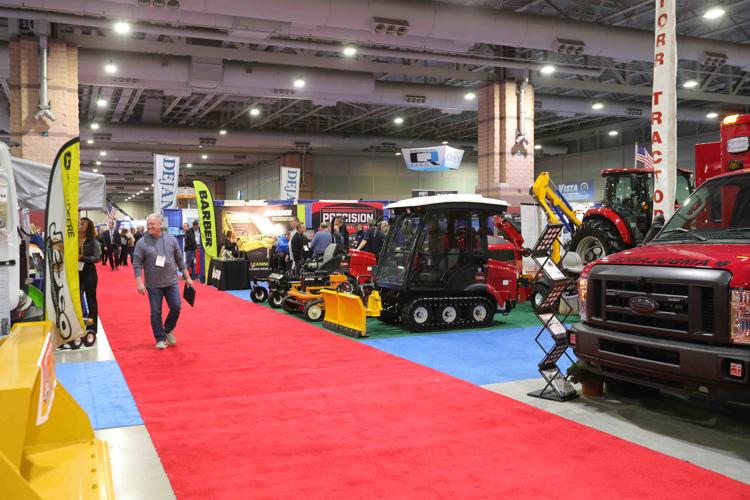 NJLM Convention in Atlantic City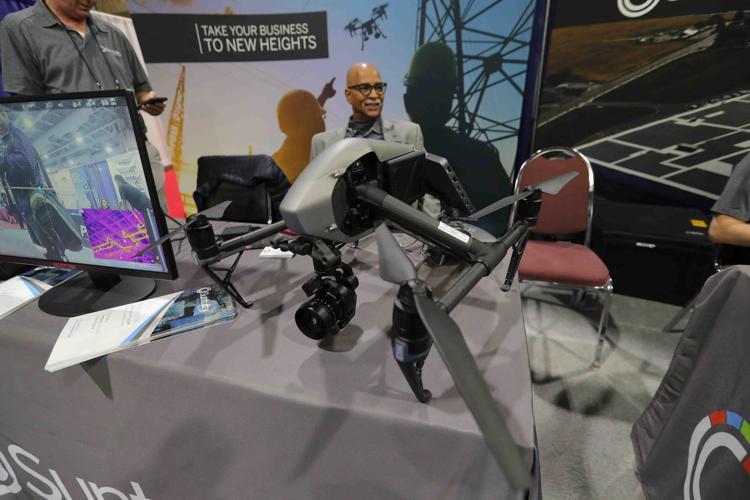 NJLM Convention in Atlantic City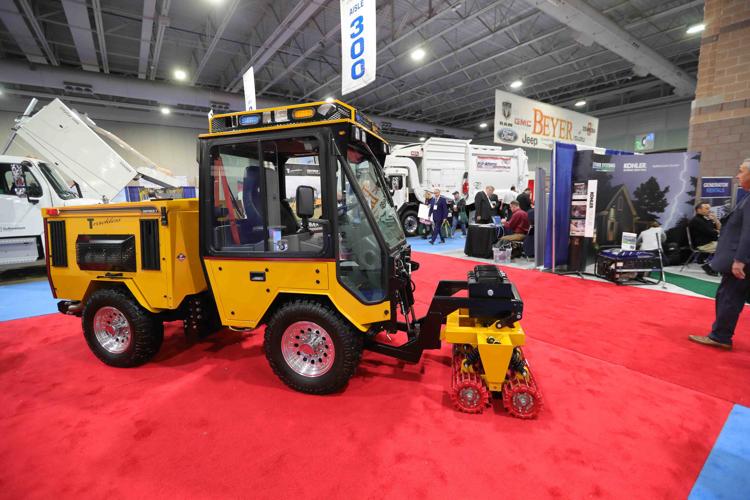 NJLM Convention in Atlantic City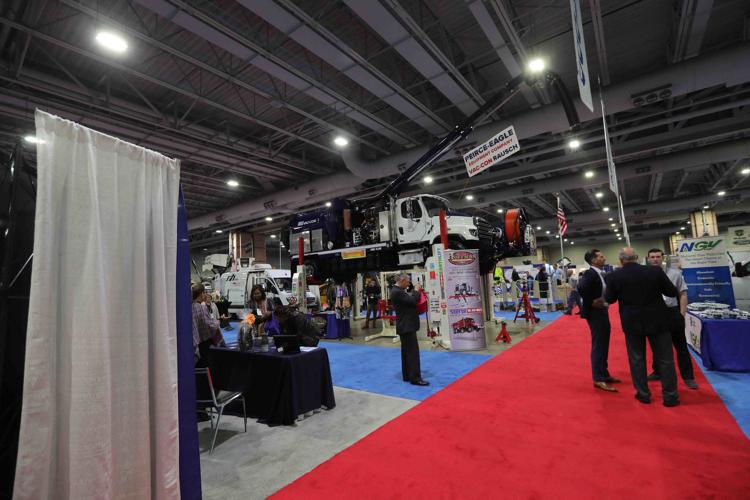 NJLM Convention in Atlantic City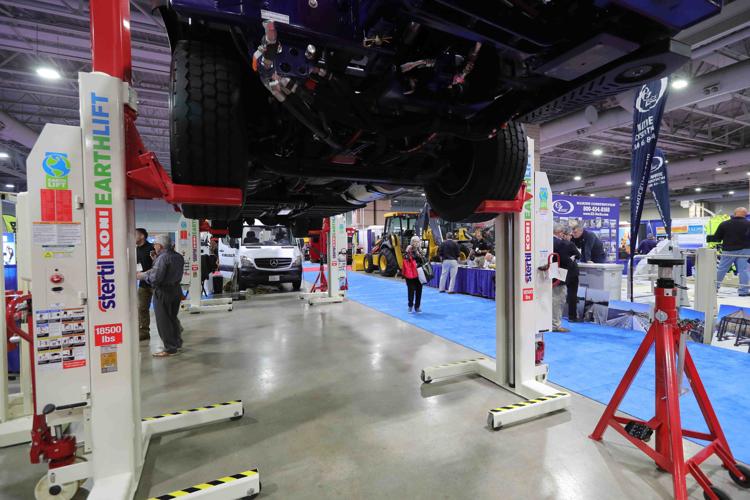 NJLM Convention in Atlantic City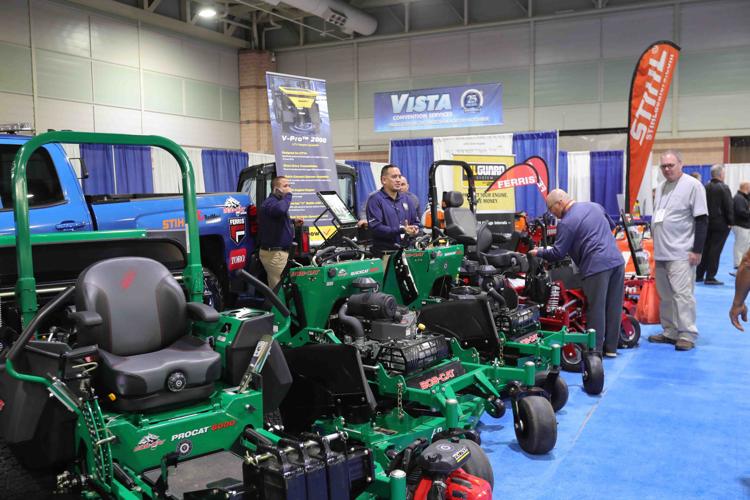 NJLM Convention in Atlantic City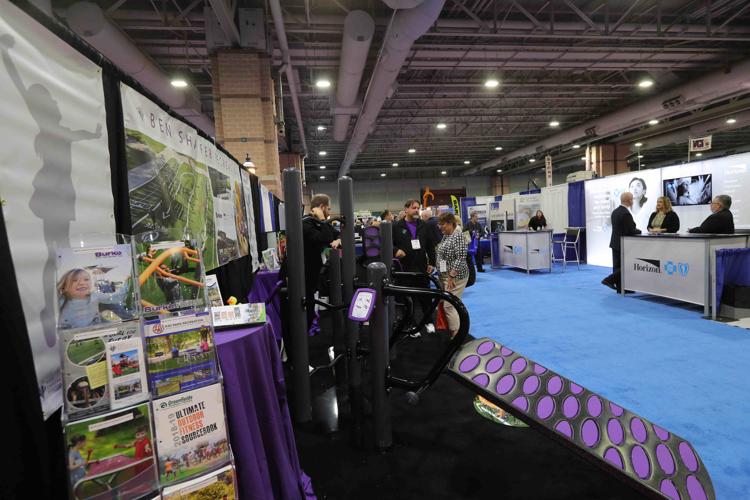 NJLM Convention in Atlantic City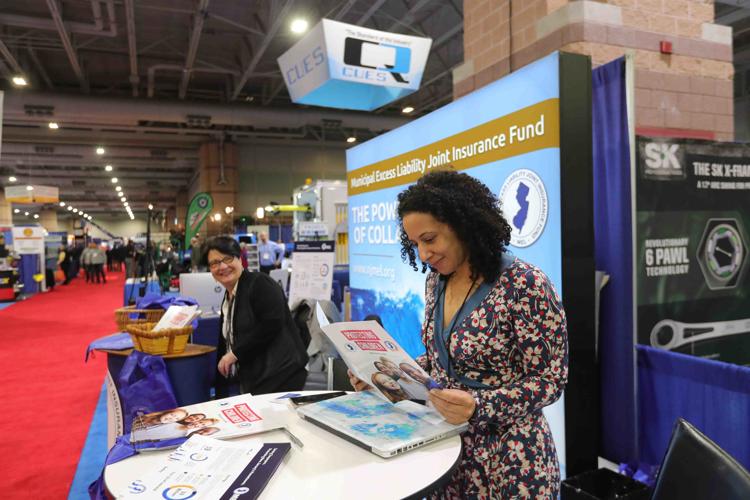 NJLM Convention in Atlantic City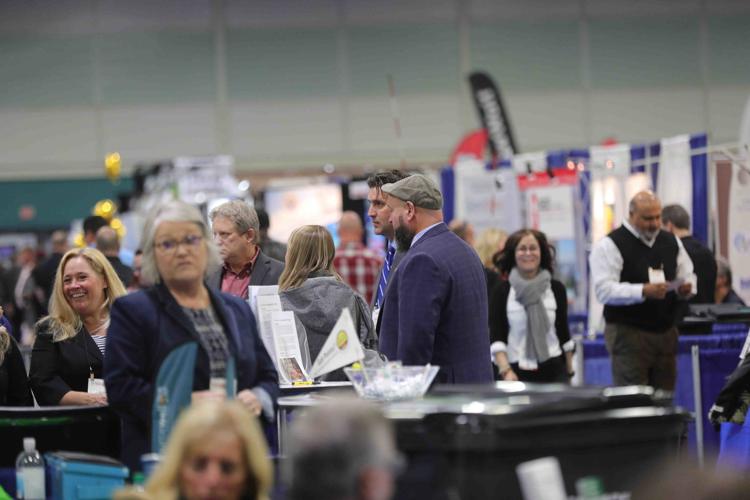 NJLM Convention in Atlantic City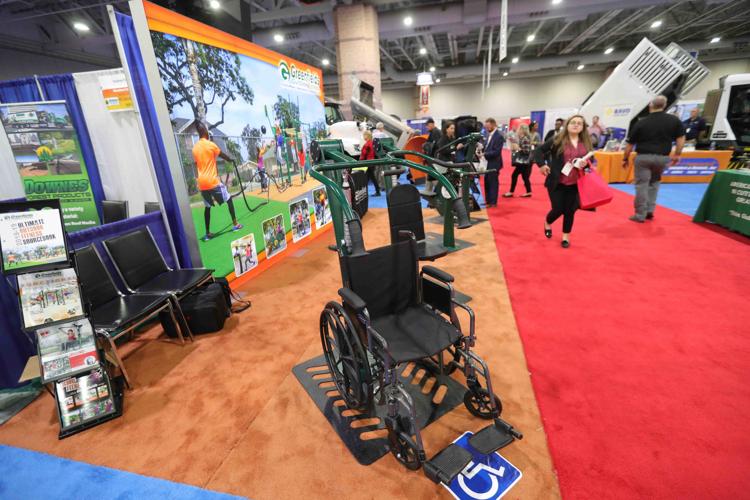 NJLM Convention in Atlantic City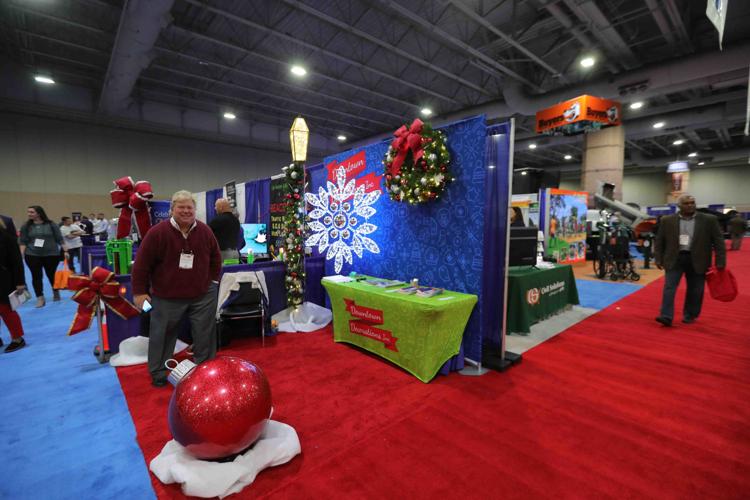 NJLM Convention in Atlantic City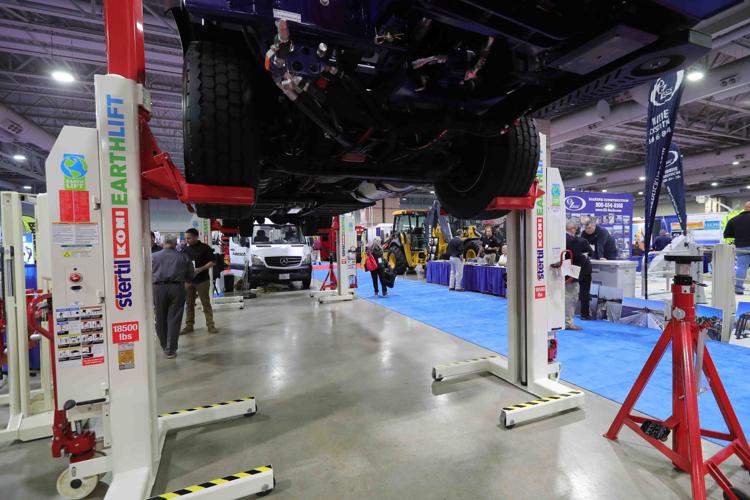 NJLM Convention in Atlantic City
NJLM Convention in Atlantic City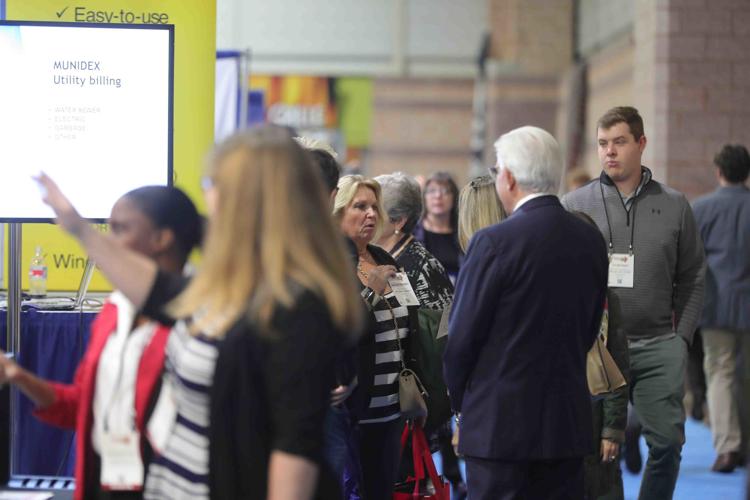 NJLM Convention in Atlantic City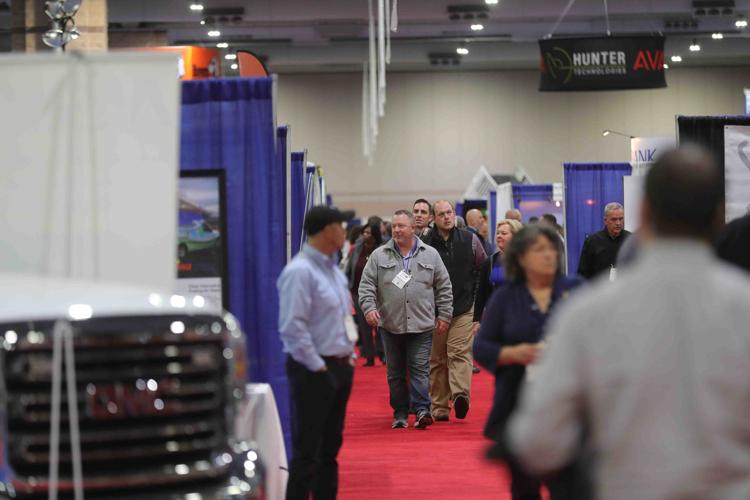 NJLM Convention in Atlantic City