ATLANTIC CITY — Council President Marty Small will be appointed to the city's top political post Friday, an office he has chased for years.
CAMDEN — Atlantic City Mayor Frank Gilliam Jr. resigned Thursday, just hours after he pleade…
"Right now, I'm the council president, and until further notice I'm gonna perform my duties as council president and we'll see what happens," Small said earlier Thursday afternoon, adding he was there to gather information and hadn't yet consulted with his fellow council members.
He is scheduled to be sworn in at noon at City Hall.
Judge Joseph H. Rodriguez told Mayor Frank Gilliam on Thursday he lost certain privileges with his guilty plea on a wire fraud charge, among them public office. State Attorney General Gurbir Grewal filed papers later Thursday to have Gilliam removed from office.
Small, 45, will take over, at least for the immediate future, from his friend turned political rival. The city's Democratic Committee will then begin a search for three nominees to bring to council for a vote, according to committee Chairwoman Gwen Callaway Lewis.
She expects Small to be among the three names, but said they are open to candidates outside of council.
"We're gonna think hard about it," Callaway Lewis said, "and we want someone that's gonna bring some stability to the city and help build this city back up."
ATLANTIC CITY — The real estate company that has owned the former Atlantic Club Casino Hotel…
Council Vice President Aaron Randolph, who represents the 1st Ward, confirmed the precedent of the council president being sworn in as mayor when a person abruptly leaves office. In that scenario, he becomes acting council president.
"Our concerns are the citizens of Atlantic City, and that's what we need to concentrate on, doing our jobs as (councilpersons) and doing the appropriate thing, and not making comments on things that we have no authority (over)," Randolph said.
The city has been here before. When then-Mayor Bob Levy resigned his post in 2007 on allegations he misrepresented his military history, then-Council President William Marsh became interim mayor.
Atlantic City Fire Chief Scott Evans became mayor the next month on a council vote of 6-2, serving the remainder of Levy's term.
ATLANTIC CITY — The group behind a petition effort to change the city's form of government s…
Small decided not to throw his hat in the ring at that time, in the hopes of getting a shot at a four-year term.
He was first elected to council in 2004, becoming the youngest member in the city's history.
A member of the Callaway political machine in 2005, he worked on Levy's successful mayoral campaign. He faced numerous charges stemming from that election work, including that he defrauded the Atlantic County clerk because he was not the designated messenger to return absentee ballots, and that he kept a voter from casting a ballot. He was exonerated of all charges.
He's had his eye on the city's top spot for much of his time in office.
ATLANTIC CITY — The recent property tax increase has forced city officials to consider new w…
In 2009, he mounted a challenge against then-Mayor Lorenzo Langford and lost. Small, and members of his campaign, were again indicted on election fraud, conspiracy and tampering charges, accused of destroying mail-in ballots supporting his opponents, forging signatures and more. Small was again acquitted.
In 2017, Small lost to Gilliam in a primary rife with mudslinging, cementing the bad blood between the two. A pro-Gilliam political action committee posted videos on Small's arrest history, which includes a 1999 assault charge, a 2005 arson charge and a 2005 perjury charge. Small called his opponent a "Manchurian, special interests candidate." Small won at the polls but was defeated when mail-in ballots were counted.
An Atlantic City native, Small played basketball for Atlantic City High School, and the former Richard Stockton College, where he first became friends with Gilliam, and then briefly with the Atlantic City Seagulls, a former professional basketball team with the United States Basketball League.
Now about to run his home city, Small chose his words carefully Thursday at City Hall. He looked to the future as the city waits to see the fallout of Gilliam's plea deal and how it will impact the city's politics.
"It's not good for the city, but as a city that's built on resiliency ... I'm sure Atlantic City will continue to head in the right direction," Small said. "I just want to say God bless Mayor Gilliam and his family."
GALLERY: Marty Small's 'My Happy Place' is Eagles Country
Happy Place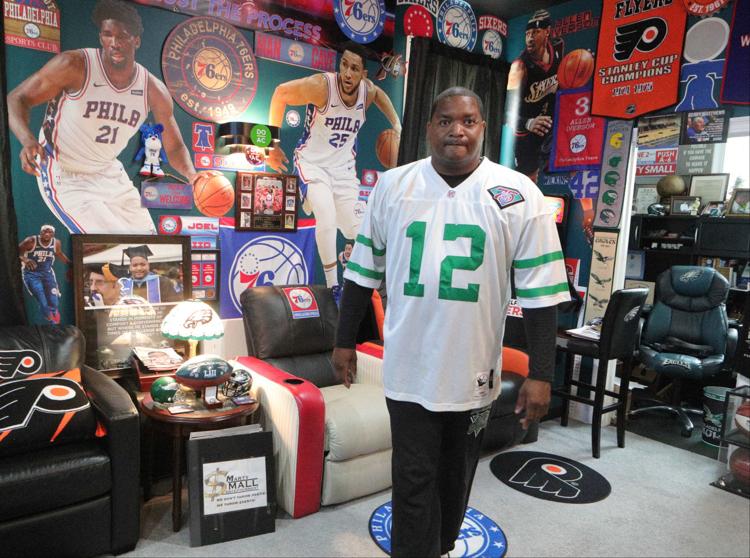 -- HIDE VERTICAL GALLERY ASSET TITLES --
Happy Place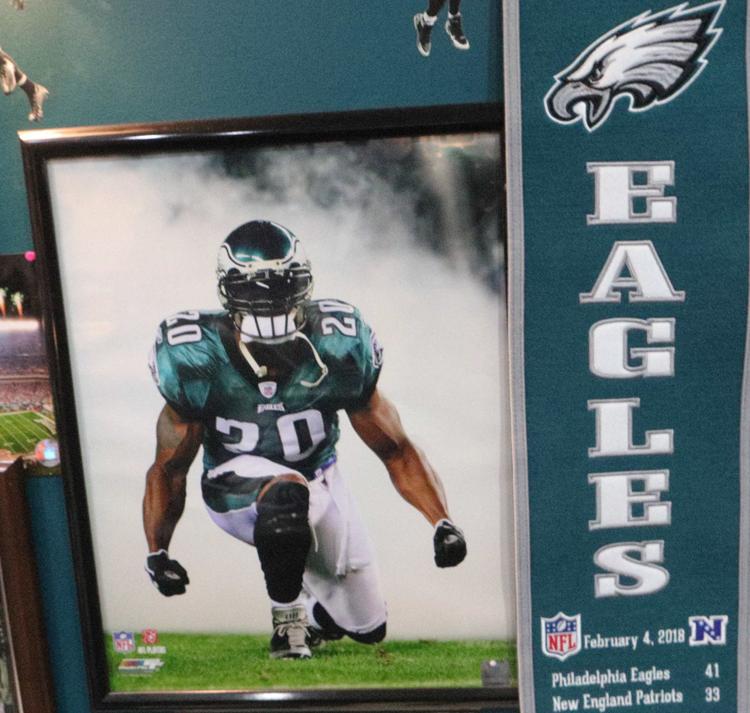 Happy Place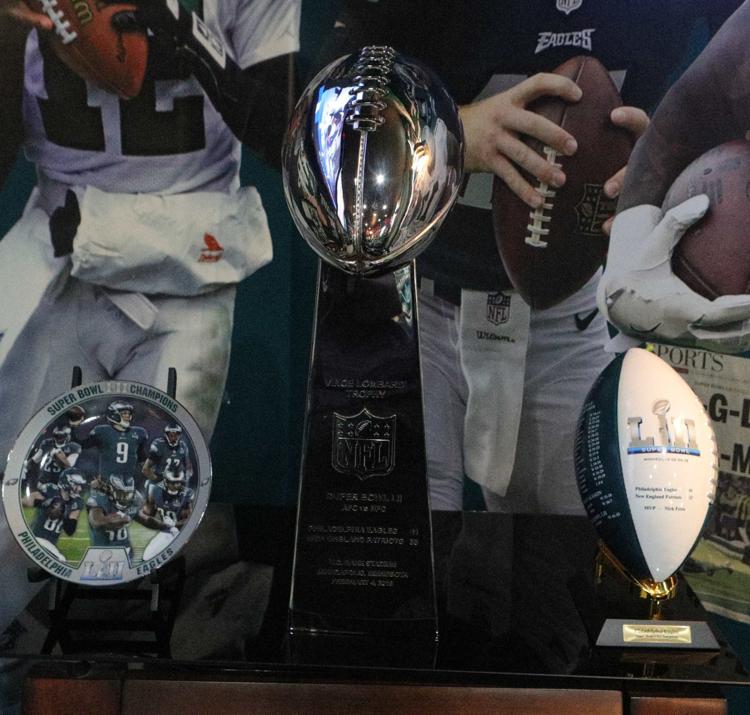 Happy Place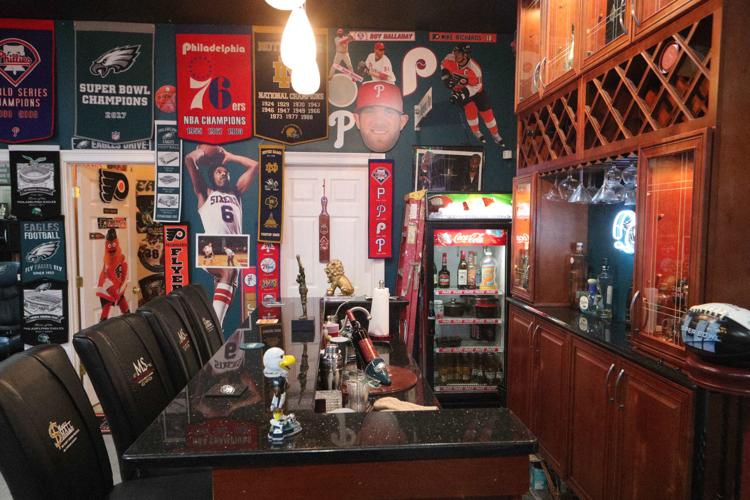 Happy Place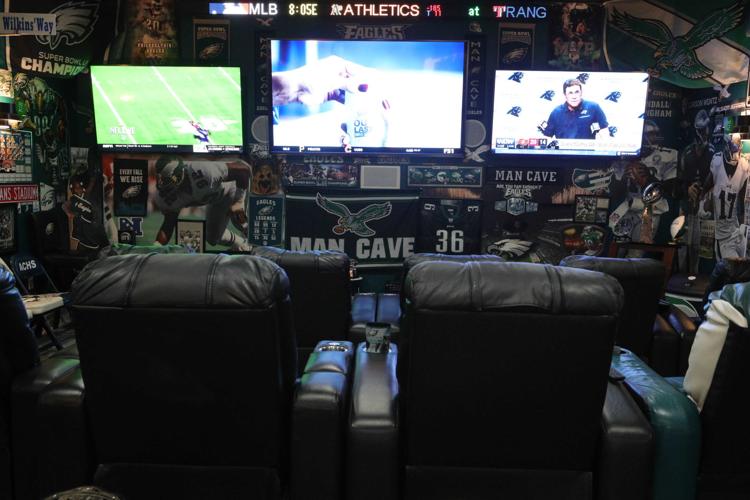 Happy Place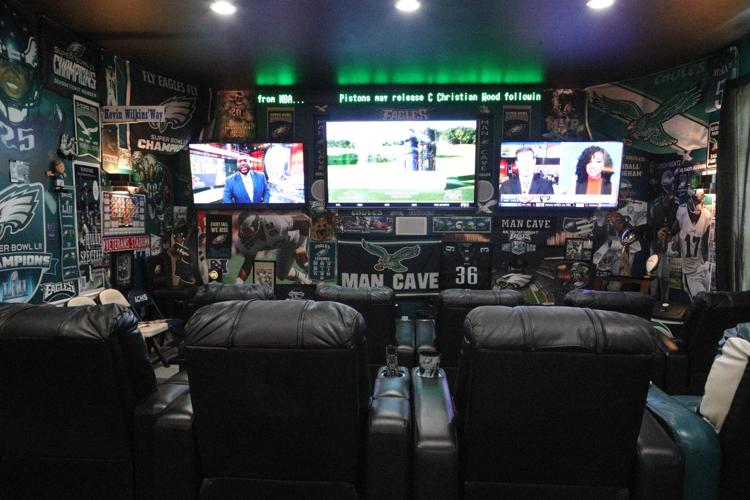 Happy Place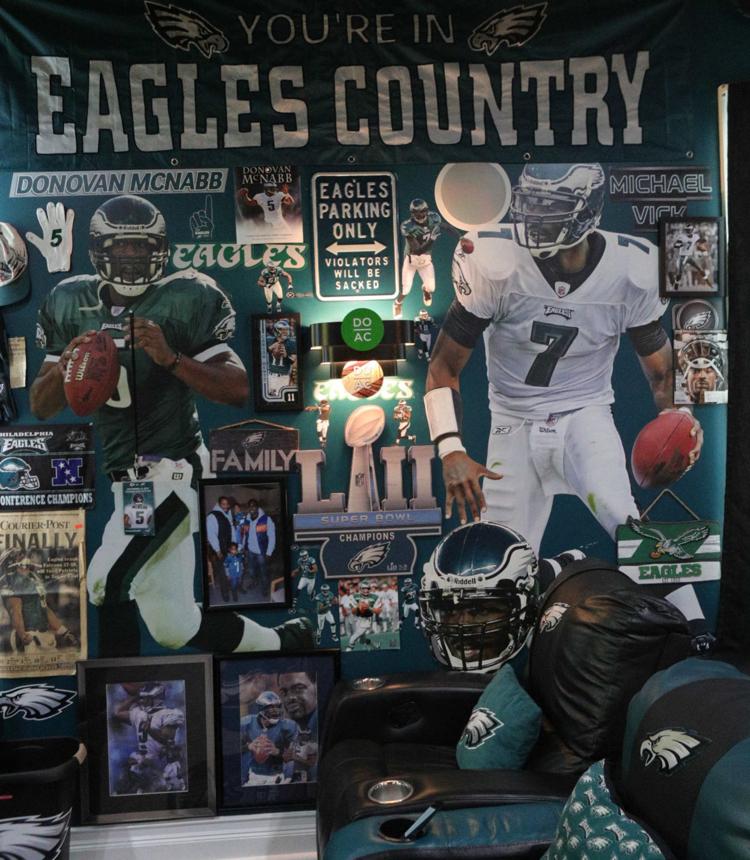 Happy Place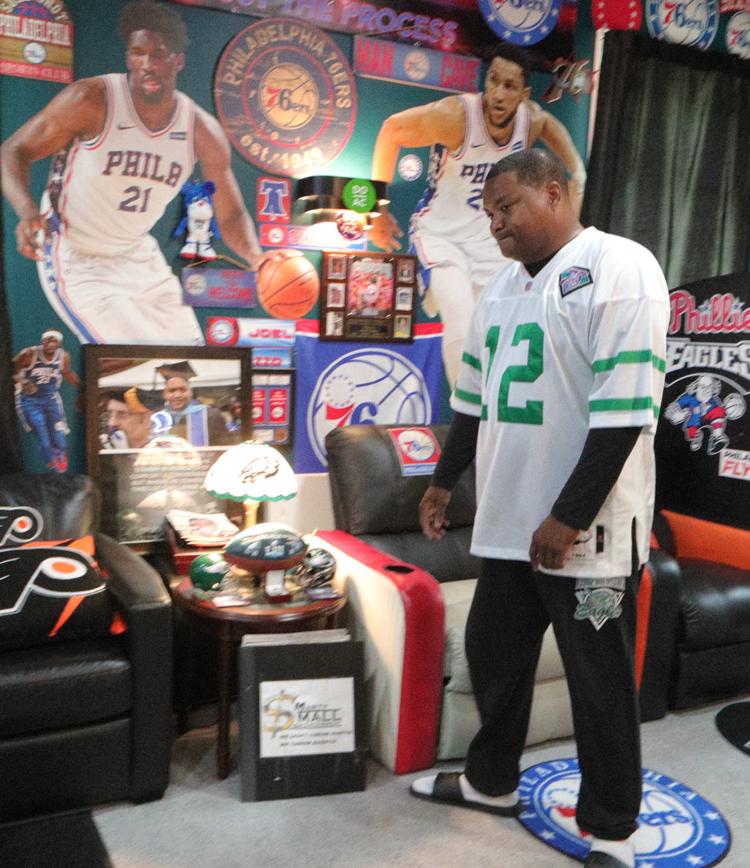 Happy Place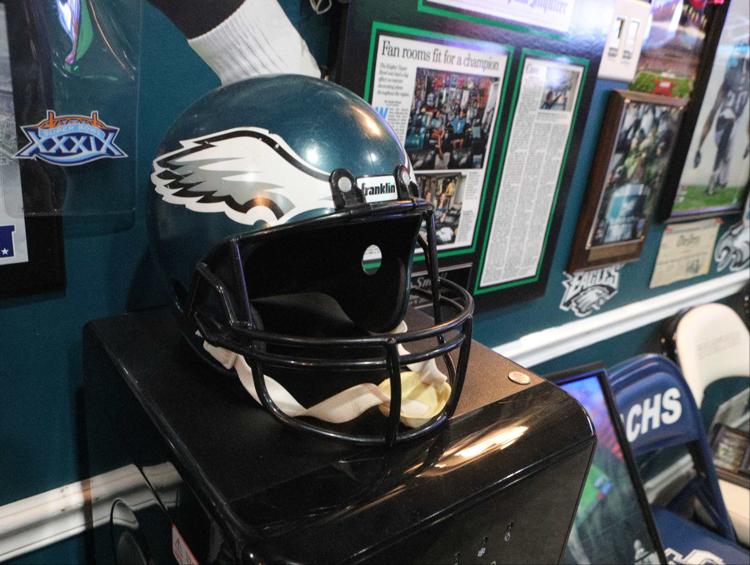 Happy Place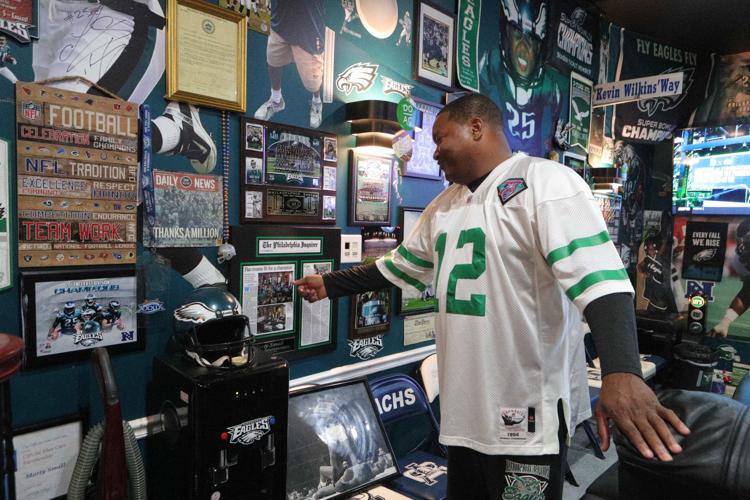 Happy Place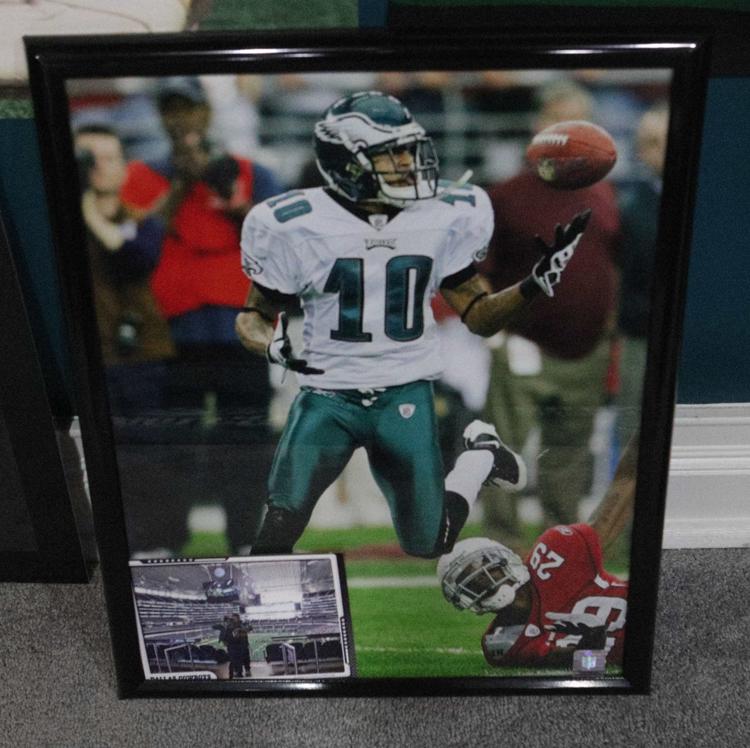 Happy Place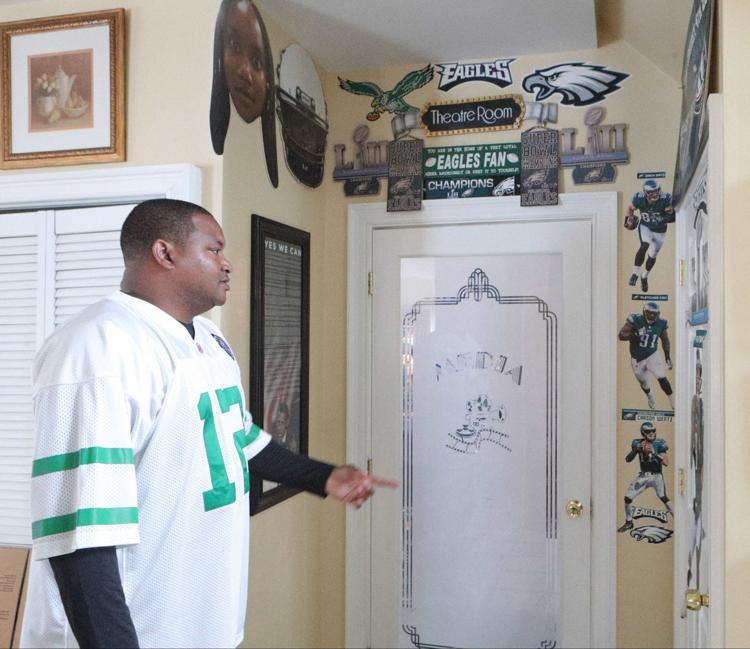 Happy Place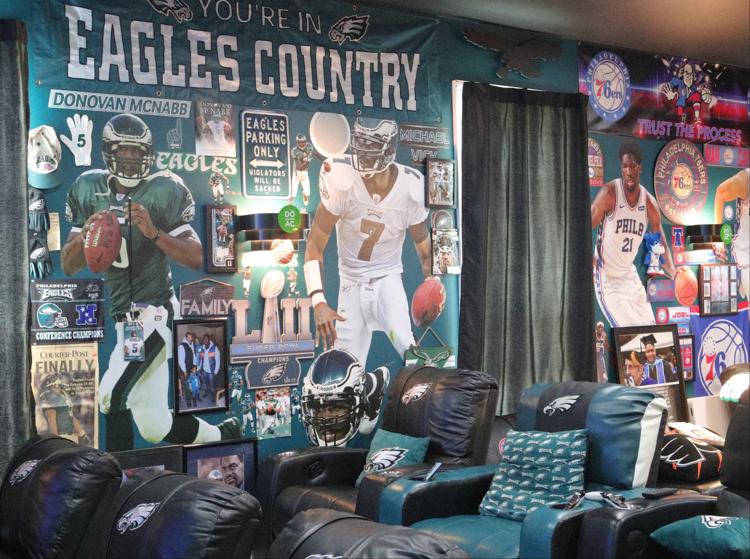 Happy Place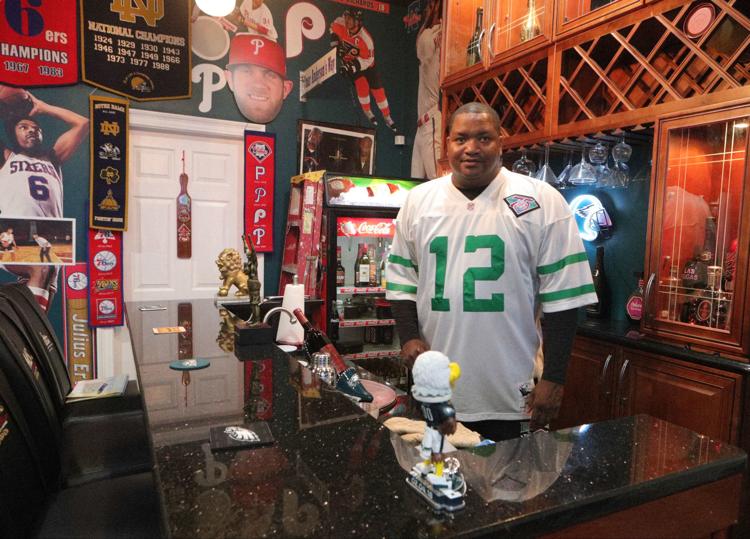 Happy Place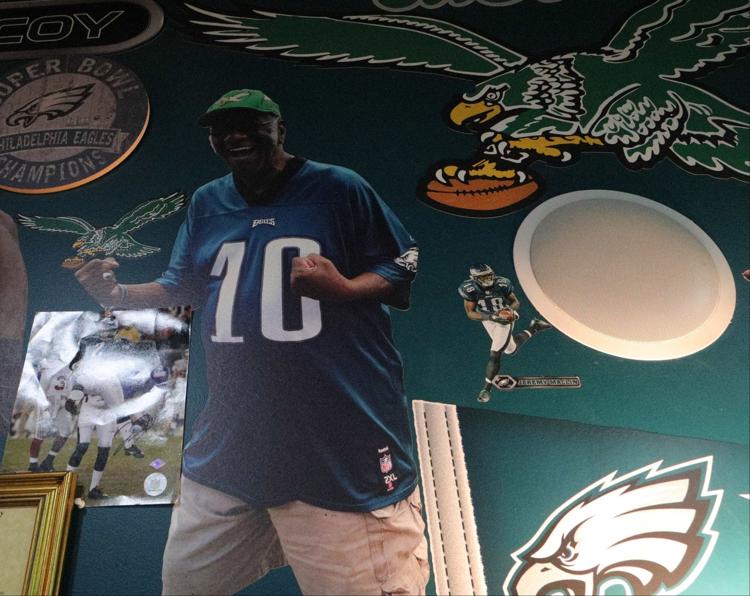 Happy Place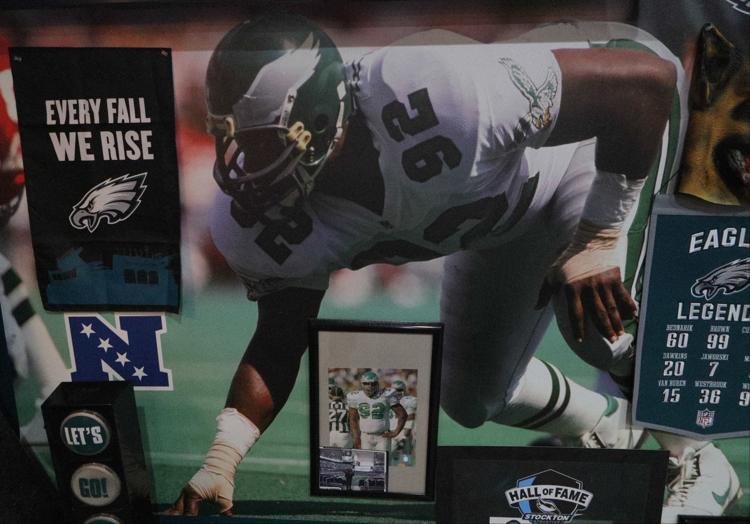 Happy Place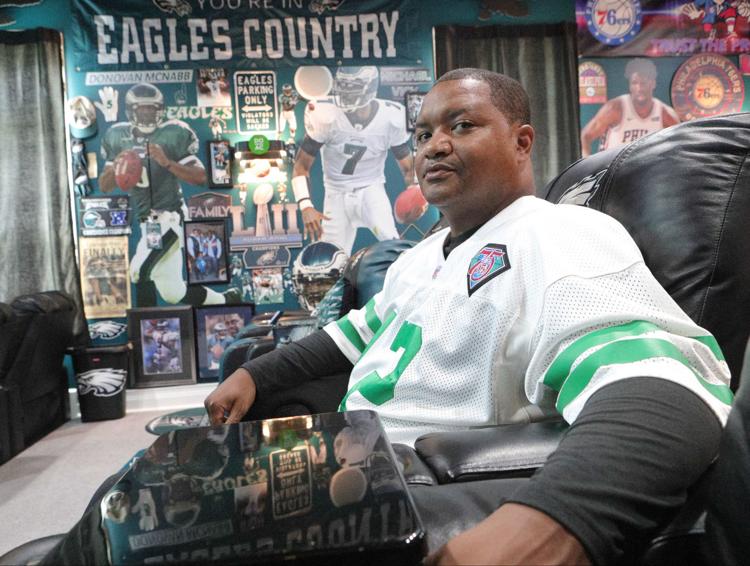 Happy Place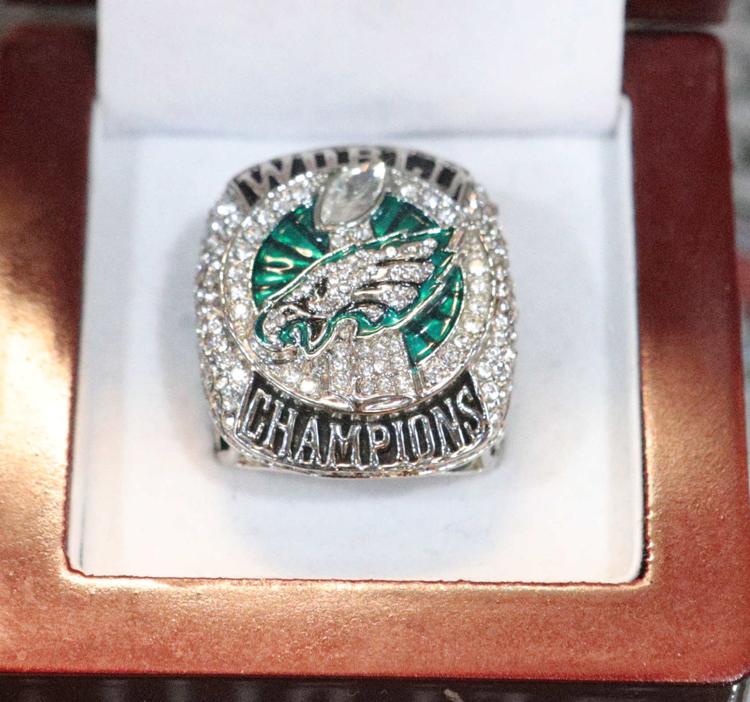 Happy Place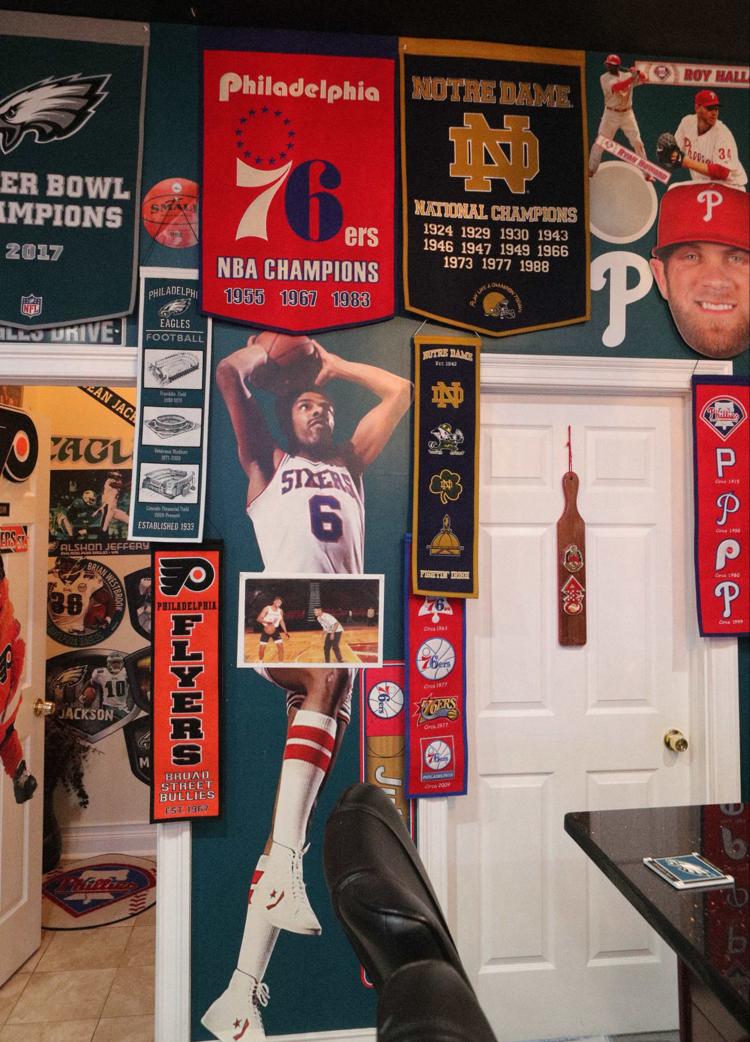 Happy Place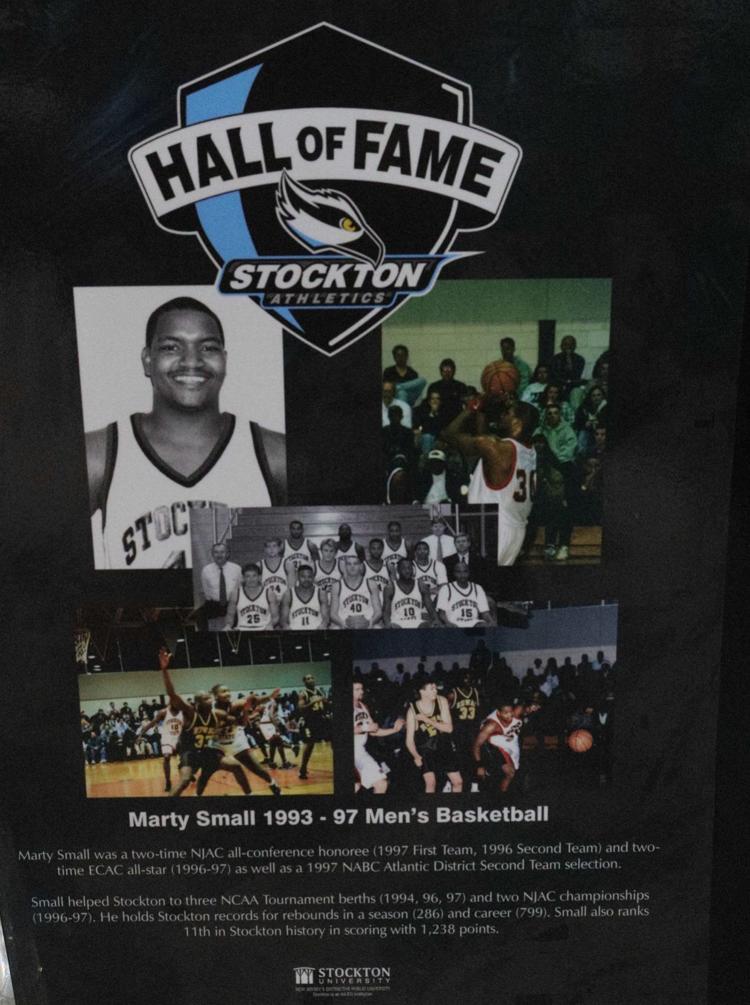 Happy Place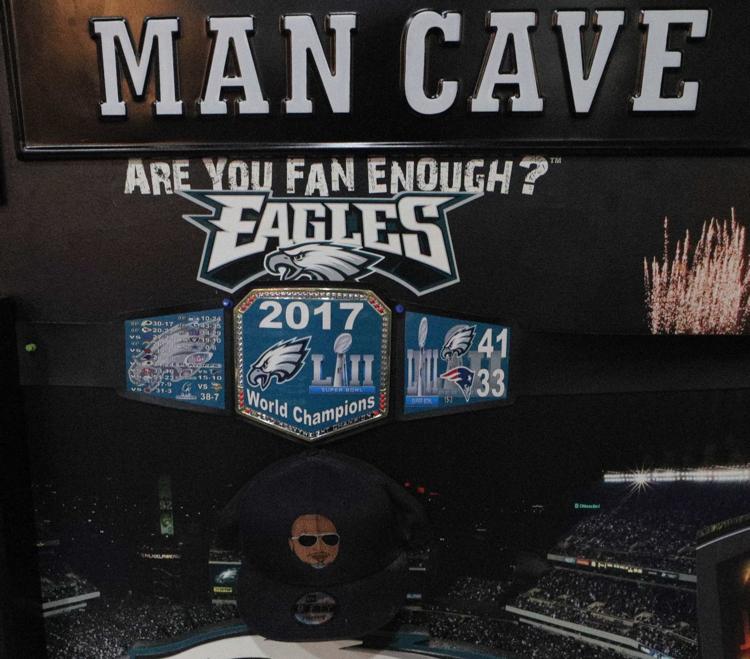 Happy Place
Happy Place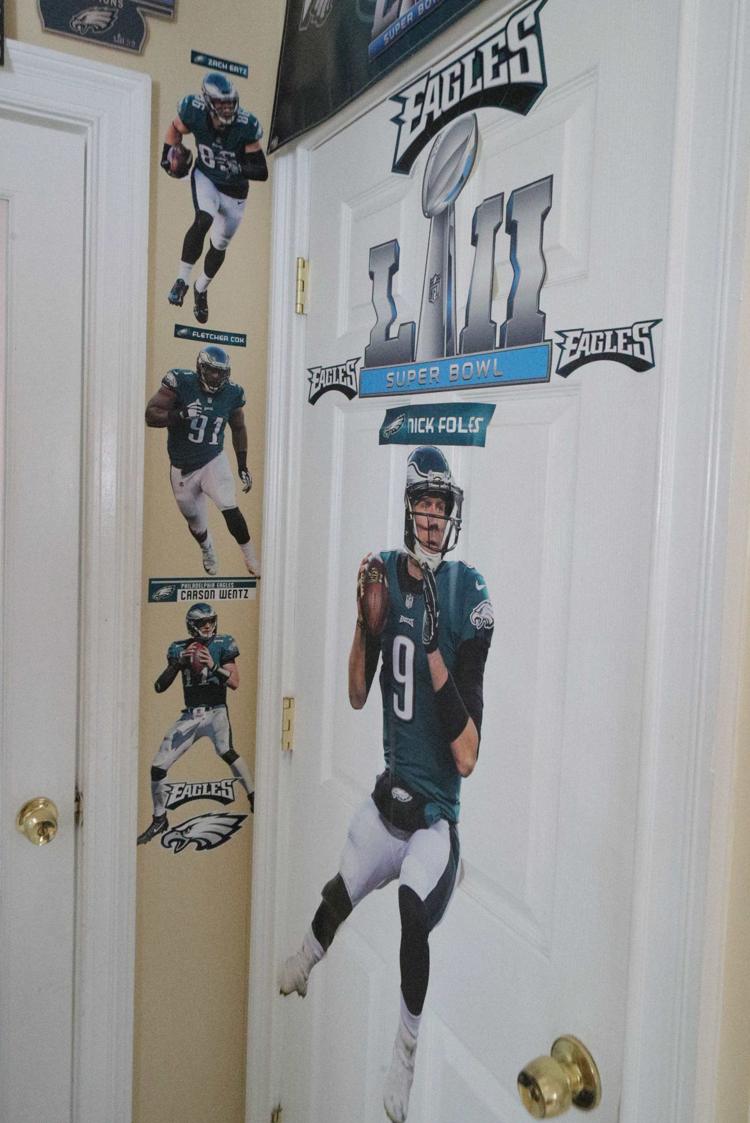 Happy Place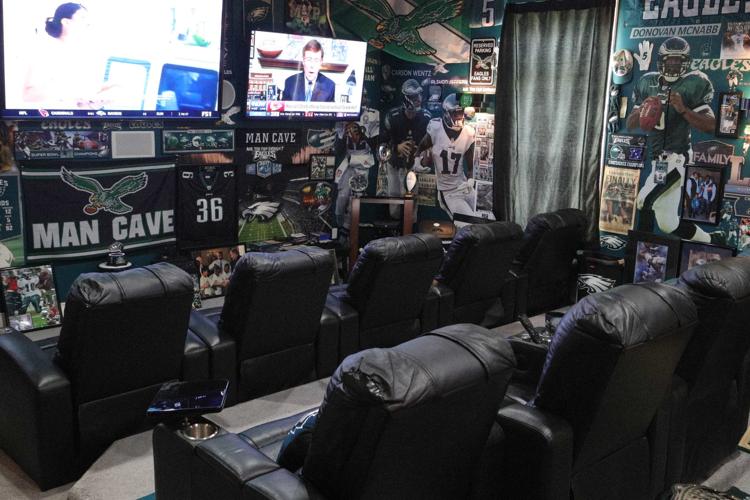 Happy Place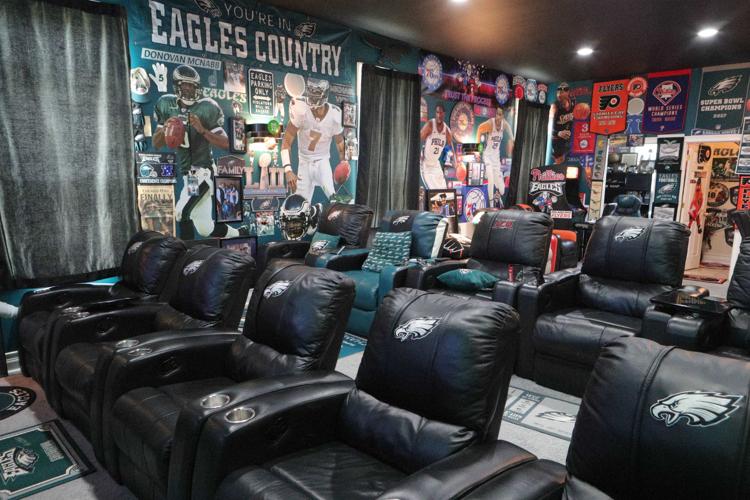 Happy Place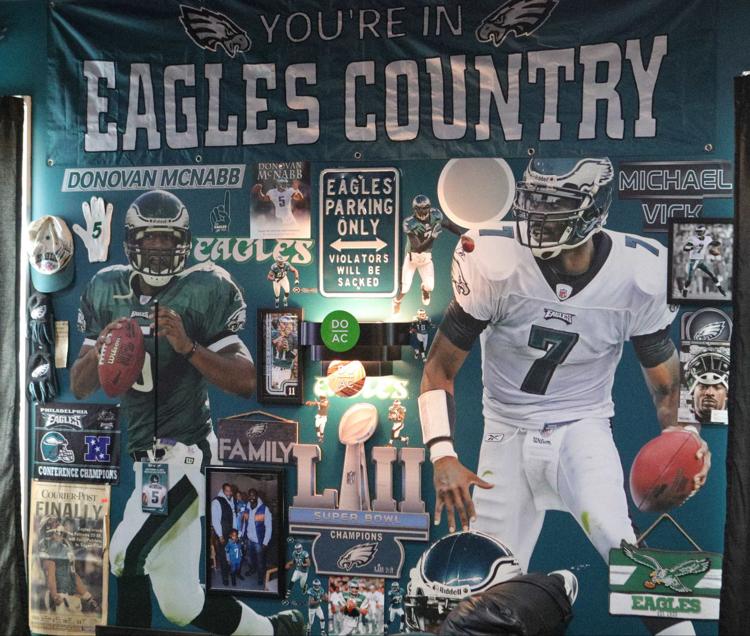 Happy Place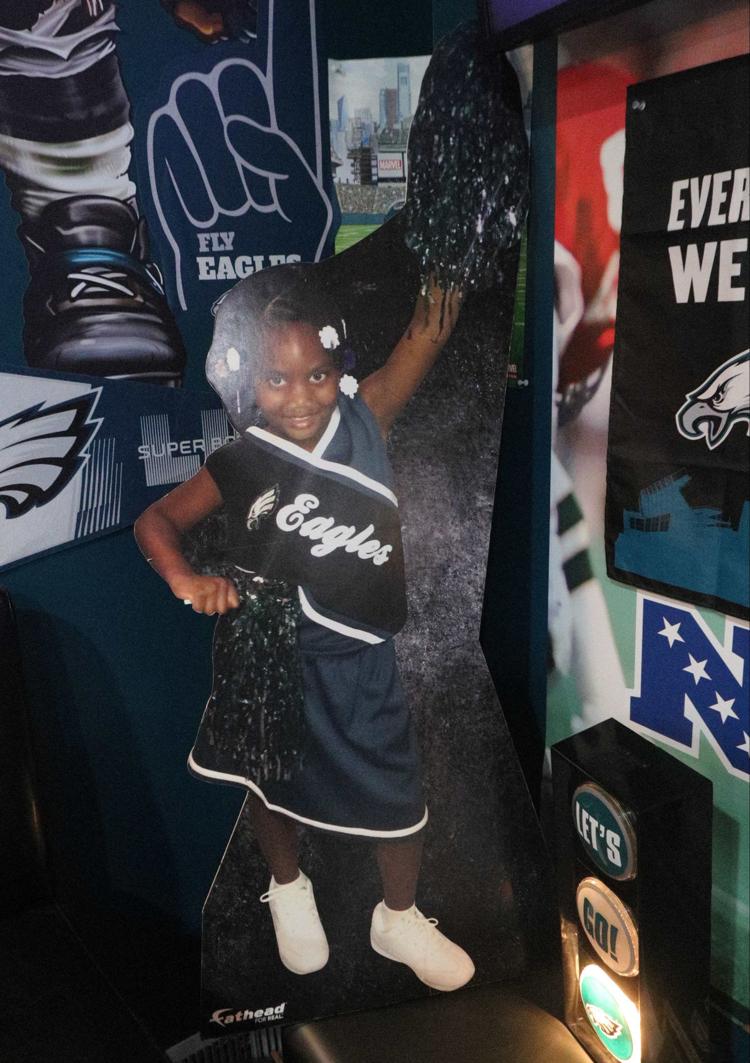 Happy Place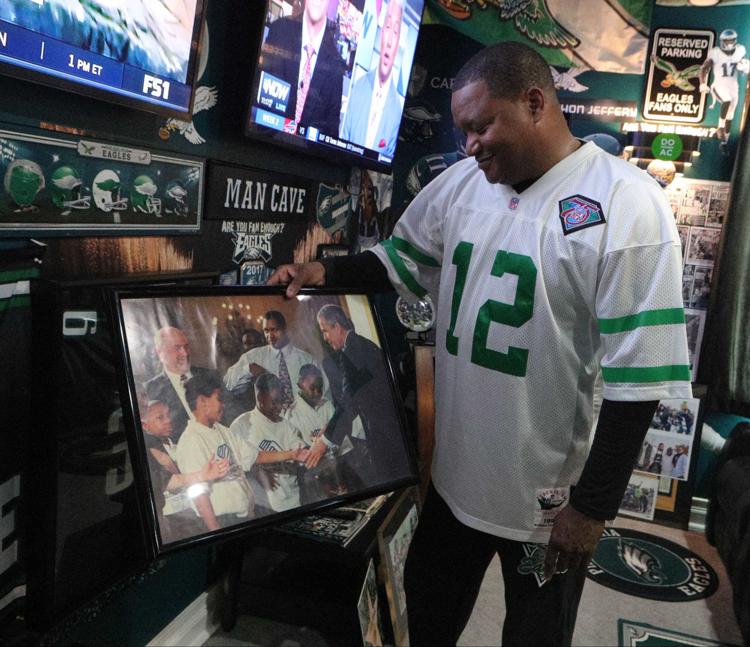 Happy Place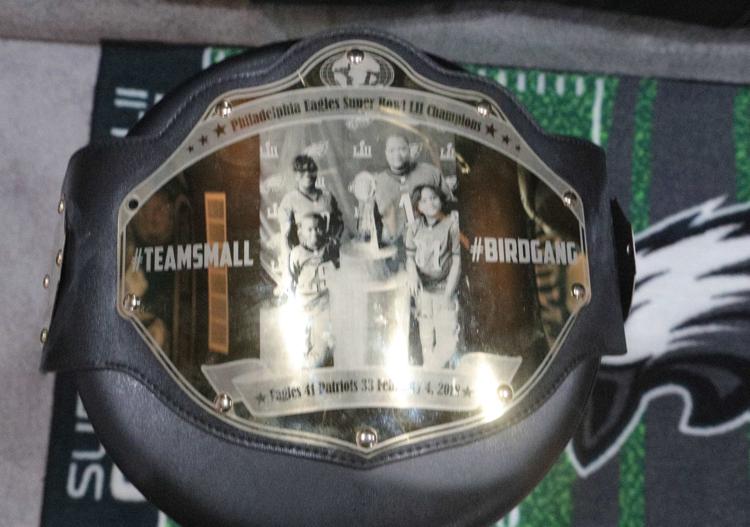 Happy Place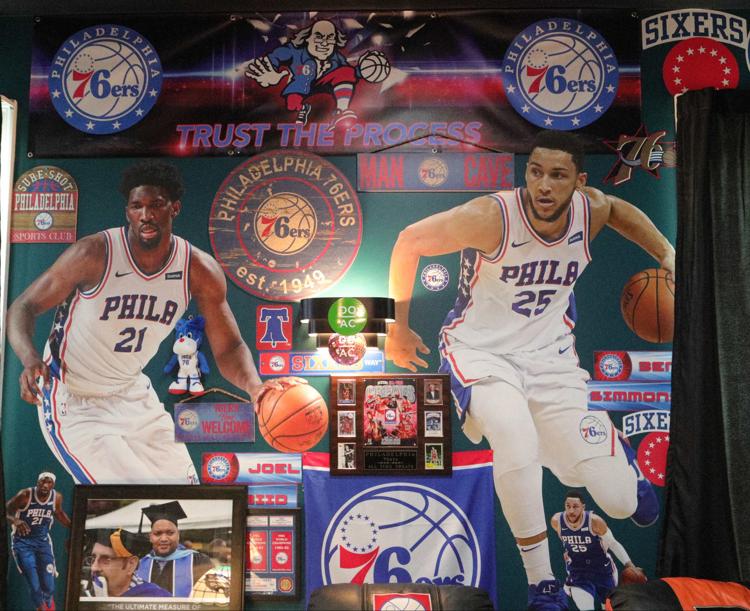 Happy Place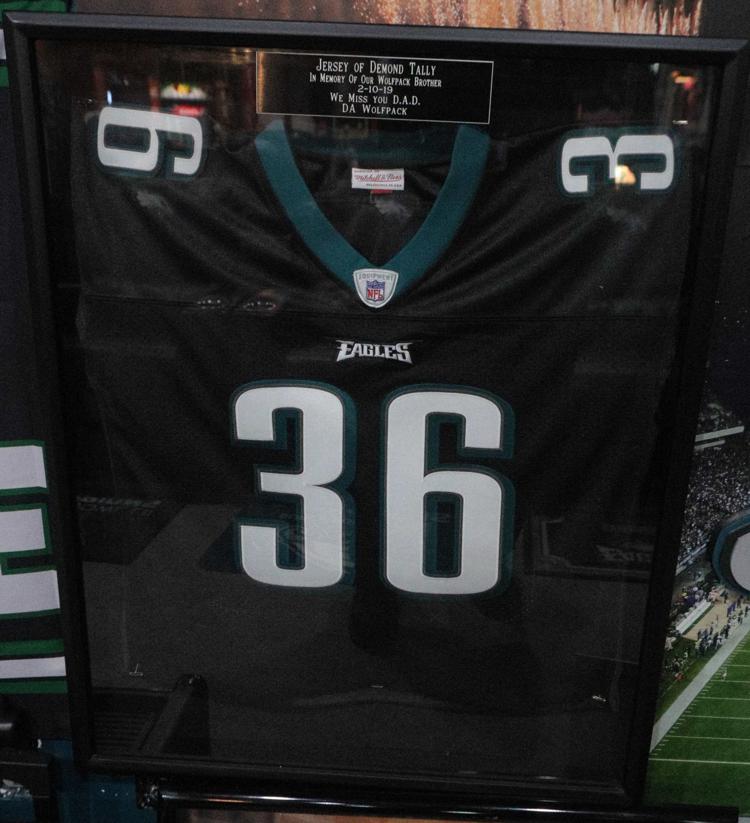 Happy Place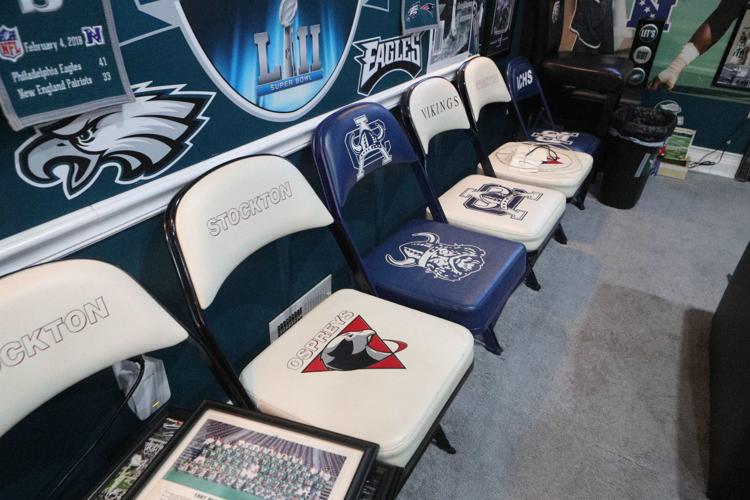 Happy Place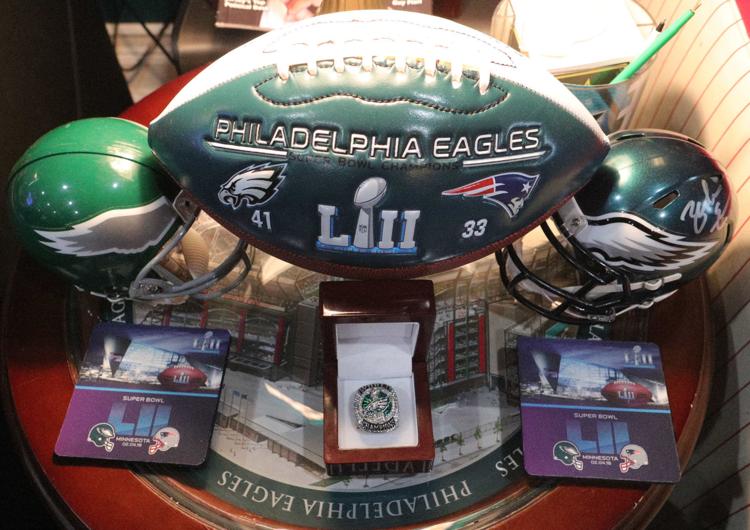 Happy Place