BRIDGETON — Officials held a ceremony Monday to mark the official groundbreaking of Cumberland County's new jail.
The jail will be adjacent to South Woods State Prison on Burlington Road, according to a news release from the county.
The plan for the jail has several phases, including demolition of the old jail, which is adjacent to the county courthouse, and an addition to the courthouse.
The addition will allow the county to do something about the HVAC system at the courthouse, which the release called "outdated and expensive to operate."
The new jail will share a power plant with the prison.
"The power plant will provide electricity as well as hot and cold water for both heat and air conditioning at a fraction of the cost charged currently," Deputy Freeholder Director Darlene Barber said.
Construction of the new jail, the first phase of the project, is expected to be completed during spring 2021, the release said.
GALLERY: Groundbreaking of new jail in Cumberland County
-- HIDE VERTICAL GALLERY ASSET TITLES --
102219_nws_cumbojail 5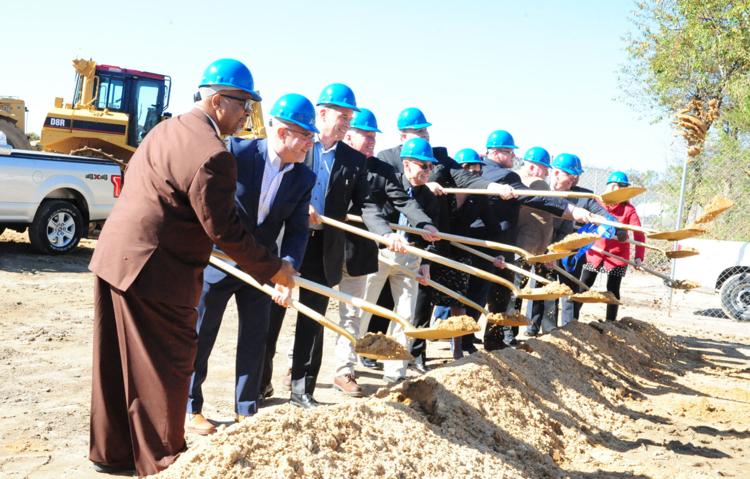 102219_nws_cumbojail 10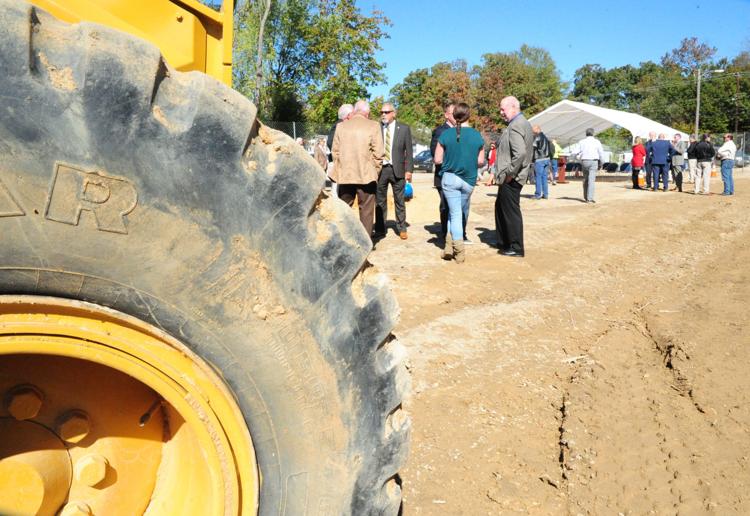 102219_nws_cumbojail 3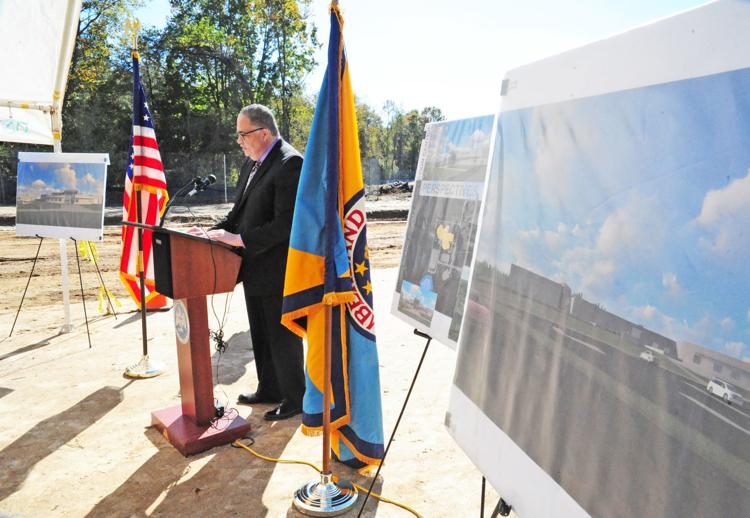 102219_nws_cumbojail 1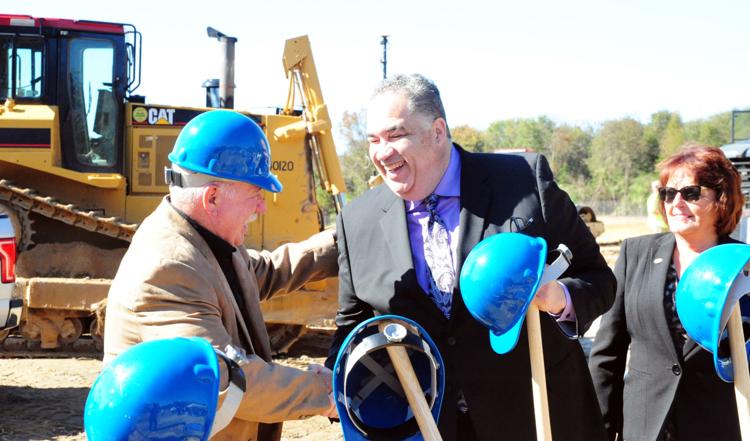 102219_nws_cumbojail 7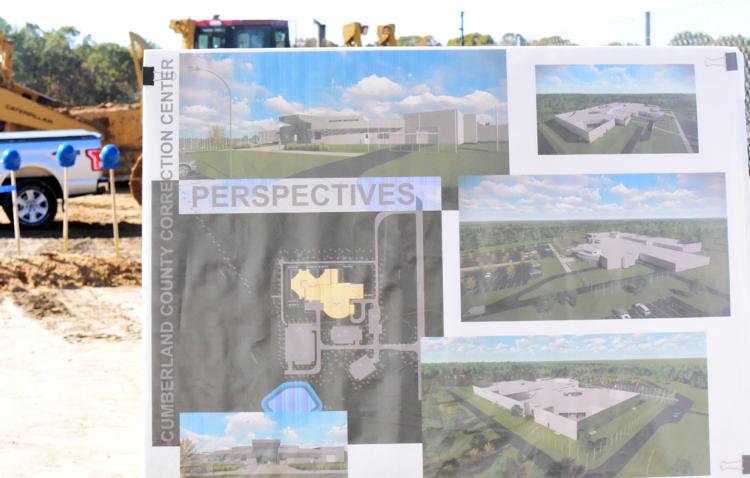 102219_nws_cumbojail 9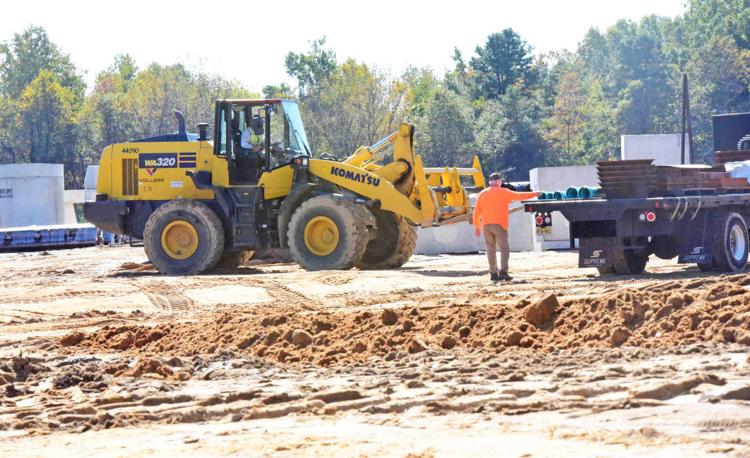 102219_nws_cumbojail 8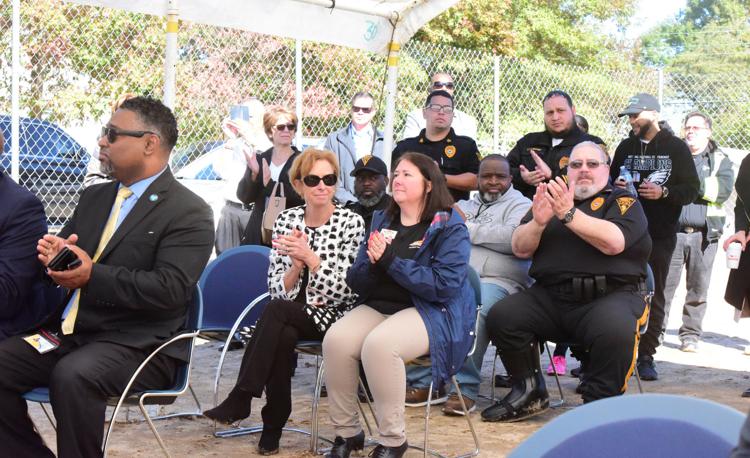 102219_nws_cumbojail 6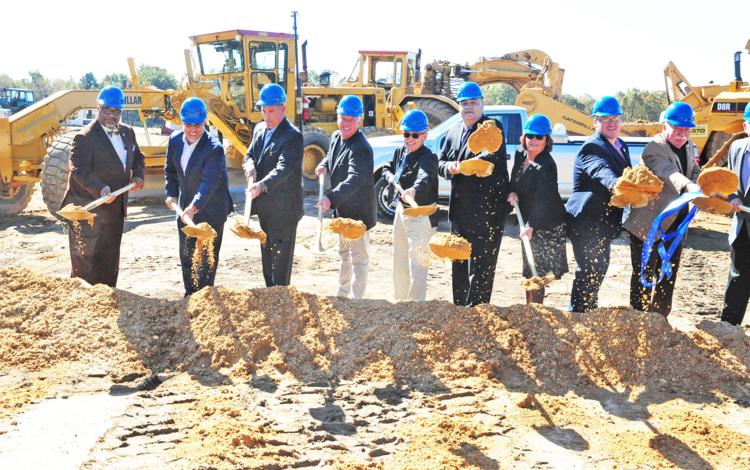 102219_nws_cumbojail 2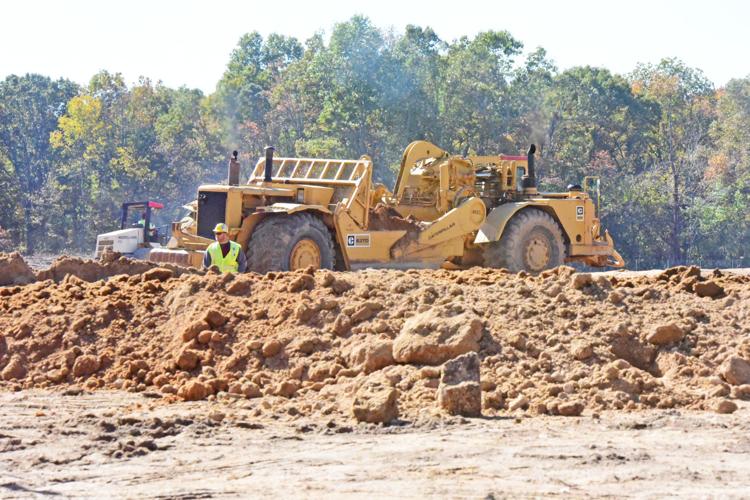 102219_nws_cumbojail 4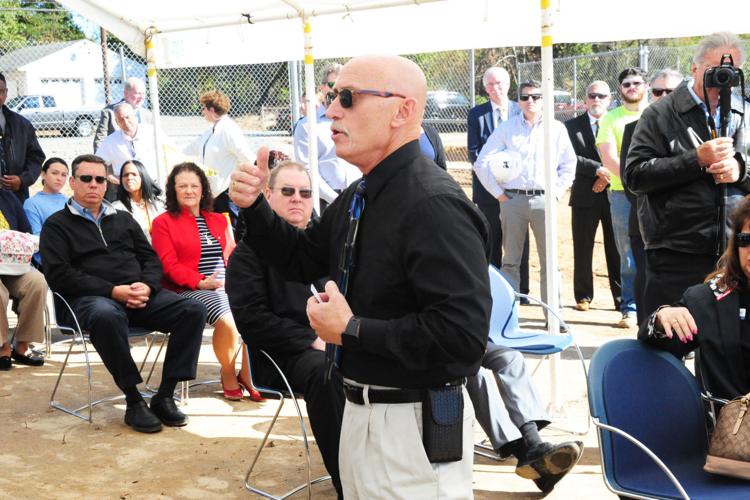 102219_nws_cumbojail 36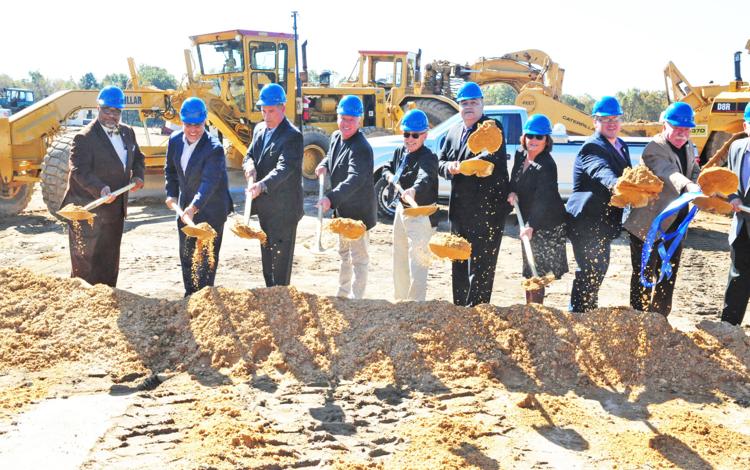 102219_nws_cumbojail 24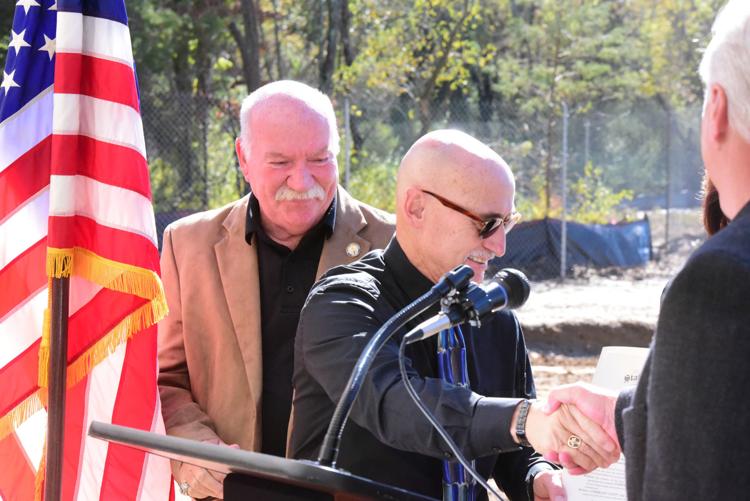 102219_nws_cumbojail 21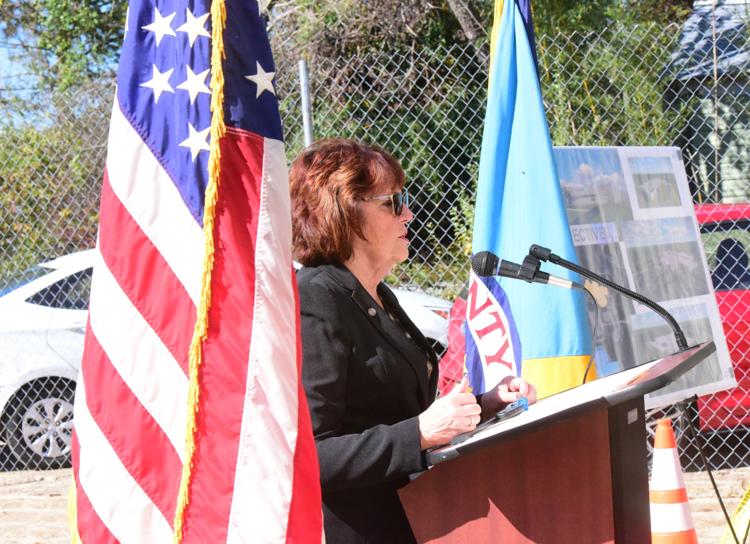 102219_nws_cumbojail 16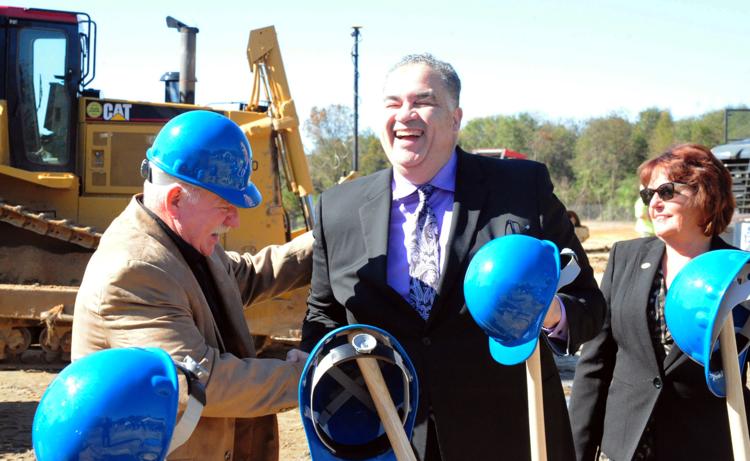 102219_nws_cumbojail 18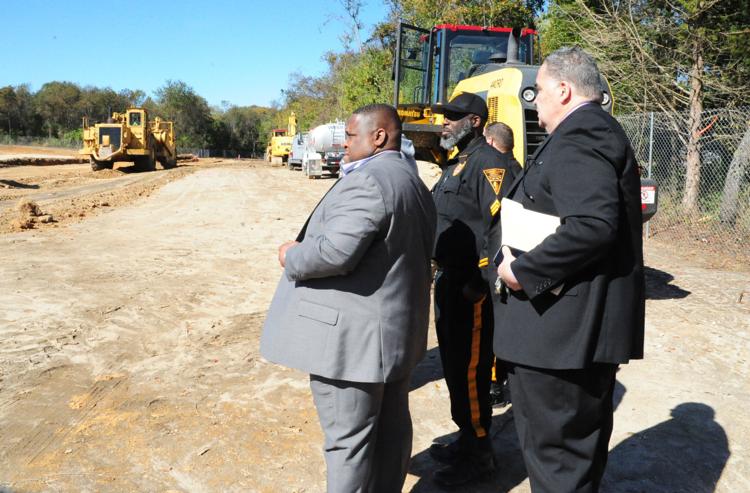 102219_nws_cumbojail 32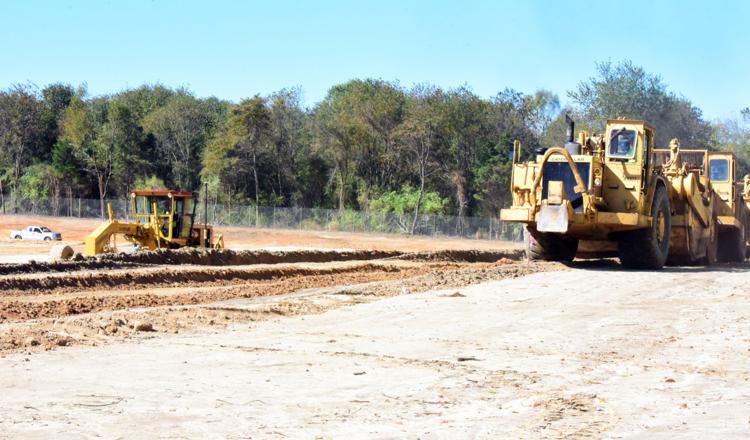 102219_nws_cumbojail 38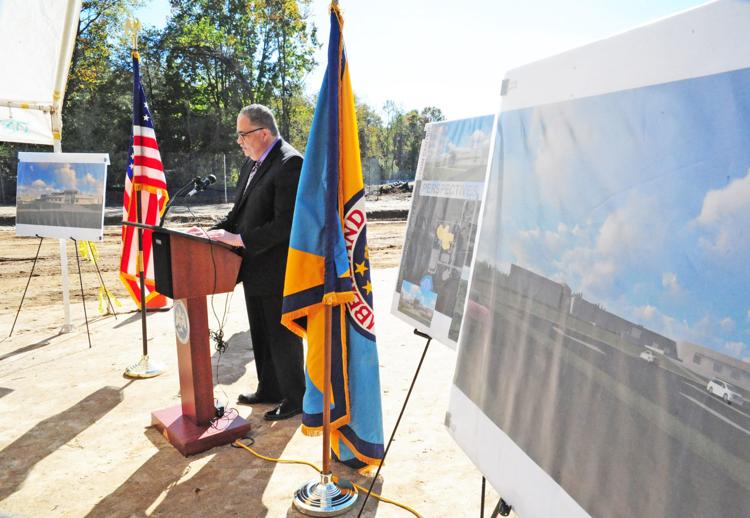 102219_nws_cumbojail 14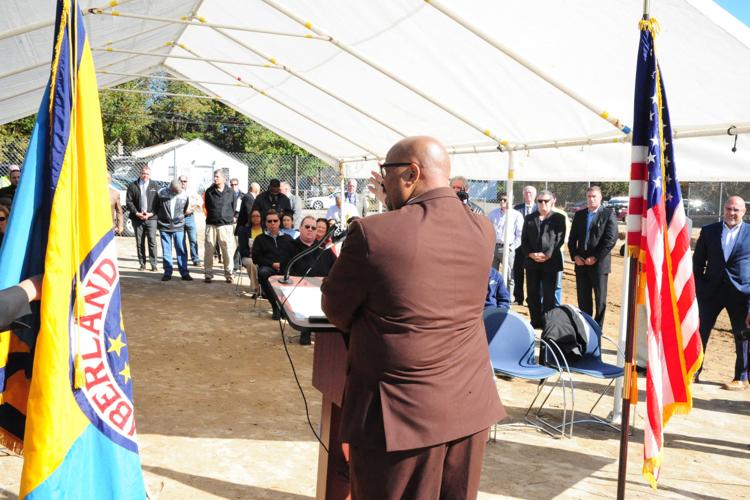 102219_nws_cumbojail 25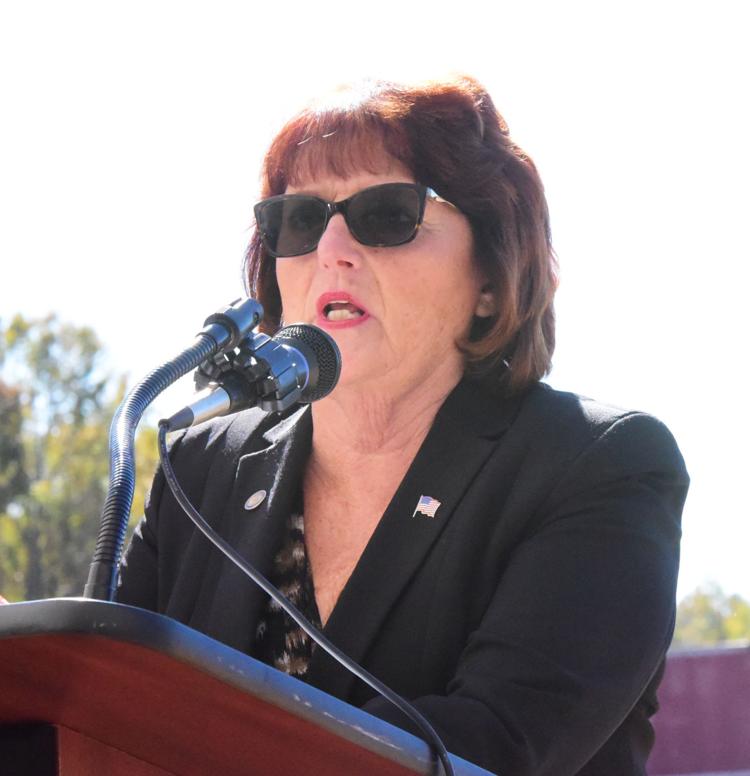 102219_nws_cumbojail 39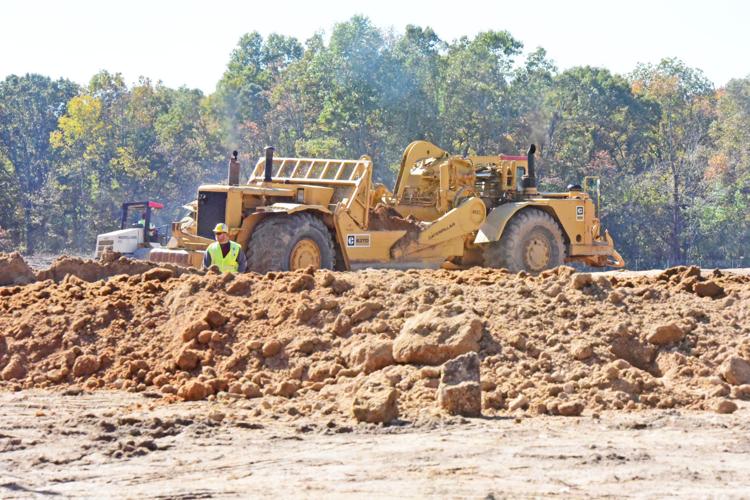 102219_nws_cumbojail 15
102219_nws_cumbojail 11
102219_nws_cumbojail 35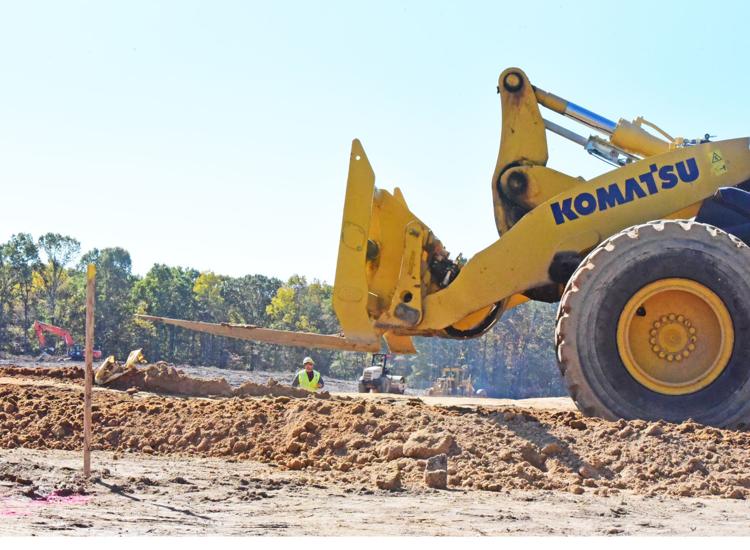 102219_nws_cumbojail 28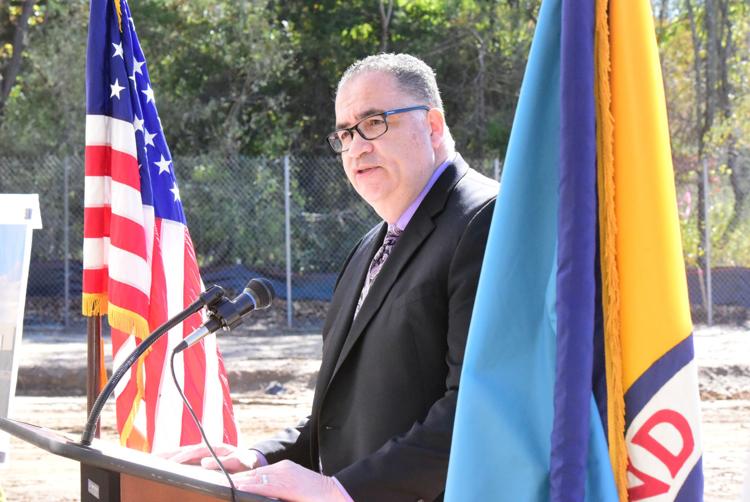 102219_nws_cumbojail 27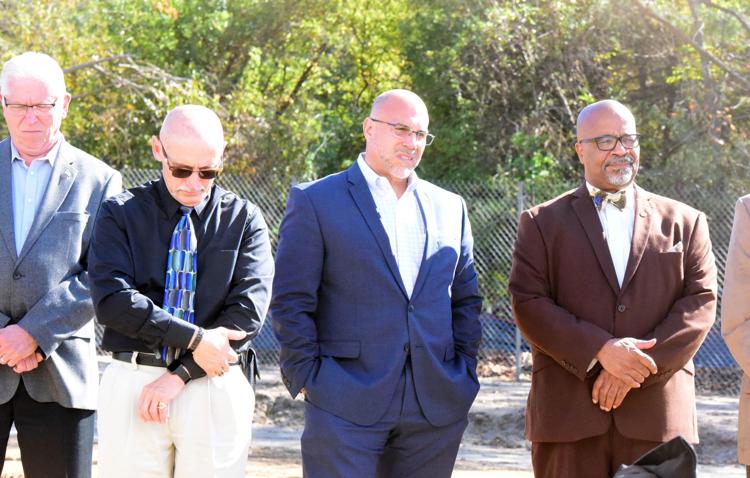 102219_nws_cumbojail 26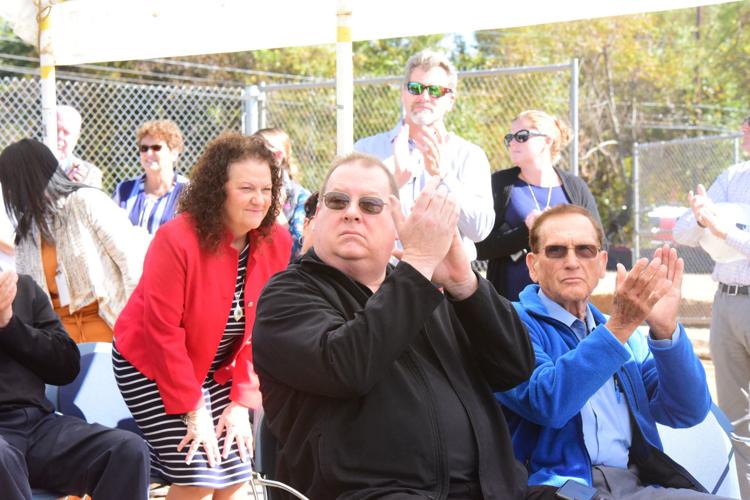 102219_nws_cumbojail 19
102219_nws_cumbojail 33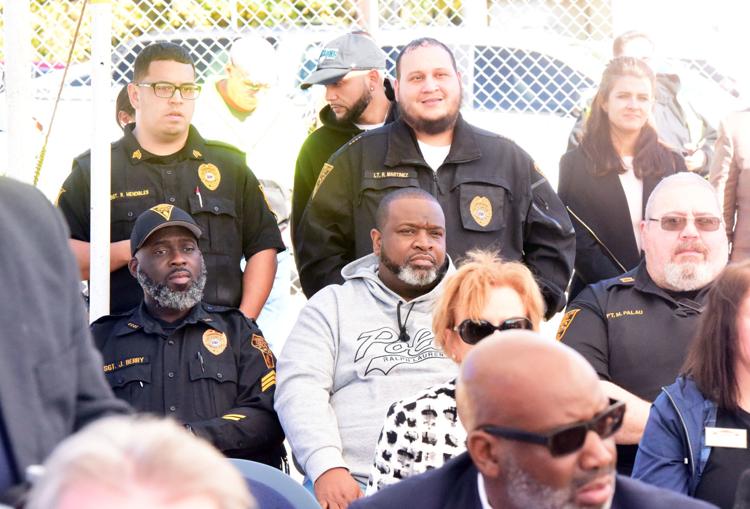 102219_nws_cumbojail 12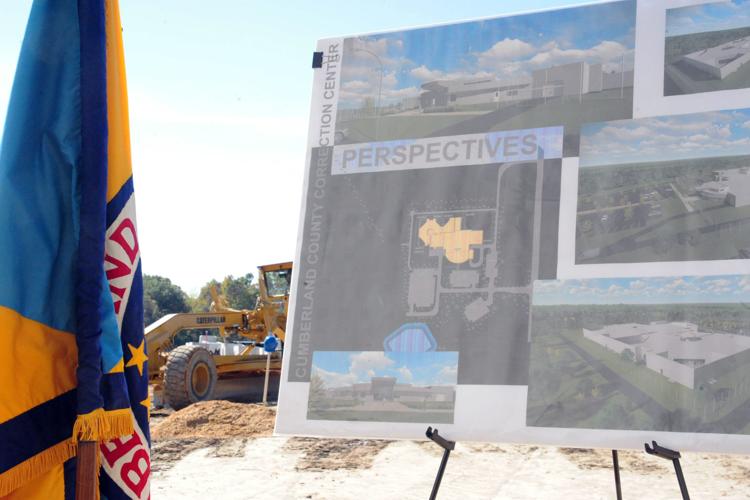 102219_nws_cumbojail 30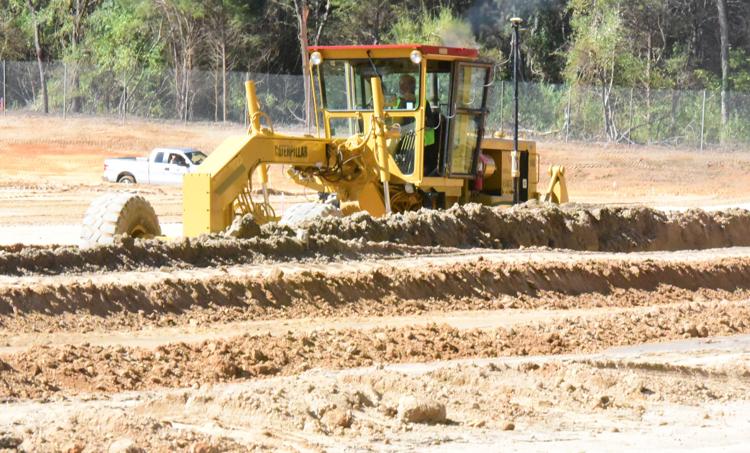 102219_nws_cumbojail 17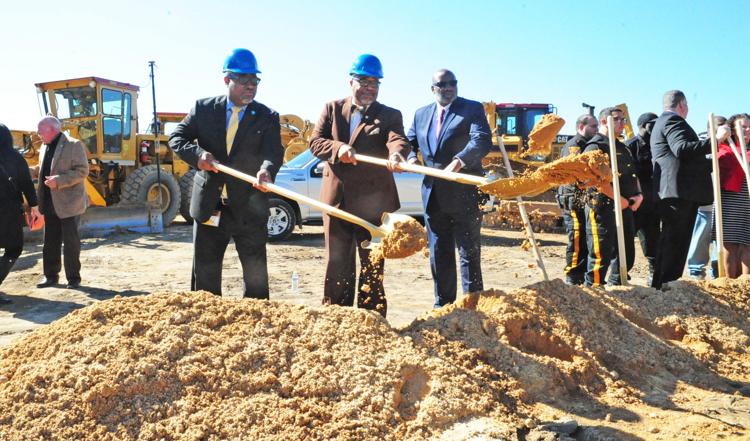 102219_nws_cumbojail 40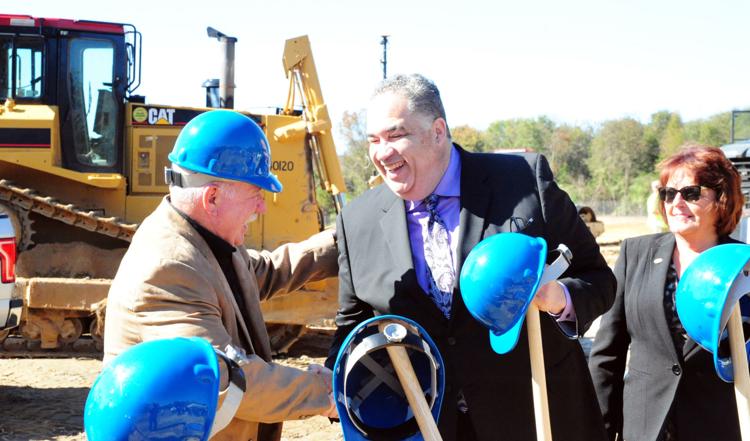 102219_nws_cumbojail 37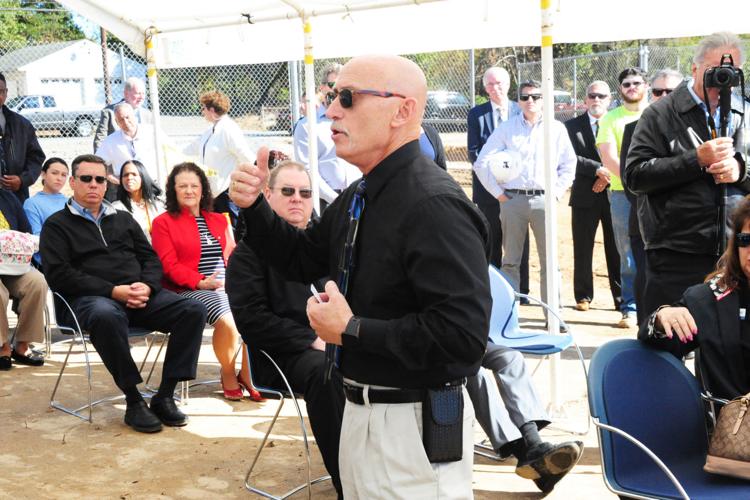 102219_nws_cumbojail 20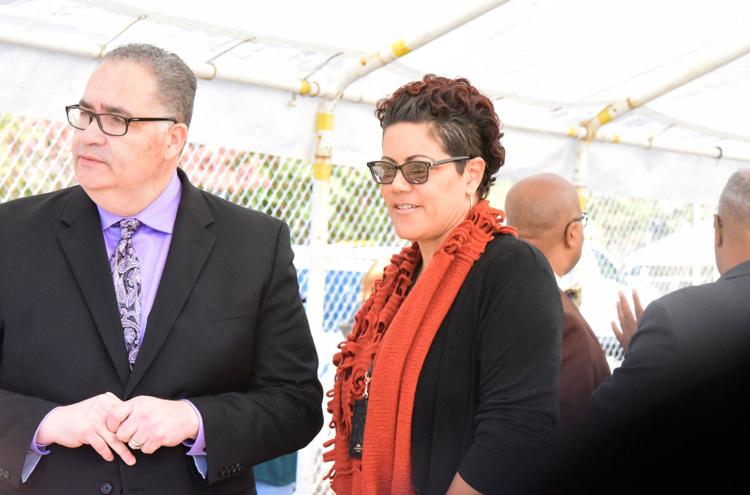 102219_nws_cumbojail 22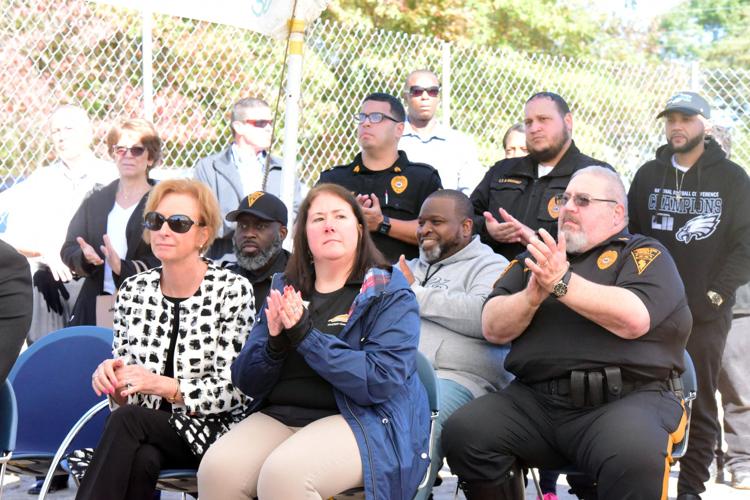 102219_nws_cumbojail 31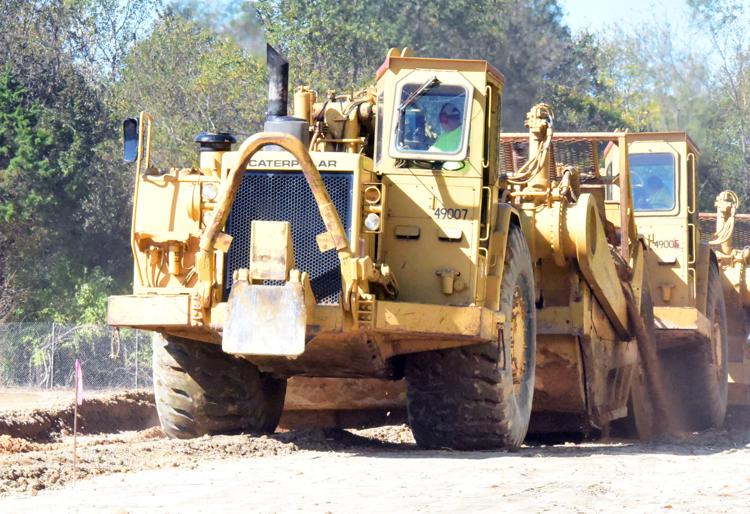 102219_nws_cumbojail 29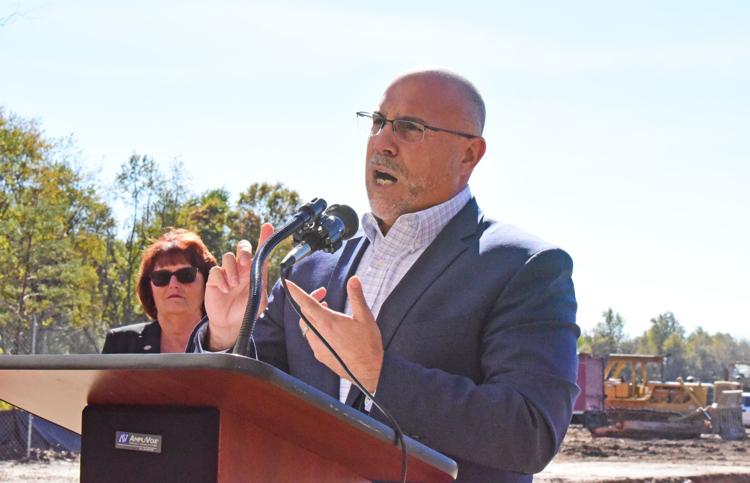 102219_nws_cumbojail 34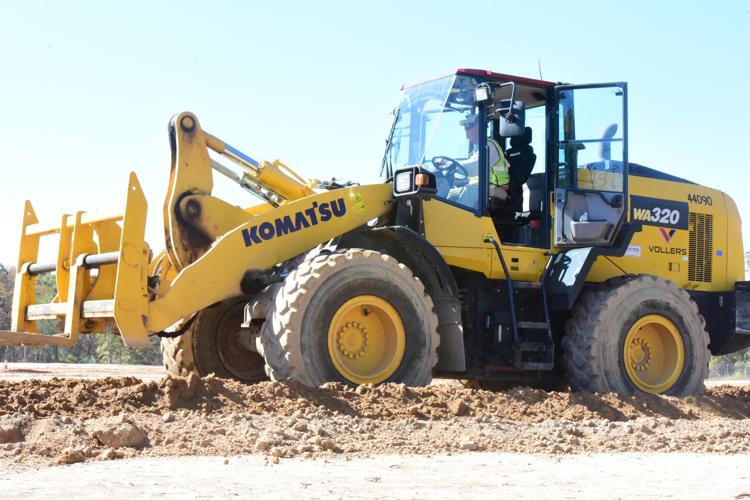 102219_nws_cumbojail 23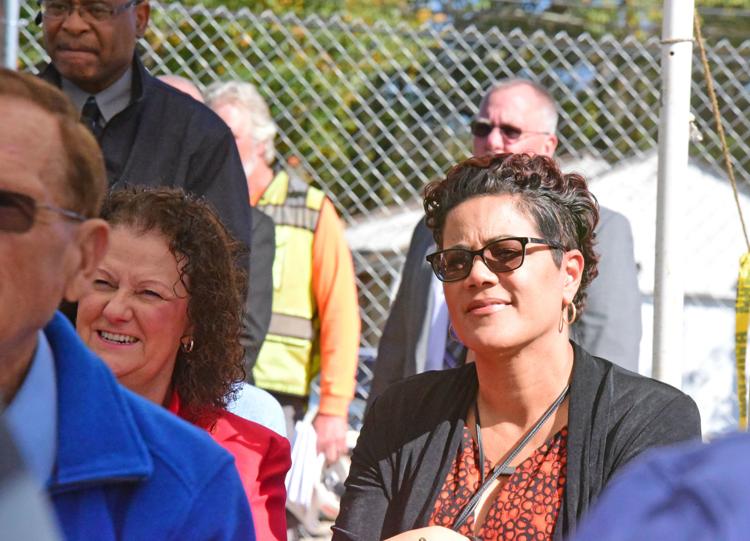 102219_nws_cumbojail 13