ATLANTIC CITY — Two-hundred models and 60 designers walked the runway Thursday through Saturday during the 16th season of Atlantic City Fashion Week, held for the fourth year at the Showboat Atlantic City Hotel.
Executive producers and husband and wife Lamont and Jeana Bowling have organized a February and September show for the past eight years featuring models and designers from the immediate area as well as abroad, but mostly from up and down the Eastern Seaboard.
"The thing that's most important is it's the same show you'd see in New York and Paris," Lamont Bowling said. "We want a show that's entertaining ... and visually appealing."
The show, strategically inserted between New York's fashion week, which began Feb. 3, and Philadelphia's, set to begin Feb. 18, is something the Bowlings say even a reluctant husband can enjoy.
Thursday saw more than 200 attendants at the Student Showcase. Competing were young designers from fashion programs at area schools, including the Atlantic County Institute of Technology, Rutgers University and Bloomfield College in Essex County.
Galloway Township's Absecon Mills, a fabric manufacturing facility in the Cologne section of Galloway Township, hosted the students in December, when each was able to choose free fabrics. They had until the show to complete their design. This year's winner was Hilary Hwaga from Rowan University.
Friday's Ready to Wear show was sold out at more than 500 tickets, and Saturday's Couture Showcase had more than 300 people in attendance.
Mrs. Pennsylvania All-Star United States, Andrea Graham, was an observer this year but walked the runway during seasons 7 through 10.
"Lamont and his wife are giving new designers an opportunity to show their designs on stage," Graham said. "It's a diverse (show), with different sizes and ethnicities. It's well-rounded and caters to anyone."
On offer in couture were Luther Park ensembles that referenced military and collegiate designs from the 1950s, as well as formal attire that was at once Victorian and modern.
Ralph Gregory's line dripped with '90s pop culture references, including Tupac Shakur and "Jurassic Park." 
One of the most enchanting collections was Jessie Agnew's, which appeared to be straight out of "Peter Pan," if the Lost Boys had been girls and much better dressed. There were wings and and hats, feathers and color.
The Bowlings plan to bring fashion to Atlantic City for years to come.
"We hope to see this continue well beyond my years," Bowling said.
-- HIDE VERTICAL GALLERY ASSET TITLES --
121020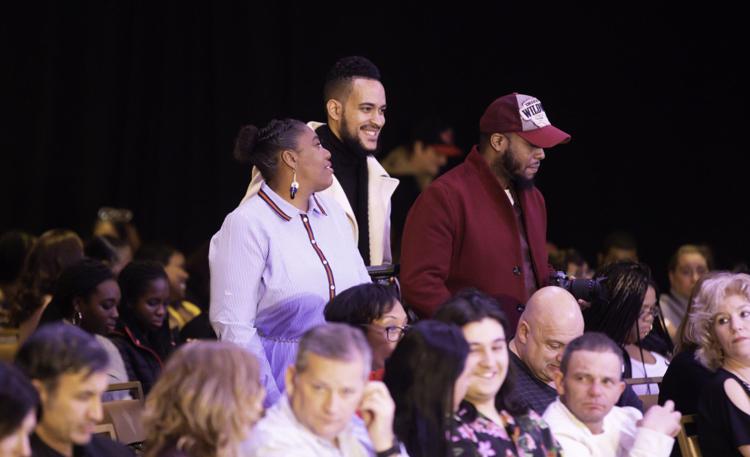 121020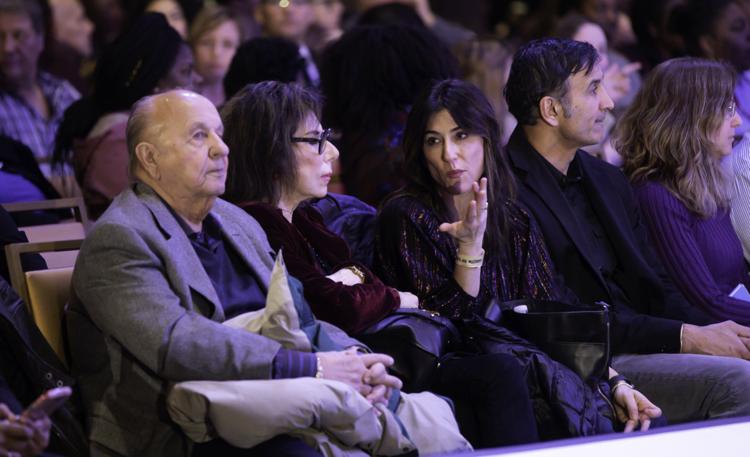 121020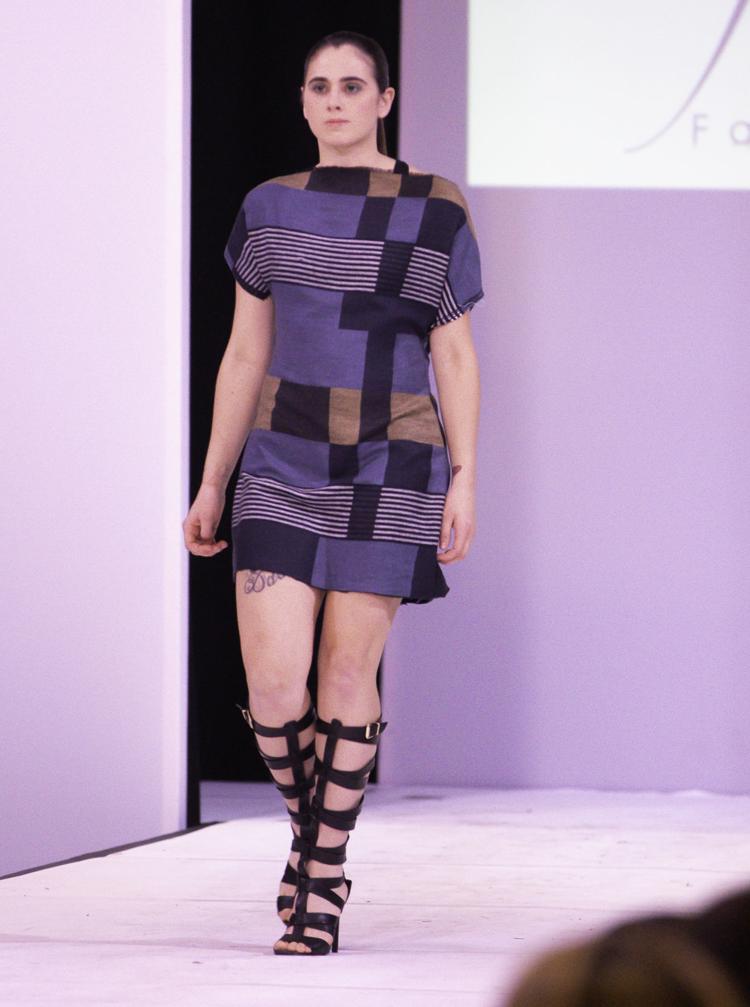 121020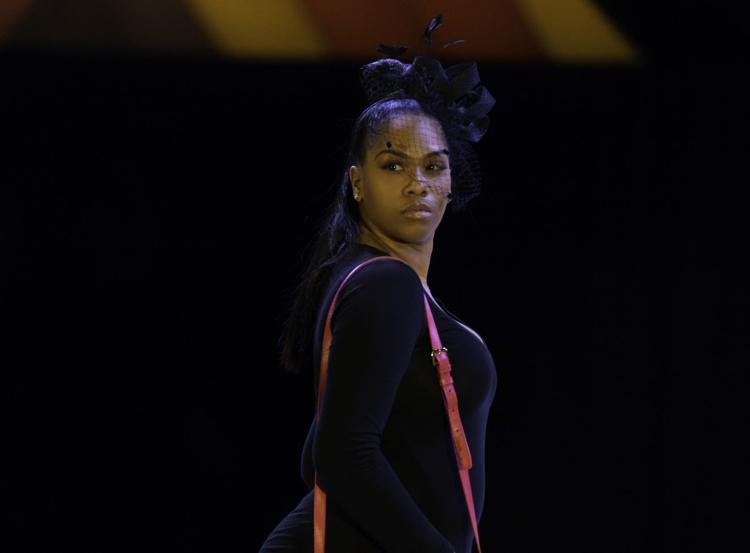 121020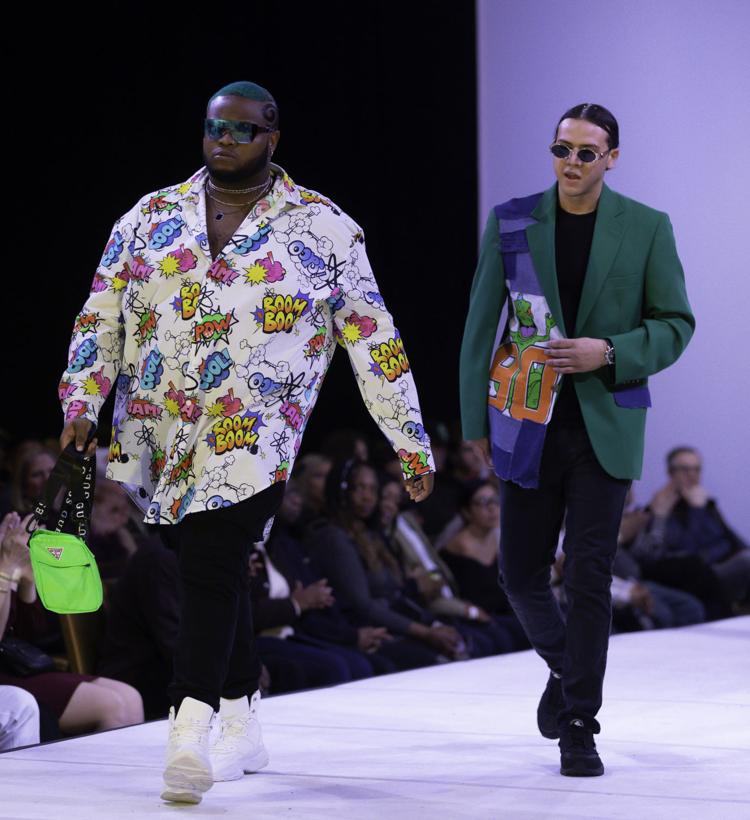 121020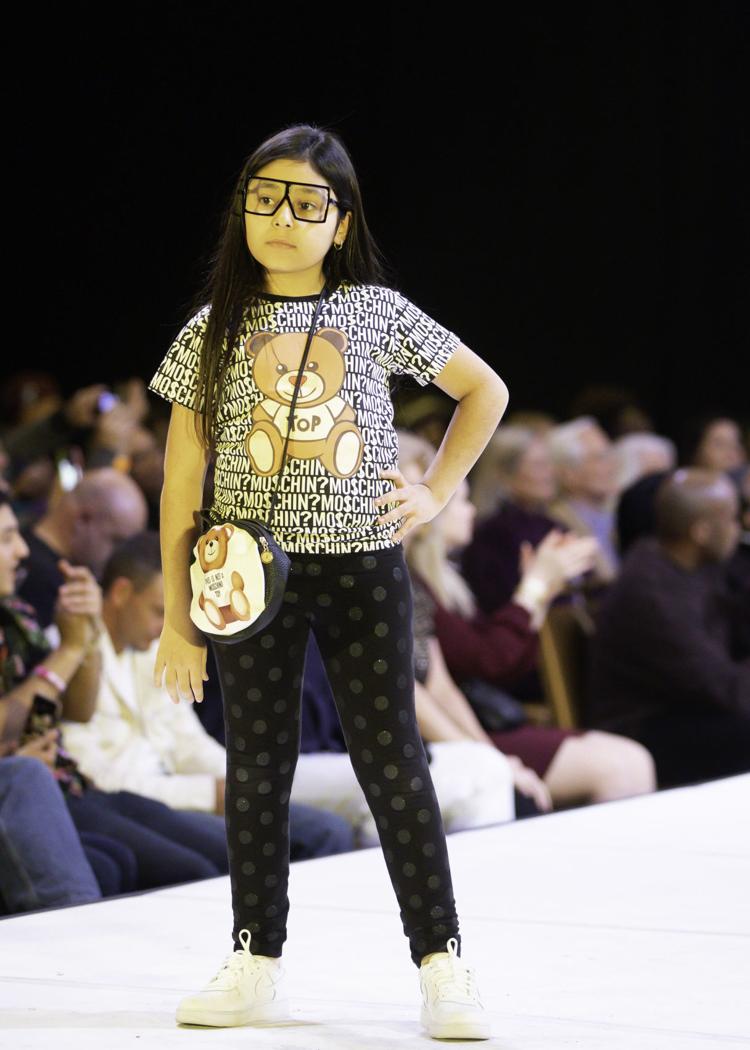 121020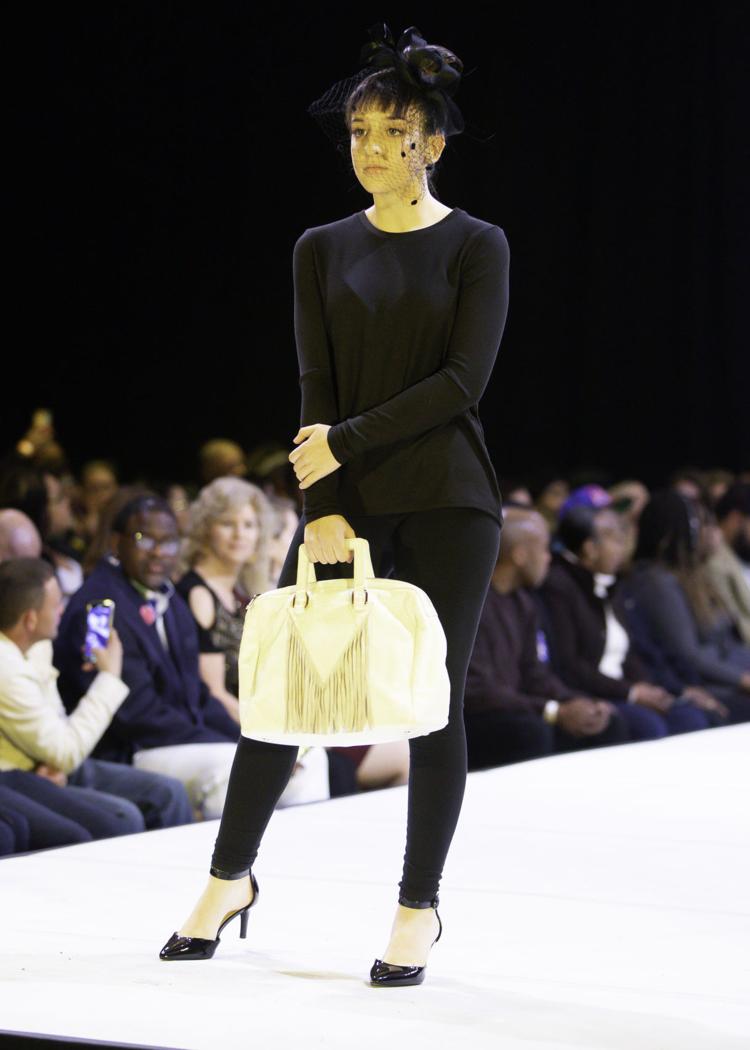 121020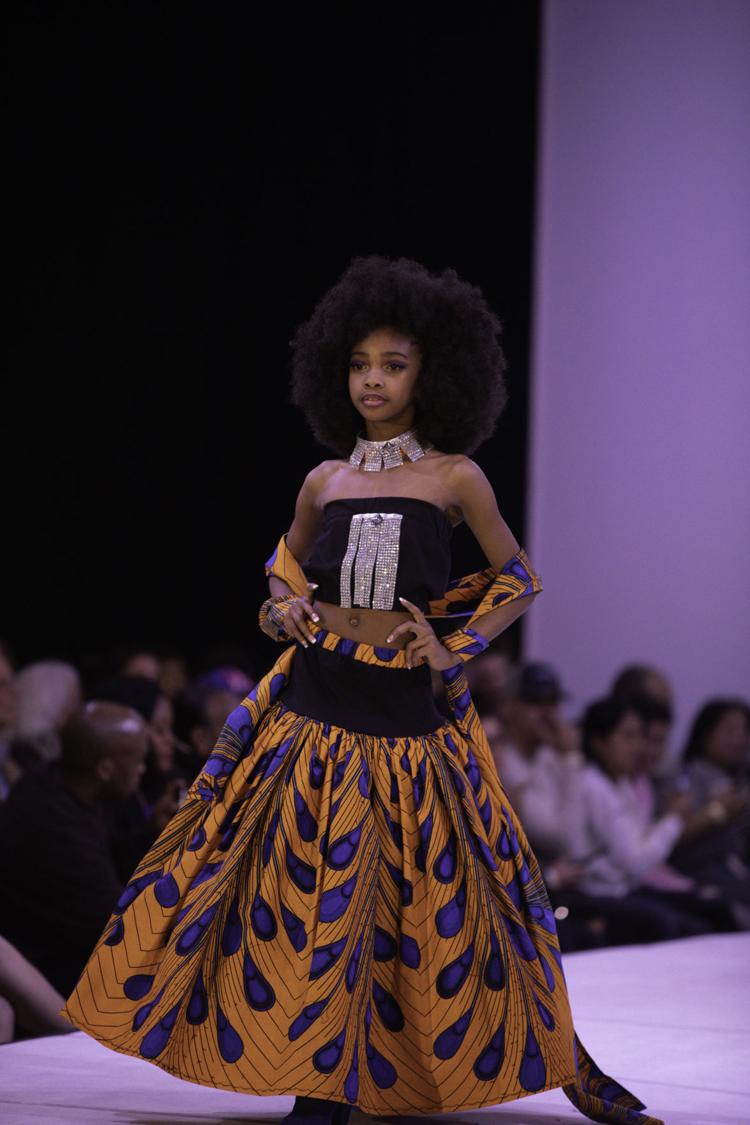 121020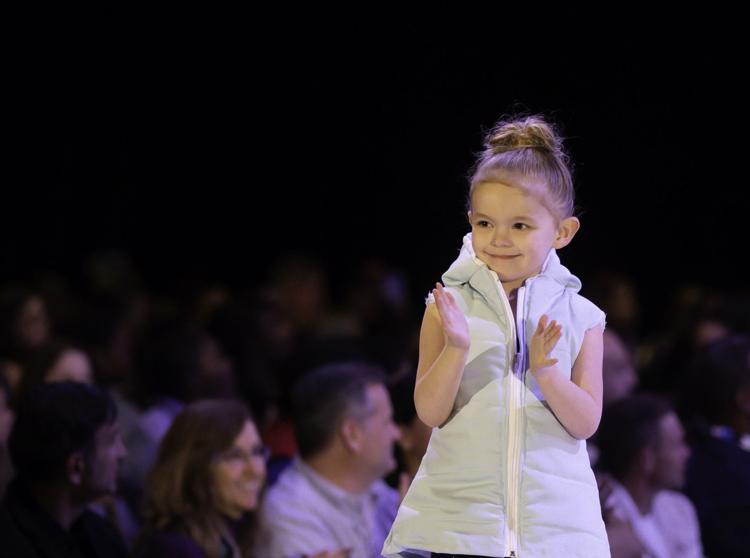 121020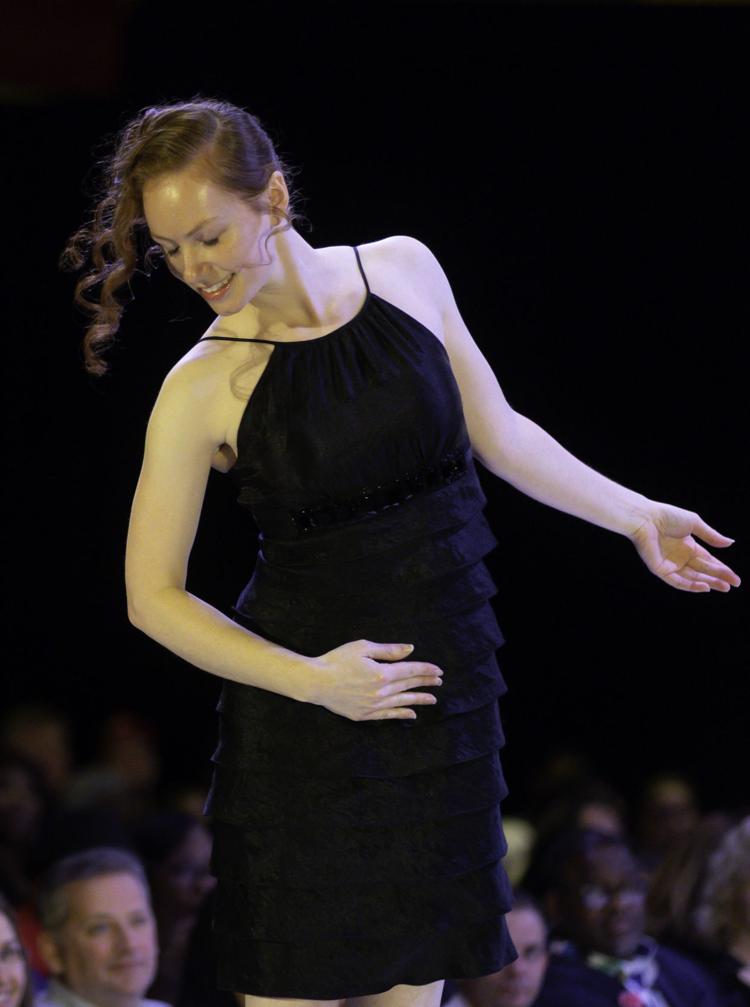 121020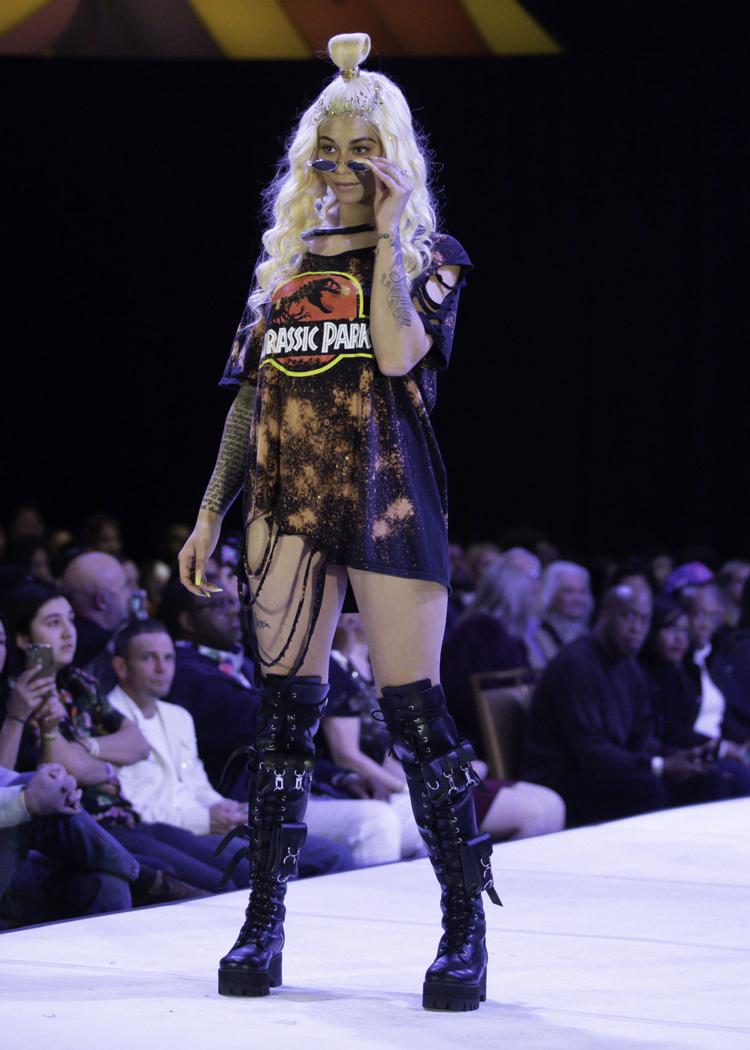 121020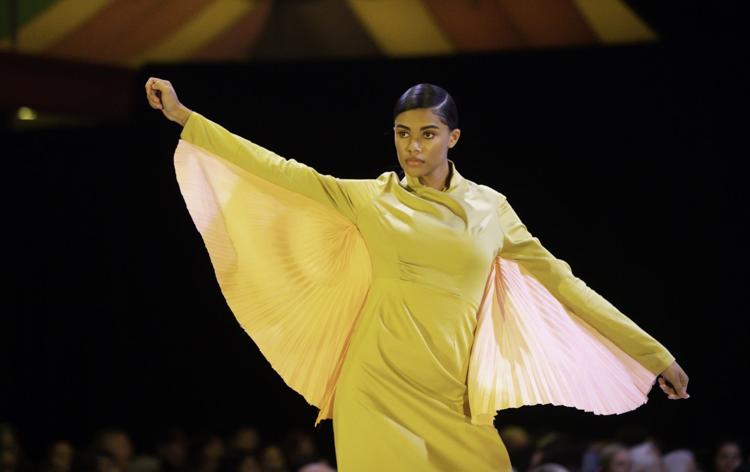 121020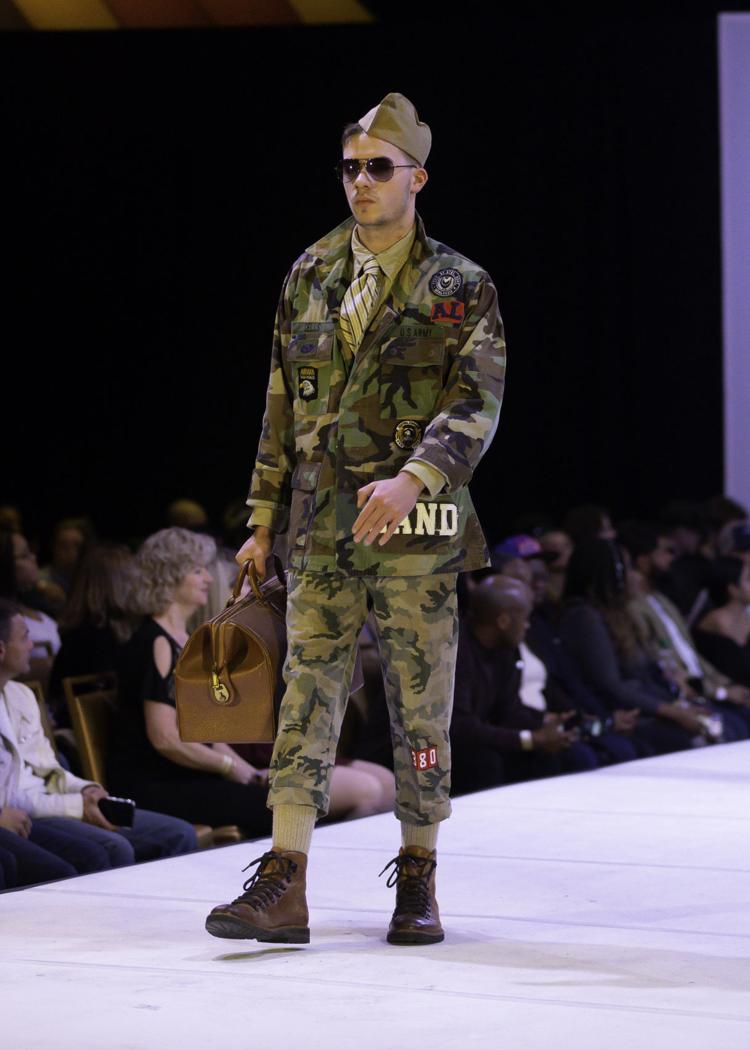 121020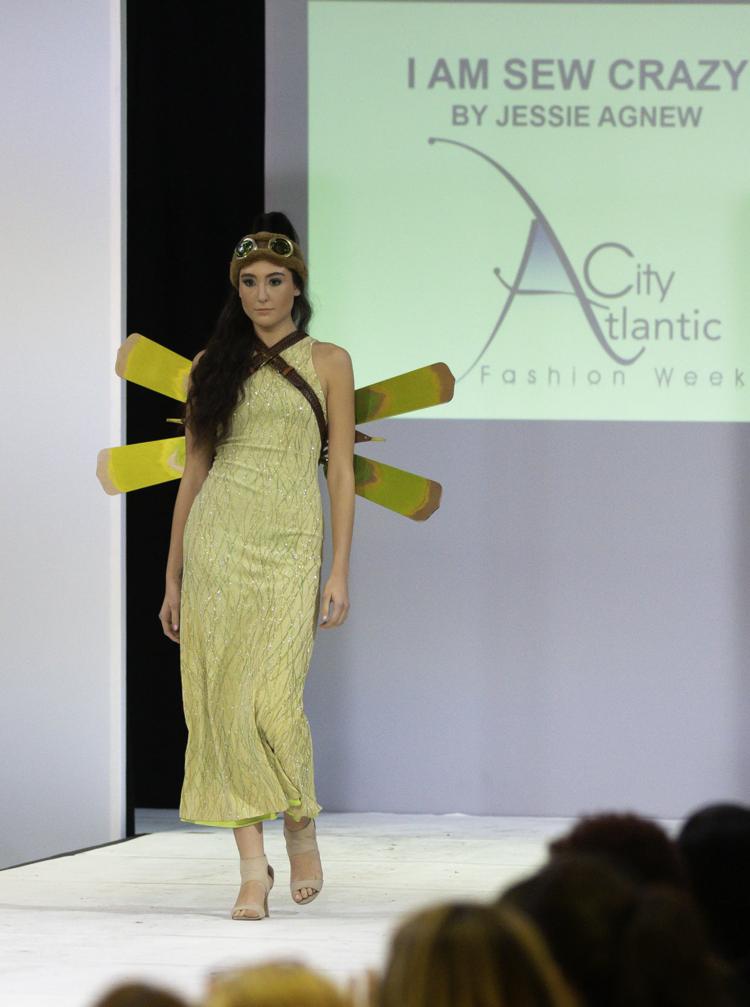 121020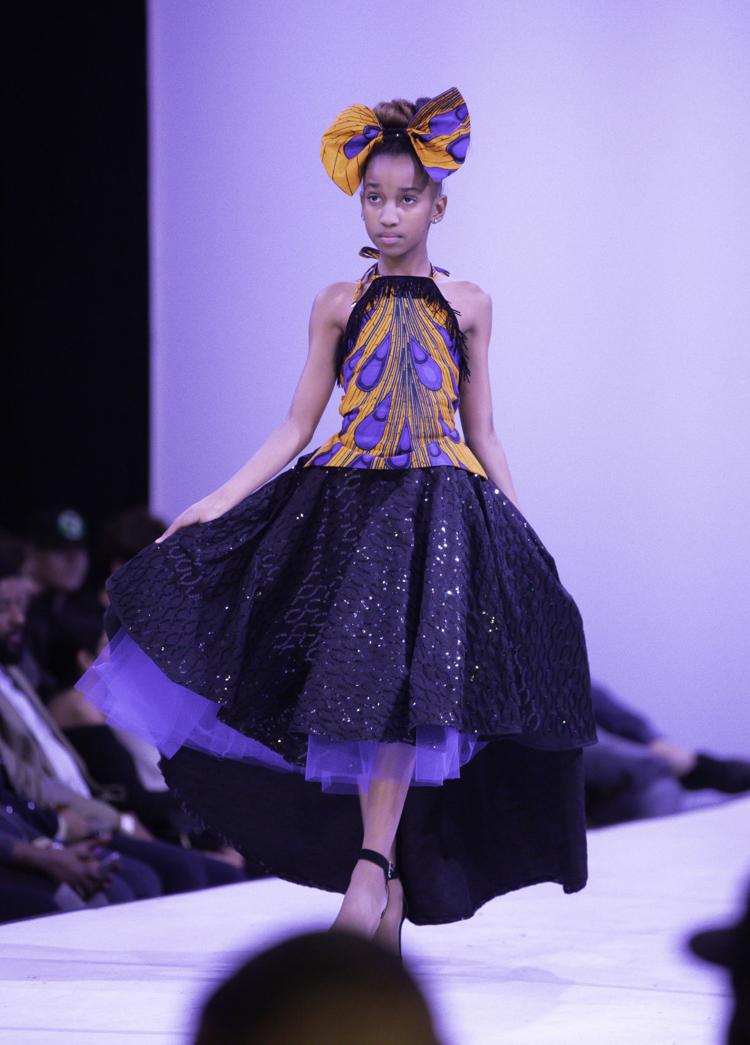 121020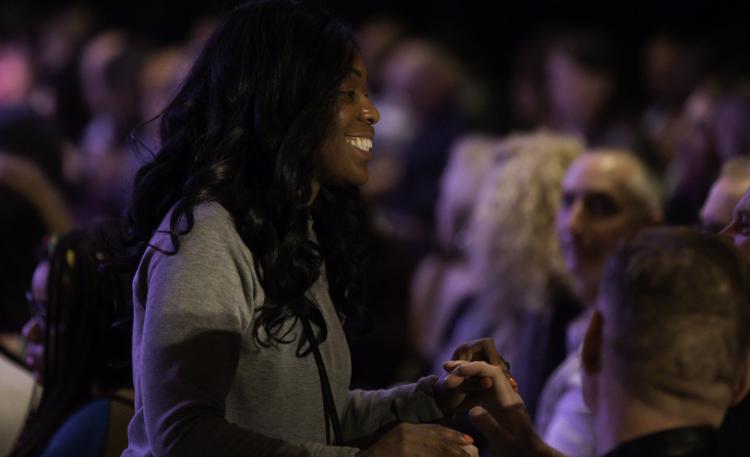 121020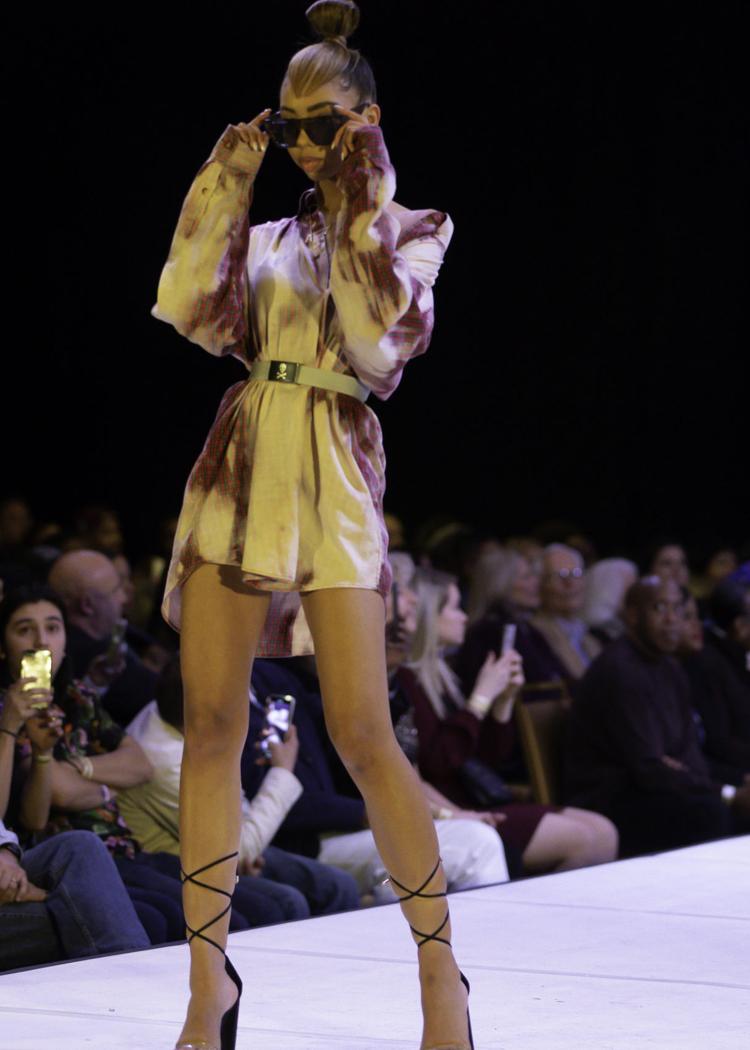 121020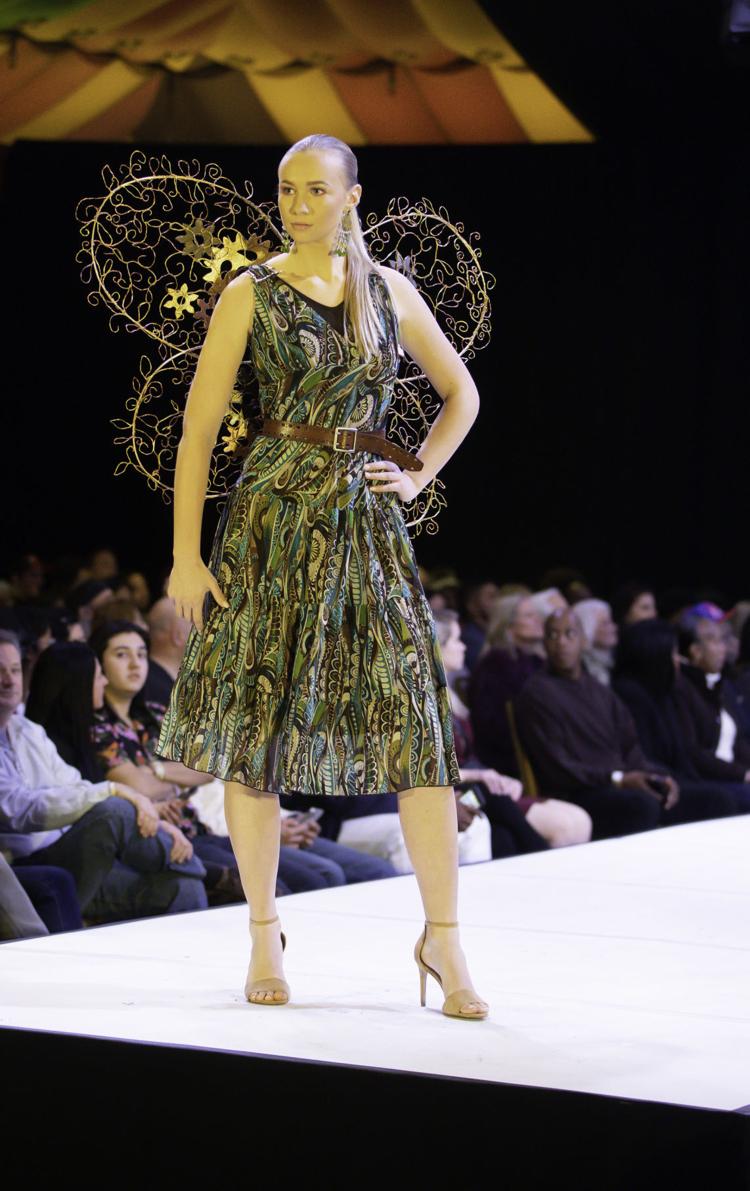 121020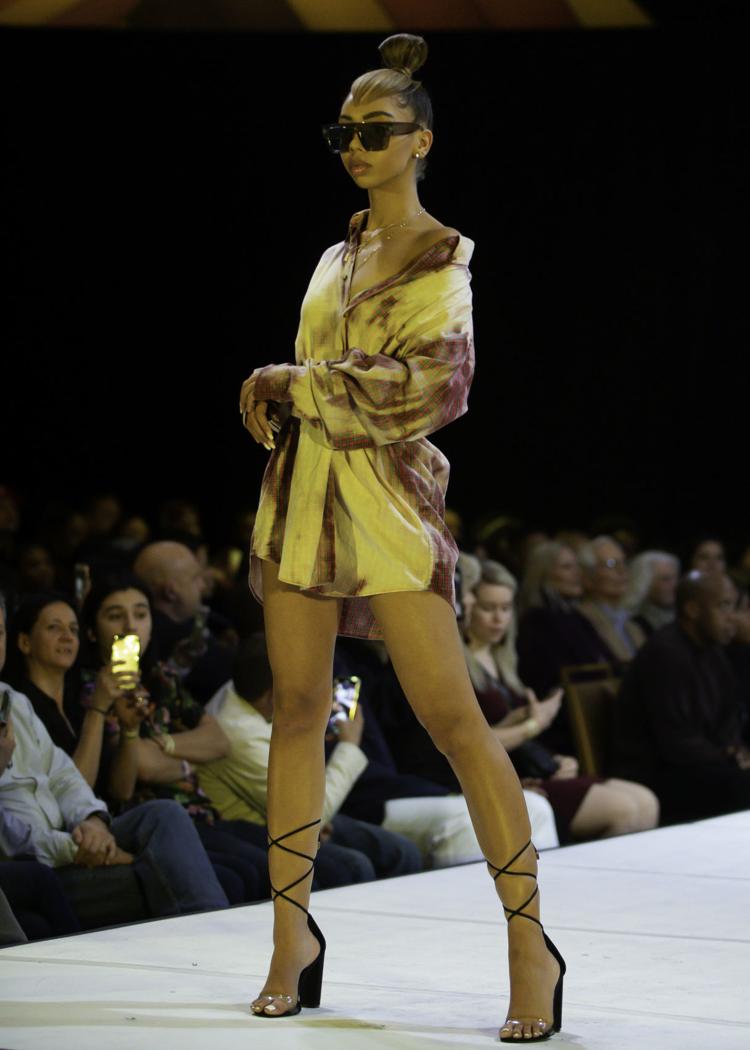 121020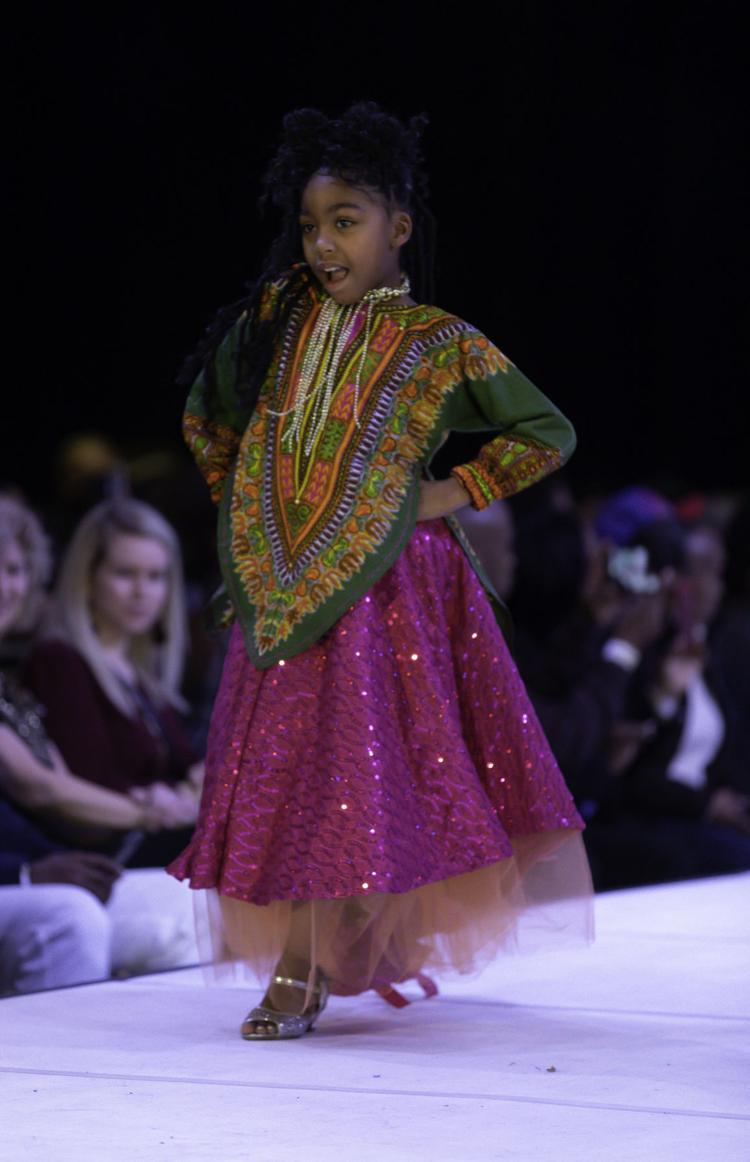 121020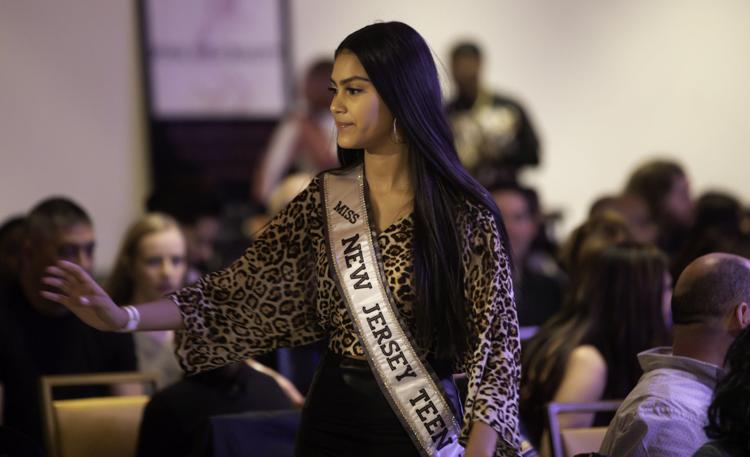 121020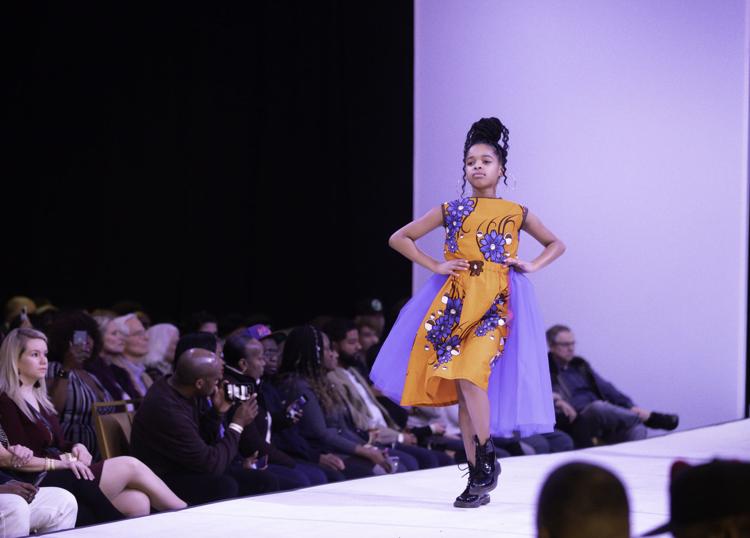 121020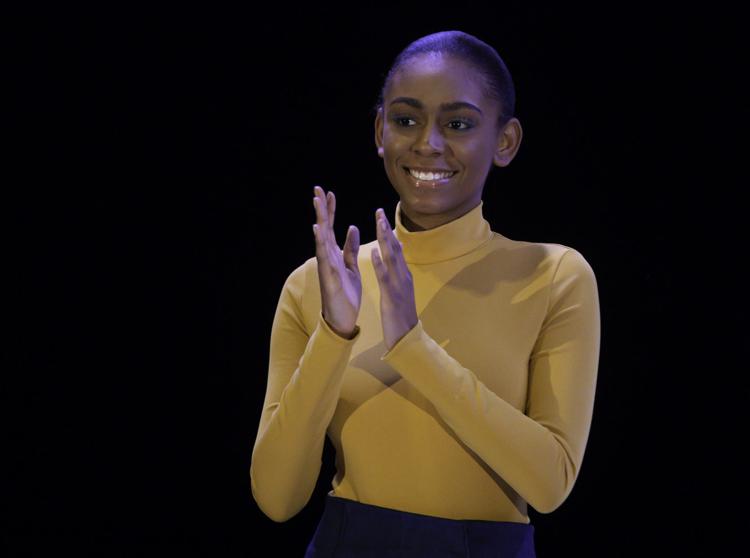 121020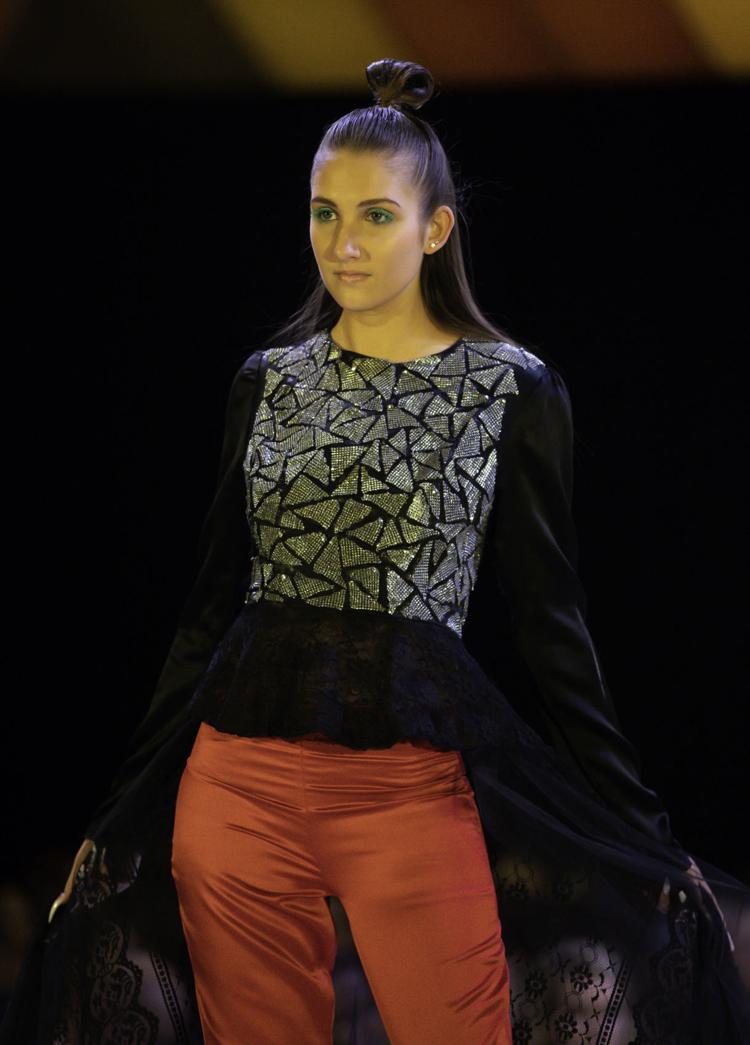 121020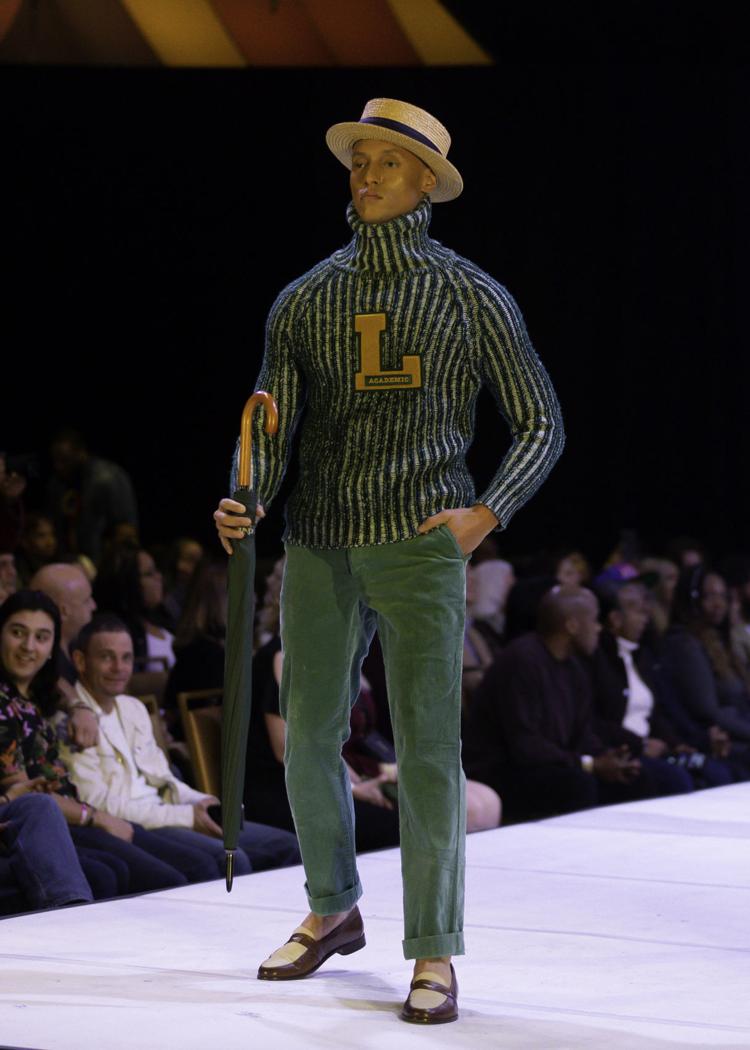 121020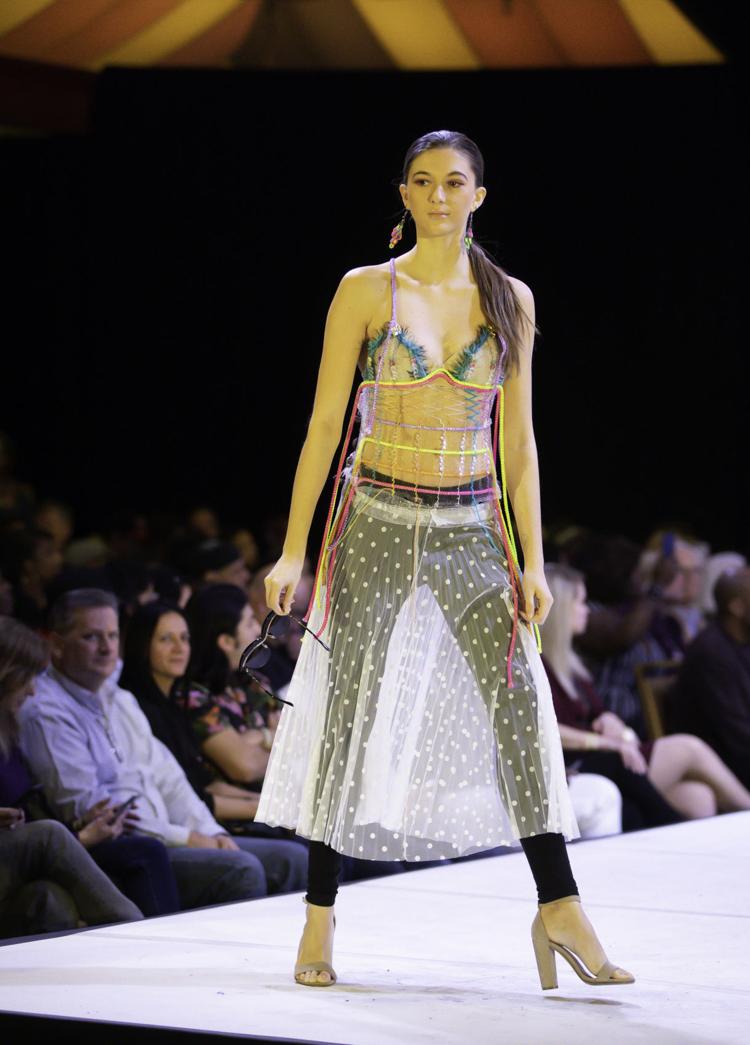 121020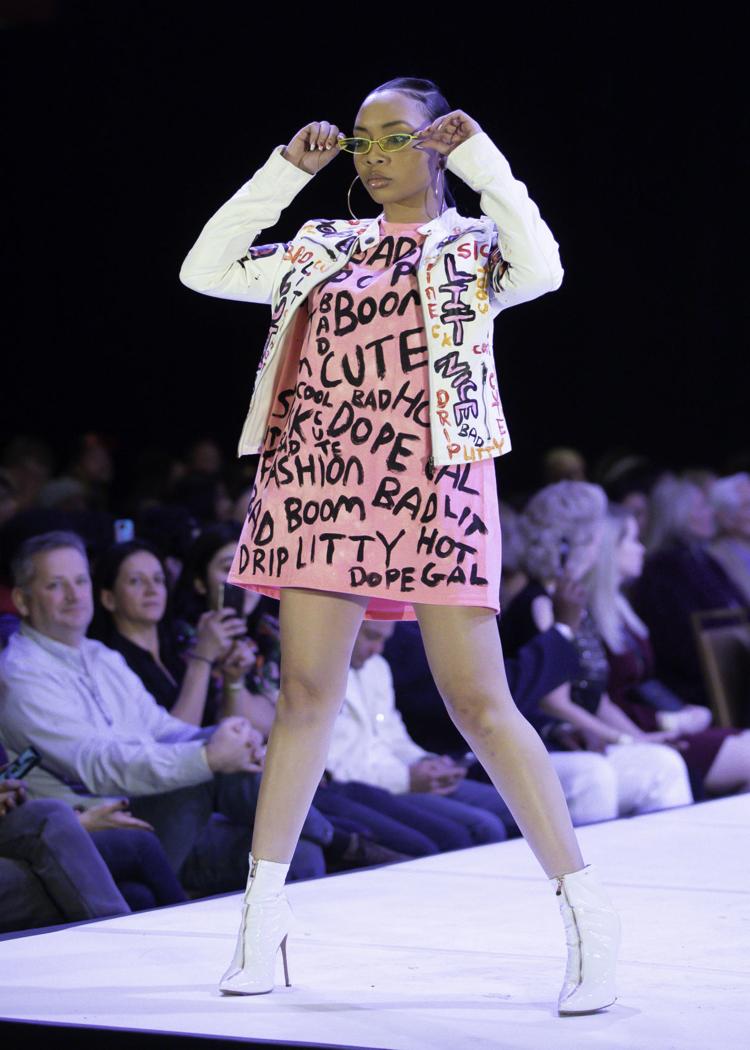 121020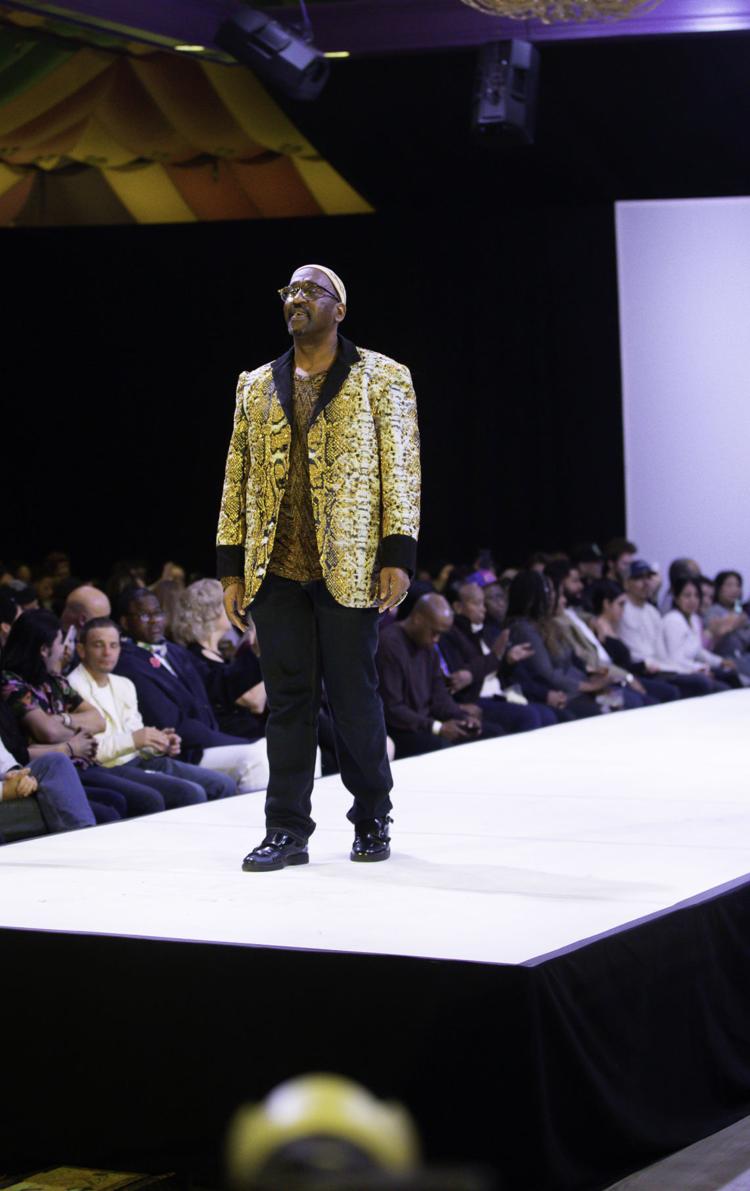 121020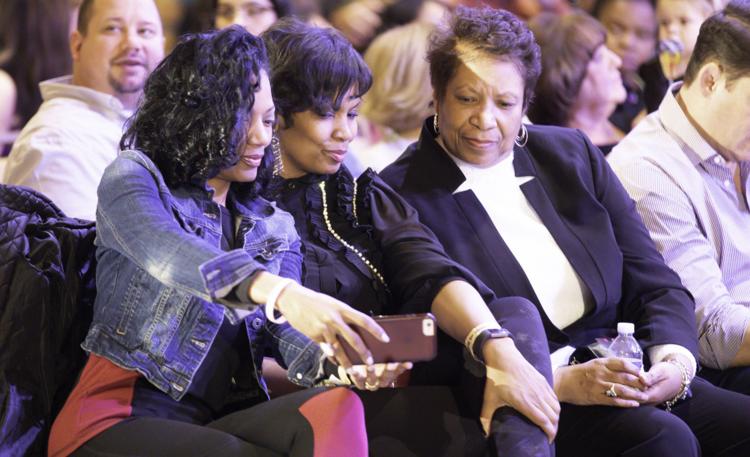 121020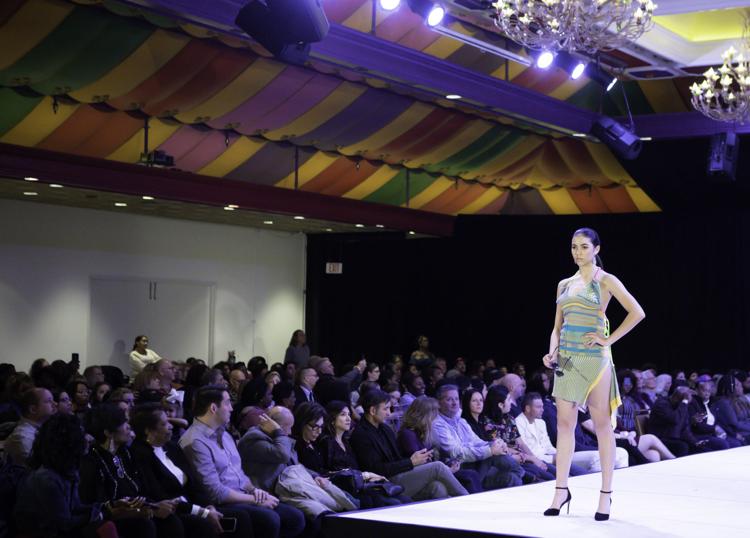 121020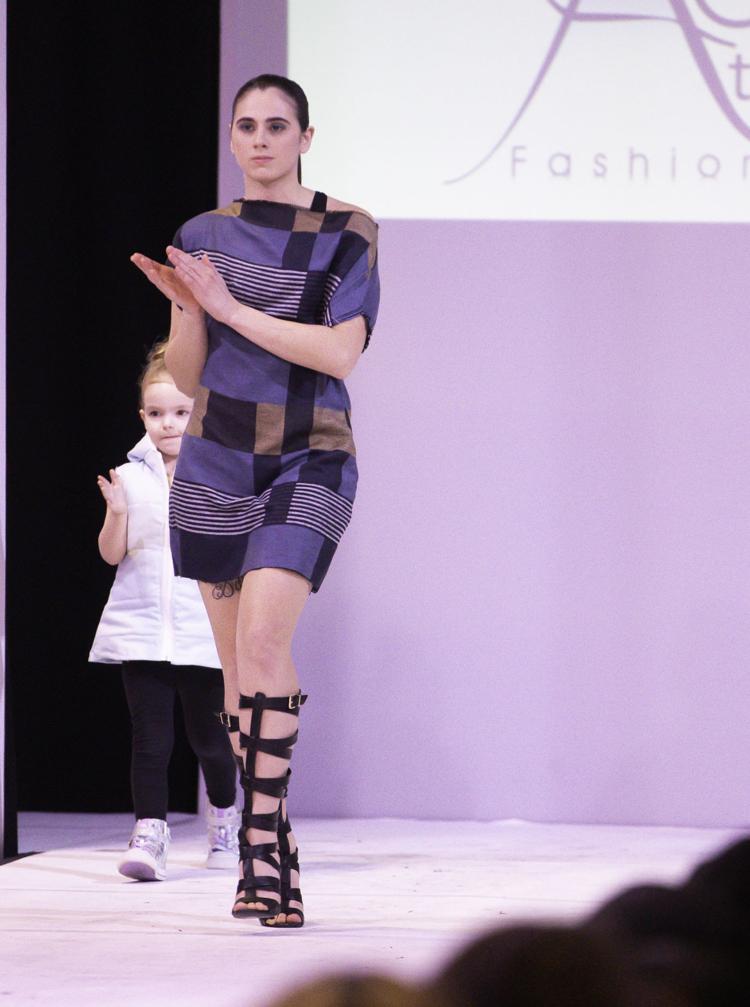 121020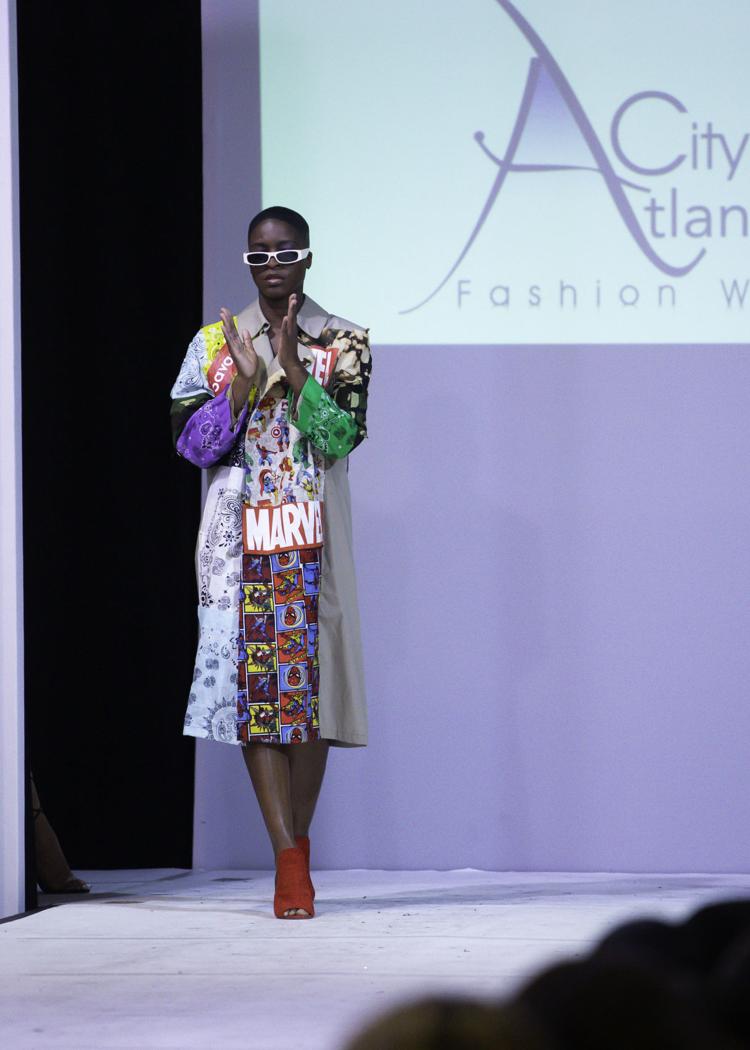 121020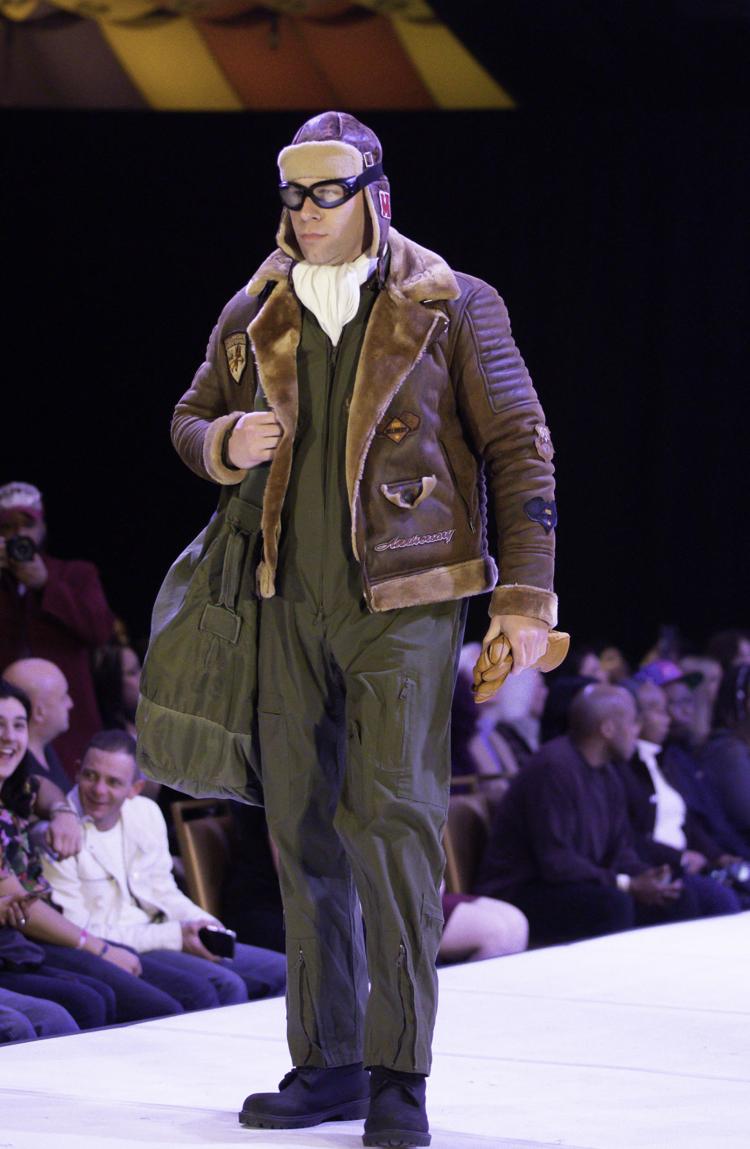 121020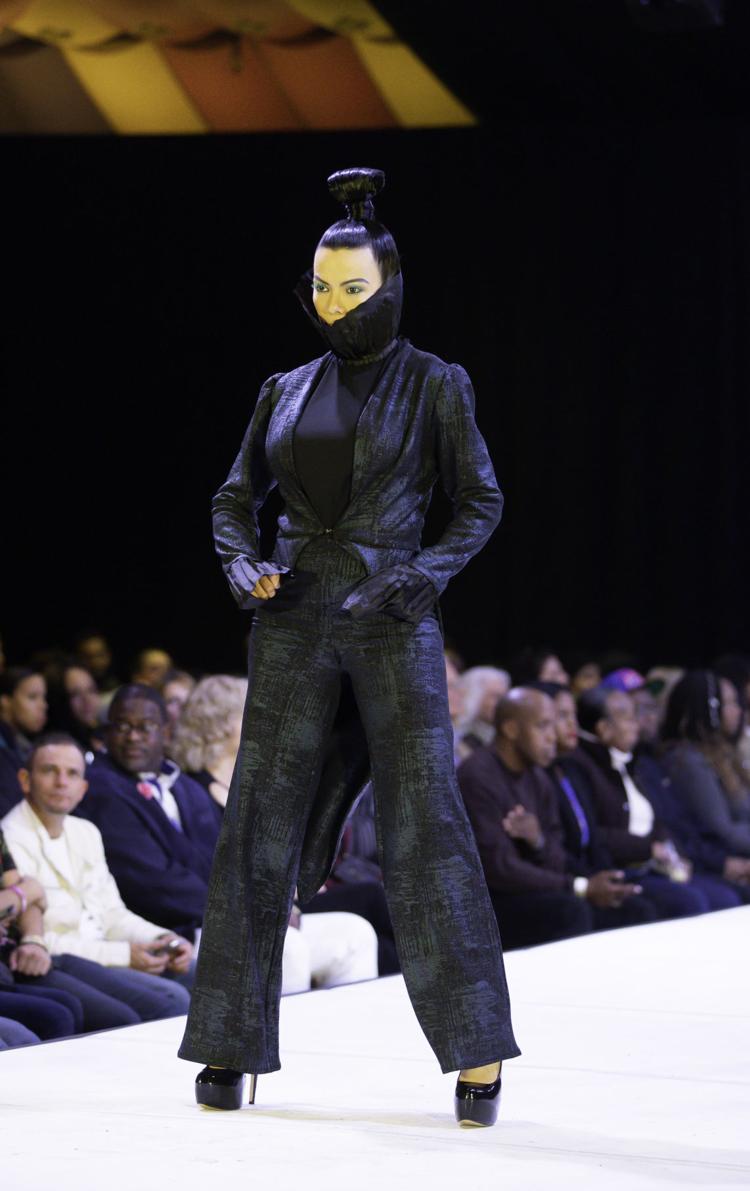 121020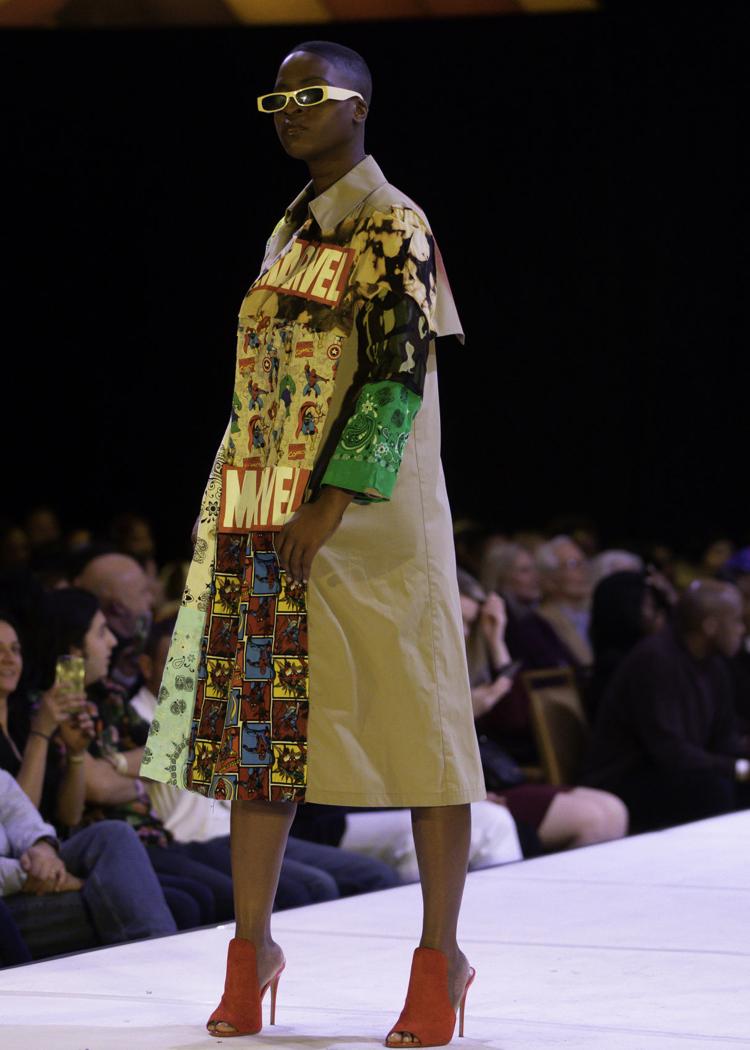 121020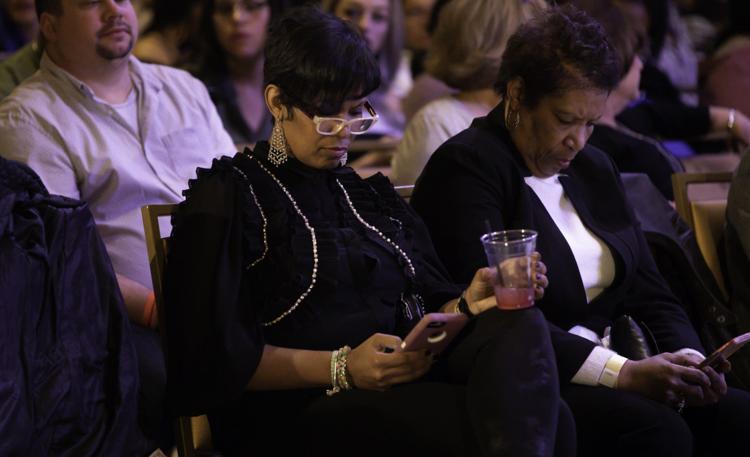 121020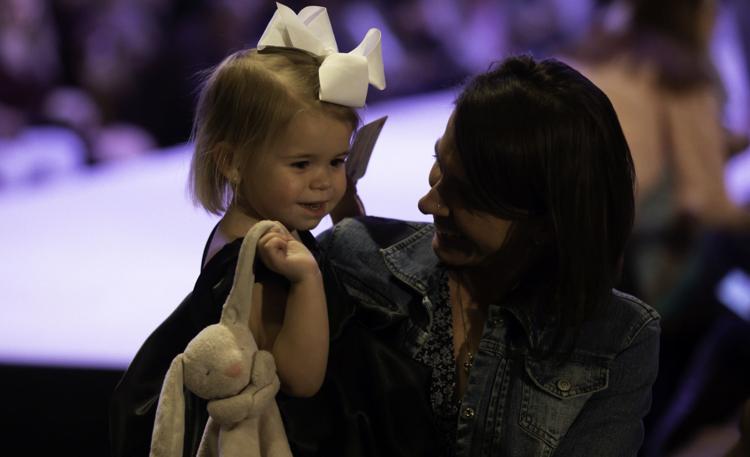 121020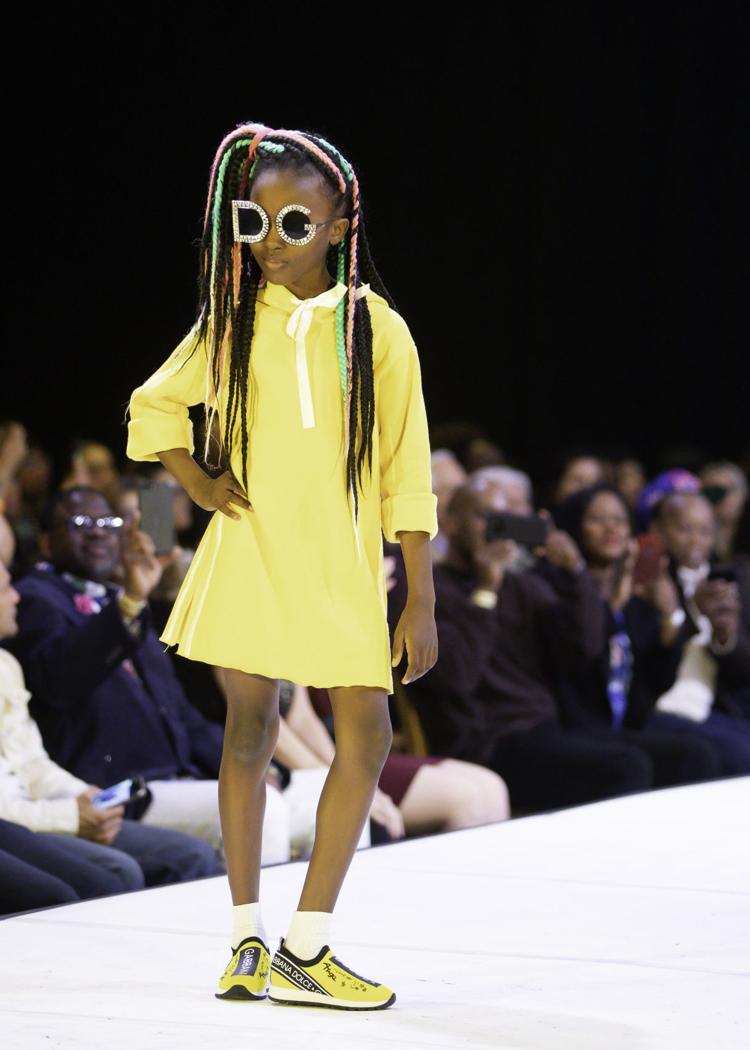 121020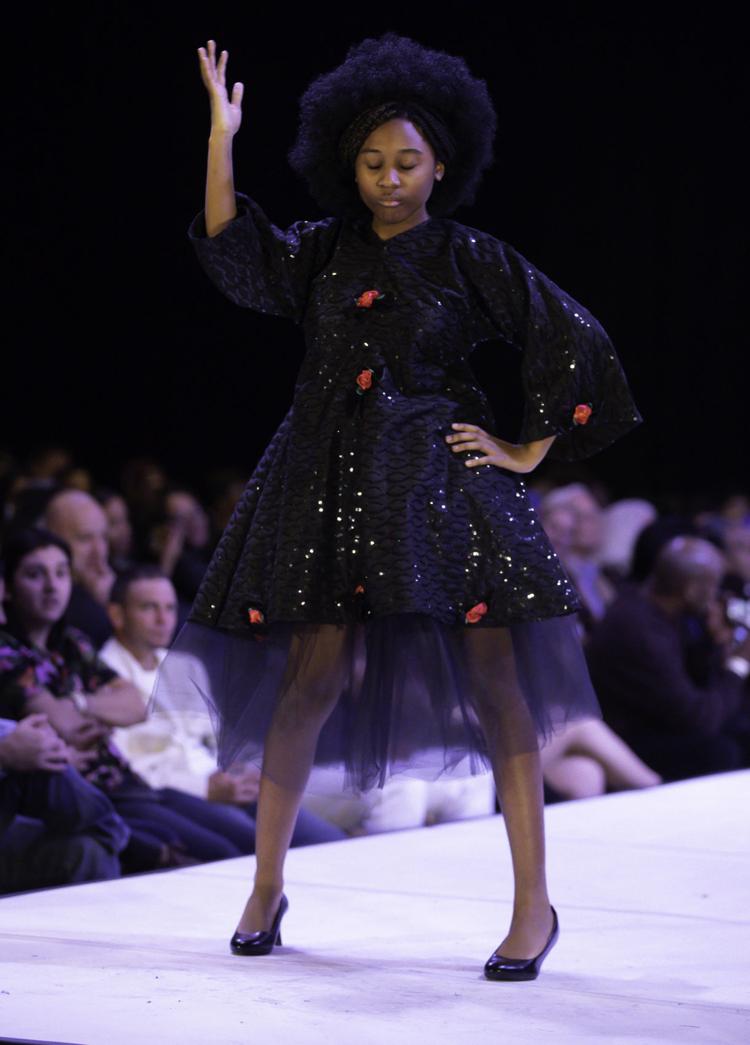 121020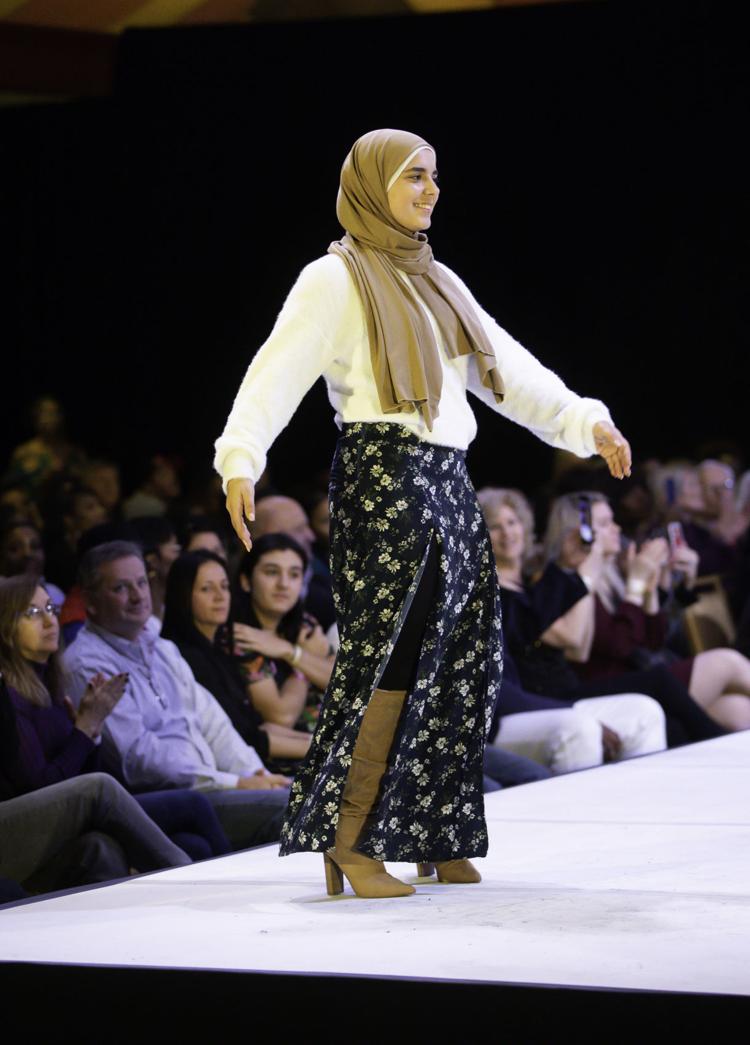 121020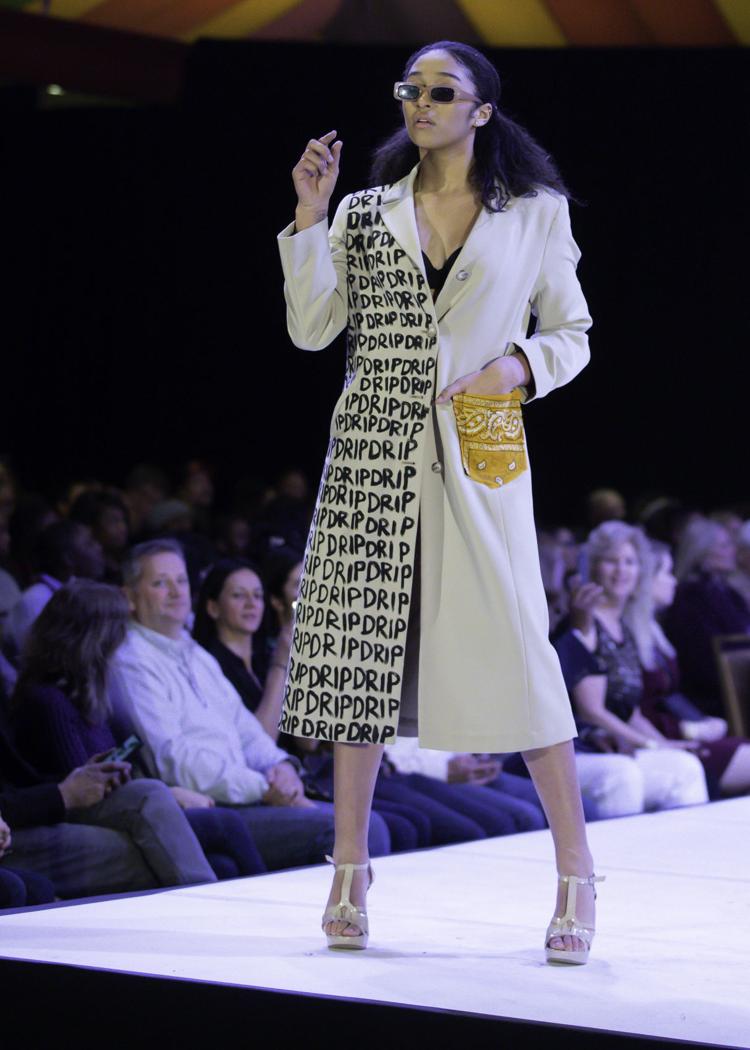 121020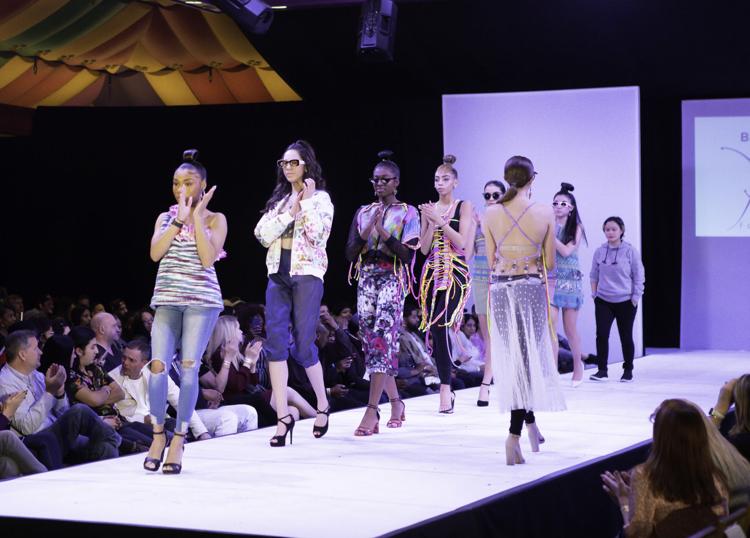 121020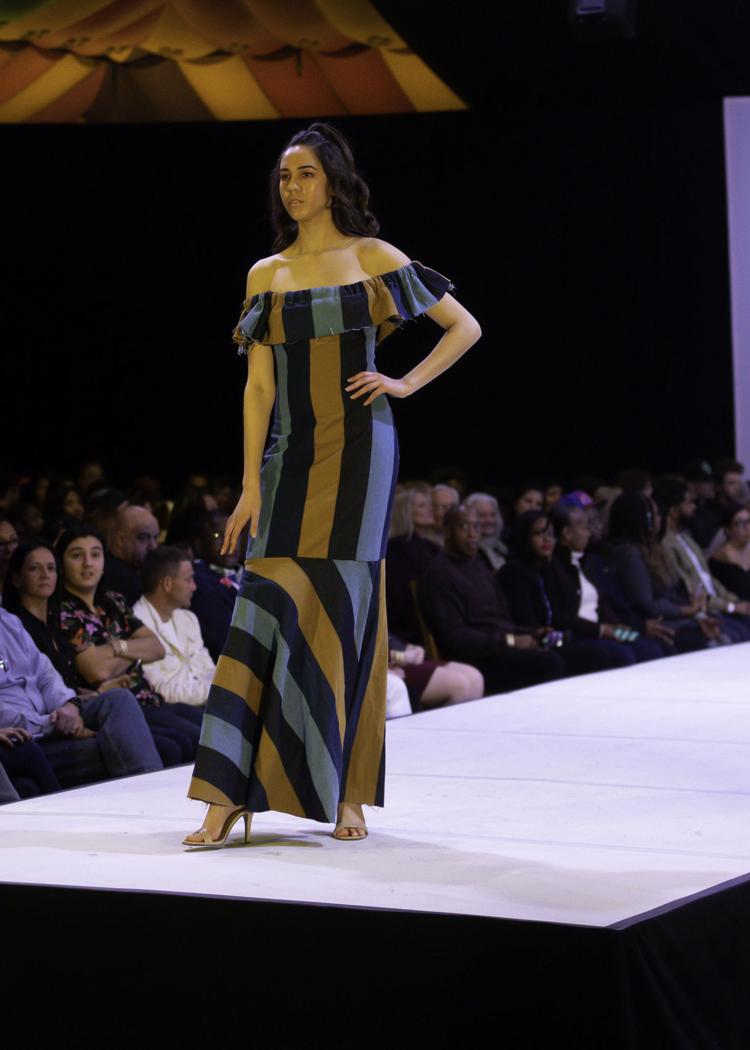 121020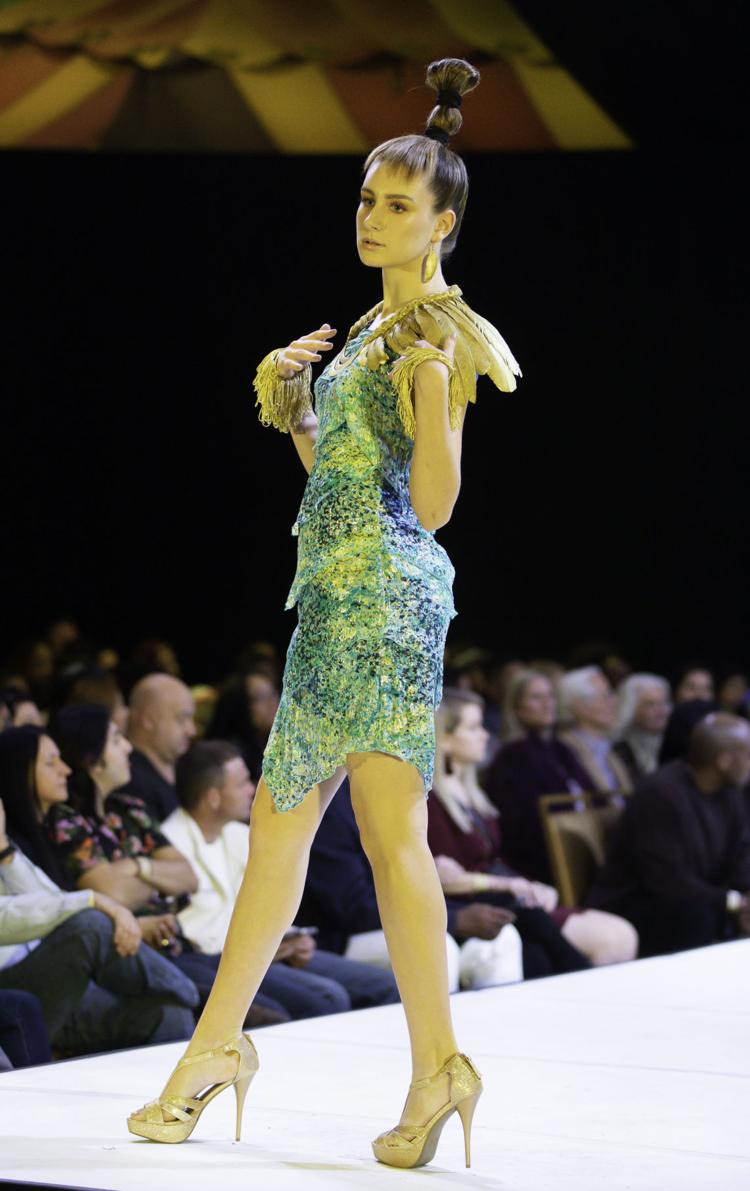 121020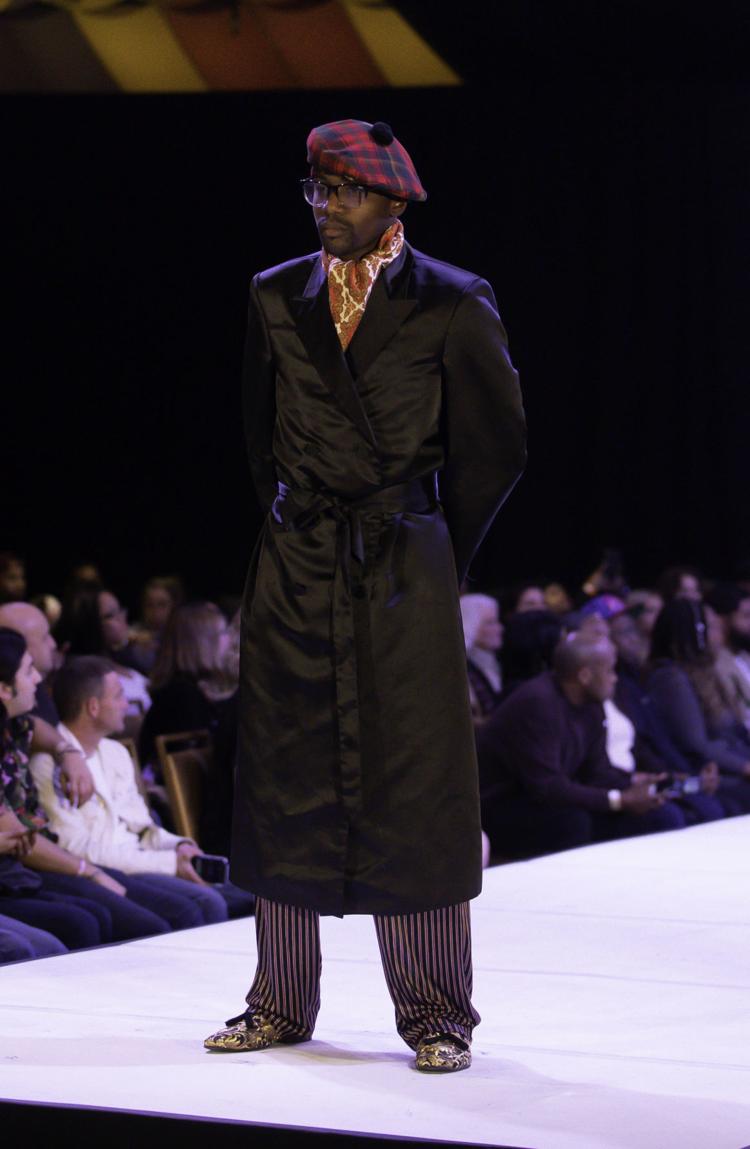 121020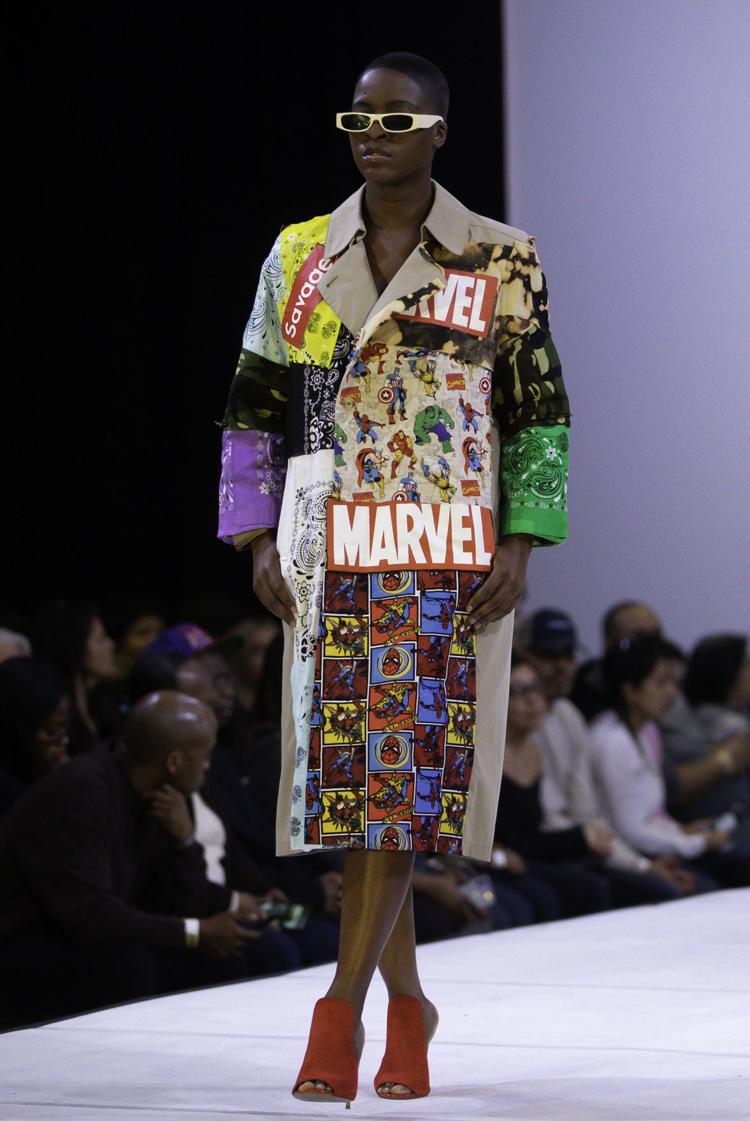 121020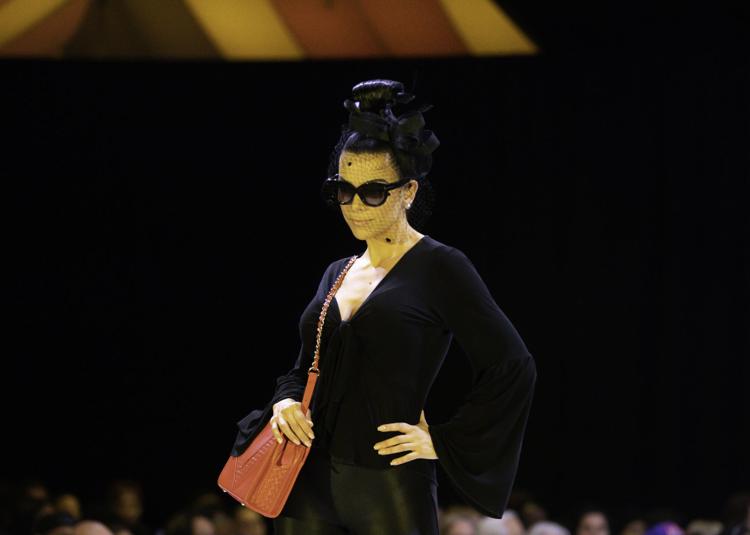 121020
121020
121020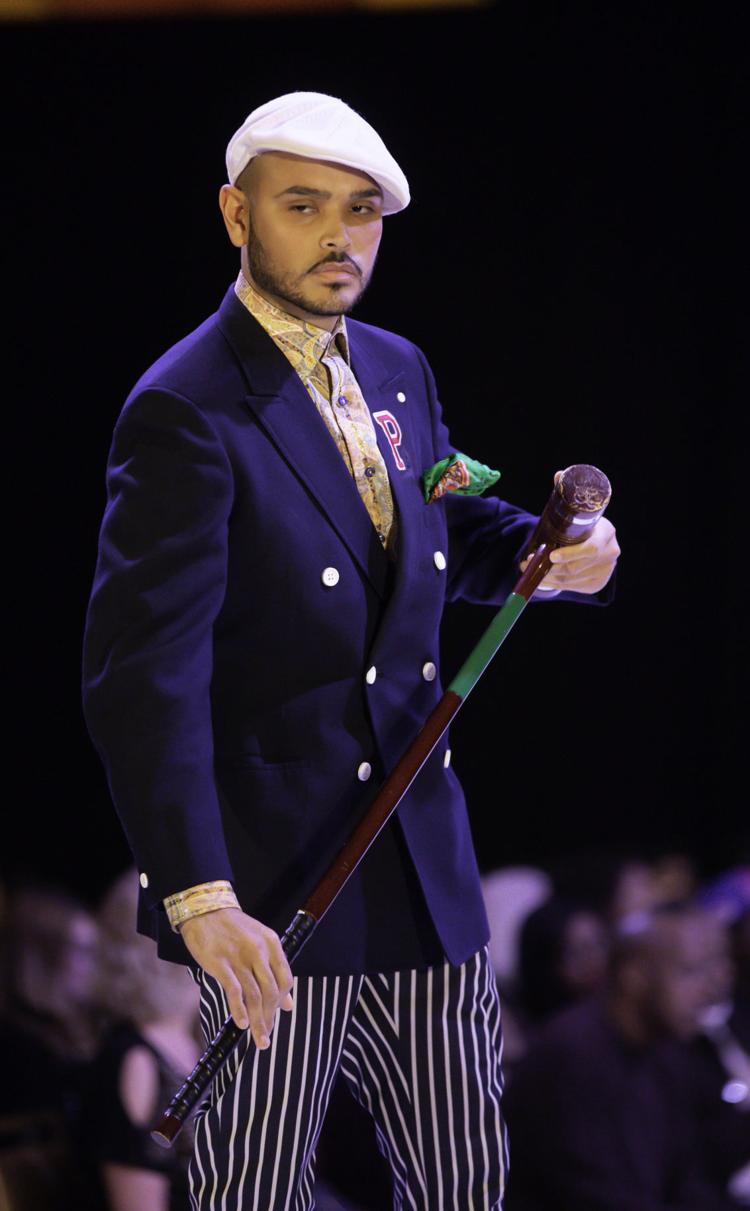 121020
121020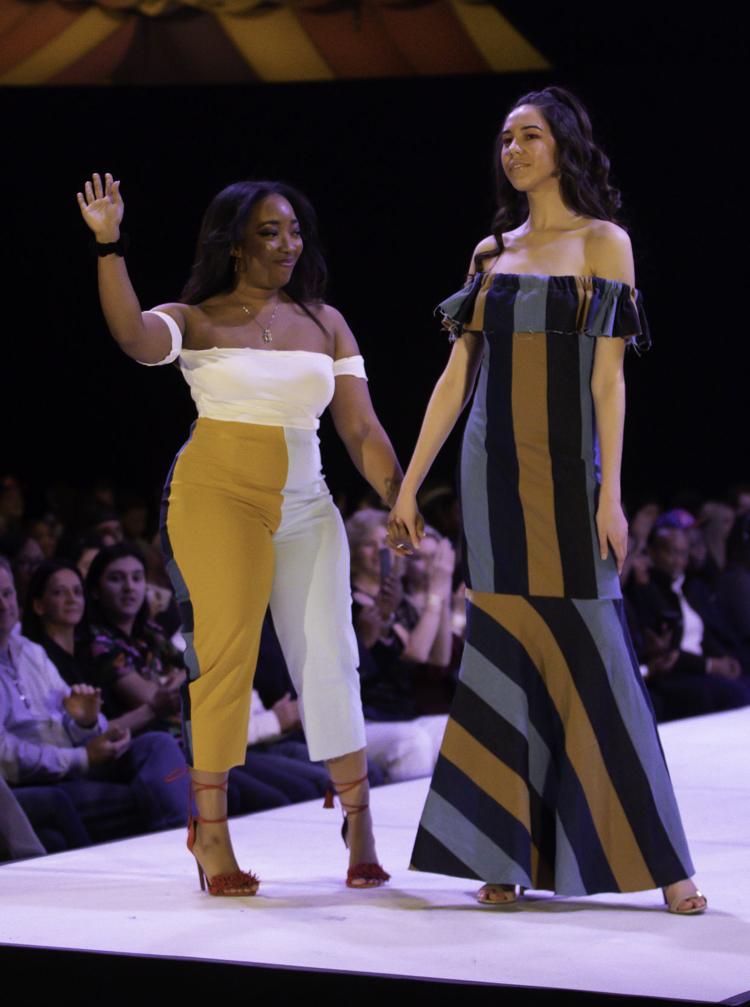 121020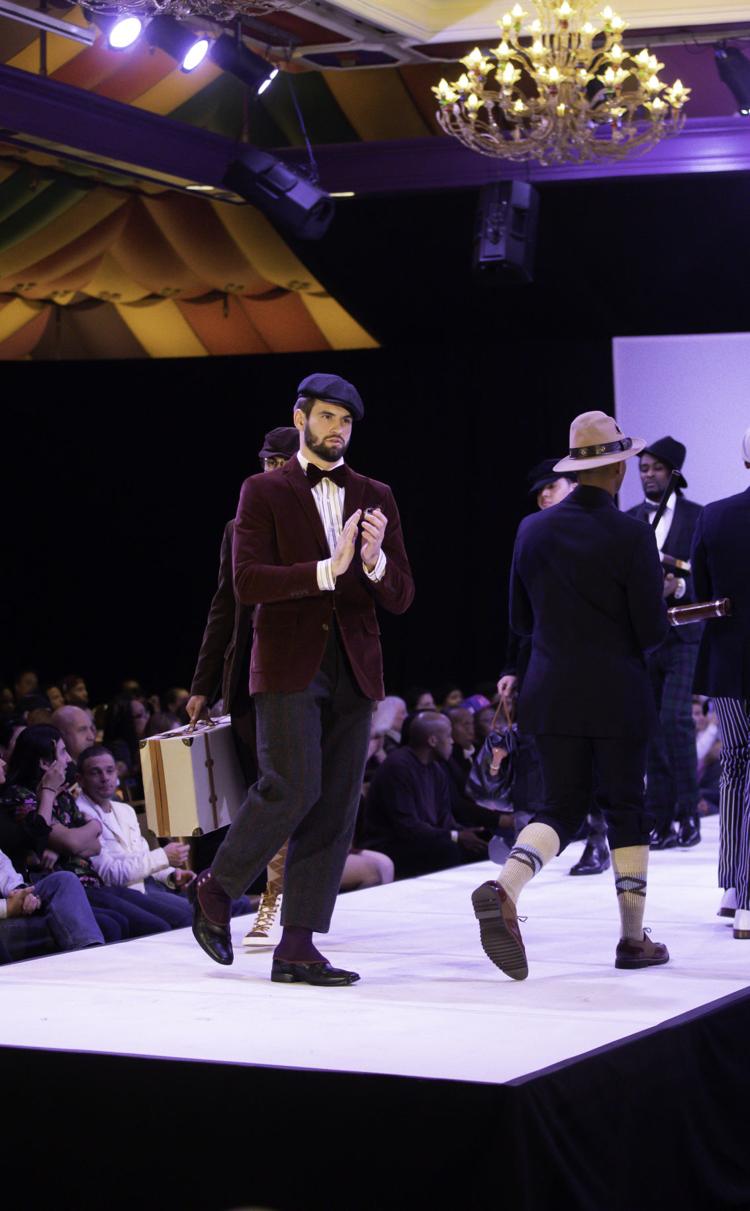 121020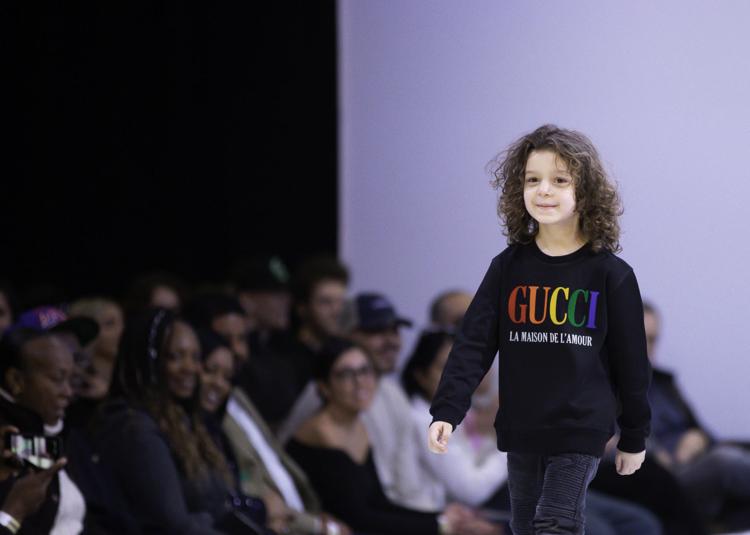 121020