ATLANTIC CITY — After more than a year of intently focusing on quality-of-life issues, state and local officials are expanding their focus toward exploring the untapped economic and development potential of Bader Field as a component of the city's long-term revitalization.
The Atlantic City Executive Council — a collective of state, county and city officials as well as other public and private stakeholders — has proposed the creation of a design competition for the mostly vacant 142.55-acre lot.
Jim Johnson, special counsel to Gov. Phil Murphy for the Atlantic City transition, said the goal was to be proactive, rather than reactive, when it comes to courting viable ideas for the city-owned property and added that, "the time has come for us to give attention to Bader Field."
"I view Bader Field, as do many others, as an untapped asset in Atlantic City," Johnson said. "It's an asset that, when developed, may have a multi-generational impact on the city."
The design competition concept stems from a similar tactic used in New York City over a decade ago when the High Line was being proposed and a community organization partnered with the city to solicit ideas, he said. The result was a mixed-use, large-scale project completed in multiple phases over several years that has reinvigorated neighborhoods around Manhattan's Upper West Side.
Johnson said the hope for the competition is to attract a wide array of ideas from professional firms, students, community members and small businesses.
"We have this tremendous asset that has had some false starts, in terms of design concepts and developing it, period," Johnson said following October's Executive Council meeting where he pitched the idea. "This is an invitation to participate in developing those ideas."
Mayor Marty Small Sr. said Bader Field has the potential to generate millions of dollars in revenue for the city, either through a long-term lease or an outright sale.
That additional revenue, he said, could be used for property tax relief, debt payments and capital investments.
"I applaud Jim Johnson and his concept," Small said. "It's outside-the-box, it's allowing people to use their creativity. So, let's see what it yields."
The municipal airport on the site ceased flight operations in 2006 and has since been used for concerts, festivals, multi-day events and citywide functions. Developers and investors have floated numerous ideas over the years, including casinos, amusement parks, luxury residences, a marine science institute and a sports complex, without success.
The lot is owned by Atlantic City and officials have historically been resistant to selling the asset simply for the sake of unloading it.
Penn National Gaming offered the city $800 million to buy the land and build several casinos in 2008, but the proposal was turned down in favor of a competitive bidding process.
Small, who was a member of City Council at the time, called that decision a "mistake," and acknowledged that the land is unlikely to garner anywhere near that amount of money today.
In 2016, the city put Bader Field up for auction with a minimum bid of $155 million. The city received two bids for the land, one for $50 million but ultimately rejected the offers. A year later, the city authorized a request for proposals on the site and received four unsuccessful concepts.
Small, who has led multiple real estate tours around the city for potential investors, said there is always a lot of interest in Bader Field.
"A lot of times, people will give proposals, but the monetary value (for the city) just isn't there," he said. "Bader Field is going to be a big discussion in the next couple of weeks from developers all across the country."
-- HIDE VERTICAL GALLERY ASSET TITLES --
Atlantic City Latino Festival 2019_1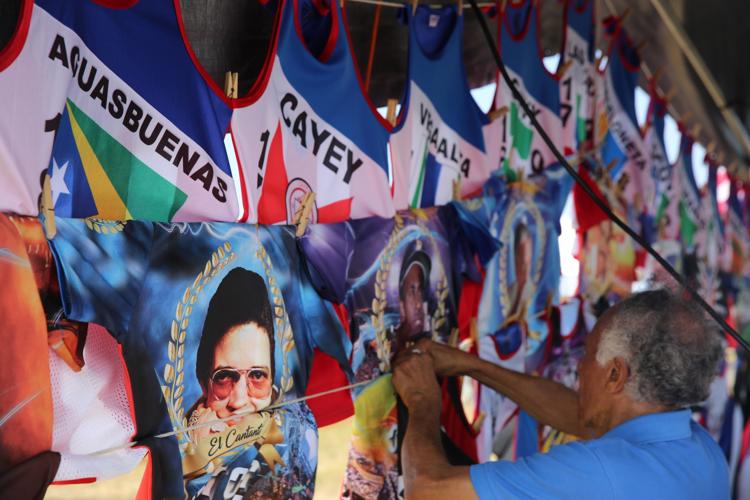 Atlantic City Latino Festival 2019_2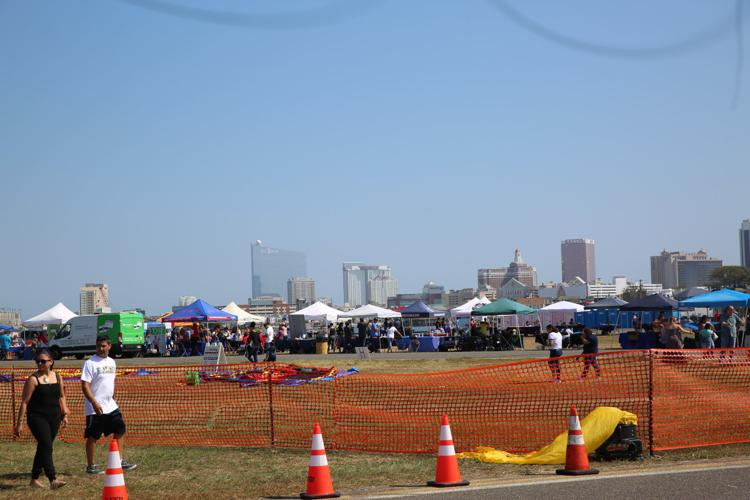 Atlantic City Latino Festival 2019_3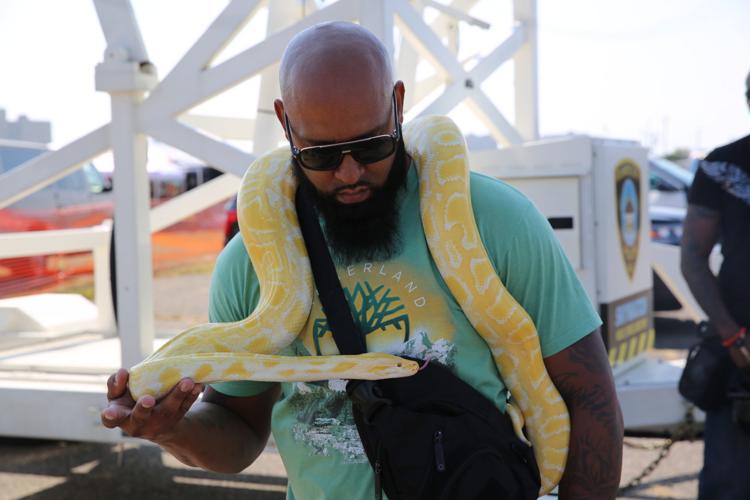 Atlantic City Latino Festival 2019_4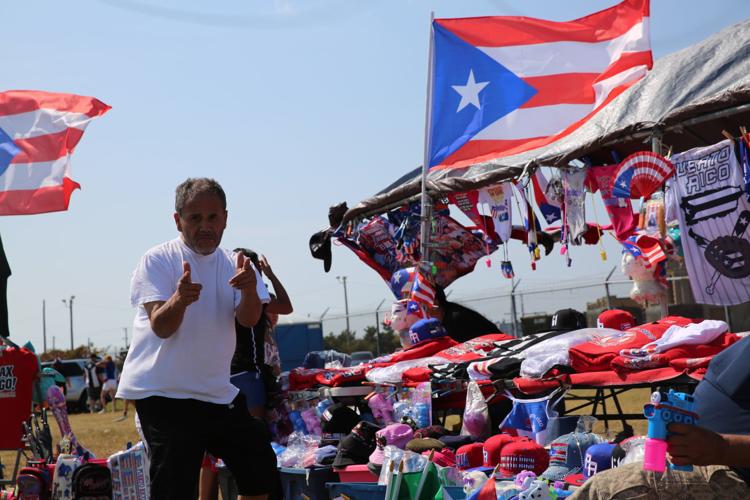 Atlantic City Latino Festival 2019_5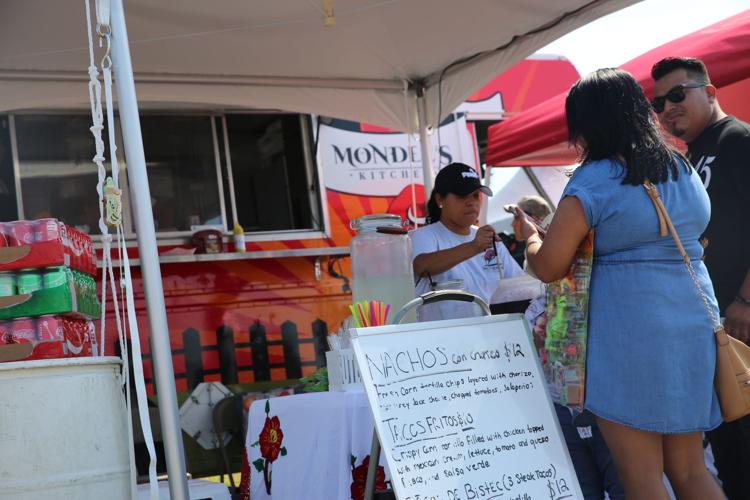 Atlantic City Latino Festival 2019_6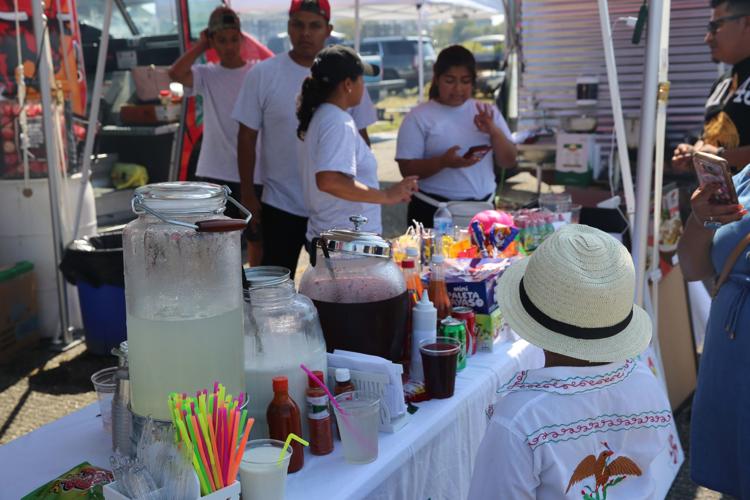 Atlantic City Latino Festival 2019_7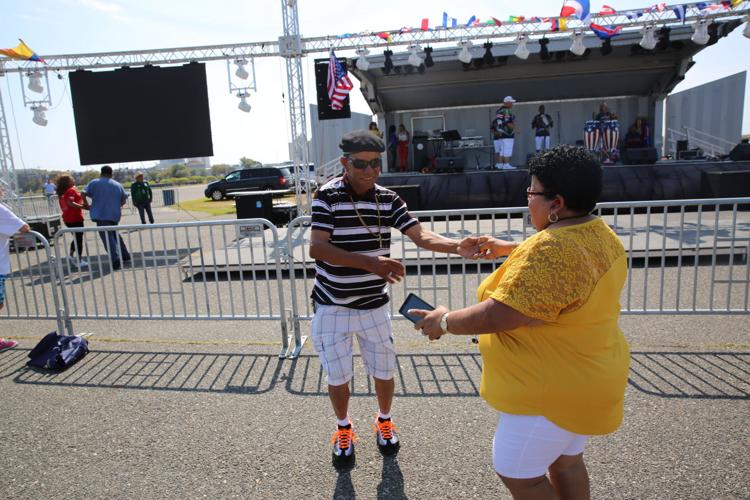 Atlantic City Latino Festival 2019_8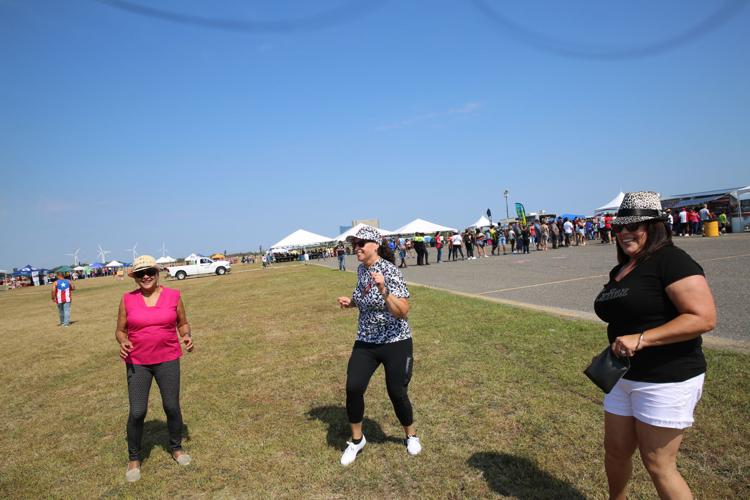 Atlantic City Latino Festival 2019_9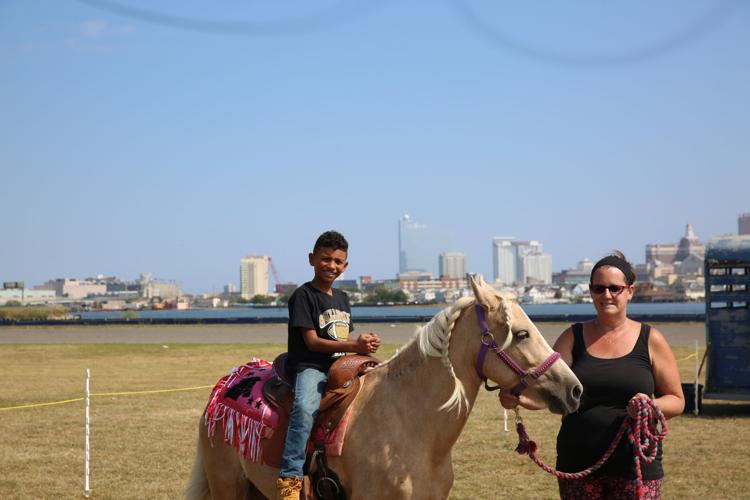 Atlantic City Latino Festival 2019_10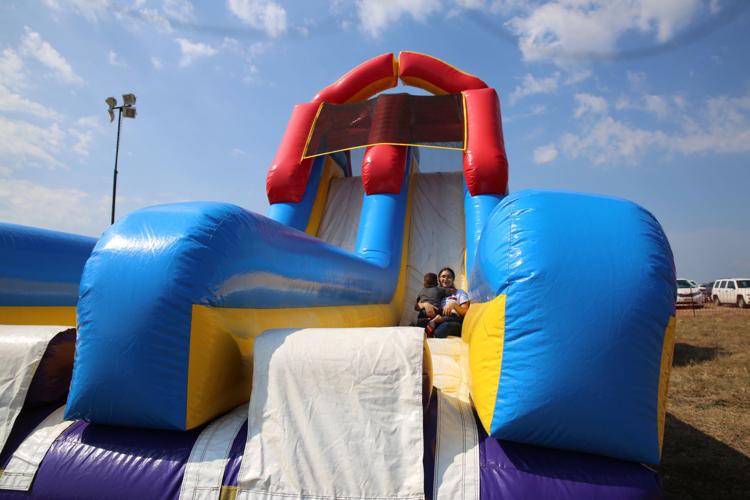 Atlantic City Latino Festival 2019_11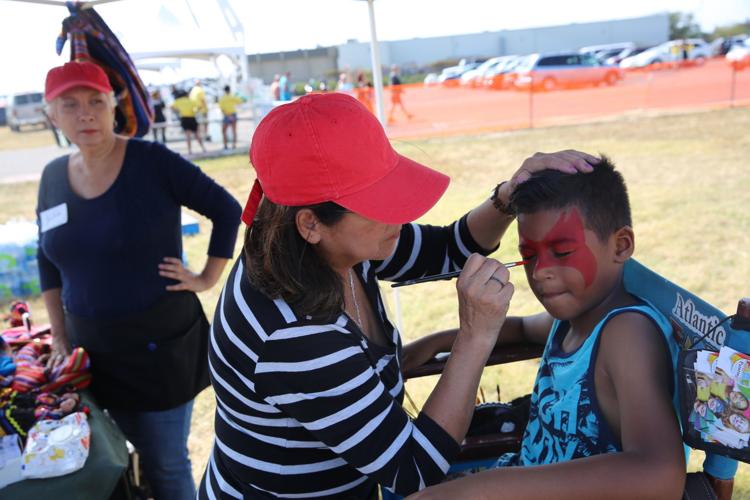 Atlantic City Latino Festival 2019_12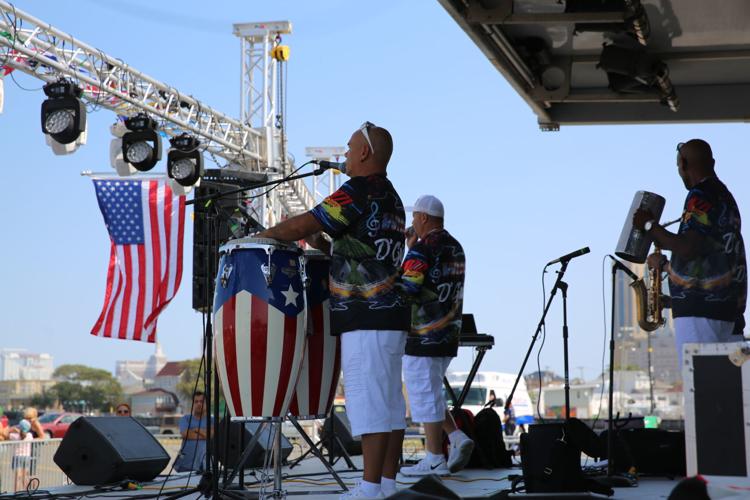 Atlantic City Latino Festival 2019_13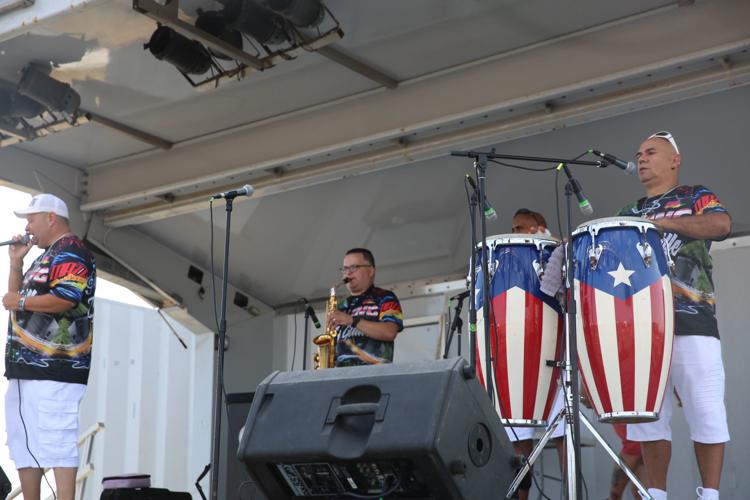 Atlantic City Latino Festival 2019_14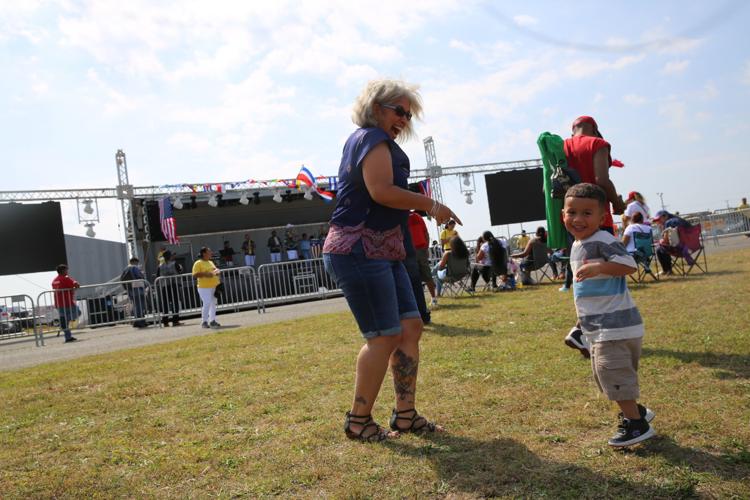 Atlantic City Latino Festival 2019_15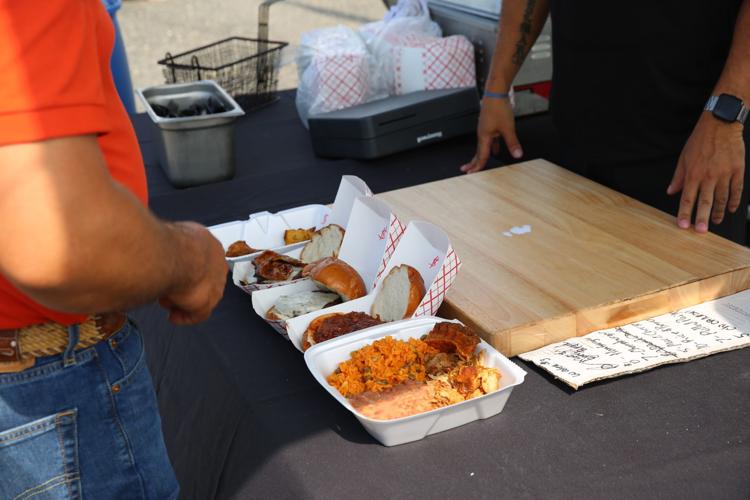 Atlantic City Latino Festival 2019_16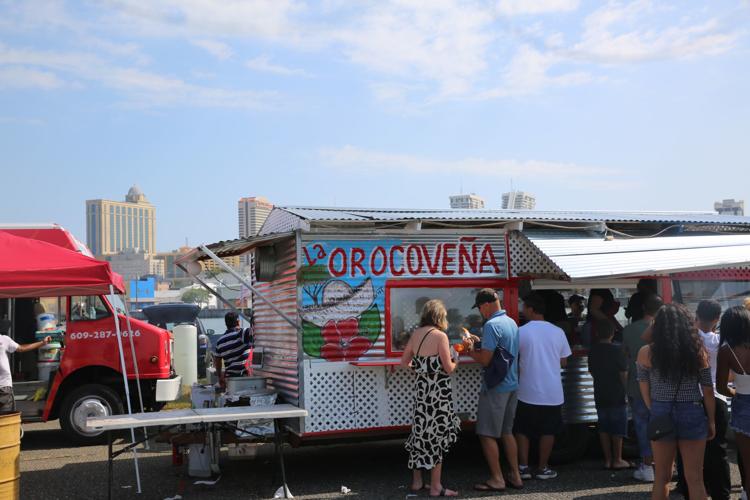 Atlantic City Latino Festival 2019_17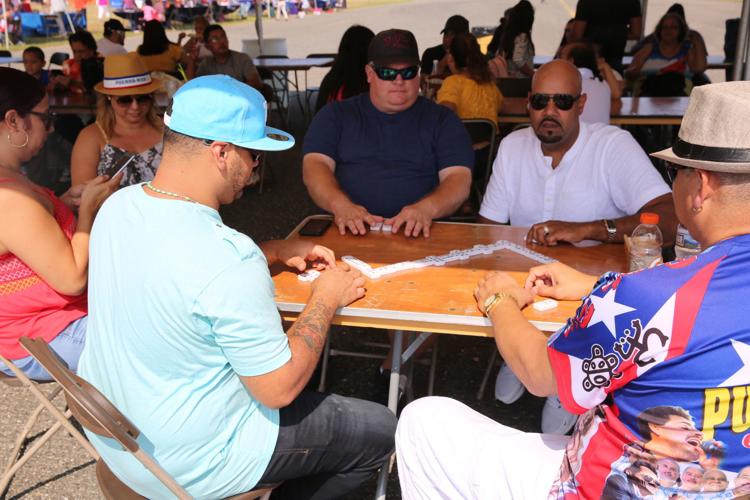 Atlantic City Latino Festival 2019_18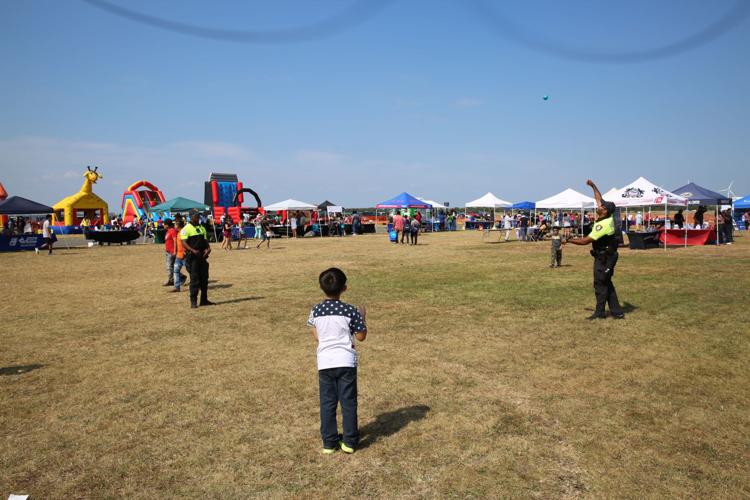 Atlantic City Latino Festival 2019_19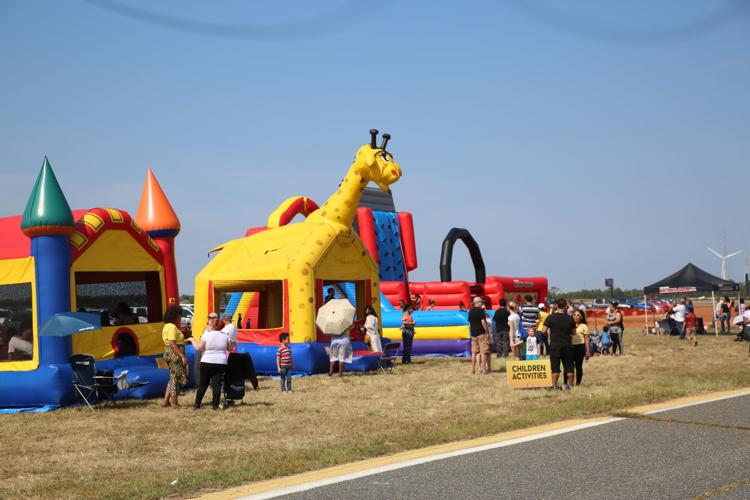 Atlantic City Latino Festival 2019_20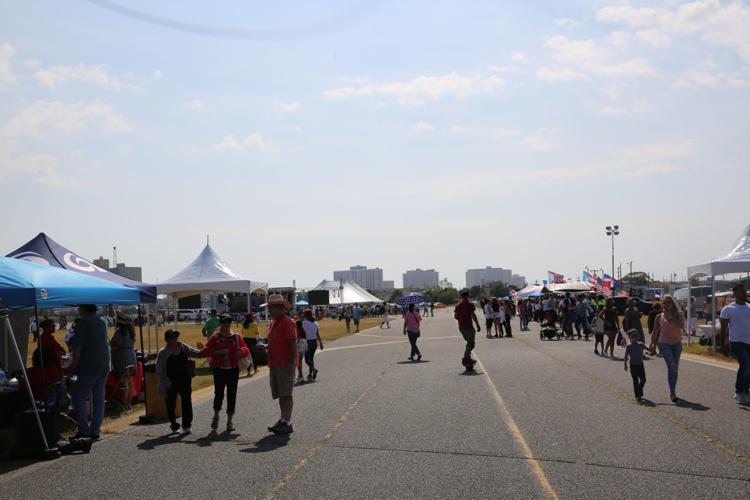 Atlantic City Latino Festival 2019_21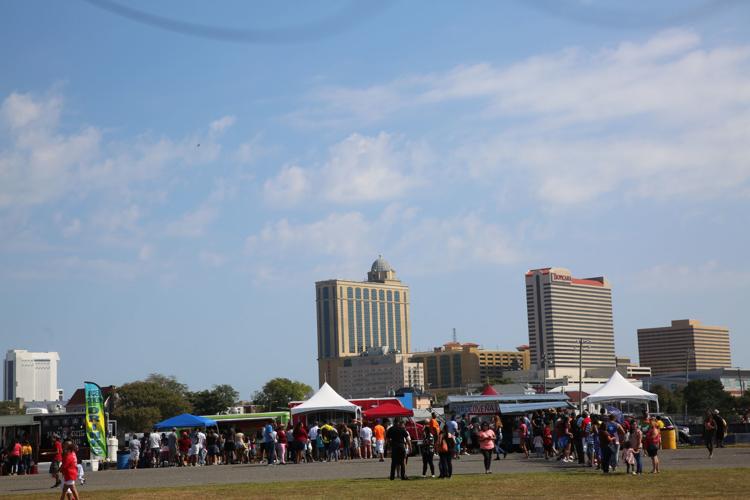 SEEN Atlantic City Latino Festival 2019_2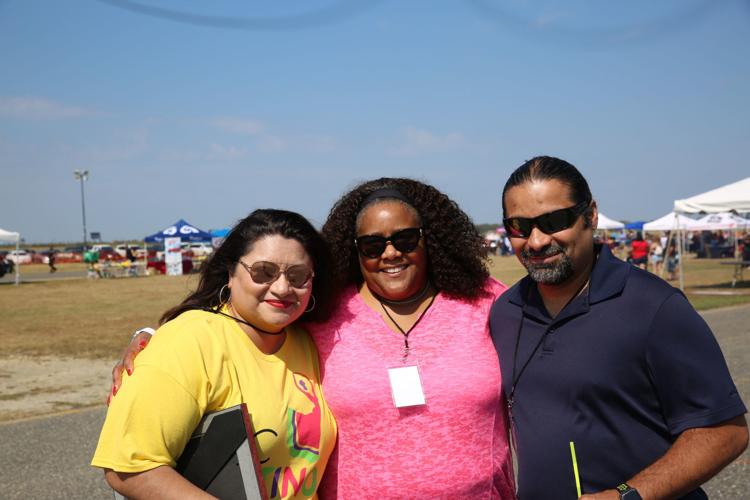 SEEN Atlantic City Latino Festival 2019_4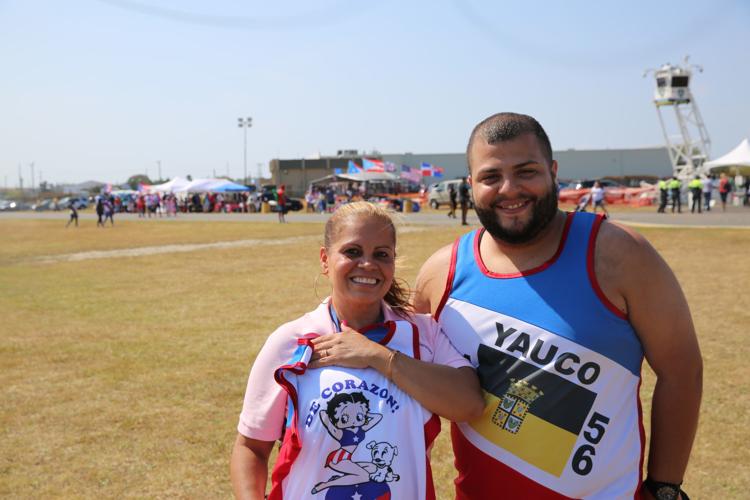 SEEN Atlantic City Latino Festival 2019_5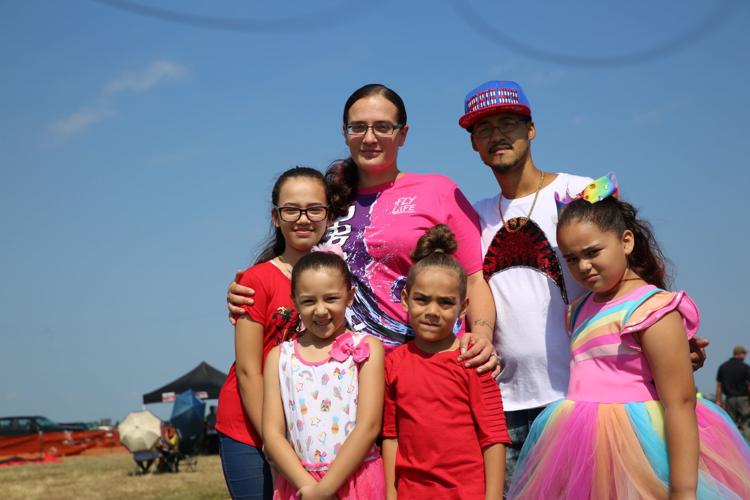 SEEN Atlantic City Latino Festival 2019_6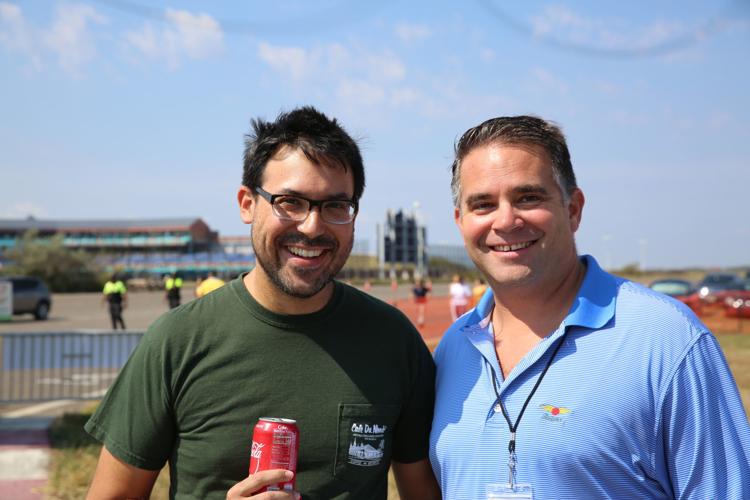 SEEN Atlantic City Latino Festival 2019_7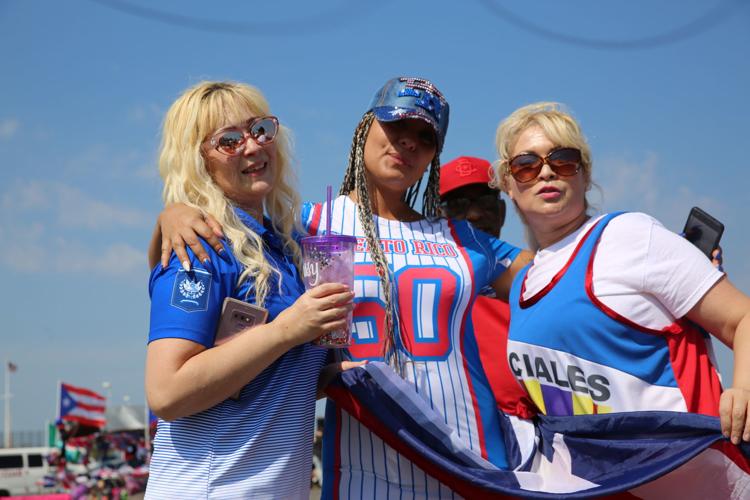 SEEN Atlantic City Latino Festival 2019_8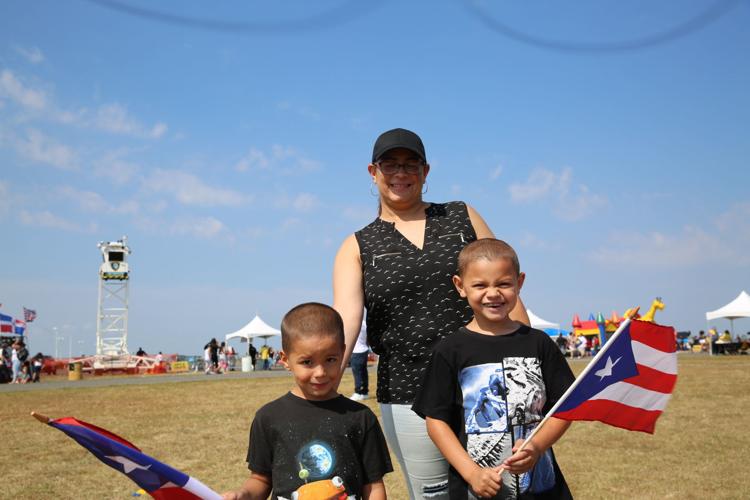 SEEN Atlantic City Latino Festival 2019_9
SEEN Atlantic City Latino Festival 2019_10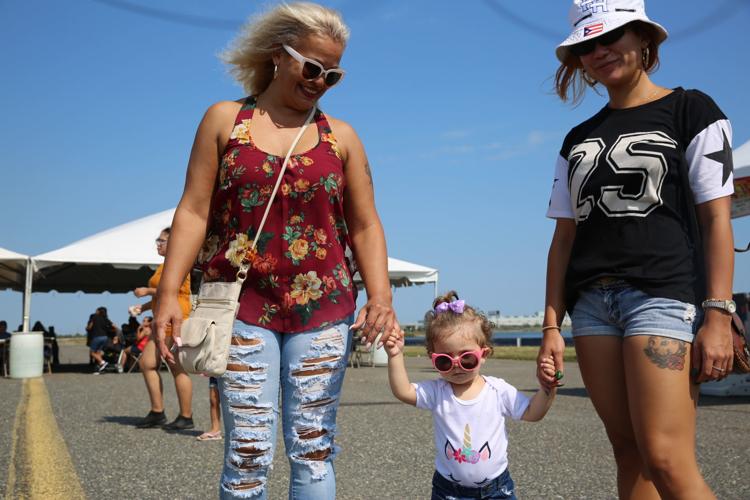 SEEN Atlantic City Latino Festival 2019_11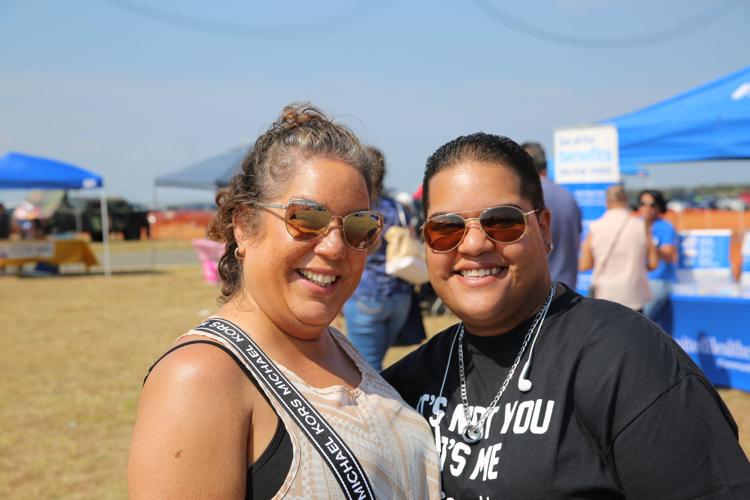 SEEN Atlantic City Latino Festival 2019_12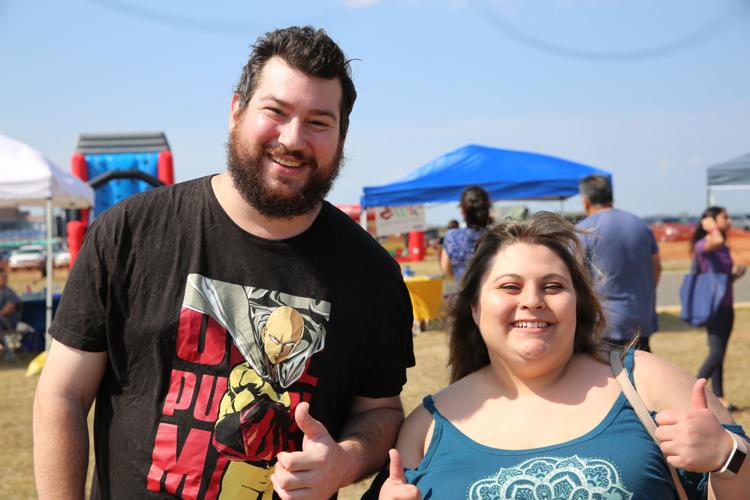 SEEN Atlantic City Latino Festival 2019_13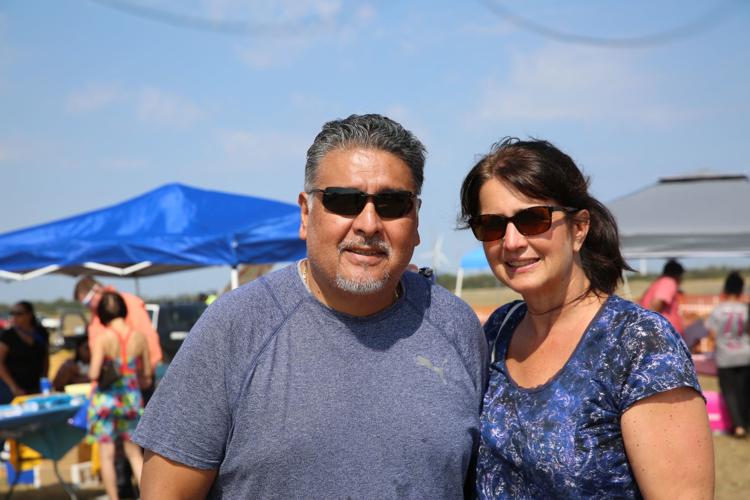 SEEN Atlantic City Latino Festival 2019_14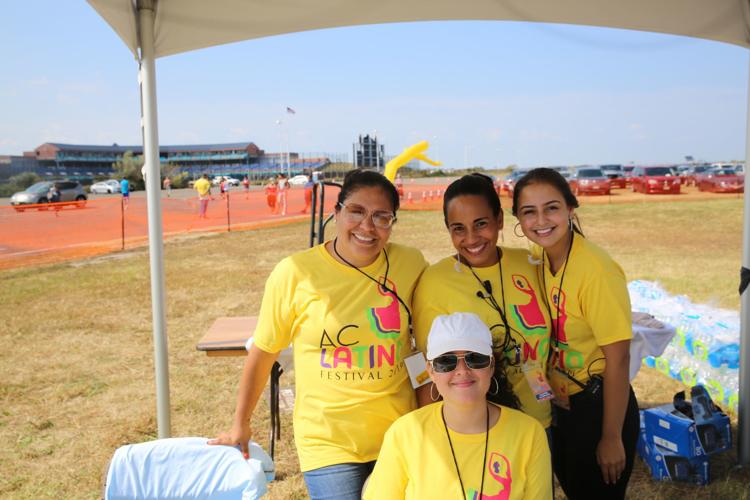 SEEN Atlantic City Latino Festival 2019_15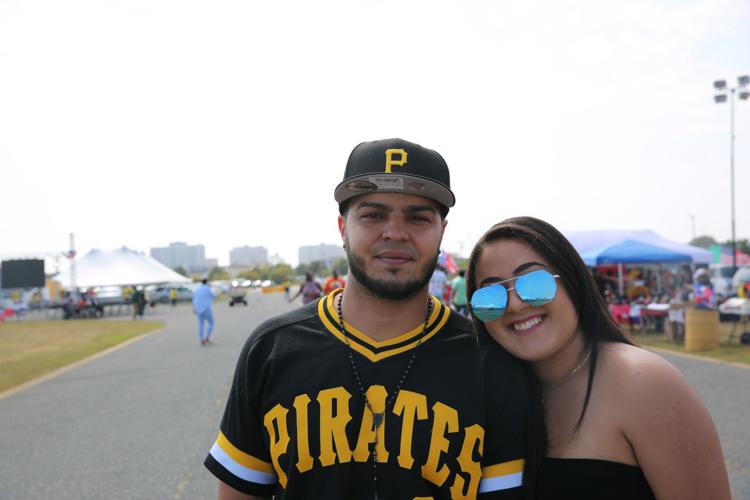 SEEN Atlantic City Latino Festival 2019_16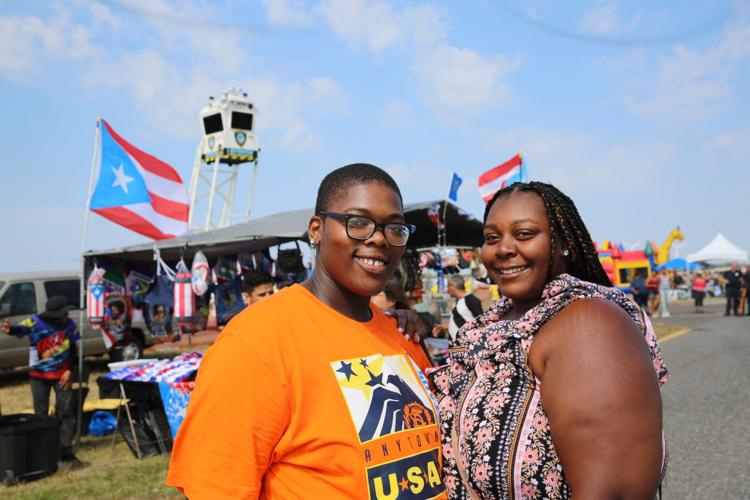 SEEN Atlantic City Latino Festival 2019_17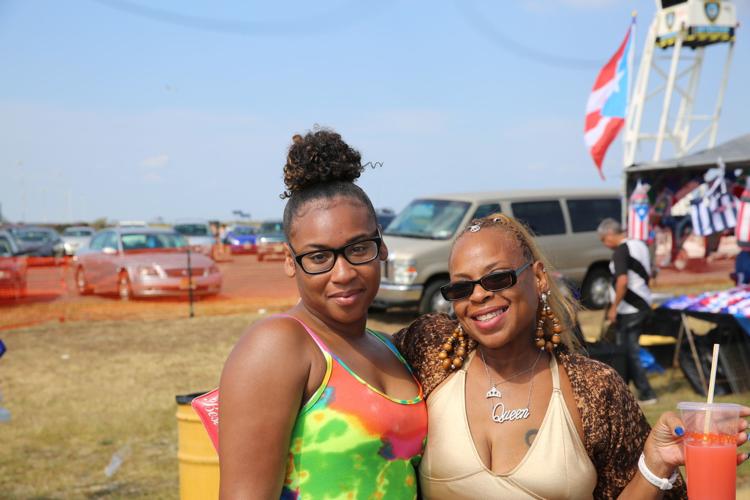 SEEN Atlantic City Latino Festival 2019_18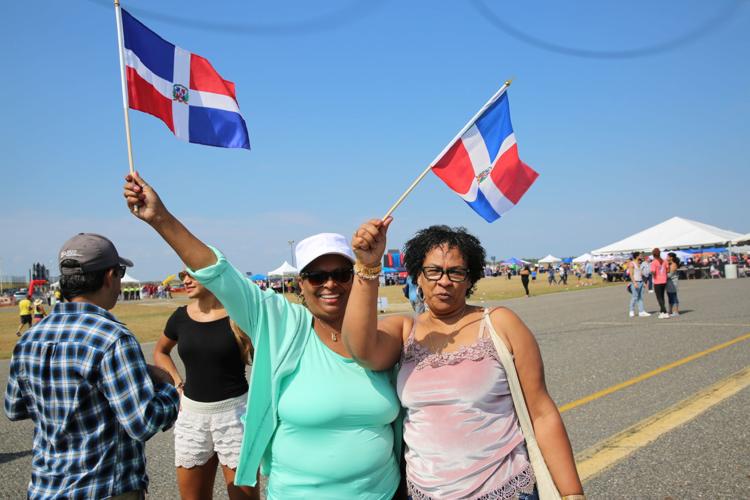 SEEN Atlantic City Latino Festival 2019_19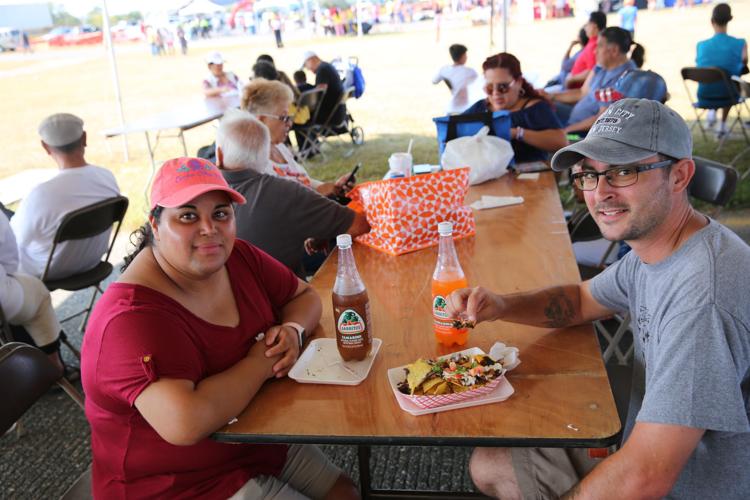 SEEN Atlantic City Latino Festival 2019_20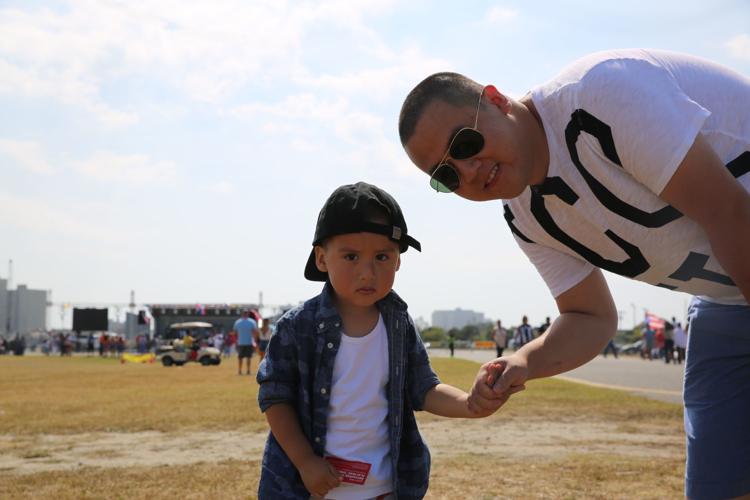 SEEN Atlantic City Latino Festival 2019_3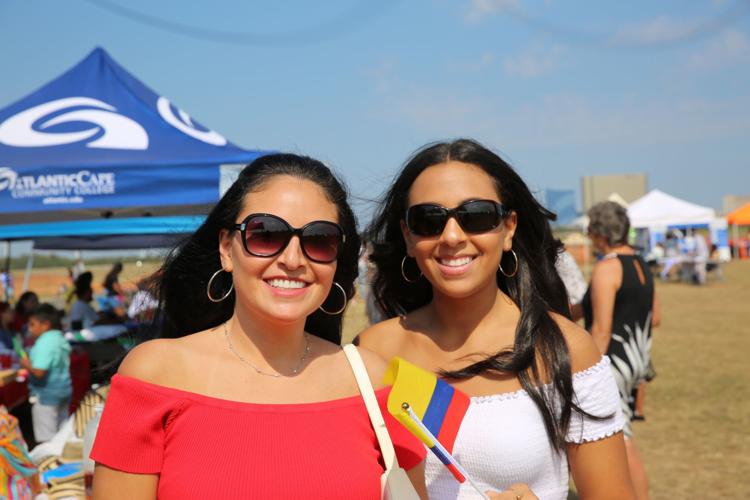 SEEN Atlantic City Latino Festival 2019_21
SEEN Atlantic City Latino Festival 2019_22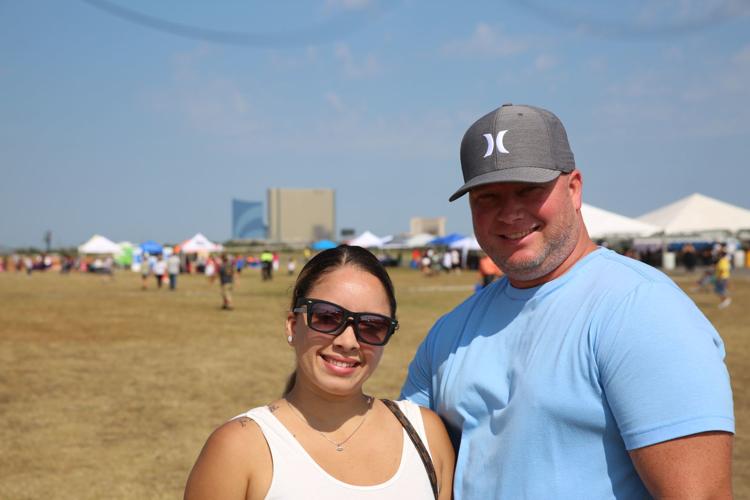 SEEN Atlantic City Latino Festival 2019_23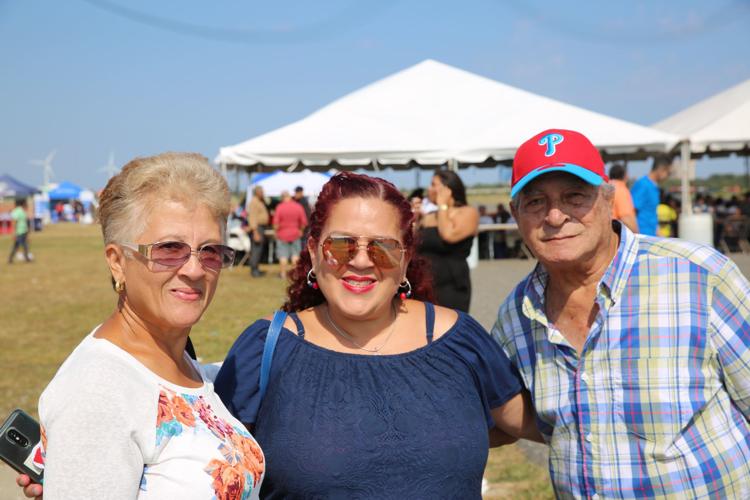 SEEN Atlantic City Latino Festival 2019_24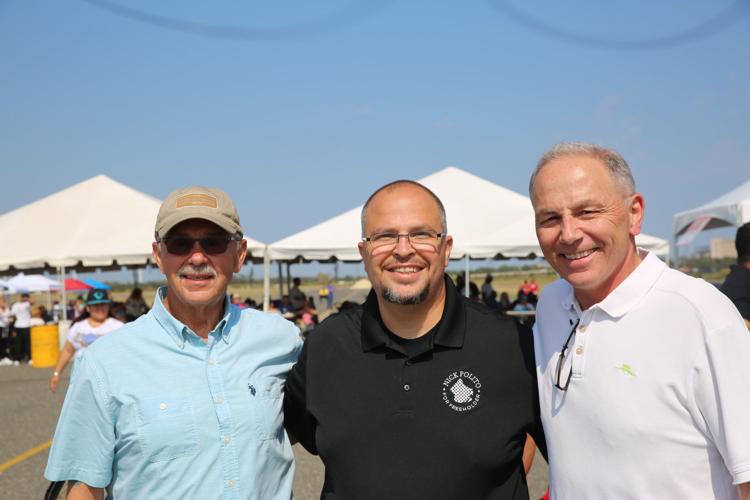 SEEN Atlantic City Latino Festival 2019_25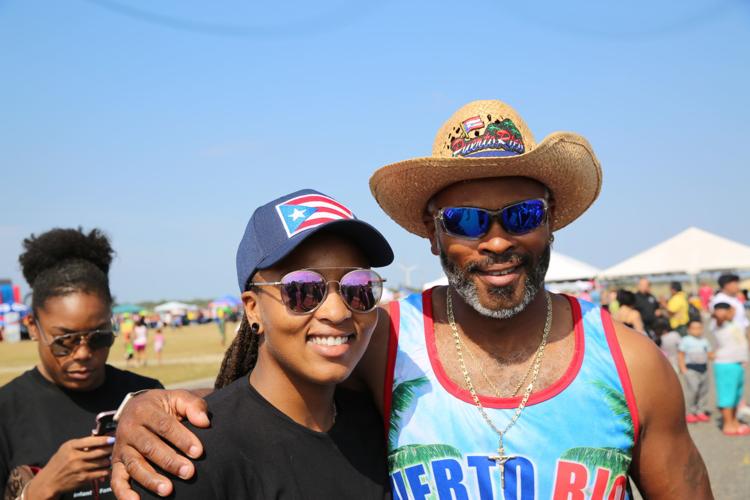 SEEN Atlantic City Latino Festival 2019_26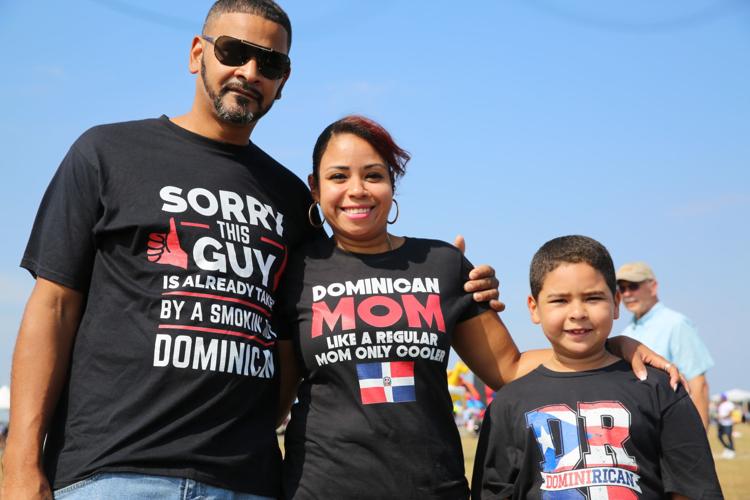 SEEN Atlantic City Latino Festival 2019_27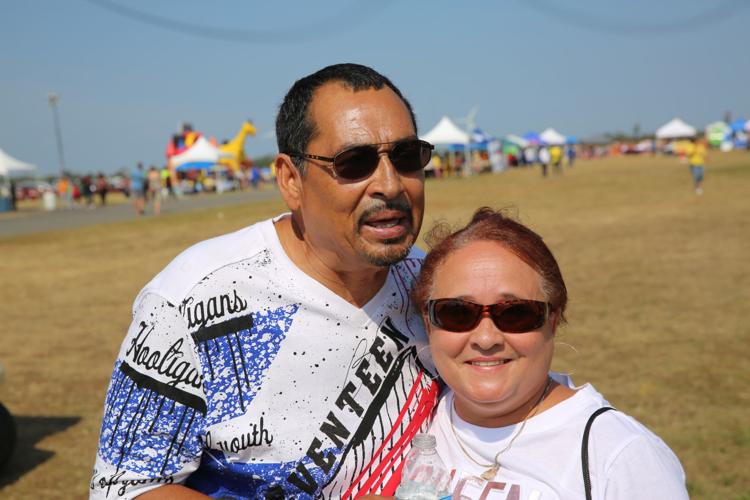 SEEN Atlantic City Latino Festival 2019_28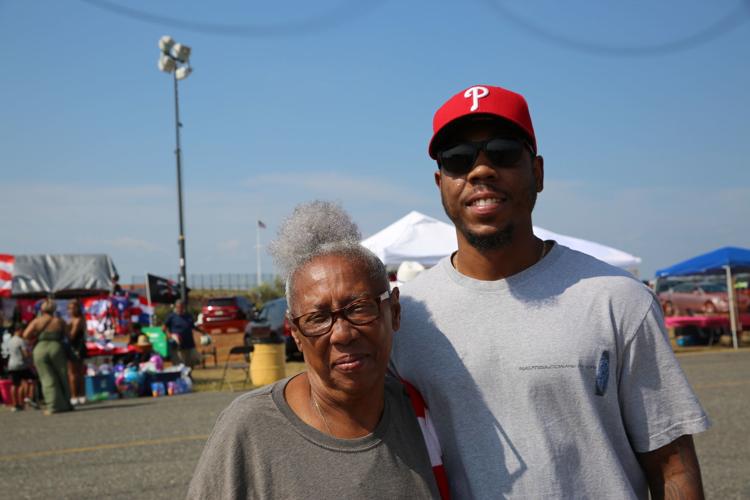 SEEN Atlantic City Latino Festival 2019_29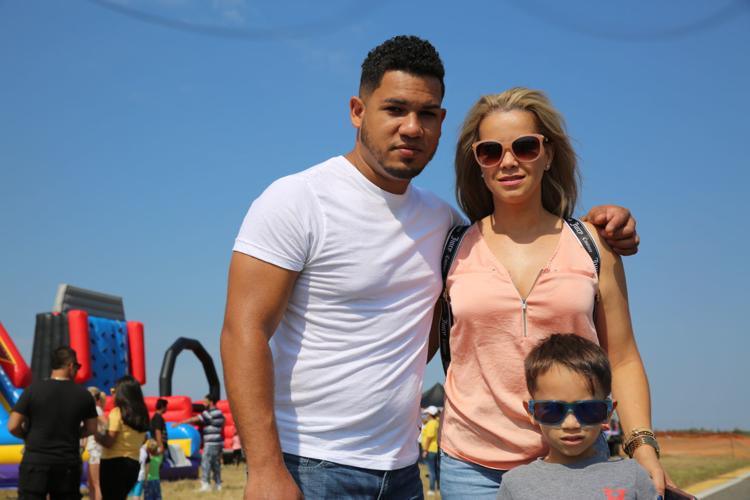 SEEN Atlantic City Latino Festival 2019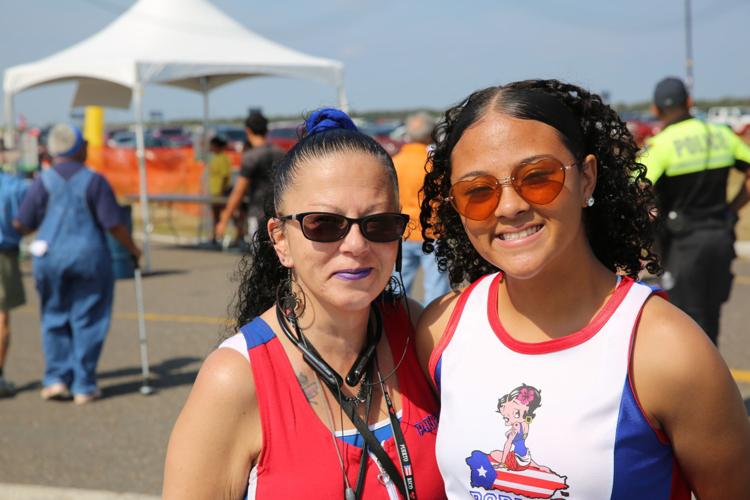 SEEN Atlantic City Latino Festival 2019_30