ATLANTIC CITY — The widespread proliferation of online short-term rentals, such as Airbnb and VRBO, has created a unique challenge for local governments as they try to balance the rights of a free marketplace against quality of life for residents and businesses.
As concerns from homeowners in predominantly residential neighborhoods about nuisance guests, lax enforcement and outdated policies grow louder, city lawmakers know they have to grapple with how best to regulate internet rental properties.
Mayor Marty Small Sr. said the city has to find a way to work with operators and landlords while prioritizing the well-being of people who live here.
From complaints about trash pickups to excessive noise to lack of available parking, Small said the city is aware of what is happening but has yet to find a solution that is fair to all parties.
"First and foremost, my priority is our taxpayers' quality of life. That's something we can improve on, and we'll take the necessary steps at the appropriate time to do so," the mayor said. "We want people to choose Atlantic City. But, at the same time, we have to maintain the quality of life in each neighborhood."
Airbnb, a company that lost a hard-fought and expensive campaign against online rental regulations in Jersey City by voter referendum in November, said it has been in contact with Atlantic City officials over the years "to discuss short-term rental regulations, and specifically a way to serve the needs of Atlantic City while preserving a historic vacation rental community that plays a vital role in the local economy."
A search of Airbnb showed 306 available rental properties in Atlantic City. A search of VRBO turned up the same number of results.
A company spokesperson said Airbnb would "welcome the opportunity" to continue discussions with city officials.
"Airbnb supports common-sense regulation of home sharing, and that's why we have worked with hundreds of jurisdictions around the world — including neighboring Brigantine — to craft policy that works for local government as well as short-term rental operators," a statement from Airbnb read. "In addition, we recently announced a number of safety standards, from a ban on so-called party houses to a 24/7 phone hotline for neighbors, to protect our hosts and guests and preserve quality of life."
Dale Finch, director of the city's licensing and inspection department, said short-term rentals are required to register for seasonal permits and are subject to inspections that determine the allowable occupancy. He said the department has adequate resources to ensure compliance, but added that the city "may want to consider some additions and amendments to the existing code."
"Aggressive enforcement with code enforcement officers working weekends during peak season times can help with compliance," Finch said in an emailed statement. "The City encourages neighbors to contact the L & I office to report concerns regarding noise, parking, or trash or if they suspect a property is operating as an unlicensed short-term rental. Additionally, the recently established Neighborhood Coordination Officers (NCO) program in which police officers patrol the various wards have been of great assistance in reporting issues like possible short-term rentals throughout the city."
According to Finch, no complaints were filed last year. In 2019, several violation complaints or warnings were issued while six summons for noncompliance were served, he said.
Whatever steps the city government takes will not be the first. In July 2017, a public meeting on the topic of online short-term rentals was held at City Hall at which more than 70 residents showed up to air their grievances. Local officials attempted to implement some of the ideas that arose from that meeting but were seemingly stymied by government policies that predated online vacation marketplaces.
In 2020, city officials are gearing up to take another look at what options are available and what regulation might look like in Atlantic City.
"I'm always of the mindset that we should handle things at the lowest (government) level possible," said 6th Ward Councilman Jesse Kurtz, who represents the Chelsea section of the city, which has become a hot spot for short-term rentals. "It has been my desire from the very beginning to examine the issue, to get the input of the various stakeholders and to create a framework that is uniquely Atlantic City, in a good way."
Third Ward Councilman Kaleem Shabazz said, as with many issues in Atlantic City, the first thing that needs to be examined is enforcement of existing regulations.
After that, Shabazz said, having discussions with all the involved parties will generate both answers and ideas on how to move forward.
"It really has been something that people are very concerned about," Shabazz said. "And, I think, we probably do need to take some action. We have to give our taxpayers and our residents some relief, and I hear them."
Contrary to belief, not all operators, landlords or short-term rental hosts are opposed to regulations.
"Overall, regulations are not a bad thing assuming that the regulations bring a positive result," said John Murphy, an Airbnb host who owns five beach-block rental properties in Atlantic City.
Murphy, a 50-year-old businessman from Moorestown who also owns the soon-to-be-open Ryfe bar and restaurant in Chelsea, said problems arise when "things are not well thought out."
At his properties, Murphy meets with all guests before their stay, explains neighborhood particulars, such as where to park, and has signs above the exits informing visitors of the 10 p.m. local noise ordinance.
"I know there's a lot of different opinions on vacation rentals," Murphy said. "It's a beach resort town, and it shouldn't be surprising to folks that there's vacationers who come here. But that doesn't mean those people who do come here should be disrespectful or provide a negative environment."
On the heels of a property tax increase this year that caught many homeowners by surprise and a citywide revaluation in the works, another concern has surfaced that may require government intervention: the profit margins of short-term rental operators.
At a November meeting of the Atlantic City Taxpayers Association, Dora Grossman, a Chelsea homeowner, broached the subject with Small.
She told the mayor that rentals around her home had a going rate of between "$500 and $1,400" a night in the summer while having comparable tax bills due each quarter.
"Some of these places are full all the time, and they paid nothing (on the rental rates)," Grossman said. "So here we are with the revaluations coming, and I'm going to be reevaluated the same way as the guy behind me (who operates an Airbnb). They'll say it's a single-family home and they should be treated as single family homes. But we all know they're not. We need help."
2019_12_06_12_49_441.jpg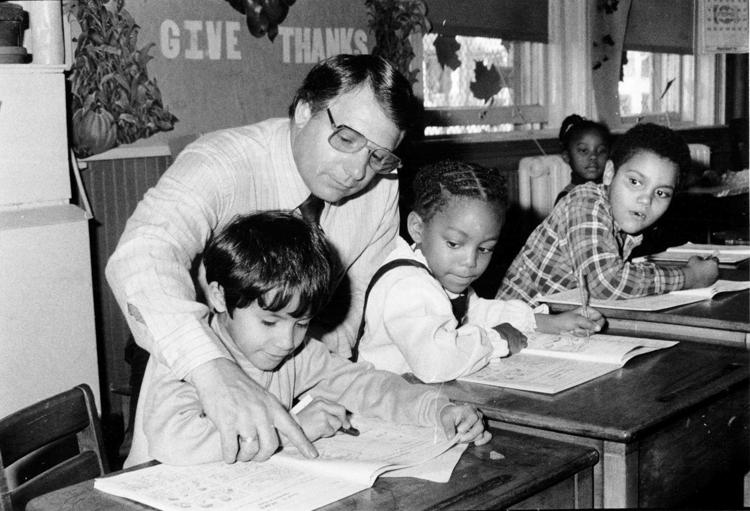 -- HIDE VERTICAL GALLERY ASSET TITLES --
2019_12_04_15_34_05.jpg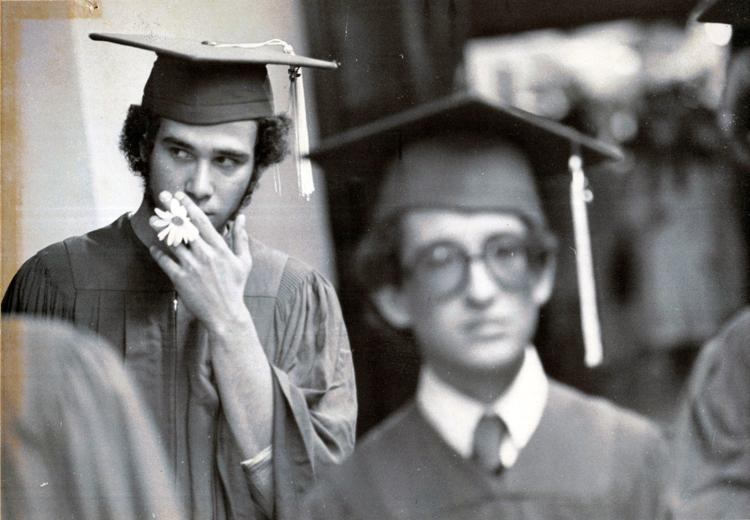 2019_12_06_12_48_561.jpg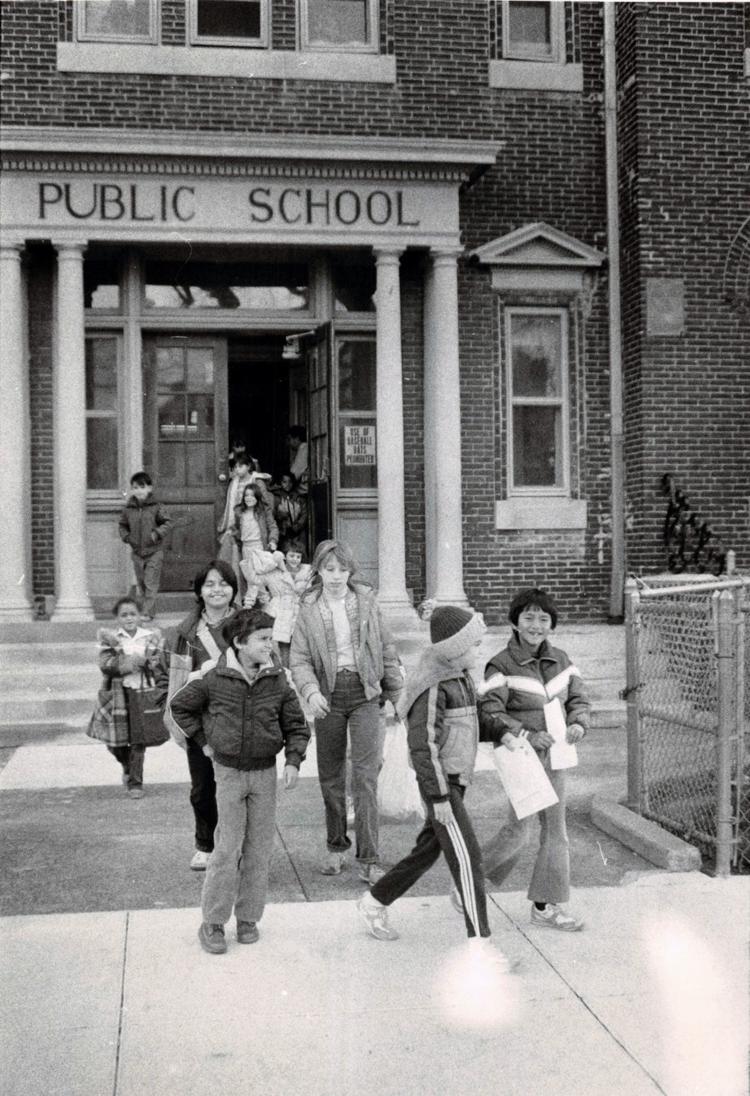 2019_12_04_15_34_22.jpg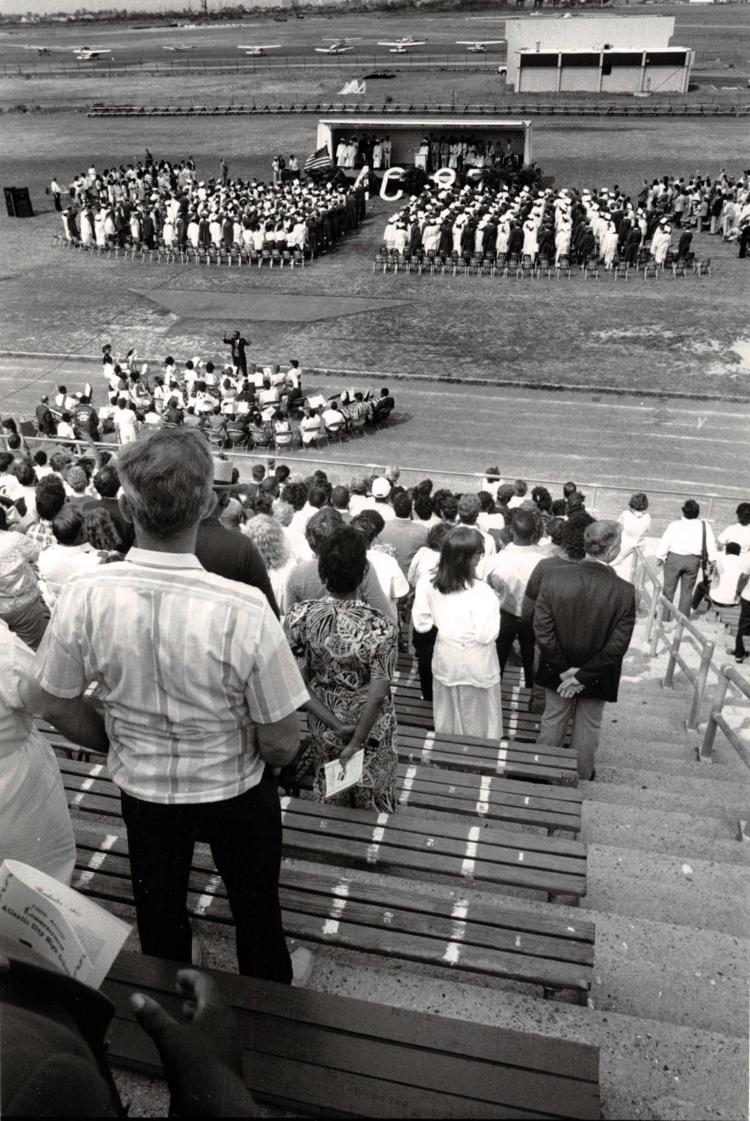 2019_12_04_15_34_38.jpg
2019_12_04_15_59_48.jpg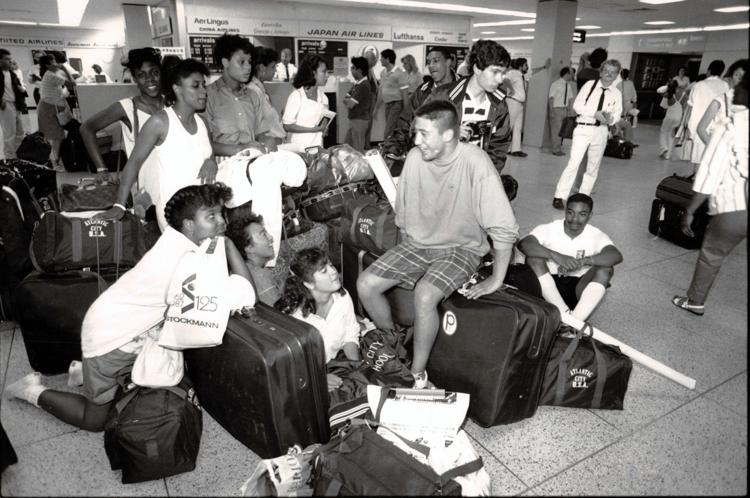 2019_12_06_12_25_251.jpg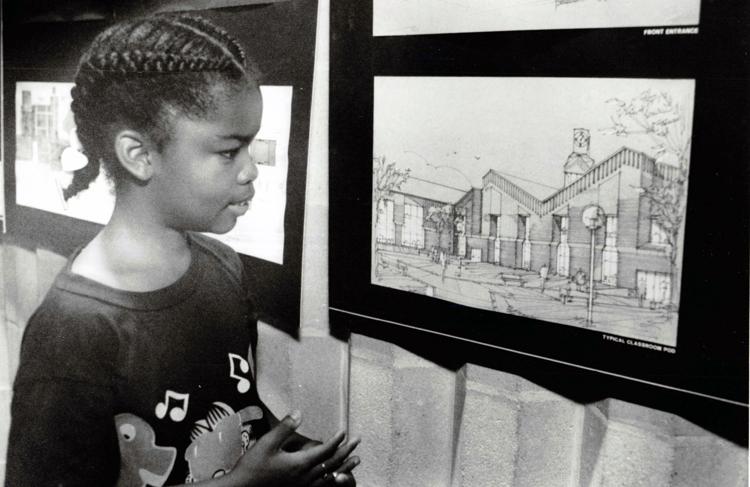 2019_12_06_12_25_361.jpg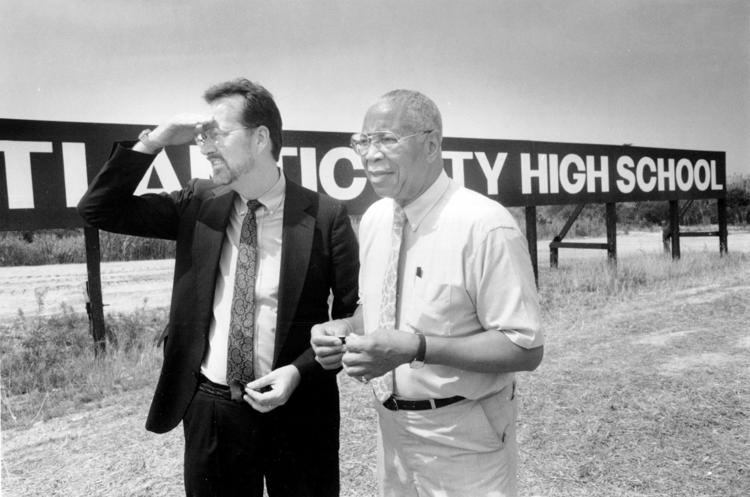 2019_12_06_12_25_521.jpg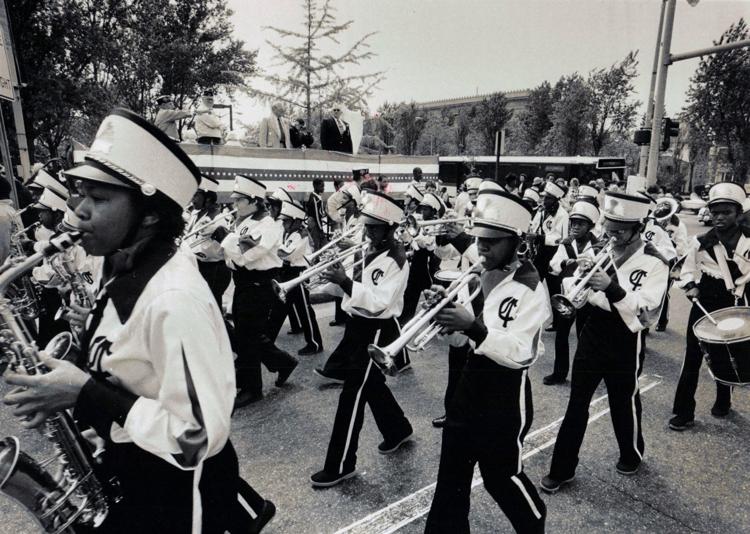 2019_12_06_12_40_46jpg.jpg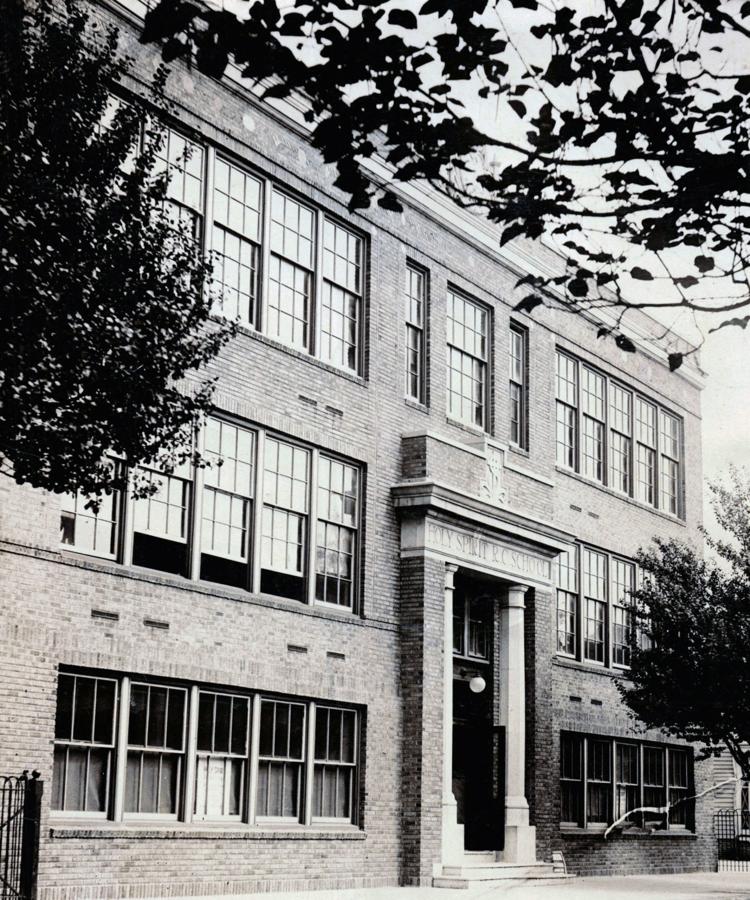 2019_12_06_12_46_20-11.jpg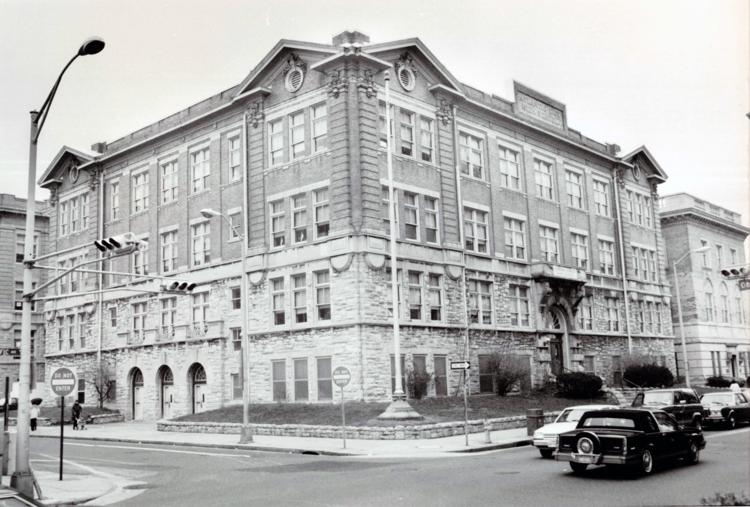 2019_12_06_12_47_051.jpg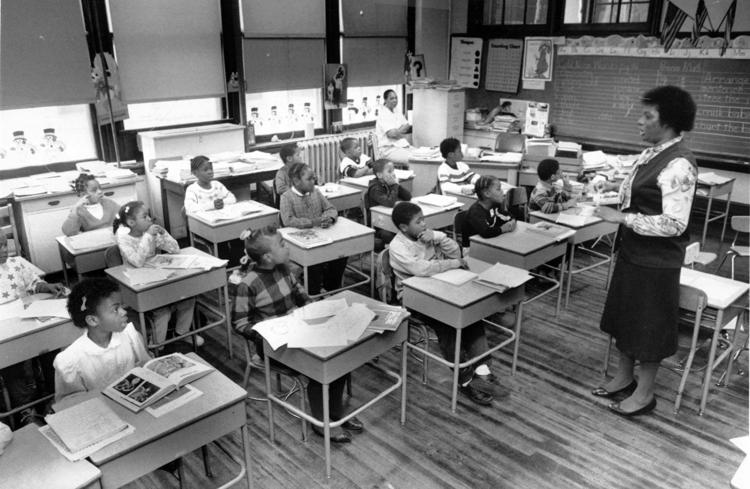 2019_12_06_12_47_541.jpg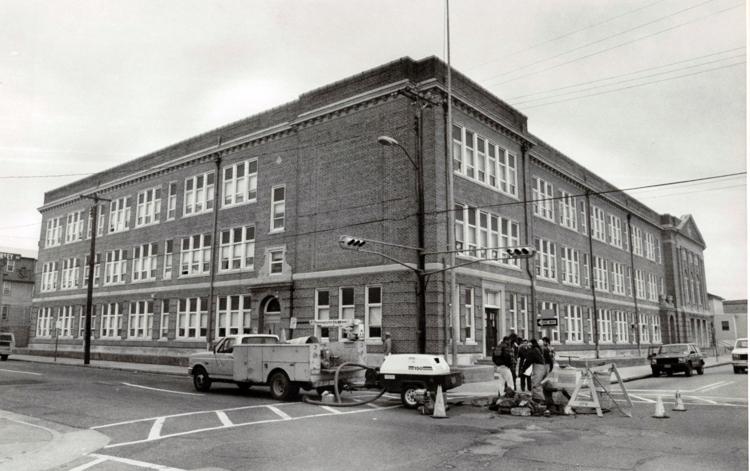 2019_12_06_12_49_221.jpg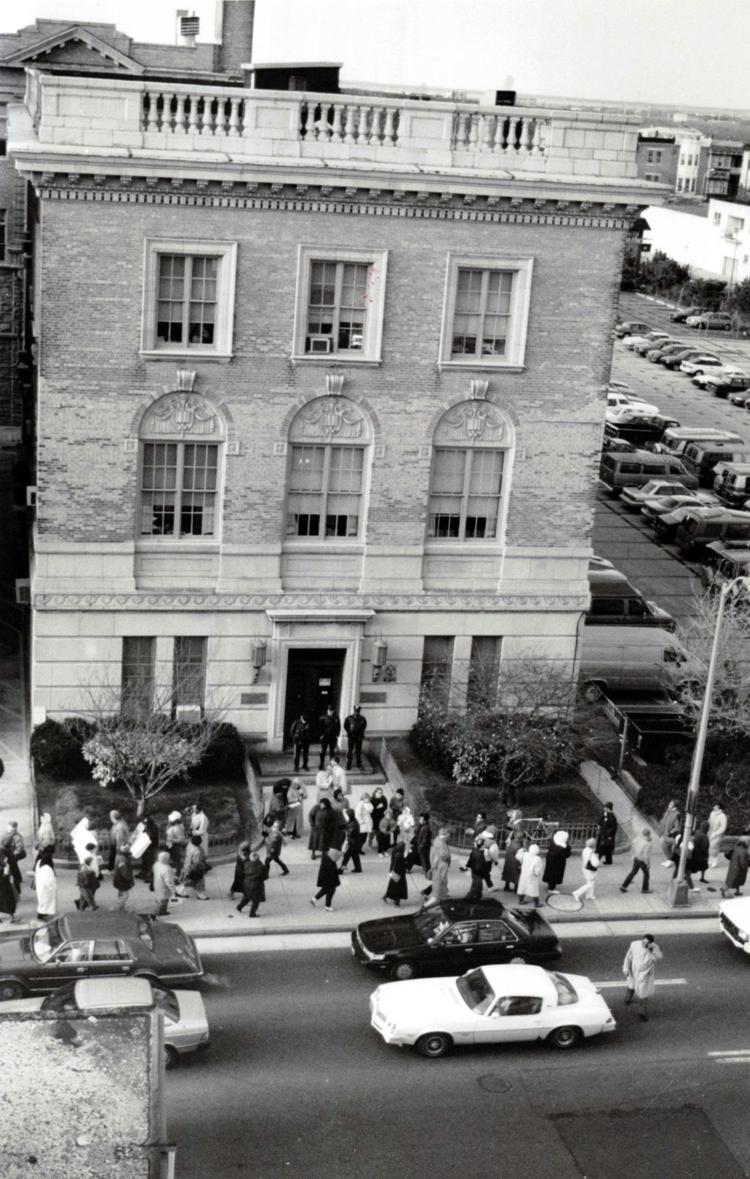 2019_12_06_12_59_021.jpg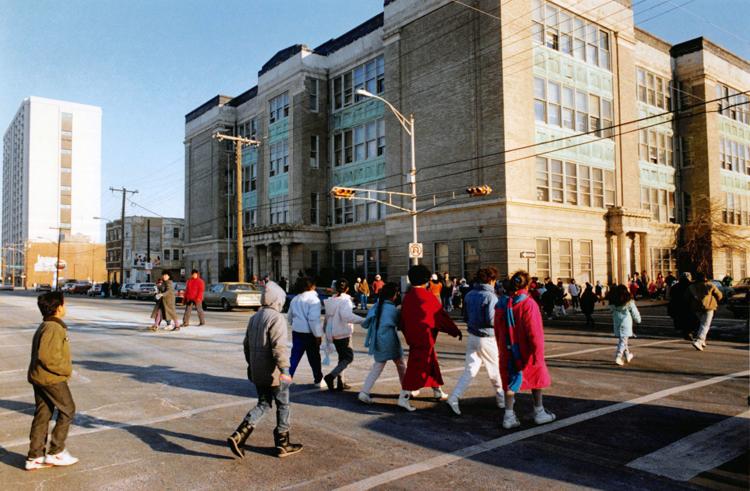 Atlantic City High School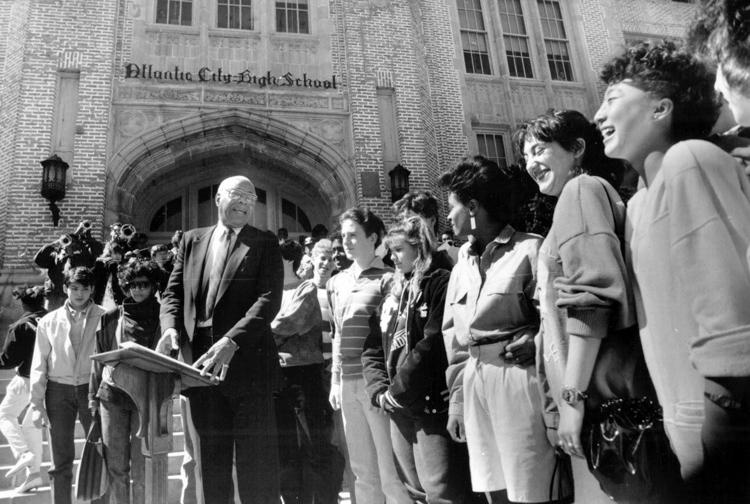 2019_12_06_16_37_14.jpg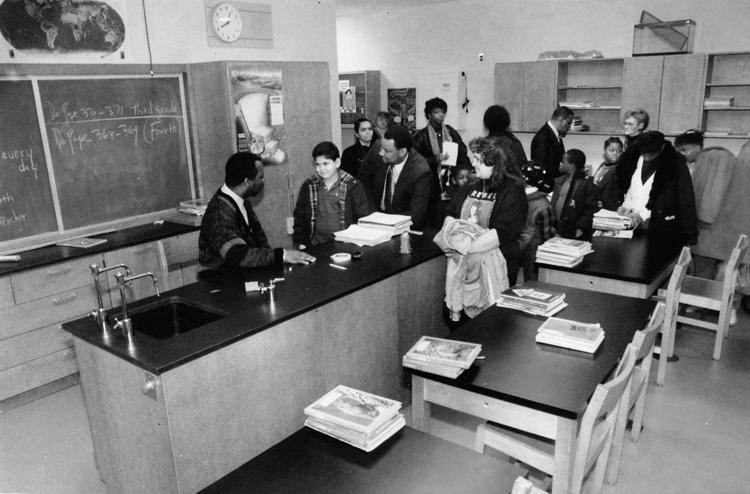 2019_12_06_16_37_17.jpg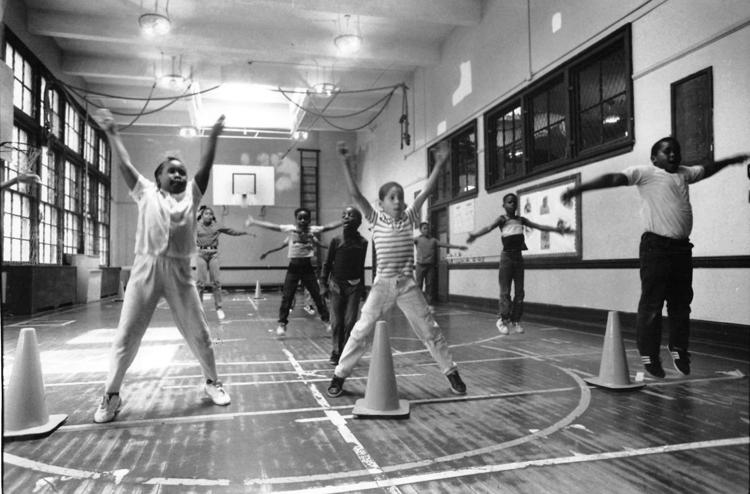 2019_12_06_16_37_19.jpg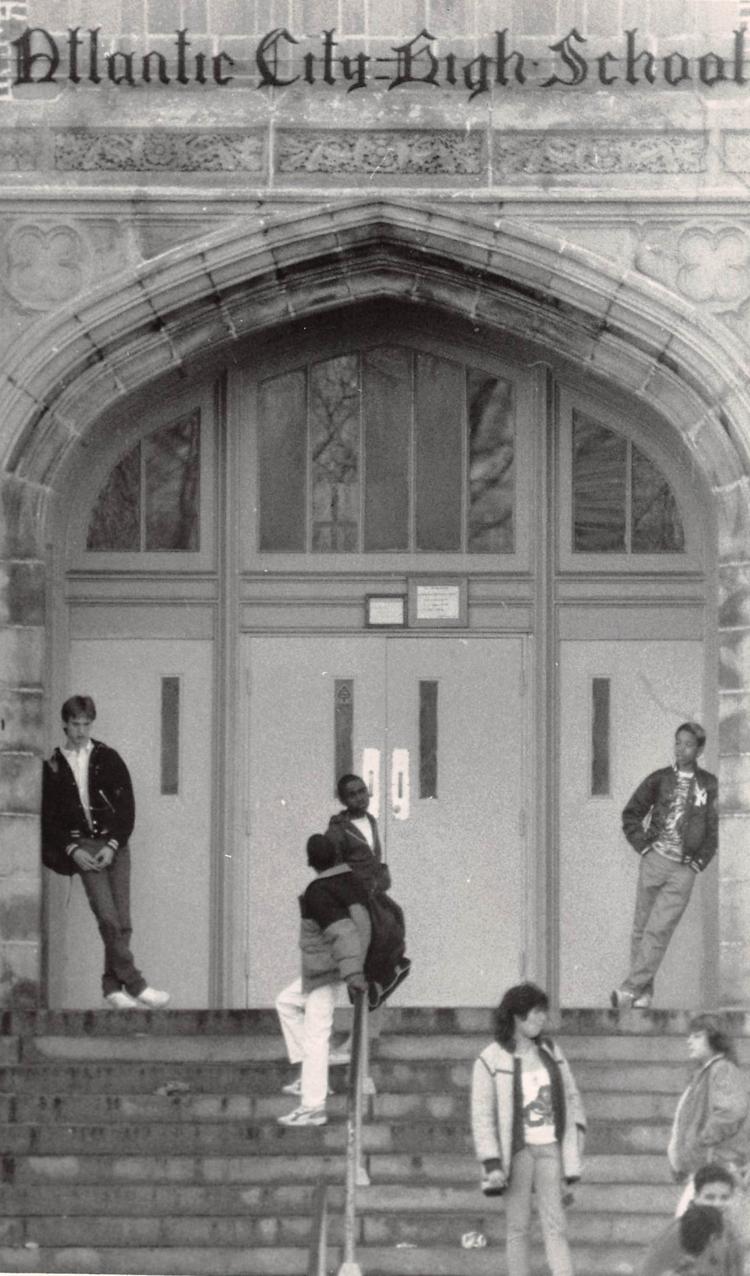 2019_12_06_16_37_21.jpg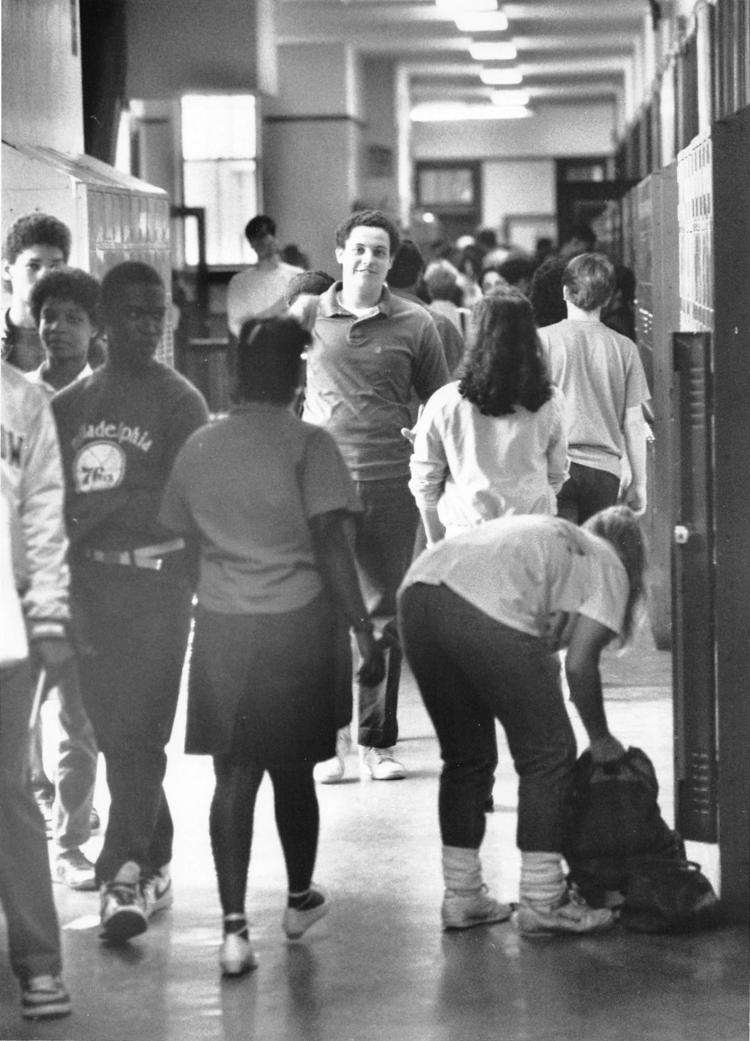 2019_12_06_16_38_20.jpg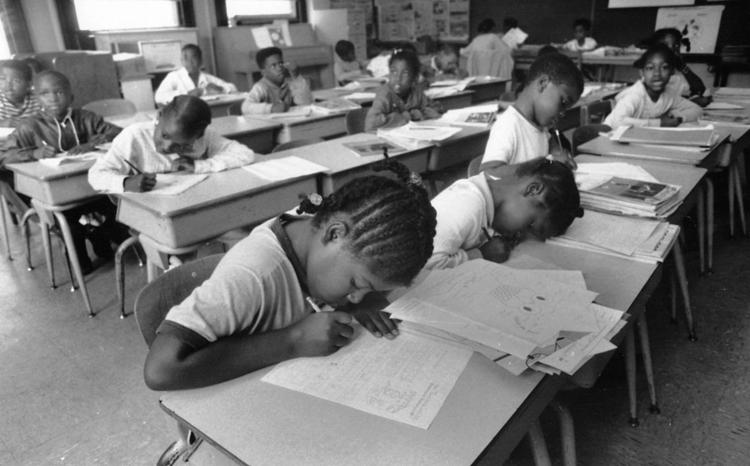 2019_12_06_16_38_24.jpg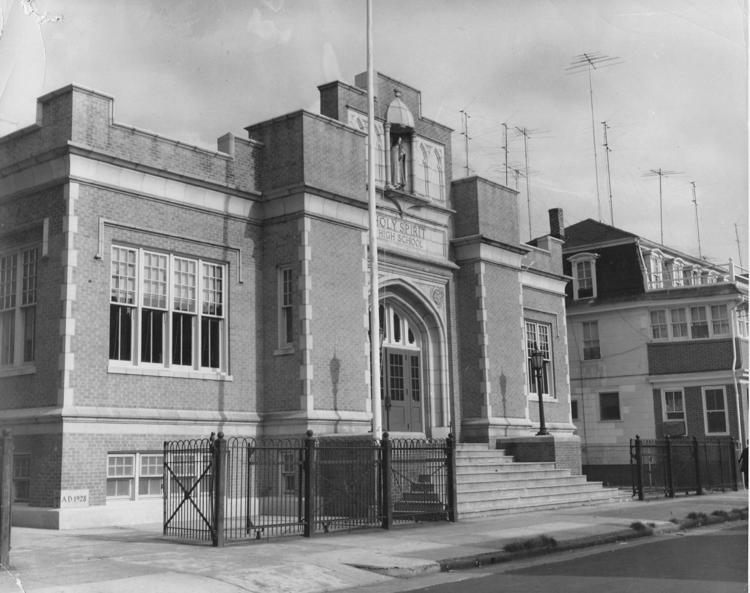 Atlantic City High School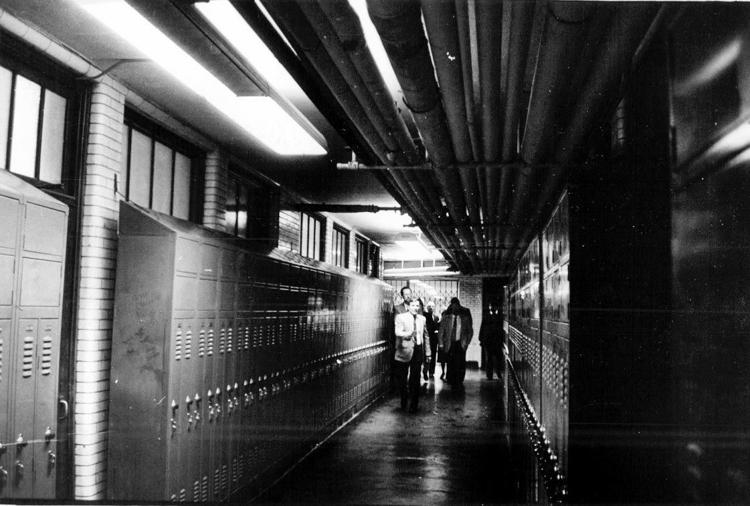 Atlantic City High School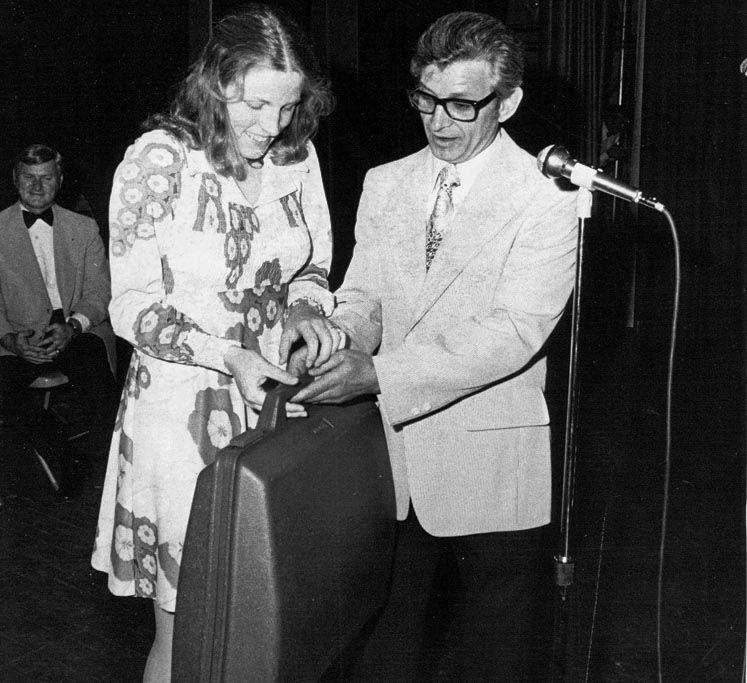 Atlantic City High School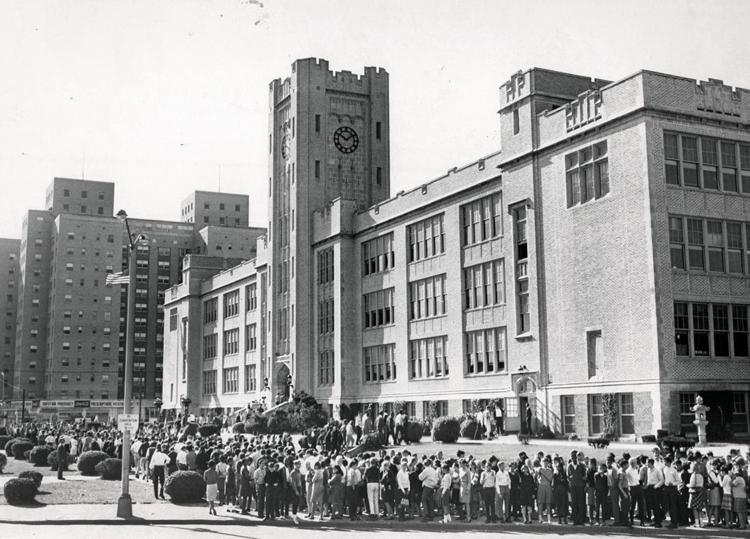 Atlantic City High School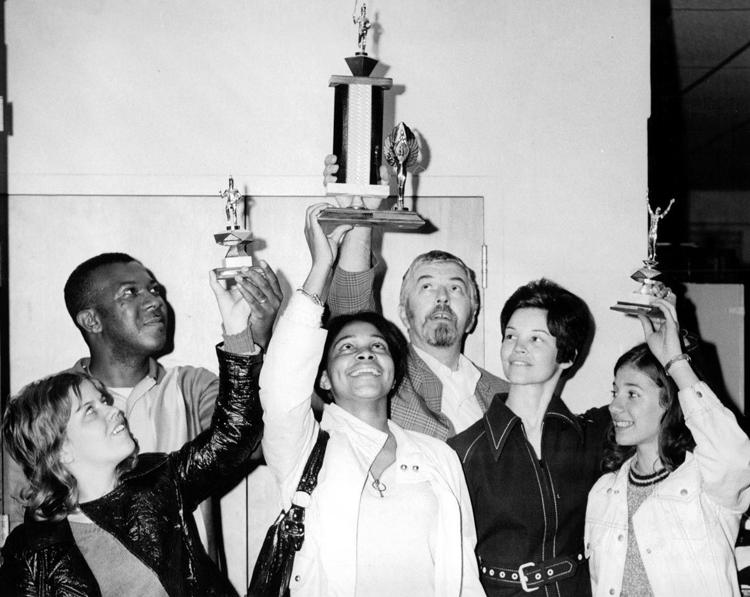 Atlantic City High School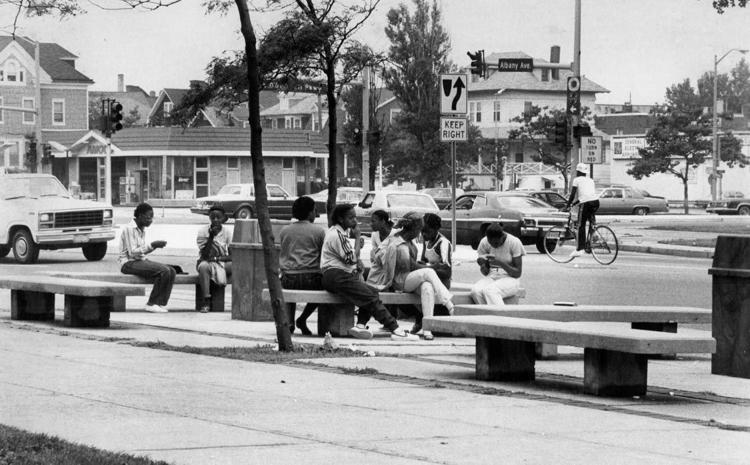 Atlantic City High School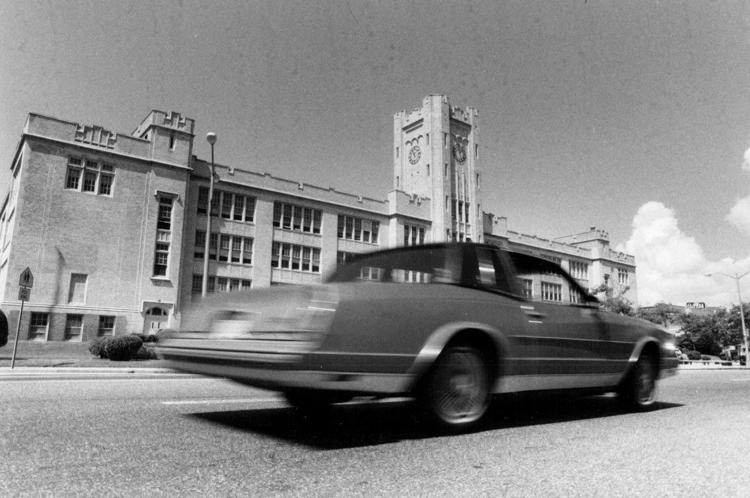 Atlantic City High School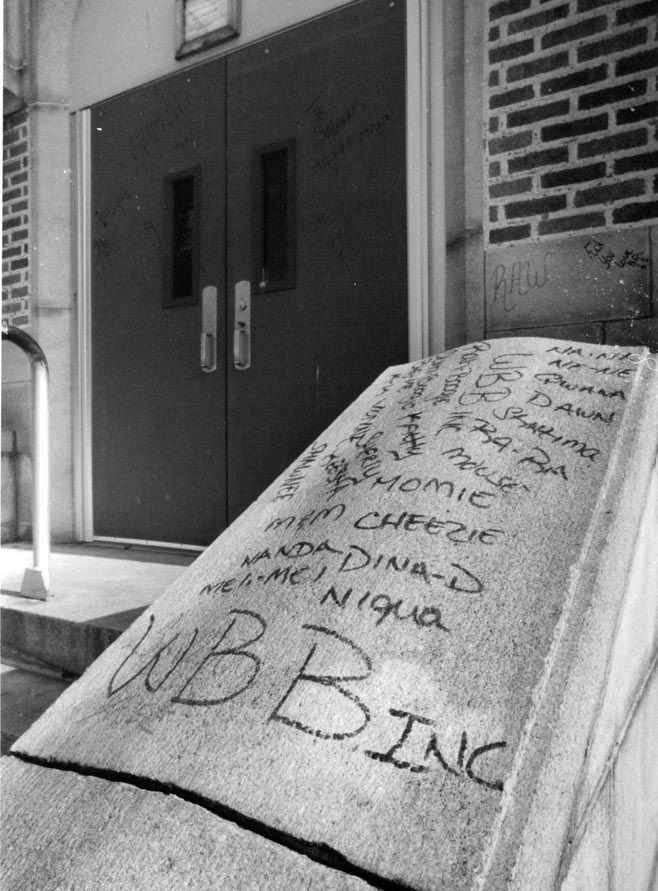 Atlantic City High School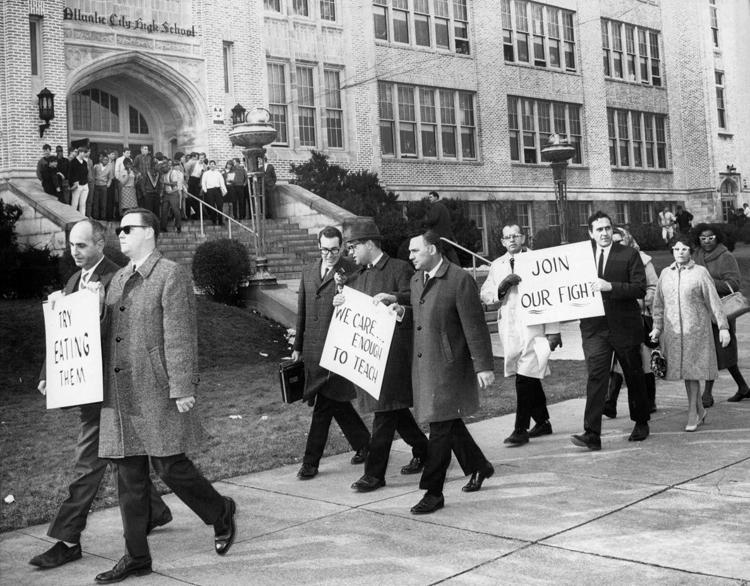 Atlantic City High School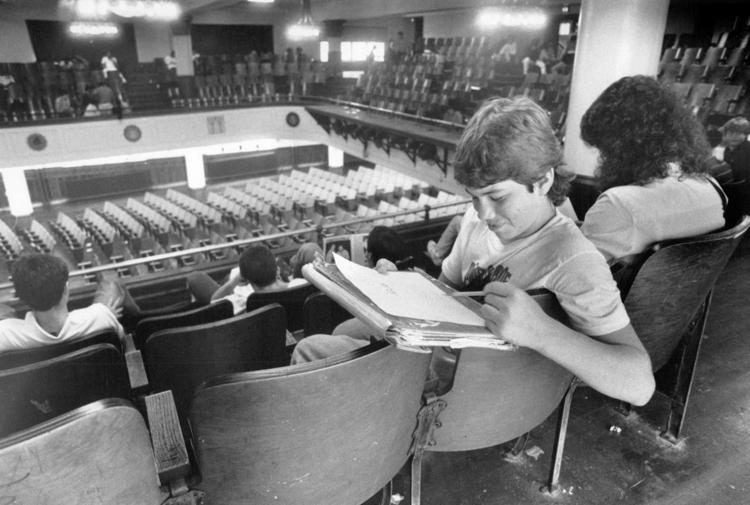 Atlantic City High School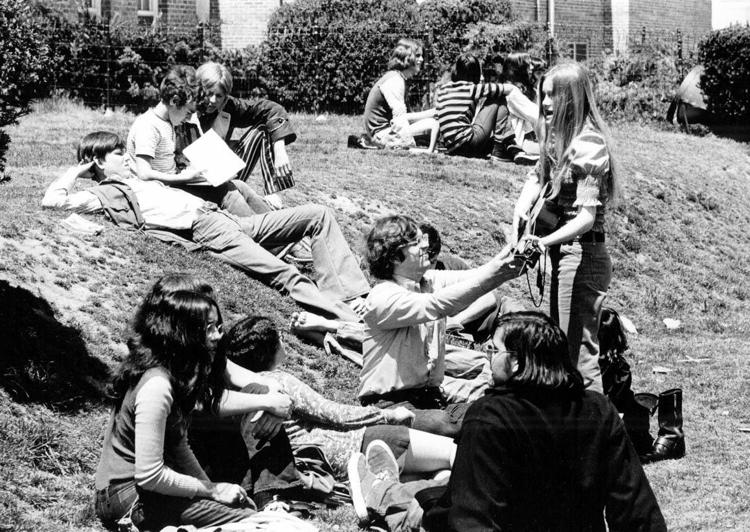 Atlantic City High School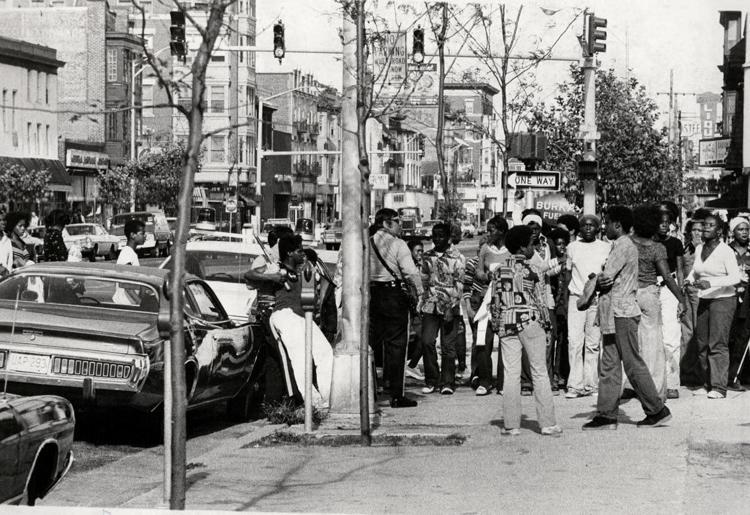 Atlantic City High School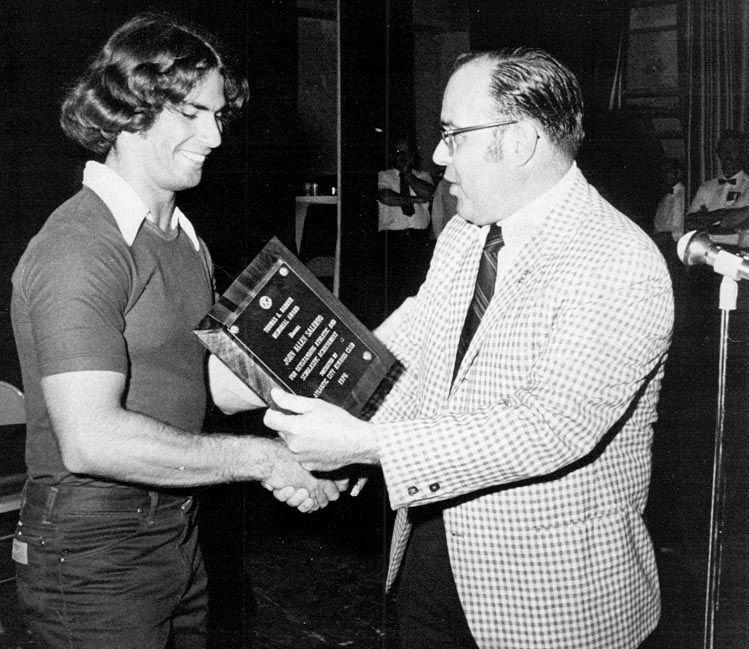 Atlantic City High School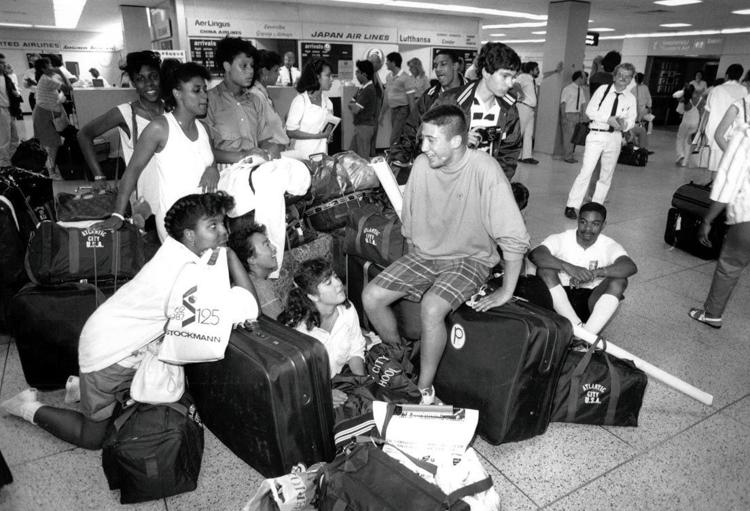 Atlantic City High School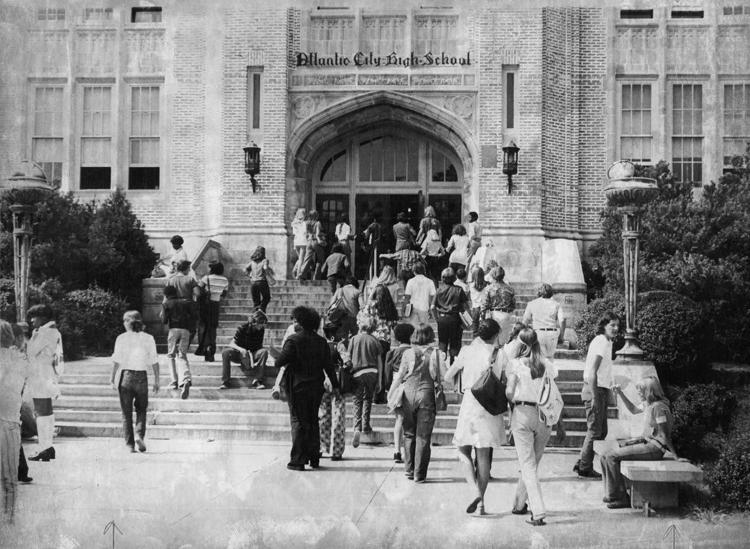 Atlantic City High School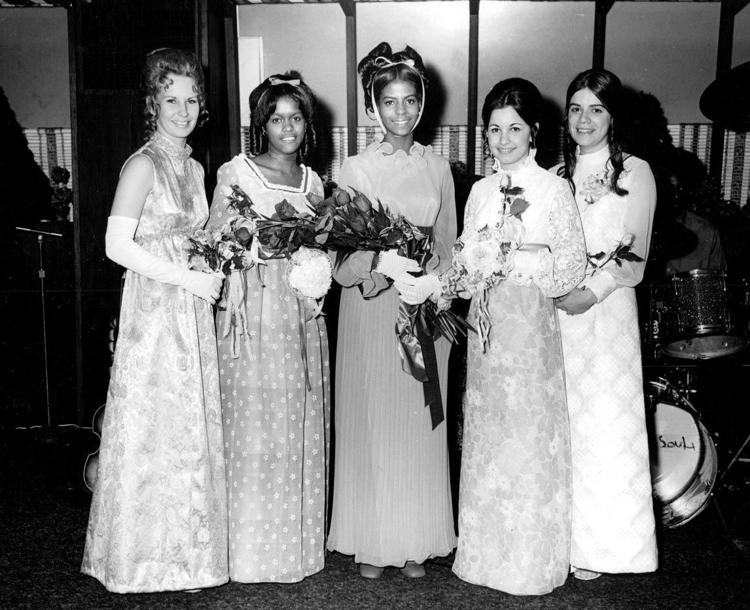 Atlantic City High School
Atlantic City High School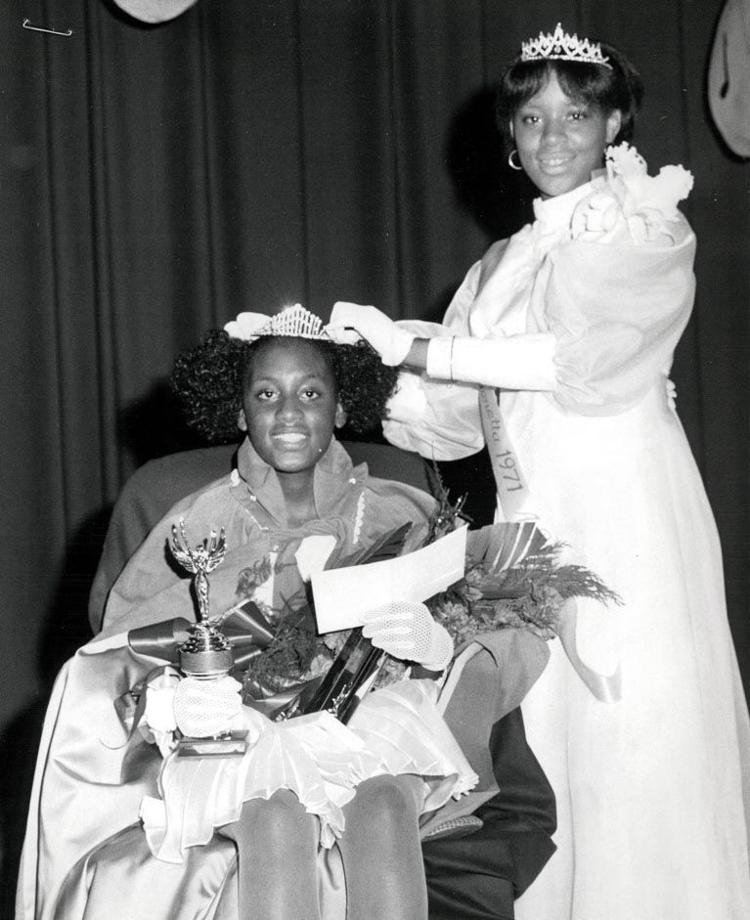 Atlantic City High School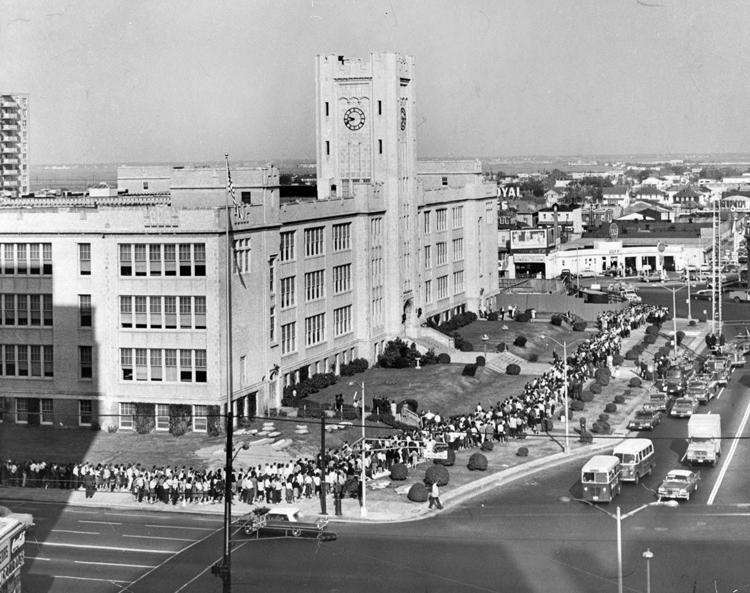 Atlantic City High School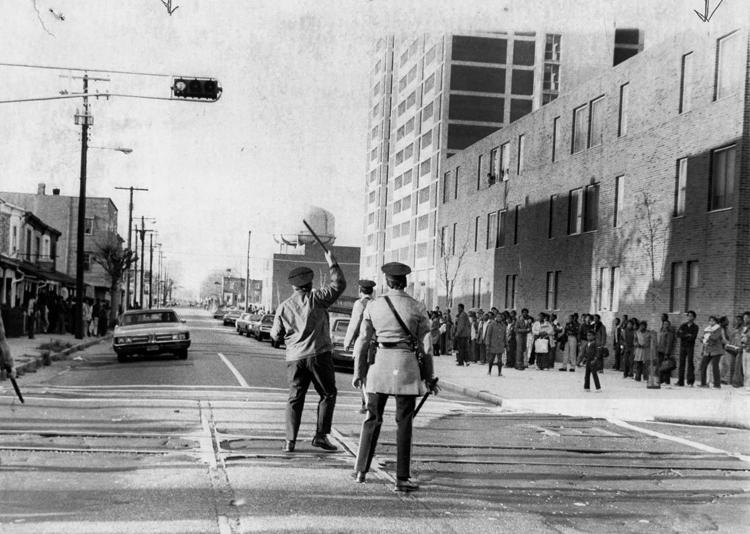 Atlantic City High School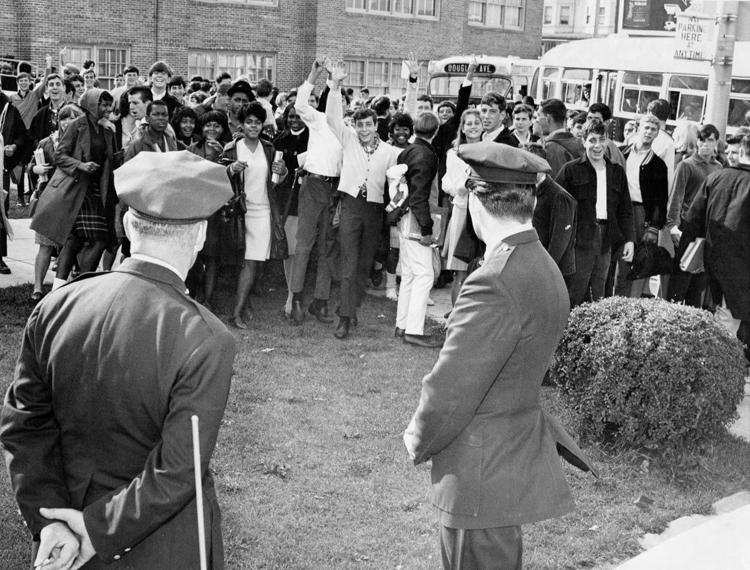 Atlantic City High School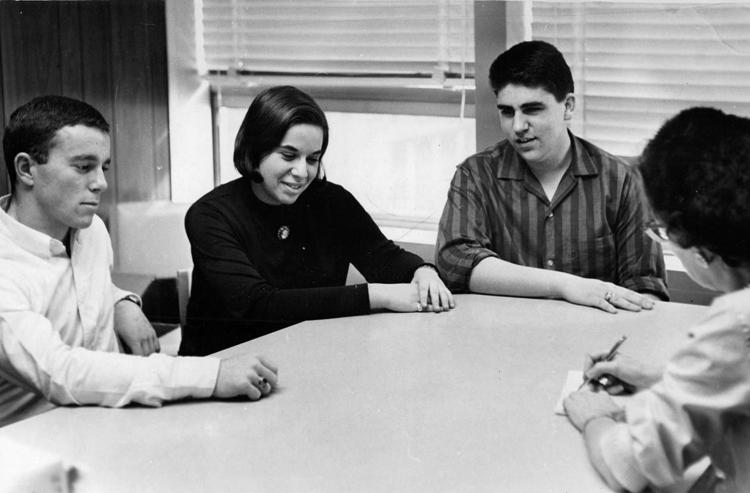 Atlantic City High School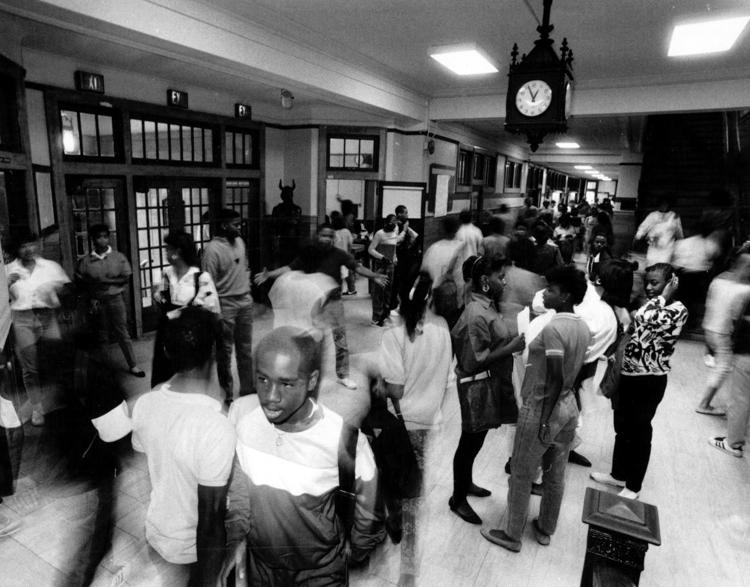 Atlantic City High School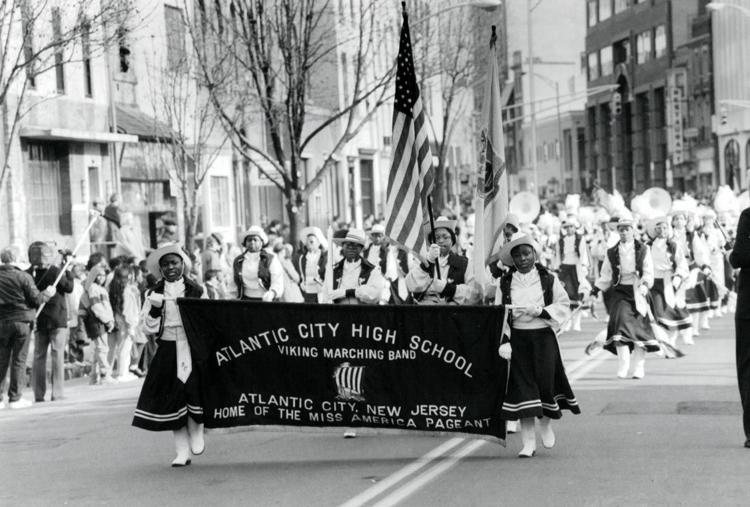 Atlantic City High School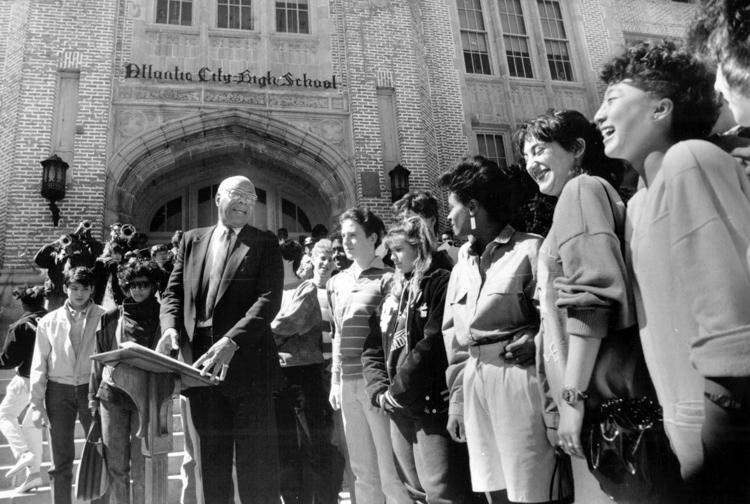 Atlantic City High School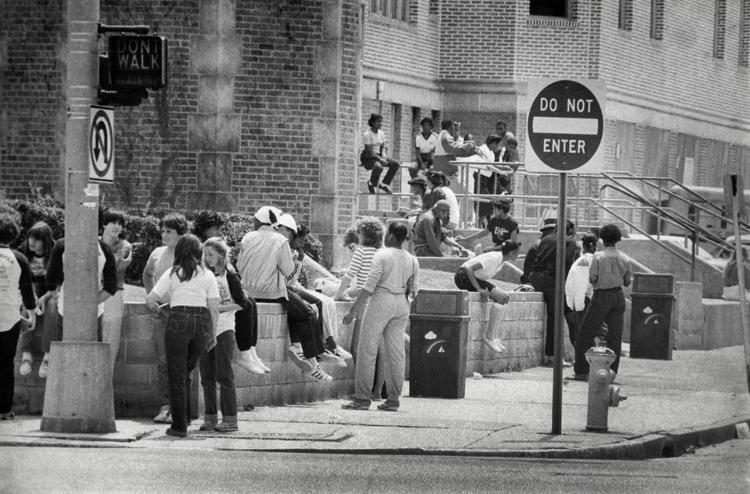 Atlantic City High School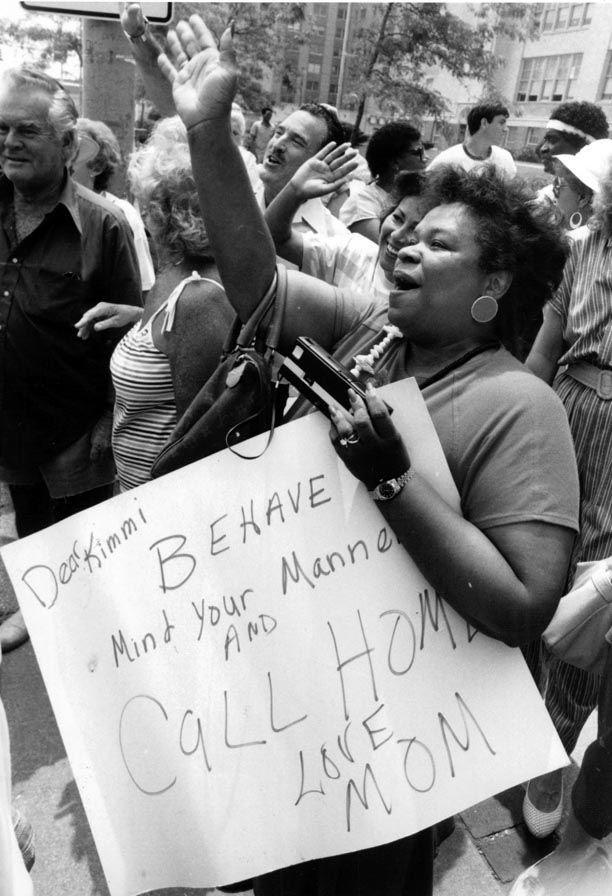 Atlantic City High School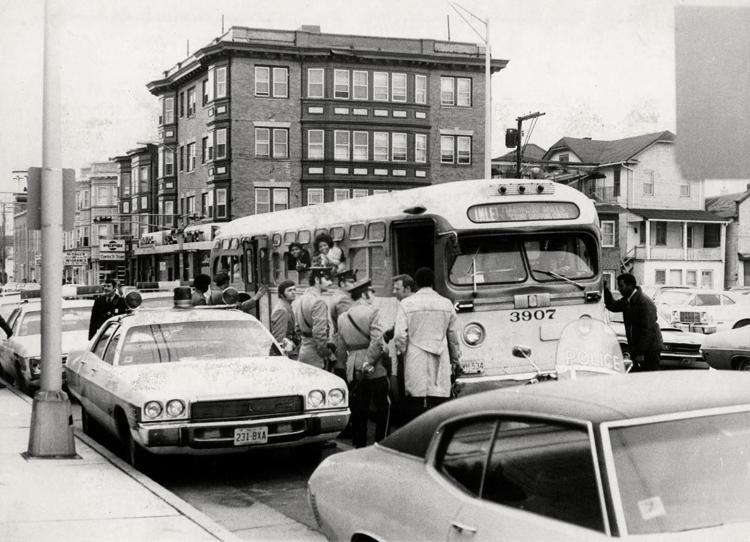 Atlantic City High School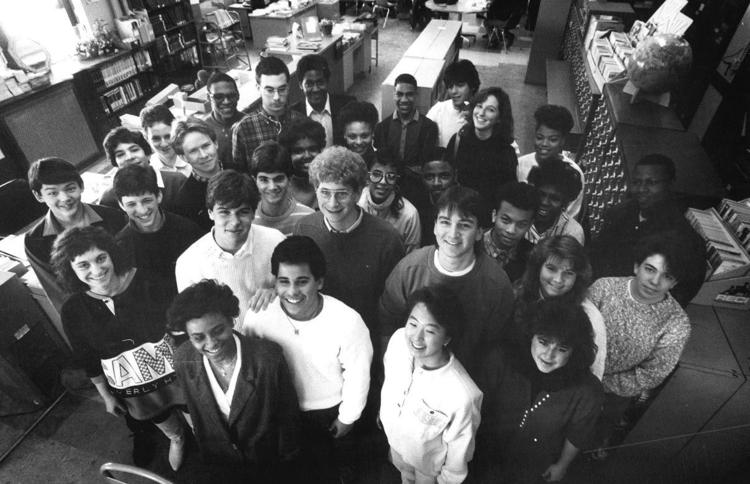 Atlantic City High School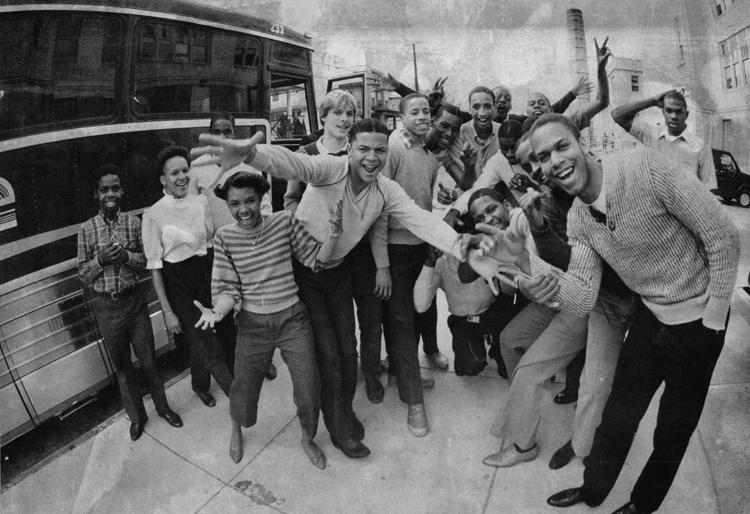 Atlantic City High School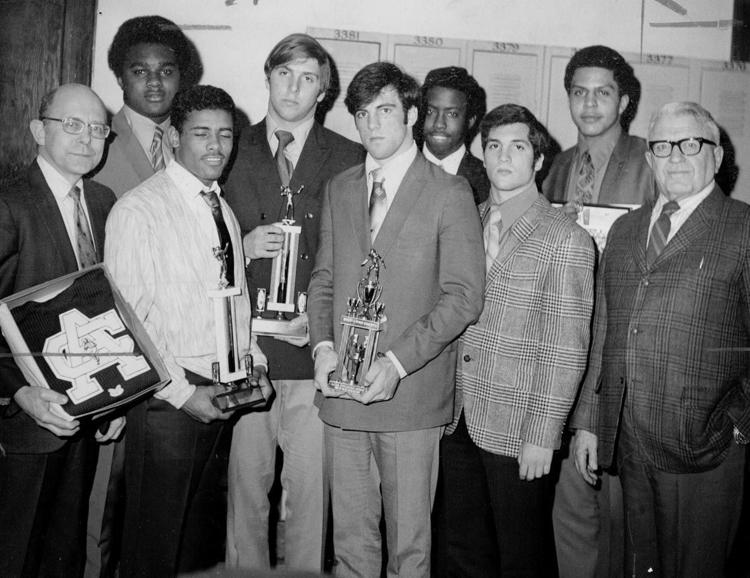 Atlantic City High School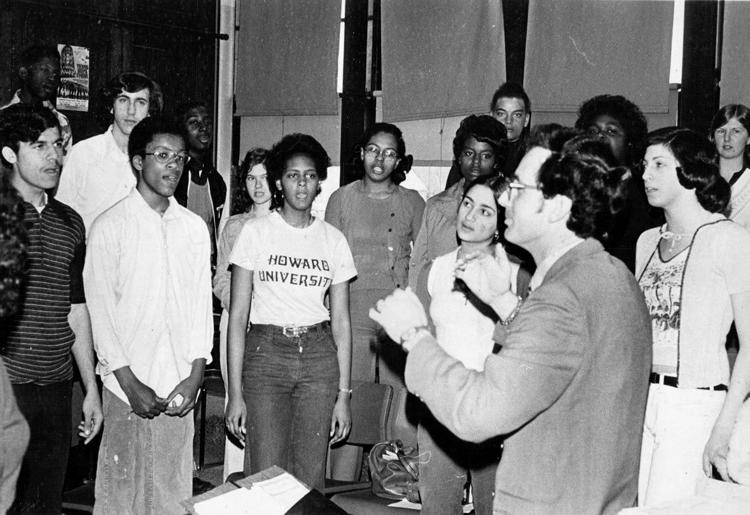 Atlantic City High School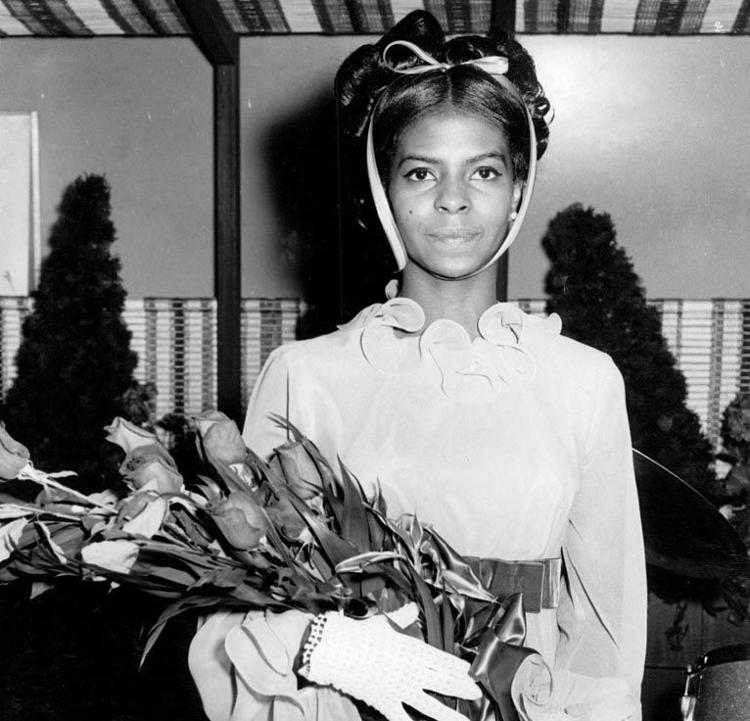 Atlantic City High School
Atlantic City High School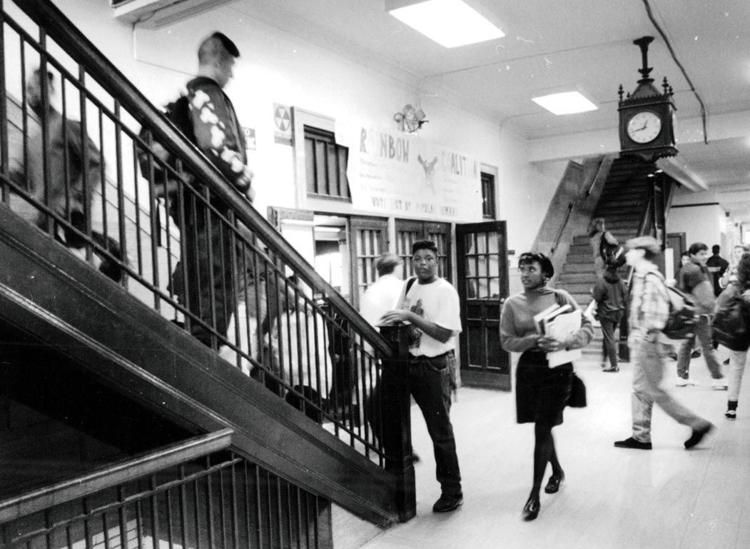 Atlantic City High School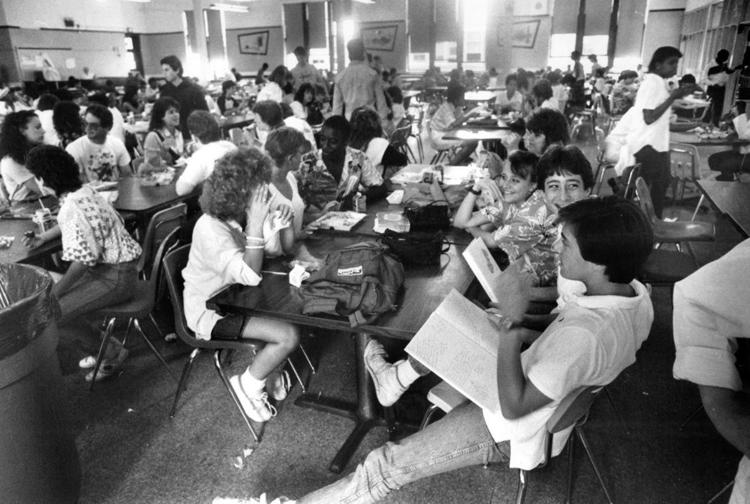 Atlantic City High School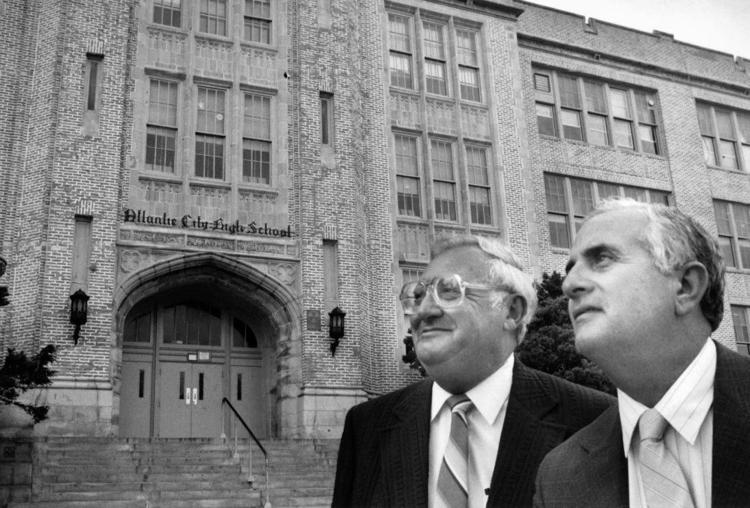 Atlantic City High School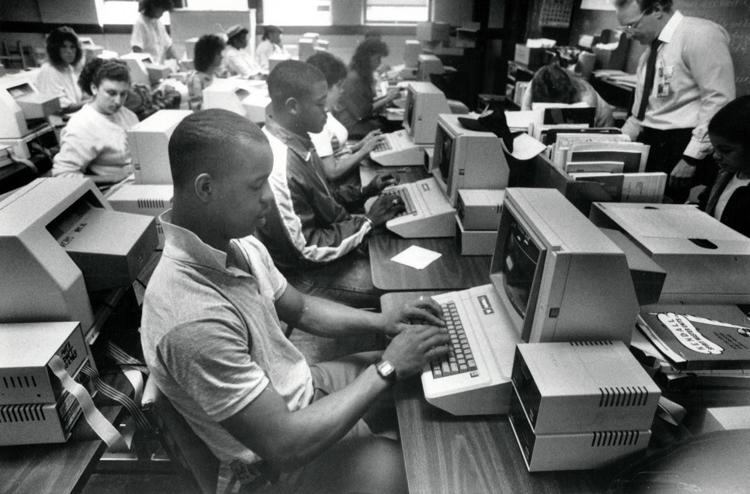 Atlantic City High School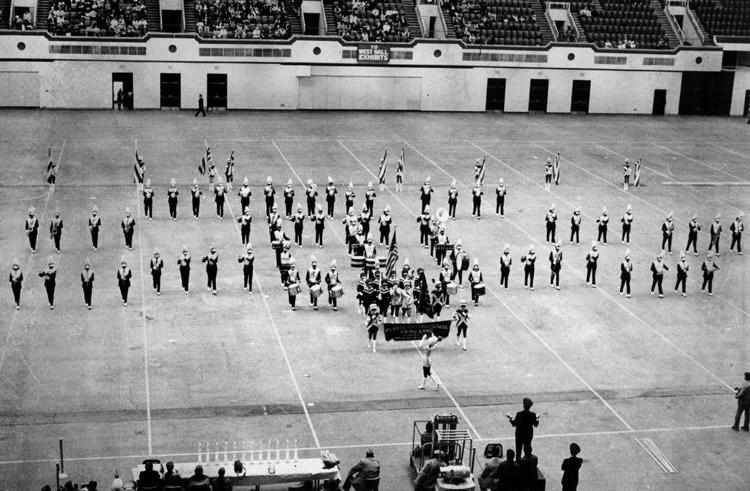 Atlantic City High School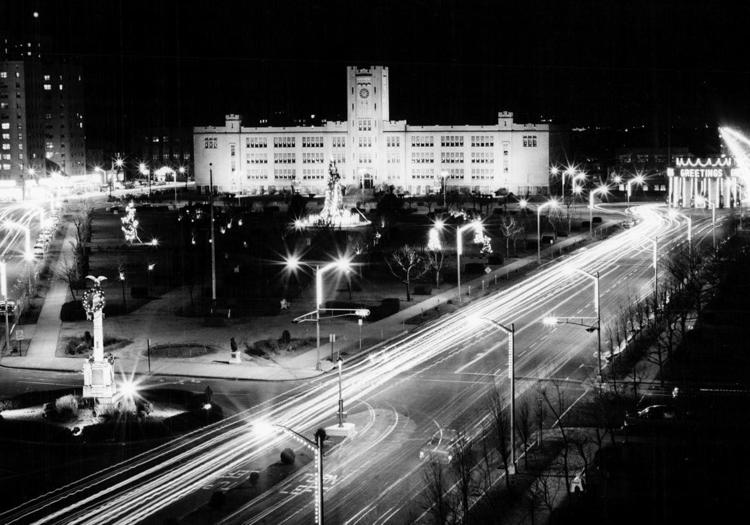 Atlantic City High School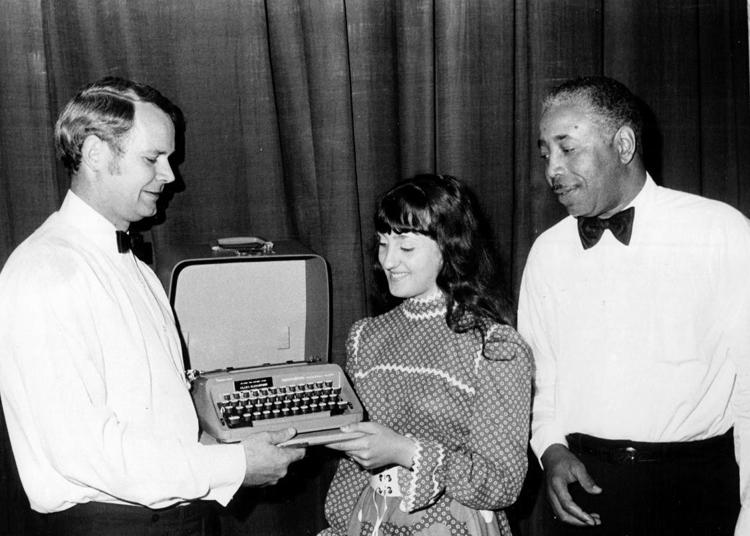 Atlantic City High School