EGG HARBOR TOWNSHIP — Multiple Garden State Parkway construction projects are expected to cause detours in the township next summer, township officials said.
At a Township Committee meeting Nov. 26, Township Administrator Peter Miller said the New Jersey Turnpike Authority plans to expand the parkway shoulder from mileposts 30 to 35 and to widen three parkway bridge abutments in the township.
The one bridge project that caused some concern was on Mill Road near Fire Road.
"On Mill Road, as you know as you come eastbound, you can touch the wall as you drive by," Miller said. "So they're moving the abutments back a few feet."
The traffic detour in that area will last about a year, Miller said, and the project will start next summer and take about three years to finish.
The authority plans to close traffic westbound on Mill Road at Spruce Avenue, Miller said. From there, traffic will be rerouted to Old Zion Road, then to Zion Road and back to Fire.
The Turnpike Authority will hold an informational meeting about this and its other projects Dec. 17 at the community center, Miller said. Information will be presented beginning at 4 p.m., and the meeting itself will begin at 6 p.m.
GALLERY: Mainland at Egg Harbor Township Thanksgiving game
Mainland vs Egg Harbor Township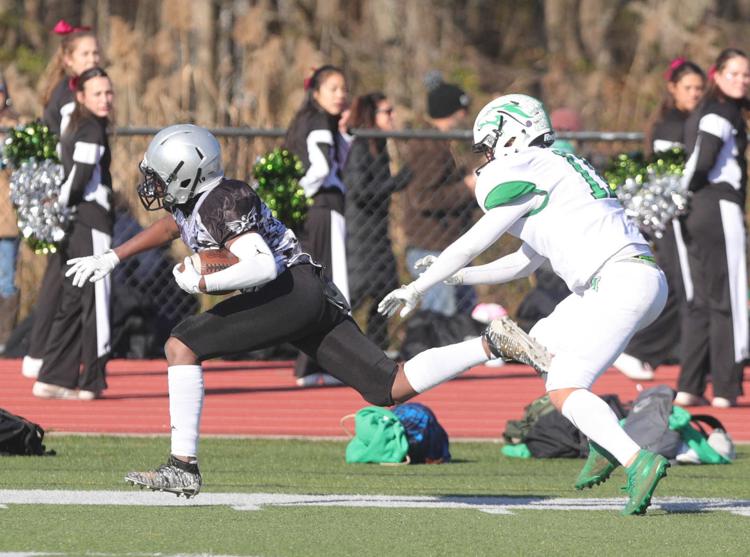 Mainland vs Egg Harbor Township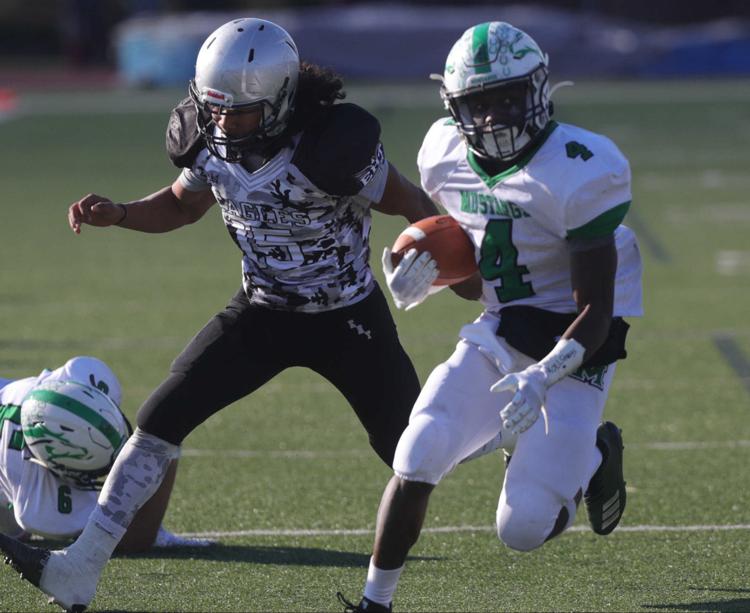 Mainland vs Egg Harbor Township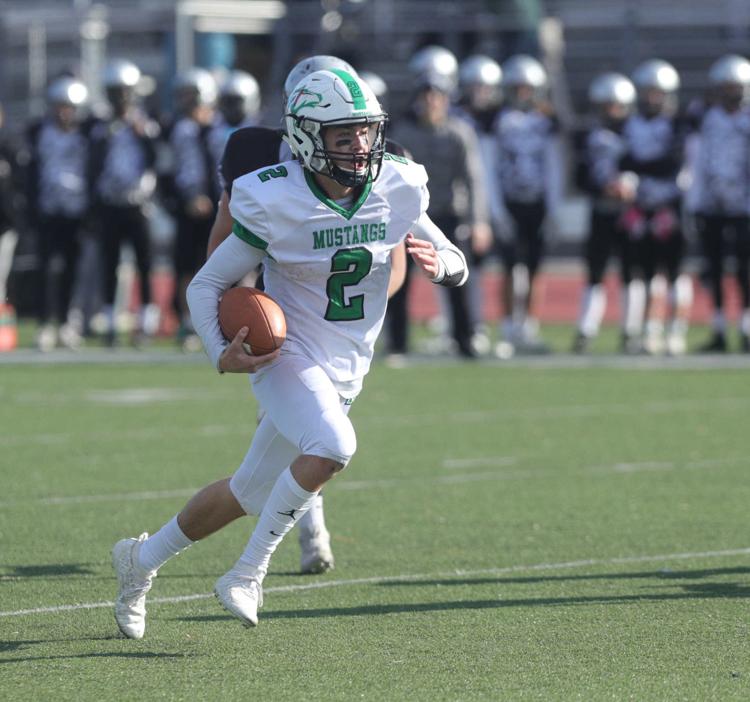 Mainland vs Egg Harbor Township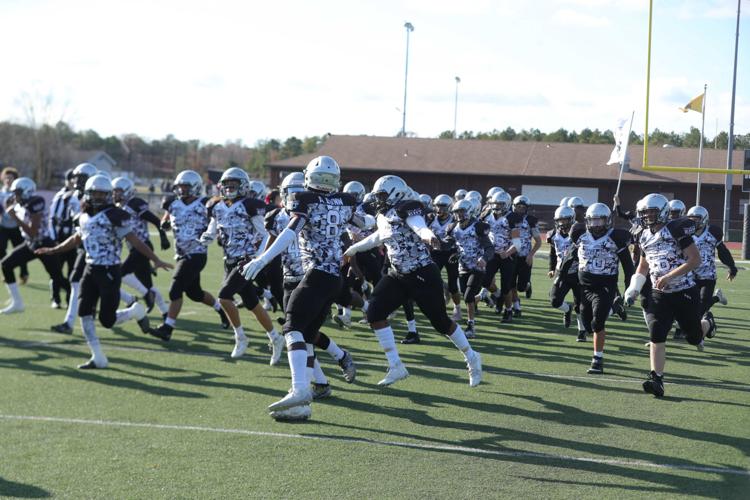 Mainland vs Egg Harbor Township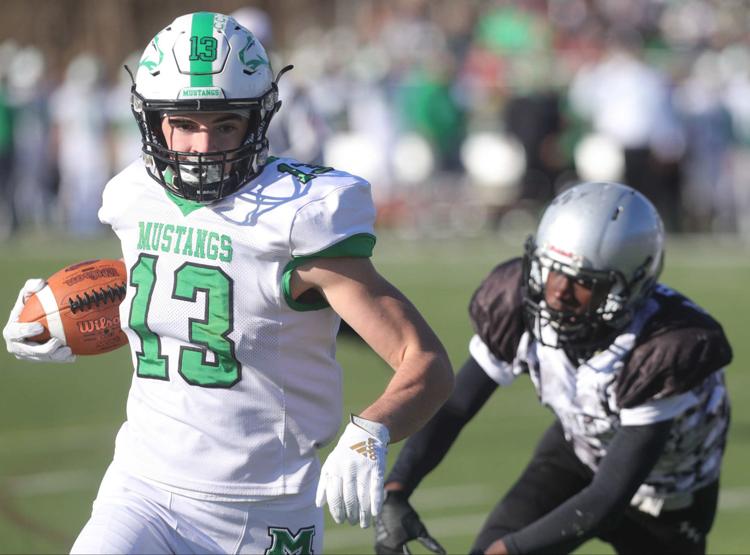 Mainland vs Egg Harbor Township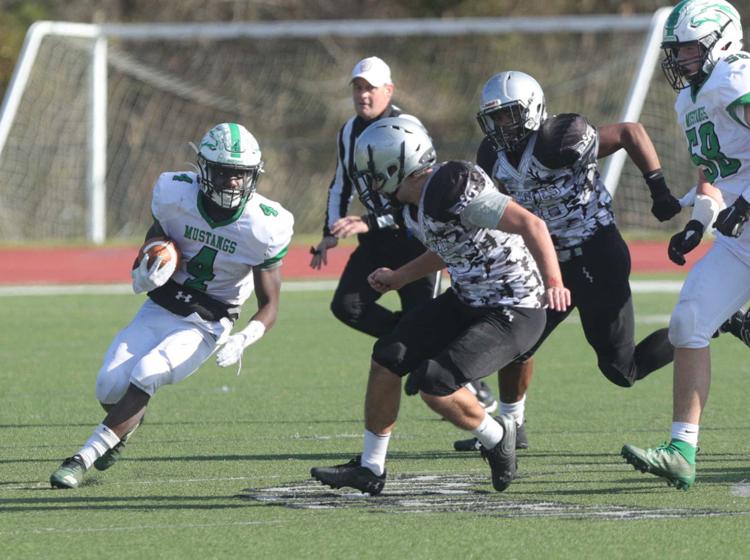 Mainland vs Egg Harbor Township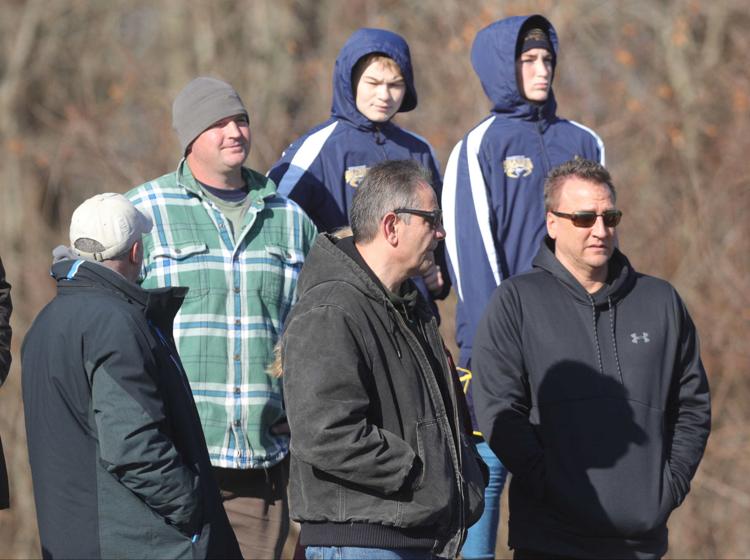 Mainland vs Egg Harbor Township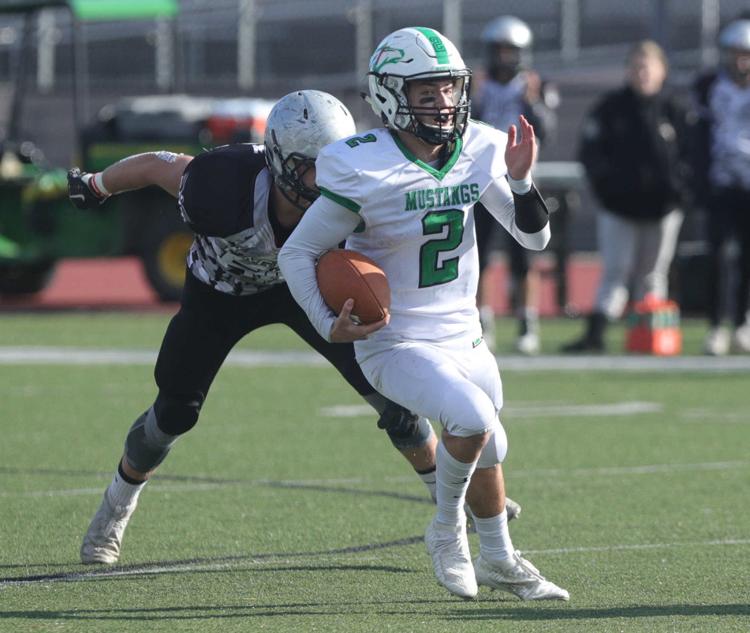 Mainland vs Egg Harbor Township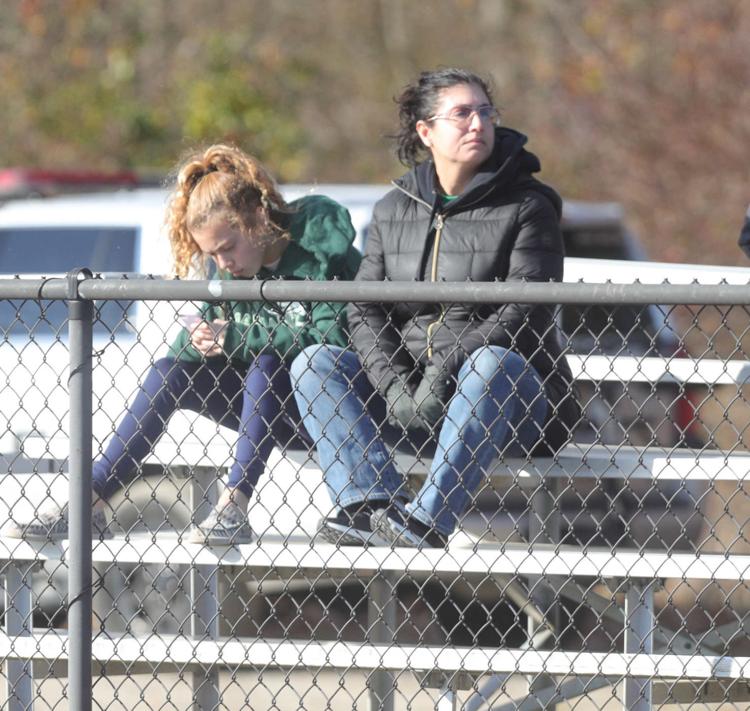 Mainland vs Egg Harbor Township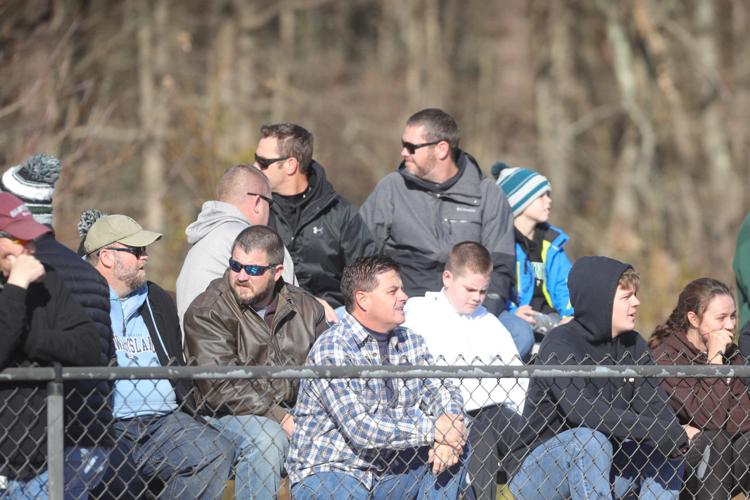 Mainland vs Egg Harbor Township
Mainland vs Egg Harbor Township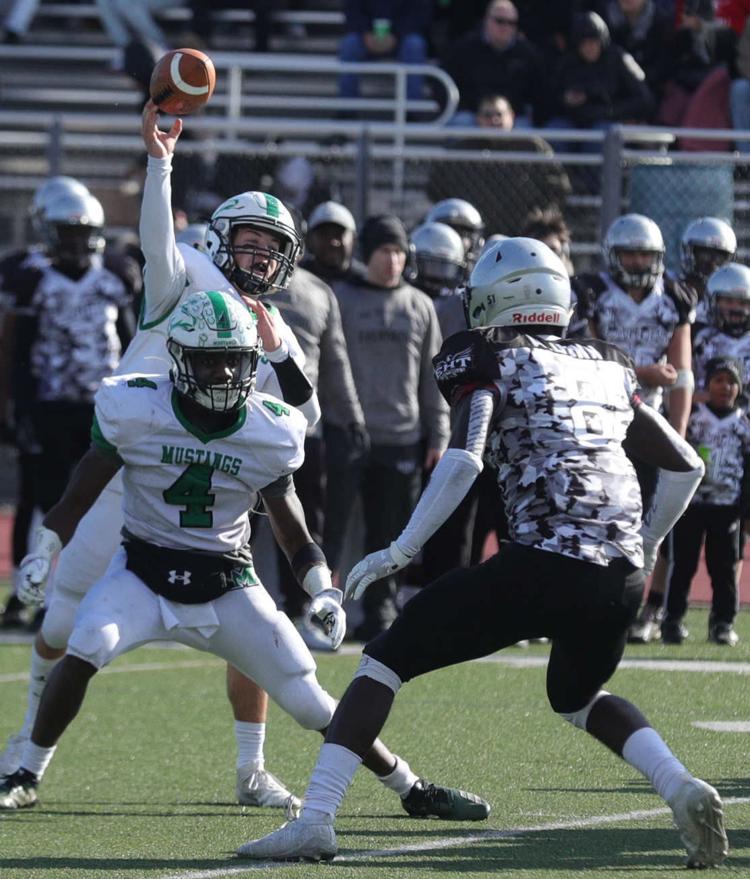 Mainland vs Egg Harbor Township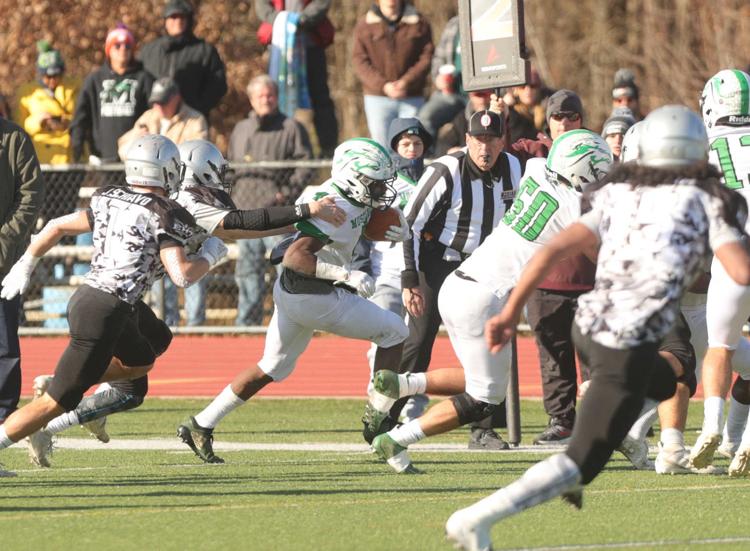 Mainland vs Egg Harbor Township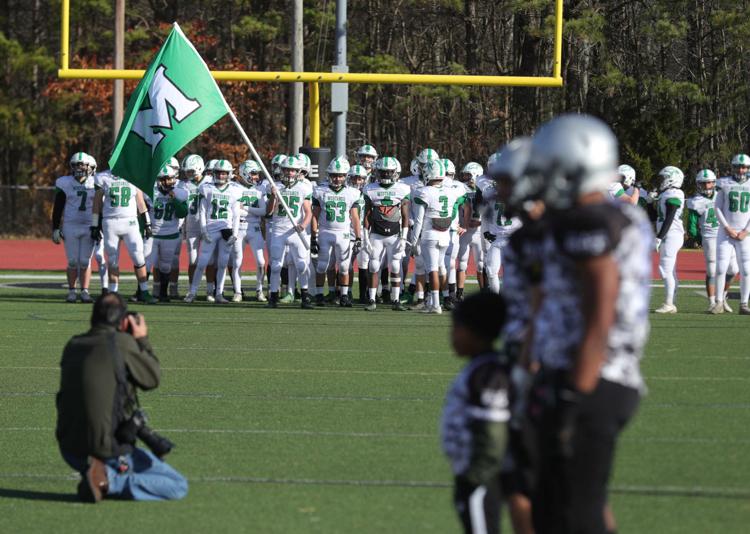 Mainland vs Egg Harbor Township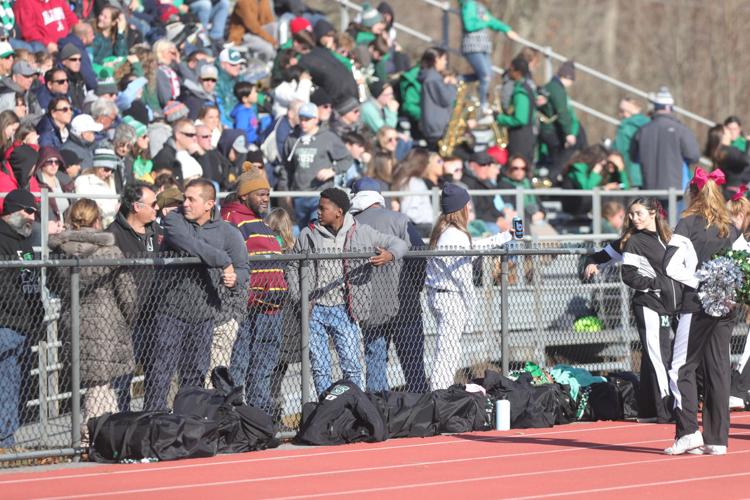 Mainland vs Egg Harbor Township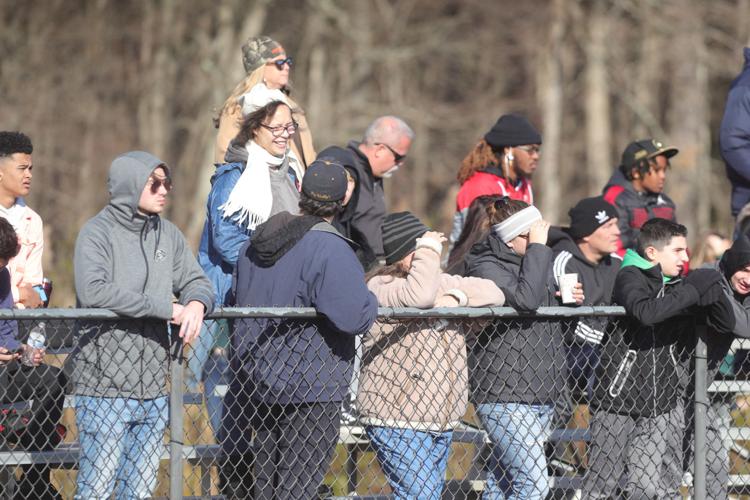 Mainland vs Egg Harbor Township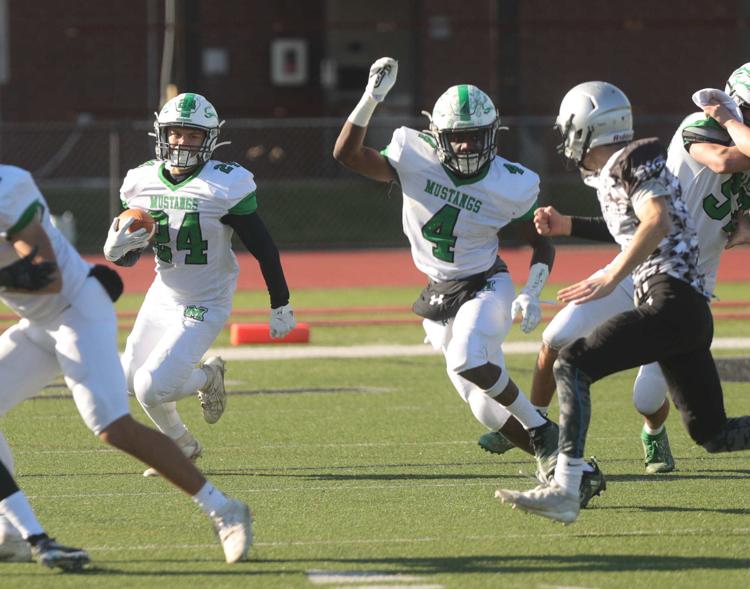 Mainland vs Egg Harbor Township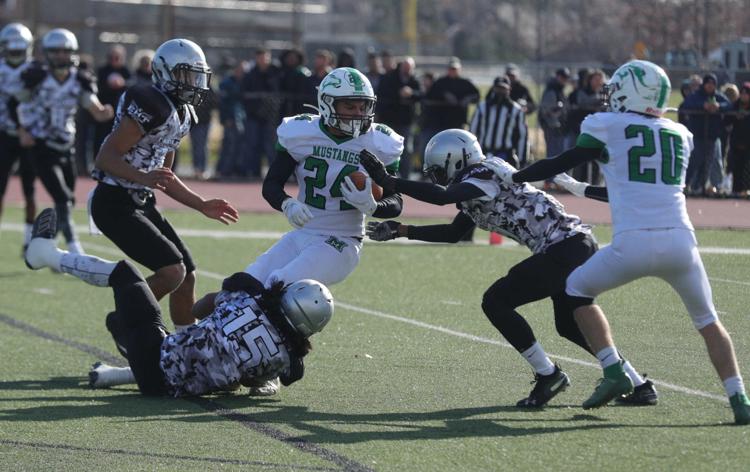 Mainland vs Egg Harbor Township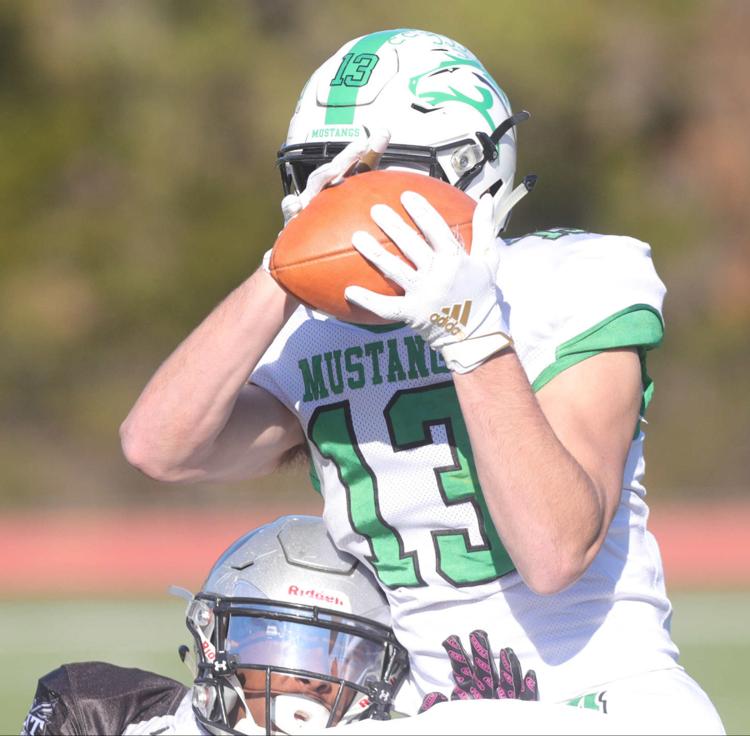 Mainland vs Egg Harbor Township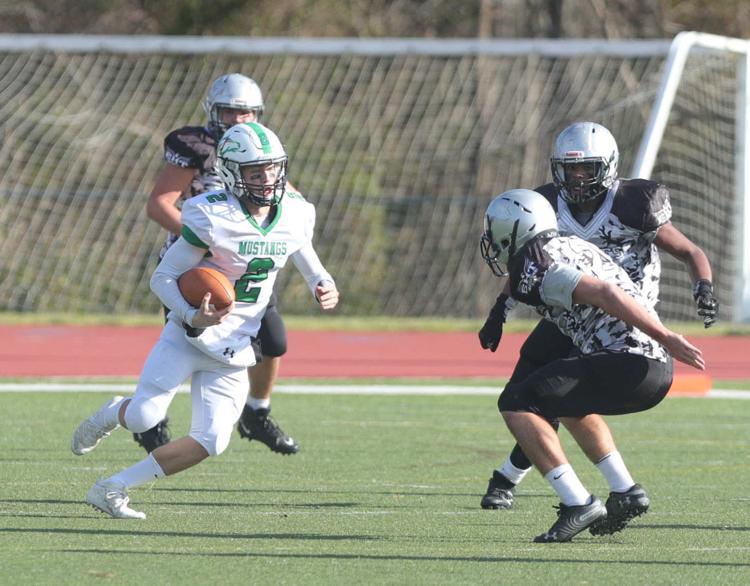 Mainland vs Egg Harbor Township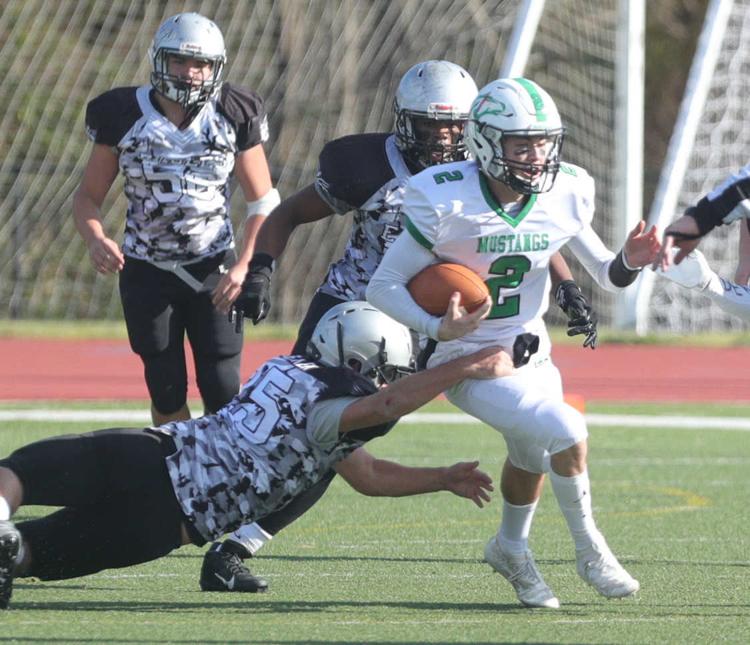 Mainland vs Egg Harbor Township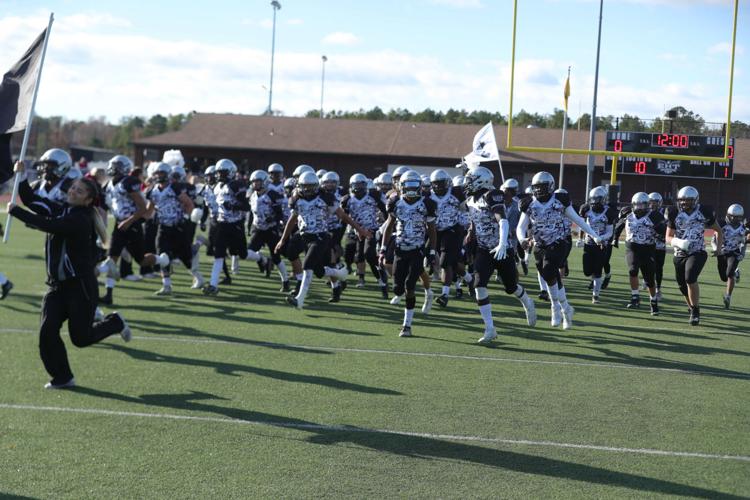 Mainland vs Egg Harbor Township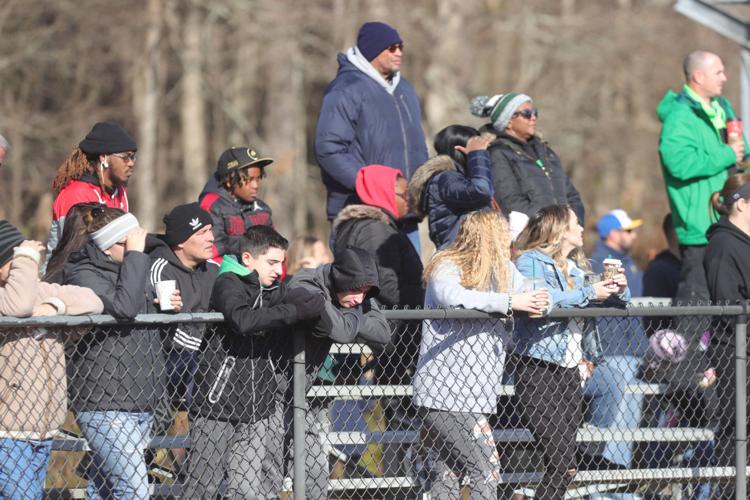 Mainland vs Egg Harbor Township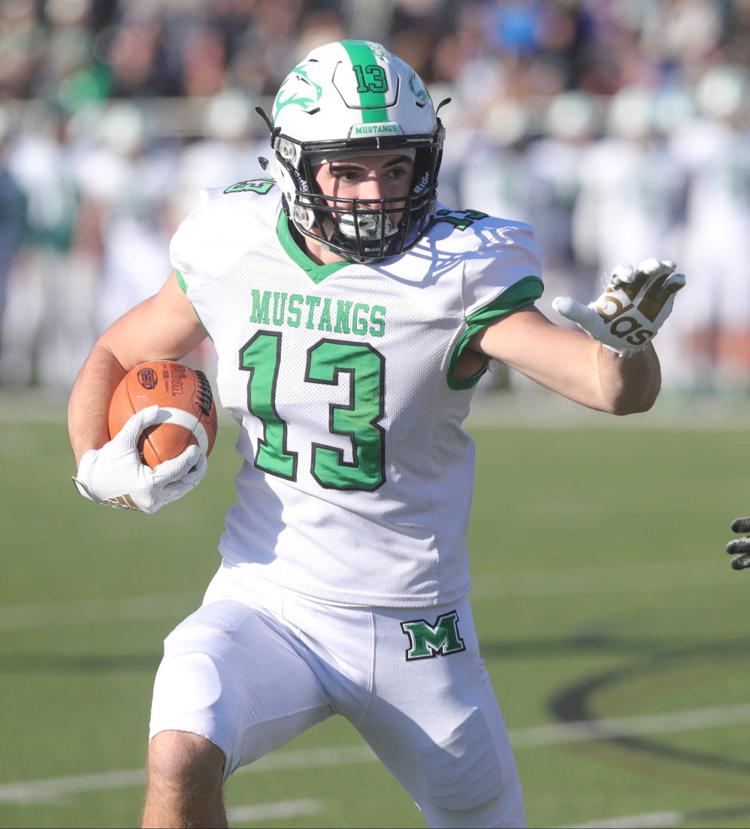 Mainland vs Egg Harbor Township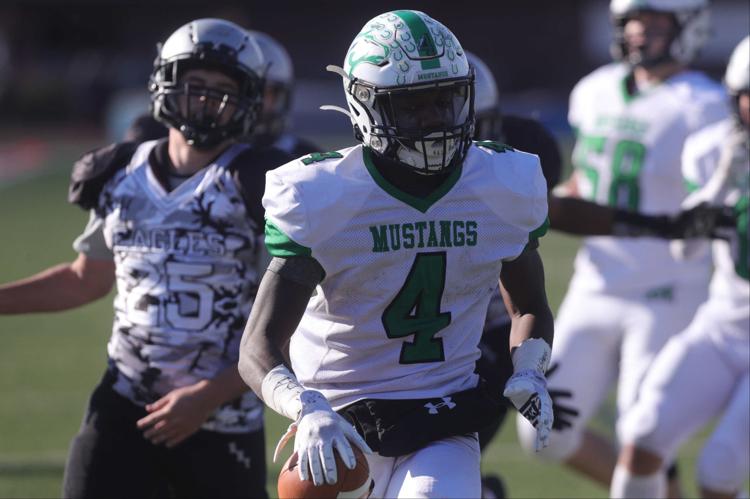 Mainland vs Egg Harbor Township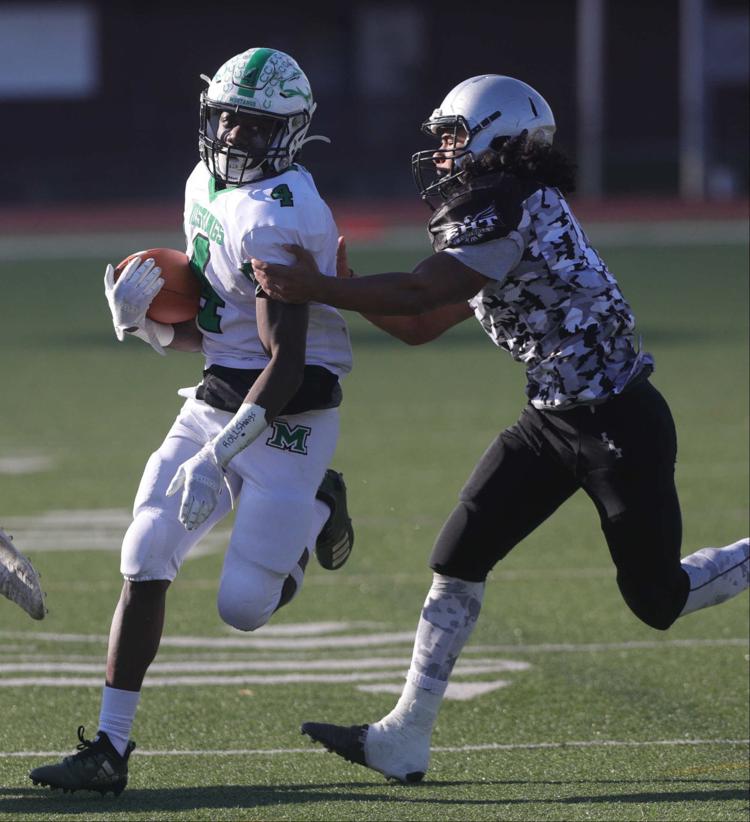 Mainland vs Egg Harbor Township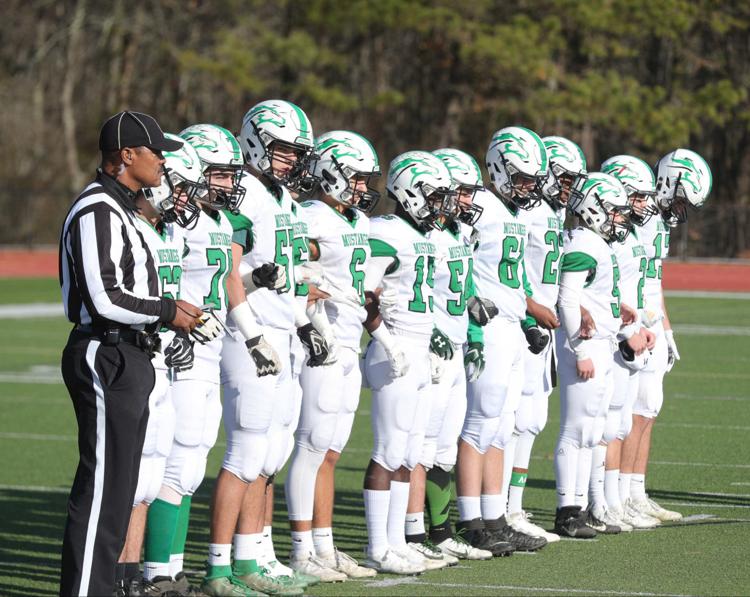 Mainland vs Egg Harbor Township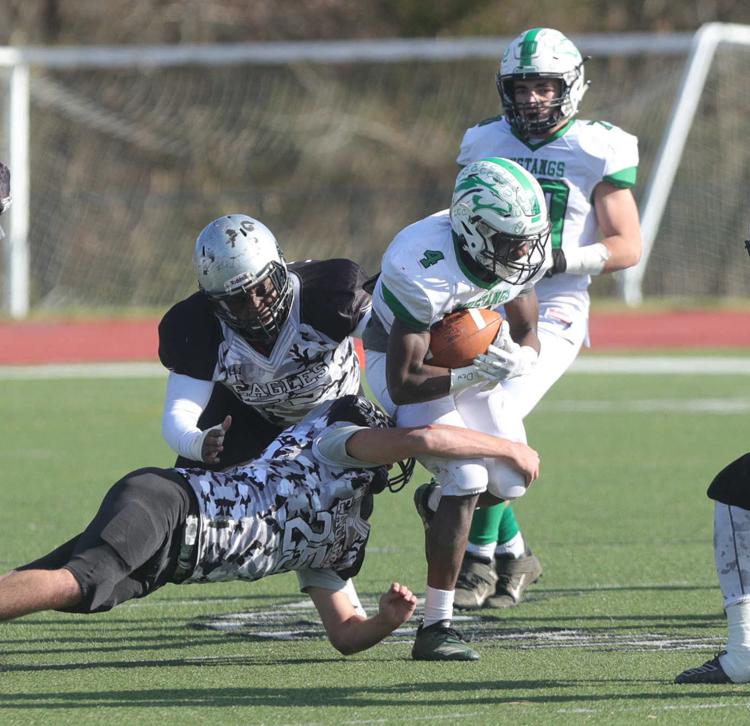 Mainland vs Egg Harbor Township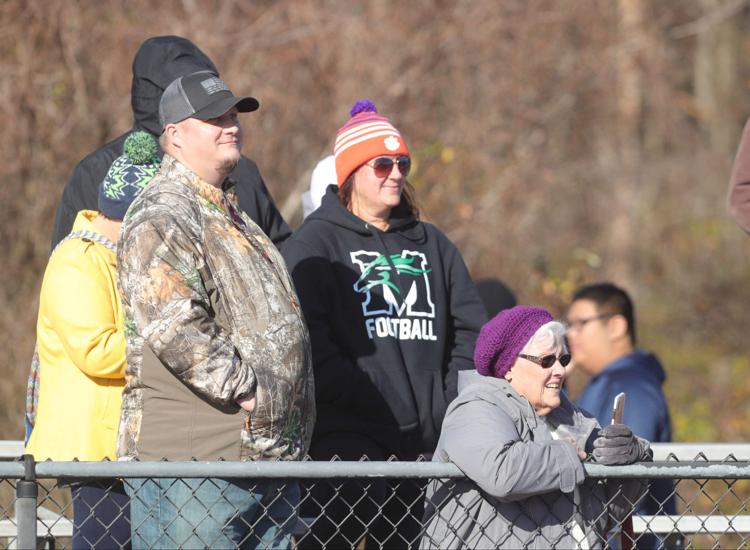 Mainland vs Egg Harbor Township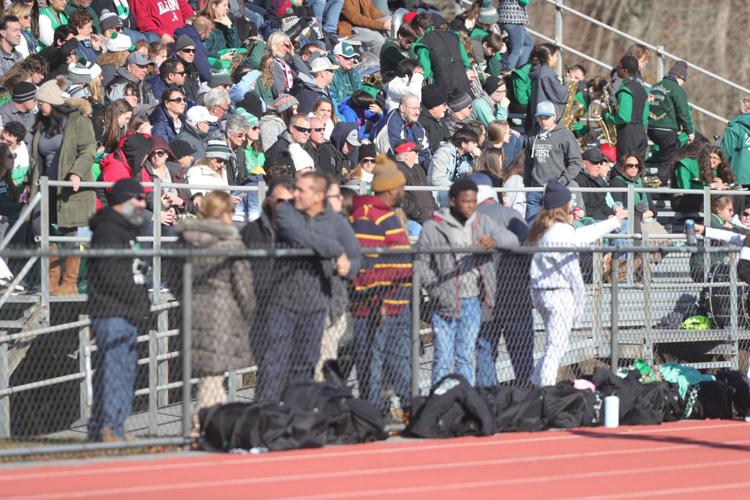 Mainland vs Egg Harbor Township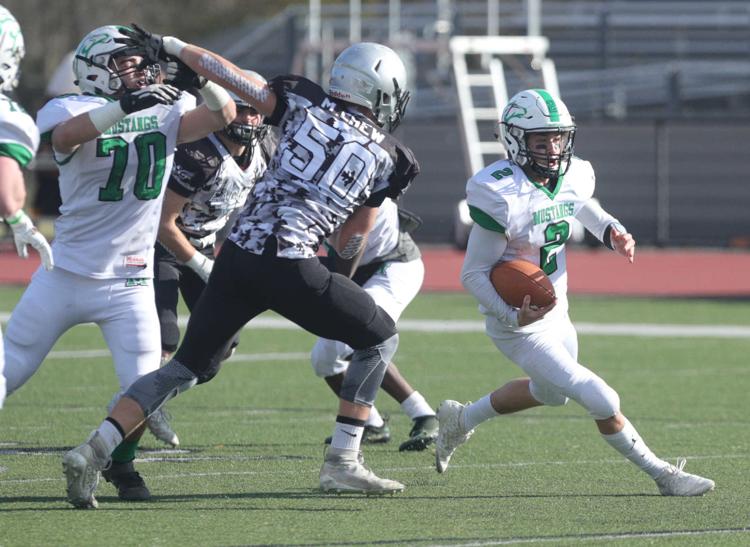 Mainland vs Egg Harbor Township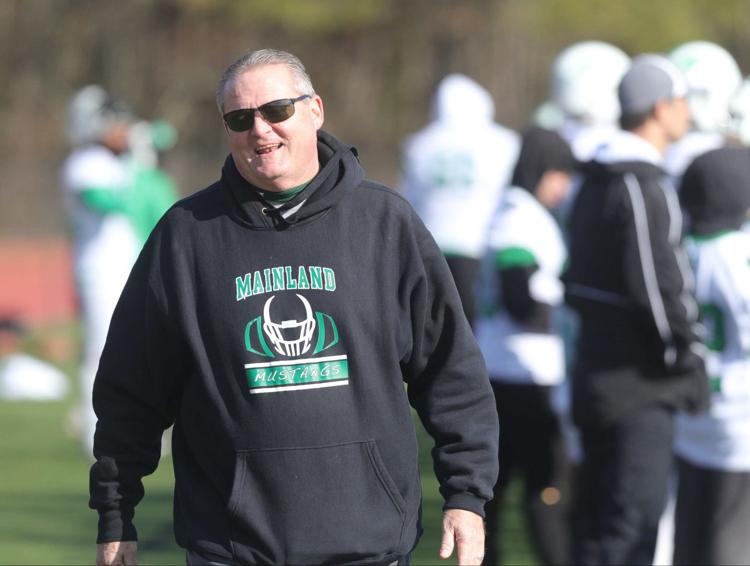 Mainland vs Egg Harbor Township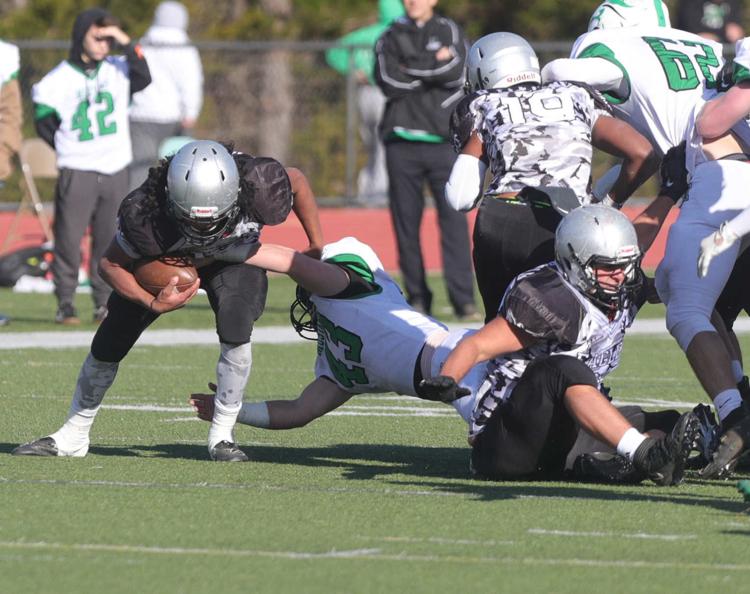 Mainland vs Egg Harbor Township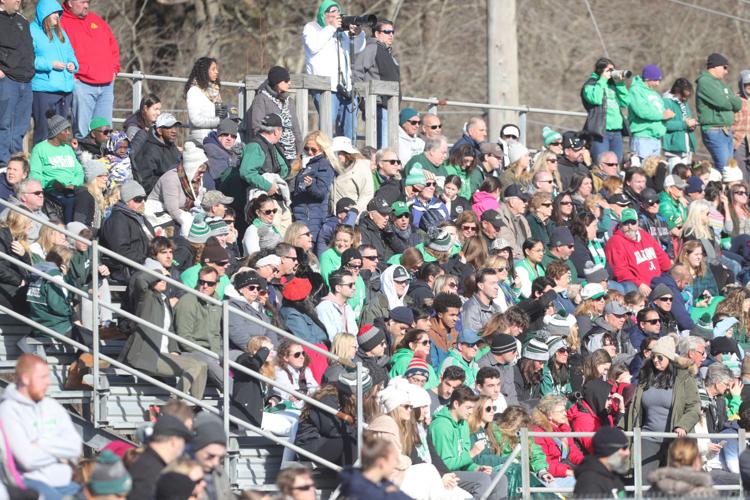 Mainland vs Egg Harbor Township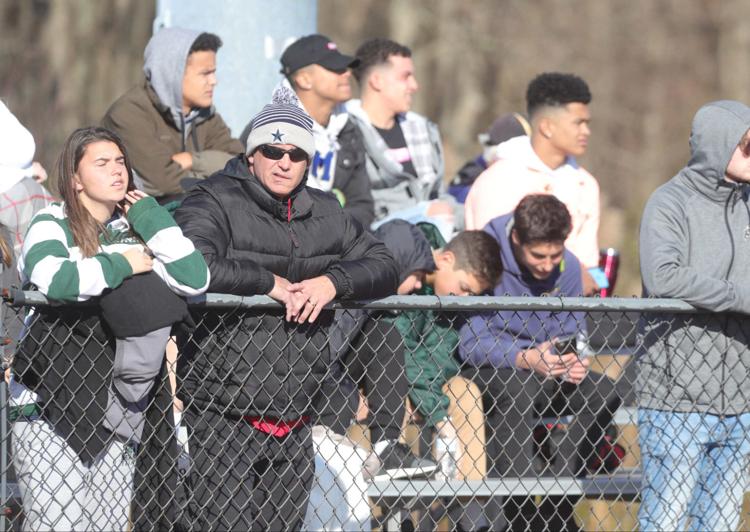 Mainland vs Egg Harbor Township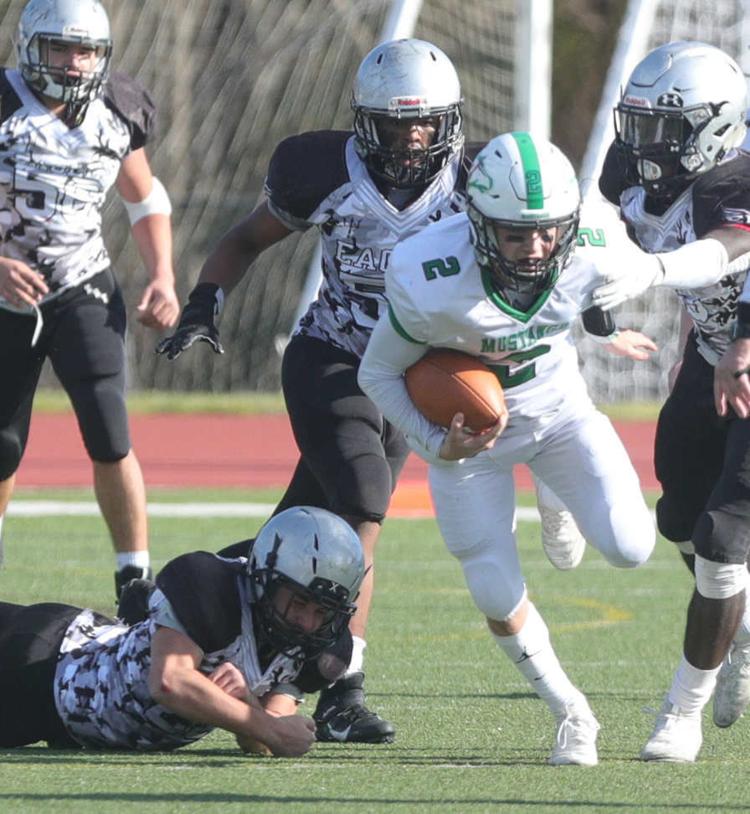 Mainland vs Egg Harbor Township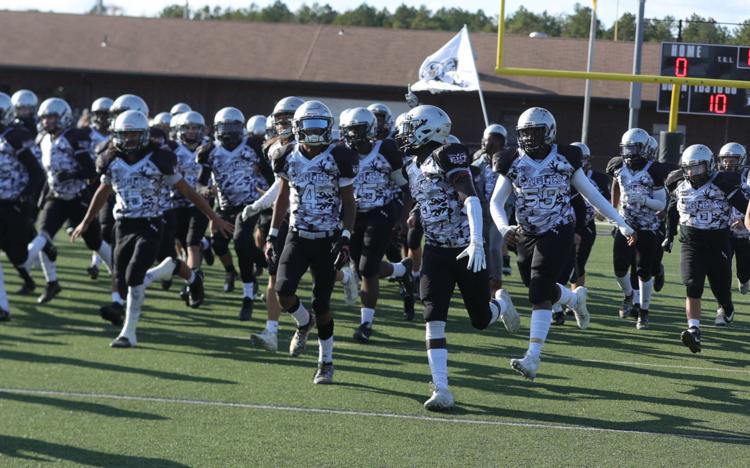 Mainland vs Egg Harbor Township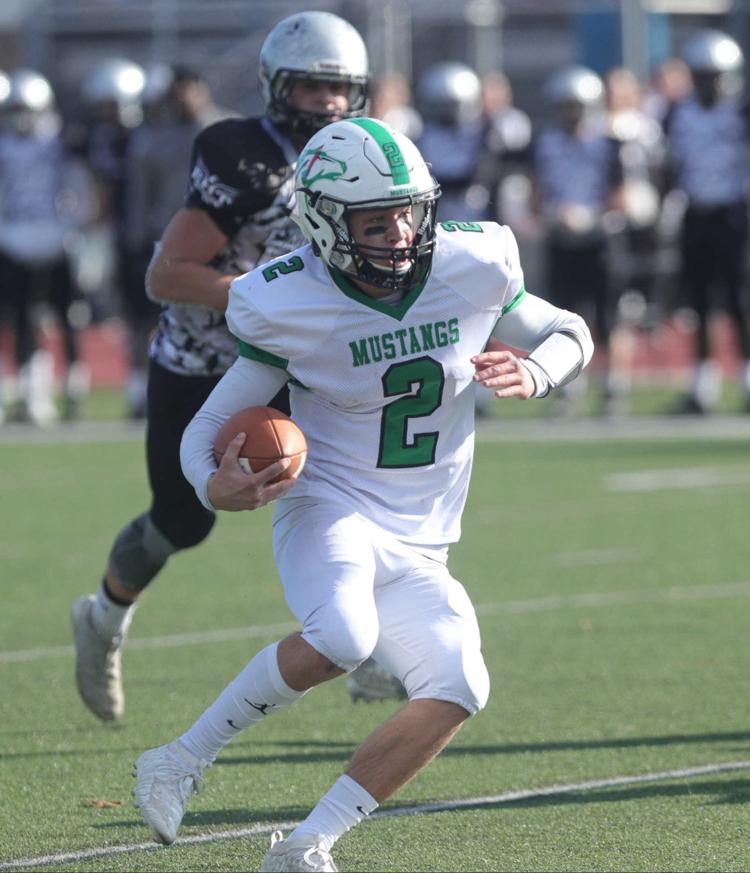 Mainland vs Egg Harbor Township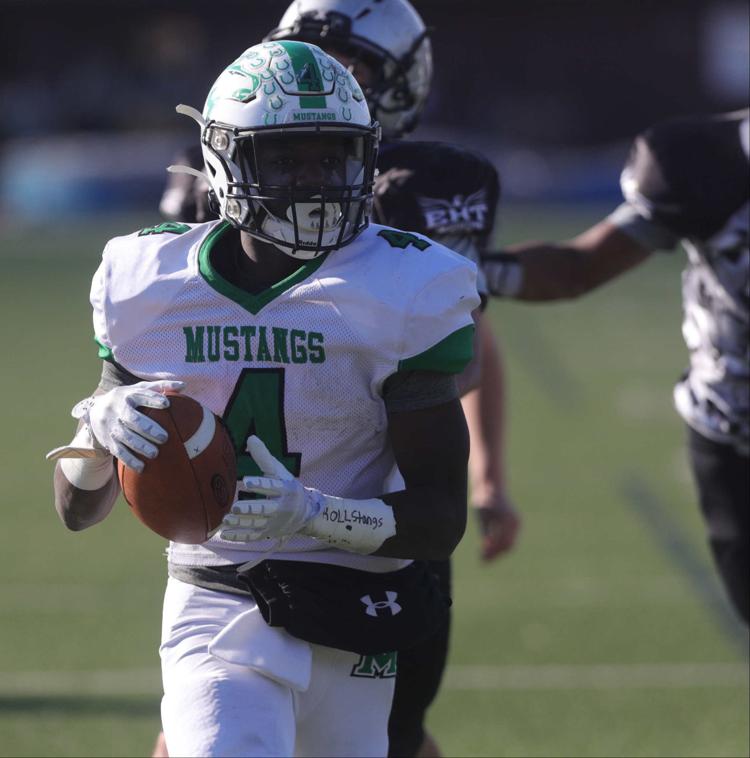 Mainland vs Egg Harbor Township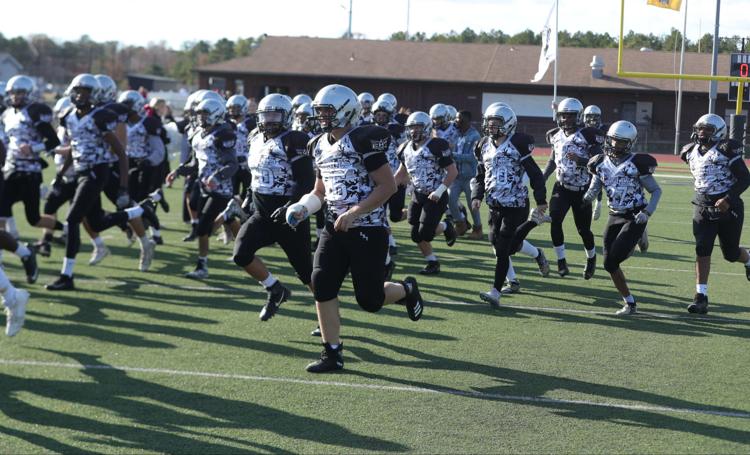 Mainland vs Egg Harbor Township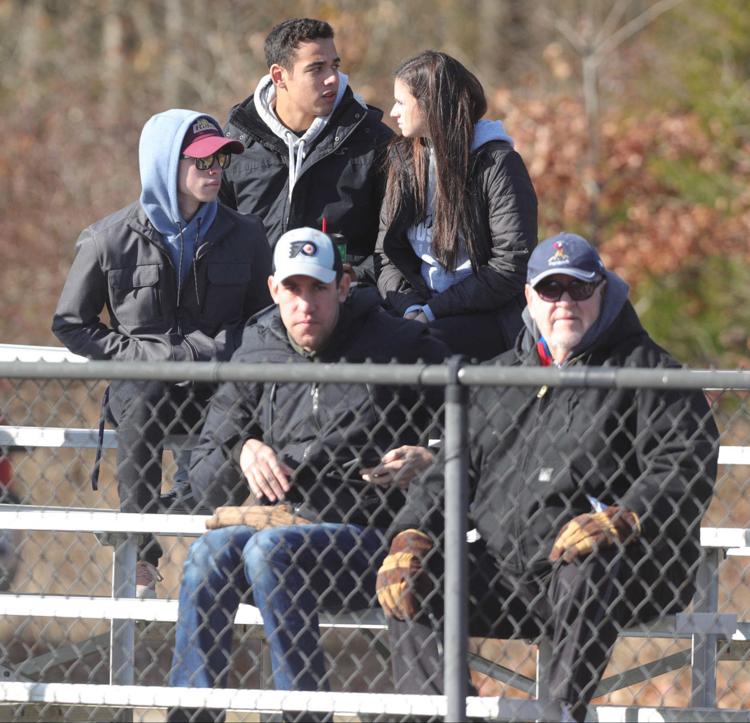 Mainland vs Egg Harbor Township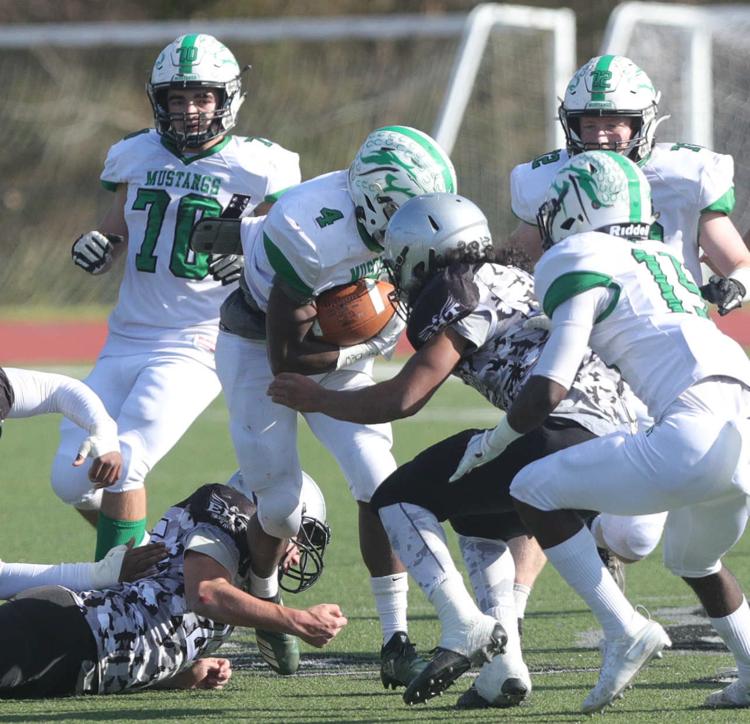 Mainland vs Egg Harbor Township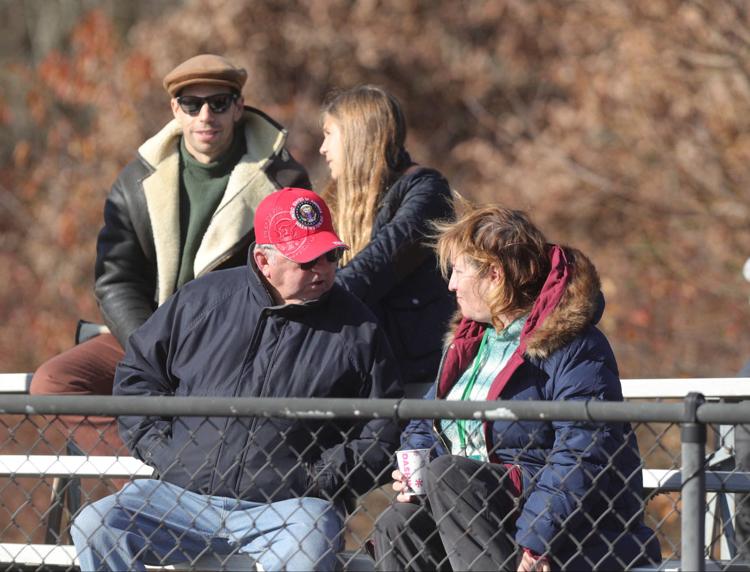 Mainland vs Egg Harbor Township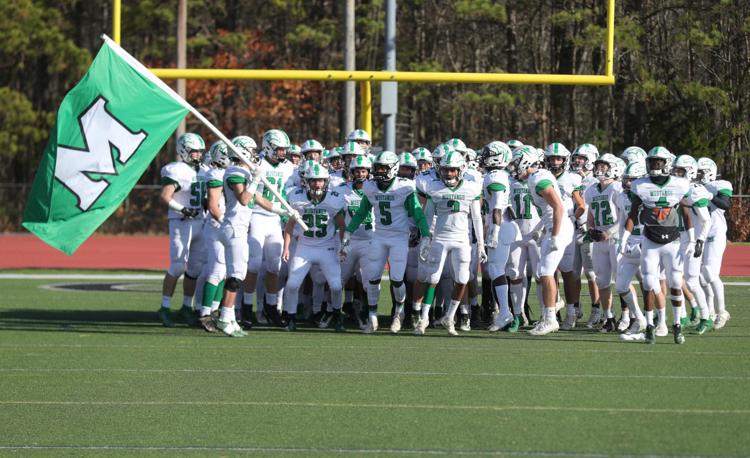 Mainland vs Egg Harbor Township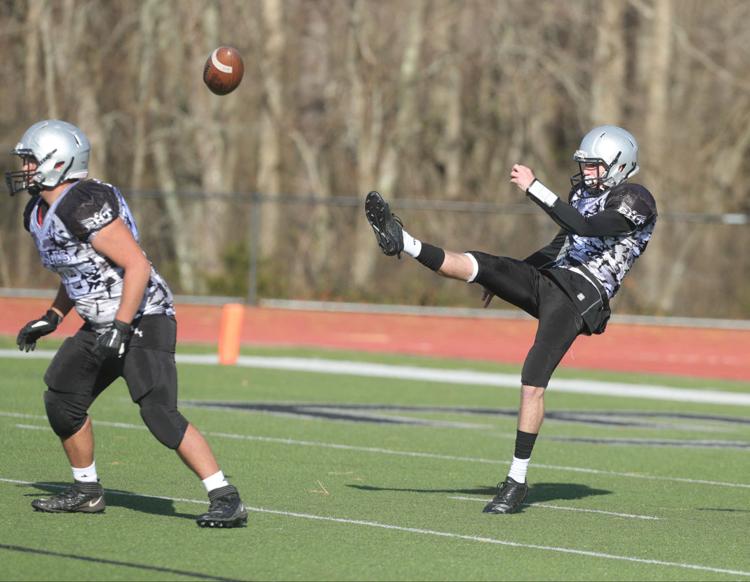 Mainland vs Egg Harbor Township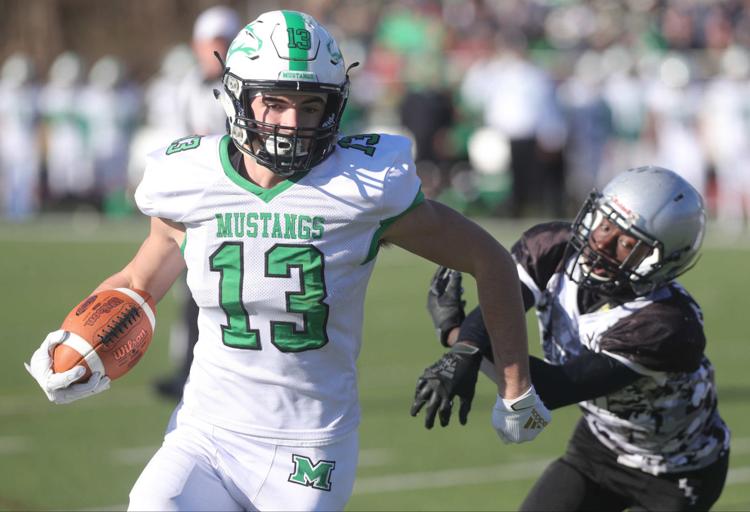 Mainland vs Egg Harbor Township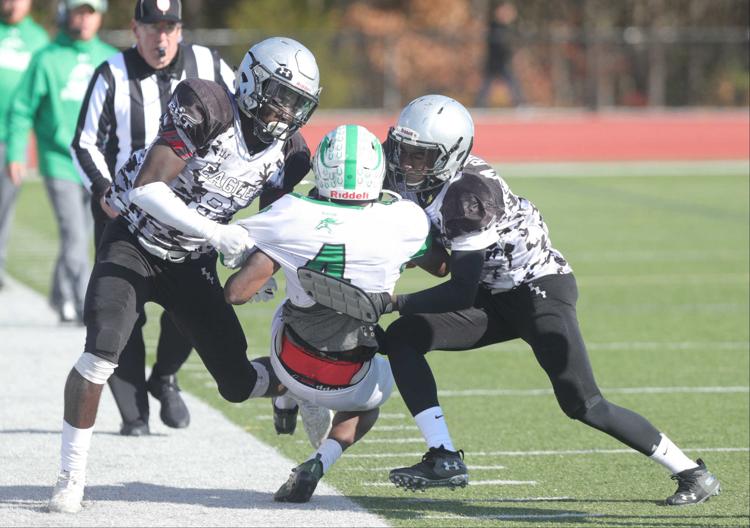 Mainland vs Egg Harbor Township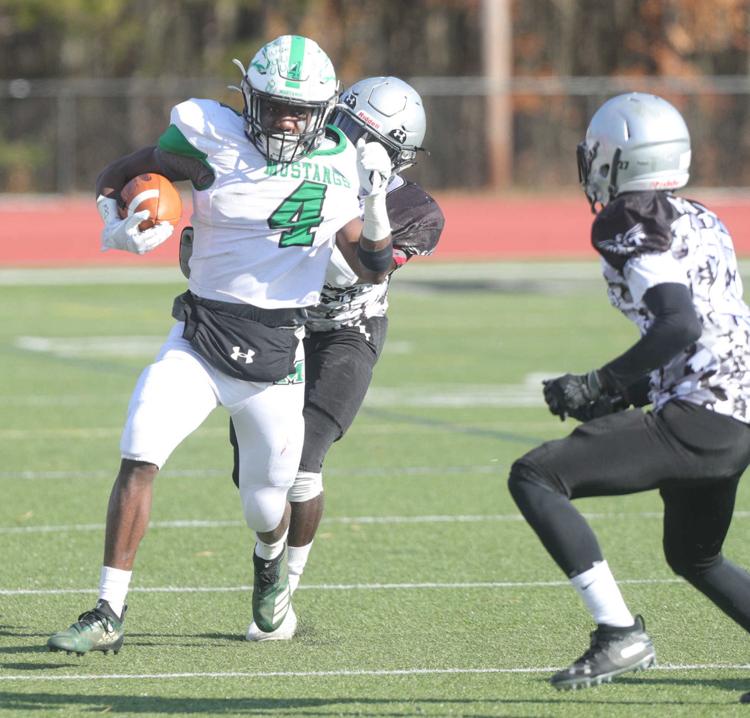 Mainland vs Egg Harbor Township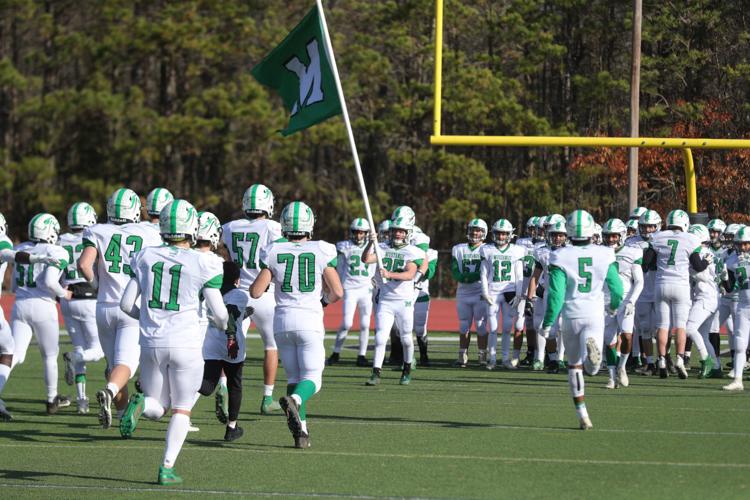 Mainland vs Egg Harbor Township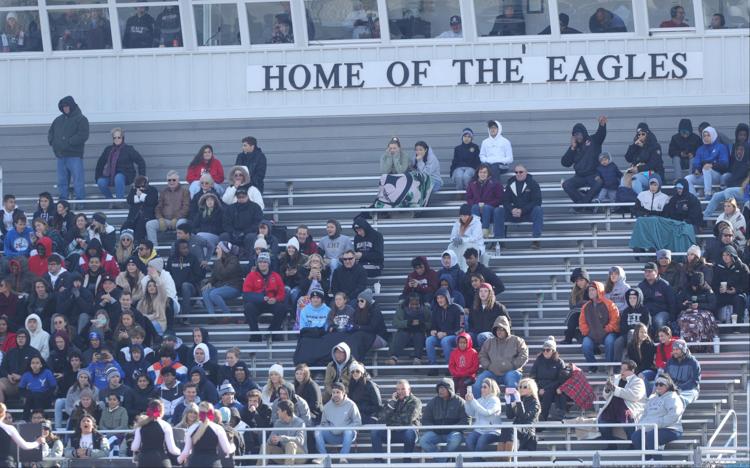 Mainland vs Egg Harbor Township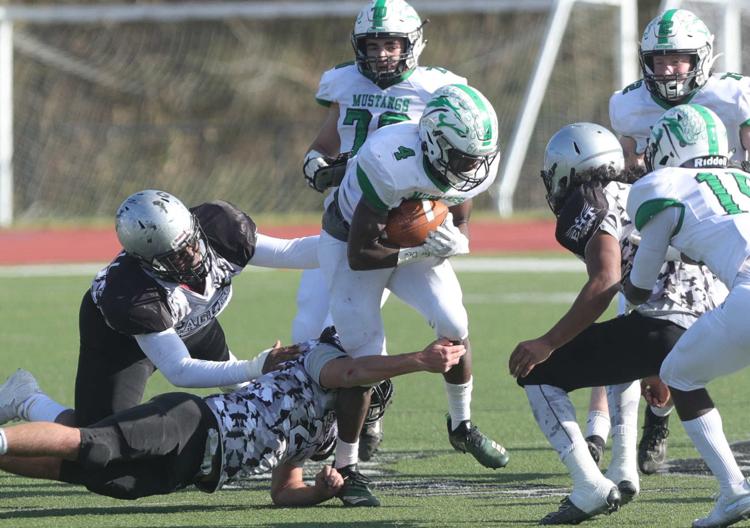 Mainland vs Egg Harbor Township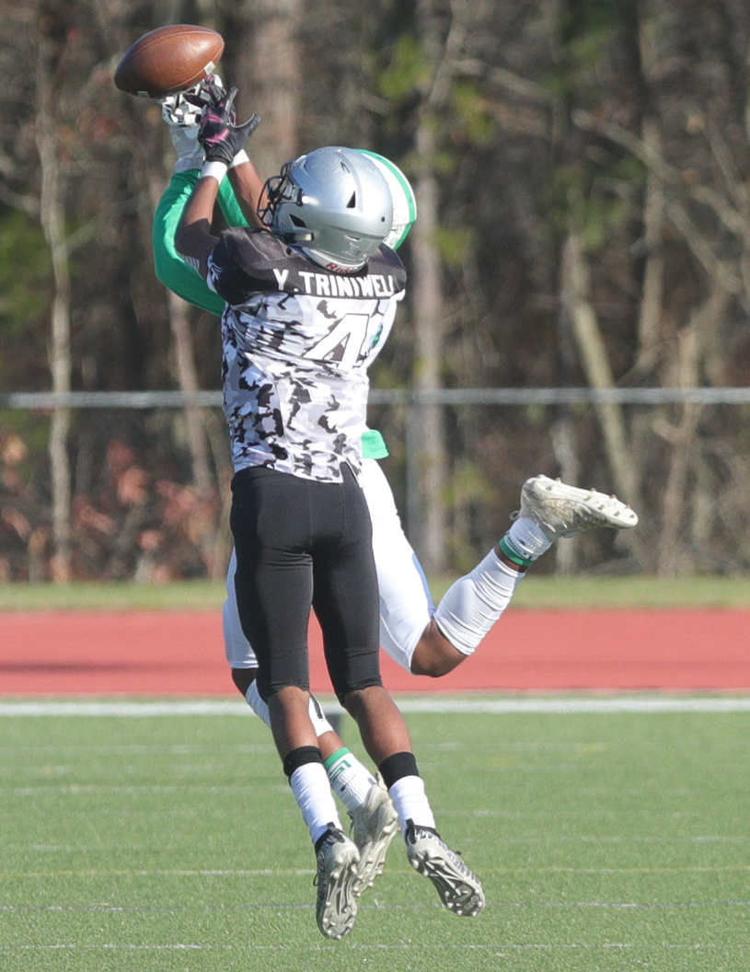 Mainland vs Egg Harbor Township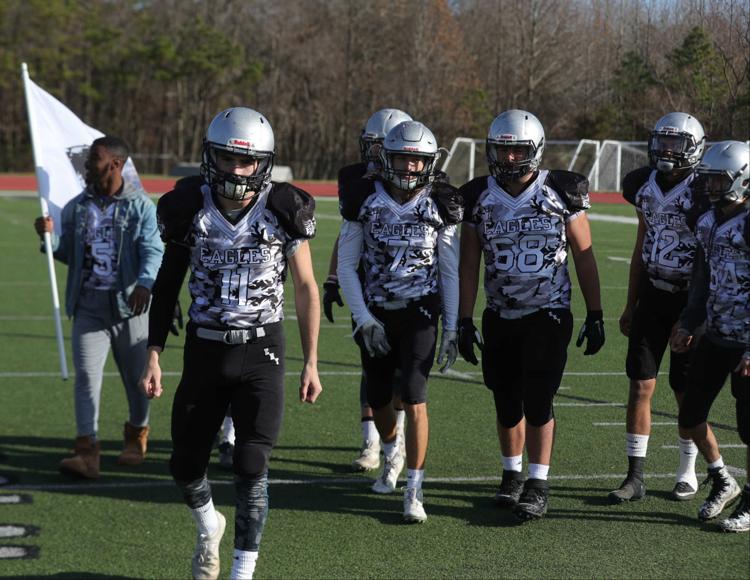 Mainland vs Egg Harbor Township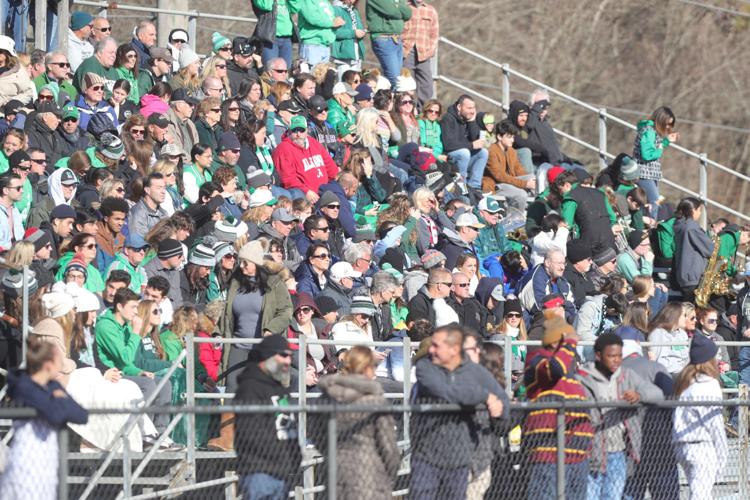 Mainland vs Egg Harbor Township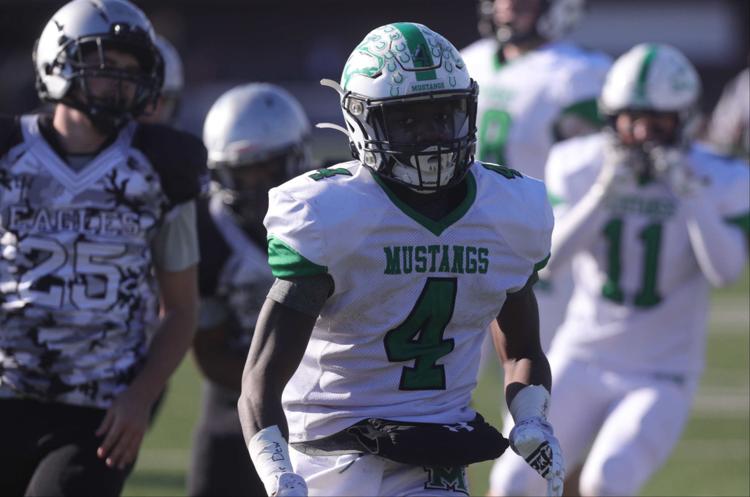 Mainland vs Egg Harbor Township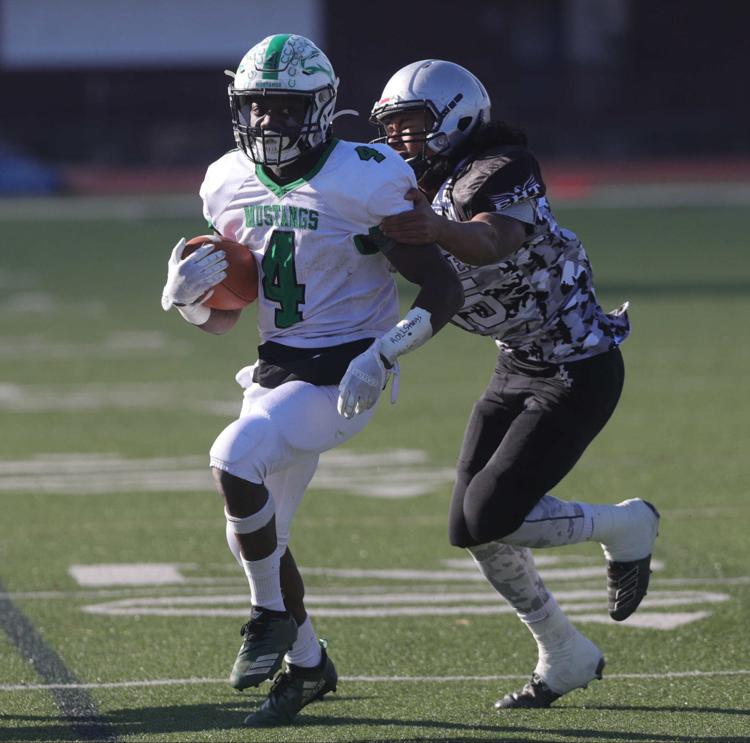 Mainland vs Egg Harbor Township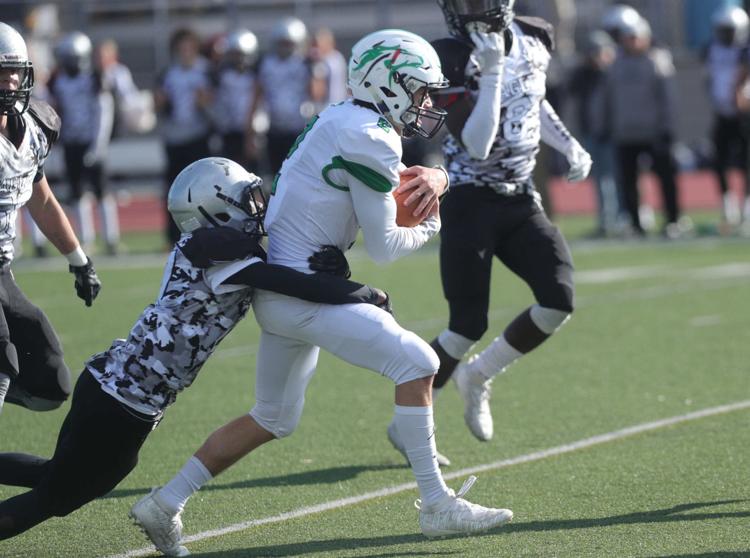 Mainland vs Egg Harbor Township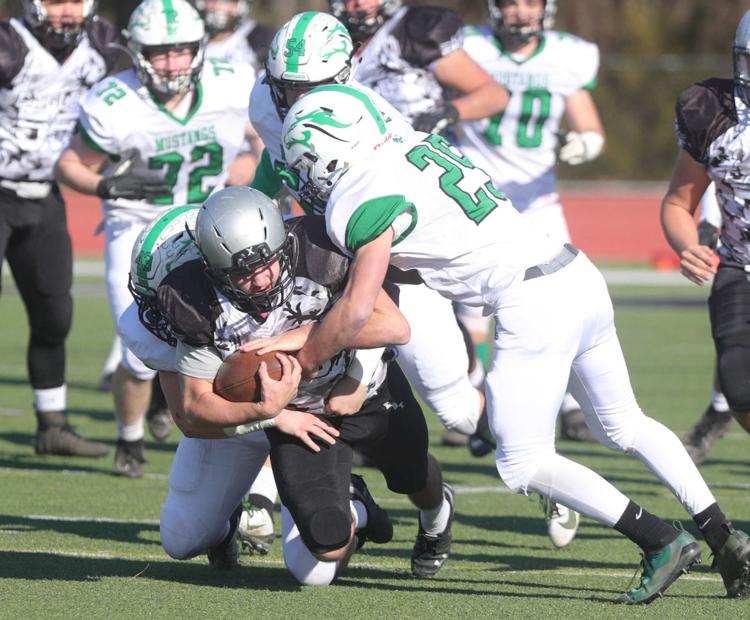 Mainland vs Egg Harbor Township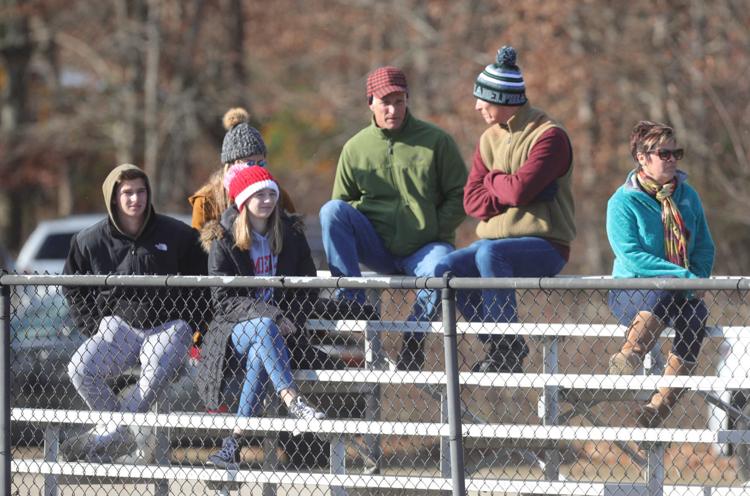 Mainland vs Egg Harbor Township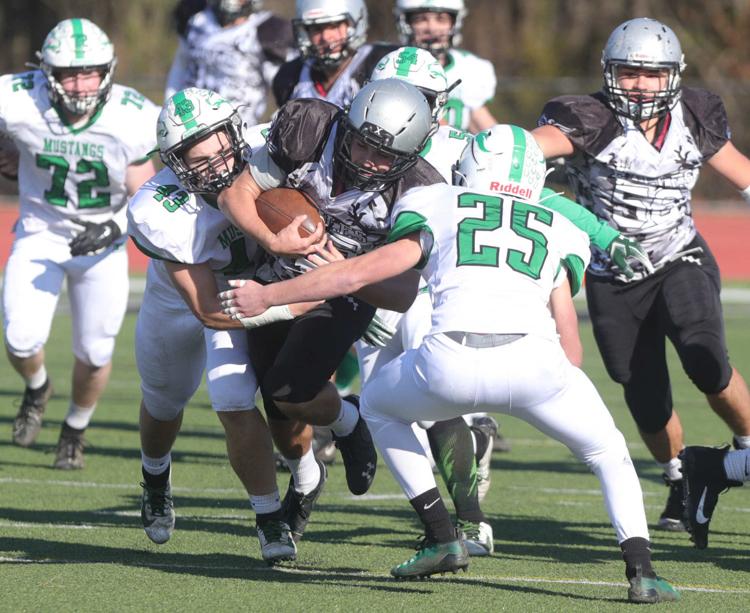 Mainland vs Egg Harbor Township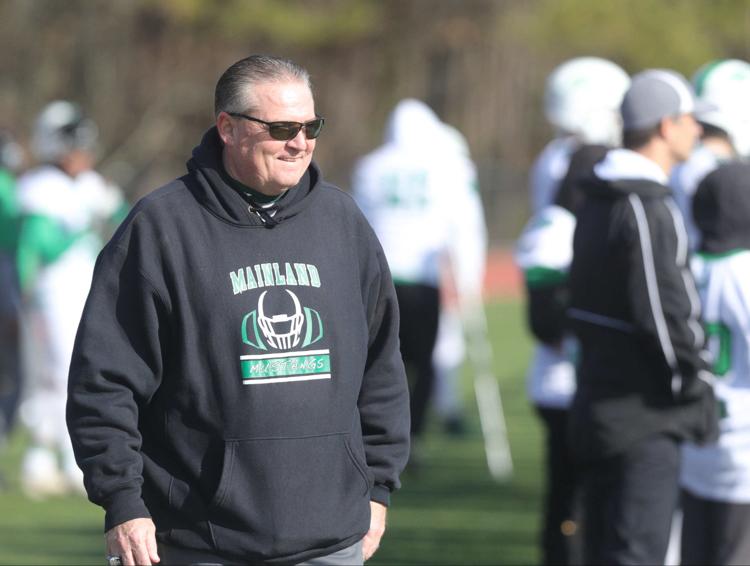 Mainland vs Egg Harbor Township
Mainland vs Egg Harbor Township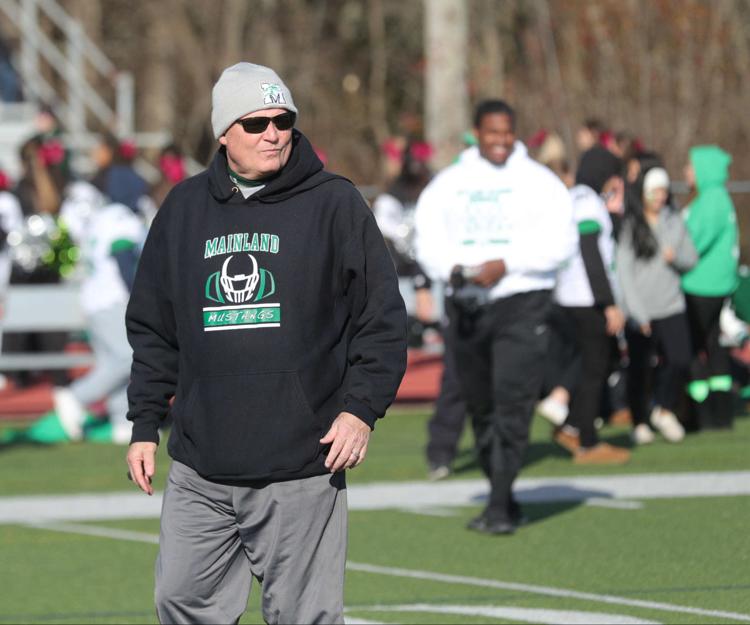 Mainland vs Egg Harbor Township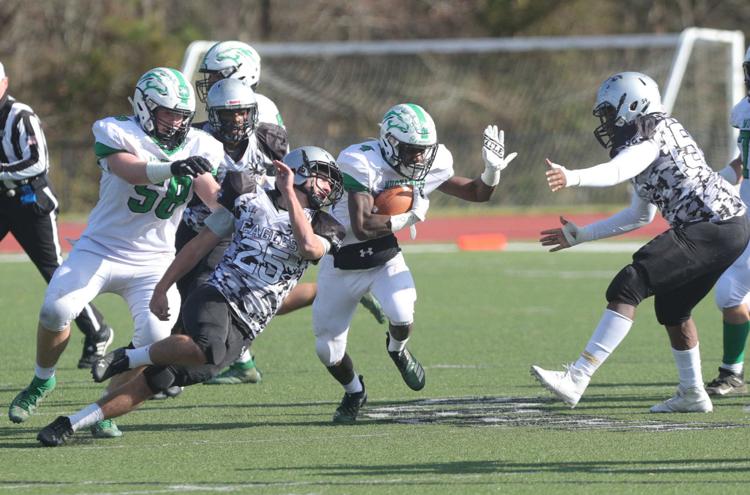 Mainland vs Egg Harbor Township
Mainland vs Egg Harbor Township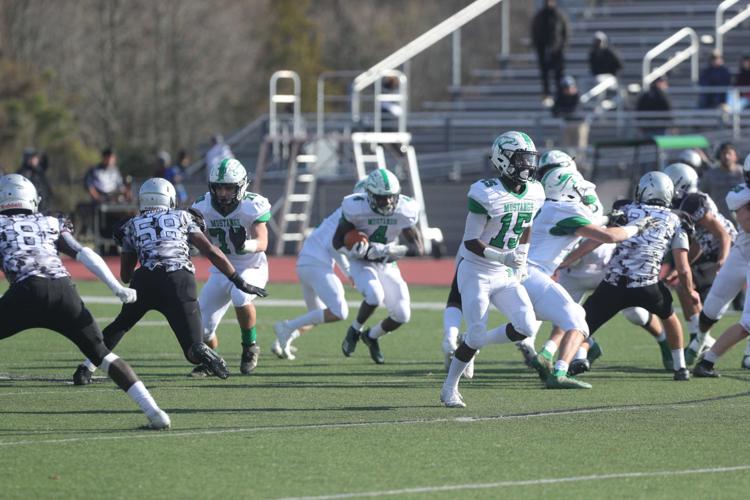 Mainland vs Egg Harbor Township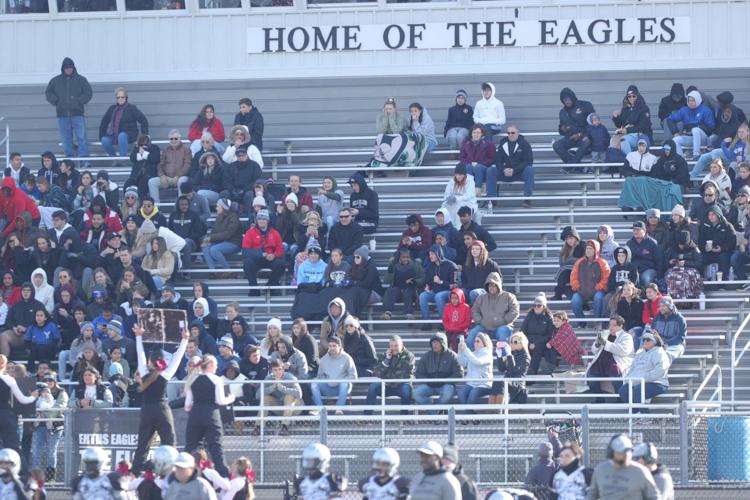 Mainland vs Egg Harbor Township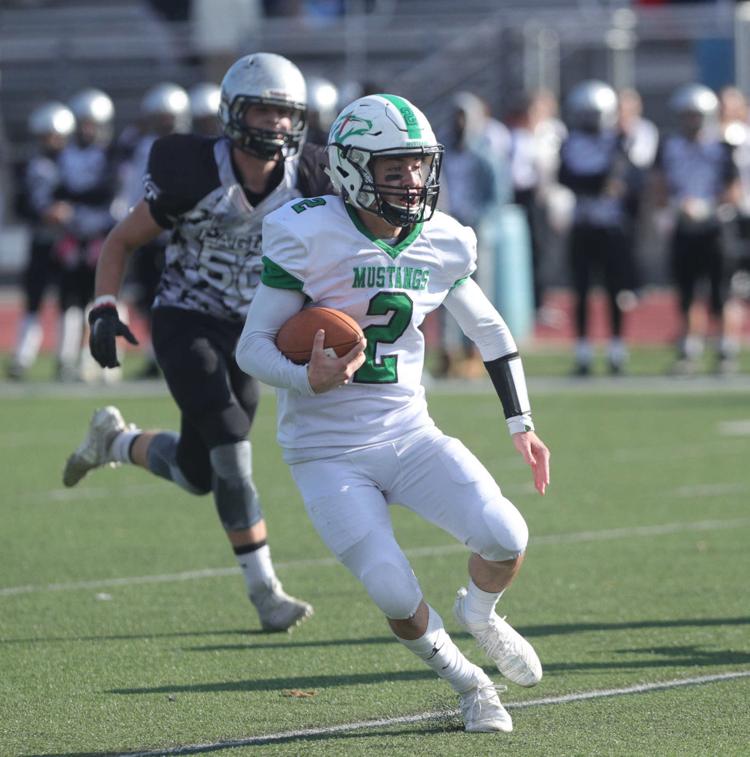 Mainland vs Egg Harbor Township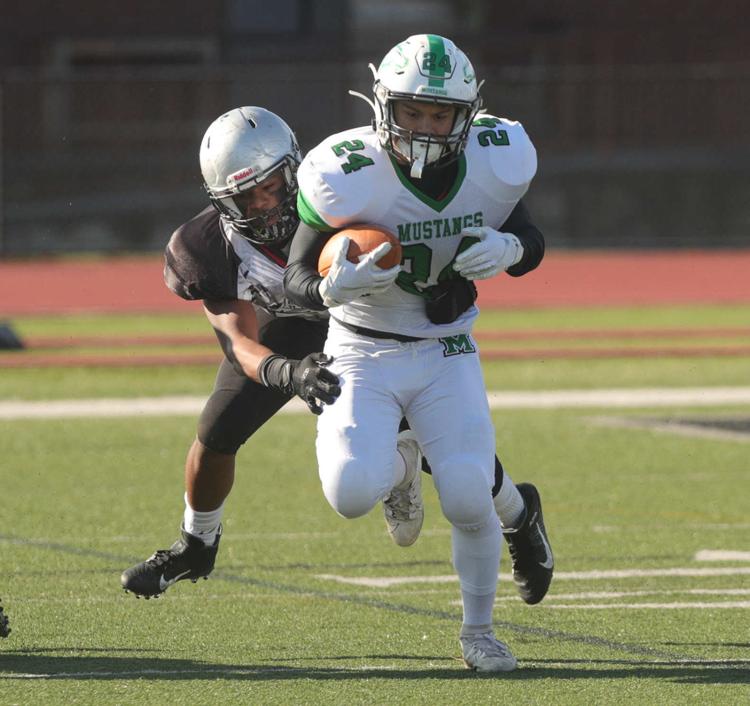 Mainland vs Egg Harbor Township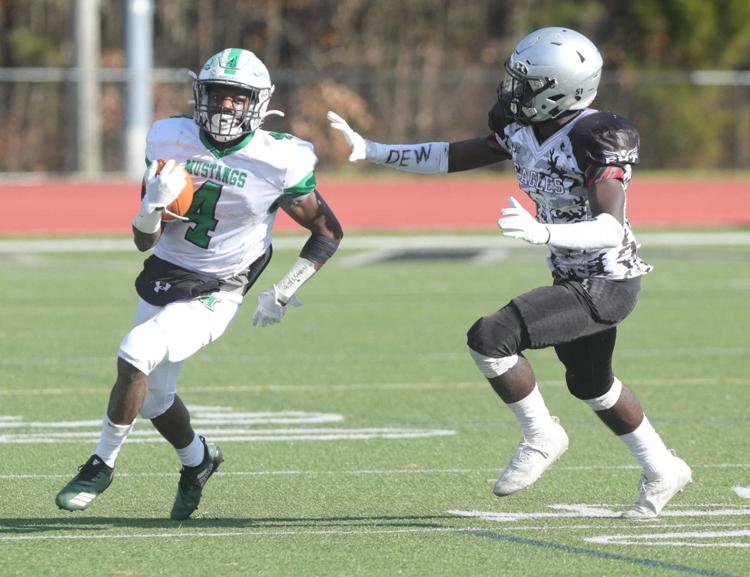 Mainland vs Egg Harbor Township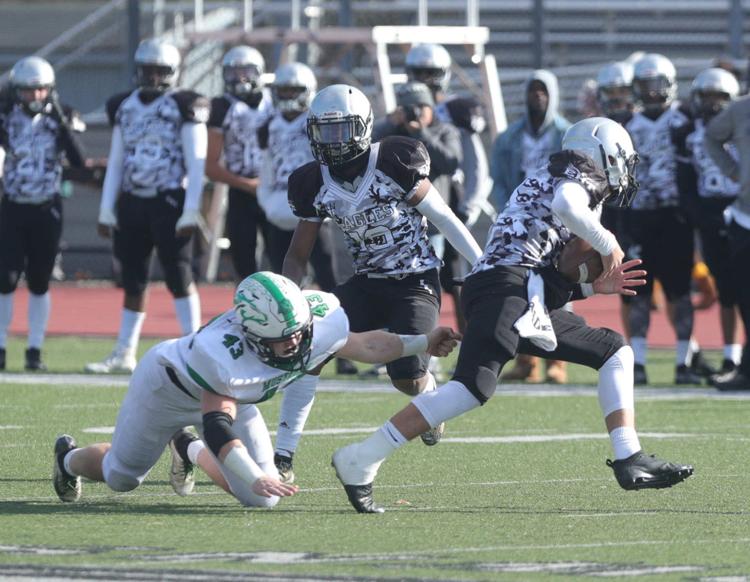 Mainland vs Egg Harbor Township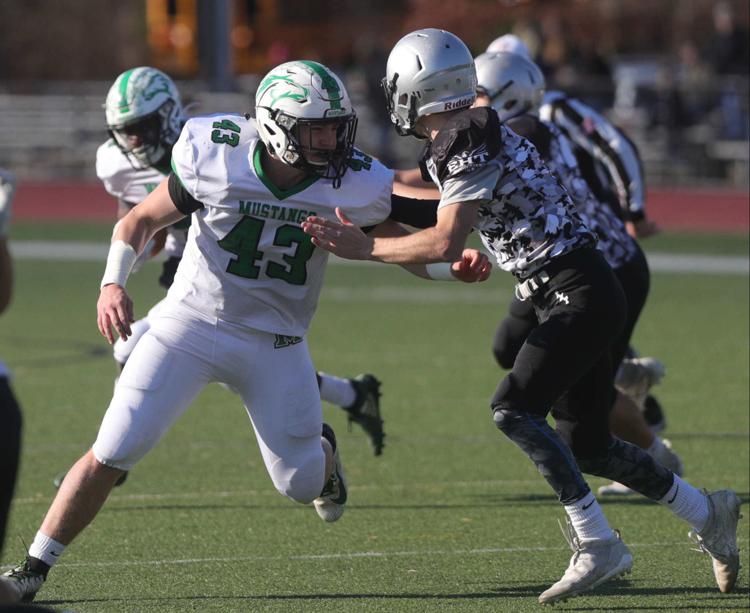 Mainland vs Egg Harbor Township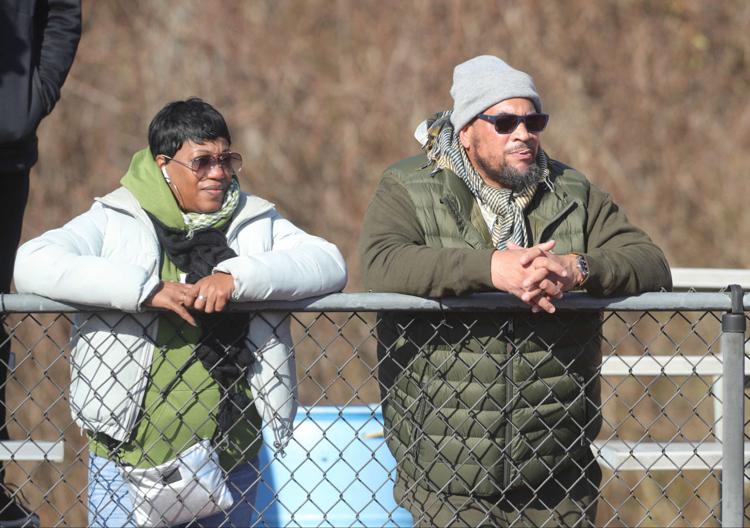 Mainland vs Egg Harbor Township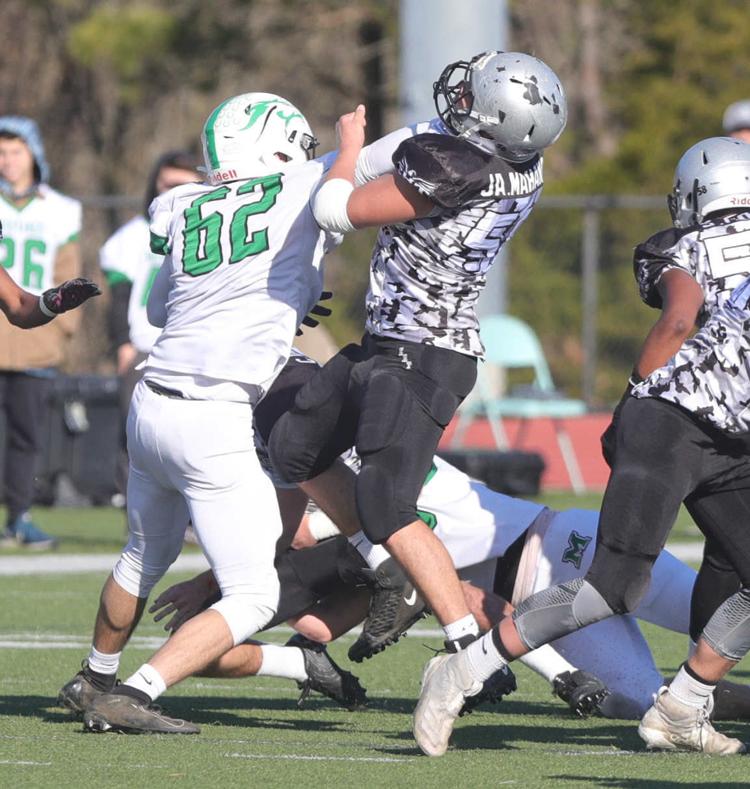 Mainland vs Egg Harbor Township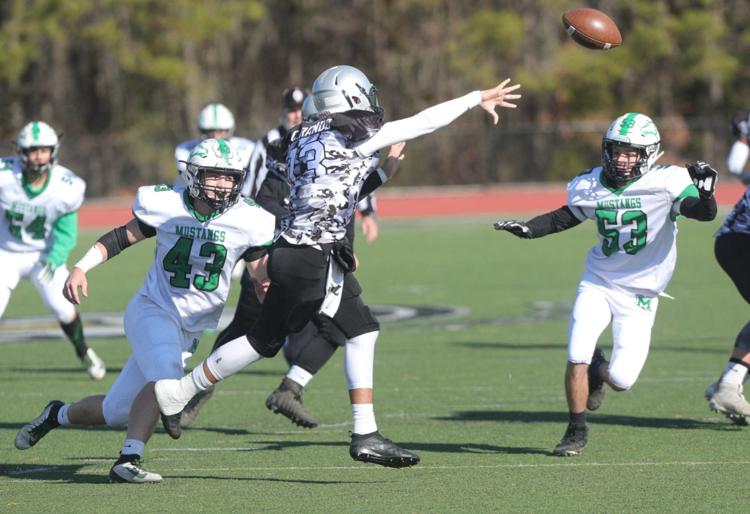 Mainland vs Egg Harbor Township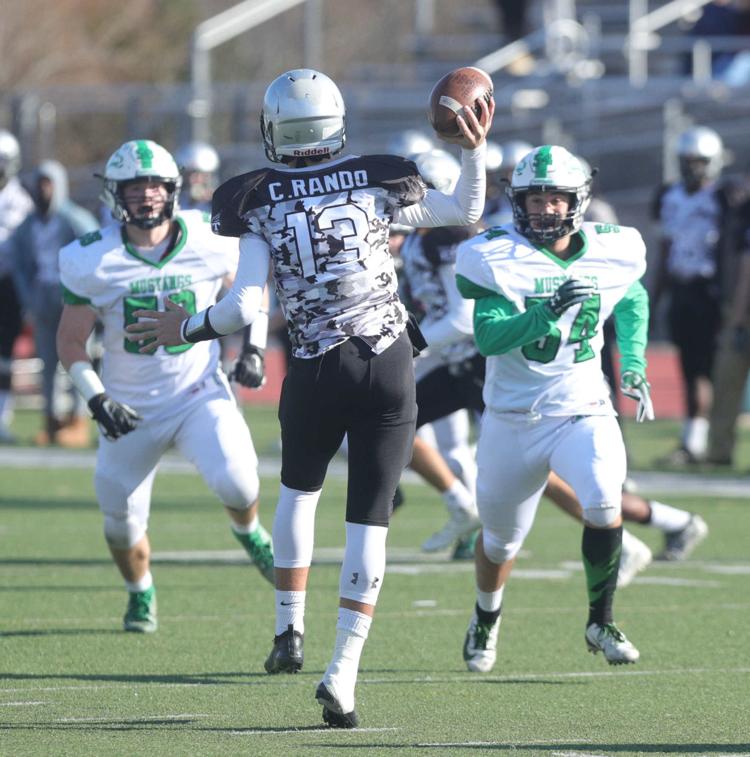 Mainland vs Egg Harbor Township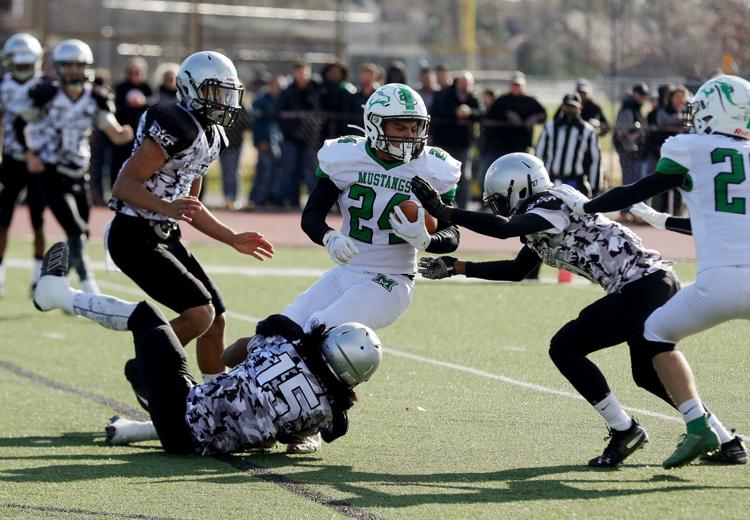 Mainland vs Egg Harbor Township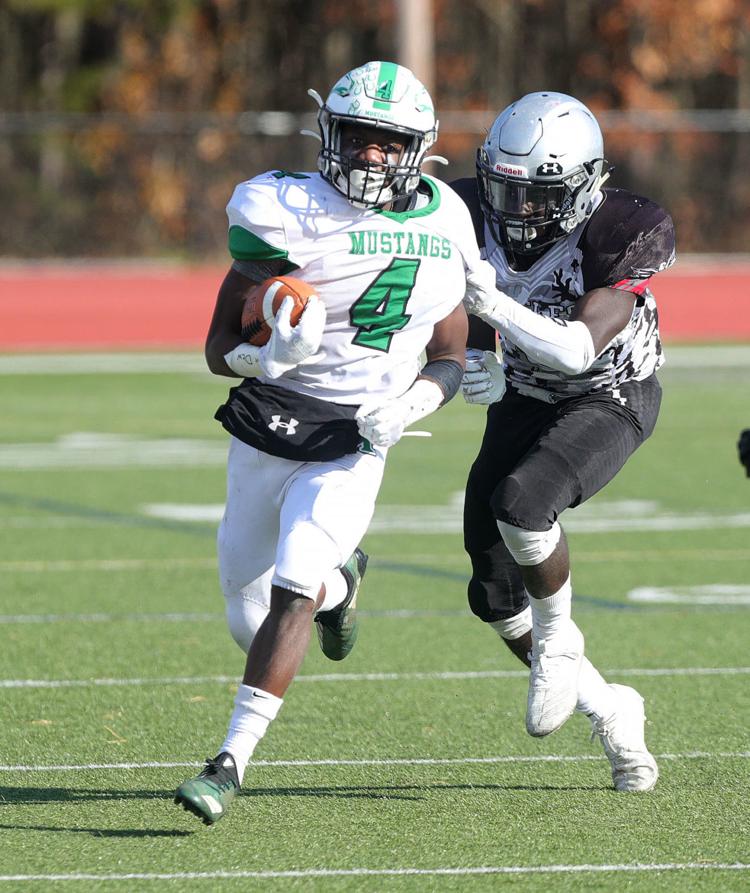 Mainland vs Egg Harbor Township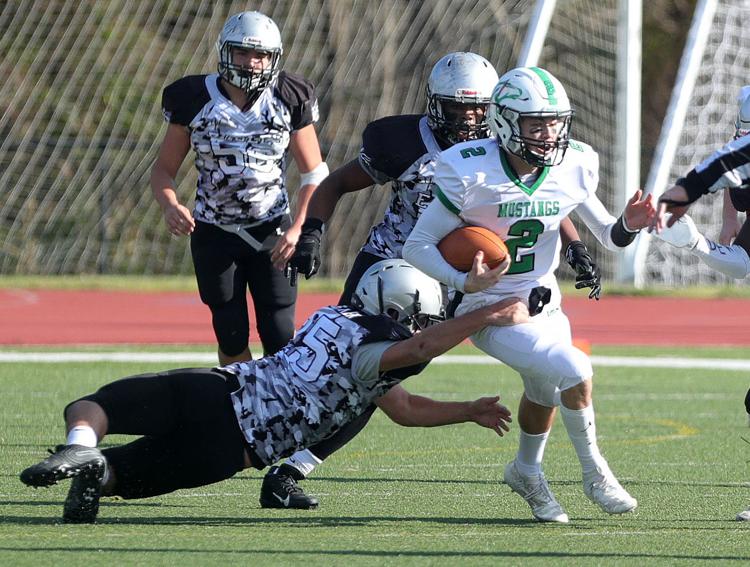 Mainland vs Egg Harbor Township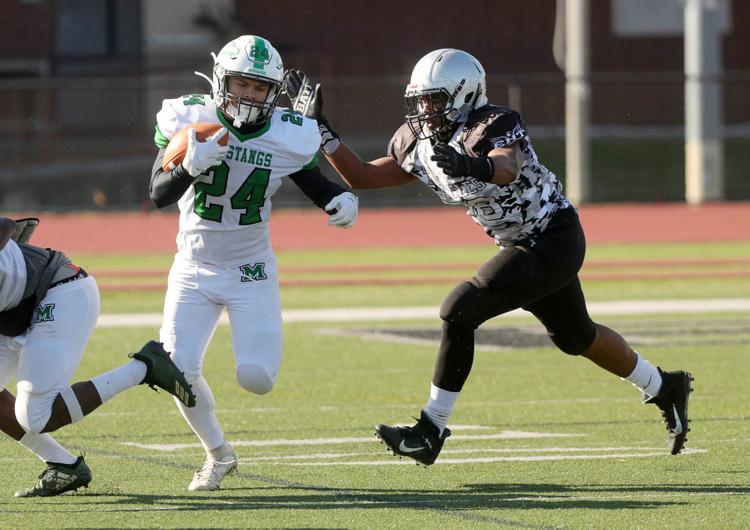 Mainland vs Egg Harbor Township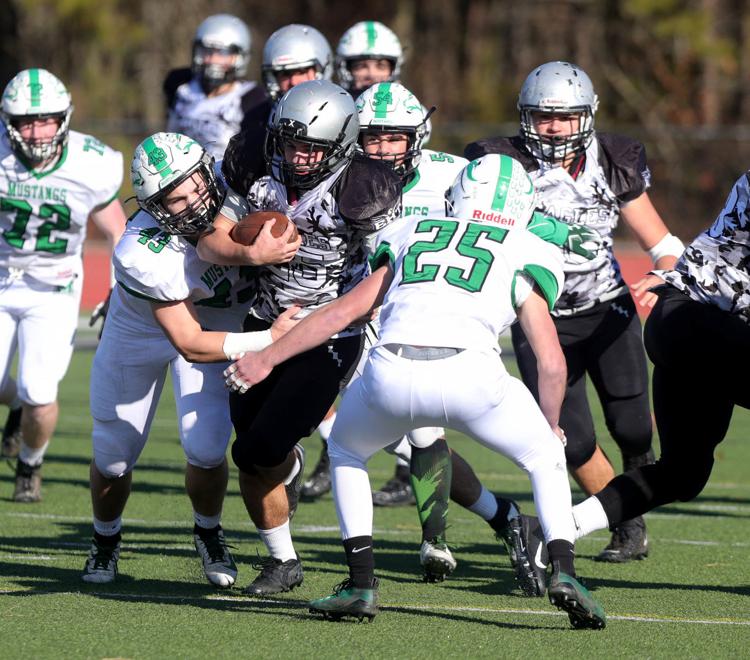 Mainland vs Egg Harbor Township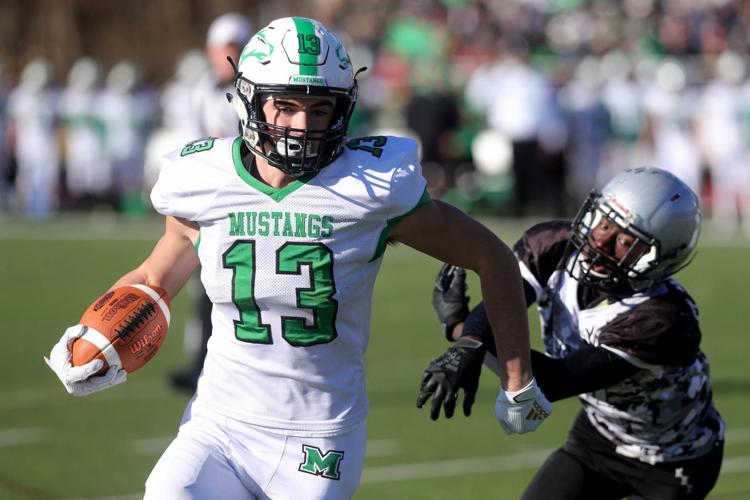 Mainland vs Egg Harbor Township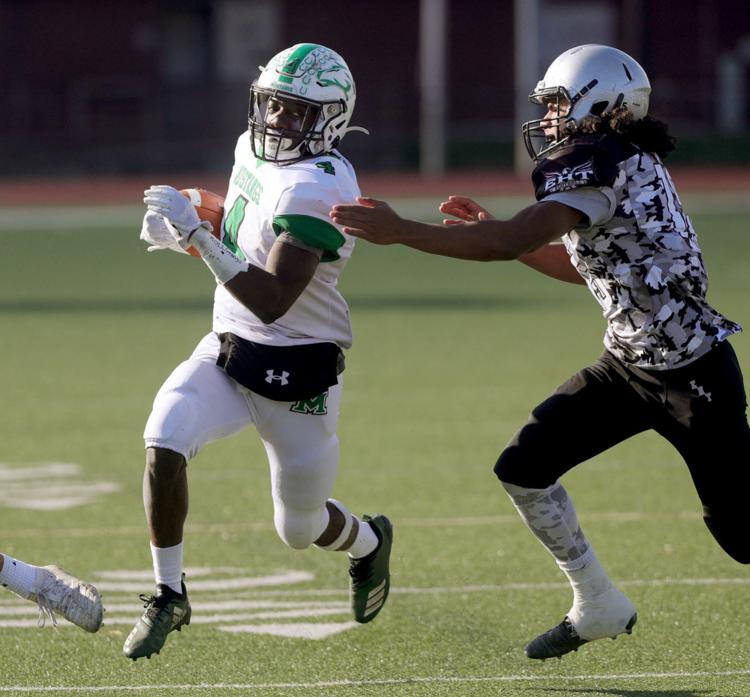 Mainland vs. Egg Harbor Township bands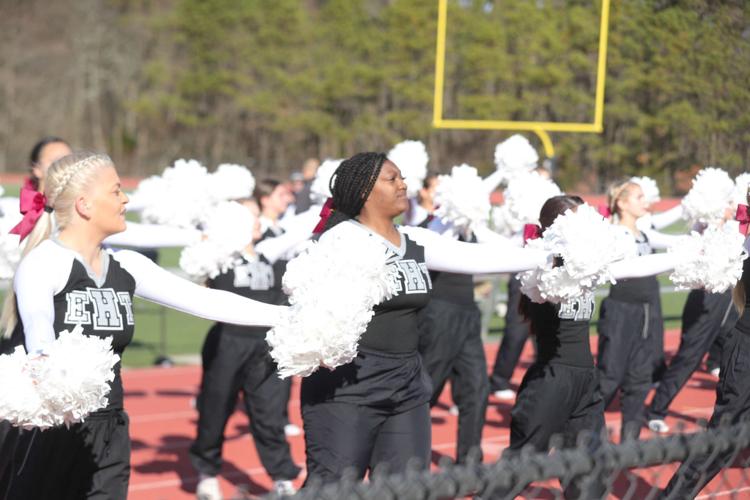 Mainland vs. Egg Harbor Township bands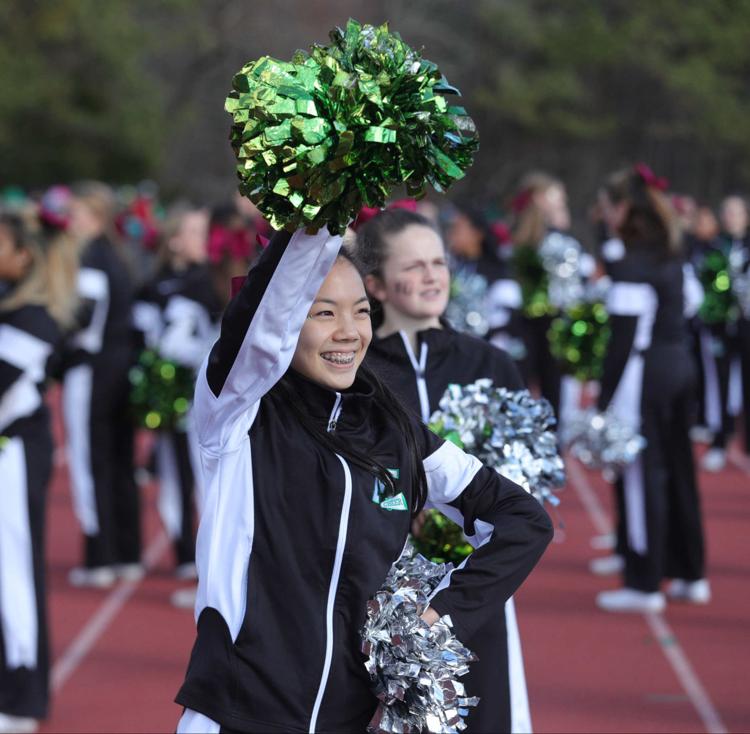 Mainland vs. Egg Harbor Township bands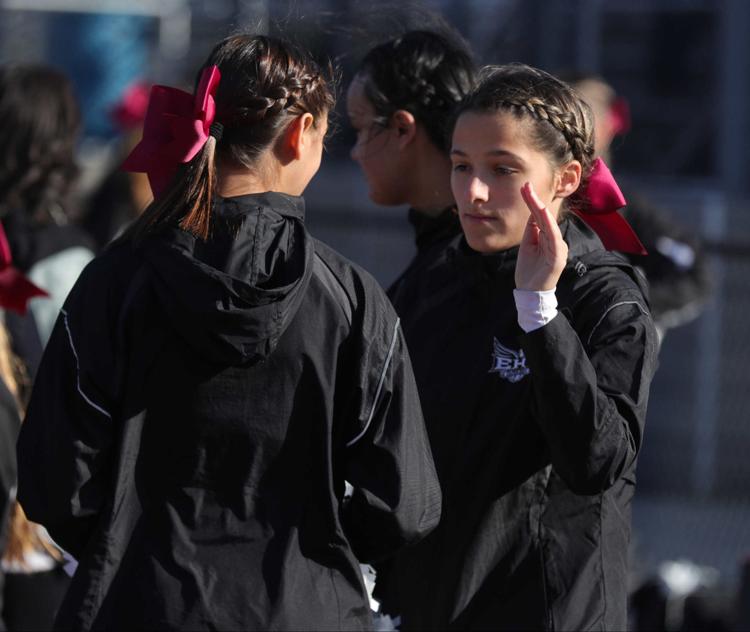 Mainland vs. Egg Harbor Township bands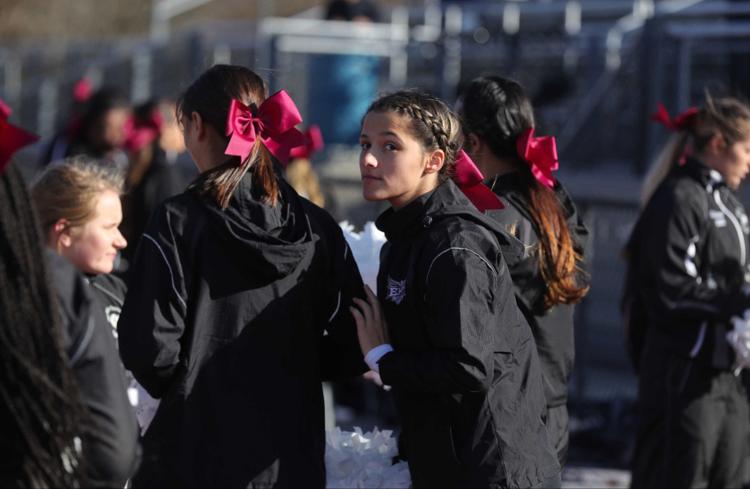 Mainland vs. Egg Harbor Township bands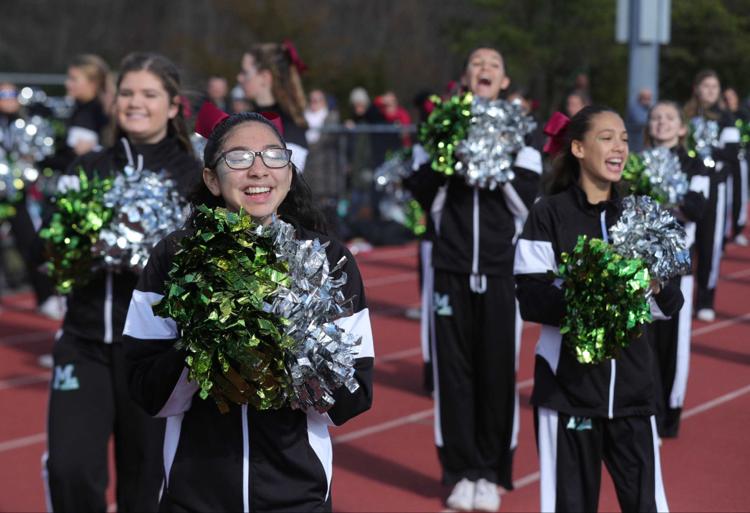 Mainland vs. Egg Harbor Township bands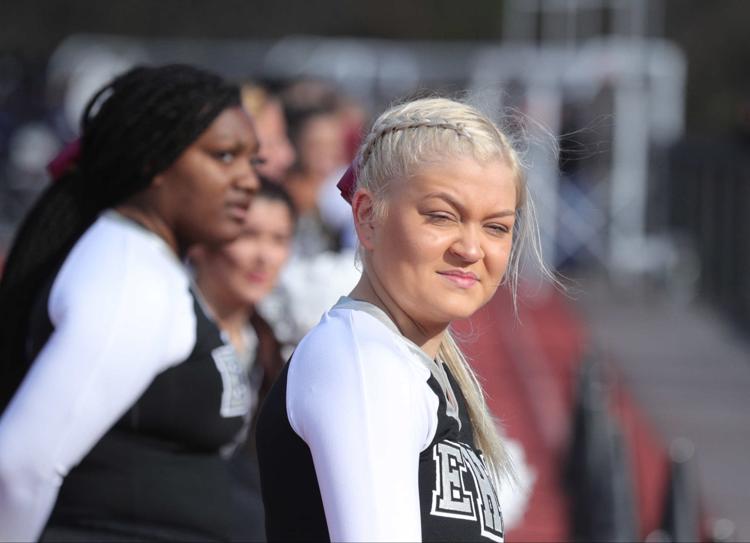 Mainland vs. Egg Harbor Township bands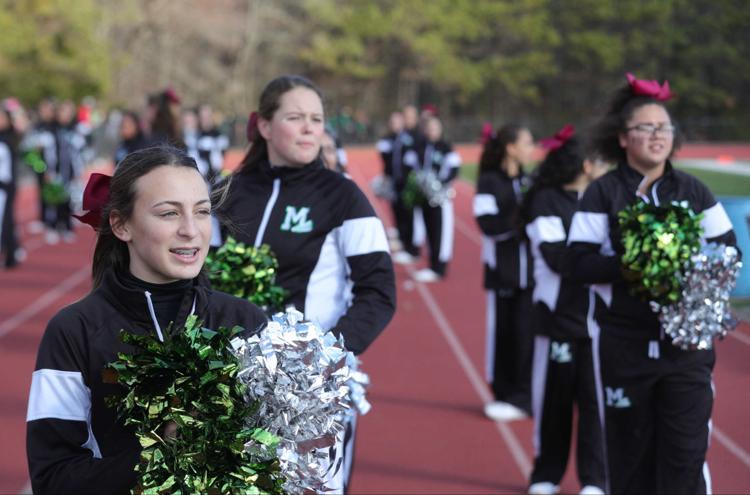 Mainland vs. Egg Harbor Township bands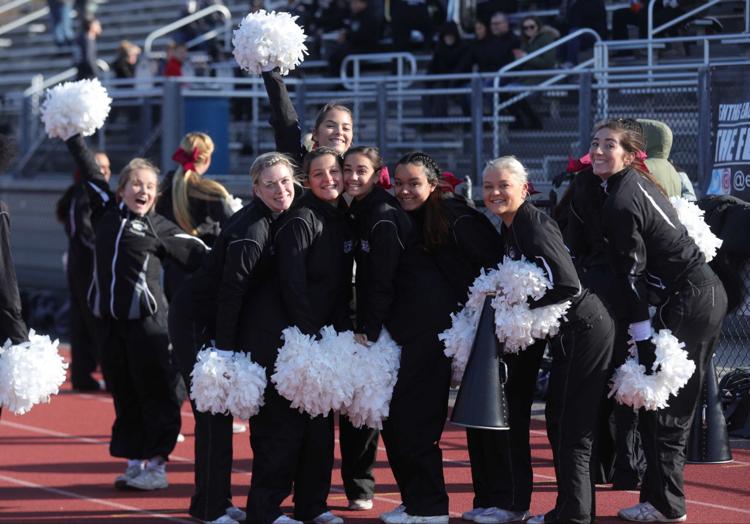 Mainland vs. Egg Harbor Township bands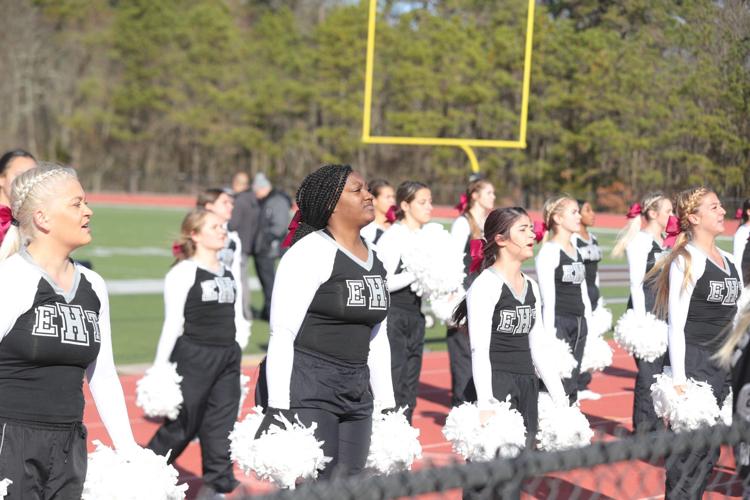 Mainland vs. Egg Harbor Township bands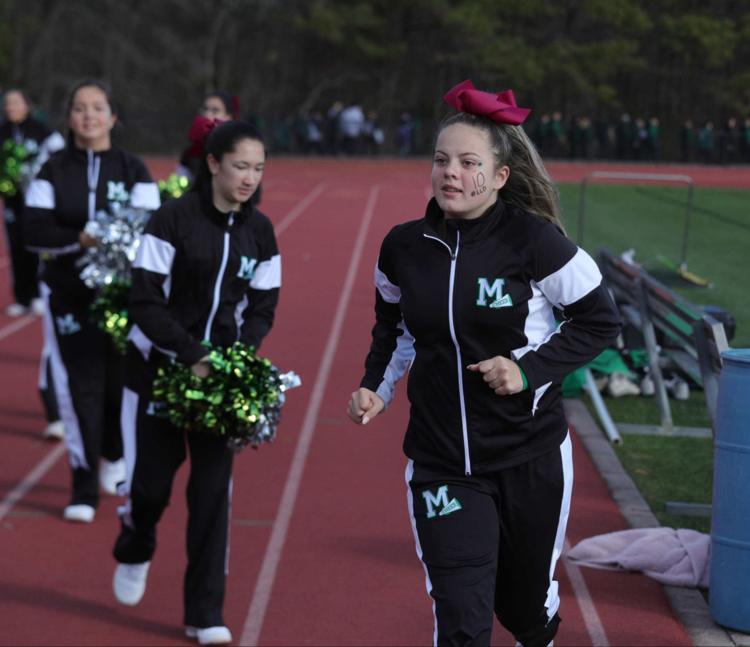 Mainland vs. Egg Harbor Township bands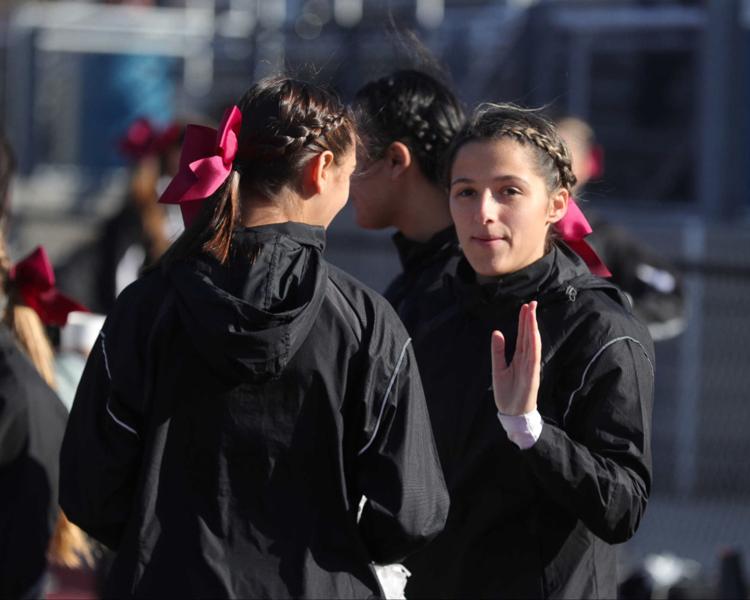 Mainland vs. Egg Harbor Township bands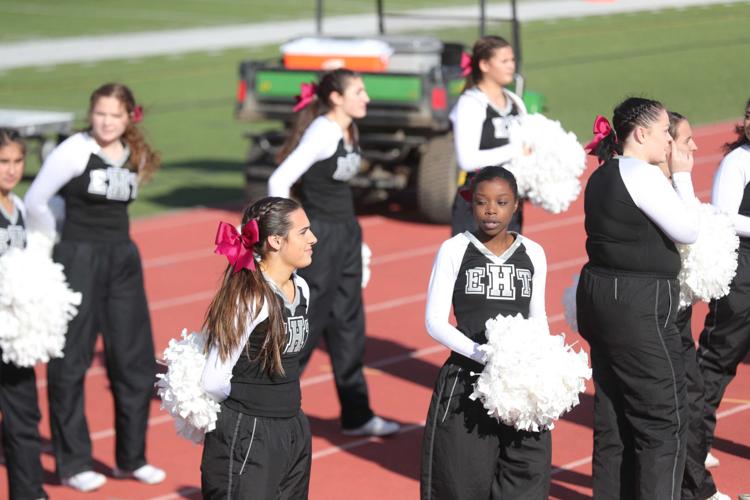 Mainland vs. Egg Harbor Township bands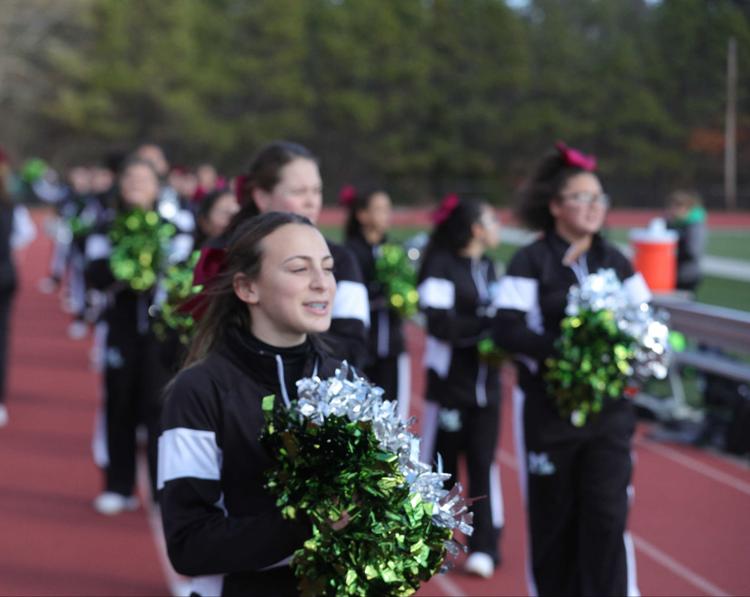 Mainland vs. Egg Harbor Township bands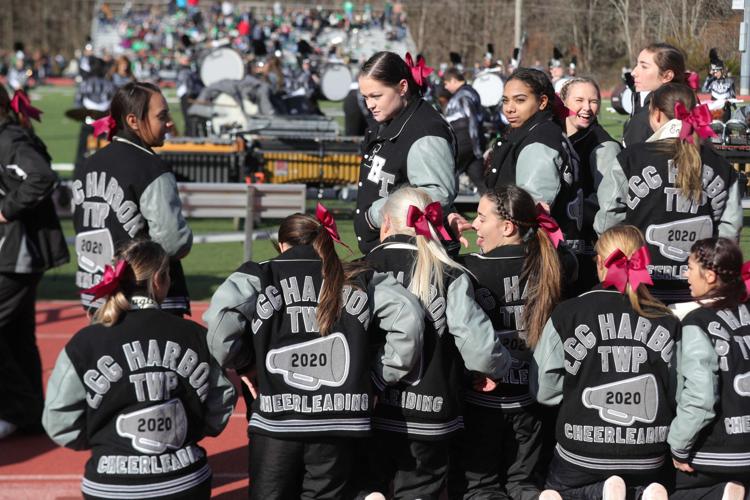 Mainland vs. Egg Harbor Township bands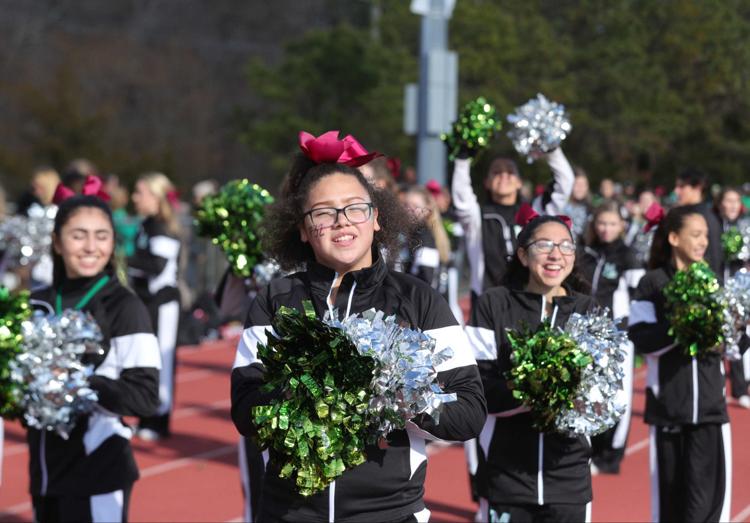 Mainland vs. Egg Harbor Township bands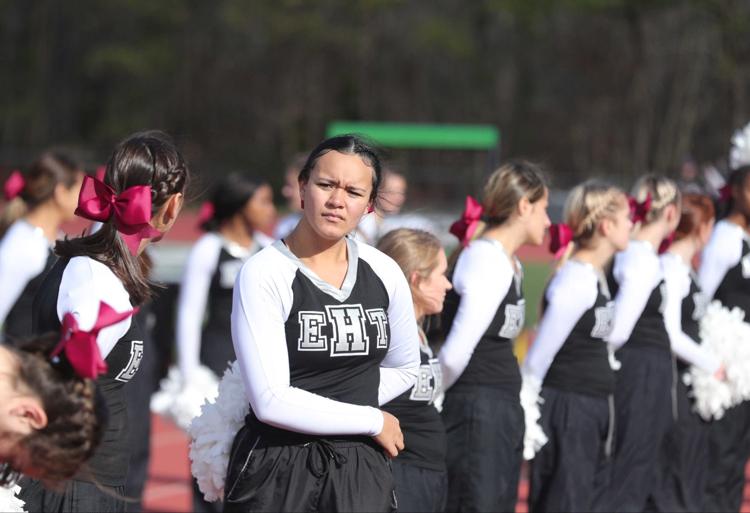 Mainland vs. Egg Harbor Township bands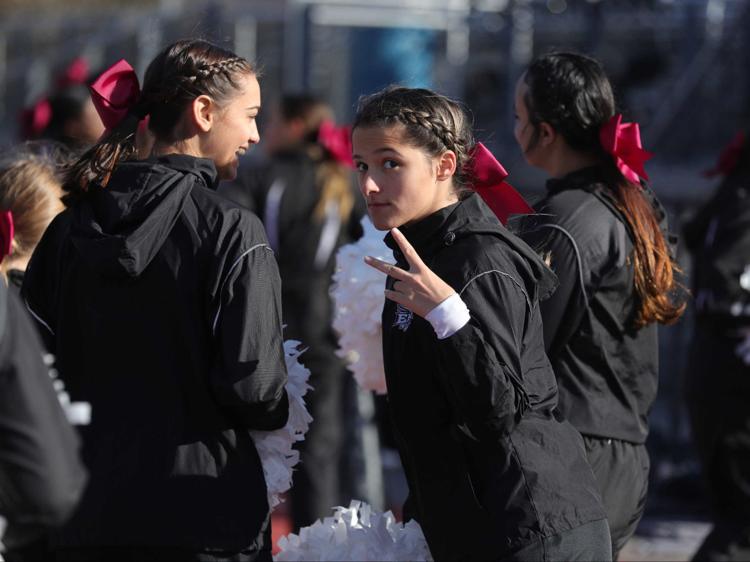 Mainland vs. Egg Harbor Township bands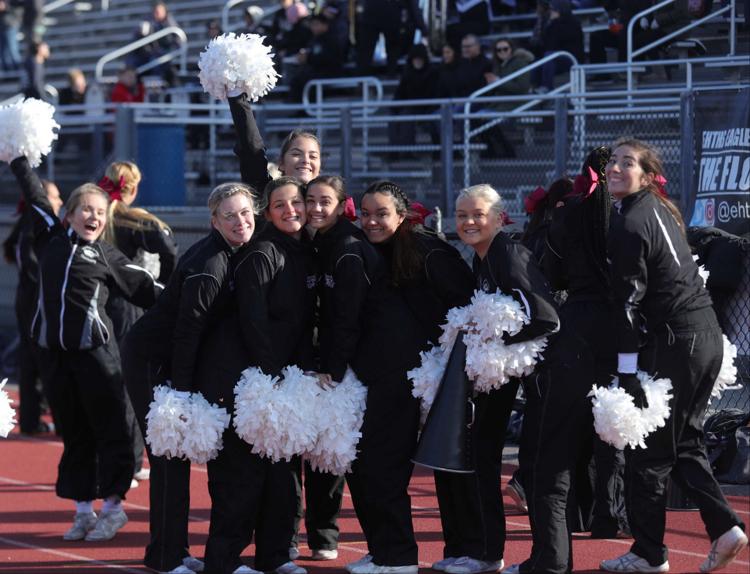 Mainland vs. Egg Harbor Township bands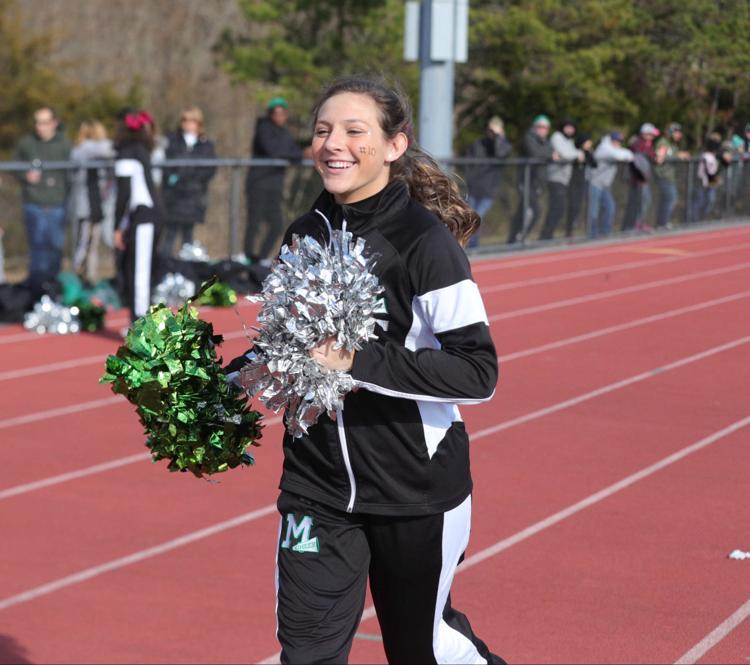 Mainland vs. Egg Harbor Township bands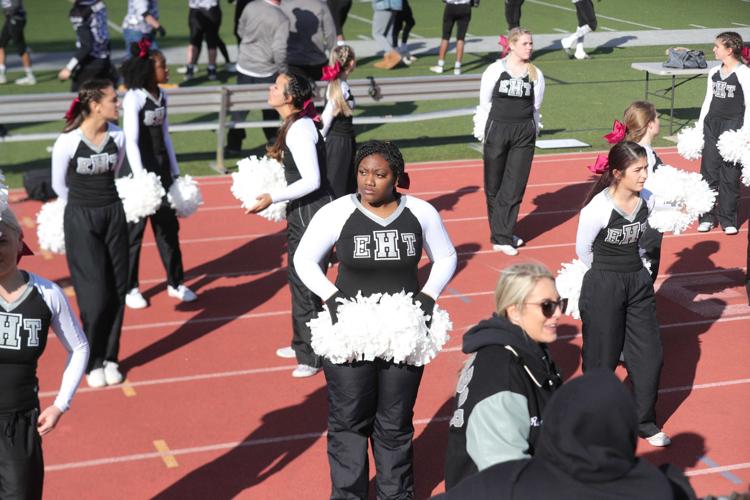 Mainland vs. Egg Harbor Township bands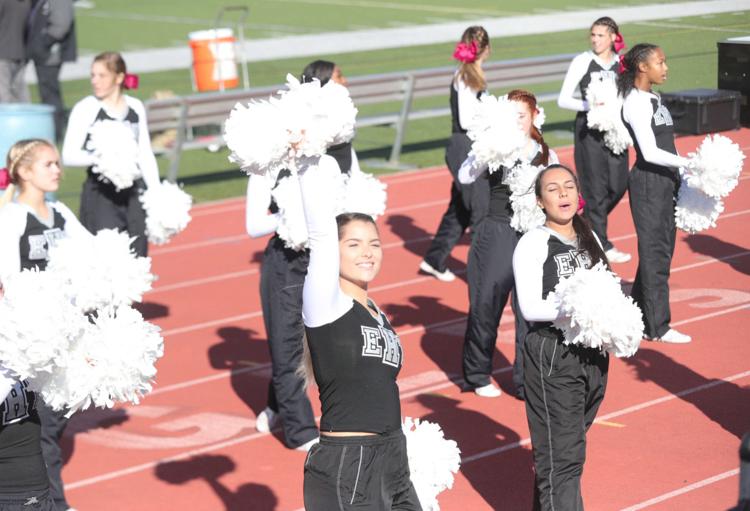 Mainland vs. Egg Harbor Township bands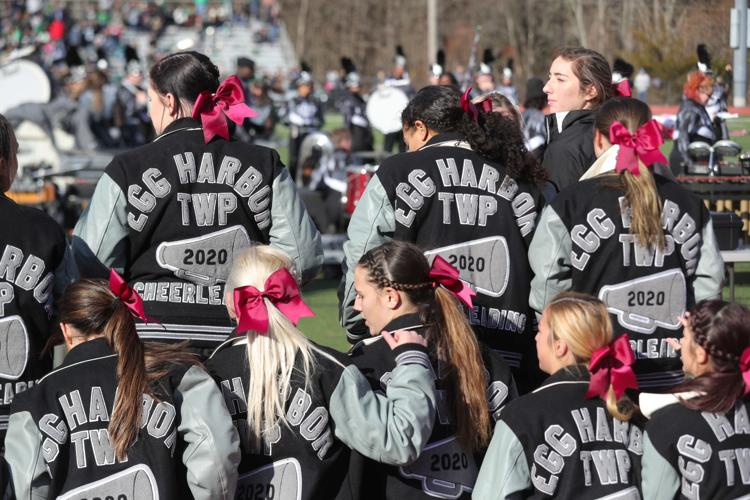 Mainland vs. Egg Harbor Township bands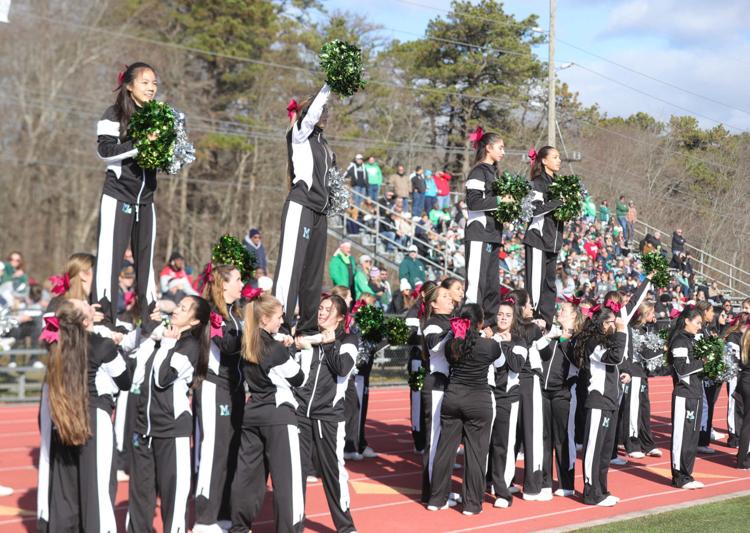 Mainland vs. Egg Harbor Township bands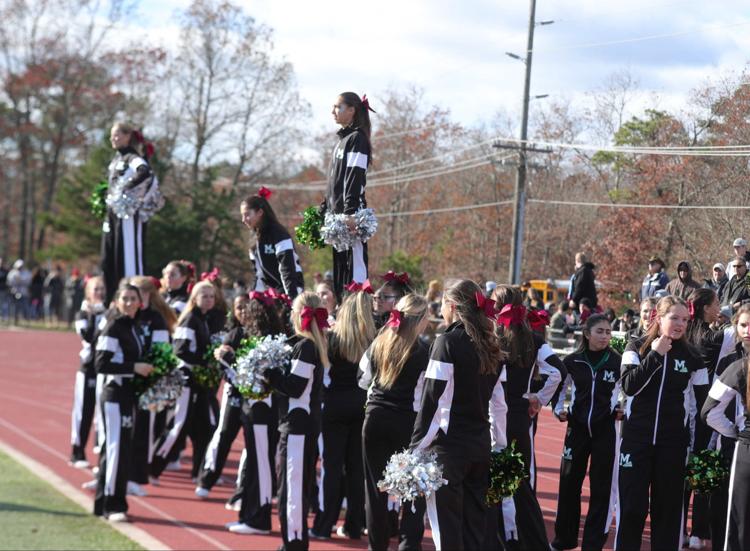 Mainland vs. Egg Harbor Township bands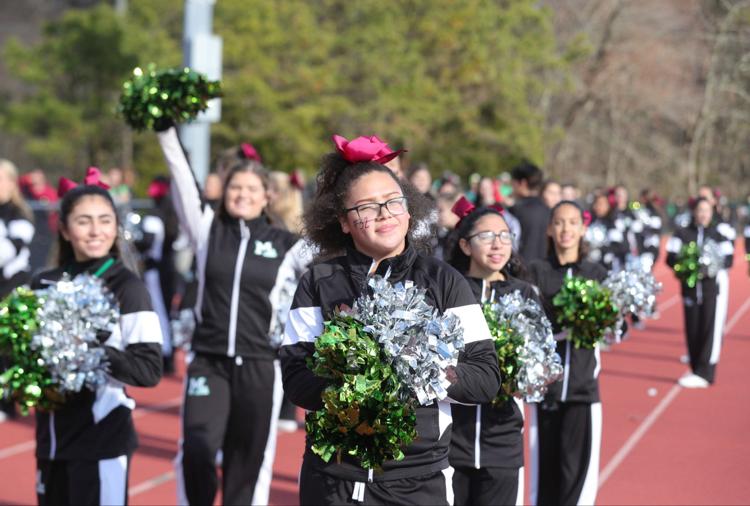 Mainland vs. Egg Harbor Township bands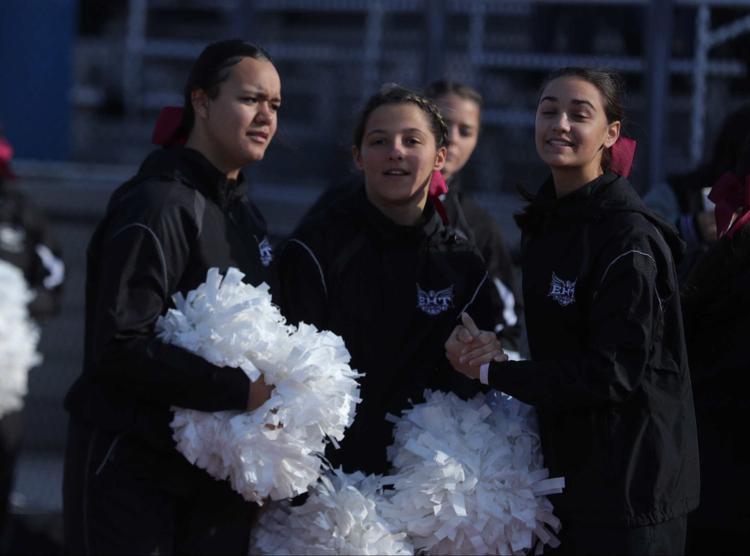 Mainland vs. Egg Harbor Township bands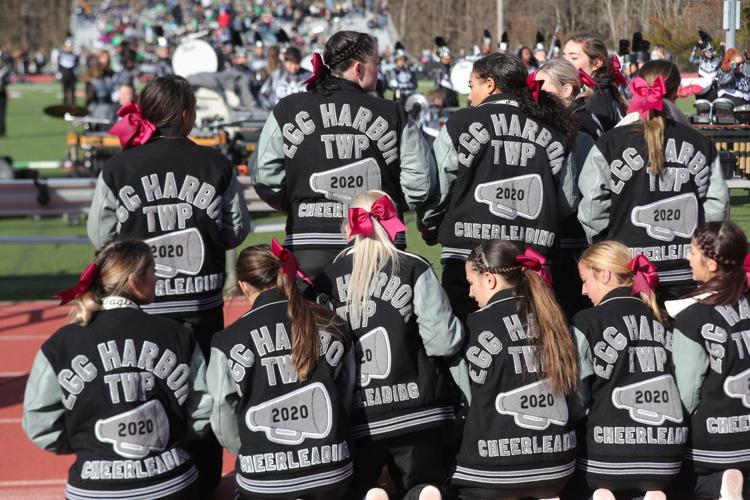 Mainland vs. Egg Harbor Township bands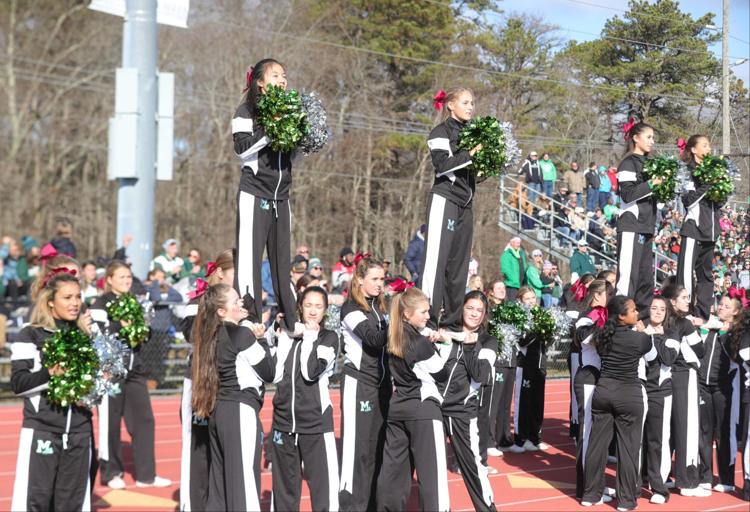 Mainland vs. Egg Harbor Township bands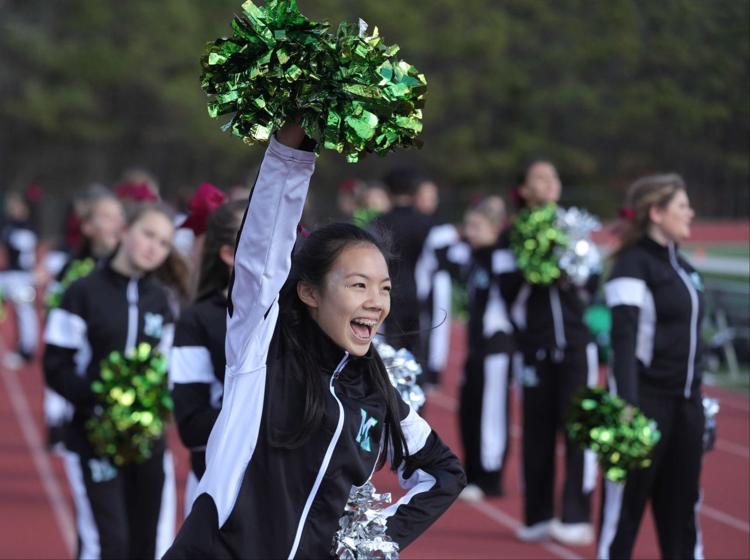 Mainland vs. Egg Harbor Township bands
Mainland vs. Egg Harbor Township bands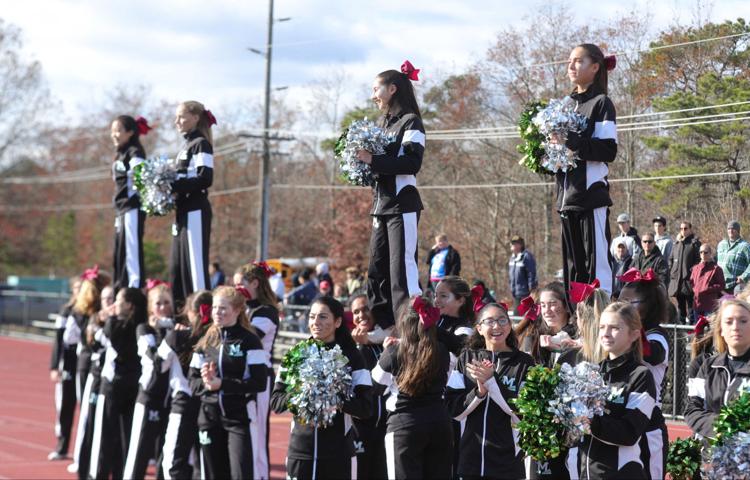 Mainland vs. Egg Harbor Township bands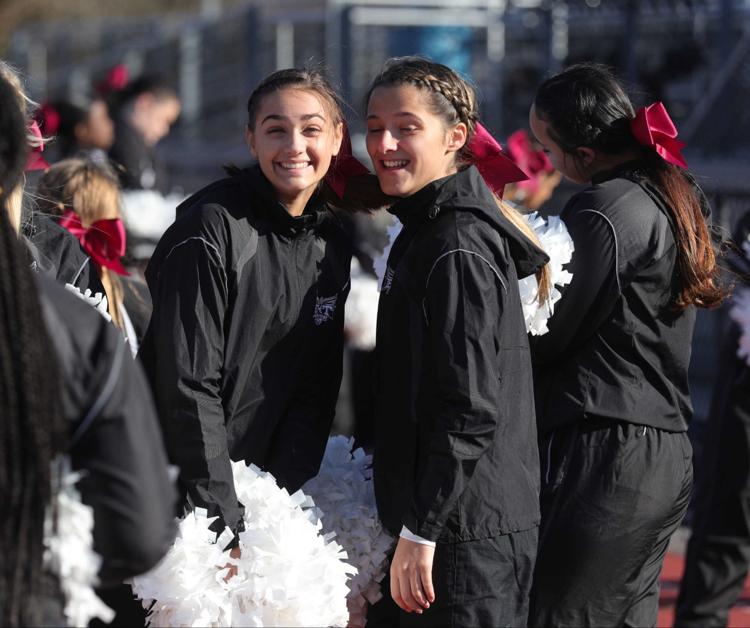 Mainland vs. Egg Harbor Township bands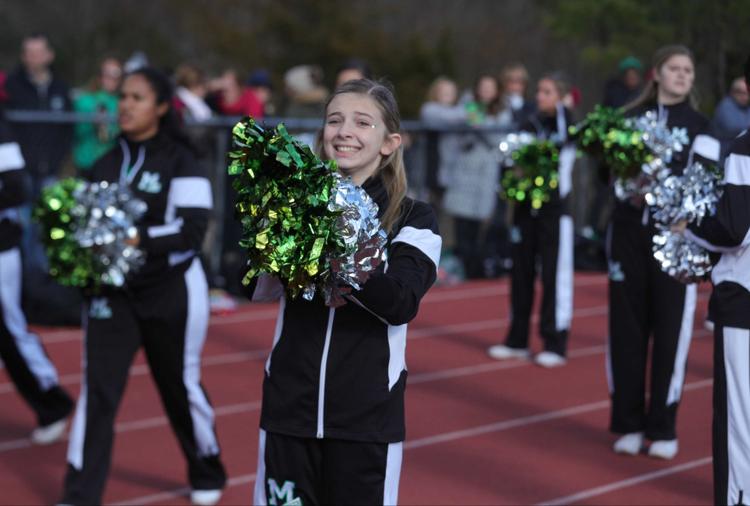 Mainland vs. Egg Harbor Township bands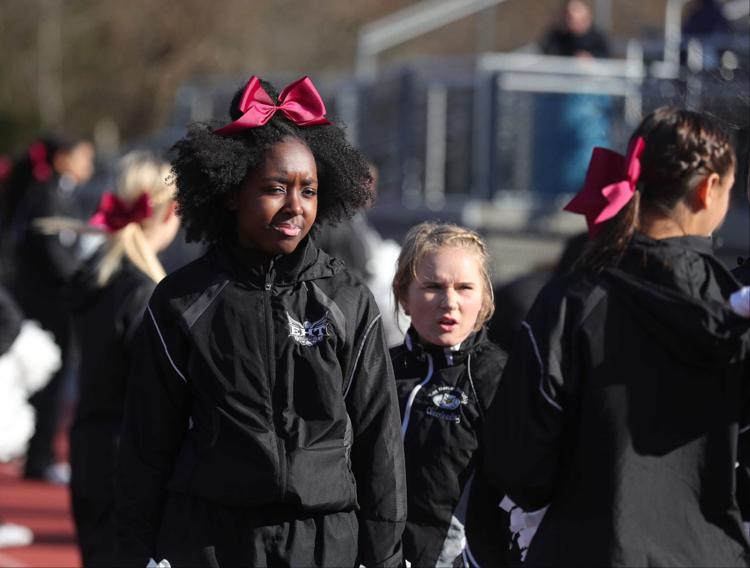 Mainland vs. Egg Harbor Township bands
Mainland vs. Egg Harbor Township bands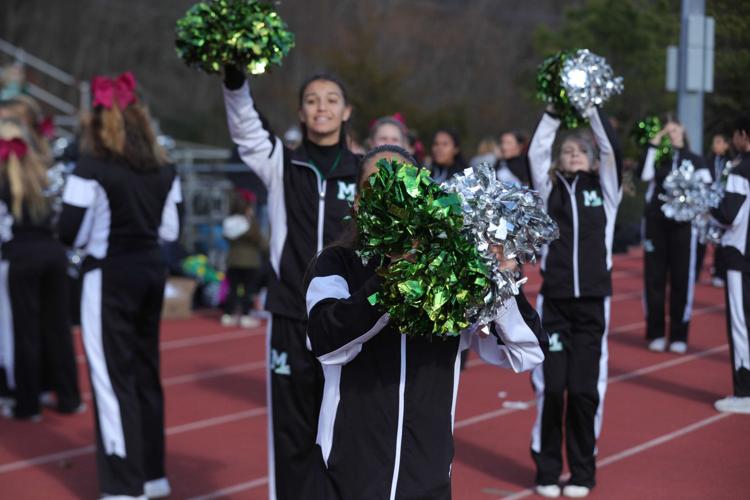 Mainland vs. Egg Harbor Township bands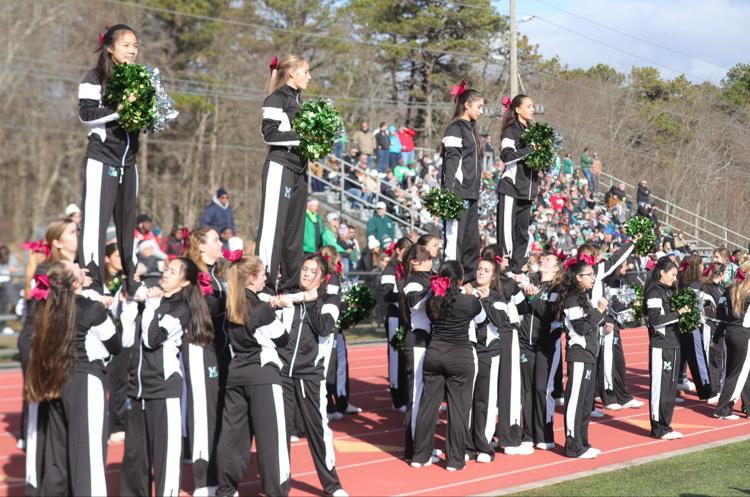 Mainland vs. Egg Harbor Township bands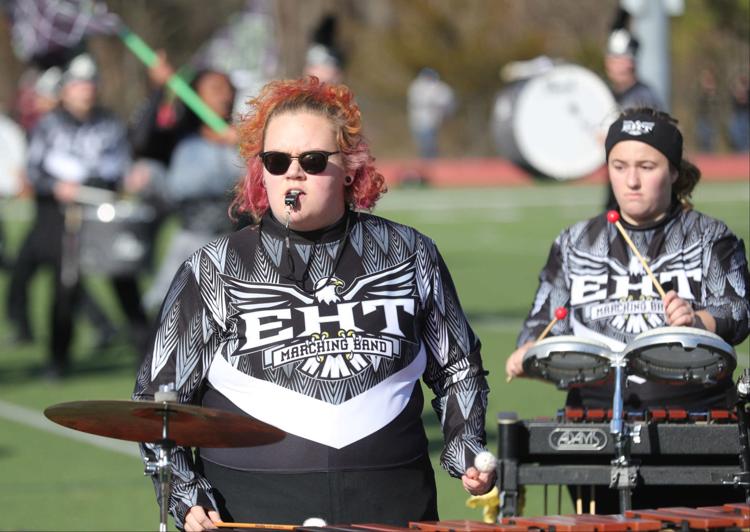 Mainland vs. Egg Harbor Township bands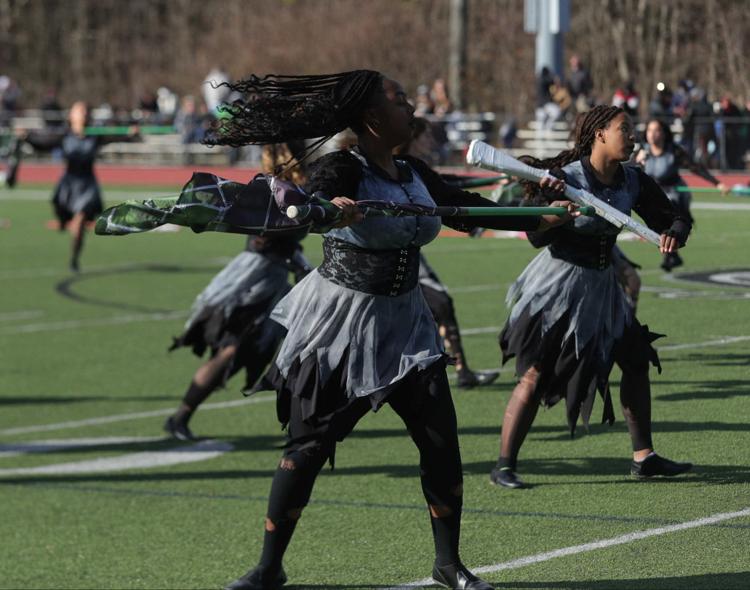 Mainland vs. Egg Harbor Township bands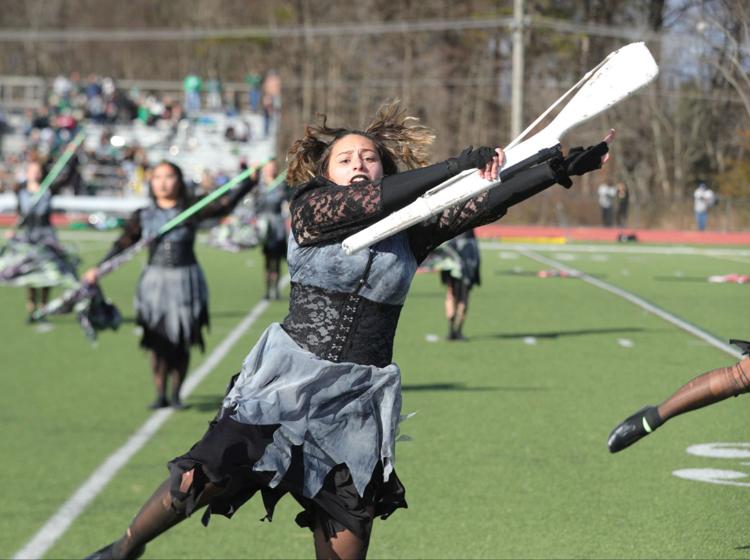 Mainland vs. Egg Harbor Township bands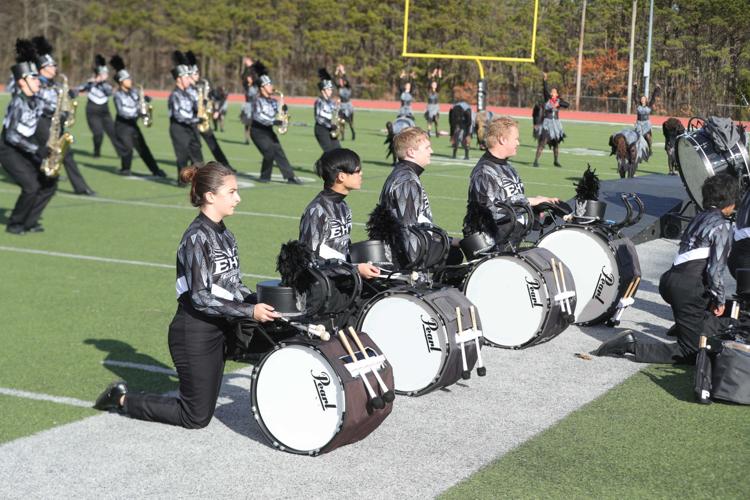 Mainland vs. Egg Harbor Township bands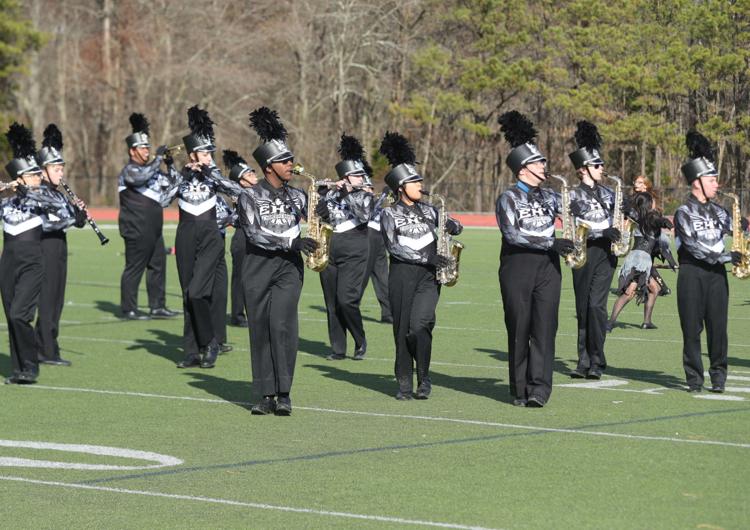 Mainland vs. Egg Harbor Township bands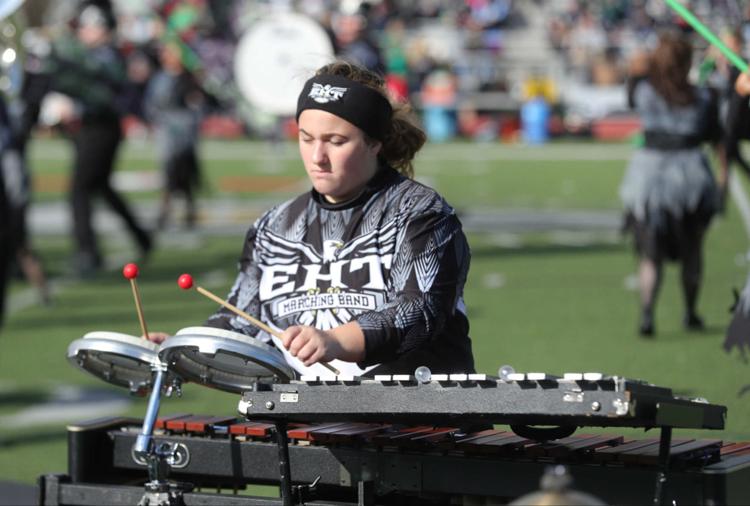 Mainland vs. Egg Harbor Township bands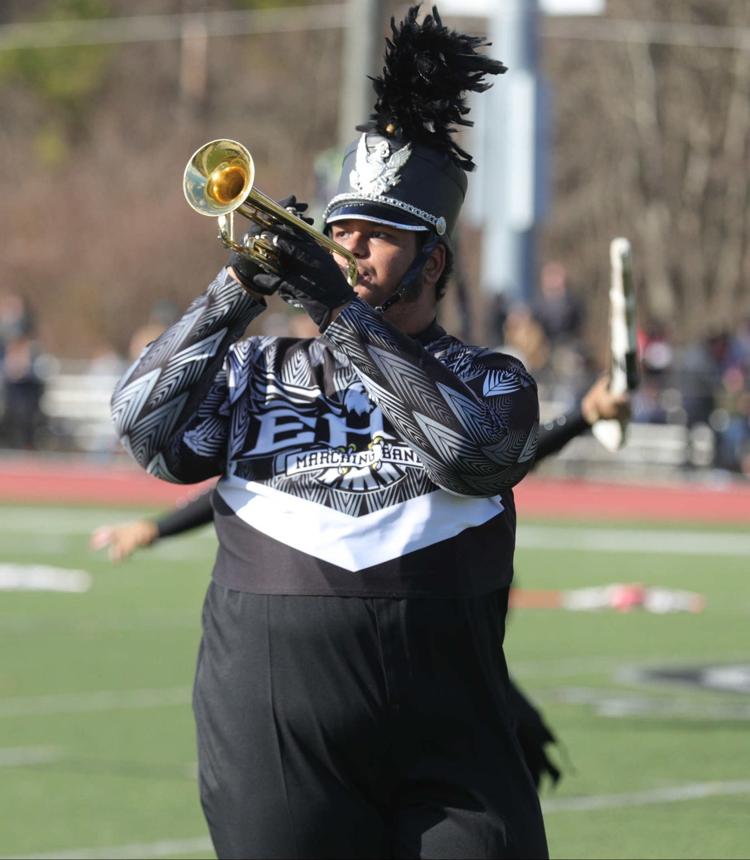 Mainland vs. Egg Harbor Township bands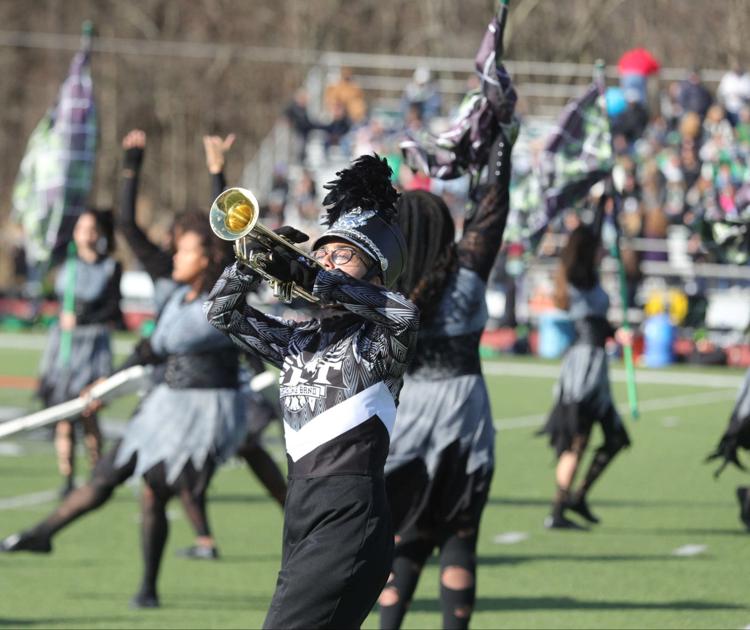 Mainland vs. Egg Harbor Township bands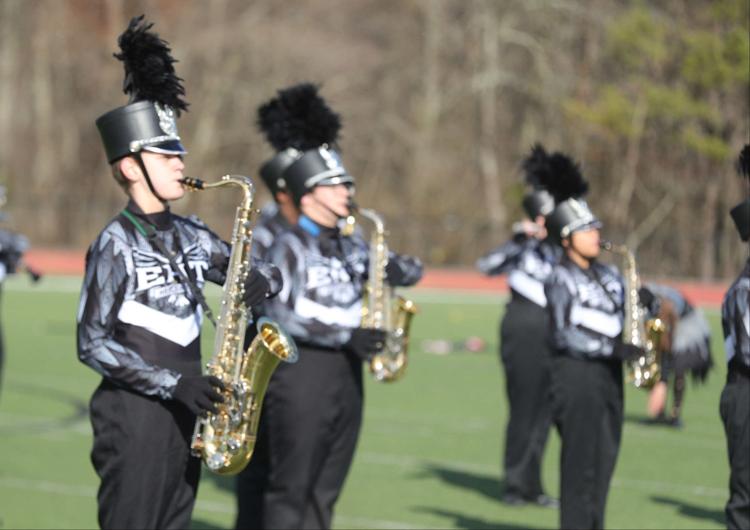 Mainland vs. Egg Harbor Township bands
Mainland vs. Egg Harbor Township bands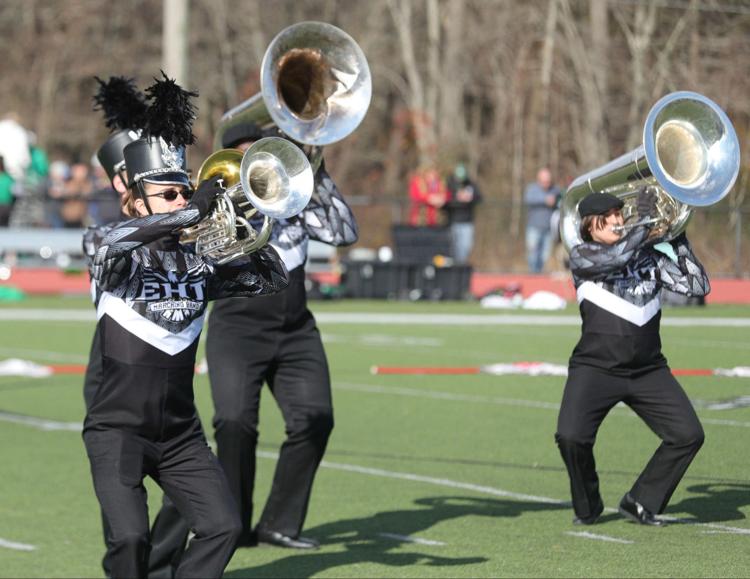 Mainland vs. Egg Harbor Township bands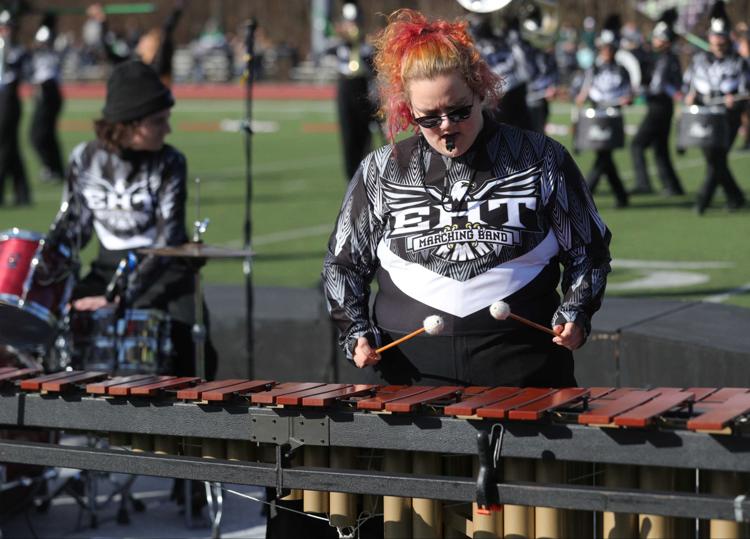 Mainland vs. Egg Harbor Township bands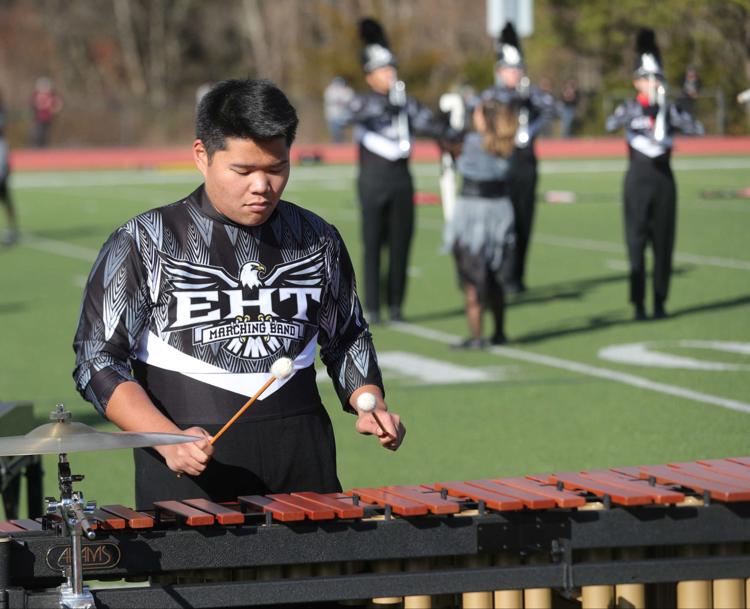 Mainland vs. Egg Harbor Township bands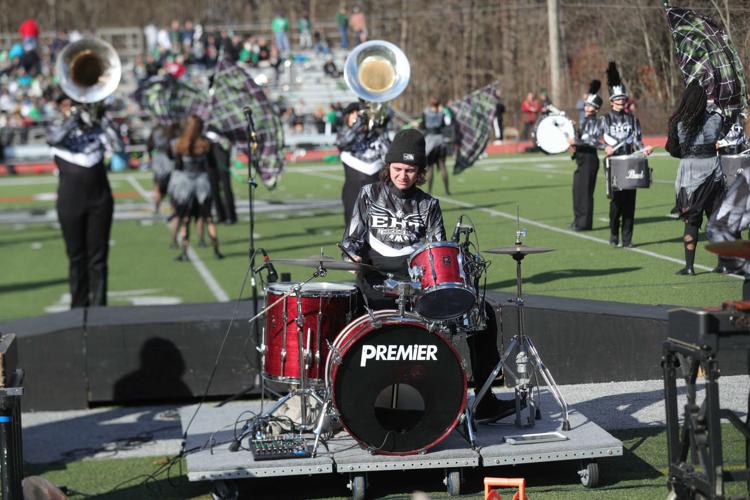 Mainland vs. Egg Harbor Township bands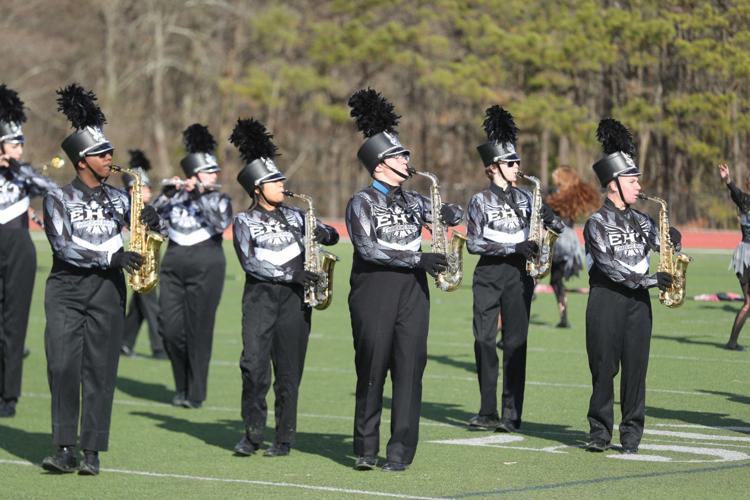 Mainland vs. Egg Harbor Township bands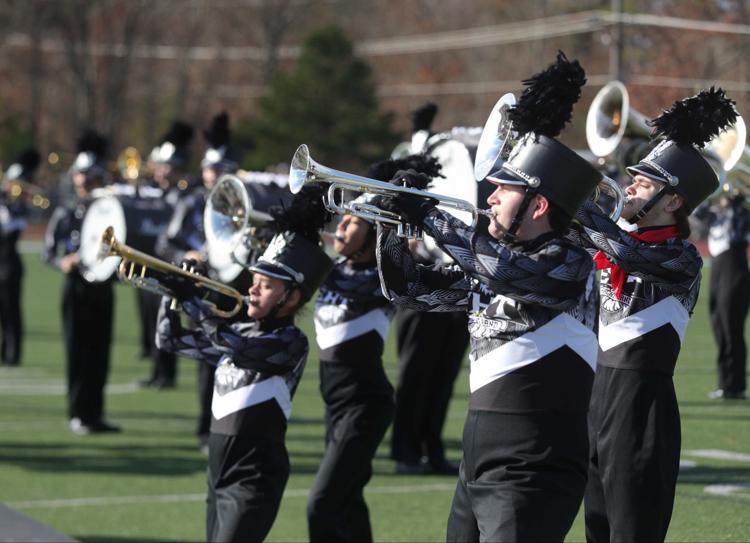 Mainland vs. Egg Harbor Township bands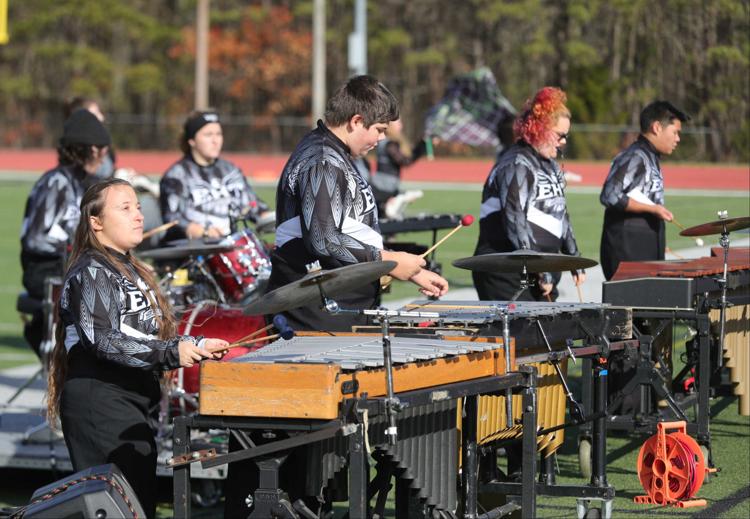 Mainland vs. Egg Harbor Township bands
Mainland vs. Egg Harbor Township bands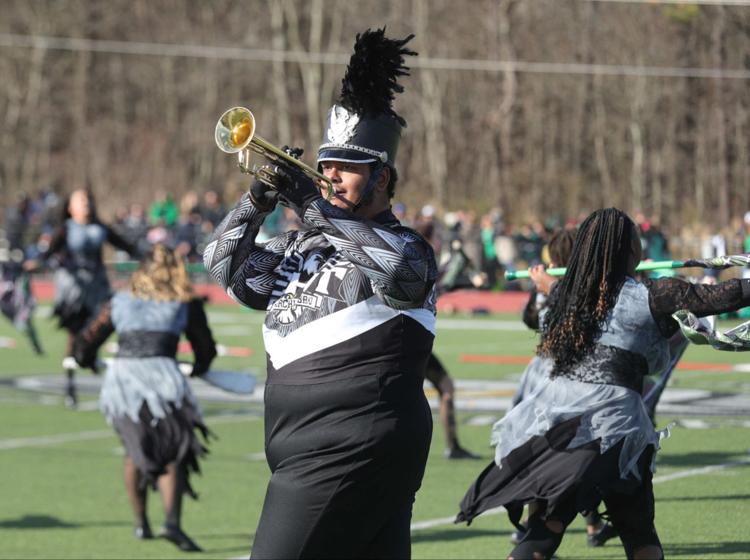 Mainland vs. Egg Harbor Township bands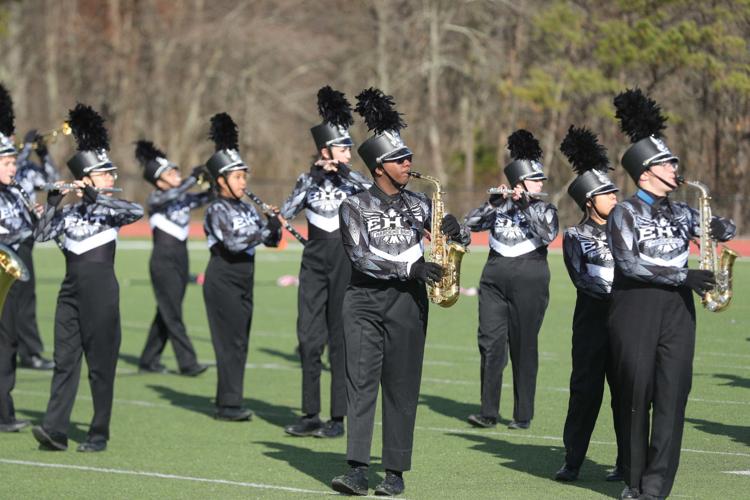 Mainland vs. Egg Harbor Township bands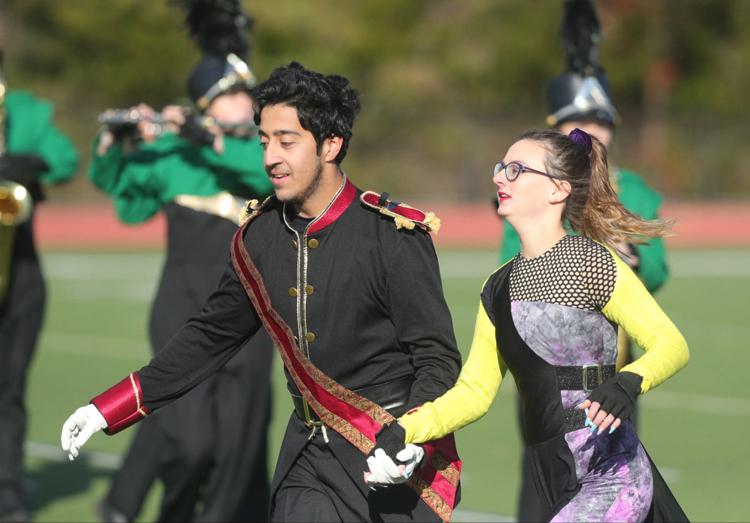 Mainland vs. Egg Harbor Township bands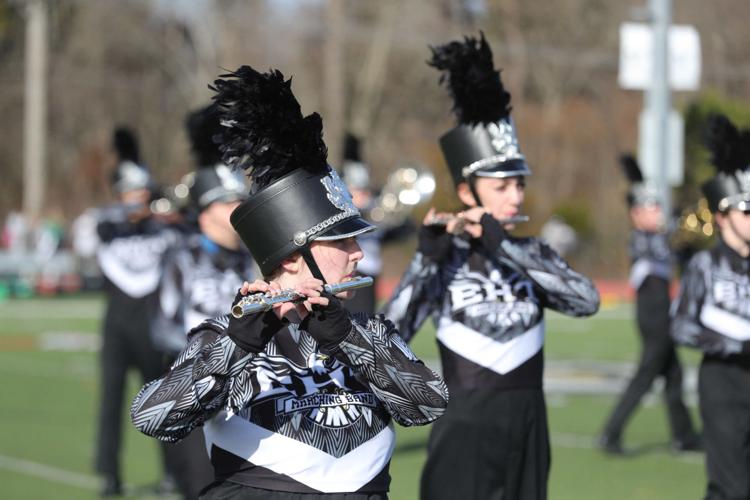 Mainland vs. Egg Harbor Township bands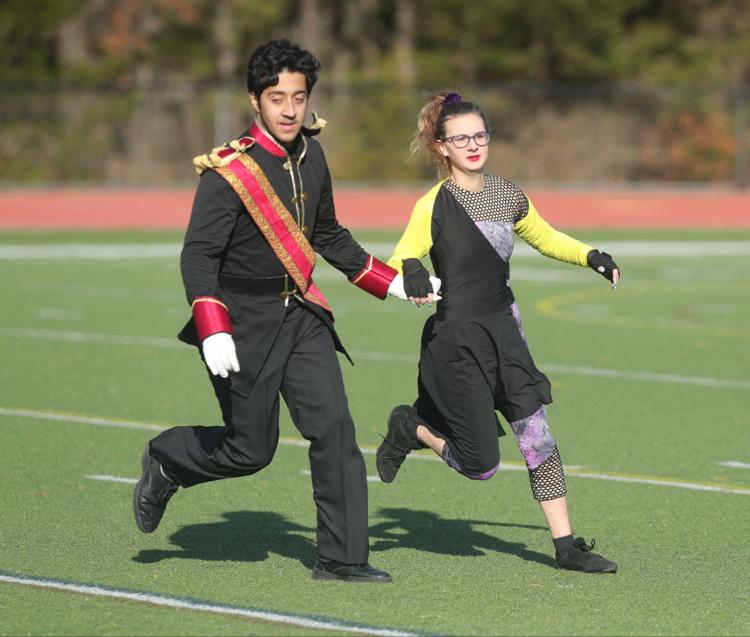 Mainland vs. Egg Harbor Township bands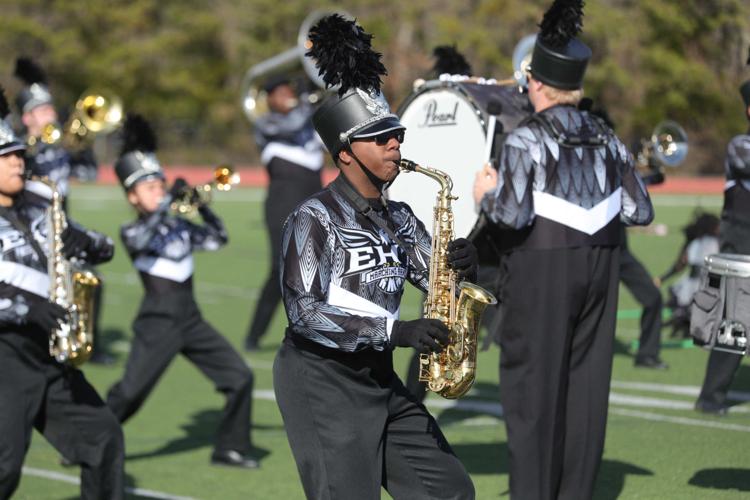 Mainland vs. Egg Harbor Township bands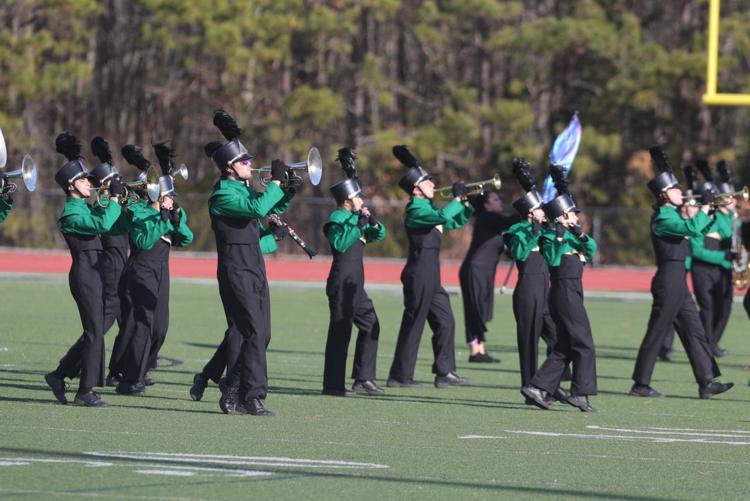 Mainland vs. Egg Harbor Township bands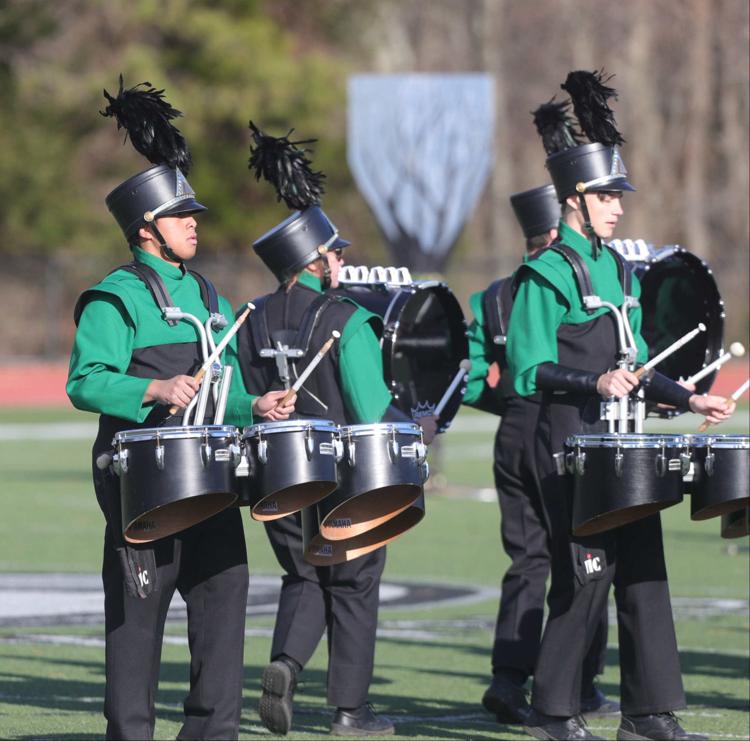 Mainland vs. Egg Harbor Township bands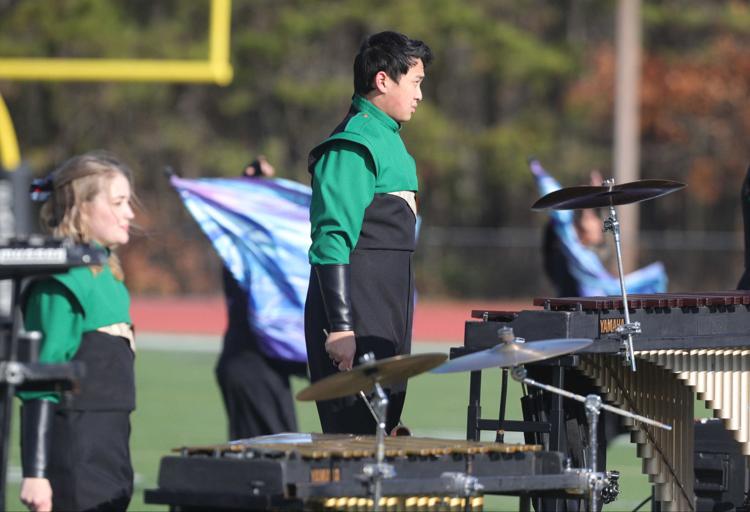 Mainland vs. Egg Harbor Township bands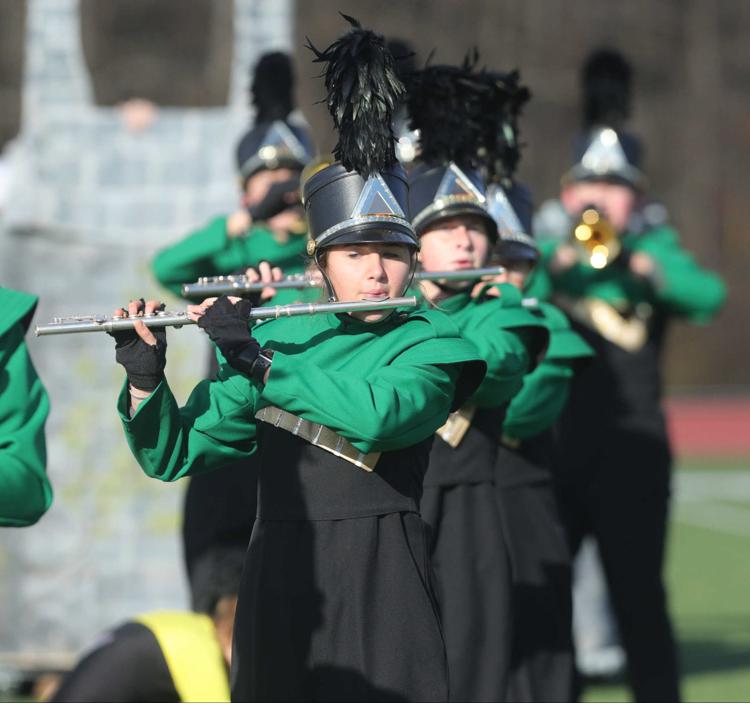 Mainland vs. Egg Harbor Township bands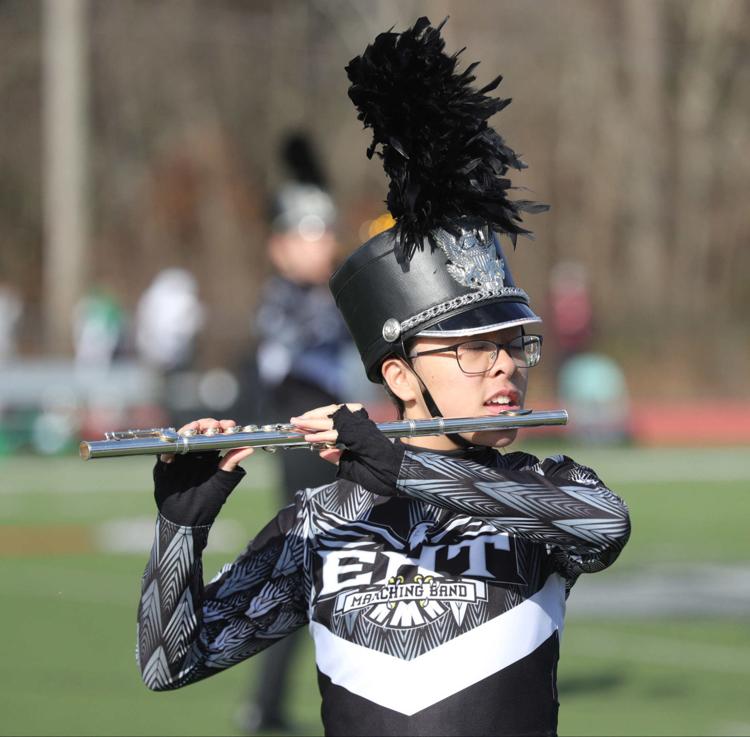 Mainland vs. Egg Harbor Township bands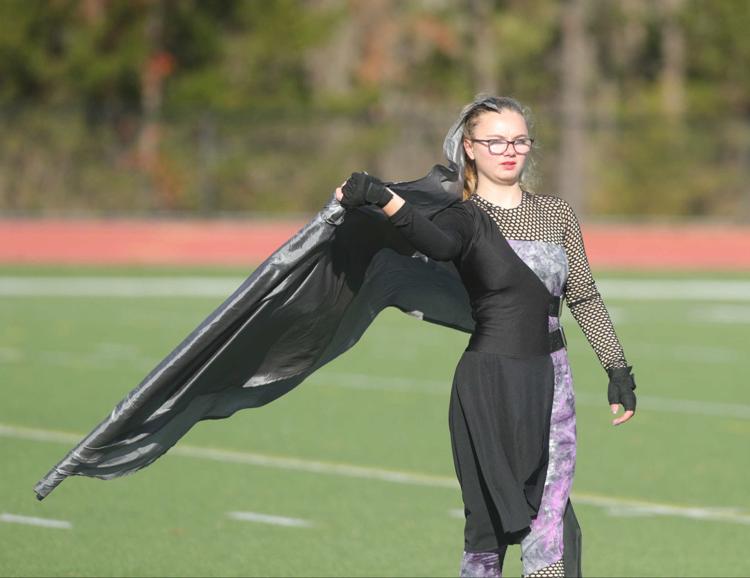 Mainland vs. Egg Harbor Township bands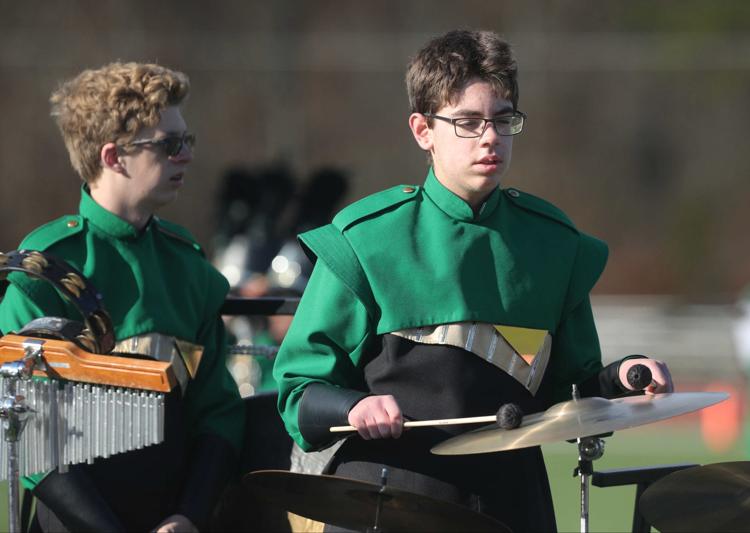 Mainland vs. Egg Harbor Township bands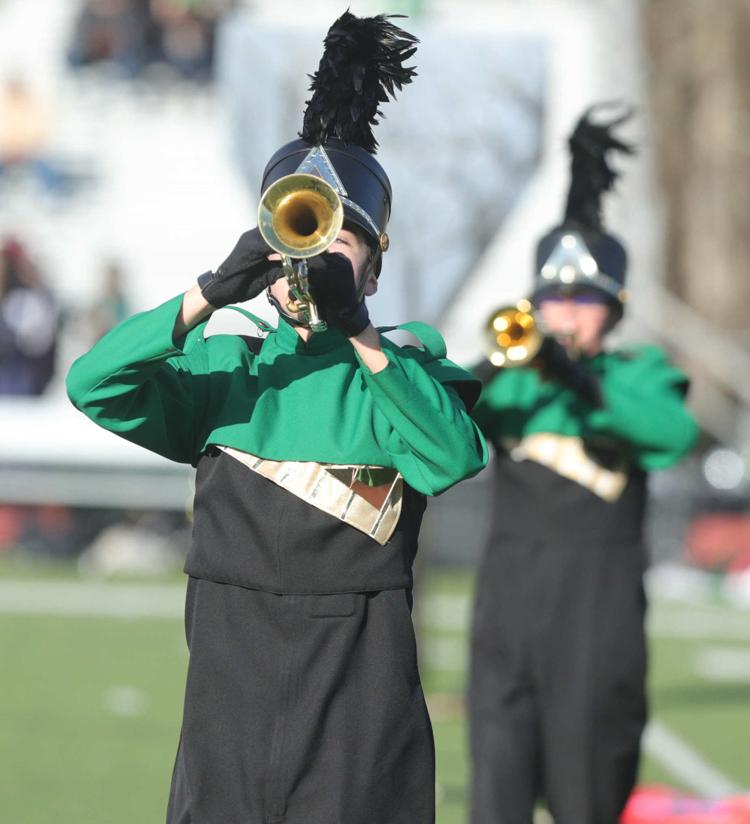 Mainland vs. Egg Harbor Township bands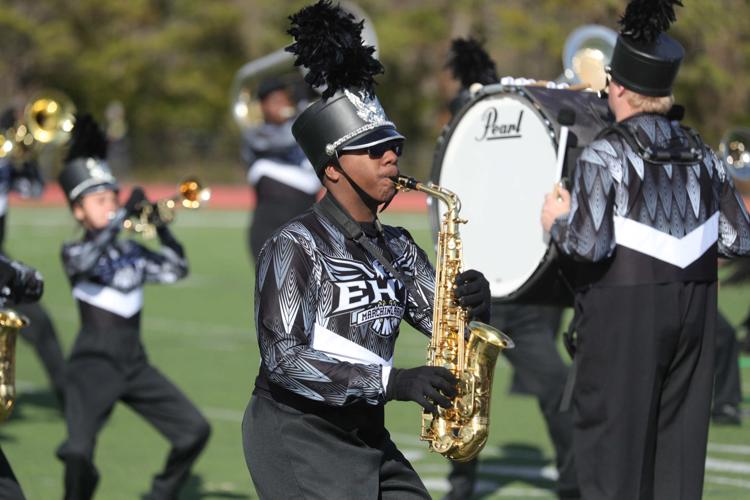 Mainland vs. Egg Harbor Township bands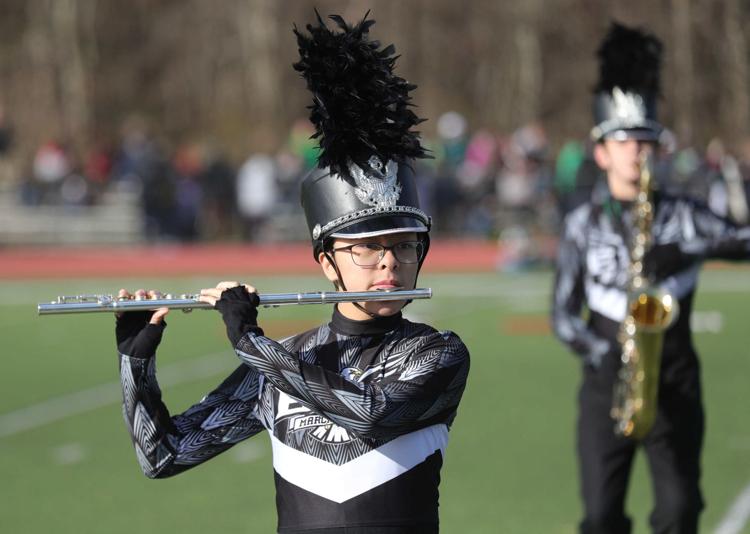 Mainland vs. Egg Harbor Township bands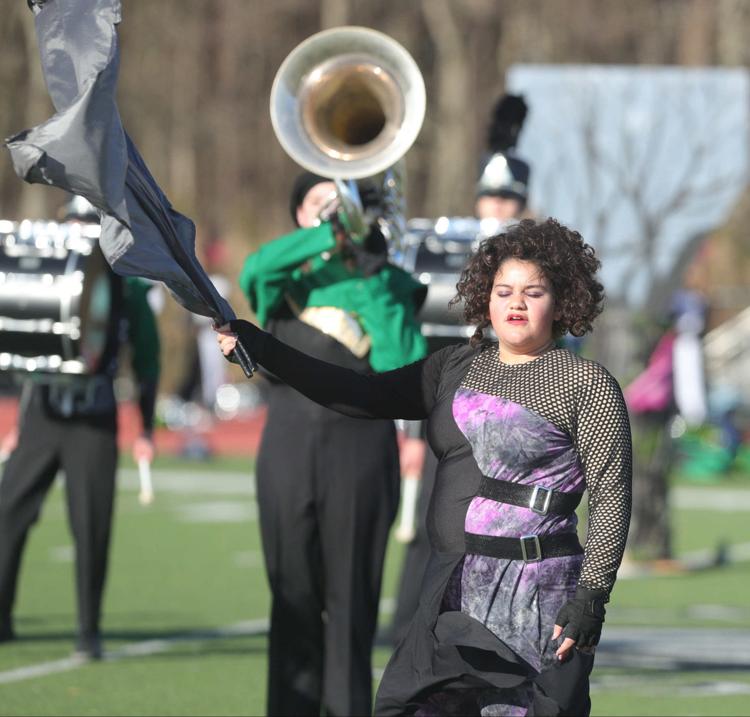 Mainland vs. Egg Harbor Township bands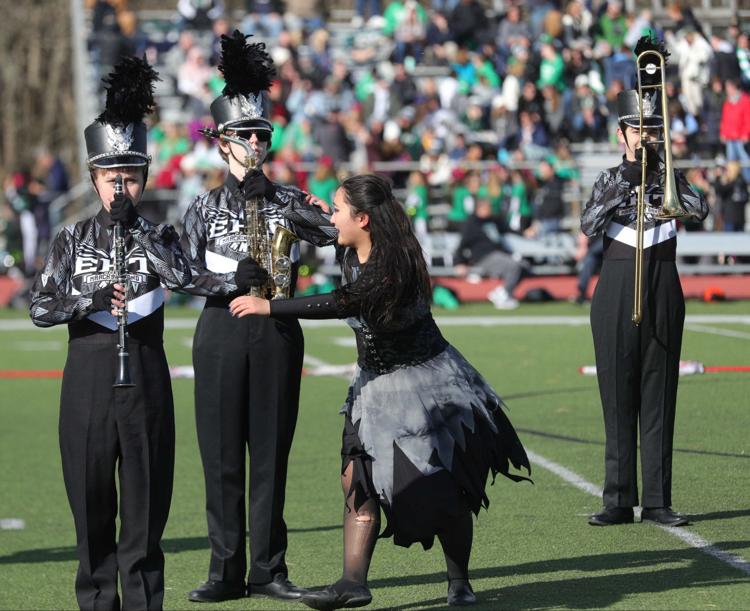 Mainland vs. Egg Harbor Township bands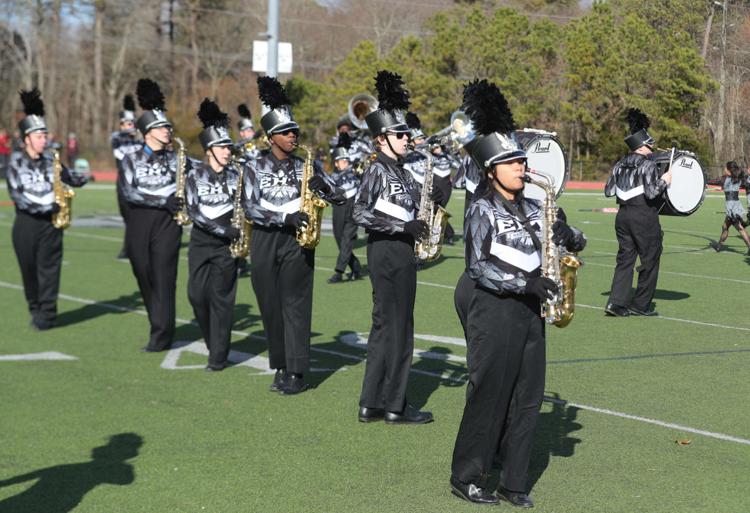 Mainland vs. Egg Harbor Township bands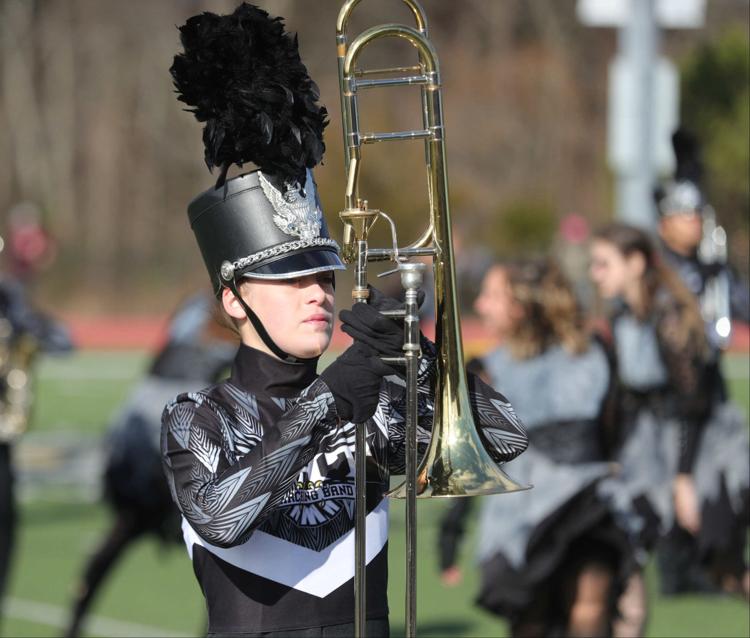 Mainland vs. Egg Harbor Township bands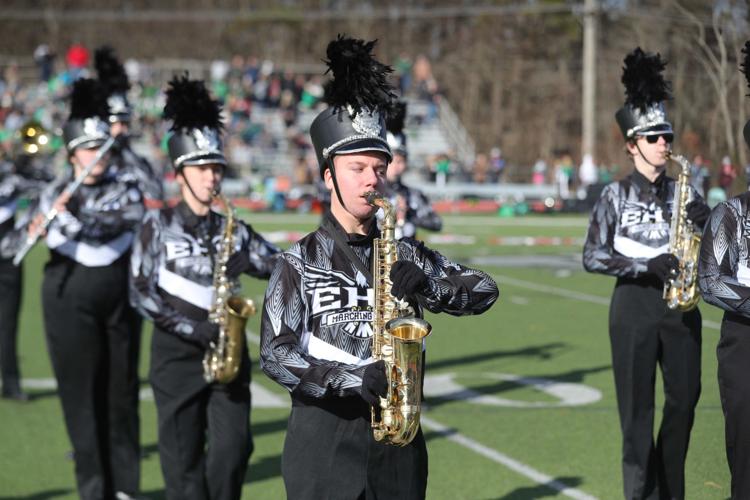 Mainland vs. Egg Harbor Township bands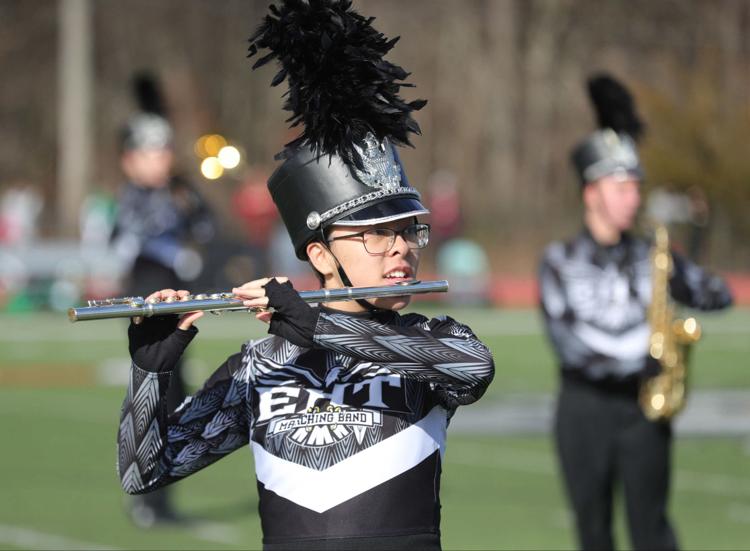 Mainland vs. Egg Harbor Township bands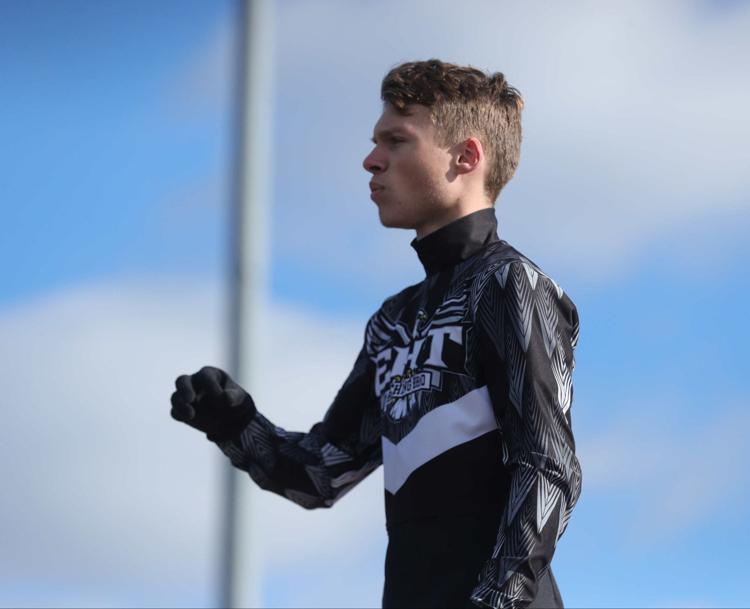 Mainland vs. Egg Harbor Township bands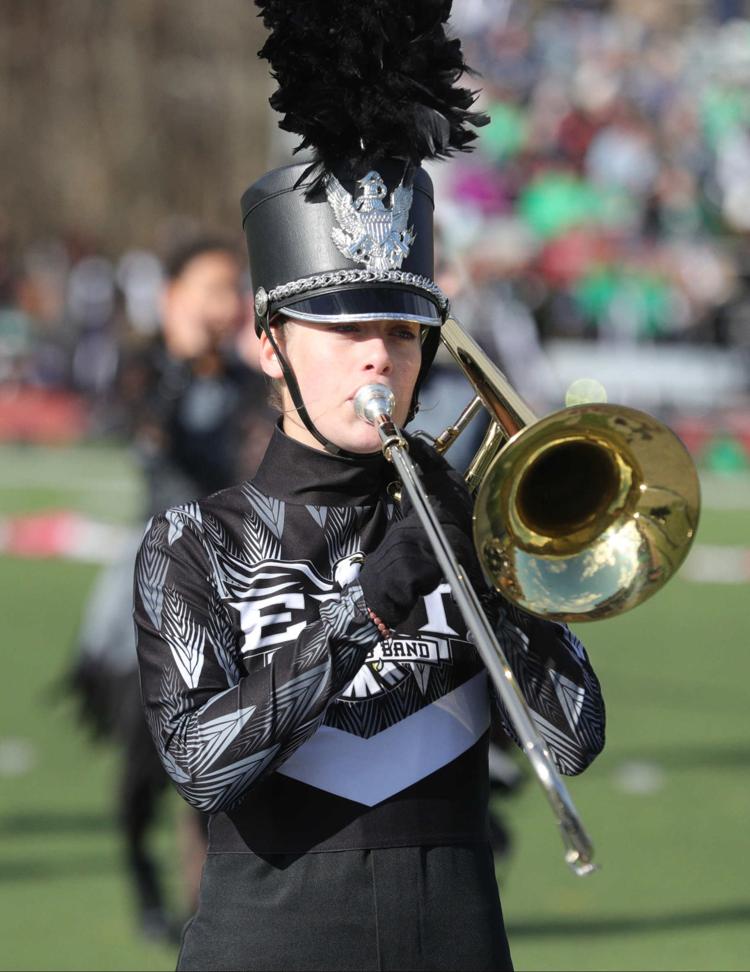 Mainland vs. Egg Harbor Township bands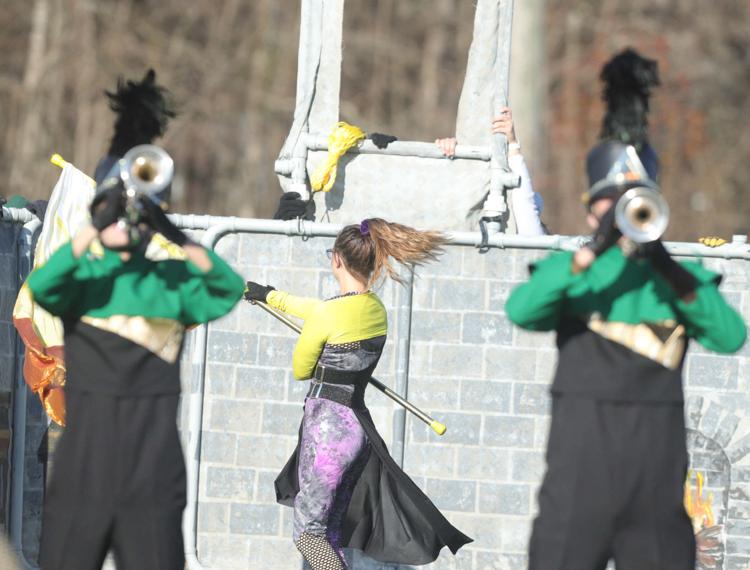 Mainland vs. Egg Harbor Township bands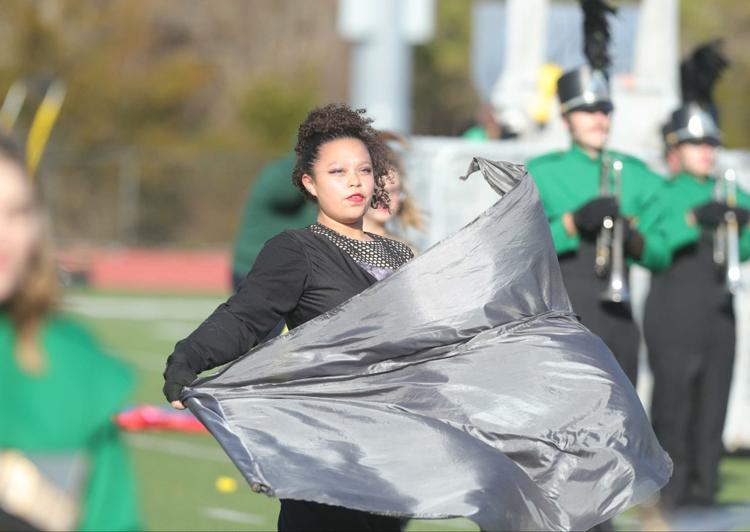 Mainland vs. Egg Harbor Township bands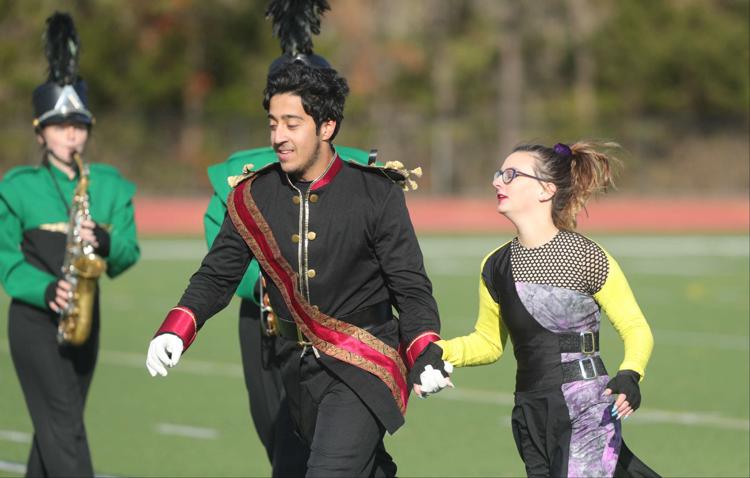 Mainland vs. Egg Harbor Township bands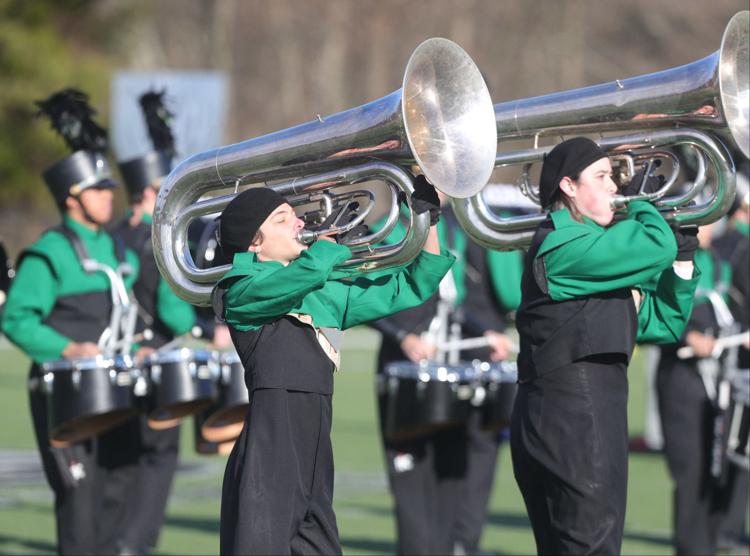 Mainland vs. Egg Harbor Township bands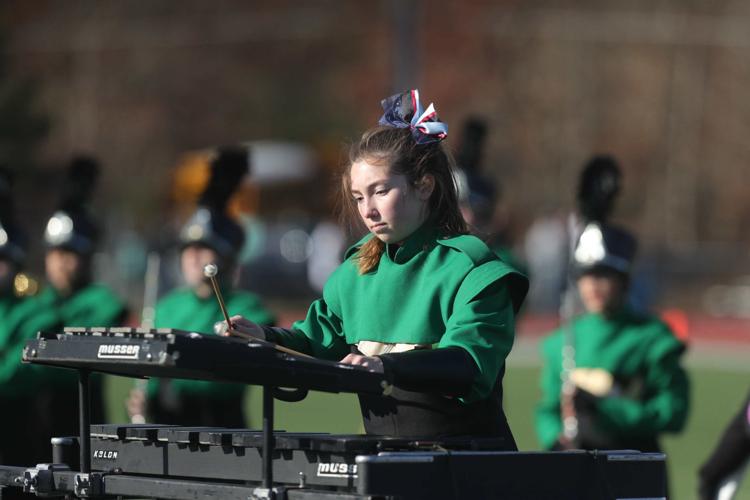 Mainland vs. Egg Harbor Township bands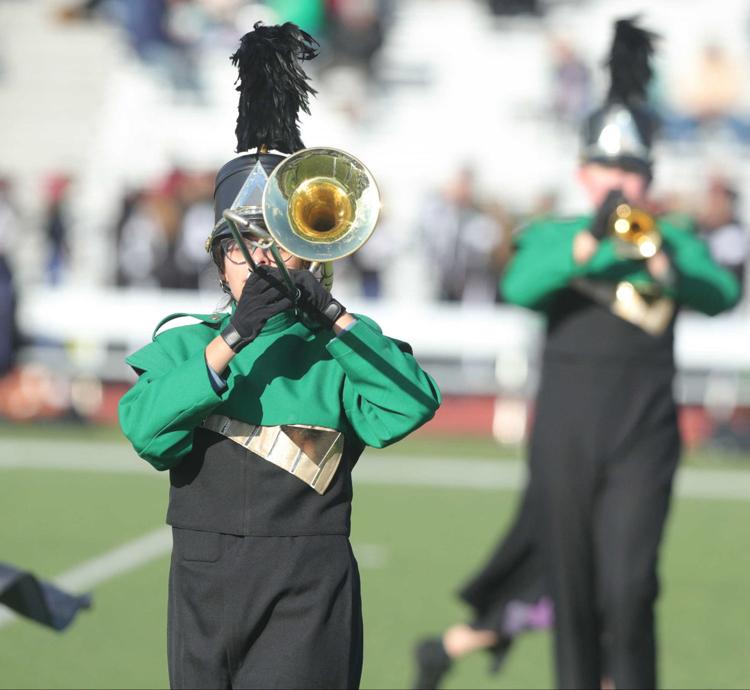 Mainland vs. Egg Harbor Township bands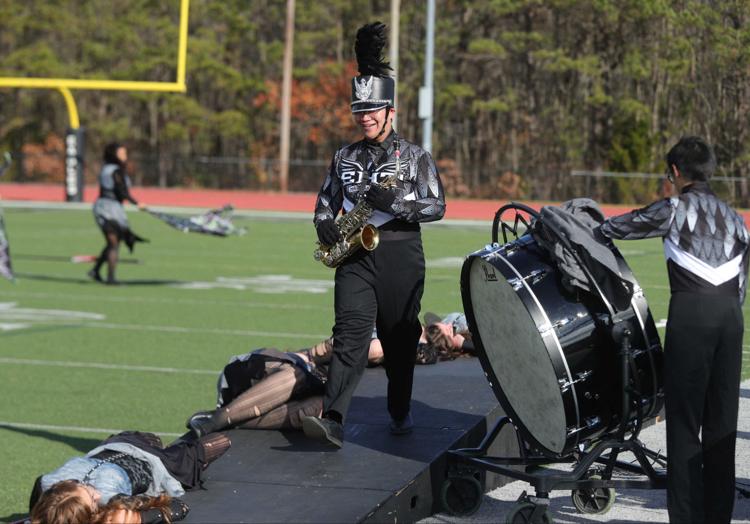 Mainland vs. Egg Harbor Township bands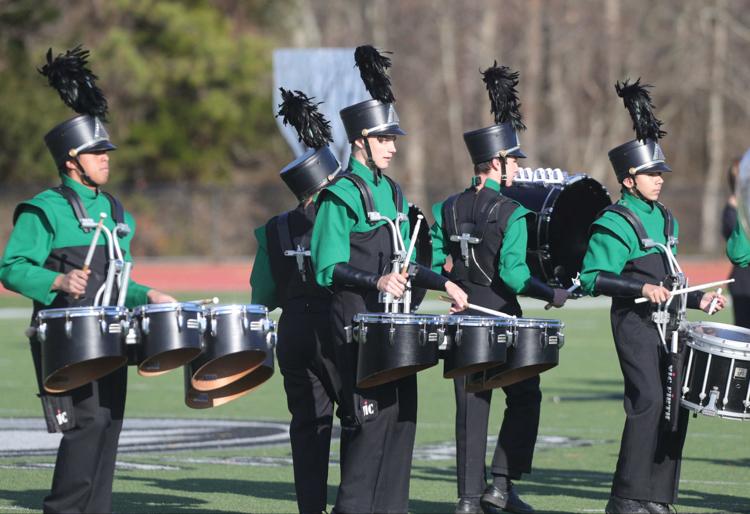 Mainland vs. Egg Harbor Township bands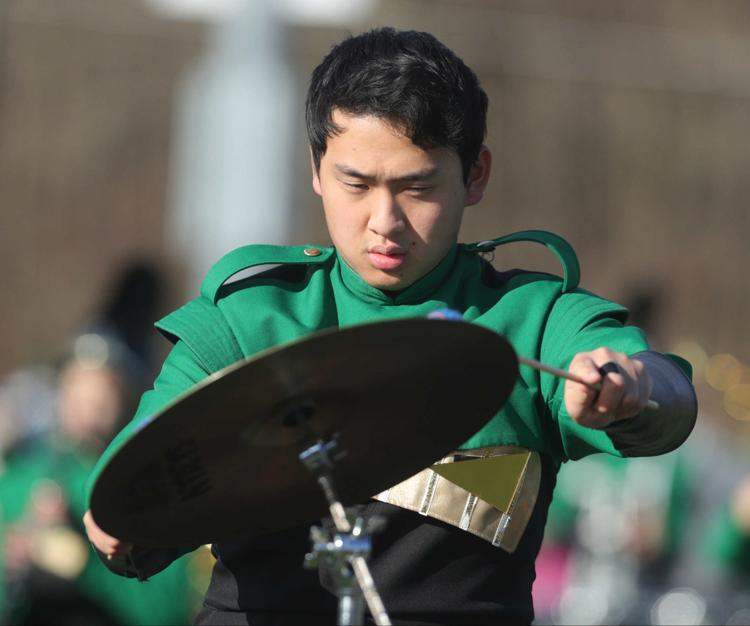 Mainland vs. Egg Harbor Township bands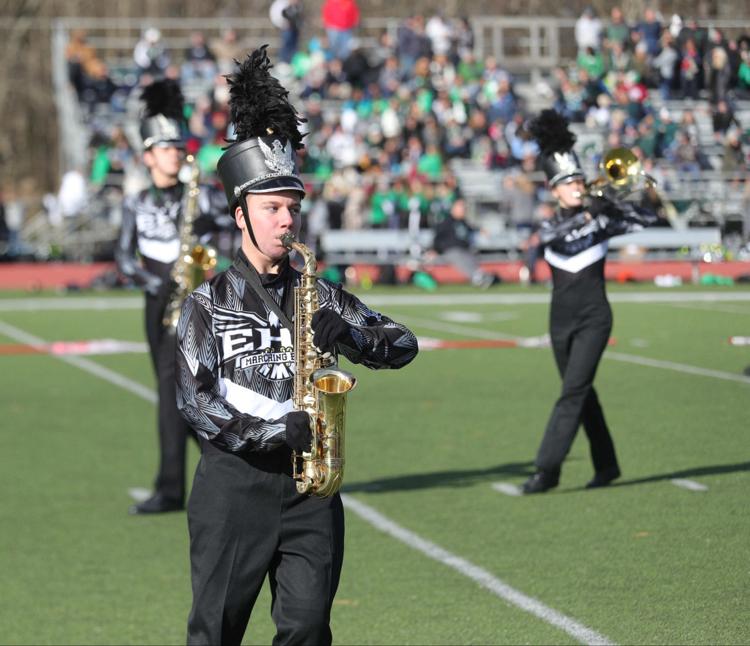 Mainland vs. Egg Harbor Township bands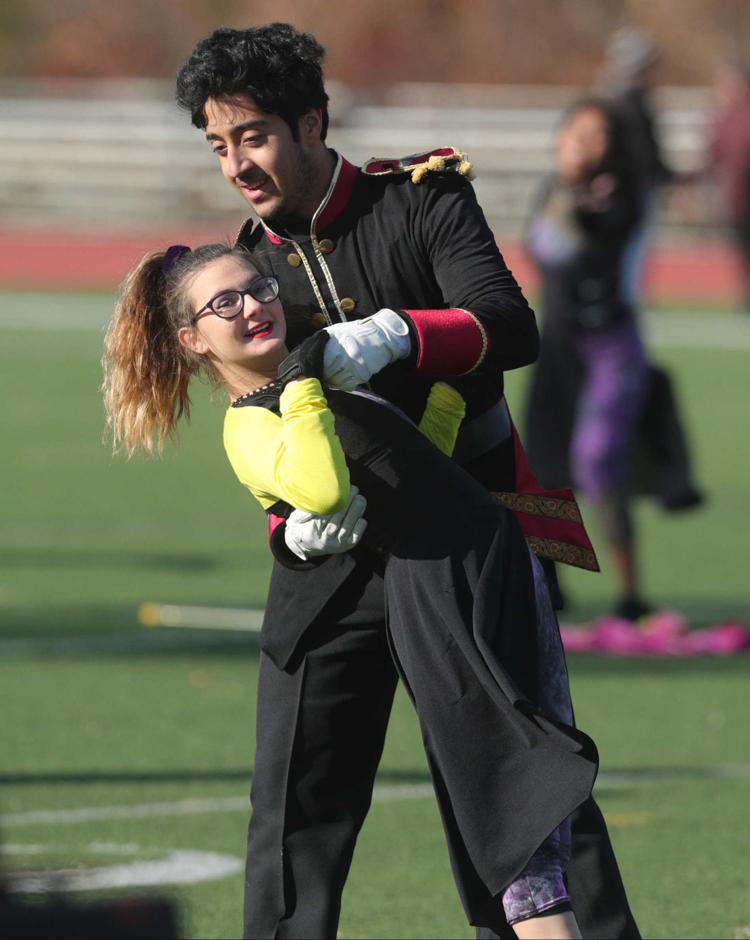 Mainland vs. Egg Harbor Township bands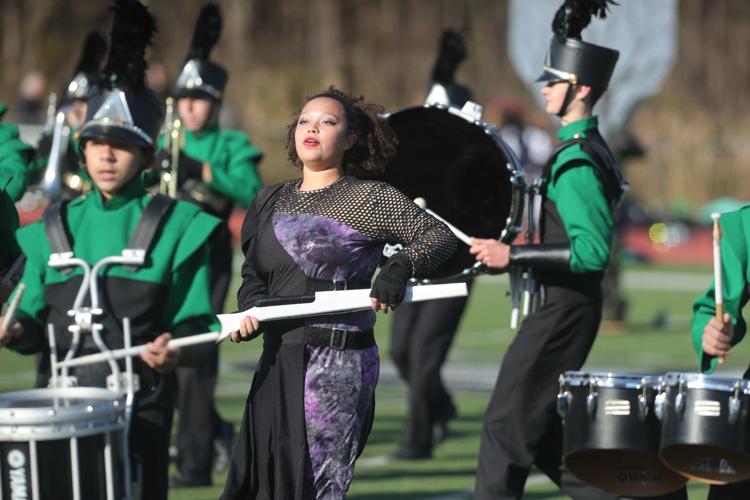 Mainland vs. Egg Harbor Township bands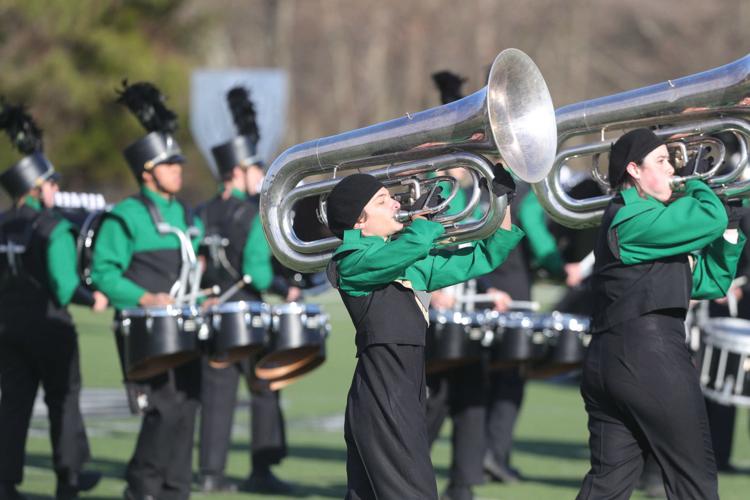 Mainland vs. Egg Harbor Township bands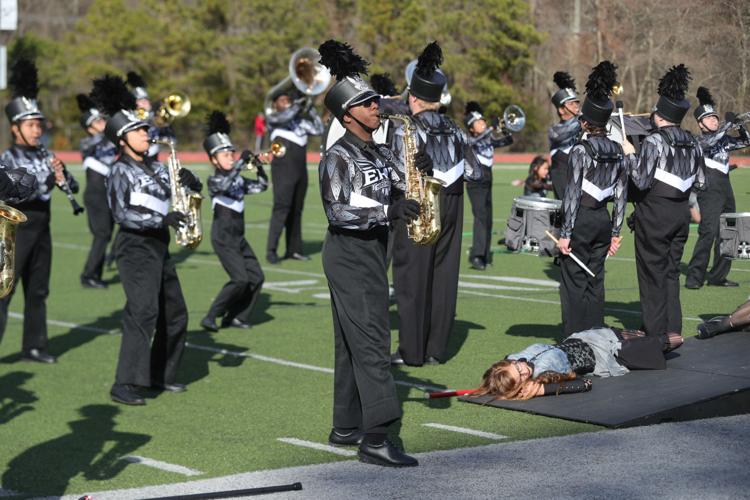 Mainland vs. Egg Harbor Township bands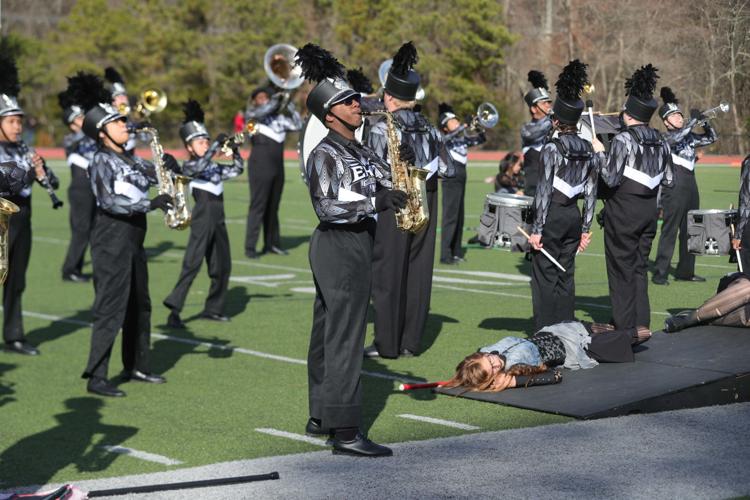 Mainland vs. Egg Harbor Township bands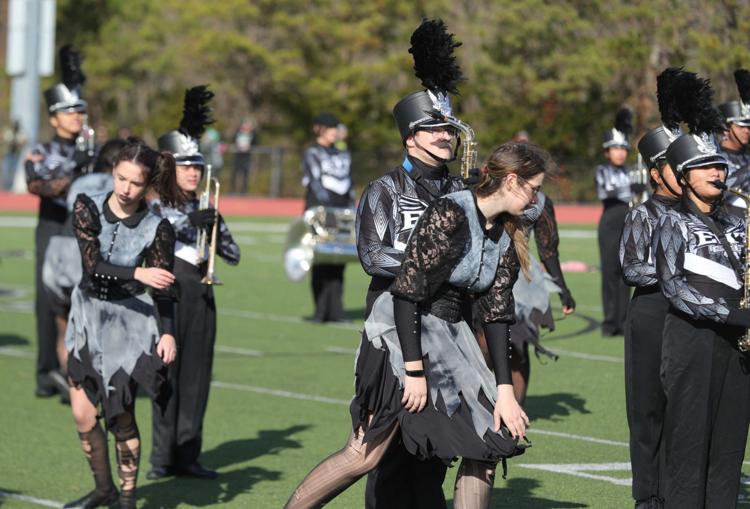 Mainland vs. Egg Harbor Township bands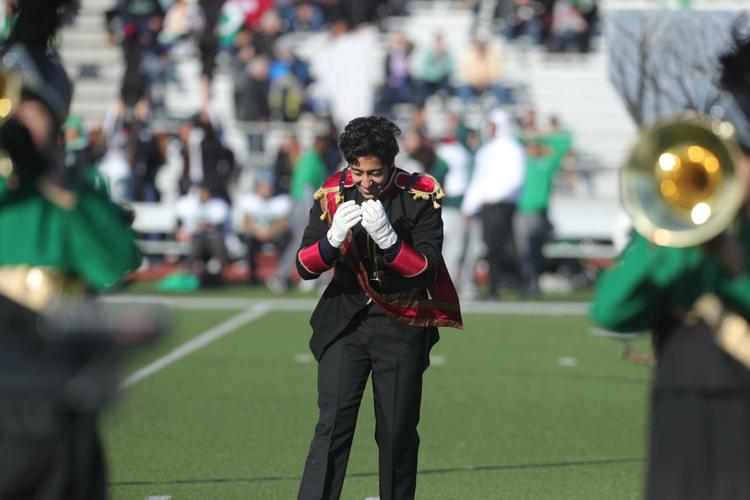 Mainland vs. Egg Harbor Township bands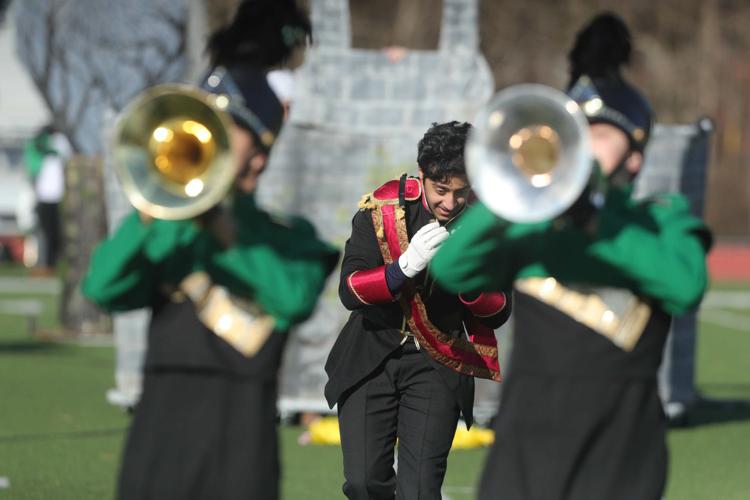 Mainland vs. Egg Harbor Township bands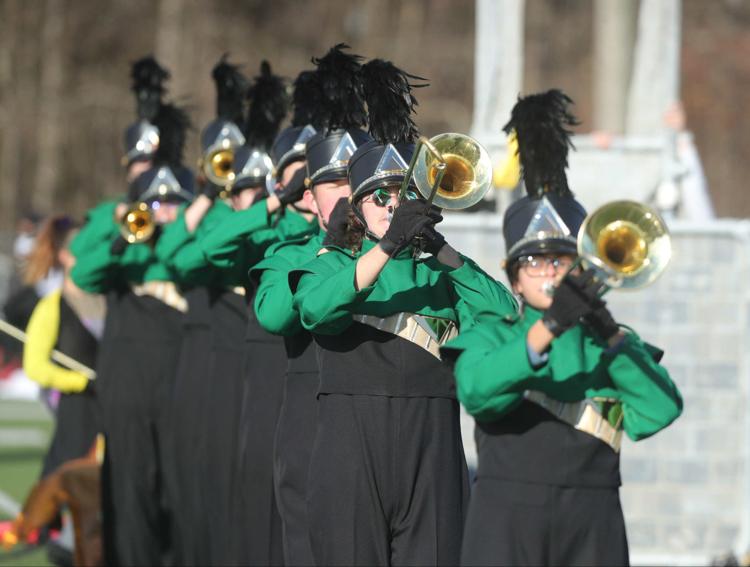 Mainland vs. Egg Harbor Township bands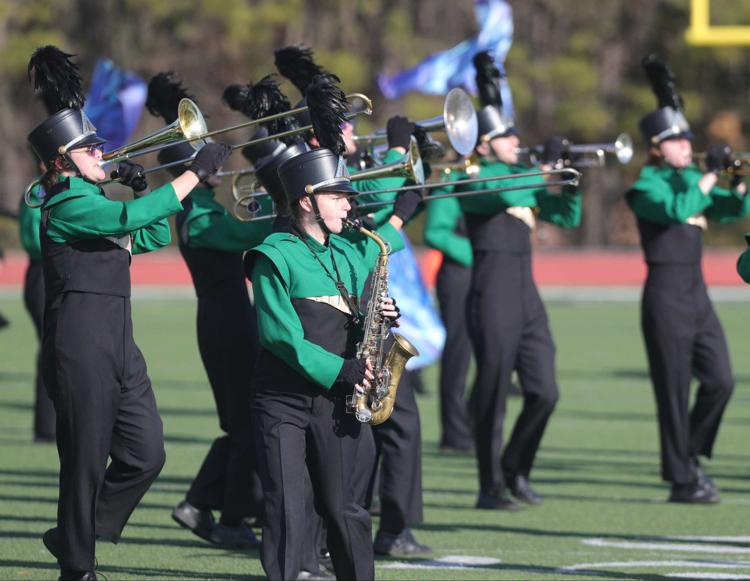 Mainland vs. Egg Harbor Township bands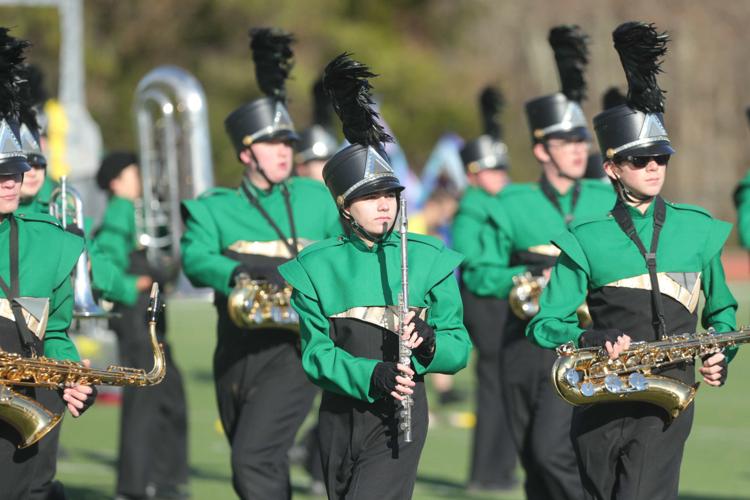 Mainland vs. Egg Harbor Township bands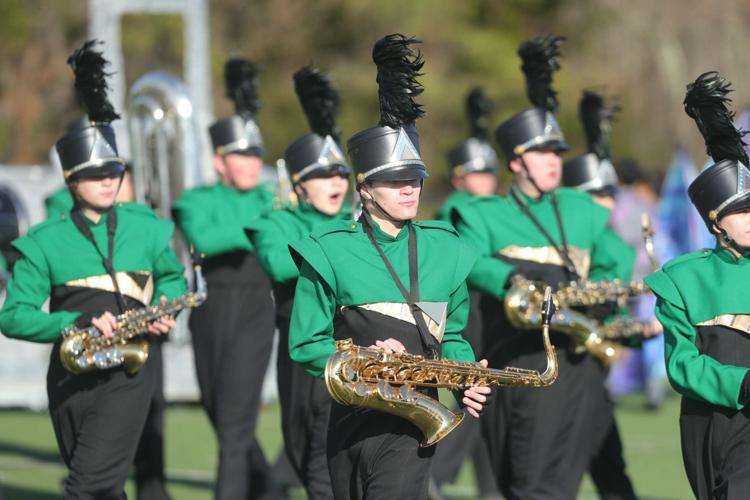 Mainland vs. Egg Harbor Township bands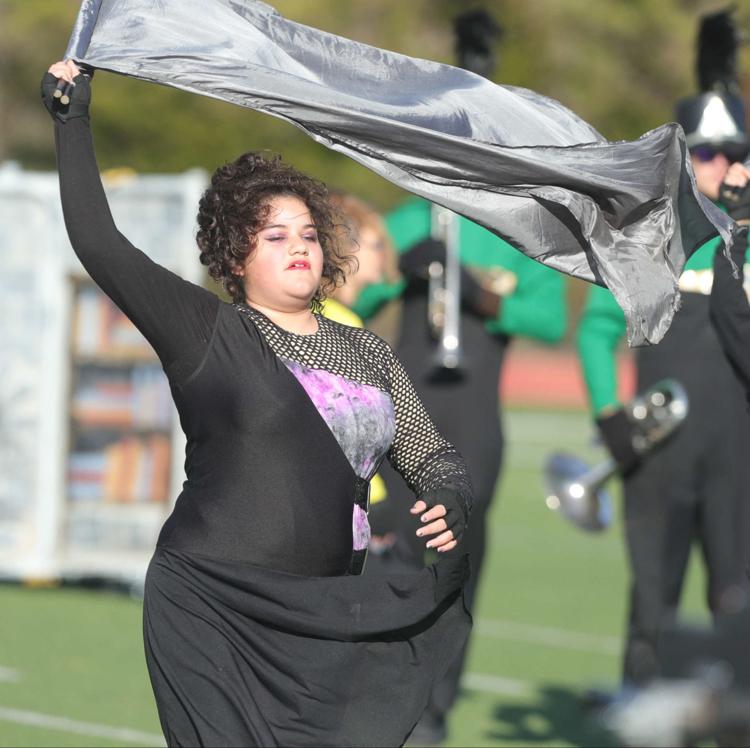 Mainland vs. Egg Harbor Township bands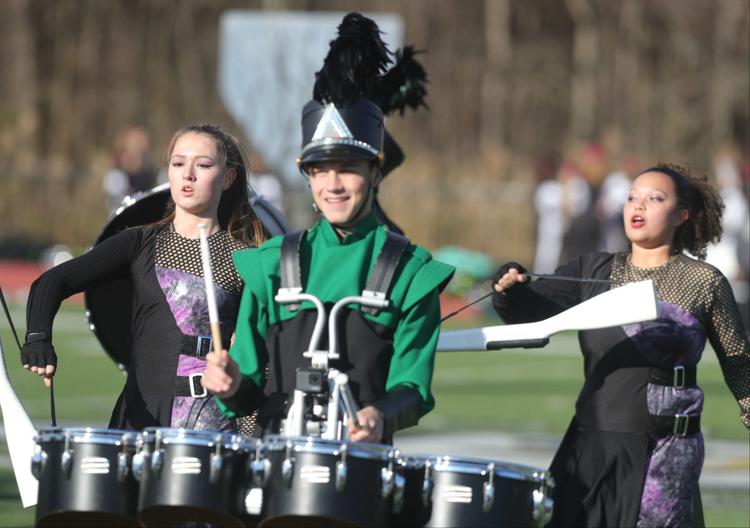 Mainland vs. Egg Harbor Township bands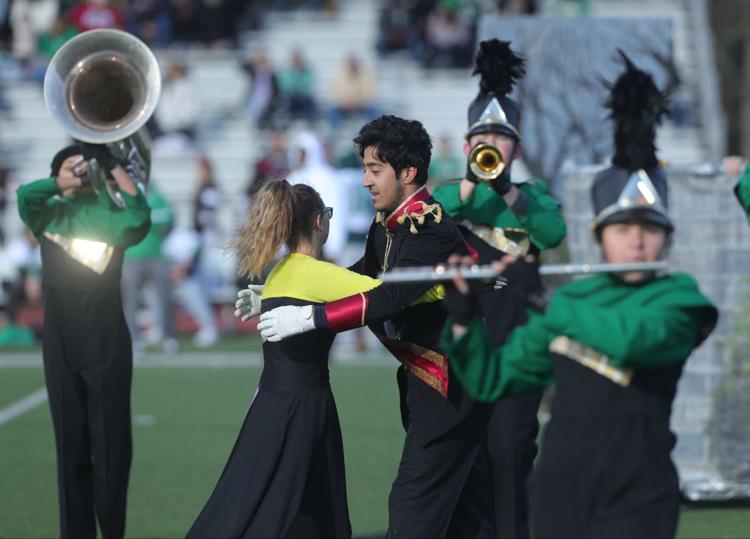 Mainland vs. Egg Harbor Township bands
Mainland vs. Egg Harbor Township bands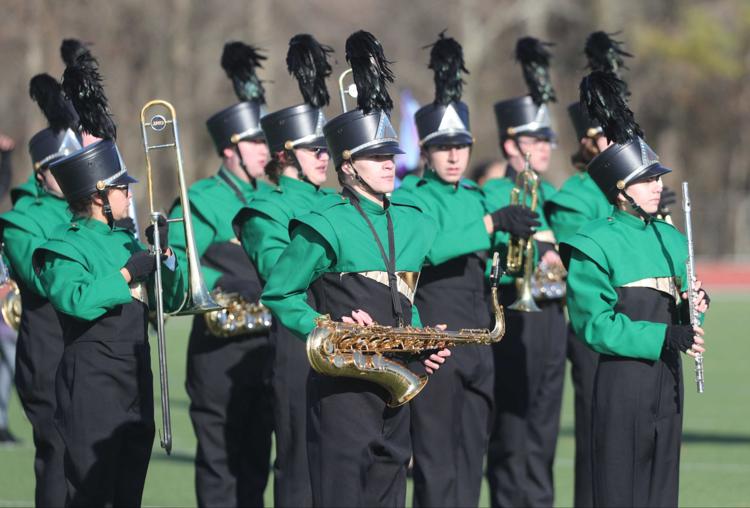 Mainland vs. Egg Harbor Township bands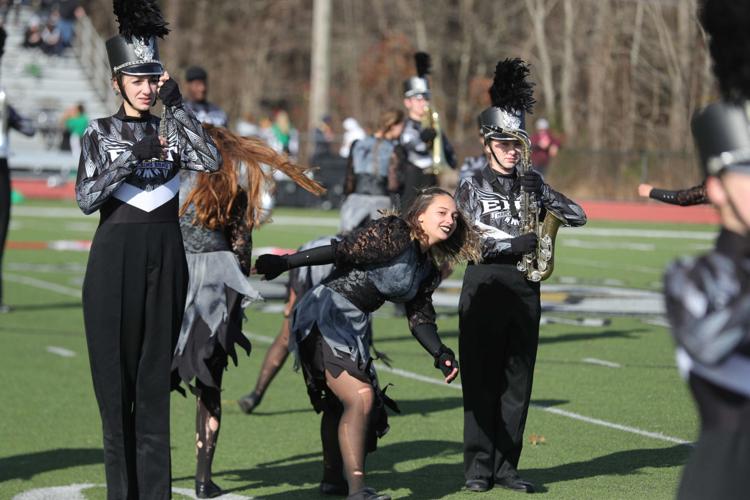 Mainland vs. Egg Harbor Township bands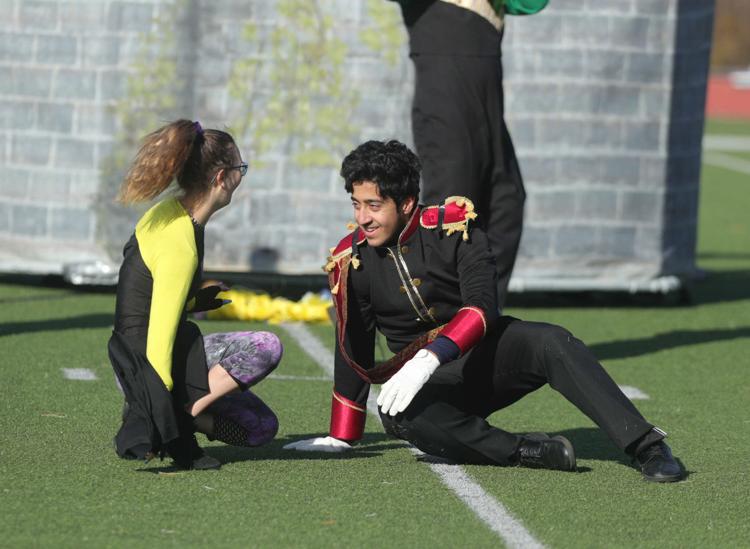 Mainland vs. Egg Harbor Township bands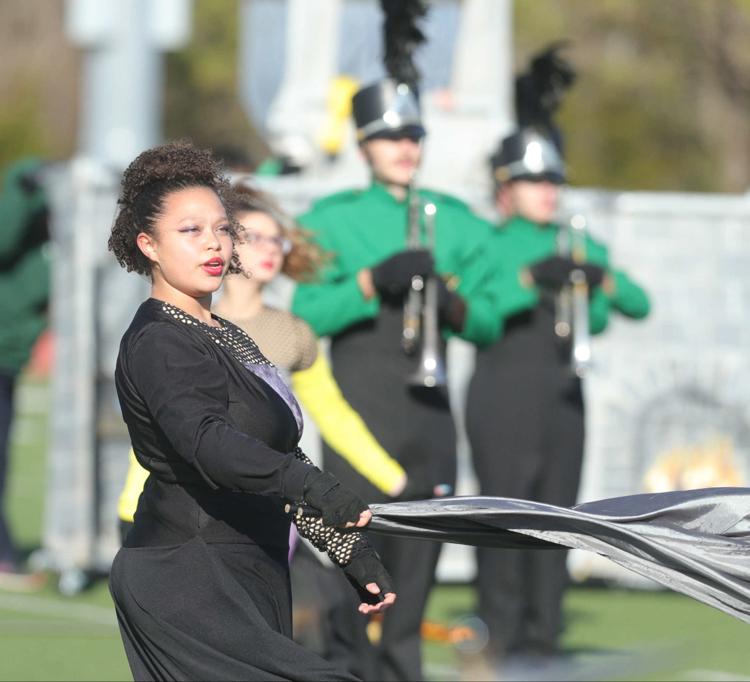 Mainland vs. Egg Harbor Township bands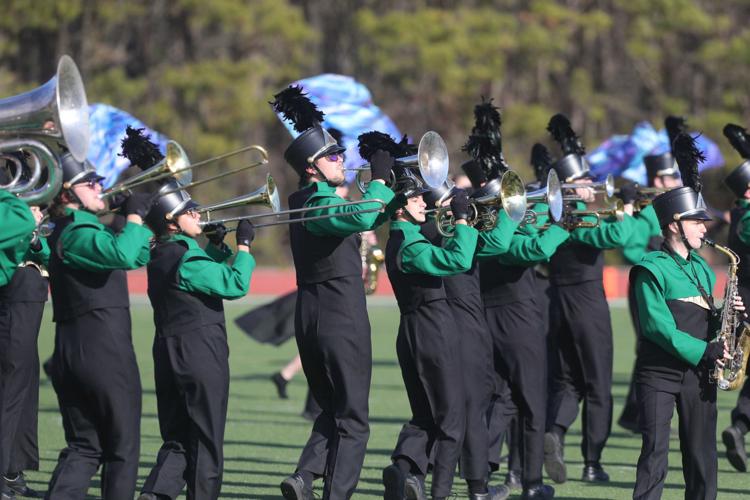 Mainland vs. Egg Harbor Township bands