EGG HARBOR TOWNSHIP — The 23rd annual Pumpkin Run is returning to the township after a short stay in Upper Township.
The event, which attracts large crowds to survey antique cars, hot rods, steam engines and tractors, was held at Fleming's Junkyard on Zion Road for 20 years before police shut it down due to traffic issues, according to Harry Fleming, the owner of the junkyard.
"The Police Department couldn't handle the traffic, that's how bad it was," Fleming said. "So they shut me down for two years."
Egg Harbor Township Mayor Paul Hodson said while the show is popular, the township and Fleming had to work together to make sure "to get it right" and reduce road congestion.
"Generally we support the idea," Hodson said. "If somebody wants to use their property for an event, we want to try and help them make it a success. We just have to make sure to accommodate those people who may be inconvenienced."
Over the years, the show has grown to attract more than 2,000 people and about 600 cars, he said, causing traffic to back up to the nearby intersection at Ocean Heights Avenue.
After the car show was shut down, Fleming, 75, moved it to Amanda's Field in Upper Township in 2017, which he described as "a decent" show with about 60 vendors. After a two-year stint in the Cape May County town, the car show will return to EHT on Nov. 2 with an updated plan to ease traffic near the event.
The Pumpkin Run originated after a group of Fleming's friends took him to a car show in Carlisle, Pennsylvania.
"And I just, said, 'Why can't we do something down here?'" he said. "That's what we did. We started out with a couple of cars, and it took off by itself."
Fleming remembered the event's first year bringing out "maybe" 20 cars.
In an effort to bring the run back to EHT, Fleming met with township officials earlier this year to discuss a plan to alleviate traffic.
"We changed some things around," he said of parking and traffic plans. "We ironed some things out, and we'll see if we do a better job this year."
To relieve traffic, Fleming will have parking signs posted on Zion Road as well as police officers in front of the junkyard and at Zion Road and Ocean Heights Avenue directing traffic. Available parking will be in the junkyard and at Atlantic Christian School next to it.
All vendor spots — about 250 — are sold out for the event, said Ann Ransom, event coordinator.
Ransom said she has attended the car show for years and loves the camaraderie of the event as it attracts car enthusiasts from far and wide.
"I think this year is going to be the biggest one," she said, explaining that when she tells people the run is coming back, they're "tickled pink."
"It's going to be the best show ever," she said.
H2O International Volkswagen and Audi car show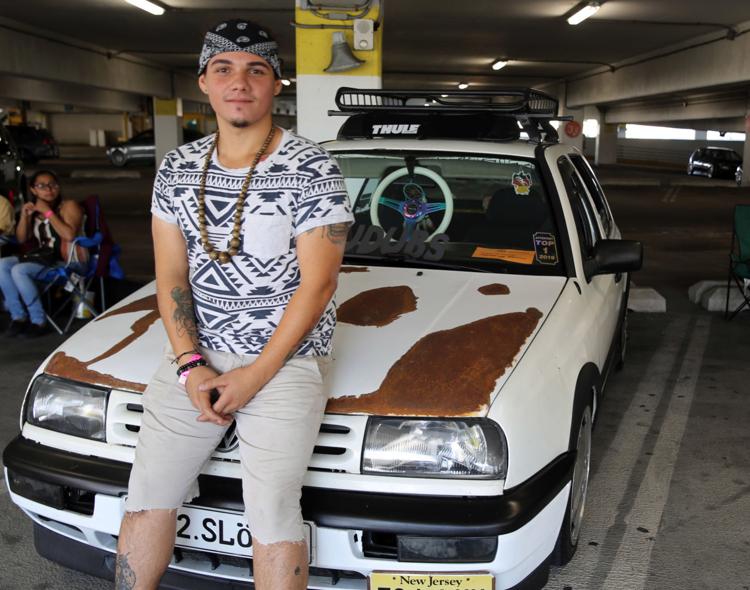 -- HIDE VERTICAL GALLERY ASSET TITLES --
H2O International Volkswagen and Audi car show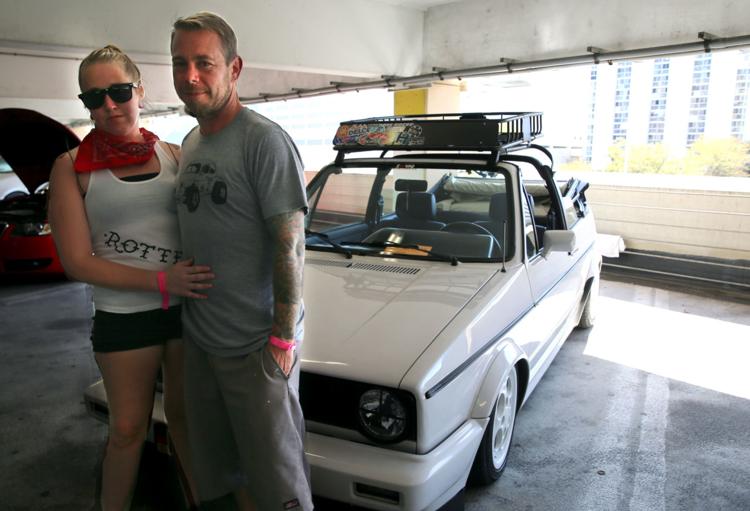 093019_nws_h2ocarshowTATTOO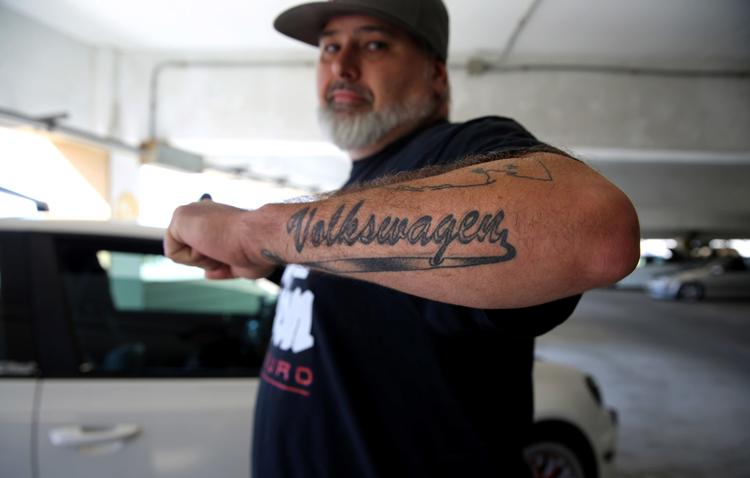 093019_nws_h2ocarshow (20)
093019_nws_h2ocarshow (8)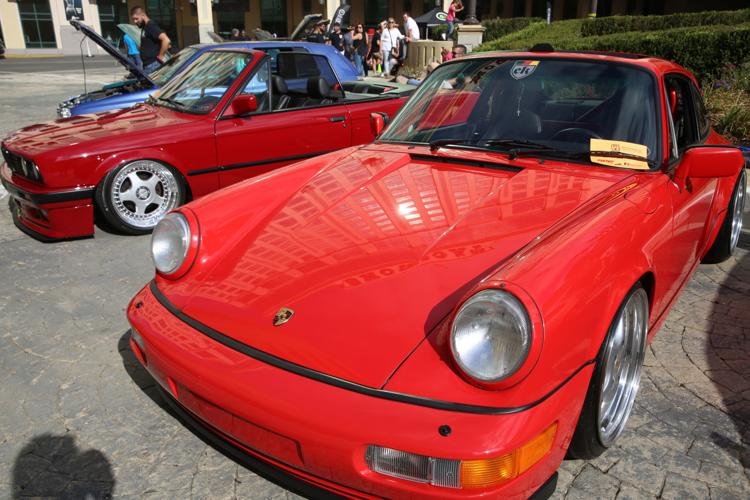 093019_nws_h2ocarshow (13)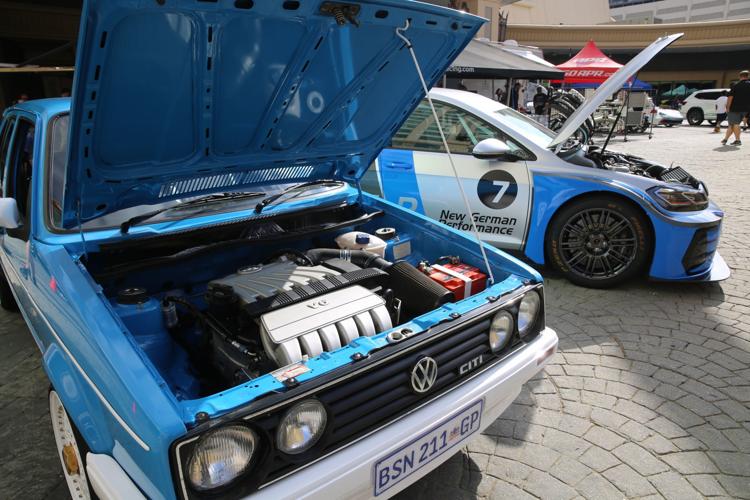 093019_nws_h2ocarshow (3)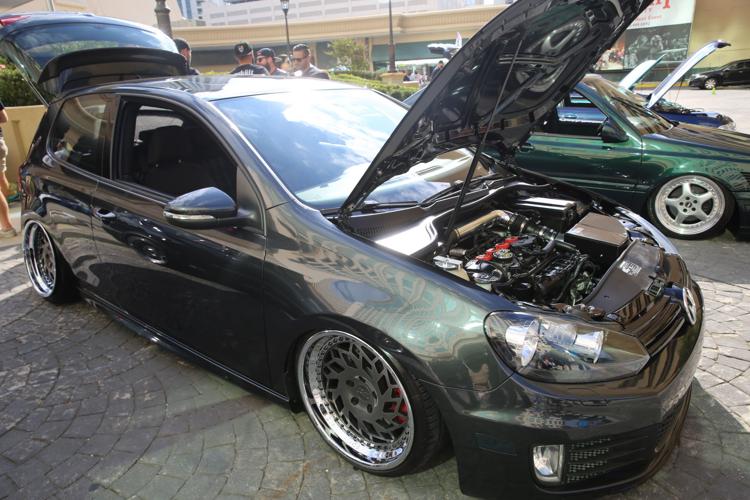 093019_nws_h2ocarshow (2)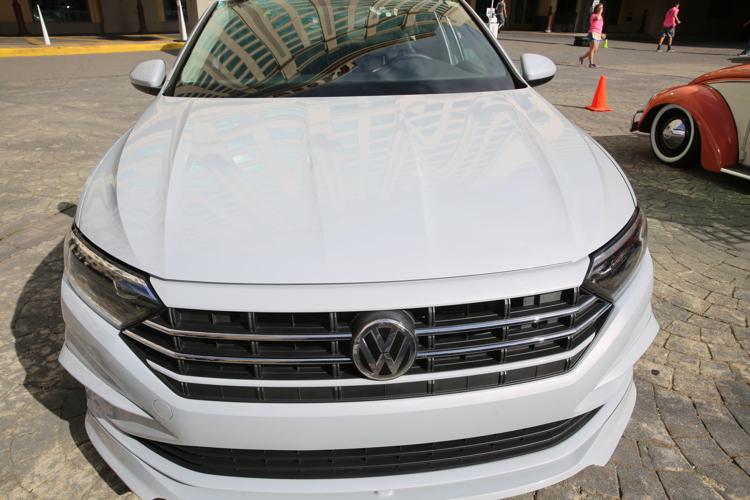 093019_nws_h2ocarshow (10)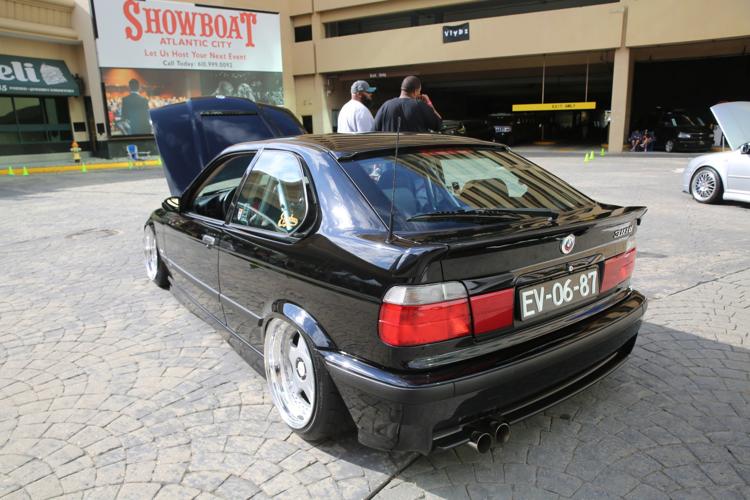 093019_nws_h2ocarshow (14)
093019_nws_h2ocarshow (17)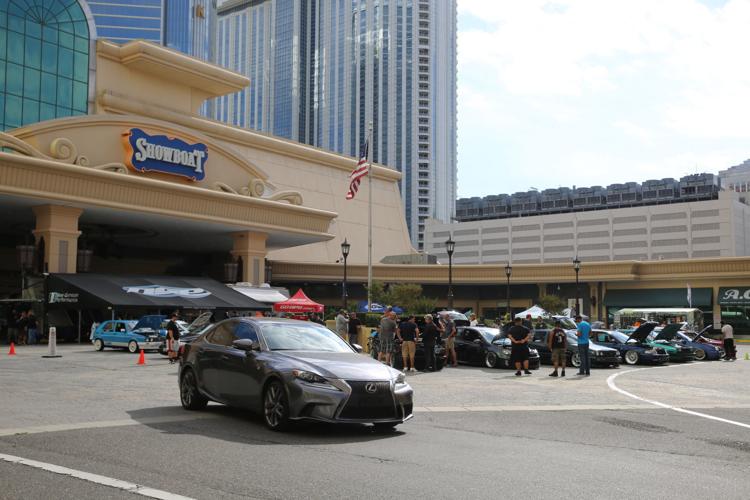 093019_nws_h2ocarshow (6)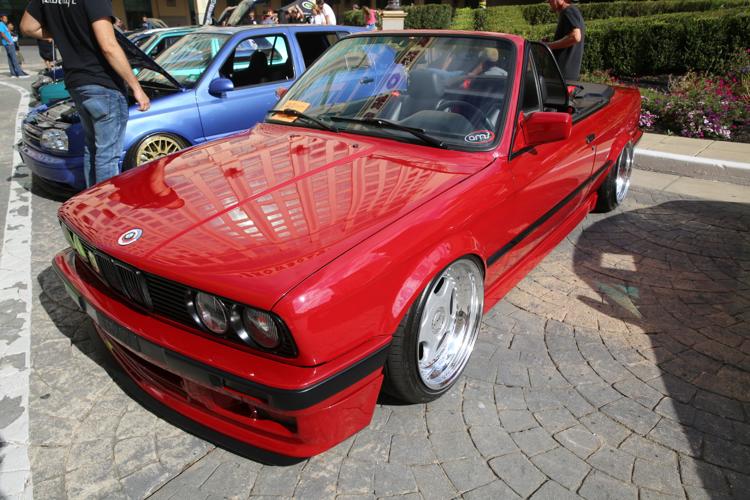 093019_nws_h2ocarshow (16)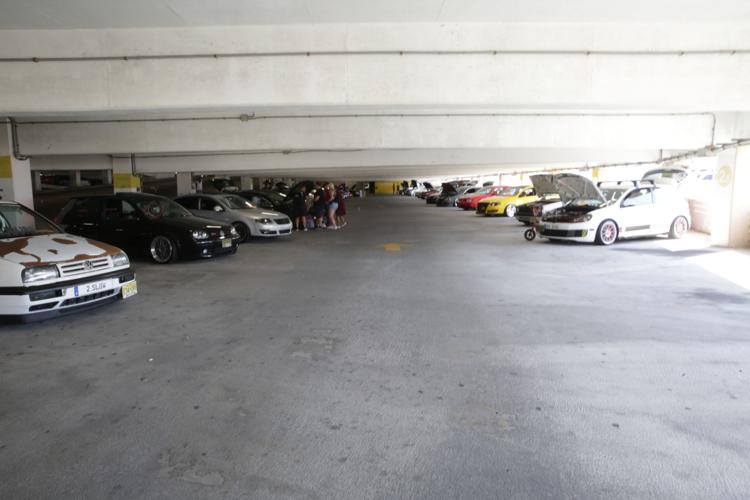 093019_nws_h2ocarshow (7)
093019_nws_h2ocarshow (1)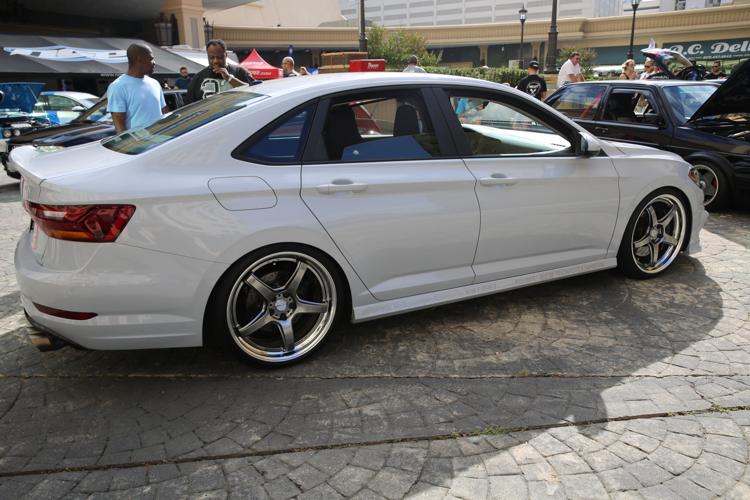 093019_nws_h2ocarshow (9)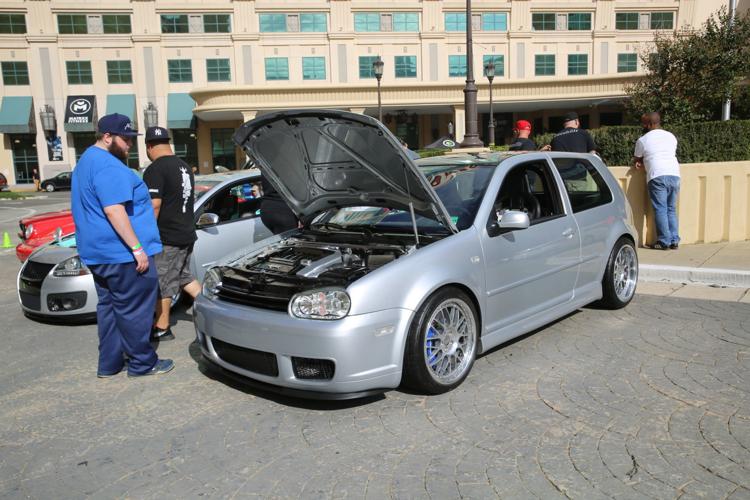 093019_nws_h2ocarshow (12)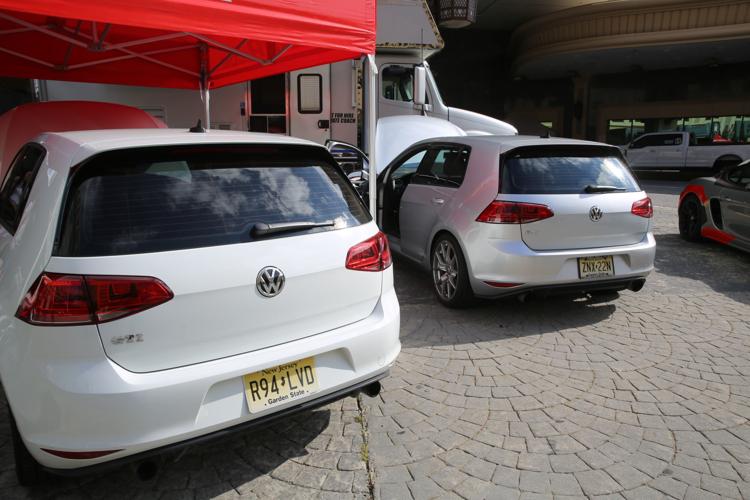 093019_nws_h2ocarshow (15)
093019_nws_h2ocarshow (5)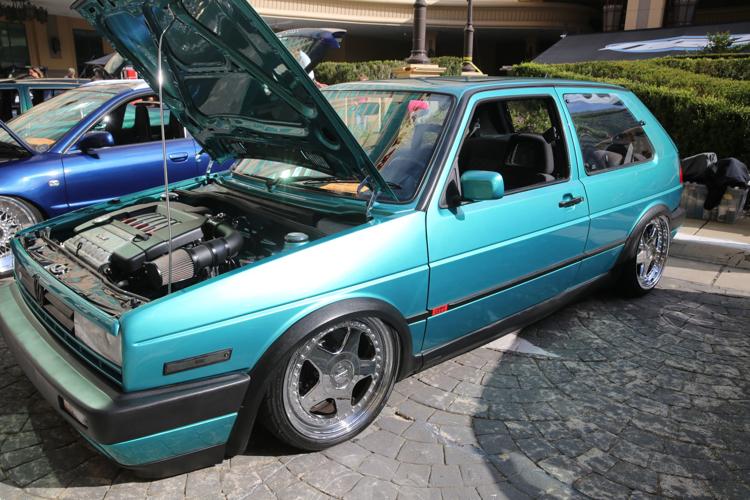 093019_nws_h2ocarshow (11)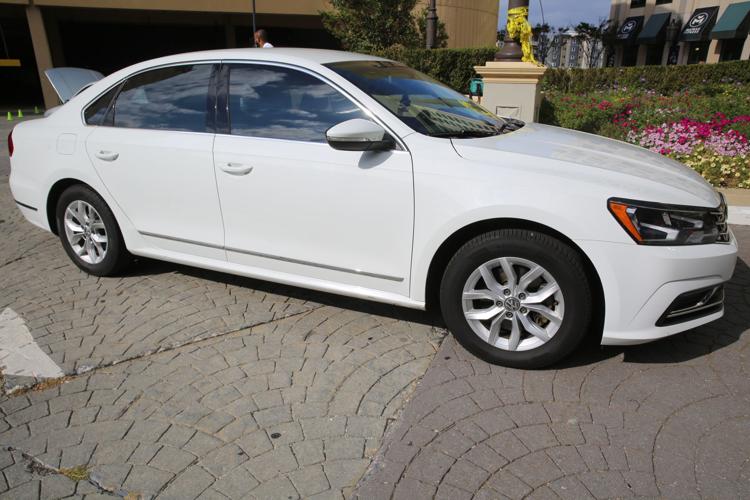 093019_nws_h2ocarshow (18)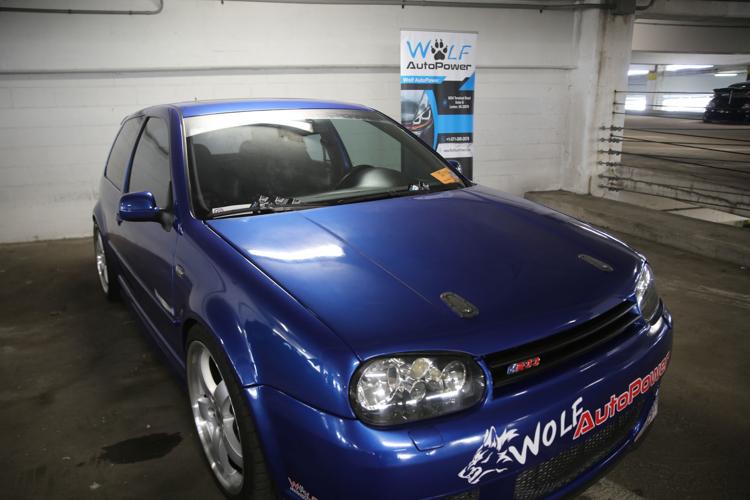 093019_nws_h2ocarshow (4)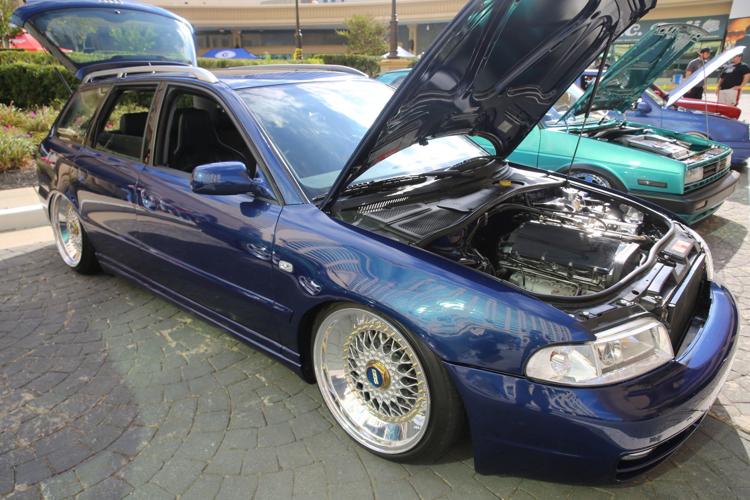 093019_nws_h2ocarshow (19)