The parents of the 10-year-old girl who died after she was thrown from a harvest festival amusement ride in Deerfield Township have filed a civil lawsuit to protect any evidence that may be helpful in an investigation of faulty ride equipment and a possible wrongful death lawsuit by the family.
Attorney Louis J. DeVoto filed the petition to preserve evidence to the state Superior Court last week in Middlesex County.
On Oct. 12, 10-year-old Hailey McMullen was ejected from the Super Sizzler amusement ride at the annual Harvest Festival in her hometown. State Police said the girl was airlifted to Cooper University Hospital in Camden and was later pronounced dead.
DEERFIELD TOWNSHIP — As the investigation continues into the death of a girl who was ejected…
Since the incident, the state Department of Community Affairs and State Police have continued to investigate the situation surrounding the girl's death, including asking for the public's help identifying a boy who was on the ride with Hailey for further questioning.
The Super Sizzler has been placed out of service and dismantled by the DCA, but according to the complaint, the McMullens' lawyers are looking for more evidence to be preserved for a thorough investigation.
"To accomplish the preservation of the Super Sizzler carnival ride, plaintiff seeks to compel defendant Skelly's Amusements Inc. to completely preserve the Super Sizzler so that liability experts, including experts in the fields of accident reconstruction, engineering, carnival ride safety and like can accurately investigate this incident," the complaint states.
In the complaint, lawyers for the McMullen family ask that several documents be presented as evidence, including:
EGG HARBOR TOWNSHIP — A guest was injured on a ride at Storybook Land on Friday and required…
All receipts, sales information, manuals and warranties from the purchase of the Super Sizzler ride by Skelly's Amusements and Wisdom Rides of America
All correspondence between Skelly's Amusements and Wisdom Rides of America, as well as predecessor companies
Employee time cards from Skelly's Amusements at the Harvest Festival
All product manuals, training manuals, maintenance and assembly manuals, safety manuals and transportation manuals for all Sizzler rides manufactured by Wisdom Rides of America
All correspondence, documents, data, letters, safety, recall and retrofit notices for all Sizzler rides
All contracts between Skelly's Amusements and Wisdom Rides of America
All ride blueprints, diagrams and schematic drawings for the Sizzler rides, as well as documents relating to the design, manufacture, assembly, testing or inspection of the Super Sizzler
All ride receipts, contacts, investigations, statements and photographs from the Harvest Festival
The legal document also stated that an anticipated wrongful death lawsuit will be brought on behalf of Hailey's parents, as well as other lawsuits on behalf of family members who witnessed the incident.
Lawyers for Skelly's Amusements have received the complaint, which has been verified by the court.
Deerfield Trunk or Treat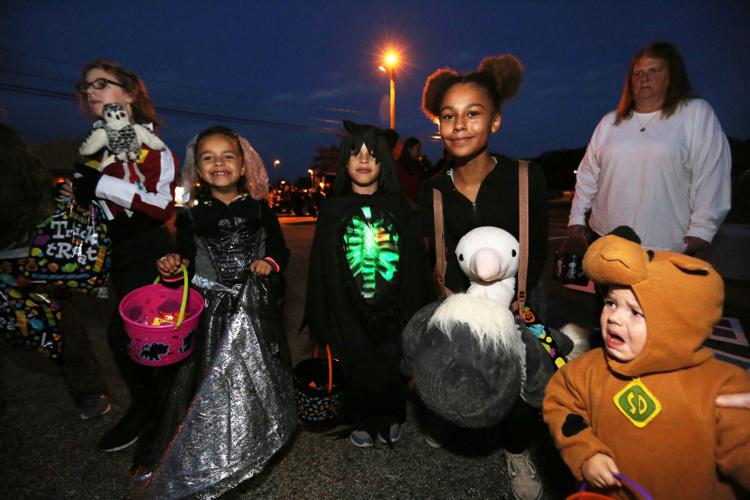 -- HIDE VERTICAL GALLERY ASSET TITLES --
Deerfield Trunk or Treat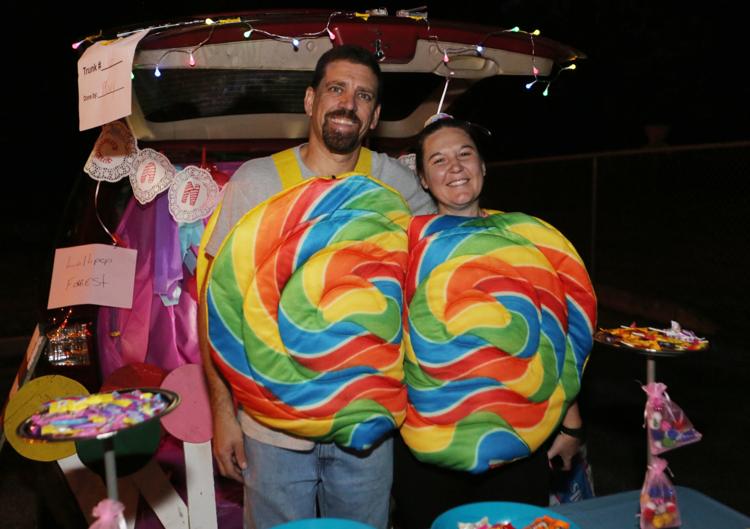 Deerfield Trunk or Treat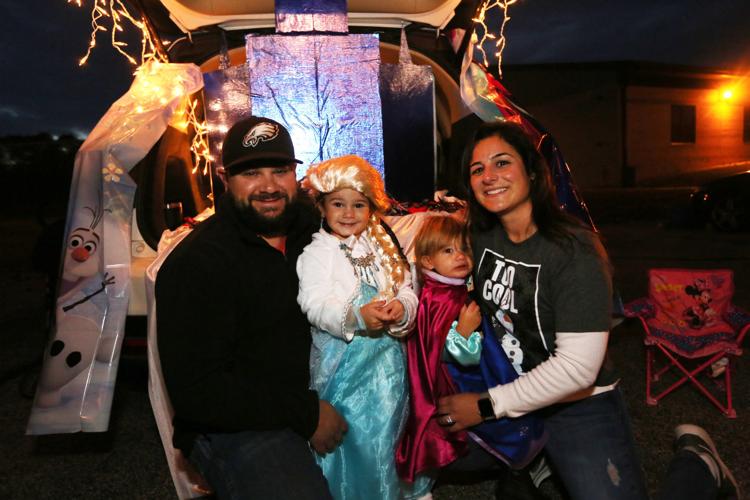 Deerfield Trunk or Treat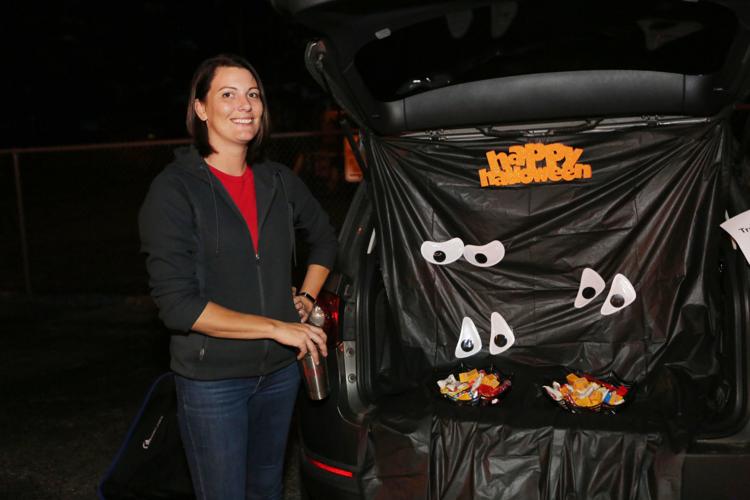 Deerfield Trunk or Treat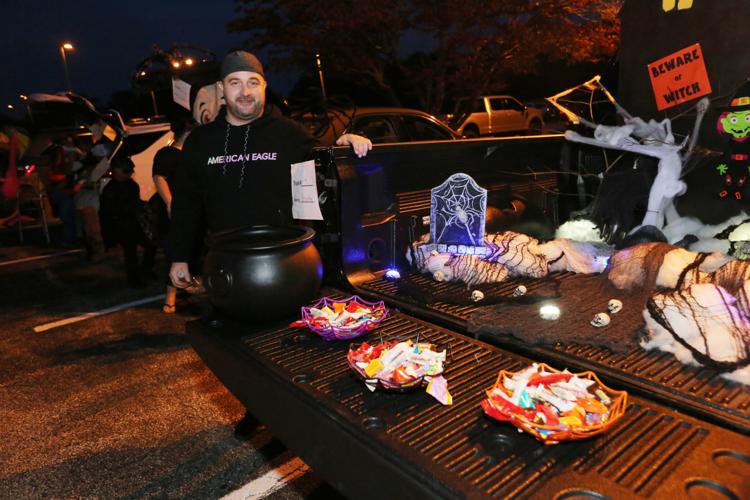 Deerfield Trunk or Treat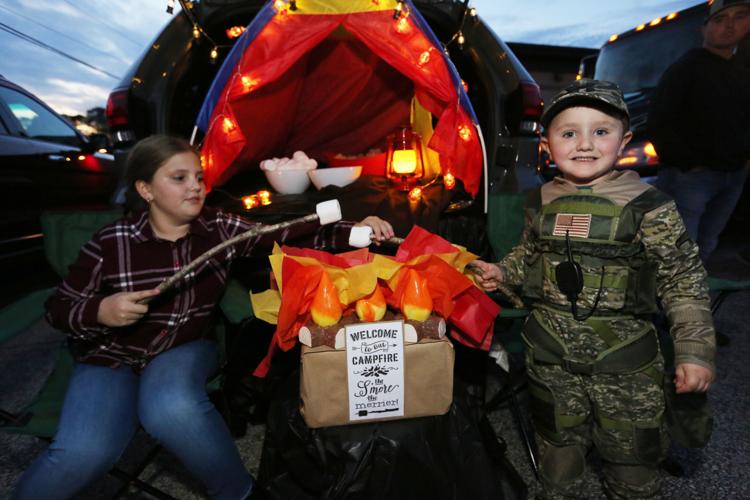 Deerfield Trunk or Treat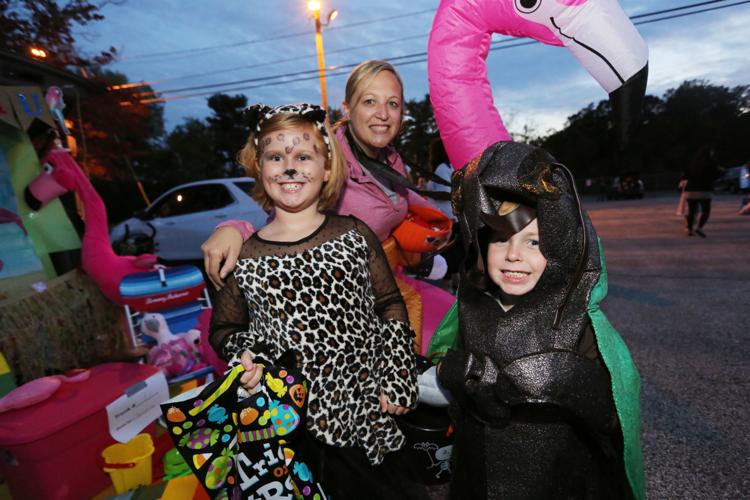 Deerfield Trunk or Treat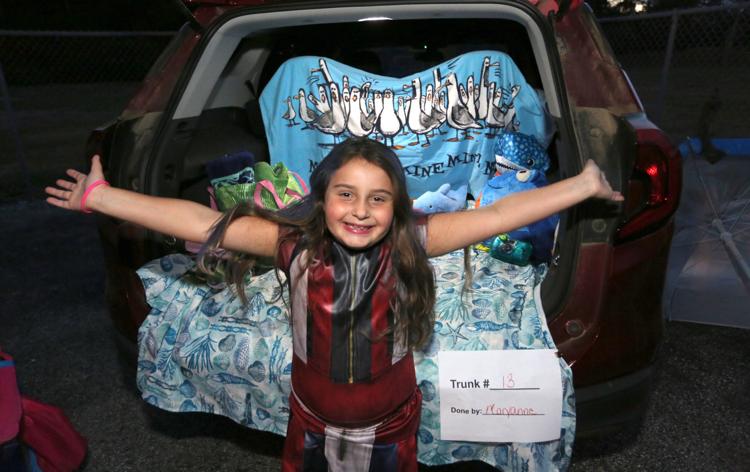 Deerfield Trunk or Treat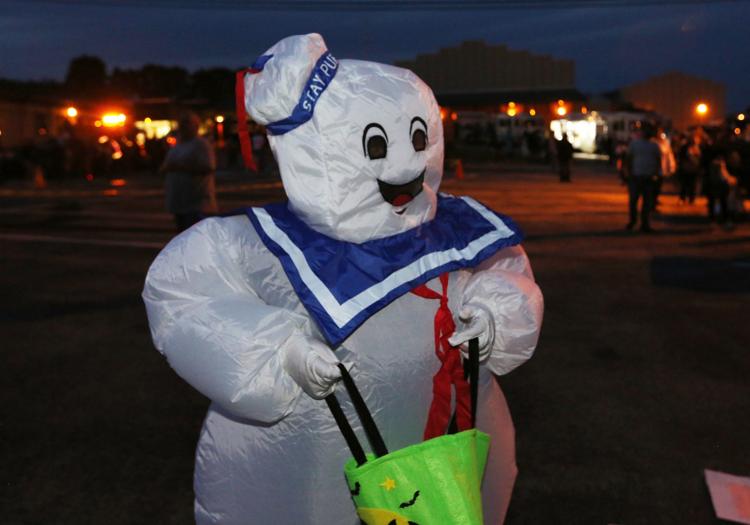 Deerfield Trunk or Treat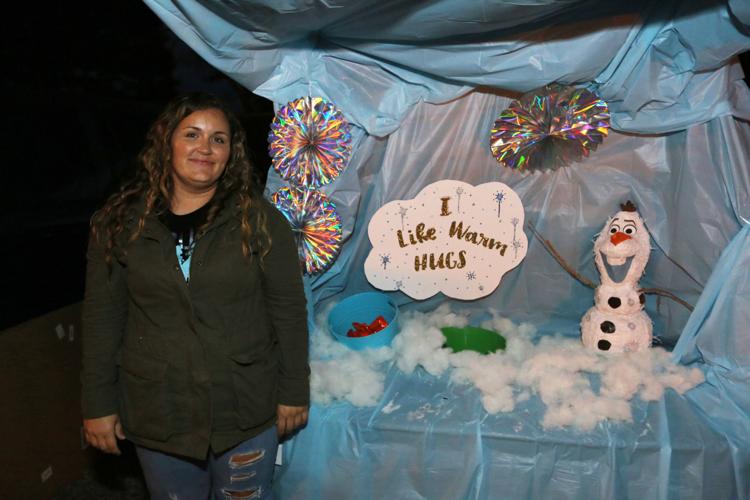 Deerfield Trunk or Treat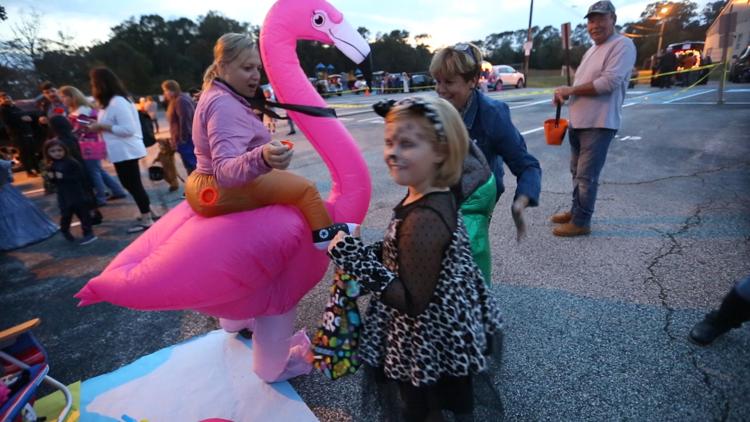 Deerfield Trunk or Treat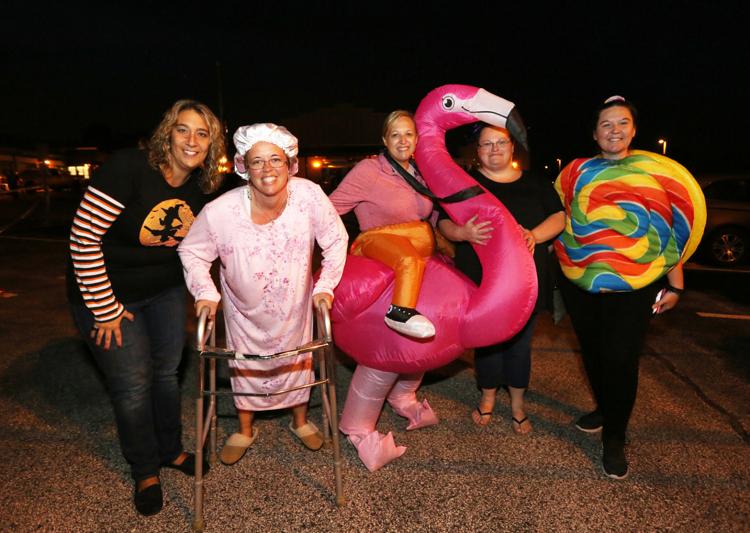 Deerfield Trunk or Treat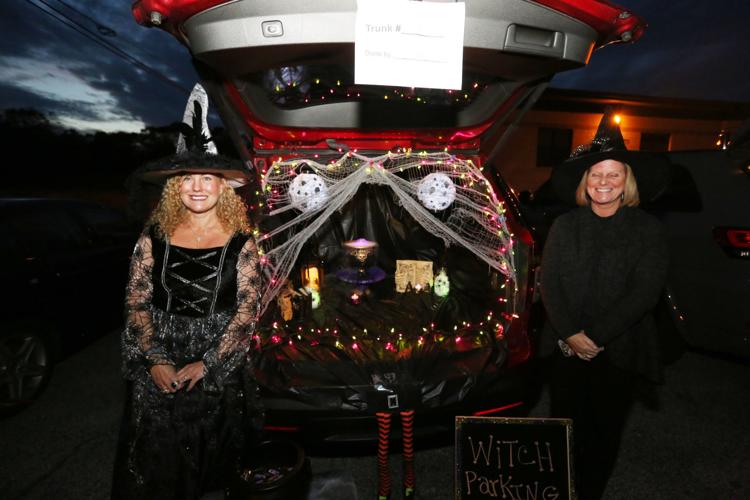 Deerfield Trunk or Treat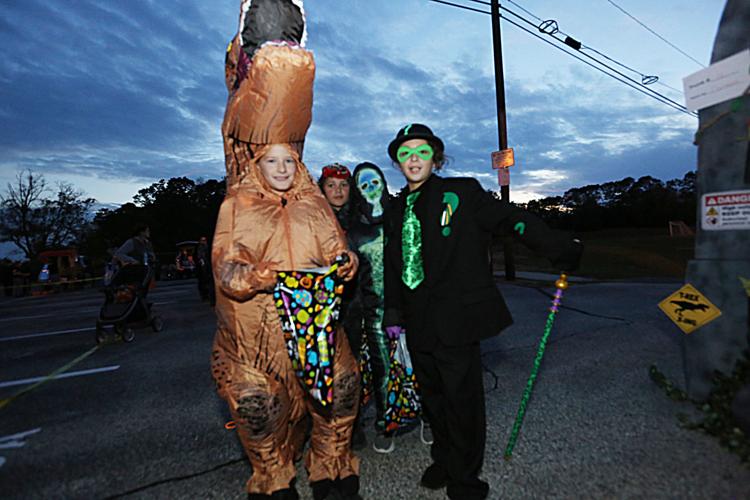 Deerfield Trunk or Treat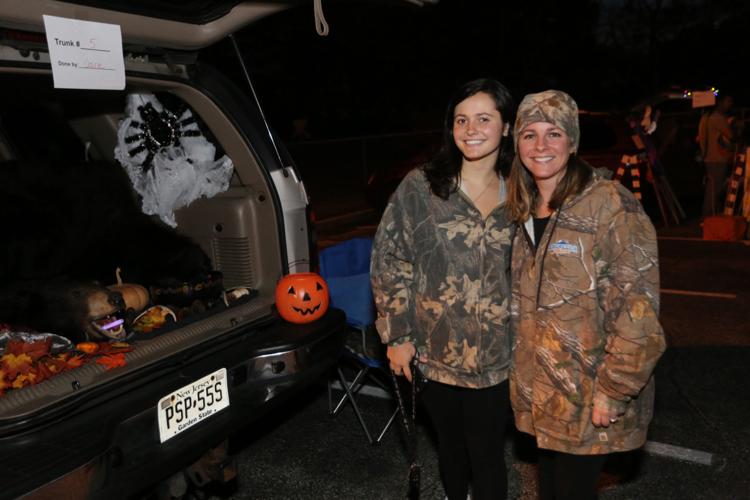 Deerfield Trunk or Treat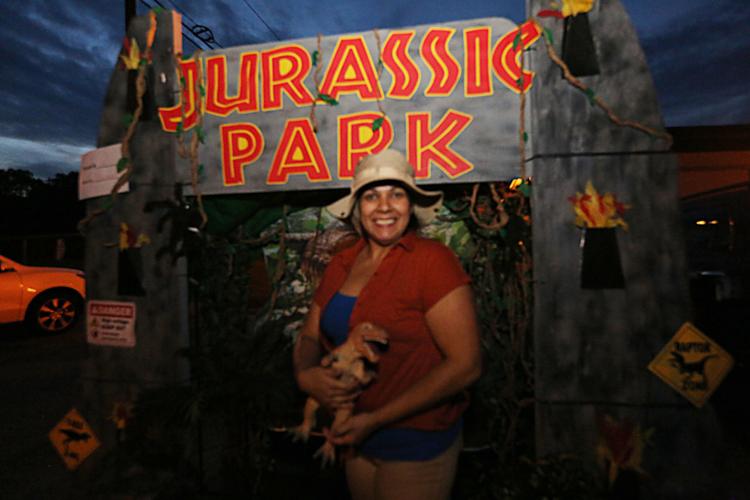 Deerfield Trunk or Treat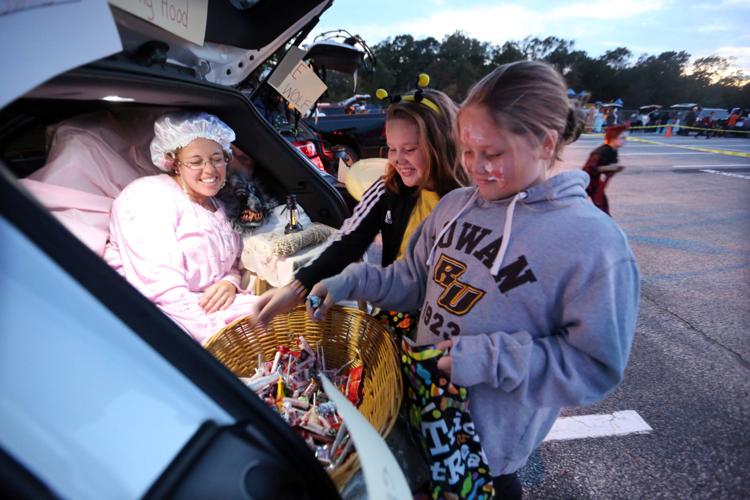 Deerfield Trunk or Treat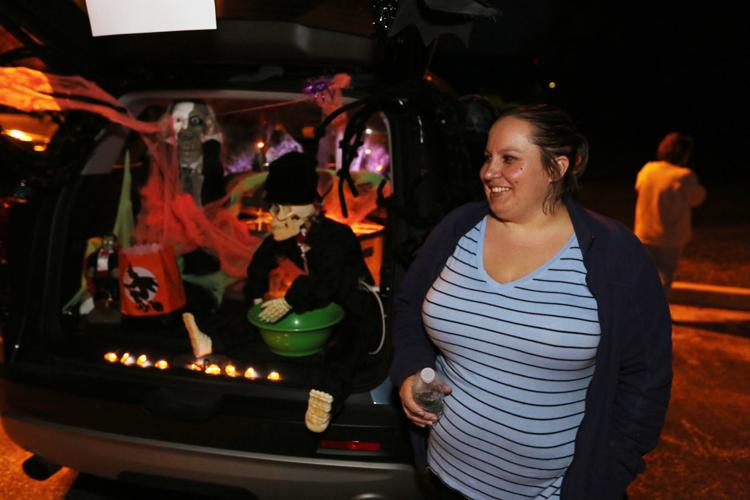 Deerfield Trunk or Treat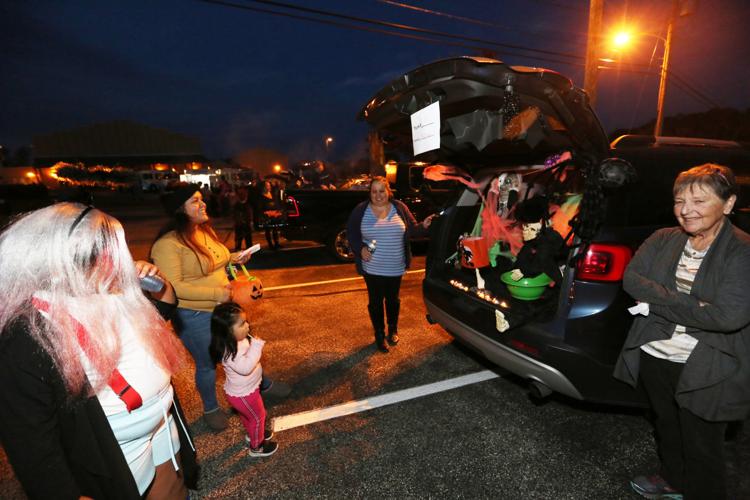 Deerfield Trunk or Treat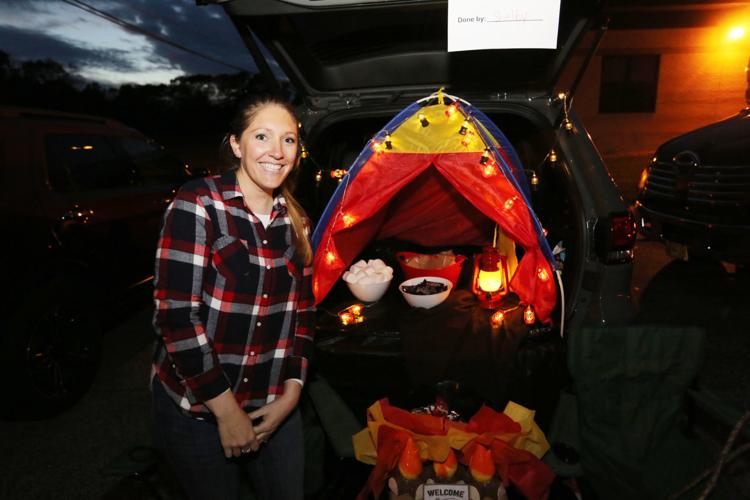 Deerfield Trunk or Treat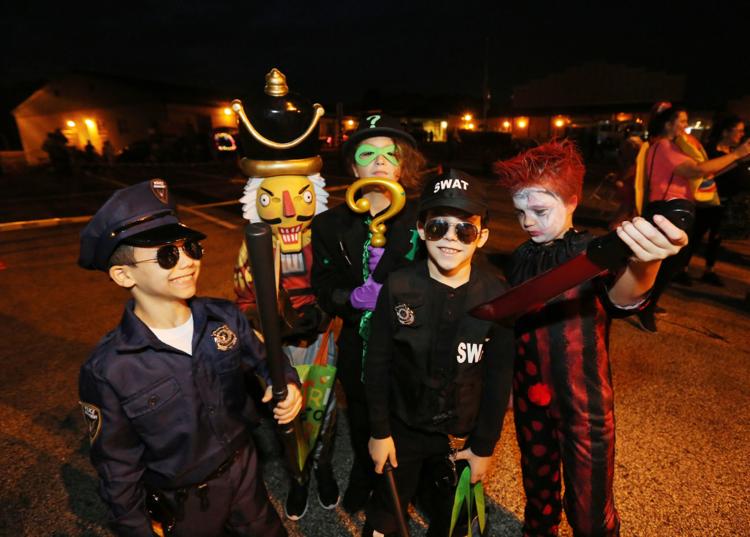 Deerfield Trunk or Treat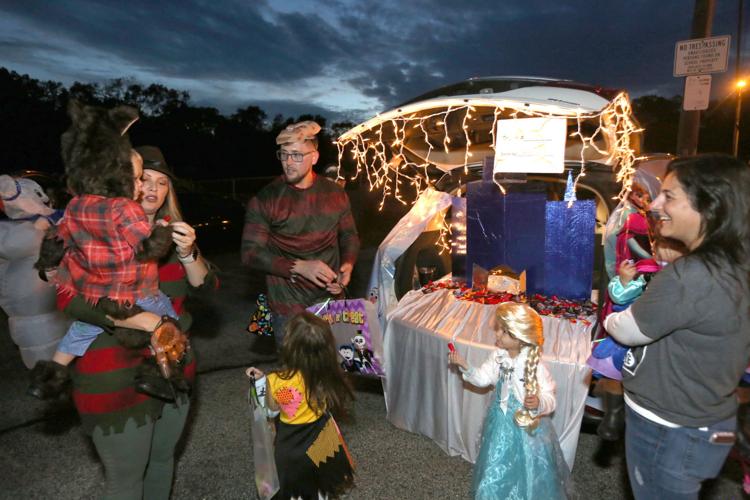 Deerfield Trunk or Treat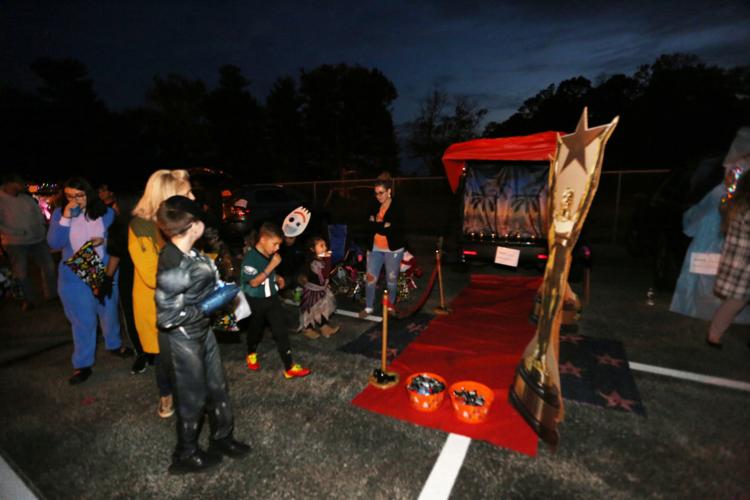 Deerfield Trunk or Treat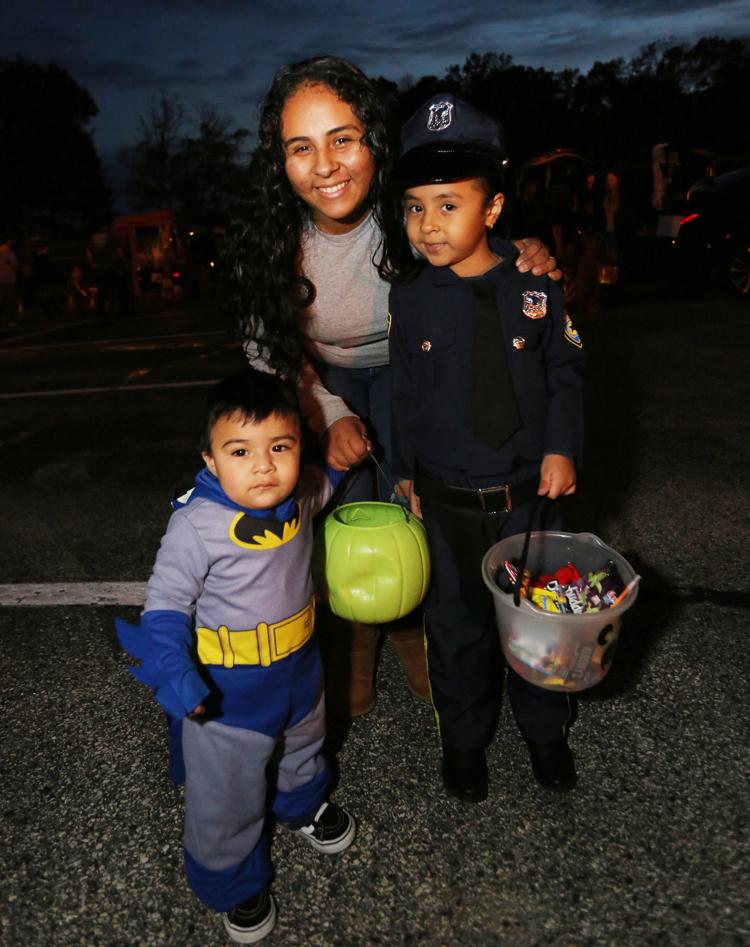 Deerfield Trunk or Treat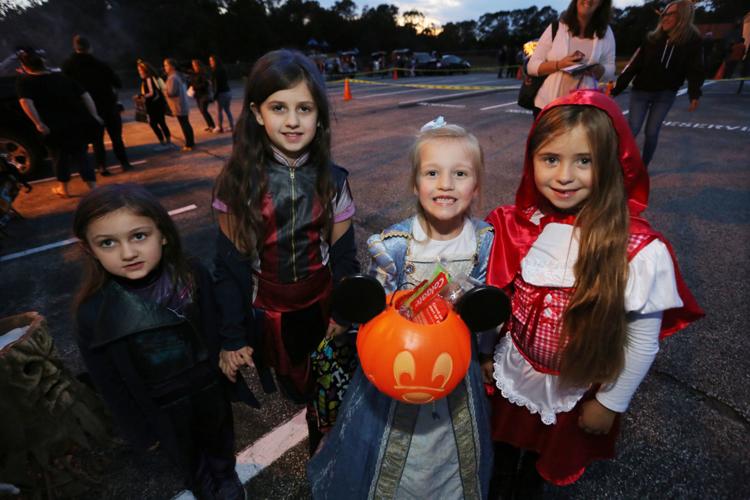 Deerfield Trunk or Treat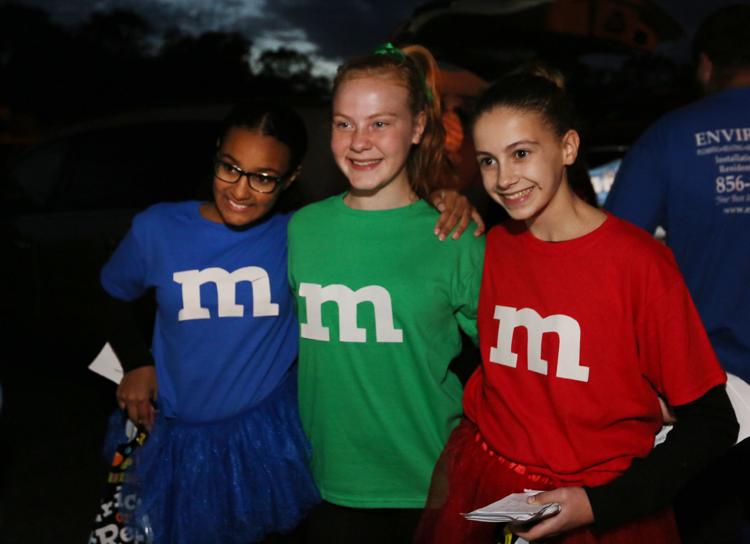 Deerfield Trunk or Treat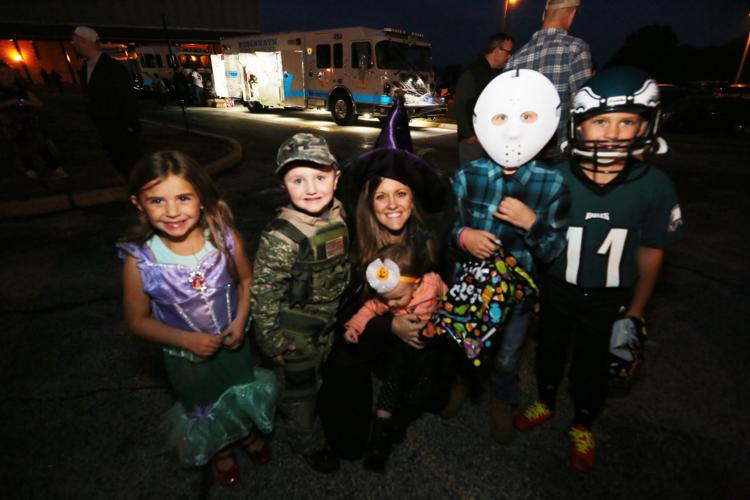 Deerfield Trunk or Treat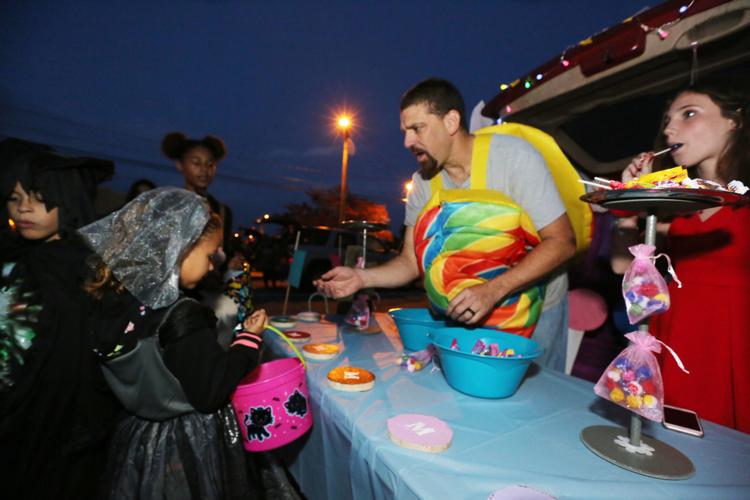 Deerfield Trunk or Treat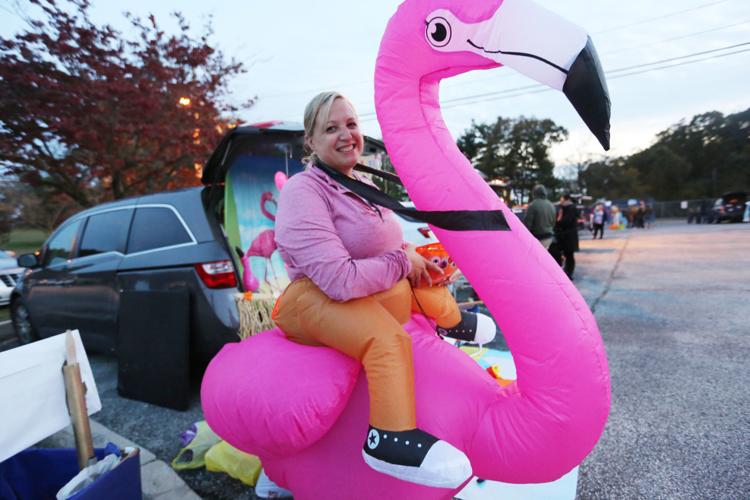 Deerfield Trunk or Treat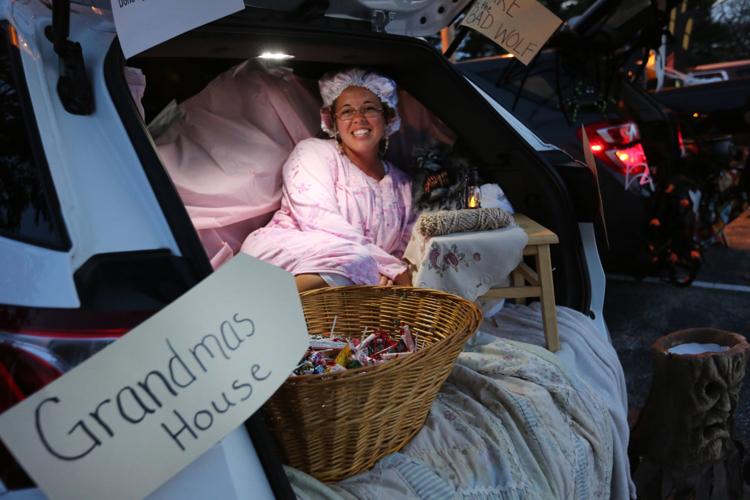 Deerfield Trunk or Treat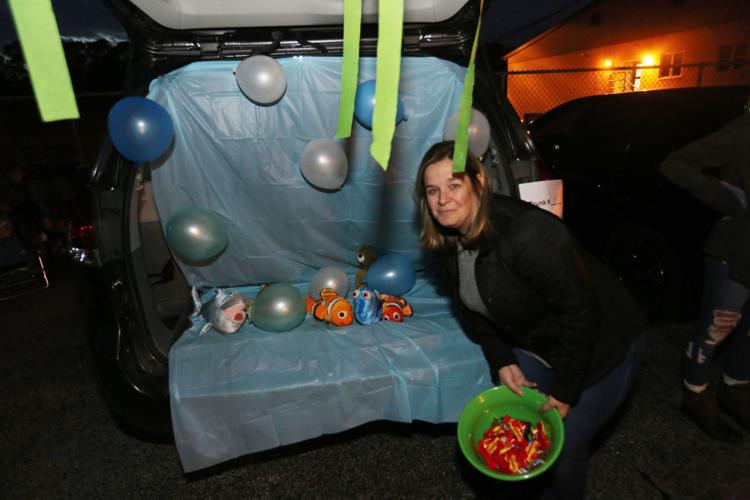 Deerfield Trunk or Treat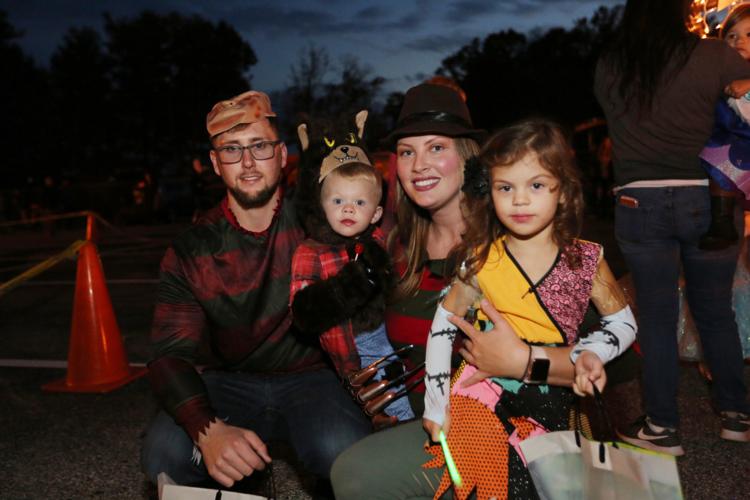 Deerfield Trunk or Treat
Deerfield Trunk or Treat