EGG HARBOR CITY — The smell of charred wood and smoke hung heavy in the air Wednesday morning on Arago Street as a crew worked to shovel ash and debris after a fire destroyed Luby's Bar.
Nadina Fornia, a regular at the bar, stood on the grass across the street, pacing as she answered phone calls from other customers who wanted to know what happened.
"We live in a small town," said Fornia, 47. "Everybody comes here. I just want to cry."
Police responded after 2 a.m. to the bar at Eighth Terrace for an activated fire alarm, police Sgt. Marcella Aylwin said.
No injuries were reported, Aylwin said. No one was in the bar at the time of the fire, and there were no tenants in the upstairs apartment.
EGG HARBOR CITY — An 18-year-old woman was charged with arson after a fire last month at a D…
The scene was clear by about 5:30 a.m. Crews from the city, South Egg Harbor and Mullica fire companies responded.
A call to the phone number publicly listed for the bar's owner was not immediately returned.
Fornia said she took her very first sip of alcohol in the bar, part of a city tradition for residents when they turn the legal drinking age.
"My head just can't wrap around this," she said, likening the bar to the one from the popular 1980s sitcom "Cheers." "There was never a problem. Everybody loved everybody."
Amy Ferguson, 43, stood next to Fornia, hugging her from time to time. Ferguson was a bartender at the business for 10 years, she said. She was getting ready to return to work after breaking her kneecap in June.
She called the fire "surreal" since the bar was an "institution and a staple in our lives."
Getting a seat at the bar might take a while, Ferguson said, but only because the customers were busy saying hello and hugging each other before taking a seat. Customers regularly celebrated each other's birthdays with cake and visited them if they were sick.
"I know to other people it's just a bar," Fornia said. "But it was way more than that. No one is going to get over this."
The cause of the fire is under investigation.
GAL EHC junior Olympics 115a 0822-5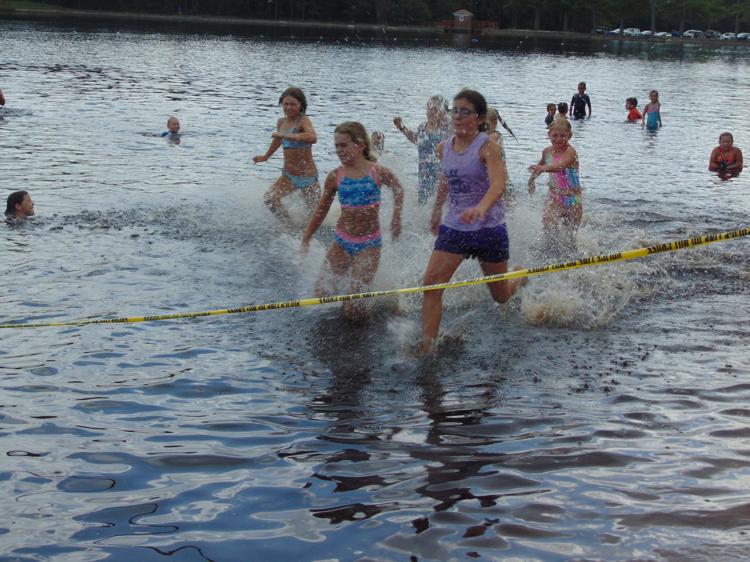 -- HIDE VERTICAL GALLERY ASSET TITLES --
GAL EHC junior Olympics 115a 0822-3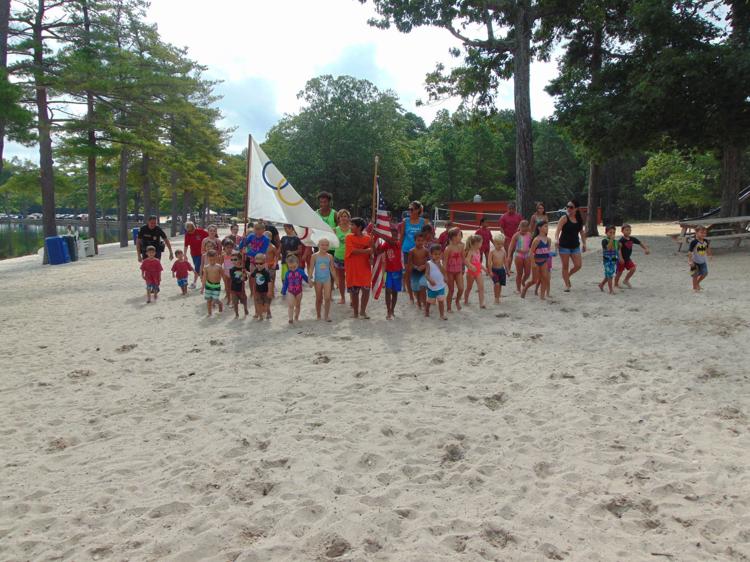 GAL EHC junior Olympics 115a 0822-7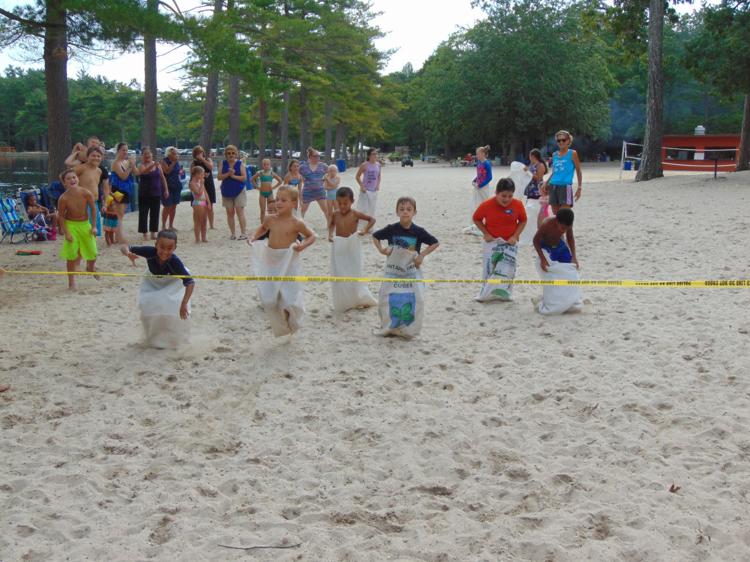 GAL EHC junior Olympics 115a 0822-2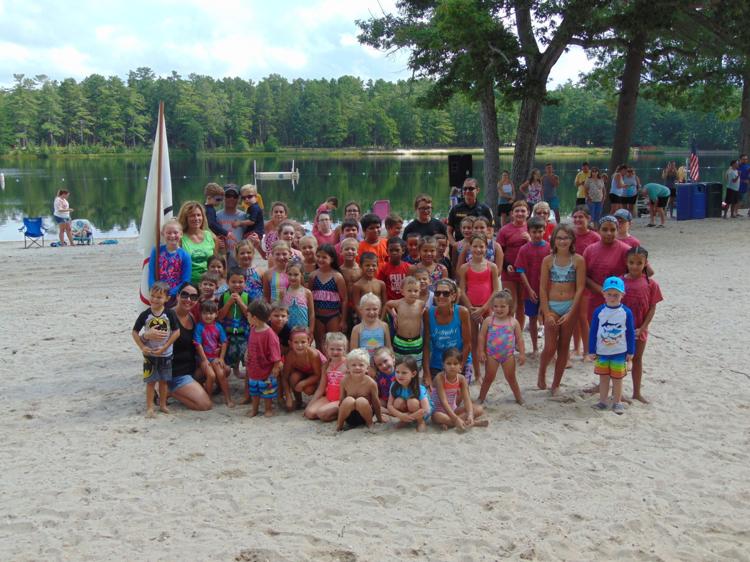 GAL EHC junior Olympics 115a 0822-1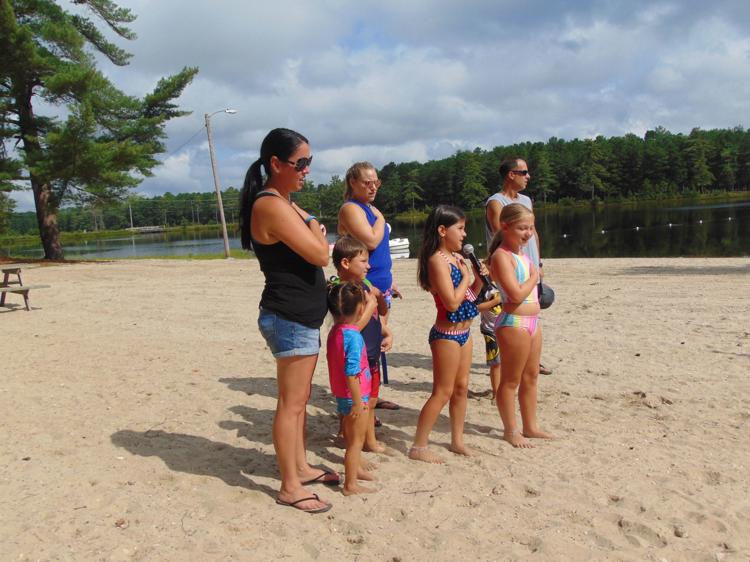 GAL EHC junior Olympics 115a 0822-6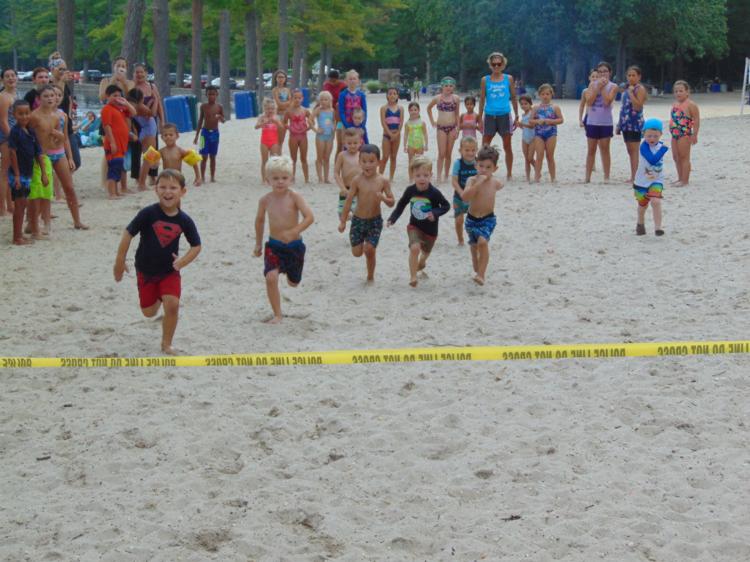 GAL EHC junior Olympics 115a 0822-4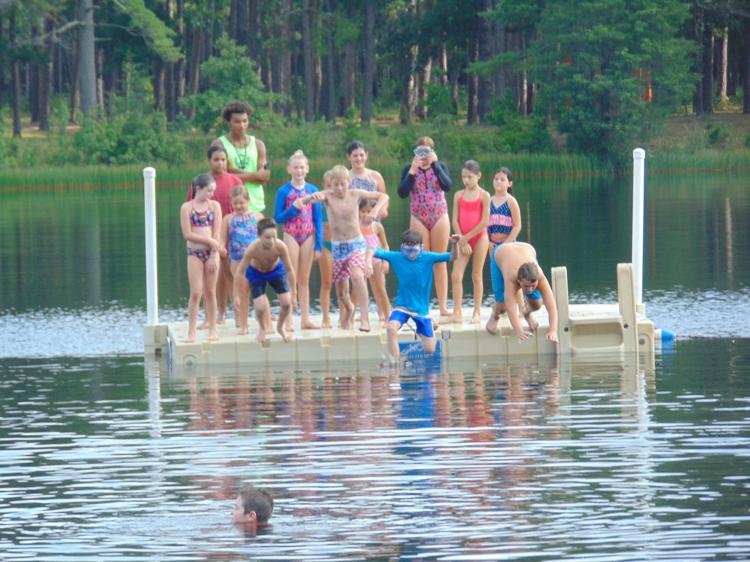 EHC Olympics gallery 32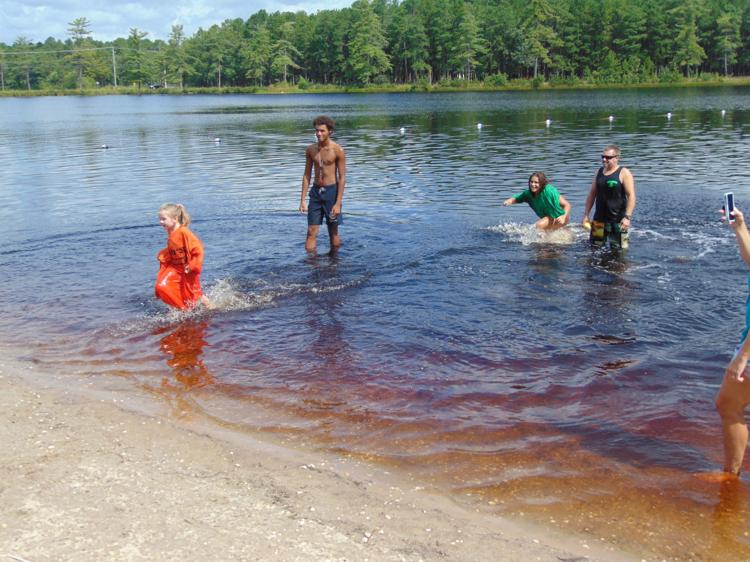 EHC Olympics gallery 3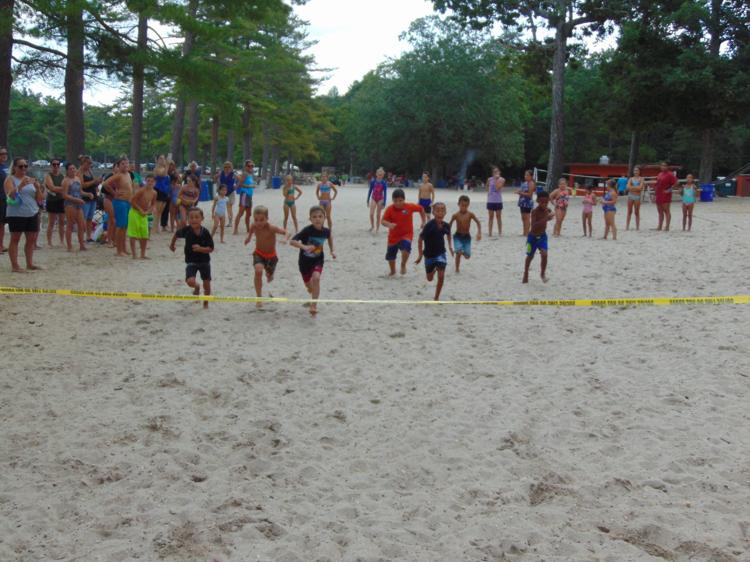 EHC Olympics gallery 26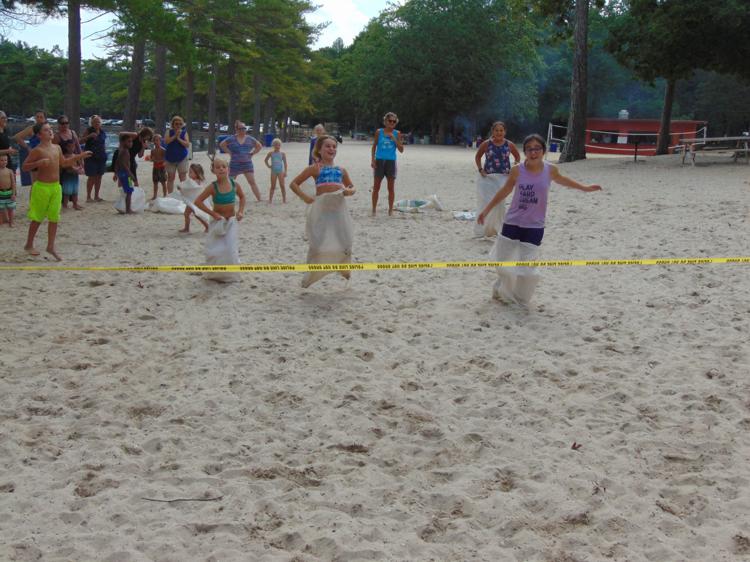 EHC Olympics gallery 25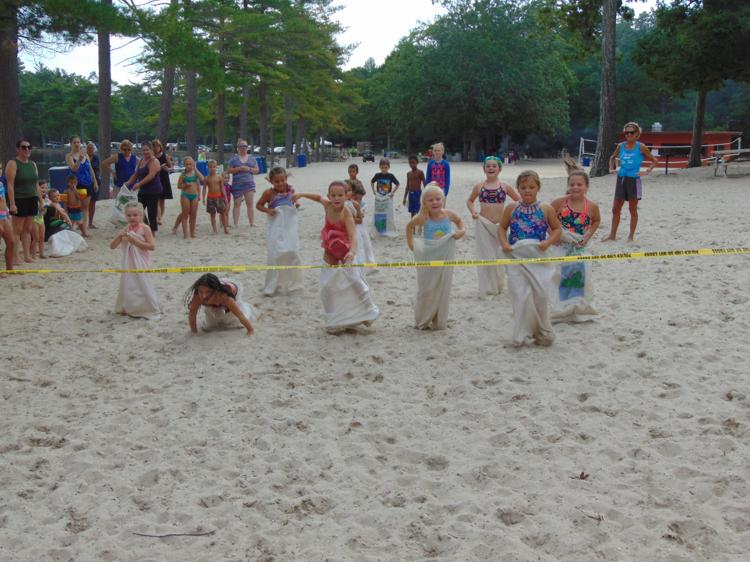 EHC Olympics gallery 9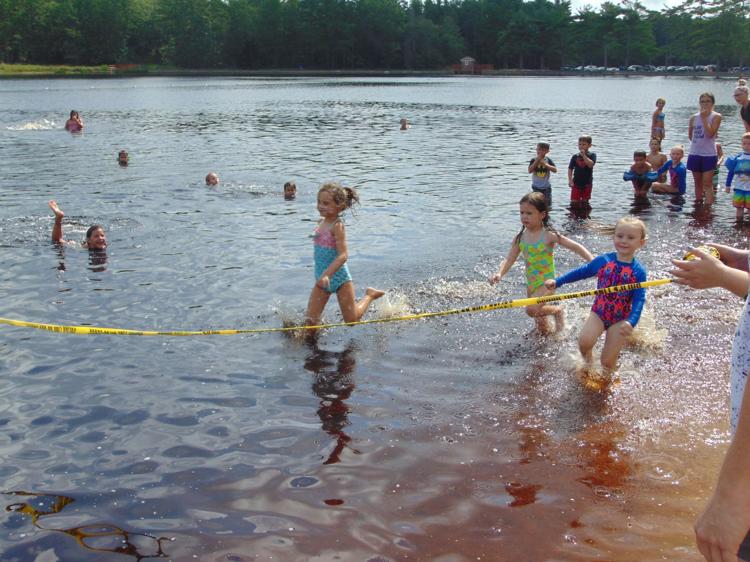 EHC Olympics gallery 36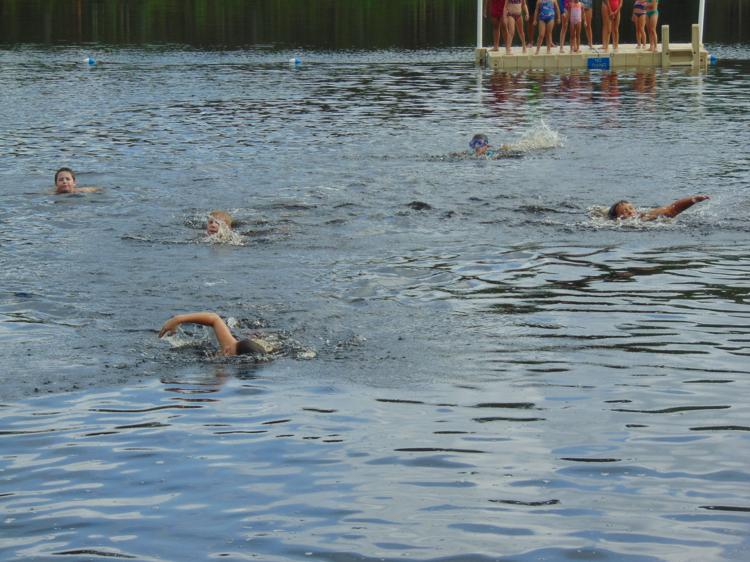 EHC Olympics gallery 28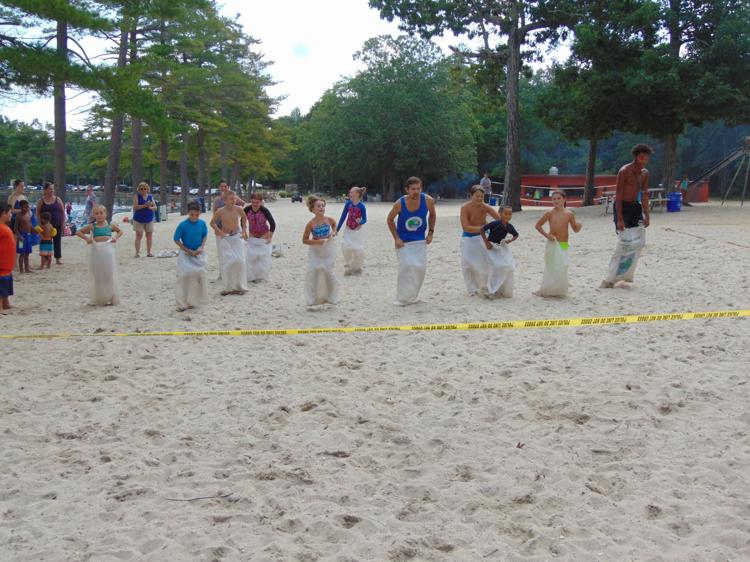 EHC Olympics gallery 7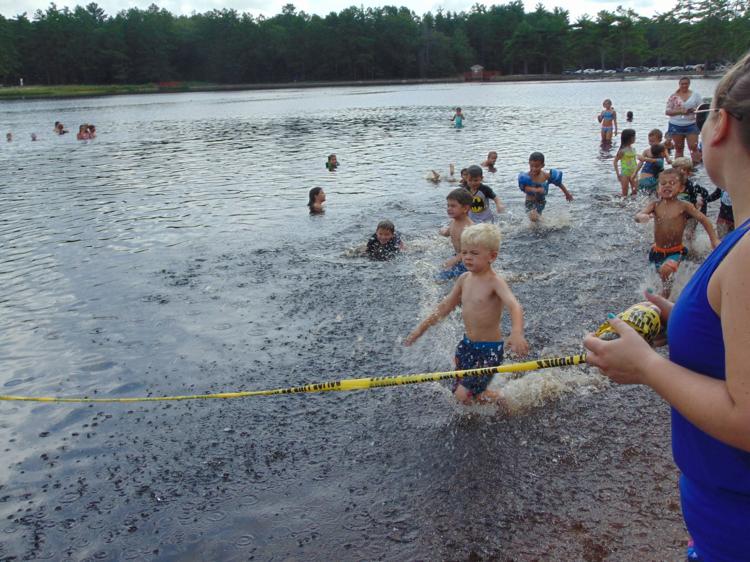 EHC Olympics gallery 22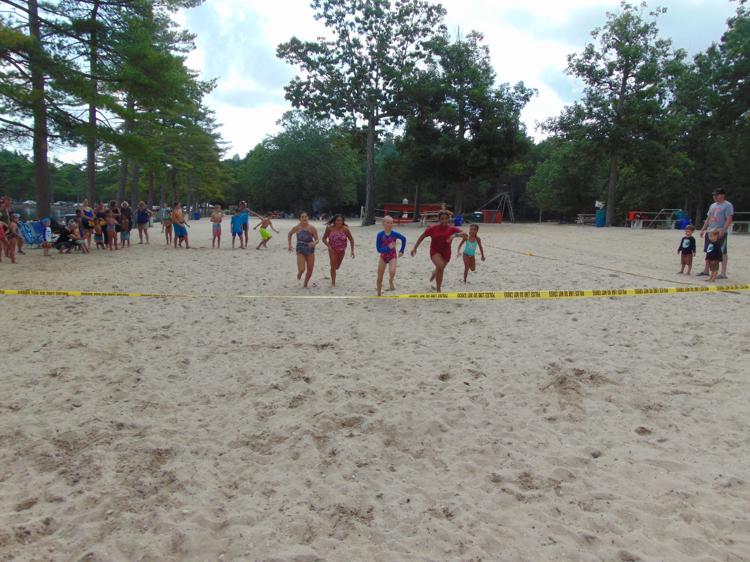 EHC Olympics gallery 29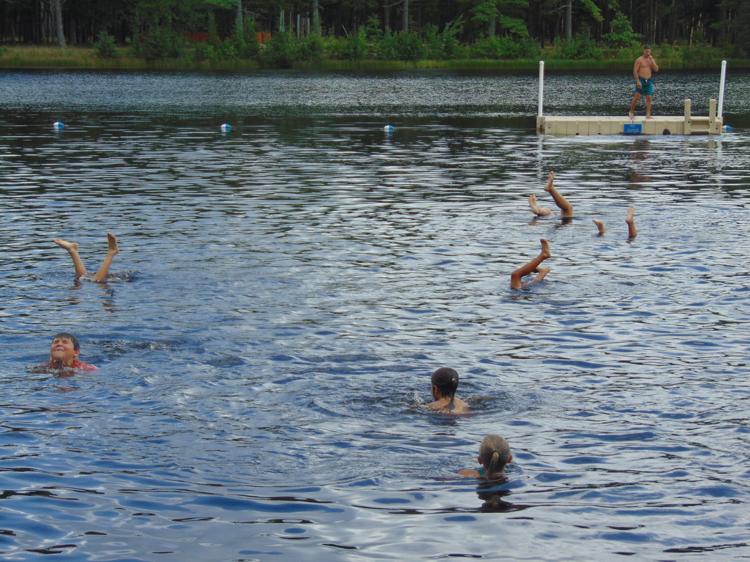 EHC Olympics gallery 1
EHC Olympics gallery 2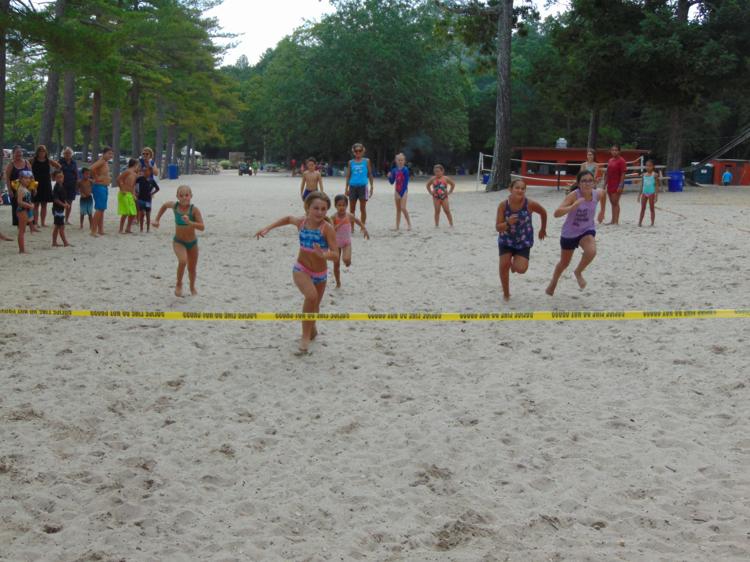 EHC Olympics gallery 38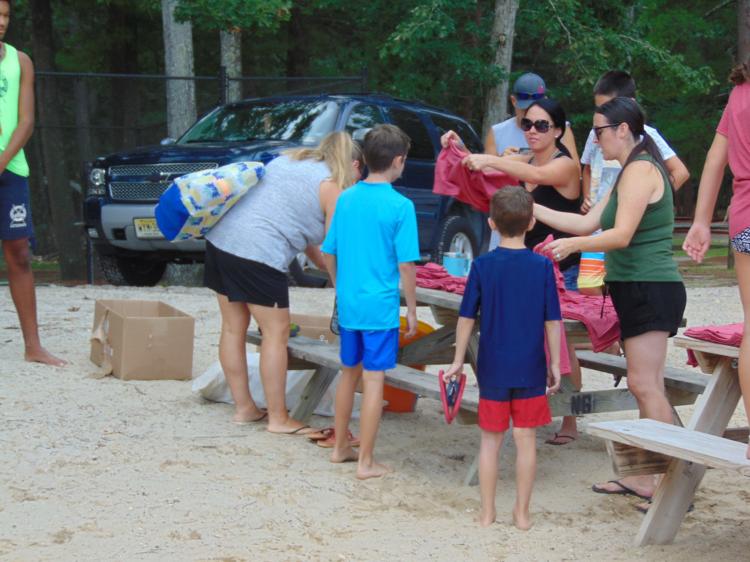 EHC Olympics gallery 4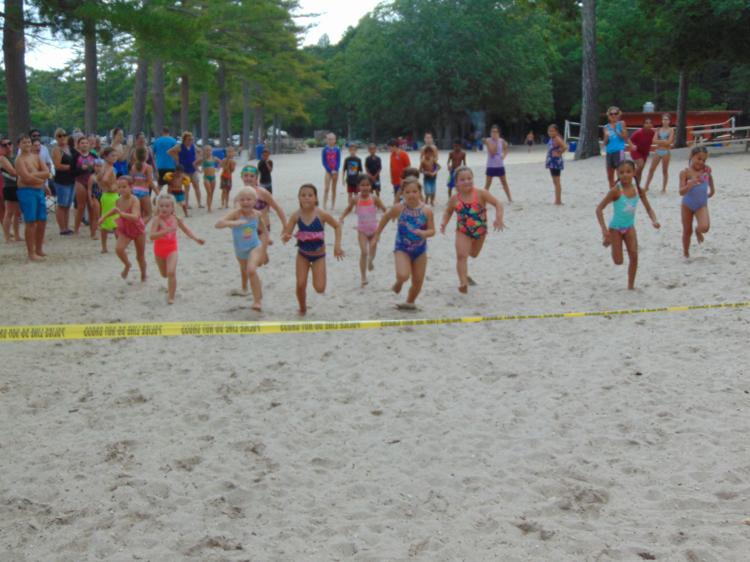 EHC Olympics gallery 27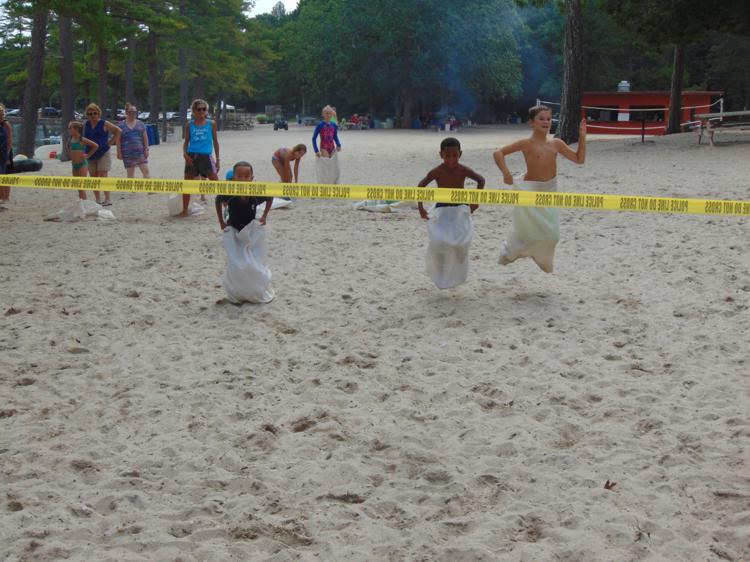 EHC Olympics gallery 19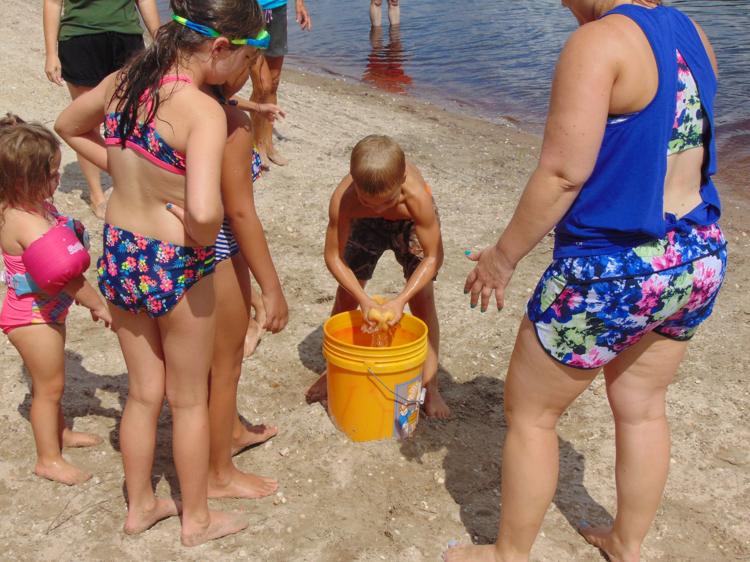 EHC Olympics gallery 11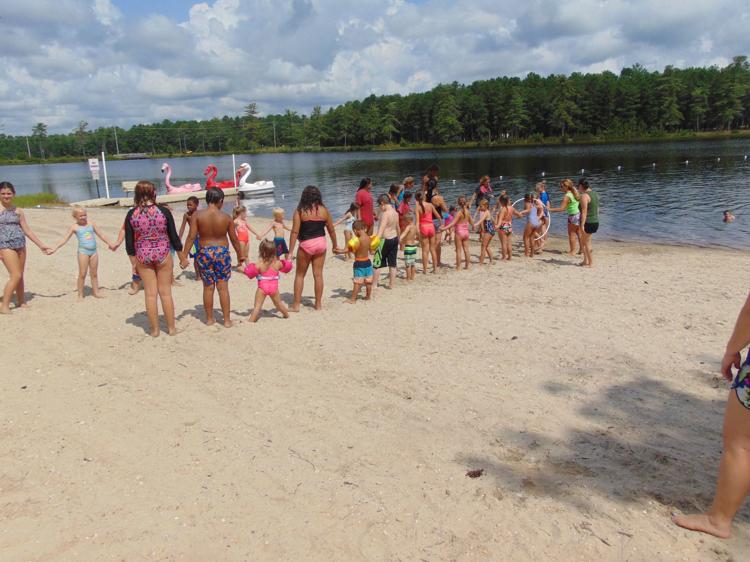 EHC Olympics gallery 10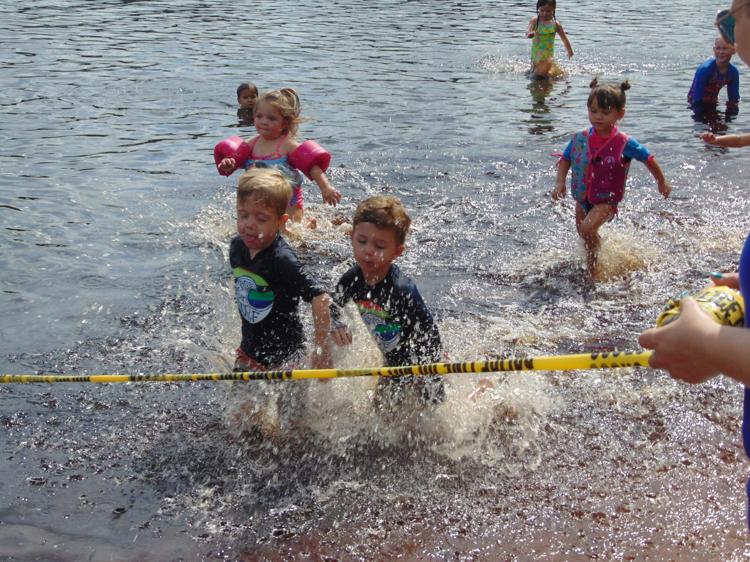 EHC Olympics gallery 6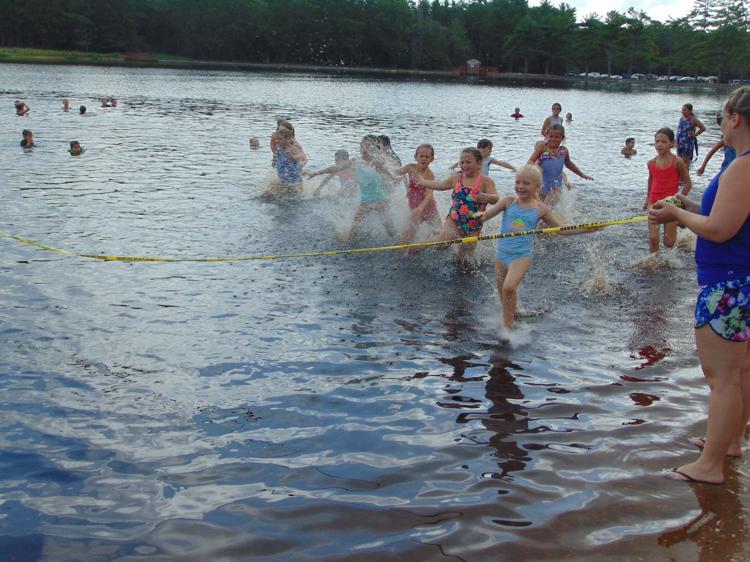 EHC Olympics gallery 34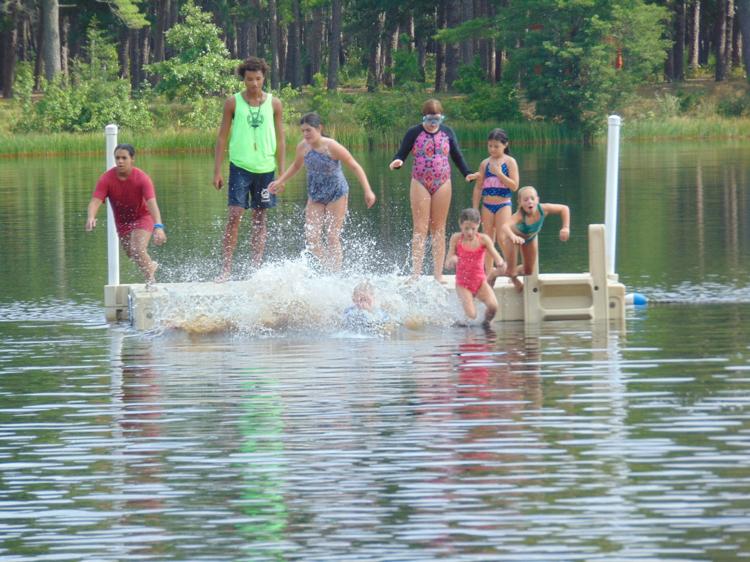 EHC Olympics gallery 14
EHC Olympics gallery 8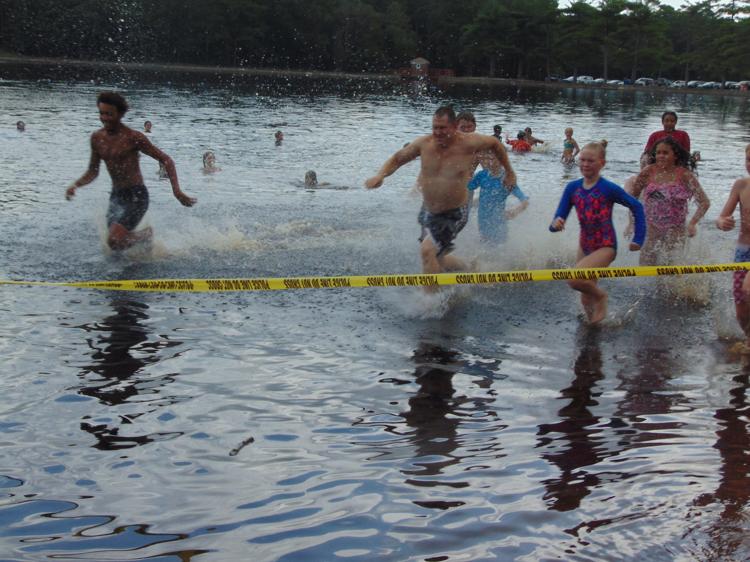 EHC Olympics gallery 17
EHC Olympics gallery 21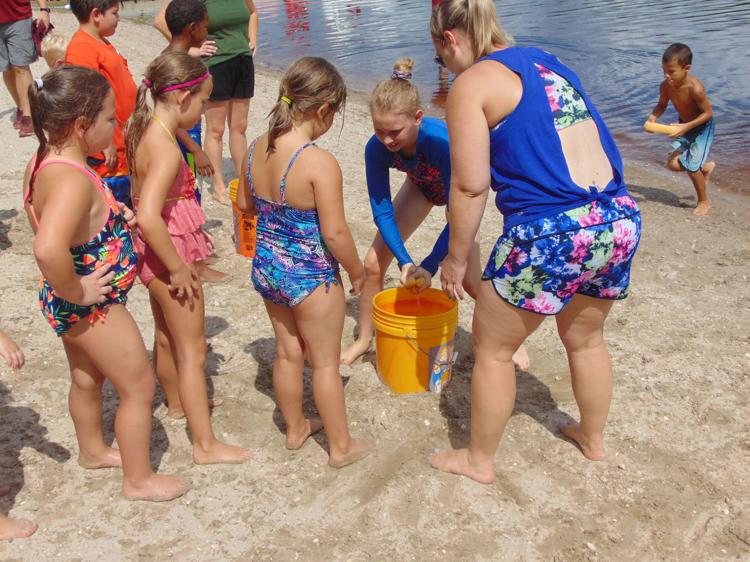 EHC Olympics gallery 12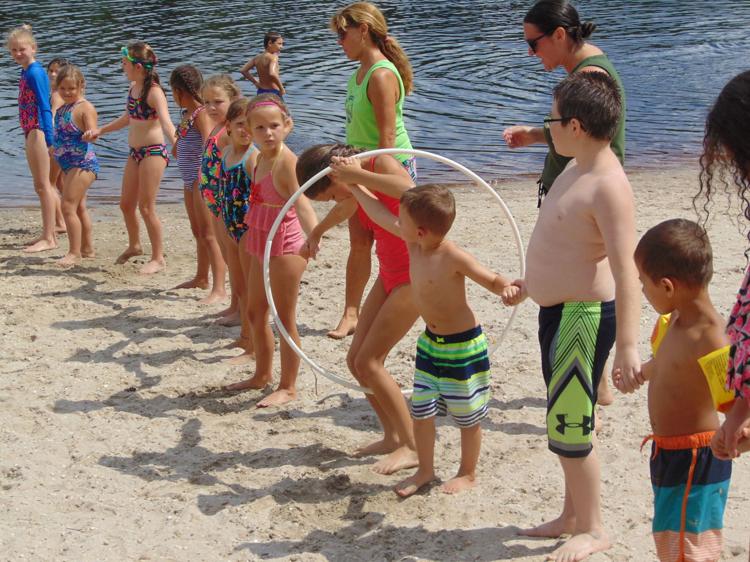 EHC Olympics gallery 18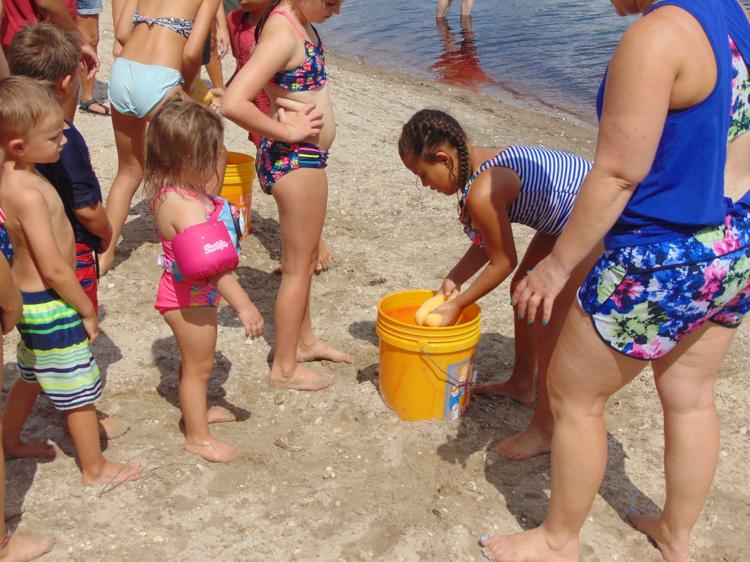 EHC Olympics gallery 23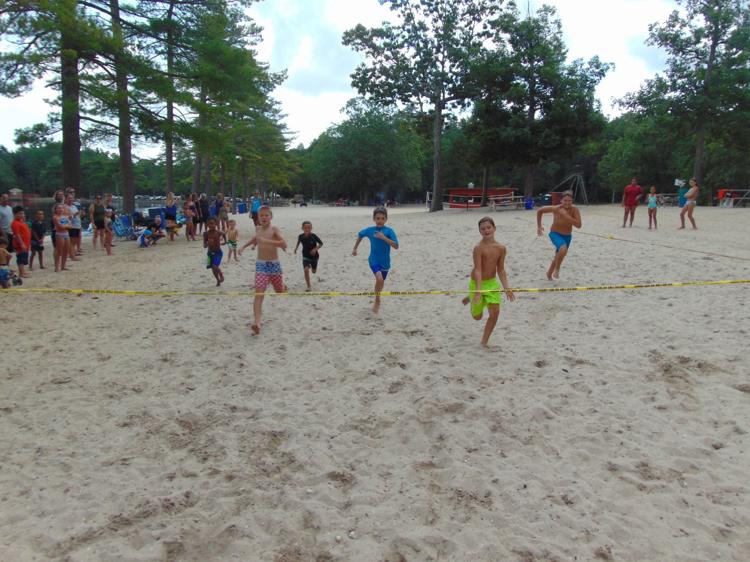 EHC Olympics gallery 16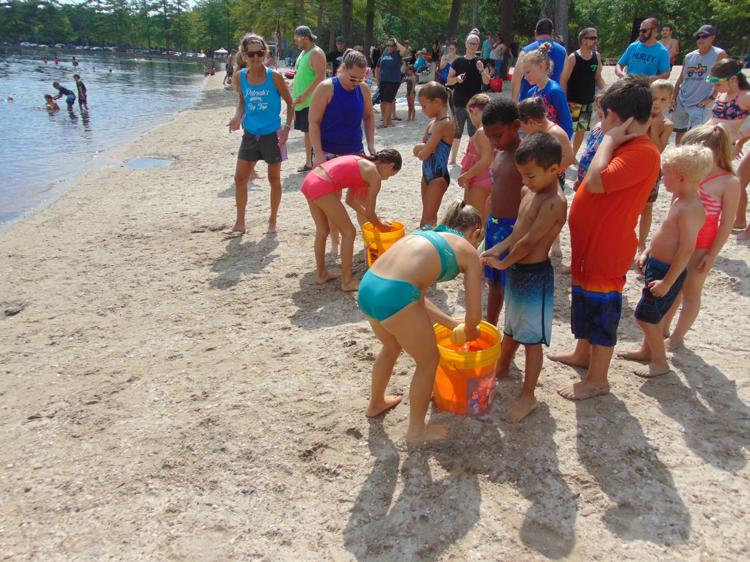 EHC Olympics gallery 35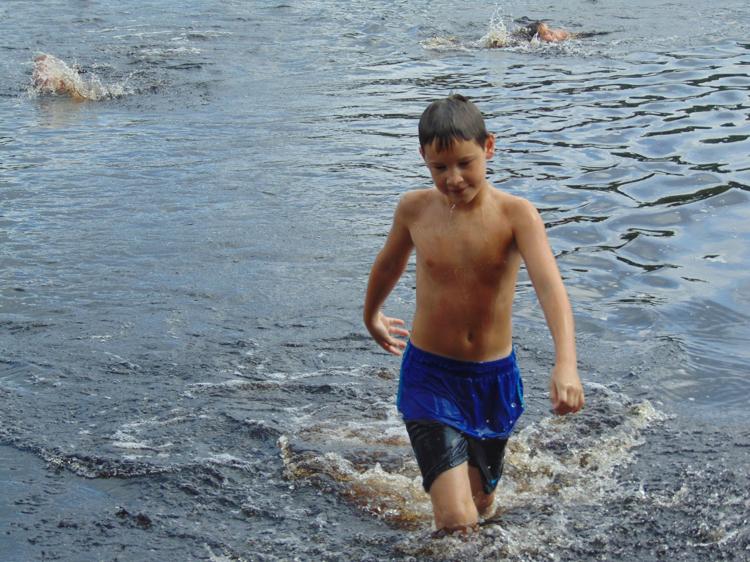 EHC Olympics gallery 13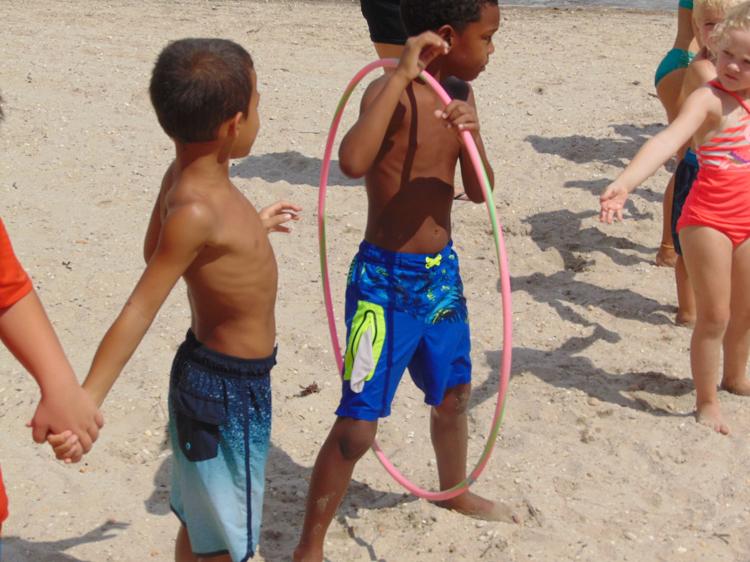 EHC Olympics gallery 24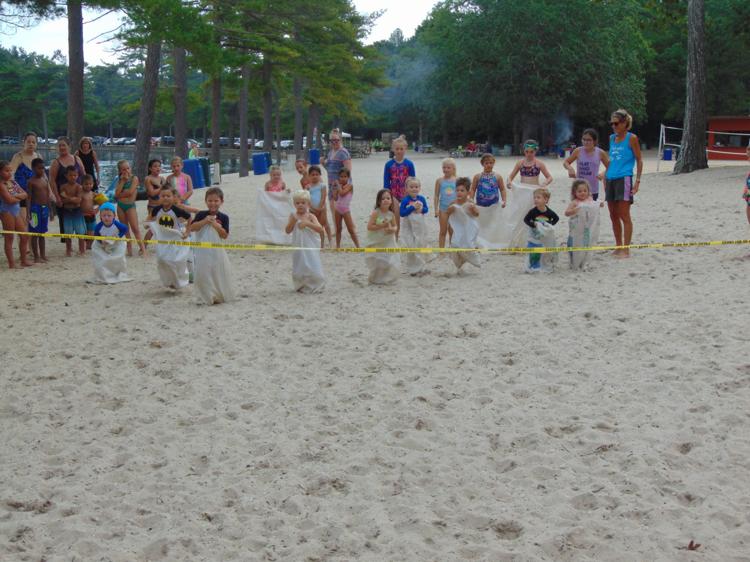 EHC Olympics gallery 37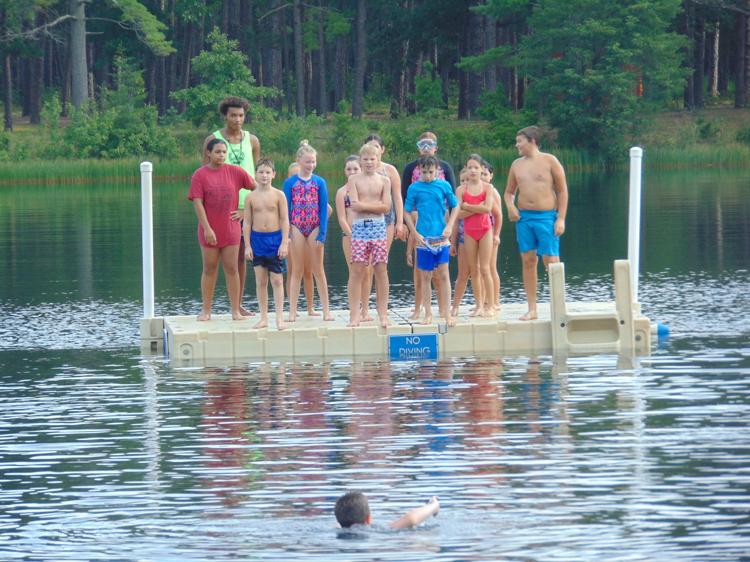 EHC Olympics gallery 31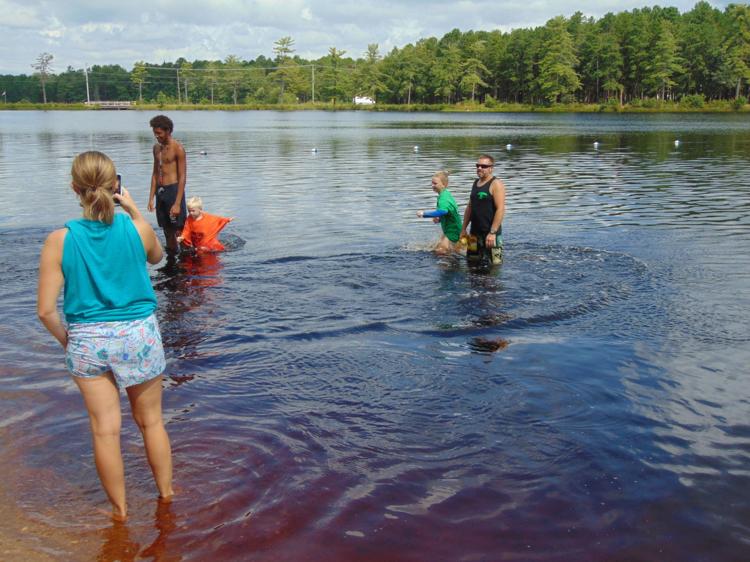 EHC Olympics gallery 30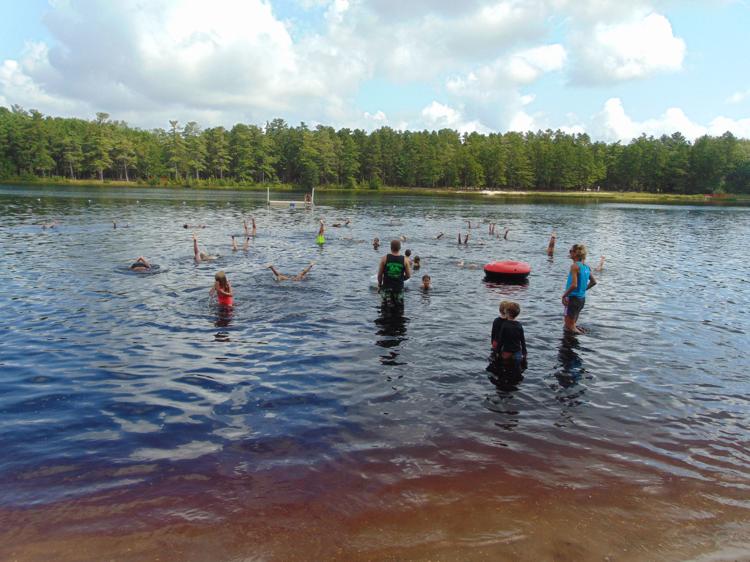 EHC Olympics gallery 15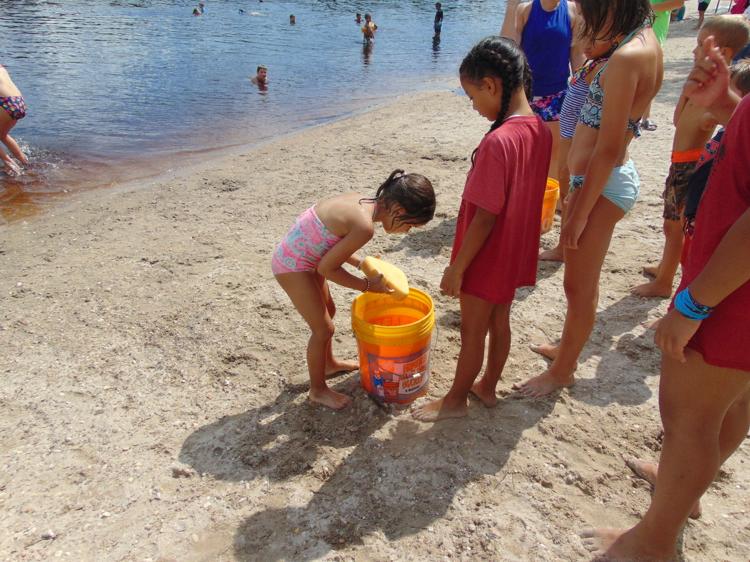 EHC Olympics gallery 33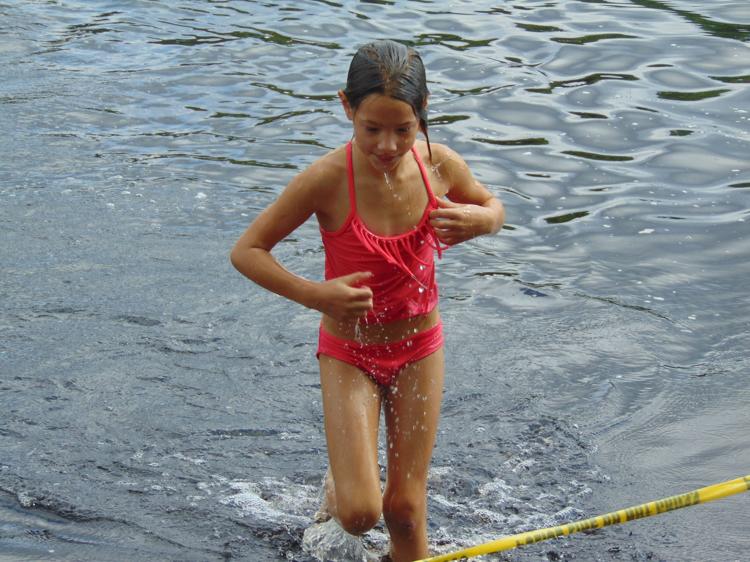 EHC Olympics gallery 5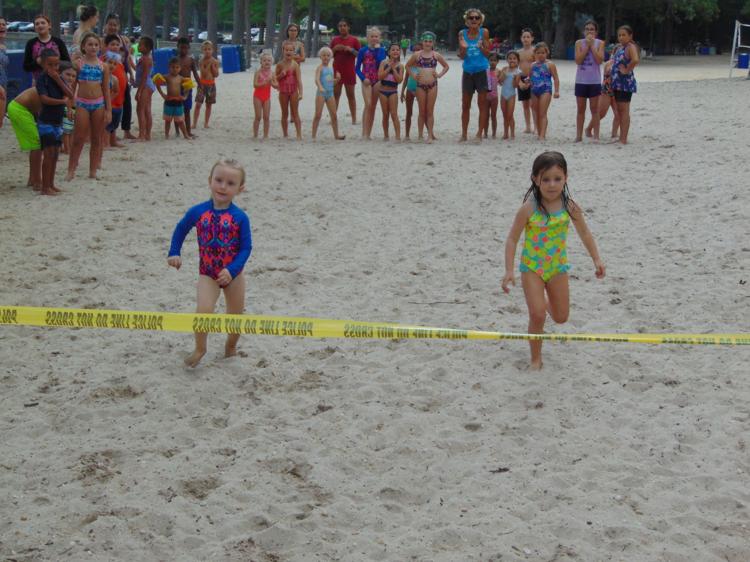 EHC Olympics gallery 20