ATLANTIC CITY — Bride Alexis Russell gasped as she turned the corner to view the aisle her father would escort her down just moments later.
The black carpet, which created a runway along the ice rink to where her future husband and their bridal party stood sporting personalized Flyers jerseys, was dotted with orange rose petals.
Russell tucked her arm under her father's and proceeded slowly up the pathway as her fiance, DJ Wilson, wiped tears from his eyes.
The Pennsylvania couple Saturday pulled off the wedding of their dreams, making history at Flyers Skate Zone in Atlantic City. Entering its 20th year of operation, the Skate Zone has hosted many hockey events, skating events and birthday celebrations throughout the years, but never a wedding.
ATLANTIC CITY — William Andrews Sr.'s 50th birthday is still a couple of months away, but th…
Russell and Wilson became the first couple to marry on the ice on Albany Avenue, combining the beachside wedding Russell had always dreamed of with the hockey theme that has come to define their relationship.
Russell, 36, and Wilson, 26 met five years ago working for a company that provides services to individuals with intellectual disabilities.
"We were just friends," Russell said, then corrected herself. "We weren't even really friends at first."
But Russell was working to put together a sled hockey team for Penn State University, and it just happened that Wilson was a longtime sled hockey player, so she sought out his help, and one thing led to another. They started a relationship and also a sled hockey team, now called the State College Coyotes.
Wilson, who plays for the Philadelphia Flyers Sled Hockey team, grew up in Blackwood, Camden County, and comes from a big hockey family. His younger brother, who has a physical disability, became involved in the sport, and Wilson followed suit 15 years ago.
"We travel a lot. The team is always close, getting to know people, meeting a lot of new people," which is why he loves the sport, Wilson said.
Russell, a former ice skater, said she wasn't a hockey fan until recently, and now it is her life 10 months out of the year.
"I promise to always be a Flyers fan," Russell told her husband-to-be as she recited her vows.
ATLANTIC CITY — Lane McCabe gripped onto a bright orange cone as his feet slid on the ice ri…
The guests donned hockey jerseys as members of the Flyers Sled Hockey team skated around the rink before Russell made her way down the aisle. Her bridesmaids carried sled hockey sticks for bouquets.
The couple's friends and family said they were not surprised by the venue selection.
Groomsman and older brother Will Wilson, 39, of Havertown, Pennsylvania, said the location was awesome.
"We're not really a traditional family, so it fit," he said.
Bridesmaid Connie McDaniel, 35, of State College, said Russell and Wilson are "out of the box" people, so the ice-rink wedding was perfect.
"They love hockey, they love each other, and it's cool and different," McDaniel said.
Although not everyone was in favor of the color choice.
"I'm a Penguins fan, so it was a little hard for me," McDaniel said.
The couple and their guests enjoyed cake after the ceremony and plan to hold a larger reception in State College later this year.
ICE WEDDING (2).JPG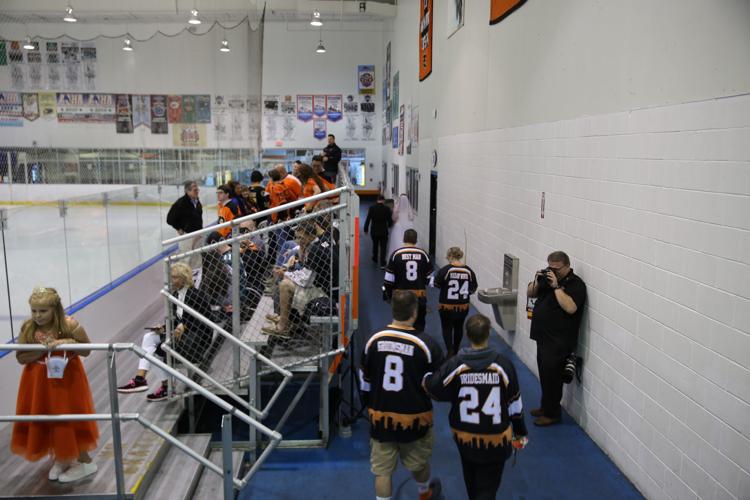 -- HIDE VERTICAL GALLERY ASSET TITLES --
ICE WEDDING (5).JPG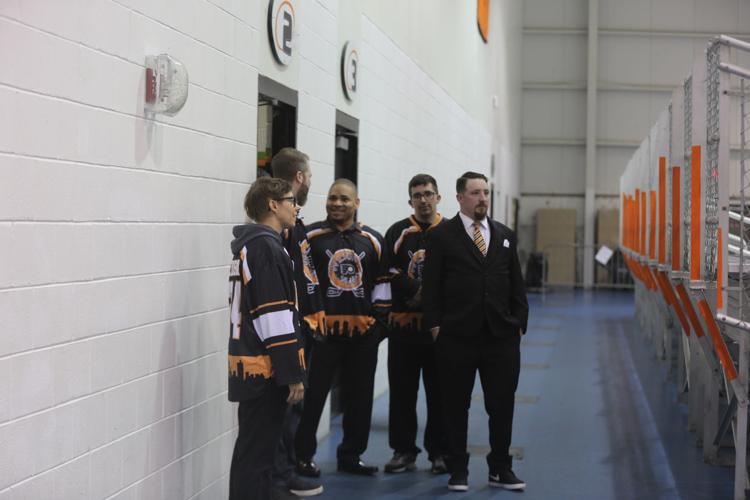 ICE WEDDING (9).JPG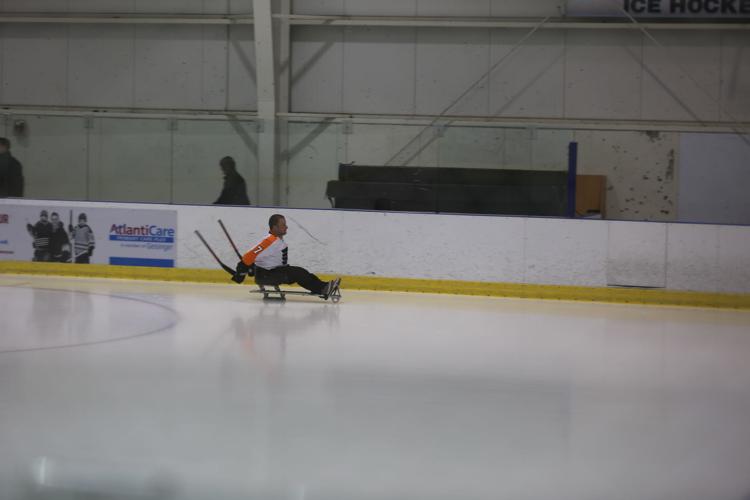 ICE WEDDING (11).JPG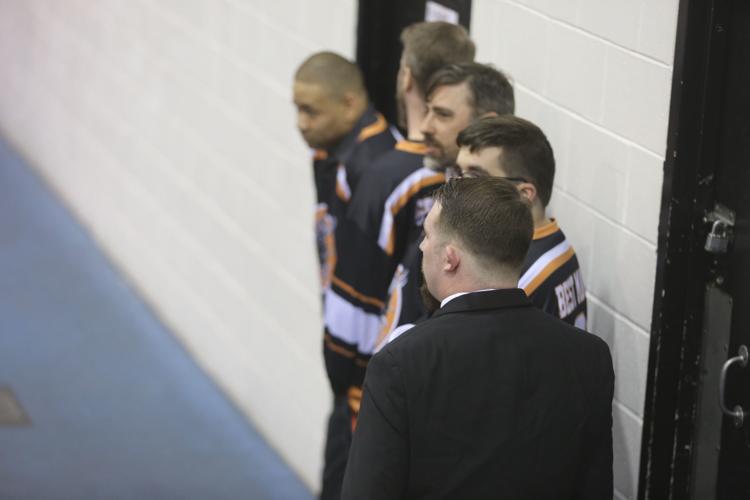 ICE WEDDING (12).JPG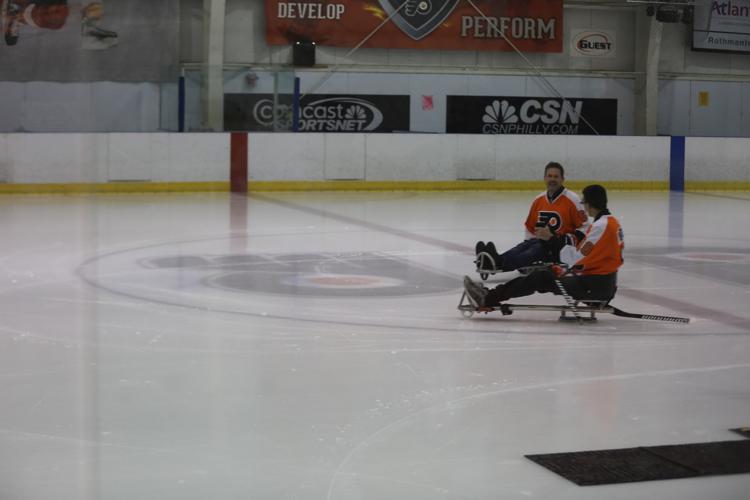 ICE WEDDING (14).JPG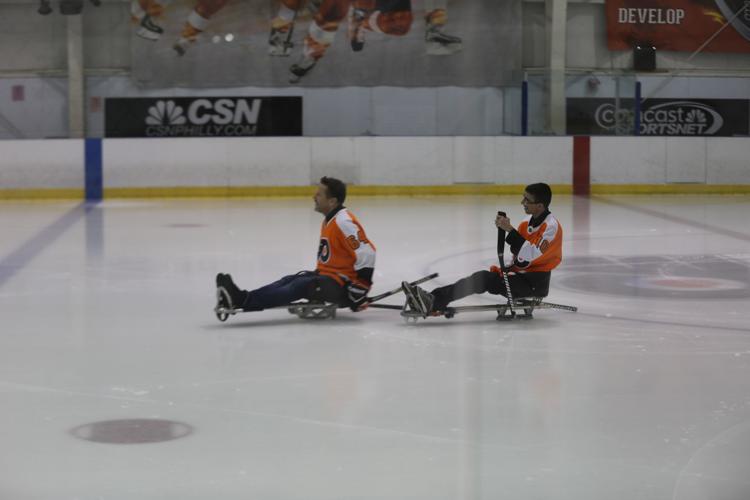 ICE WEDDING (16).JPG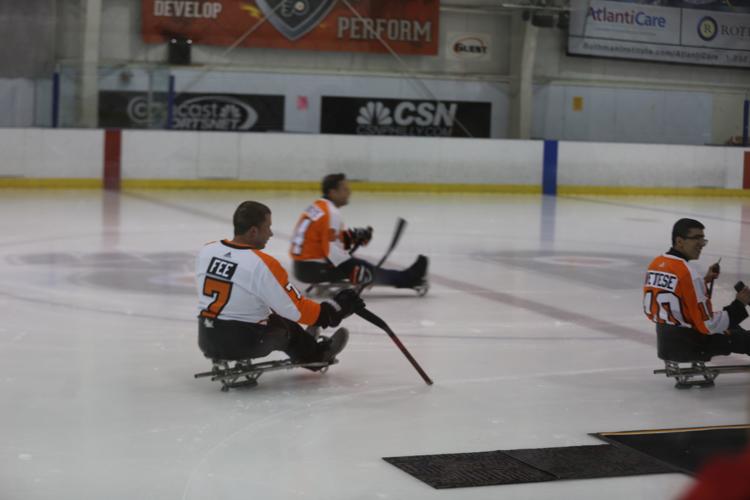 ICE WEDDING (17).JPG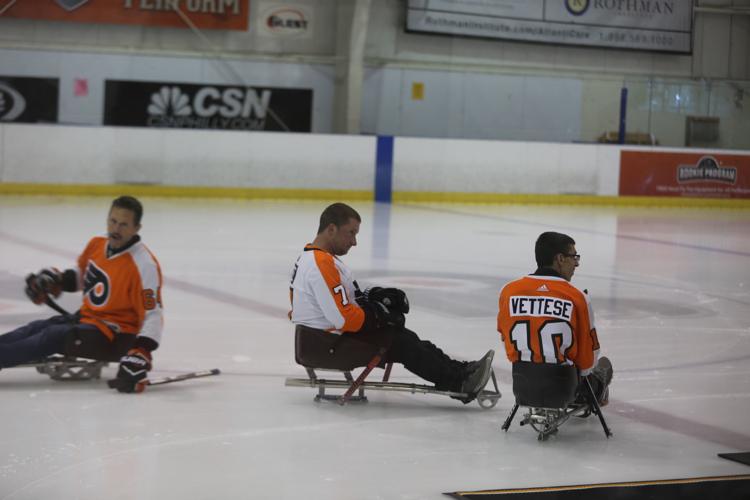 ICE WEDDING (18).JPG
ICE WEDDING (20).JPG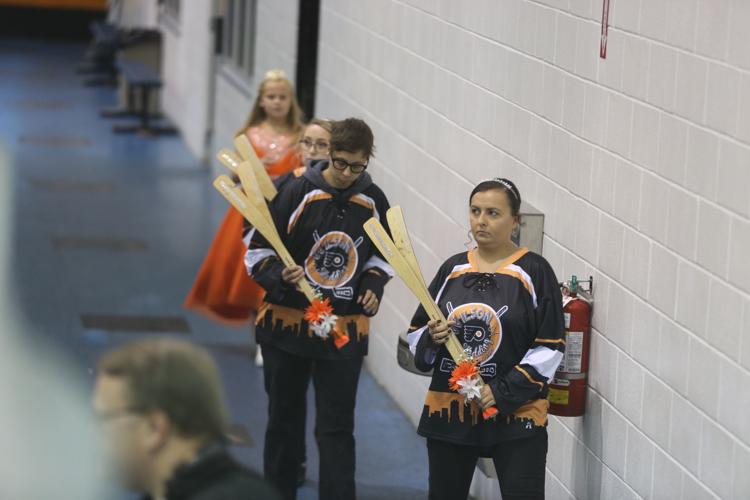 ICE WEDDING (22).JPG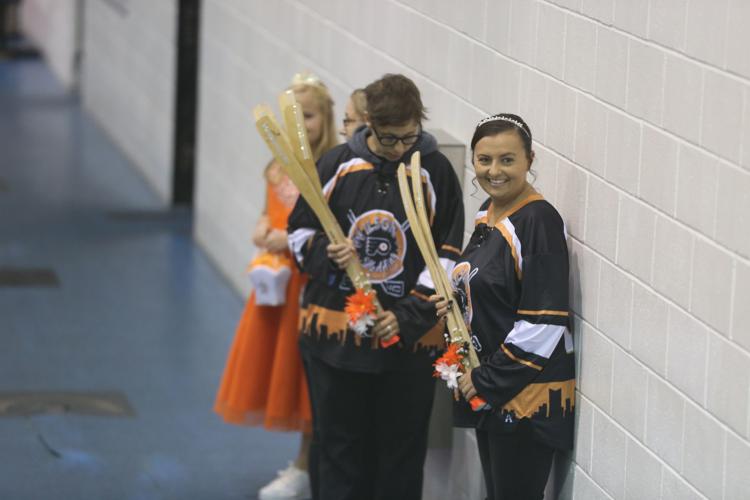 ICE WEDDING (30).JPG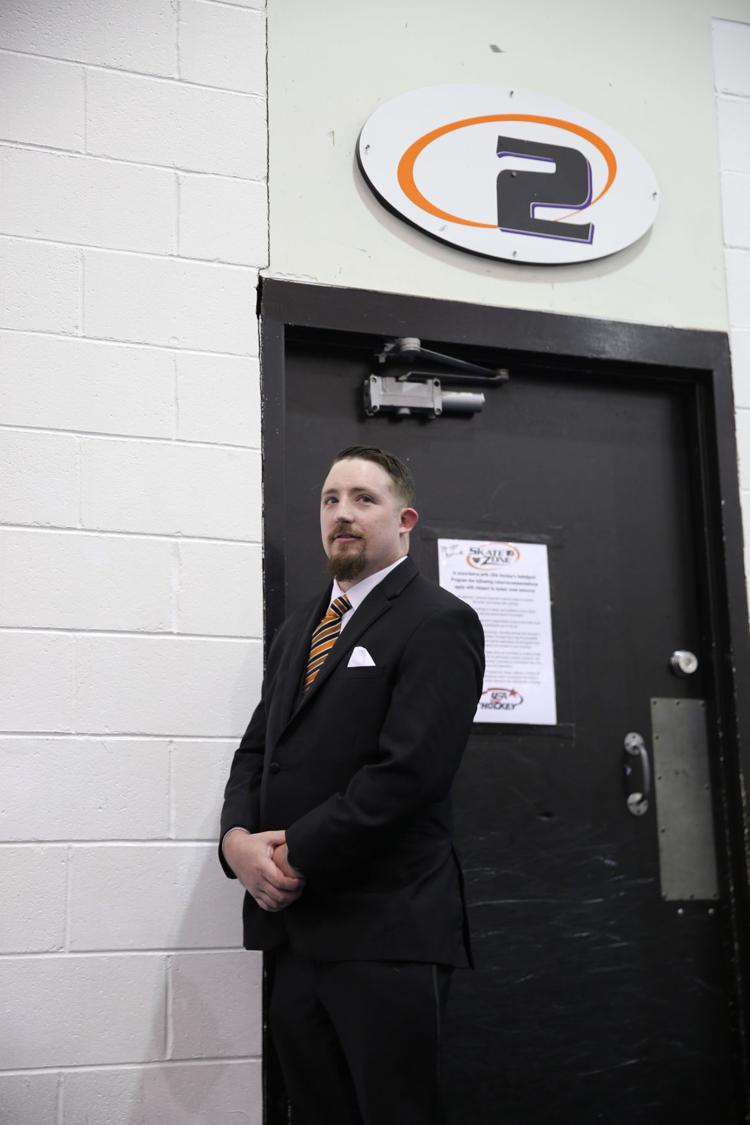 ICE WEDDING (31).JPG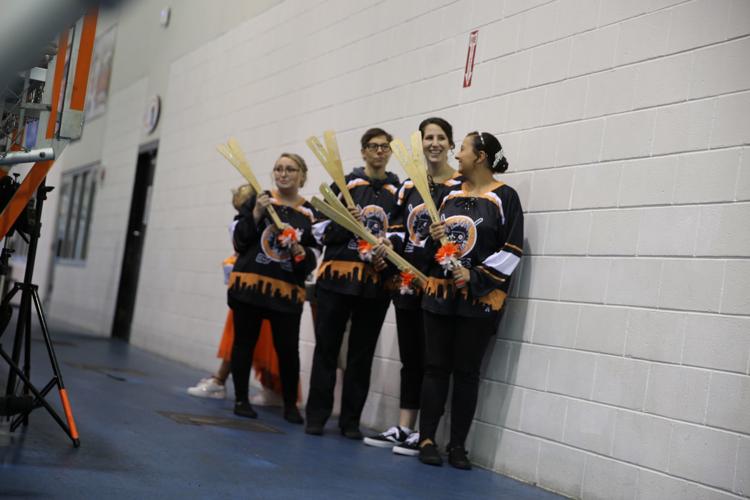 ICE WEDDING (32).JPG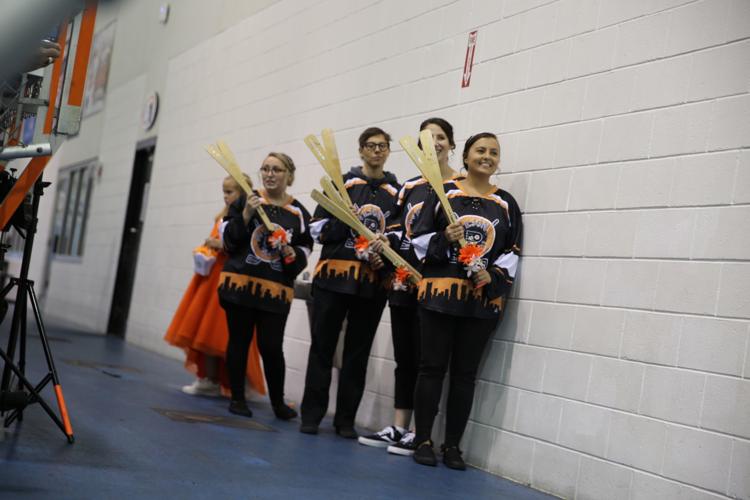 ICE WEDDING (33).JPG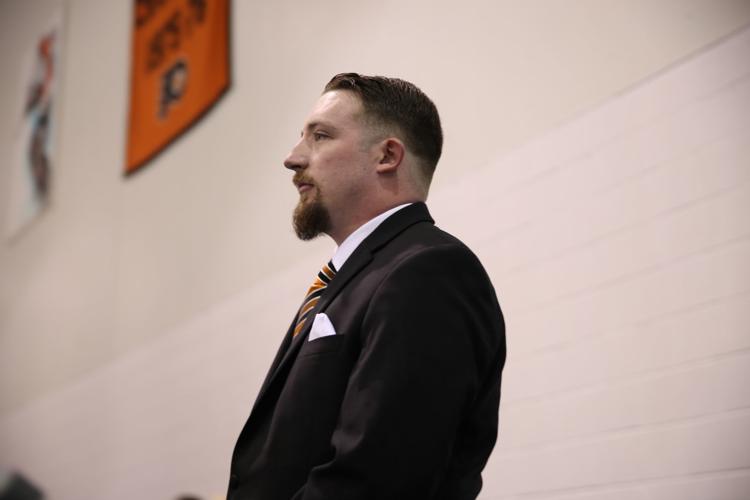 ICE WEDDING (34).JPG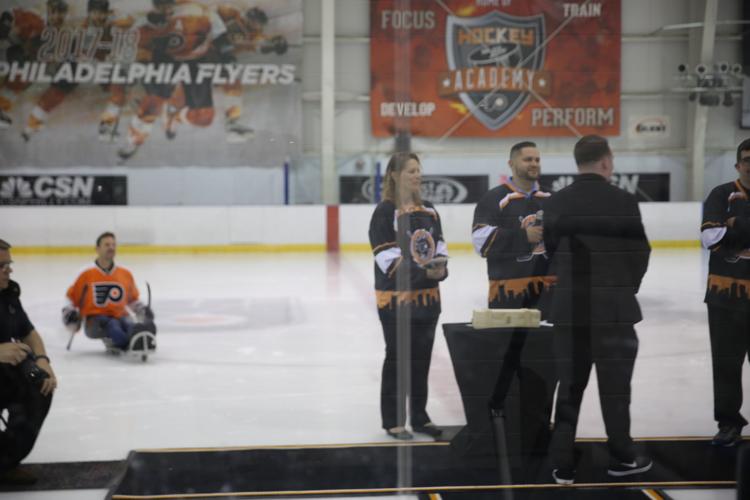 ICE WEDDING (36).JPG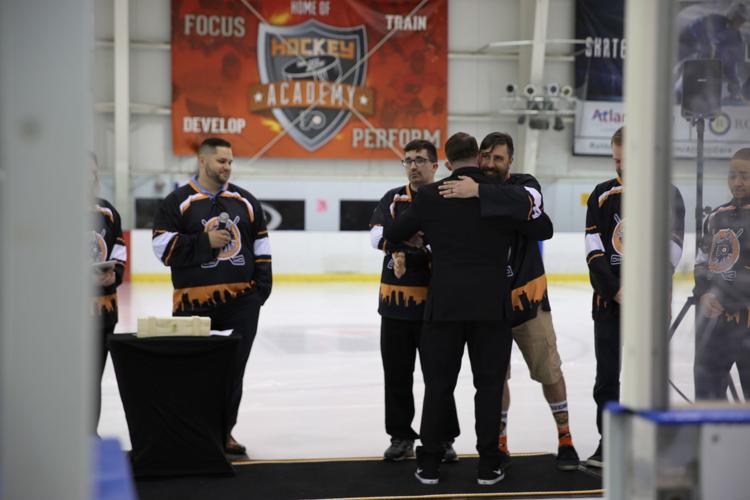 ICE WEDDING (39).JPG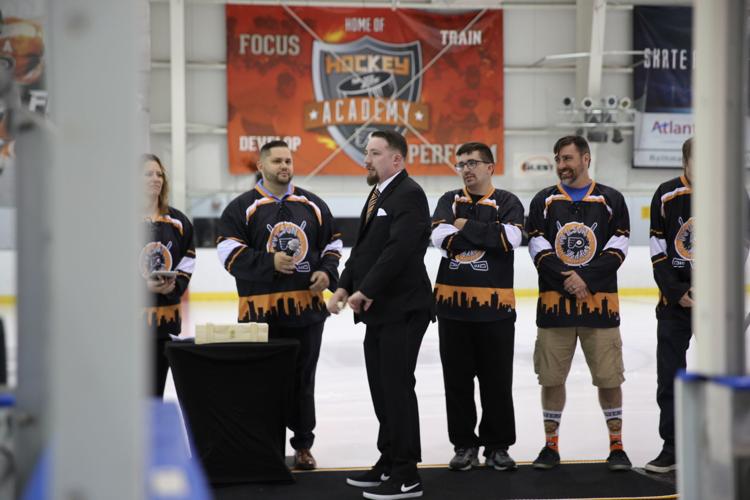 ICE WEDDING (40).JPG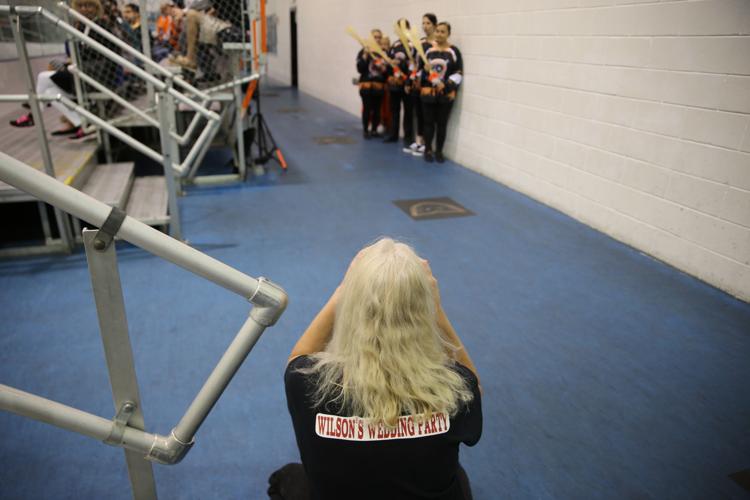 ICE WEDDING (42).JPG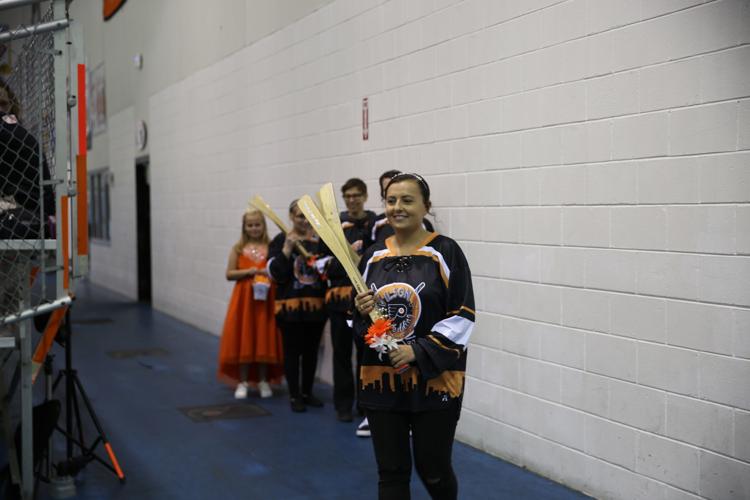 ICE WEDDING (43).JPG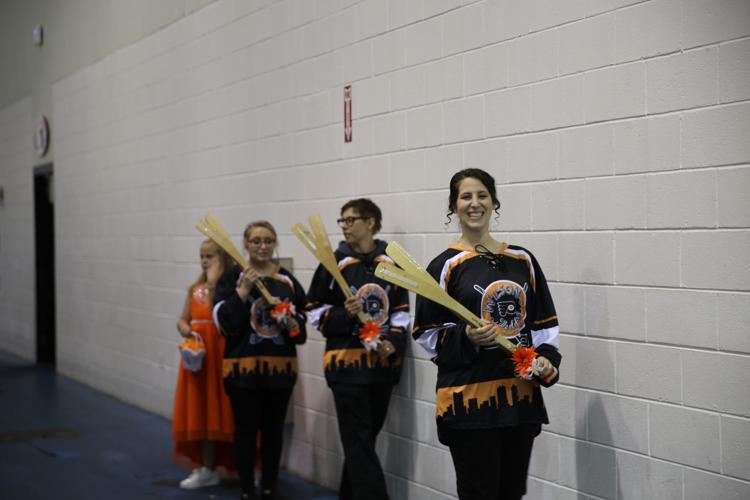 ICE WEDDING (44).JPG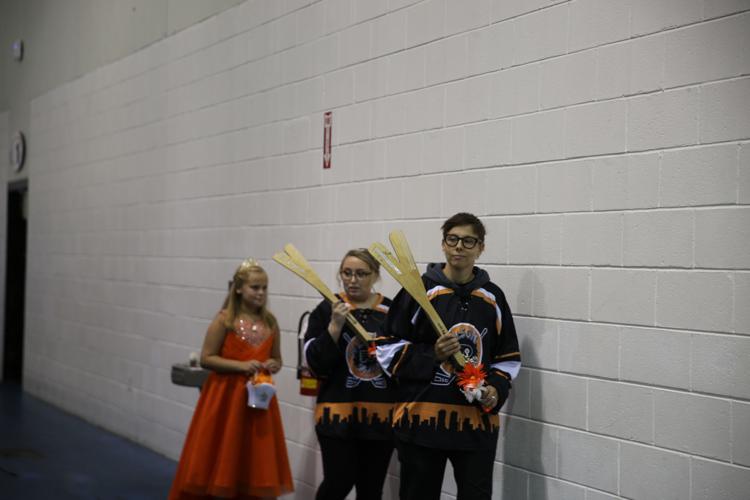 ICE WEDDING (46).JPG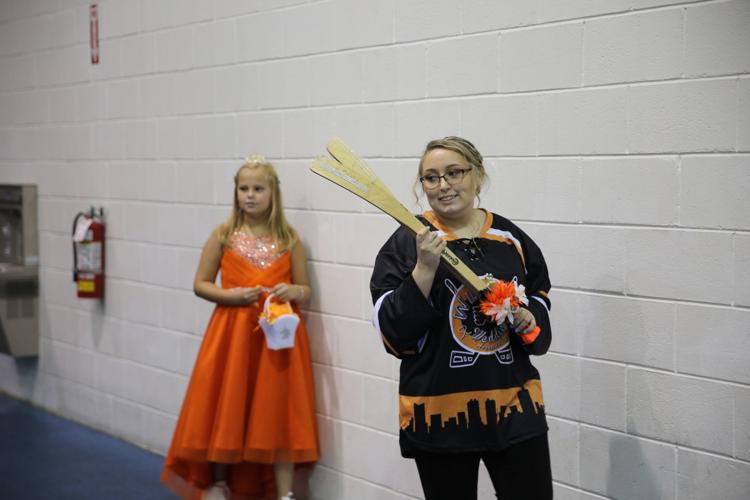 ICE WEDDING (47).JPG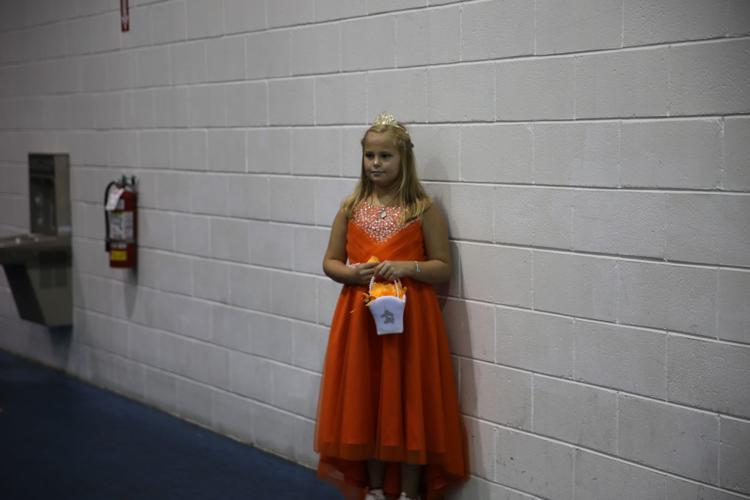 ICE WEDDING (50).JPG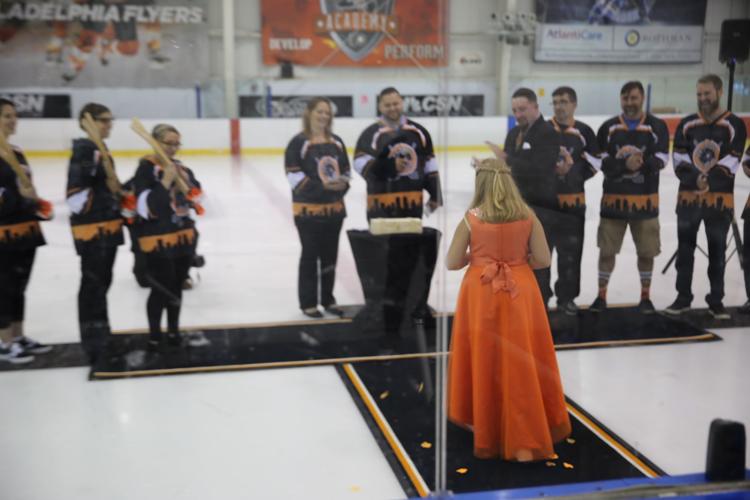 ICE WEDDING (52).JPG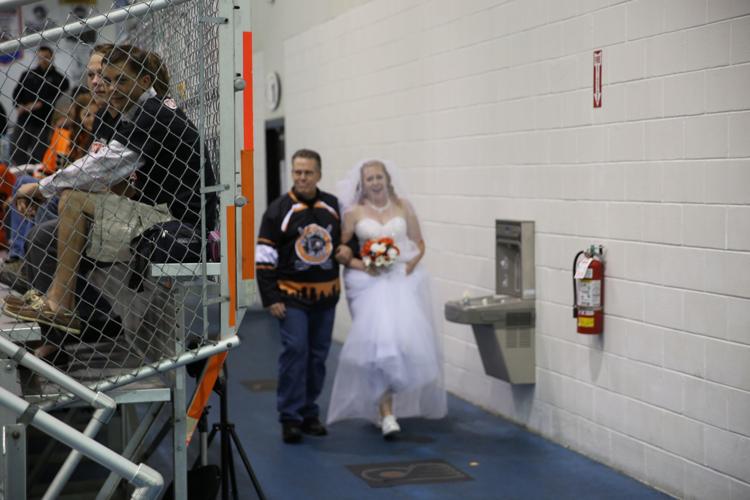 ICE WEDDING (55).JPG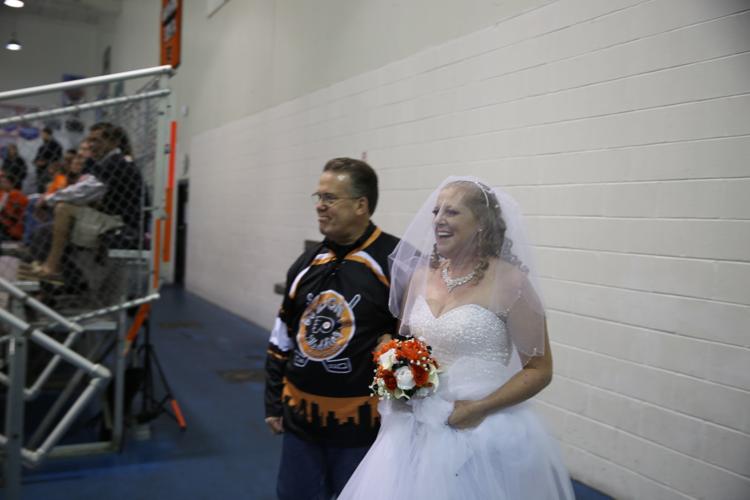 ICE WEDDING (57).JPG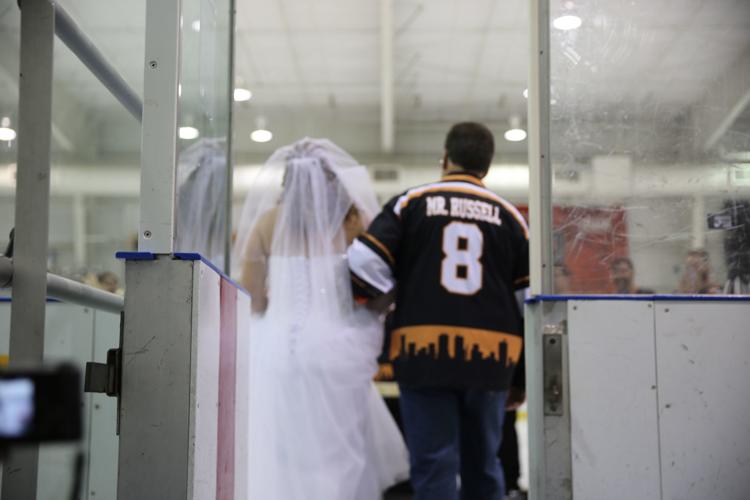 ICE WEDDING (60).JPG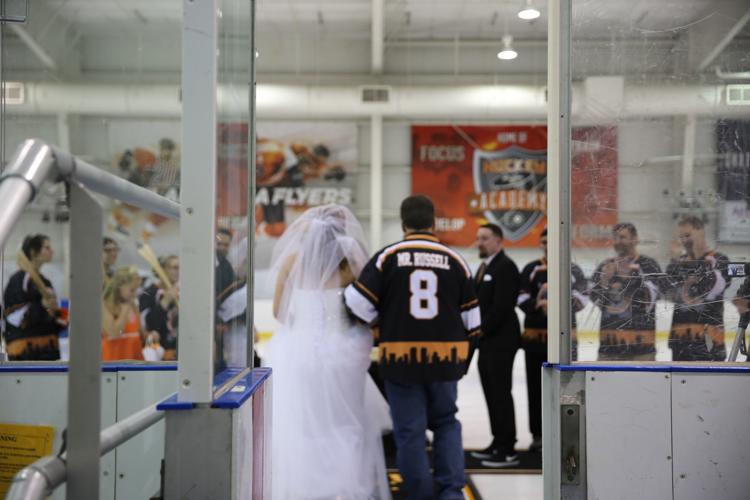 ICE WEDDING (63).JPG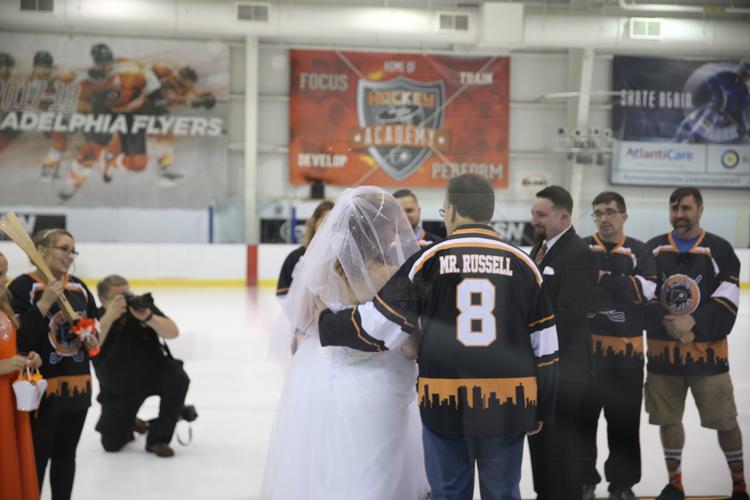 ICE WEDDING (66).JPG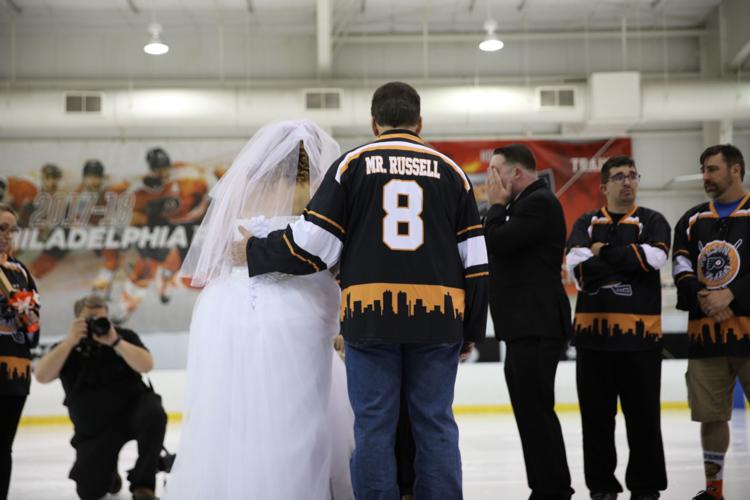 ICE WEDDING (72).JPG
ICE WEDDING (75).JPG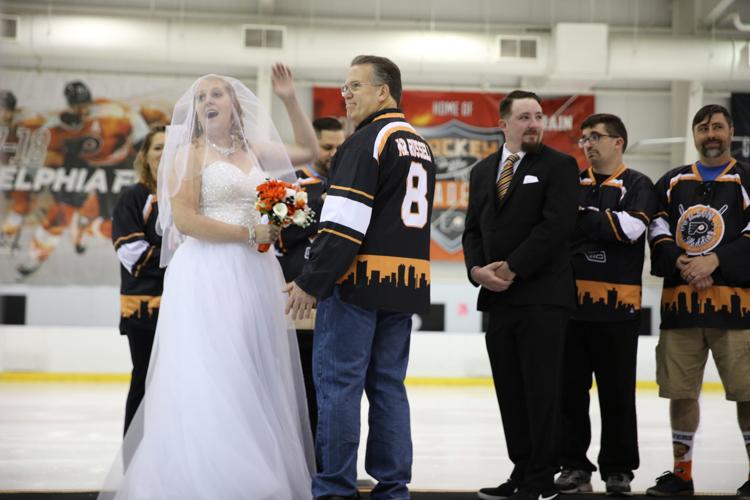 ICE WEDDING (79).JPG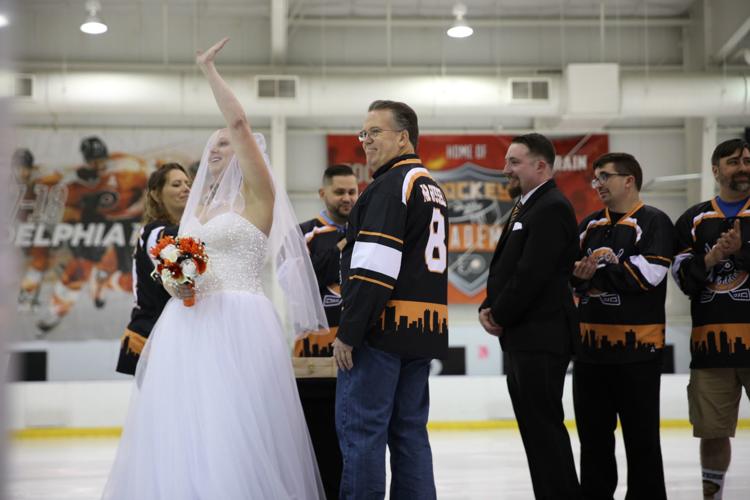 ICE WEDDING (83).JPG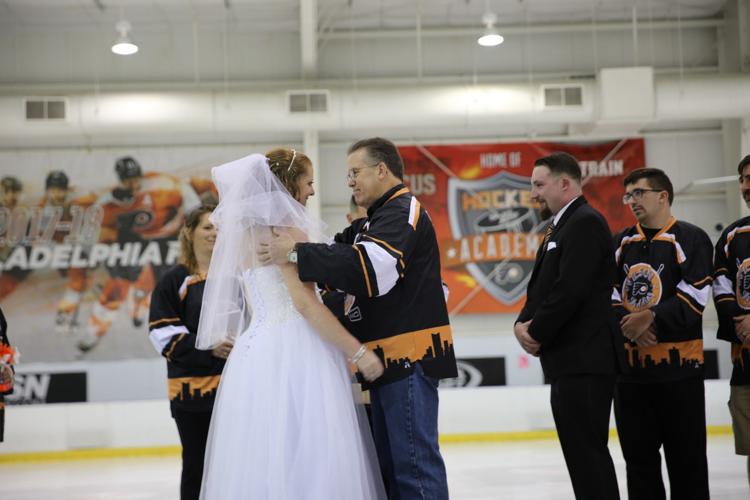 ICE WEDDING (85).JPG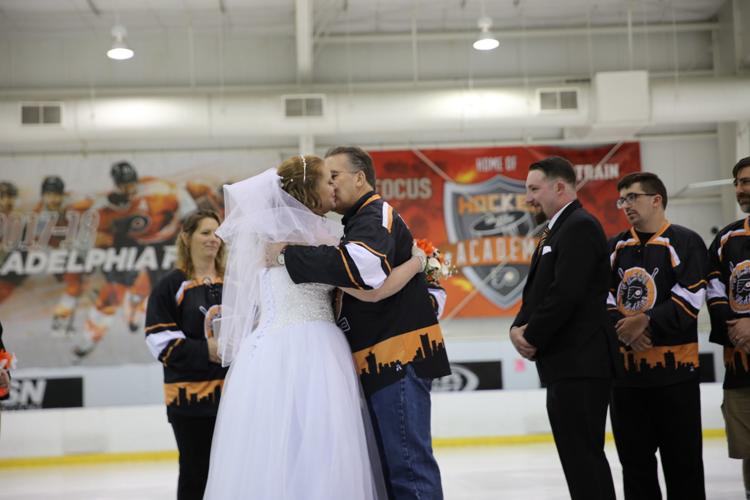 ICE WEDDING (86).JPG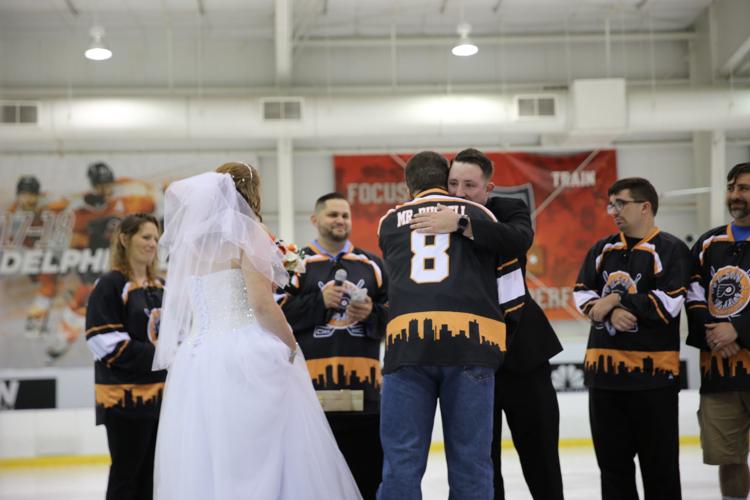 ICE WEDDING (87).JPG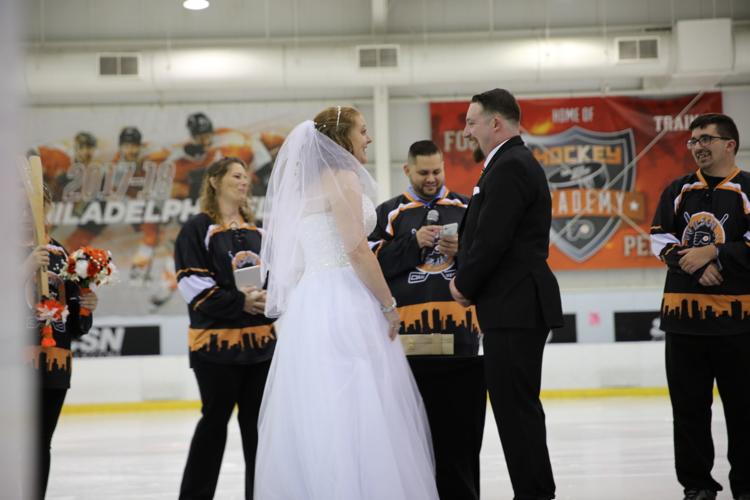 ICE WEDDING (88).JPG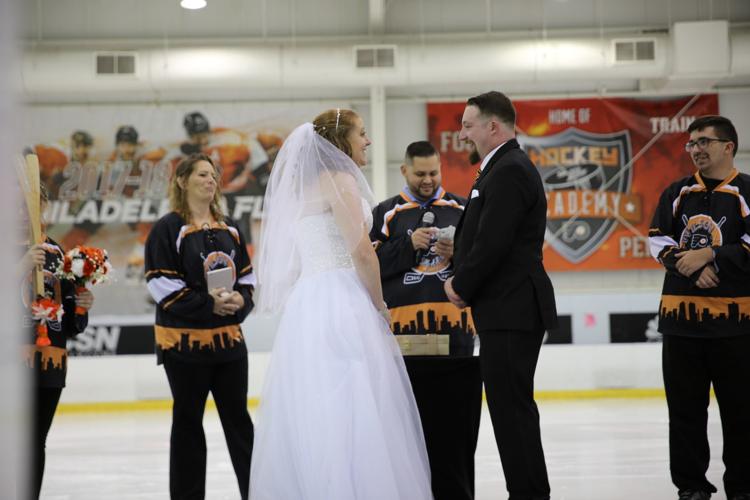 ICE WEDDING (91).JPG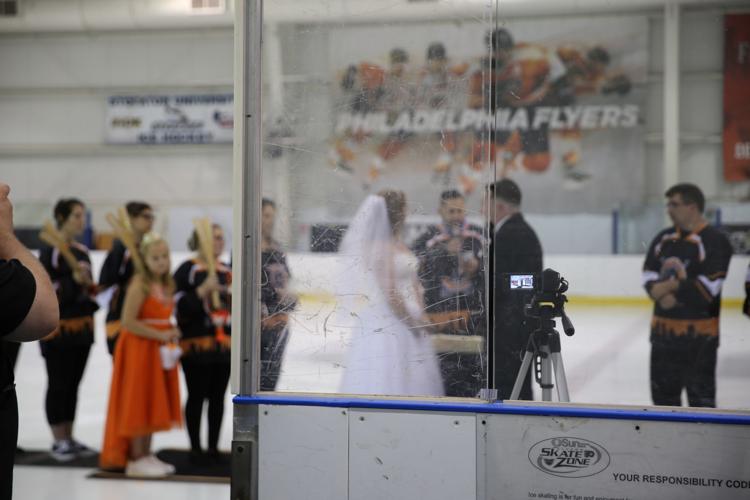 ICE WEDDING (93).JPG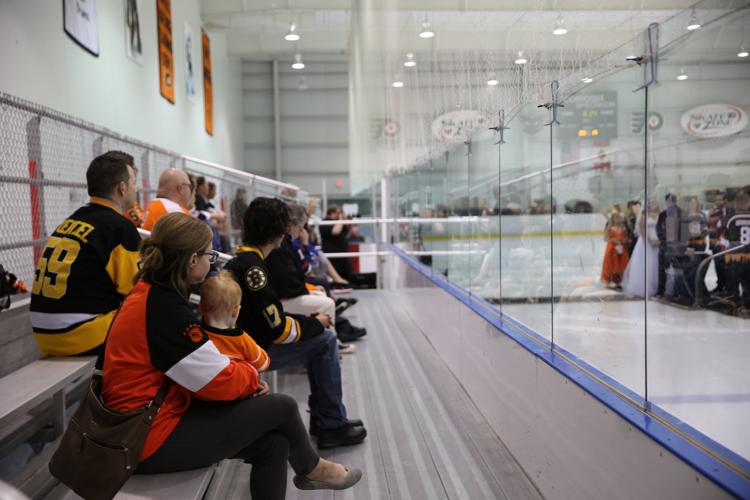 ICE WEDDING (95).JPG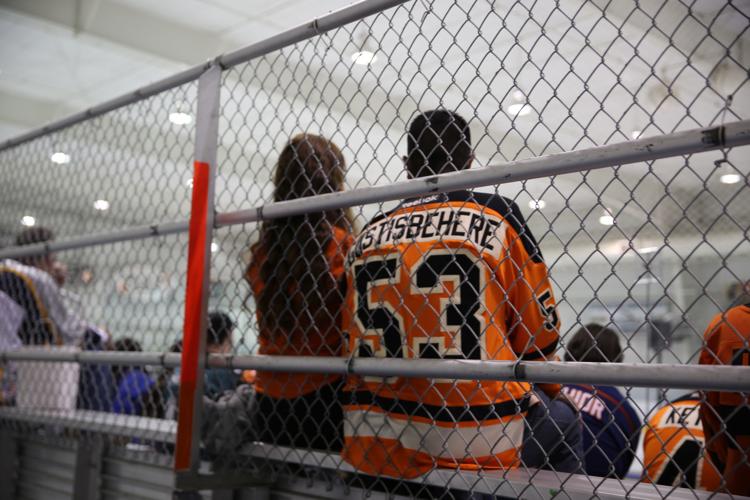 ICE WEDDING (96).JPG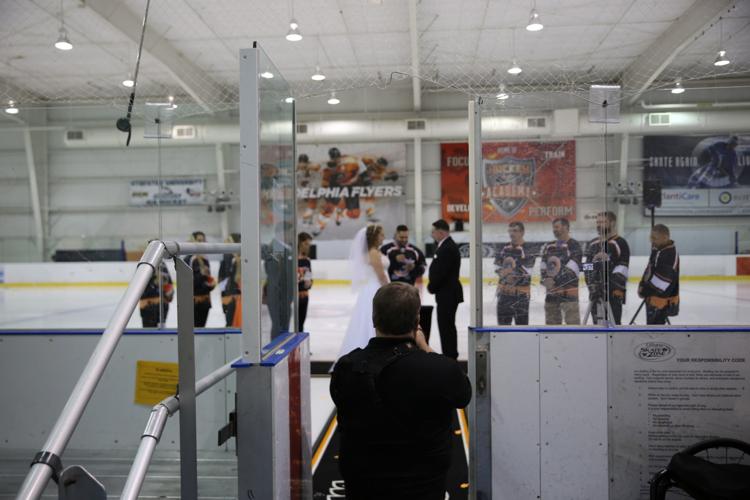 ICE WEDDING (98).JPG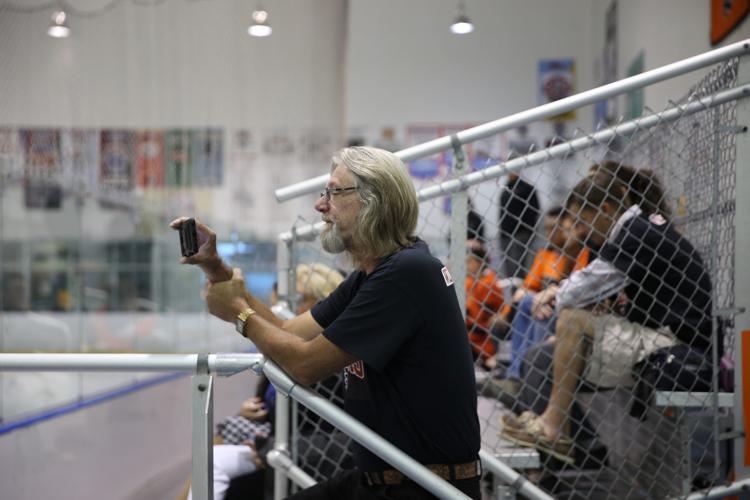 ICE WEDDING (99).JPG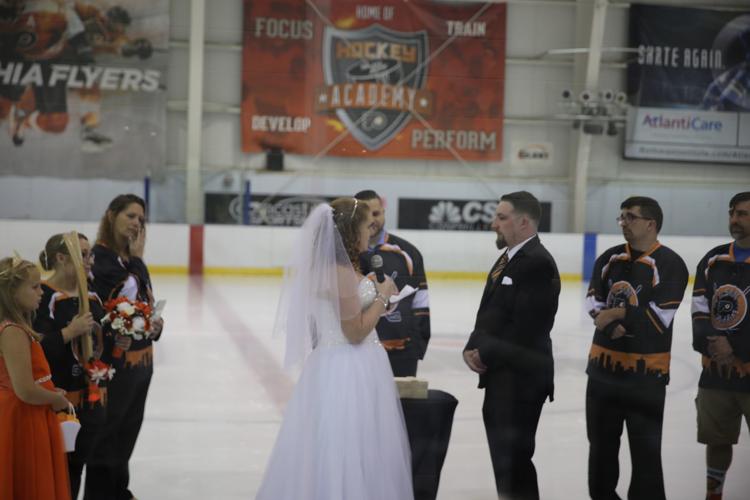 ICE WEDDING (101).JPG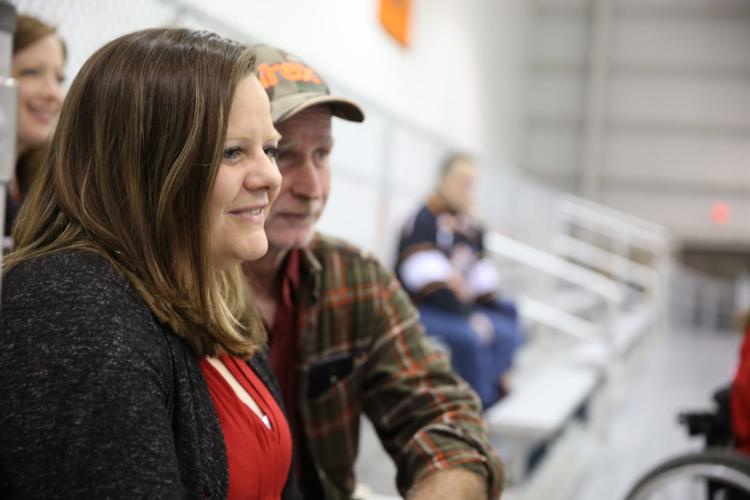 ICE WEDDING (103).JPG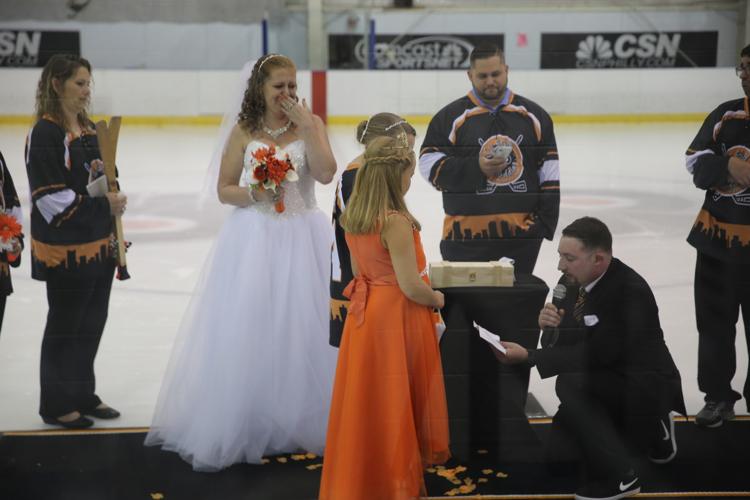 ICE WEDDING (104).JPG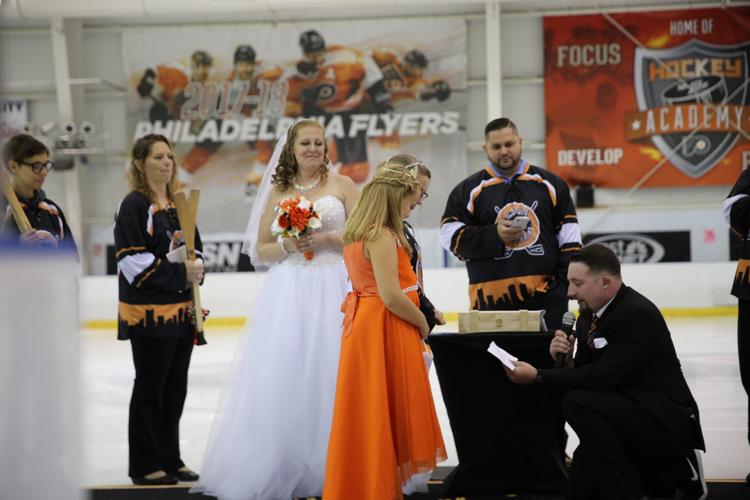 ICE WEDDING (106).JPG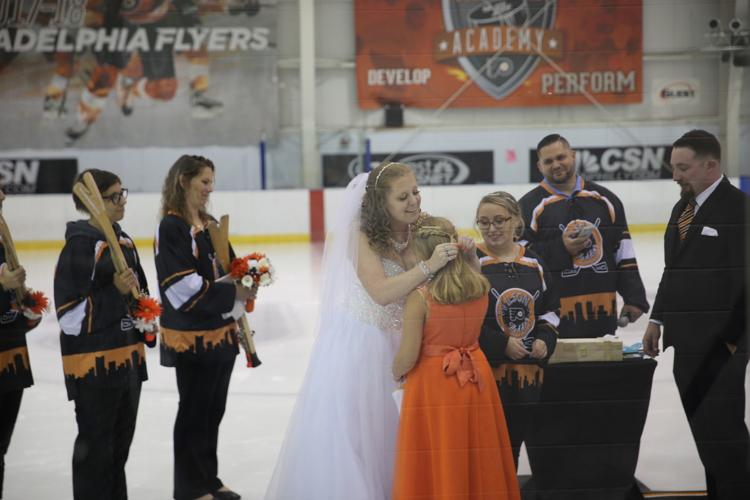 ICE WEDDING (108).JPG
ICE WEDDING (109).JPG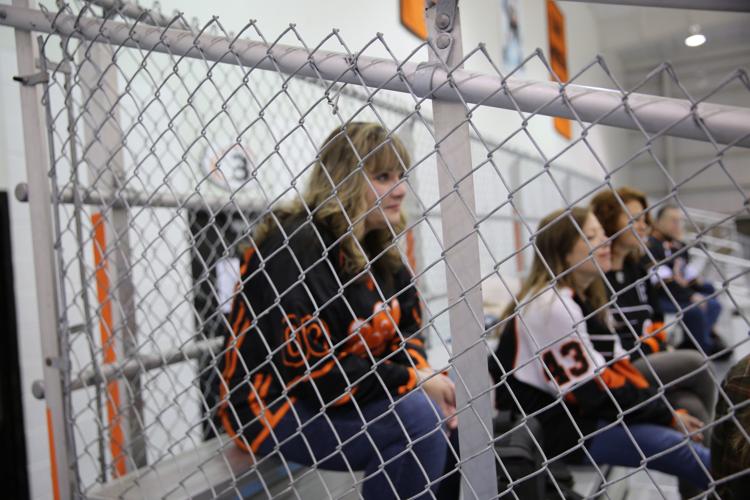 ICE WEDDING (113).JPG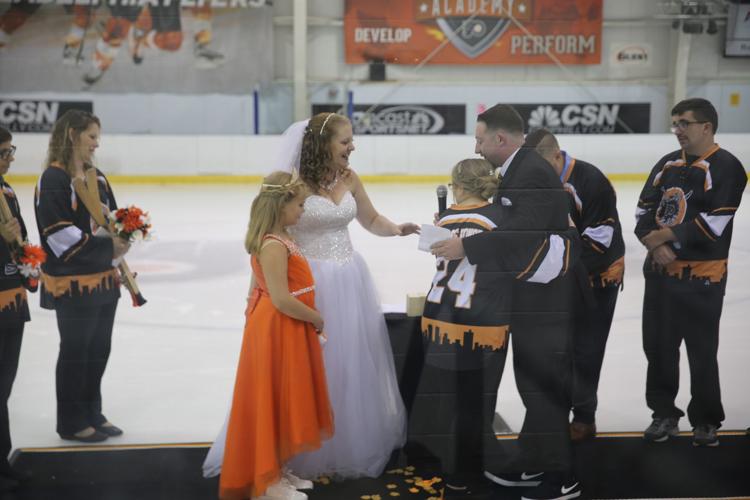 ICE WEDDING (114).JPG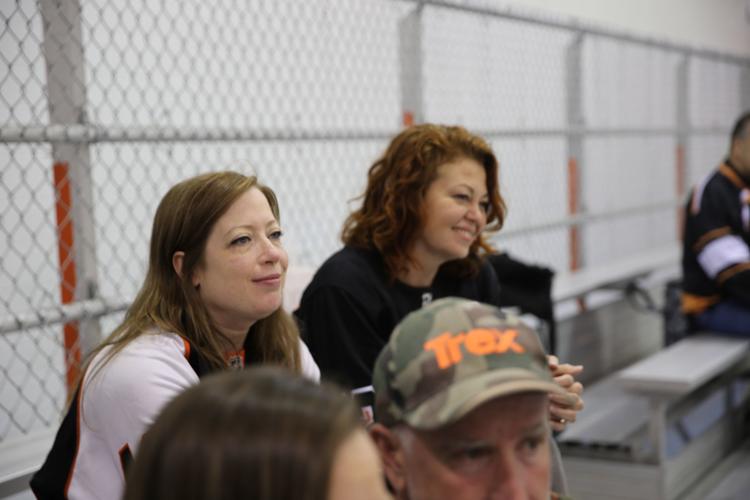 ICE WEDDING (115).JPG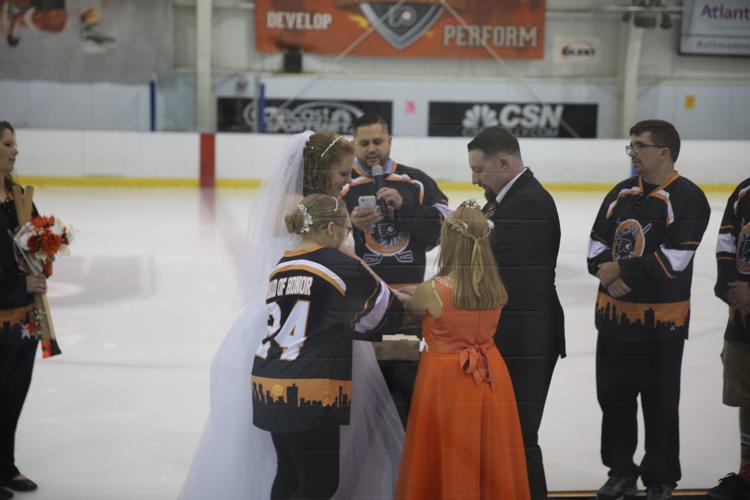 ICE WEDDING (118).JPG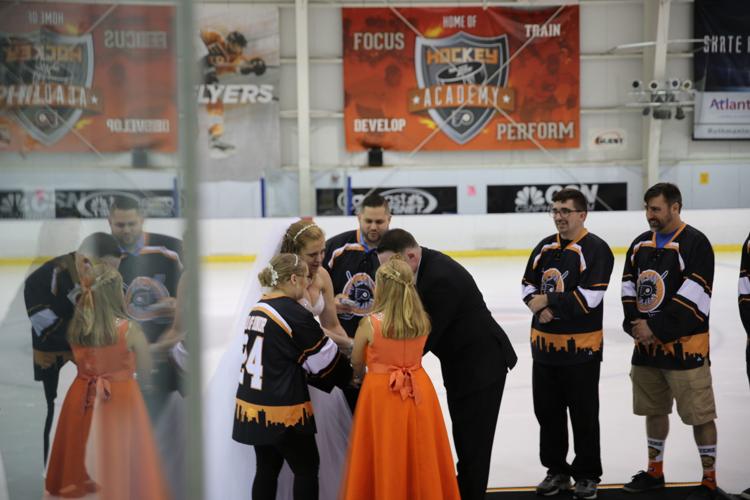 ICE WEDDING (120).JPG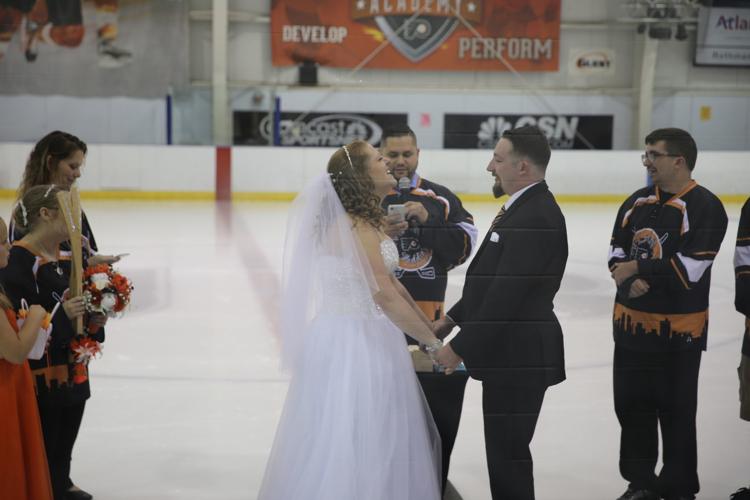 ICE WEDDING (121).JPG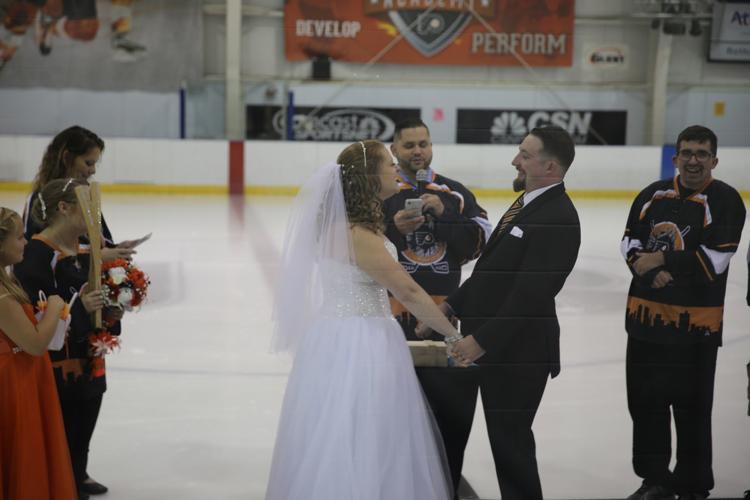 ICE WEDDING (123).JPG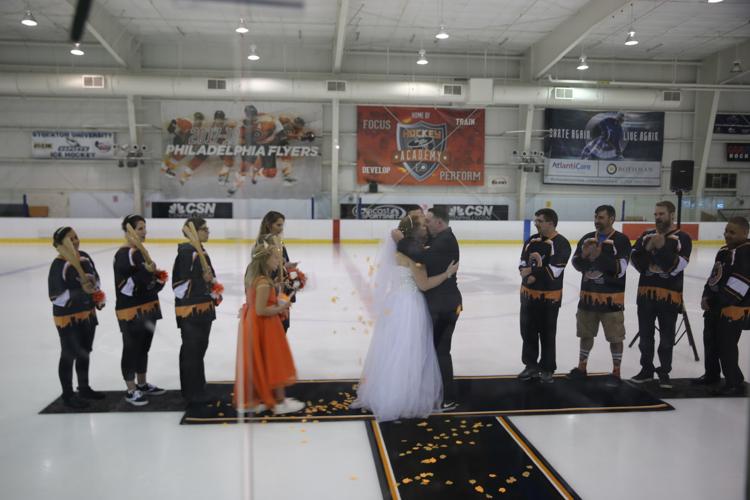 ICE WEDDING (124).JPG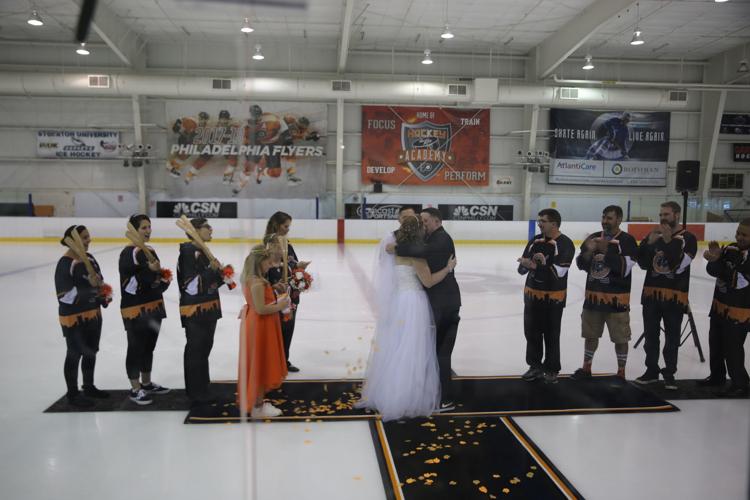 ICE WEDDING (125).JPG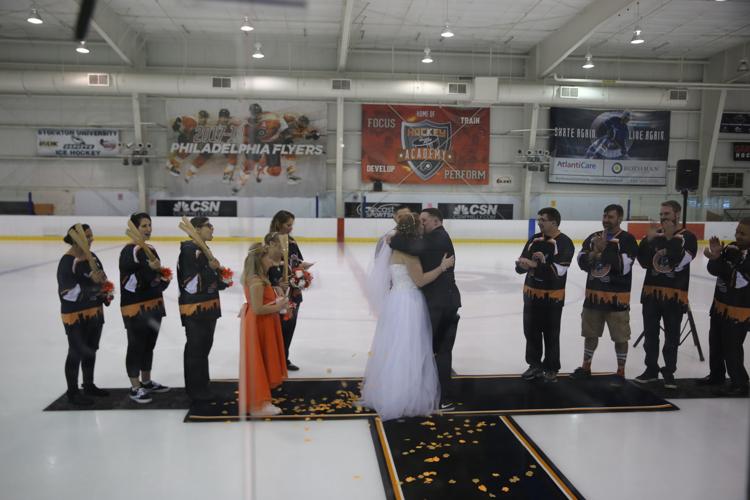 ICE WEDDING (126).JPG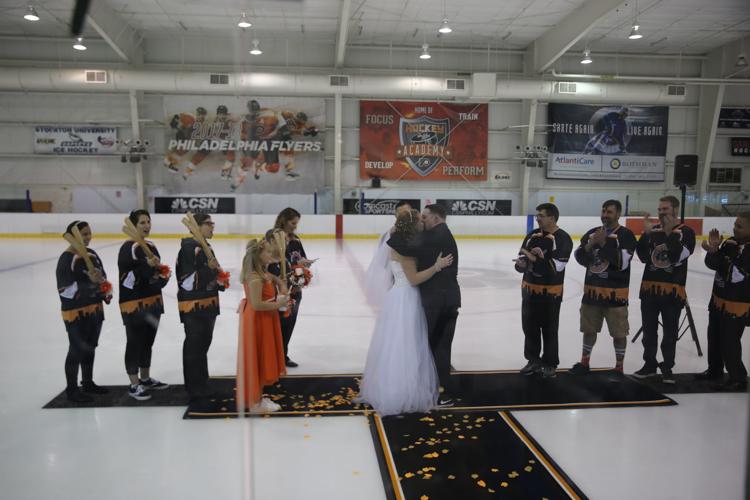 ICE WEDDING (128).JPG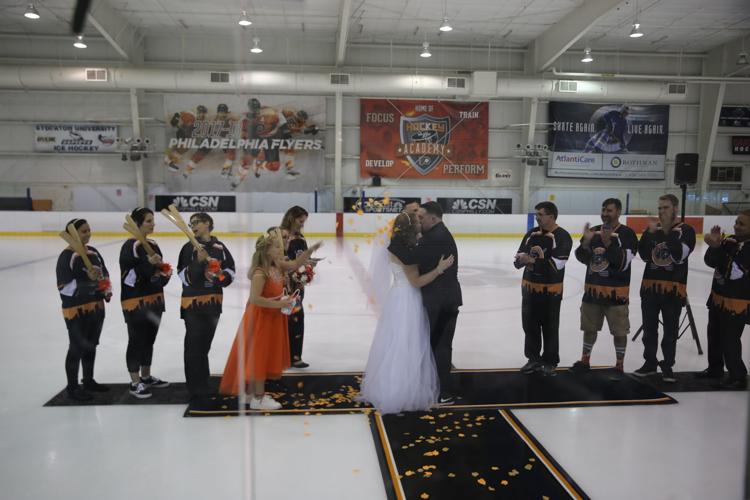 ICE WEDDING (132).JPG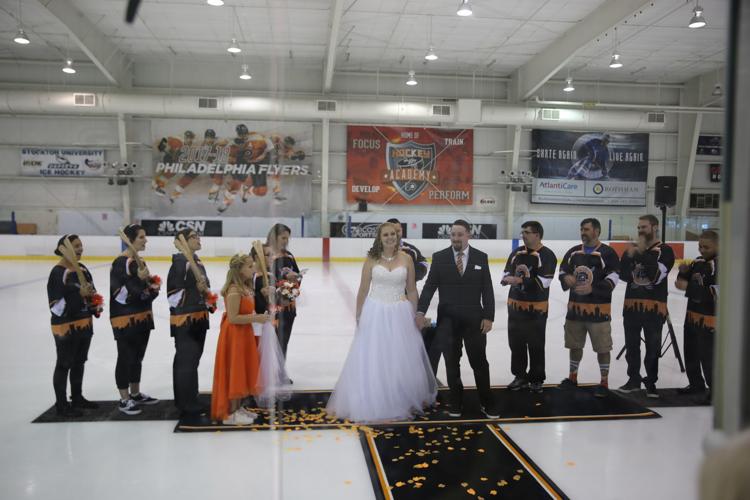 ICE WEDDING (134).JPG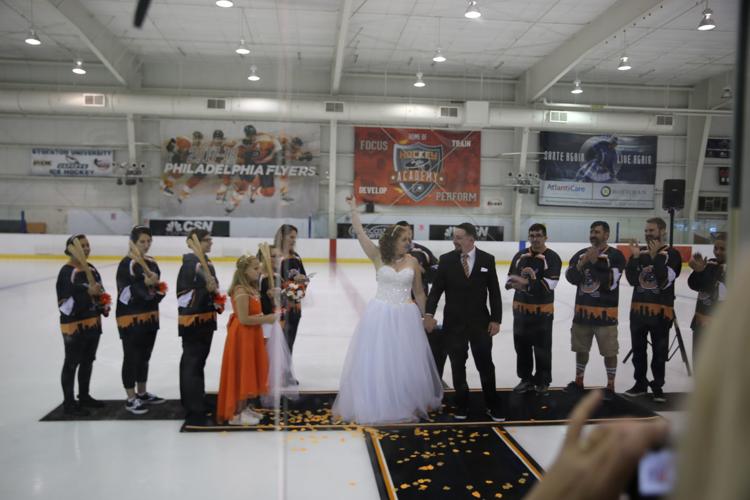 ICE WEDDING (137).JPG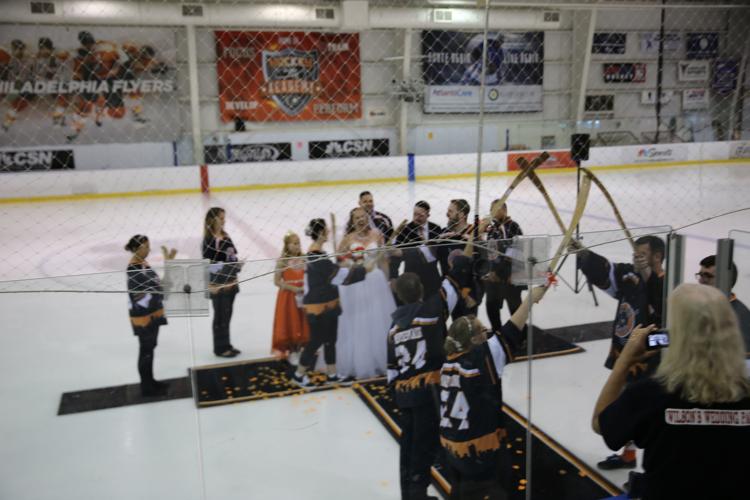 ICE WEDDING (141).JPG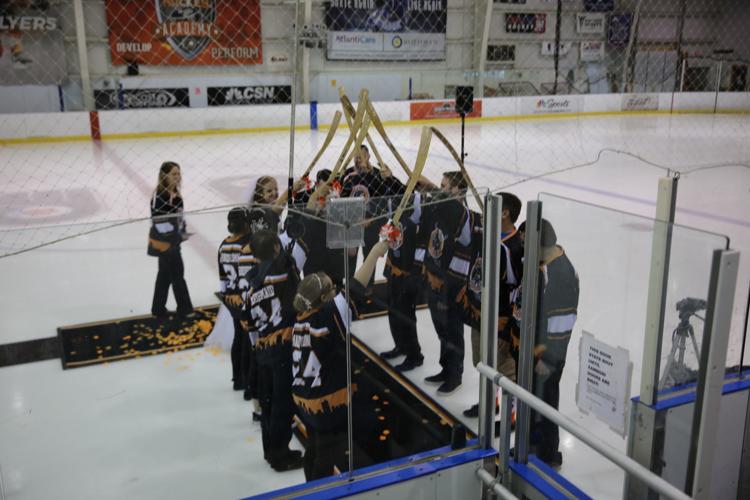 ICE WEDDING (143).JPG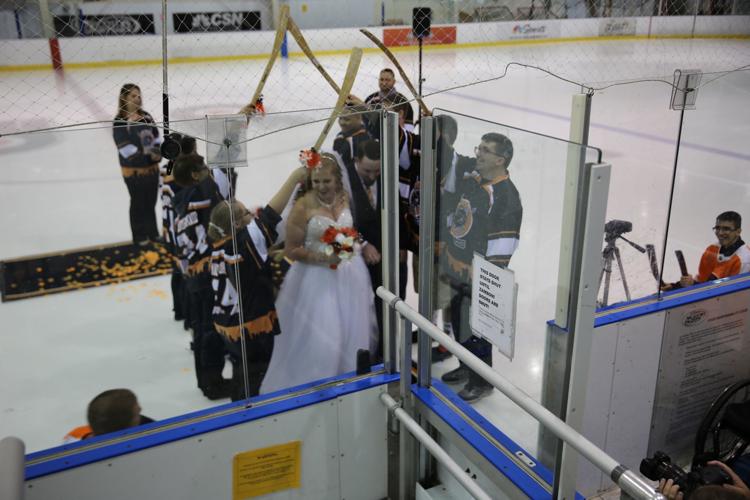 ICE WEDDING (148).JPG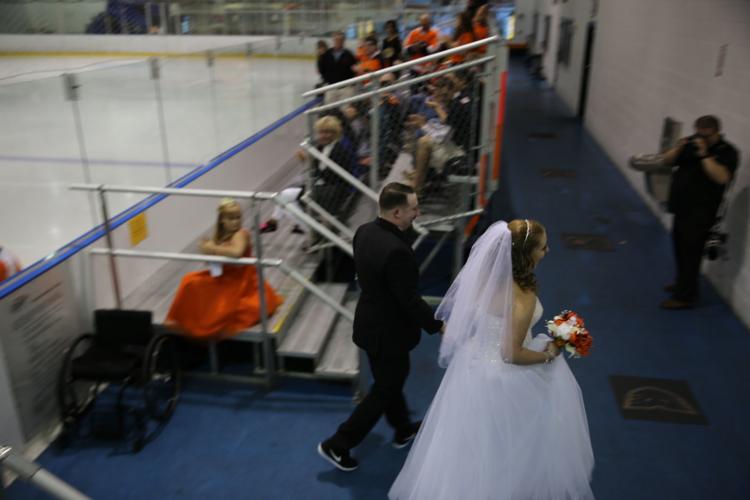 ICE WEDDING (153).JPG