PLEASANTVILLE — Residents of the former Woodland Terrace apartments returned to their old stomping grounds to set up tables and grills, readying the area for a community barbecue Saturday to bring together young and old.
Kyra Gerald-Lee, Angie Avant, Martha Diaz, Abdul Nasir and Hadi McGlone gathered at the basketball court at Woodland Avenue and Fourth Street for the first of what they hope will be many years of events like this.
"It was a good community when we first started out," Avant recalled of Woodland Terrace, which by the late 1990s had become riddled with violence.
In the mid-2000s, the housing project was razed to make room for the federally funded Hope VI. Avant, who now lives in Mays Landing, said that while several of the former residents have moved away, they have never forgotten where they came from.
PLEASANTVILLE — An Atlantic County freeholder thinks dividing Pleasantville High School coul…
"We all grew up together, we call each other brothers and sisters," Gerald-Lee said.
That sentiment inspired the group to give back. Nasir organized the group's first event in January at the VFW.
"It was such a great turnout. There was so much love there," Gerald-Lee said.
So they decided to hold another one.
The organizers said they were expecting about 200 people at Saturday's barbecue, where they planned a backpack drive, games, story-telling and community-building events.
"We want to tell some stories to the ones that's out here. We want to teach them how to survive," Avant said.
"The right way," Gerald-Lee said.
"And to let them know we're here for them," Avant added. "We want them to be on point."
The organizers said they want to relay to the children of the neighborhood and throughout Pleasantville the resources they need to be successful adults.
"It's for the community," Nasir said.
First Day at Pleasantville High School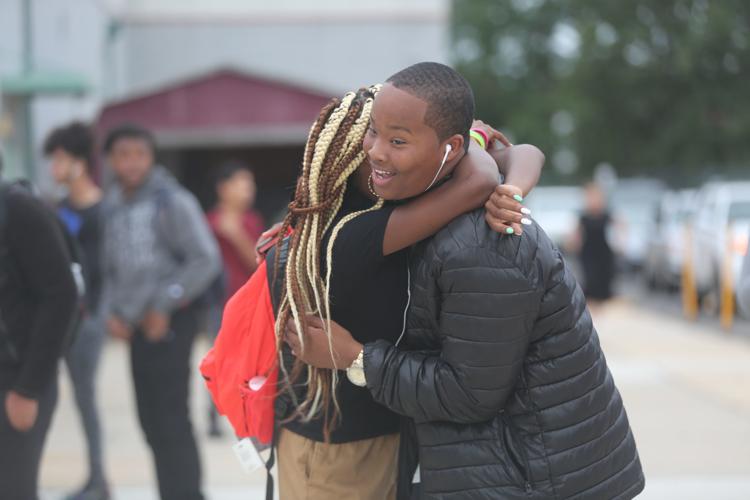 -- HIDE VERTICAL GALLERY ASSET TITLES --
First Day at Pleasantville High School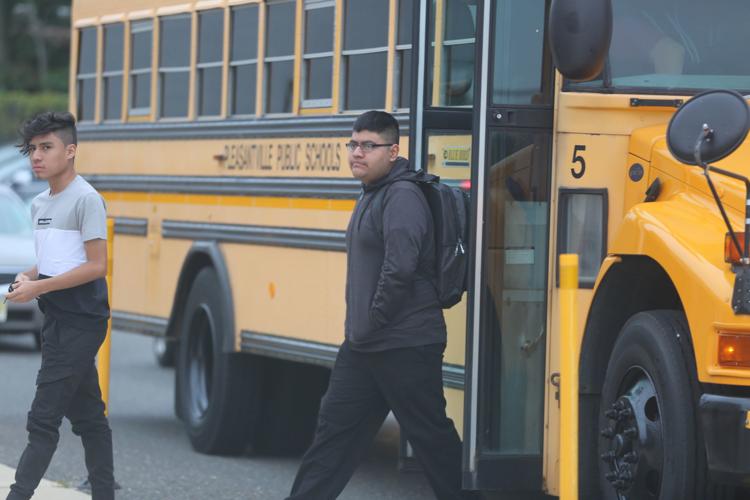 First Day at Pleasantville High School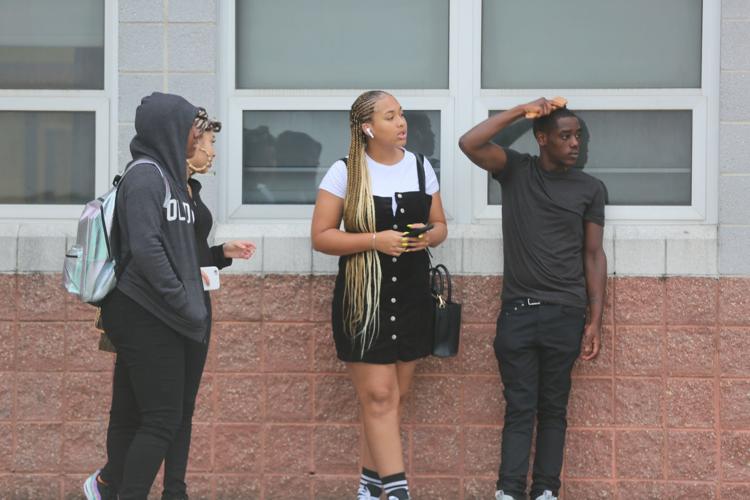 First Day at Pleasantville High School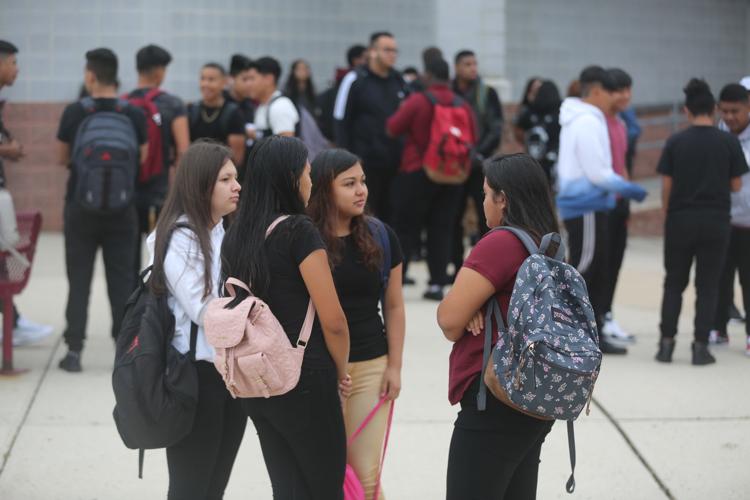 First Day at Pleasantville High School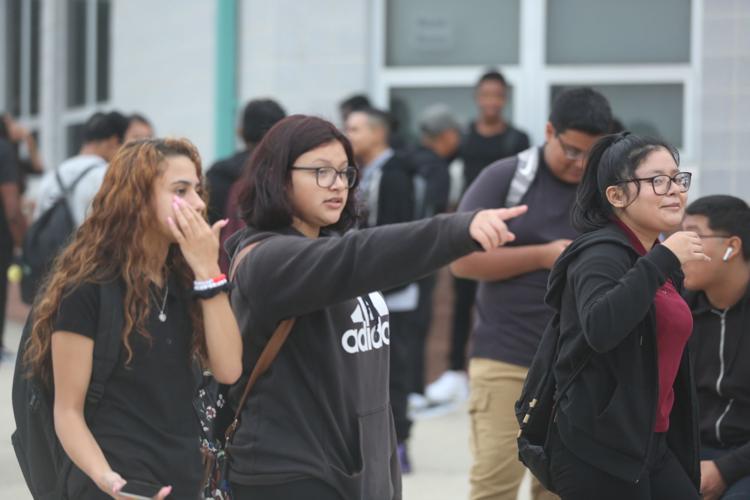 First Day at Pleasantville High School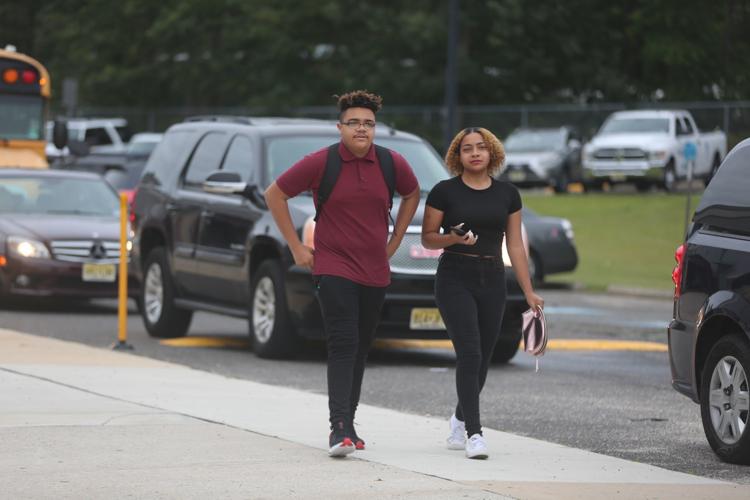 First Day at Pleasantville High School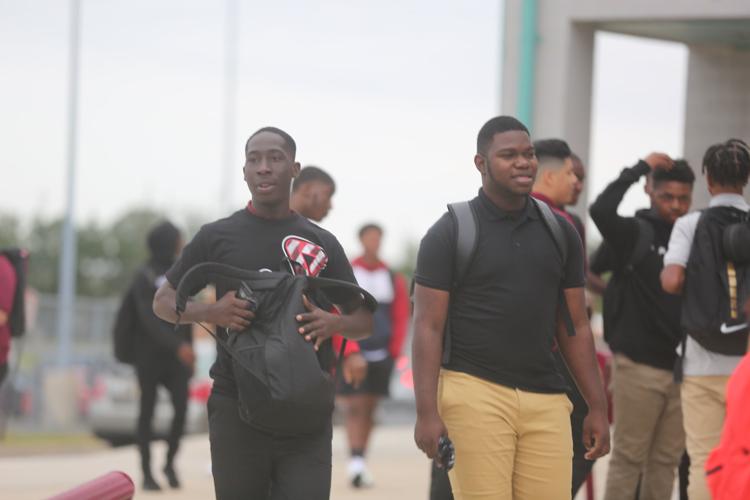 First Day at Pleasantville High School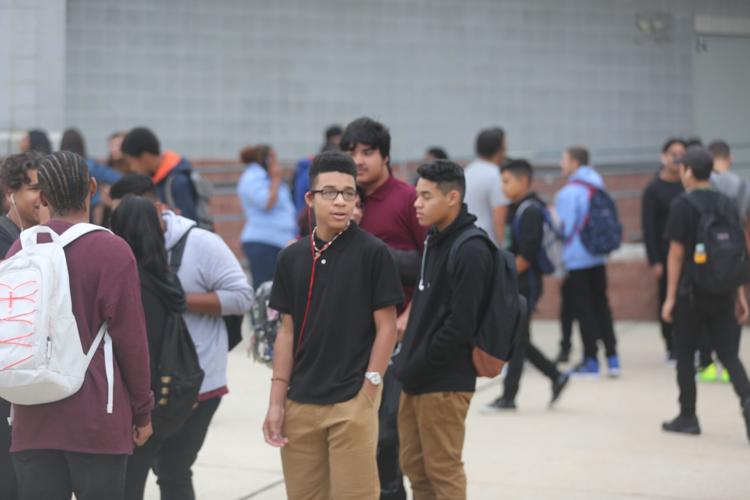 First Day at Pleasantville High School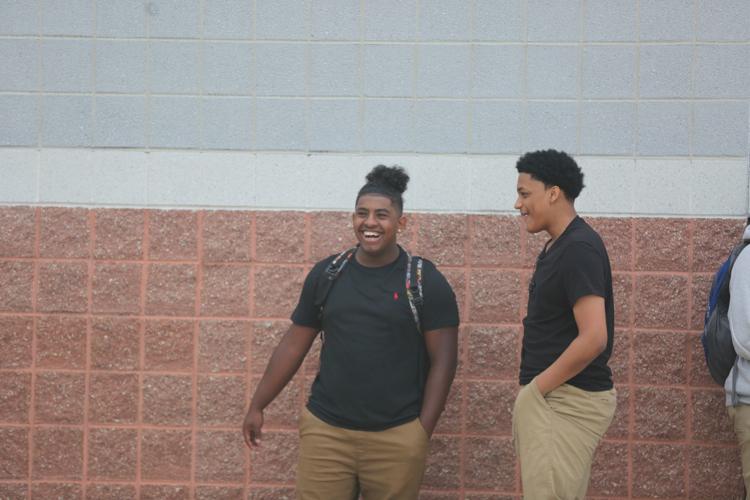 First Day at Pleasantville High School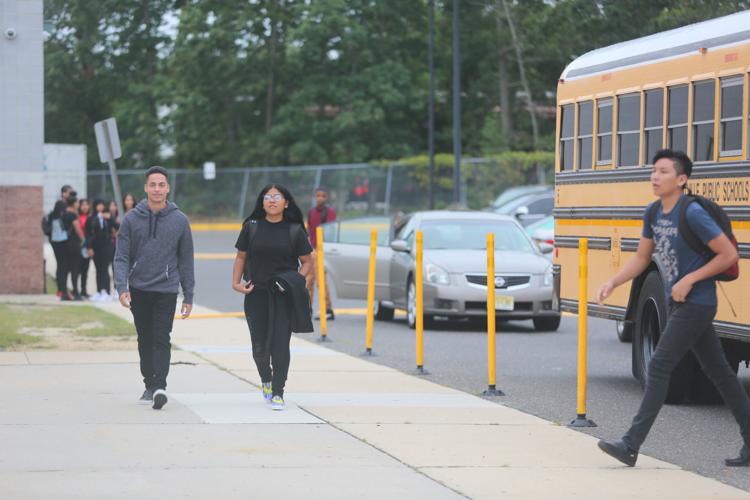 First Day at Pleasantville High School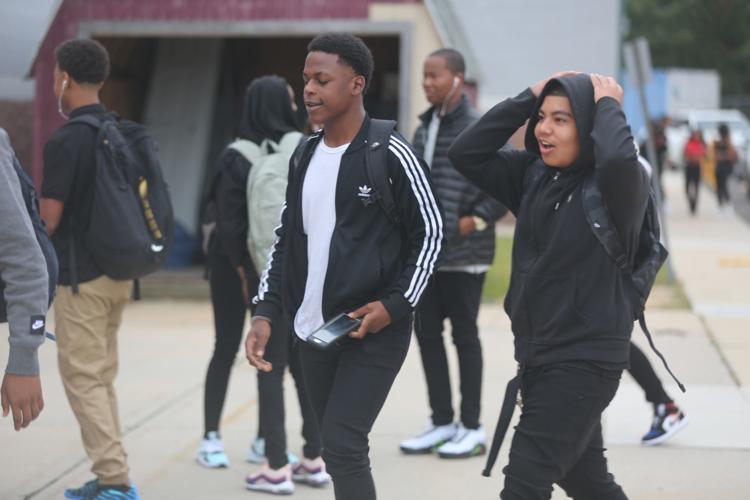 First Day at Pleasantville High School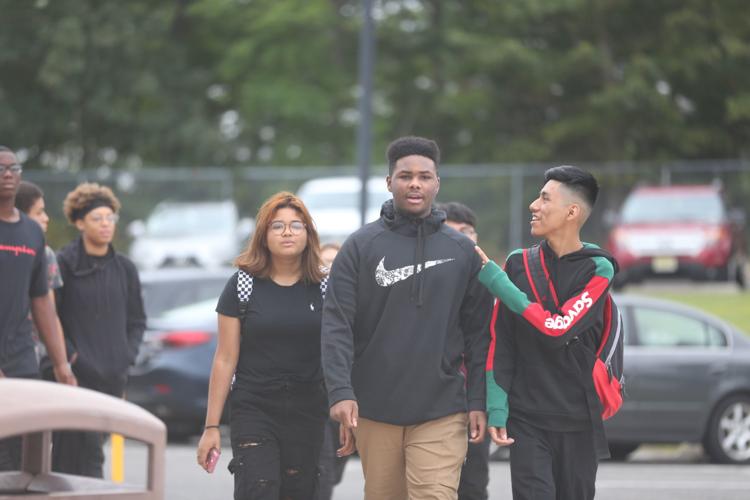 First Day at Pleasantville High School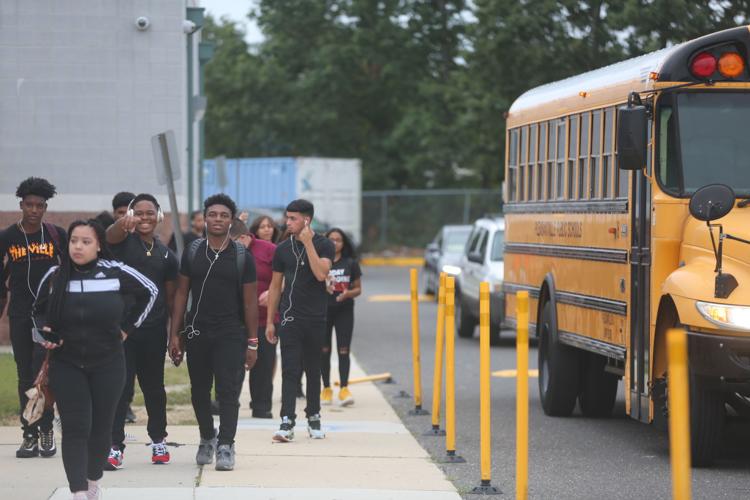 First Day at Pleasantville High School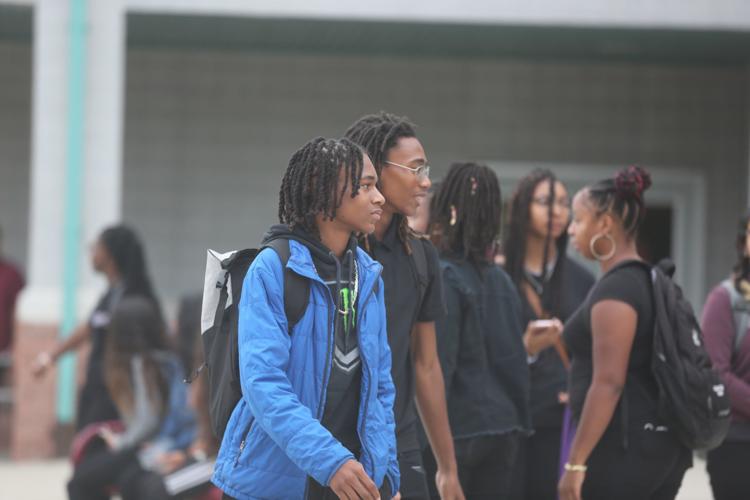 First Day at Pleasantville High School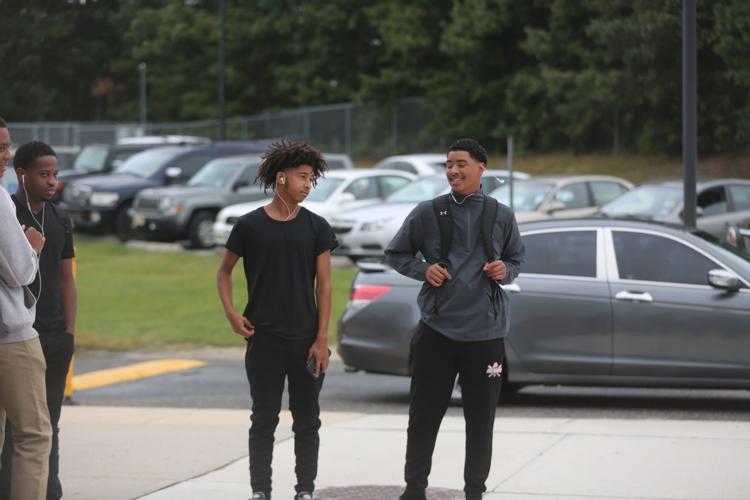 First Day at Pleasantville High School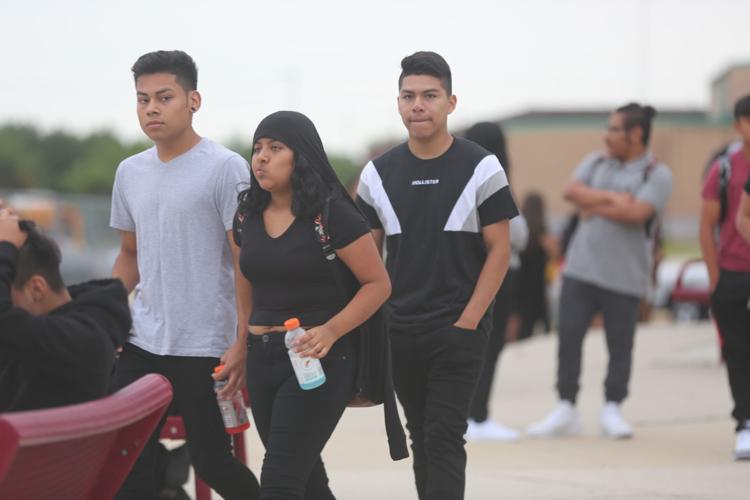 First Day at Pleasantville High School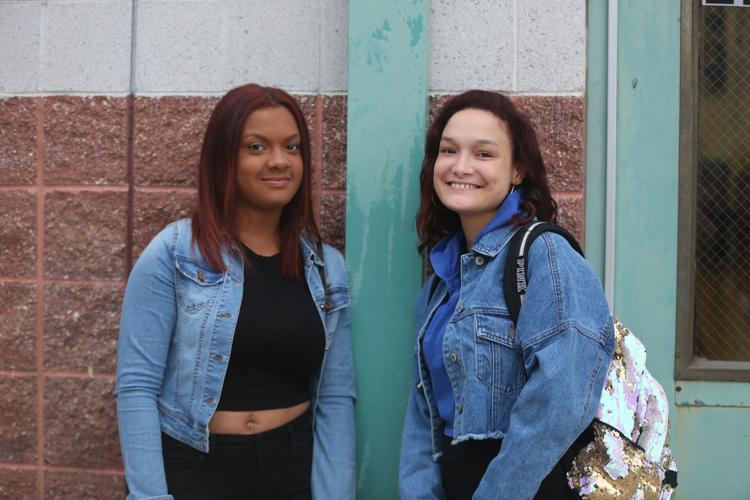 First Day at Pleasantville High School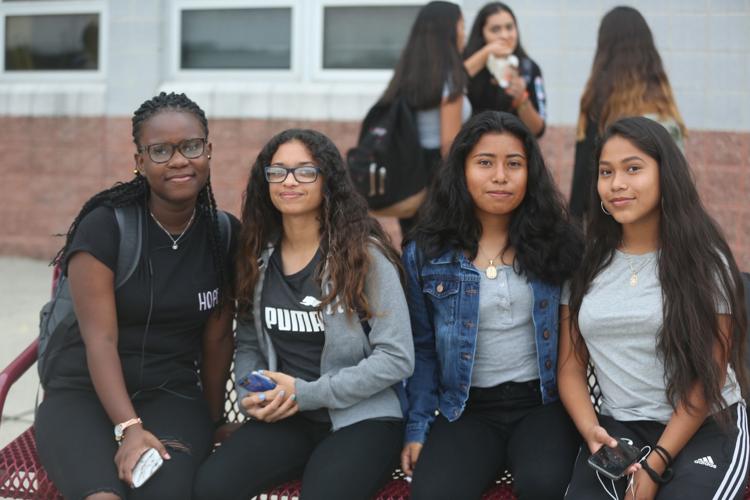 First Day at Pleasantville High School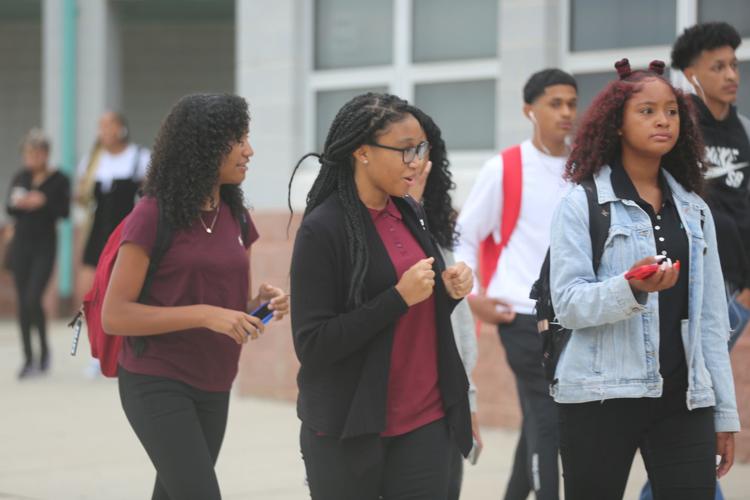 First Day at Pleasantville High School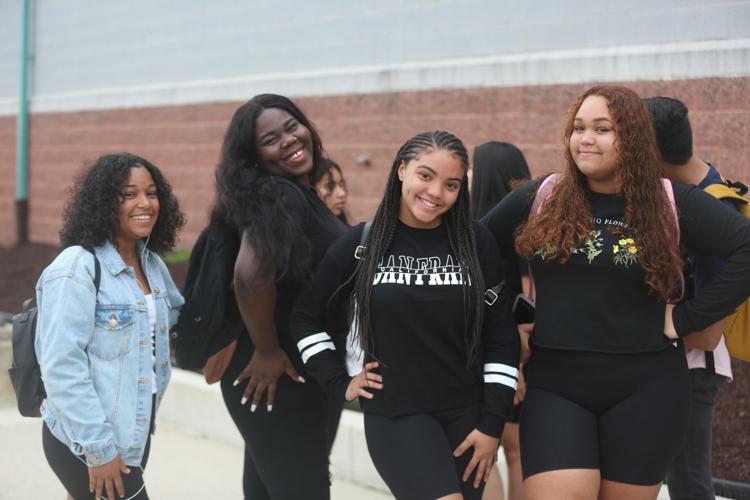 First Day at Pleasantville High School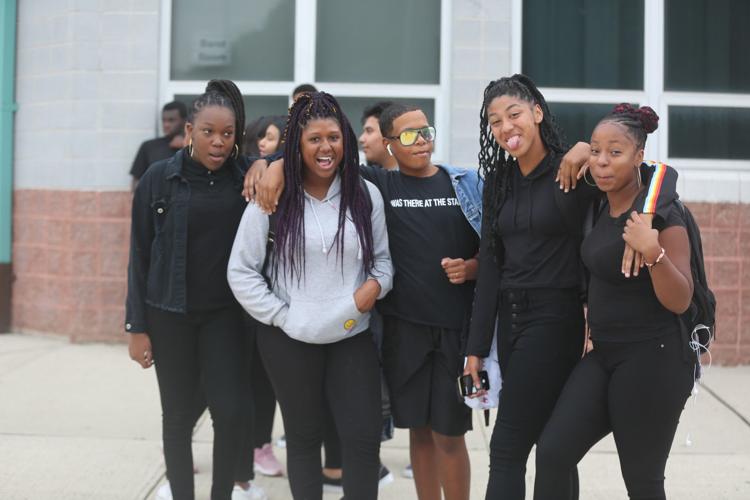 First Day at Pleasantville High School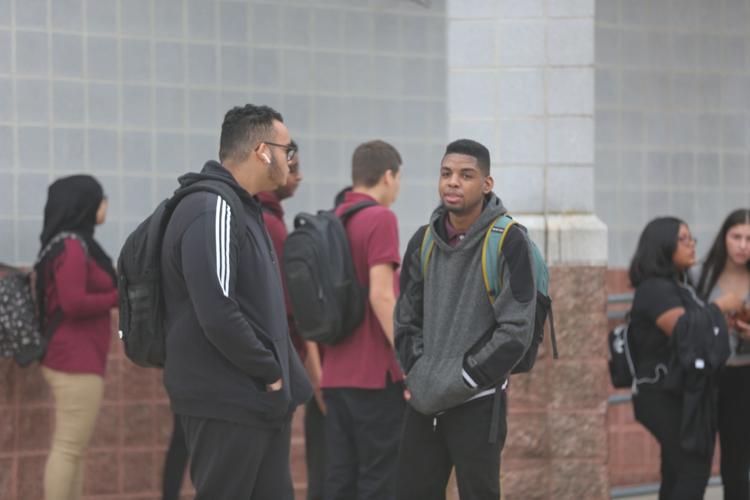 First Day at Pleasantville High School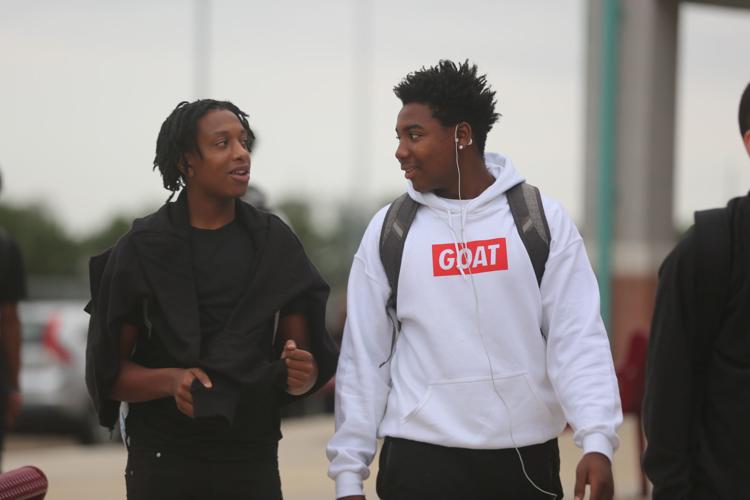 First Day at Pleasantville High School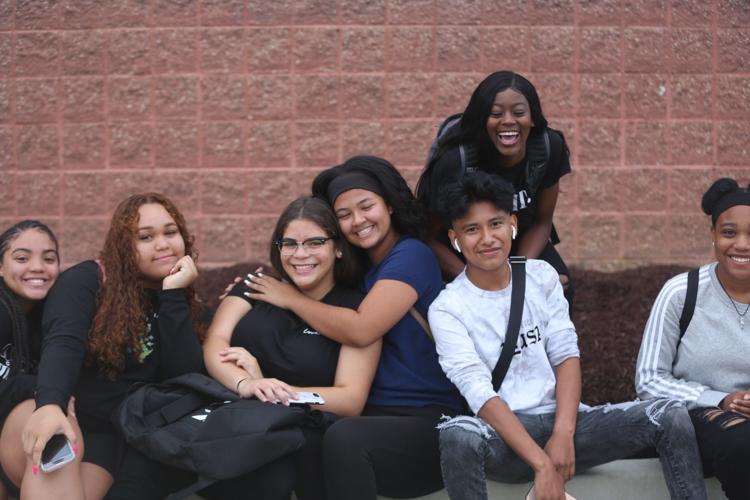 First Day at Pleasantville High School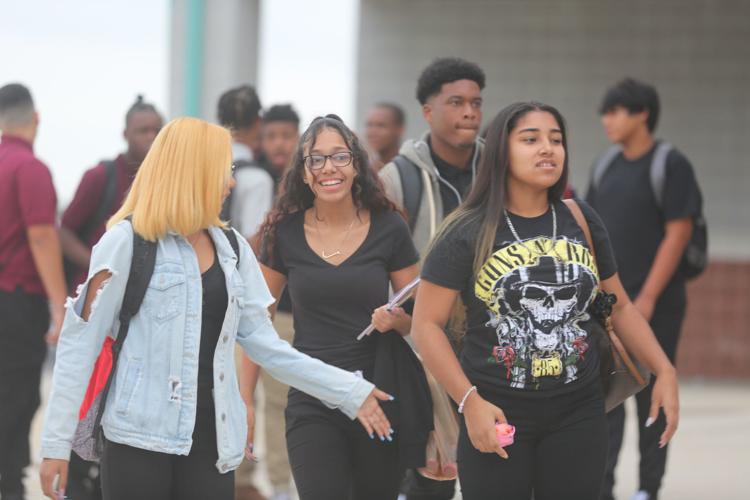 First Day at Pleasantville High School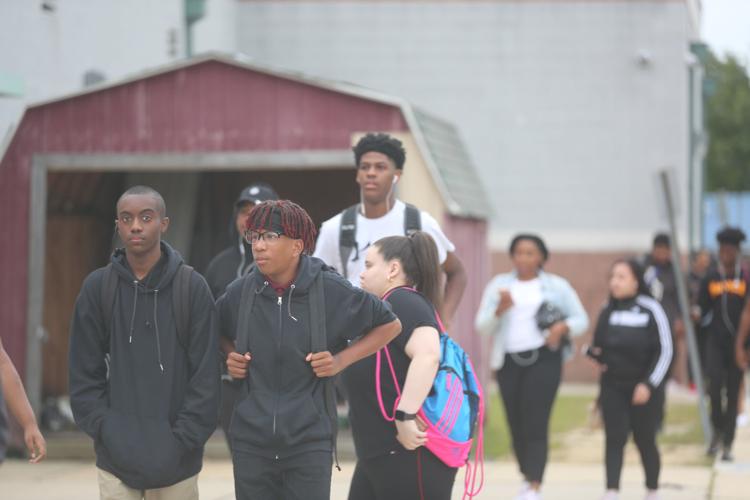 First Day at Pleasantville High School
First Day at Pleasantville High School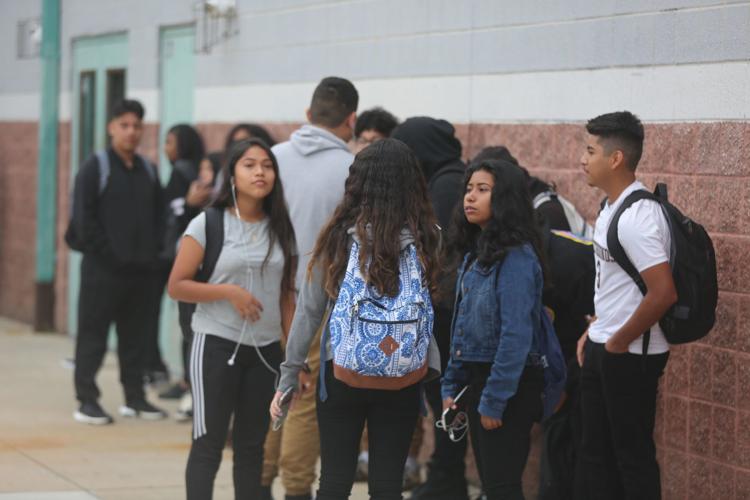 First Day at Pleasantville High School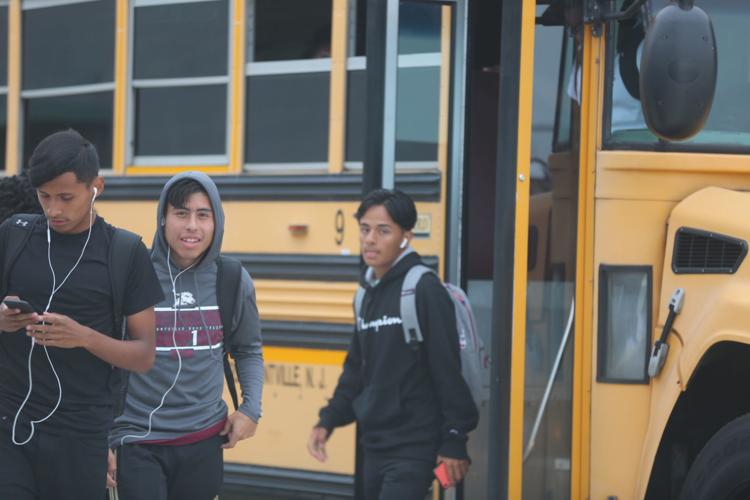 First Day at Pleasantville High School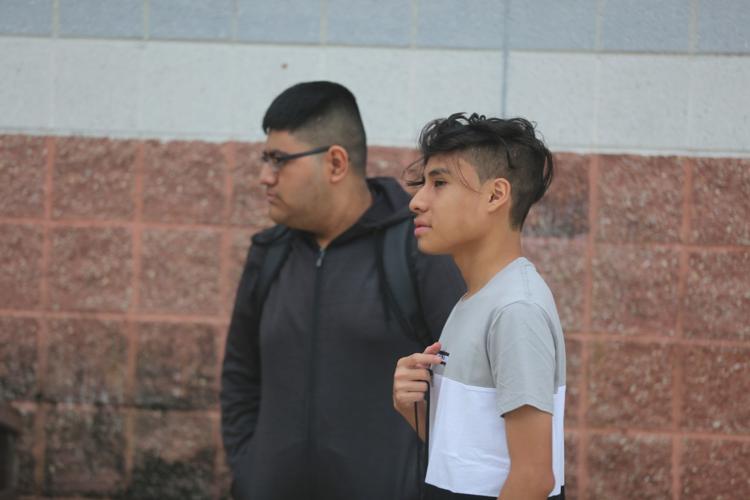 First Day at Pleasantville High School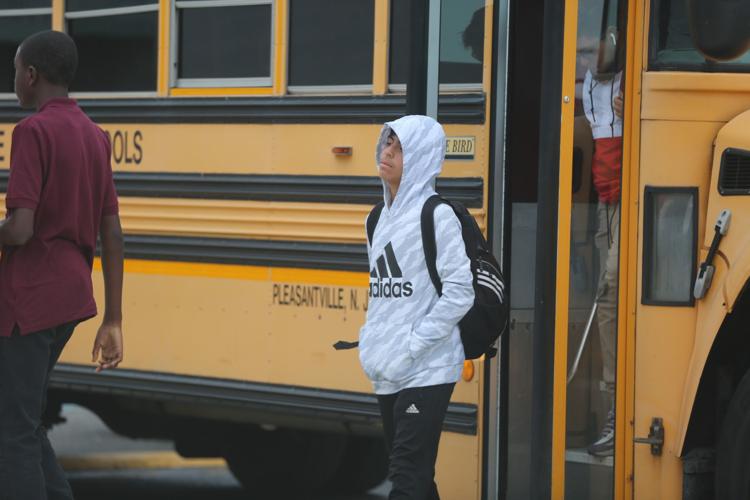 First Day at Pleasantville High School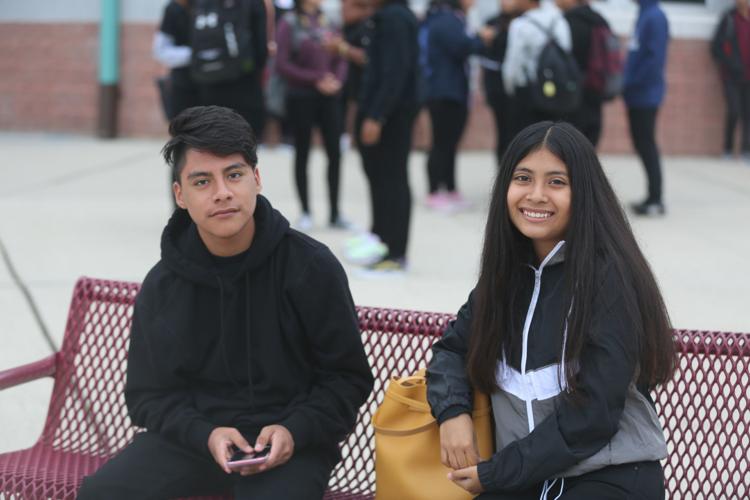 First Day at Pleasantville High School