Four South Jersey fire departments have been awarded grants totaling more than $435,434 through the federal Assistance to Firefighters Grant program.
"Our first responders perform invaluable work for their community each day. They risk their lives to protect, save and serve," U.S. Rep. Jeff Van Drew, D-2nd, said in a statement. "The AFG program has helped first responders throughout the country, and I am glad that South Jersey first responders are getting what they need to continue serving their communities."
The funding includes $225,805 to Penns Grove, Salem County; $66,666.66 to the Board of Fire Commissioners of Commercial Township, Cumberland County; $107,476.19 to the Dorothy Volunteer Fire Company in Atlantic County; and $35.485.71 to the North Wildwood in Cape May County.
The grant is organized by the Federal Emergency Management Agency in cooperation with the U.S. Fire Administration. The program has awarded $7.1 billion to first-responder organizations to obtain emergency response equipment, personal protective equipment, firefighting and emergency vehicles, and training. The fiscal 2018 AFG program will award an additional $315 million to first-responder organizations.
Ocean City's Sept. 11 ceremony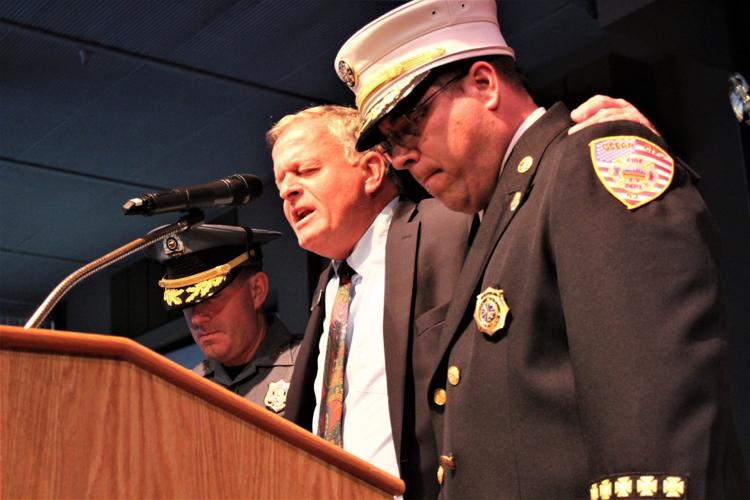 -- HIDE VERTICAL GALLERY ASSET TITLES --
OC 911 Walter Perez 1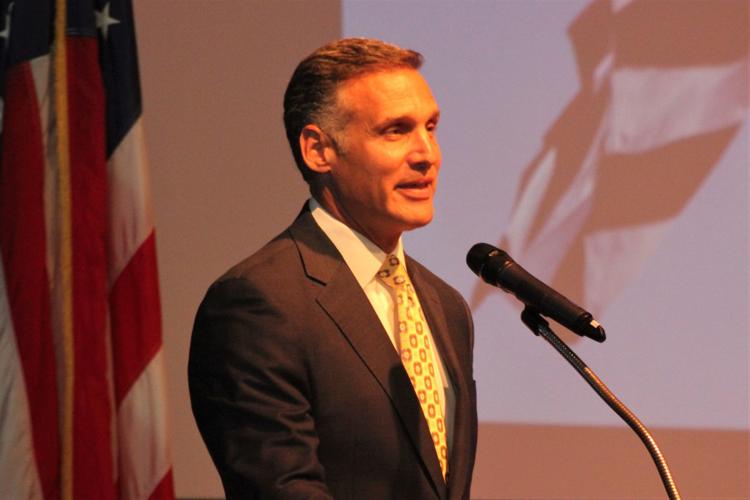 OC 911 Walter Perez 2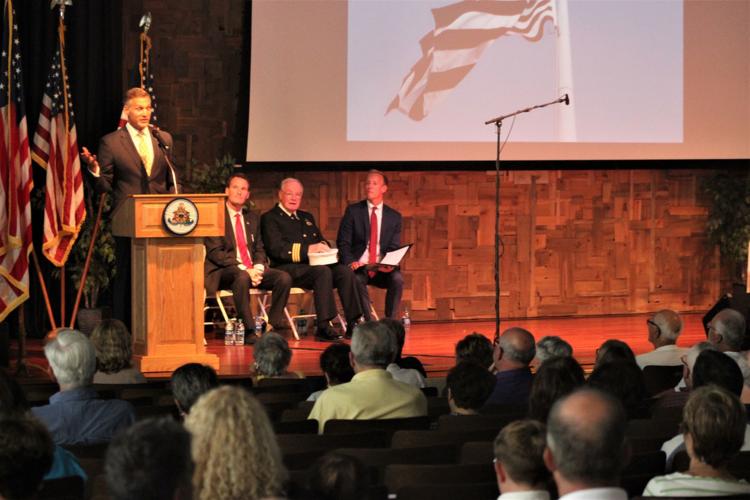 OC 911 (21)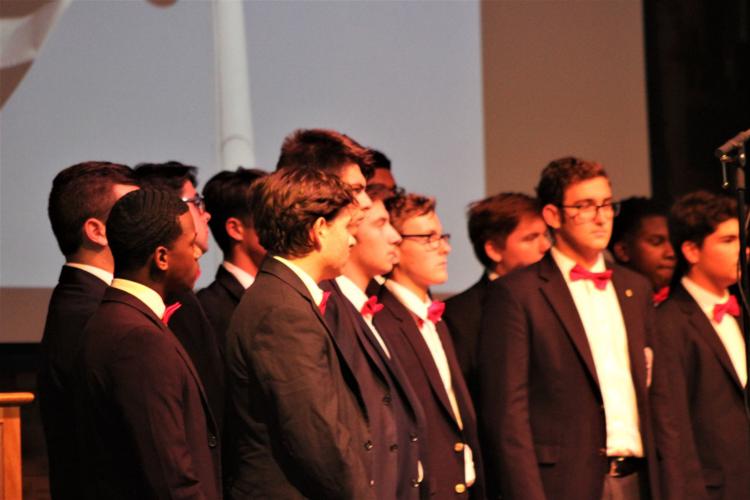 OC 911 Jamieson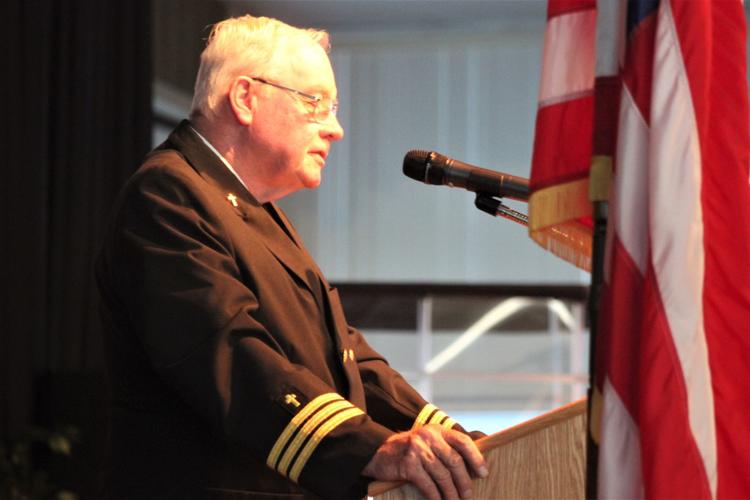 OC 911 (26)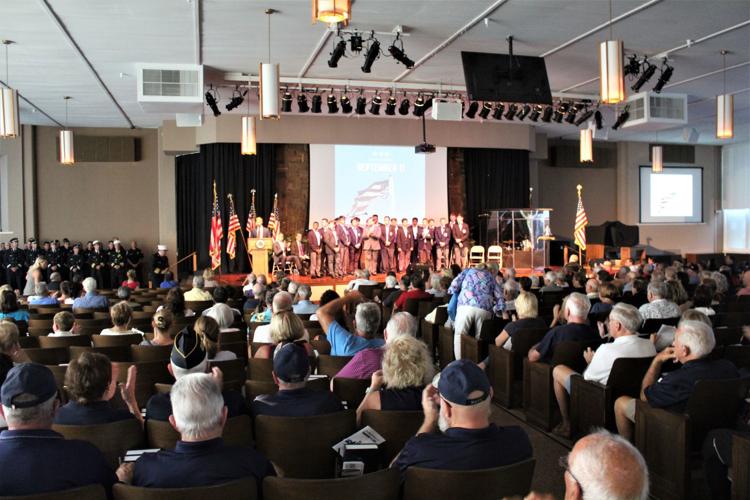 OC 911 Julia Mary Wilson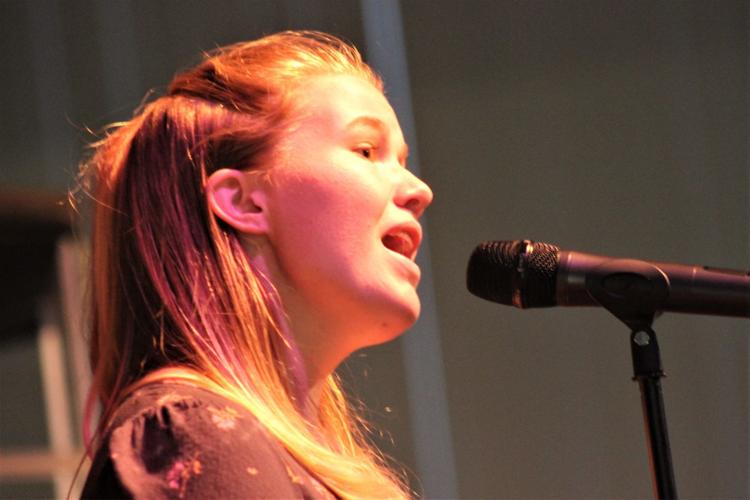 OC 911 Scouts 3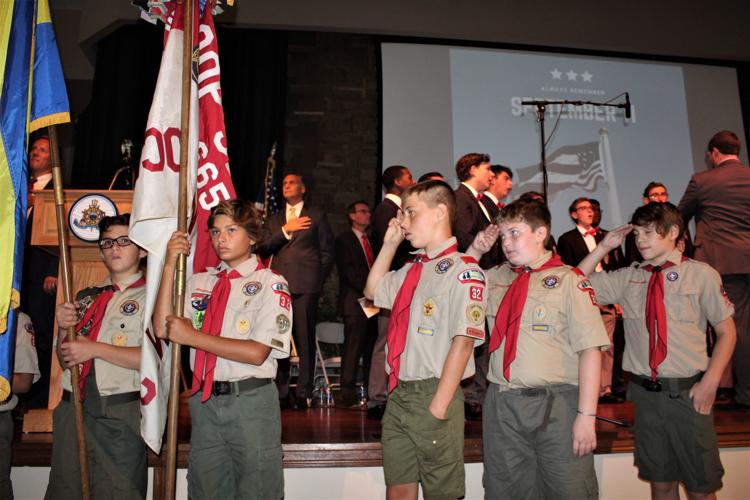 OC 911 Prayer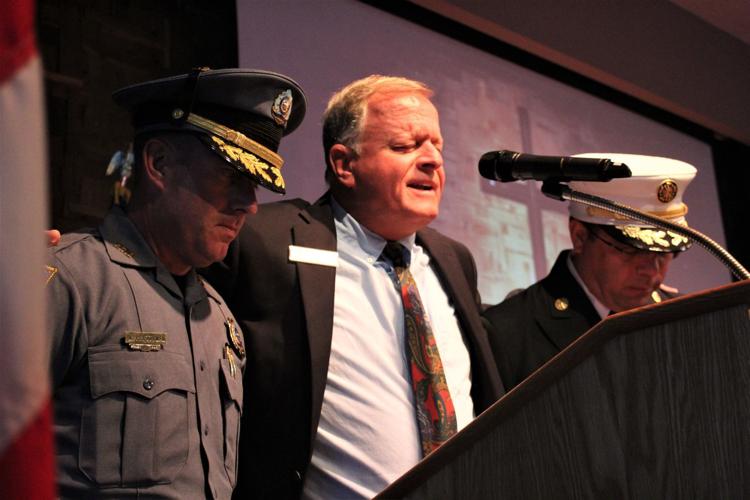 OC 911 Choir 1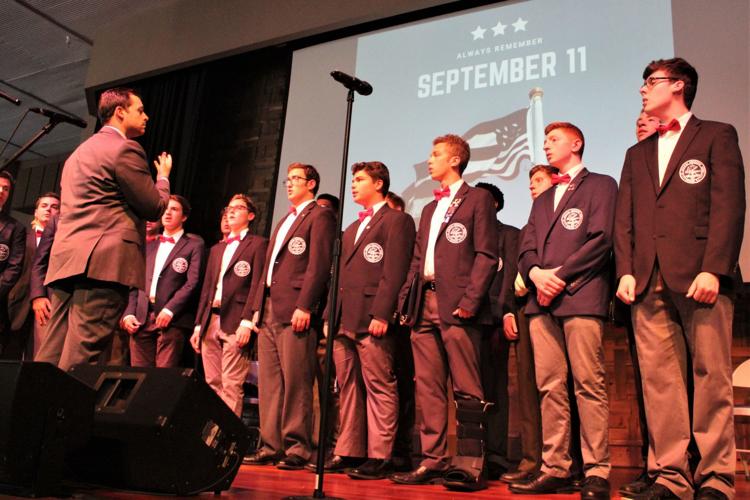 OC 911 Firefighters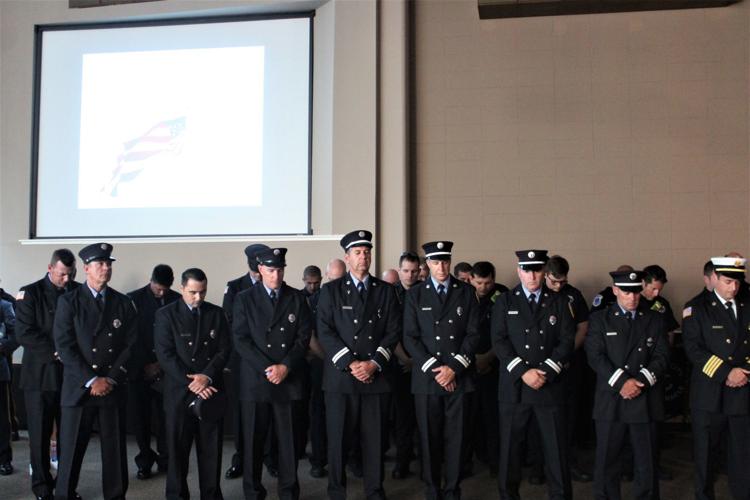 OC 911 Julia Mary Wilson 2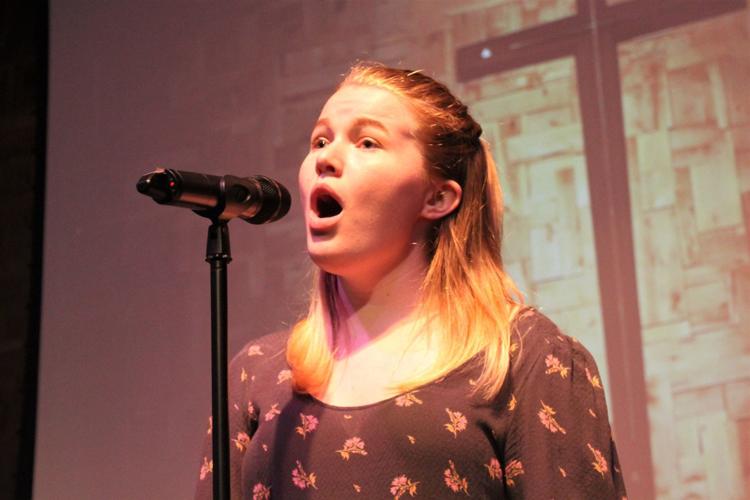 OC 911 Police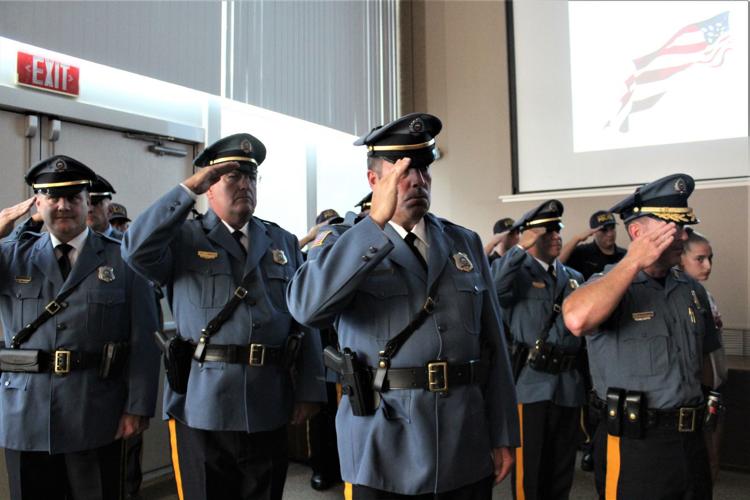 OC 911 (25)
OC 911 Choir 3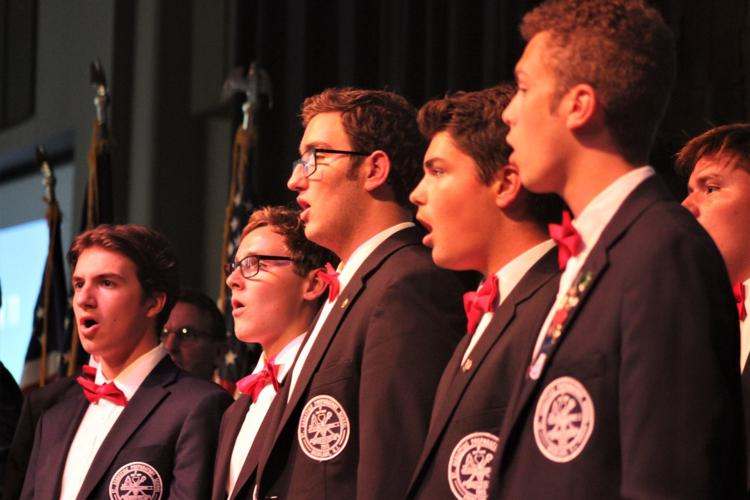 OC 911 Scouts 2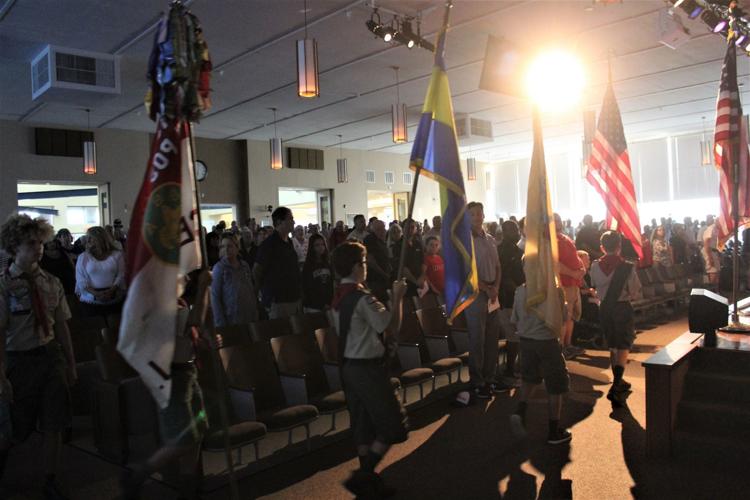 OC 911 Scouts 1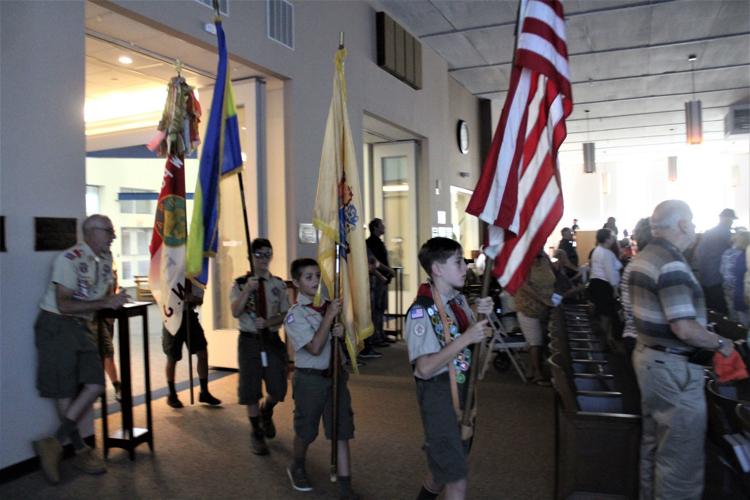 OC 911 Bagpipes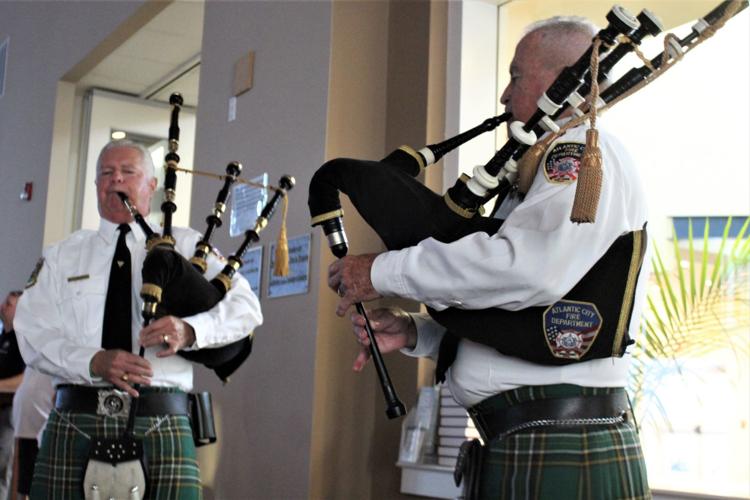 OC 911 (22)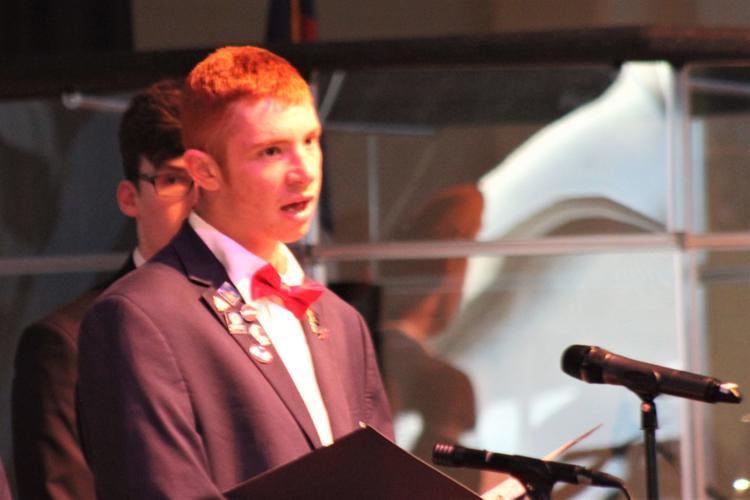 OC 911 (24)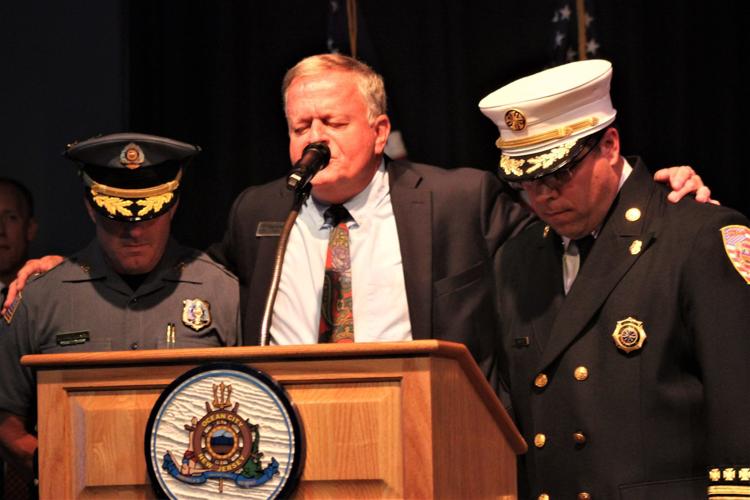 OC 911 Pledge
OC 911 Gillian 1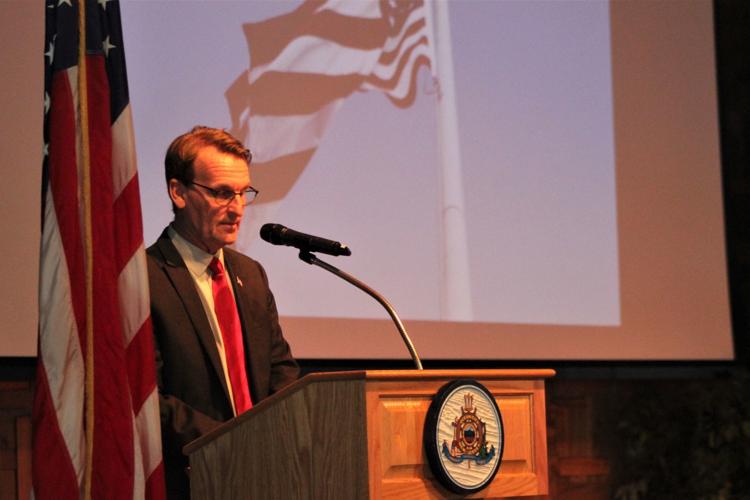 OC 911 Gillian 2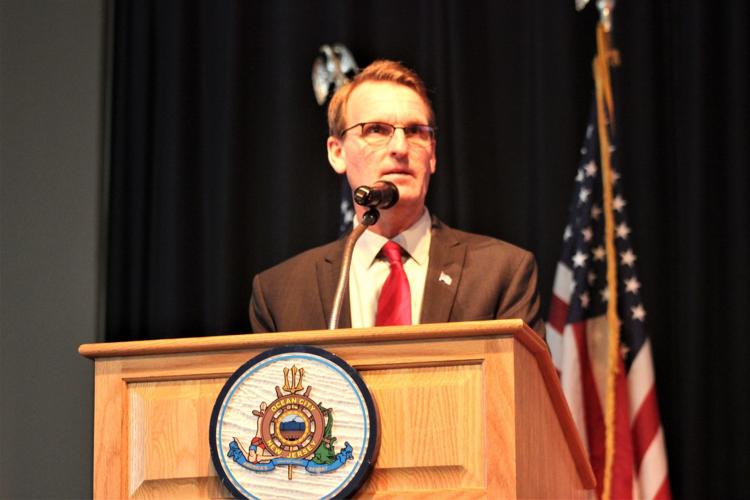 OC 911 Walter Perez 3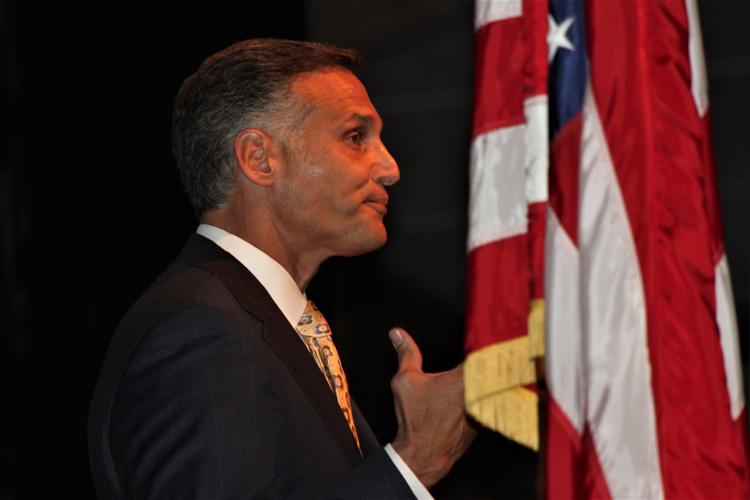 OC 911 Reimer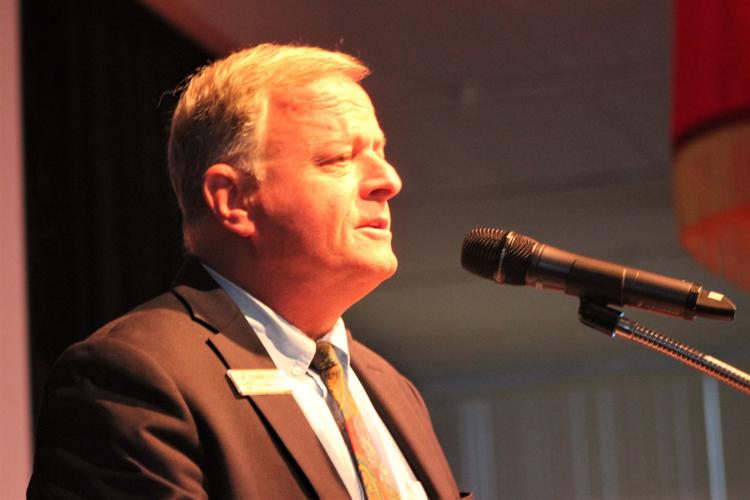 OC 911 Chief Smith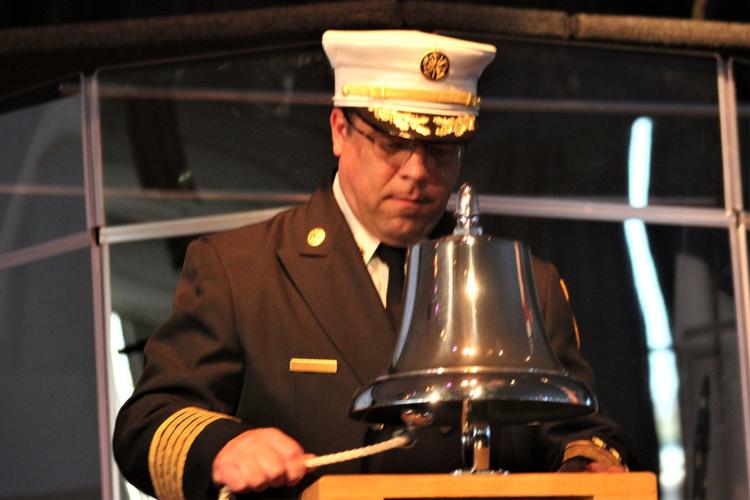 OC 911 Choir 2