GALLOWAY TOWNSHIP — Four people, including three children, were hospitalized Saturday after a car crash, police said.
Officers went to Aloe Street and Bremen Avenue at 3:56 p.m. following a report of an accident, police said in a news release. The call indicated several children had been ejected from a vehicle.
A vehicle driven by Christopher Gruber, 25, of Galloway, was traveling west on Aloe, according to police. As he approached Bremen, a vehicle driven by Veronica Tyson, 27, of Atlantic City, traveled south through the stop sign at Bremen. Tyson's vehicle collided with Gruber's as a result, police said.
Everyone involved in the accident received medical attention at the scene, police said. Tyson, a 5-year-old, a 2-year-old and a 1-year-old were flown to Cooper University Hospital in Camden for further treatment.
Charges are pending investigation by Officer Paul Smith.
National Night Out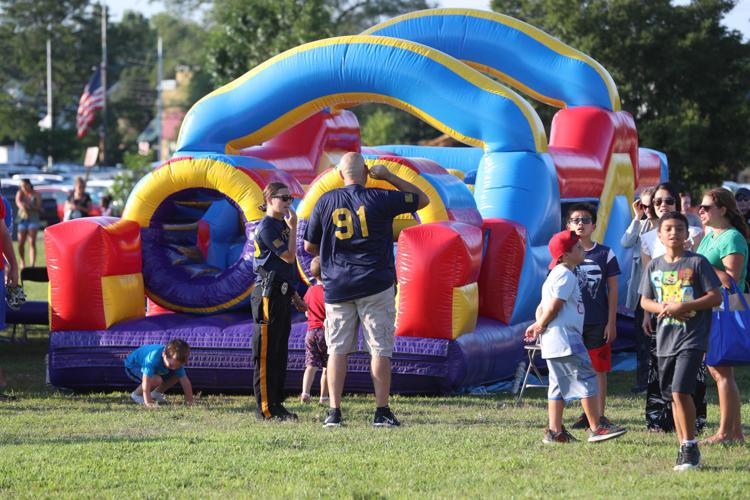 -- HIDE VERTICAL GALLERY ASSET TITLES --
National Night Out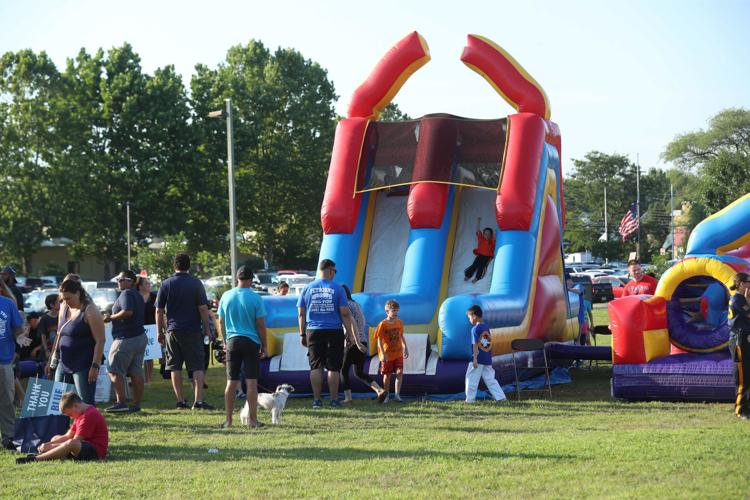 National Night Out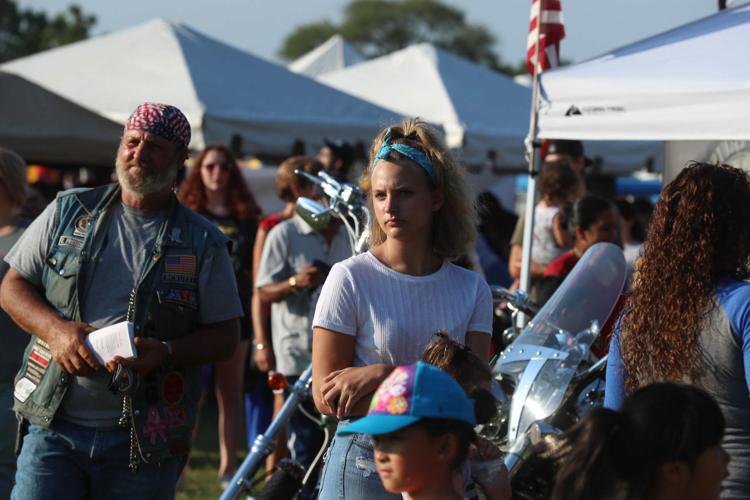 National Night Out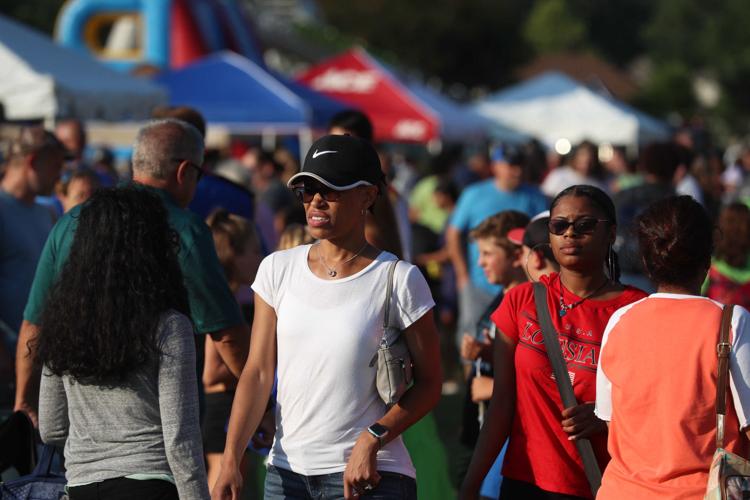 National Night Out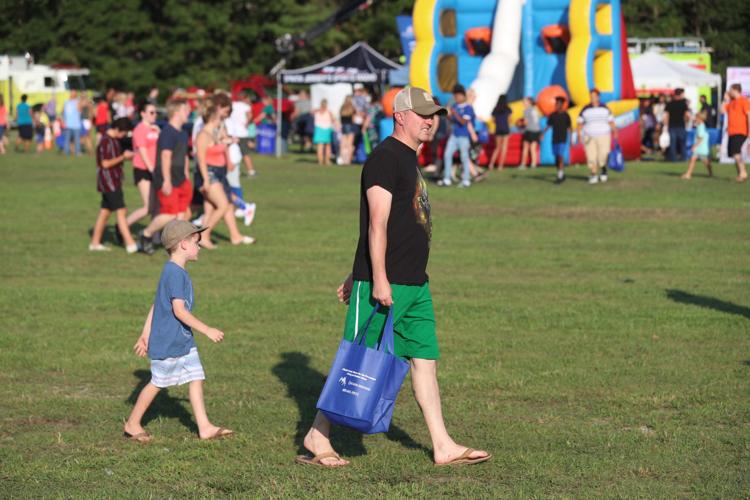 National Night Out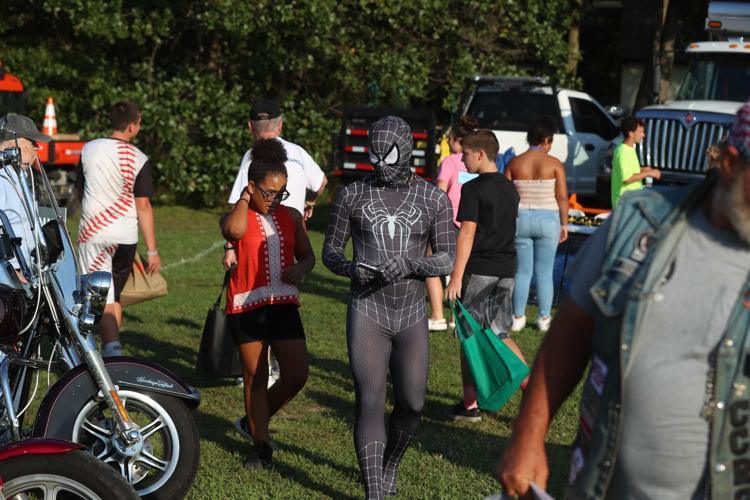 National Night Out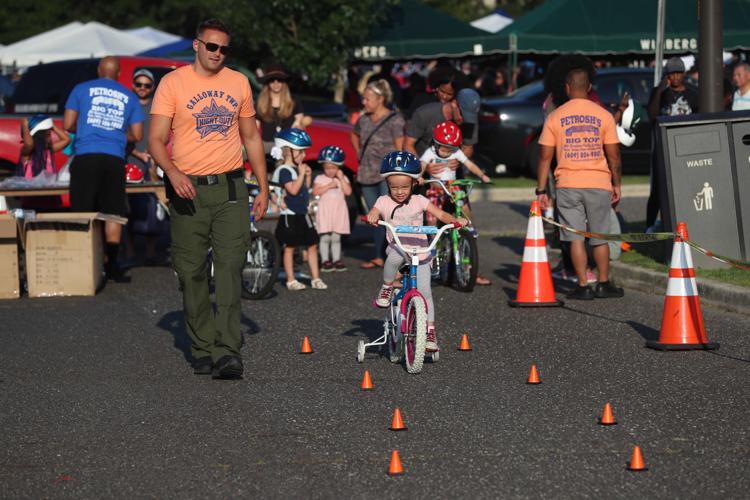 National Night Out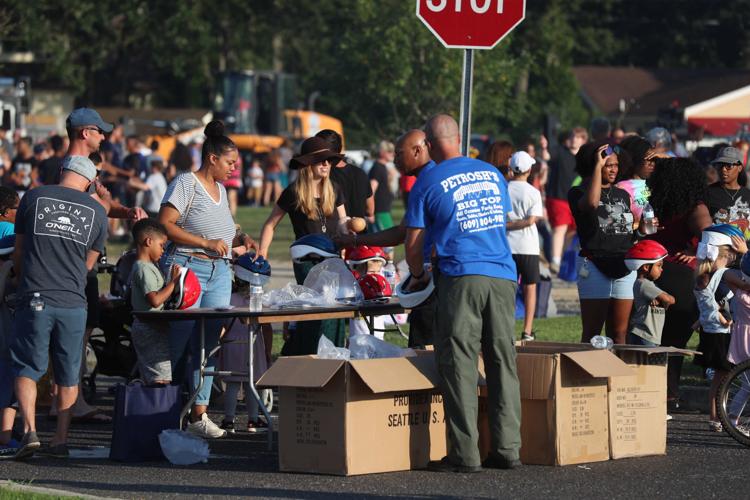 National Night Out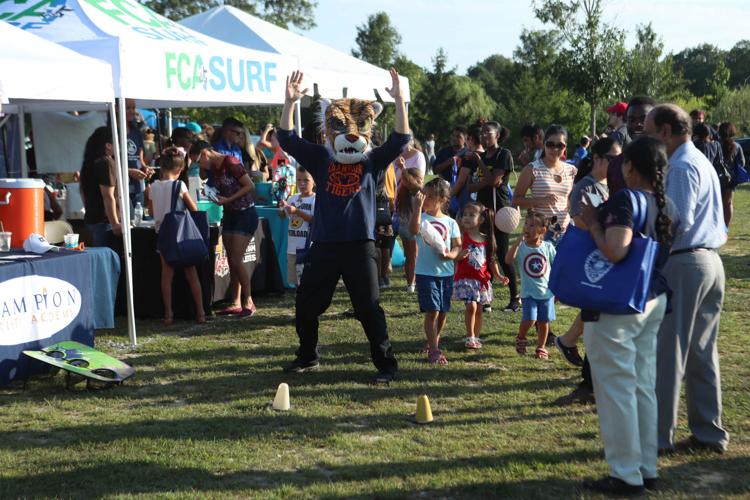 National Night Out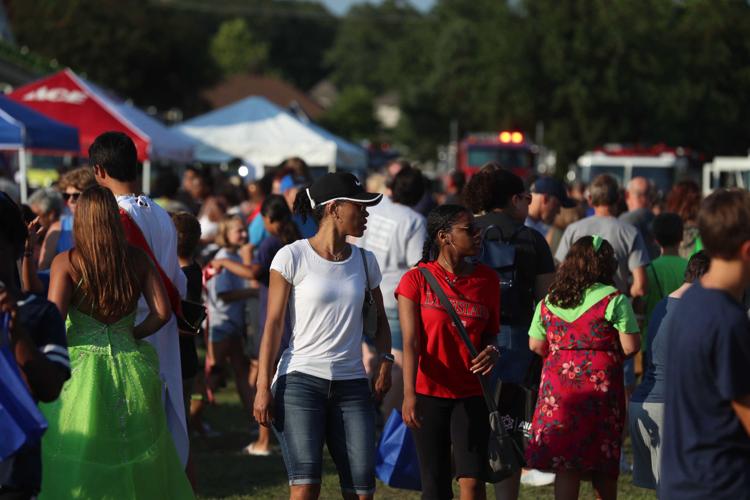 National Night Out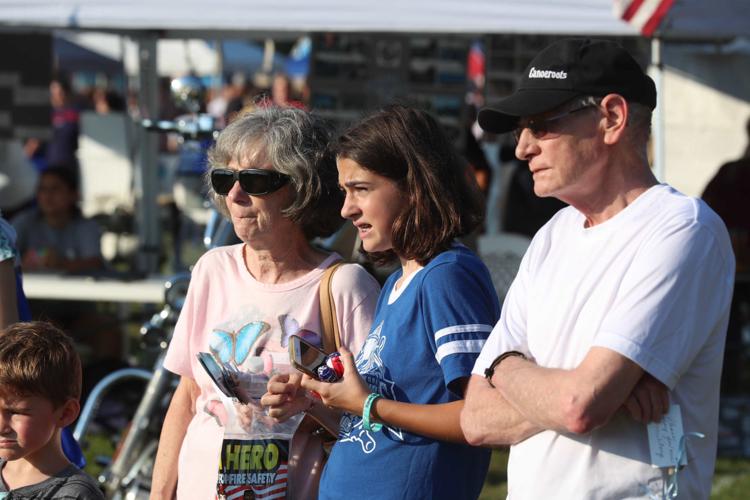 National Night Out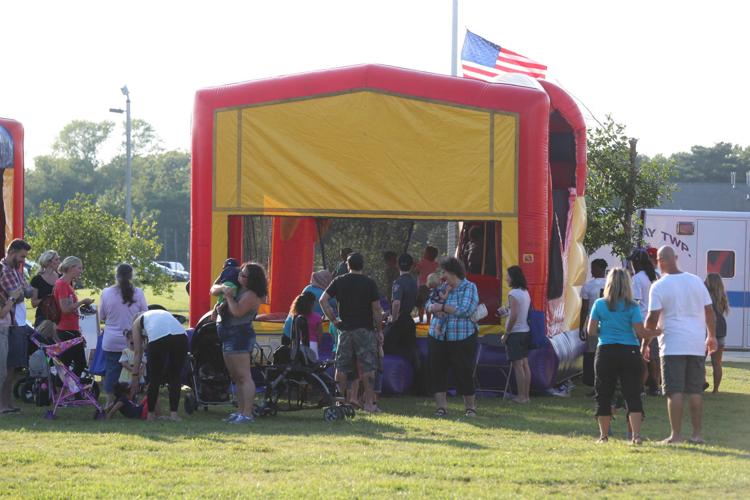 National Night Out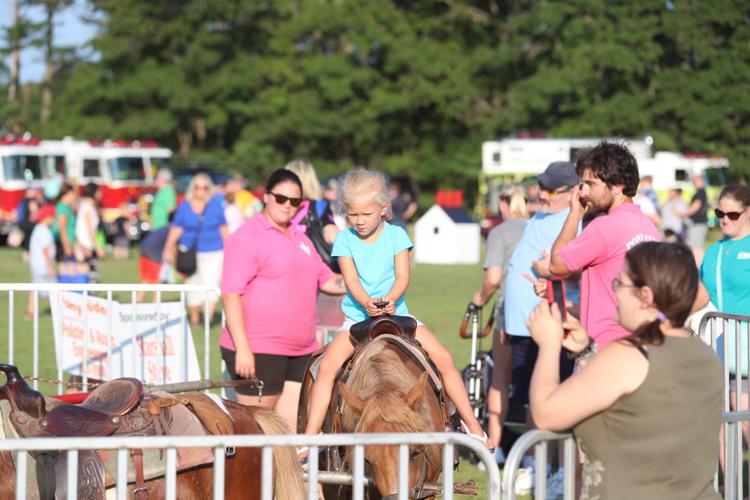 National Night Out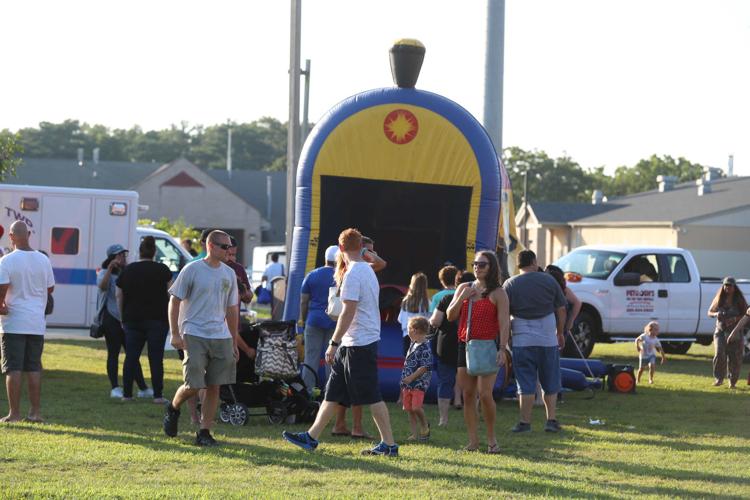 National Night Out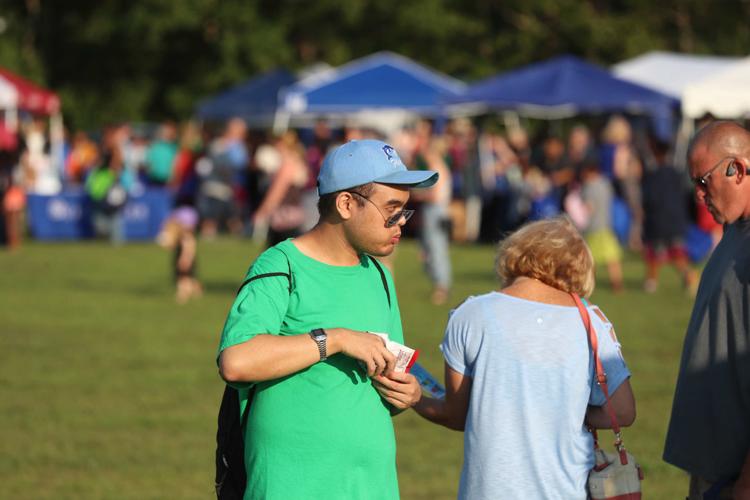 National Night Out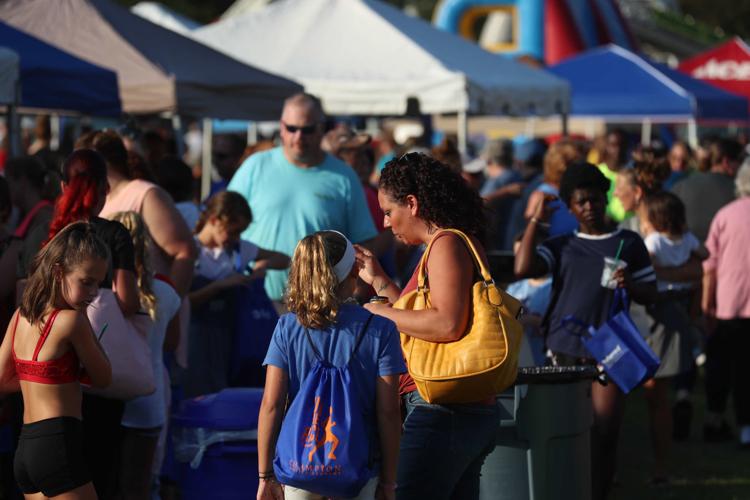 National Night Out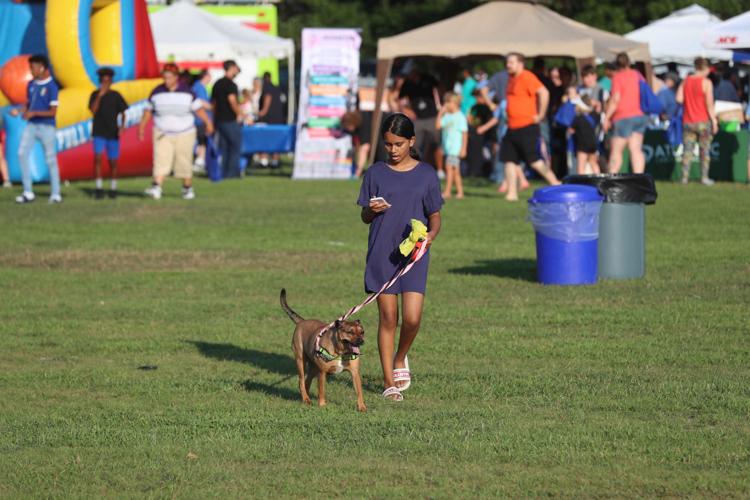 National Night Out
National Night Out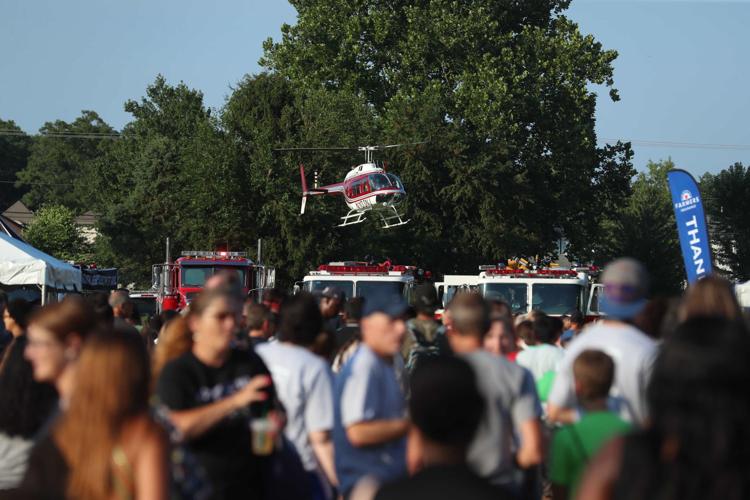 National Night Out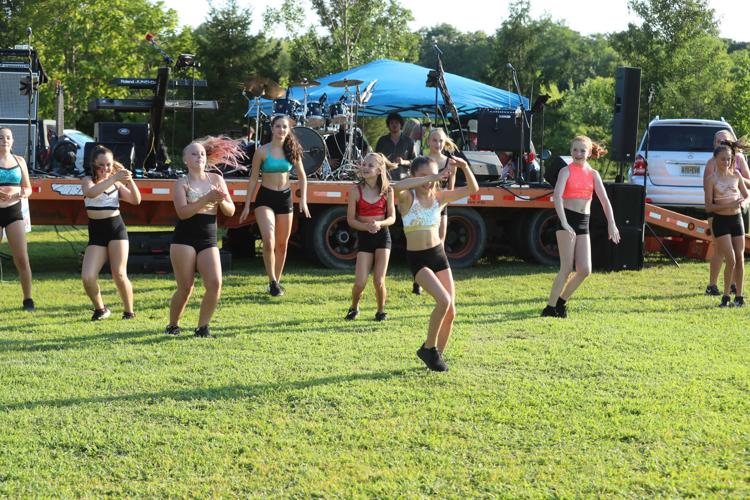 National Night Out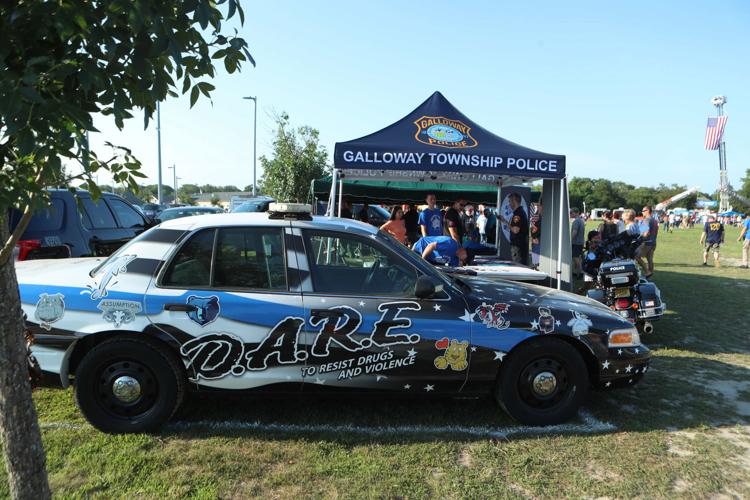 National Night Out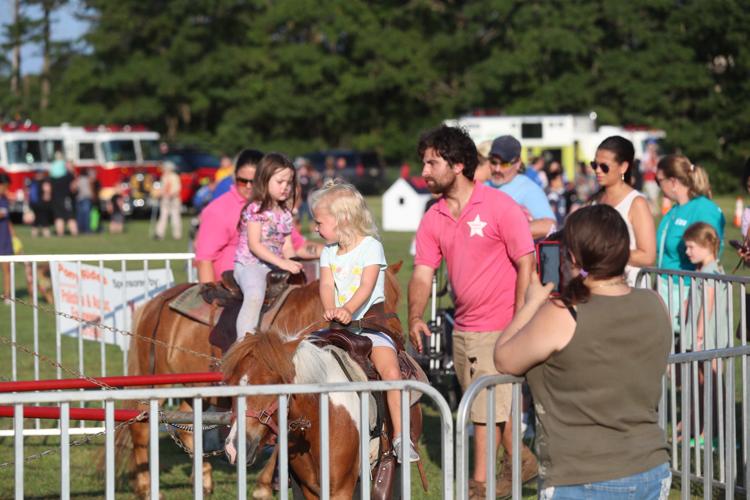 National Night Out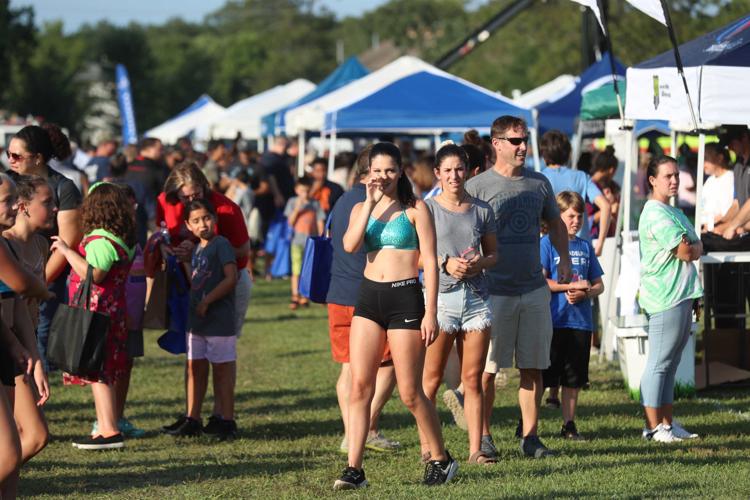 National Night Out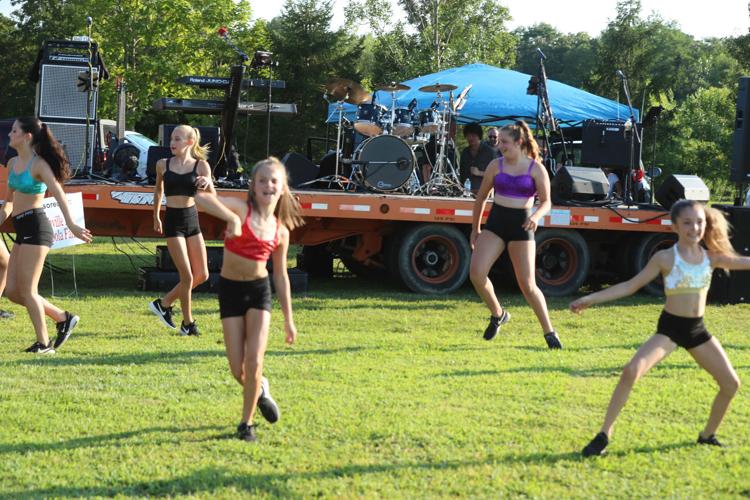 National Night Out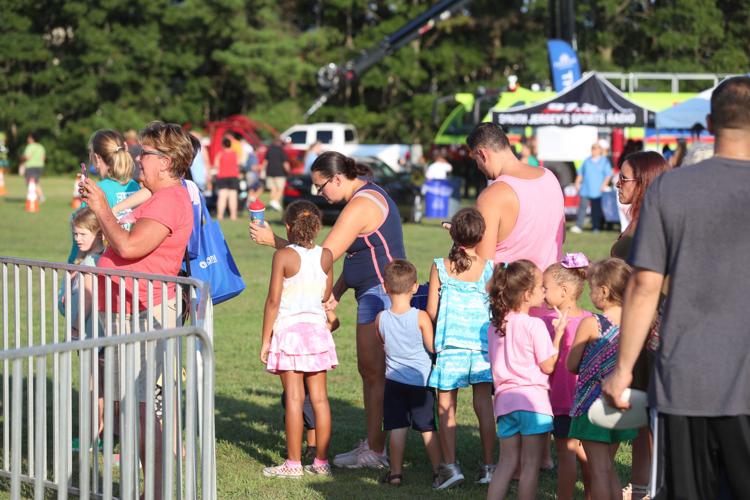 National Night Out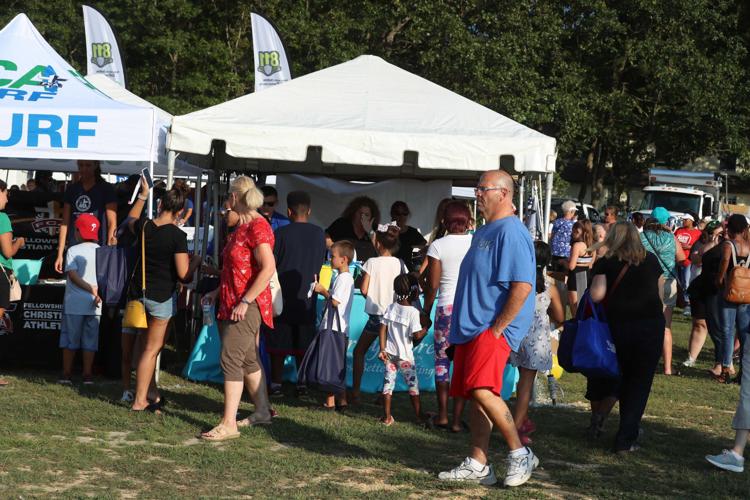 National Night Out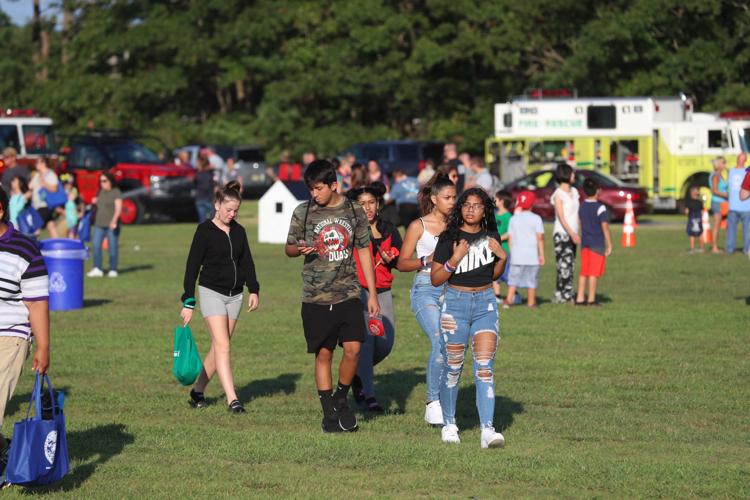 National Night Out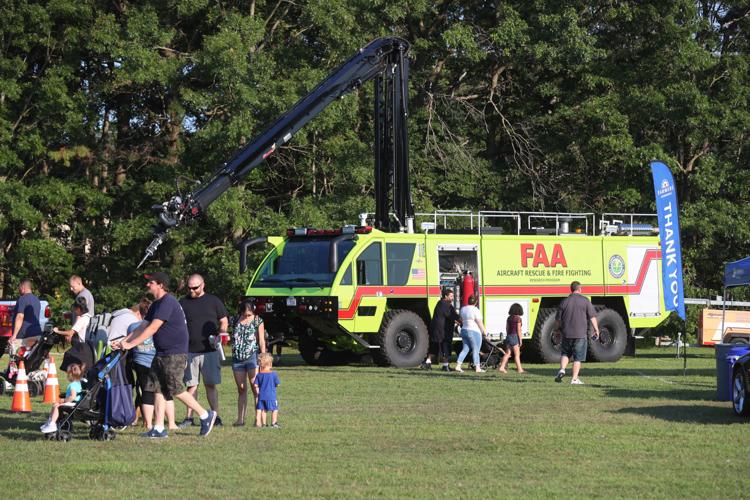 National Night Out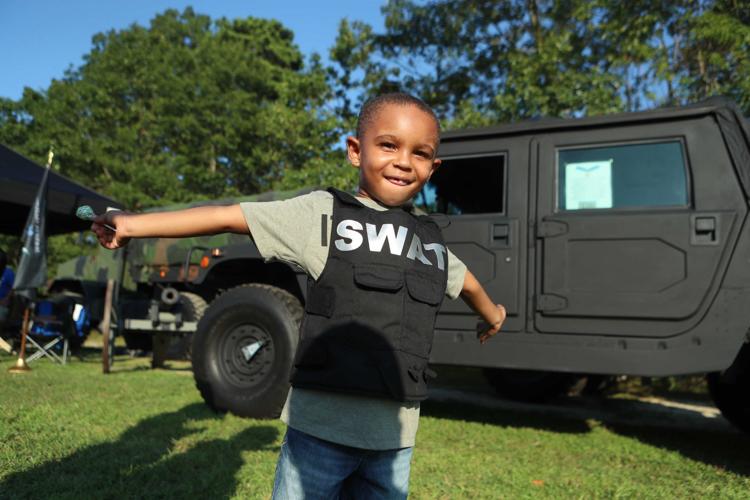 National Night Out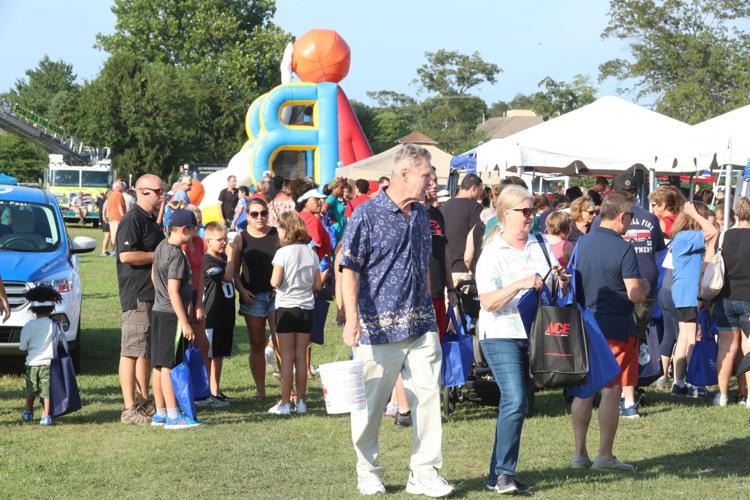 National Night Out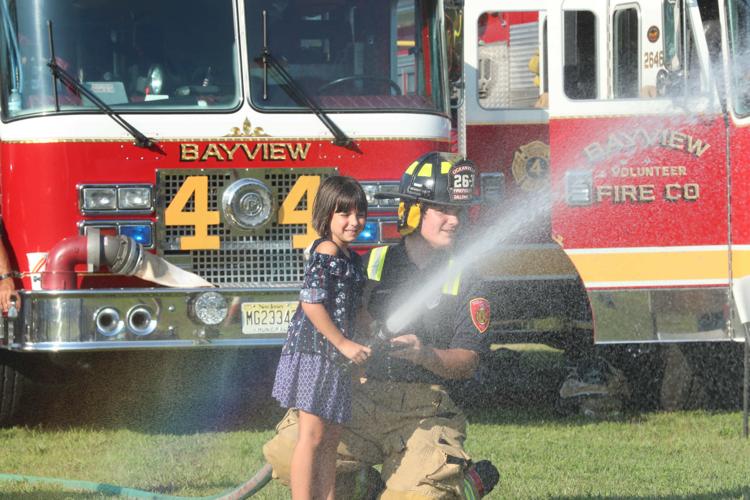 National Night Out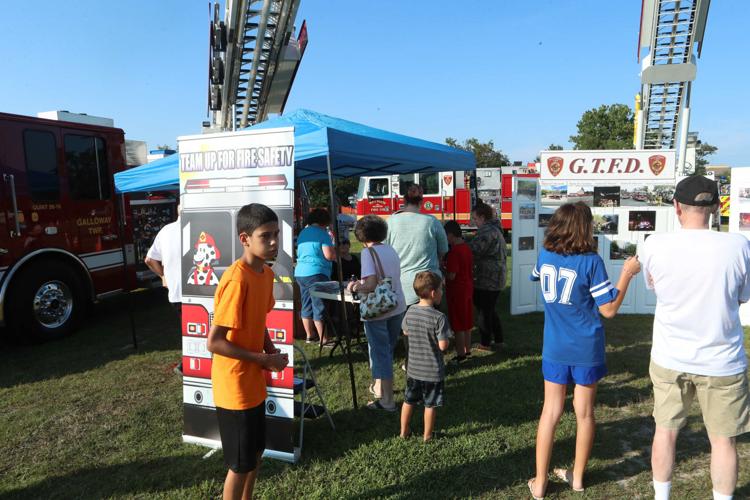 National Night Out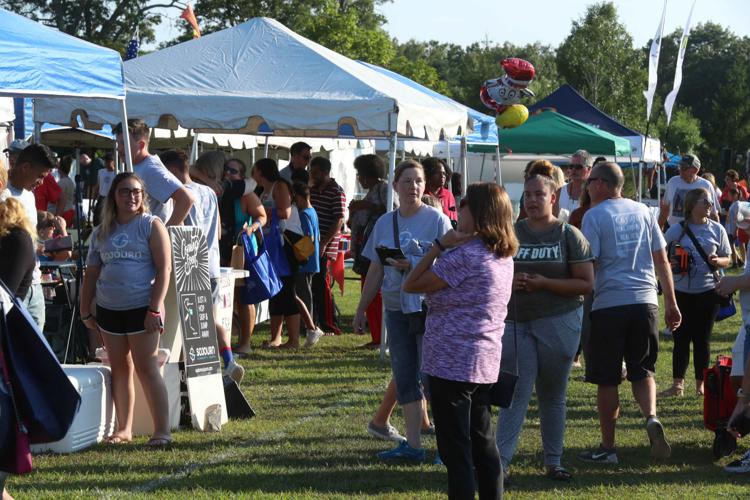 National Night Out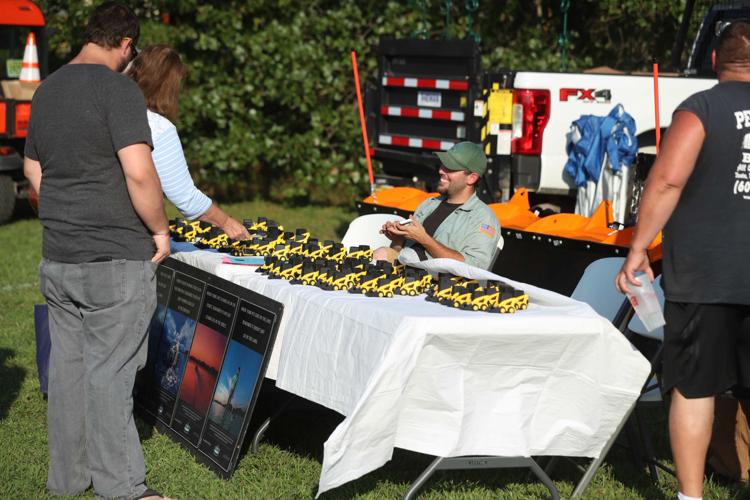 National Night Out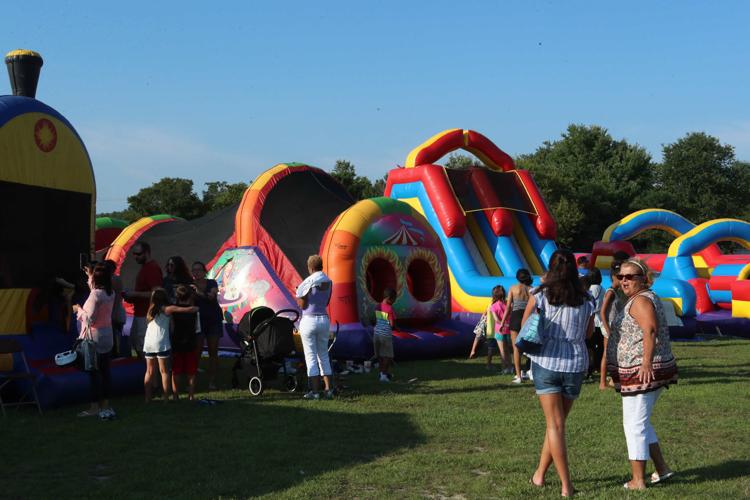 National Night Out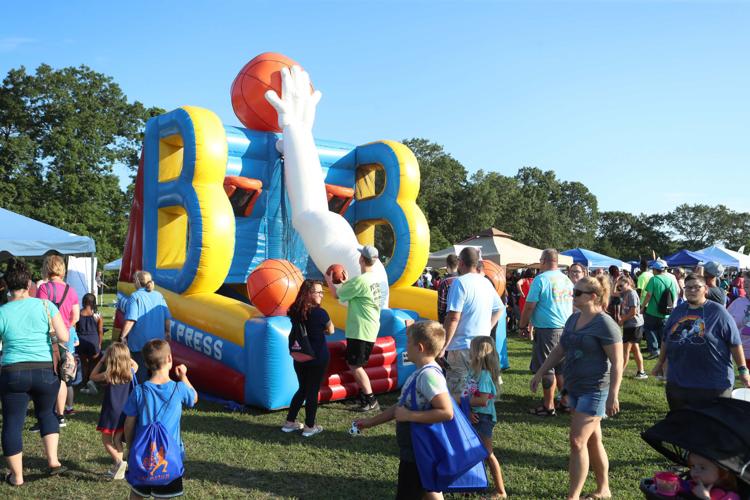 National Night Out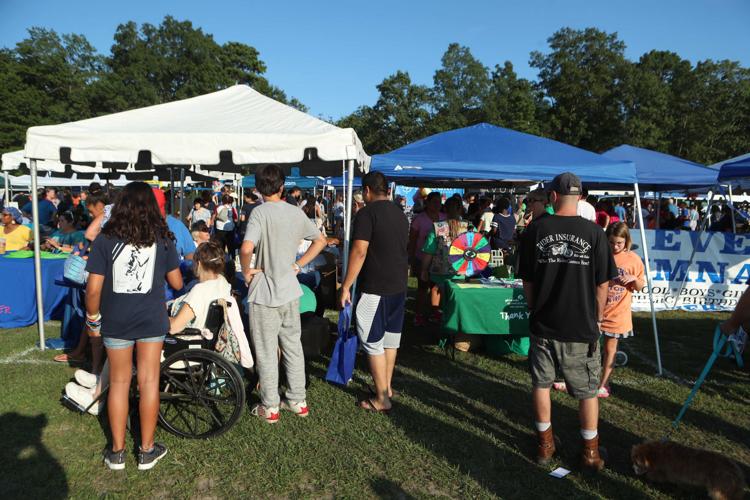 National Night Out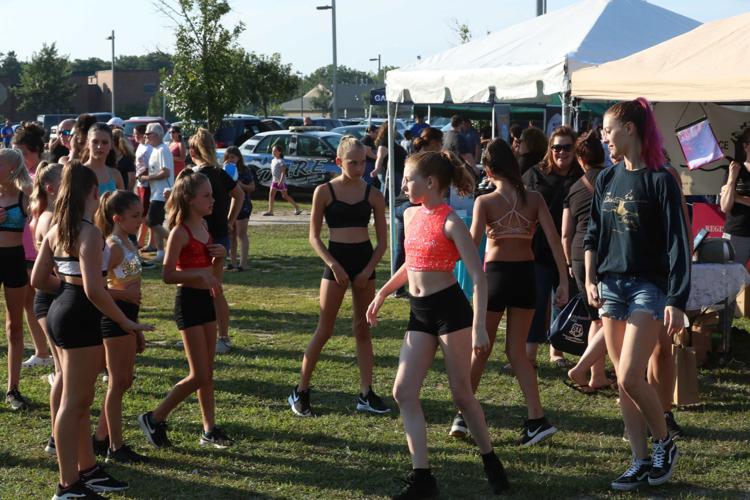 National Night Out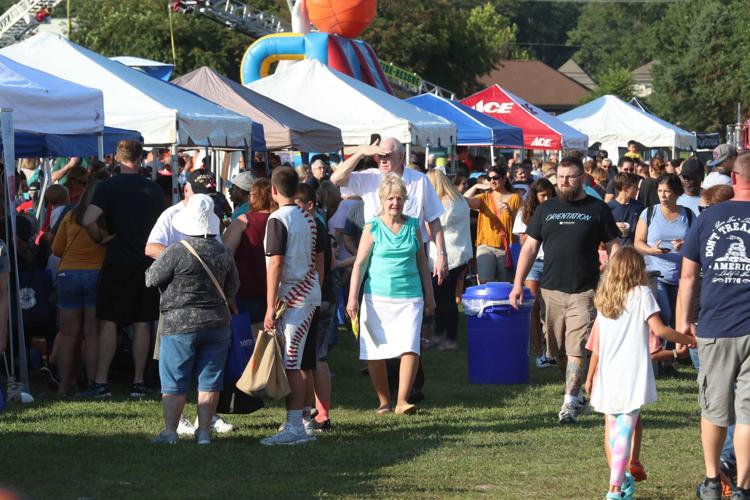 National Night Out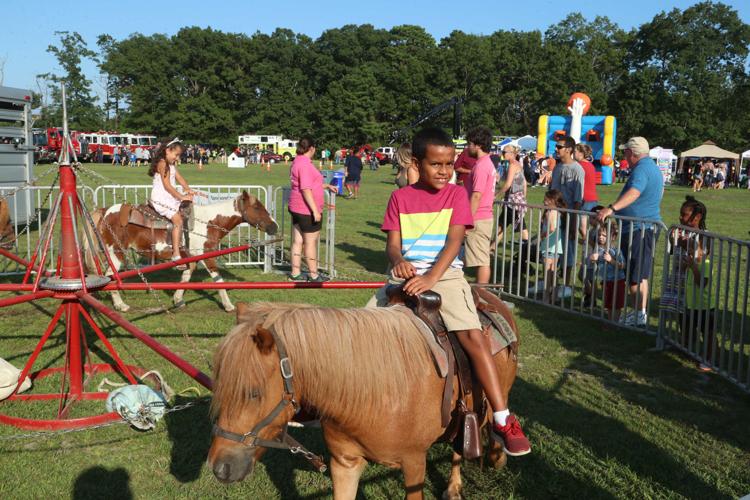 National Night Out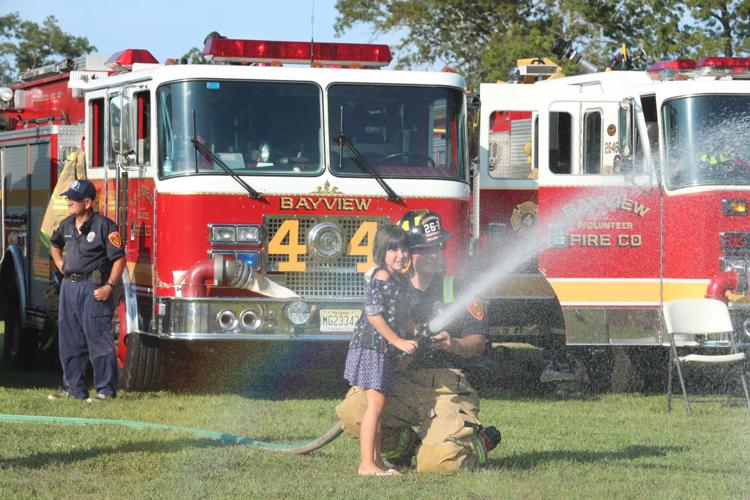 National Night Out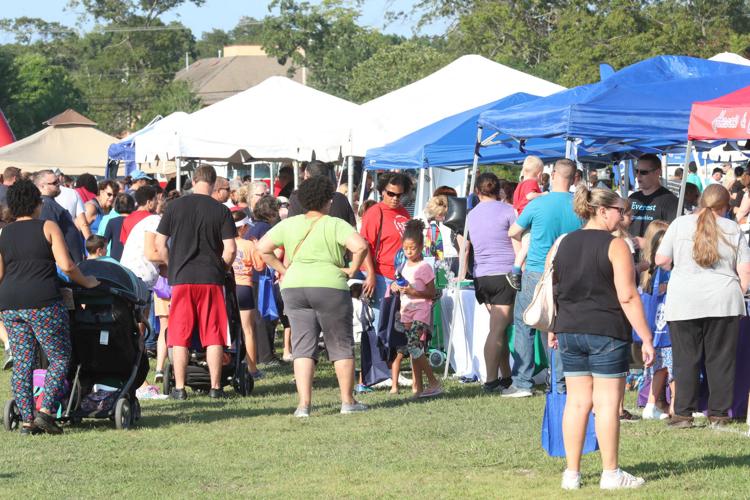 National Night Out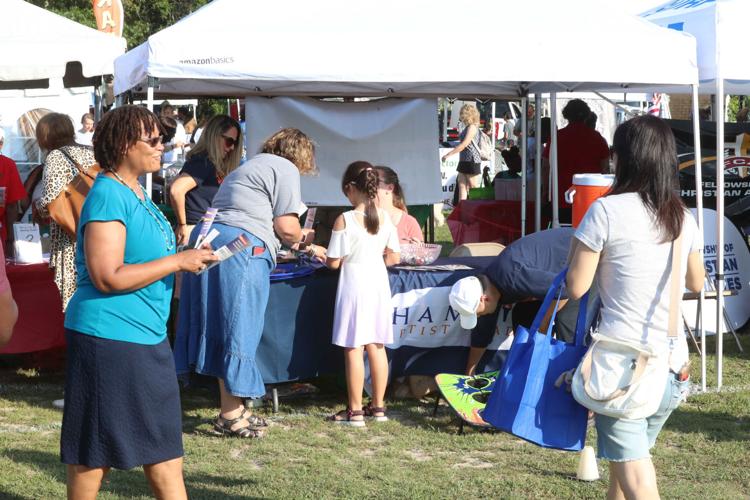 National Night Out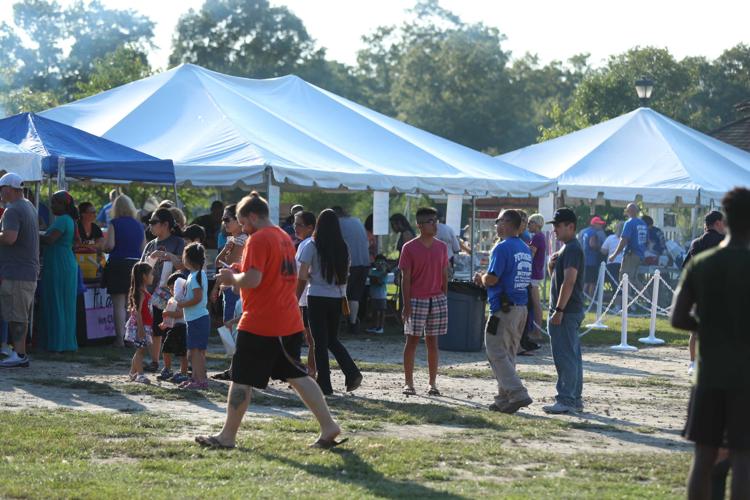 National Night Out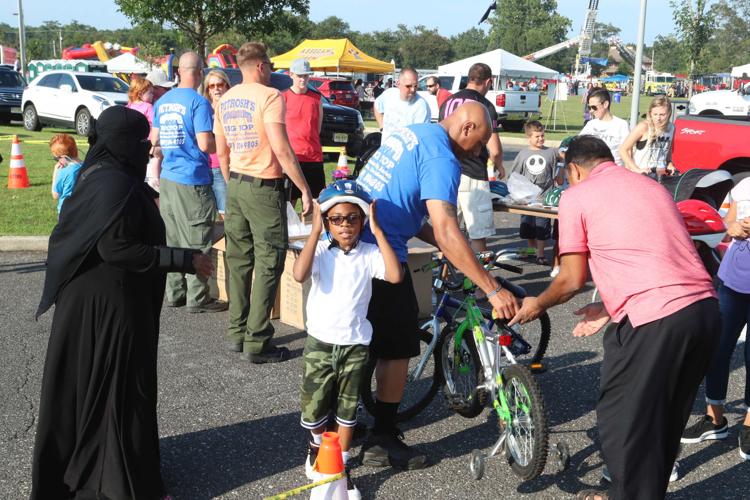 National Night Out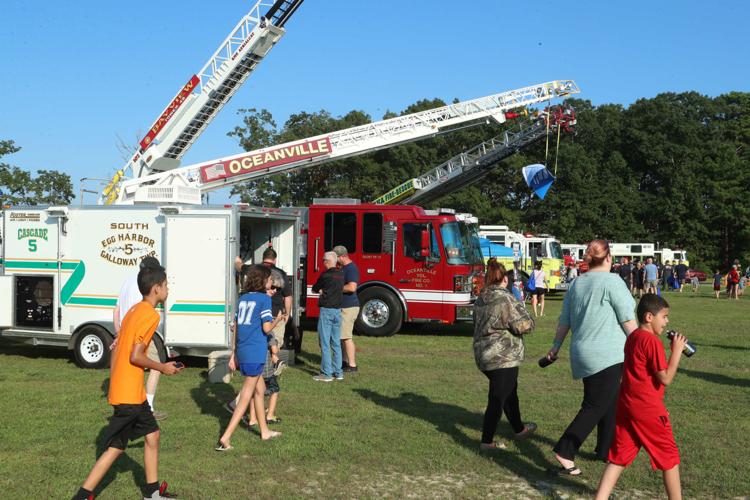 National Night Out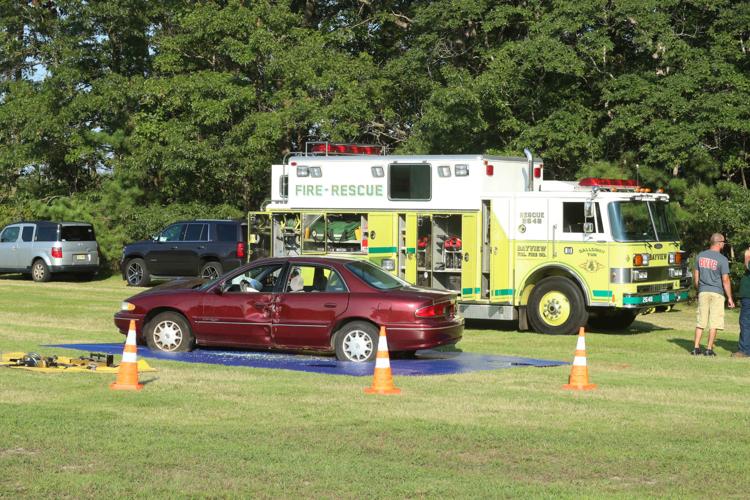 National Night Out
National Night Out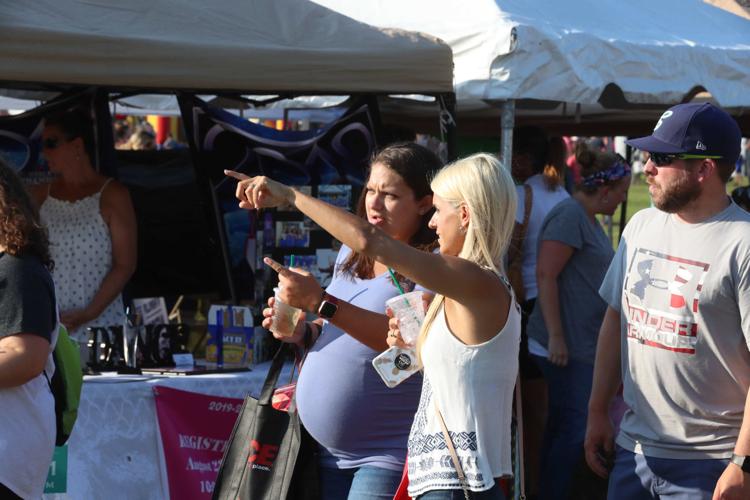 National Night Out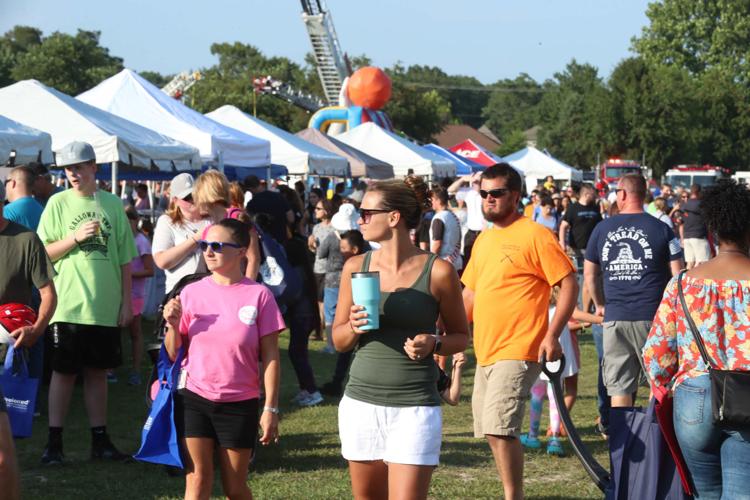 National Night Out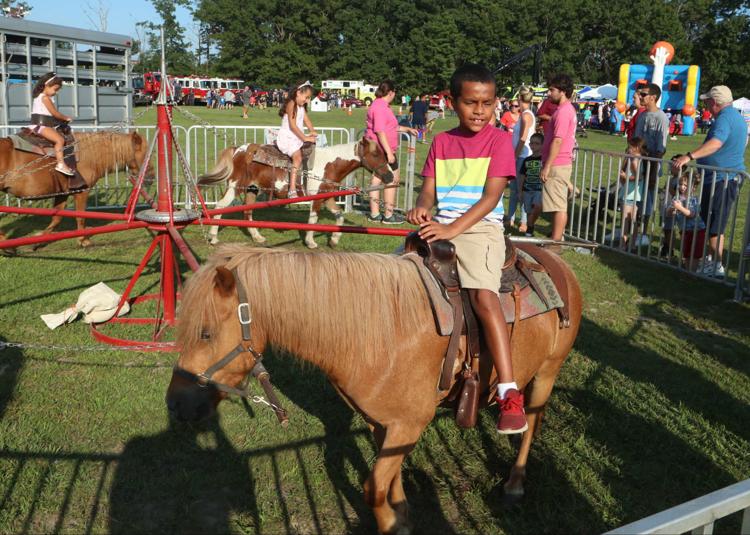 National Night Out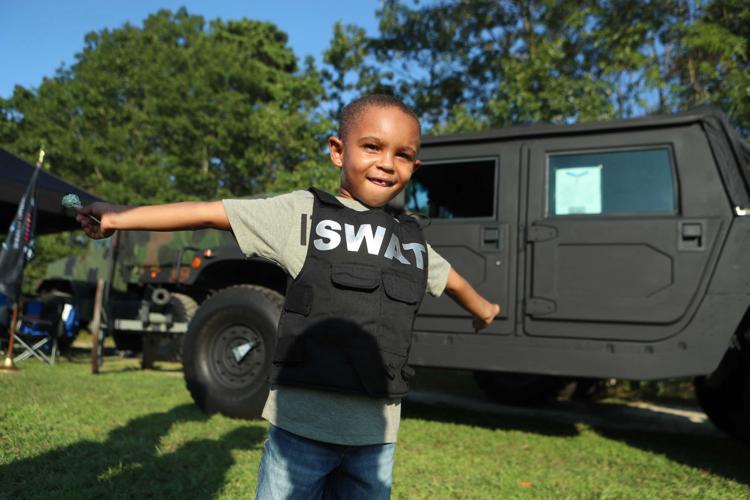 National Night Out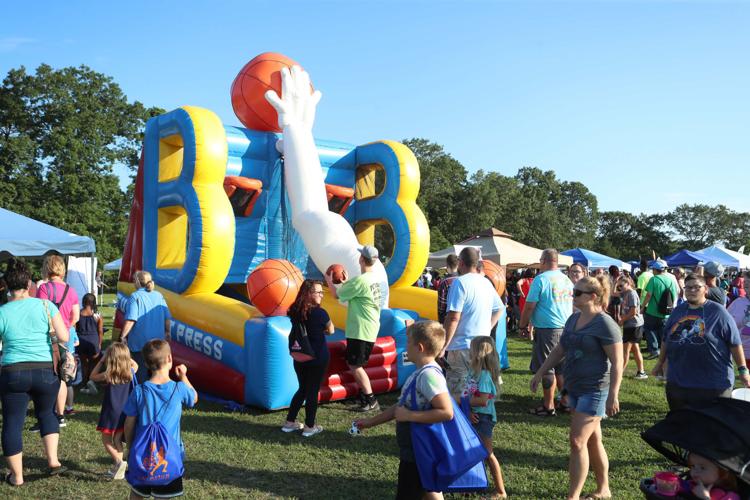 National Night Out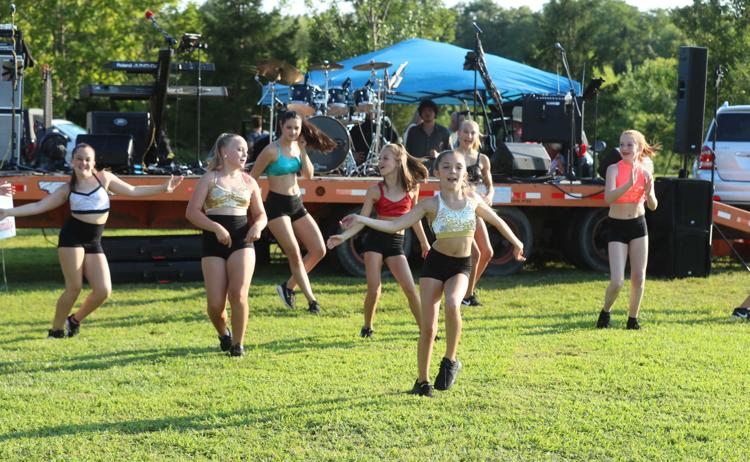 National Night Out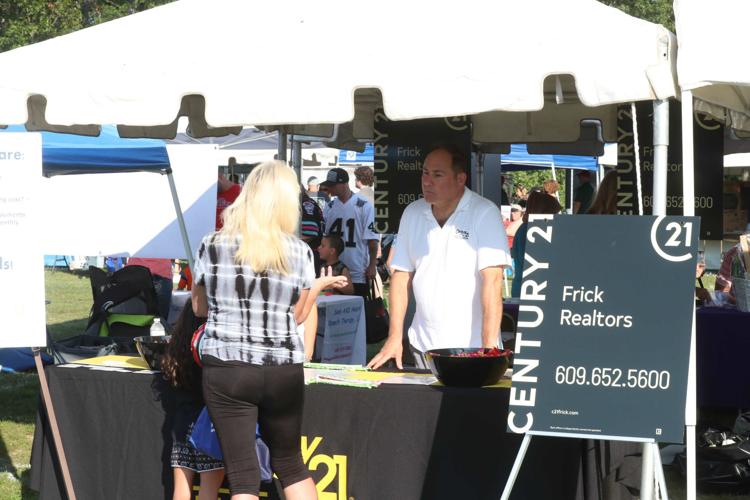 National Night Out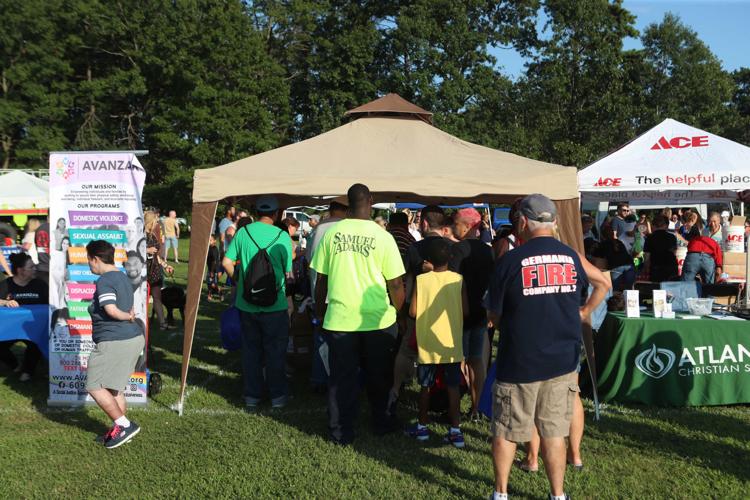 National Night Out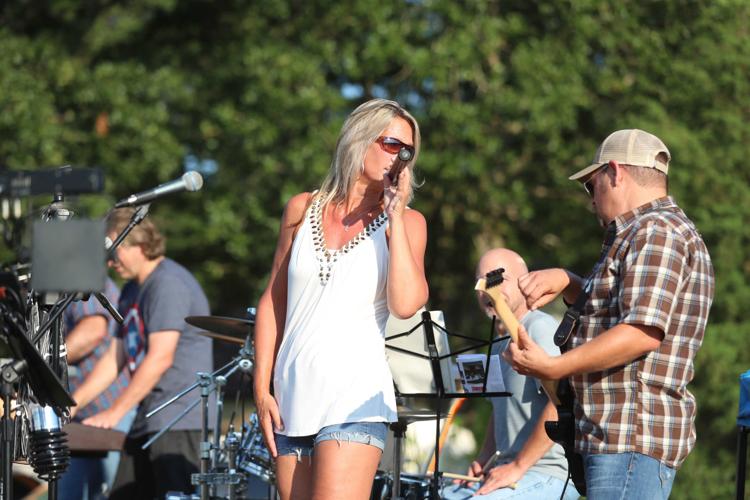 National Night Out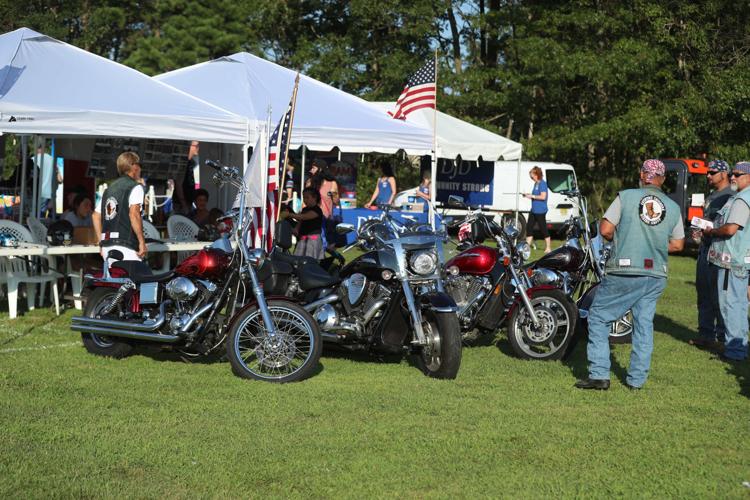 National Night Out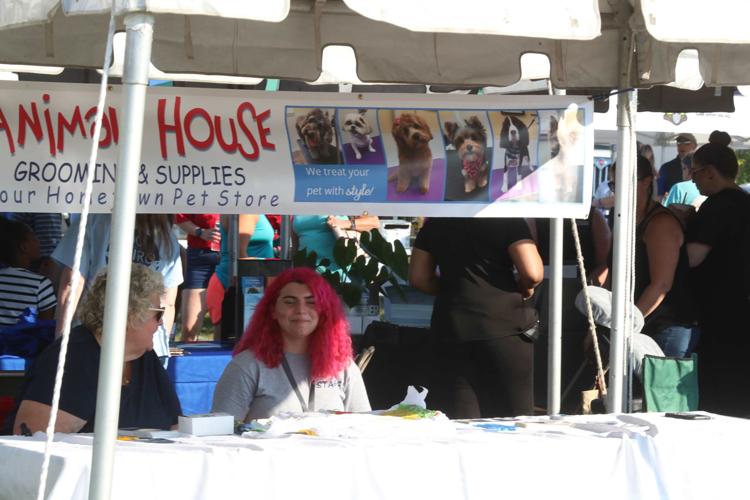 National Night Out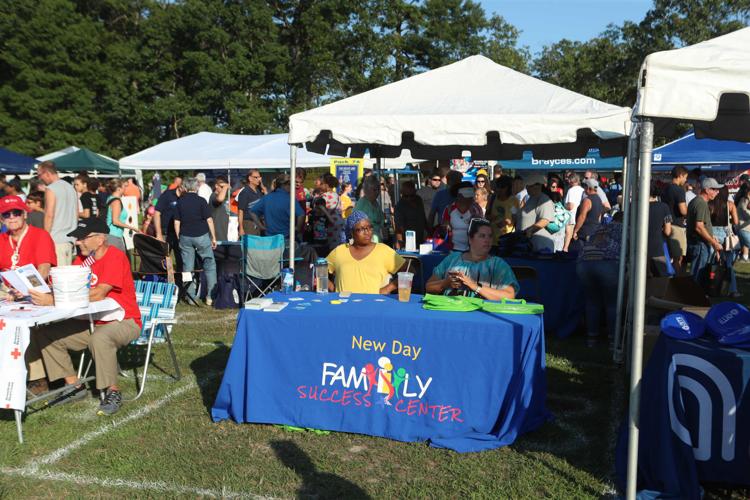 National Night Out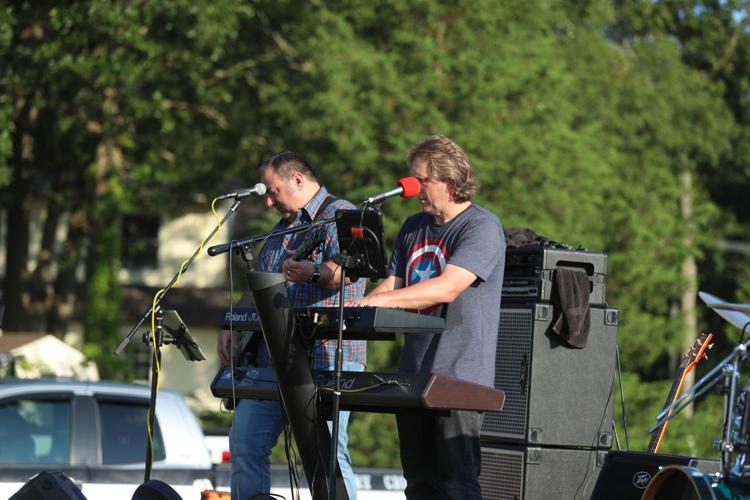 National Night Out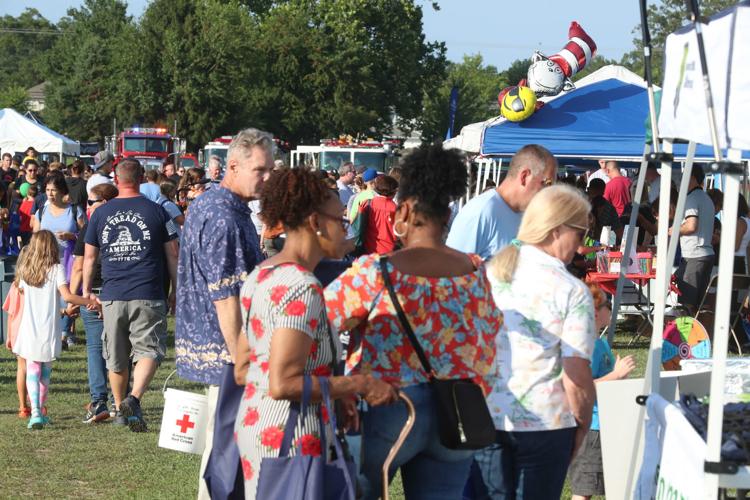 National Night Out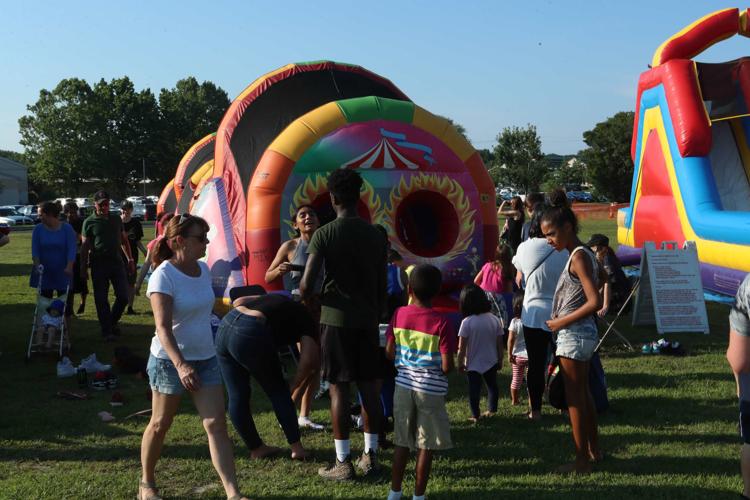 National Night Out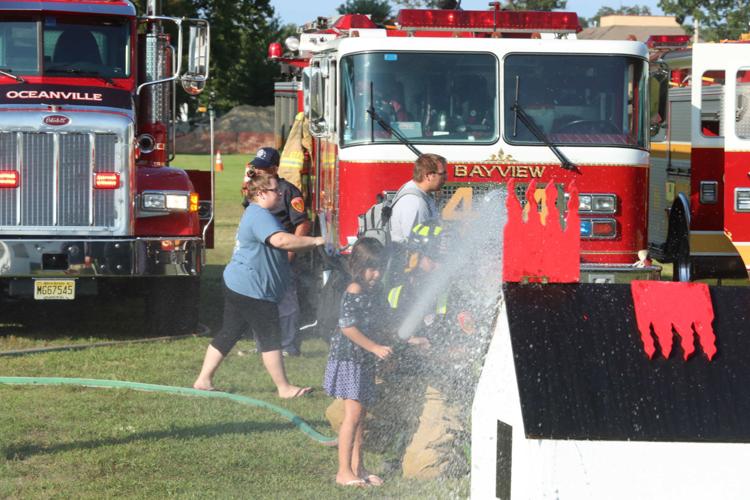 National Night Out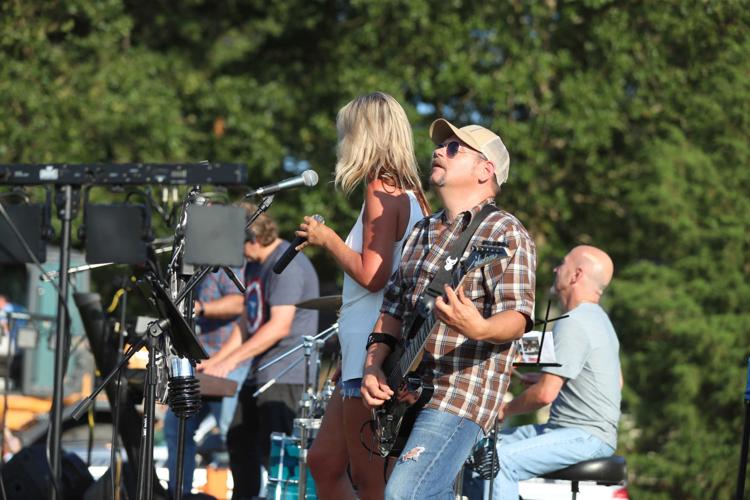 National Night Out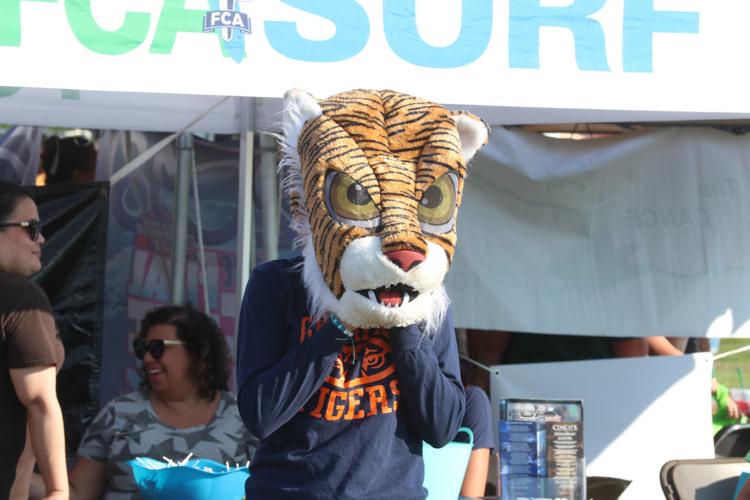 National Night Out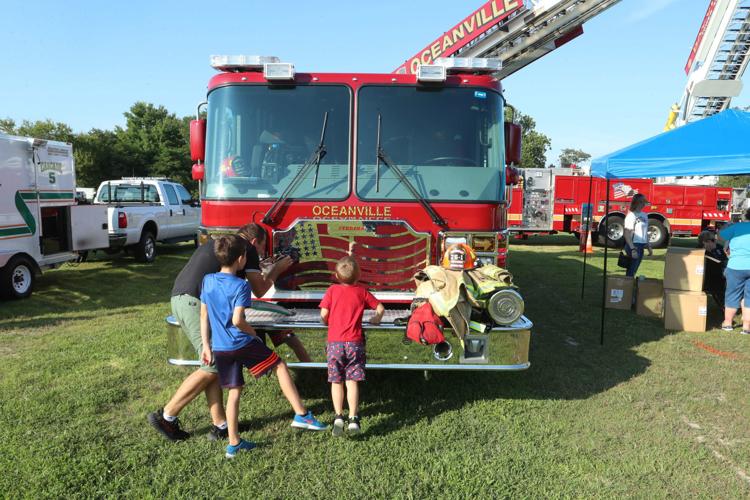 National Night Out