GALLOWAY TOWNSHIP — Kerry Flukey, a science teacher for 22 years at Absegami High School, only visits the ShopRite on Pitney Road about once a month.
Flukey, of Egg Harbor Township, stops at the supermarket if she has time to kill between her science classes and coaching the Absegami girls volleyball team. She does not look forward to it.
"Parking is awful. There is a narrow parking lot. I have a big truck," said Flukey, who parks far away from the front entrance.
ATLANTIC CITY — A ShopRite supermarket may be built here soon, bringing about 125 jobs to th…
Flukey's concerns may soon be addressed. In May, Village Super Market Inc., which owns and operates ShopRites in Galloway, Absecon, Hammonton and Somers Point, among other locations, purchased 15.38 acres at 501 E. Jimmie Leeds Road for just over $1 million, the township confirmed. This bucks a trend of the past decade of large-scale supermarkets closing.
Village Super Market officials could not be reached for comment.
Last month, Township Council appointed Village Super Market the conditional redeveloper of the Jimmie Leeds Road property and approved a memorandum of understanding between the township and the company. The council gave Village Super Market 180 days to see whether both sides can agree on a plan for the property.
Dear Franny The Shopaholic: Hope you can help? I used to buy pre-cut parchment papers for co…
Mayor Anthony J. Coppola Jr. agreed parking is an issue at the existing ShopRite and said if Village Super Market decides to build a new ShopRite at the Jimmie Leeds Road site, it would be new construction.
Kim Hillman, a mother of two teenagers who lives in the township, said she would love to see a new ShopRite built.
Hillman, 44, stops by the Galloway ShopRite anywhere from once to three times a week. She also will order groceries online and then travel twice as far to pick them up at the Absecon ShopRite.
Hillman drives a Ford Explorer SUV. It is hard to park at the Galloway store, she said, especially during the holidays.
MAYS LANDING — Children and a full-time job were not reason enough to keep the alleged shoot…
"At the ShopRite in Absecon, the aisles are wider than in Galloway," Hillman said. "It (ShopRite of Galloway) is crowded inside and outside."
In addition to a possible new Galloway store, the Casino Reinvestment Development Authority in August voted to make Village Super Market the developer and operator of a 40,000-square-foot store to be built on land it owns at Baltic and Indiana avenues in Atlantic City.
The past decade or so has seen SuperFresh pull out of Hammonton, Cape May Court House and Egg Harbor Township. Genuardi's and Pathmark closed in Barnegat, Egg Harbor and Stafford townships.
JR's Fresh Market replaced Genuardi's in August 2015 in Egg Harbor Township, but it closed last year after a Walmart SuperCenter, which includes groceries, opened in July 2017 just down Fire Road.
What consumers are looking for from supermarkets is changing, and those businesses that do not keep up run the risk of closing, said Bill Bishop, co-founder and chief architect of Brick Meets Click retail consultants.
Customers are looking for more imported products and prepared foods, Bishop said.
The sales volume of the Galloway ShopRite must be good to justify a significant investment into a new store, such that it will hold onto current customers and attract new ones, Bishop said.
"They (consumers) want bright, new, clean stores instead of older, rundown stores," Bishop said. "Pathmark and Grand Union lost their appeal."
National Night Out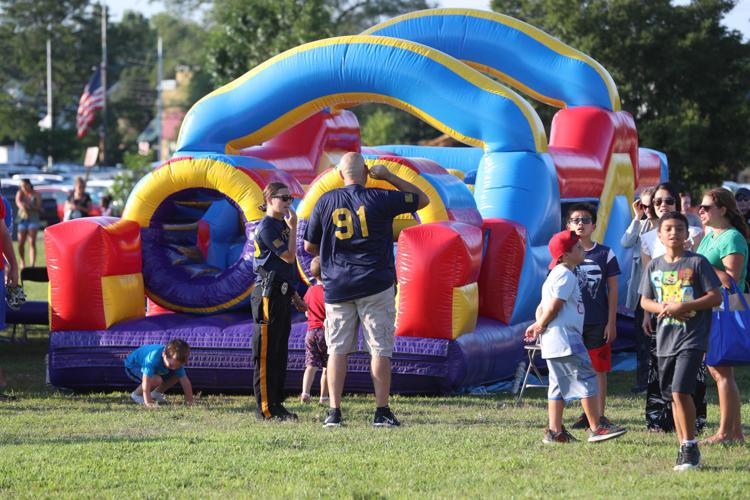 -- HIDE VERTICAL GALLERY ASSET TITLES --
National Night Out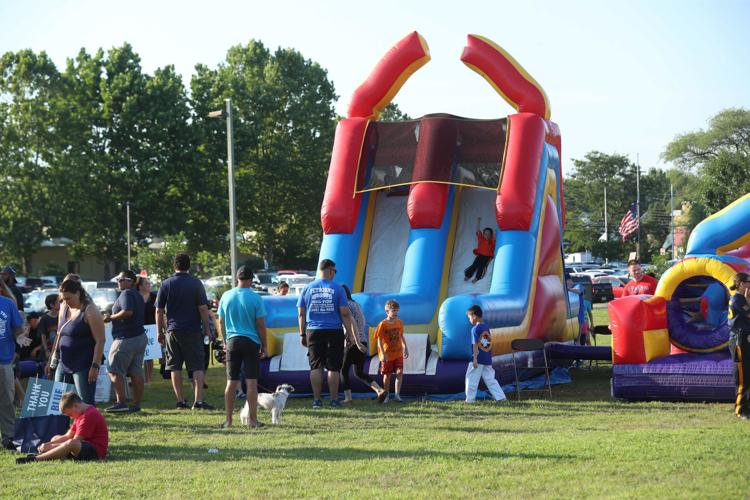 National Night Out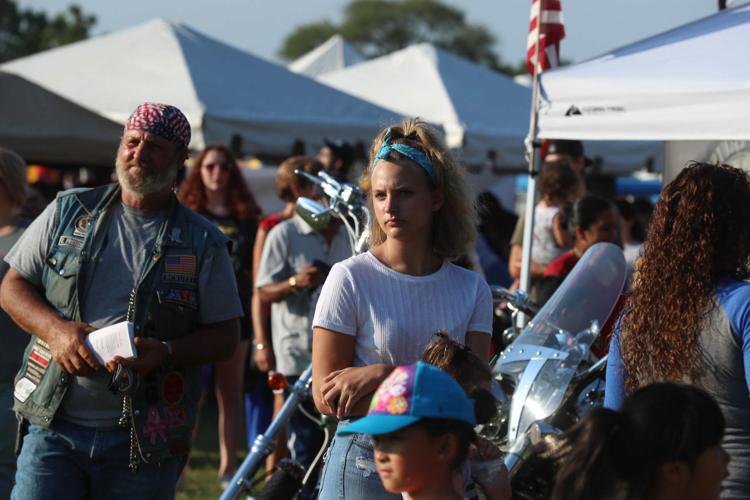 National Night Out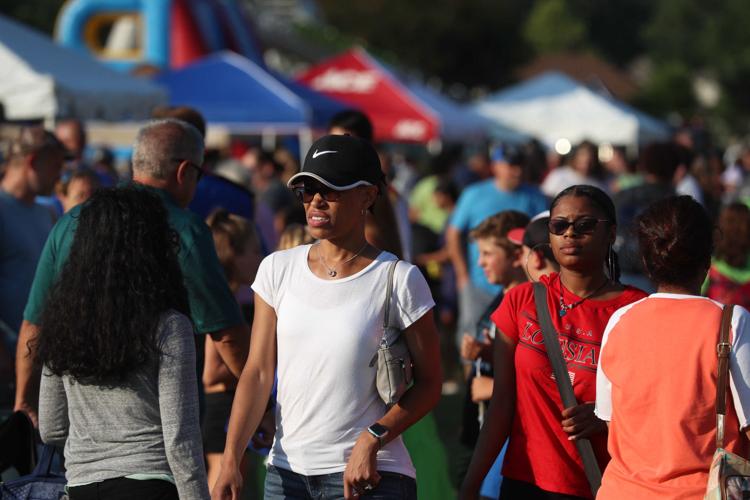 National Night Out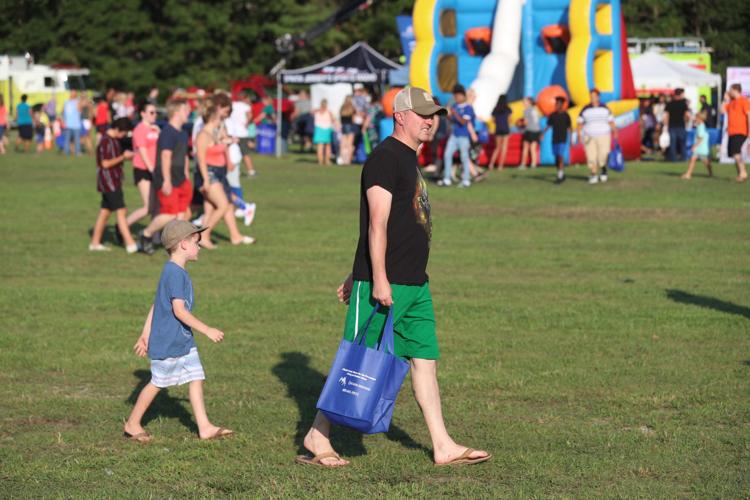 National Night Out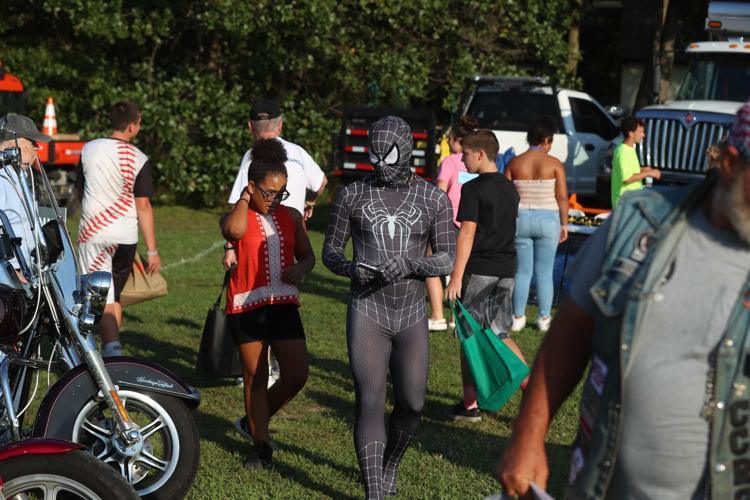 National Night Out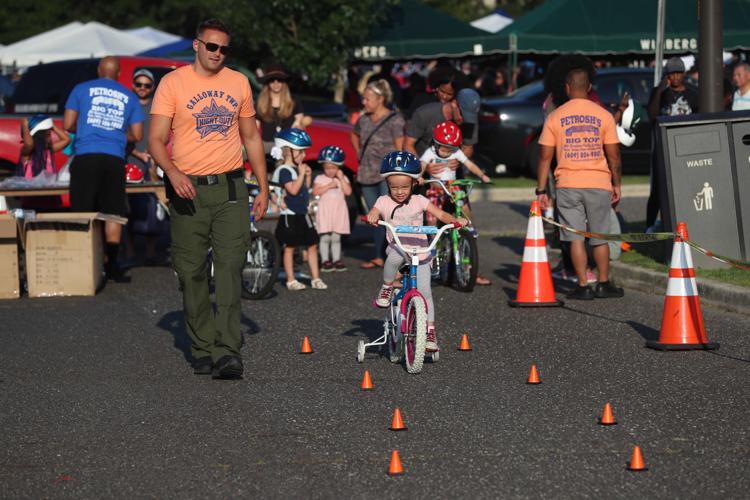 National Night Out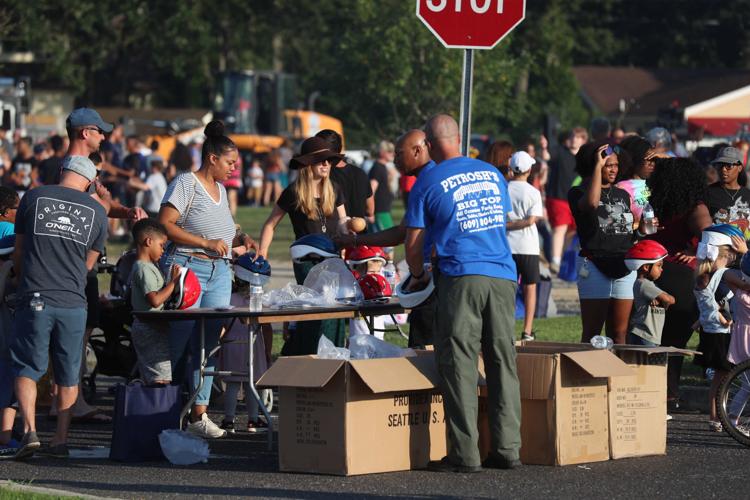 National Night Out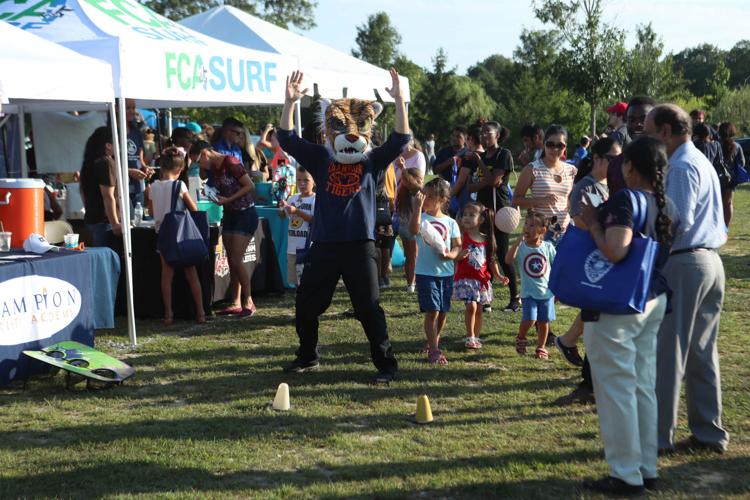 National Night Out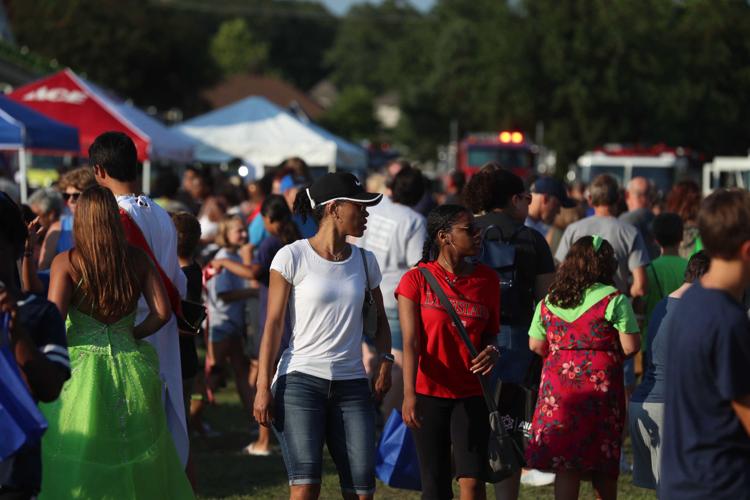 National Night Out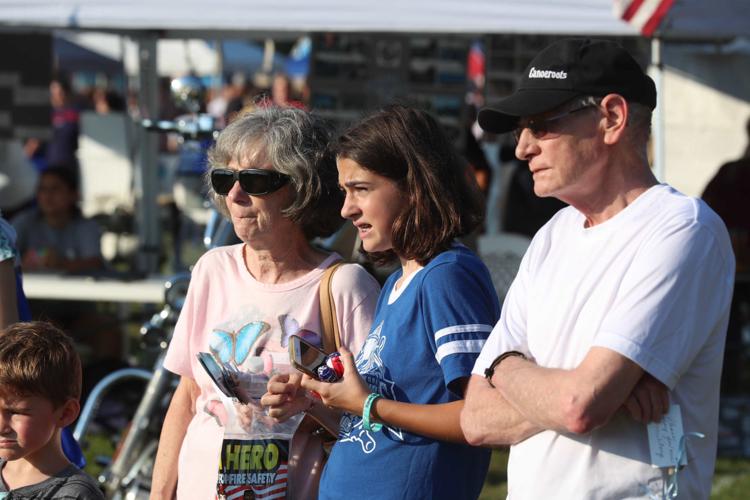 National Night Out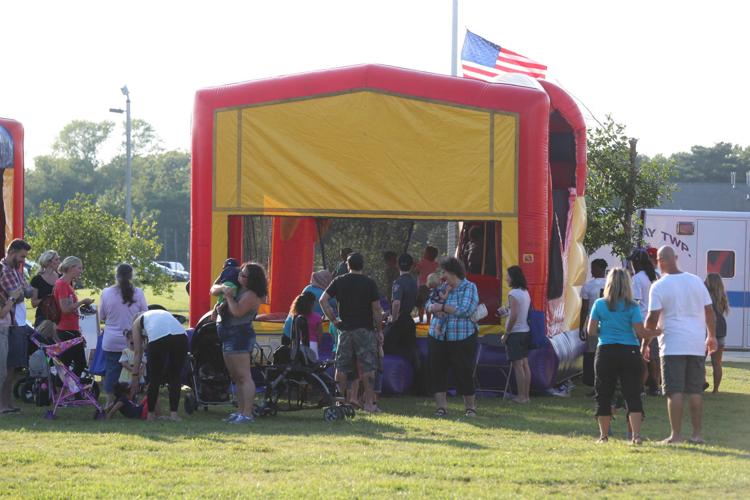 National Night Out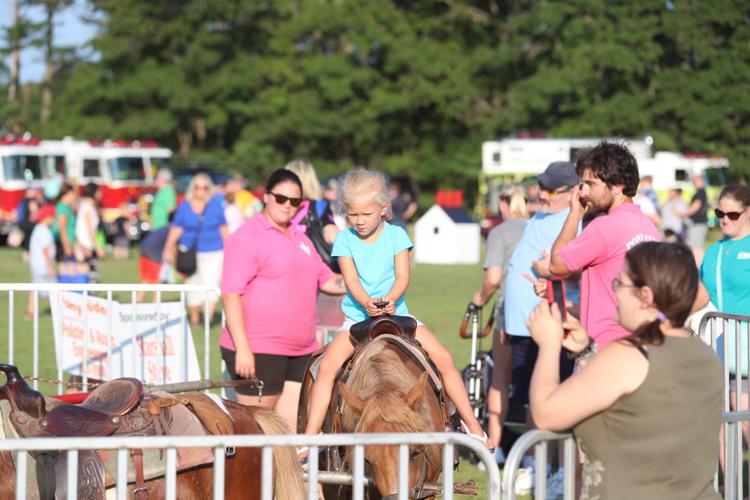 National Night Out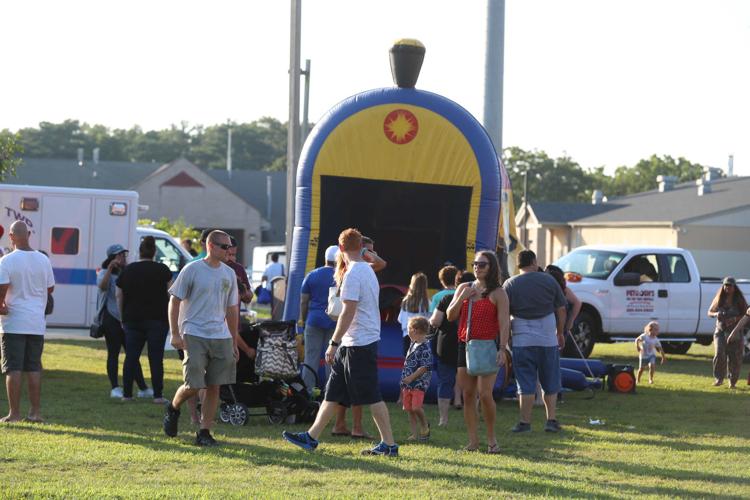 National Night Out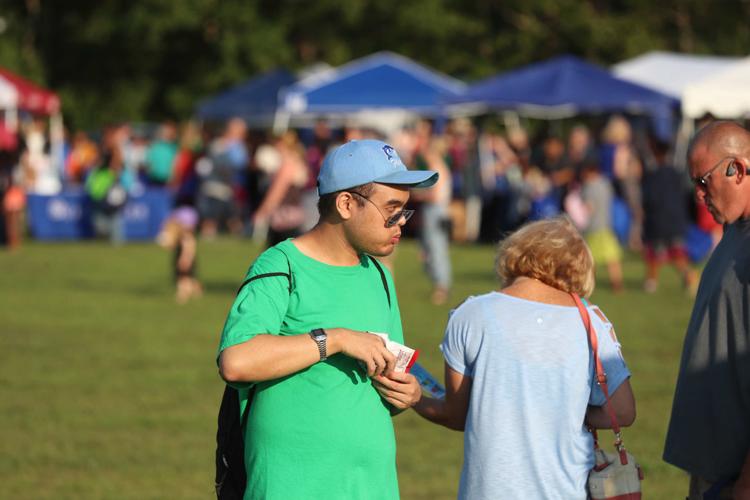 National Night Out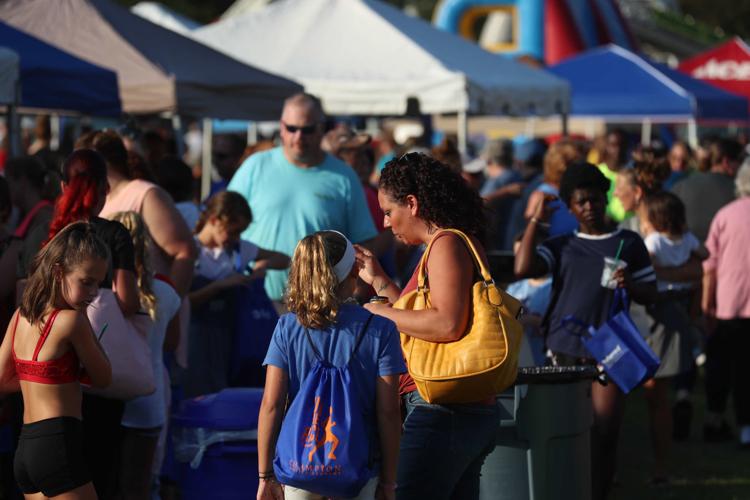 National Night Out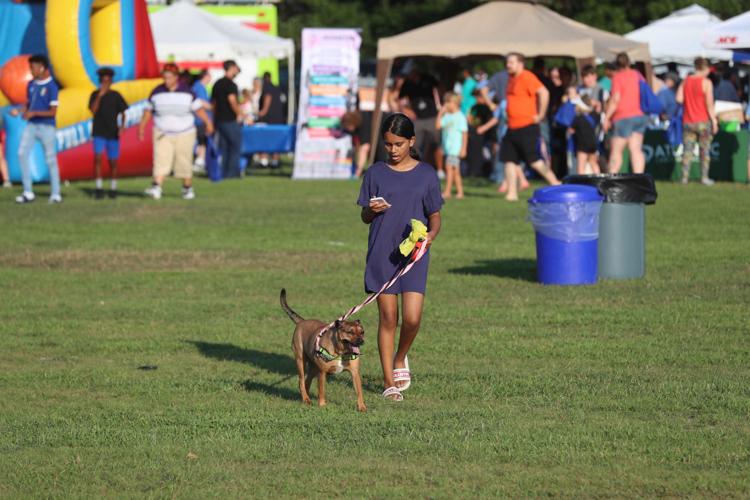 National Night Out
National Night Out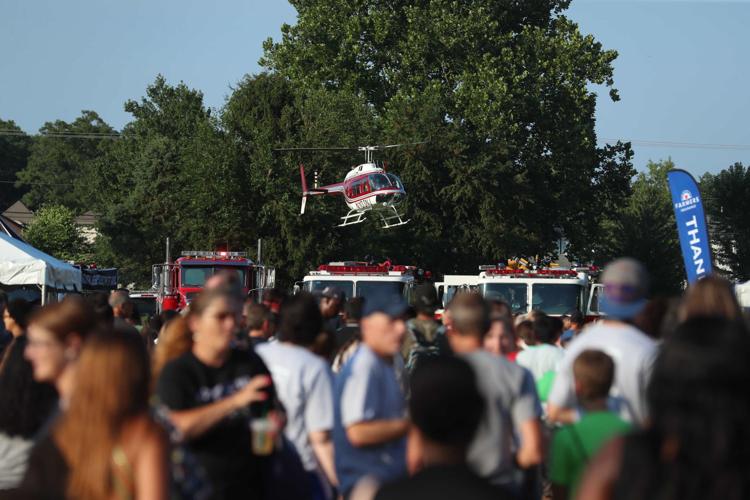 National Night Out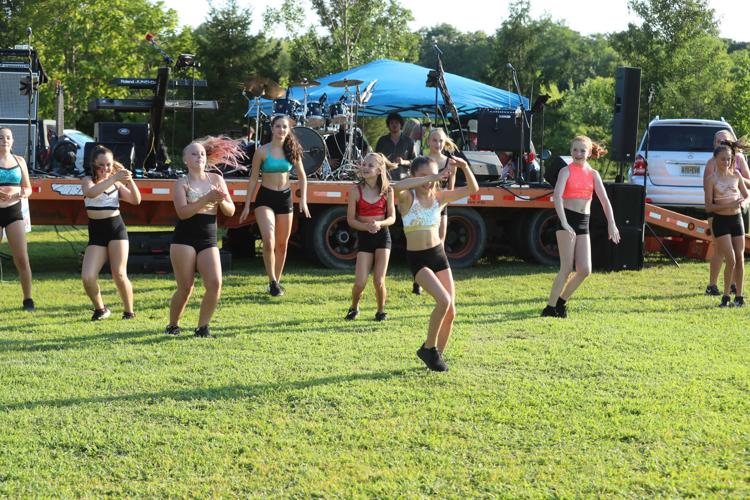 National Night Out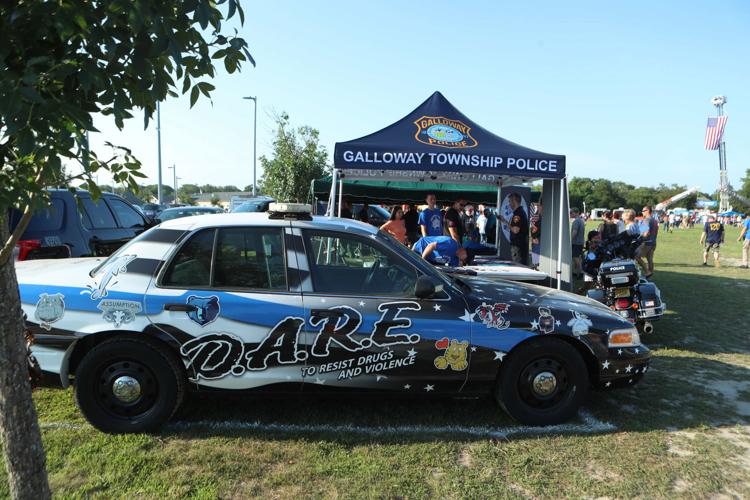 National Night Out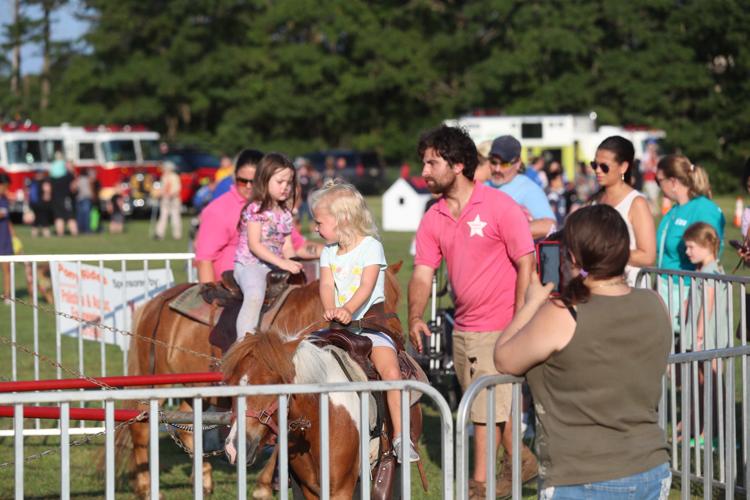 National Night Out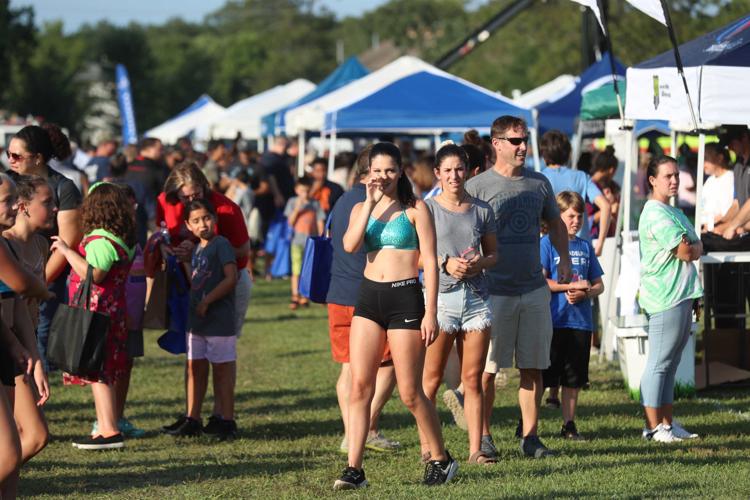 National Night Out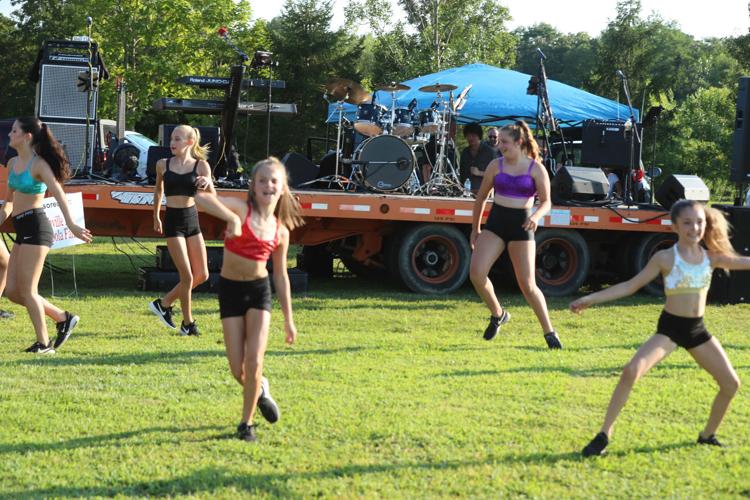 National Night Out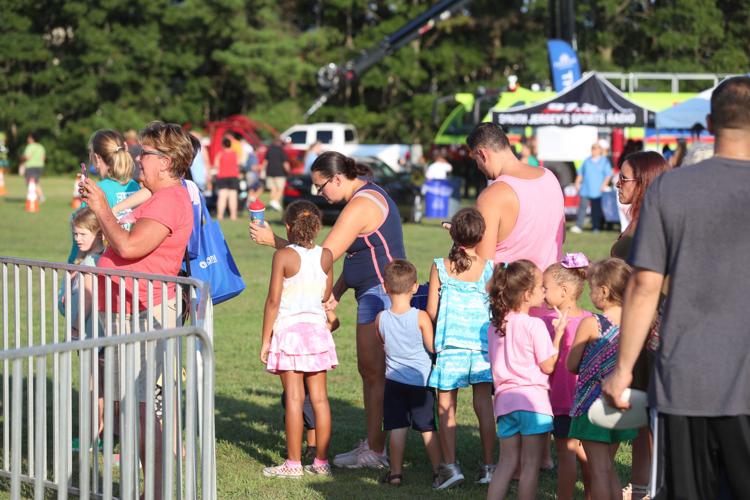 National Night Out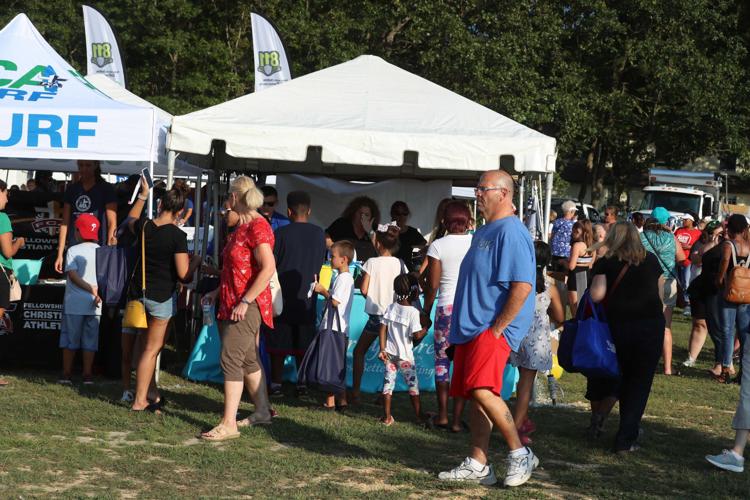 National Night Out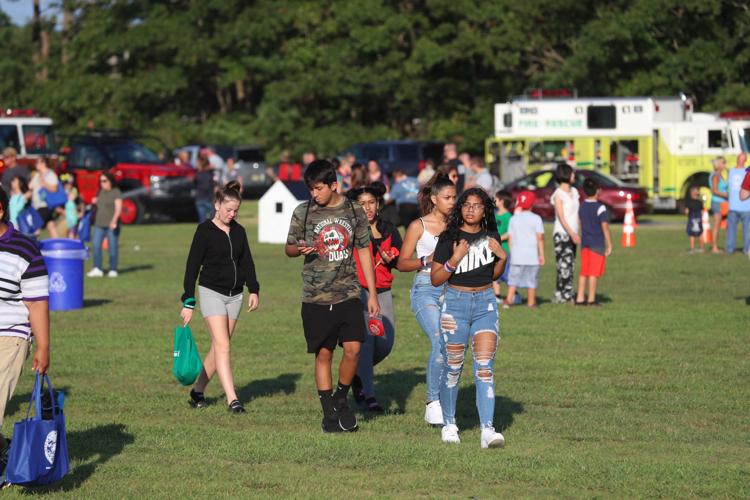 National Night Out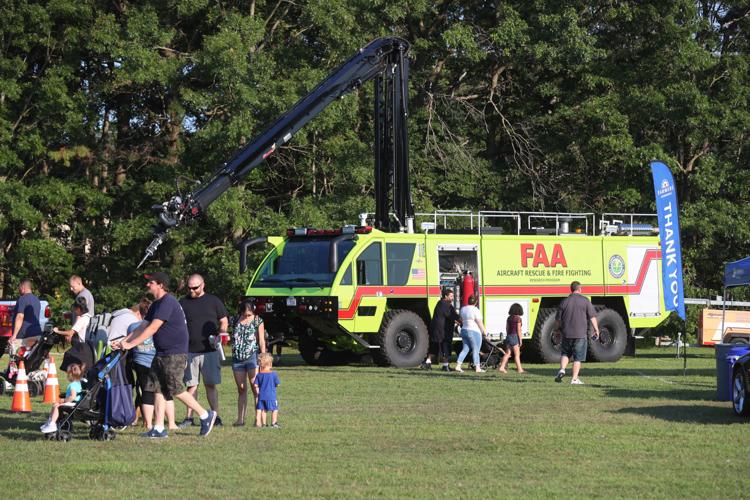 National Night Out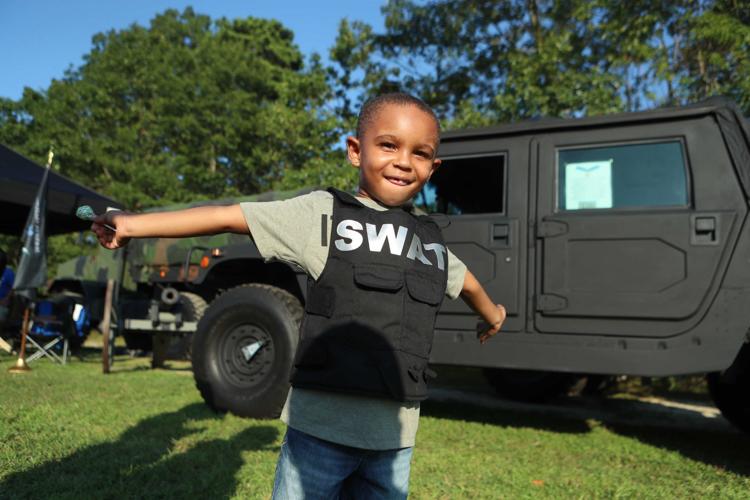 National Night Out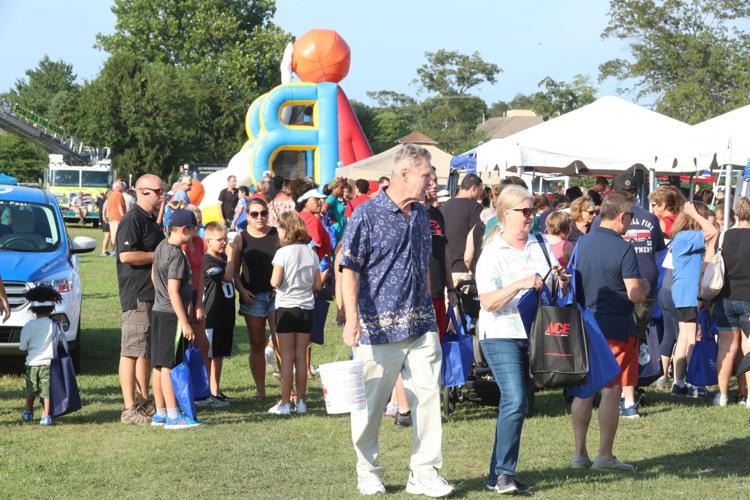 National Night Out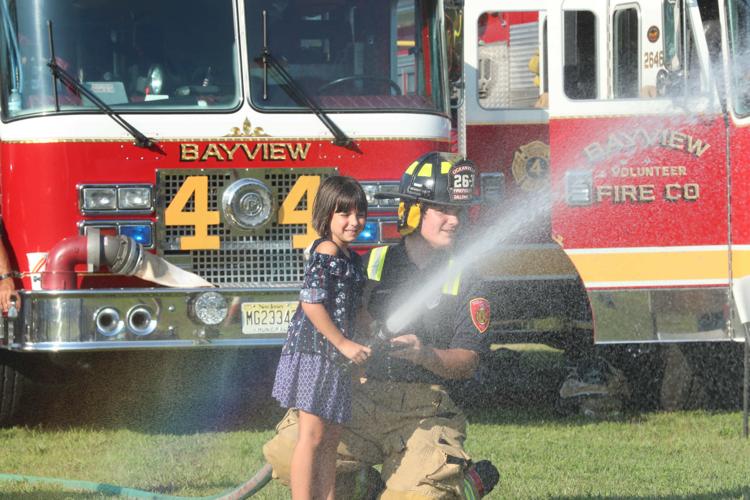 National Night Out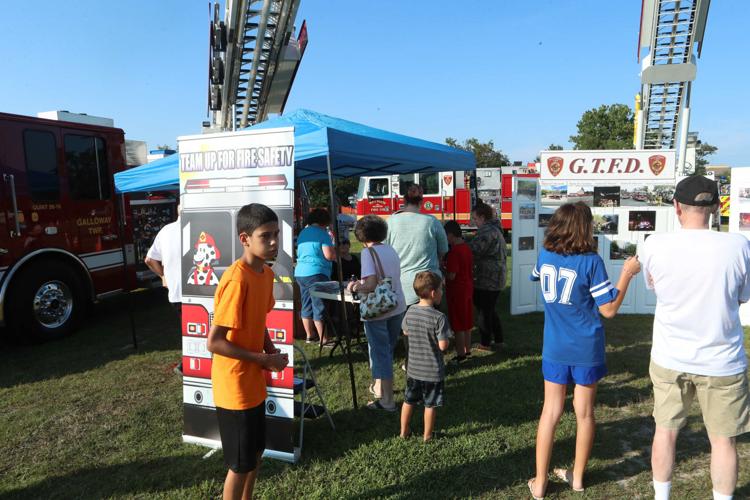 National Night Out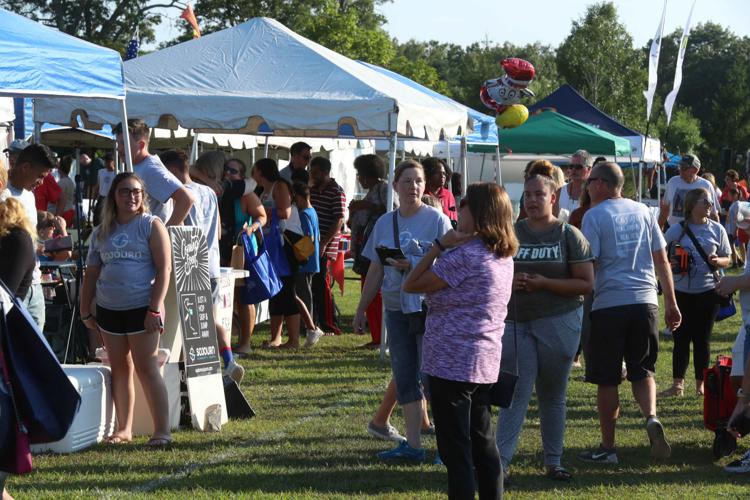 National Night Out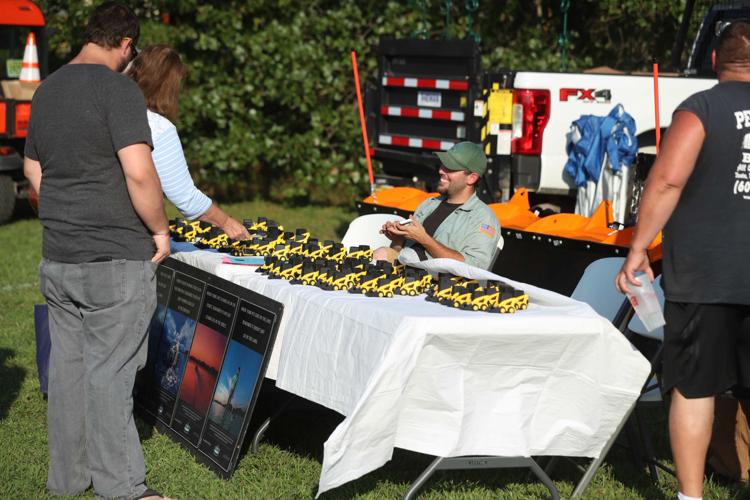 National Night Out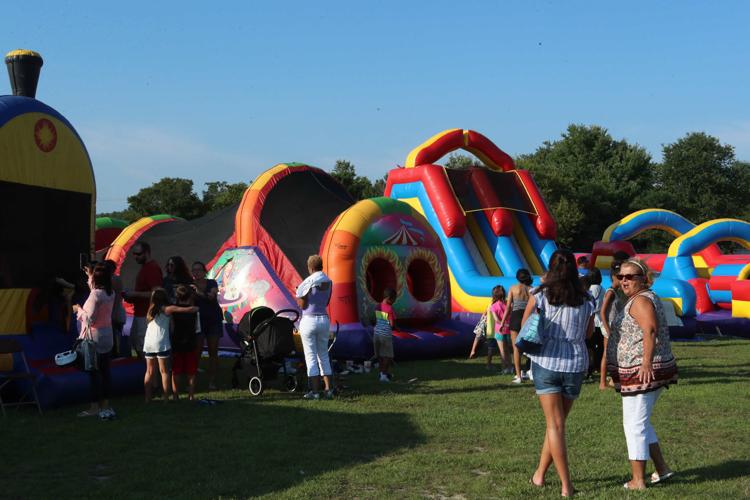 National Night Out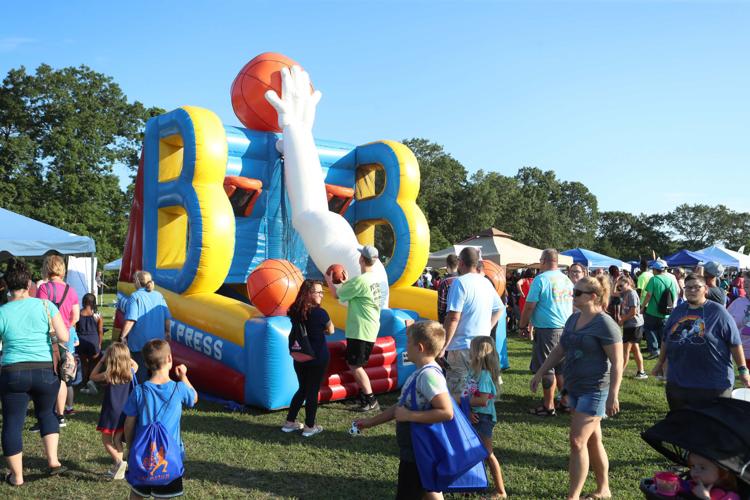 National Night Out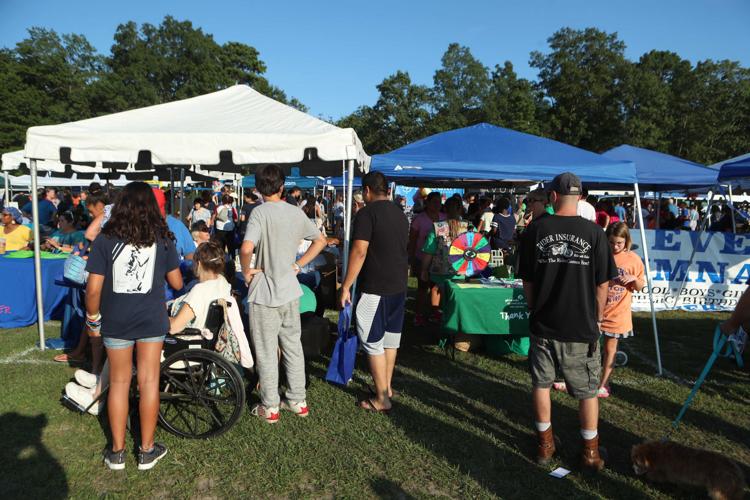 National Night Out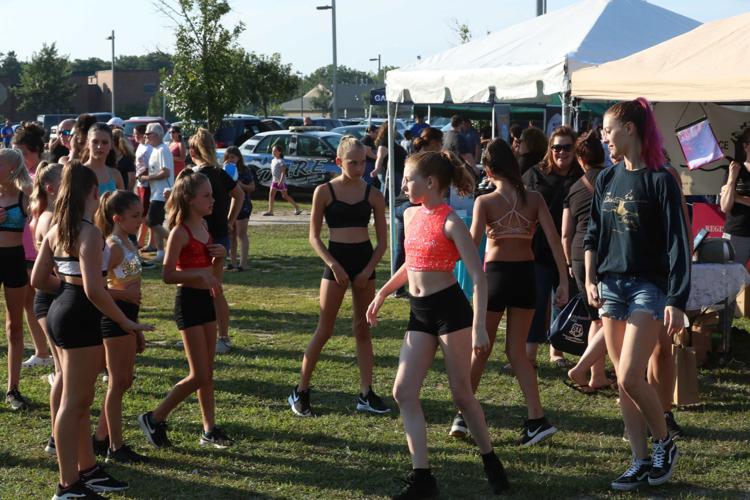 National Night Out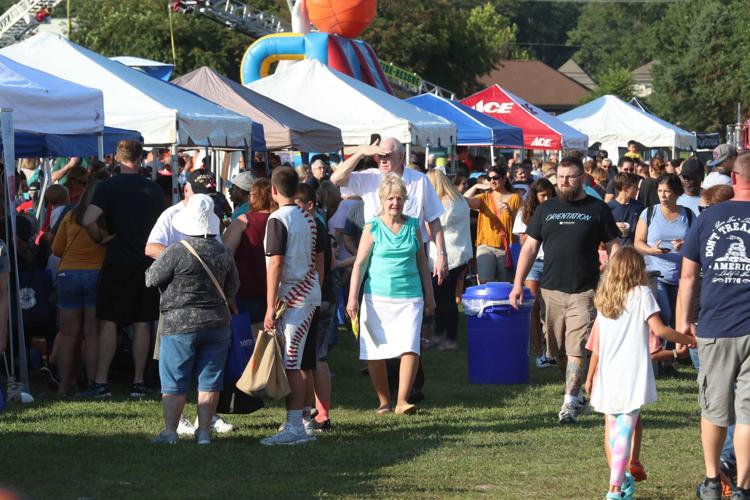 National Night Out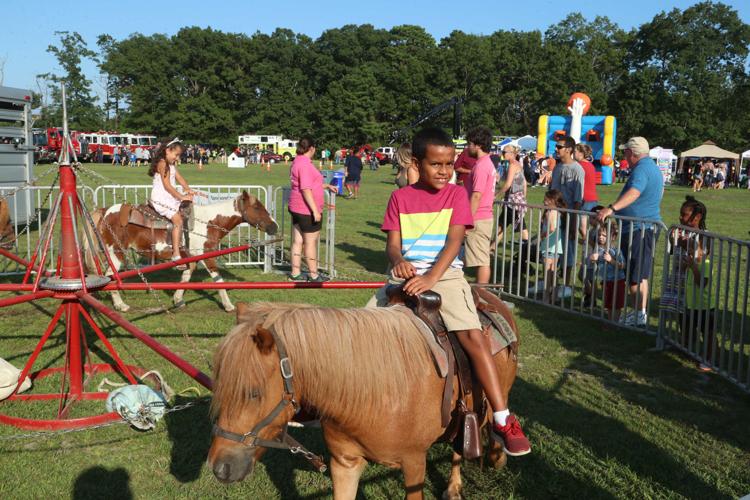 National Night Out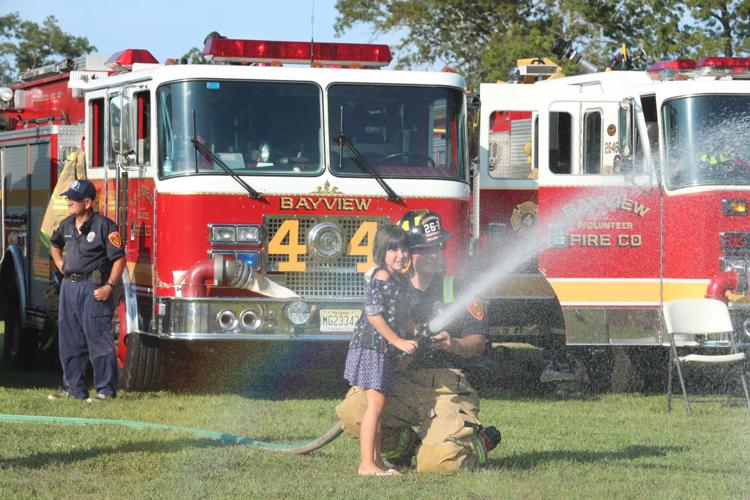 National Night Out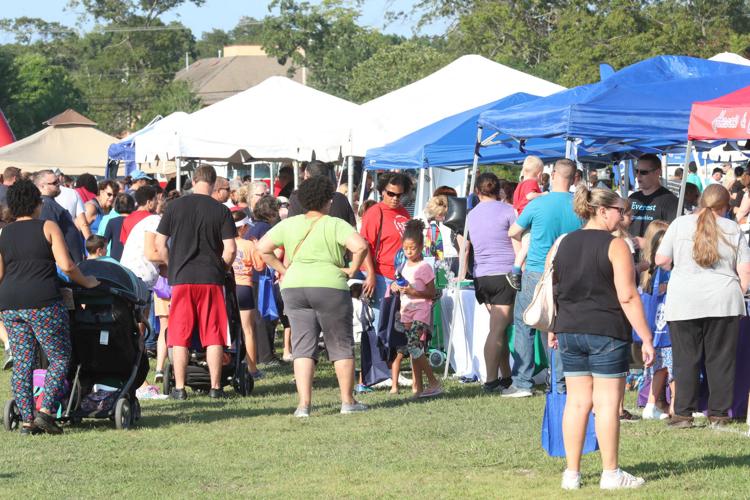 National Night Out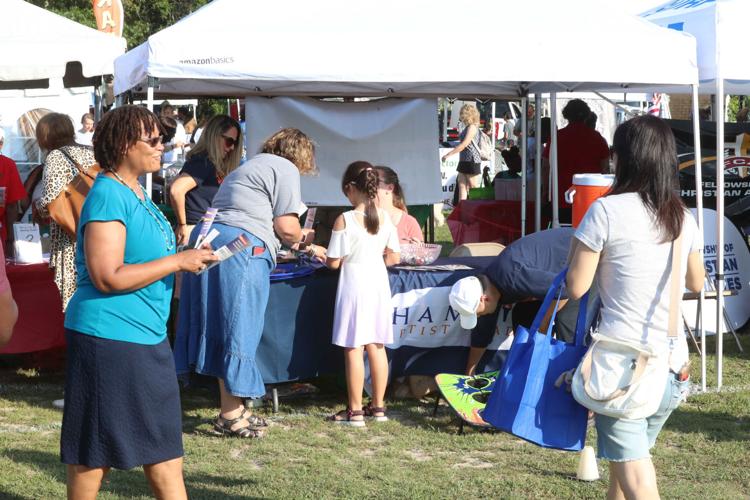 National Night Out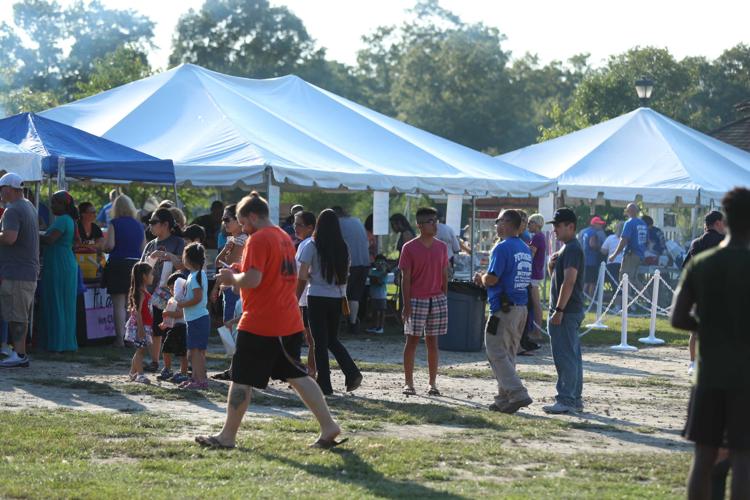 National Night Out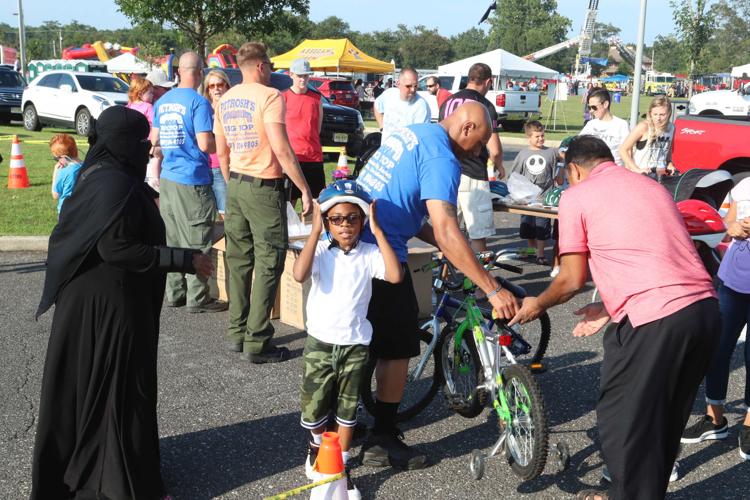 National Night Out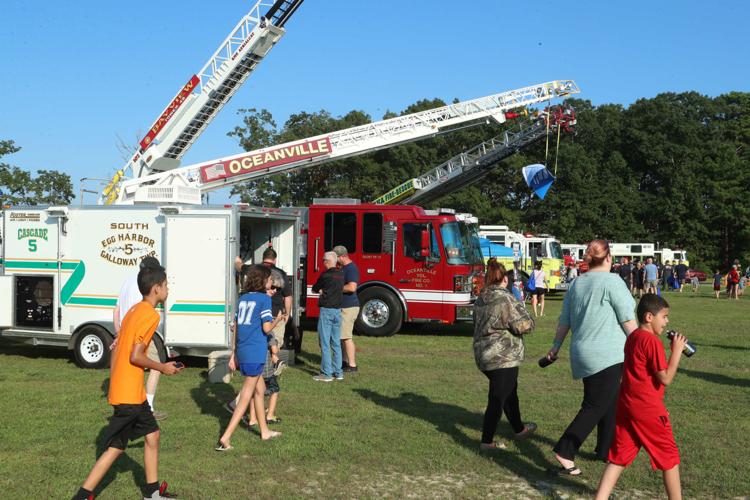 National Night Out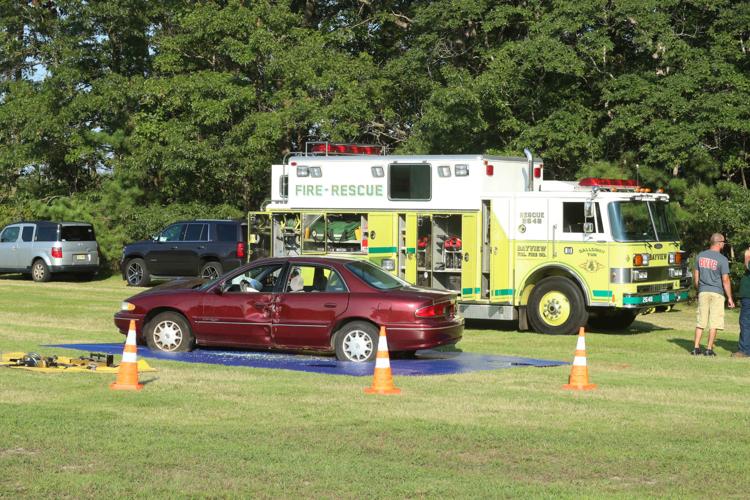 National Night Out
National Night Out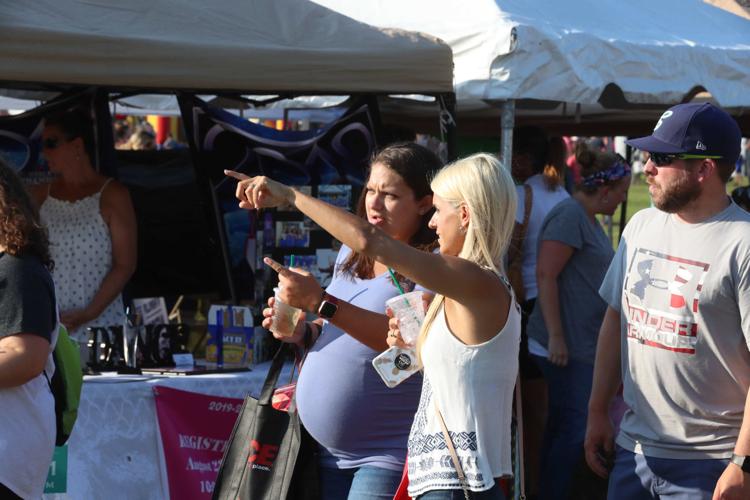 National Night Out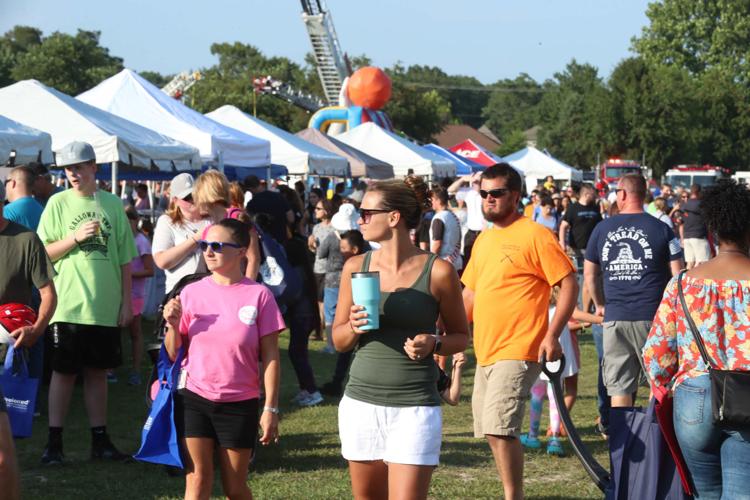 National Night Out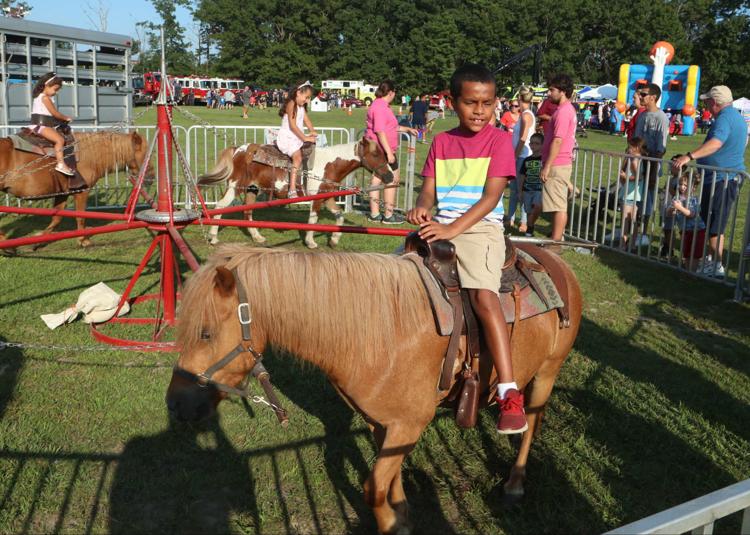 National Night Out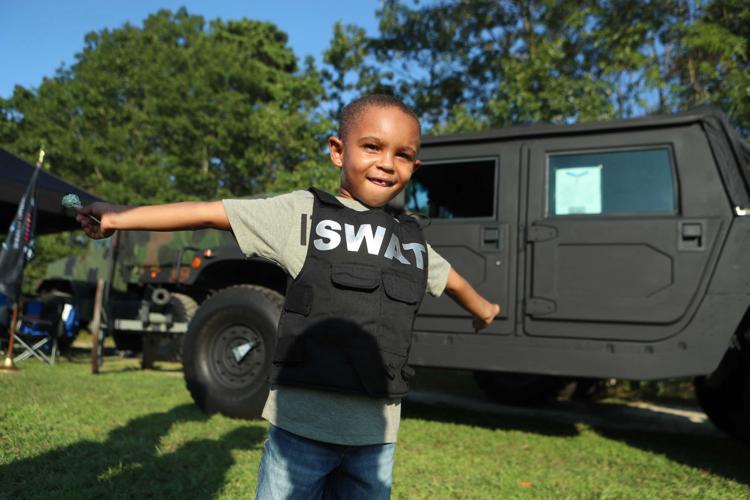 National Night Out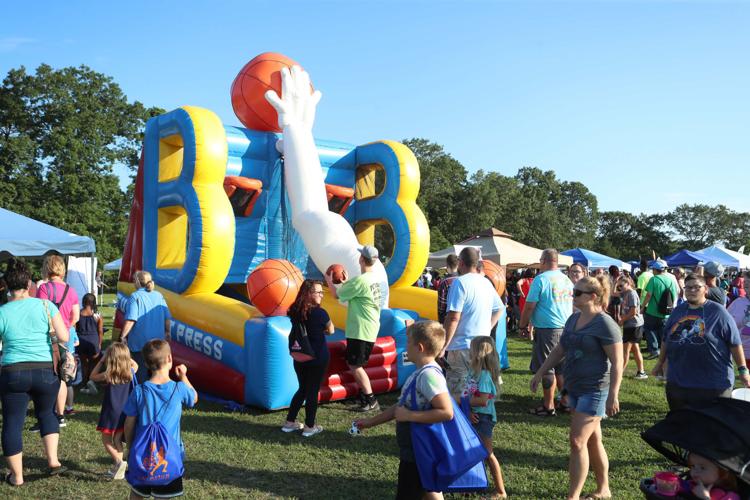 National Night Out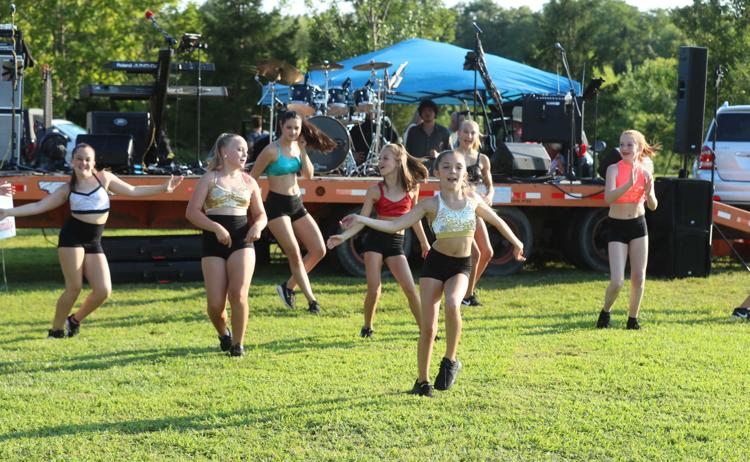 National Night Out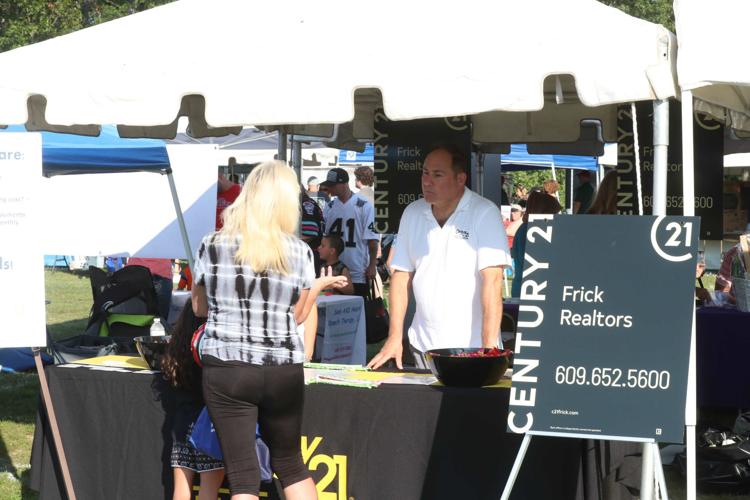 National Night Out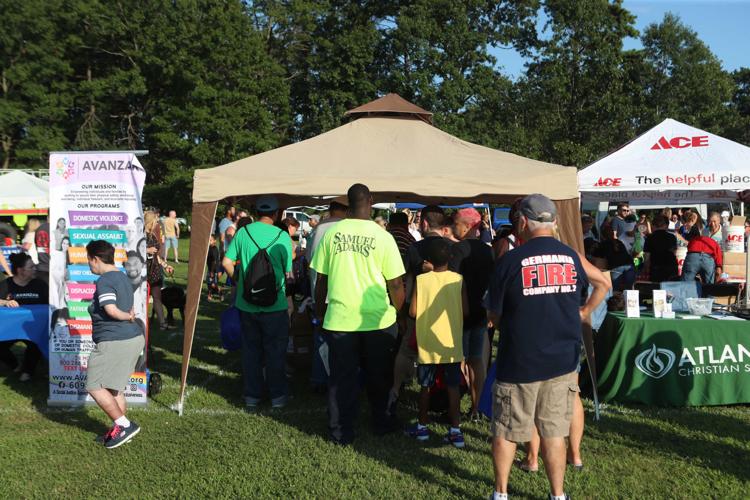 National Night Out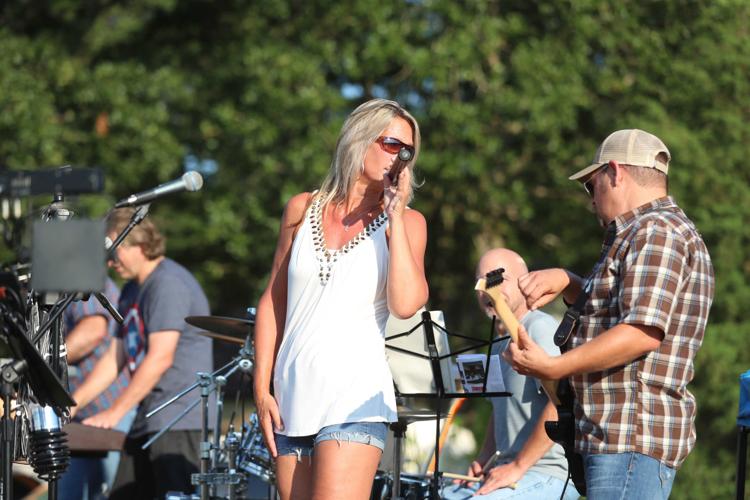 National Night Out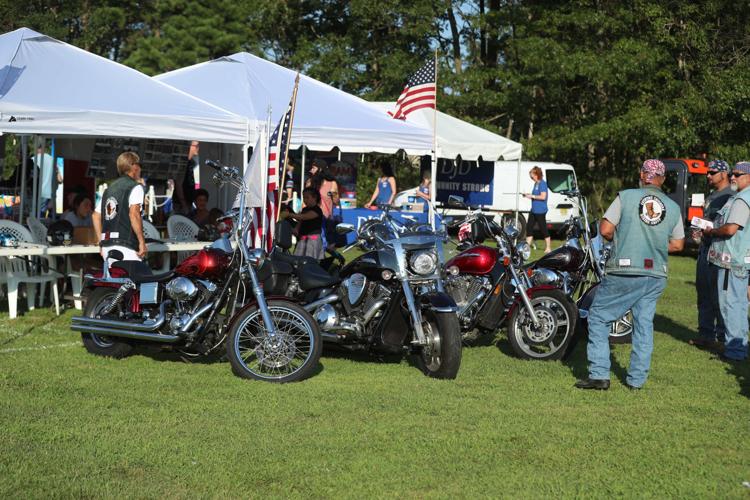 National Night Out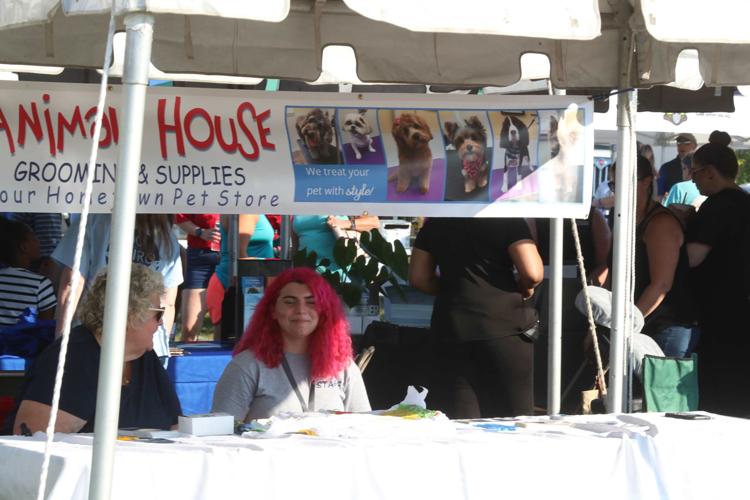 National Night Out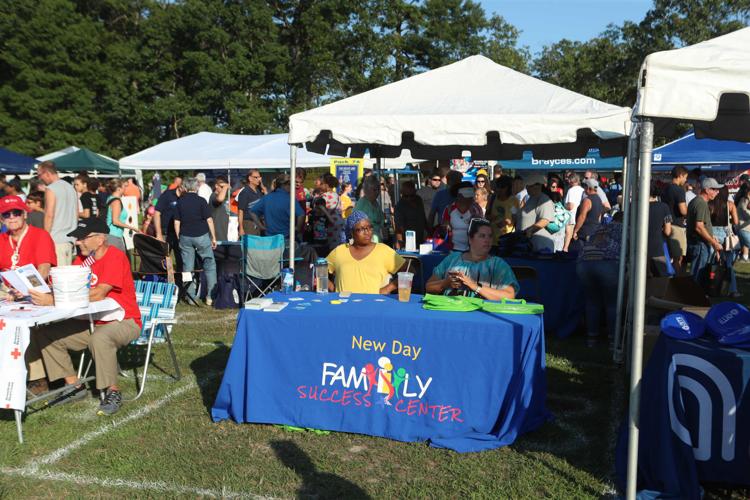 National Night Out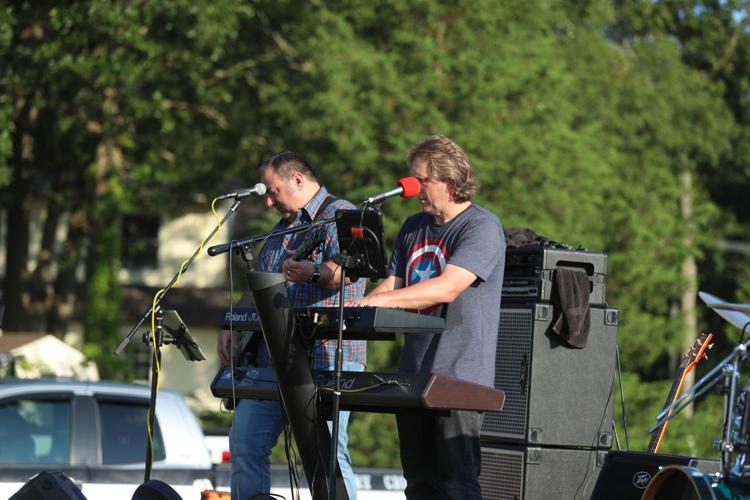 National Night Out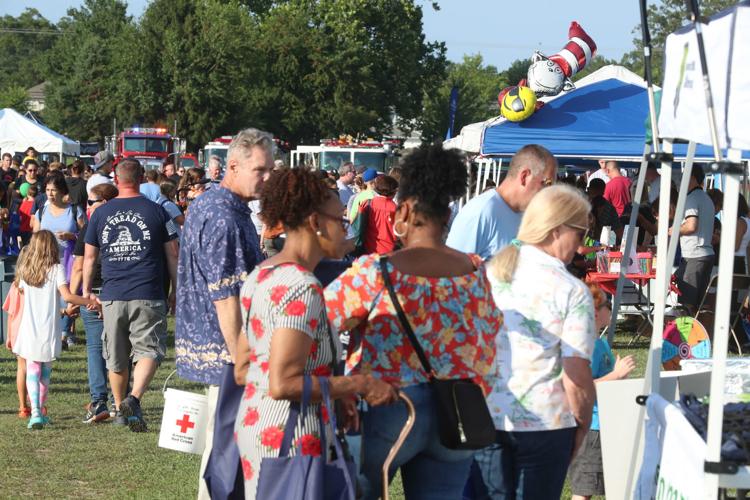 National Night Out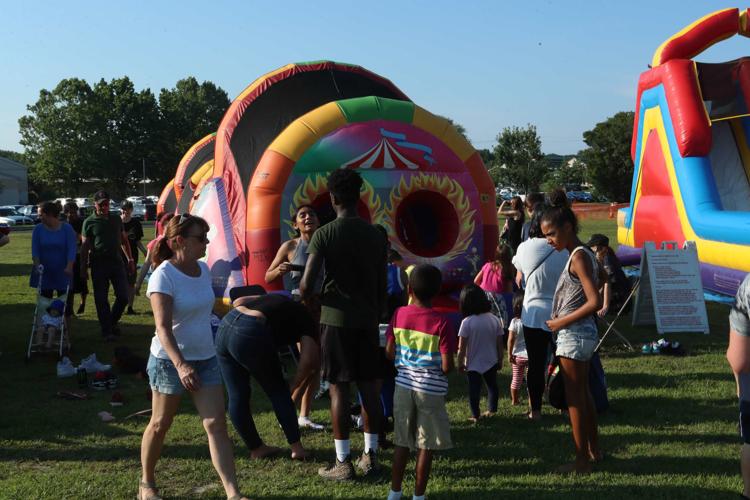 National Night Out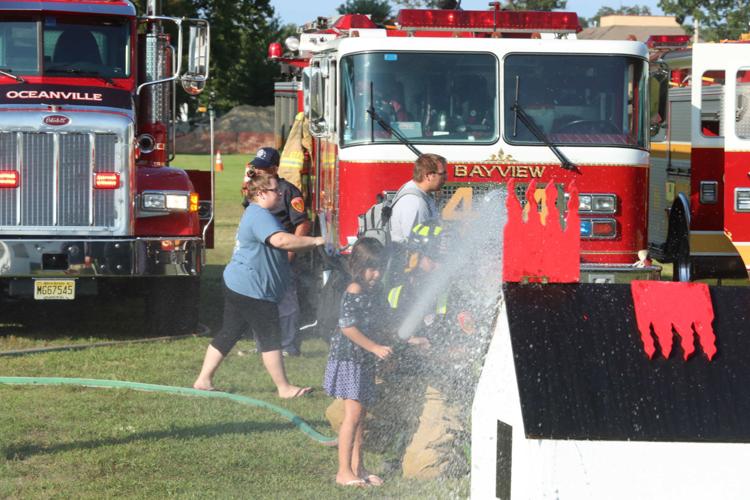 National Night Out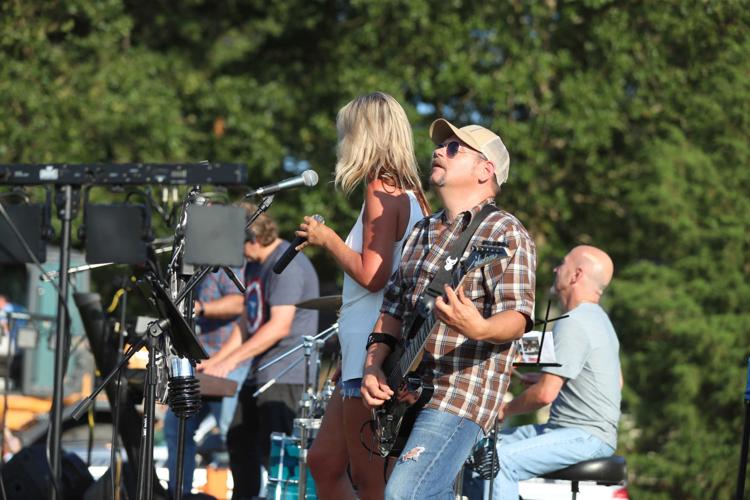 National Night Out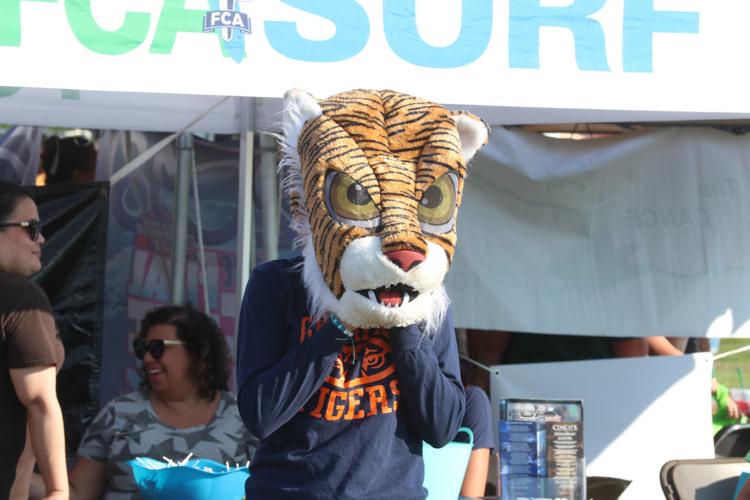 National Night Out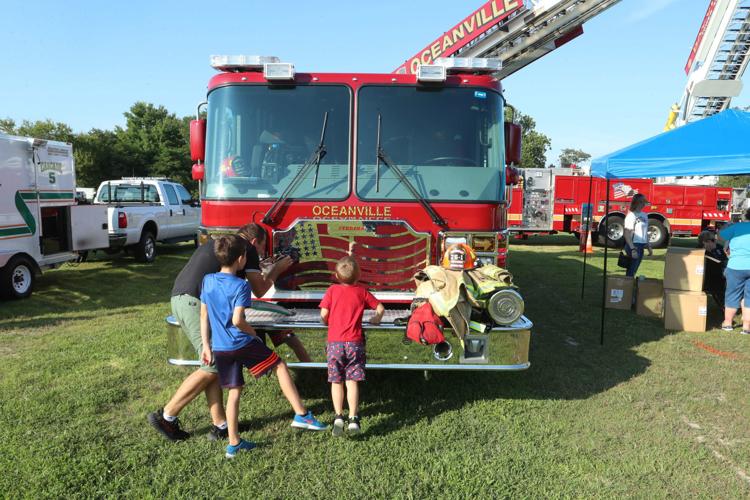 National Night Out