ATLANTIC CITY — Gardner's Basin will undergo some needed renovations and improvements.
A $1 million grant from the New Jersey Green Acres Program will be used to pay for restroom and maintenance building renovations, LED lighting, parking lot upgrades and a public address system, according to the city.
"Gardner's Basin is the best kept secret in Atlantic City," said Mayor Marty Small Sr. "Our goal is to improve the park so that it can be enjoyed by residents and visitors alike."
The Green Acres grant is the second major funding initiative for Gardner's Basin this year. The state Department of Community Affairs — the agency with direct oversight of the city — will provide an additional $1 million to address the bulkhead and dredging needs of the marina.
ATLANTIC CITY — Frustrated by a lack of response to what they consider an "emergency situati…
"We are working to revitalize Atlantic City one block at a time. Gardner's Basin is a key recreational destination, and it is important that we invest to make this park more resilient and a first-class facility," said Lt. Gov. Sheila Oliver, who also serves as commissioner of the DCA.
Gardner's Basin — home to the Atlantic City Aquarium as well as several small businesses and recreational amenities — was returned to city control this year after an unsuccessful two-year partnership with a local developer.
Last month, City Council authorized the submission of a grant application to the Casino Reinvestment Development Authority to leverage funds already received and to renovate the aquarium. According to the Mayor's Office, it has been almost 20 years since any major repairs have occurred at the aquarium. The city will request funding for mechanical systems, a new roof, electrical repairs, new windows and other improvements.
ATLANTIC CITY — It was not too long ago that Gardner's Basin was flourishing, said Gregory W…
"The (state Department of Environmental Protection) and NJDCA are permitted to fund park and coastal protection improvements like bulkheads, but the funds cannot be used for renovations to the aquarium. This is a perfect project for the CRDA, since it enhances a city park and a key destination for both residents and visitors," Small said.
The goal, city officials said, is to connect the noncasino attraction to the Boardwalk. In recent years, Atlantic City has received grant funding from the Federal Emergency Management Agency, the U.S. Army Corps of Engineers and several state agencies to rebuild and extend the Boardwalk.
"Over $50 million has been invested in rebuilding the Atlantic City Boardwalk in the Inlet, and it will be connected to Gardner's Basin for the first time," the mayor said. "The last phase of this project is to make the Basin a wonderful destination."
072619_nws_gardnersbasin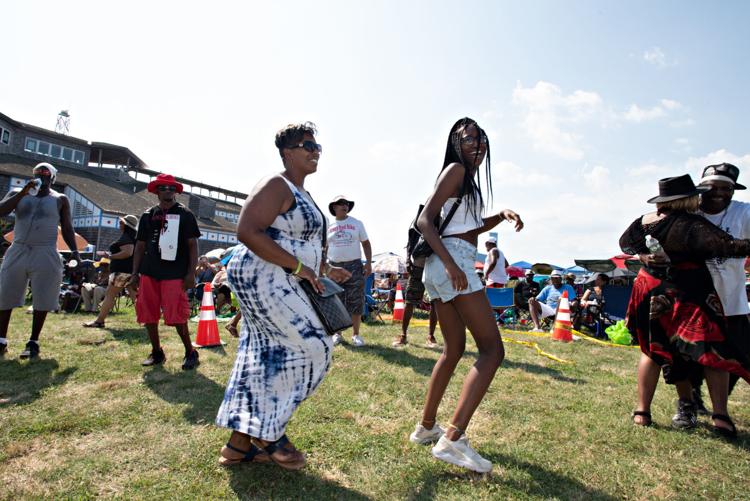 -- HIDE VERTICAL GALLERY ASSET TITLES --
072619_nws_gardnersbasin
072619_nws_gardnersbasin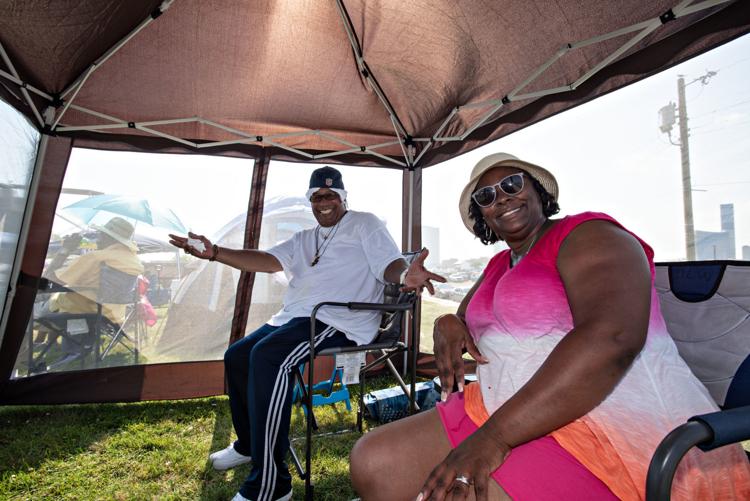 072619_nws_gardnersbasin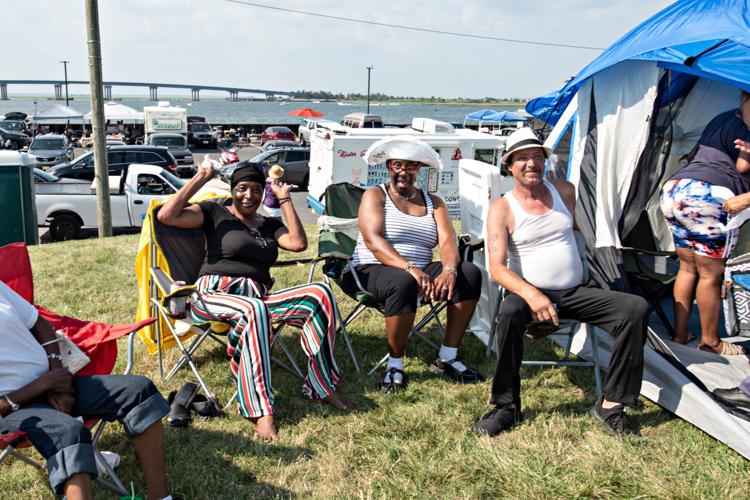 072619_nws_gardnersbasin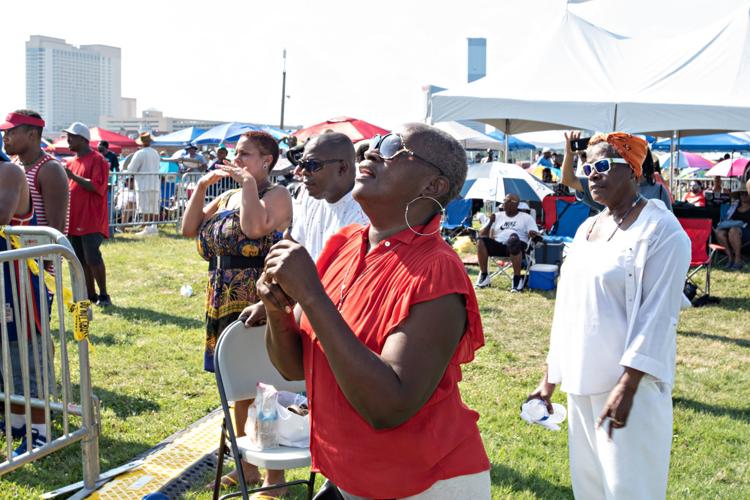 072619_nws_gardnersbasin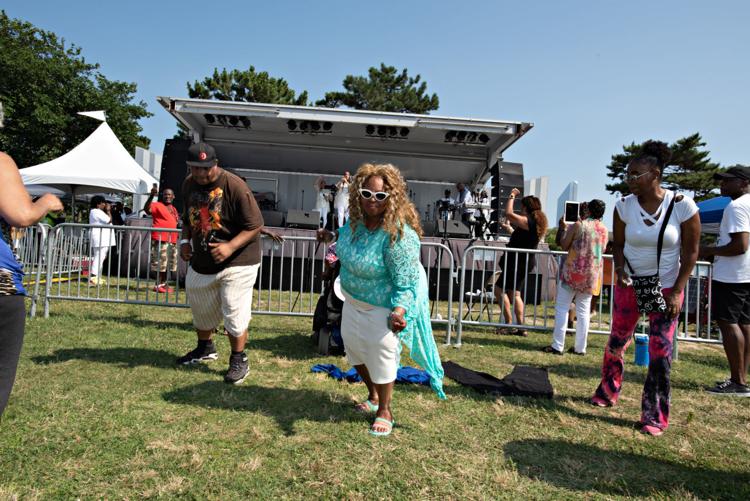 072619_nws_gardnersbasin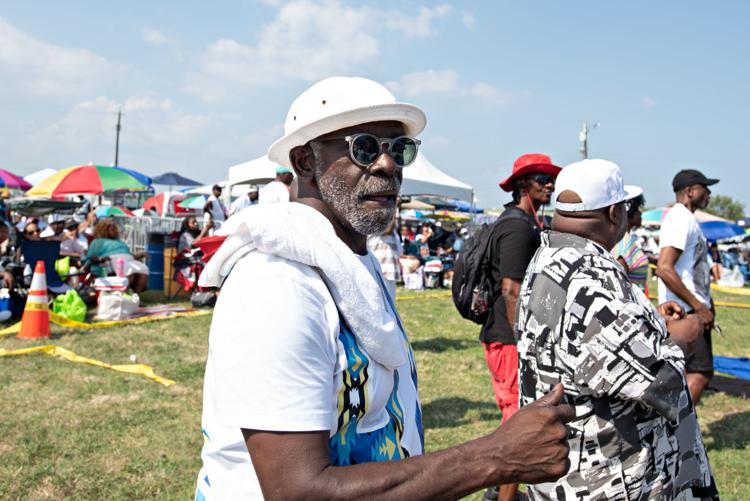 072619_nws_gardnersbasin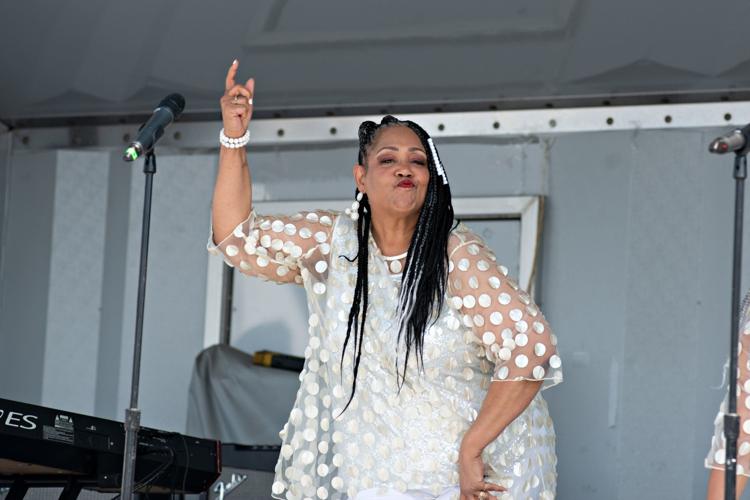 072619_nws_gardnersbasin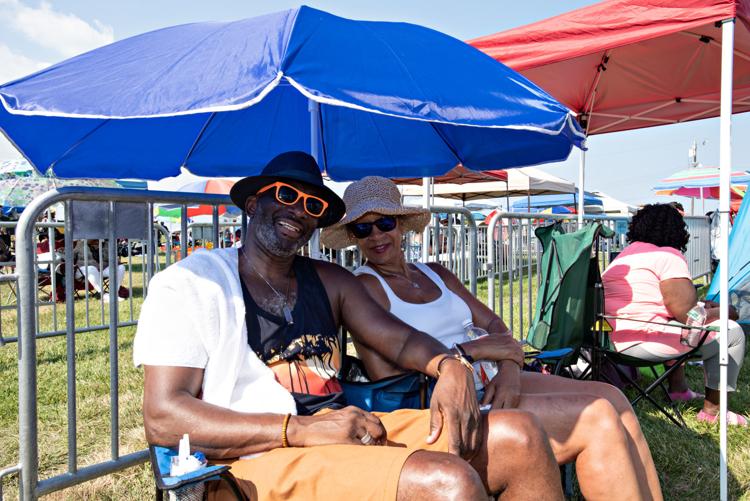 072619_nws_gardnersbasin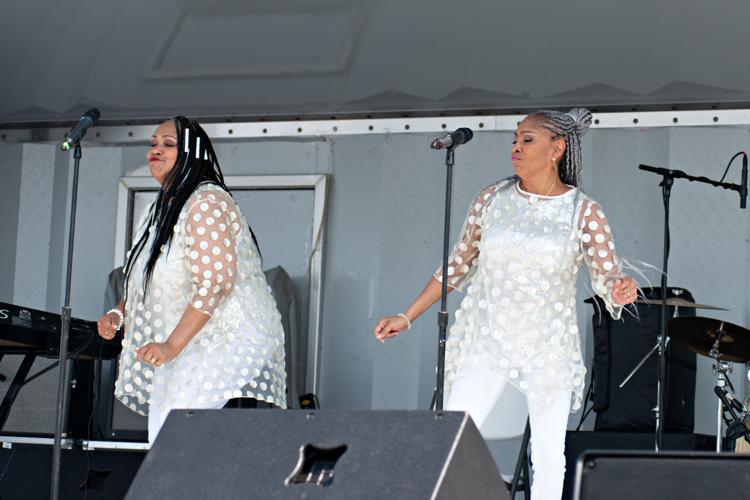 072619_nws_gardnersbasin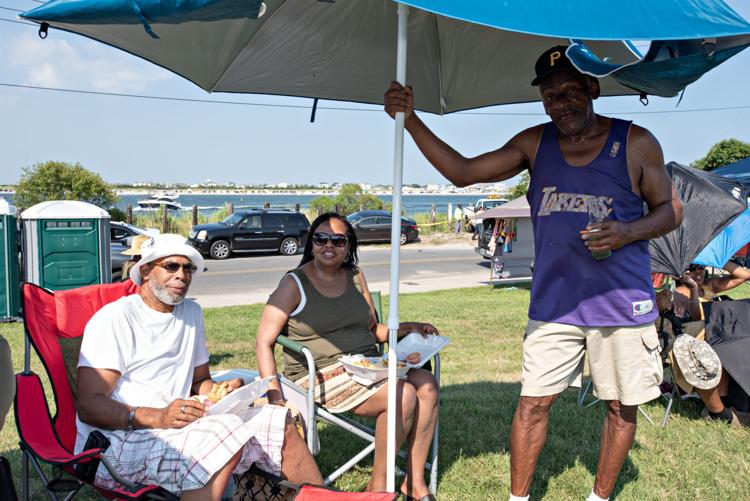 072619_nws_gardnersbasin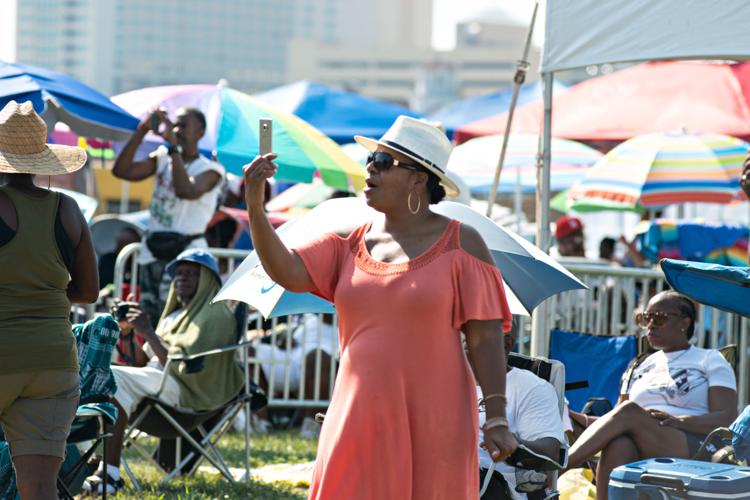 072619_nws_gardnersbasin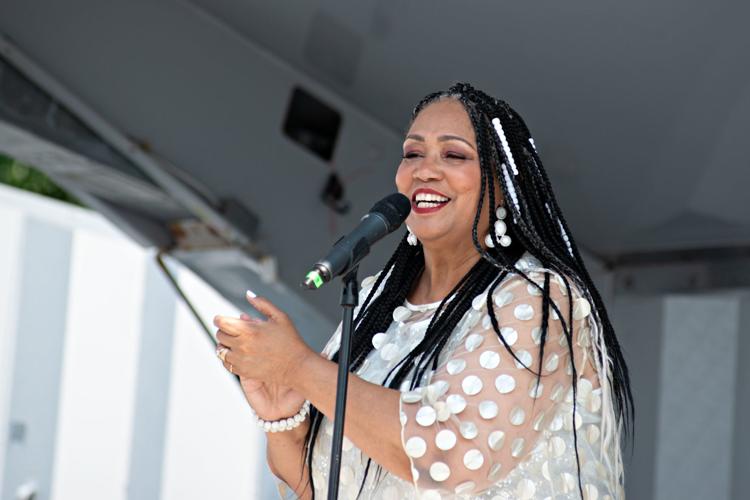 072619_nws_gardnersbasin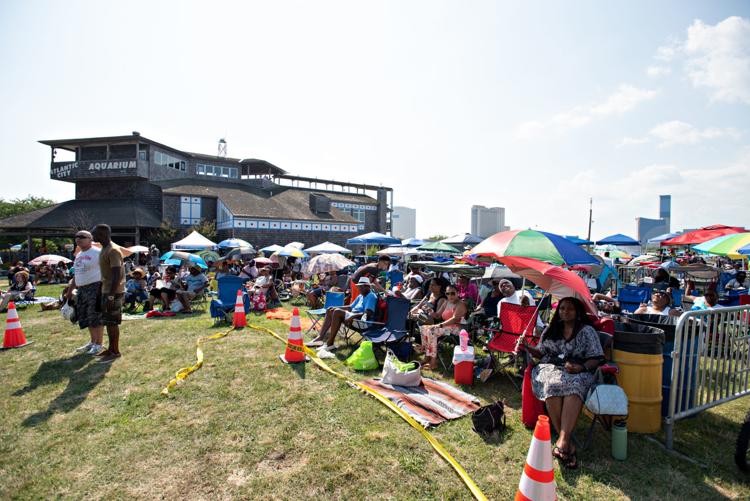 072619_nws_gardnersbasin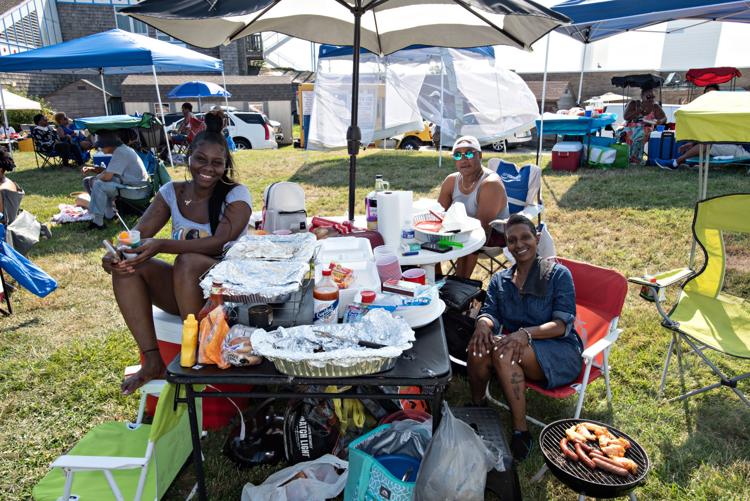 072619_nws_gardnersbasin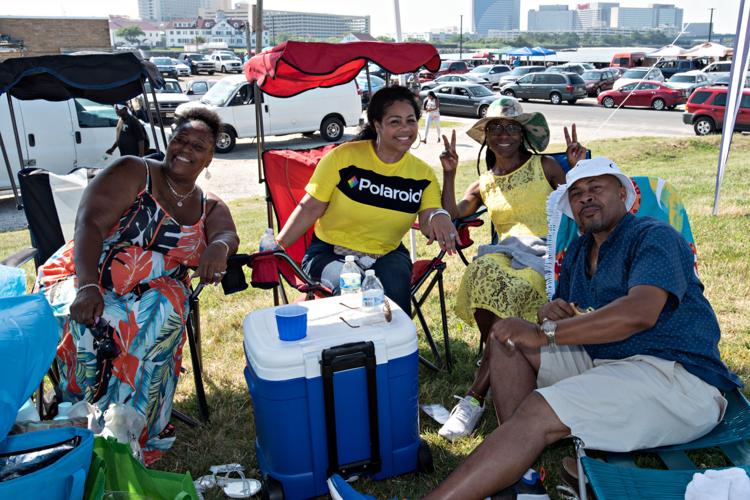 072619_nws_gardnersbasin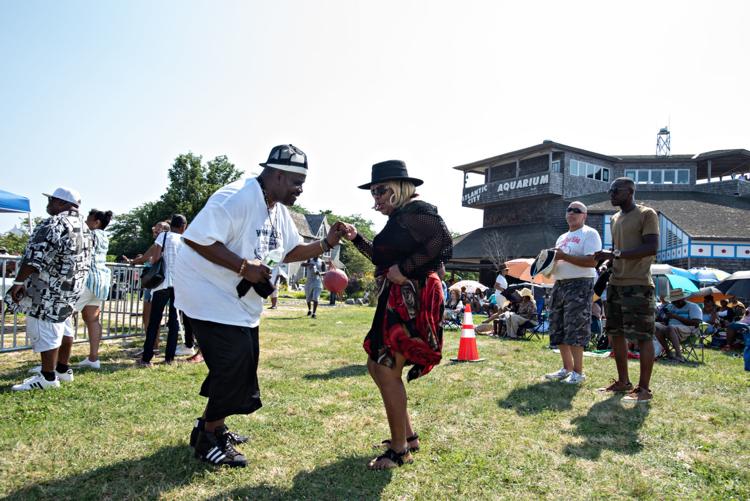 072619_nws_gardnersbasin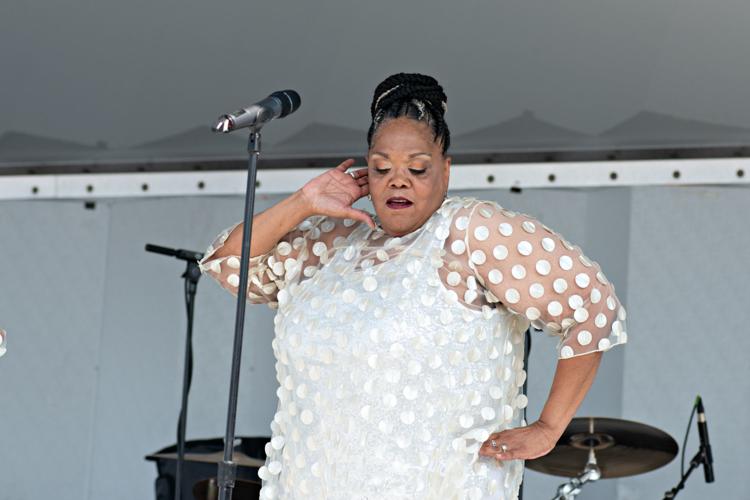 072619_nws_gardnersbasin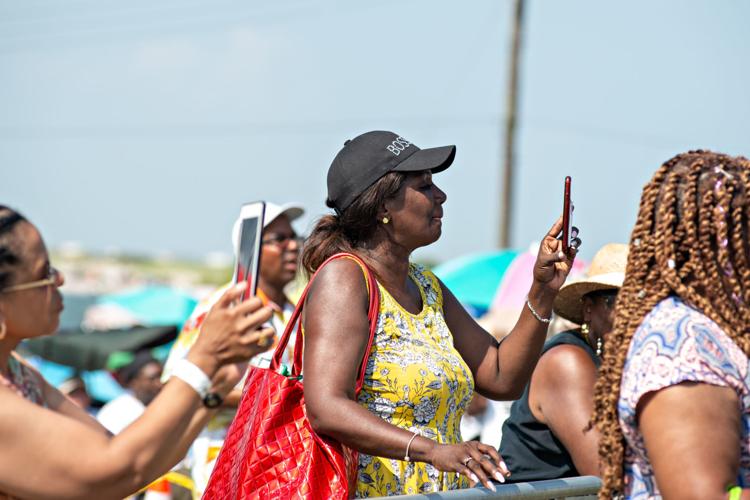 072619_nws_gardnersbasin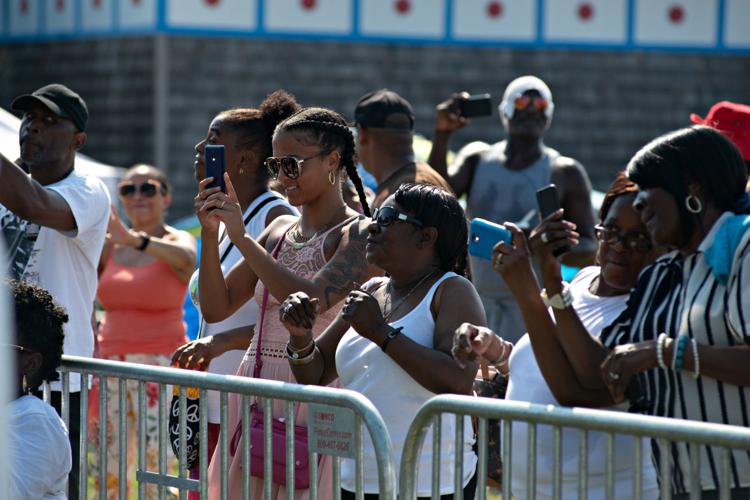 072619_nws_gardnersbasin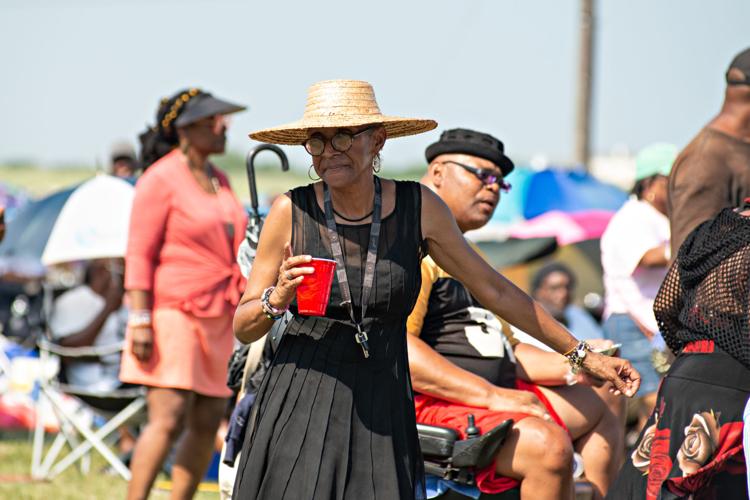 072619_nws_gardnersbasin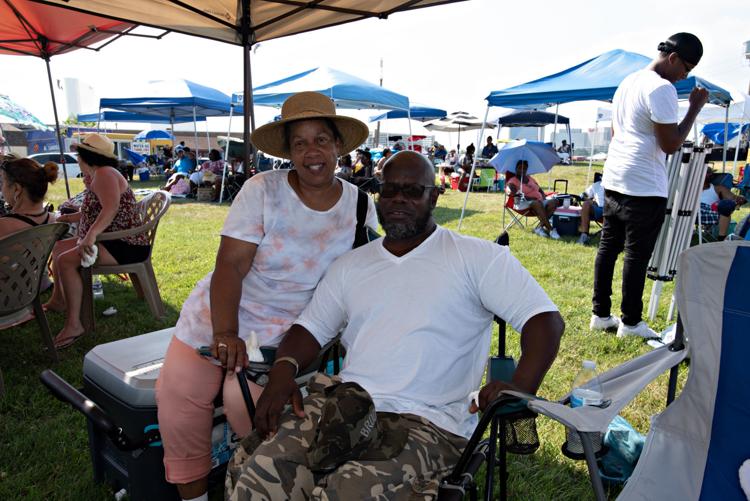 072619_nws_gardnersbasin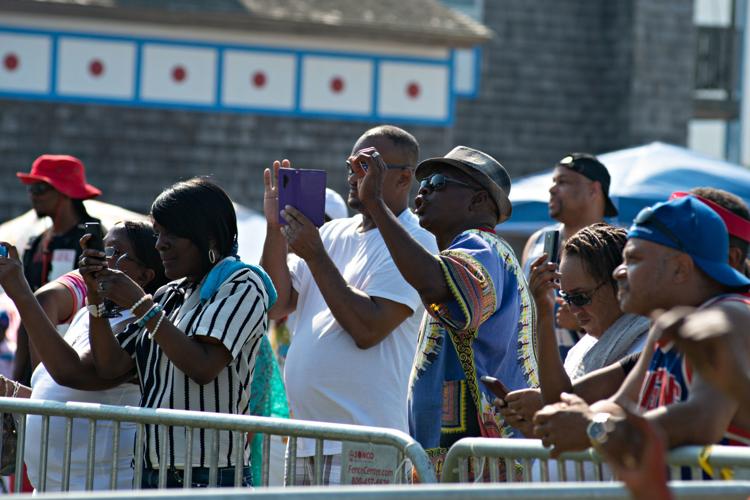 072619_nws_gardnersbasin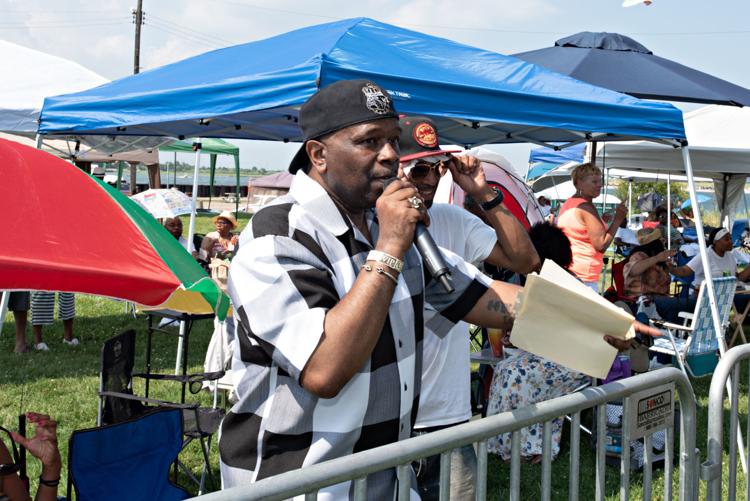 072619_nws_gardnersbasin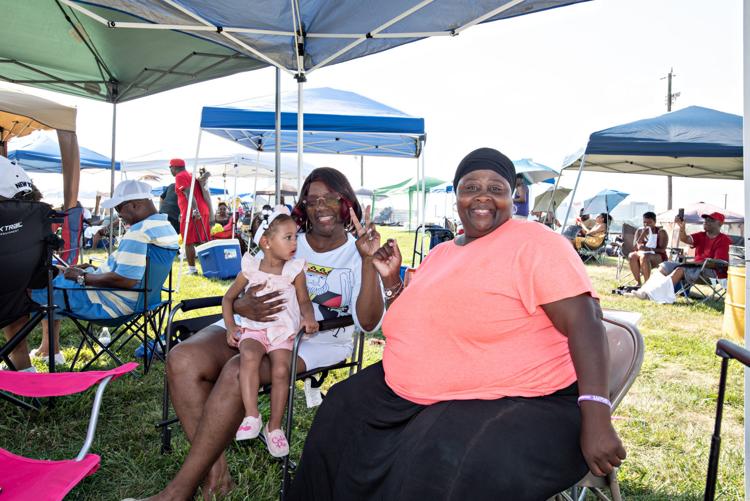 072619_nws_gardnersbasin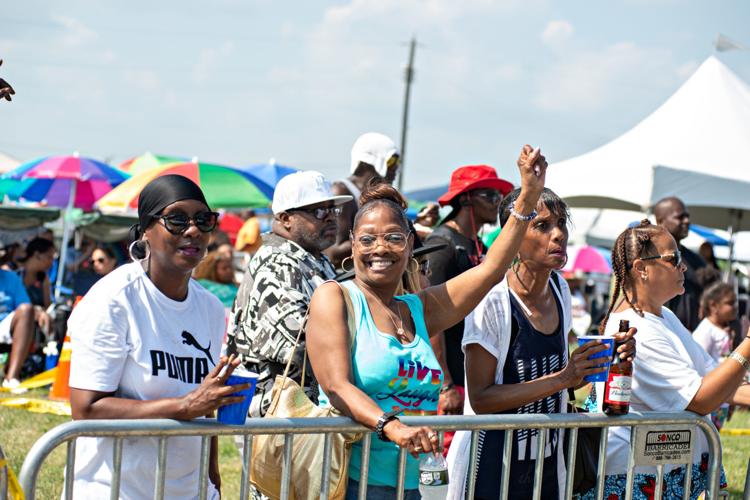 072619_nws_gardnersbasin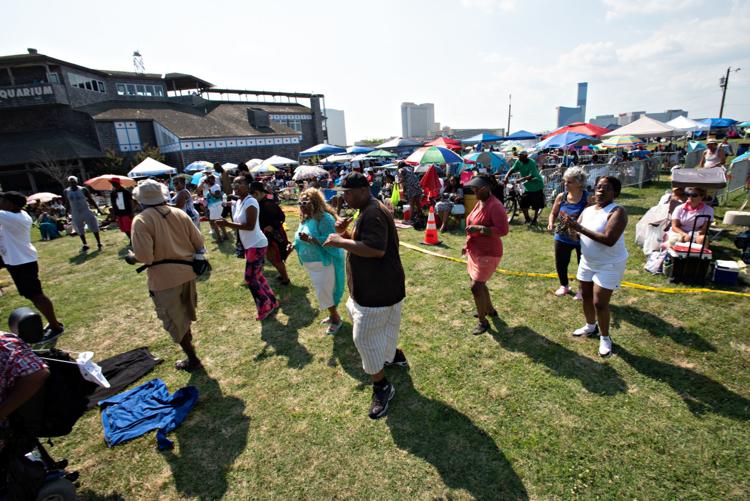 072619_nws_gardnersbasin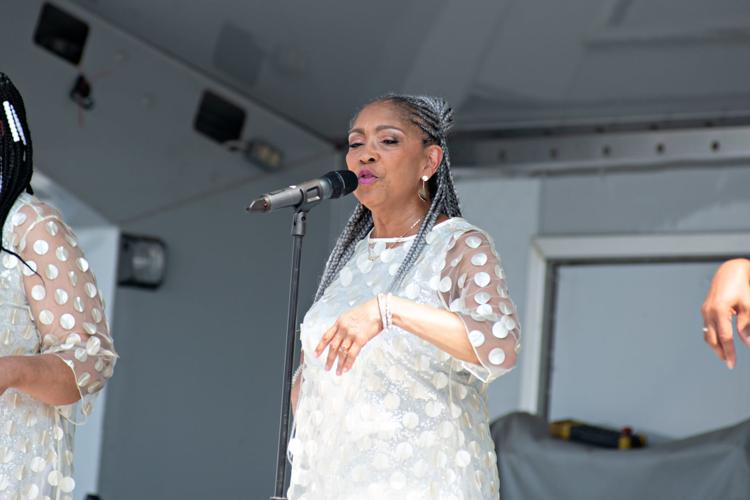 072619_nws_gardnersbasin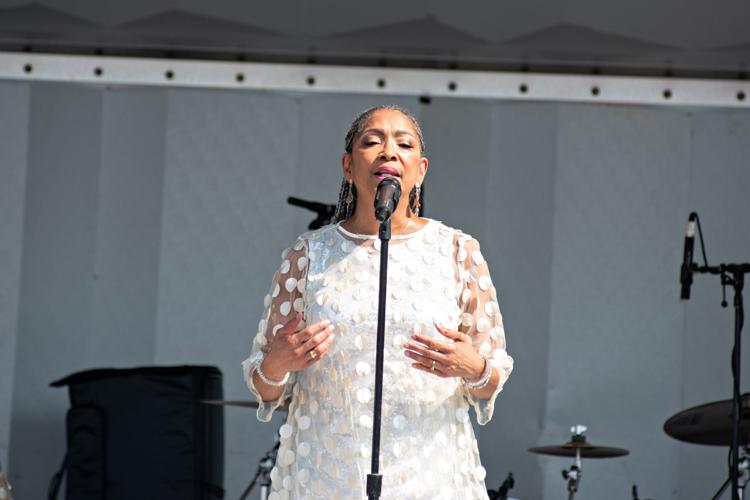 072619_nws_gardnersbasin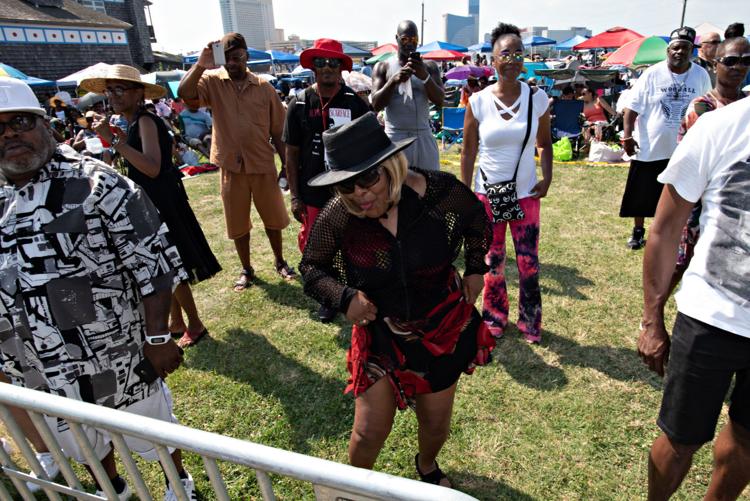 072619_nws_gardnersbasin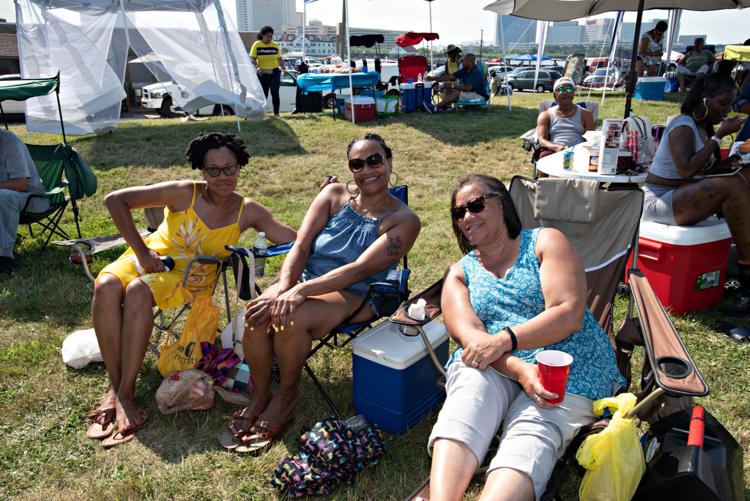 072619_nws_gardnersbasin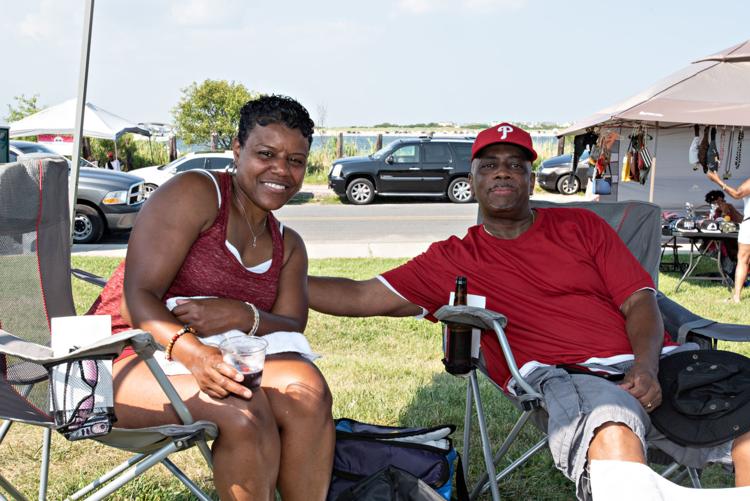 072619_nws_gardnersbasin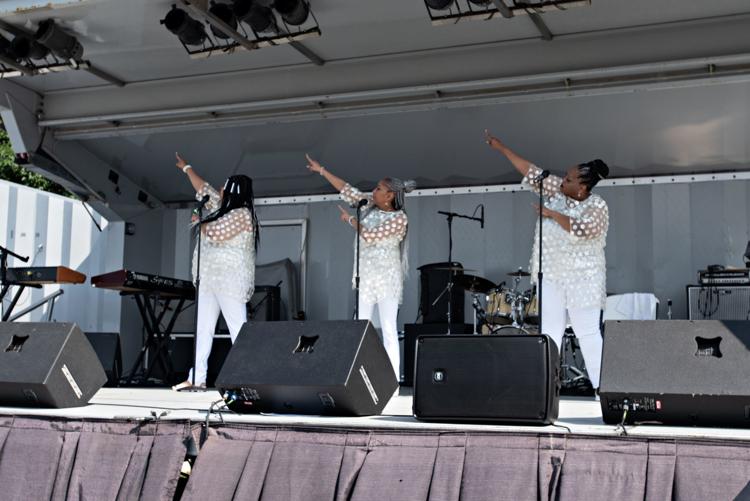 072619_nws_gardnersbasin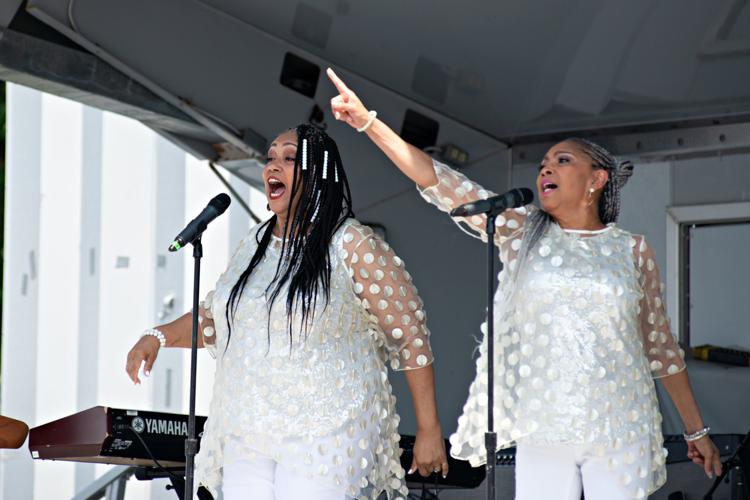 072619_nws_gardnersbasin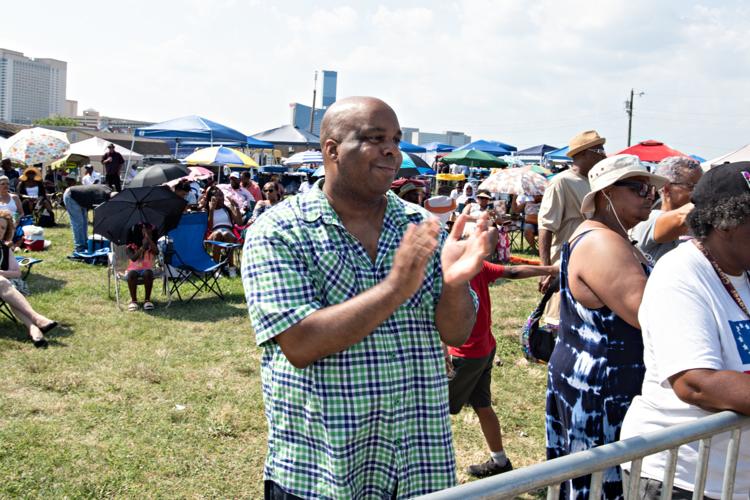 072619_nws_gardnersbasin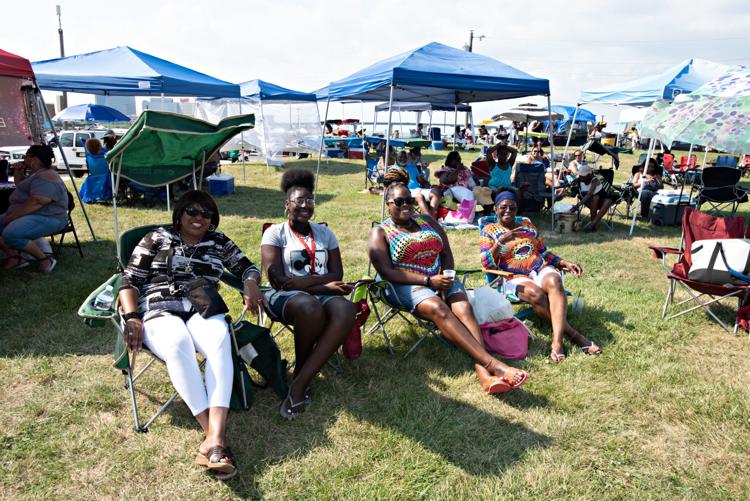 072619_nws_gardnersbasin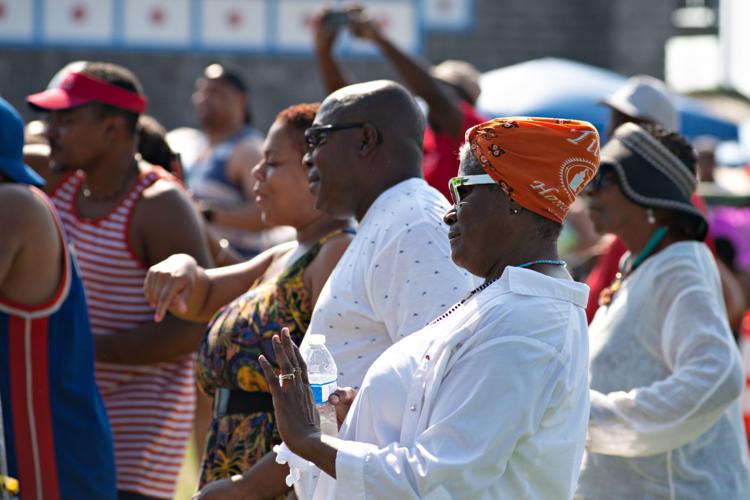 072619_nws_gardnersbasin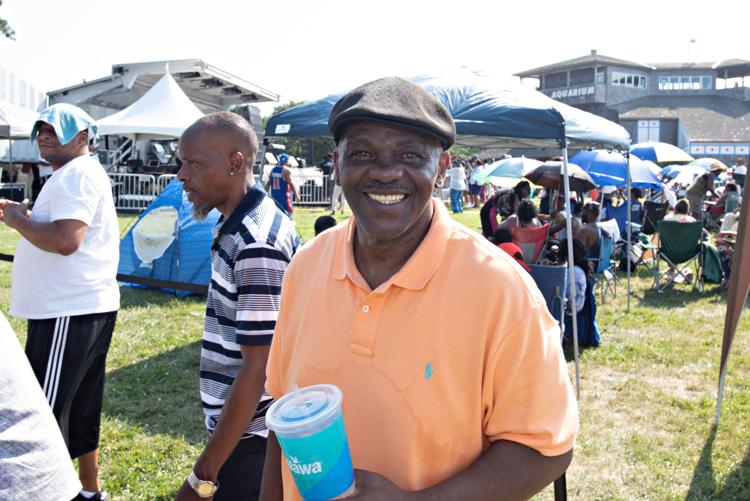 072619_nws_gardnersbasin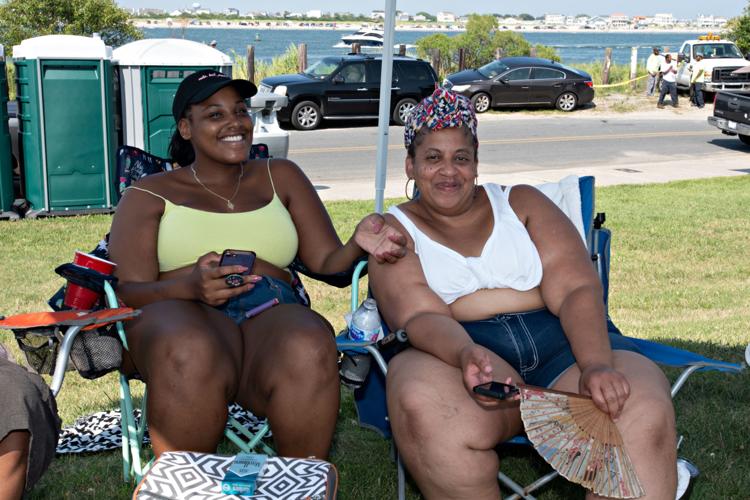 072619_nws_gardnersbasin
072619_nws_gardnersbasin