ATLANTIC CITY — A driver honked his horn and onlookers stood outside their homes Monday on Maryland Avenue as dozens of residents with sandwich bags and water bottles walked down the street toward the sun sinking over the bay.
One woman on her front step joined in the cheers.
"Each one, reach one," she chanted, waving her cellphone in the air.
Local residents organized the march to push for an end to the recent violence in the city that has claimed the lives of three local teens.
"We're not here to bash the politicians, we're not here to bash who wasn't here, who is here. We're here for each other, and that's what the focus is," said one of the march's organizers Lonniyell, who declined to give her last name and instead said she and her partners use the last name "the community."
The recent rash of gun violence in Atlantic City has sparked multiple grassroots efforts from the community, calling on residents to unite for the sake of their young people. Organizers hope to sustain their regular gatherings in and around the city so their push against violence won't die off when summer ends.
Chief Henry White said Tuesday at the Atlantic County Coalition for a Safe Community's march through Stanley Holmes Village that the Police Department is doing everything it can to address the spike in youth violence, including strictly enforcing a 10 p.m. curfew and partnering with any community groups willing to help them reach youth before the violence happens.
"We're not just looking from a law-enforcement standpoint. We know we're not going to be able to arrest our way out of this problem," White said.
City Council President Marty Small, who also attended the march, said Monday the city hopes to announce soon a program that will proactively go into troubled communities and find kids in need of support.
Monday's march, which started at New Shiloh Baptist Church on Atlantic Avenue, was part of the My City Needs Prayer initiative started by three local community members.
Along with the march, organizers have held a series of prayer sessions at numerous locations around the city every Monday since early July.
Atlantic County Prosecutor Damon G. Tyner stood with White and other officials Tuesday in front of the All Wars Memorial Building, the same place he attended Bazemore's funeral.
"I challenged our community at that time for someone to stand up enough to give a damn about our youth, about our children," Tyner said. "As I expected, as I anticipated, the Atlantic City community and the greater Atlantic City community has rallied around and organically come out to support our youth and demand better of them."
My City Needs Prayer organizers Lonniyell, Tamika Floyd and Shalanda Austin said they speak to the community about better ways to deal with initial and repressed trauma and promote unity in a city where some say the public is afraid to speak up.
"We're so connected, but yet so divided. It's a sin when these babies are out here dying," said Kellie Cors-Atherly, who runs the nonprofit Peace Amongst Youth with her cousin Danielle Fletcher, both of whom have lost sons to gun violence. "Its enough of 'I don't rock with that crew or I don't rock with that crew.' We gotta start rocking together, or we are going to continue to bury our babies."
After attending the first My City Needs Prayer movement, local construction company owner, minister and former Atlantic City police Officer Mark-Anthony Rassmann was inspired to start his own weekly prayer session.
He hopes to generate a following of youth by the end of the summer by meeting every Tuesday at each of the city's schools until ending at the high school in September.
At his most recent meeting July 24, Rassmann gave kids sitting on the steps of the Pennsylvania Avenue School fried chicken and rolls while his wife ran down the street to round up more kids.
"I get them out of their neighborhoods and get them to see a different community," he said. "If we tear down all the neighborhoods, eventually Atlantic City will become a community again."
His wife had each of the kids introduce themselves while they ate, sharing where they're from and making connections.
"These are kids that see each other every day, but they don't even know each other," Rassmann said. "If you don't know who you're killing, then guess what? It doesn't matter."
Cors-Atherly, who said she has seen many community rallies and planned some herself, said it has to be a continued effort.
"When our babies are dying, those venues are filled," she said, "but two weeks later, ain't nobody around."
Councilman Kaleem Shabazz, who has worked with the Coalition for a Safe Community on their walks for six years, said Tuesday he hopes to reach out to those grassroots organizers to continue the marches throughout the summer and rotate them through each of the city's six wards.
Along with their prayer sessions, Lonniyell promised those at the Monday night march this wouldn't be their last community gathering.
"Every month, we will do a movement in different ways so you can see that somebody is going to be consistent," she said. "Consistency is what counts."
PHOTOS: Community gathers for prayer, march against violence in Atlantic City
073019_nws_walk (14)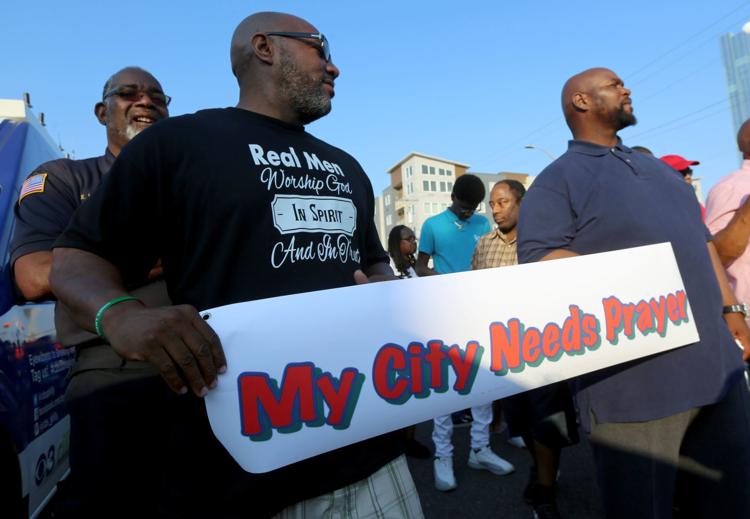 073019_nws_walk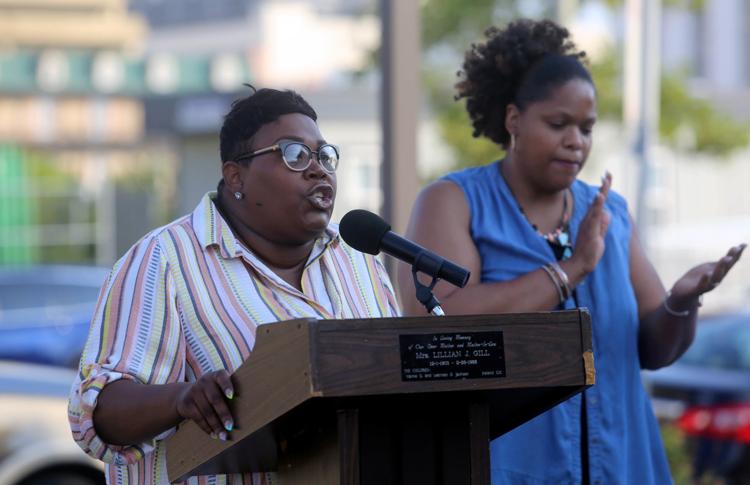 073019_nws_walk (10)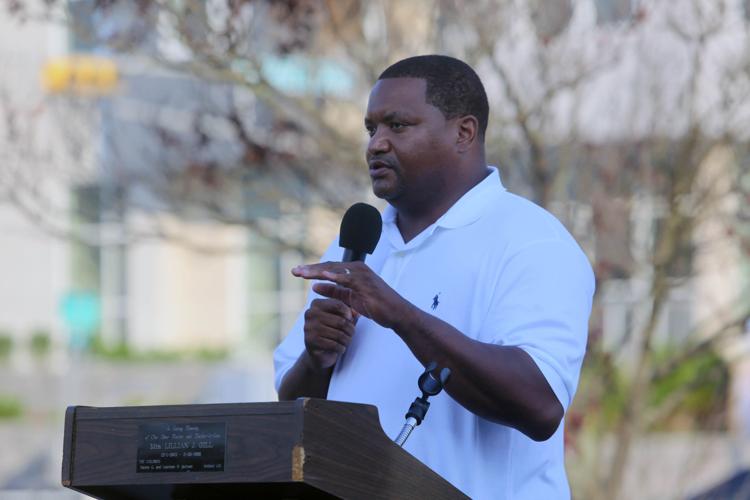 073019_nws_walk (11)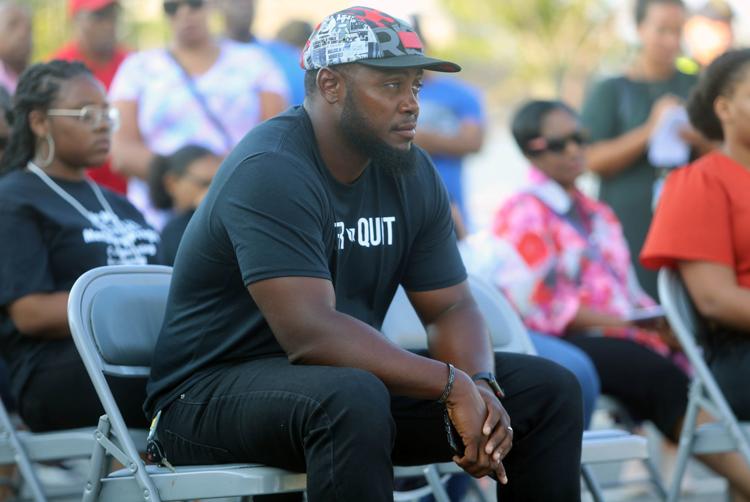 073019_nws_walk (12)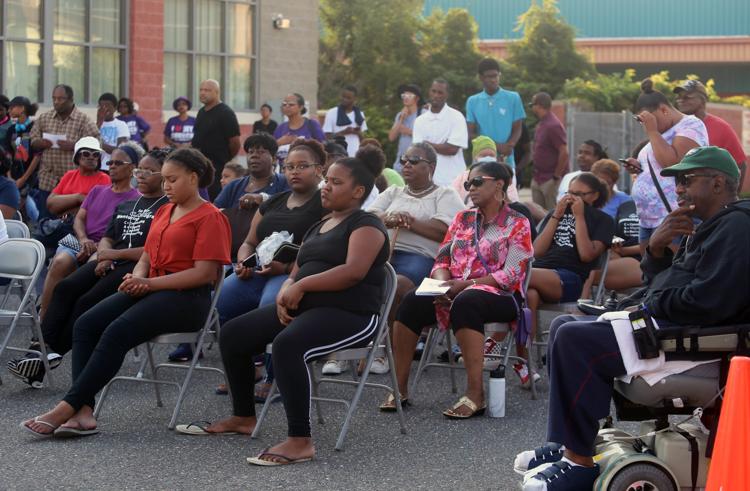 073019_nws_walk (3)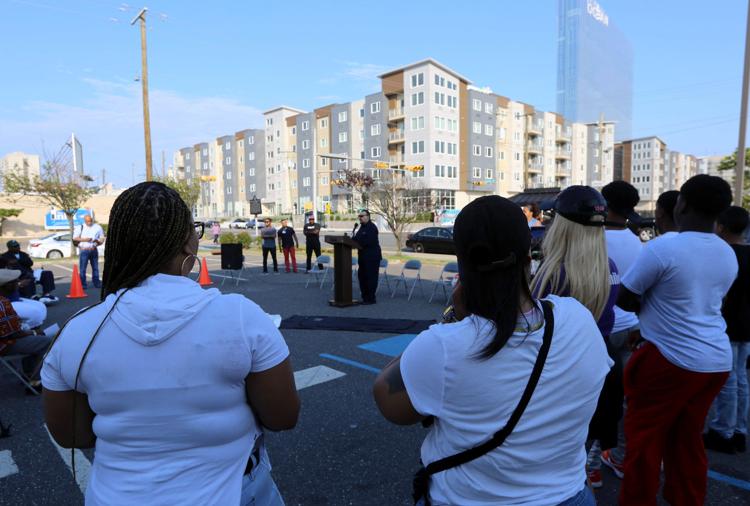 073019_nws_walk (2)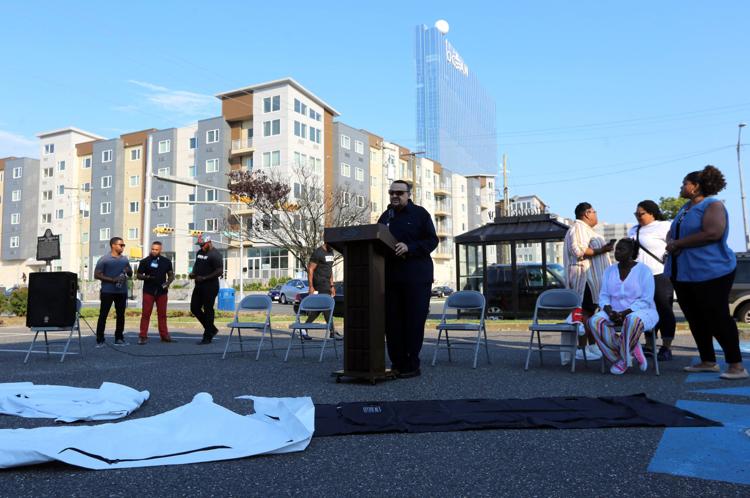 073019_nws_walk (6)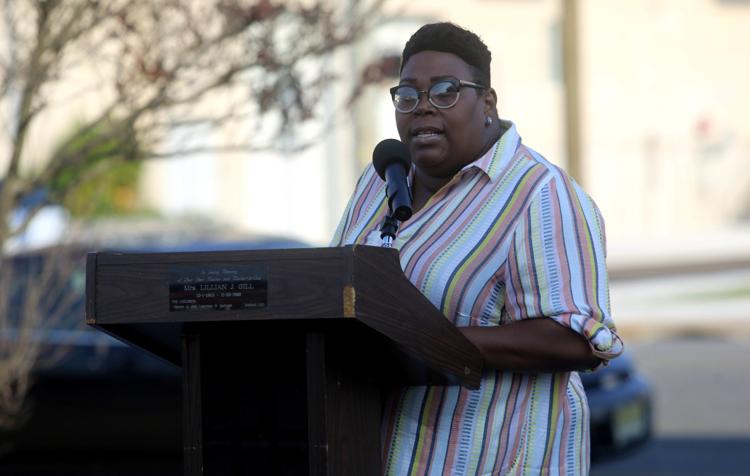 073019_nws_walk (15)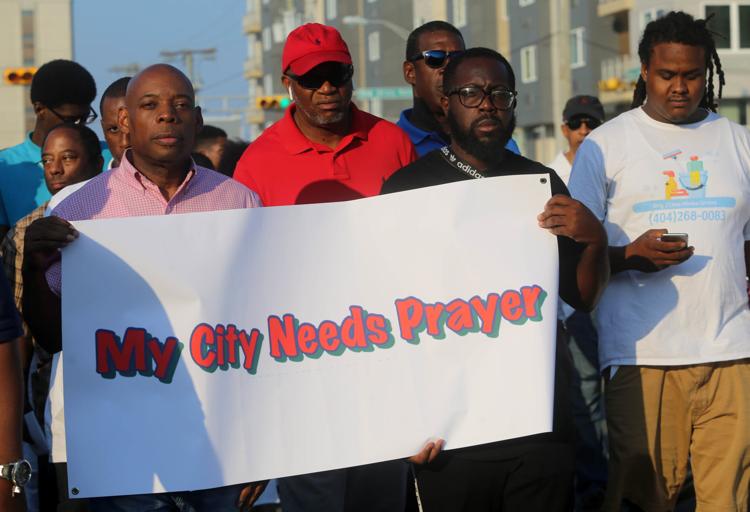 073019_nws_walk (19)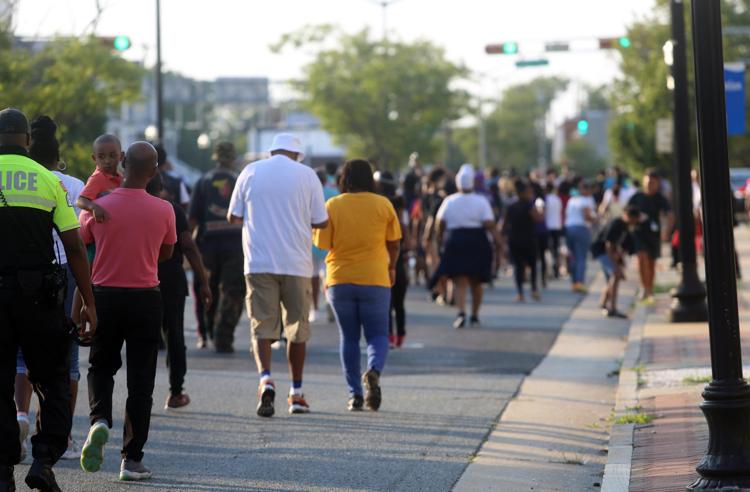 073019_nws_walk (16)
073019_nws_walk (13)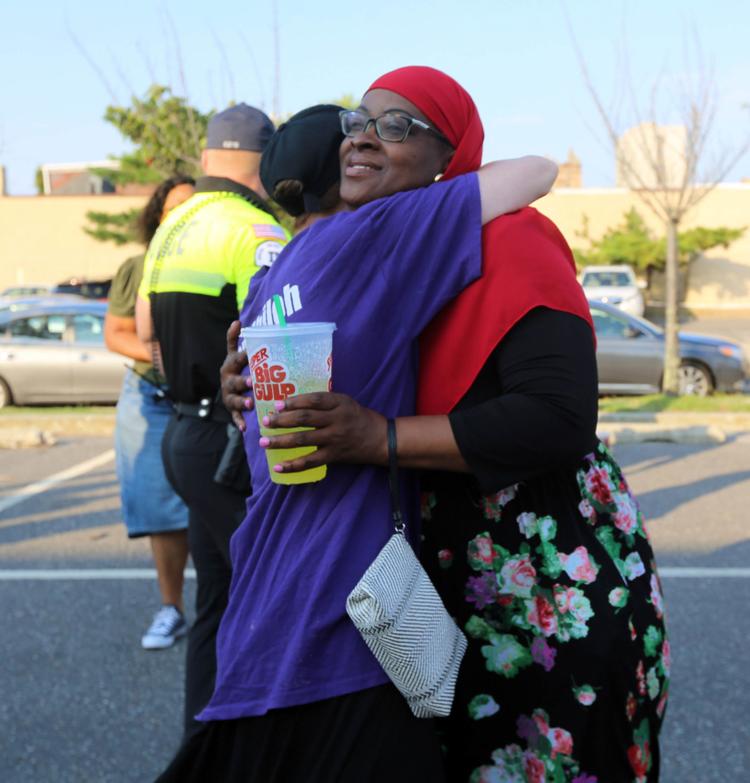 073019_nws_walk (18)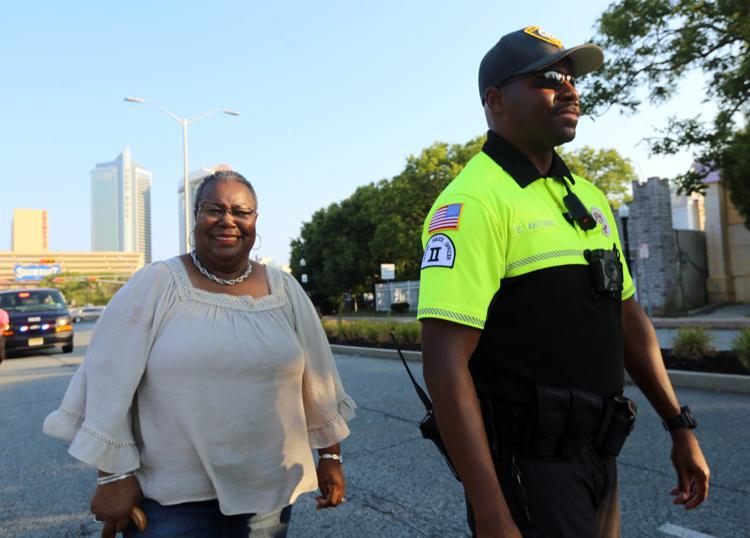 073019_nws_walk (4)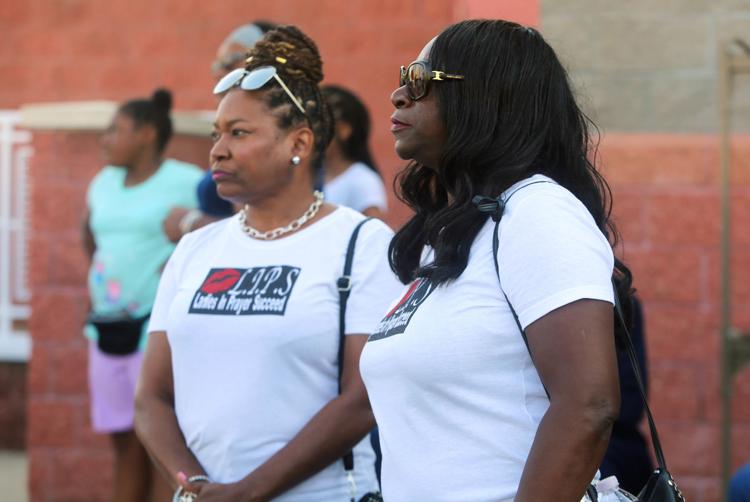 073019_nws_walk (17)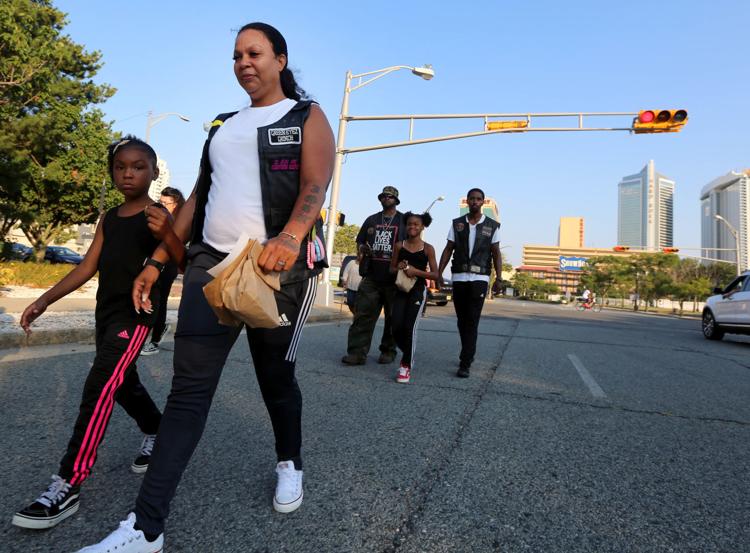 073019_nws_walk (5)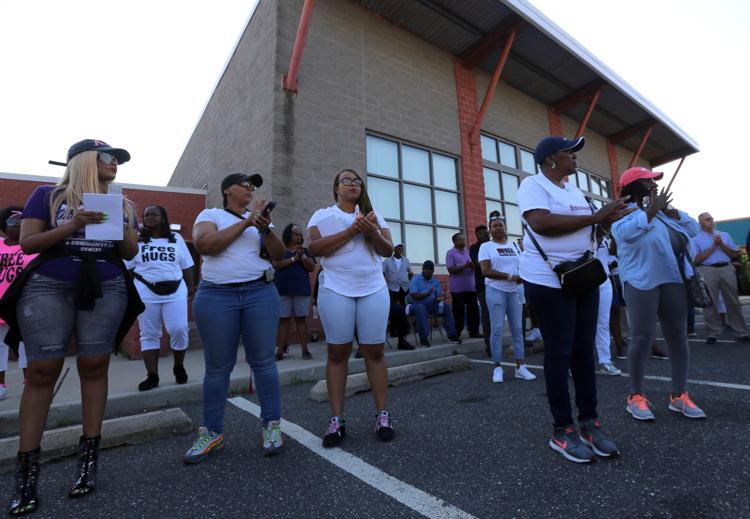 073019_nws_walk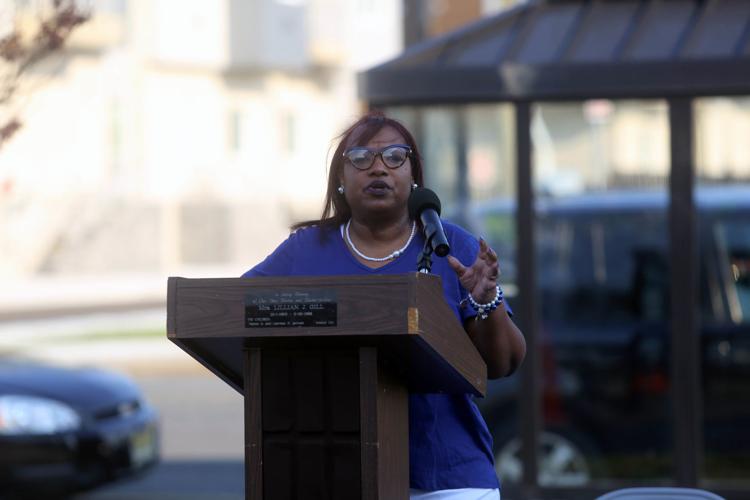 073019_nws_walk (9)
073019_nws_walk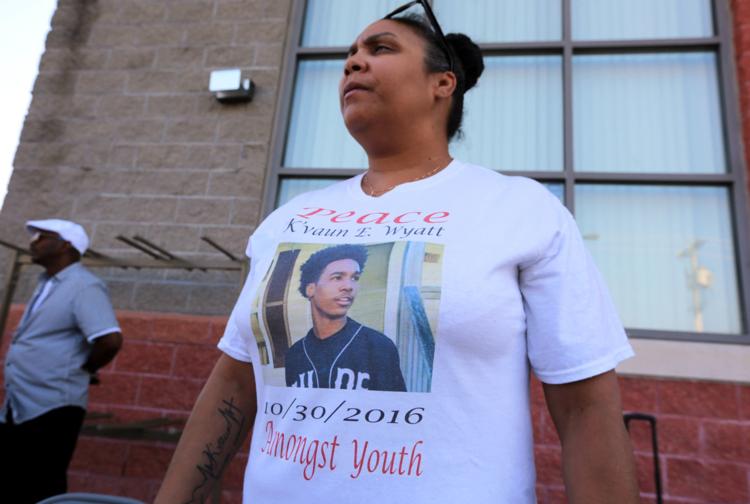 073019_nws_walk (1)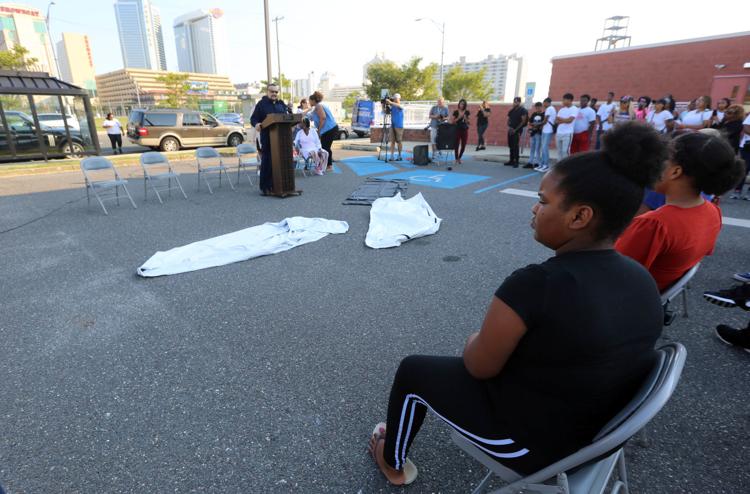 073019_nws_walk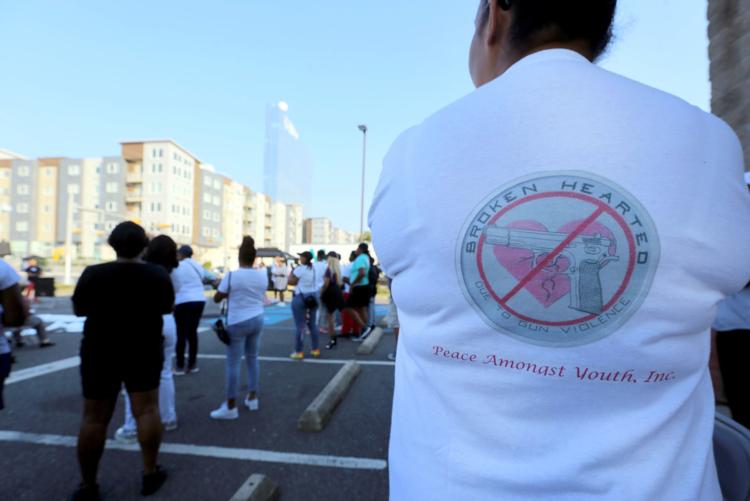 073019_nws_walk (1)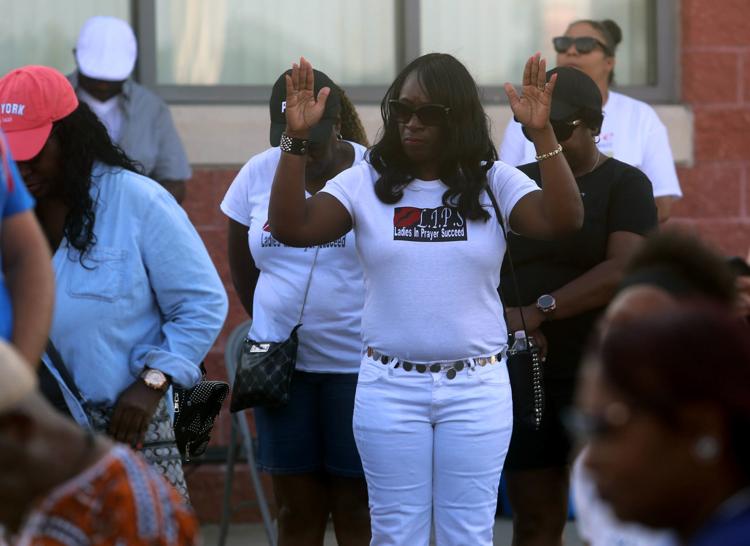 073019_nws_walk (2)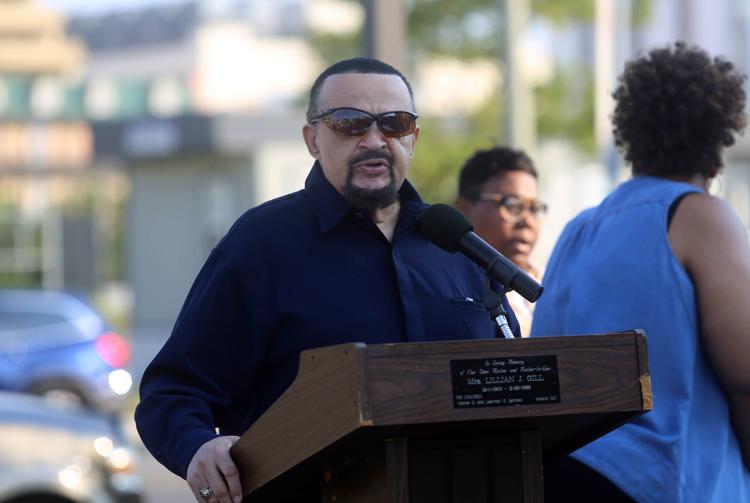 073019_nws_walk (3)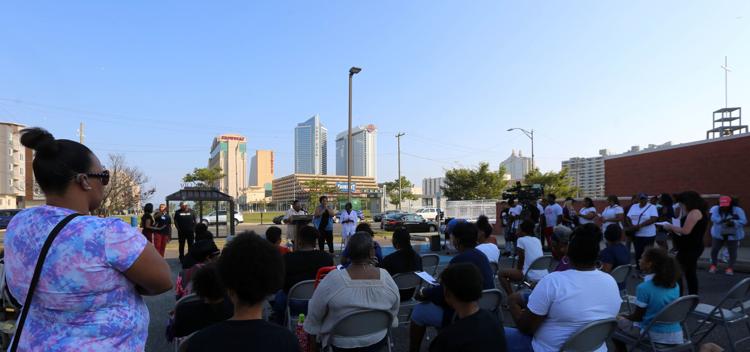 Danielle and Kelly.JPG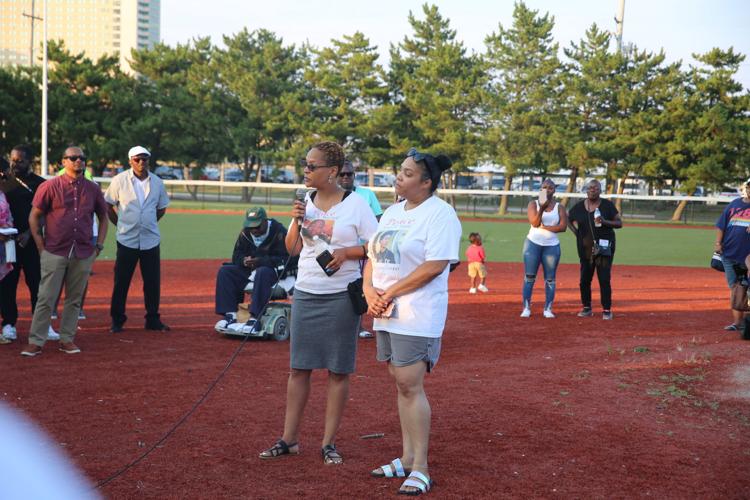 DT5B5856.JPG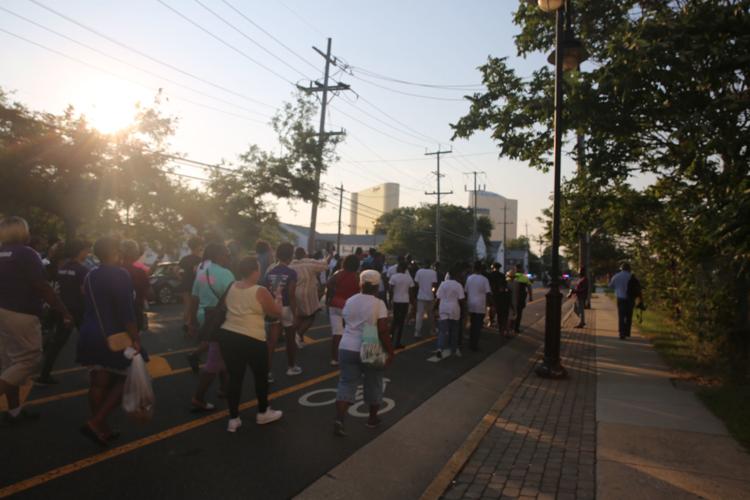 DT5B5857.JPG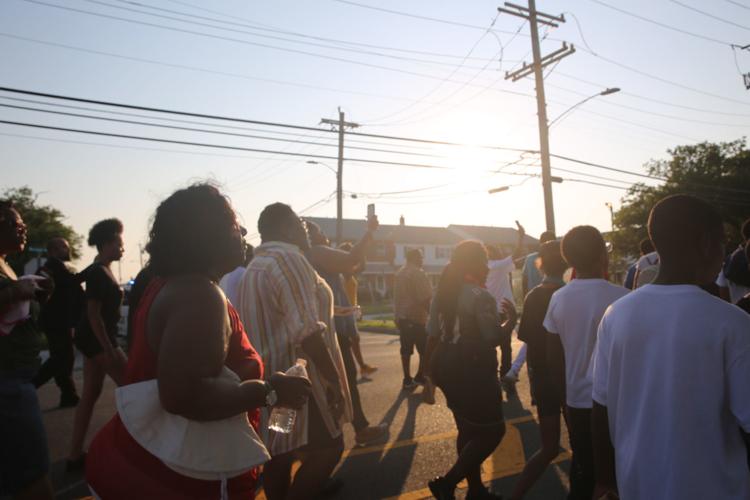 DT5B5859.JPG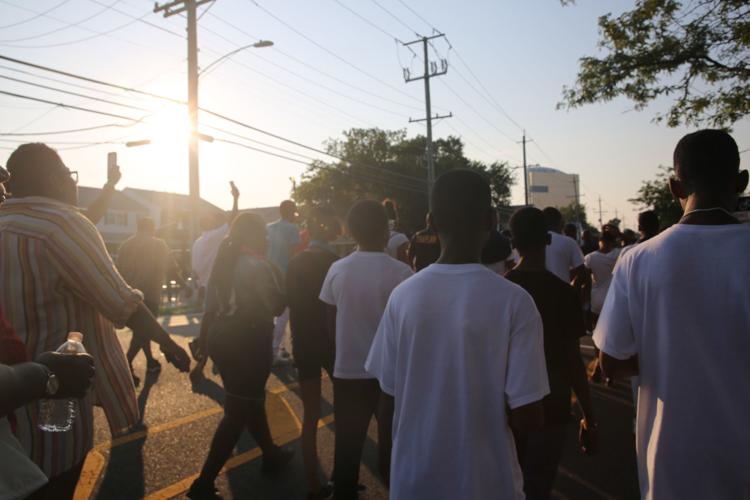 DT5B5860.JPG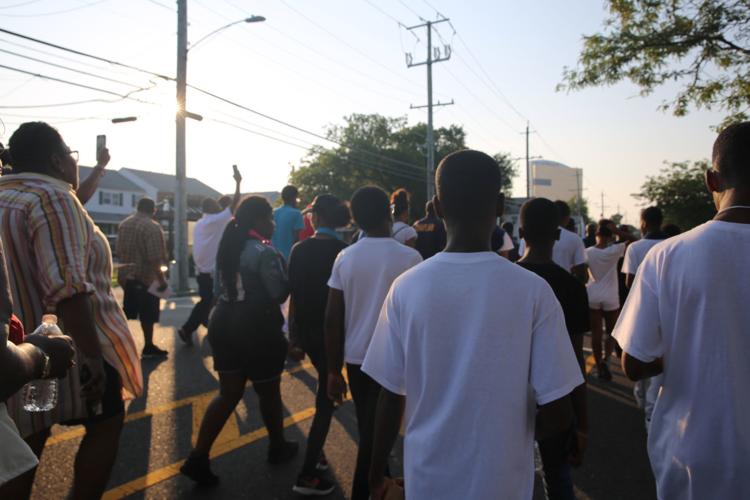 DT5B5861.JPG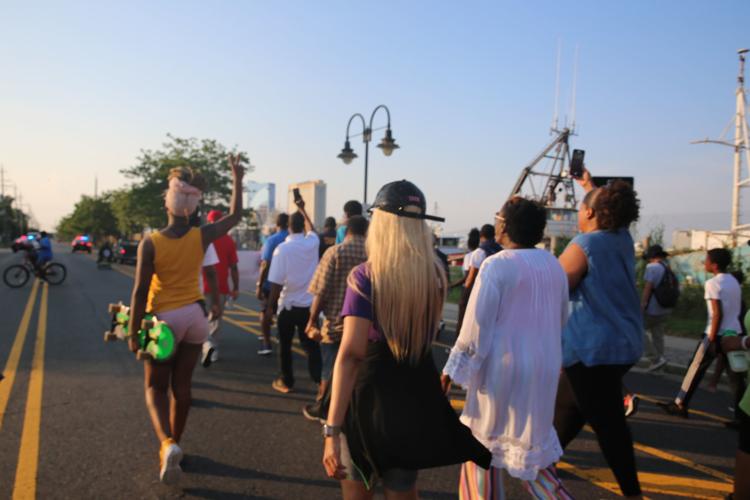 DT5B5862.JPG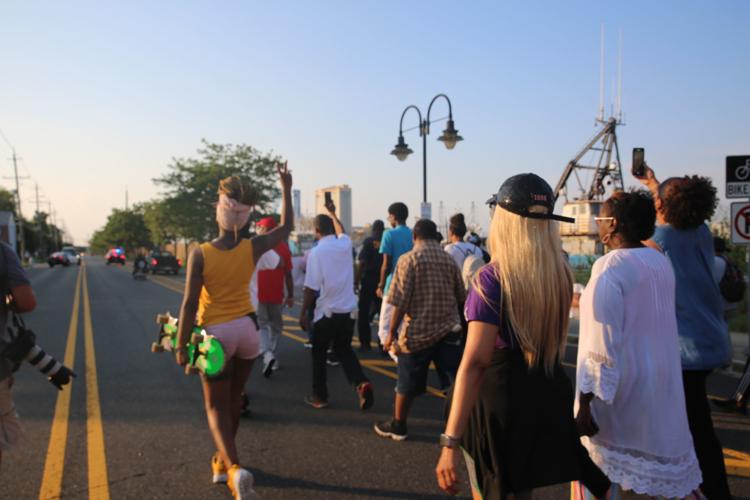 DT5B5863.JPG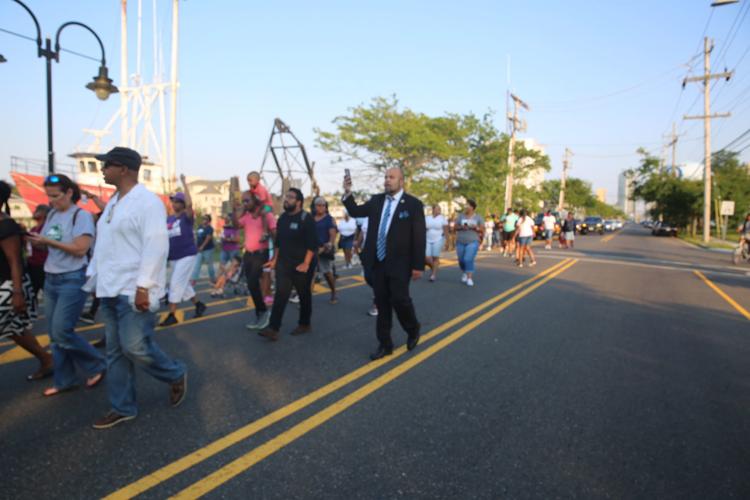 DT5B5864.JPG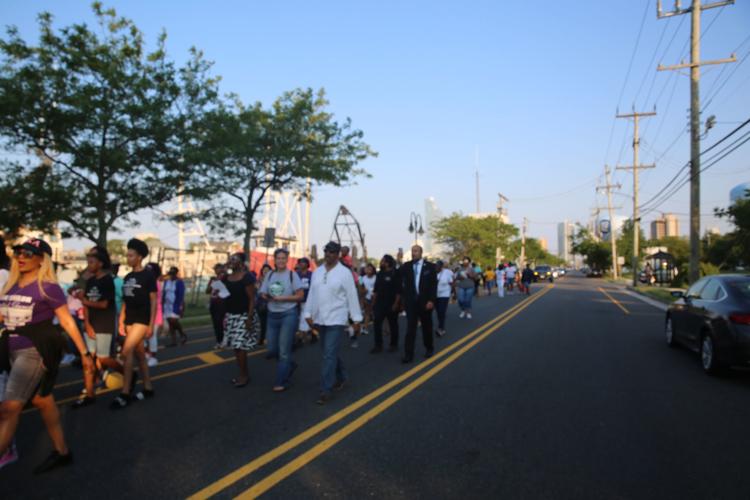 DT5B5865.JPG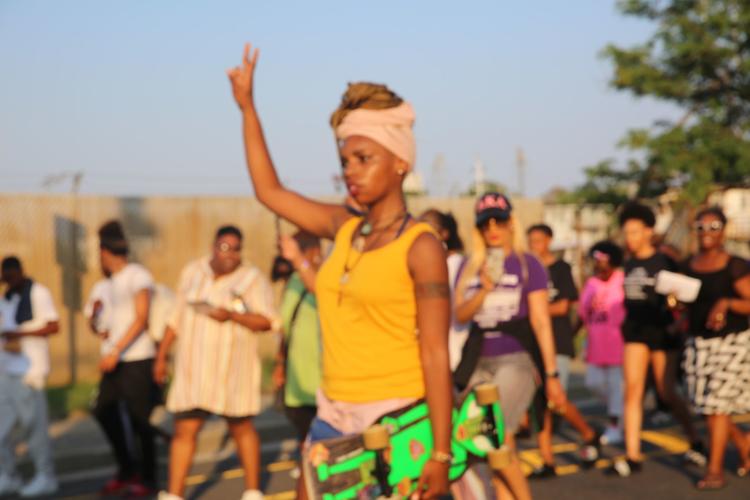 DT5B5866.JPG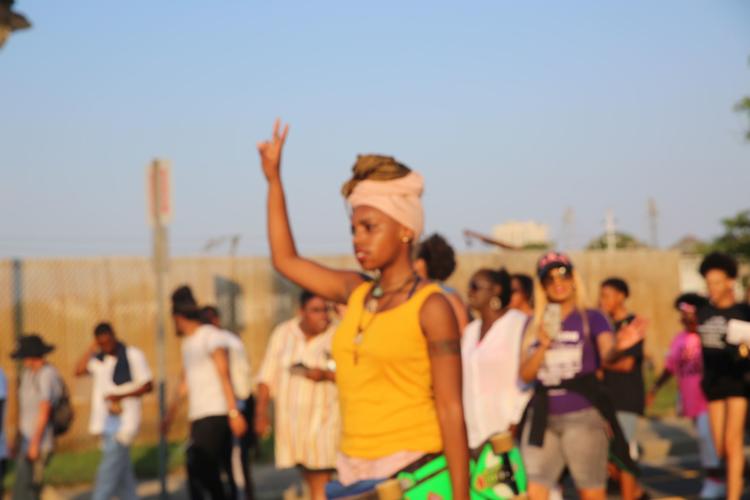 DT5B5867.JPG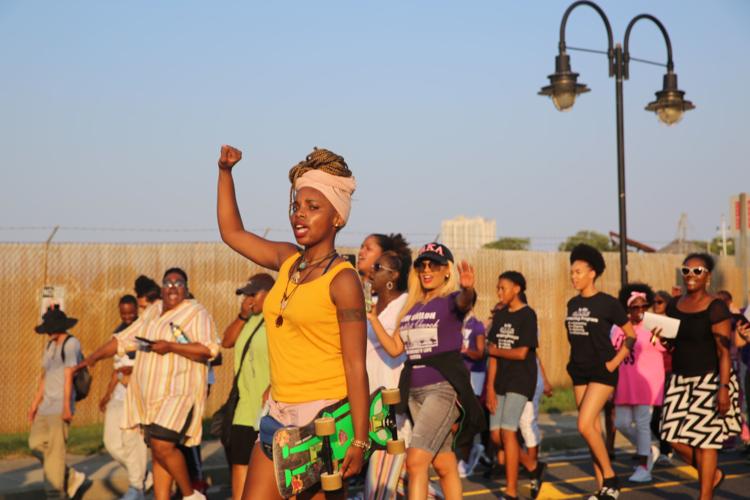 DT5B5868.JPG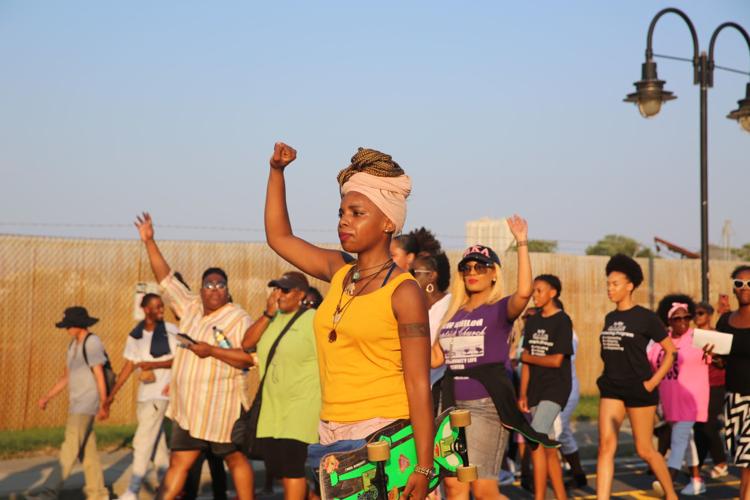 DT5B5870.JPG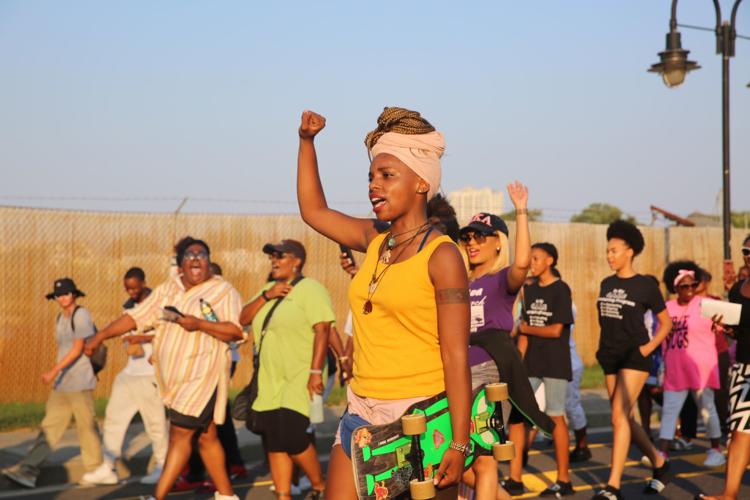 DT5B5871.JPG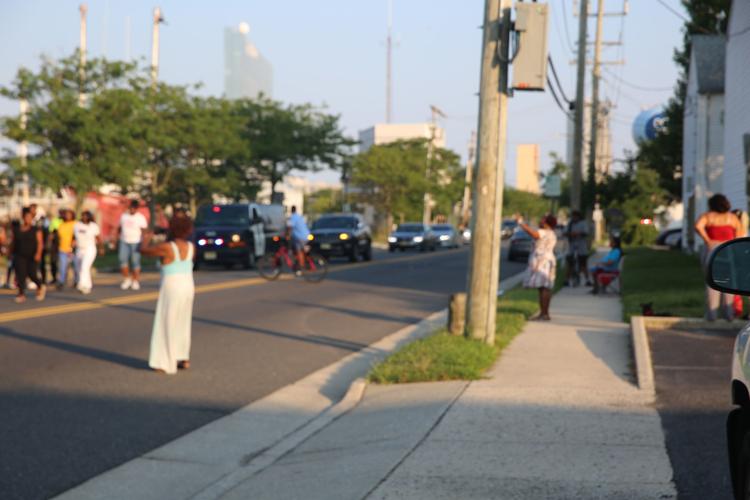 DT5B5874.JPG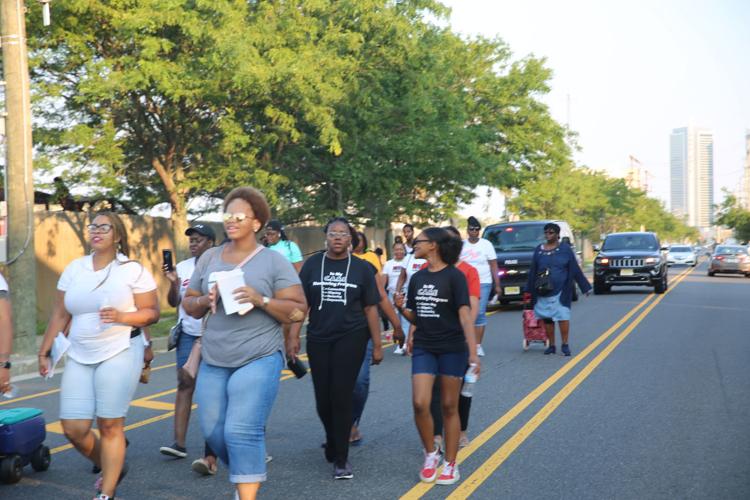 DT5B5875.JPG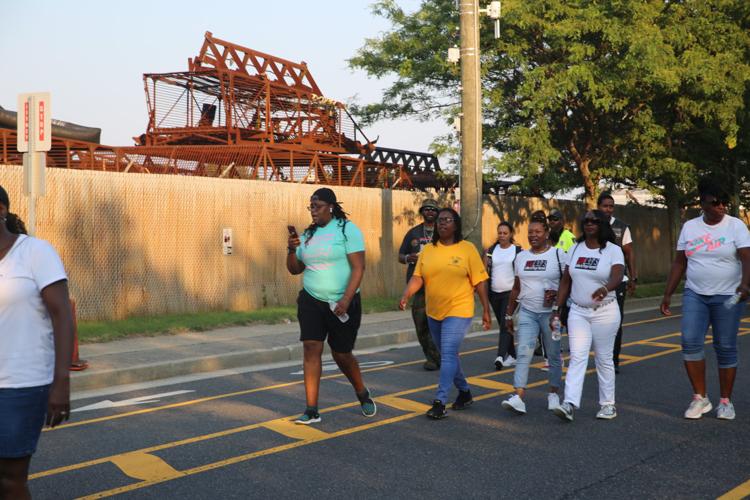 DT5B5876.JPG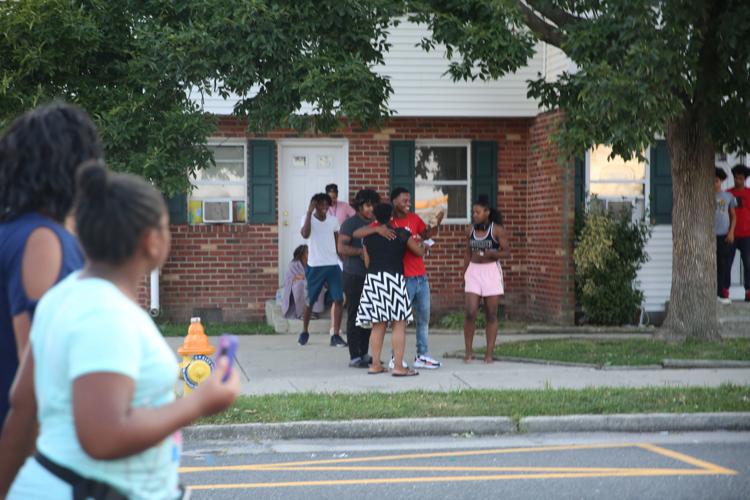 DT5B5877.JPG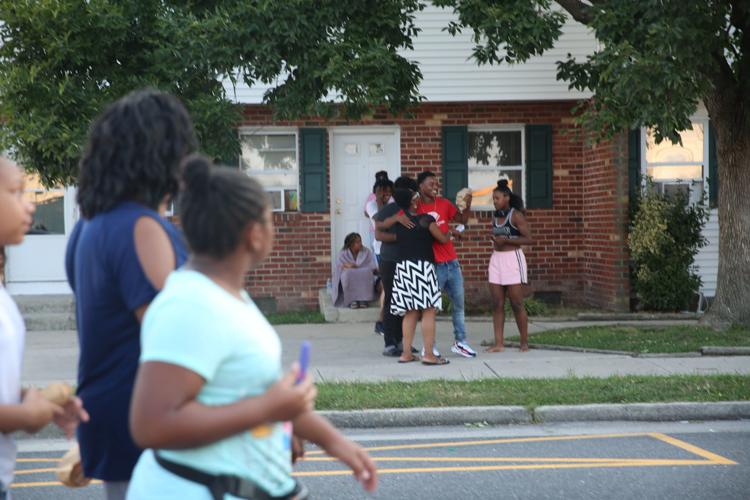 DT5B5880.JPG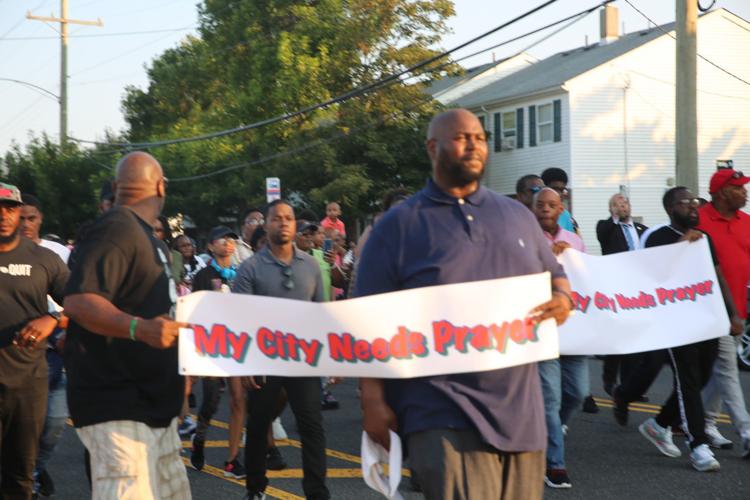 DT5B5882.JPG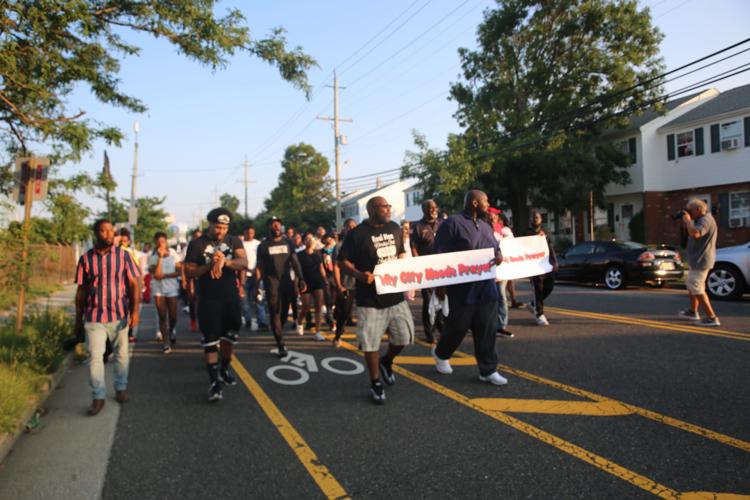 DT5B5883.JPG
DT5B5885.JPG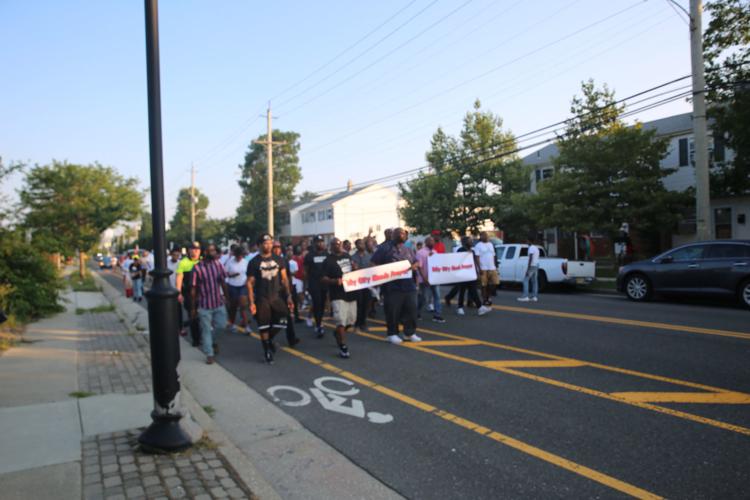 DT5B5886.JPG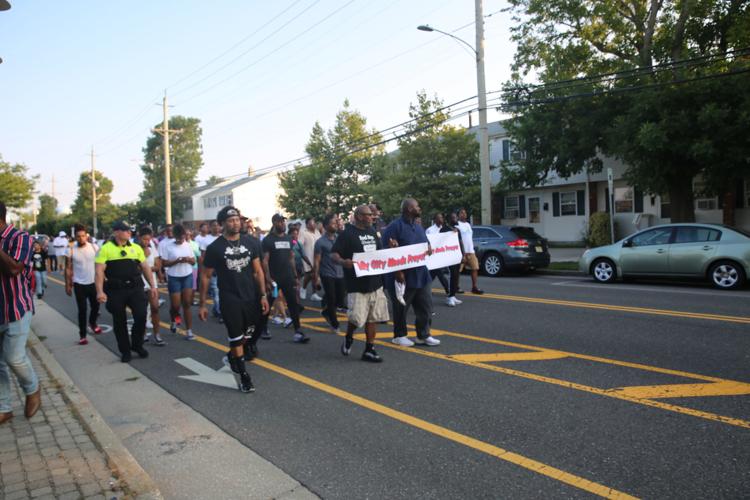 DT5B5887.JPG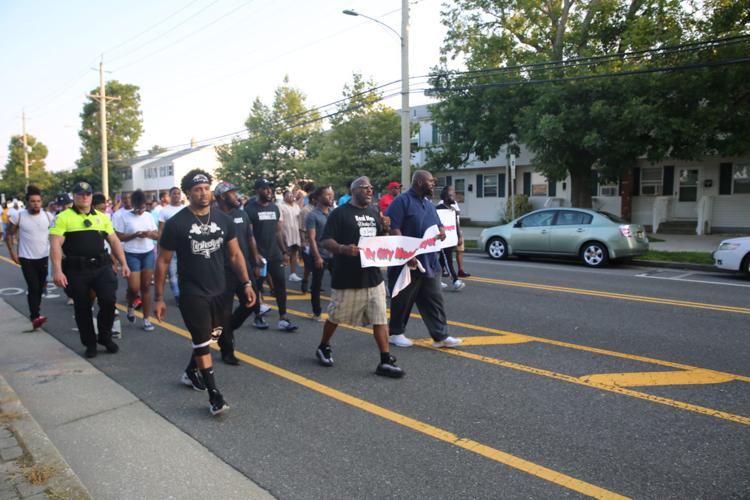 DT5B5890.JPG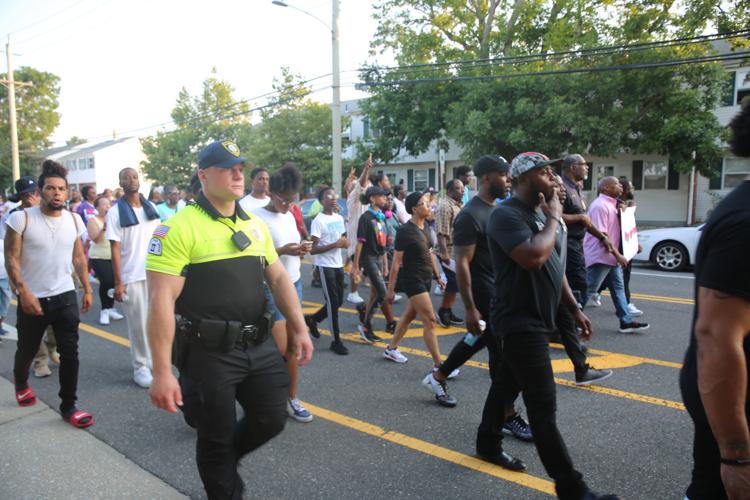 DT5B5891.JPG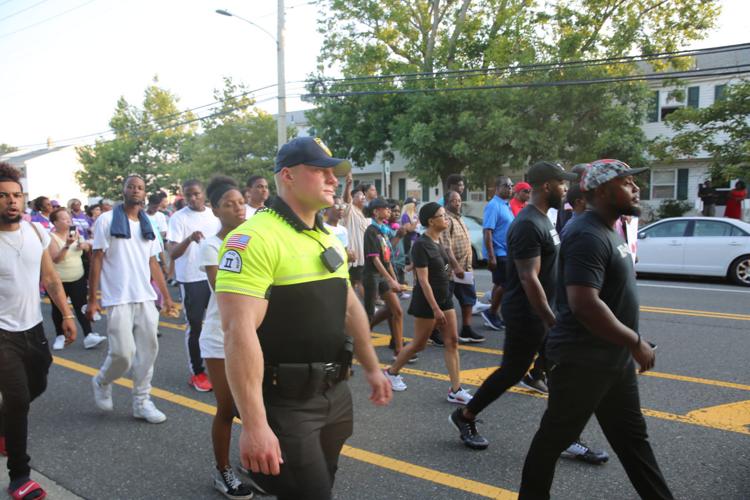 DT5B5892.JPG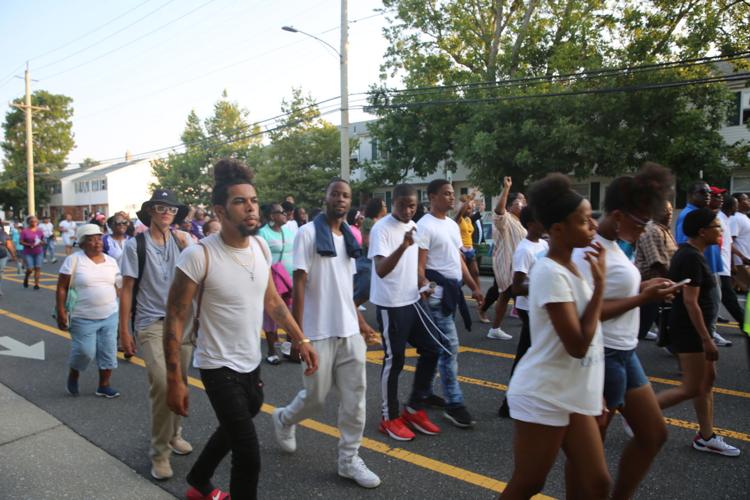 DT5B5893.JPG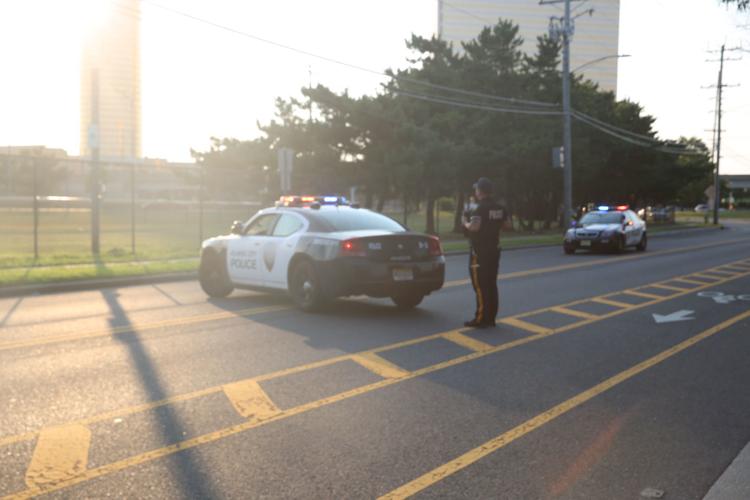 DT5B5894.JPG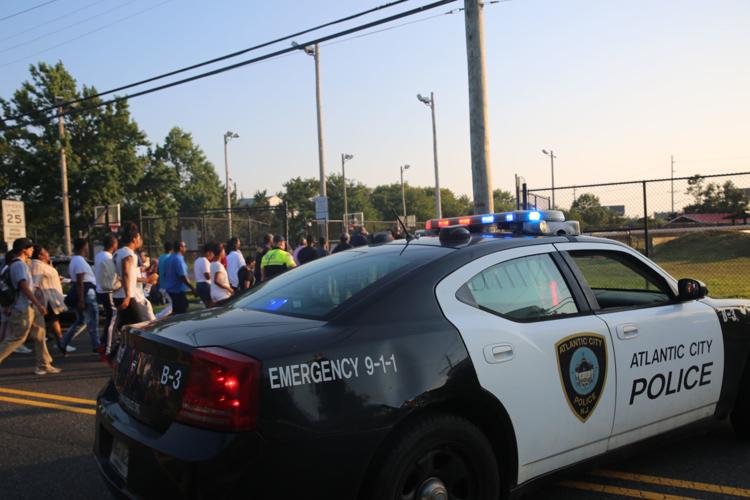 DT5B5895.JPG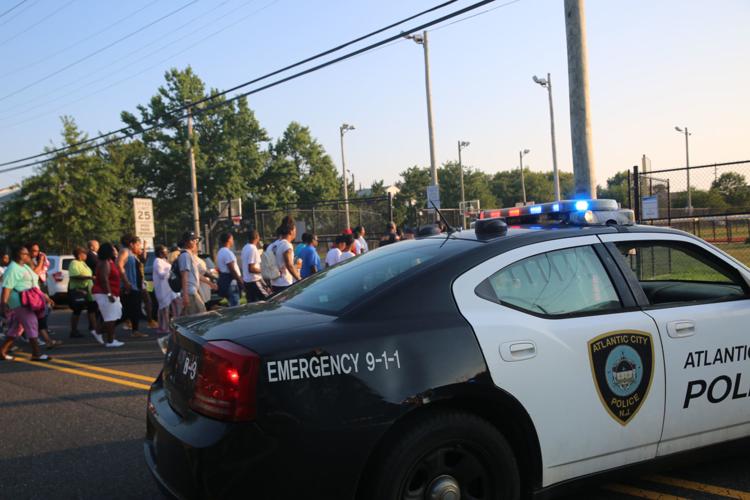 DT5B5896.JPG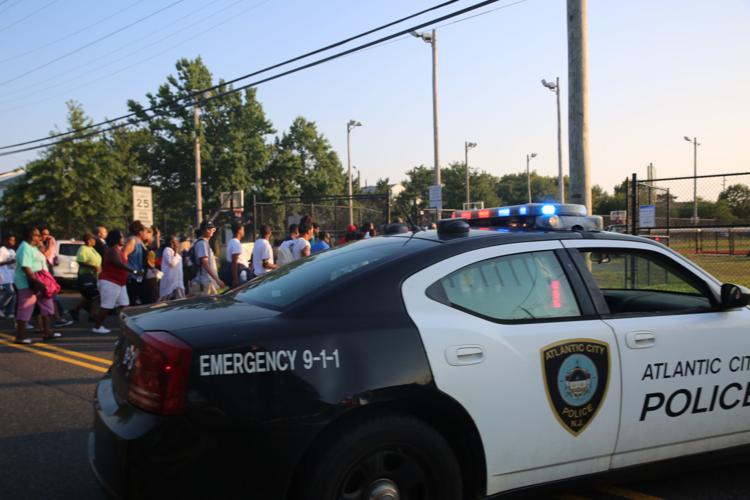 DT5B5897.JPG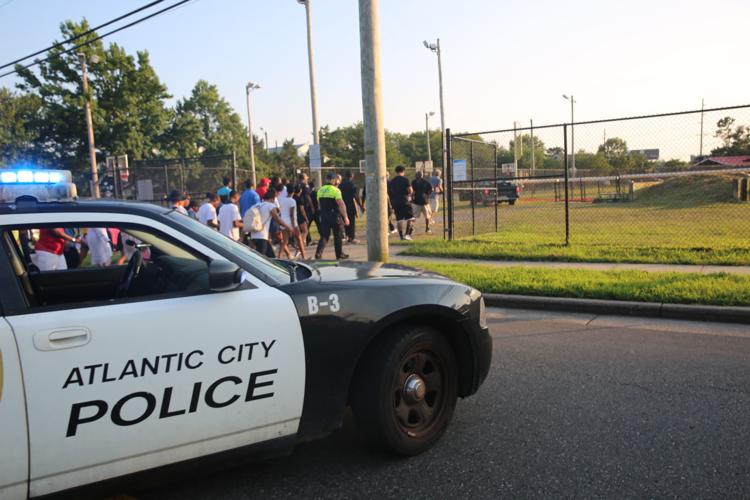 DT5B5898.JPG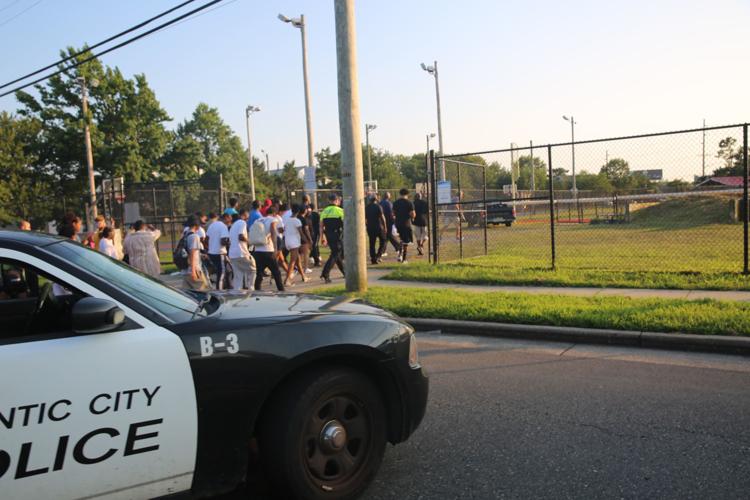 DT5B5899.JPG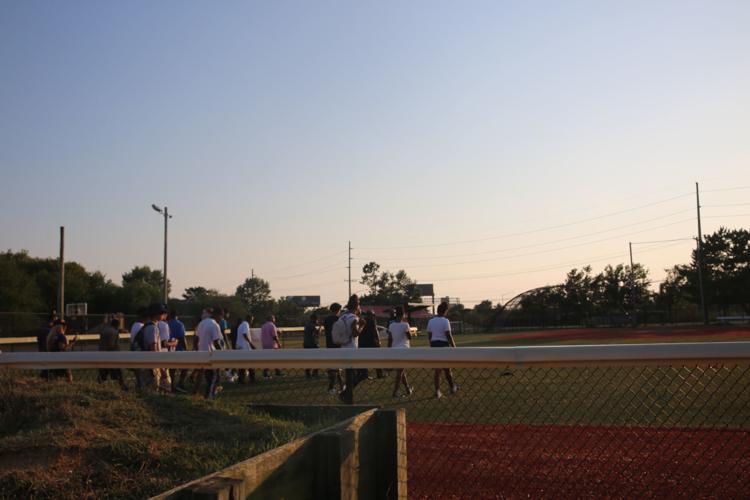 DT5B5900.JPG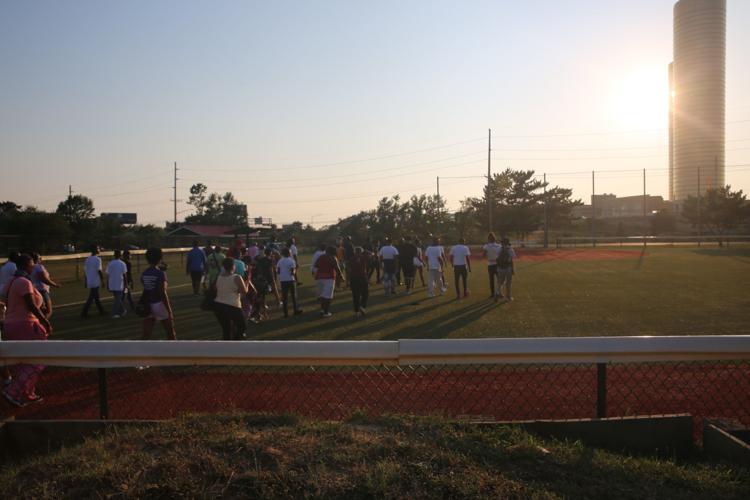 DT5B5901.JPG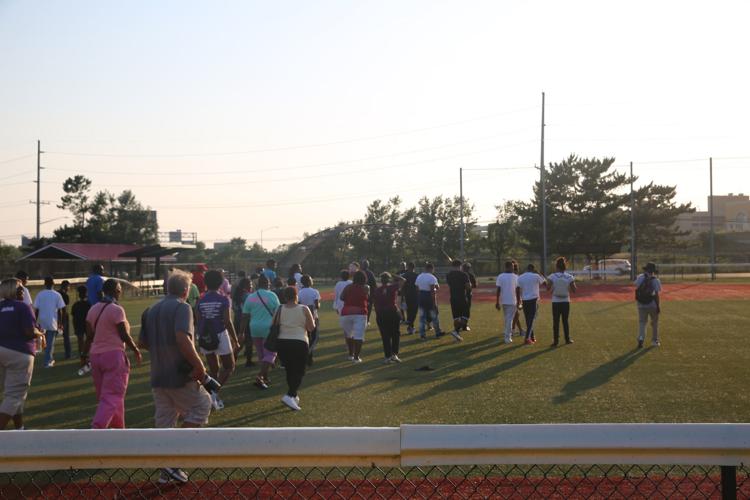 DT5B5903.JPG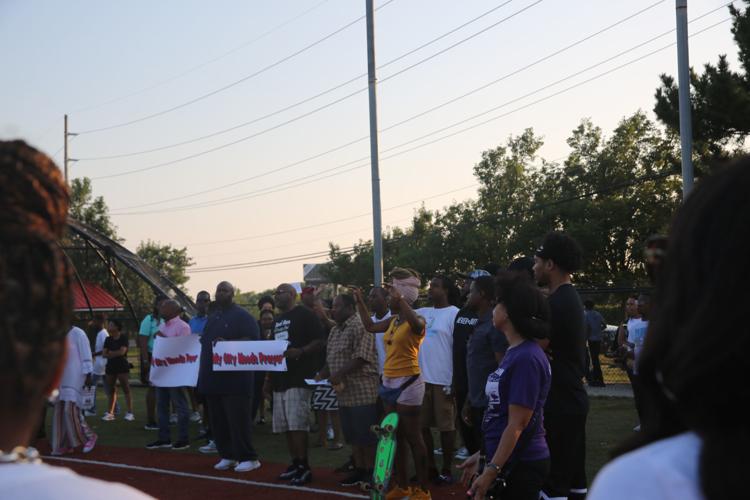 DT5B5904.JPG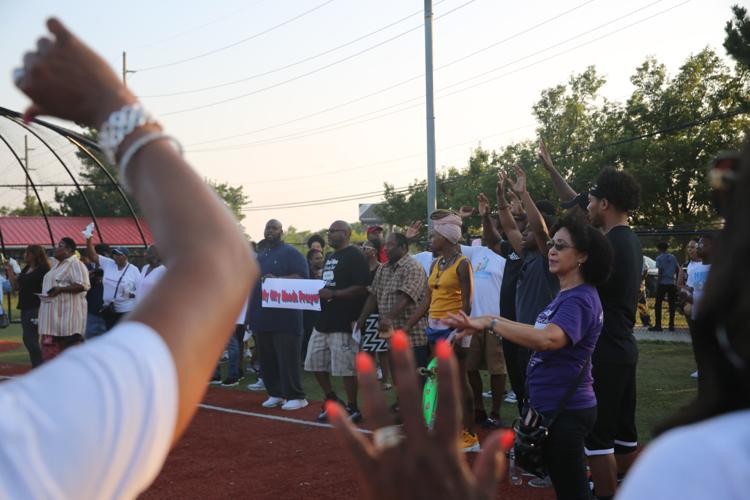 DT5B5905.JPG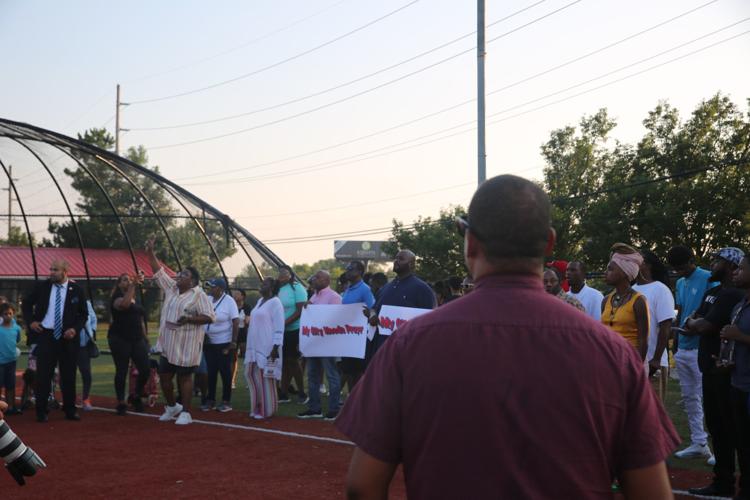 DT5B5906.JPG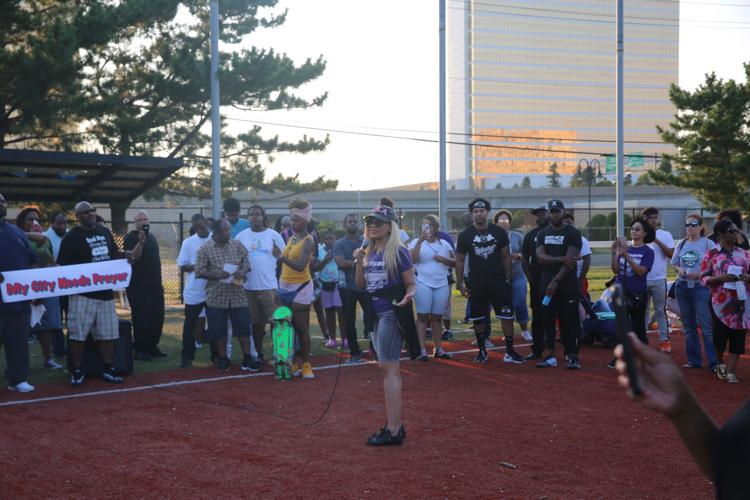 DT5B5907.JPG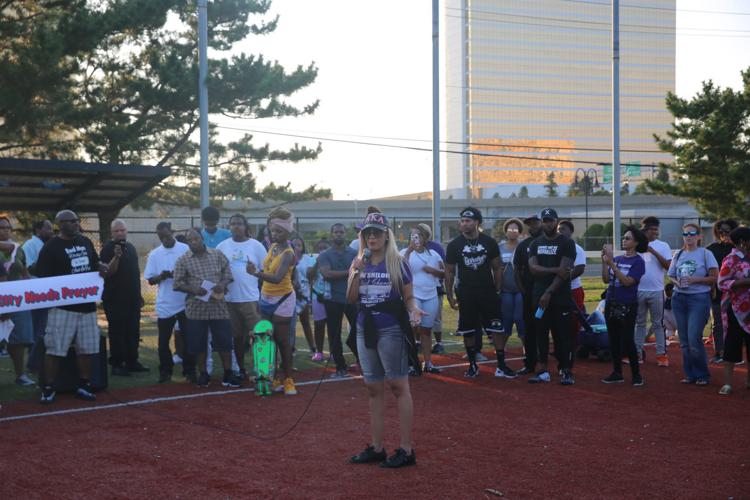 DT5B5908.JPG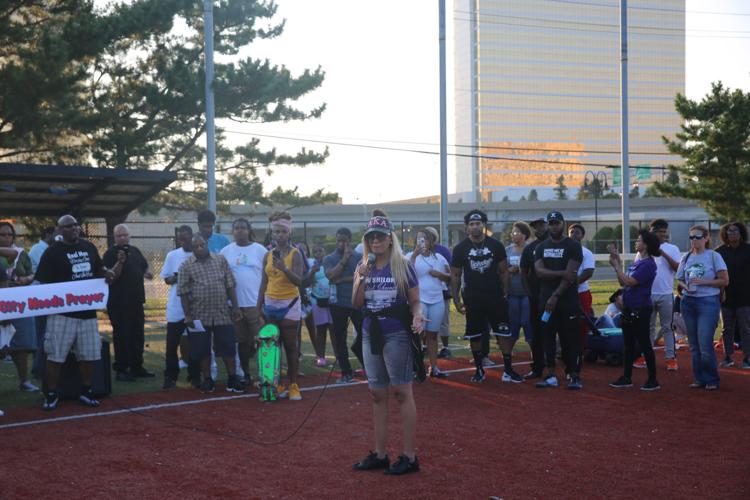 DT5B5909.JPG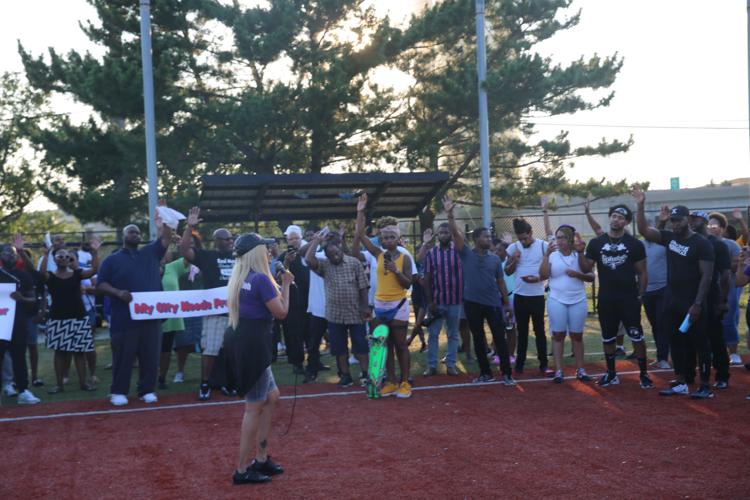 DT5B5910.JPG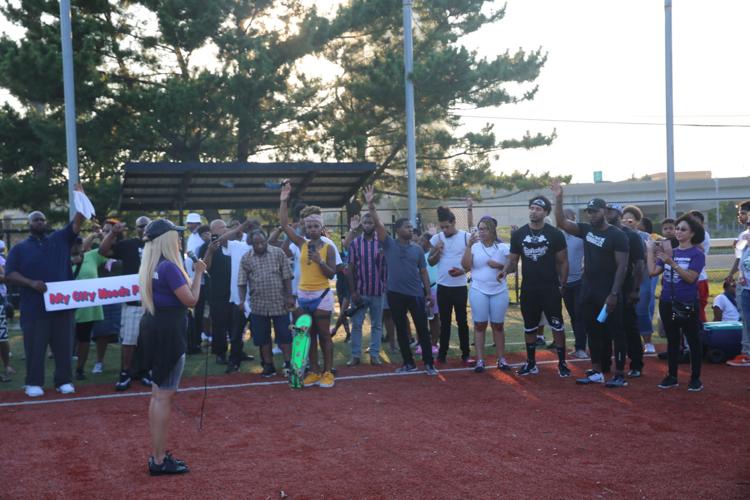 DT5B5911.JPG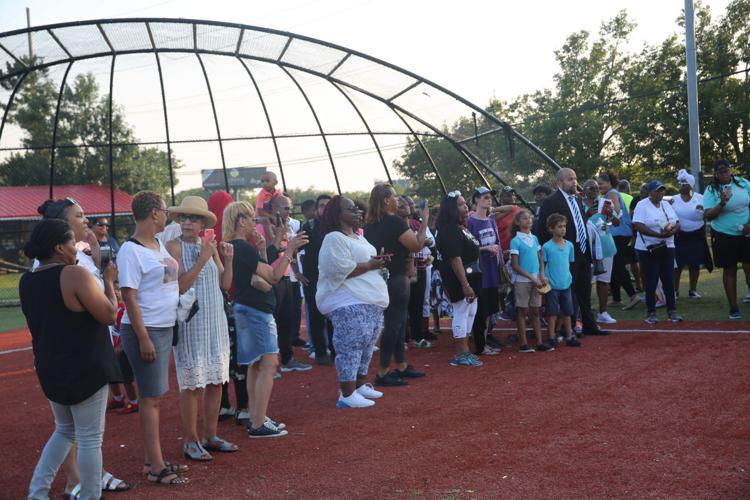 DT5B5912.JPG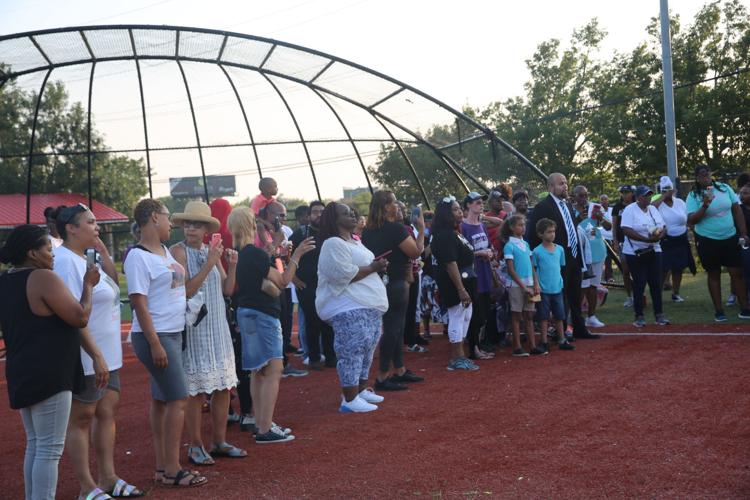 DT5B5913.JPG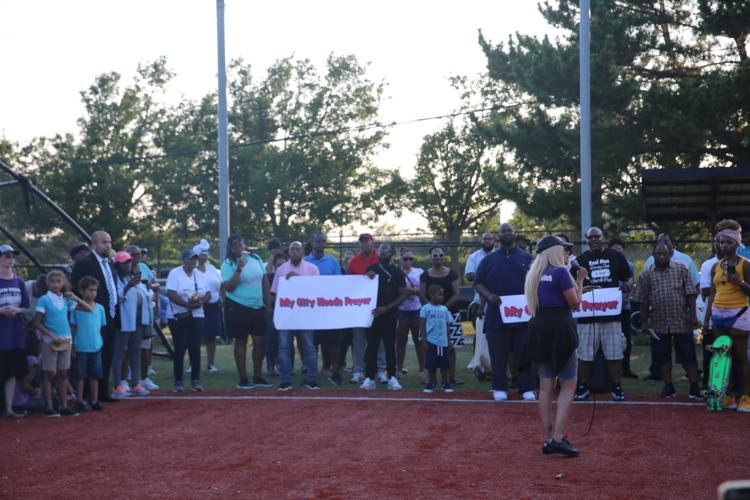 DT5B5914.JPG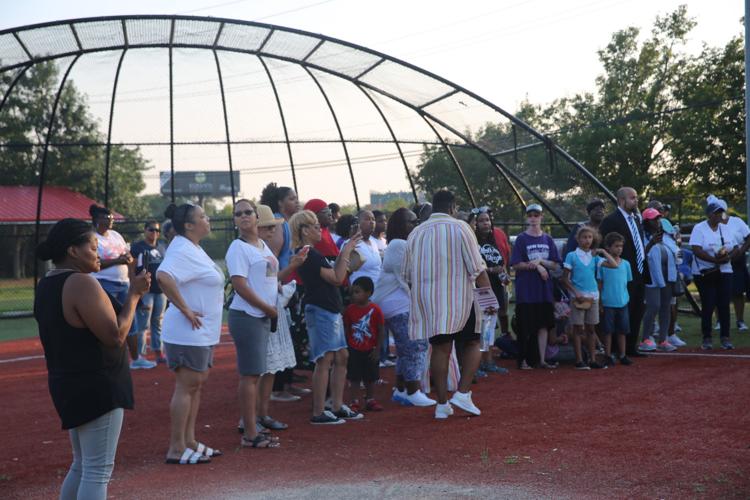 DT5B5915.JPG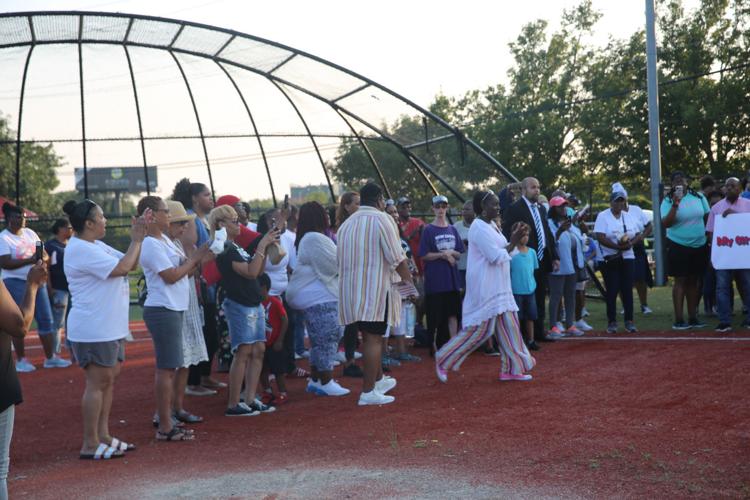 DT5B5916.JPG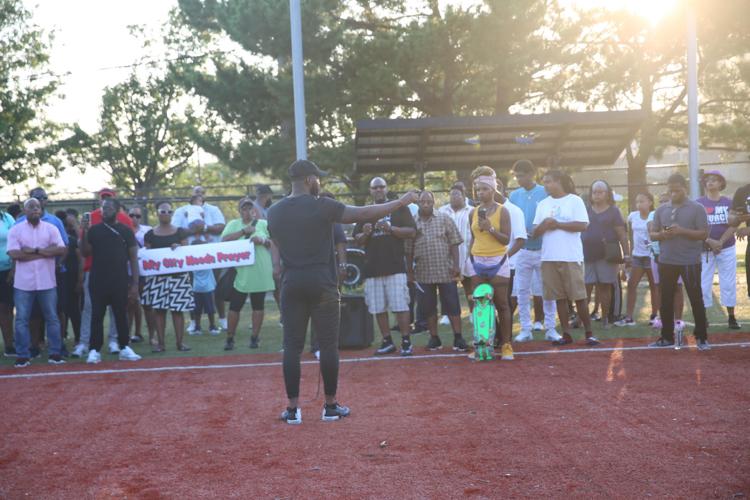 DT5B5917.JPG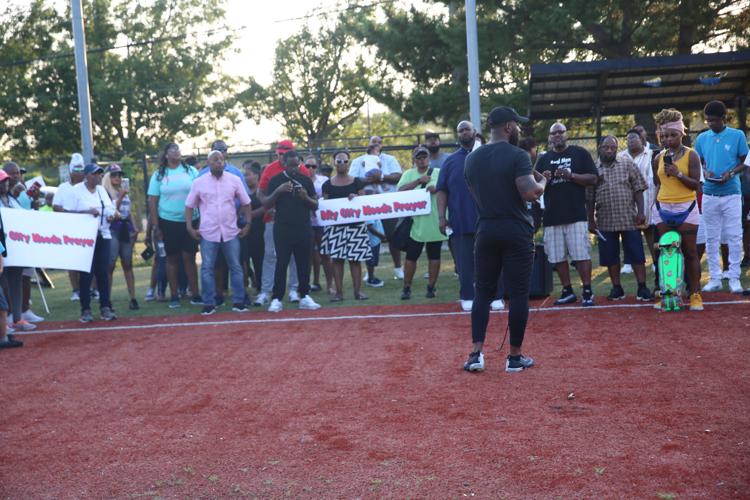 DT5B5918.JPG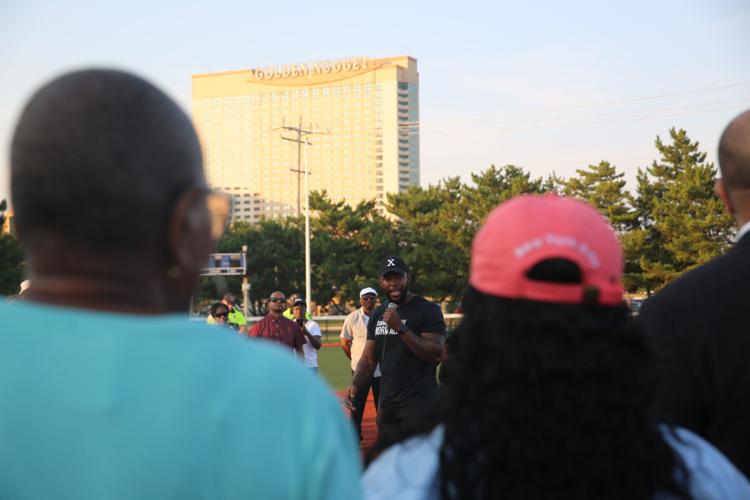 DT5B5919.JPG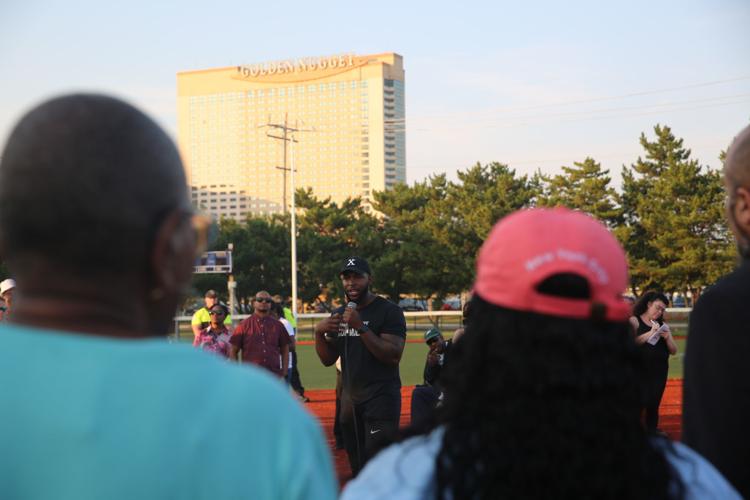 DT5B5920.JPG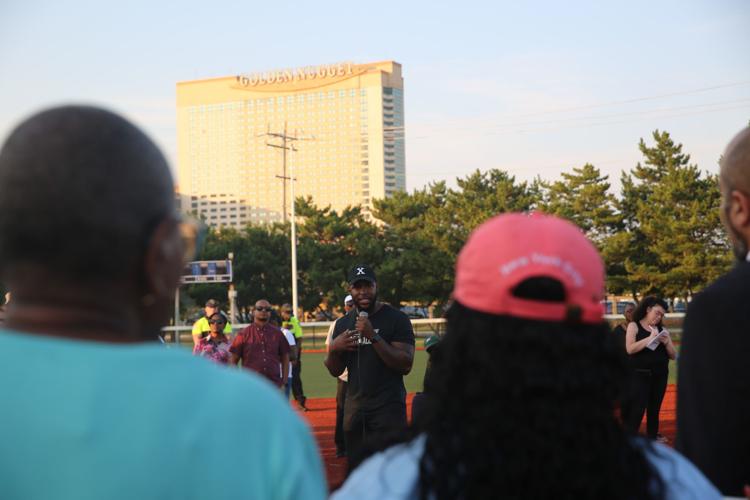 DT5B5921.JPG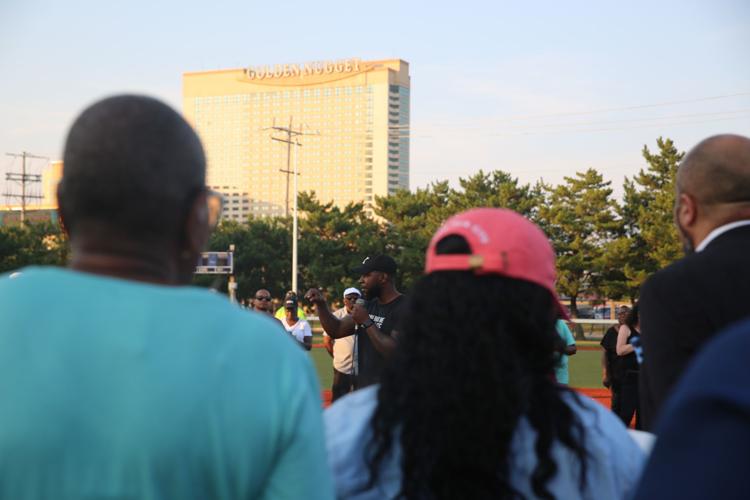 DT5B5925.JPG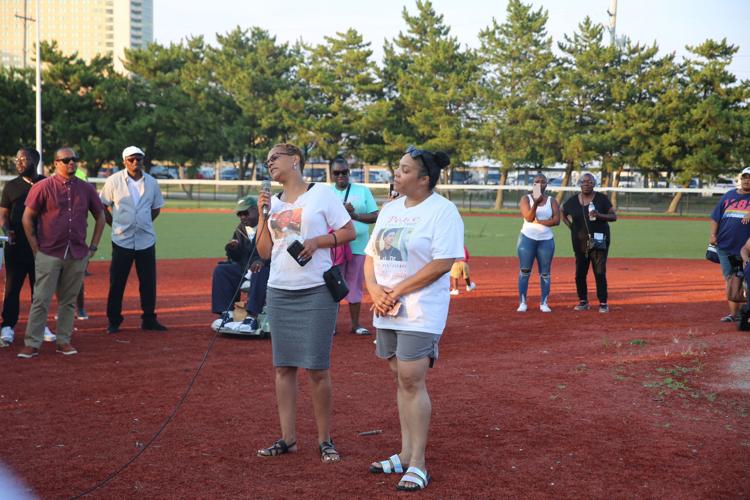 DT5B5927.JPG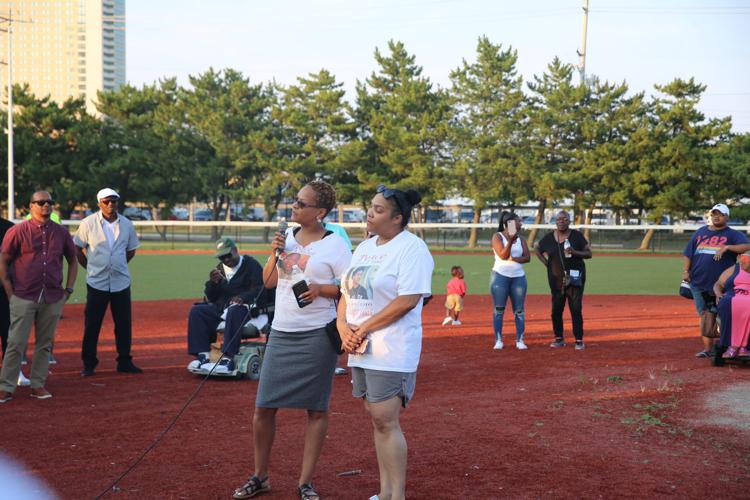 DT5B5928.JPG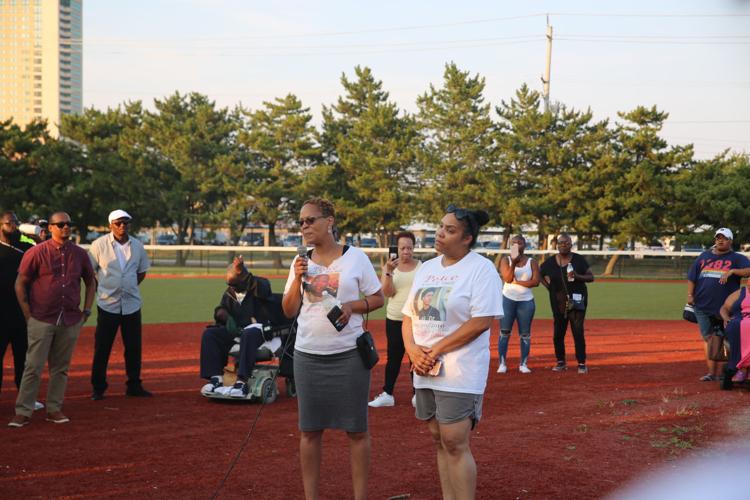 DT5B5930.JPG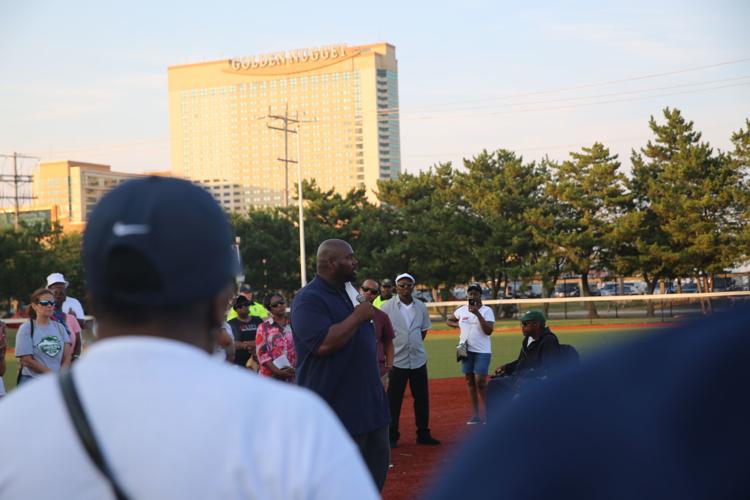 DT5B5931.JPG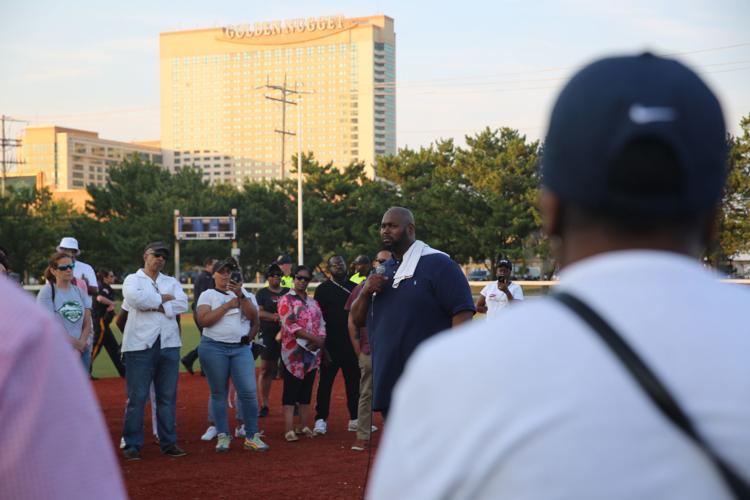 DT5B5932.JPG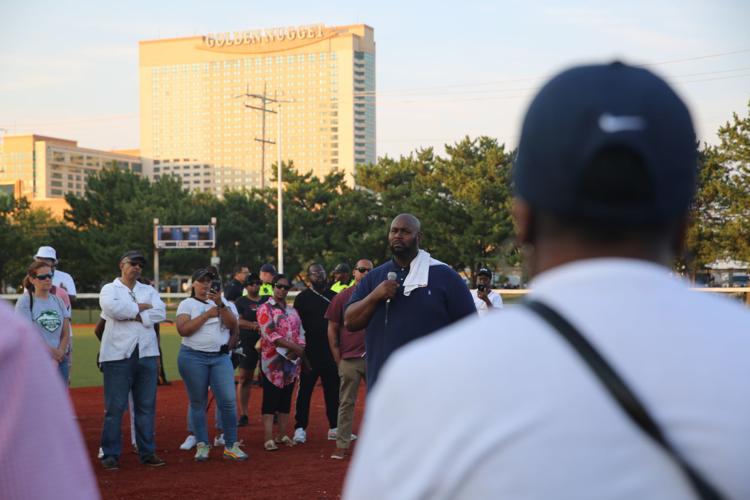 DT5B5933.JPG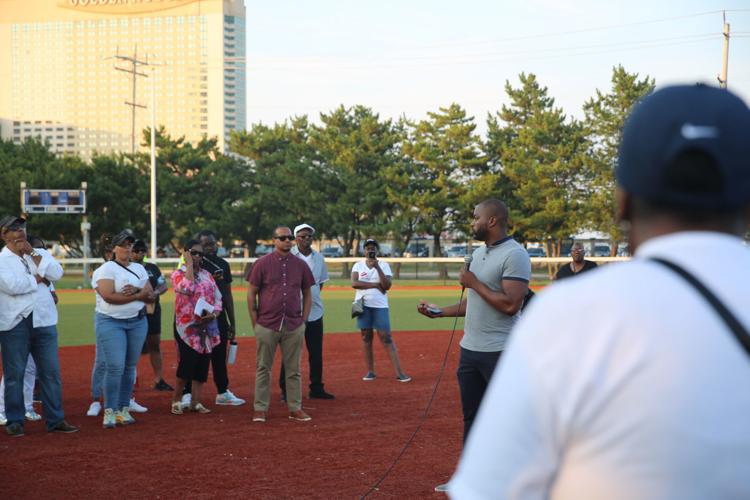 DT5B5934.JPG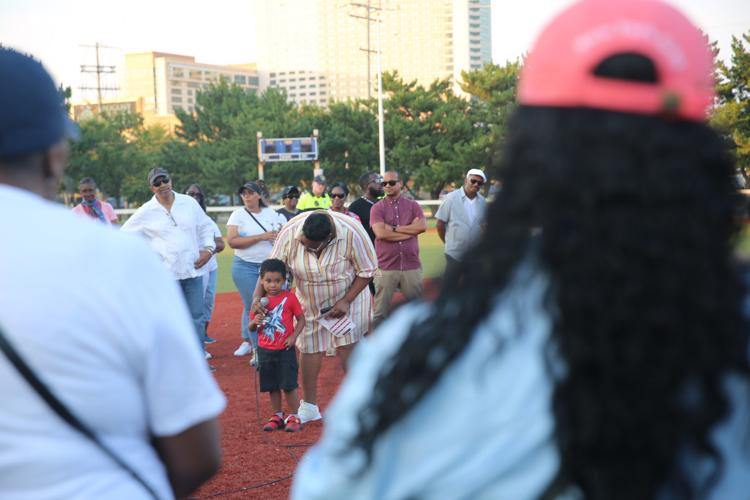 DT5B5935.JPG
march 1.JPG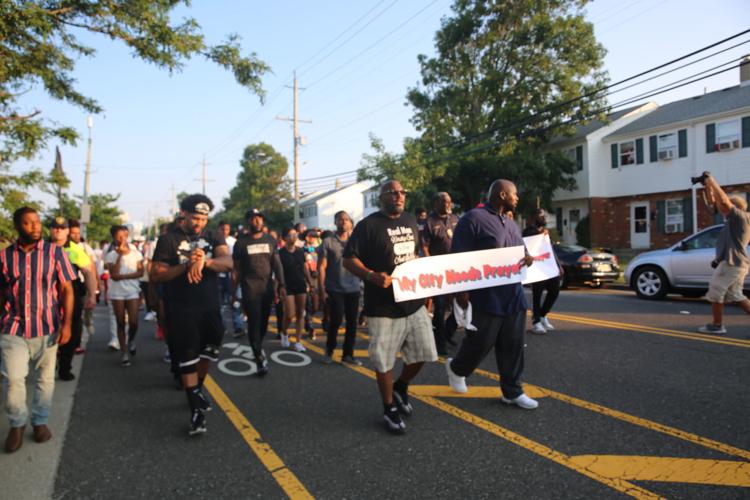 march 2.JPG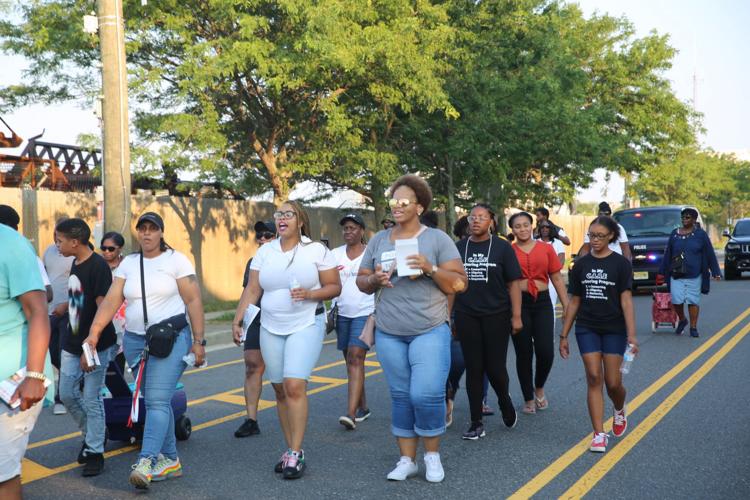 march 3.JPG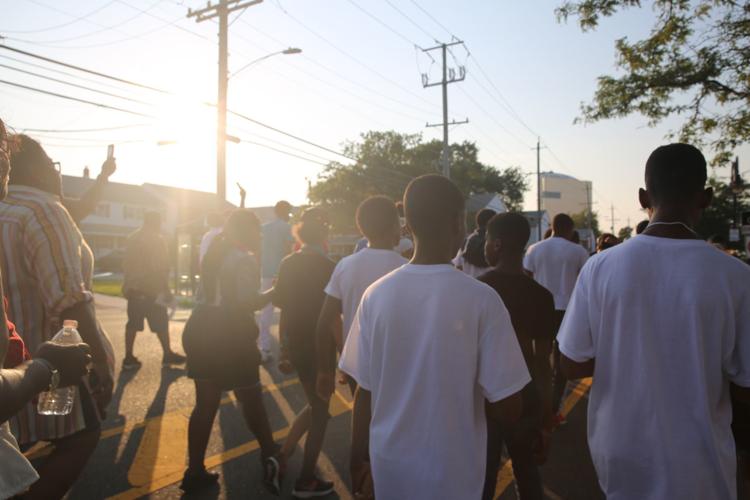 -- HIDE VERTICAL GALLERY ASSET TITLES --