HAMILTON TOWNSHIP — The Hamilton Mall has been sold to New York-based Namdar Realty Group, Atlantic County Executive Dennis Levinson confirmed Wednesday.
No sales price was released.
The mall previously was owned by Kravco Company LLC of Conshohocken, Pennsylvania.
Namdar is based in Great Neck, New York.
Namdar did not return calls seeking comment on the sale. According to the company's website, it is a privately held commercial real estate investment firm, owning and managing more than 42 million square feet of commercial real estate throughout the U.S.
"It is continuing to grow at an unprecedented rate averaging over 20 acquisitions annually over the past four years, consisting primarily of large retail malls, shopping centers, office and medical buildings," according to the company's website.
The mall lost two of its anchor stores over the past year. In November, Sears closed, and then, on July 5, JCPenney closed.
Macy's, the third anchor store, has no plans to close, but the chain will be closing eight locations this year nationwide.
"The shopping habits have changed," Levinson said. "This is the new normal. It is something we have to adjust to."
When anchor stores close, it affects the mall's value, which in turn decreases the amount of money the mall is paying the township.
The mall had a value of $90.78 million in 2017, but it was reduced to $75 million last year. This year the mall's value was reduced again to $50 million, said William M. Johnson, the township tax assessor.
Namdar specializes in distressed malls, Levinson said.
Gregg Mester, co-owner of Level Up Entertainment in the mall, said he heard about the sale from a reliable source within the mall Tuesday.
After the most recent holiday shopping season, a meeting was held where mall management told tenants it was fully invested in the mall, Mester said.
He left that meeting thinking management had no plans to sell.
"I was in disbelief, shocked," said Mester when he found out Tuesday.
He said he has not talked to the new management team and does not know what their thoughts are about the mall.
"Once we talk to the new management team, we will have a better idea of what we need to do," Mester said.
Alvin F. Taliaferro, owner of Taliaferro General Contractors, was converting space inside the Hamilton Mall to a classroom/training center for the Ideal Institute of Technology on Wednesday. He did not know the mall had been sold even though his company was doing work inside it.
"Amazon is eating the lunch of JCPenney, Sears and Macy's. I'm surprised somebody wanted it. I think malls are a dying industry," said Taliaferro, 54, of Atlantic City.
Besides just stores, malls need to have something else connected to them to drive traffic and survive, Taliaferro said. He suggested apartments, a hotel or motel, a roller skating rink, movie theater or a conference center.
There have been complaints at one of the properties Namdar owns, the former Echelon Mall in Voorhees Township, Camden County.
The mall's demise started in the early 2000s but worsened after Namdar, the current owner, bought the property in 2015.
The real estate group has neglected the building, township officials say, leaving behind broken elevators and an increasing vacancy rate.
JCPenney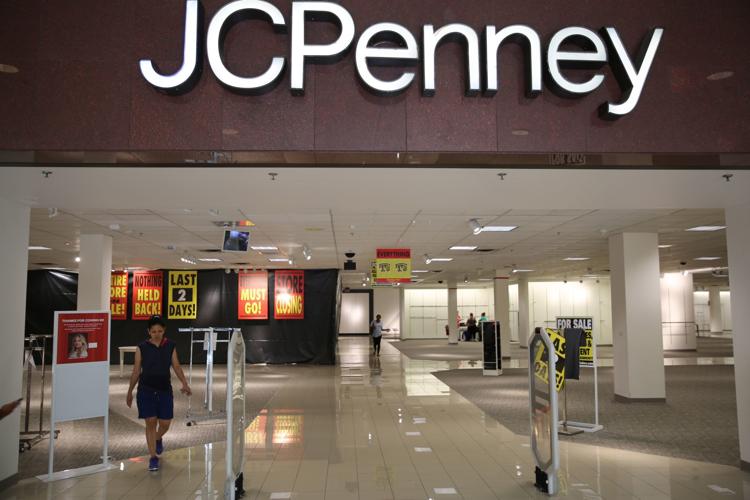 -- HIDE VERTICAL GALLERY ASSET TITLES --
JCPenney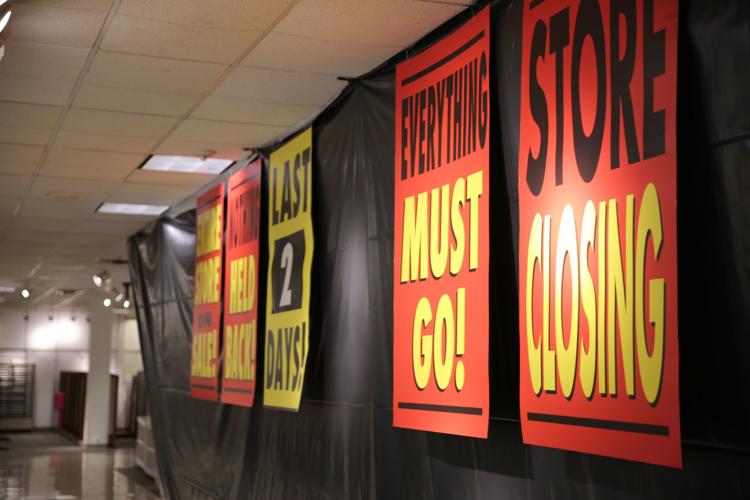 040719_nws_hamilton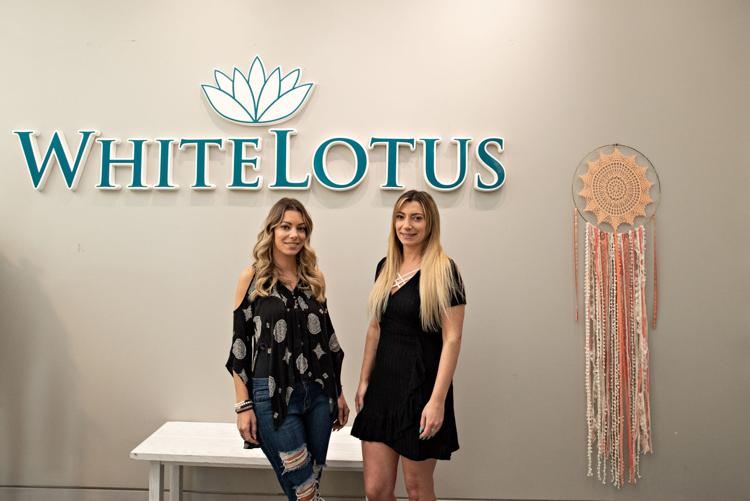 040719_nws_hamilton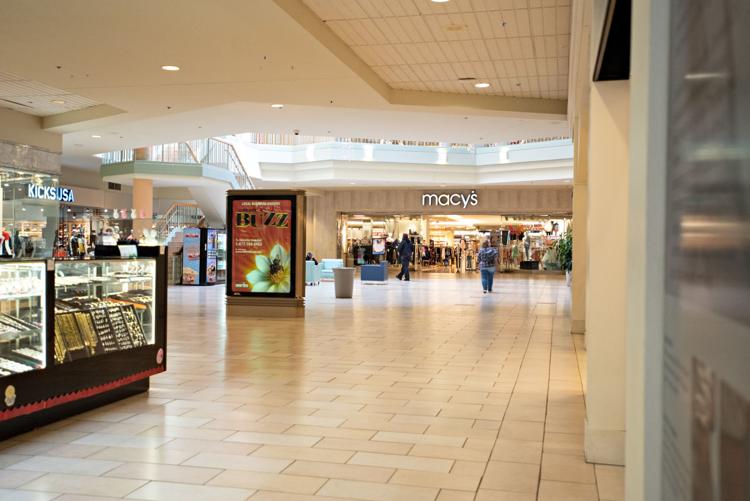 040719_nws_hamilton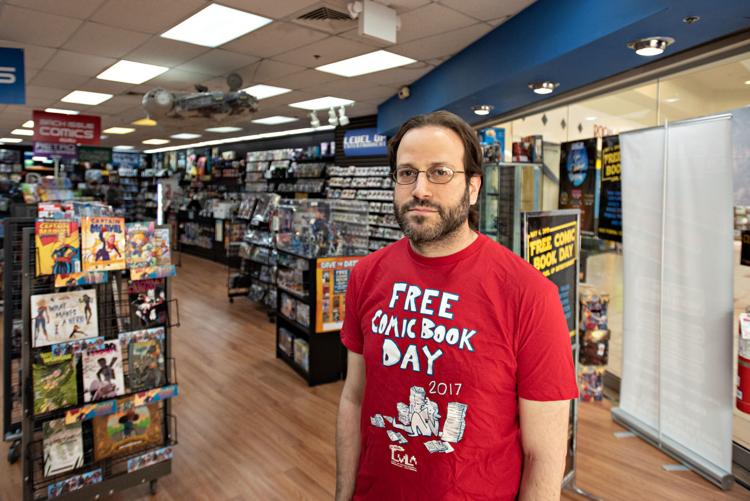 040719_nws_hamilton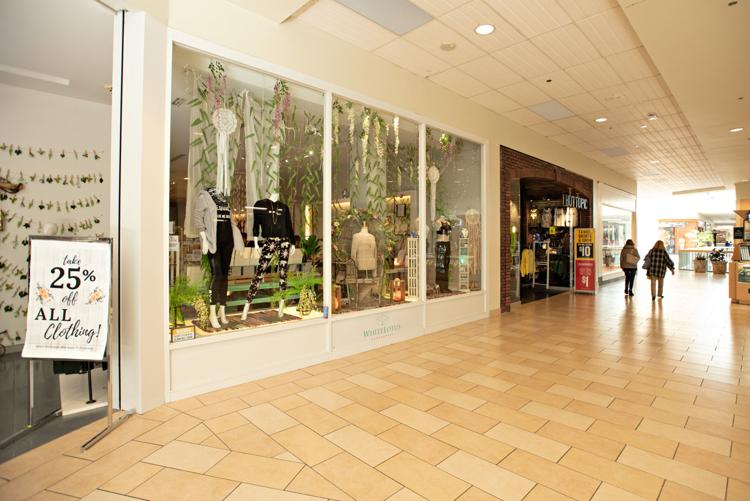 040719_nws_hamilton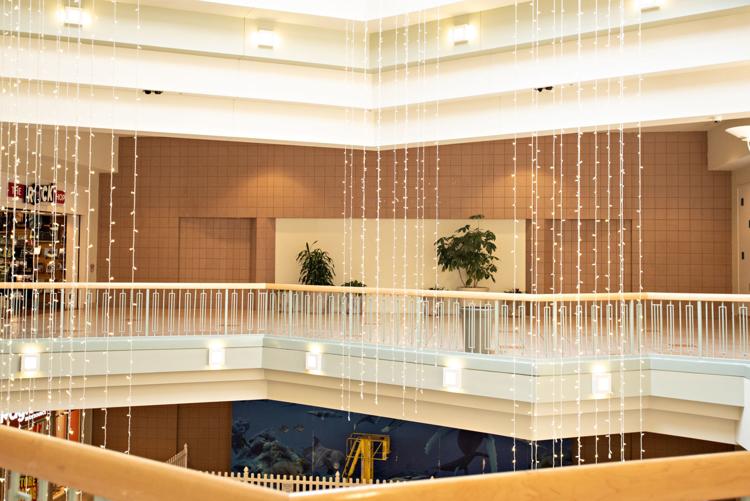 Christmas Returns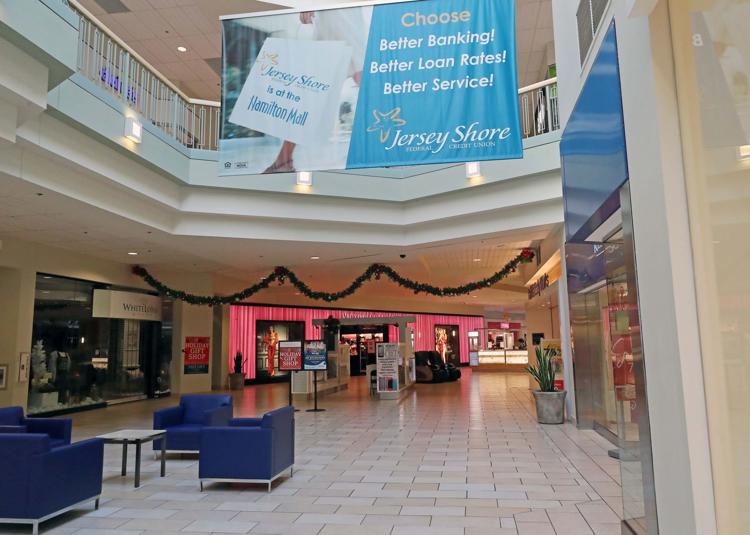 Mall Shopping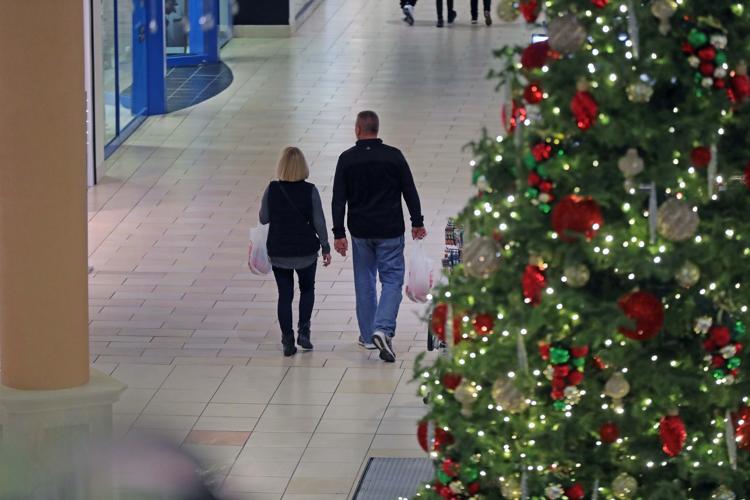 121218_nws_santa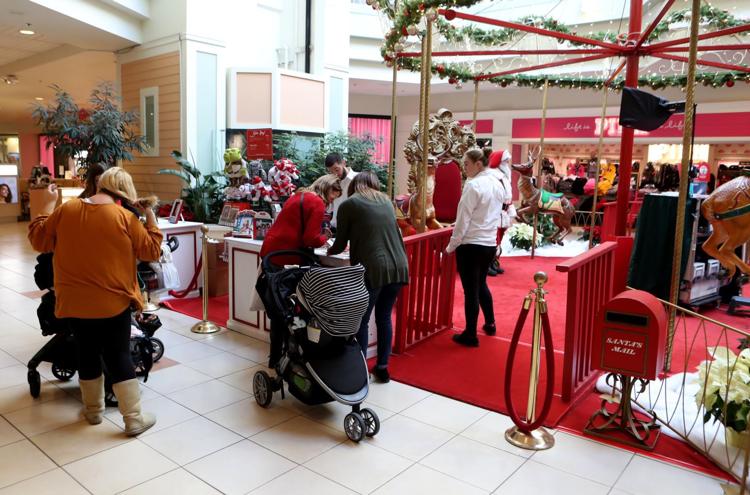 Removing Sears logo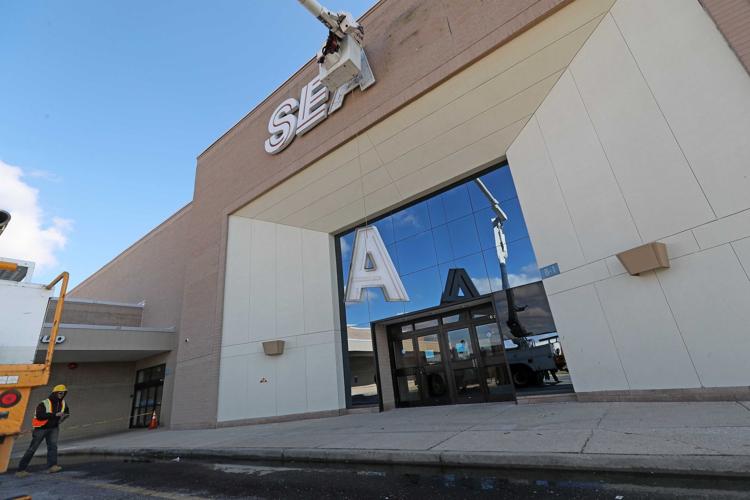 112418_nws_blackfriday (14)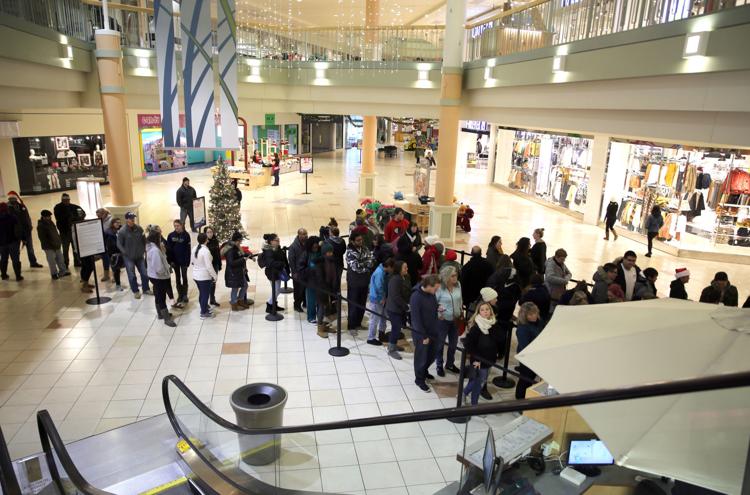 Hamilton Mall Black Friday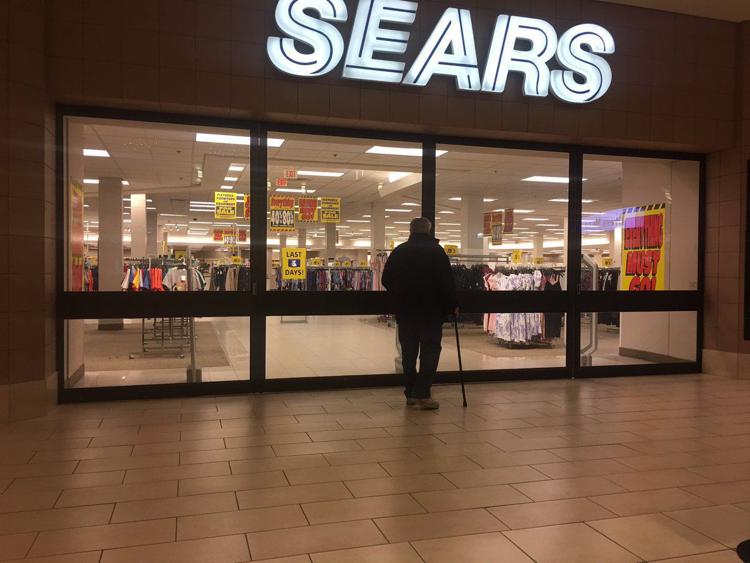 Hamilton Mall Black Friday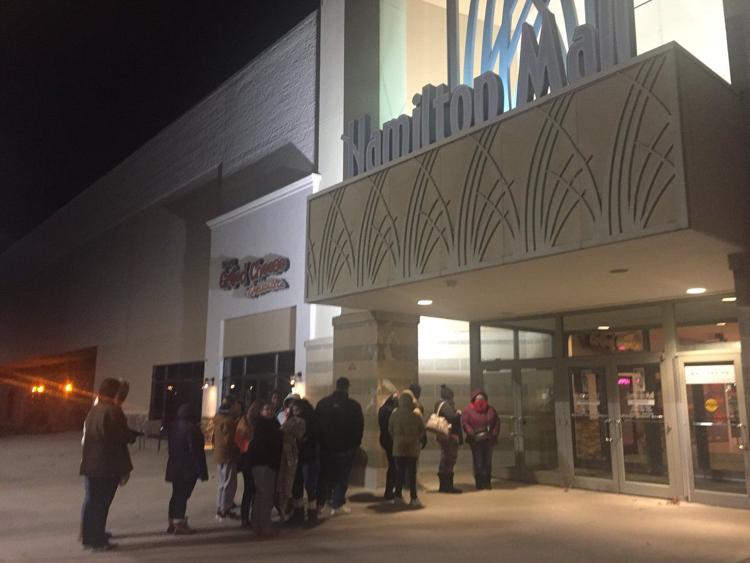 Hamilton Mall Black Friday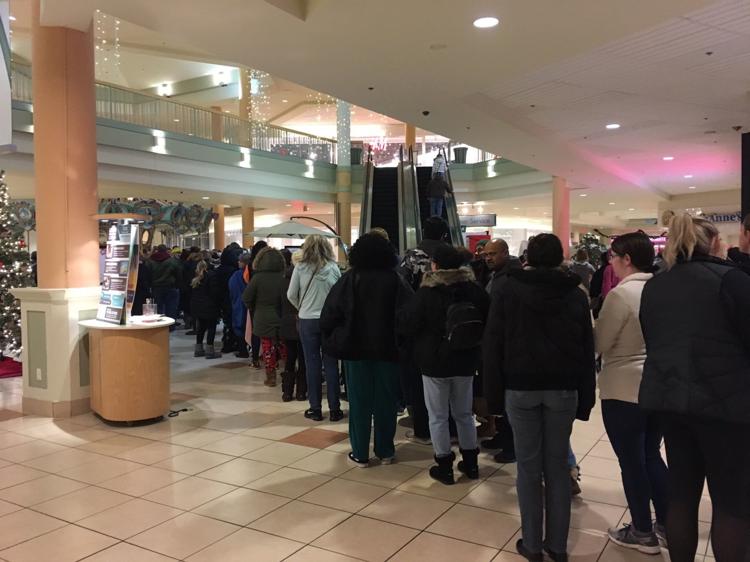 111118_nws_santa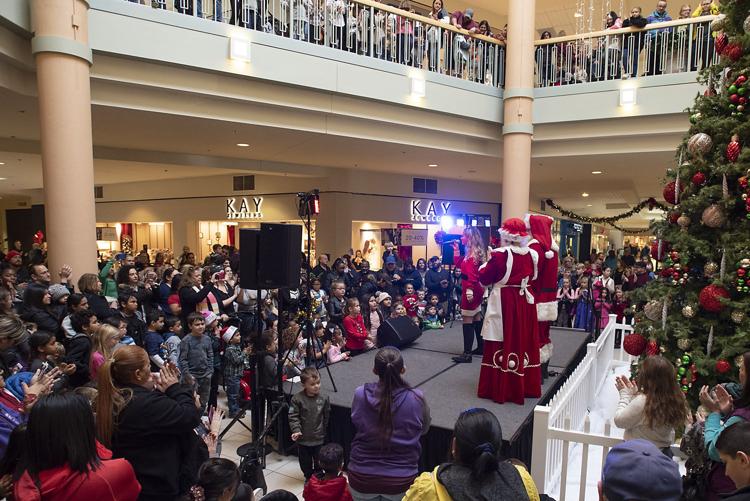 111118_nws_santa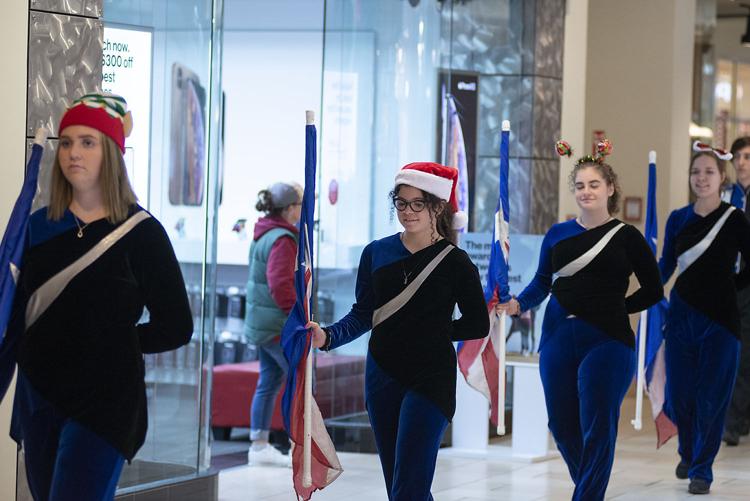 Hamilton Mall Halloween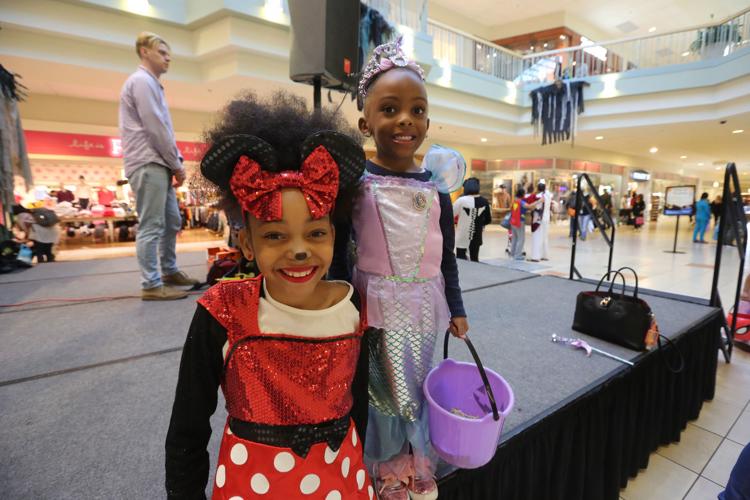 Hamilton Mall Halloween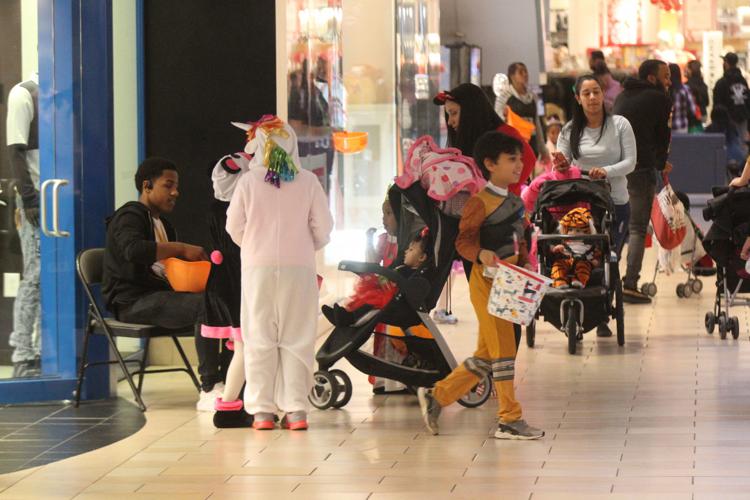 Mall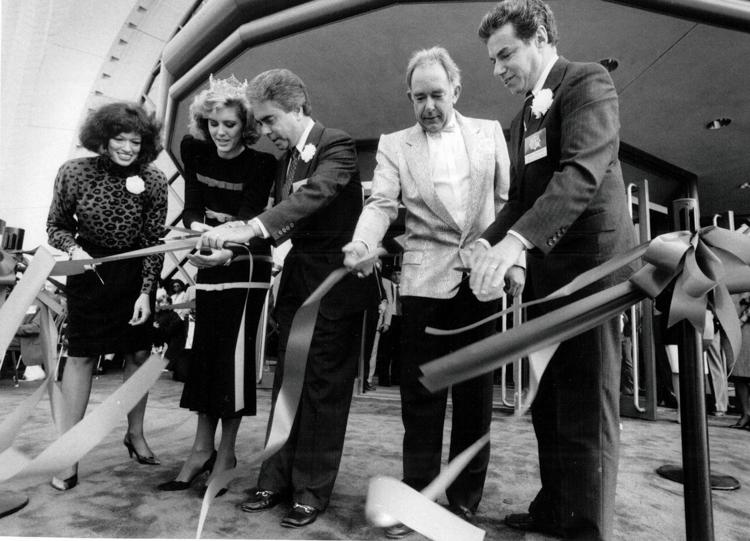 CAPSA URG mall bunny 0315-7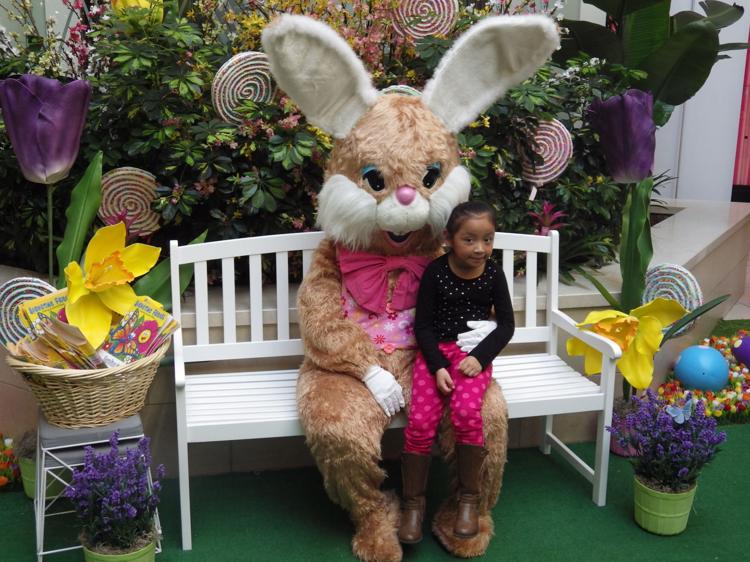 Returns after Christmas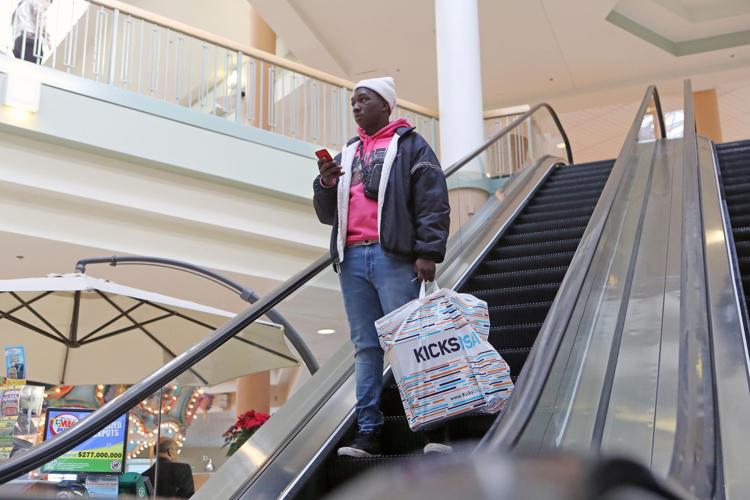 Hamilton Mall Holiday Shopping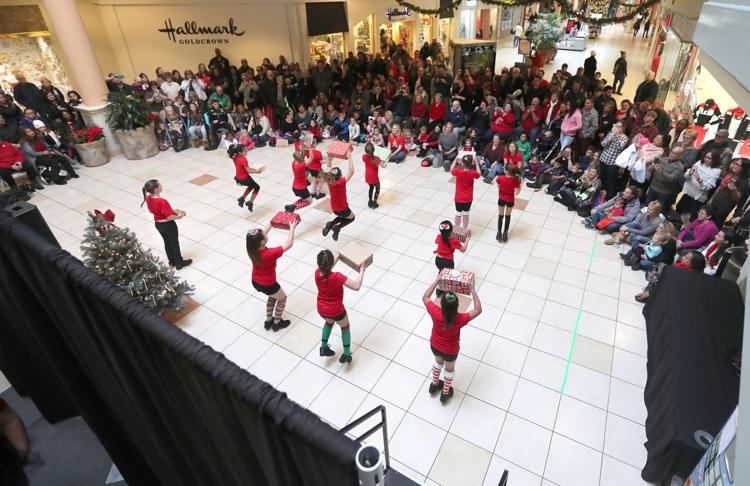 BLACK.40196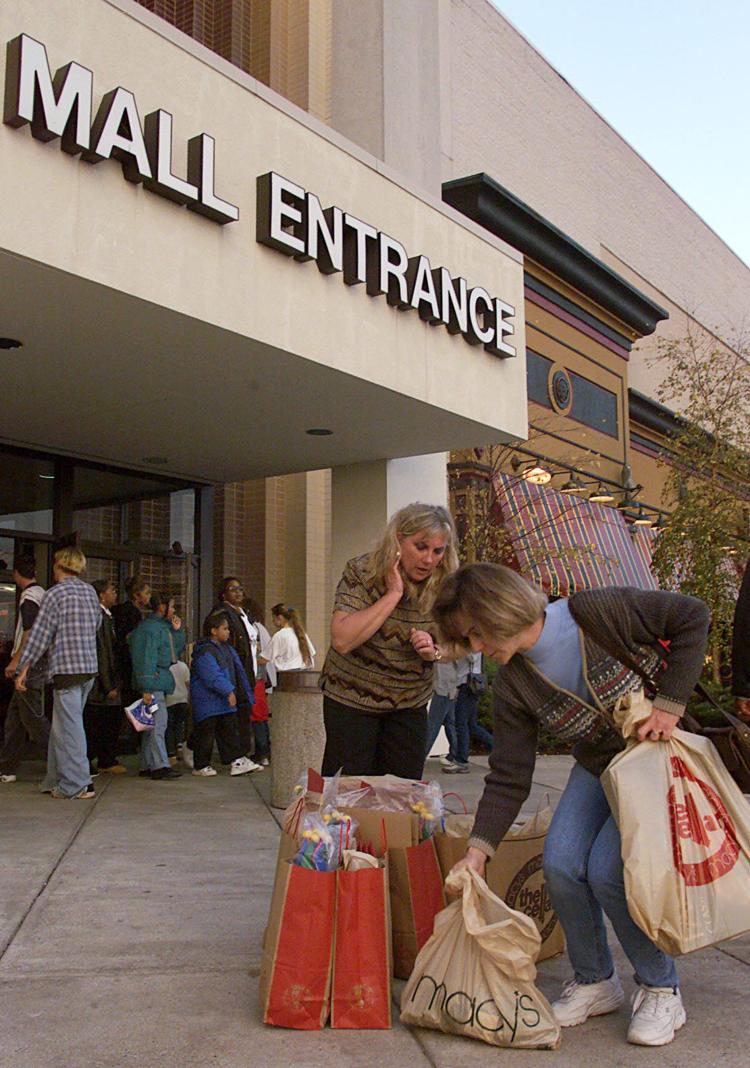 BLACK.40198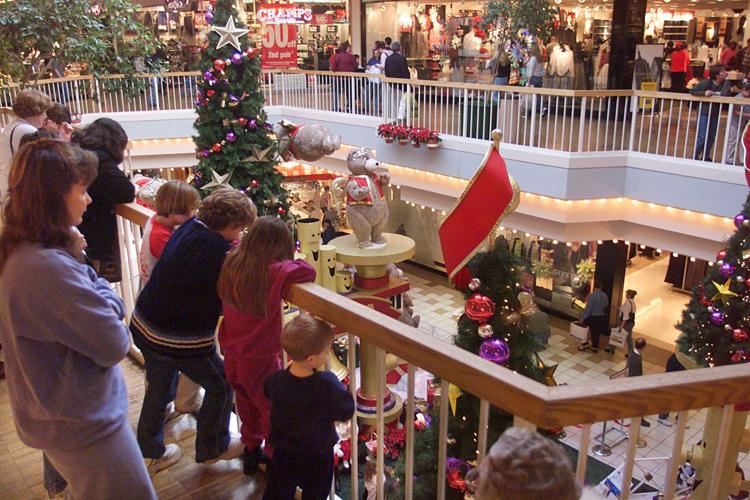 holidayshopping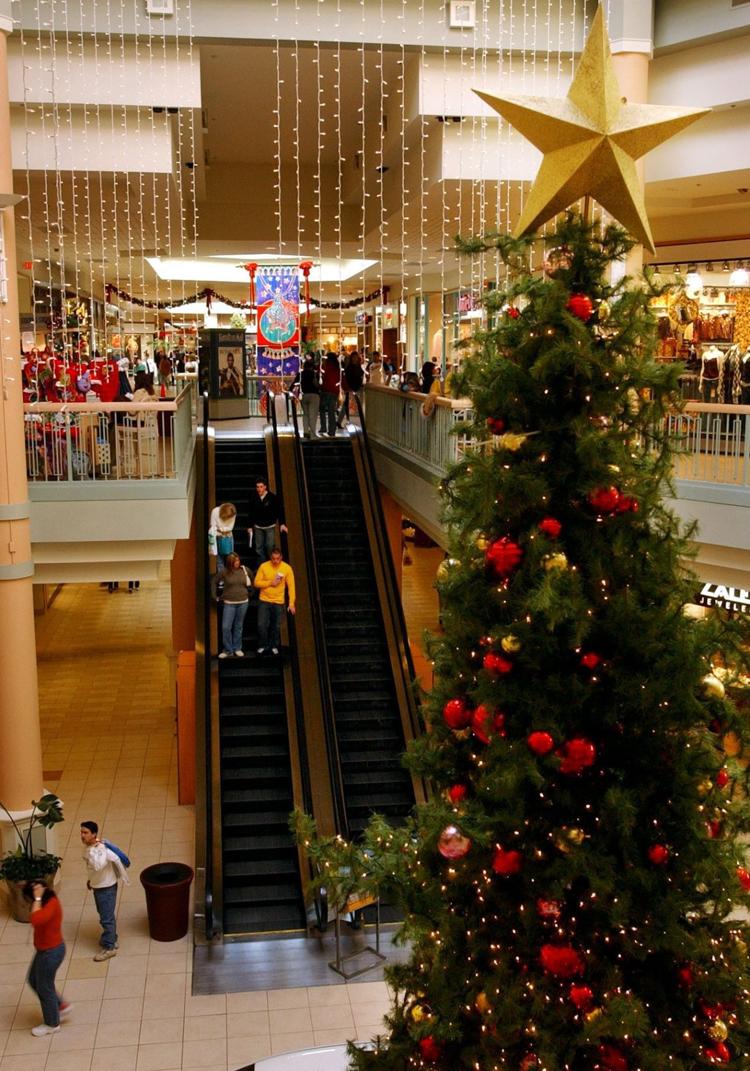 Hamilton Mall opening1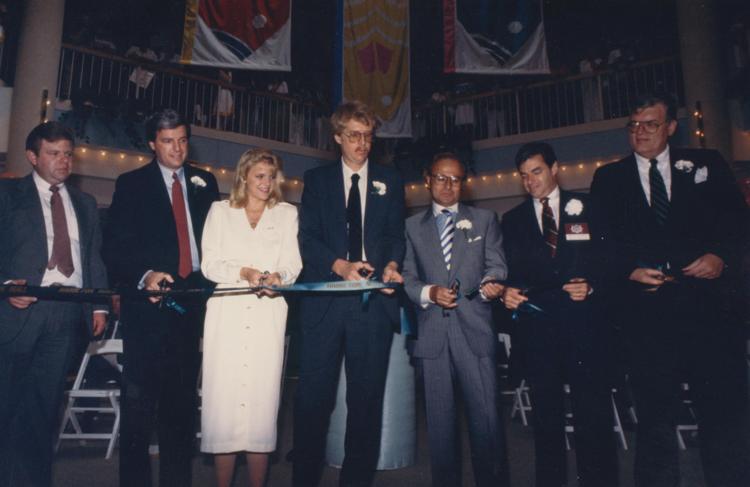 Hamilton Mall opening 2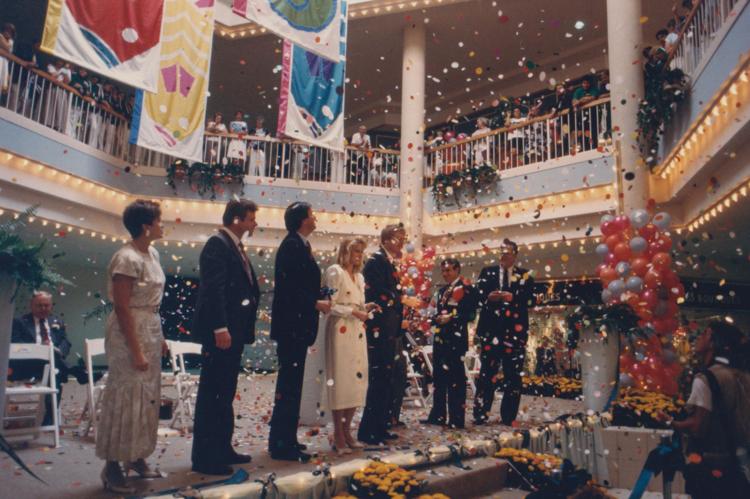 Hamilton Mall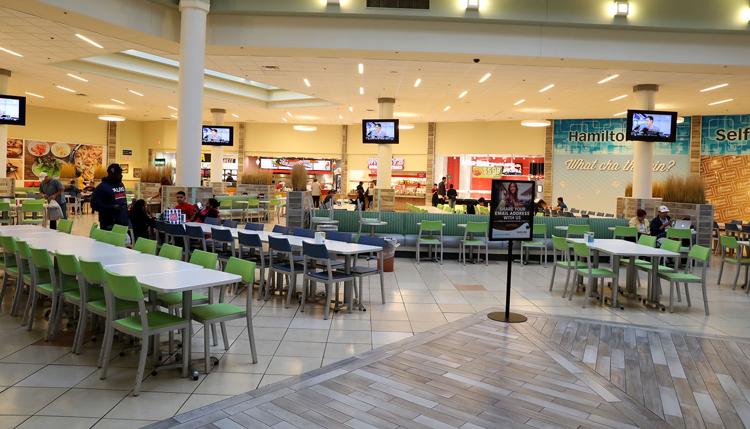 Hamilton Mall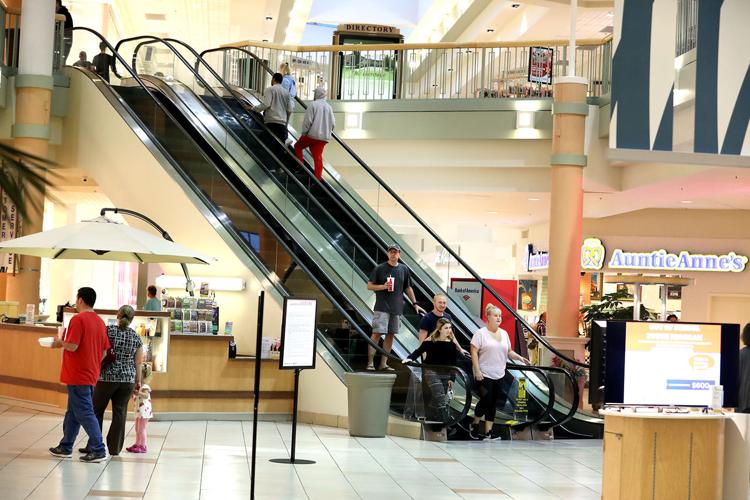 Hamilton Mall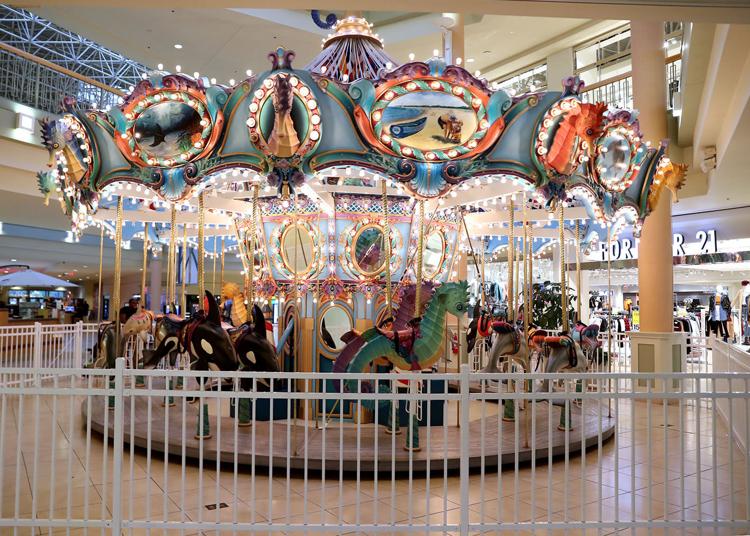 Hamilton Mall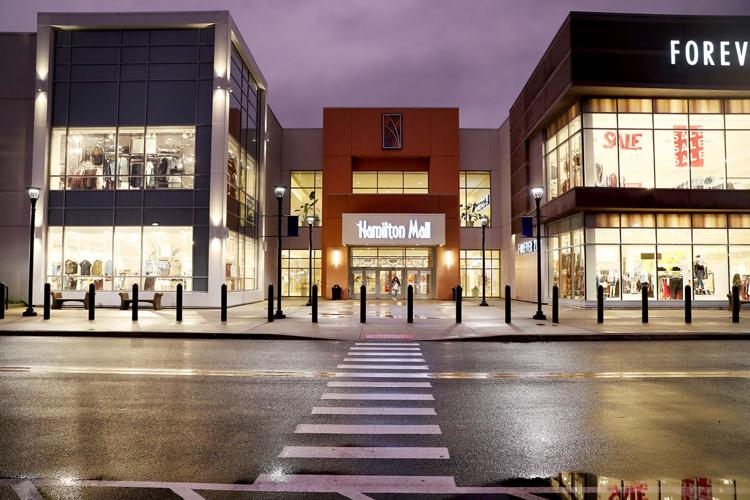 Hamilton Mall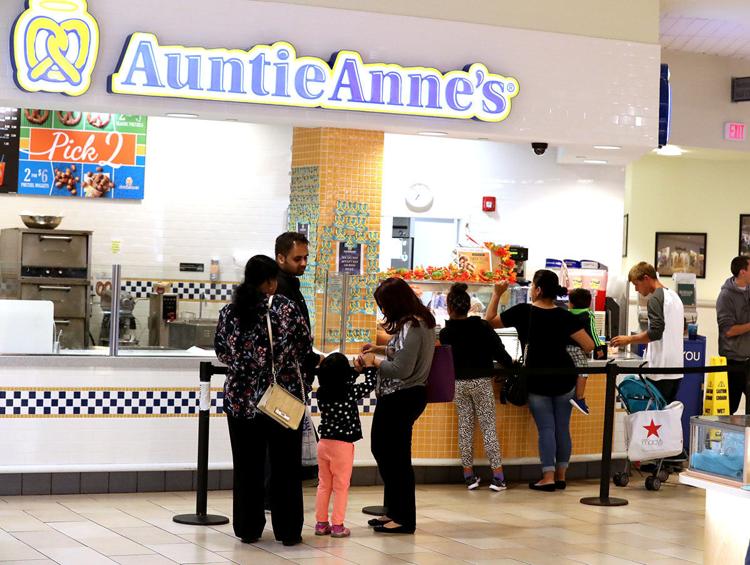 Free Comic Book Day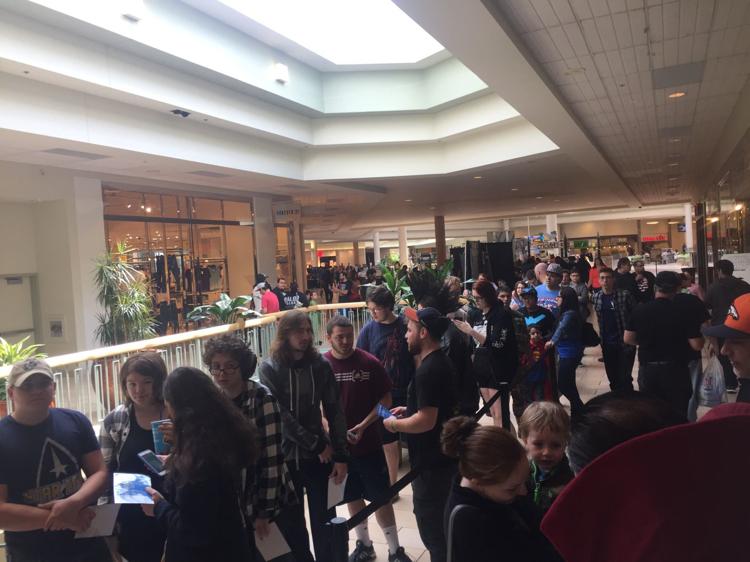 missa 05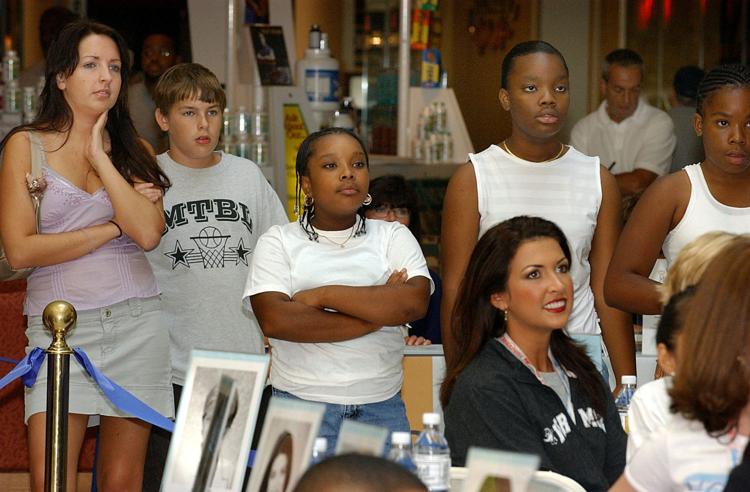 missa 05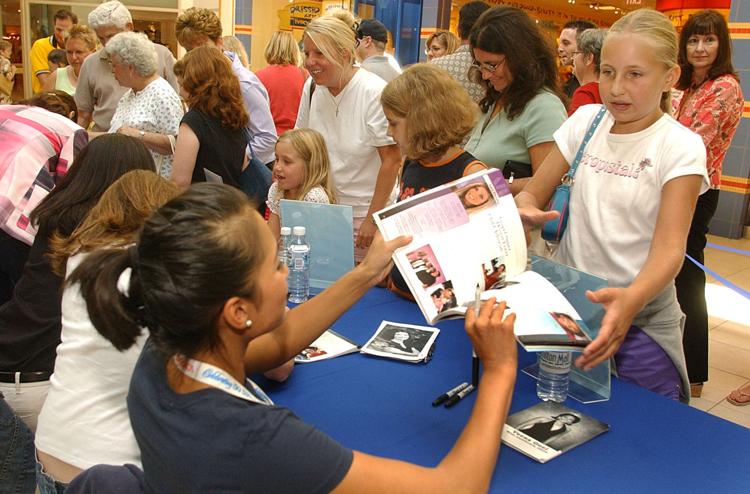 missa 05