New Jersey recently enacted a law to increase the state income tax deduction for honorably discharged veterans to $6,000 from $3,000, but the pre-certification process to qualify requires specific actions.
Veterans need to fill out a state form and send it with a copy of their DD214 paperwork to show their honorable discharge to the state Division of Taxation. (Those discharged prior to Jan. 1, 1950, got discharge forms that used different numbers. Those would also be accepted.)
New Jersey veterans can get a $6,000 deduction on their state income tax returns, but they n…
Atlantic County Veterans Service Officer Bob Frolow can also help veterans without access to the internet. Call him at 609-677-5700 for help with the process.
The Military Times reported earlier this year that the U.S. Defense Department is working on creating a fully electronic version of the DD214 by 2024, to give veterans easy access to all of their information without having to keep track of a paper form.
But for now, the paper form is needed.
Here are answers to some questions received from readers after an earlier story ran on the increased deduction from Jennifer Sciortino, director of communications for the New Jersey Department of the Treasury:
Question: If a veteran has already been getting the $3,000 deduction, have they already qualified as a veteran? Will they then automatically be qualified for the $6,000 deduction?
Answer: If the taxpayer received an email or letter confirming that their documentation supporting the exemption claim was acceptable, there is nothing more that the taxpayer needs to do. Once the taxpayer has been found eligible, no additional documentation is needed in subsequent years. The taxpayer will, however, need to claim the exemption each year on their tax return.
Question: Can widows of veterans also get the deduction?
Answer: The surviving spouse would only be eligible to claim the exemption on behalf of their deceased spouse if that spouse was alive at least one day of the tax year. For example, if a veteran died Jan. 2, 2018, the surviving spouse would be eligible to claim the exemption on their 2018 return, but not for 2019 or going forward.
New Jersey voters agreed to a ballot question to let veterans living in retirement communiti…
Question: Should you send in copies of the DD214 paperwork showing veteran status only if you file electronically, or is it best to send in early even if you are filing with a paper return?
Answer: Regardless of the method for filing a return, taxpayers are required to submit documentation supporting their claim. There is no specific timetable for submitting the DD214 or other acceptable docs related to the VET exemption, however we do recommend sending them as early as possible to allow additional time for review.
Question: When you send in the paperwork for pre-qualification, is there a particular form that needs to be submitted with it? How do veterans get it?
WILDWOOD — A veterans' tax issue is taking center stage in Nov. 5 election, when voters will…
Question: Will the veteran get something back to let him/her know the paperwork has been received? Will the state let the veteran know when he/she is pre-qualified?
Answer: Yes. On the veteran exemption submission form, taxpayers must provide their contact information as well as an email address (if available). If the documentation submitted is acceptable, taxpayers will receive the confirmation via email (if one was provided) or through the U.S. mail if no email was provided.
Atlantic City Veterans Day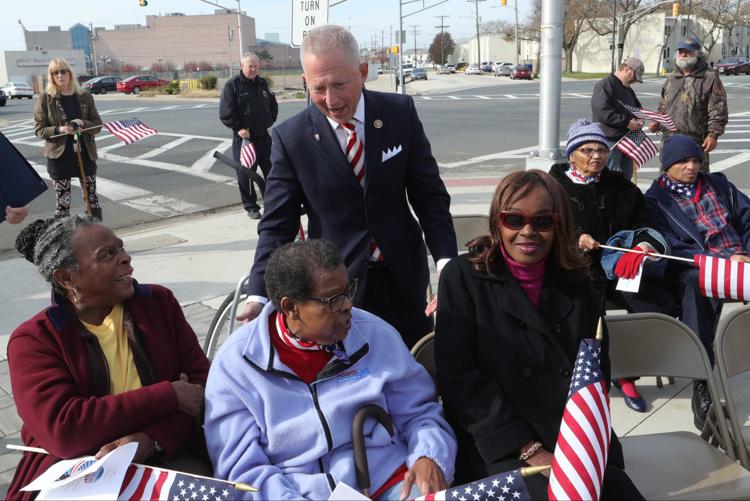 -- HIDE VERTICAL GALLERY ASSET TITLES --
Atlantic City Veterans Day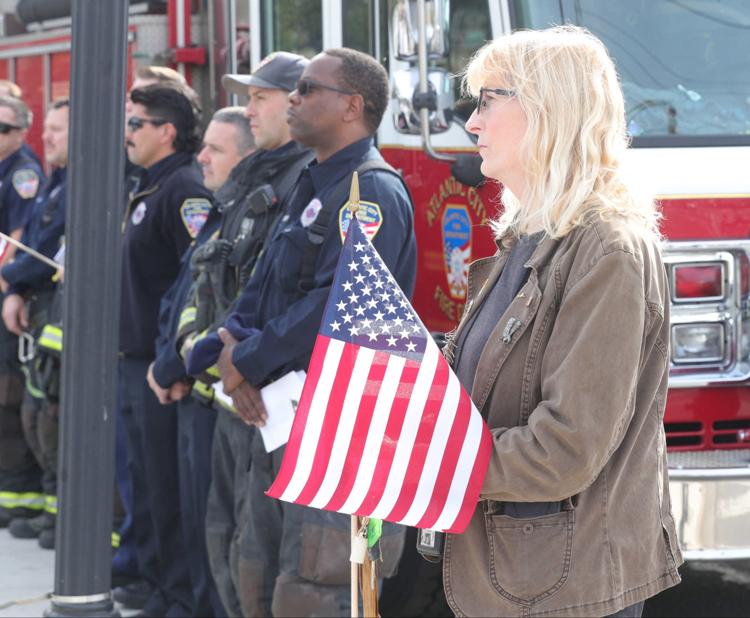 Atlantic City Veterans Day at Brown's Park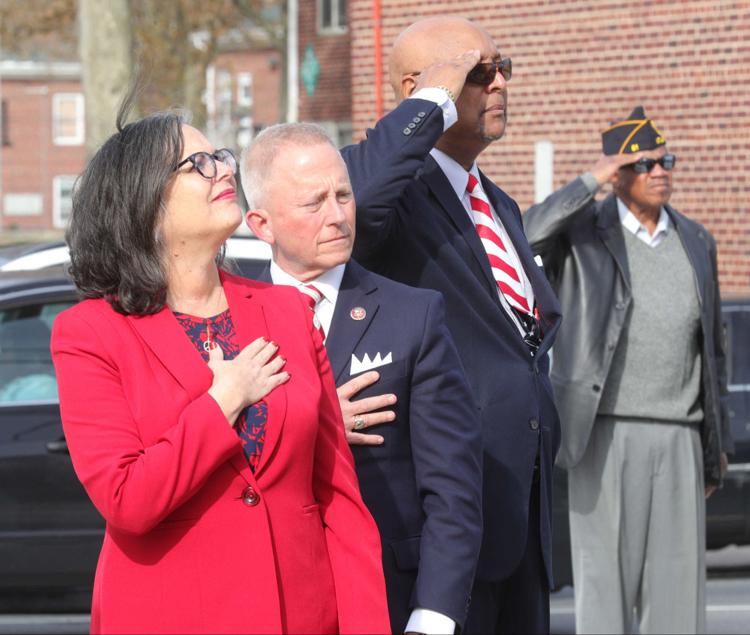 Atlantic City Veterans Day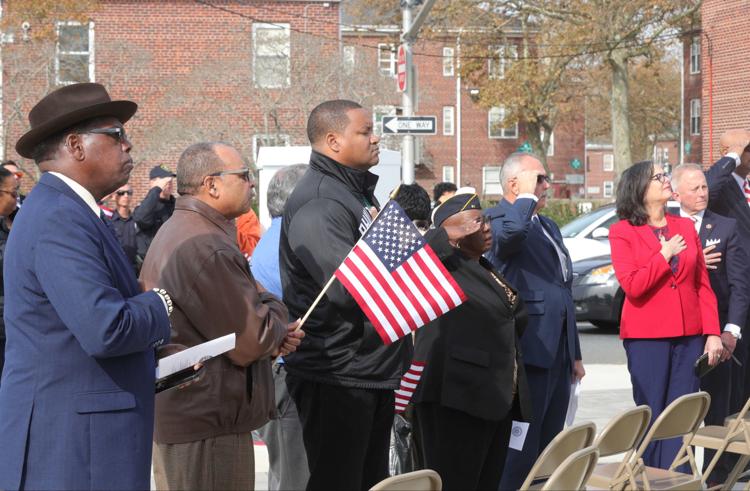 Atlantic City Veterans Day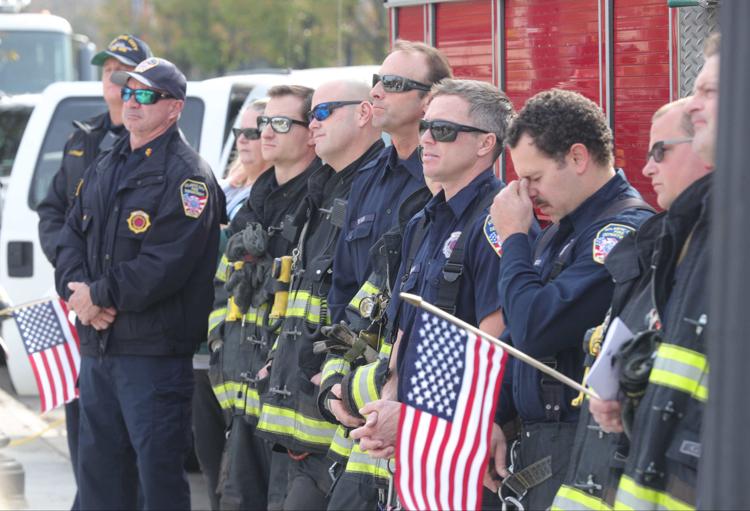 Atlantic City Veterans Day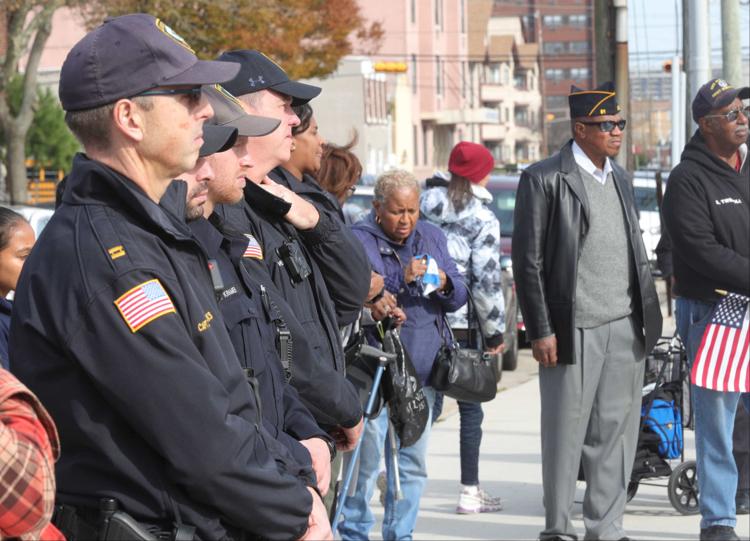 Atlantic City Veterans Day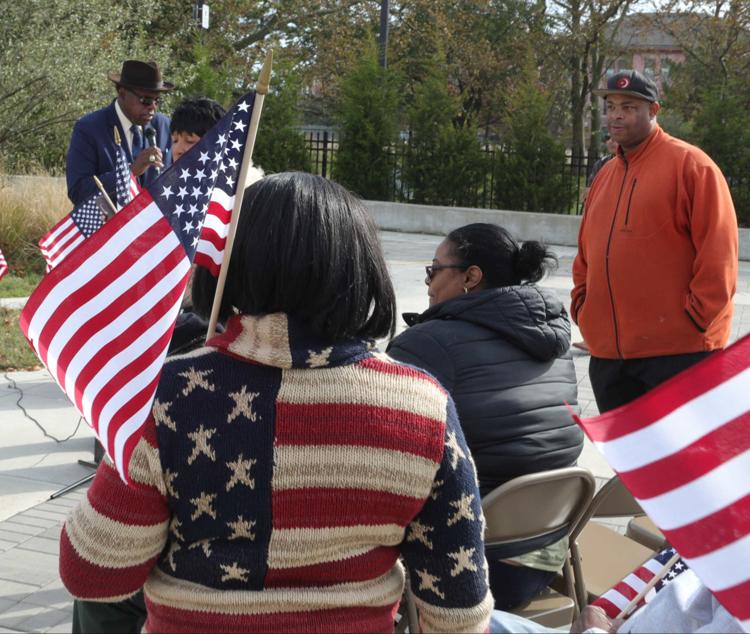 Atlantic City Veterans Day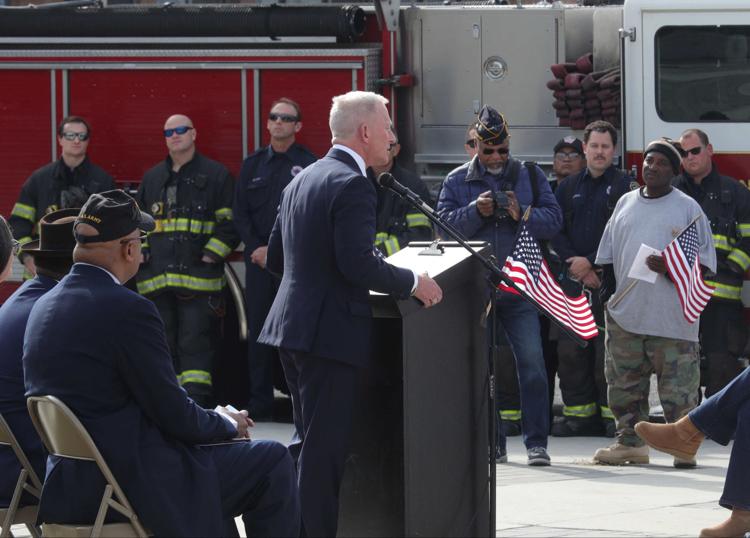 Atlantic City Veterans Day
Atlantic City Veterans Day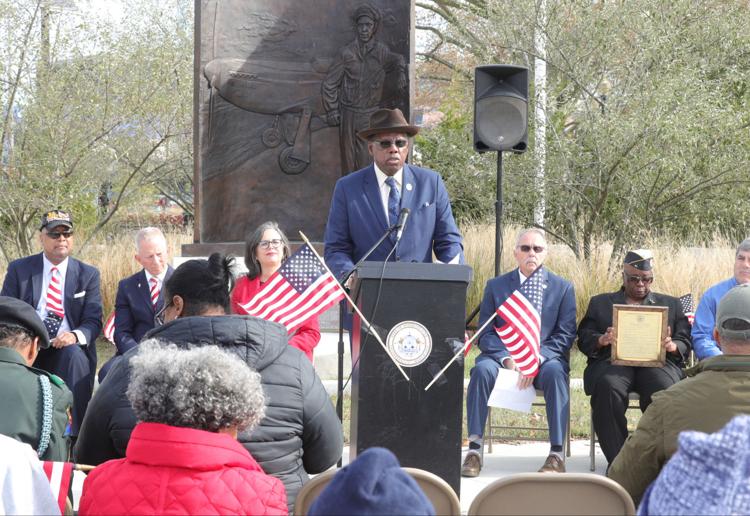 Atlantic City Veterans Day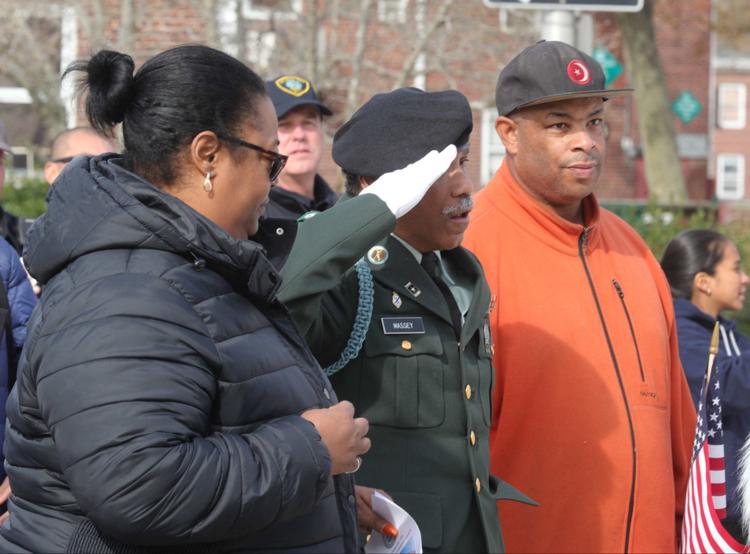 Atlantic City Veterans Day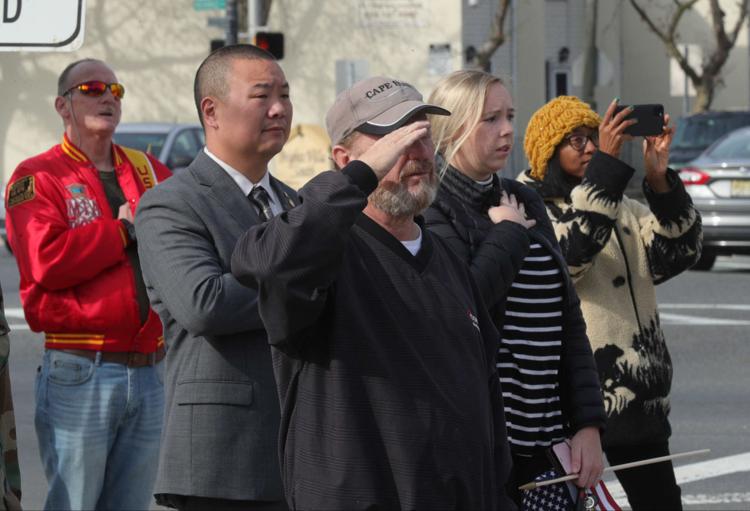 Atlantic City Veterans Day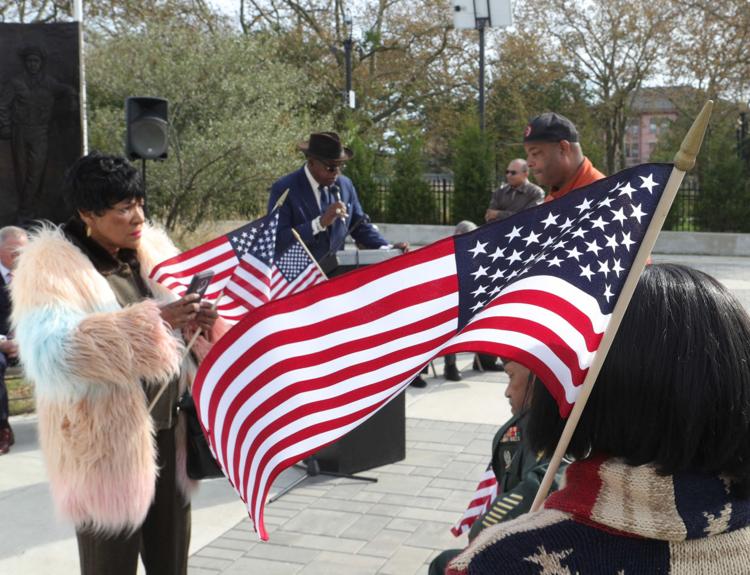 Atlantic City Veterans Day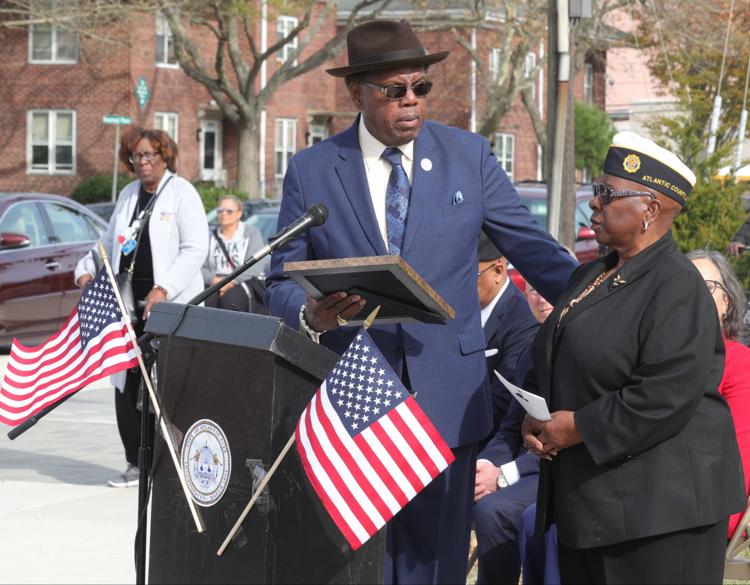 Atlantic City Veterans Day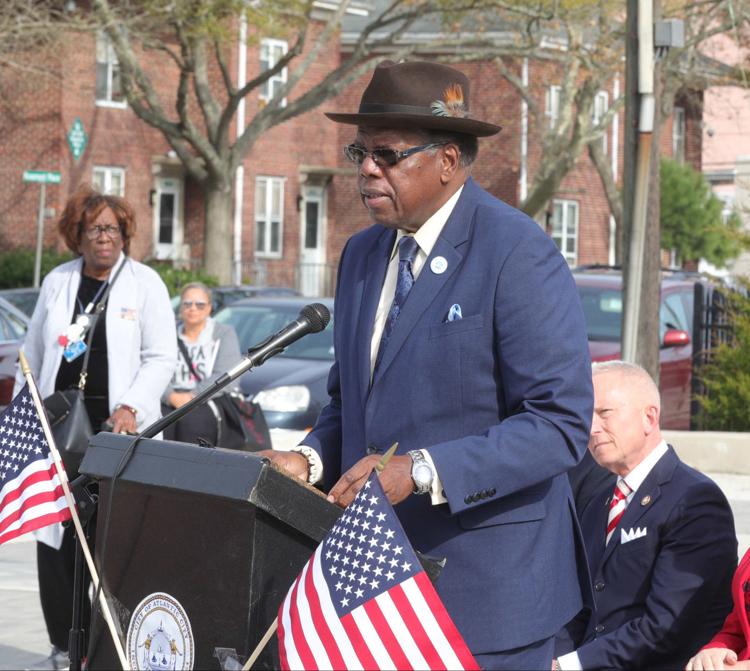 Atlantic City Veterans Day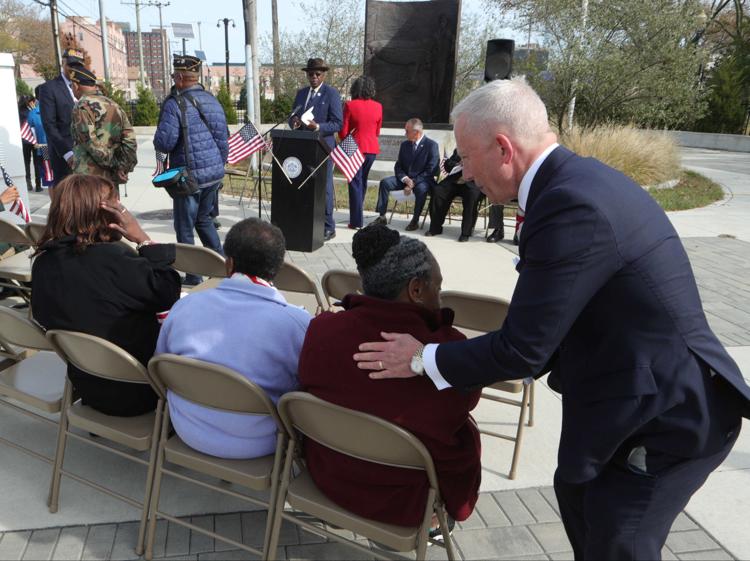 Atlantic City Veterans Day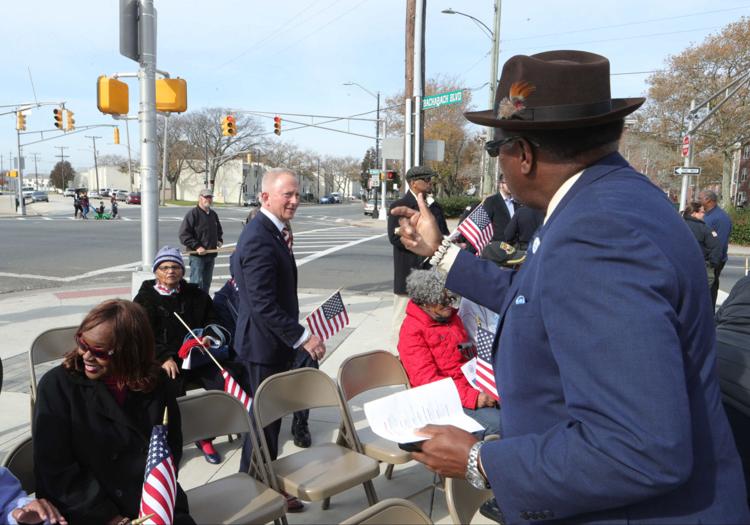 Atlantic City Veterans Day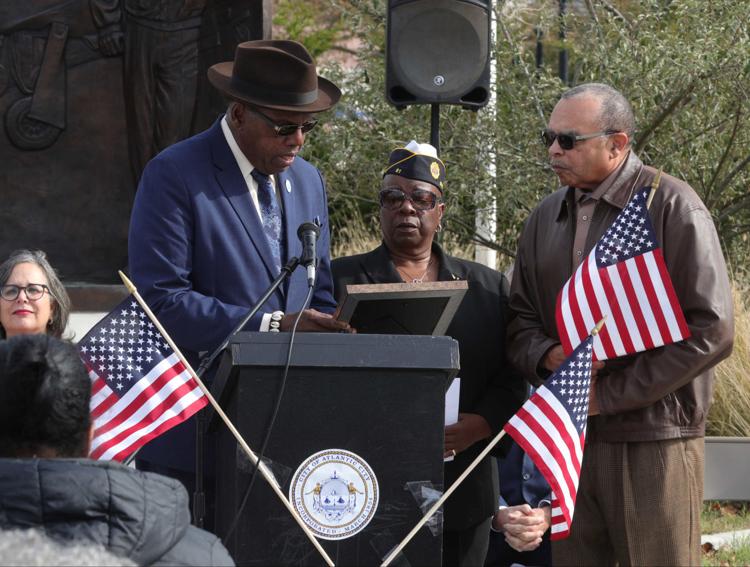 Atlantic City Veterans Day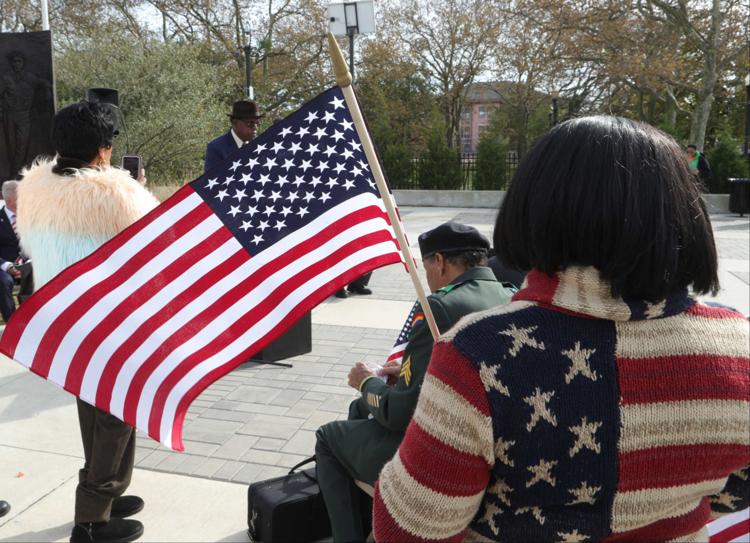 Atlantic City Veterans Day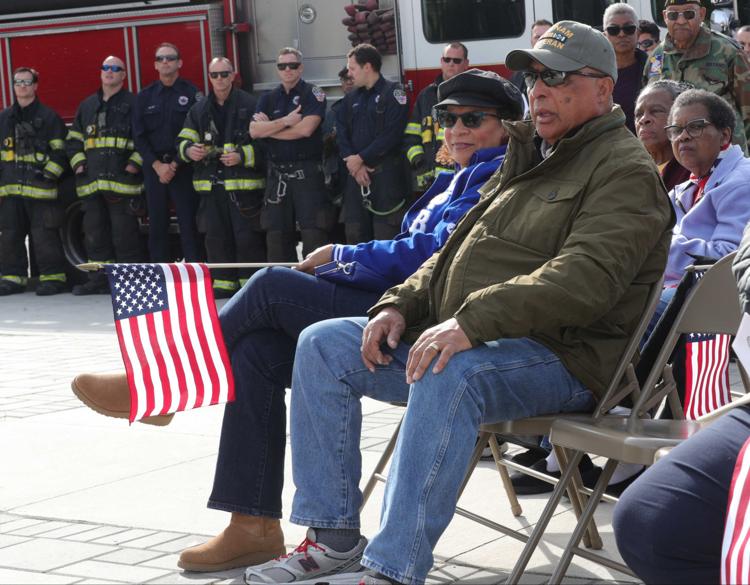 Atlantic City Veterans Day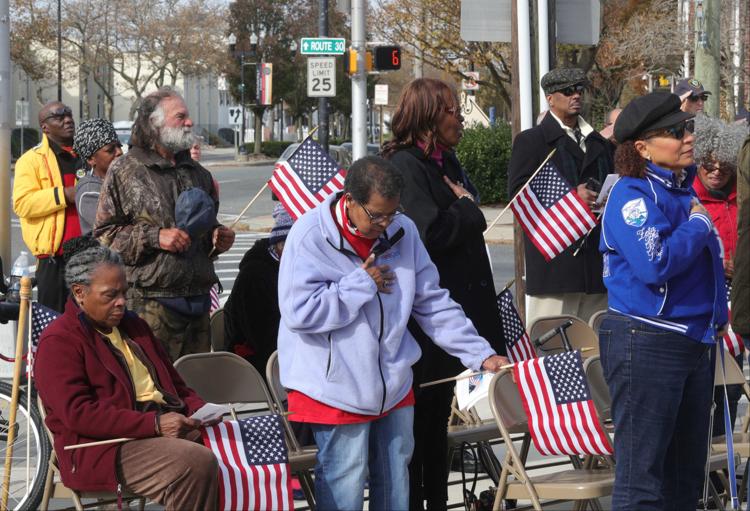 Atlantic City Veterans Day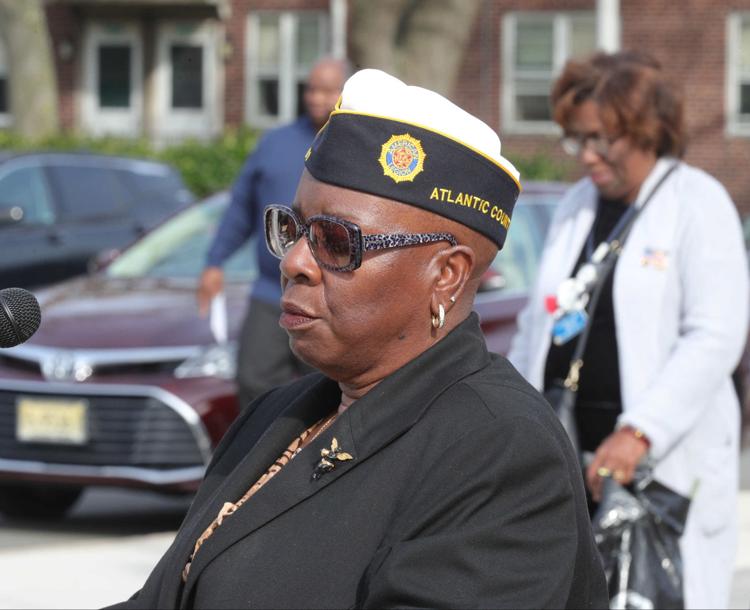 Atlantic City Veterans Day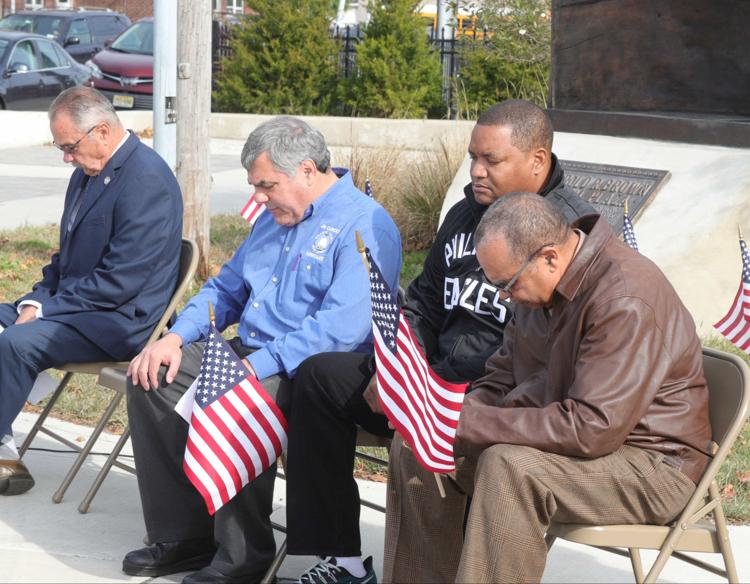 Atlantic City Veterans Day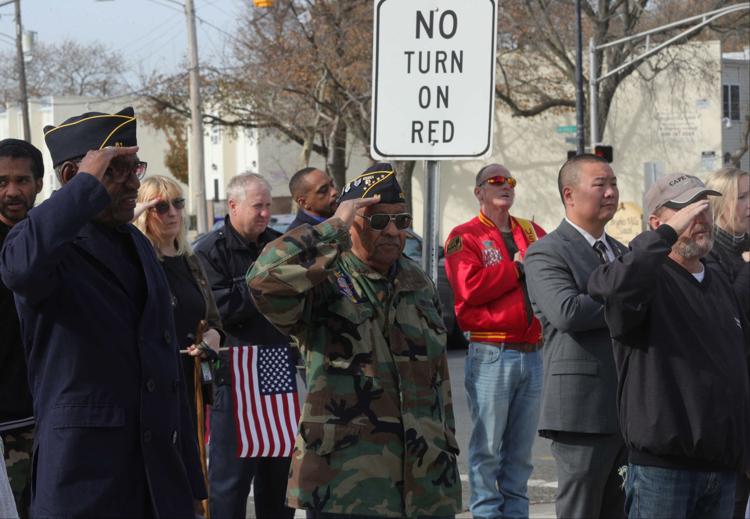 Atlantic City Veterans Day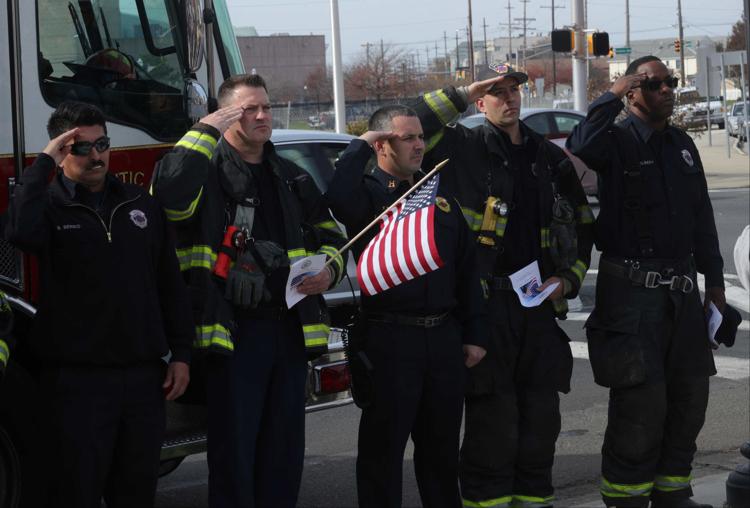 Atlantic City Veterans Day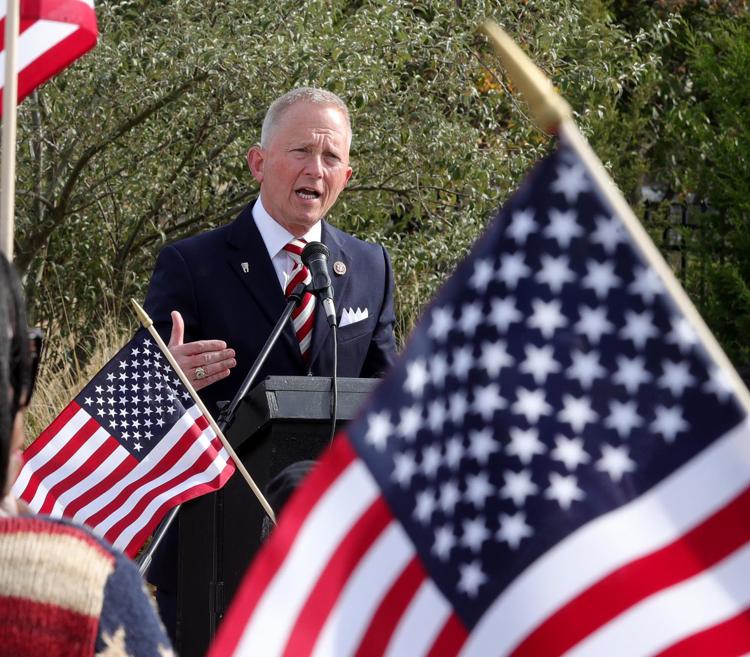 Atlantic City Veterans Day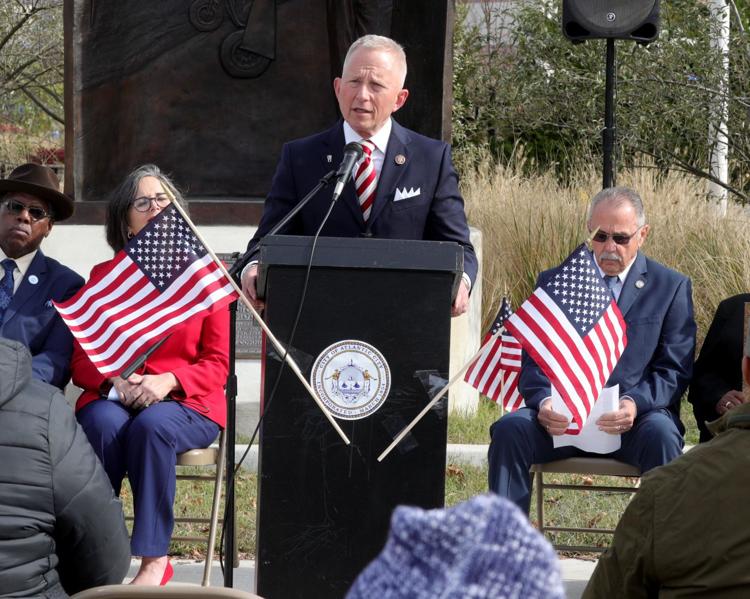 Atlantic City Veterans Day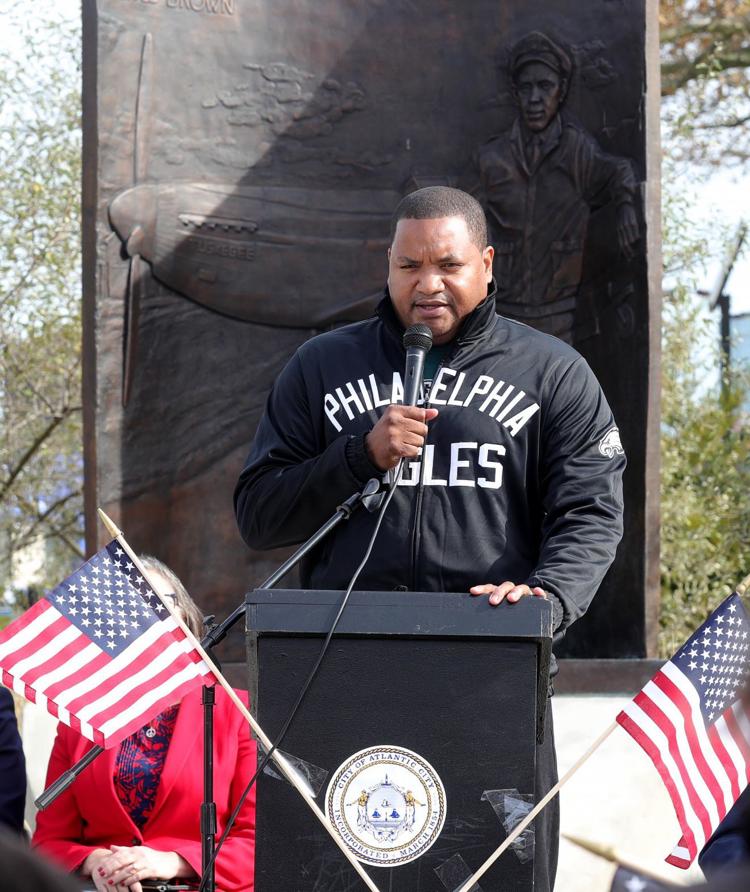 Atlantic City Veterans Day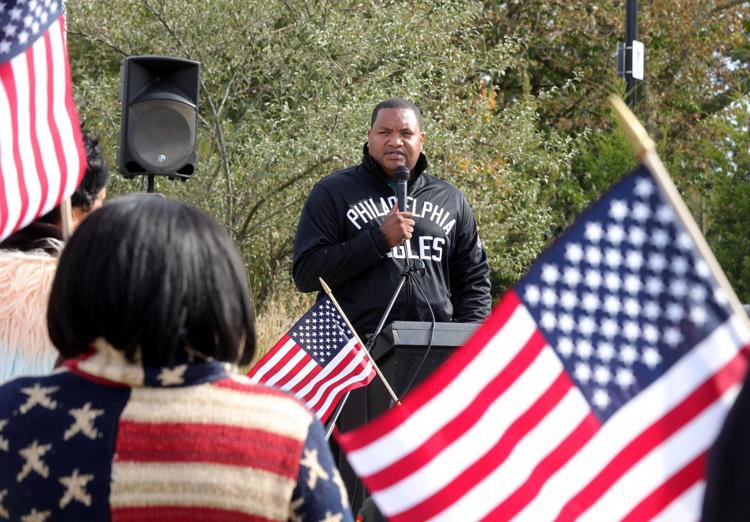 Atlantic City Veterans Day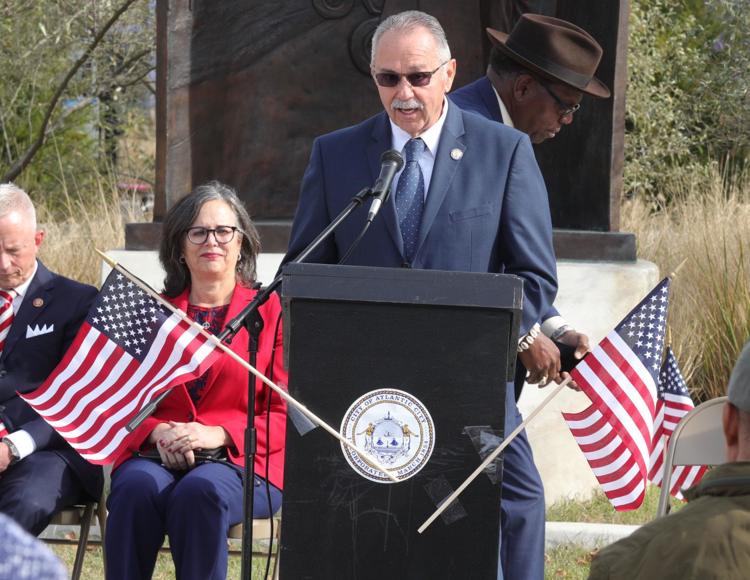 Atlantic City Veterans Day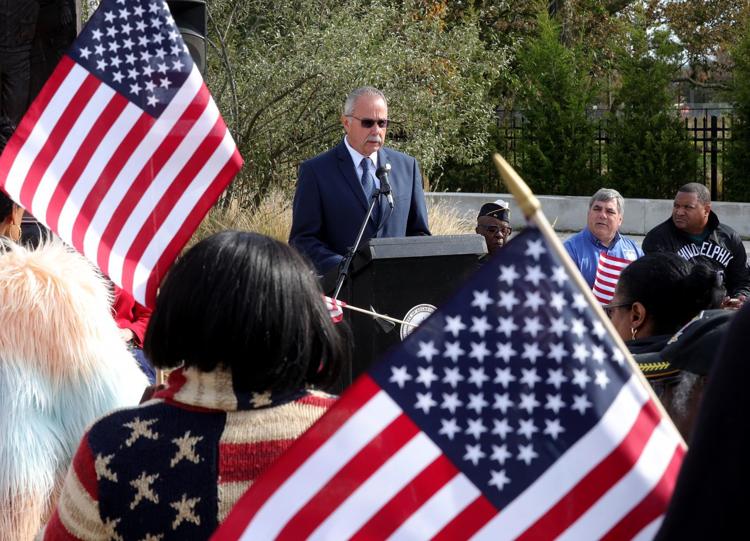 Atlantic City Veterans Day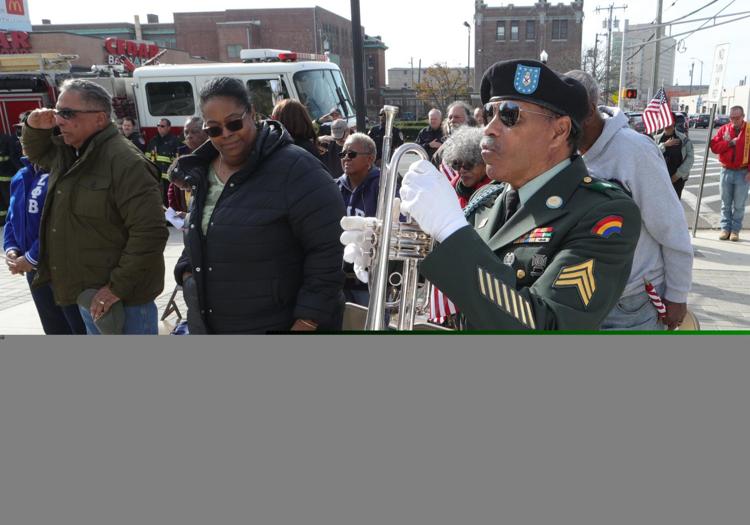 Atlantic City Veterans Day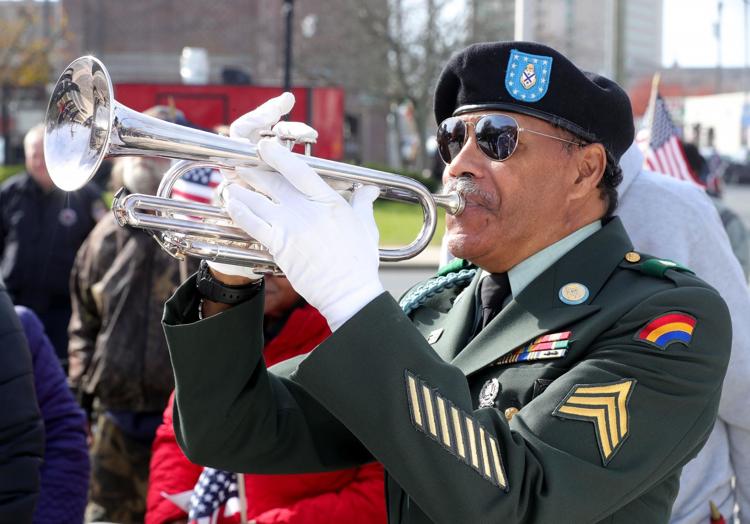 Veterans Day in Avalon
Veterans Day in Avalon
Veterans Day in Avalon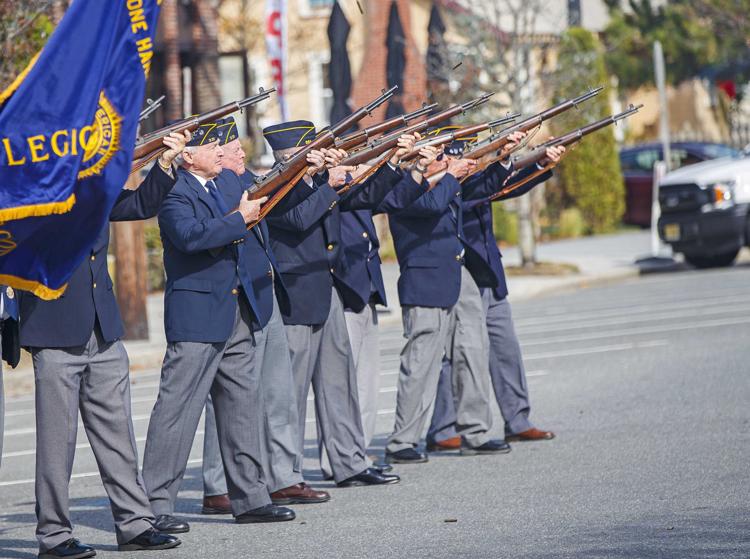 Rosa Farias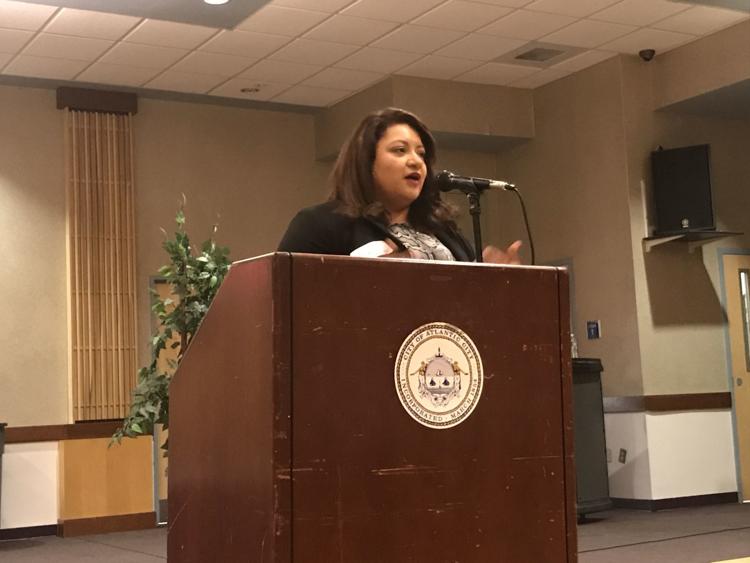 Veterans Day in Avalon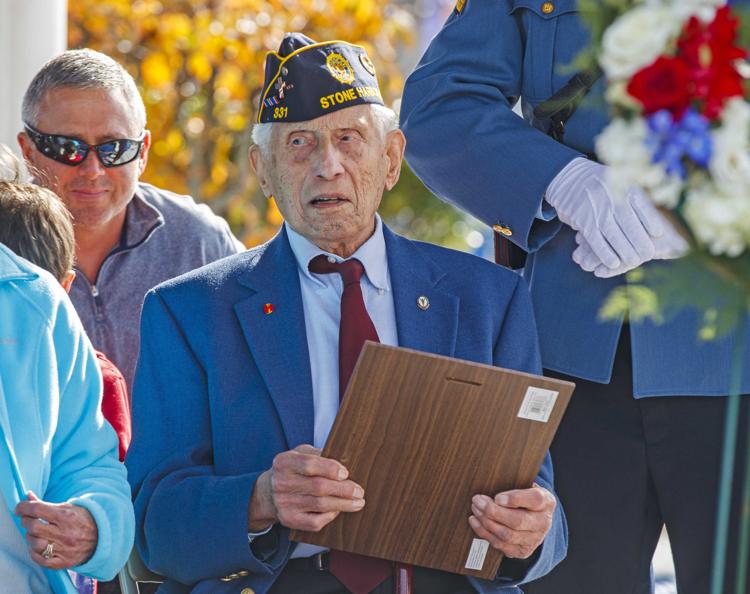 Veterans Day in Avalon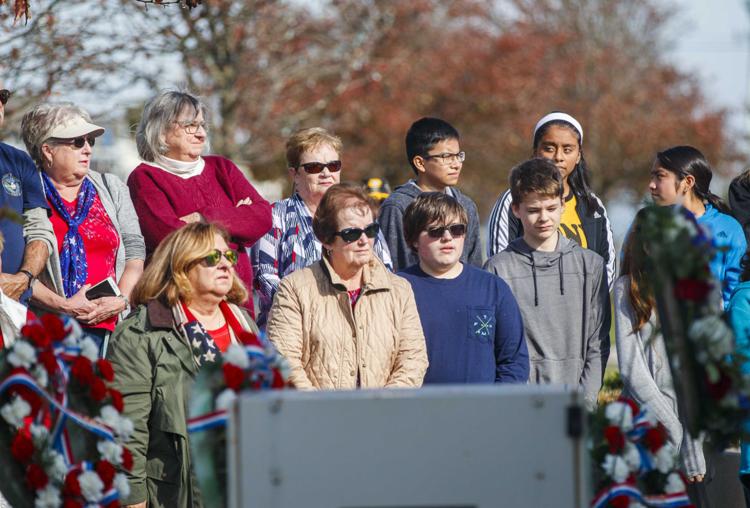 Veterans Day in Avalon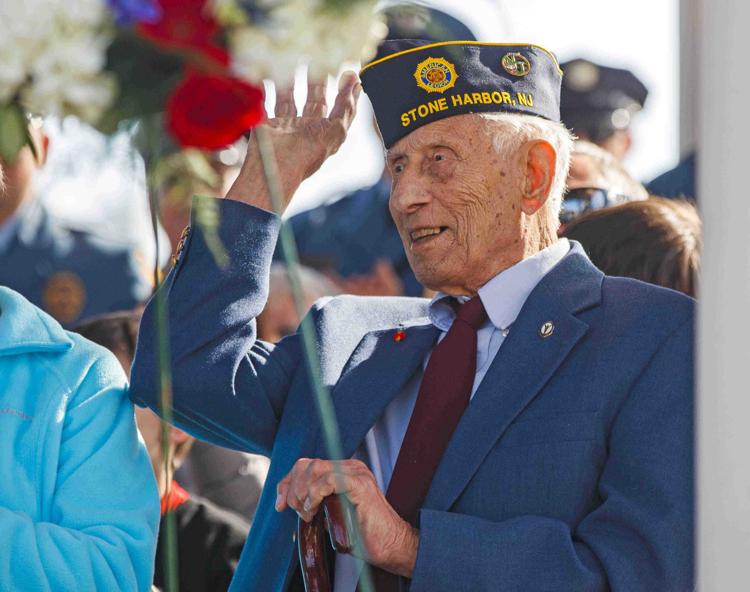 Veterans Day in Avalon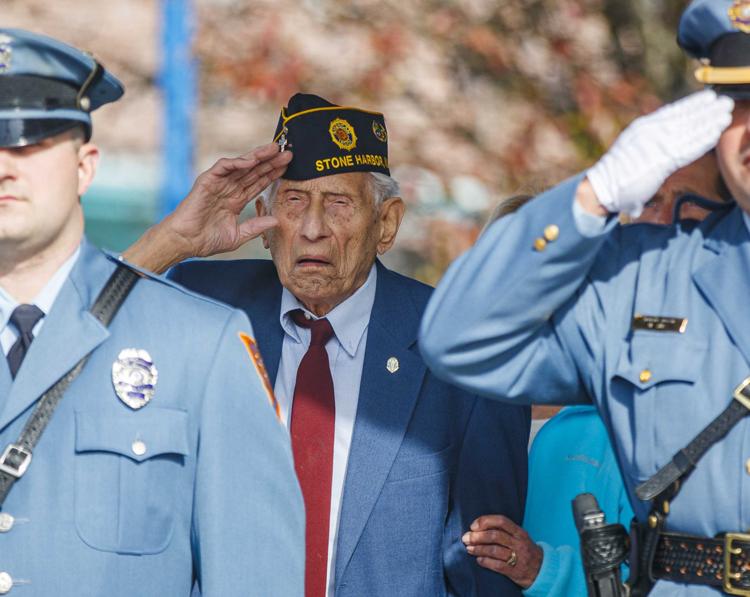 Veterans Day in Avalon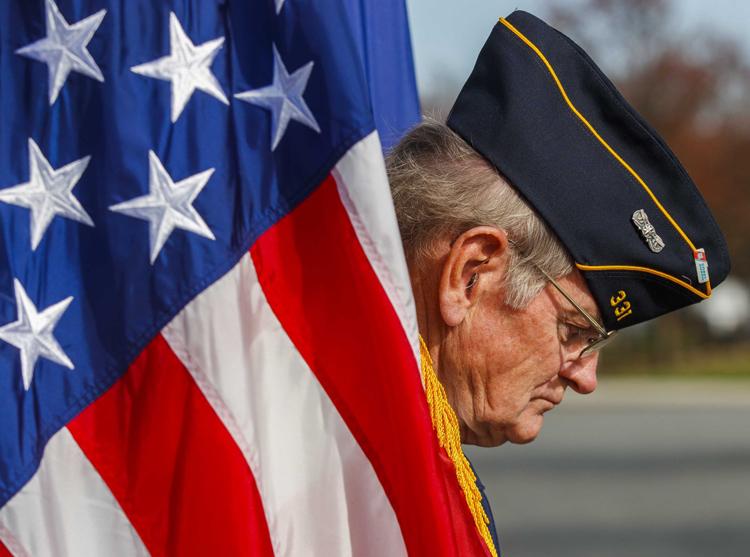 Veterans Day in Avalon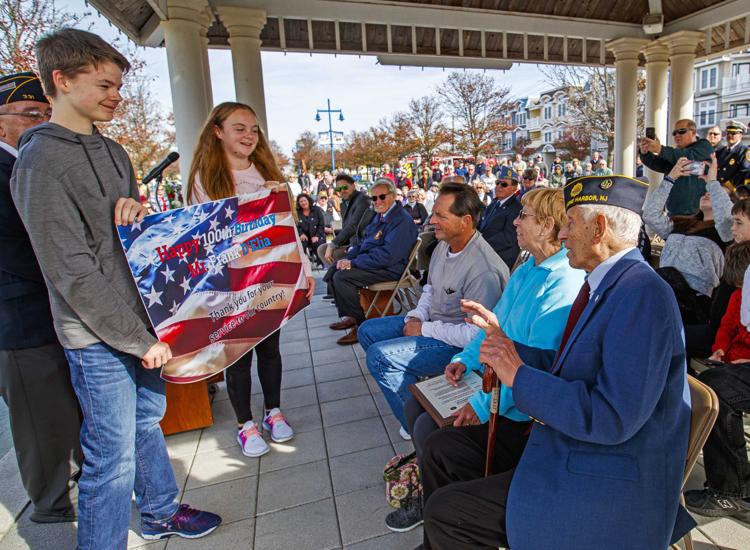 Veterans Day in Avalon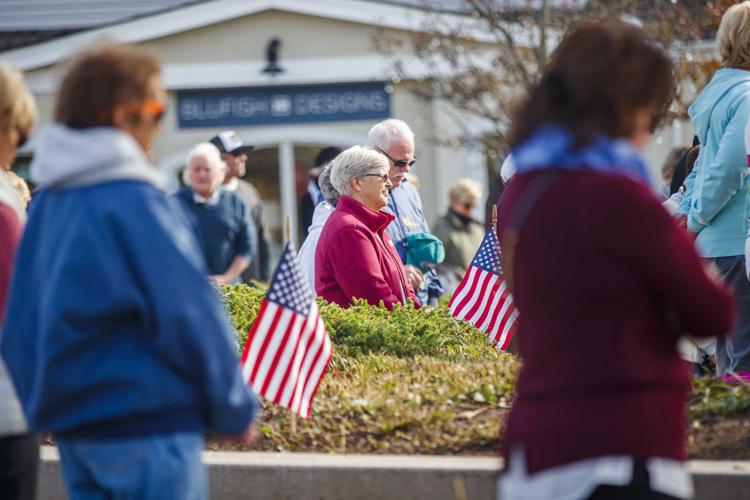 Veterans Day in Avalon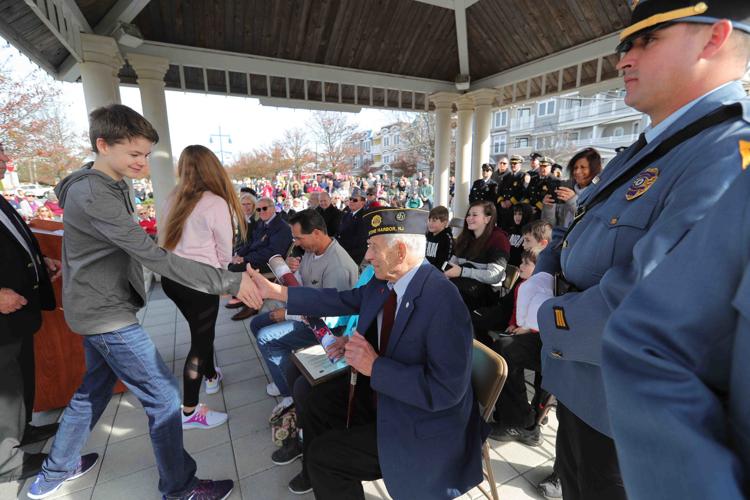 Veterans Day in Avalon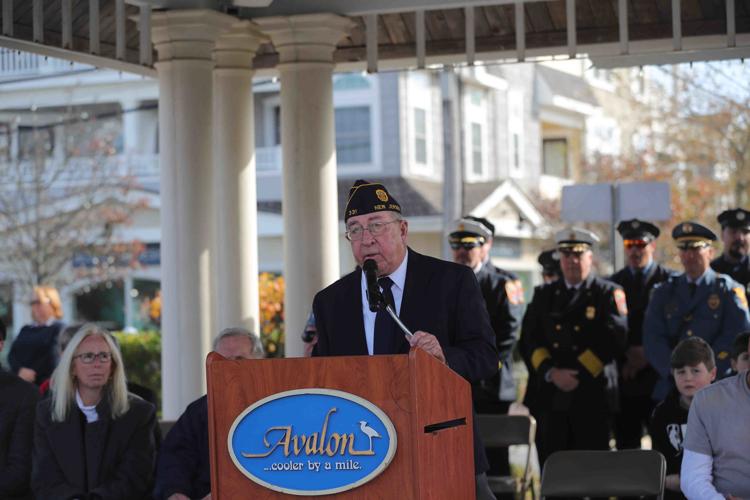 Veterans Day in Avalon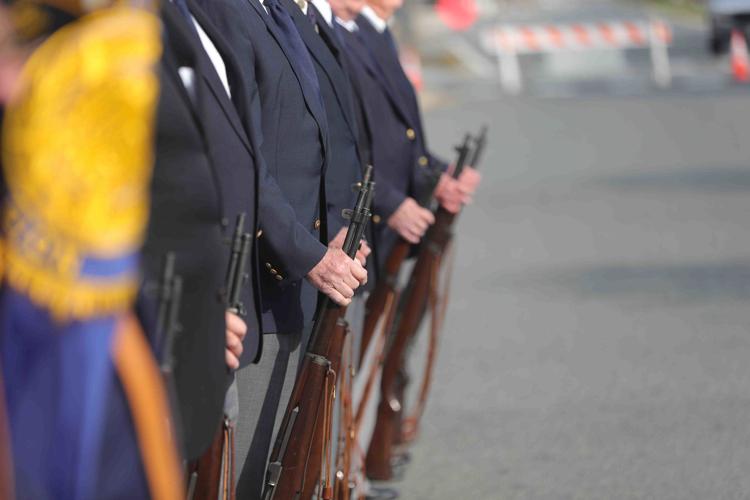 Veterans Day in Avalon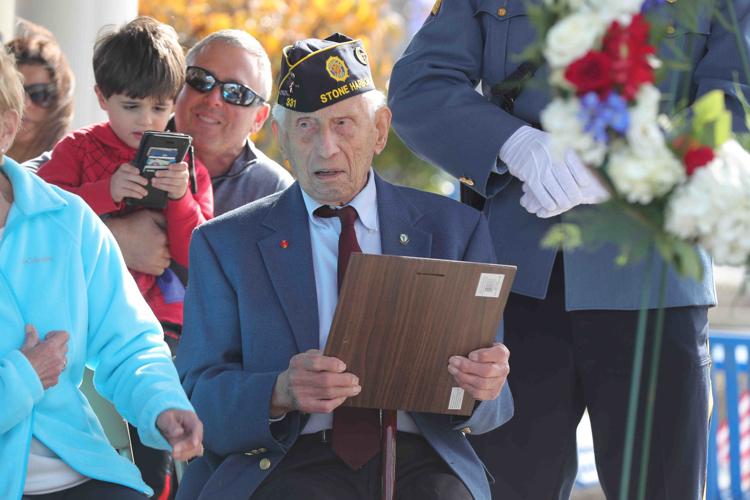 Veterans Day in Avalon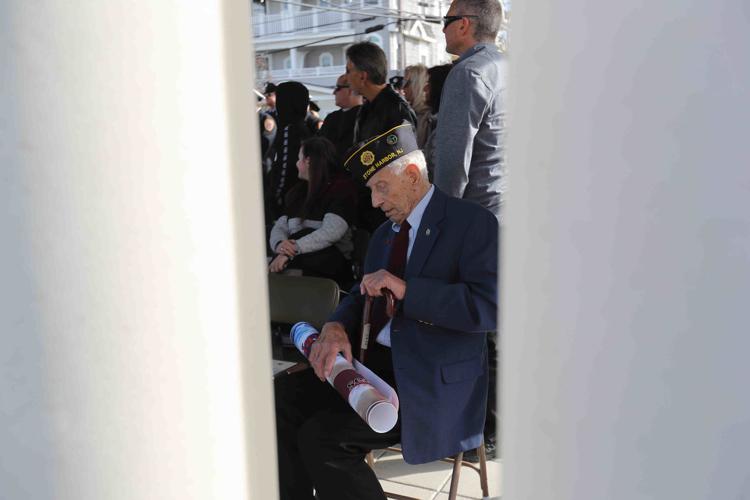 Veterans Day in Avalon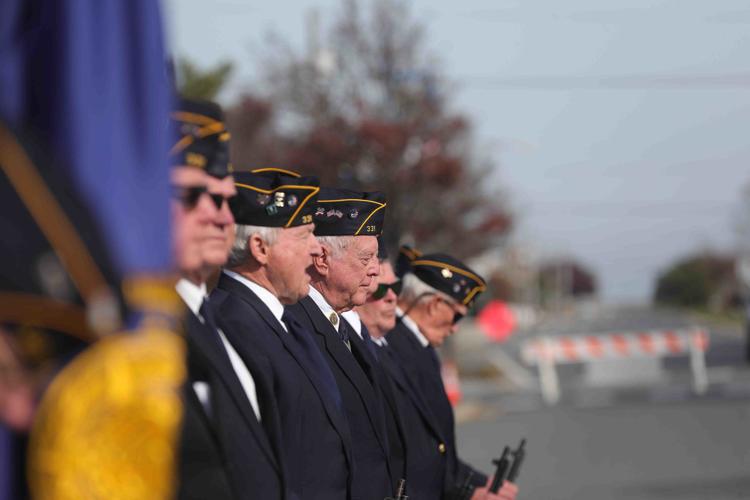 Veterans Day in Avalon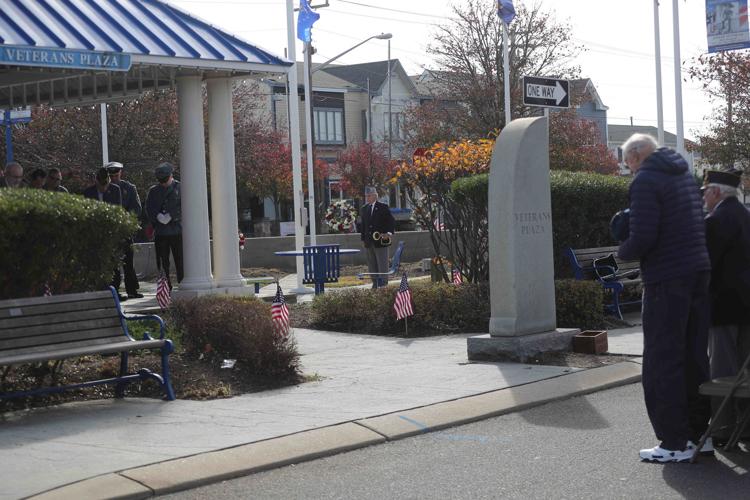 Veterans Day in Avalon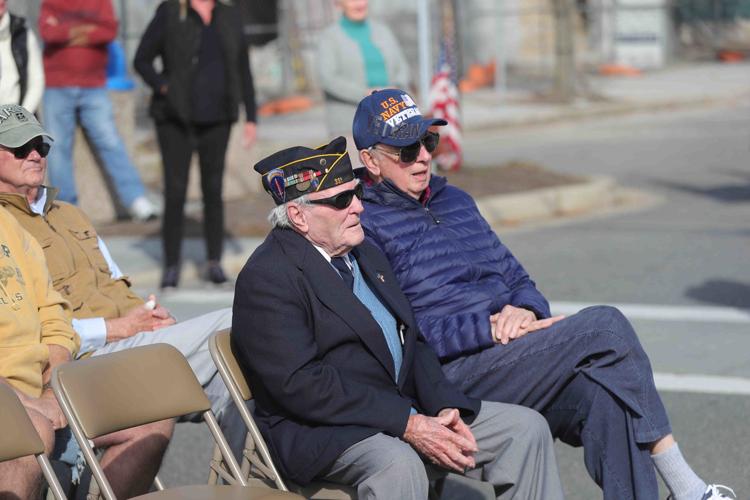 Veterans Day in Avalon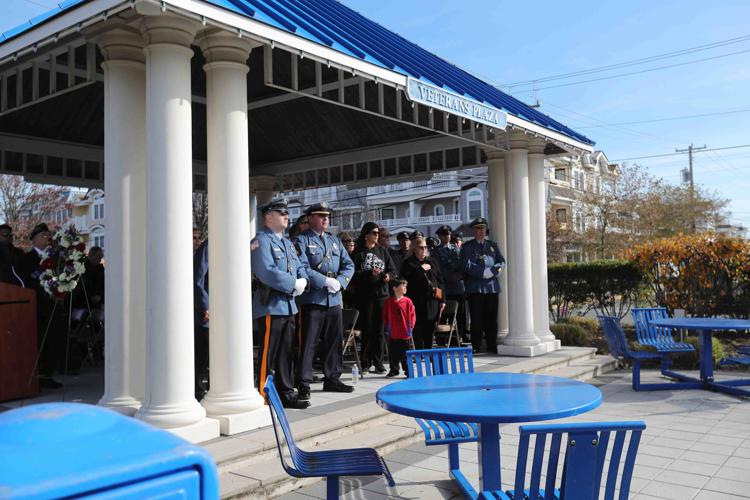 Veterans Day in Avalon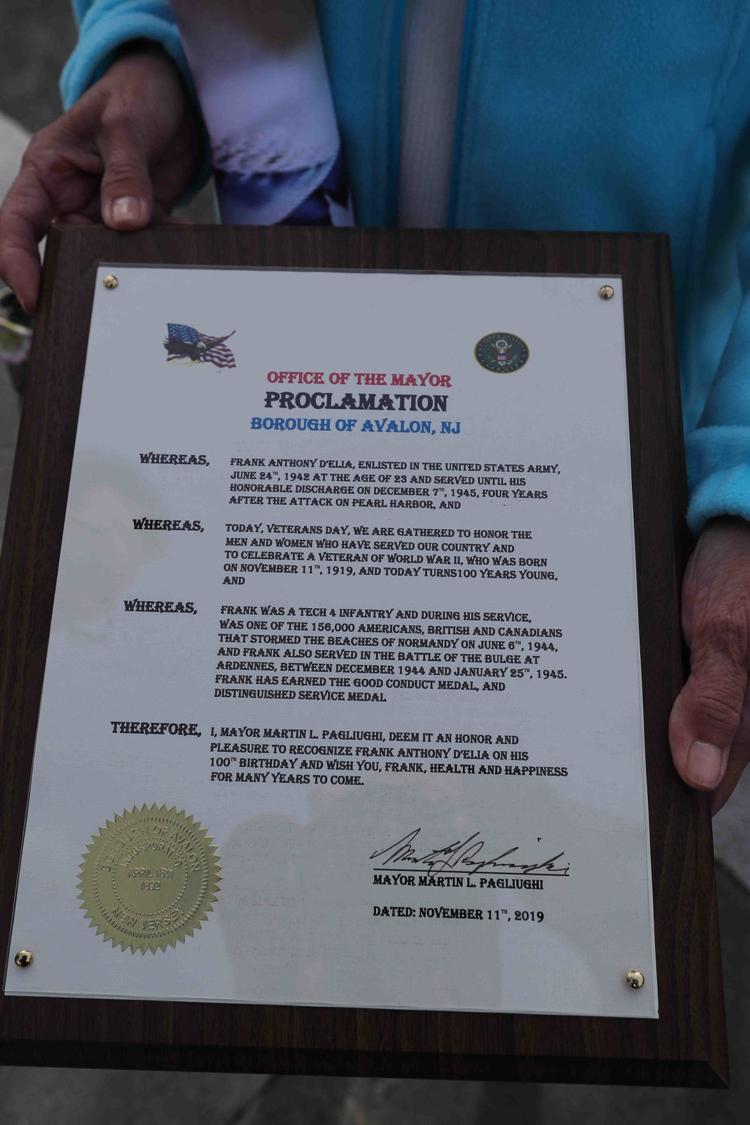 Veterans Day in Avalon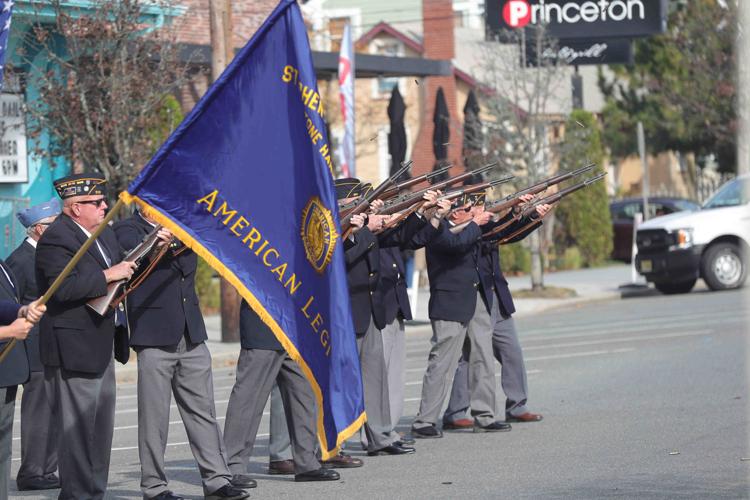 Veterans Day in Avalon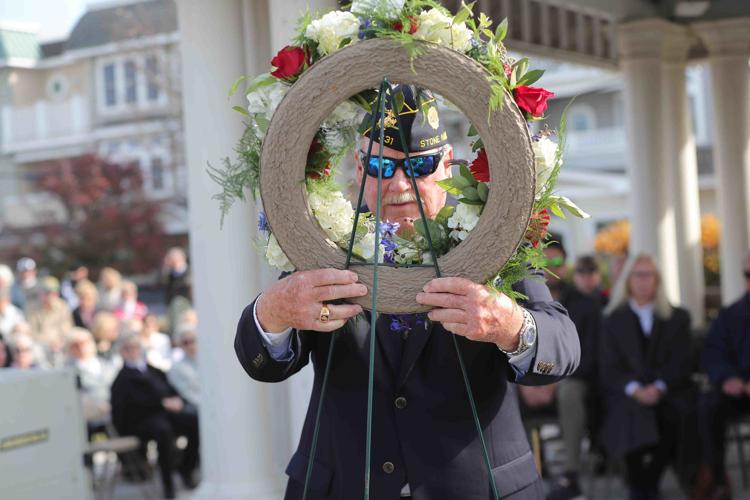 Veterans Day in Avalon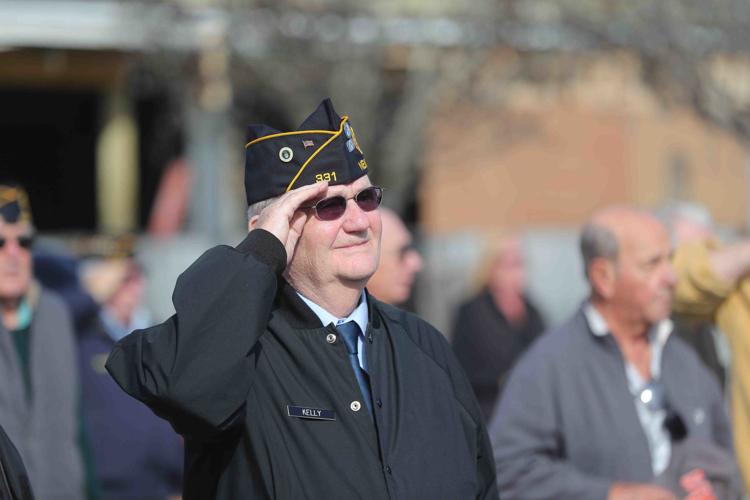 Veterans Day in Avalon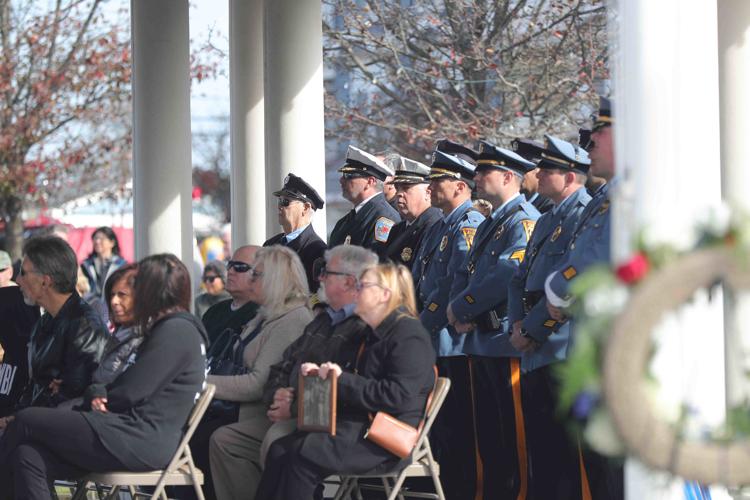 Veterans Day in Avalon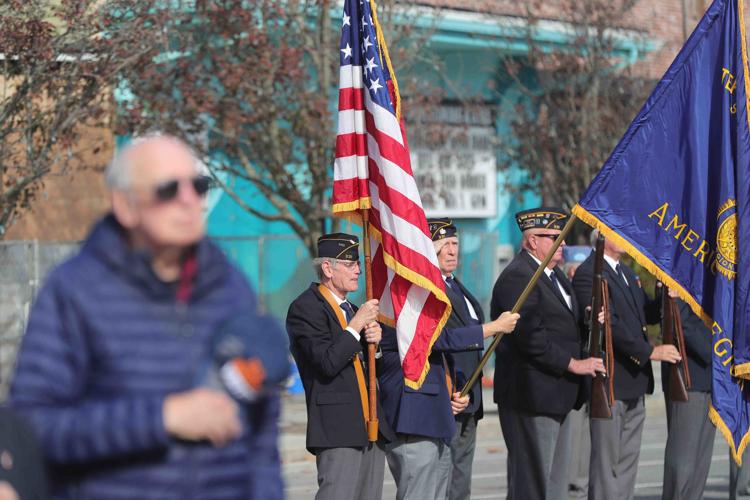 Veterans Day in Avalon
Veterans Day in Avalon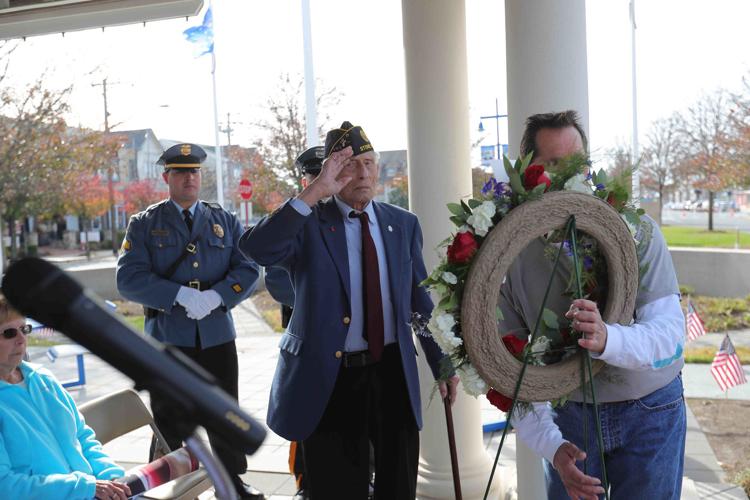 Veterans Day in Avalon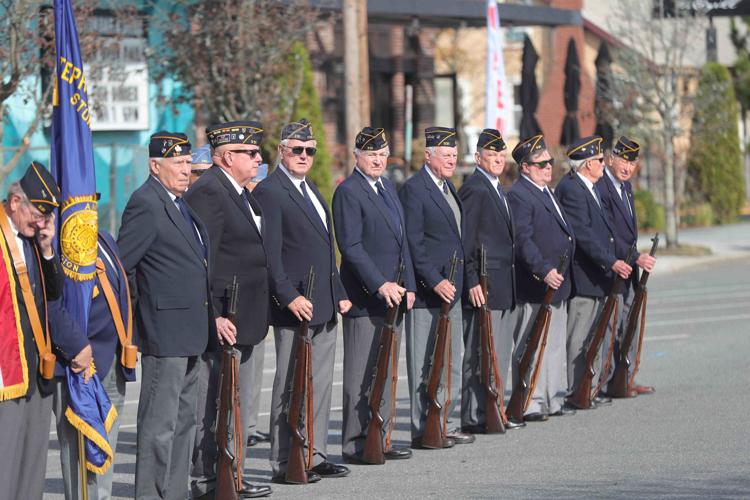 Veterans Day in Avalon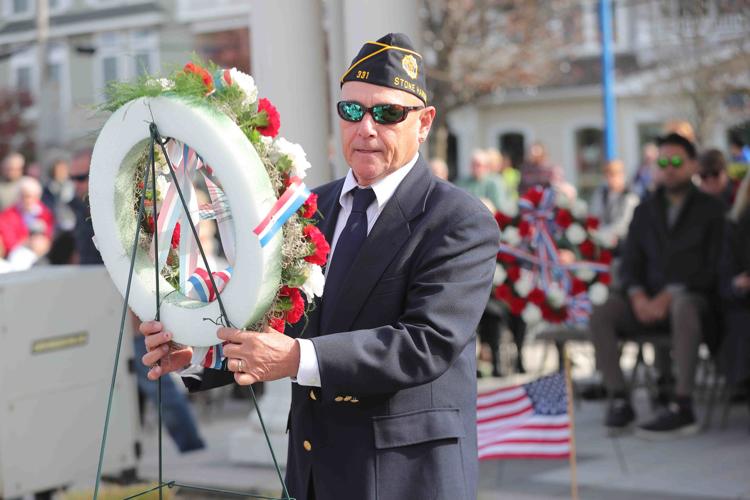 Veterans Day in Avalon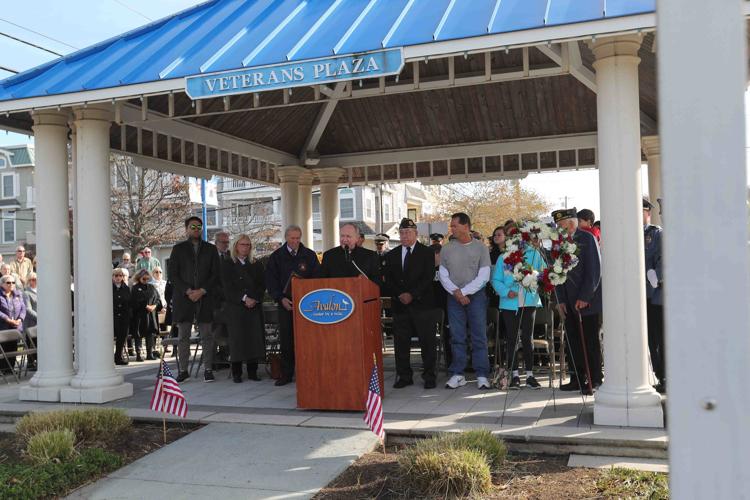 Veterans Day in Avalon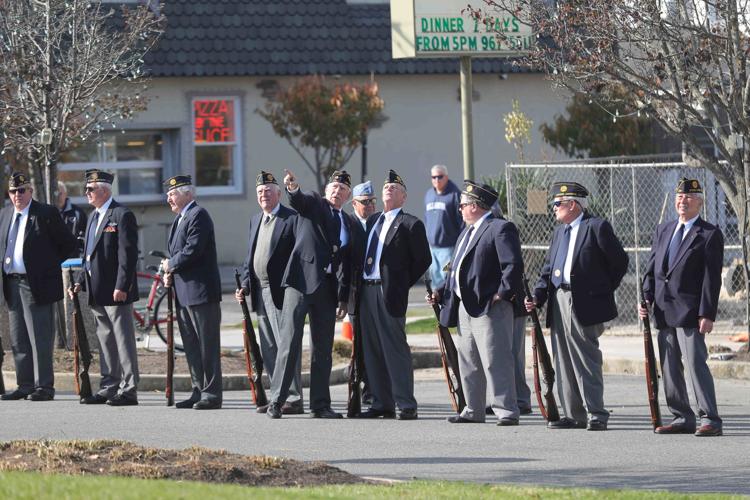 Veterans Day in Avalon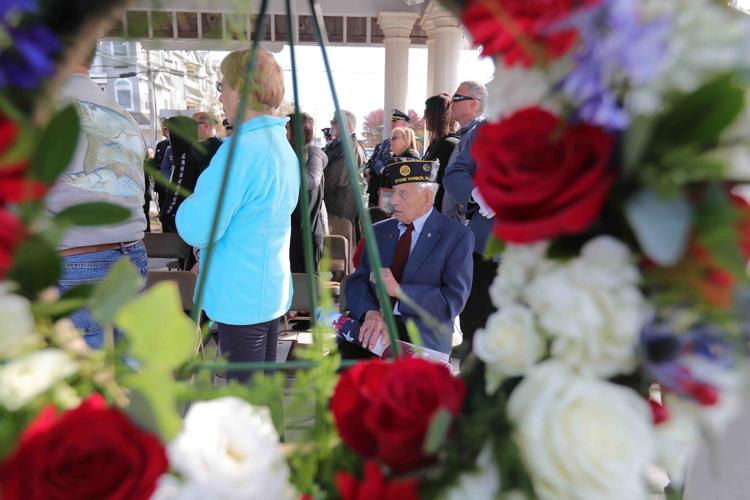 Veterans Day in Avalon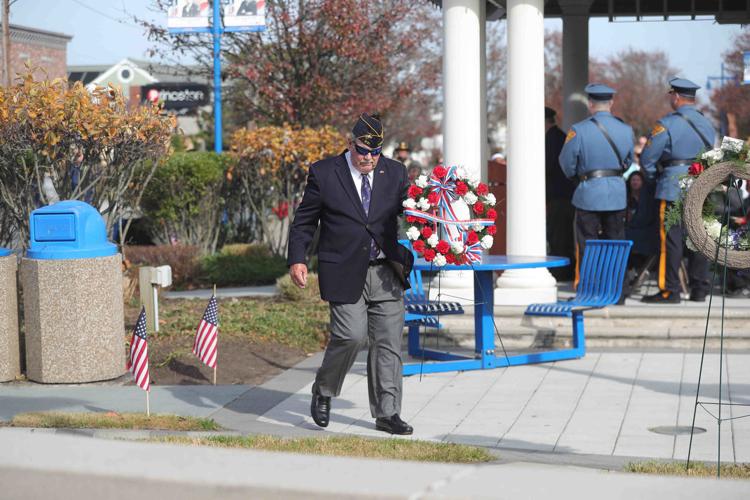 Veterans Day in Avalon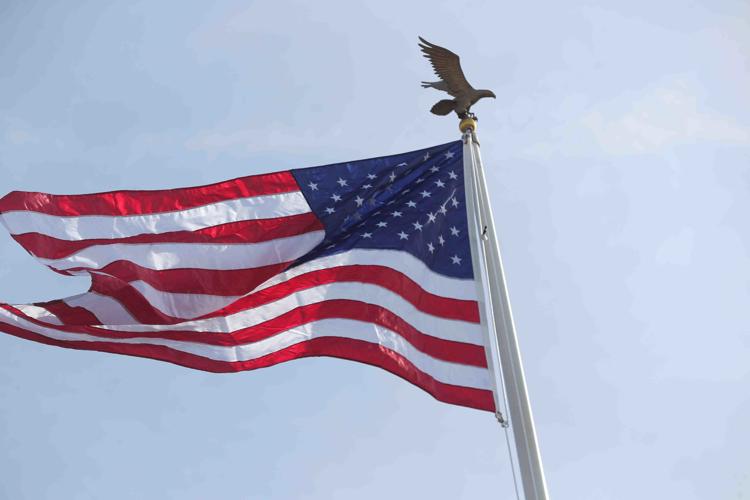 Veterans Day in Avalon
Veterans Day in Avalon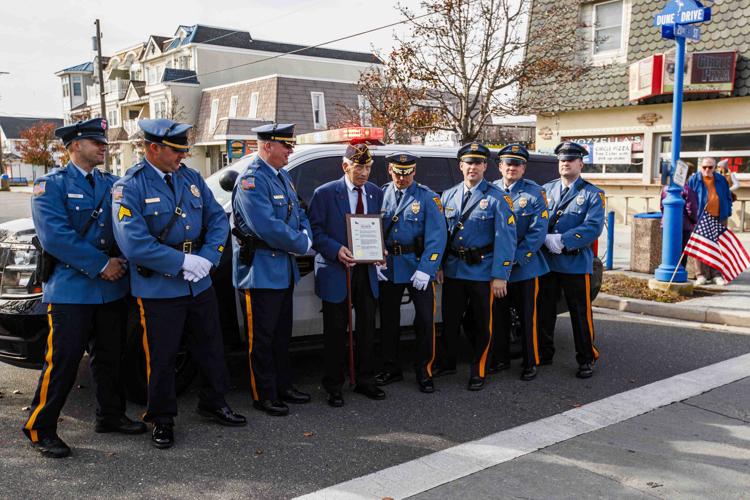 HAM veterans day 113a 1111-7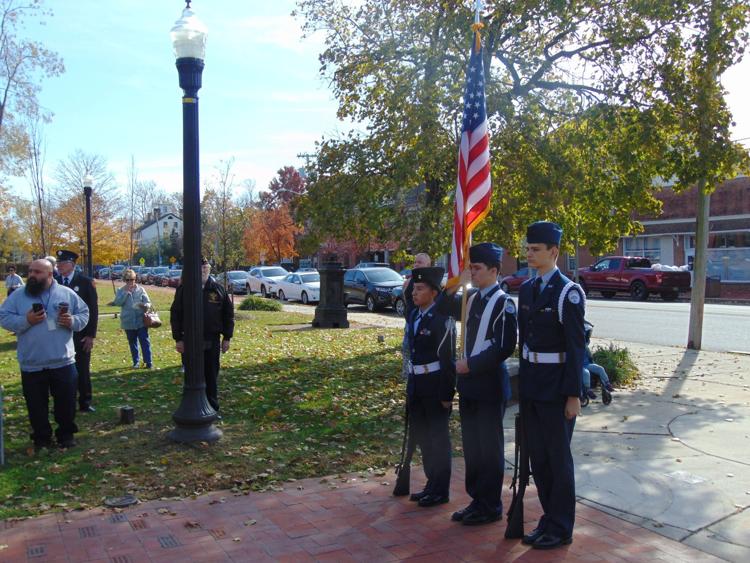 HAM veterans day 113a 1111-5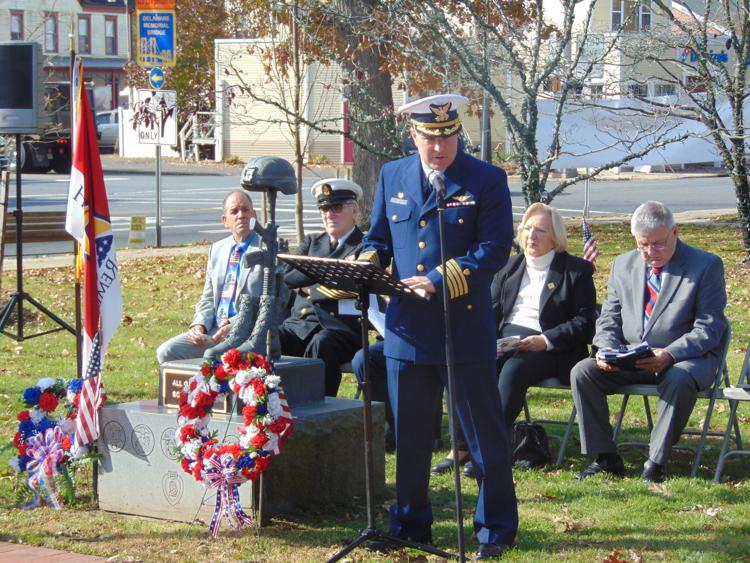 HAM veterans day 113a 1111-4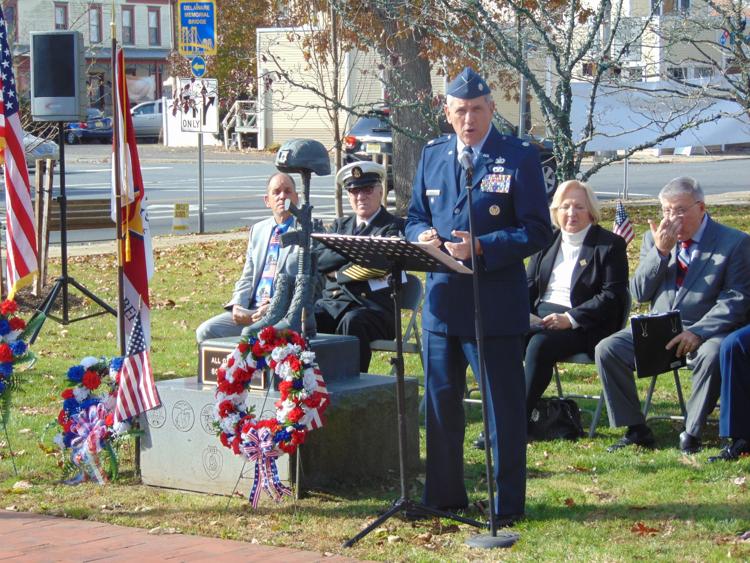 HAM veterans day 113a 1111-6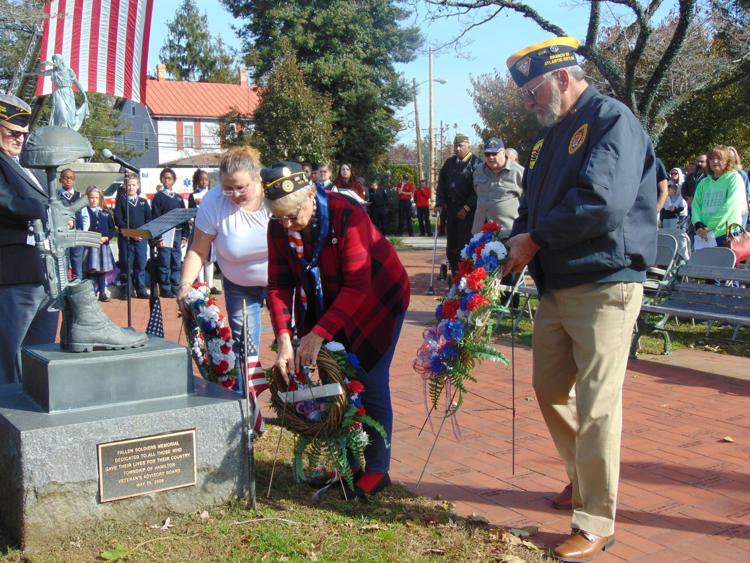 HAM veterans day 113a 1111-3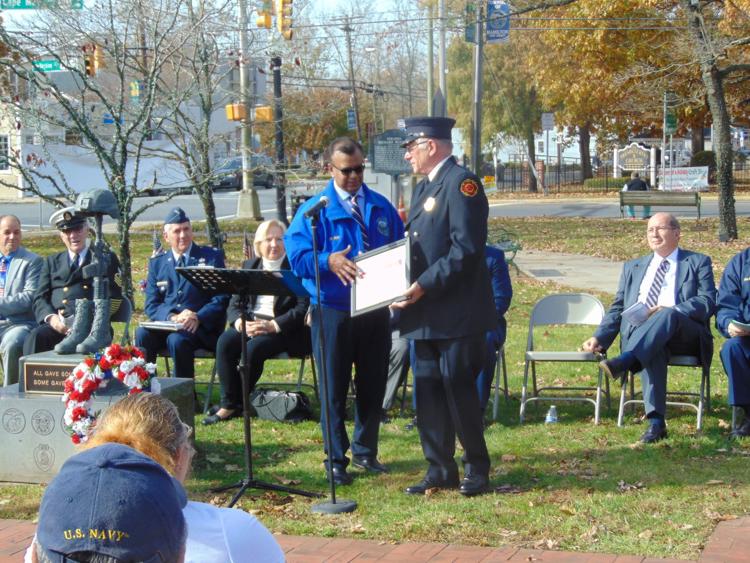 HAM veterans day 113a 1111-8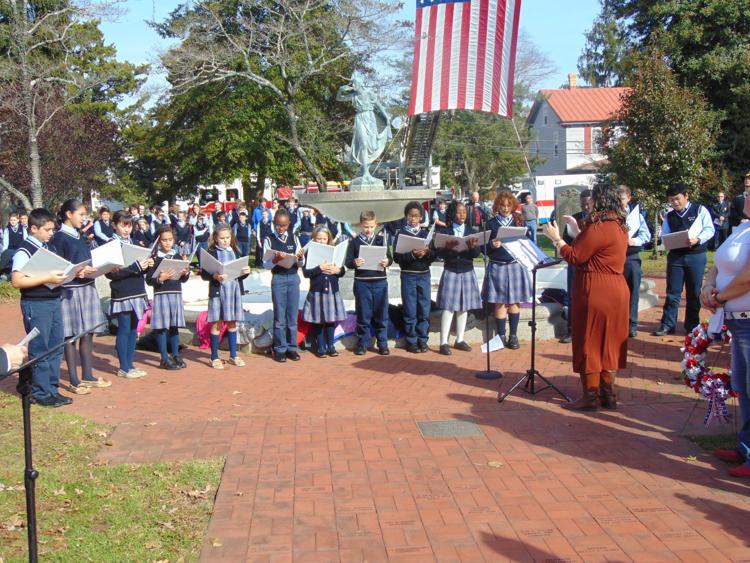 HAM veterans day 113a 1111-2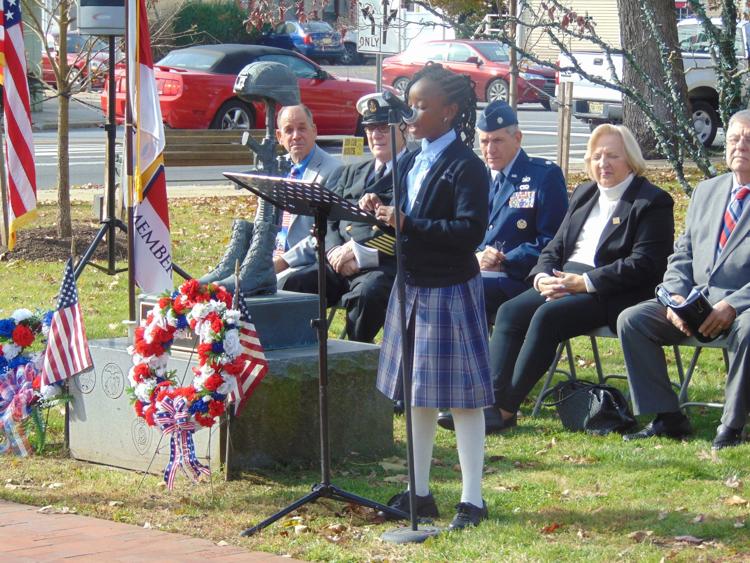 HAM veterans day 113a 1111-1