NORTH WILDWOOD — There's a makeover in store for the beaches of North Wildwood, Avalon and Stone Harbor.
Restrictions in the Coastal Barrier Resource Act kept the U.S. Army Corps of Engineers from dredging Hereford Inlet to replenish the towns' diminishing beachfronts for years. Those constraints have now been lifted, according to U.S. Rep. Jeff Van Drew, D-2nd, and the decision could save the municipalities about $6.5 million.
He called it a "plus, plus, plus."
"This really truly is a win for the environment, it is a win for the economy and it is a win for the tourism," Van Drew said. "And I would say it's also a win for good government, good bipartisanship."
Rules prohibiting some Cape May County towns from replenishing their beaches with sand from …
Van Drew called Secretary of the Interior David Bernhardt and explained South Jersey's position. Bernhardt was receptive, Van Drew said, and agreed to meet with local stakeholders, including Avalon Mayor Marty Pagliughi, North Wildwood Mayor Patrick Rosenello and Stone Harbor Mayor Judy Davies-Dunhour, all of whom stood behind Van Drew on a sand dune Friday morning to announce the change.
Rosenello pointed to the beach behind them to illustrate the former restrictions' impact. What is just "bare sand" now was once acres of mayberry bushes and dunes populated with coyotes and foxes when he was a kid. Migratory birds stopped to feed there in the spring and fall, he said.
"It's been wiped out since the Fish and Wildlife determined in 2012 that we could not use sand from Hereford Inlet," Rosenello said. "There's no way that we could move the sand from Wildwood quick enough to maintain this area."
LONG BRANCH — New sand is on its way to some New Jersey beaches that were rebuilt after Supe…
The Army Corps was first granted an exception that allowed it to mine sand from the inlet. The last time the Army Corps dredged the waterway was in 2012, following Superstorm Sandy, Rosenello said, as an emergency measure. A 2016 plan to move sand from the protected area to the beaches was quashed by the U.S. Fish and Wildlife Service, which cited the CBRA in its decision.
The 2016 objection stopped the Army Corps from dredging, but a municipality or the state Department of Environmental Protection could theoretically have done so independently, Pagliughi said.
That made replenishment cost-prohibitive, Van Drew said this week.
In a letter to several members of Congress this week, Bernhardt said the restrictions were a misstep.
The beaches of barrier islands and to some extent the islands themselves are maintained by r…
"Congress did not intend to constrain the flexibility of agencies to accomplish the CBRA's broader purposes of protecting coastal barrier resources by requiring beach renourishment to occur 'solely' within the system," Bernhardt wrote.
By 1990, Stone Harbor Point beaches had "significantly eroded," said Davies-Dunhour. Because of beach fills in 1998 and 2003, a sand "spit" began to develop.
It's now a mile-and-a-half-long migratory bird habitat with vibrant plant life, a "snapshot of what the Jersey Shore looked like many years ago," she said.
"What is coastal resiliency? It's the ability to bounce back once we've been hit," she said. "It's being proactive, not reactive."
For anyone who believes in climate change and sea level rise, the decision to overturn the restrictions on Hereford Inlet is critical, Pagliughi said. The science is on their side, he said, and they're prepared to meet any legal challenges.
"This is not about just getting a suntan," Pagliughi said, quoting Van Drew's predecessor, U.S. Rep. Frank LoBiondo, R-2nd. "We're protecting lives and property."
Irish Fall Festival in North Wildwood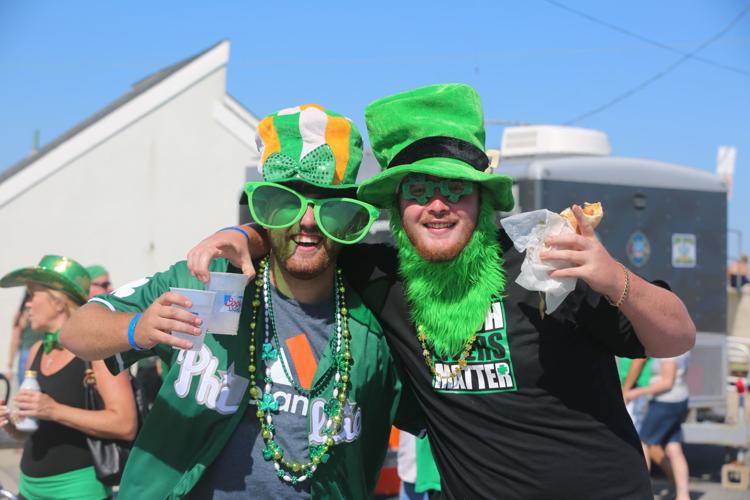 -- HIDE VERTICAL GALLERY ASSET TITLES --
Irish Fall Festival in North Wildwood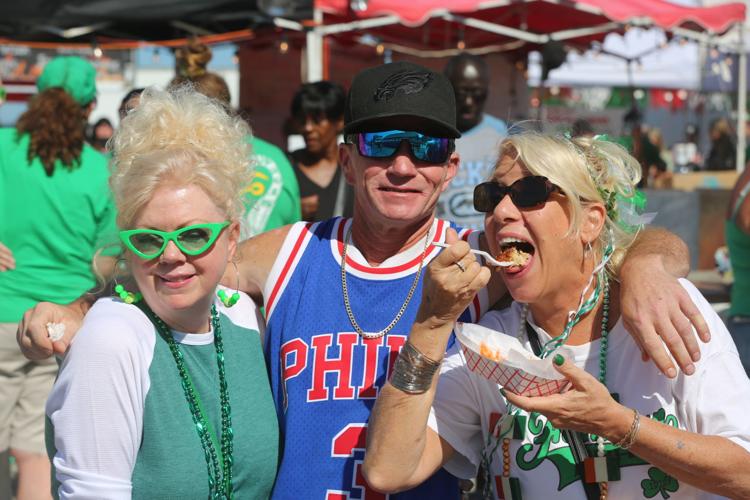 Irish Fall Festival in North Wildwood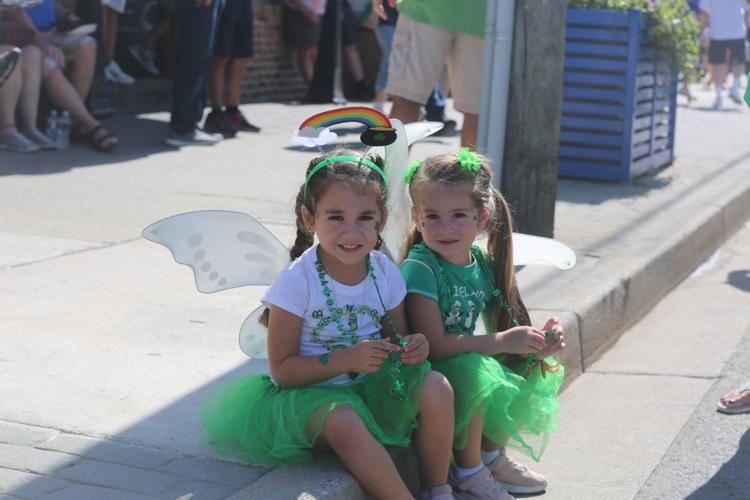 Irish Fall Festival in North Wildwood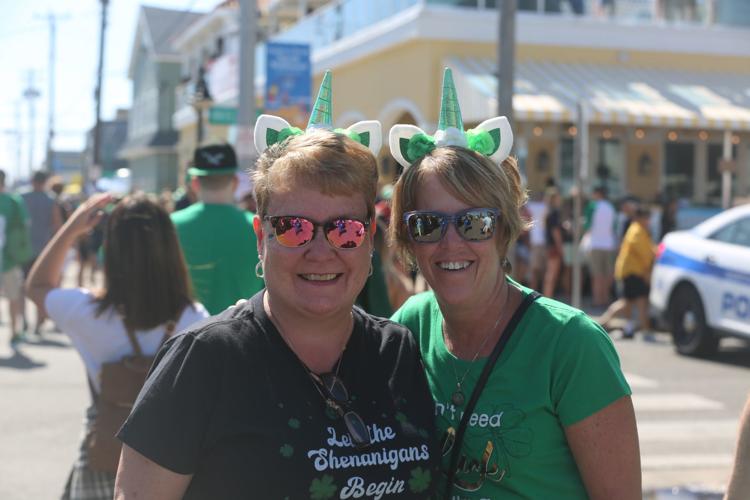 Irish Fall Festival in North Wildwood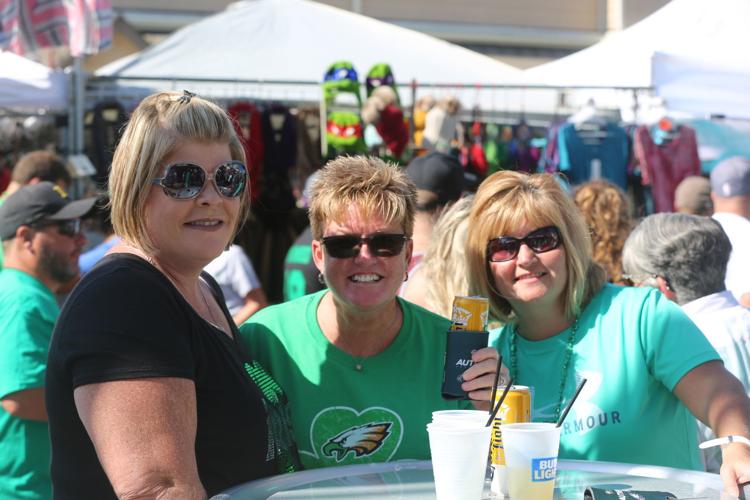 Irish Fall Festival in North Wildwood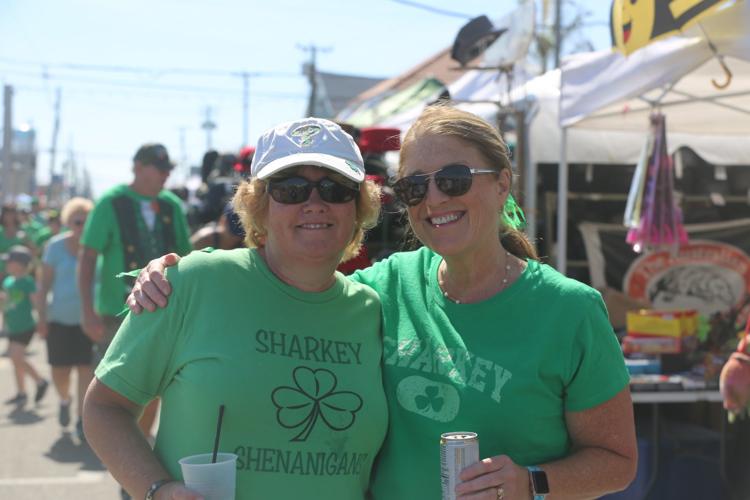 Irish Fall Festival in North Wildwood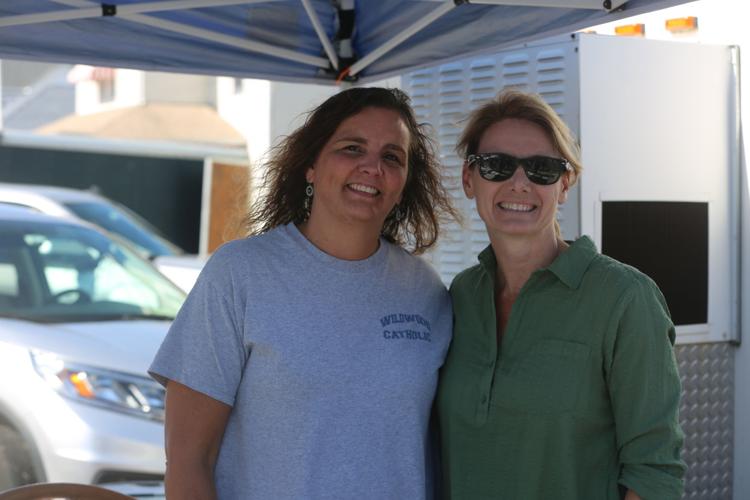 Irish Fall Festival in North Wildwood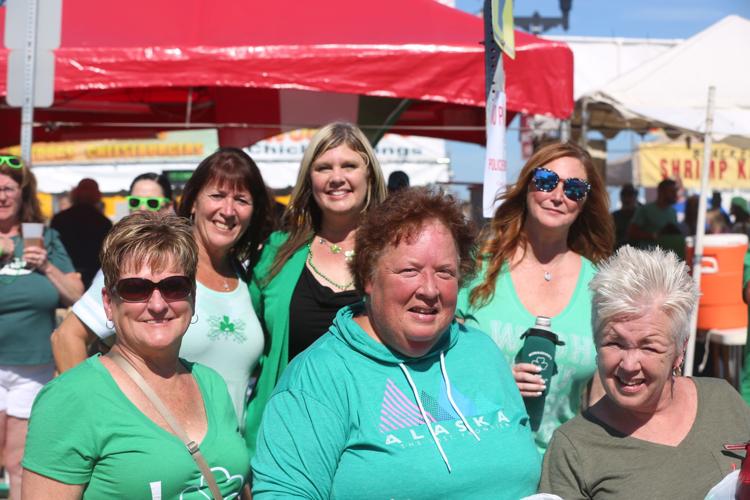 Irish Fall Festival in North Wildwood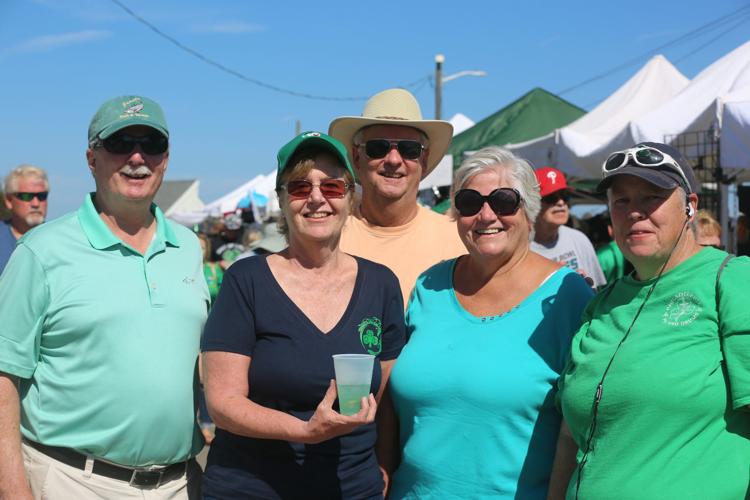 Irish Fall Festival in North Wildwood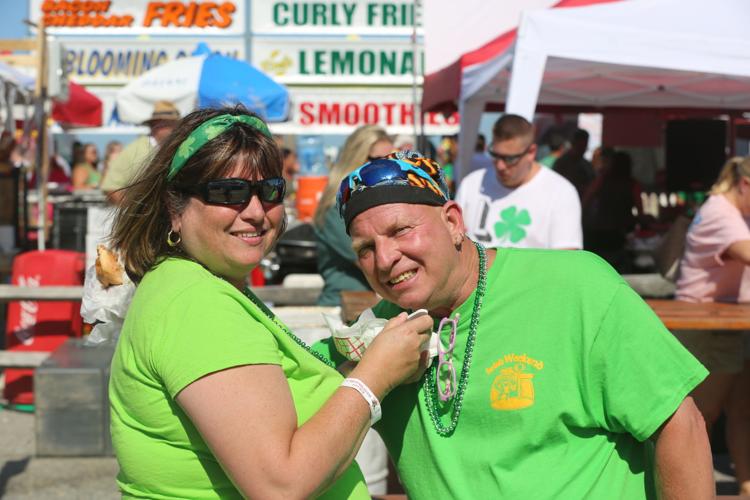 Irish Fall Festival in North Wildwood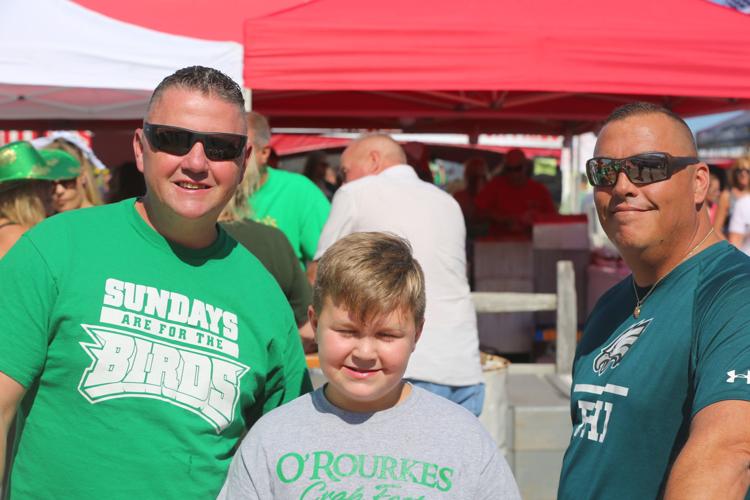 Irish Fall Festival in North Wildwood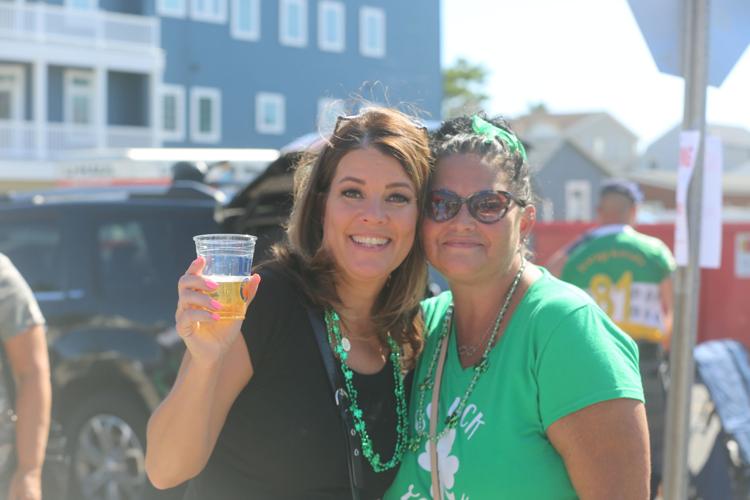 Irish Fall Festival in North Wildwood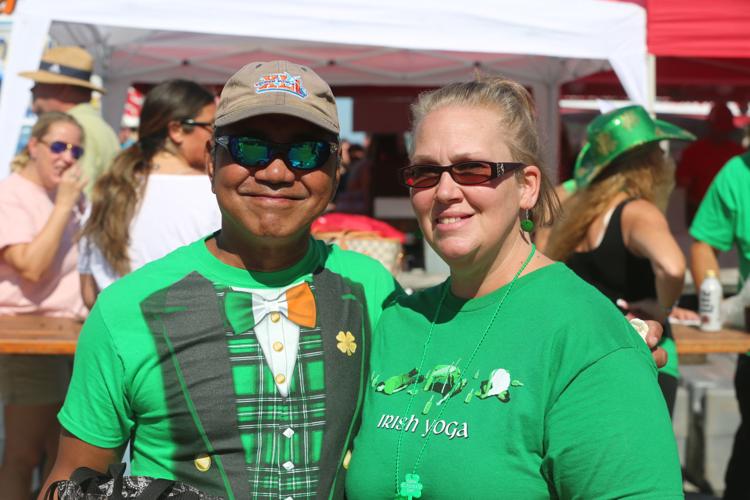 Irish Fall Festival in North Wildwood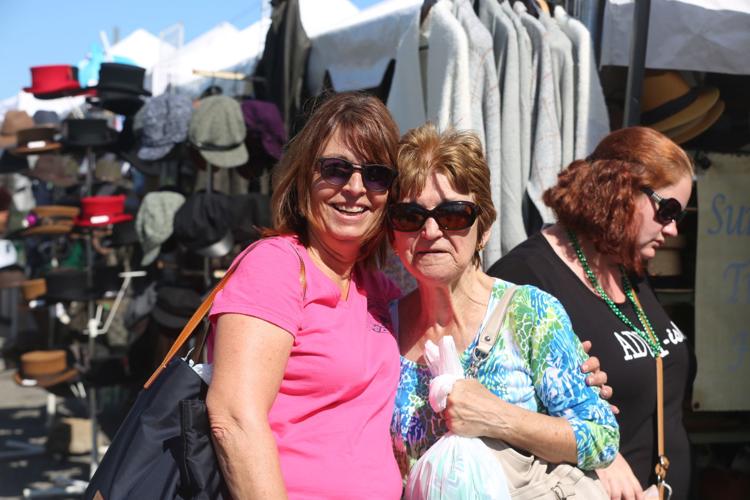 Irish Fall Festival in North Wildwood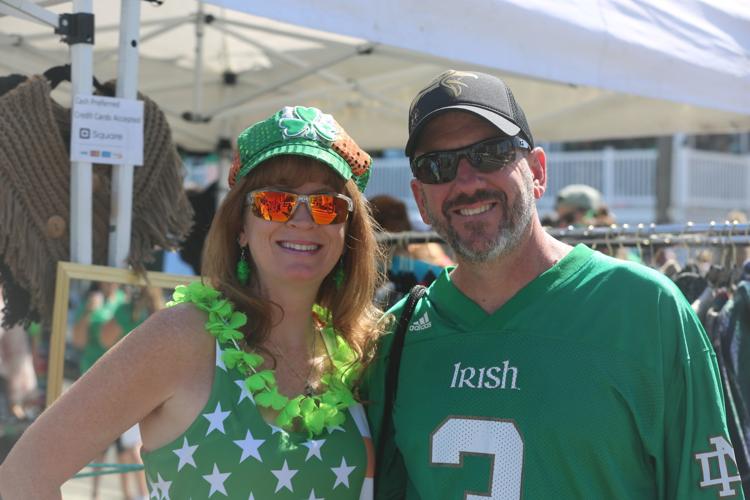 Irish Fall Festival in North Wildwood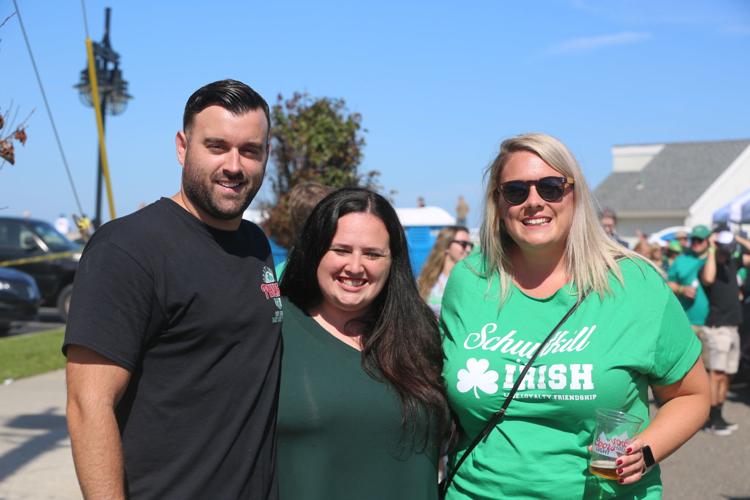 Irish Fall Festival in North Wildwood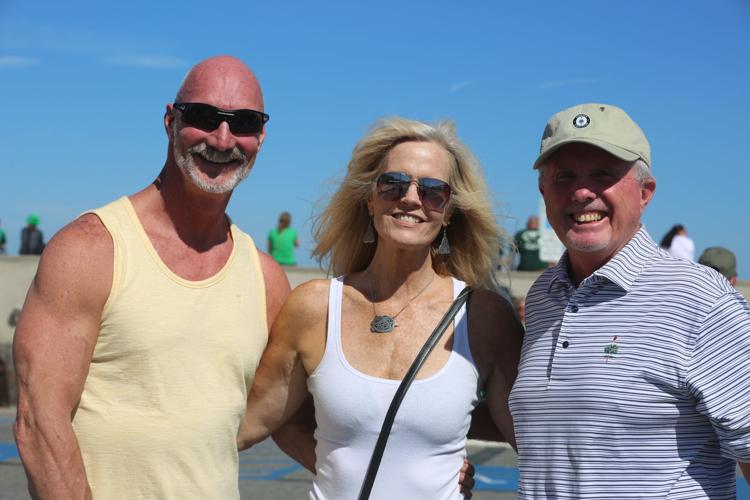 Irish Fall Festival in North Wildwood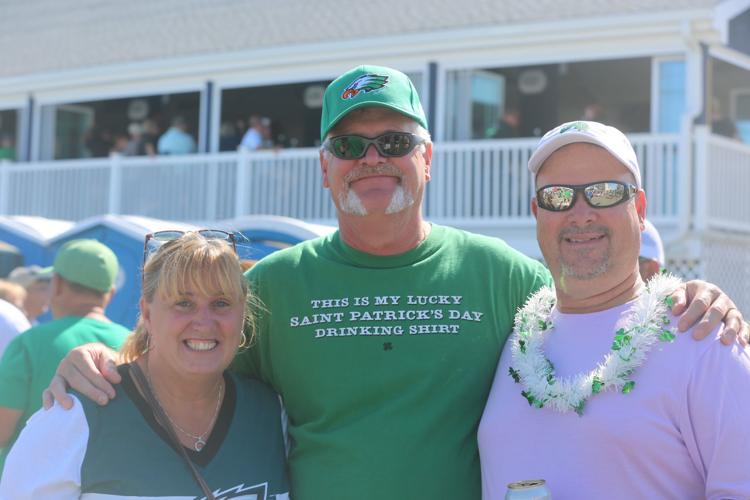 Irish Fall Festival in North Wildwood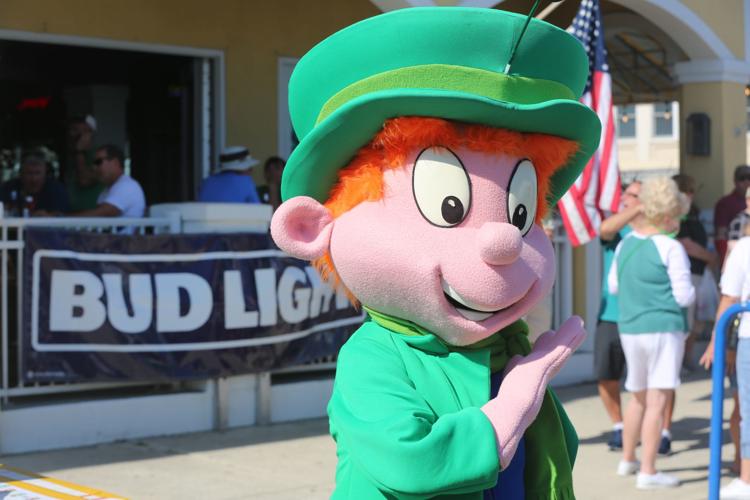 Irish Fall Festival in North Wildwood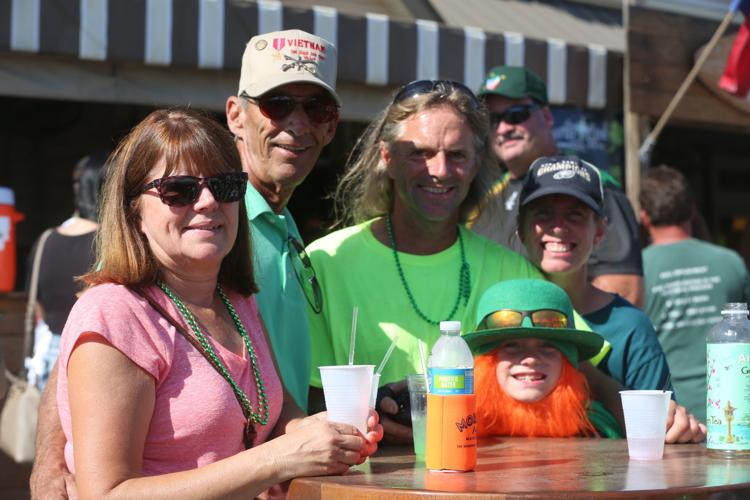 Irish Fall Festival in North Wildwood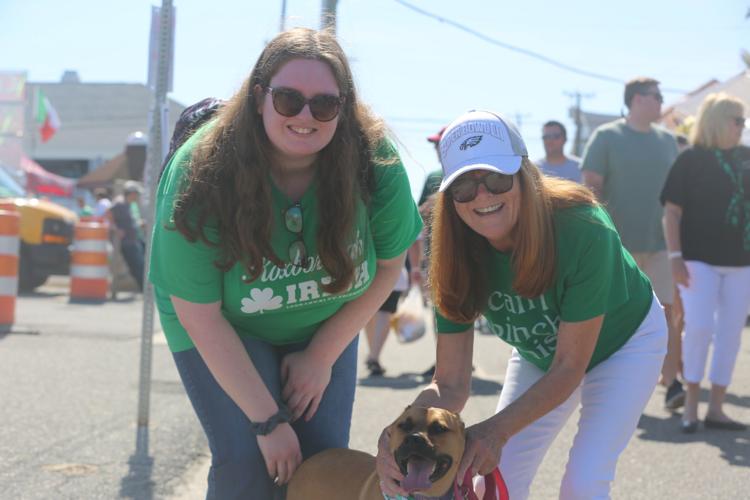 Irish Fall Festival in North Wildwood
Irish Fall Festival in North Wildwood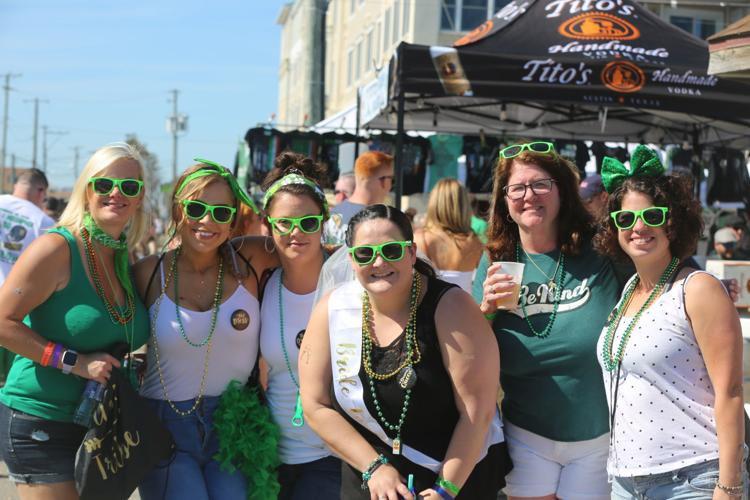 Irish Fall Festival in North Wildwood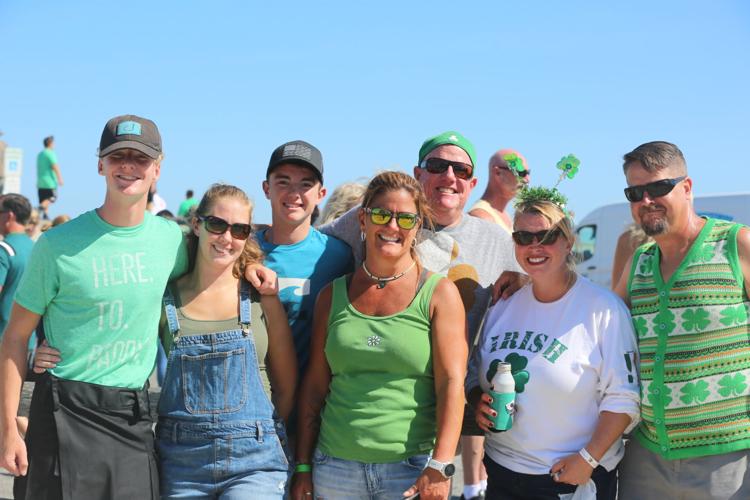 Irish Fall Festival in North Wildwood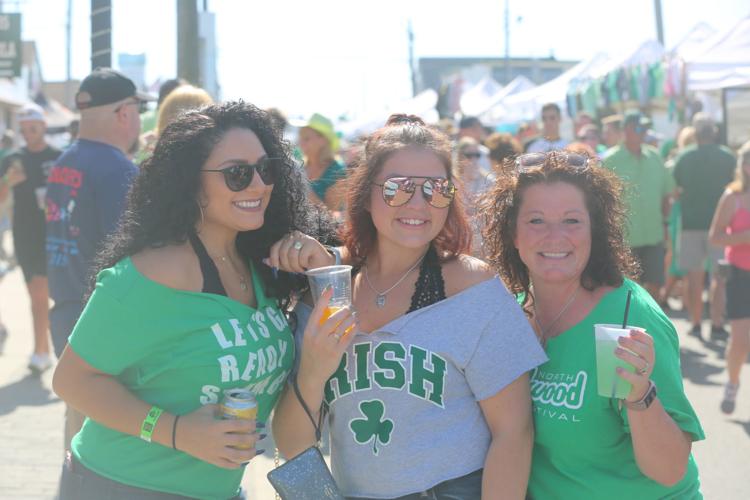 Irish Fall Festival in North Wildwood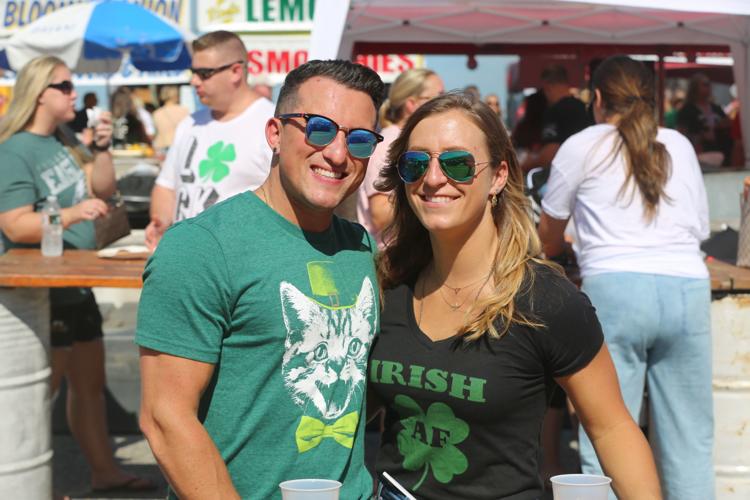 Irish Fall Festival in North Wildwood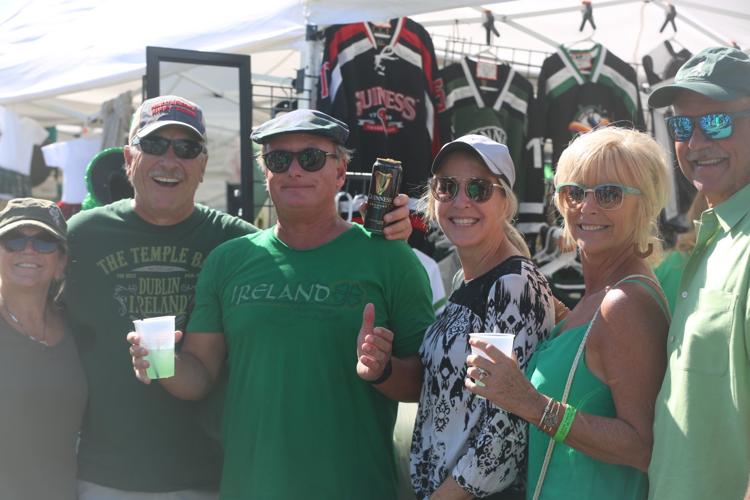 Irish Fall Festival in North Wildwood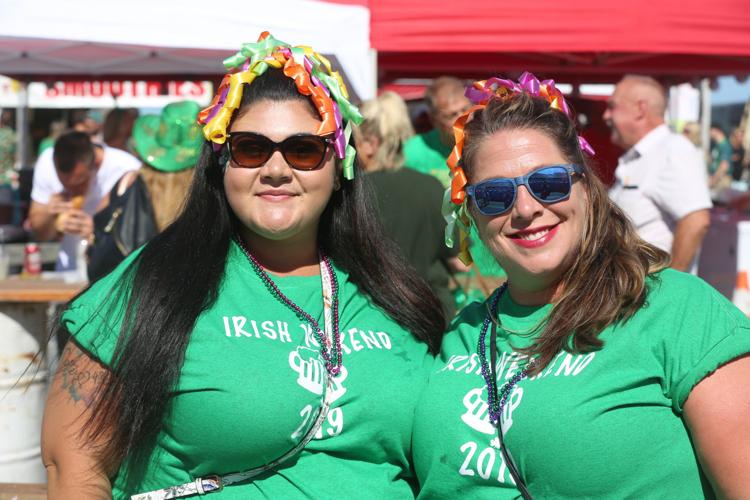 Irish Fall Festival in North Wildwood