ATLANTIC CITY — Local and state officials have identified increasing home ownership in the city as a critical component to stabilizing the resort's finances, changing the dynamics of declining neighborhoods and developing a greater sense of community pride.
But the task is not an easy one in a city where fewer than 30% of residential homes are owner-occupied, according to data from the U.S. Census Bureau.
The recently formed Chelsea Economic Development Corp. wants to tackle the issue by building off the progress of the Gateway Project, the $200 million capital investment in the city's 6th Ward. By leveraging the influx of nearly 1,500 people a day coming to Stockton University's city campus and the South Jersey Gas headquarters, the Chelsea EDC wants to revitalize the neighborhood into the preeminent live-work-play community in Atlantic City.
The first step is increasing home ownership, said Elizabeth Terenik, executive director of the Chelsea EDC and former Atlantic City planning and development director.
"We're looking for an opportunity to really change neighborhoods," she said. "We have a strong base to grow from here in Chelsea."
Economic development corporations are nonprofits incorporated to provide services and programs, offer incentives and generally support and promote community development.
According to a report from the Housing and Community Development Network of New Jersey, EDCs contributed nearly $2 billion in economic impact, supported 11,500 jobs and built more than 6,000 homes statewide in the past five years.
In the state's transition report on Atlantic City, increased home ownership was identified as a byproduct of economic stabilization and diversification that would reduce the need for subsidized housing and grow the ratable base.
The Chelsea EDC is focusing on home ownership by targeting the workforce of Atlantic City. The EDC organized workshops and real estate tours for employees of Stockton, South Jersey Gas and AtlantiCare in the summer and has another planned for Nov. 16.
Sixth Ward Councilman Jesse Kurtz, who represents much of the Chelsea, Lower Chelsea and Upper Chelsea neighborhoods, said he is "very supportive" of the EDC's agenda. Kurtz noted that while EDCs are more prevalent in the northern part of New Jersey, the Chelsea EDC has tailored its approach to Atlantic City and its needs.
ATLANTIC CITY — City taxpayers have formed a group to combat the rising costs of living in t…
"We need some help getting people into home ownership," Kurtz said. "And the Chelsea EDC appears, to their credit, to be really focused on this idea of getting employees to live in the town where they work. To me, this would be transformative if you fill in the blocks that are surrounding the Gateway Project with people that own a home."
Terenik said one of the biggest challenges is getting renters to understand that home ownership could actually save them money, both in the short- and long-term.
"We want to try to move some people from renting, particularly those already working or living in the city, toward home ownership," she said. "People who are already here are the best candidates. And, chances are, they may pay less than what they are now."
ATLANTIC CITY — A city already battling a high rate of foreclosures and low home ownership c…
To that end, the Chelsea EDC is also acutely aware that current residents may not want to see the character of their neighborhood disappear. By spending time over the next few months and weeks meeting with residents and business owners, Terenik said she hopes to have a better understanding of what the EDC can do to help those people improve their community.
"We don't know what the answer is, but the answers will come when we start knocking on doors," she said.
Ken Calemmo, a trustee of the Chelsea EDC and chief operating officer at the Atlantic City law firm of Cooper Levenson, said the group understands a lot of people's hesitancy about buying a home in the city.
"The exact reasons people don't want to buy — taxes, political instability, etc. — are why they should," he said. "With community stabilization comes increased value for all, and we're moving toward that as a city. Now is the time to invest your money in Atlantic City, because this marketplace is ripe."
For more information about the Chelsea EDC or to learn more about home ownership programs available, see chelsea-edc.org.
Halloween Atlantic City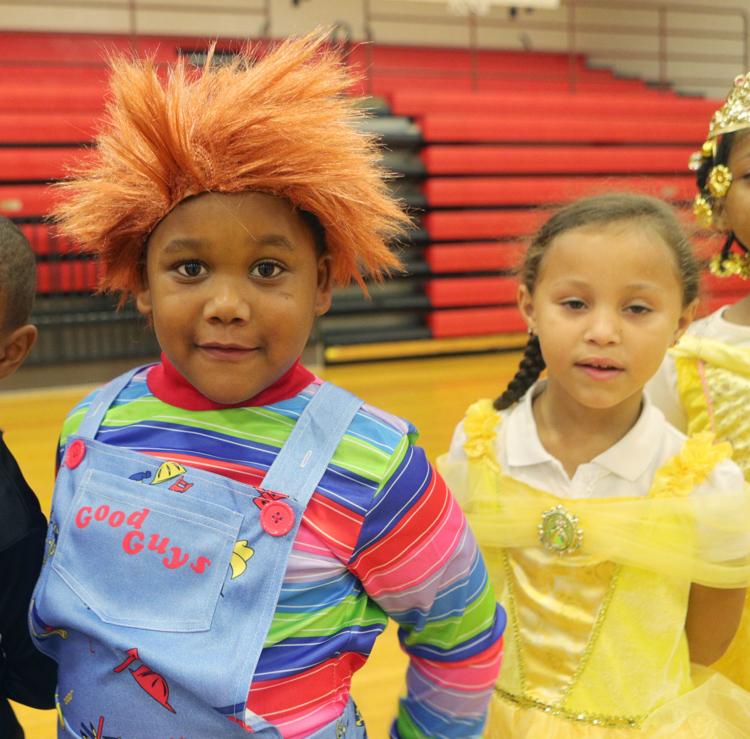 -- HIDE VERTICAL GALLERY ASSET TITLES --
Halloween Atlantic City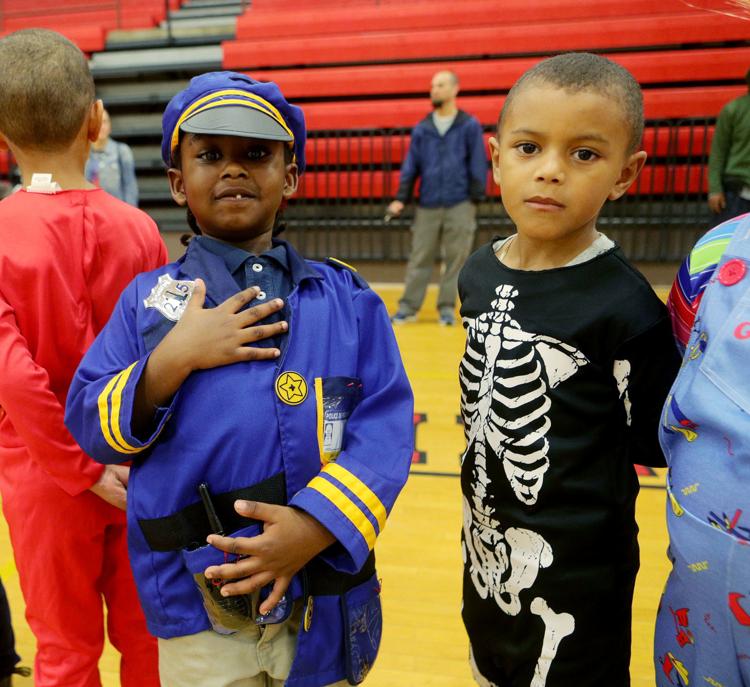 Halloween Atlantic City
Halloween Atlantic City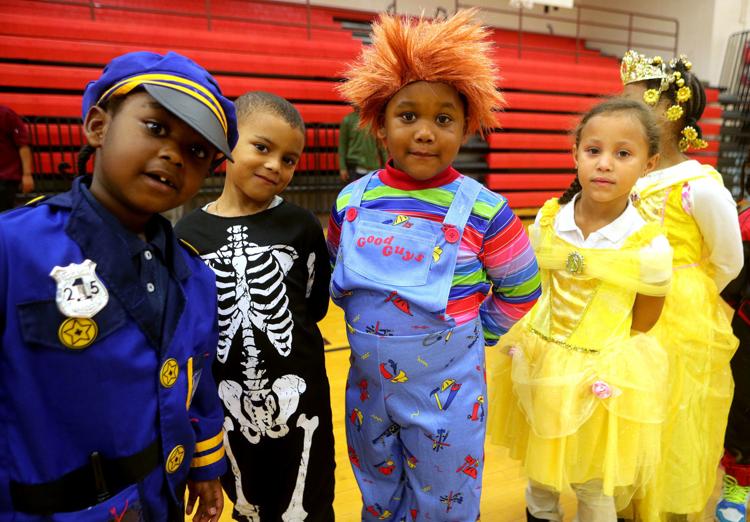 Halloween Atlantic City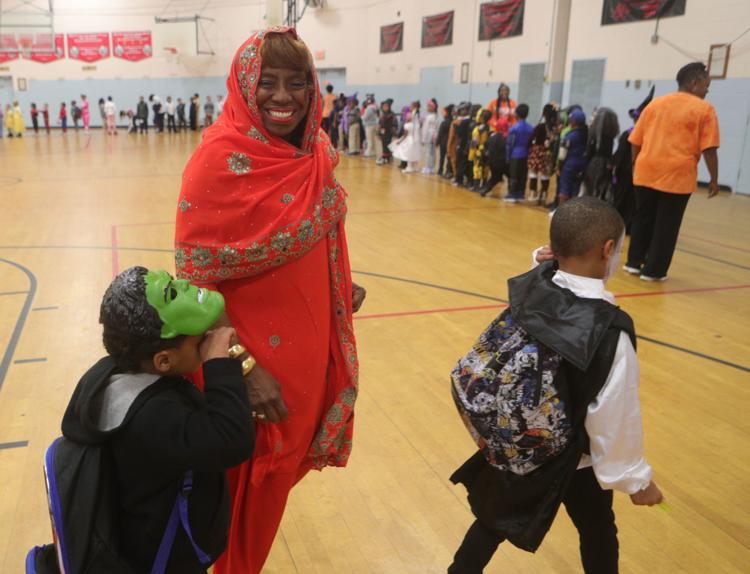 Halloween Atlantic City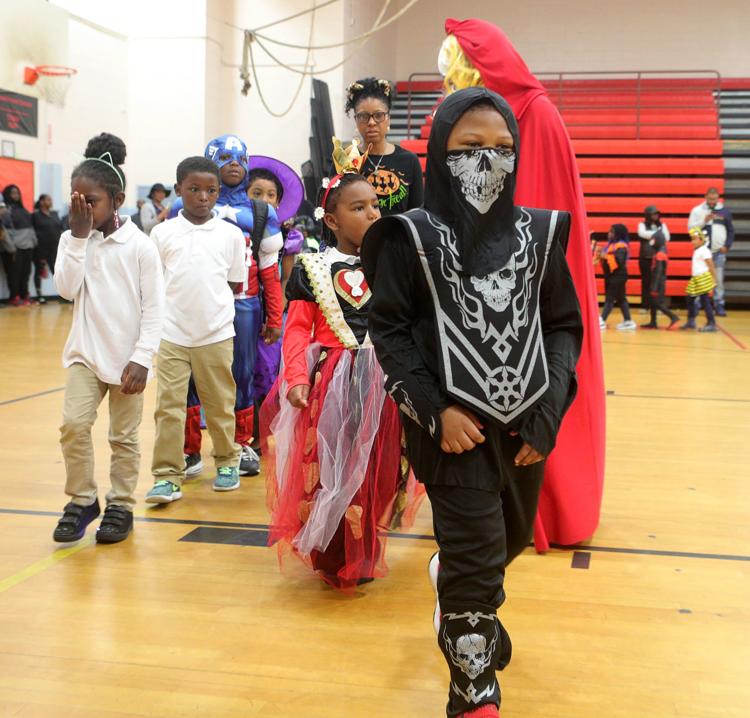 Halloween Atlantic City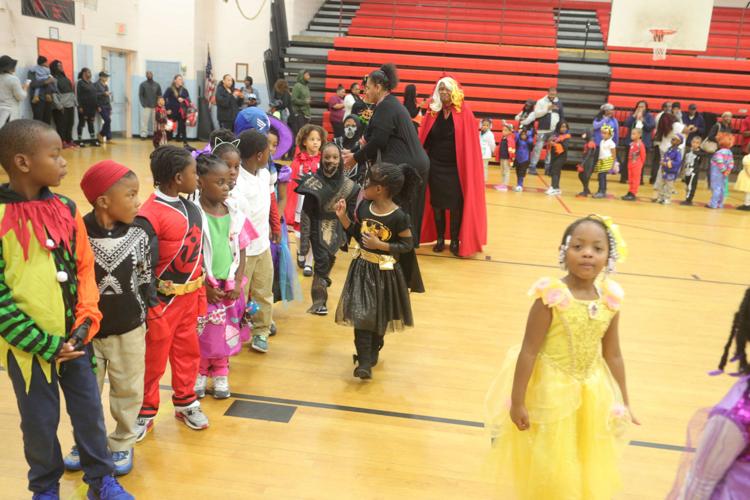 Halloween Atlantic City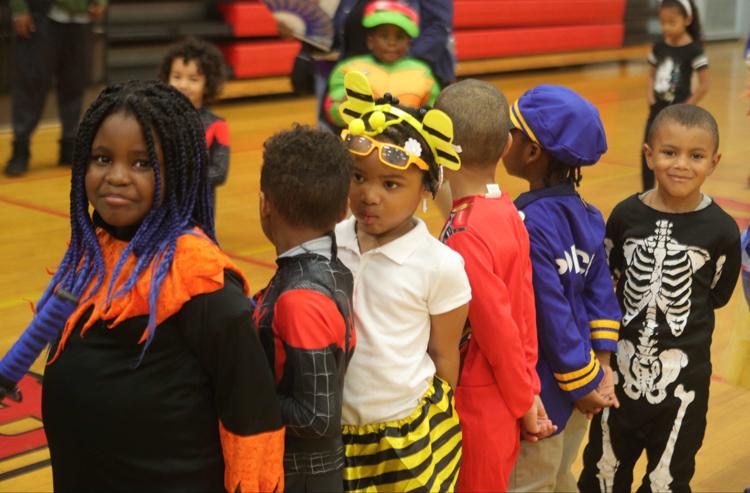 Halloween Atlantic City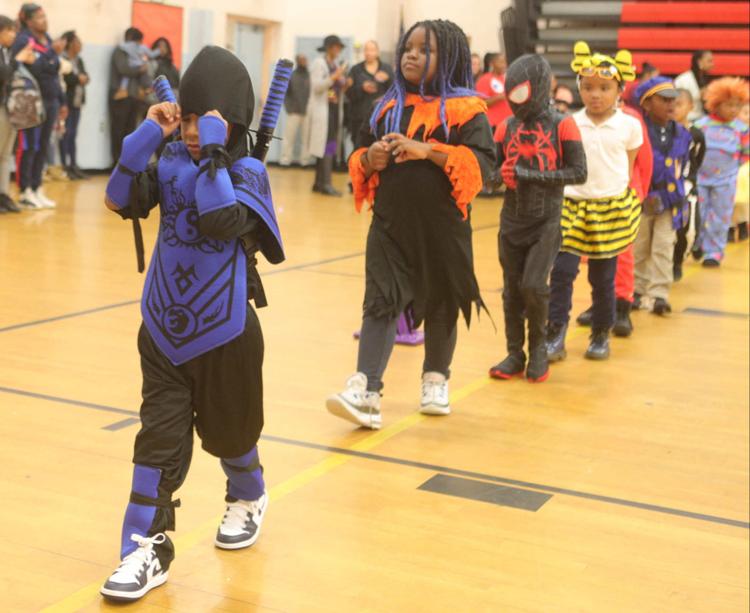 Halloween Atlantic City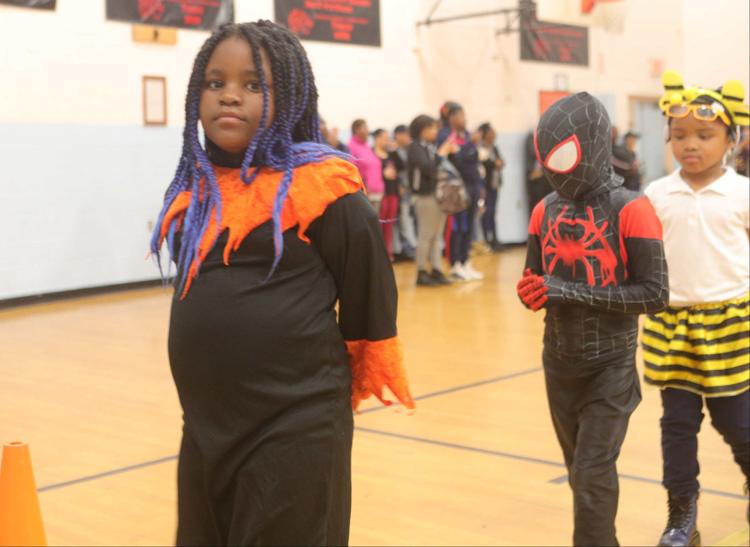 Halloween Atlantic City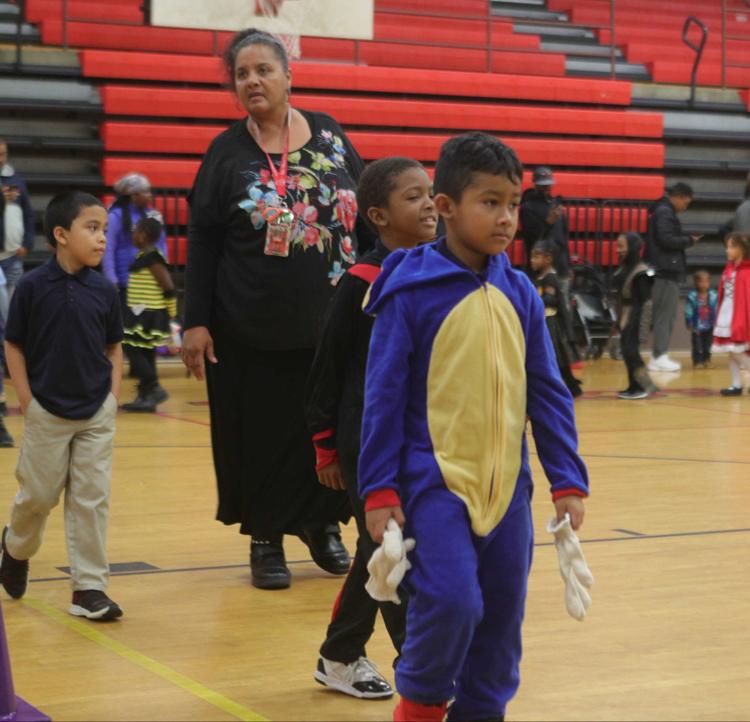 Halloween Atlantic City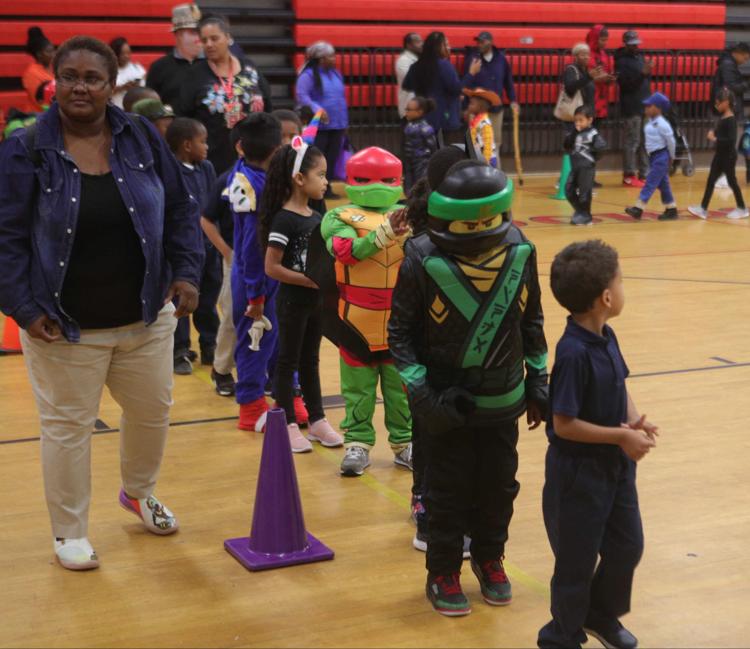 Halloween Atlantic City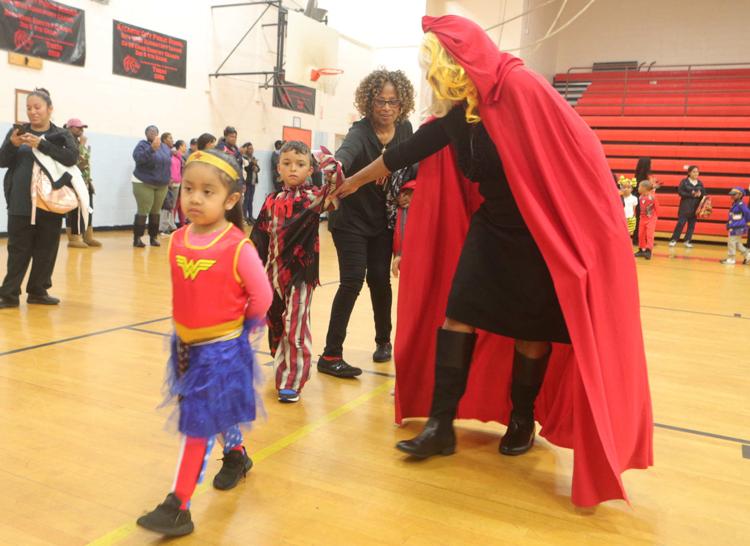 Halloween Atlantic City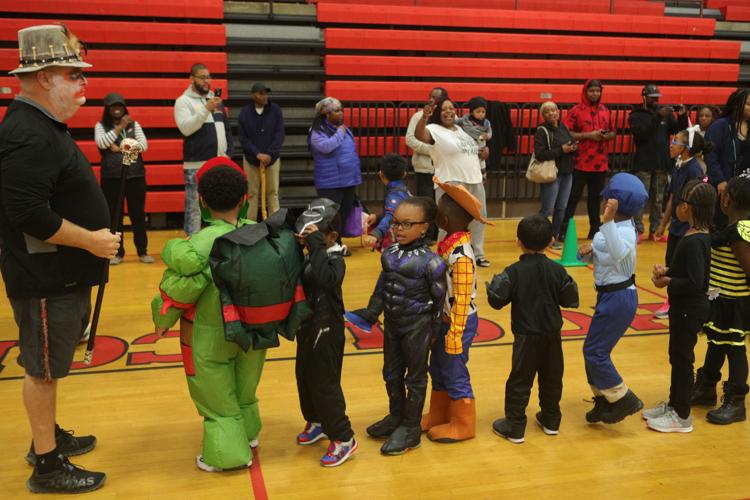 Halloween Atlantic City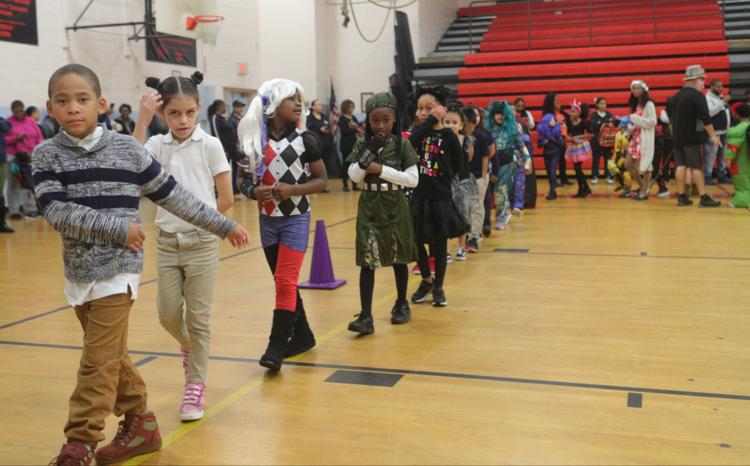 Halloween Atlantic City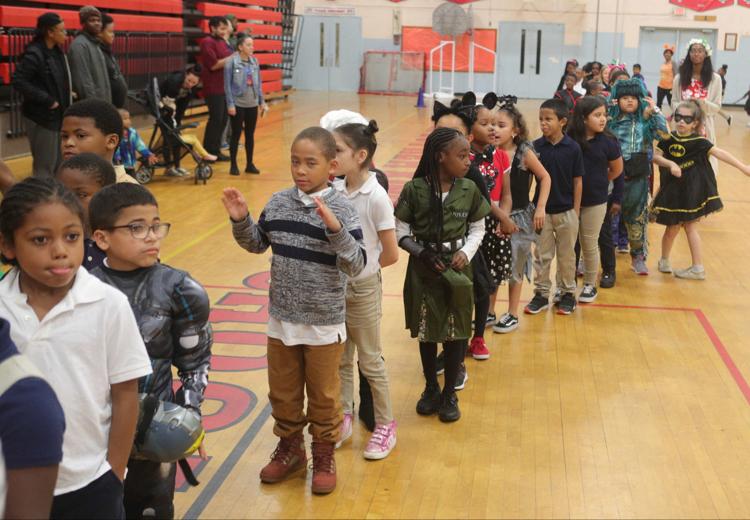 Halloween Atlantic City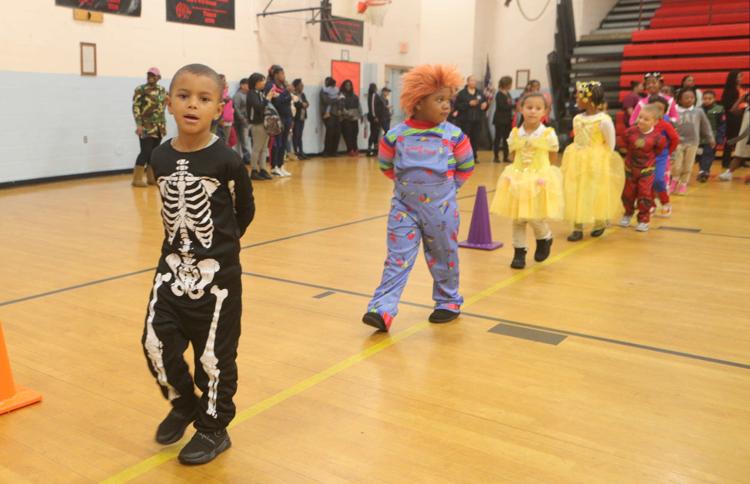 Halloween Atlantic City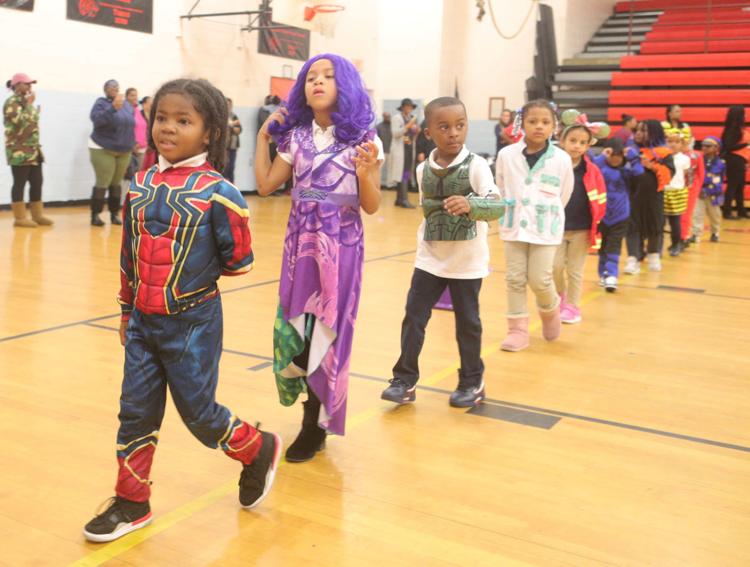 Halloween Atlantic City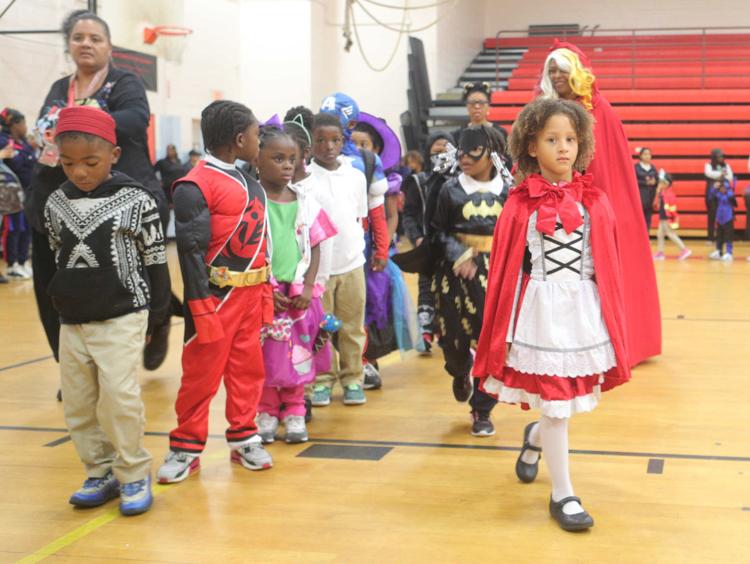 Halloween Atlantic City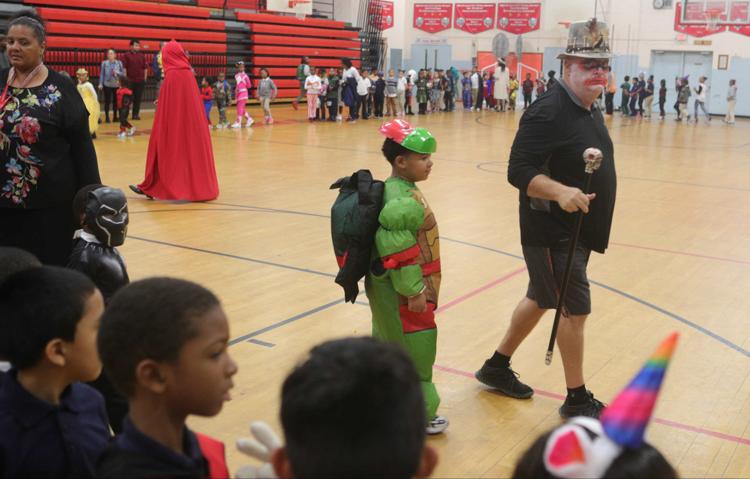 Halloween Atlantic City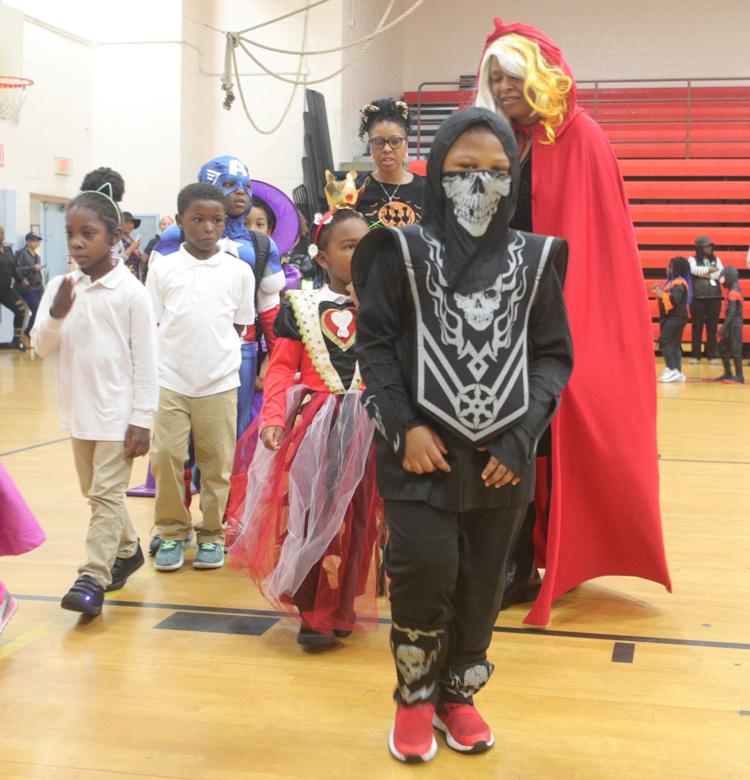 Halloween Atlantic City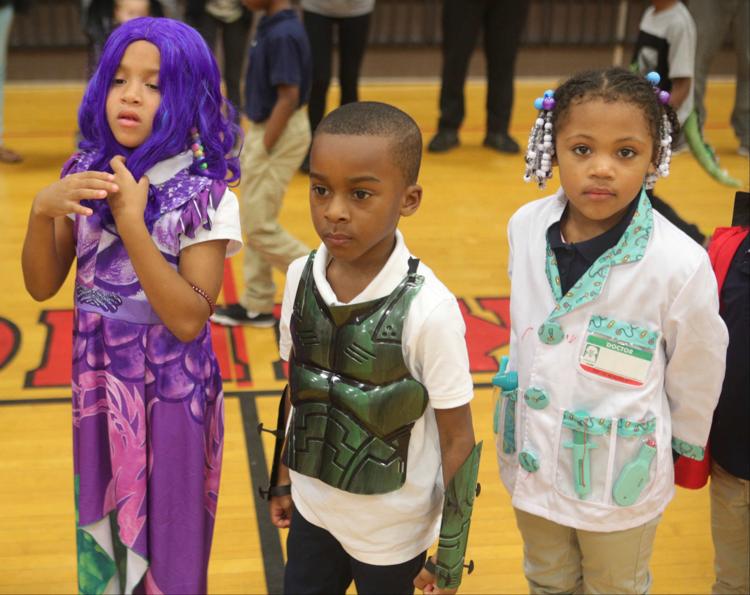 Halloween Atlantic City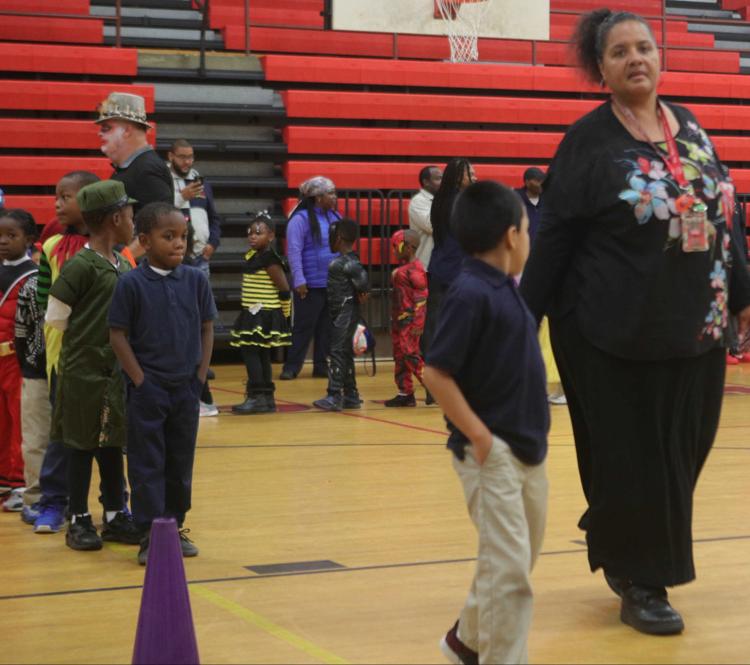 Halloween Atlantic City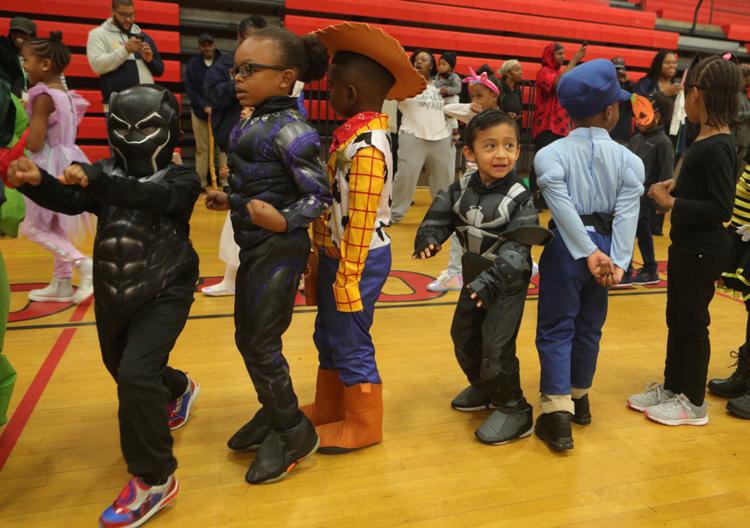 Halloween Atlantic City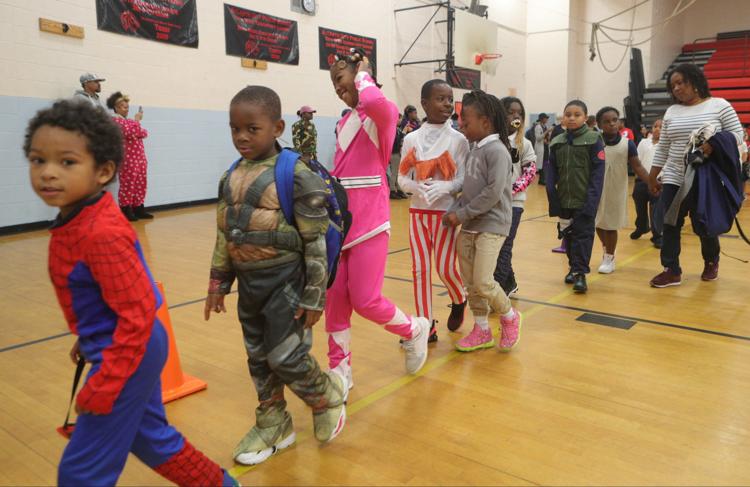 Halloween Atlantic City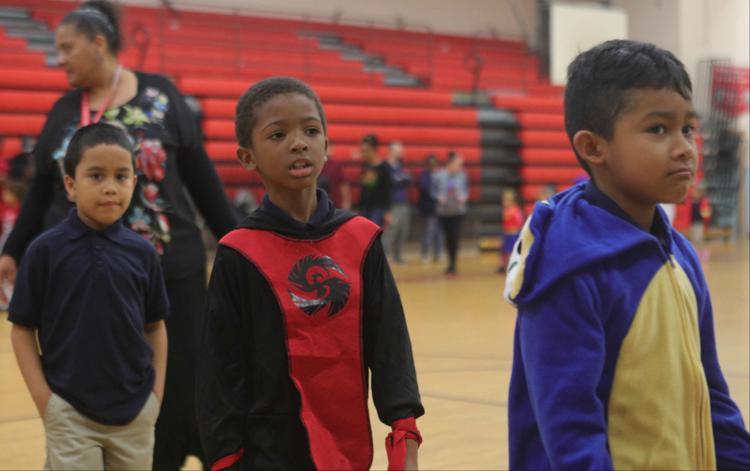 Halloween Atlantic City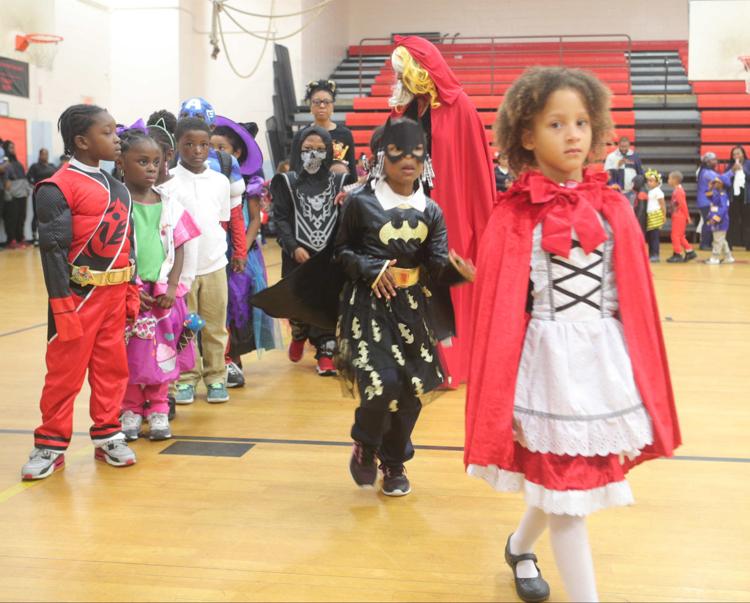 Halloween Atlantic City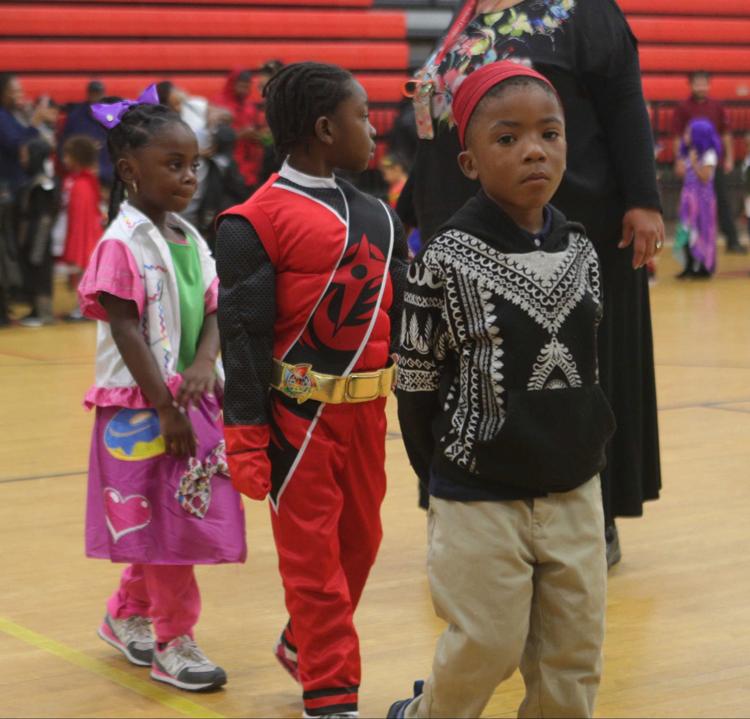 Halloween Atlantic City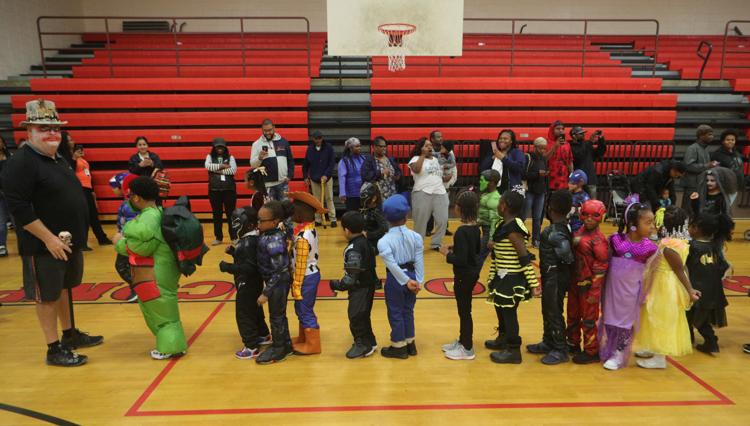 Halloween Atlantic City
Halloween Atlantic City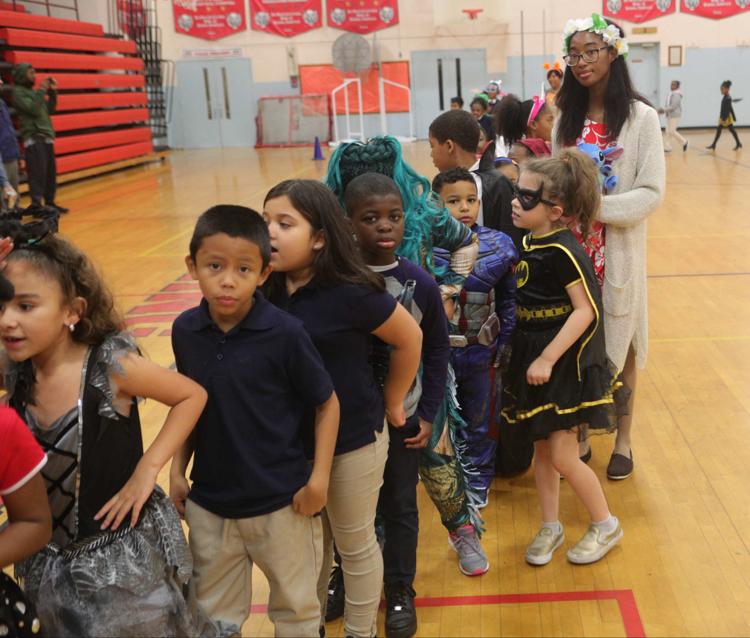 Halloween Atlantic City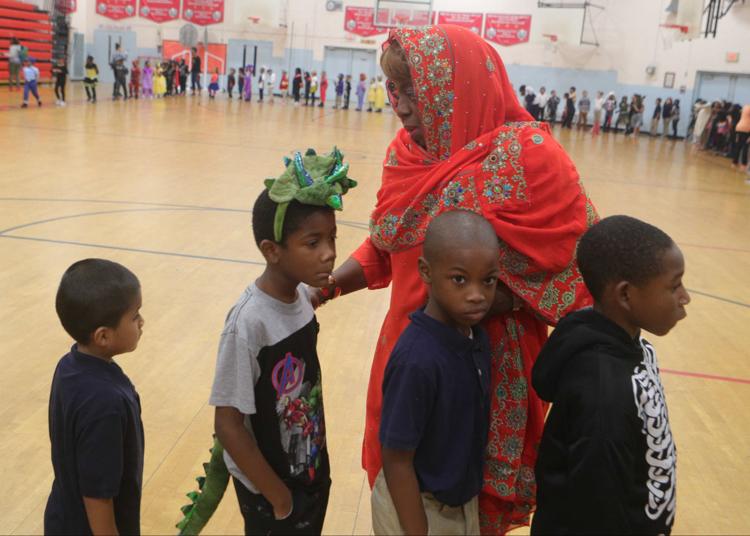 Halloween Atlantic City