ATLANTIC CITY — The South Jersey Indian Association on Saturday will hold its annual parade on the Boardwalk, followed by a carnival.
The free event, in honor of India Day, celebrates India's 73rd year of independence. It draws thousands of spectators, according to a news release from the organization.
"As our adopted nation, Indian Americans continue to contribute in the growth of the United States in many sectors. We are very proud of our children and their diverse upbringing in this country," according to the release. "Our focus point of this celebration is to honor and support our children's many accomplishments in paying tribute to our adopted country, the United States of America."
The parade starts at 3 p.m. on the Boardwalk outside Showboat Atlantic City Hotel and ends at 6 p.m. at Arkansas Avenue, according to the release. After the parade, a mela, or carnival, will be held at the Bourbon Room inside the Showboat.
This year's event marks the 10th year the Indian Association has hosted a parade on the Boardwalk, according to the release. In addition to the floats, dancing and DJs playing Bollywood hits, Sparsh Shah, 16, an Indian-American singer, will perform, as well as the Sophisticated Sisters Drill team from Camden.
081118_gal_parade (8)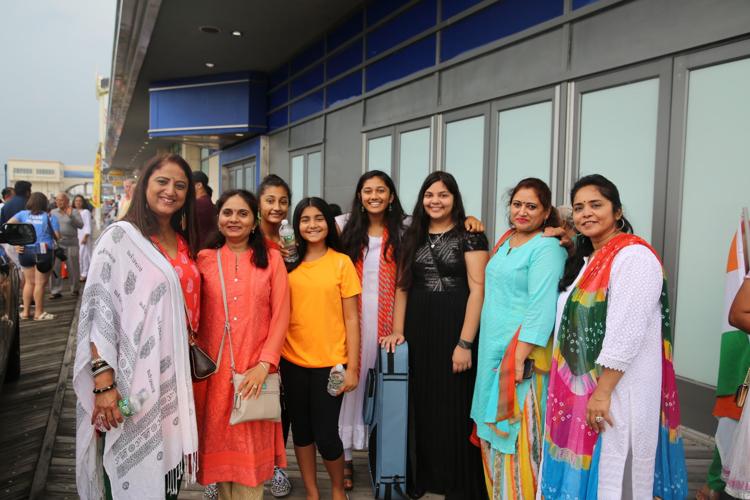 081118_gal_parade (16)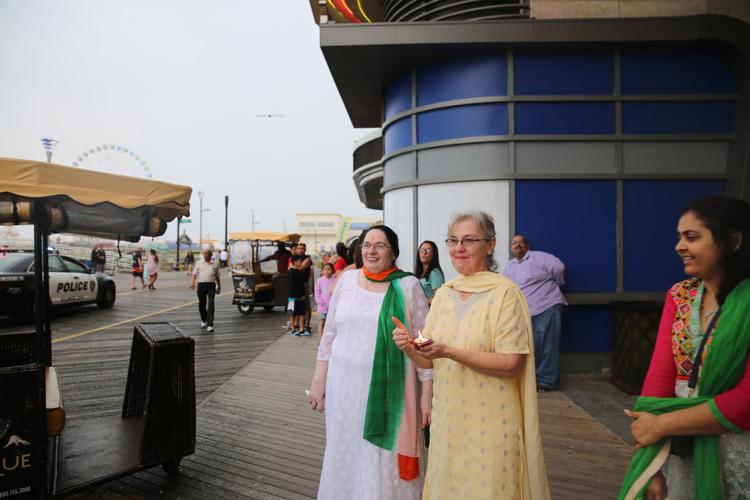 081118_gal_parade (7)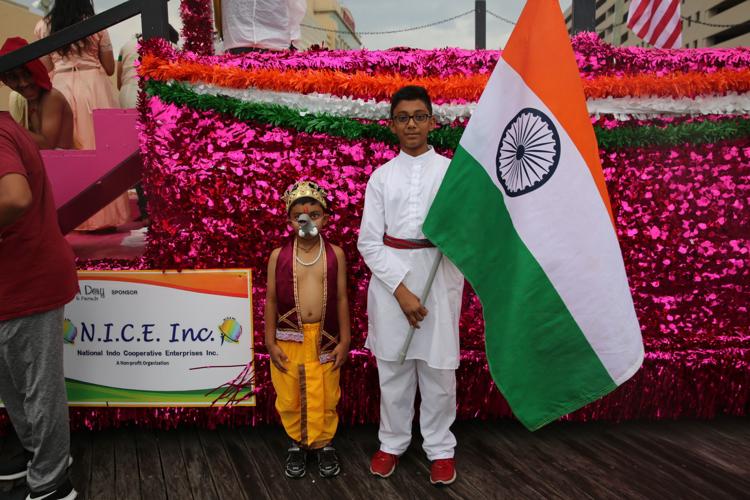 081118_gal_parade (18)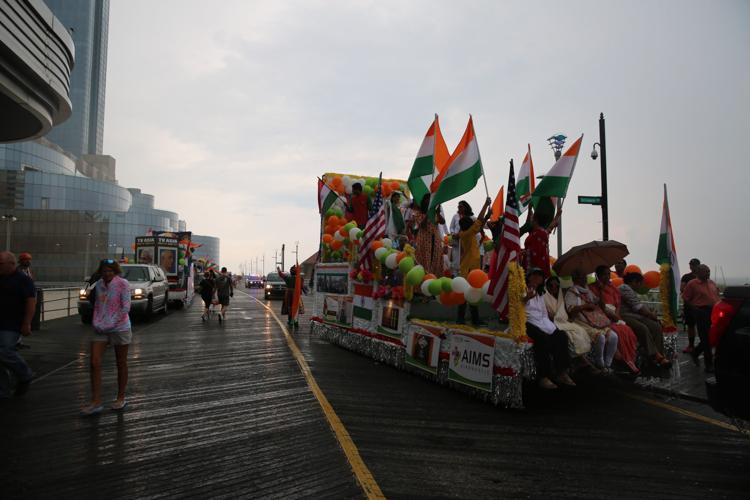 081118_gal_parade (15)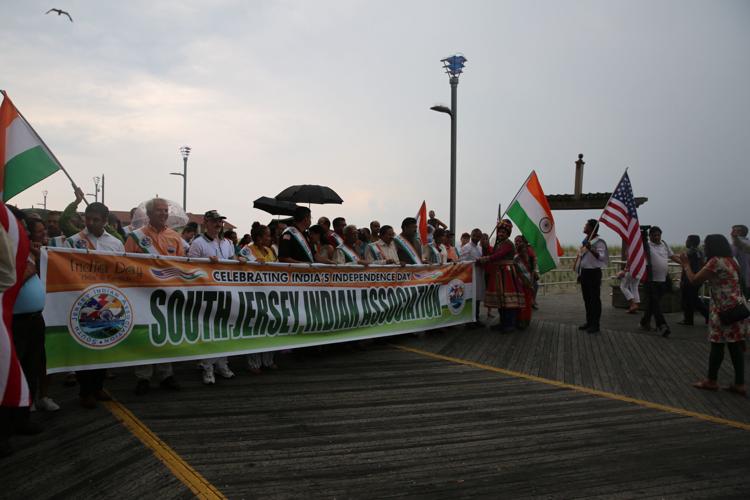 081118_gal_parade (5)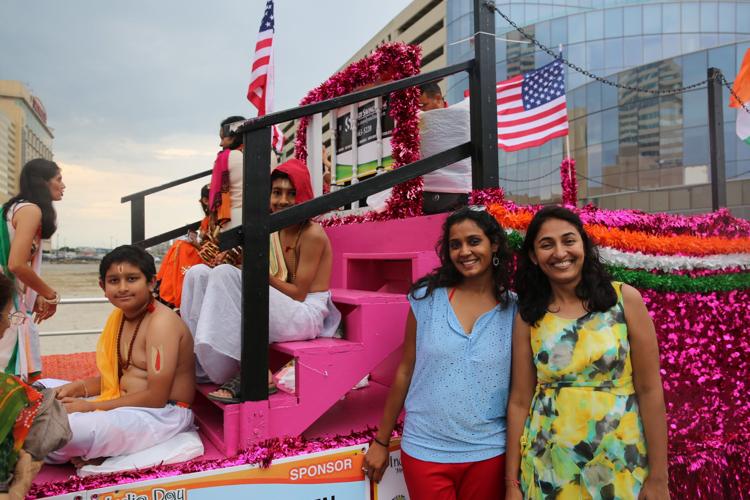 081118_gal_parade (11)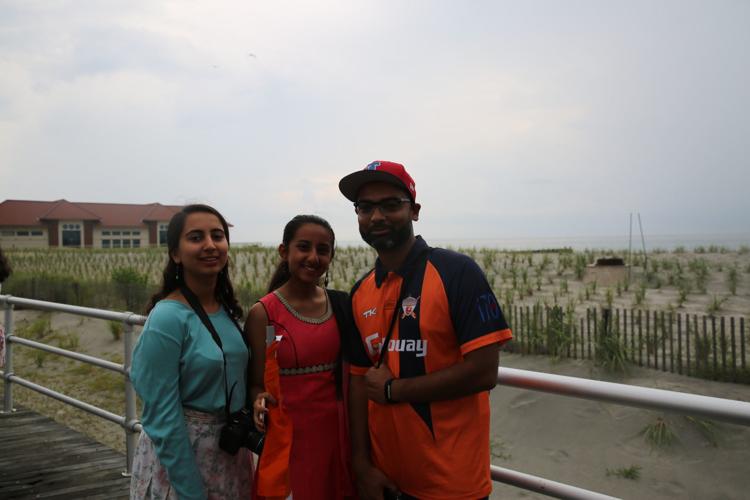 081118_gal_parade (20)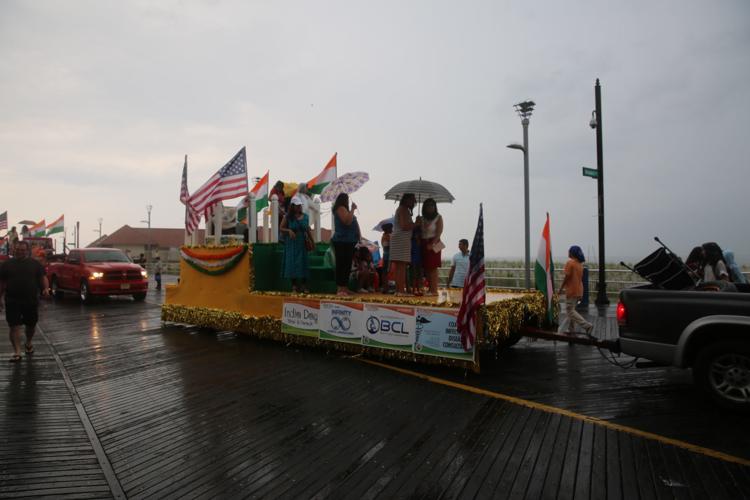 081118_gal_parade (4)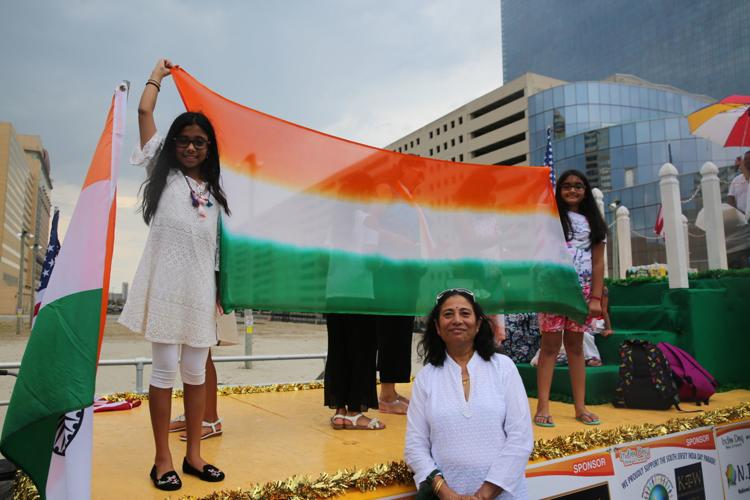 081118_gal_parade (22)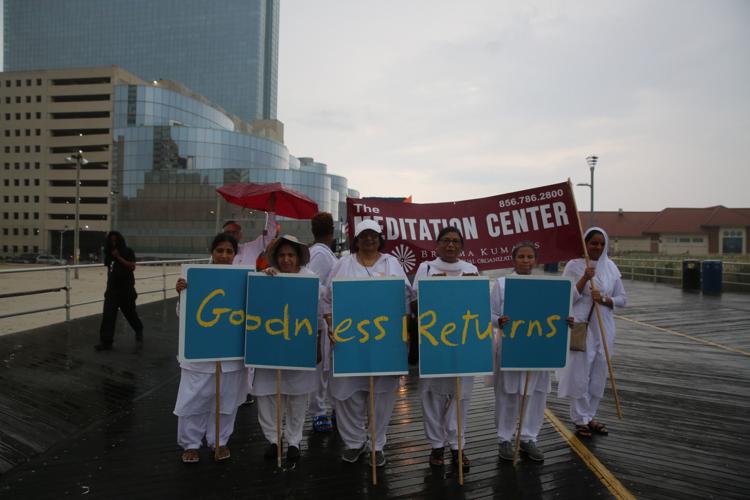 081118_gal_parade (23)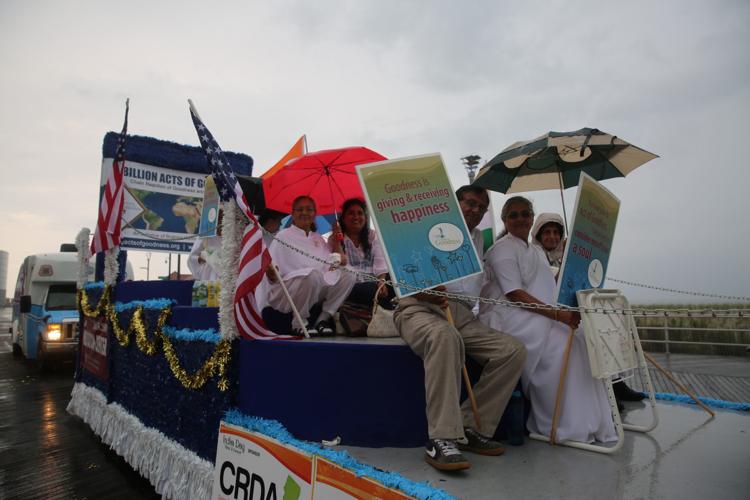 081118_gal_parade (17)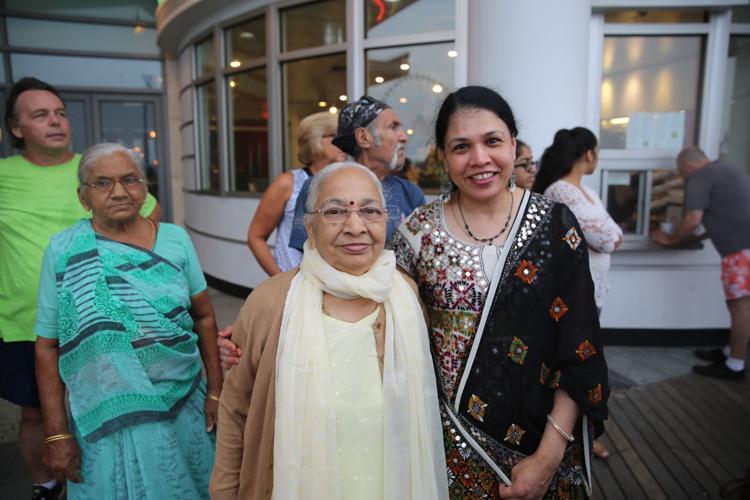 081118_gal_parade (6)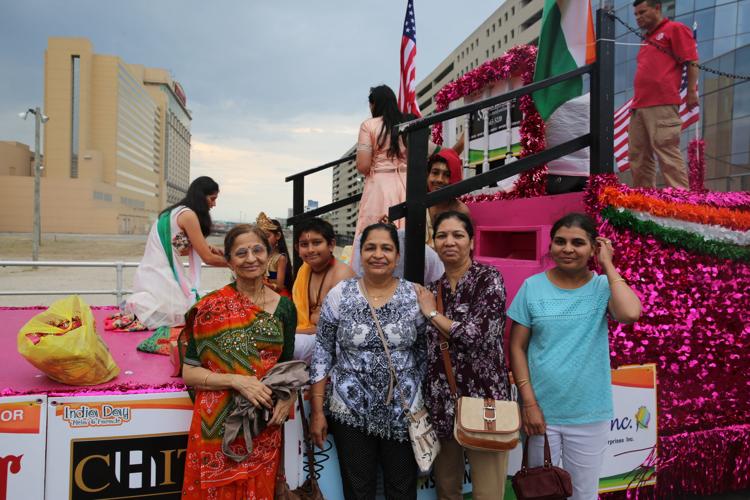 081118_gal_parade (10)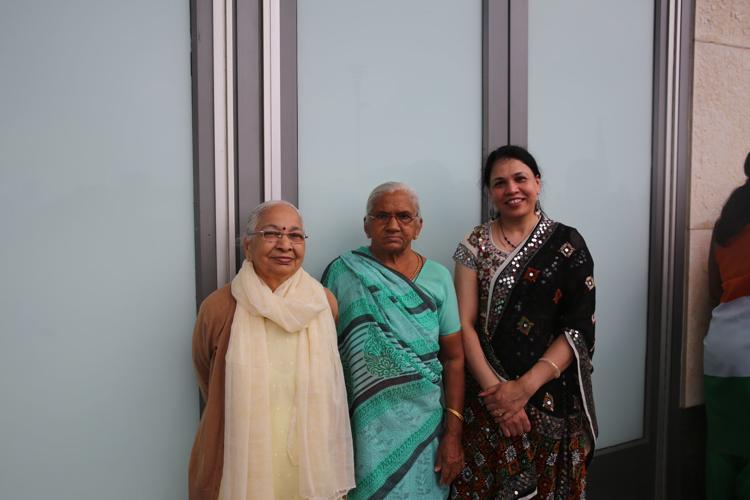 081118_gal_parade (2)
081118_gal_parade (14)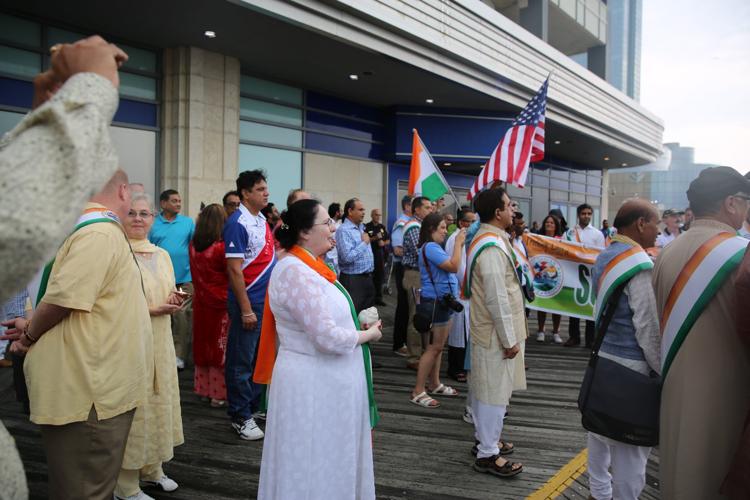 081118_gal_parade (1)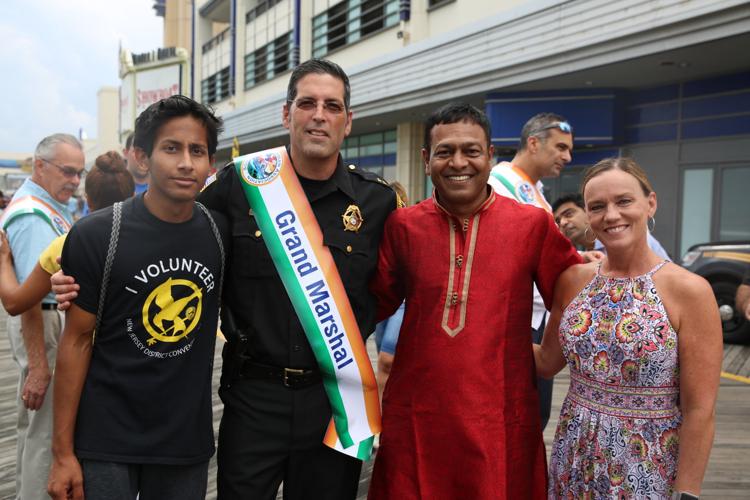 081118_gal_parade (3)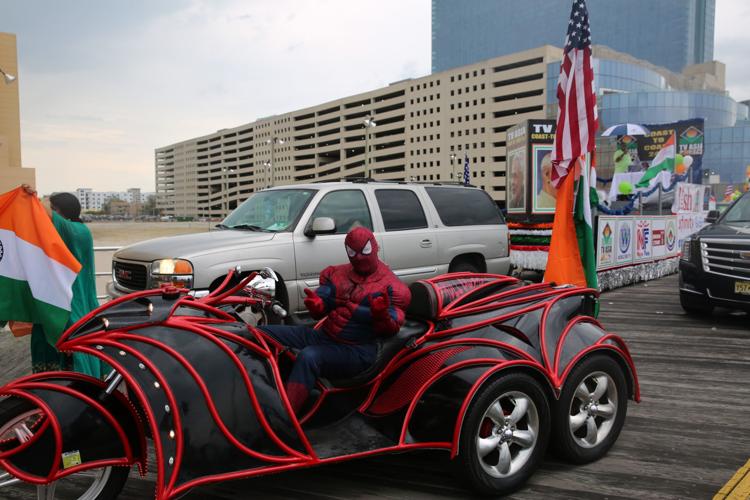 081118_gal_parade (13)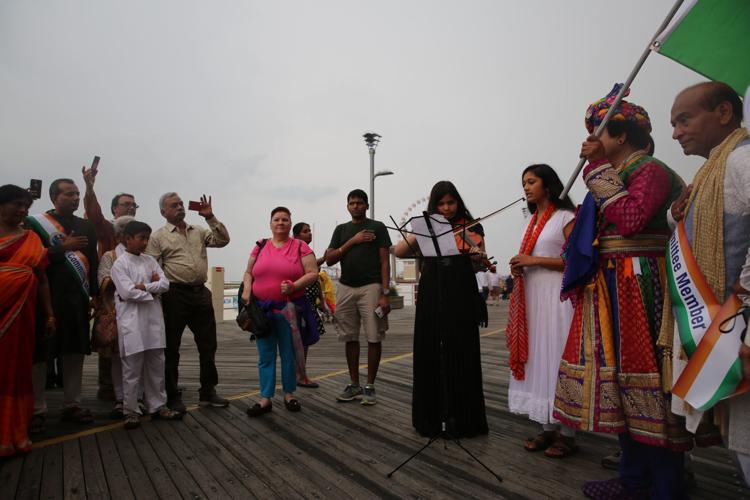 081118_gal_parade (9)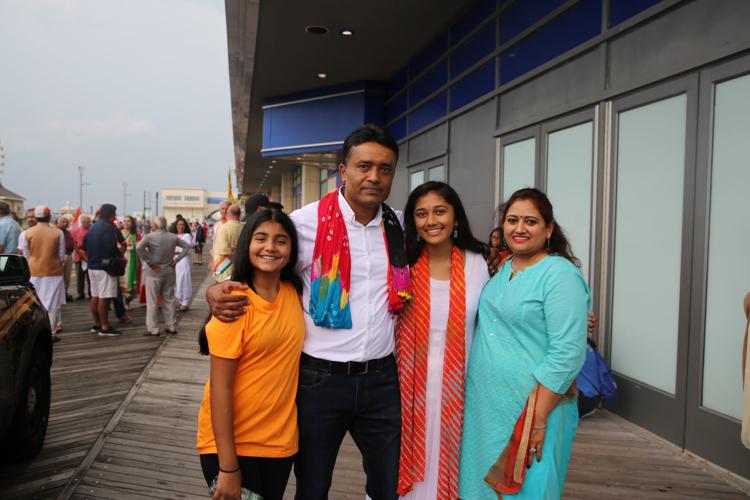 081118_gal_parade (12)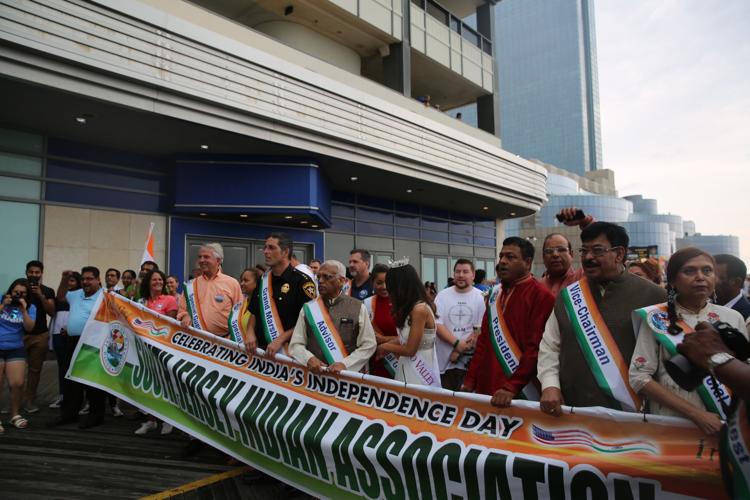 081118_gal_parade (19)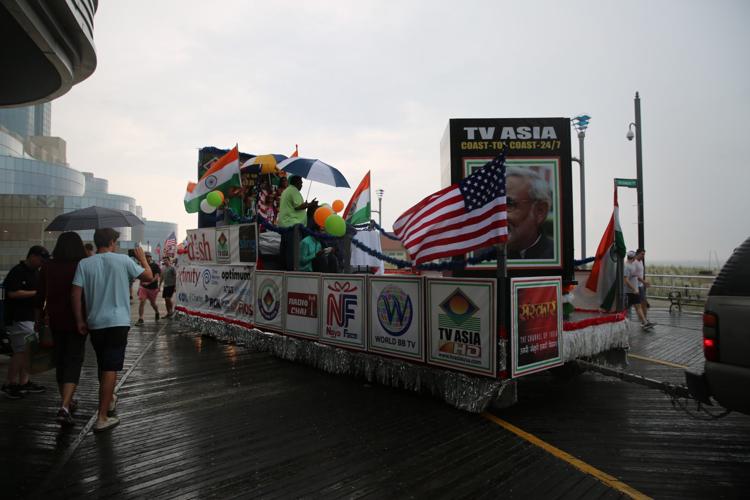 081118_gal_parade (21)
India Day Parade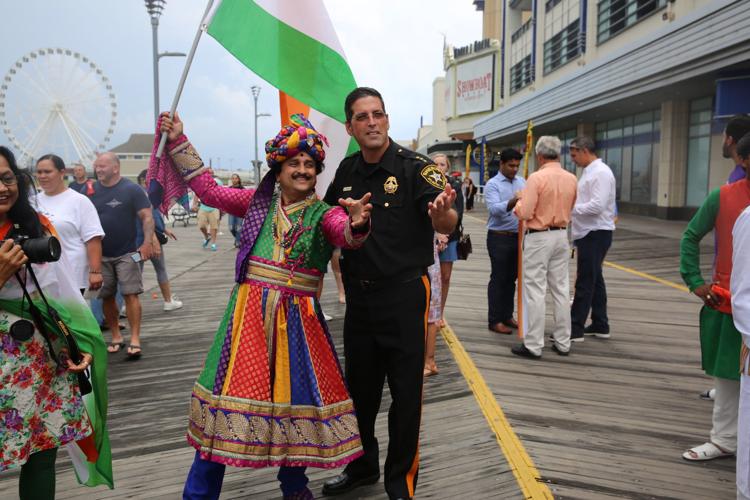 India Day Parade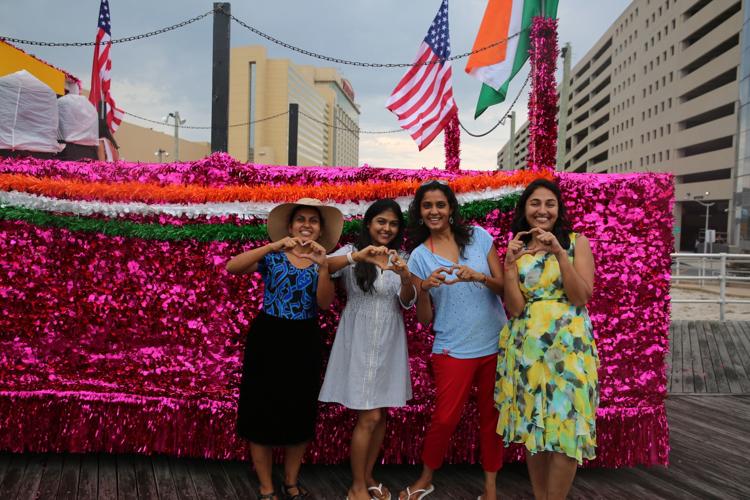 India Day Parade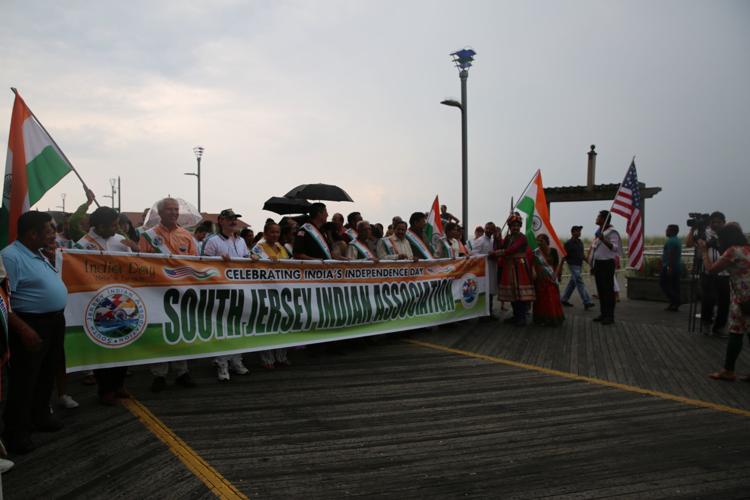 -- HIDE VERTICAL GALLERY ASSET TITLES --