If you have $2,000-$4,000 lying around and an interest in owning Frank Sinatra's Italian marble toilet with a golden clamshell lid, make your way to Swedesboro this Sunday.
S&S Auction will be auctioning it off, alongside roughly 200 other items from the crooner's "Chairman's Suite" at the original Golden Nugget Hotel & Casino in Atlantic City, which was at one time called the Atlantic City Hilton and most recently went by the Atlantic Club.
Phil Amaradio, owner of S&S, acquired the collection from the building's owners in the fall. He declined to provide the purchase price.
"It was kind of unique because all those years, the suites weren't touched," said Amaradio, 51, of Woolwich Township, Gloucester County. "If you go back and look at photographs of the Chairman's Suite, the Sinatra Suite, you'll see these items actually pictured and photographed in some of the older photography they had."
Steve Wynn wanted Sinatra to sing exclusively at the Golden Nugget when he came to the resort, Amaradio said. As part of a deal with the singer, he had an expansive, well-appointed apartment built on the 23rd floor of the adjoining hotel around 1983.
When Sinatra came to sing at the casino, he had a spacious home away from home: The Chairman's Suite had a bar, kitchen, bedroom, multiple bathrooms, dining area and more, said Sonnie Basen, a co-owner of the collection who is supervising the sale.
"It really just kind of kept going and going," said Basen, 59, of Cherry Hill. "If you compared it to the original rooms underneath, it's probably like four or five rooms. It's probably about 2,500 square feet, 3,000 square feet."
LOWER TOWNSHIP — Last month, a longtime Cape May County couple joined the likes of James Gan…
Parties interested in taking home a piece of that apartment can bid in person Sunday afternoon at the company's Swedesboro showroom or at ssauction.com.
Items on offer include artwork of Sinatra and of Atlantic City, a white Yamaha baby grand white-lacquered piano, an art deco sunrise style headboard, a French Empire style bronze chandelier, a chiffonier cabinet, a Grecian garden statue, a pair of antique Tibetan praying Buddha statues, a "large Asian erotic 8 panel screen," multiple toilets, a bidet, rugs, ottomans, chairs, tables, lamps, multiple sets of miniature swords, a sectional sofa, swivel club chairs, stained glass panels, two obelisks and a towel rack.
The pair offered an example to illustrate the value a name can add to an object. Last year, a California auction house auctioned off Nancy and Frank Sinatra's personal effects. His ebonized Steinway piano, a model that would normally go for $15,000 to $20,000, sold for $105,000, Basen said.
ATLANTIC CITY — The owner of CityWide Towing in Ducktown spent the past year repainting his …
"Frank Sinatra's still a major icon," Basen said. "There's still a lot of people that are really attached to him and anything that he owned."
One of the pieces that caught their eyes, and one the pair think will fetch the highest bid, is an ornate black-and-gold longcase clock by Ferdinand Berthoud. There is an "almost identical" clock in the Metropolitan Museum of Art in New York, Basen said.
"It's by a very, very well-known 18th century clock making company," Basen said. "The unique thing about that company is they evolved into one of the premier, high-end watch-making companies."
The suite stood as a time capsule collecting dust high above the streets of Atlantic City until the shuttered hotel was sold in October to New York-based construction and investment firm Colosseo Atlantic City Inc. Amaradio said that while high-roller suites are often upgraded and refurbished every 24 to 36 months, Sinatra's suite was stuck in time.
"One of the things that we thought was really interesting is how ... things just were untouched," Amaradio said. "They stayed in the suites for such a long period. They weren't redecorated. They weren't dismantled. And that's kind of unusual."
DT5B2683.JPG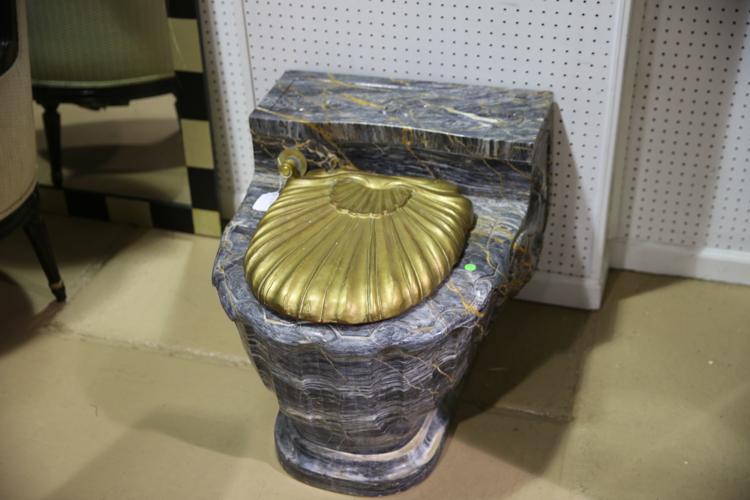 -- HIDE VERTICAL GALLERY ASSET TITLES --
DT5B2684.JPG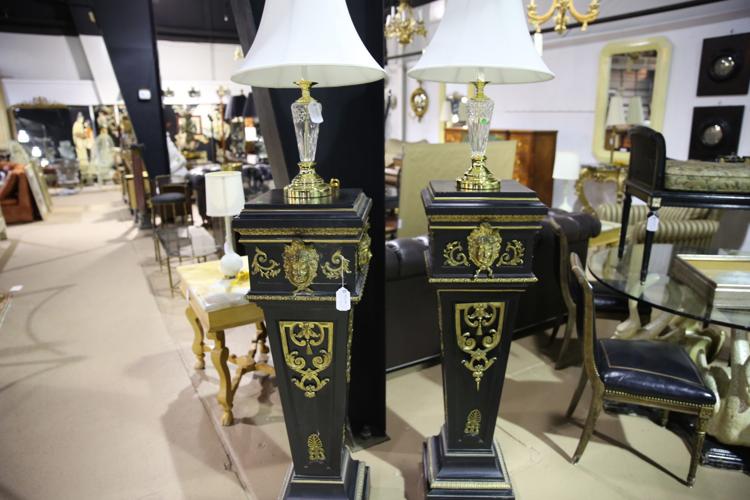 DT5B2686.JPG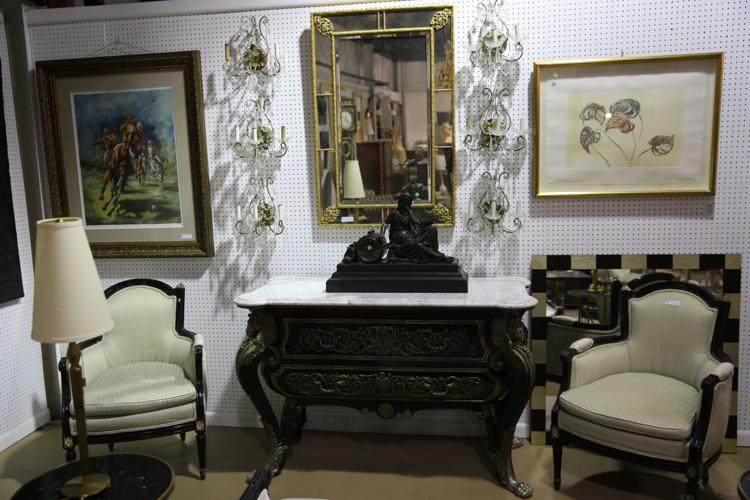 DT5B2687.JPG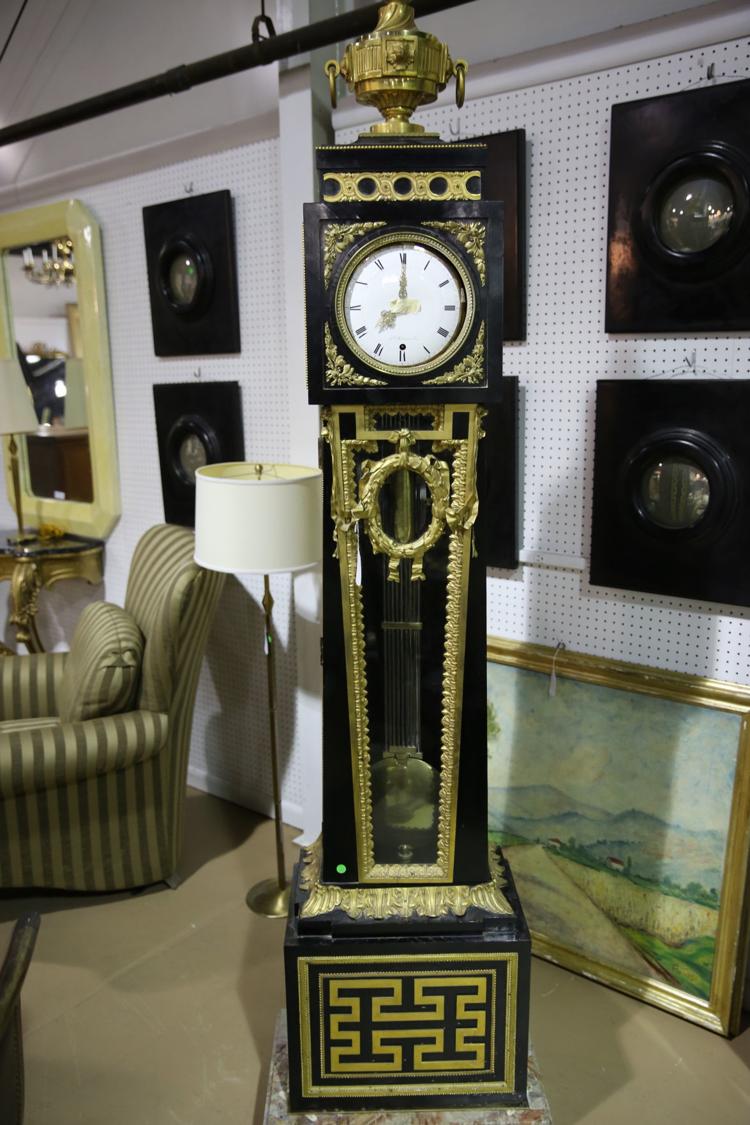 DT5B2688.JPG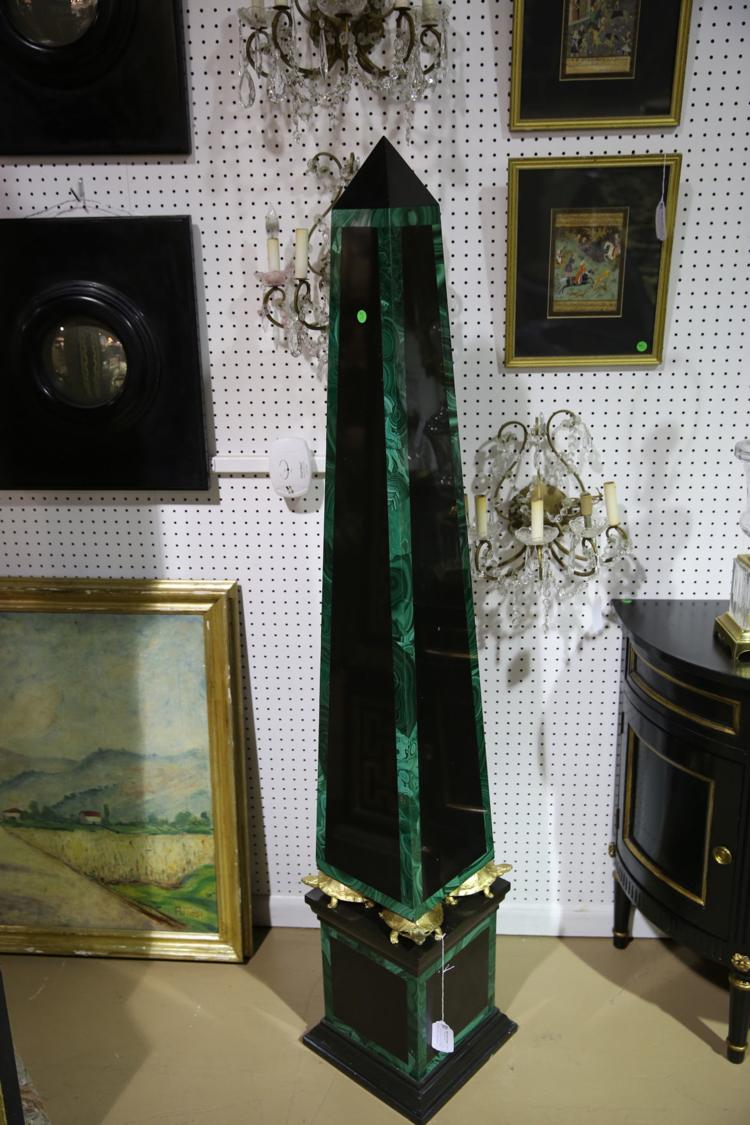 DT5B2689.JPG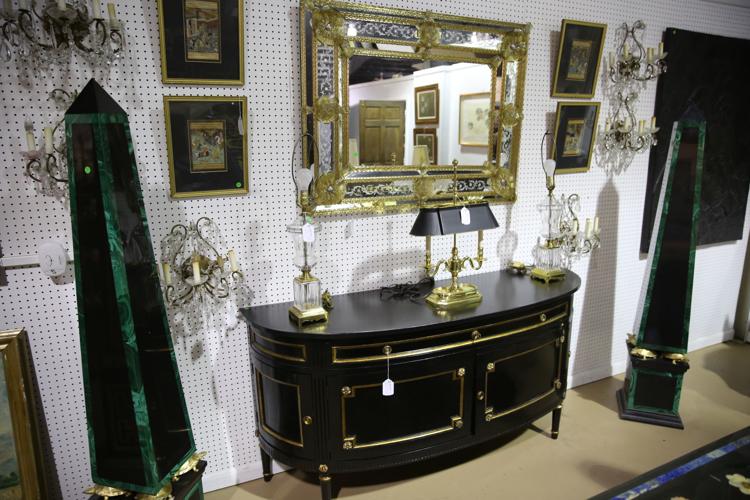 DT5B2691.JPG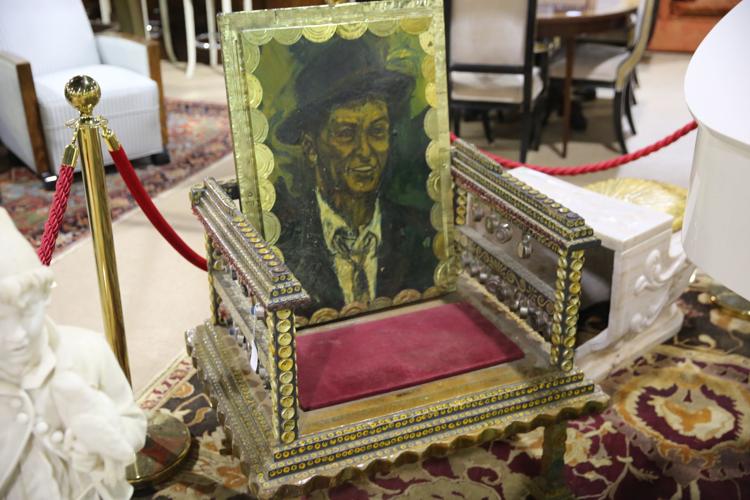 DT5B2692.JPG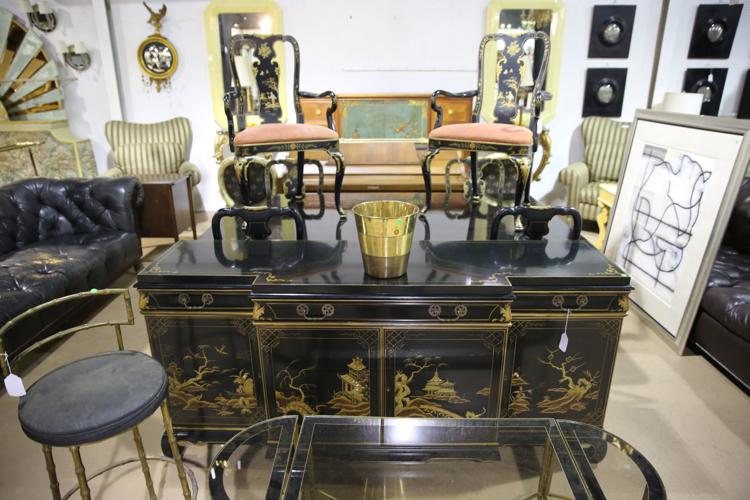 DT5B2693.JPG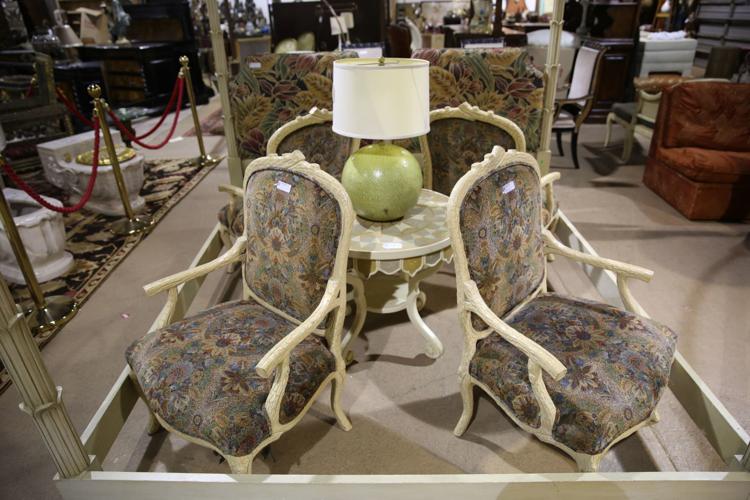 DT5B2694.JPG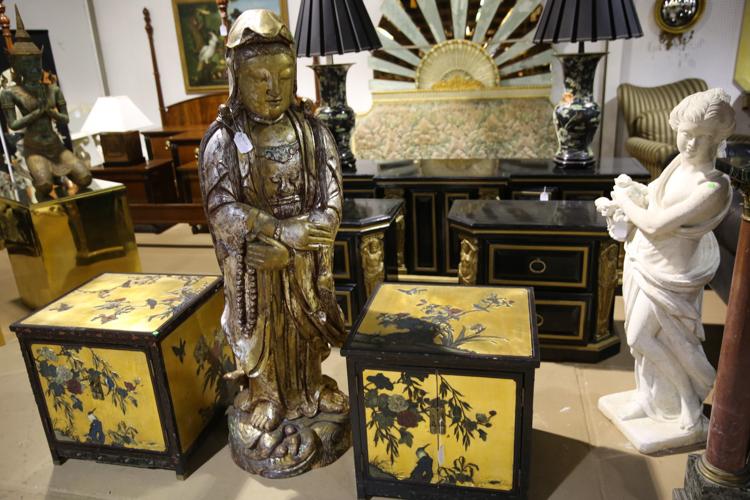 DT5B2695.JPG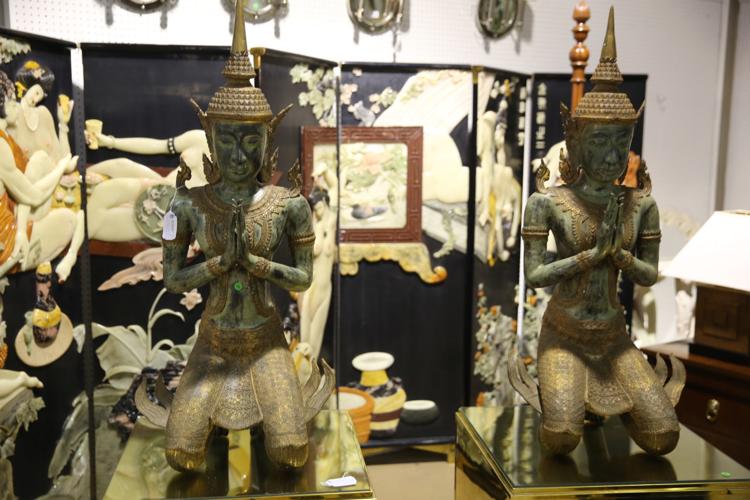 DT5B2696.JPG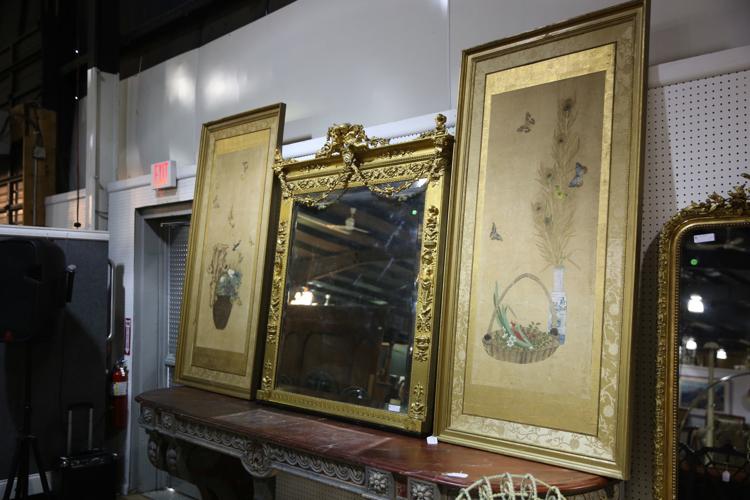 DT5B2698.JPG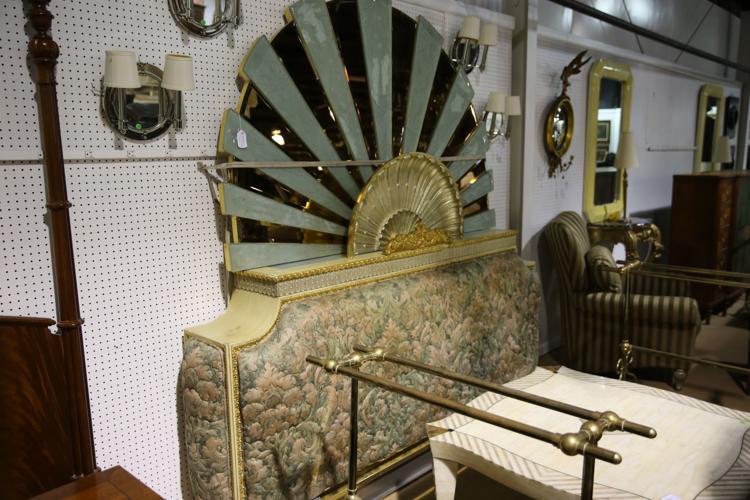 DT5B2699.JPG
DT5B2700.JPG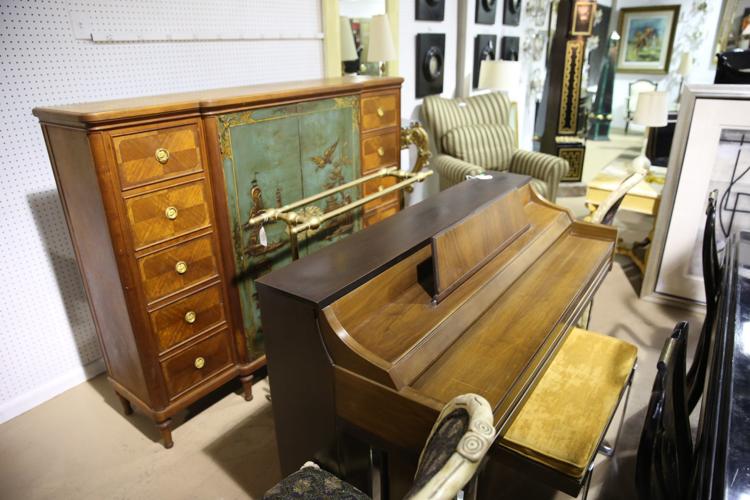 DT5B2701.JPG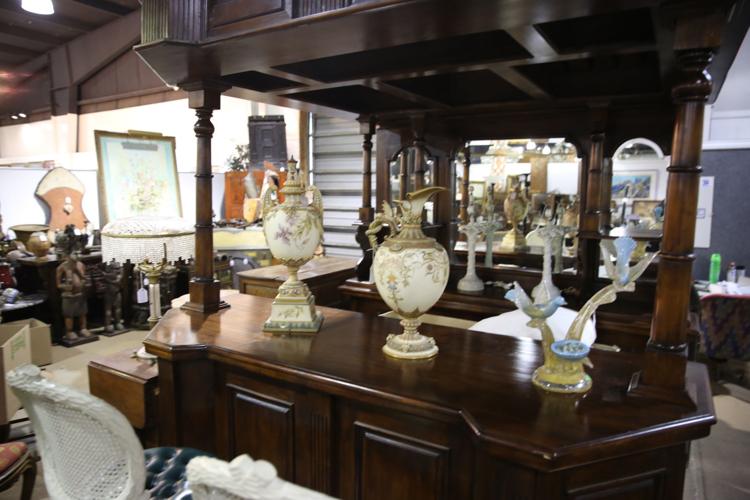 DT5B2702.JPG
DT5B2703.JPG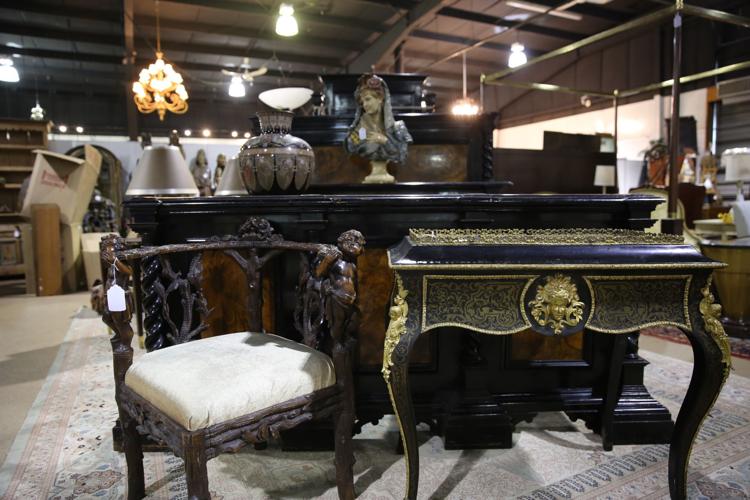 DT5B2704.JPG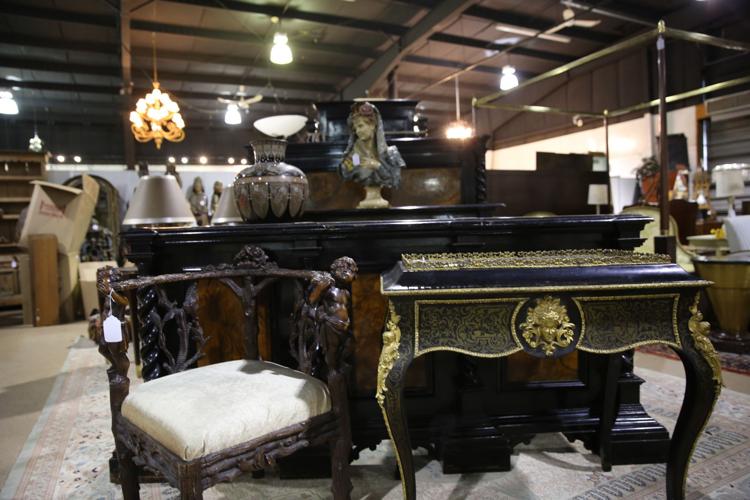 DT5B2709.JPG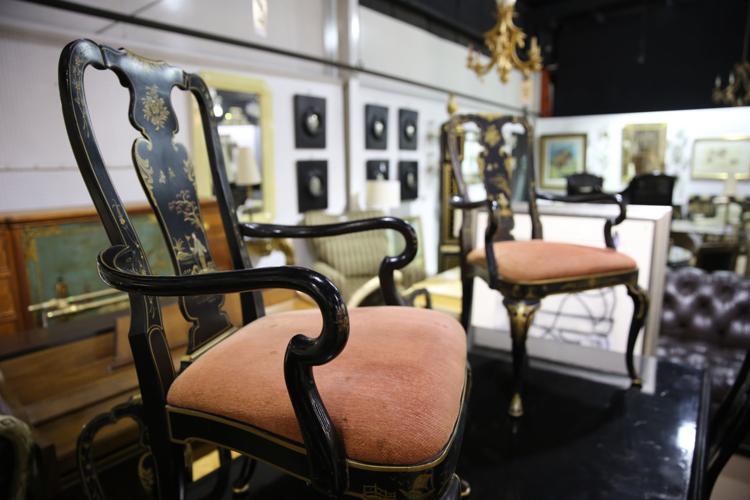 DT5B2710.JPG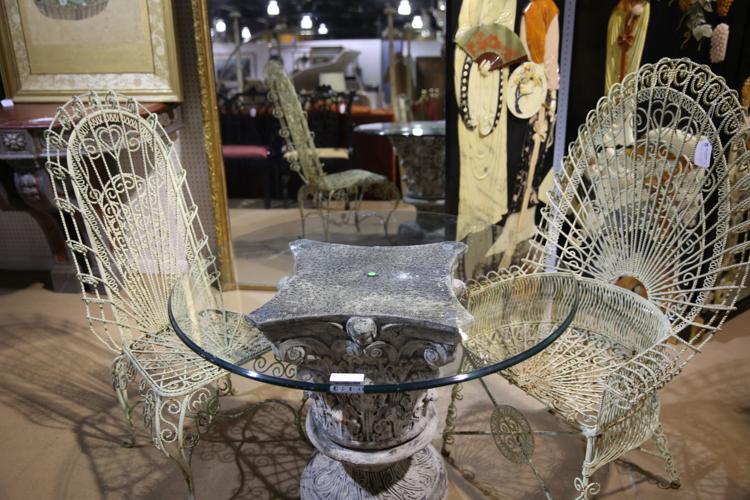 DT5B2711.JPG
DT5B2712.JPG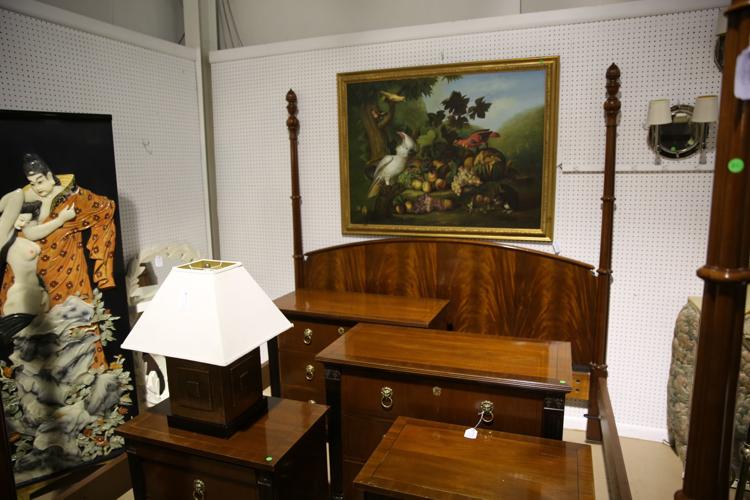 DT5B2713.JPG
DT5B2714.JPG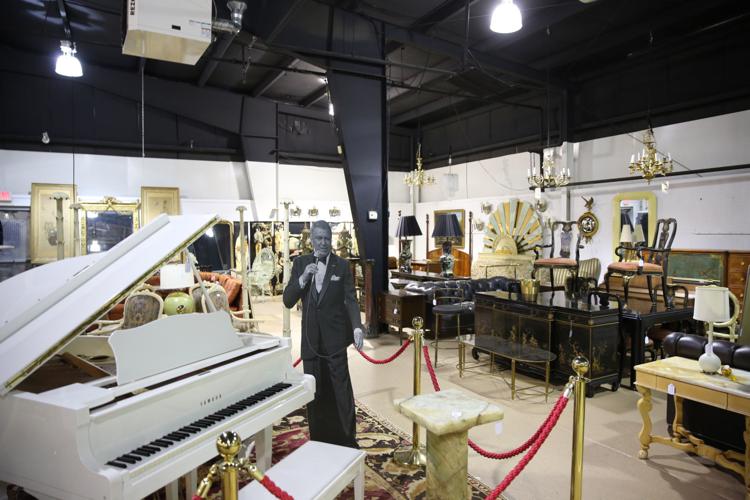 DT5B2715.JPG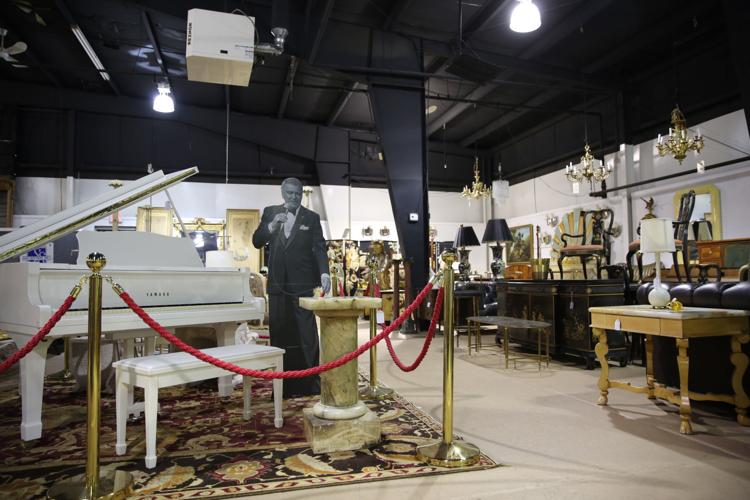 DT5B2716.JPG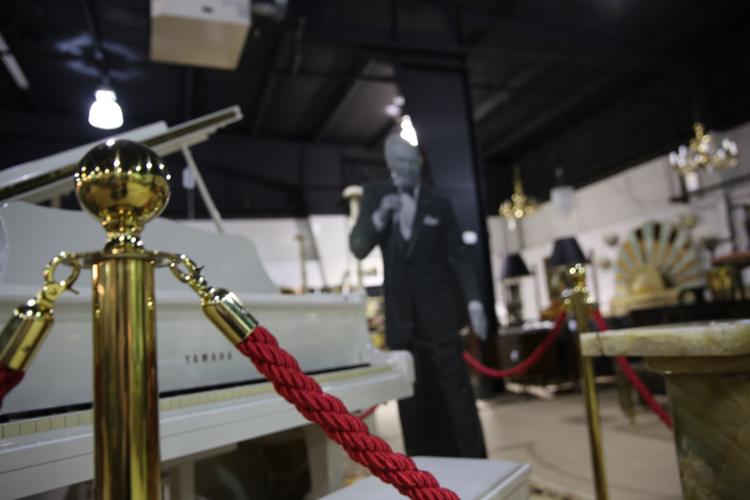 DT5B2719.JPG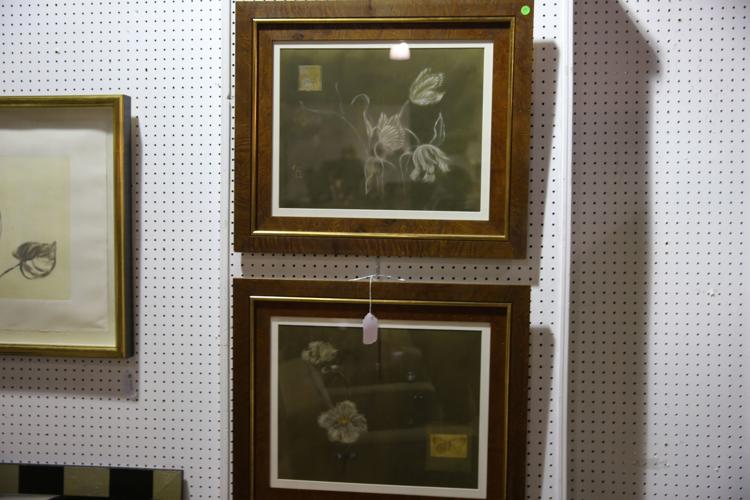 DT5B2720.JPG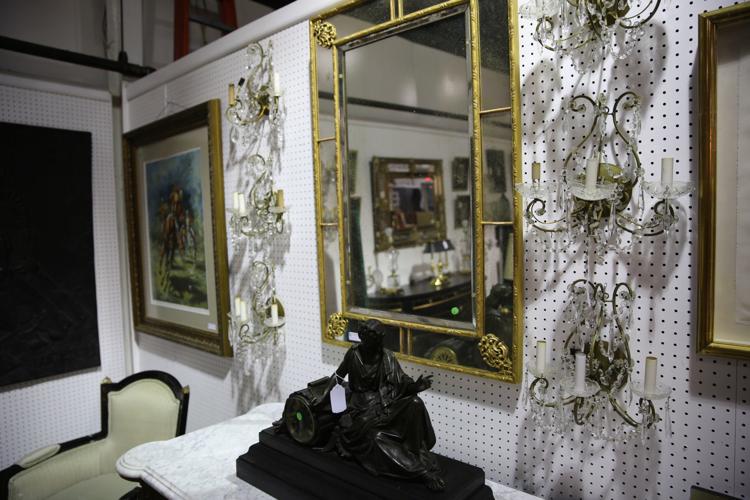 DT5B2722.JPG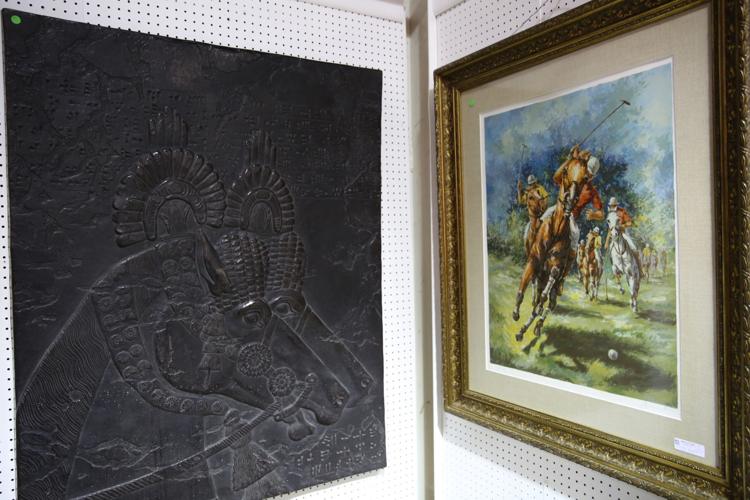 DT5B2723.JPG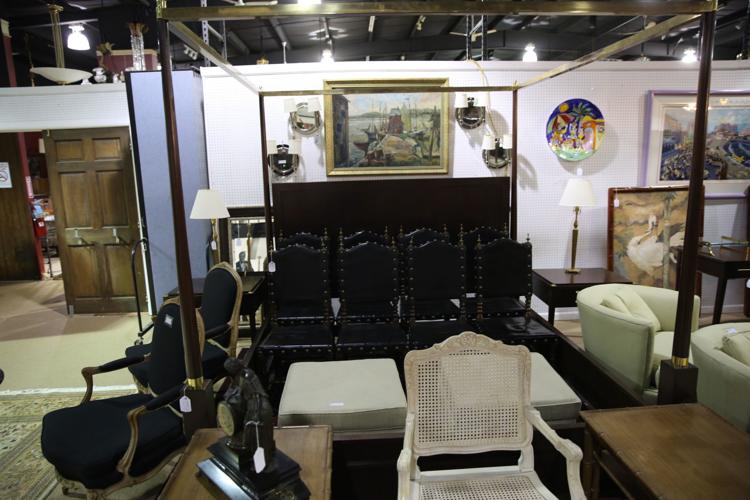 DT5B2725.JPG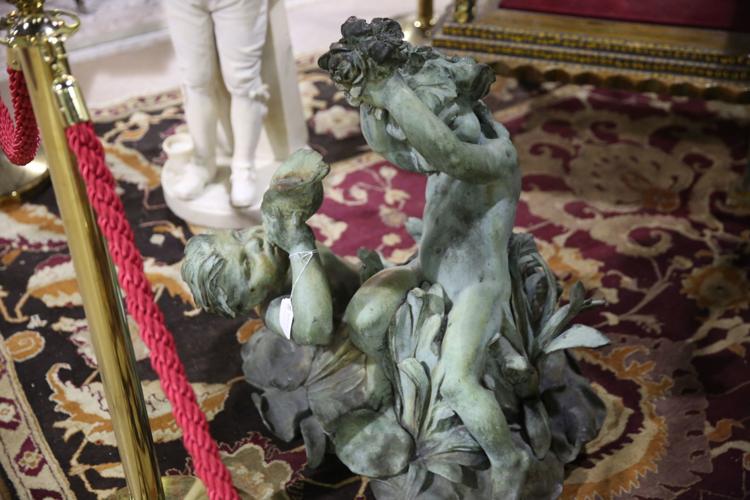 DT5B2726.JPG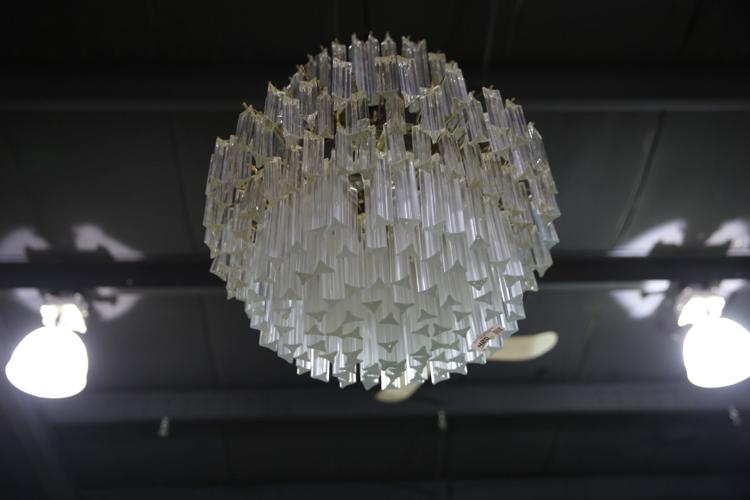 DT5B2727.JPG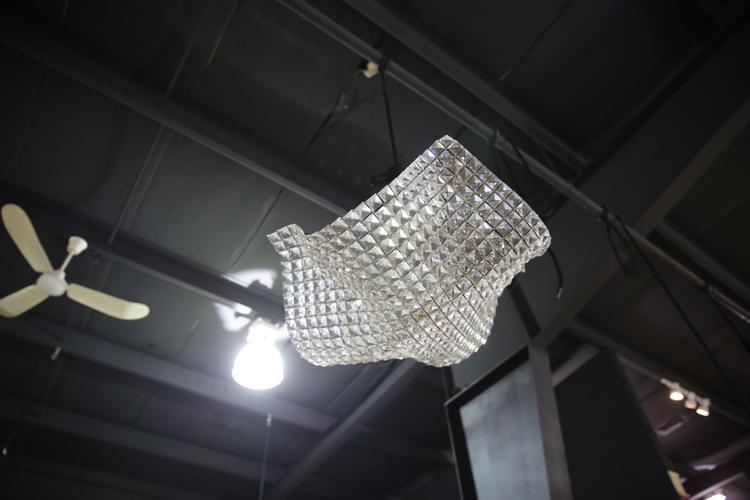 DT5B2731.JPG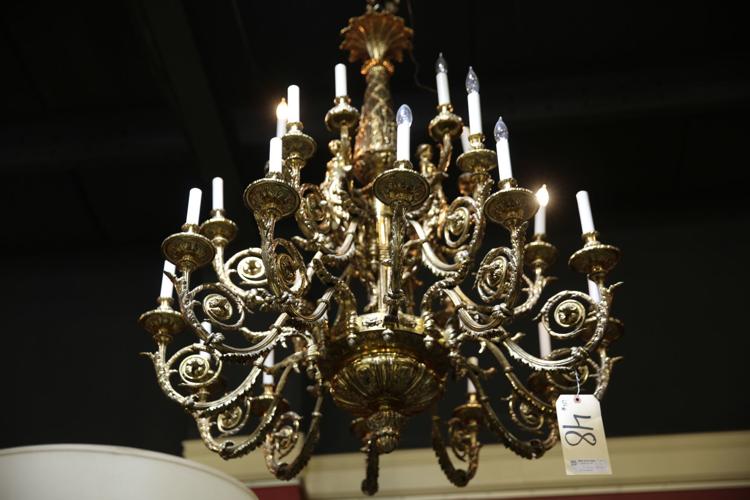 DT5B2732.JPG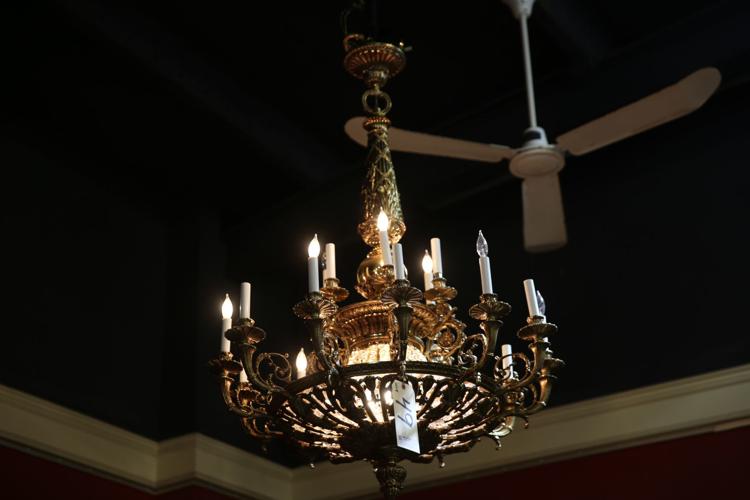 DT5B2733.JPG